Blog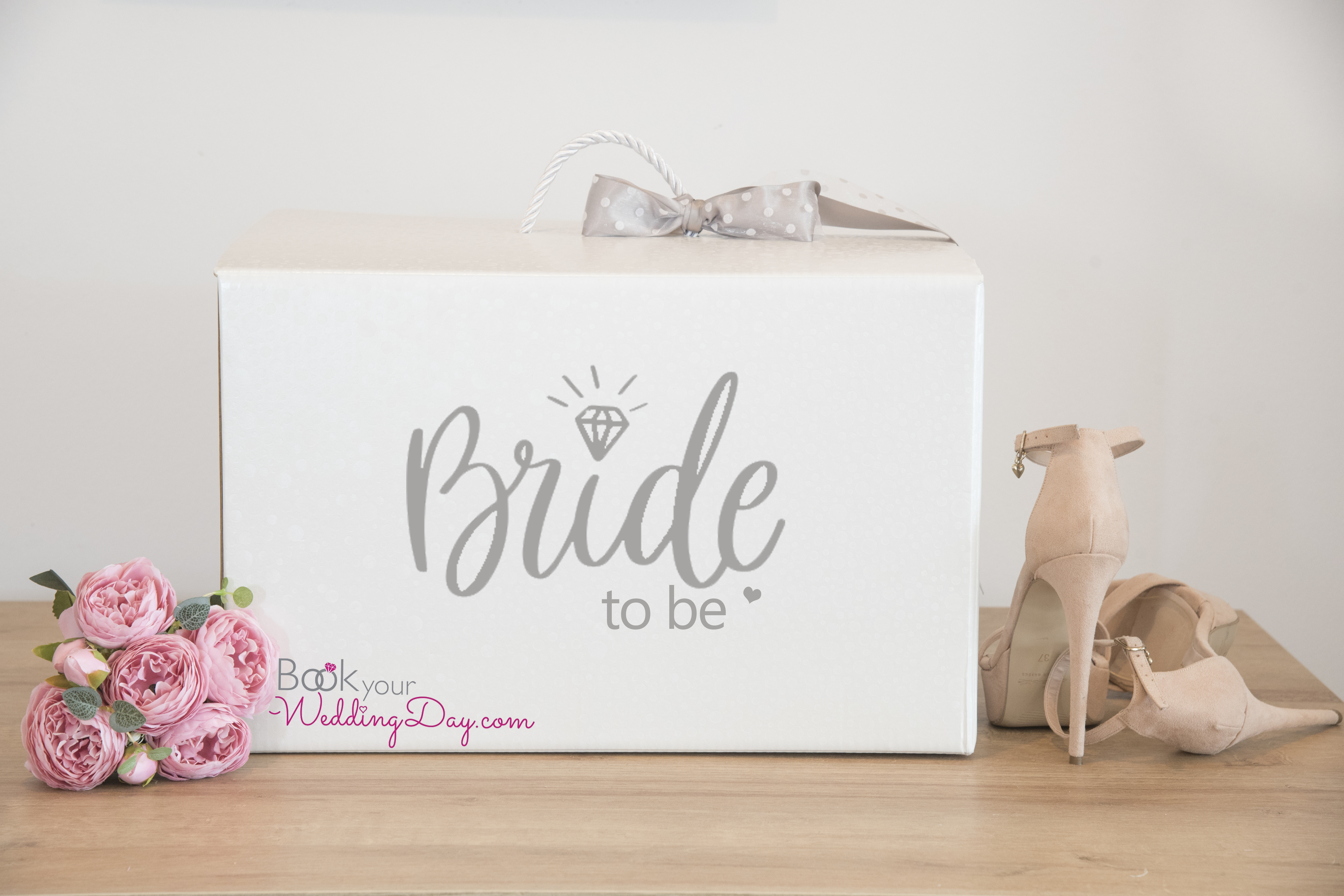 BookYourWeddingDay.com offers the opportunity to future brides to receive a FREE wedding dress box for their special day. A beautiful and stylish wedding dress box could become theirs upon each new booking made from the 10th until the 31st of October 2019 through BookYourWeddingDay.com. Our site is the first and only ...
Recent Posts
You are special, and you are unique. We understand that every couple has a different dream for ...
With the recent collapse of Thomas Cook we've been asked a lot of questions, so ...
The magical island of Corfu, in the heart of the beautiful Ionian Sea, offers the perfect ...
Picking out a magical location for your wedding is so enjoyable. With a wide range of venues to ...