Blog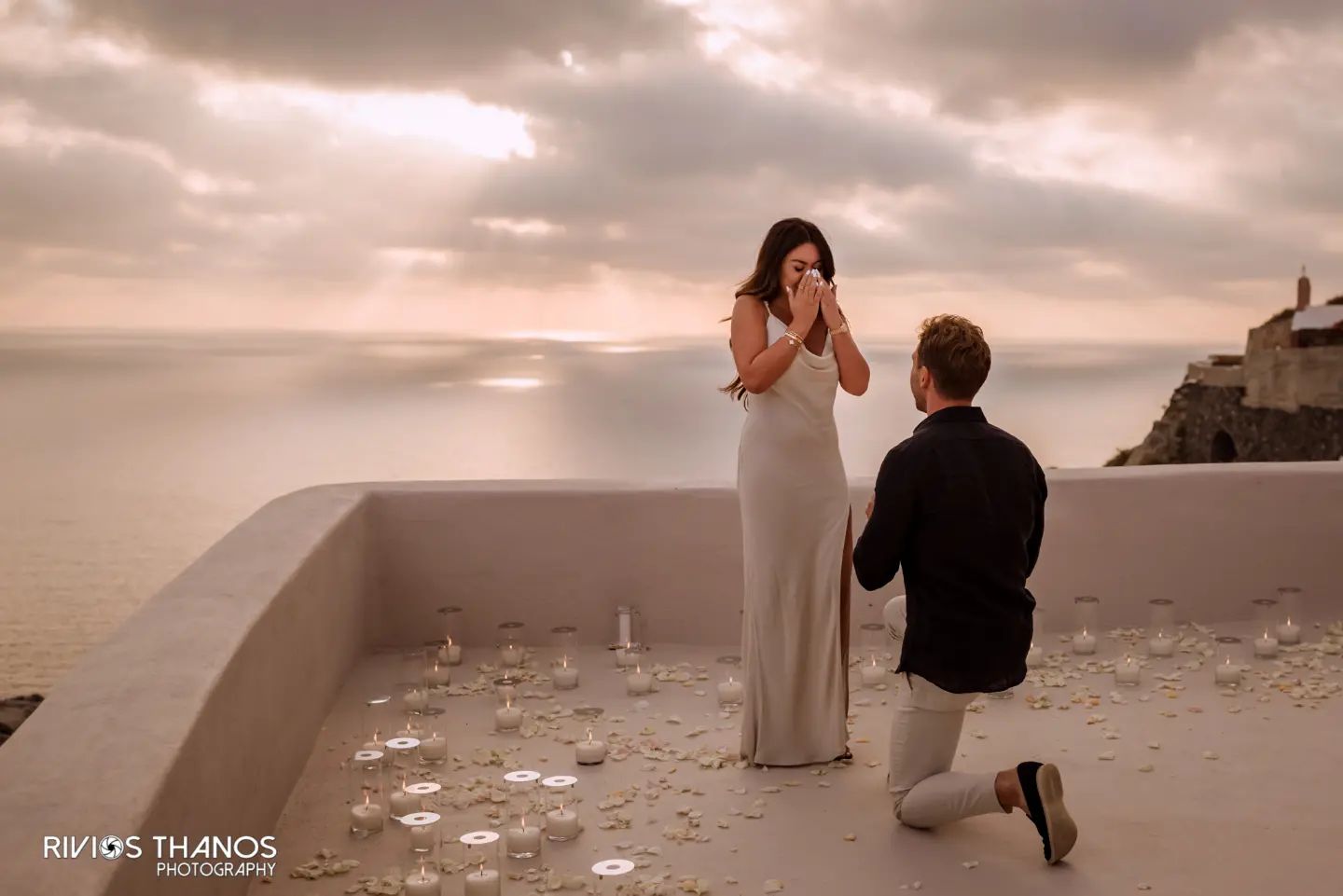 Newly engaged? First of all, congratulations! This is a wonderful time for you, and of course, it means that soon you will be getting married to your soulmate. So, it's time to start making your plans and taking decisions! There is nothing stressful about it, just sit back, relax and enjoy the ride! Read on to ...
Recent Posts
Picture you and your partner saying your vows with surrounded by your loved ones, luxury and ...
Abroad weddings can be very magical. Picture yourself on a sun-kissed beach with the ...
Santorini is often said to be the most popular Greek island, and once you've visited this ...
In most places around the world, the winter months can bring gloomy weather and short, dark ...