Blog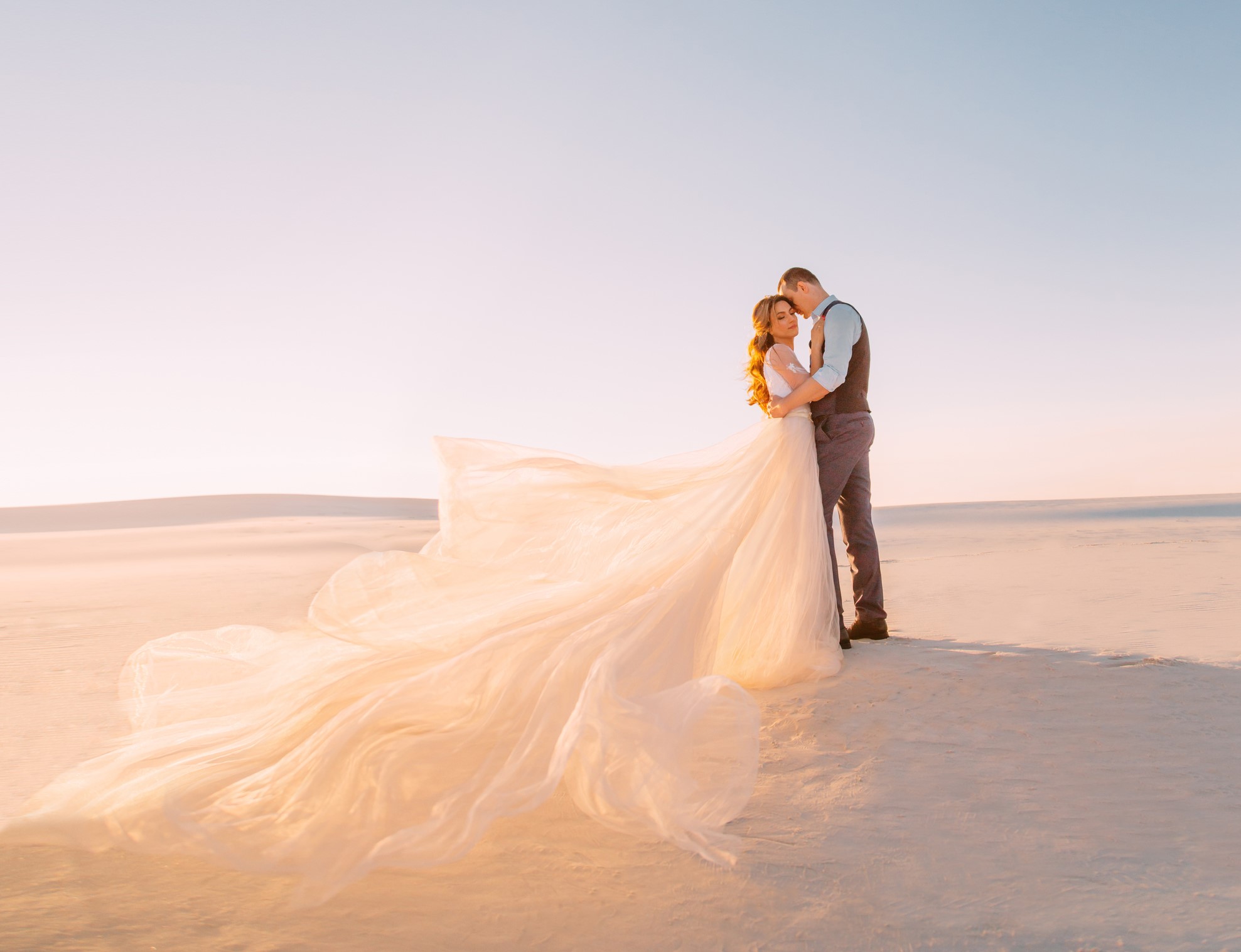 There are a lot of emotions involved when planning your wedding day. Most of those emotions will be wonderful, feelings to savour. The excitement, the anticipation, the joy of selecting every detail, choosing your perfect venue and creating the day you've been dreaming of. However, there will always be the other side of it all. Planning ...
Recent Posts
Visiting Cyprus makes you feel as if you've been transported to another world. This ...
Have you been thinking about how wonderful it would be to exchange your wedding vows overseas, ...
Newly engaged? First of all, congratulations! This is a wonderful time for you, and of ...