Blog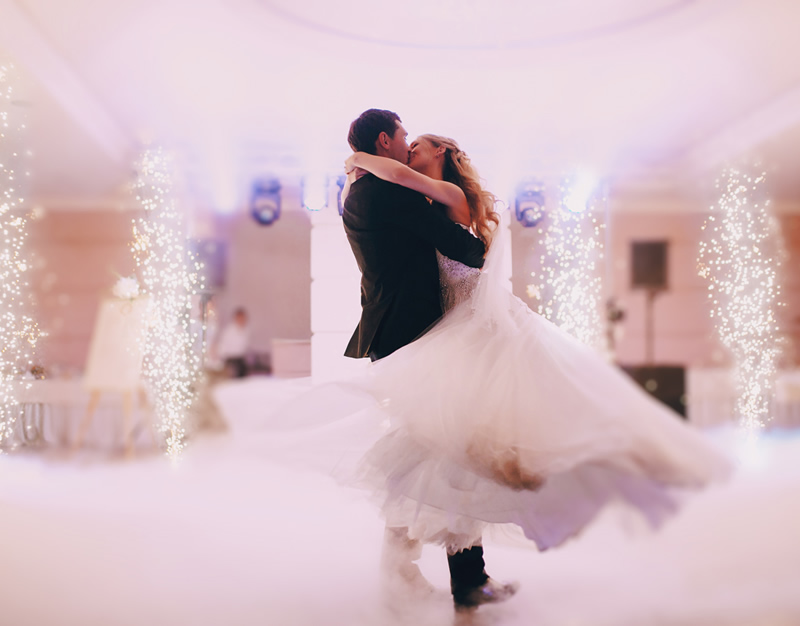 It was the end to the perfect romantic evening. You were walking along the river bank and, all of the sudden, he stops, goes down on one knee and pops the question! You say "Yes!", you hug and kiss, and the moment stays forever in your heart. The next morning you wake up with a ring on your finger and a ring in your head that calls on you to ...
Featured Post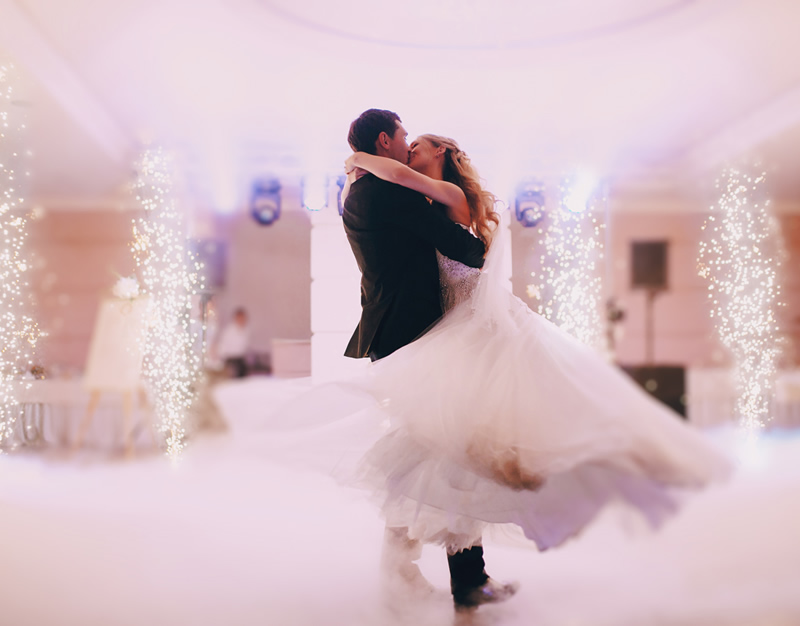 Recent Posts
Limassol (Lemesos) is a glamorous destination in a magnificent location along an extended sandy ...
An exquisite destination for your wedding is Paphos. This sunny and full of loving energy place ...
Μετά την αδιαμφισβήτητη επιτυχία της στις αγορές γαμήλιου τουρισμού στην Κύπρο και την Ελλάδα, ...
Following the resounding success in the Cypriot and Greek wedding tourism markets, the ...