Are You Operating A Hotel or A Venue? Revolutionize Your Wedding Booking Service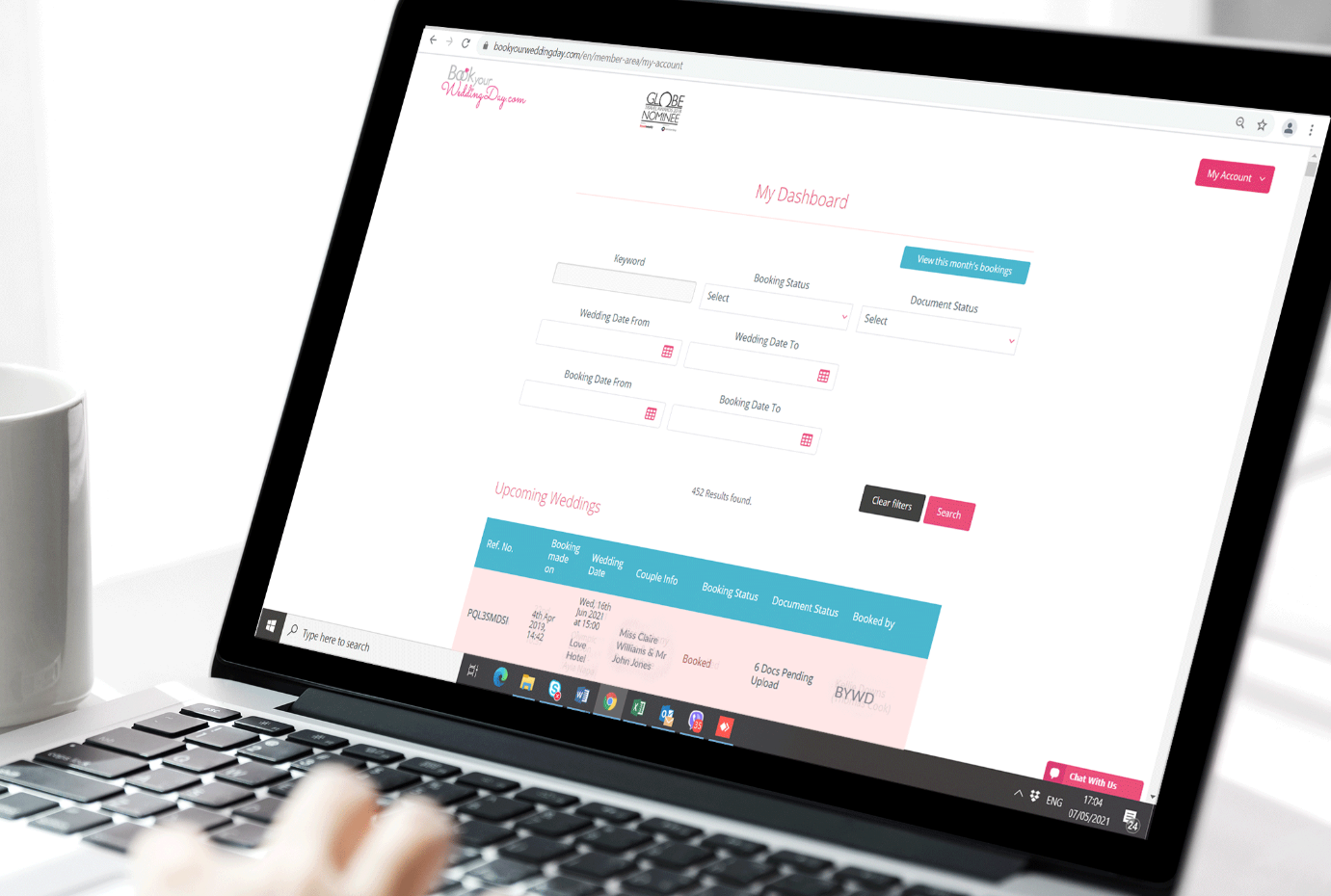 Destination weddings are increasing rapidly in terms of popularity and a key part of tourism flow. The steadily growing overseas wedding tourism market contributes to local economies and the tourism sector. Take for instance Cyprus, being a key player. As mentioned in Mintel's latest report "Wedding/Honeymoon Tourism Worldwide" in 2018, Cyprus recorded 3,652,073 international tourist arrivals in 2017, making a statement as a wedding destination.
The contribution of tourism, and in particular wedding tourism, to the Cyprus economy cannot be overrated, as each wedding couple is escorted by an average of 30 guests who stay for an average of 10 nights at the chosen destination. Hence, it is clear that it can offer lucrative business opportunities and attract a healthy flow of visitors to a country.
For many couples, planning a wedding, especially in a destination different from their home, can be tasking. There is, however, one snag that is often encountered: A long wait time right at the beginning. But what if we told you we've found an easy and faster solution to that?
BookYourWeddingDay.com is the first and only international online booking platform which offers Real-Time Availability and delivers Instant Confirmation of wedding dates and ceremony times at the featured venues. Our system simplifies, facilitates and accelerates the entire wedding date booking procedure in the featuring venues and improves the overall experience of interested parties (couples, travel agents, wedding planners, etc.).
Offering Real-Time Availability of hotels/venues and delivering Instant online Confirmation of wedding dates, our system automates the entire wedding date booking procedure. As a result, it eliminates the waiting time of 6-8 weeks that was required to receive confirmation for a wedding date in the past. By eliminating the waiting time for a confirmation of the couple's dream wedding venue from weeks to minutes, BYWD has brought wedding tourism into the 21st century.
Thanks to software integration between stakeholders, BYWD has revolutionized this time-consuming and exasperating process. Our platform acts as a simple and single point of contact/coordinator between all the parties involved, offering them the opportunity to communicate instantly, effectively and easily. For a nominal fee, BYWD can help stakeholders offer couples a unique service: Instant Confirmation, the value of which cannot be overestimated.
BYWD is a powerful tool that benefits all stakeholders without competing with them. Right from the start, tour operator giants such as TUI UK have signed long-term strategic partnerships and have integrated BYWD in their own systems. Travel agents in the main feeder market, UK, are equally enthusiastic, as BYWD helps them improve their client service and response time, increase productivity and sales by offering couples instant availability and confirmation.
The many businesses that are on our platform are delighted with our processes. Participant hotels/venues are globally promoted 24/7 to highly targeted audiences (B2C & B2B). We also offer 15/24, 7/7 associate support through our live chat service.
With BYWD, hotels/venues and town halls can tap further into the overseas wedding market and grow the local tourism product. Town halls can overcome their bureaucratic nature and eliminate the missed opportunities of the past. Municipalities and hotels that are incorporated in the platform save time and admin resources, optimize their collaborations and consequently increase their revenue. This is an opportunity your business can't miss!
Specifically, for hotels, the benefits are:
More independence.
Improved planning.
More efficient resource allocation.
Better client service.
Increase of direct wedding bookings
As a result, event bookings and profit margins are higher, which explains the keen participation of popular 4 Star and 5 Star hotels and other licensed venues across Cyprus and Greece, BYWD's initial markets. We believe that we can replicate this same success with your business. So, what do you say?
BYWD is expanding from Cyprus and Greece to Mexico, Dominican Republic, Bahamas, Indonesia, Canary Islands, Costa Rica, Saint Lucia and continues to expand globally, with new destinations being added gradually. Its users hail from around the world, including countries such as UK, Germany, Russia, UAE, USA, Canada, Lebanon, Australia, Romania, Israel etc. Collaboration discussions are already under way with hotel chains and Tourism Boards in Portugal, Spain, Mauritius, Mexico, Dominican Republic etc. with actions to open huge wedding tourism markets, e.g. from USA, Canada, Australia, Russia etc.
Seeing the positive impact of BYWD on bookings for Cyprus and Greece, tour operators are also expanding the use of the platform globally for all destinations included in their programmes. New key destinations, such as Mexico and Dominican Republic, are being added gradually, thereby accelerating BYWD's global expansion.
It is also important to note that BYWD has created a new market. It follows a 'Blue Ocean Strategy', which refers to the creation of uncontested market space with no direct competition and no value-cost trade-off. Users do not have to choose between value and affordability; both are secured.
​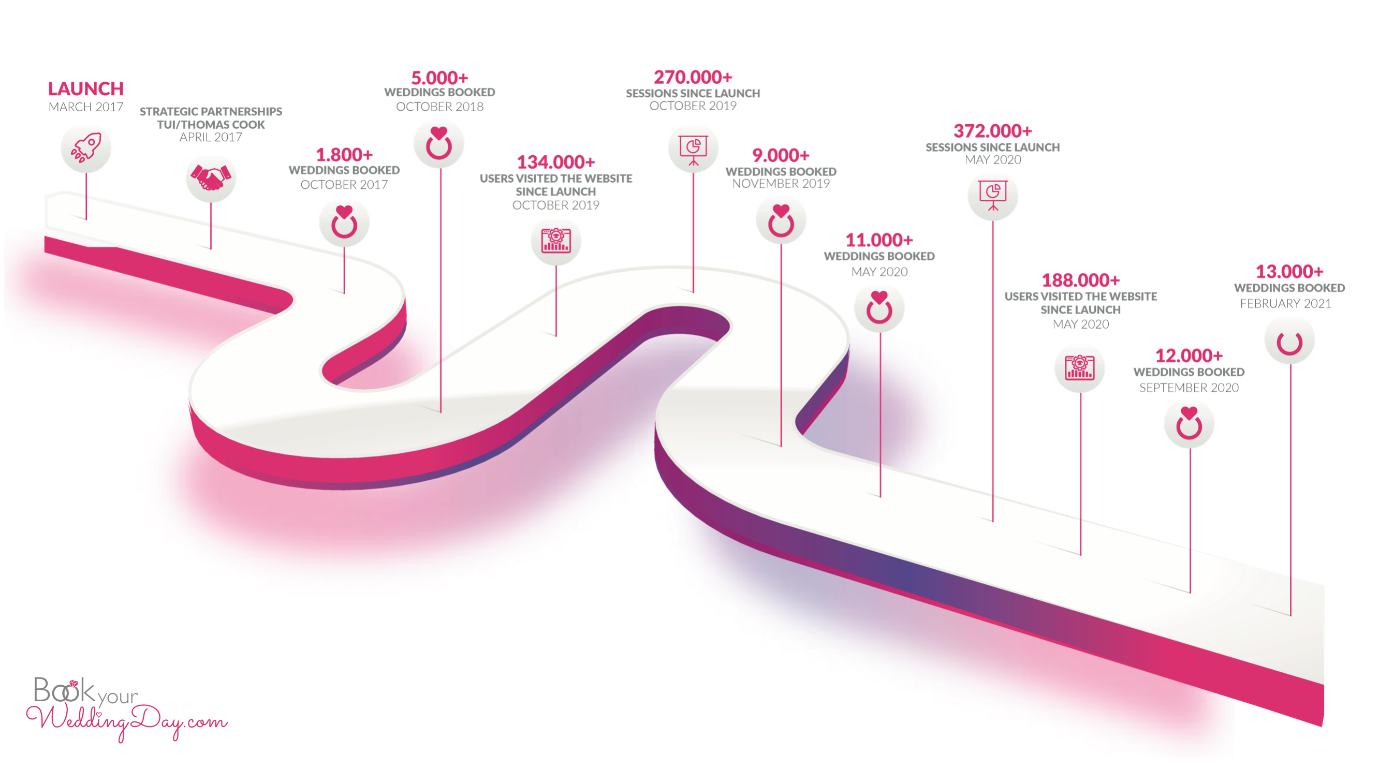 ​Our achievements and numbers so far are a proof of our success. Since the official launch of BookYourWeddingDay.com in March 2017, more than 13,500 bookings from various countries have been made so far for Cyprus and Greece through our site. Also, having in mind that BookYourWeddingDay.com serves a niche market, the visitors of the website are targeted audience making our milestones achieved accurate enough.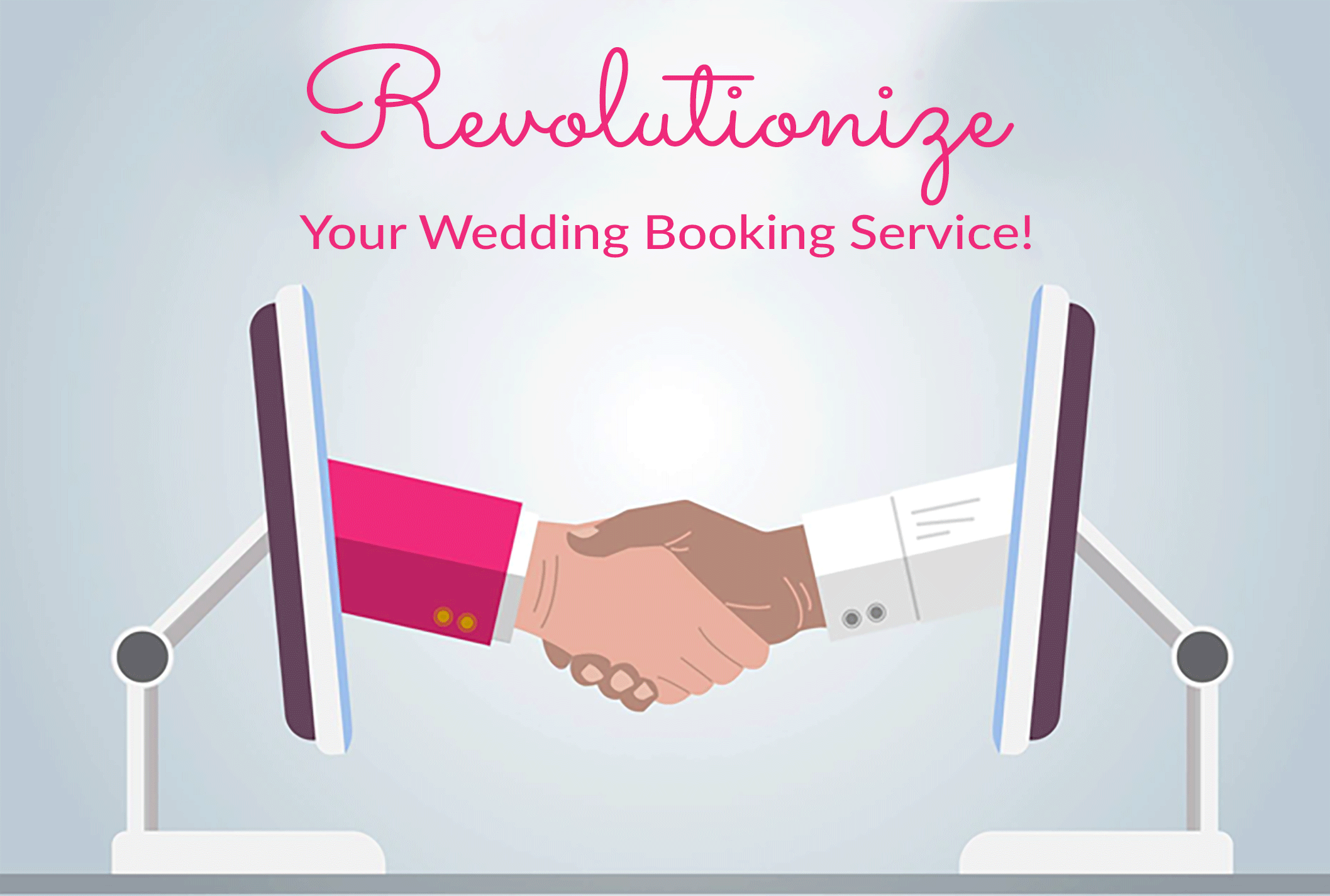 If this seems like the perfect opportunity to grow your bookings, let's connect! We would be more than happy to answer any questions and arrange a meeting in order to share our screen, show you how BookYourWeddingDay.com works in detail and explain how you will be benefitted from our platform.
Recent Posts
Picture you and your partner saying your vows with surrounded by your loved ones, luxury and ...
Abroad weddings can be very magical. Picture yourself on a sun-kissed beach with the ...
Santorini is often said to be the most popular Greek island, and once you've visited this ...
In most places around the world, the winter months can bring gloomy weather and short, dark ...