The Easy Way to Book Your Wedding Day Abroad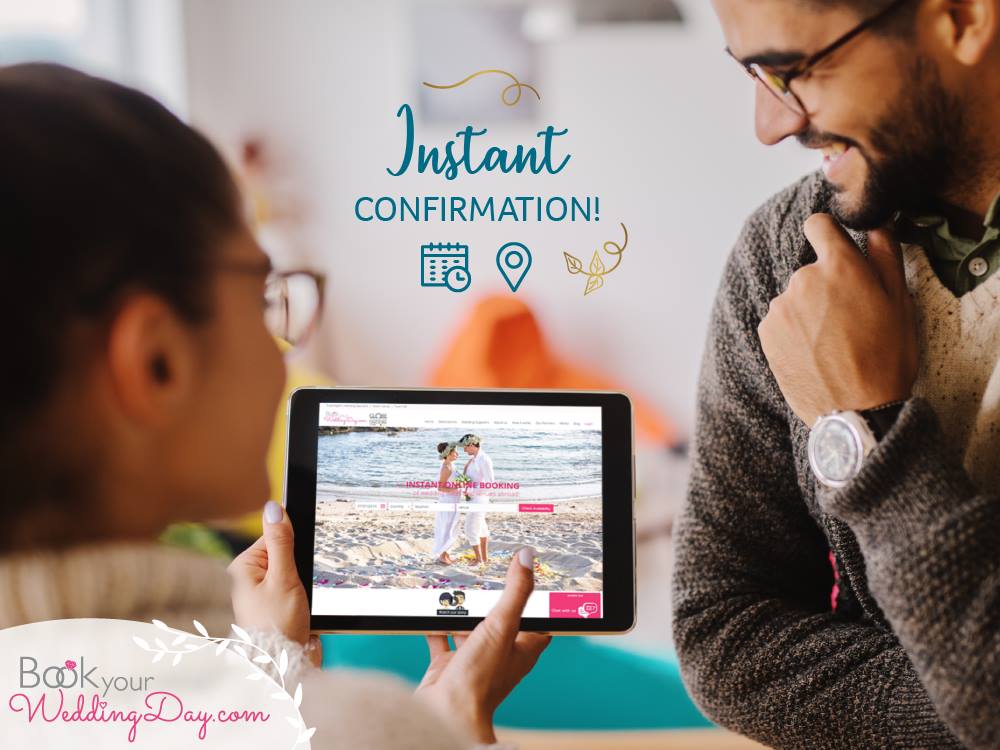 It was the end to the perfect romantic evening. You were walking along the river bank and, all of the sudden, he stops, goes down on one knee and pops the question! You say "Yes!", you hug and kiss, and the moment stays forever in your heart.
The next morning you wake up with a ring on your finger and a ring in your head that calls on you to plan a wedding. The moment you've been waiting for is finally here. A summer wedding, somewhere warm and sunny, a gorgeous dress, surrounded by friends and family is what you've always envisioned. Summer 2017 is your time to shine! The to-do list starts with locating the perfect date and venue, a wedding planner, a dress, hair and make-up, and a travel agent. After all, you're planning a wedding abroad and there's a lot to be done.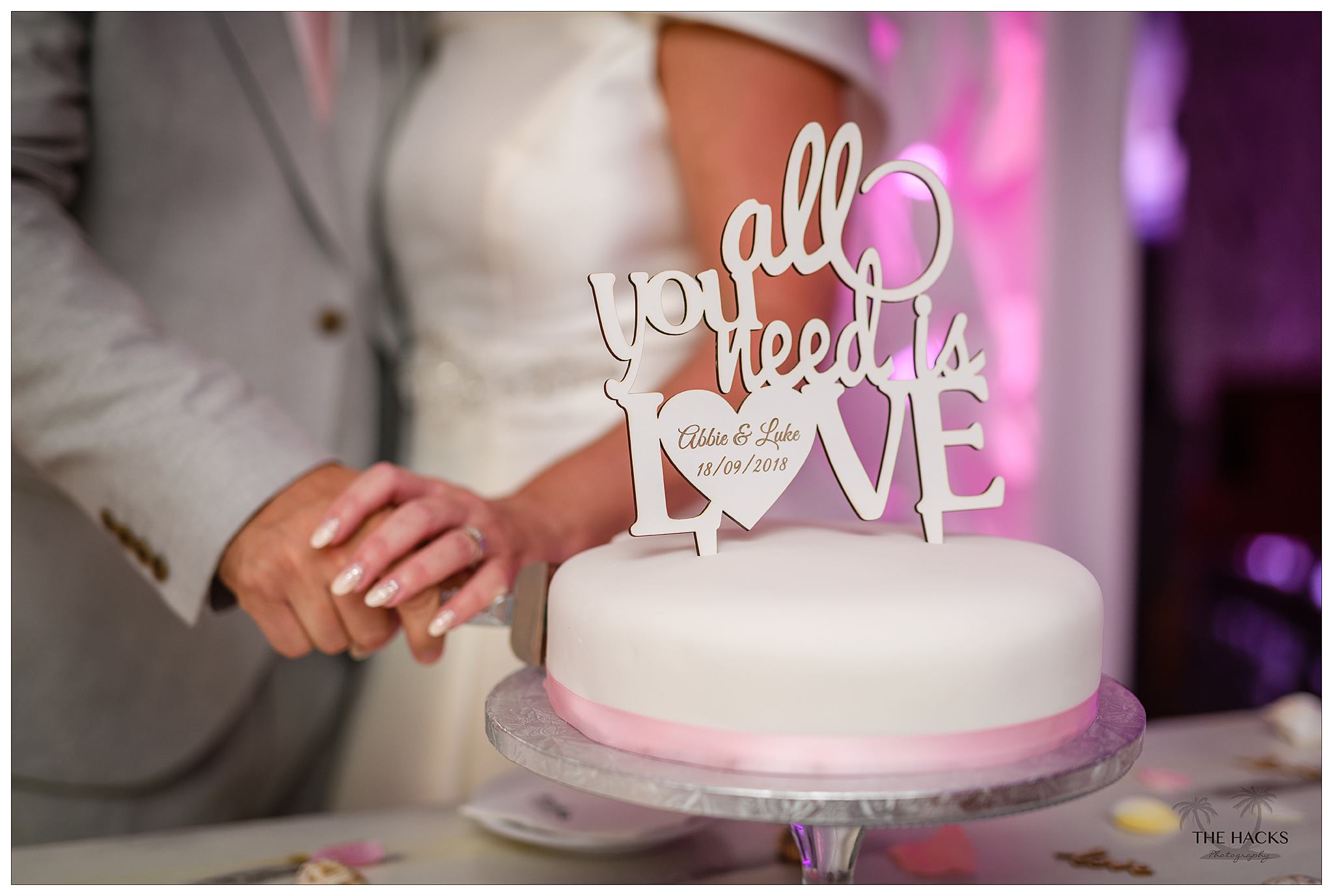 Your research shows that when planning to have your perfect summer wedding in Greece or Cyprus, you need to wait six to eight weeks to confirm your date. Your travel agent will confirm that it's standard practice. You have to pick the date and wait for the travel shop to coordinate with their representatives abroad, the town hall and venue. Six to eight weeks wait just to confirm the wedding date? There must be a better way! You need to plan the whole trip for you and your loved ones, based on that one date. Who can wait that long just for a confirmation? What if the date is unavailable? What then?
Research brings you closer to a solution. You discover, BookYourWeddingDay.com. Such an easy-to-use, innovative platform. All you have to do is enter your date, venue, and country, browse available dates over a 3-week period, book it online and receive instant confirmation. Everything is coordinated. You can even spread the news and announce your wedding date on social media! With that out of the way, you can let everyone know and start preparing your wedding abroad.
You are now ready to tie the knot at the perfect venue, on the perfect date. One of the biggest unknowns of a wedding abroad is taken care of. You've booked your wedding date and now you have the peace-of-mind to plan. Your travel agent and your wedding planner can start making arrangements, and you have a head-start on the rest of your life.
Recent Posts
Destination weddings are increasing rapidly in terms of popularity and a key part of tourism ...
Have you booked your date yet? If not, decide on a date soon because we have a surprise for you. ...
On the east coast of the beautiful island of Cyprus you'll find Ayia Napa, one of the ...
Did someone say Black Friday? On BookYourWeddingDay.com, it's not just a day; deals last ...