Valuable tips for selecting the perfect wedding venue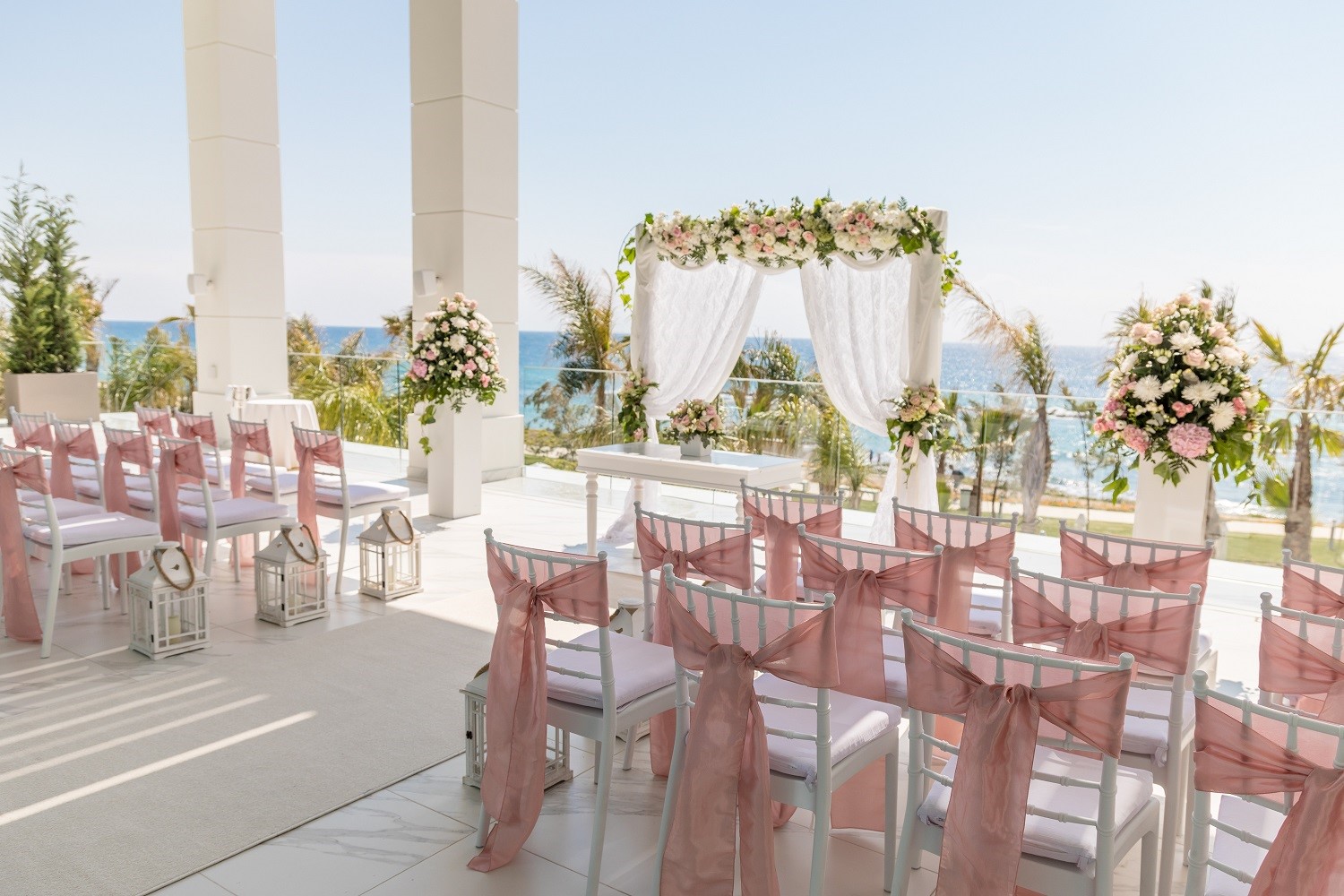 Picking out a magical location for your wedding is so enjoyable. With a wide range of venues to peruse, you can picture yourself at each one, imagining your big day. Some venues will undoubtedly stand out to you above the rest; perhaps an enchanting ocean view, or a pretty wedding chapel in a lush tropical garden will grab your heart. There are some practical aspects that are worth bearing in mind though, to help you narrow down your choice and find the venue you've always been dreaming of…
Consider the number of guests
When you have an estimate of the number of guests you'd like to invite, you can start looking for an ideal venue in terms of capacity. An intimate wedding with just a handful of your closest loved ones will be more suited to a small venue. Choose one too large and you risk losing that close, romantic atmosphere. On the other hand, a venue too small for your number of guests could feel too cramped.
Consider your wedding budget
Every couple has their wedding budget, and this can affect their choice of venue. While those with a  higher budget can take their pick of five star hotels, there are so many beautiful venues including municipal venues that are less expensive, so when you browse BookYourWeddingDay.com you'll always have plenty of stunning locations to choose from, whatever your budget, with Real-Time Availability checking and Instant Confirmation.
Think about the date
The date you choose will be your wedding anniversary for ever more. Perhaps you have a special date in mind, maybe the anniversary of the date you first met. But being flexible can help you to secure the location of your dreams, so that's certainly something worth bearing in mind. If you've found a spectacular venue that you've fallen in love with but it's a little out of your budget, try looking at different dates such as off-peak seasons or midweek dates. You could realise that by altering the date, your dream venue becomes more affordable.
Does the venue offer everything you need?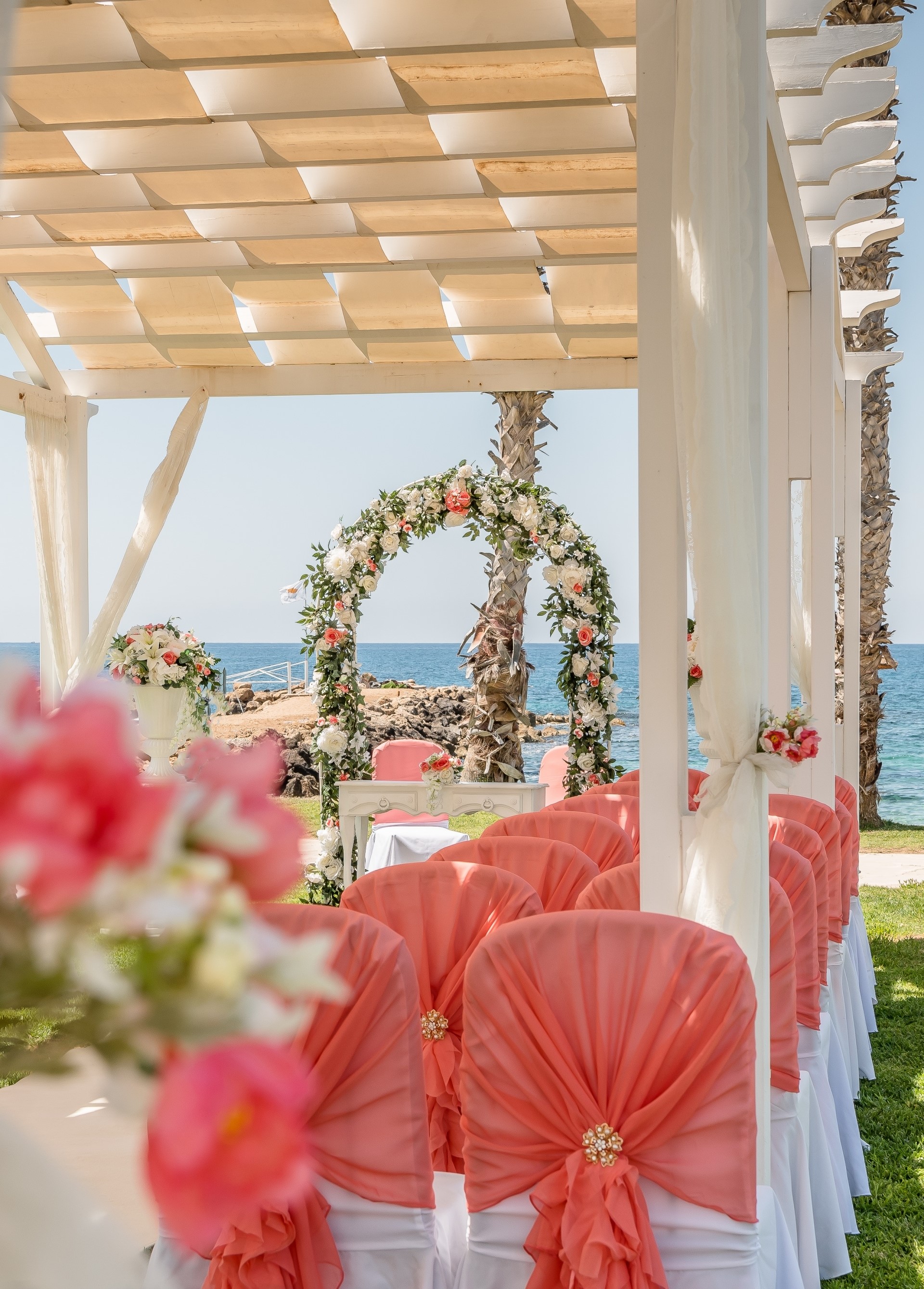 You'll have your own thoughts about all your dream wedding day entails, so make a list to ensure your venue can provide all you need. An outdoor wedding will need a pretty setting. Do you want a romantic gazebo or a panoramic sea view? What catering options does the venue offer? Will you prefer a light buffet or a delicious three course meal? Will you be staying at the venue into the evening? Does the venue have space for musical entertainment, a DJ and a space large enough to dance the night away as your guests celebrate your big day with you?
Is your venue easily accessible?
If your destination is overseas, is your venue convenient for the airport or public transport? Would you prefer to be married in a hotel so you and your guests are close to where the ceremony will be performed? Would an adults-only venue be more suited to your party, or will you have youngsters attending your wedding?
Think about contingency plans
Your wedding day is going to be spectacular. You'll have a heavenly day that will be out of this world. If the sun is shining, then that will be wonderful, but there is a chance that there may be a shower, or a storm. Find out what your venue offers should the weather take a turn. Is an outdoor wedding gazebo covered? Is there an alternative venue that could be used at short notice, or just for a while to allow a shower to pass over? A good venue will have plenty of alternative options in place to ensure nothing can dampen your wonderful day.
Make an Instant booking and get Instant Confirmation
When you finally have your heart set on a particular venue and you just know that it is 'the one', it can be nerve wracking making your enquiries then waiting for your confirmation. That waiting time can feel like forever when you have all your dreams riding on it. However, when you make your booking through BookYourWeddingDay.com, you can see Real-Time Availability, make a booking Instantly, and receive Instant Confirmation that your dream day has been booked! 
Recent Posts
Picture you and your partner saying your vows with surrounded by your loved ones, luxury and ...
Abroad weddings can be very magical. Picture yourself on a sun-kissed beach with the ...
Santorini is often said to be the most popular Greek island, and once you've visited this ...
In most places around the world, the winter months can bring gloomy weather and short, dark ...