August Exclusive Offer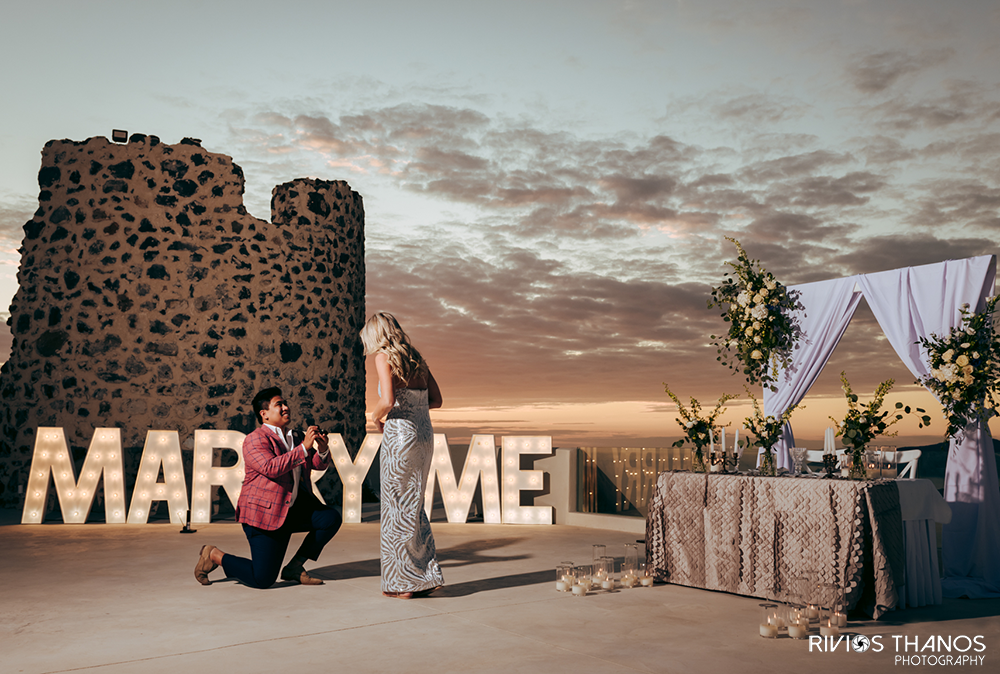 If you just got engaged, congrats! Remember to take time out to celebrate your engagement and enjoy the feeling. It'll only happen once in your relationship, and with all your wedding planning if you don't set time out deliberately, you might discover things passed quickly, and before you know it, you're married.
That being said, you're probably planning your wedding for next year, 2022 or 2023 by which time hopefully the world would have figured things out what's going on with this pandemic. We can't wait too. If those are your plans, we have a tip for you. Have you decided on your wedding date yet? If you haven't, get on it right now!
No seriously, get started on picking a date immediately. For one thing, your friends and loved ones will soon begin to ask "When's the wedding?". We're also saying you should decide on a date soon because we have a surprise for you. You see here at BookYourWeddingDay.com we have amazing exclusive deals for you all the time. So, if you're planning a destination wedding (You deserve one by the way), you should bookmark this page. With us, you can get Real-Time Availability and Instant Confirmation of wedding dates at the most popular venues abroad.
Before that, however, we have quite the offer for you! For our couples who book their wedding date for 2021, 2022 and 2023 you get:
a personalised 'Save the Date' for free
entry into an amazing competition for a chance to win a 7-nights free anniversary holiday at the same hotel that you will be staying for your wedding.
Picture that! You don't have to worry about paying for and designing your save the dates. Our team of professional designers will create a fantastic personalised and unique "Save the Date" for your wedding, which you can share on your social media. Remember that the earlier you send out your "Save the Date", the more comfortable it is for your guests to get ready and move things around to accommodate your overseas wedding.
Don't forget that there's an additional 7-nights free anniversary holiday at the same hotel where you stayed for your wedding. What a great way to get started on planning for your future as a couple! It would be a fantastic opportunity to celebrate your anniversary in the most special of ways after the year you've spent together. You'll get a chance to physically relive the moments before and after your wedding at the luxury location that you choose for your wedding accommodation. You can bet that it will be fun!
It's easy, just book! With every booking, you enter the competition to win this prestigious and valuable gift (the 7-nights free anniversary holiday). So, make sure you take advantage of this offer as soon as you can!
How Will We Know We've Won?
You don't have to stress yourself at all. The lucky/winning couple will be notified at the beginning of September.
So… Book Your Wedding Date Today! ​​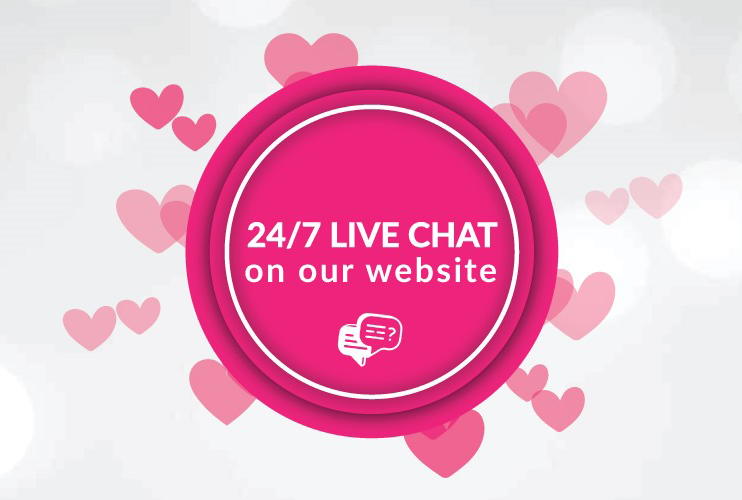 Are you tempted enough by our August Exclusive Offer? Get in touch with us, and we'd love to assist you in finding the perfect venue for your dream wedding abroad!
Our 24/7 online live chat support service, which is located on the bottom right of BookYourWeddingDay.com, is available for your enquiries, and our team of professionals is always here to assist you.
So, what are you waiting for?
Recent Posts
Picture you and your partner saying your vows with surrounded by your loved ones, luxury and ...
Abroad weddings can be very magical. Picture yourself on a sun-kissed beach with the ...
Santorini is often said to be the most popular Greek island, and once you've visited this ...
In most places around the world, the winter months can bring gloomy weather and short, dark ...