Just the Two of Us: Choosing an Intimate Wedding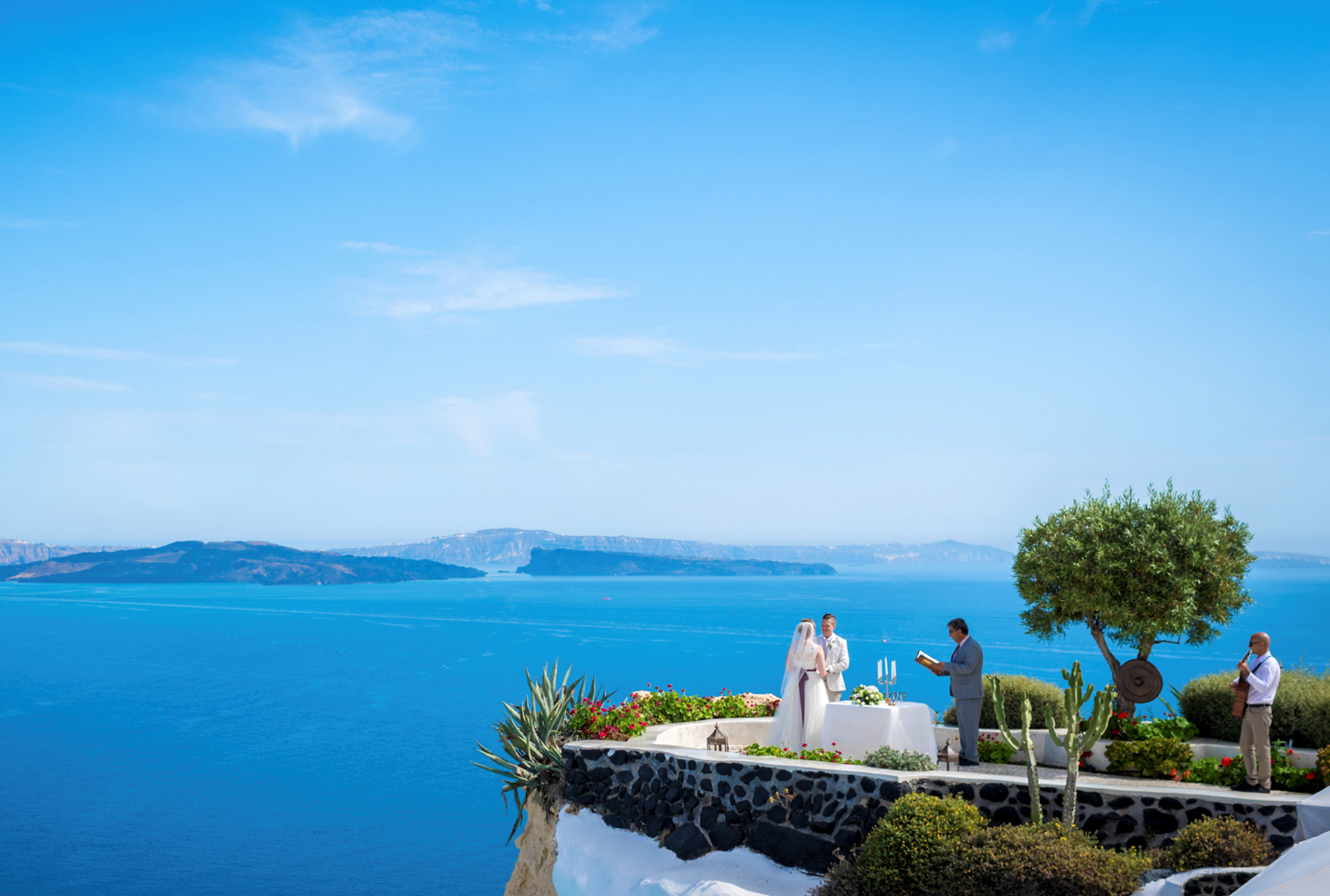 Photo by Rivios Thanos Photography
Destination weddings are amazing! If you've been dreaming of tying the knot surrounded by magnificent landscapes, sandy beaches, and gorgeous sunsets, then a destination wedding is your thing. Not only will you get married in an exotic location, but you can also take advantage of this trip for an extravagant honeymoon!
Even when you can afford it, it can be a bit annoying to hear that your great grand uncle Peter's grandson is also planning on attending your destination wedding. This is because destination weddings are a lot more special than regular weddings and you most likely want to use the opportunity to spend time with the people most dear to you. There is also the fact that the thought of a large-scale wedding can be overwhelming. More and more couples are opting for an intimate wedding – a smaller and more personalized celebration with their closest friends and family.
Every couple pictures their dream wedding differently. If yours sees just you and your significant other together in a romantic destination, then this is what you should opt for! Here at BookYourWeddingDay.com, we offer you a plethora of ceremony venues choices for your dream intimate wedding abroad.
From adults-only exclusive hotels to town halls, you can decide on the perfect venue by browsing through BookYourWeddingDay.com for a directory of popular wedding venues, checking Real-Time Availability and booking your preferred venue online Instantly! So, are there any other reasons why having a smaller destination wedding is attractive? We've listed some below.
Well, the price is an obvious plus when it comes to smaller destination weddings. The lesser the number of people that you have to cater to at your wedding, the less money you'll have to spend. When you're talking about just the two of you, the cost becomes even less.
Everything from finding the right venue for your intimate destination wedding to your event's organization will be quicker with your smaller and intimate wedding.
Selecting A Hotel Is Easier
Let's talk about choosing a hotel or resort for your destination wedding. If you're planning a big wedding, this can be such a hurdle to cross. But with a small event like this, it is easier to find a large, small, adults-only or any other kind of hotel to suit your needs. Speaking of hotels and venues for your destination wedding, BookYourWeddingDay.com has some great options that you should explore. Interested? We discussed some of them in the paragraphs below.
Imagine having a romantic moment at your wedding ruined by a kid screaming nearby? If you're choosing to have a mature intimate wedding, it makes sense that you do it at an adults-only hotel. You'll get all the luxurious and romantic options you require for your wedding and even your getaway honeymoon with the added amenity of being kid-free. Sounds great, right? Well here's a great list with a suggestion of such hotels for you in Cyprus and Greece: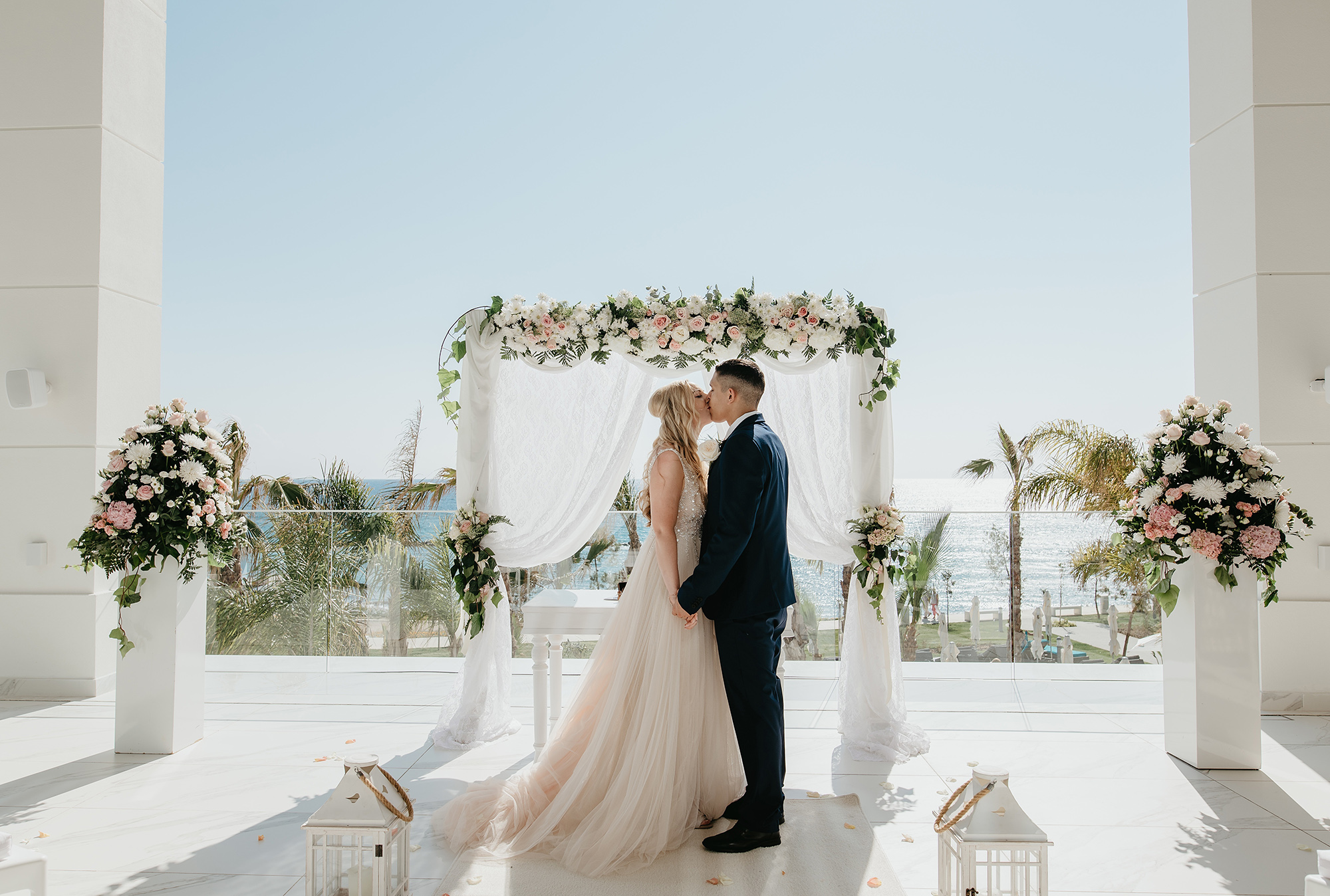 Amavi Hotel Made-for-Two (Paphos, Cyprus)
Leonardo Plaza Cypria Maris Beach Hotel & SPA (Paphos, Cyprus)
Tasia Maris Beach Hotel & Spa (Ayia Napa, Cyprus)
Stella island Luxury Resort & Spa (Crete, Greece)
Oceanis Beach and Spa Resort Kos (Kos, Greece)
Aquagrand Exclusive Luxury Resort and Spa Rhodes (Rhodes, Greece)
There are a lot of benefits to having a Town Hall wedding. You won't have to worry about paying an exorbitant wedding venue cost, and it eliminates the stress of searching for the right venue too. You'll find a selection of town halls with impressive architecture and historical interest. Town halls tend to be centrally located, making them easy to get to and often offering an excellent range of nearby options for a private reception. You'll also be eliminating or cutting down your other wedding costs by way of more than half. For a small wedding where your costs are already reduced, you can make them even lower! You could add all these extra funds saved to your savings or use them to improve the quality of your honeymoon. The decision is entirely yours. Take a look at the style of the various options made available to you by BookYourWeddingDay.com, and you're sure to find one which you feel is just right for you.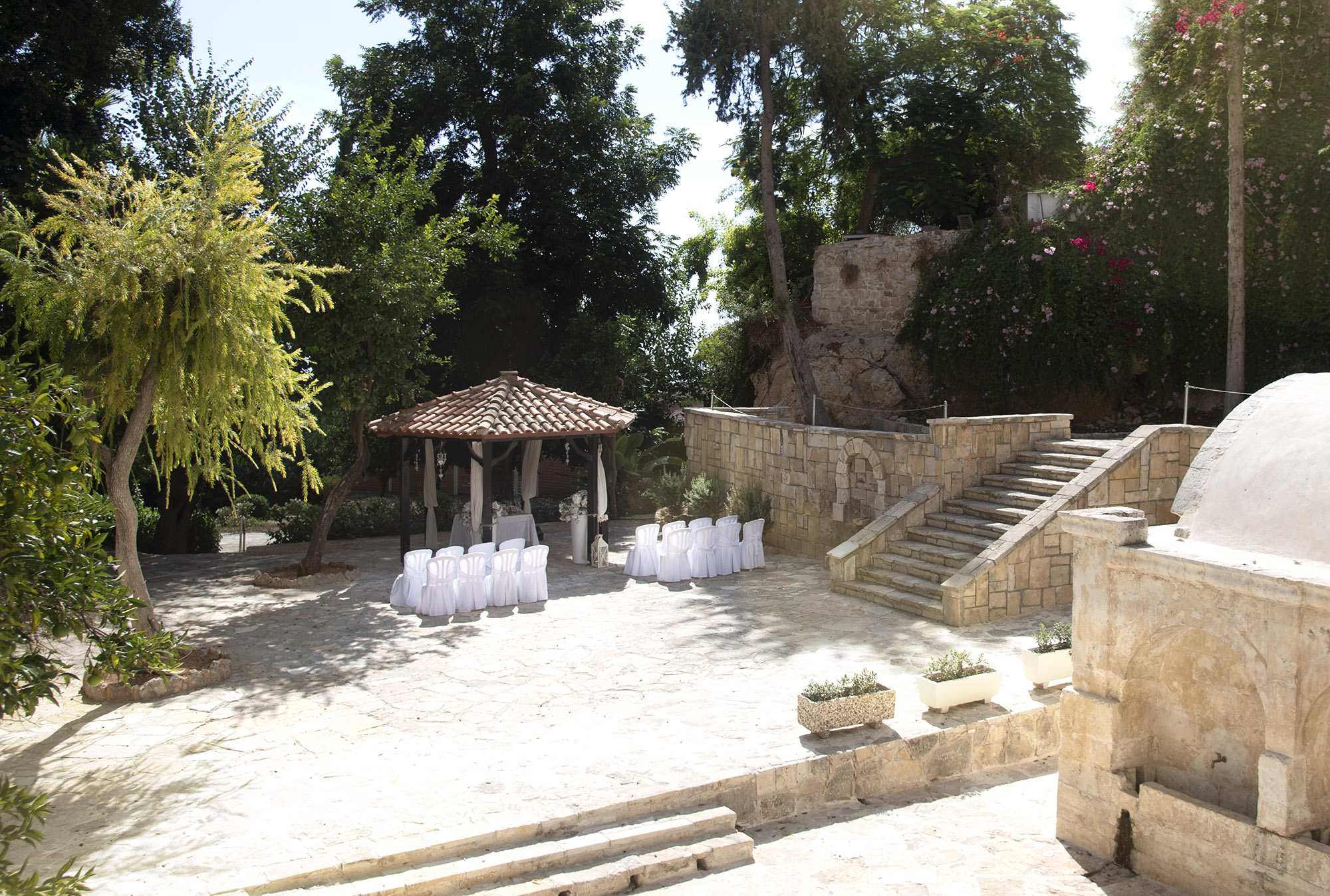 Pegeia Town Hall (Paphos, Cyprus)
Yeroskipou Town Hall (Paphos, Cyprus)
Pafos Town Hall (Paphos, Cyprus)
Yermasoyia Cultural Center (Limassol, Cyprus)
Polis Chrysochous Town Hall (Paphos, Cyprus)
Paralimni Town Hall (Protaras, Cyprus)
Ayia Napa Town Hall (Ayia Napa, Cyprus)
Agios Athanasios Town Hall (Limassol, Cyprus)
Bourtzi Town Hall Skiathos (Skiathos, Greece)
Corfu Town Hall (Corfu, Greece)
Agios Ioannis Kastri-Mamma Mia Skopelos (Skopelos, Greece)
Let's Get in Touch!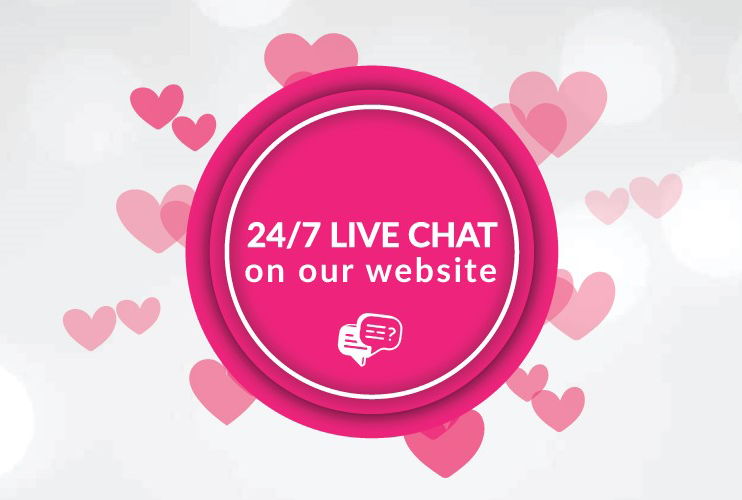 If you still need to find that magical location for an ultimate intimate wedding ceremony, visit BookYourWeddingDay.com to view a selection of stunning venues that you can book with Instant Confirmation. Availability is listed in Real-Time. Our live chat service, which is located on the bottom right of BookYourWeddingDay.com, is available for any queries you may have, so don't hesitate to get in touch! Our team is always here to help you make your wedding day the best day you've ever experienced, a day that will be treasured in your memory for the rest of your life.
Recent Posts
Picture you and your partner saying your vows with surrounded by your loved ones, luxury and ...
Abroad weddings can be very magical. Picture yourself on a sun-kissed beach with the ...
Santorini is often said to be the most popular Greek island, and once you've visited this ...
In most places around the world, the winter months can bring gloomy weather and short, dark ...