The Ultimate Destination Wedding Checklist: 8+1 things to consider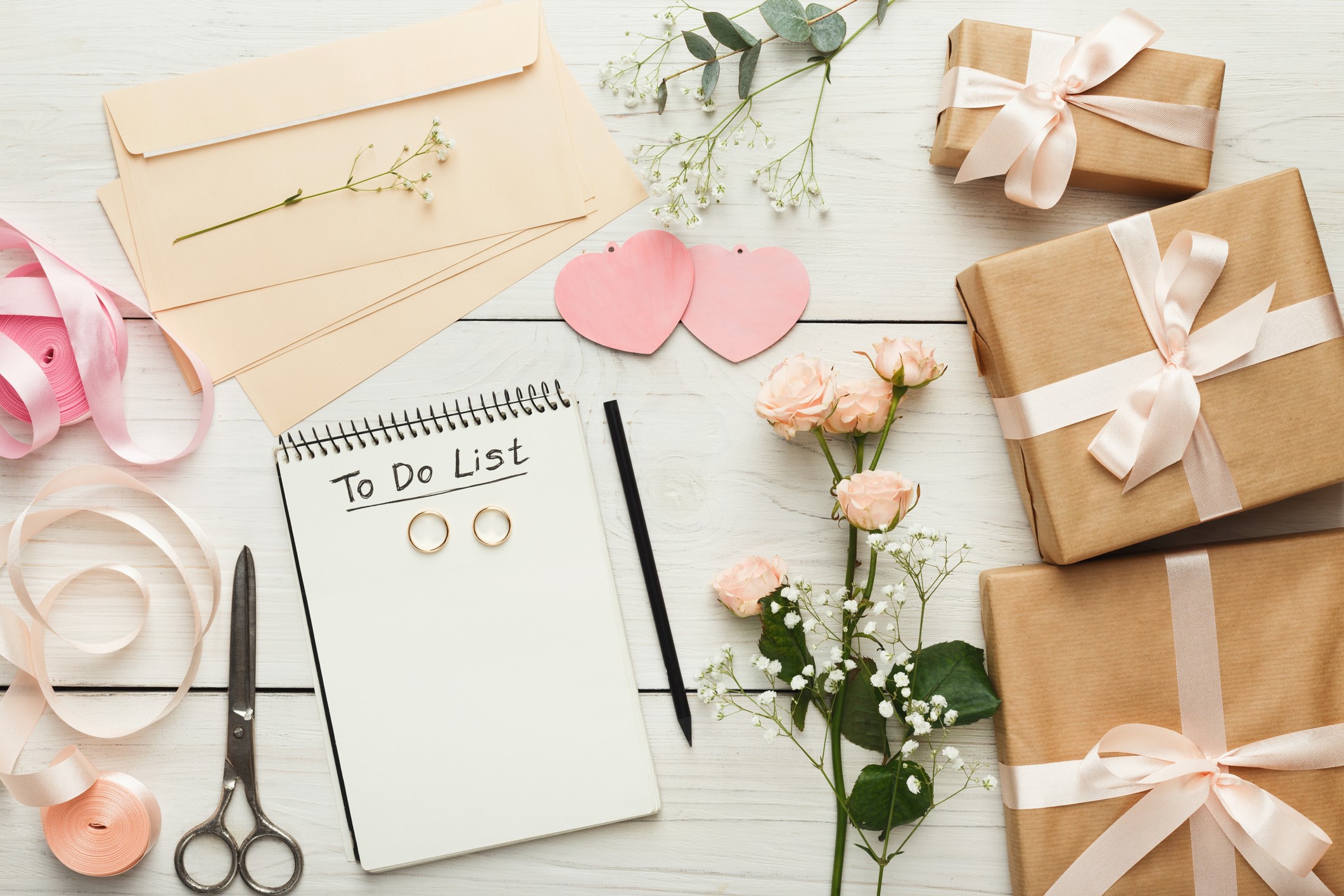 So, you've said yes! Now you have to say, "I do". Whether an exclusive, intimate affair by the beach, or a grand extravaganza with fireworks and sparkles, there's a multitude of beautiful venues out there, waiting to host your dream destination wedding…
Choosing a picture perfect fairytale venue
The setting for your big day is so important. There are so many beautiful, breath-taking locations for your ceremony, but you'll know when you've found the perfect venue for your special day, you'll feel it in your heart and just know it's the right one. When you get that feeling that you've found the location you've been dreaming of, you can use our online platform, BookYourWeddingDay.com, to check Real-Time Availability, make your booking and receive Instant confirmation giving you peace of mind that your fairytale venue is secured just for you. This is the site which synchronizes the calendars of the venues with their respective town halls and therefore, it offers Real-Time Availability and delivers online Instant confirmation of wedding dates and ceremony times at your preferred venue.
Your ring – the ultimate symbol of love and union
Your wedding ring is the most sacred piece of jewellery you'll ever own. You'll be wearing it every day of your life, so choose a ring that is beautiful, and also suitable for everyday wear. Every day you'll look at it, you'll remember your wedding day when it was placed on your finger, and all the happy memories you've made since that big day.
Look Stunning, be comfortable
Your wedding outfit will be something you put a lot of thought into. You'll look like a princess and you'll feel like one too, as long as you pick out a dress and shoes that work with your chosen venue. Remember, if you're getting married in a hot country, you'll have a wonderful day as the sun shines down blessing your ceremony, but choose a light fabric without too many layers to ensure you don't feel too hot. If you're planning a beach wedding, then high heels may not be well suited to the sand. So pick out some pretty sandals, or why not go barefoot!
Express yourself with colour and theme
Your own preferences and personality should guide you when it comes to themes and colour. Take inspiration from current trends, but don't be swayed by them. You are unique and so your special wedding day should also express that uniqueness. Follow your heart, go with your favourite colours and themes, mix themes and colours. Whatever feels right for you!
Add extra fun to your big day with exquisite entertainment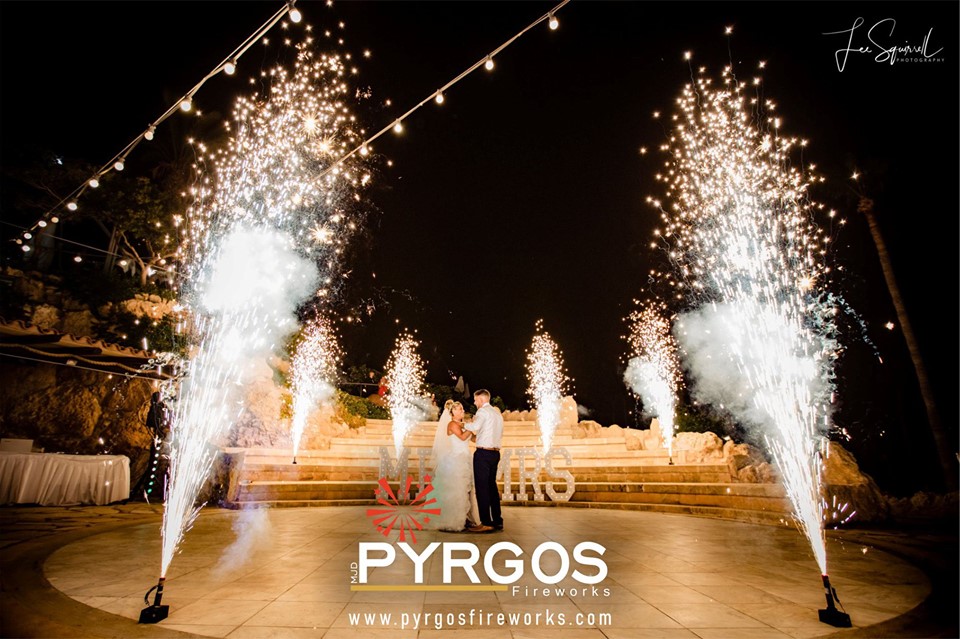 This wonderful day will be made even more enchanting with some entrancing entertainment. From a classical harpist to a lively rock band. A miraculous conjurer or a breathtaking firework display. Express your tastes, impress your guests and have a magical time.
Keep track of your finances with a wedding budget
Keep records of spending and you'll be on track to manage your wedding budget. When you keep good track you'll be able to be more flexible with your decisions and your money will be spent wisely to ensure you have everything you want for your dream wedding day.
Be sure the weather will enhance and not hinder
Holding your ceremony at a destination with year round sunshine can be a huge benefit on your wedding day, but it's always wise to ensure that the magic can't be spoilt with indoor or covered options to hand should there be inclement weather.
Capture the memories perfectly with a professional photographer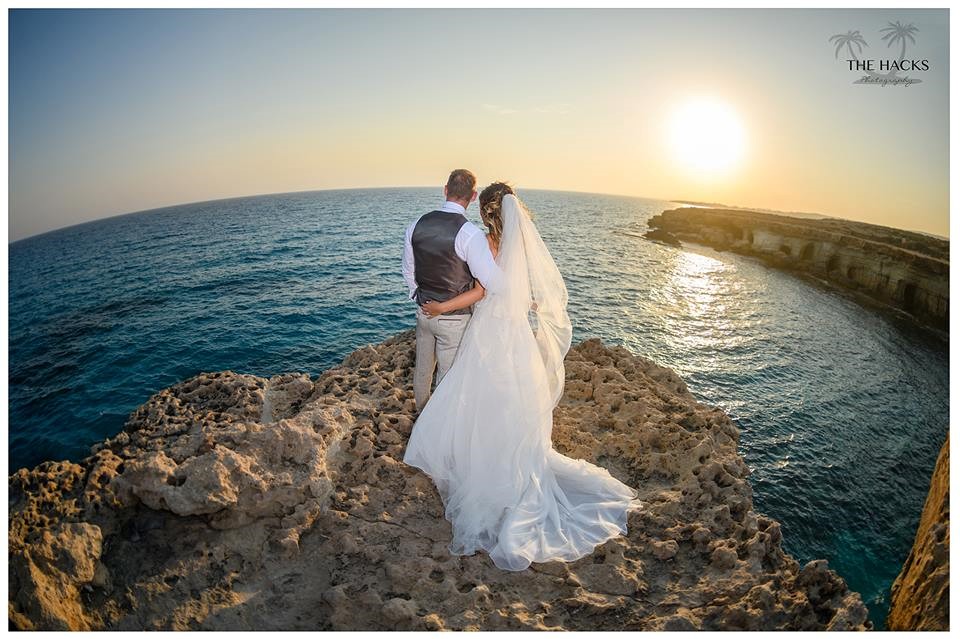 The best photographer will capture every moment of your big day in perfect style. These photos will capture the essence of the day so looking back at them should bring the treasured memories straight back to the forefront of your mind. These are the most precious images you'll ever have so a professional photographer is a must for your wedding day.
There's always someone there to help you
You don't need to feel overwhelmed when you're planning your wedding. From booking your venue to choosing your flowers, you can create your dream wedding scenario one click at a time. Our 24/7 chat support service is always available to you, and don't be nervous about involving your bridal party if you need help or just reassurance.
Share your wonderful news with friends and family
When you've selected your enchanting location and made your booking via the BookYourWeddingDay.com platform, it's certainly a very exciting moment. Undoubtedly you'll want to share your good news with your friends and family, so we've introduced a fabulous new feature, to enable you to Instantly share your carefully chosen magical venue with everyone through social media.
The big day of your dreams is just a few clicks away
Summing up, at the end of the day, it's "your" fairytale and it all filters down to choosing what makes "you" happy. Be present in each moment and enjoy every minute of it! Overwhelmed? Fret not! Fully committed to providing the best services to cater to all needs, BookYourWeddingDay.com has partnered with highly acclaimed professionals to help add the finishing touches to make your special day, spectacular! Browse through BookYourWeddingDay.com for a directory of highly professional wedding suppliers who could help you create your dream destination wedding, one "click" at a time.
Recent Posts
Picture you and your partner saying your vows with surrounded by your loved ones, luxury and ...
Abroad weddings can be very magical. Picture yourself on a sun-kissed beach with the crystal-clear ...
Santorini is often said to be the most popular Greek island, and once you've visited this ...
In most places around the world, the winter months can bring gloomy weather and short, dark ...