Make Your Cyprus Dream Wedding Come True!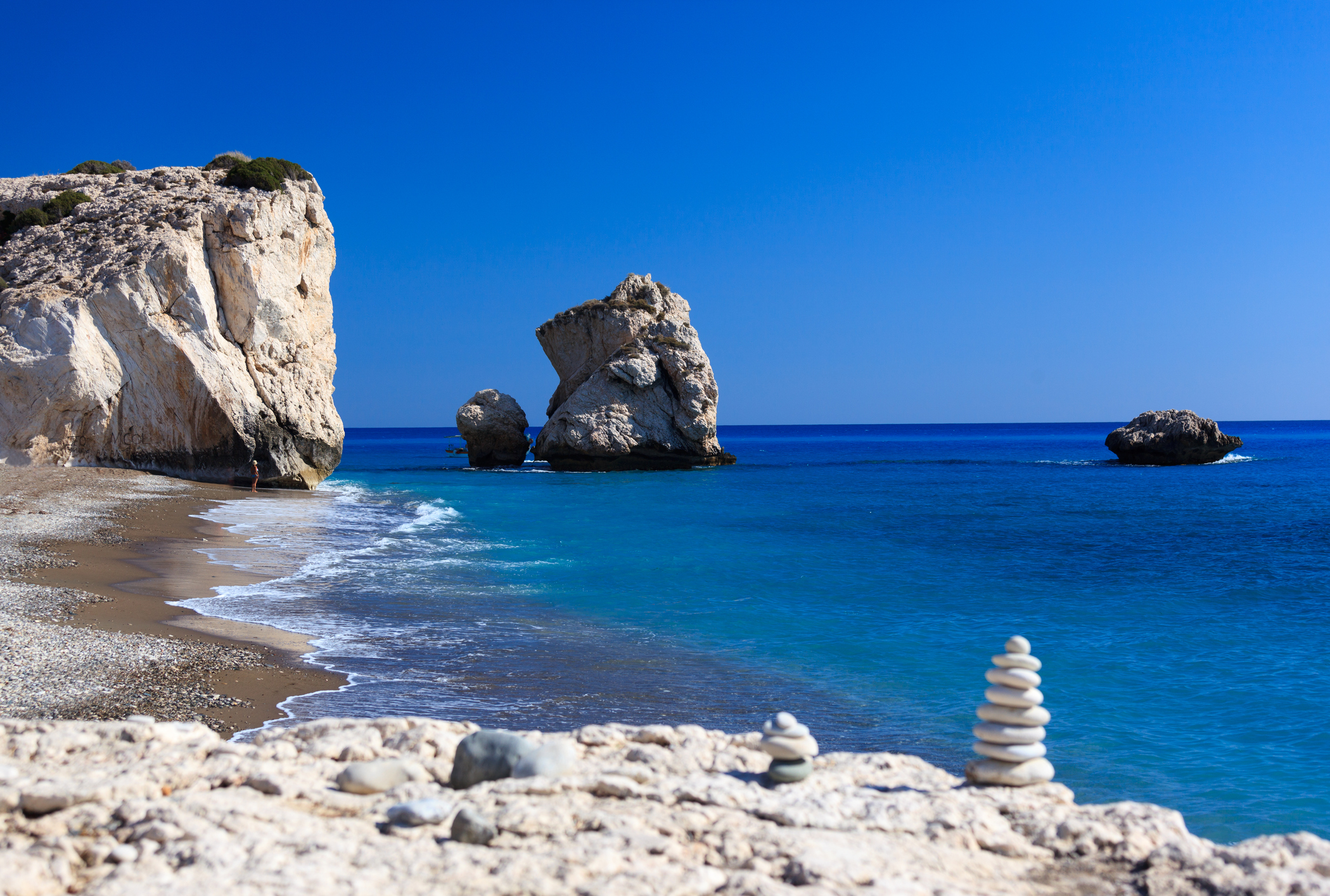 We love Cyprus! And why wouldn't we? From the lovely white sand to the turquoise seas, Cyprus is a dream destination. Have you often considered the idea of exchanging your wedding vows overseas, overlooking the sea or even better with toes in the sand? Why not visit Cyprus, the island of love? It is not a coincidence that Aphrodite, goddess of love, chose Cyprus to be her birthplace.

Nowadays, that couples are attracted to the warm and sunny days, golden-brown beaches, picturesque villages with magnificent landscapes, vibrant nightlife and delicious traditional cuisine, this magical island is the perfect choice for a dream wedding abroad.
Cyprus is also the choice of a majority of UK couples when it comes to destination weddings, and the fact that English is widely spoken and paperwork required is simple makes Cyprus a popular and preferred option for a couple's wedding celebrations.

Our Cyprus Wedding Venues
Weddings in Cyprus are definitely unique and can take place all over the island, with Paphos, Ayia Napa, Protaras and Limassol being the most popular destinations. Whether you prefer a lovely resort, a local town hall or a cultural venue to make your sacred vows, you'll find an abundance of these kind of locations for your wedding in Cyprus. Depending on your preferences, Cyprus offers a plethora of options for your dream wedding abroad and you can decide on the perfect venue by browsing through BookYourWeddingDay.com for a directory of the most popular wedding venues. With BookYourWeddingDay.com you can check Real-Time Availability and book your preferred venue and date online INSTANTLY!

Let's Talk About the Necessary Paperwork!
The key to a special wedding in Cyprus is to make sure you have all the documentation you need with you. If you don't quite know what those are, here's our handy checklist for your peace of mind:
Valid Passports
Full Birth Certificates
Single Status Statutory Declaration (Sworn Affidavit)
Decree Absolute (if applicable)
Death certificate of spouse & previous marriage certificate (if applicable)
Deed Poll (if applicable)
Adoption certificate (if applicable)
Evidence of parental consent (if under 18 years old)

*IMPORTANT NOTE: Only when you book your wedding date through BookYourWeddingDay.com, you can login to your booking 3 months prior to your wedding day to upload your legal documents and the town hall and registrars will review and then approve them online for you.

The Documentation Process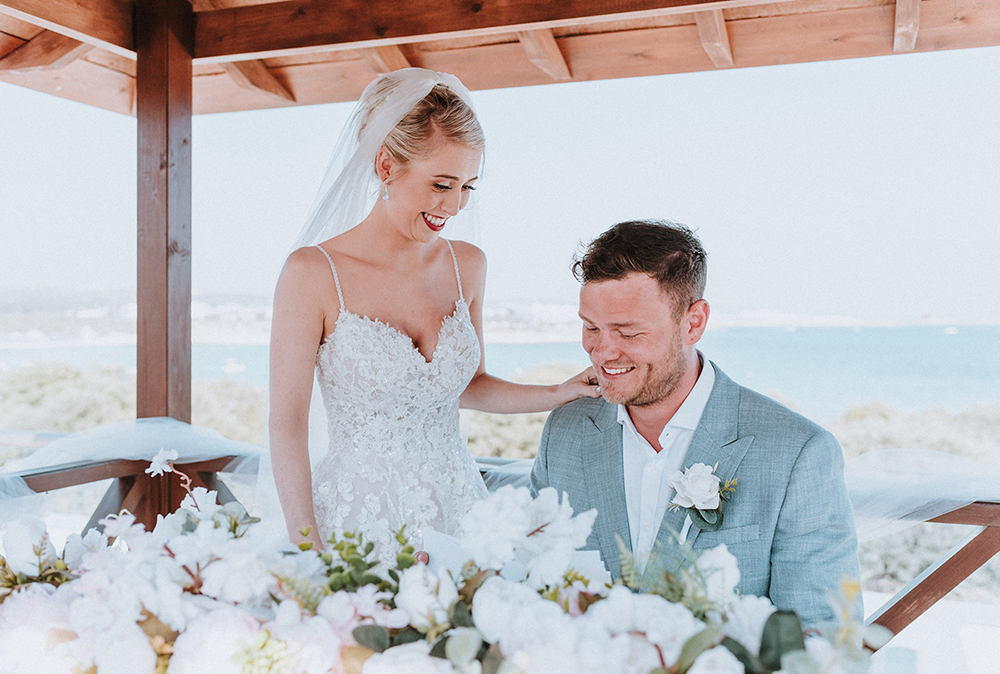 Photo by: Daniel Kelly Wedding Photography
If you'd like a destination wedding, don't be put off by the legal requirements. Couples are often concerned thinking that it would be a complicated procedure but, it's quite the opposite. It is really easy. We make it even easier for our couples because here at BookYourWeddingDay.com we can arrange this for you. From securing your wedding date and ceremony time at your preferred venue to ensuring you have all the correct documentation approved by the town hall, BookYourWeddingDay.com will make sure to arrange these for your peace of mind.
Sounds appealing to you? This service is part of our special package for couples planning to have their destination wedding in Cyprus. Here is what this special package of services includes…
The Cyprus Marriage Documentation Package for only £230
Getting married and having your paperwork ready for your wedding in Cyprus can be very easy post Brexit. With this paperwork package that we're offering, we've made things even easier and more stress-free for our couples who've been dreaming of a wedding abroad and have chosen Cyprus as their destination. When you choose our Cyprus Marriage Documentation Package, you get the following benefits:
Online booking and Instant Confirmation of your wedding date and ceremony time at your preferred venue through the innovative platform BookYourWeddingDay.com
*This is the site which synchronizes the calendars of the venues with their respective town halls and therefore it offers Real-Time Availability and delivers Instant Confirmation of wedding dates and ceremony times at the featured venues.

Arrangement of the legal documentation required (including approval of the relevant documents by the town hall) prior to your arrival
Apostille Stamp service for wedding certificates after the ceremony
24/7 customer support service for further assistance

​Notes:
*Legal fees: For weddings taking place at the town hall, registrar fees of €282 to be paid directly to town halls.
*Registration appointment: The couple must visit the town hall 1-3 days prior the wedding date to submit the original documents, pay the town hall fees and sign the marriage license.

Let's Get in Touch and Book Your Wedding Date Today!

​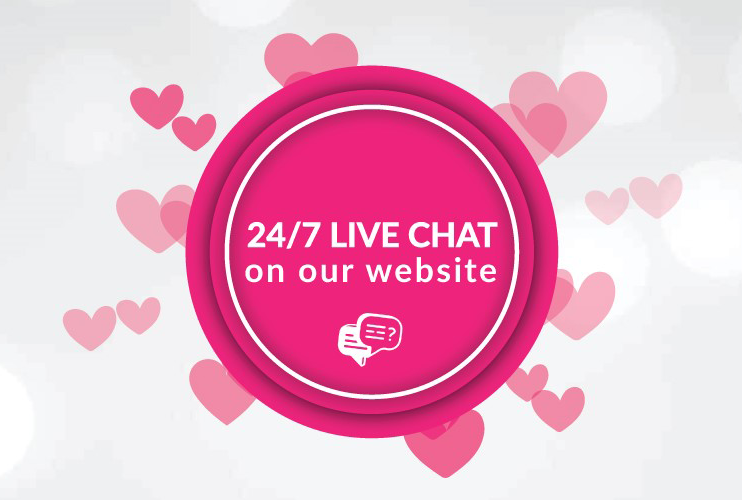 Are you interested in our Cyprus Marriage Documentation Package and still need to find the perfect venue for your ceremony? We'd love to help you find a venue where you can host the wedding celebration of your dreams.
Contact our 24/7 online chat support service which is located on the bottom right of BookYourWeddingDay.com and our team of professionals would be more than happy to assist you and give you more information on this special package. We are here to help make your wedding dreams come true!
Recent Posts
Picture you and your partner saying your vows with surrounded by your loved ones, luxury and ...
Abroad weddings can be very magical. Picture yourself on a sun-kissed beach with the ...
Santorini is often said to be the most popular Greek island, and once you've visited this ...
In most places around the world, the winter months can bring gloomy weather and short, dark ...