A is for your Amazing wedding in Ayia Napa!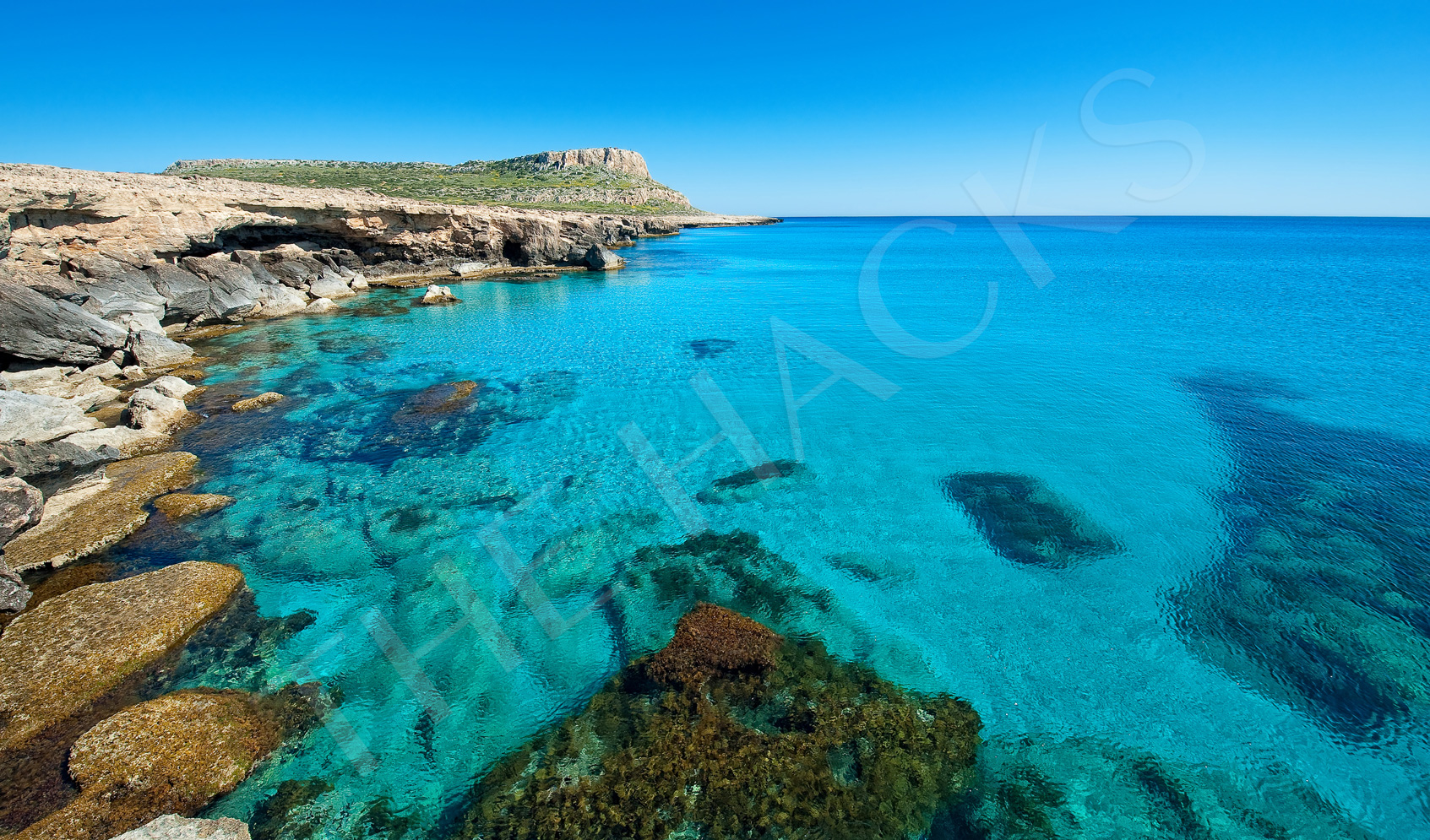 On the east coast of the beautiful island of Cyprus you'll find Ayia Napa, one of the most popular locations you'll ever see, perfect for your dream wedding celebration. Overflowing with natural beauty, your wedding will include the very best of nature, with a backdrop that only Ayia Napa can provide. This is where wedding dreams really do come true.
The choice of venues ranges from charming to stunning. Imagine tying the knot close to the beach, with nothing but the wide-open ocean behind you. Just imagine it – palm trees, the sea breeze, the gentle sound of the waves and your loved ones gathered to share your joy.
Make your dreams come true in Ayia Napa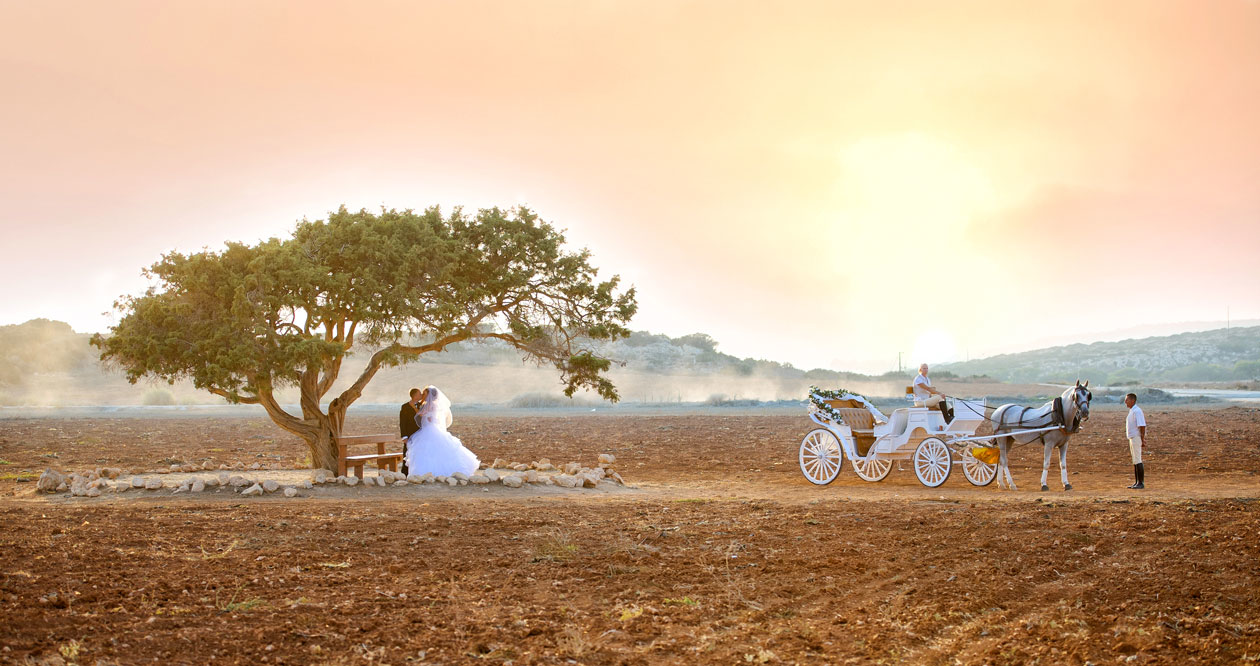 Photo by The Hacks Photography Cyprus
What makes Ayia Napa so perfect for your wedding, is that the town seems to offer everything you may want or desire, right from the start. Of course with over 300 days of sunshine you've got the weather that every bride and groom prays for and the picture perfect scenery will ensure your wedding photos are out of this world. Ayia Napa is the perfect destination for both your wedding ceremony and your honeymoon, but the vibrant nightlife of the town is ideal for a hen or stag party too, so this is also something you could incorporate into your wedding trip. This is a time you'll want to share with friends and family, those important people who are there to share your big day with you. From the lively town, to the peaceful luxurious hotels just outside of the main resort, you'll enjoy high quality service and accommodation throughout your dream wedding and magical honeymoon..
Your wedding, your way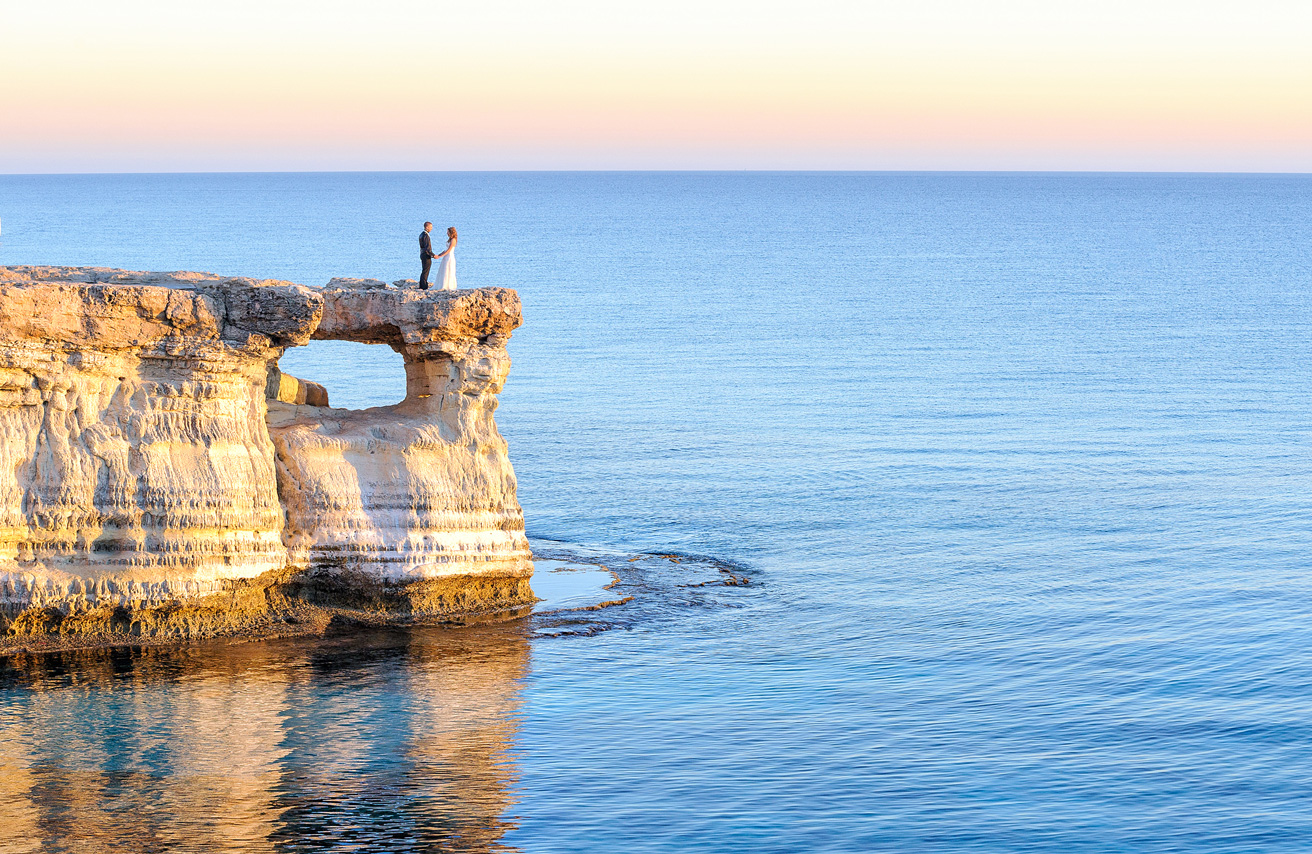 Photo by The Hacks Photography Cyprus
Ayia Napa is a popular wedding destination for those looking to enjoy their special day somewhere truly romantic. So you ll find such a wide range of options for your ceremony, and great locations to hold a meal and a party after you've made your vows. So it's up to you to choose your perfect day,
to match that which you hold in your imagination. It really can happen here in Cyprus. So you picture an enchanting sunset wedding, by the sea, with your toes in the sand? Or a quaint chapel on a cliff top with awe-inspiring views? Would you love a huge gourmet banquet in a five star hotel, or an intimate beach barbecue for your select handful of most precious friends and family? This is your big day, and in Ayia Napa, the wedding you've always dreamed of is just a few clicks away. To discover the most wonderful wedding venues in Ayia Napa, visit BookYourWeddingDay.com and book your wedding date online instantly!
Recent Posts
Did someone say Black Friday? On BookYourWeddingDay.com, it's not just a day; deals last ...
Thinking of tying the knot abroad? If you have started making the first plans for you wedding ...
Cyprus is a beautiful and perfect location for your destination wedding. If you have plans to ...
If you just got engaged, congrats! Remember to take time out to celebrate your engagement and ...