How to Choose the Perfect Wedding Destination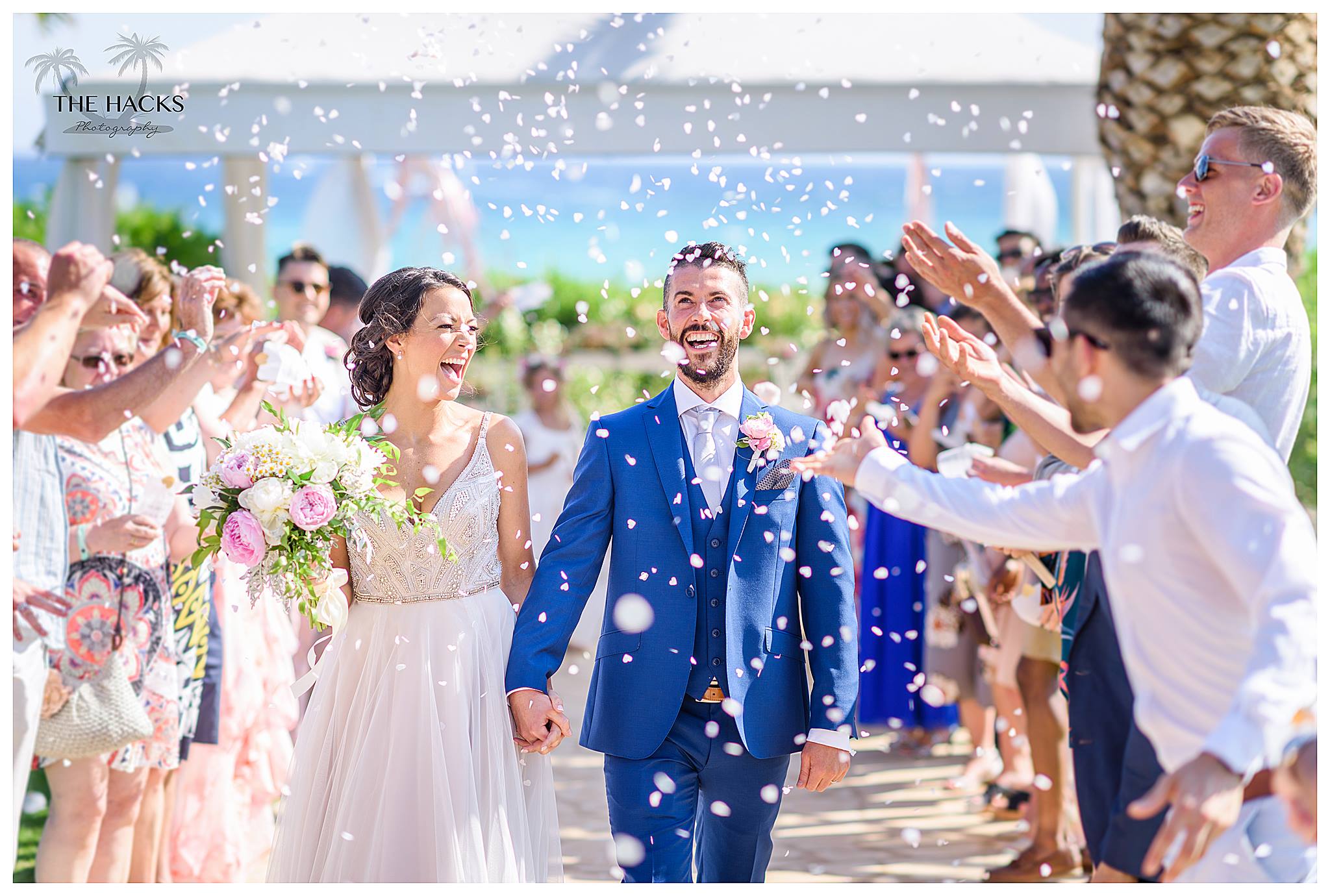 One of the most important aspects of your wedding day will be the location. The world is full of amazing places to get married, so how do you decide which destination will be perfect for you and your betrothed?  On the innovative BookYourWeddingDay.com we give you some tips for thought to help you pick the ideal location for your big day…
Your guests count
It's important to think about how many guests you would like to attend your ceremony. Do you want a large wedding with extended family and all your friends, or would you prefer something more intimate with only your nearest and dearest in attendance?  You contact our live chat and our expert team will advise you about the capacity of the venue you are interested in.
Where are your guests coming from?
Do all your guests live in your home country, or do you have family and friends all over the globe that you'd love to share your big day with you? Finding on BookYourWeddingDay.com a destination that is easy for everyone to get to, will give you the best chance of everyone being able to make it.
Check out a wide range of venues
Looking at different types of venue can be really inspiring. Take a look at BookYourWeddingDay.com for some fantastic ideas and see what takes your fancy, perhaps put together a shortlist. You really do have a lot of fantastic options. Perhaps you'd love to get married on the beach with the sand under your feet. Maybe you'd love a cliff top wedding with a stunning panoramic view? The convenience of a luxurious hotel wedding could be just what you're looking for, or would you prefer a quaint chapel in a historic village?
Look at accommodation options
Once you have an idea of the type of venue you'd like, you can look at the different destinations and see what types of accommodation are available. On BookYourWeddingDay.com you can find the most popular resorts/venues offering amazing accommodation options.
Consider other activities in the area
Of course your wedding will be the focus of the trip, but you and your guests are likely to spend a few extra days in the area. So why not take a look at what there is to do locally. Are there some lovely restaurants to eat at? Are the beaches good and are water sports on offer? For those guests with children, perhaps a location that offers a water park or a resort with stunning pools and variety of kids' activities would be great to keep the little ones entertained.
Your first stop is BookYourWeddingDay.com
By visiting BookYourWeddingDay.com you can pick out your perfect venue and book your wedding date there instantly. Once you have your date at the preferred venue  sorted, all your other plans can soon follow. It's so simple to book your wedding date at the desired venue overseas by using our service so do check it out today and complete the first step to the best day of your life!
Recent Posts
Destination weddings are increasing rapidly in terms of popularity and a key part of tourism ...
Have you booked your date yet? If not, decide on a date soon because we have a surprise for you. ...
On the east coast of the beautiful island of Cyprus you'll find Ayia Napa, one of the ...
Did someone say Black Friday? On BookYourWeddingDay.com, it's not just a day; deals last ...