Most Amazing Unique Wedding Themes For 2020/2021
Every year brings with it stunning new wedding themes. This time around is no different. Couples are always finding creative ways to put a different spin on traditional favorites.
Along with using Honeyfund to personalize their entire "I do" experience, modern lovebirds are pushing the envelope with fresh and exciting styles. If you're looking for something along those lines, check out these amazing and unique themes for 2020/2021.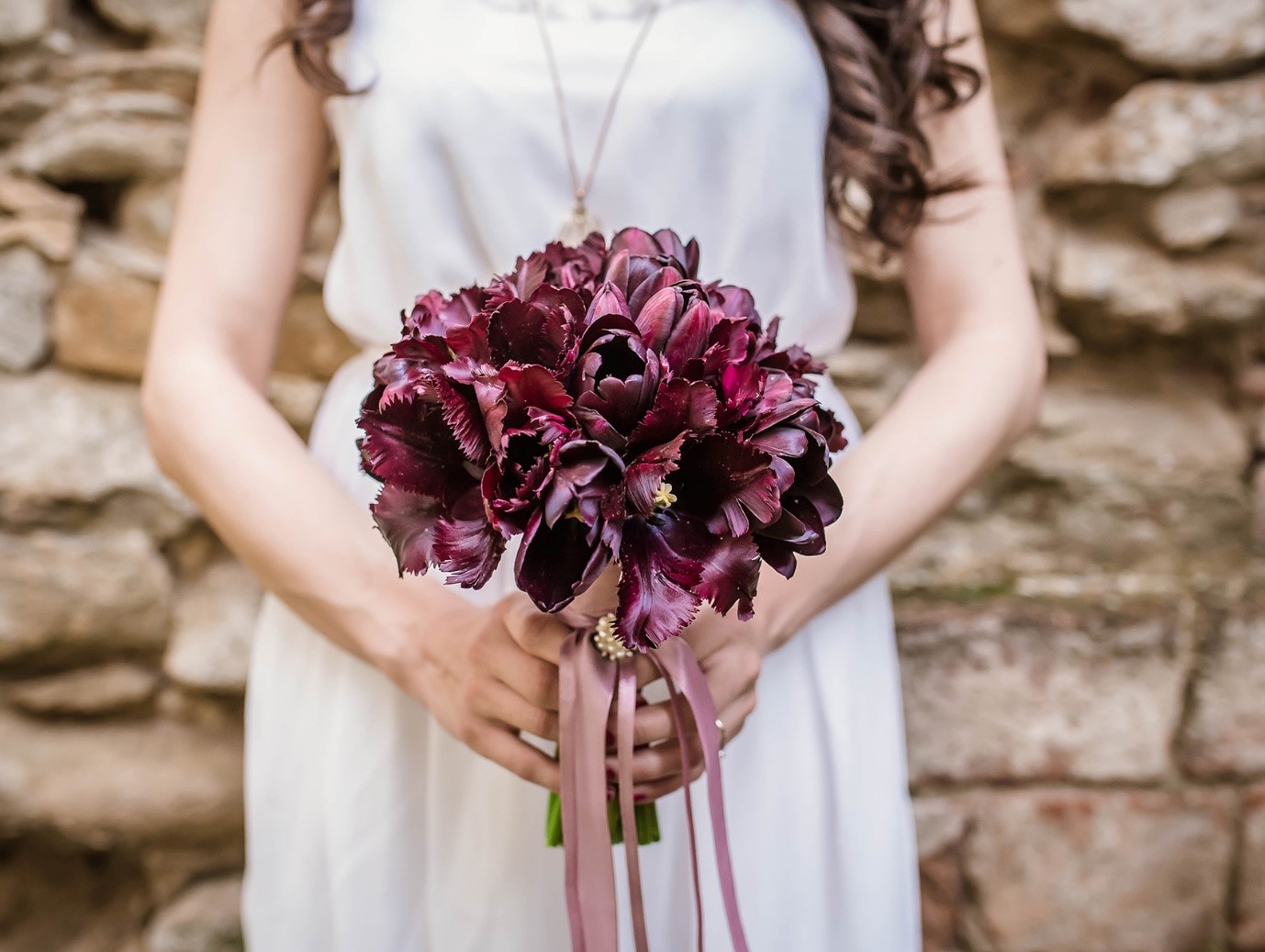 Informal & Laid-Back
When weddings come to mind, we often believe that it has to be this extravagant black-tie event, but that's not true. Informal and laid-back ceremonies are trending, with an increasing number of people opting for more intimate celebrations.
Frequently adopted for "micro weddings," this relaxed approach is perfect for a smaller guest list. Since the budget per head is a bit higher, couples sometimes include personalized favors or offer lighthearted activities.
There's also no specific color scheme, so you can get creative and add a few personal touches. Moreover, informal doesn't mean wedding attire can't be elegant. Think sleek, chic, and simple dresses, while menswear can be smart-casual, too.
Eco-Friendly
In this modern era, we're all trying to live a more sustainable lifestyle, so why not take it up a notch and have an eco-friendly wedding? These are growing in popularity as various outlets and venues provide greener solutions.
It'll reduce unnecessary waste, consider wildlife, and protect the environment. Aside from that, eco-aware themes bring beautiful nature-inspired aspects into your celebrations.
Design centerpieces with plants to take home afterward, instead of decorations that'll end up in the trash. It's not only a splendid way for everyone to remember the day, but it also cuts costs in other ways. Pledge zero waste and opt for paper straws, upcycle where possible, or consider giving away flowers to the next couple.
For a 100% eco-friendly wedding, you can even serve vegan food, and use biodegradable products and fabrics for your wedding wardrobe. Just because it's more responsible, doesn't mean it has to be boring, either. From dresses to invitations - you can find more environmentally-aware alternatives that are still absolutely gorgeous.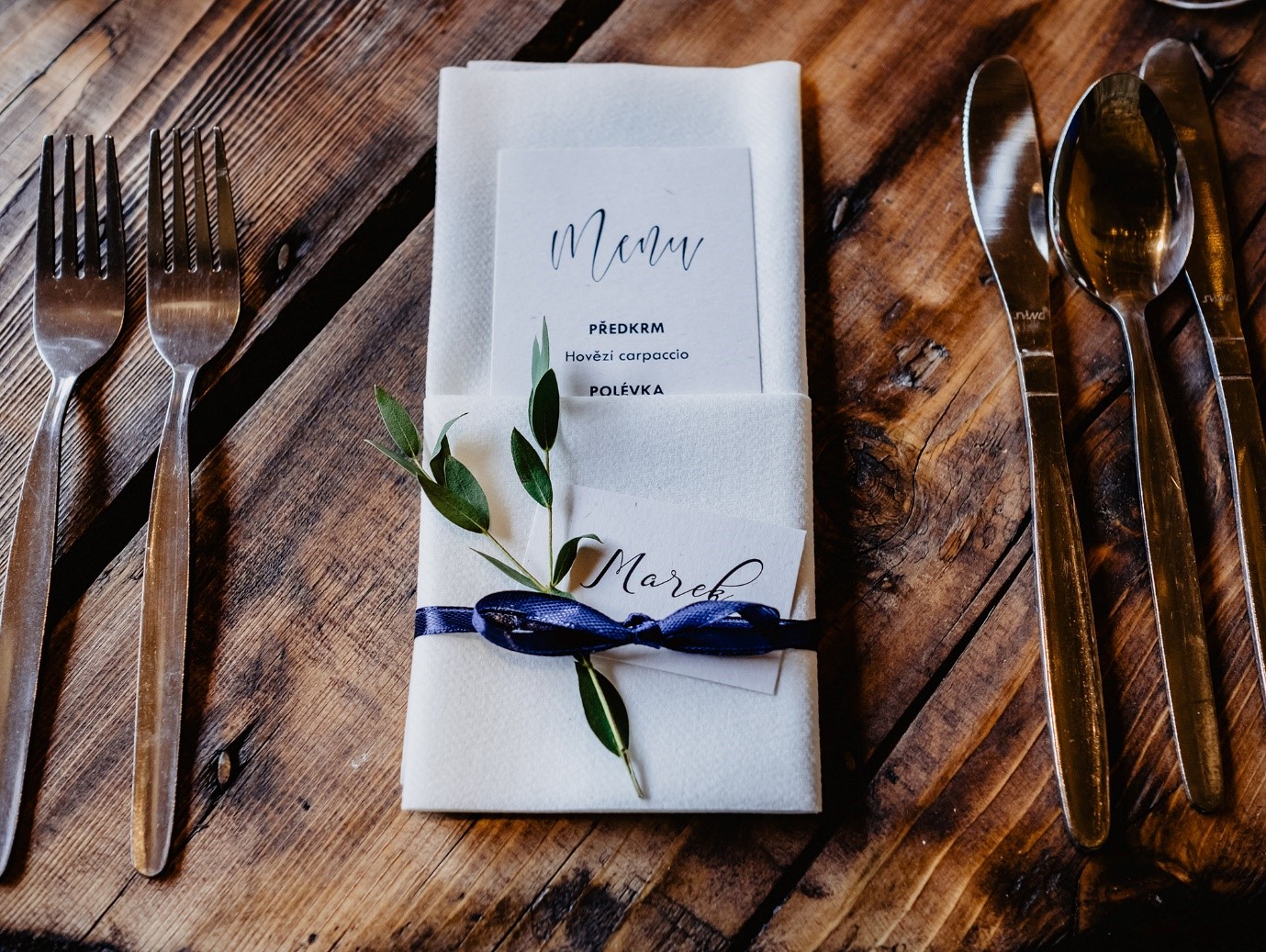 Rustic
Rustic weddings are making a comeback in a big way, too. With a focus on the great outdoors, woodlands, or fairy forests, this theme is ideal for nature-lovers.
Think rich, earthy tones, simplicity, and hints of boho. While somewhat informal, you can still keep it classy with vivid colors inspired by mother nature.
An ideal venue would be a barn, an old brewery, or an open area with lots of trees. The decor usually consists of simple flowers or deep wooden accents, with a homely feel. This style is a mix of formal, but not glitzy.
DIY
DIY enthusiasts have brought this theme to the forefront. From freeform bouquets and hand-painted signs to custom-made favors, and homemade delicacies, "Do It Yourself" weddings offer a personalized and creative alternative.
Whether you prefer an upmarket bistro-style theme or a more homely, rustic feel, you can perfectly craft your special day. The possibilities are boundless, and you could even learn a new thing or two.
Include fun and exciting elements like a DIY cocktail bar, or get your guests to write about their best memories. After the wedding, you'll have individualized messages from your favorite people to add to your album, make a quilt, or piece of art.
A photo booth is another idea that your guests will adore. They can take silly pictures all by themselves and have something to remember the day by. Whether it's about making beautiful things for your wedding or having lovely activities for the occasion, the DIY theme is here to stay.
The Bottom Line
While traditional themes aren't going anywhere, lovebirds are changing the narrative and coming up with unique and amazing trends each year. For 2020 and 2021, we're bound to see more informal celebrations, with eco-friendly options also surging in popularity.
Moreover, rustic and DIY weddings are gaining traction for their enchanting, creative, and tailor-made spin on things. If you're looking to deviate from the norm, one of these themes might be a perfect fit.
Recent Posts
Picture you and your partner saying your vows with surrounded by your loved ones, luxury and ...
Abroad weddings can be very magical. Picture yourself on a sun-kissed beach with the ...
Santorini is often said to be the most popular Greek island, and once you've visited this ...
In most places around the world, the winter months can bring gloomy weather and short, dark ...