Three spots for your winter destination wedding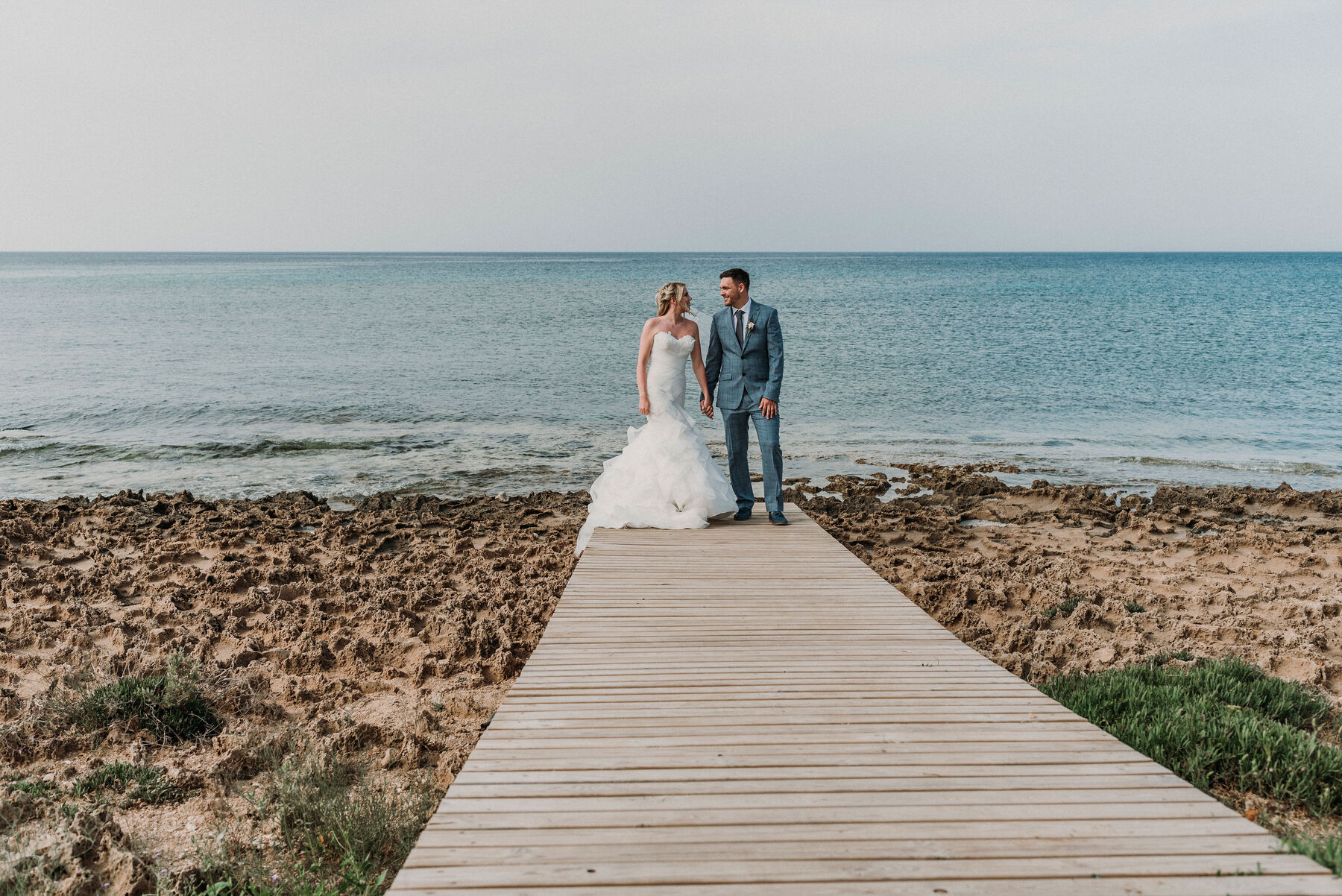 In most places around the world, the winter months can bring gloomy weather and short, dark days. These conditions are not the most ideal for hosting a romantic wedding of your dreams. So, if you're set on organising a wedding outside of the busier summer months, why not escape the seasonal blues and arrange a winter destination wedding?
Maybe you've always dreamed of an intimate beach ceremony, or a cliff-side celebration. Whatever type of winter wedding you are dreaming up, there will be a perfect destination just for you. But where do you start with picking your ideal wedding locale? Here are three ideas to inspire your search.
Cyprus is a popular destination for holidaymakers all year round, but is a stand-out option if you're seeking some winter sun. With temperatures remaining in the high teens throughout December, your winter wedding will have all the makings of a summer celebration.
Whether you've been dreaming of a beach wedding or a hotel wedding ceremony, there are endless venue options all across the island ready to host your special day. What's more, both international and domestic transport links are very well developed in Cyprus, meaning you can rest assured that you and your guests can easily get to and around the island.
Anyone accustomed with Greek Mythology will also be aware that Cyprus is the birthplace of Aphrodite, the Greek goddess most closely associated with love and beauty. Feel like a goddess in your very own love story and choose this stunning island to host your magical wedding day.
Is there a more romantic winter wedding destination than the Caribbean islands? Everything that this beautiful part of the world offers is encapsulated in the Dominican Republic, which remains a favourite locale with couples all over the world.
Host your dream-like ceremony on the white sands which overlook the surrounding crystal clear waters. You and your guests can take shelter from the winter sun by the rows of palm trees which line the paradisiacal coastal stretches for which this beautiful corner of the globe is famed for. What better place to show off your new wedding jewellery and diamond engagement ring than on the sands of the Caribbean?
There are lots of popular resorts dotted all across the DR, but a particular favourite of many visitors is Punta Cana. With a generous choice of five star hotels and breath-taking landscapes, this location on the eastern coast is a couple's paradise. If you're looking to party the night away after the ceremony, Punta Cana also has a world-renowned nightlife scene!
When planning your winter destination wedding, Jamaica may not be the first location that springs to mind. Whilst you would typically associate the island with sunny summer getaways, many experts actually recommend winter as the best time to visit Jamaica. Not only will the weather be slightly milder at this time of year, but the winter months fall outside of hurricane season in this part of the world, making it the perfect time to plan your destination wedding.
Allow the country's fascinating culinary scene to inspire your wedding menus, and take advantage of the stunning views which can provide the backdrop to your special wedding snaps. Montego Bay is one of the most popular regions in the country, with lots of adults-only hotels and resorts.
Let's get in touch and book your winter wedding abroad today!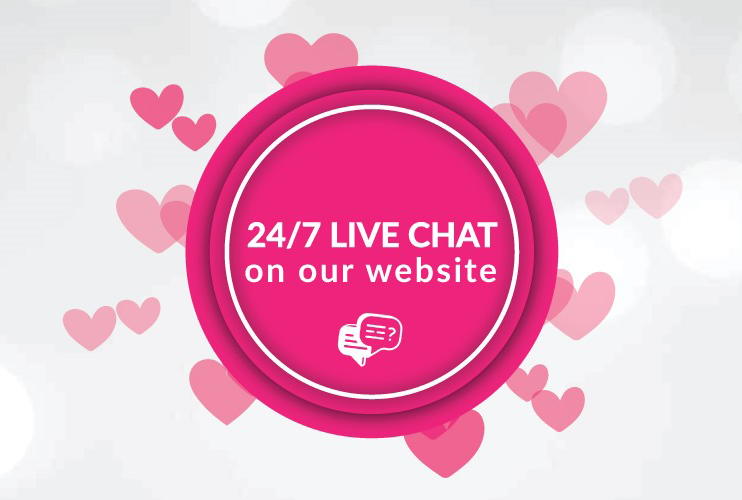 Have any of these stunning destinations sparked your imagination? You can find more information on each of these locations and many more on our website BookYourWeddingDay.com.
We'd love to help you find a venue where you can host the wedding celebration of your dreams. Our 24/7 online chat support service is available for any queries you may have, and our experienced team would be more than happy to give you all information and help you to make a decision.
Photo by: Wedding Photography By The Kellys
Recent Posts
Picture you and your partner saying your vows with surrounded by your loved ones, luxury and ...
Abroad weddings can be very magical. Picture yourself on a sun-kissed beach with the ...
Santorini is often said to be the most popular Greek island, and once you've visited this ...
In most places around the world, the winter months can bring gloomy weather and short, dark ...