Increase your wedding bookings through the Innovative BYWD despite the pandemic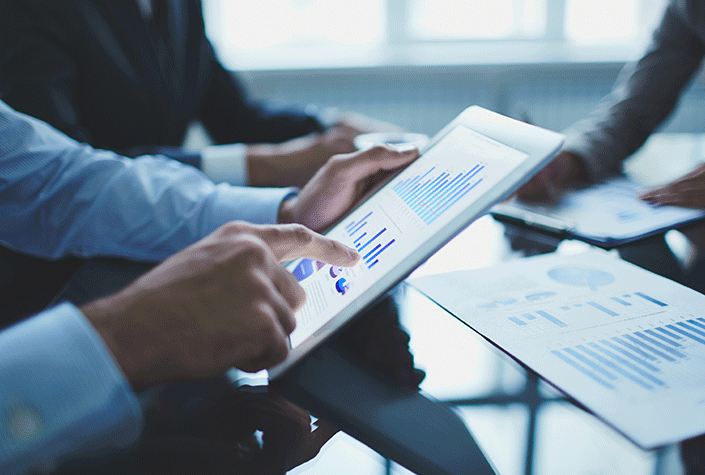 It is true that we are experiencing unprecedented times following the outbreak of COVID-19. Businesses all around the world have experienced the dramatic effects of the pandemic and amidst this global uncertainty, there has been a drastic change of travel patterns due to lockdowns, international travel restrictions, self-quarantine policies etc.
Being in the centre of the pandemic, the hospitality industry still faces revenue challenges even though there are signs of recovery following the gradual opening of many destinations. Many hotels have experienced these effects in their budgets hence it is crucial for hoteliers to take action immediately by observing industry trends and forecasts and reshaping their recovery strategy, while setting realistic expectations and KPIs.
When setting goals and deciding on the recovery strategy, it is really important to consider exploring new opportunities which could be proved beneficial in terms of revenue such as "destination weddings". Destination weddings are increasing rapidly in terms of popularity and constitute a key part of tourism flow. The steadily growing overseas wedding tourism market contributes to local economies and the tourism sector. Take for instance Cyprus, being a key player. As mentioned in Mintel's latest report "Wedding/Honeymoon Tourism Worldwide" in 2018, Cyprus recorded 3,652,073 international tourist arrivals in 2017, making a statement as a wedding destination.
Focusing on this promising and emerging market, hoteliers could observe a significant difference in their revenue. It is worth noting that each wedding couple is escorted by an average of 30 guests who stay for an average of 10 nights at the chosen destination. Hence, it is clear that it can offer lucrative business opportunities and attract a healthy flow of visitors.
You might be wondering how you could develop this special market and benefit from it. Is there any tool which can assist in managing and increasing wedding bookings? The answer is simple: BookYourWeddingDay.com!
BookYourWeddingDay.com…
This is the first and only international online booking platform which offers Real-Time Availability and delivers Instant Confirmation of wedding dates and ceremony times at the featured venues. The system simplifies, facilitates and accelerates the entire wedding date booking procedure in the featuring venues and improves the overall experience of interested parties (couples, travel agents, wedding planners, etc.).
Offering Real-Time Availability of hotels/venues and delivering Instant online Confirmation of wedding dates, our system automates the entire wedding date booking procedure. As a result, it eliminates the waiting time of 6-8 weeks that was required to receive confirmation for a wedding date in the past. By eliminating the waiting time for a confirmation of the couple's dream wedding venue from weeks to minutes, the revolutionary platform has brought wedding tourism into the 21st century.
BookYourWeddingDay.com is so simple that once you start working with it, you will be wondering how you ever operated without it!
How Does It Work?
Thanks to software integration between stakeholders, BYWD has revolutionized this time-consuming and exasperating process. Our platform acts as a simple and single point of contact/coordinator between all the parties involved, offering them the opportunity to communicate instantly, effectively and easily. For a nominal fee, BYWD can help stakeholders offer couples a unique service: Instant Confirmation, the value of which cannot be overestimated.
BYWD is a powerful tool that benefits all stakeholders without competing with them. Right from the start, tour operator giants such as TUI UK have signed long-term strategic partnerships and have integrated BYWD in their own systems. Travel agents in the main feeder market, UK, are equally enthusiastic, as BYWD helps them improve their client service and response time, increase productivity and sales by offering couples instant availability and confirmation.
The BookYourWeddingDay.com business portal
Each venue has its own profile page on our site and its own credentials and is the only one able to see the bookings and other related information. Having a digital presence in the first and only international online wedding booking platform is a huge asset considering that we operate in a niche market hence the website's audience is targeted.
Every hotel/venue lists the available time slots for the actual ceremony for the next two years. The availability can be yielded by the hotel/venue at any time.
Hotels can use the business portal of BookYourWeddingDay.com to generate reports and make statistics. They can also add any bookings that they may receive from elsewhere so that they have a fully updated calendar. Each hotel has its own credentials and is the only one able to see the bookings and other related information. It minimises the administration workload of the hotels due to its functionalities including the pre-booking correspondence with the couple.
Additional perks:
We conduct different promotional activities daily, throughout the year targeting B2B & B2C customers.
BookYourWeddingDay.com does not charge hotels with any commission.
Promotional Banner - a powerful tool that proves high return for the hotels and can be placed on the hotel's website in order to attract bookings from the direct visitors of the hotel's website.
What Are the Benefits?
The many businesses that are on our platform are delighted with our processes. Participant hotels/venues are globally promoted 24/7 to highly targeted audiences (B2C & B2B). We also offer 15/24, 7/7 associate support through our live chat service. With BookYourWeddingDay.com,hotels/venues can tap further into the overseas wedding market and grow the local tourism product. This is an opportunity you wouldn't want to miss!
Additional benefits include:
More independence
Improved planning
More efficient resource allocation
Better client service
Increase of direct wedding bookings
As a result, event bookings and profit margins are higher, which explains the keen participation of popular 4 Star and 5 Star hotels and other licensed venues across Cyprus and Greece, BYWD's initial markets.
BYWD is now expanding to Mexico, the Dominican Republic, the Bahamas, Indonesia, Canary Islands, Costa Rica, Saint Lucia and continues to expand globally, with new destinations being added gradually.
Let's get in touch!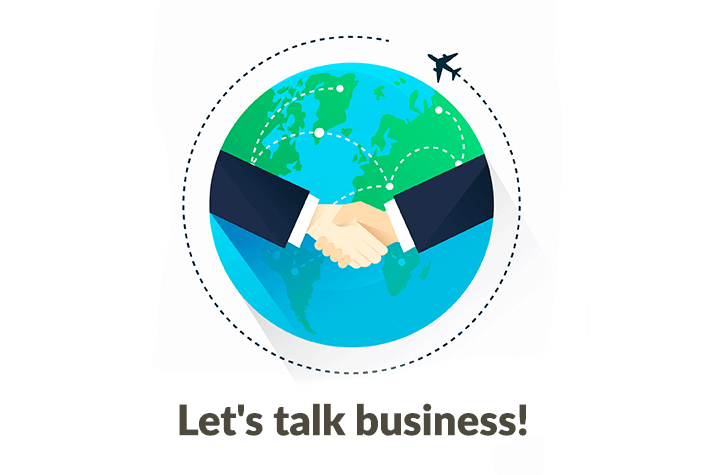 If the above seem like an ideal opportunity to grow your bookings, let's connect! We would be more than happy to answer any questions and arrange an online meeting in order to share our screen, show you how BookYourWeddingDay.com works in detail and explain how you will be benefitted from being featured on our platform.
Recent Posts
Picture you and your partner saying your vows with surrounded by your loved ones, luxury and ...
Abroad weddings can be very magical. Picture yourself on a sun-kissed beach with the ...
Santorini is often said to be the most popular Greek island, and once you've visited this ...
In most places around the world, the winter months can bring gloomy weather and short, dark ...