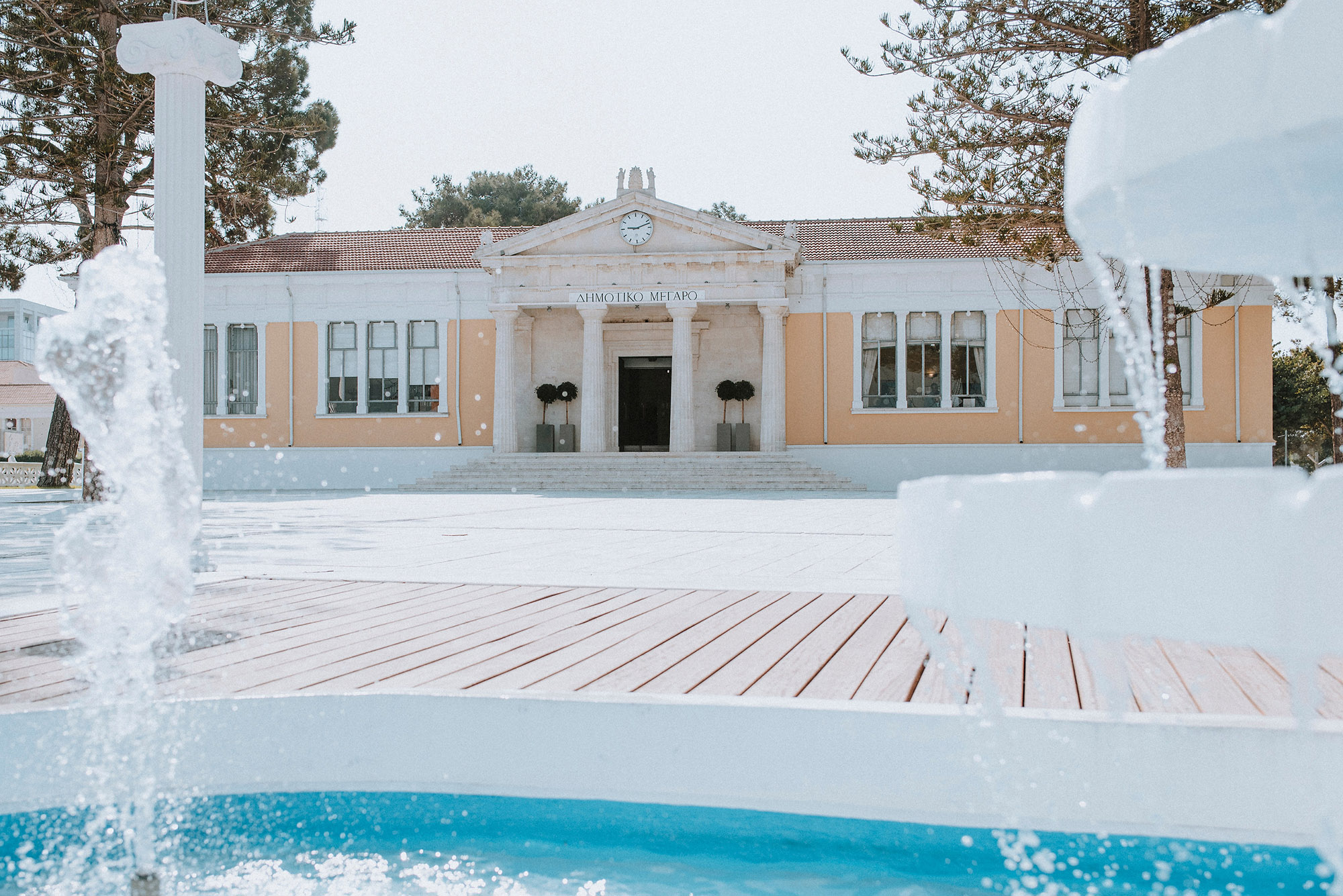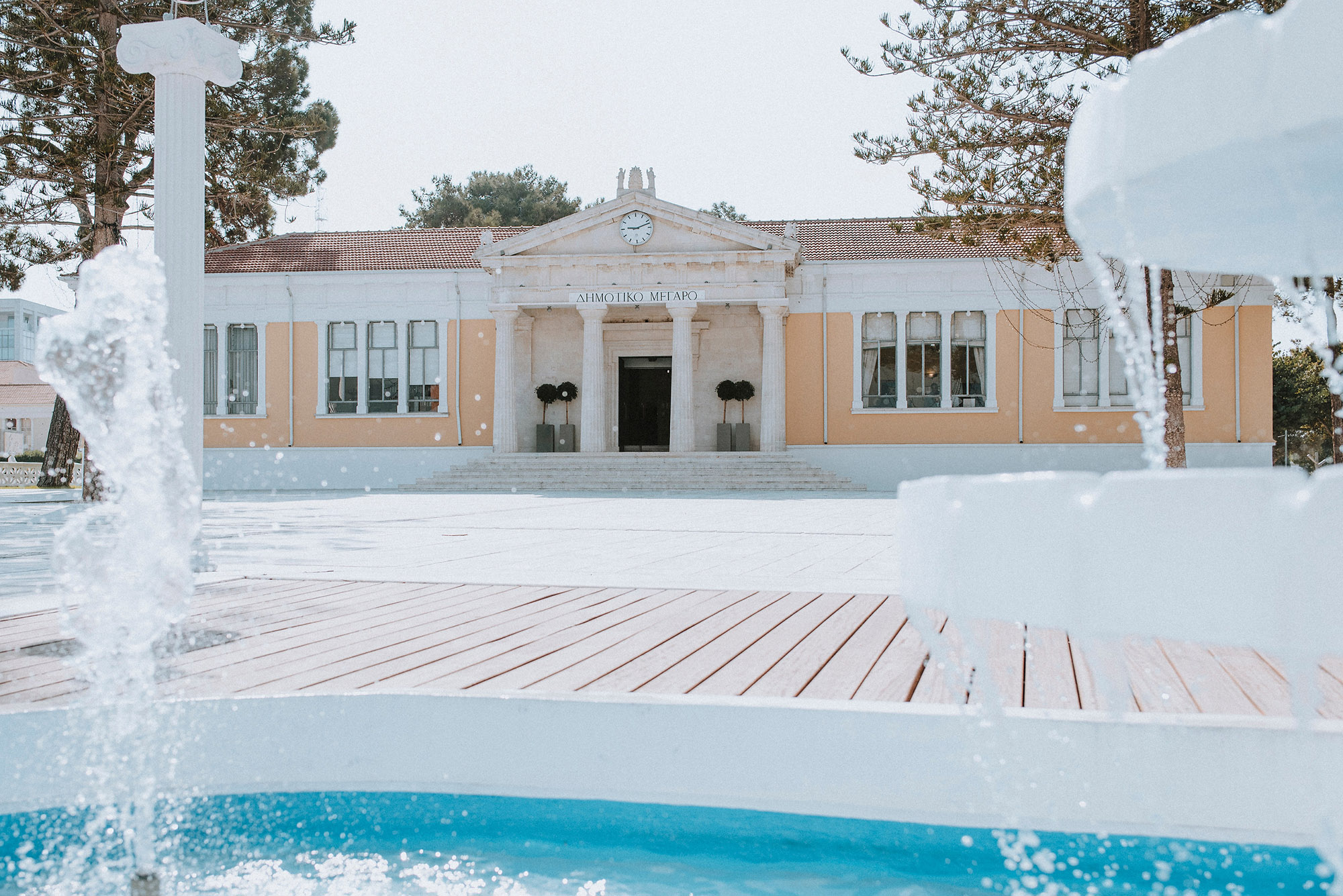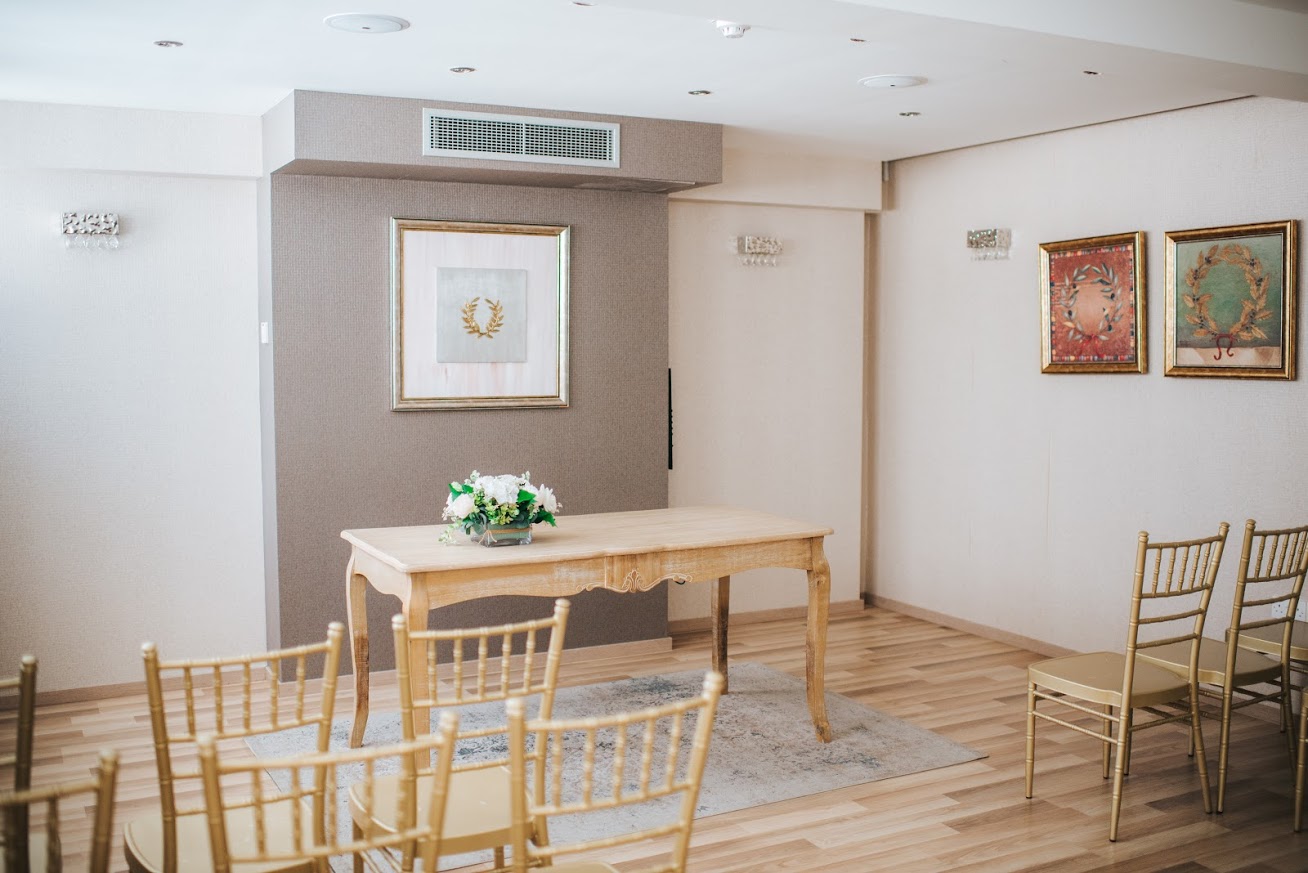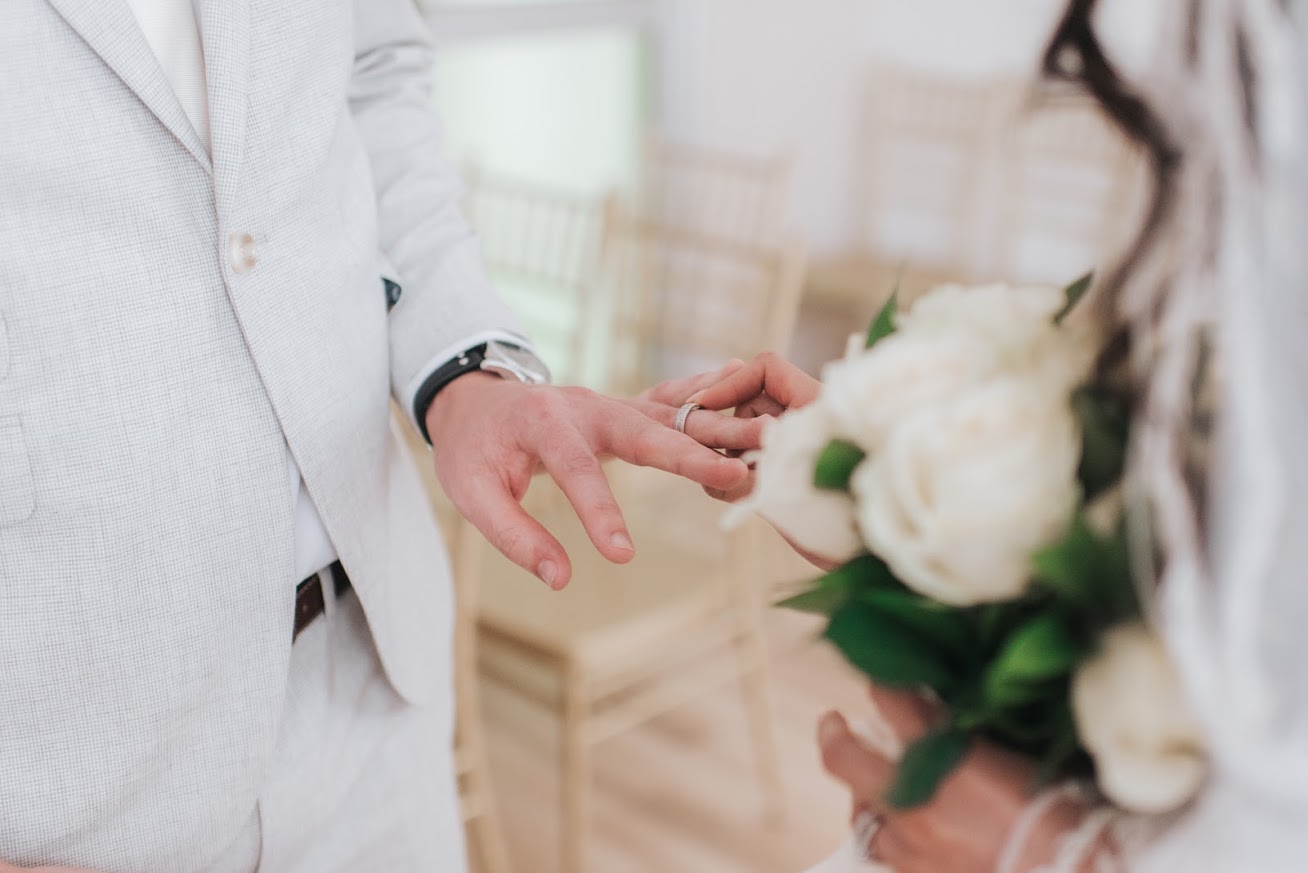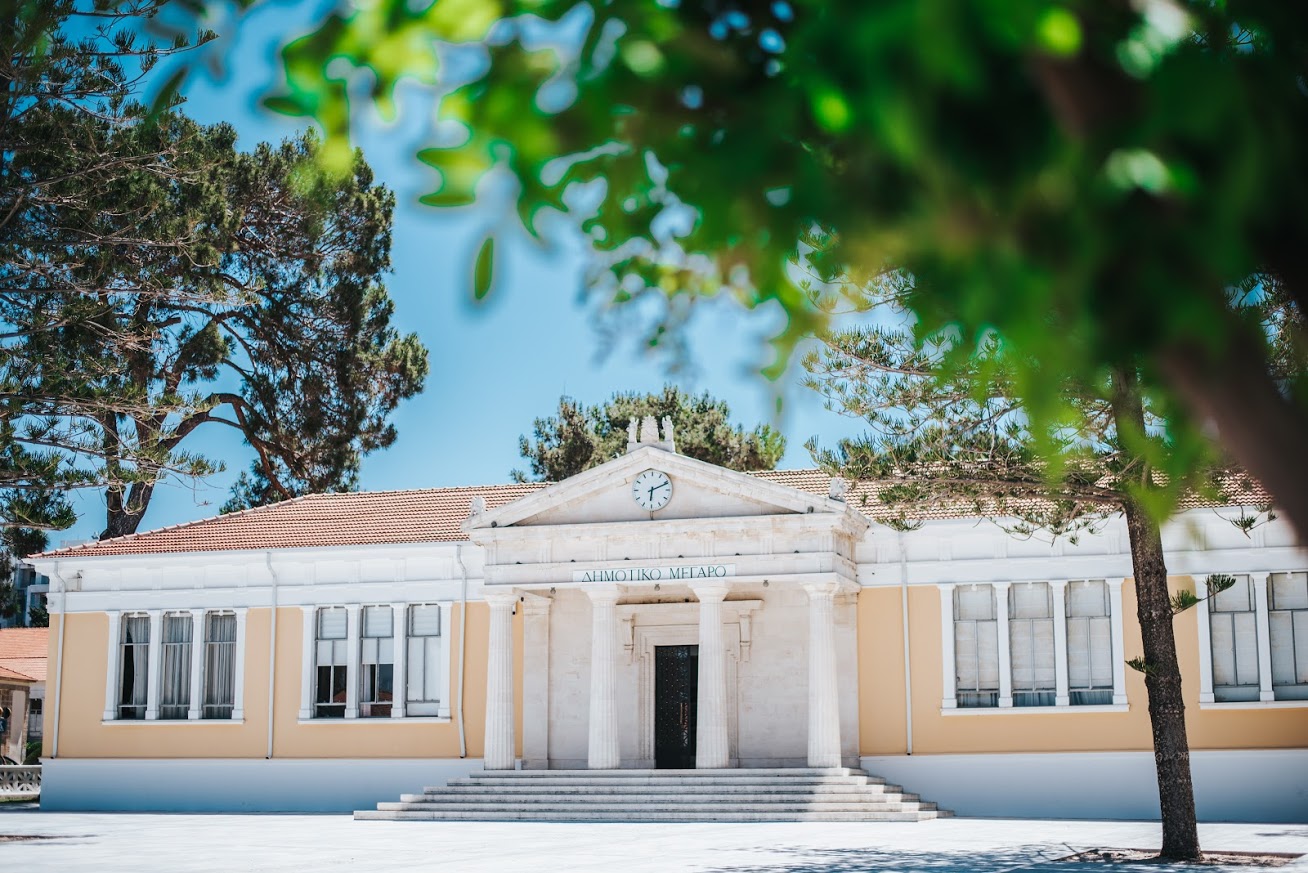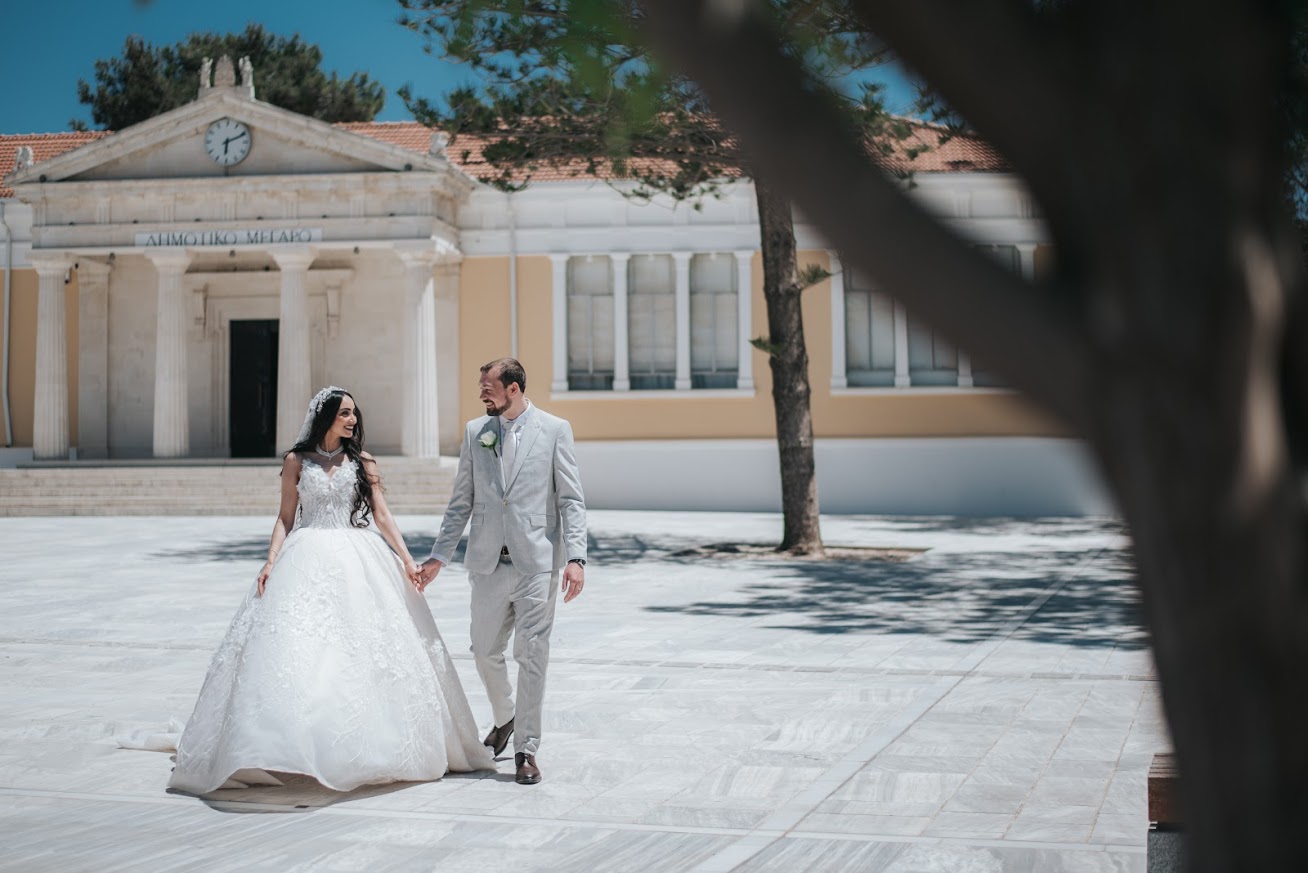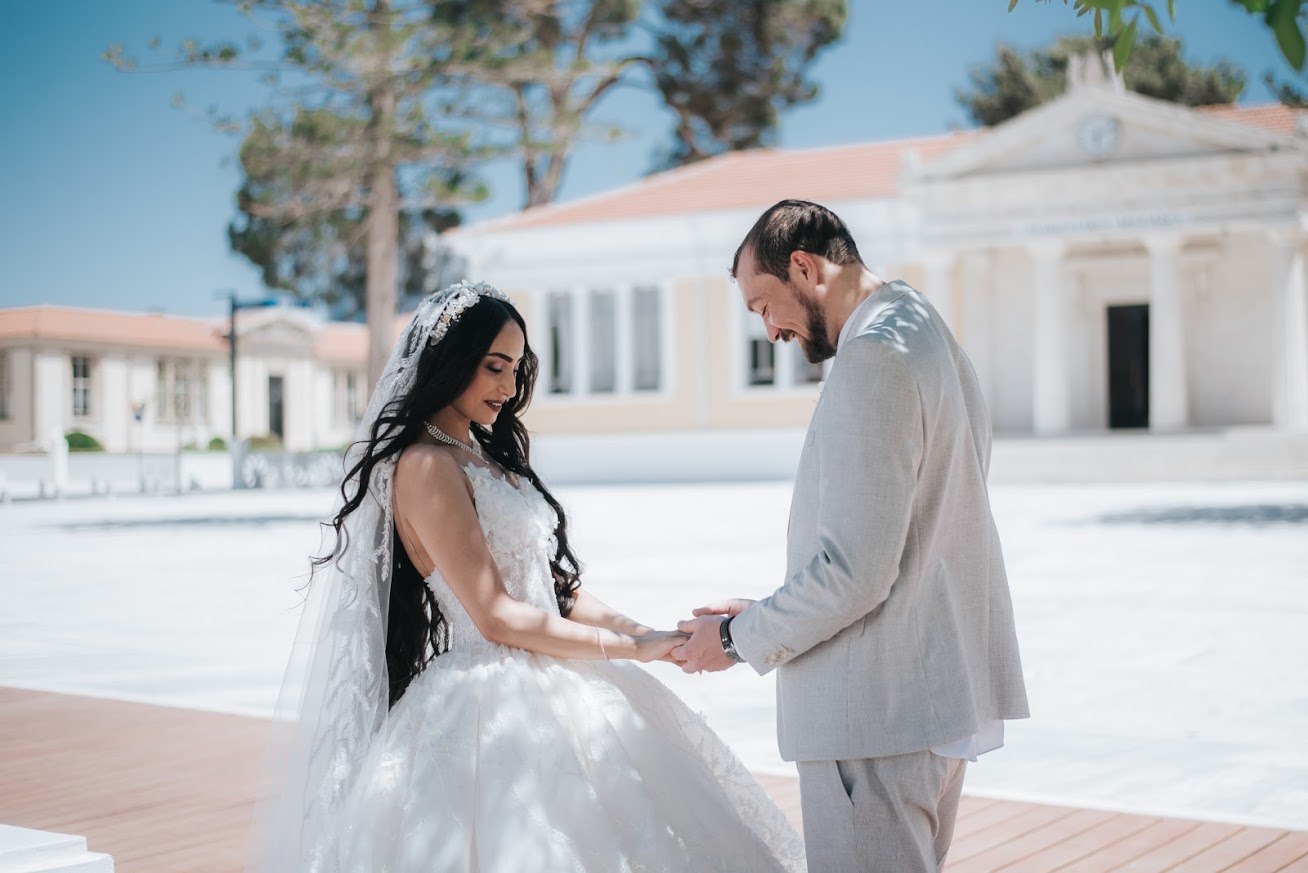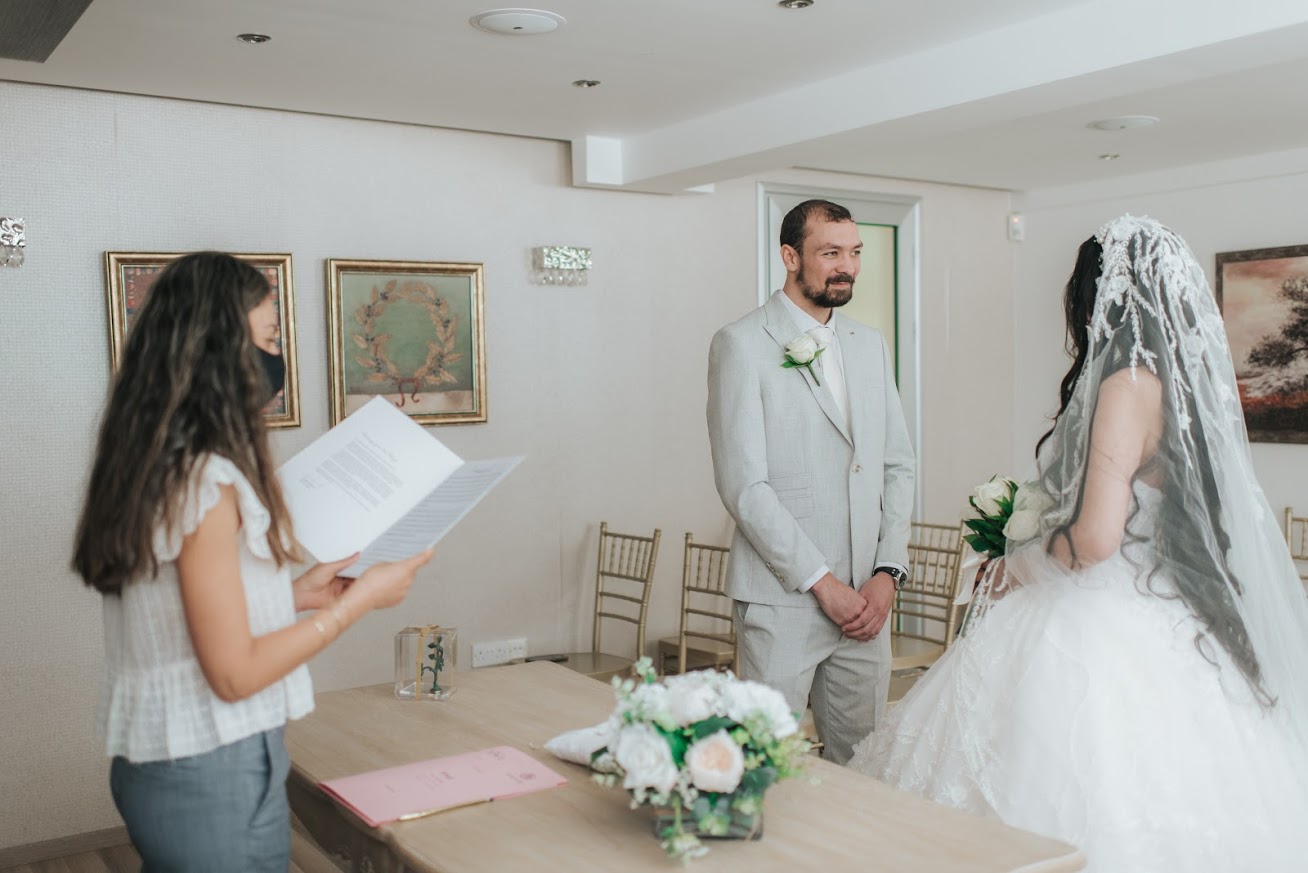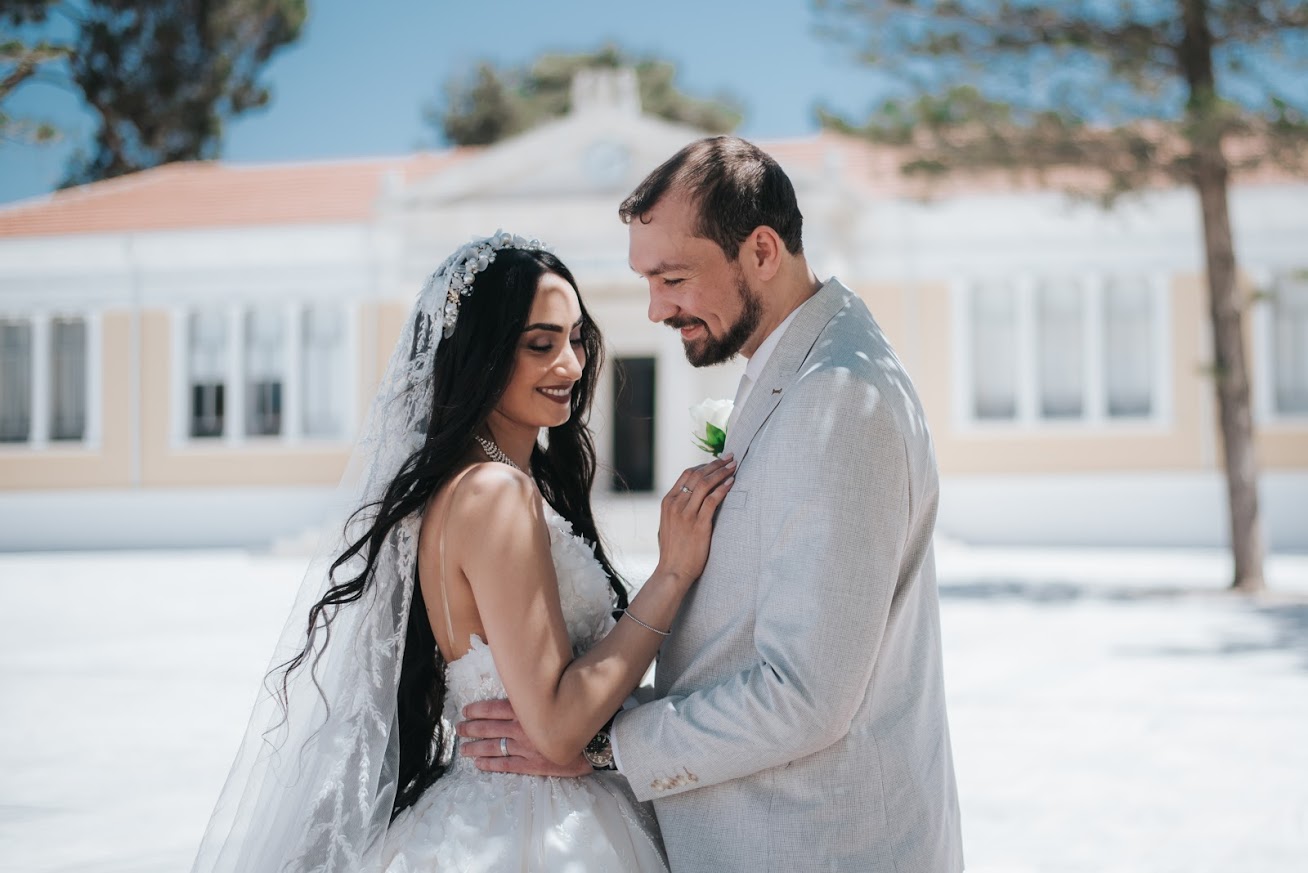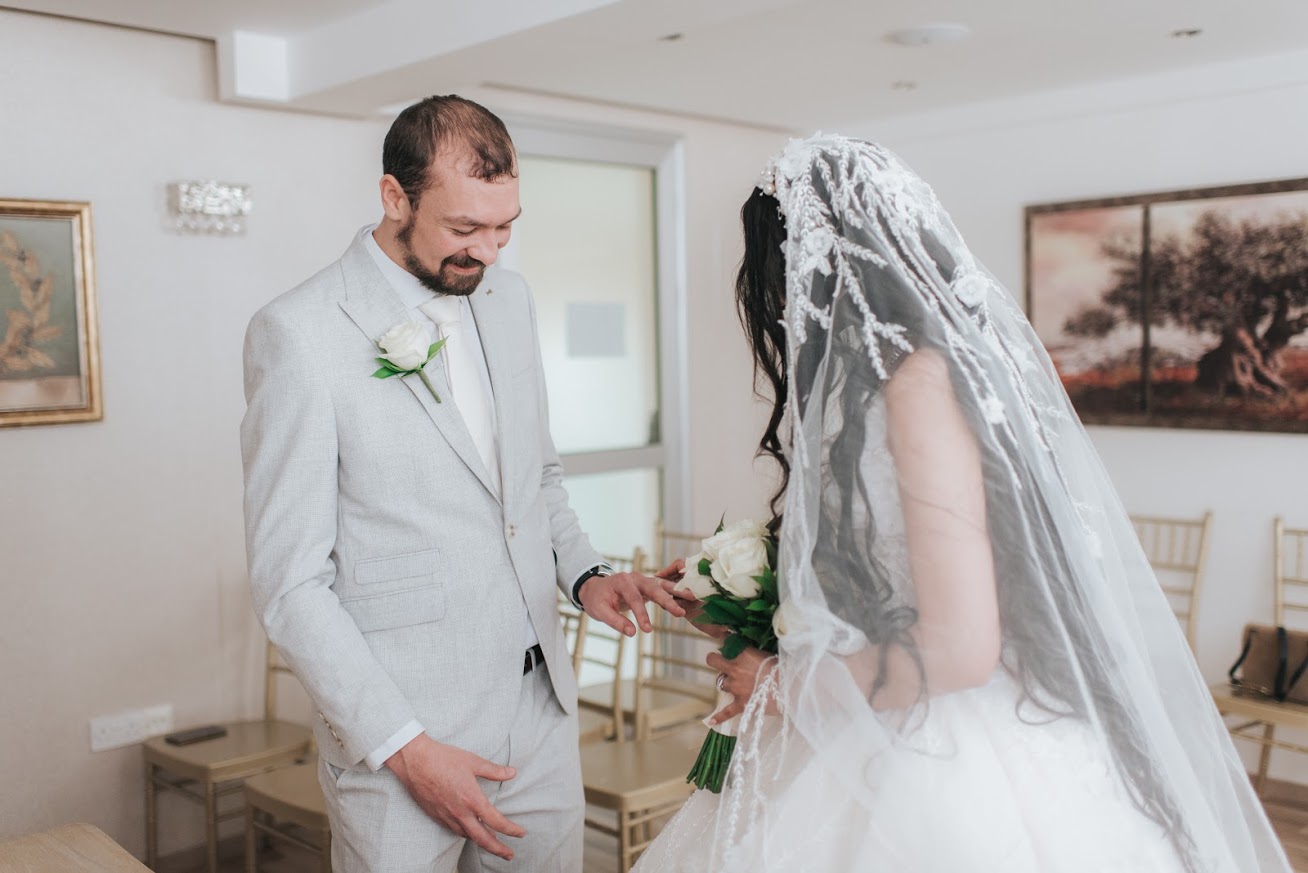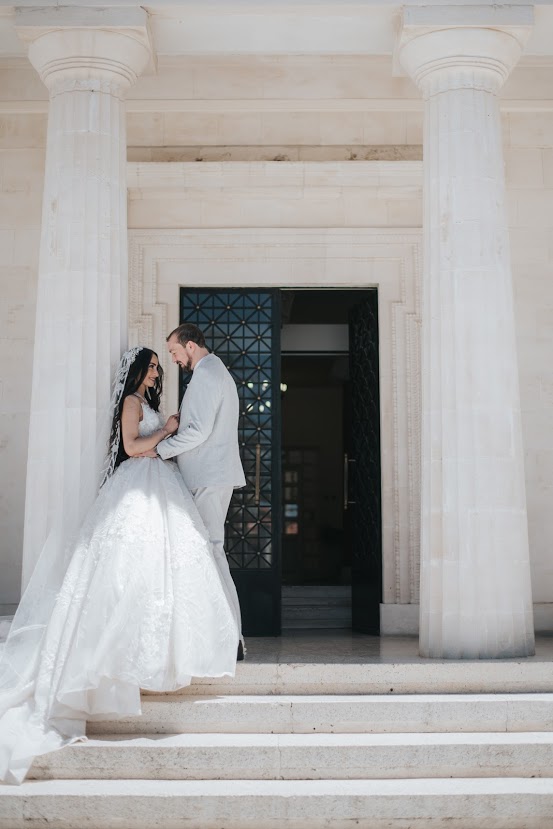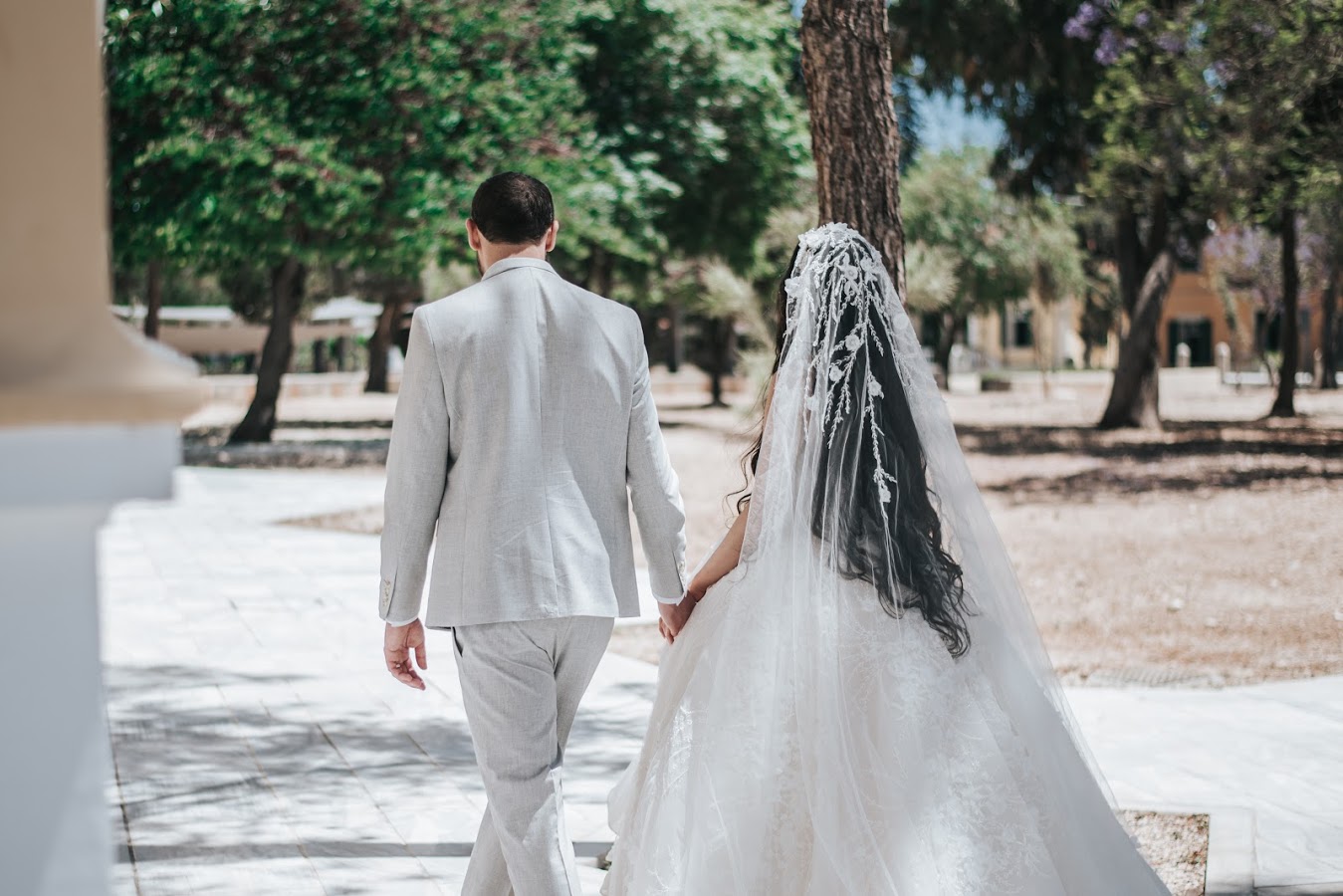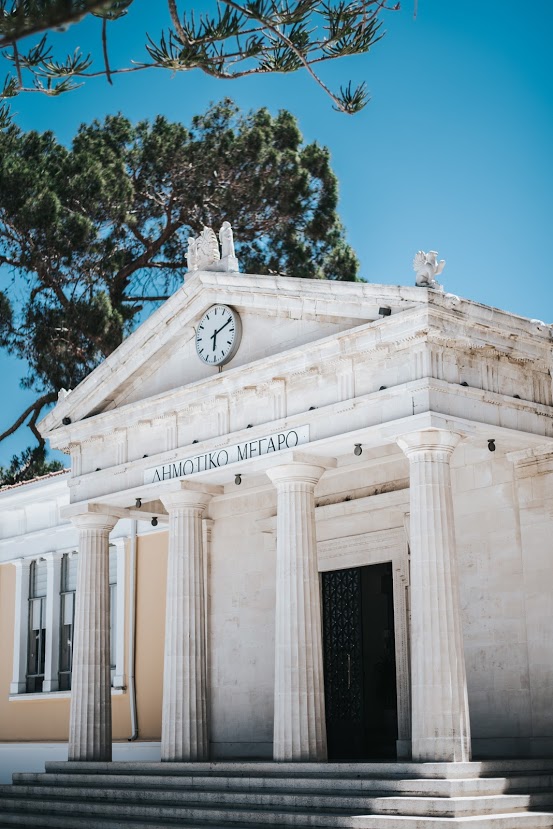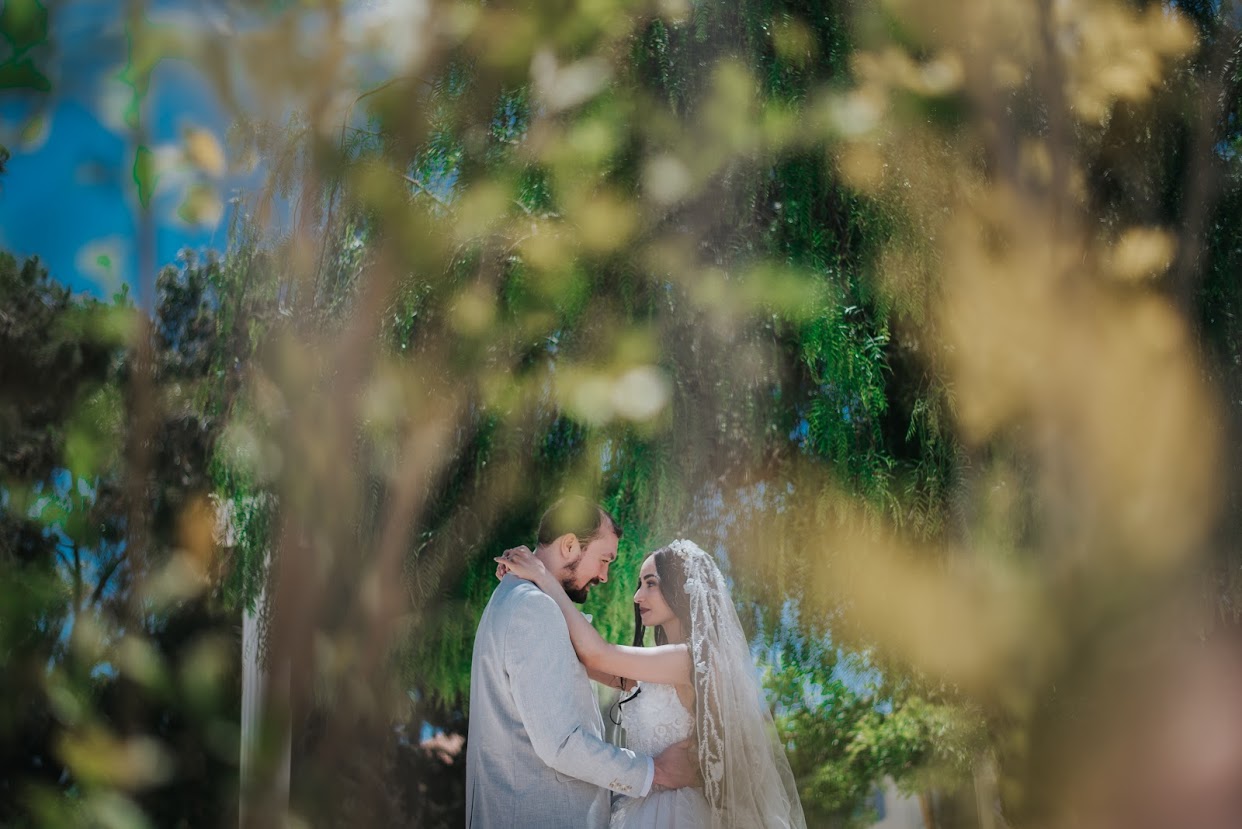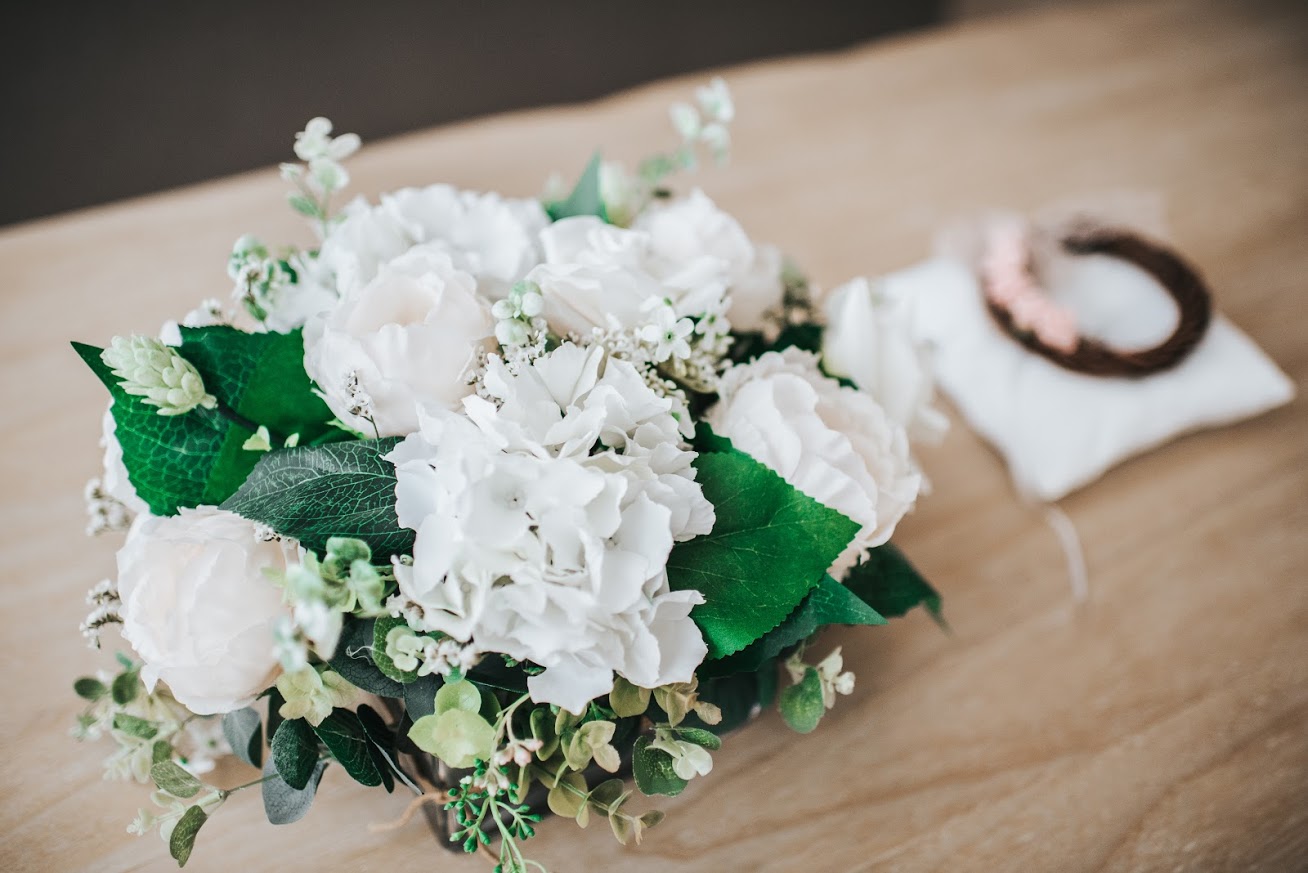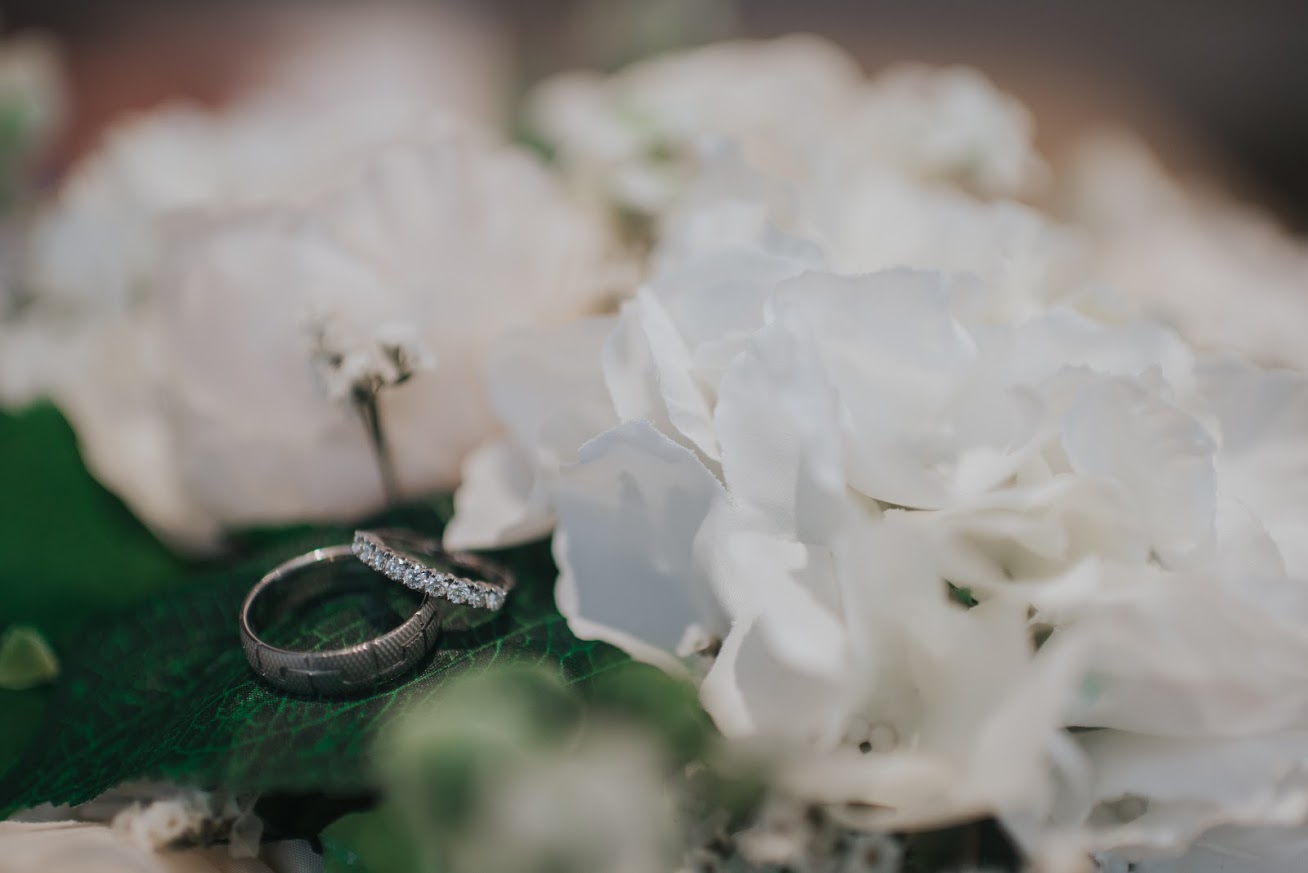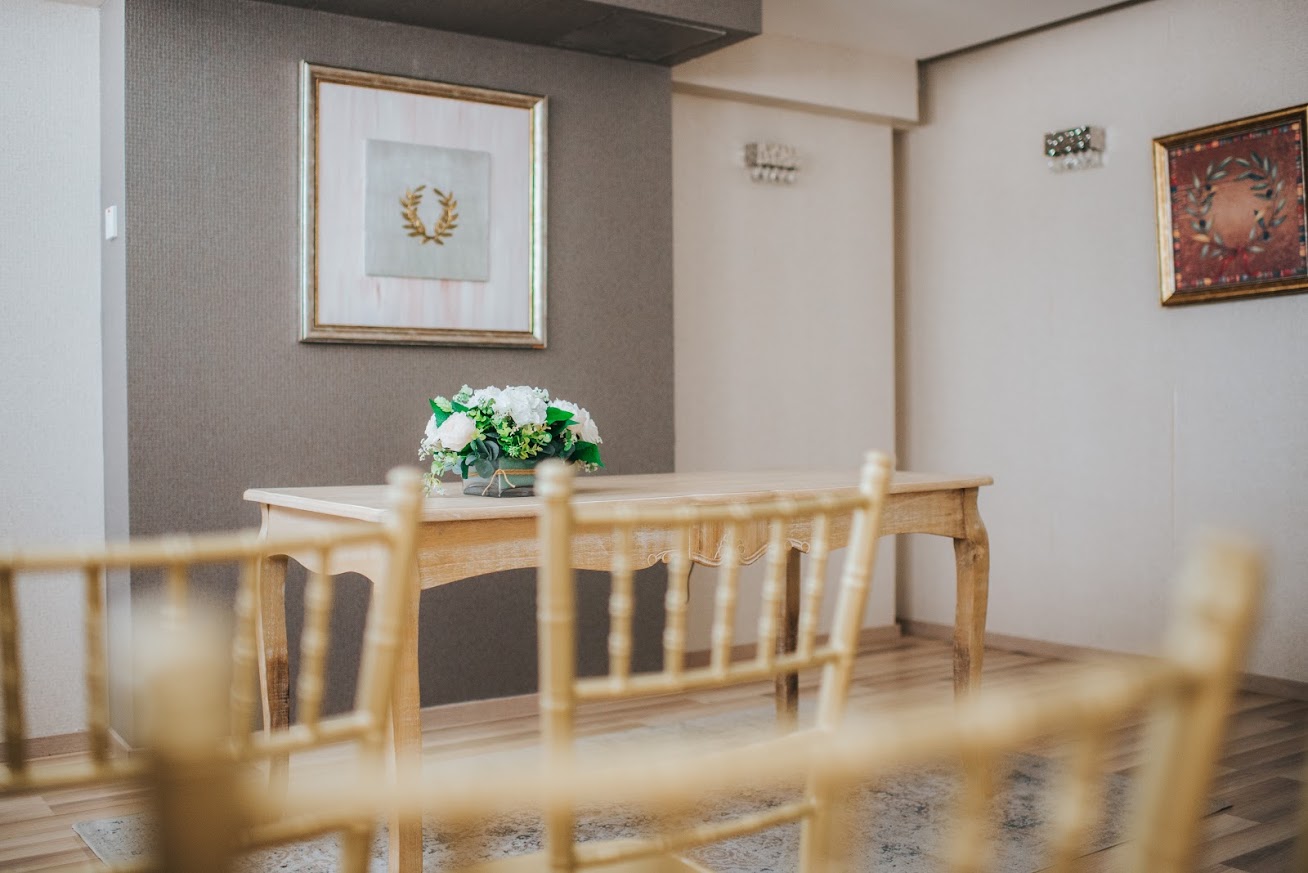 Book your Wedding Date
Cyprus is classified as one of the top class destinations for tourists all over the world, and during the last years has advanced to an ideal wedding venue for thousands of couples desiring to exchange vows and experience a romantic honeymoon. The Municipality of Pafos, for more than 20 years, is honored with trust by thousands of couples all over the world who wish to onset their common life in Pafos, the birthplace of Aphrodite, the Greek Goddess of Love and Beauty.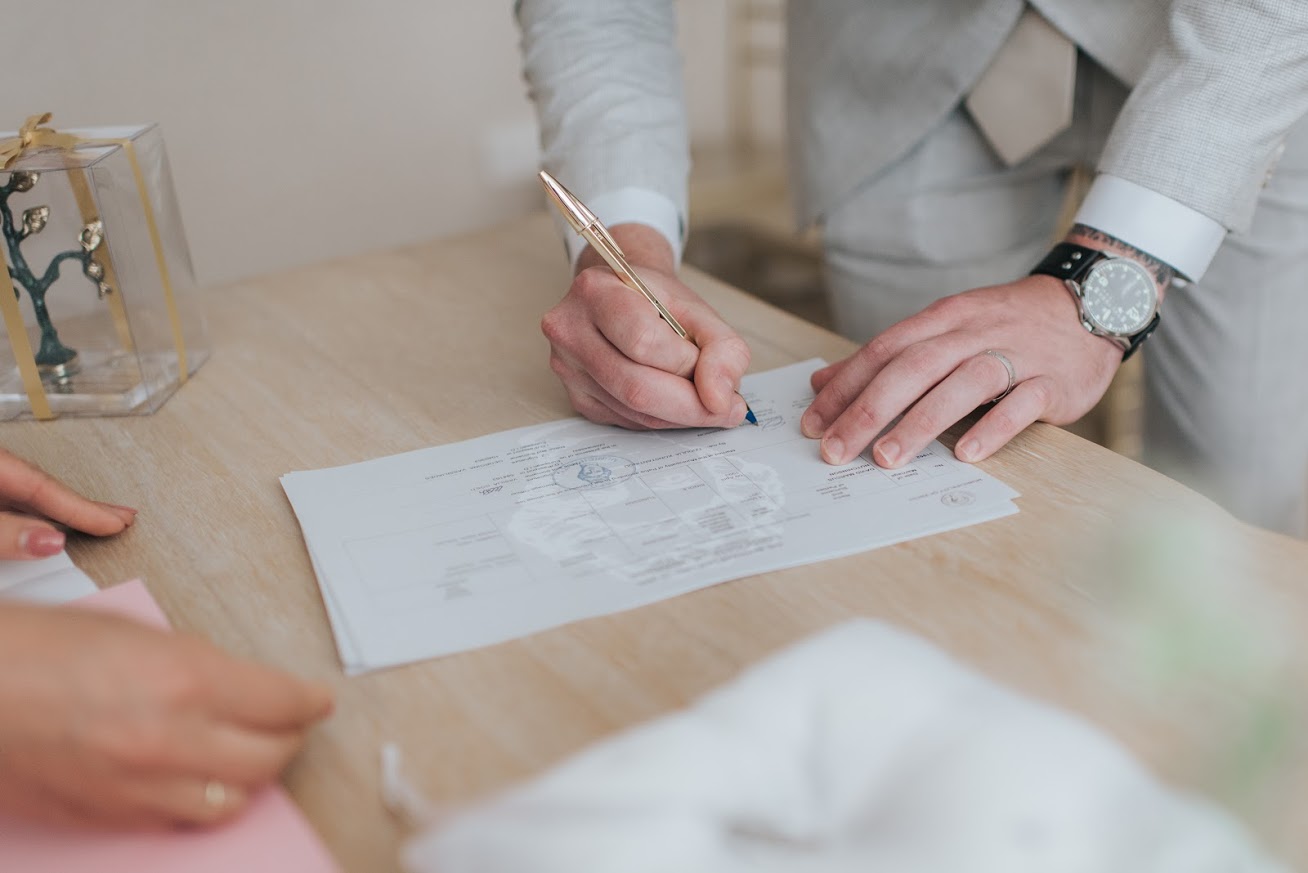 Located in the western coast of the island, the town of Pafos is the most popular wedding and holiday venue of the country. A town of history and culture, a place of unique beauty, a cosmopolitan resort, a hospitable locality; Pafos is definitely a challenging getaway, a dreamful alternative for those who seek to spend the most precious days of their life on a unique and breathtaking coastal resort.
Whether you are committing for a lifetime, or reaffirming your love, in the town of Pafos you are guaranteed a treasured wedding and honeymoon experience.
Please note that weddings on Sundays can be performed upon special request on [email protected]
Ceremony venue
PAFOS TOWN HALL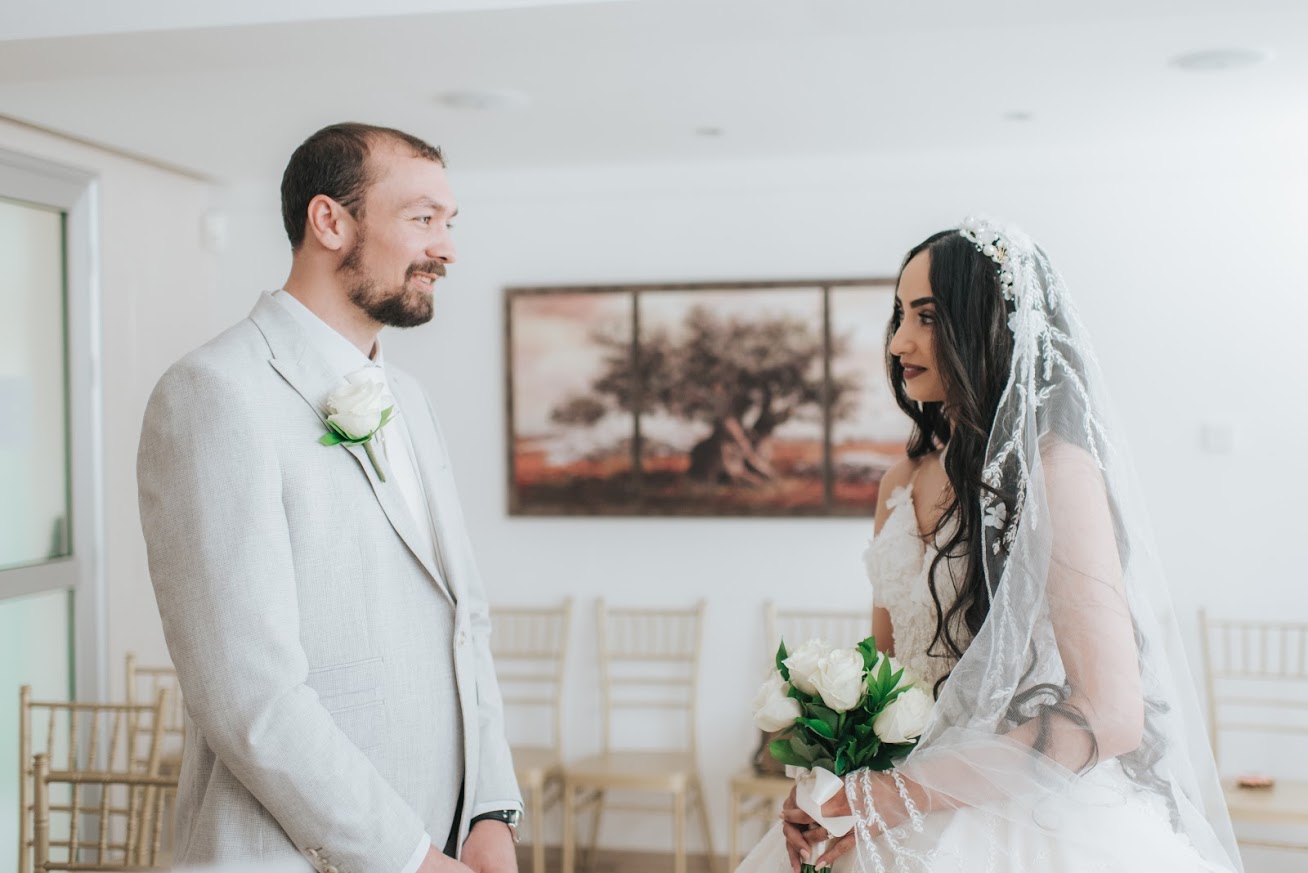 Pafos Town Hall is located in the heart of the town and it is the most popular choice to celebrate a civil wedding. Built in 1955 in a classical style and surrounded by a range of historical buildings, the Pafos Town Hall is the most elegant choice to memorialise your wedding. An excellent choice for couples that wish to have their wedding at an inside venue, fully airconditioned which can hold up to 20 people sitting.
Εxtra fee: €100,08 (non-working hours). Total charge: €281,92 (working hours) and €382 (non-working hours).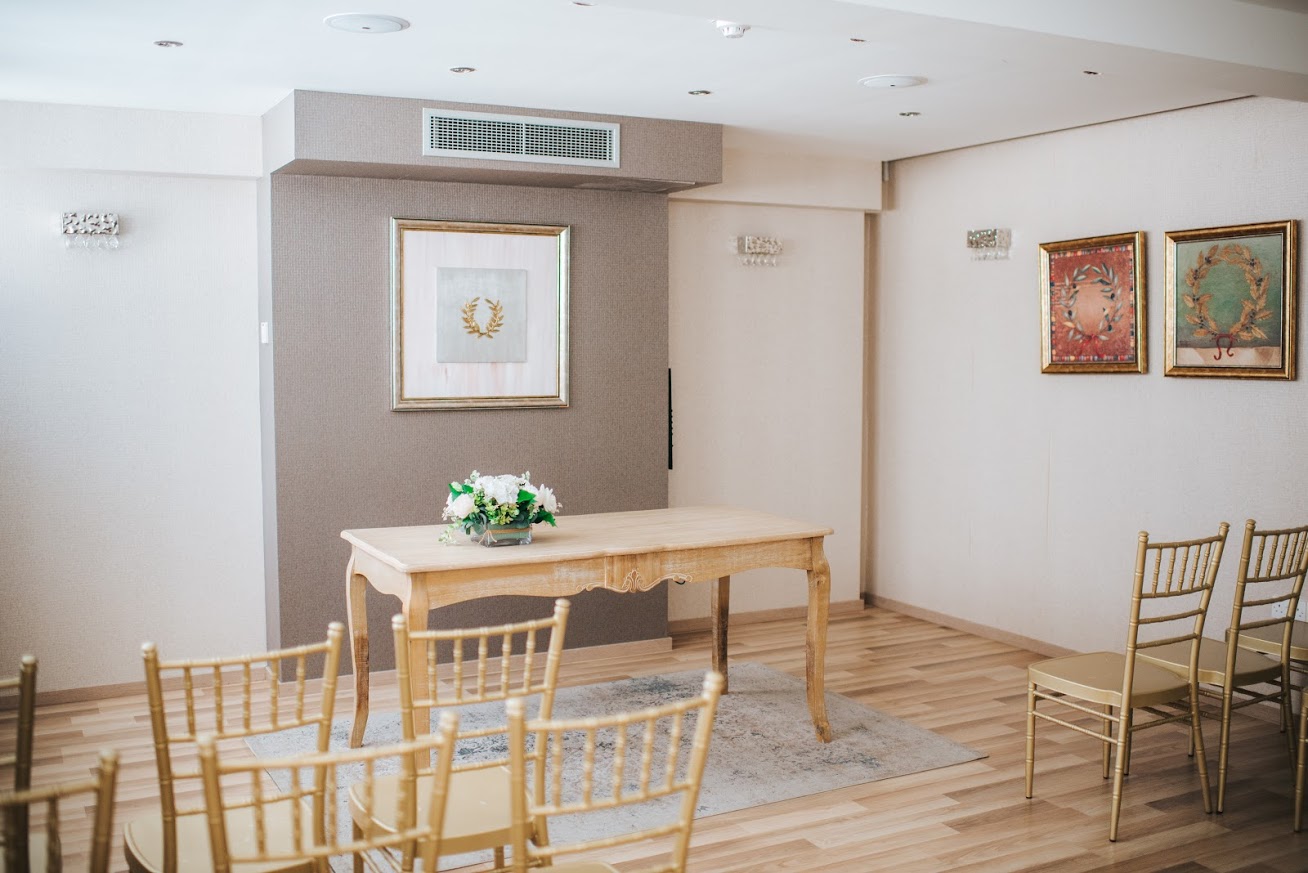 Banqueting venue

As the Town Hall does not offer banqueting, your wedding reception can take place at one of the amazing restaurants in the area, or at your hotel premises.
You can contact the live chat which is located on the bottom right for more information.
How are venue fees settled when booking via BookYourWeddingDay.com?