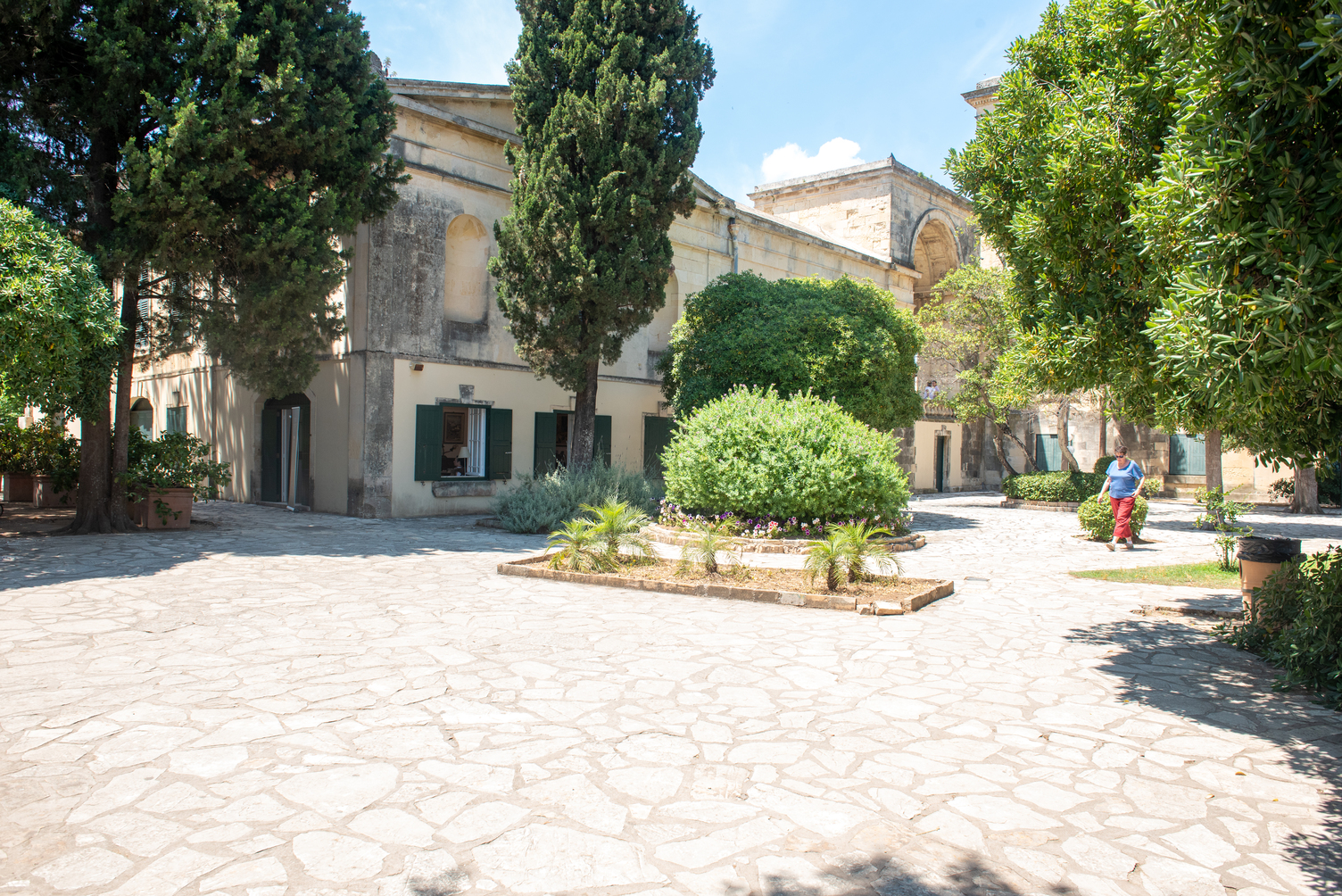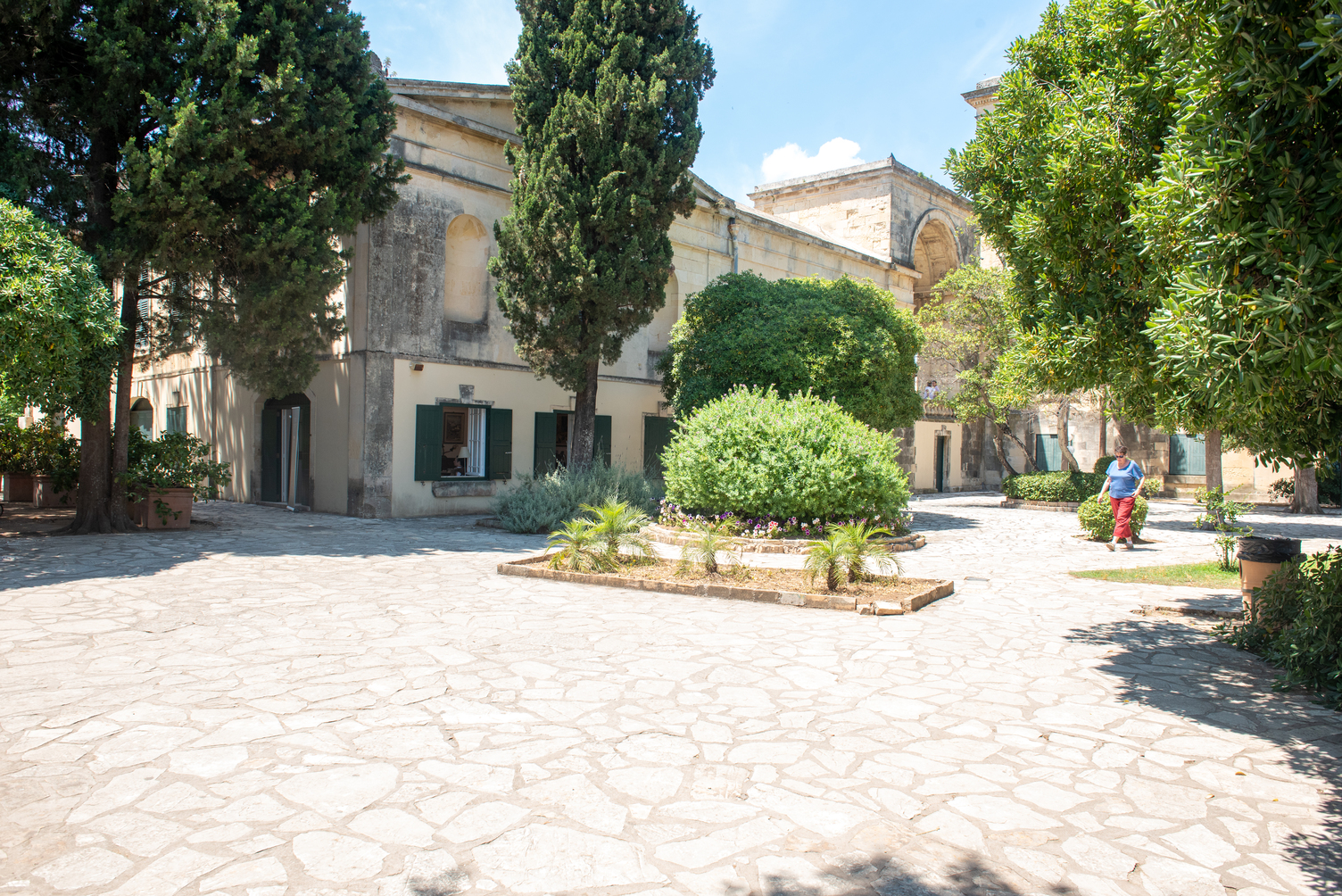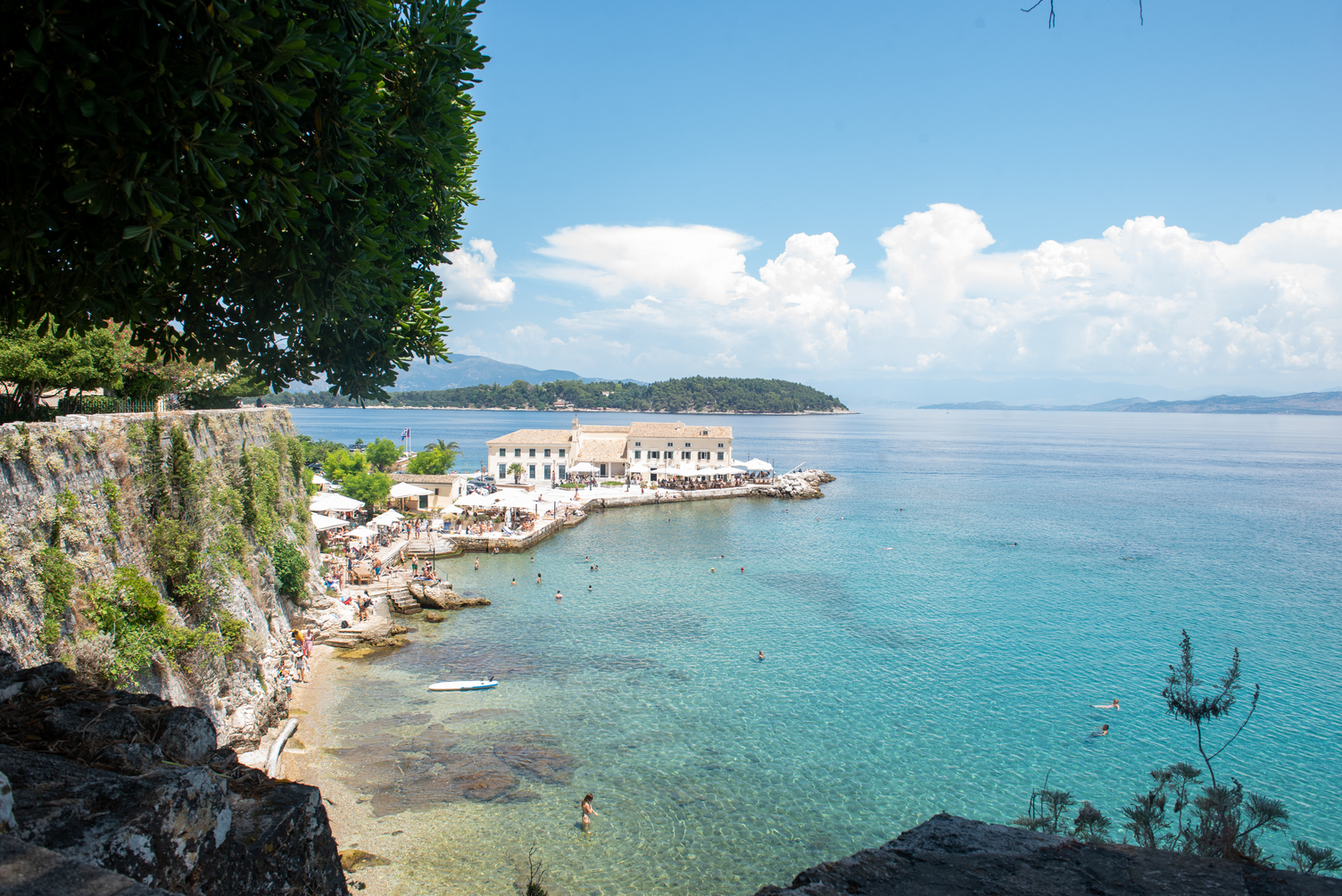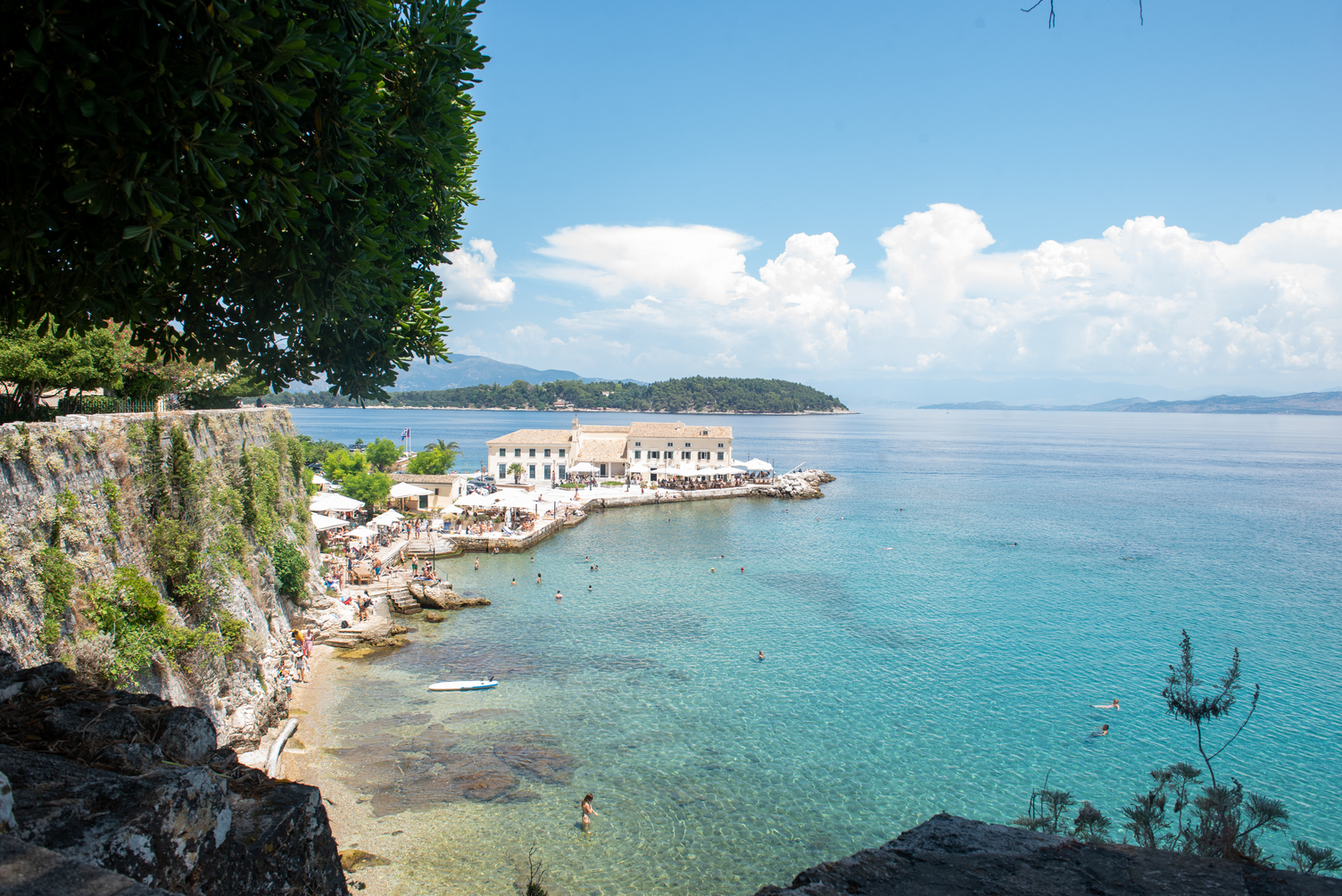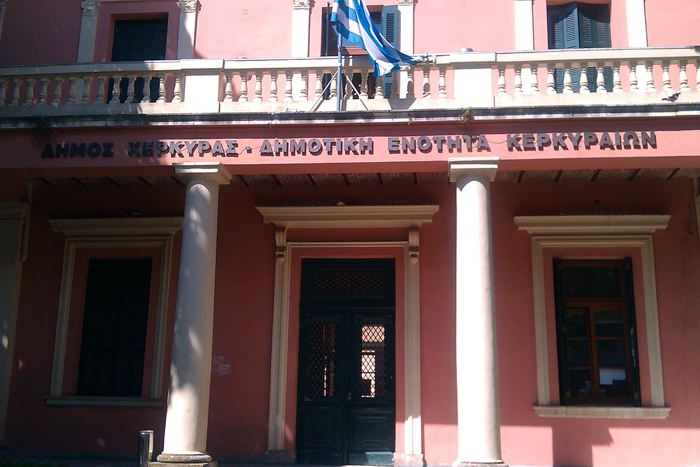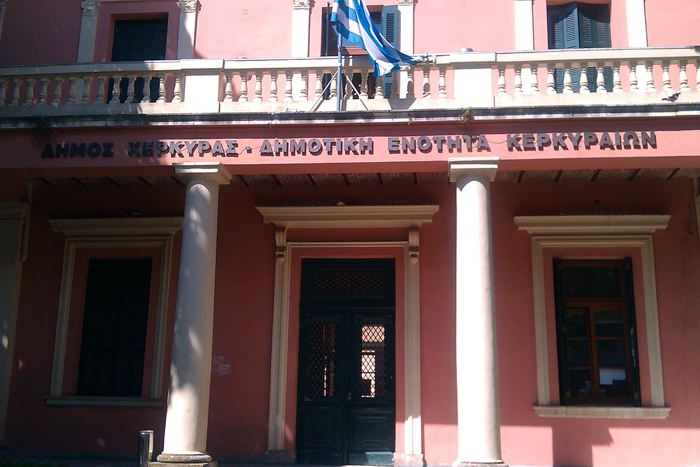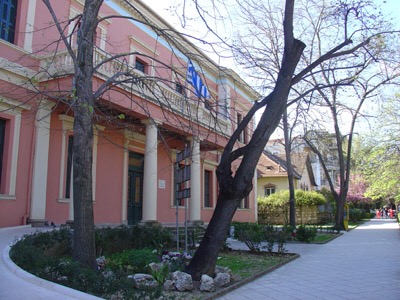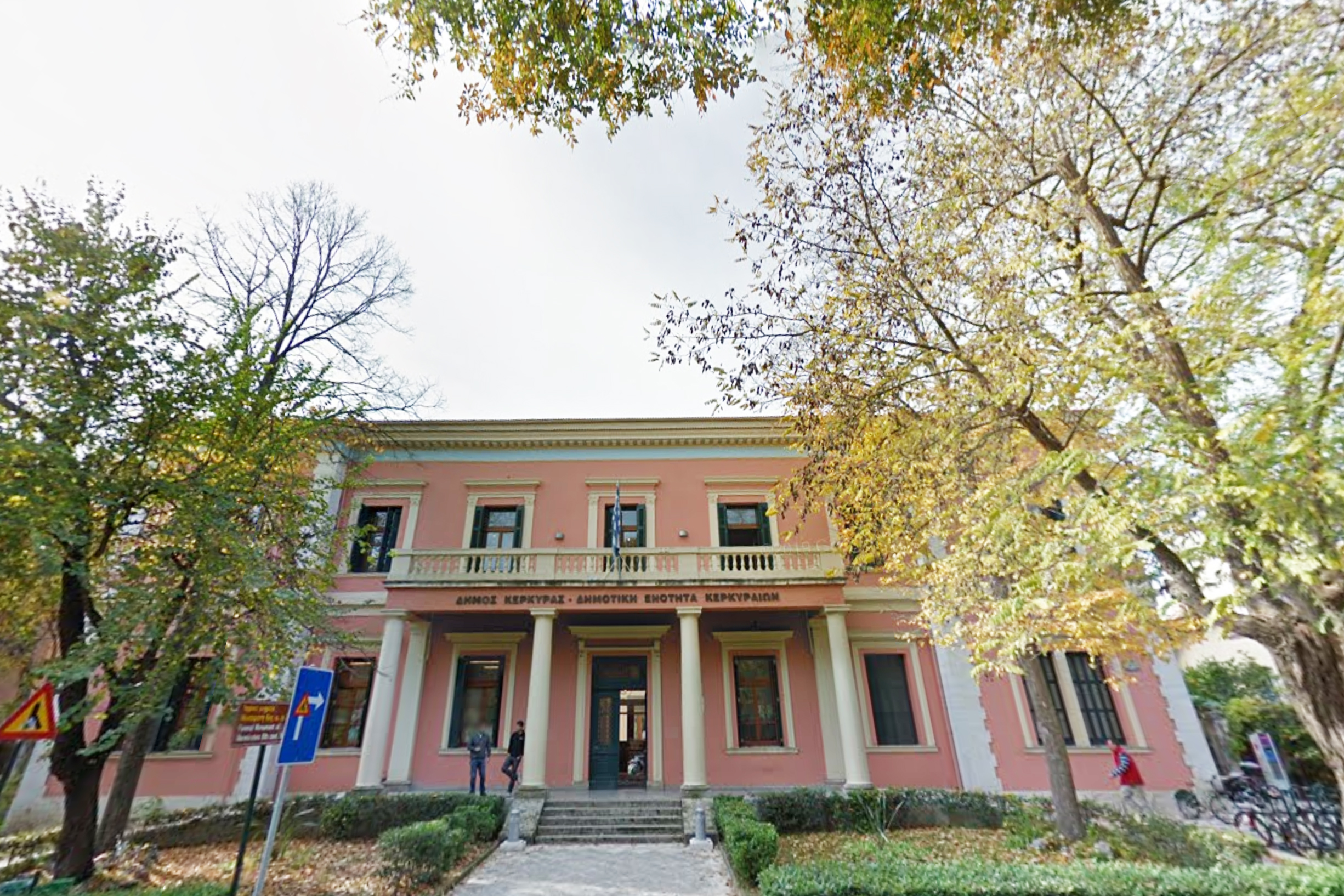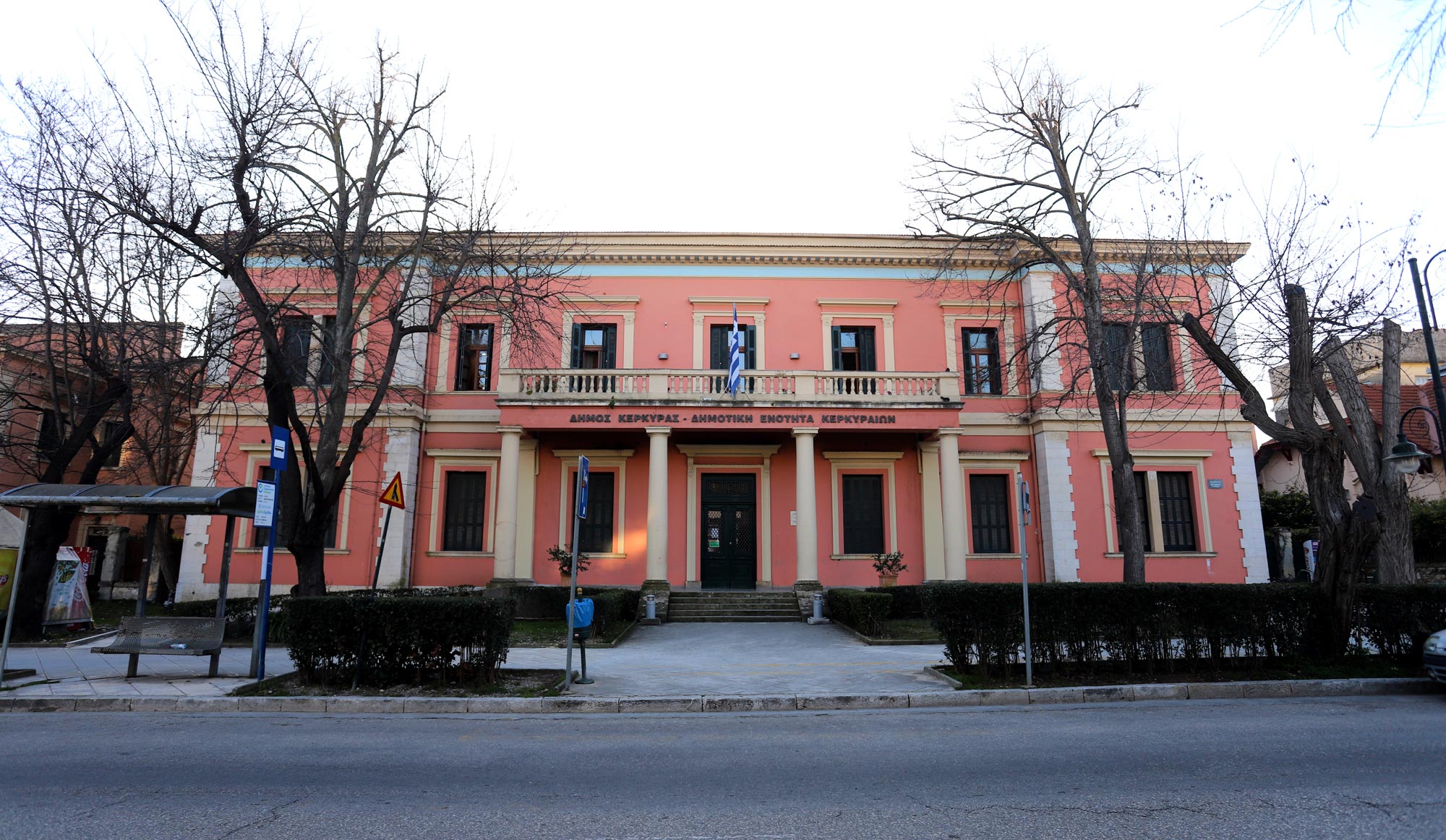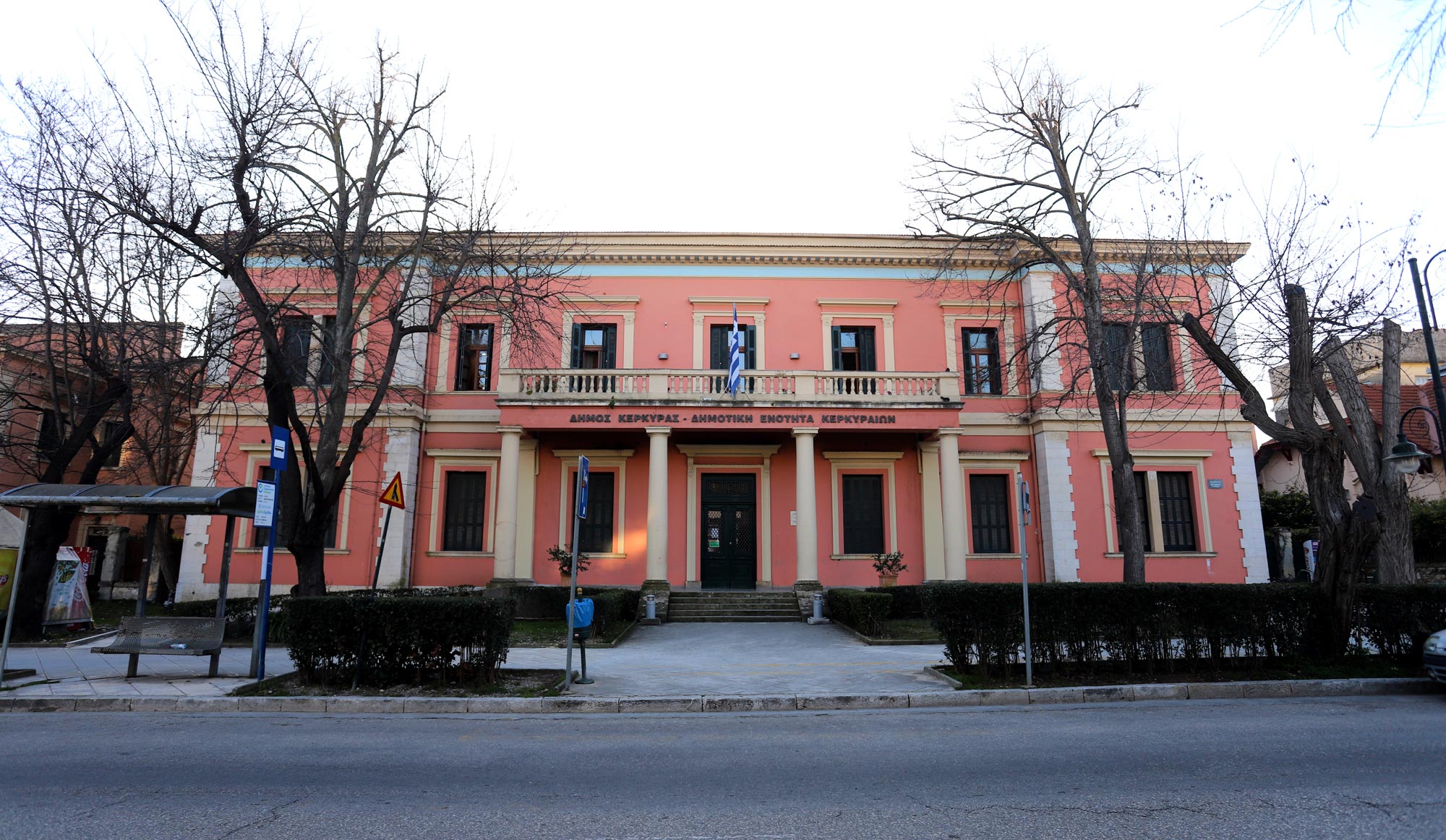 Book your Wedding Date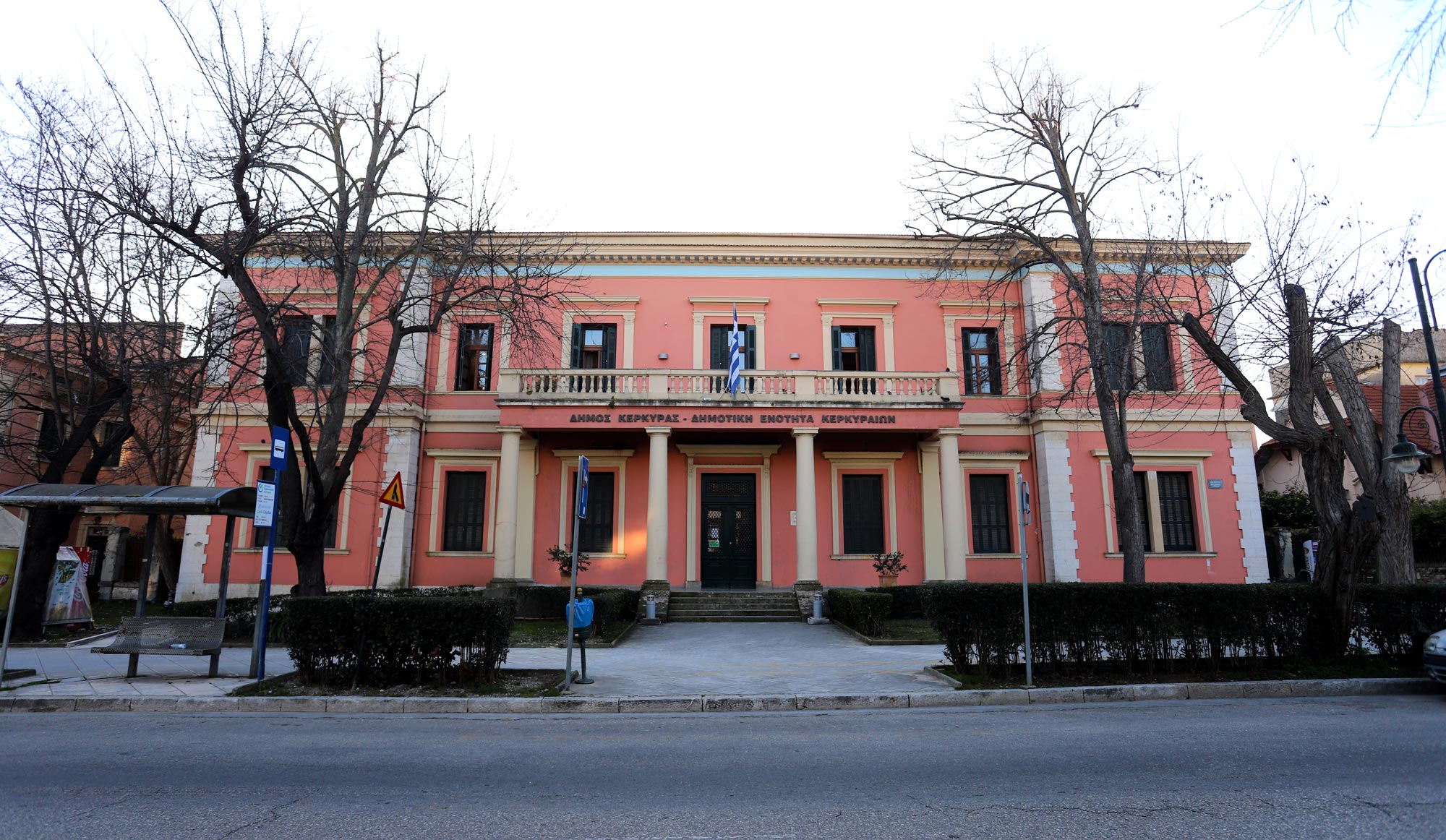 Ceremony venue

MARASLEIO MEGARO - Internal Courtyard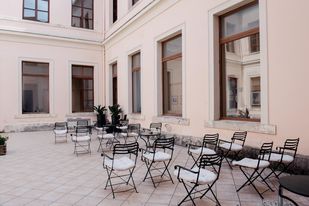 KIPOS TOU LAOU - The Garden of the People
The Palace Garden was built in 1833 and access was once forbidden to the public, only the nobles could walk in the garden and enjoy the beauty and the serenity it offers.
Years after its construction, access became free to everybody and thus its name prevailed as "The Garden of the People" this fact was celebrated with an important event that took place on May 21, 1984.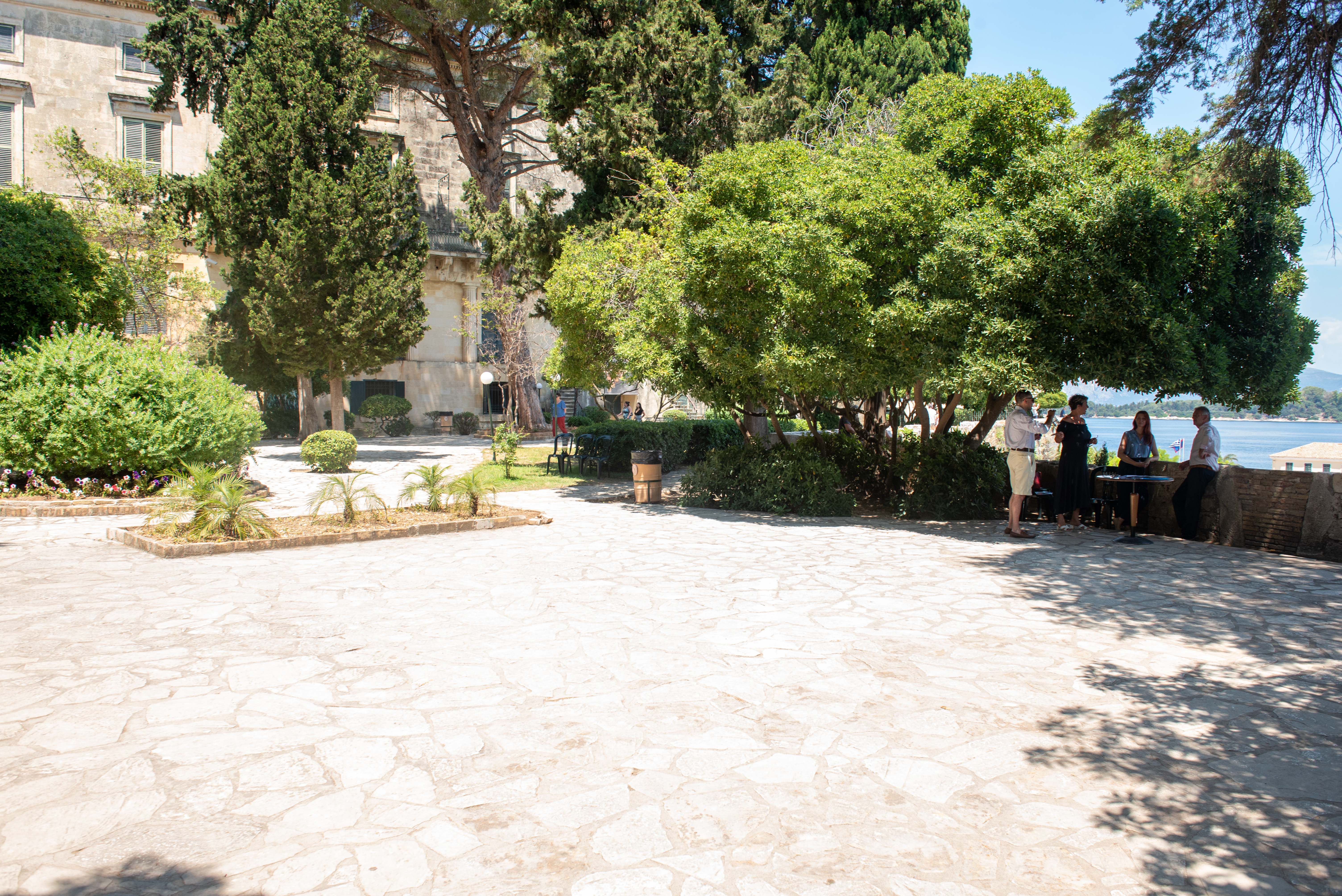 Banqueting venue

For your wedding reception you have the choice to choose from a traditional local taverna, a beautiful hotel or a trendy restaurant.
How are venue fees settled when booking via BookYourWeddingDay.com?