Yermasoyia Cultural Center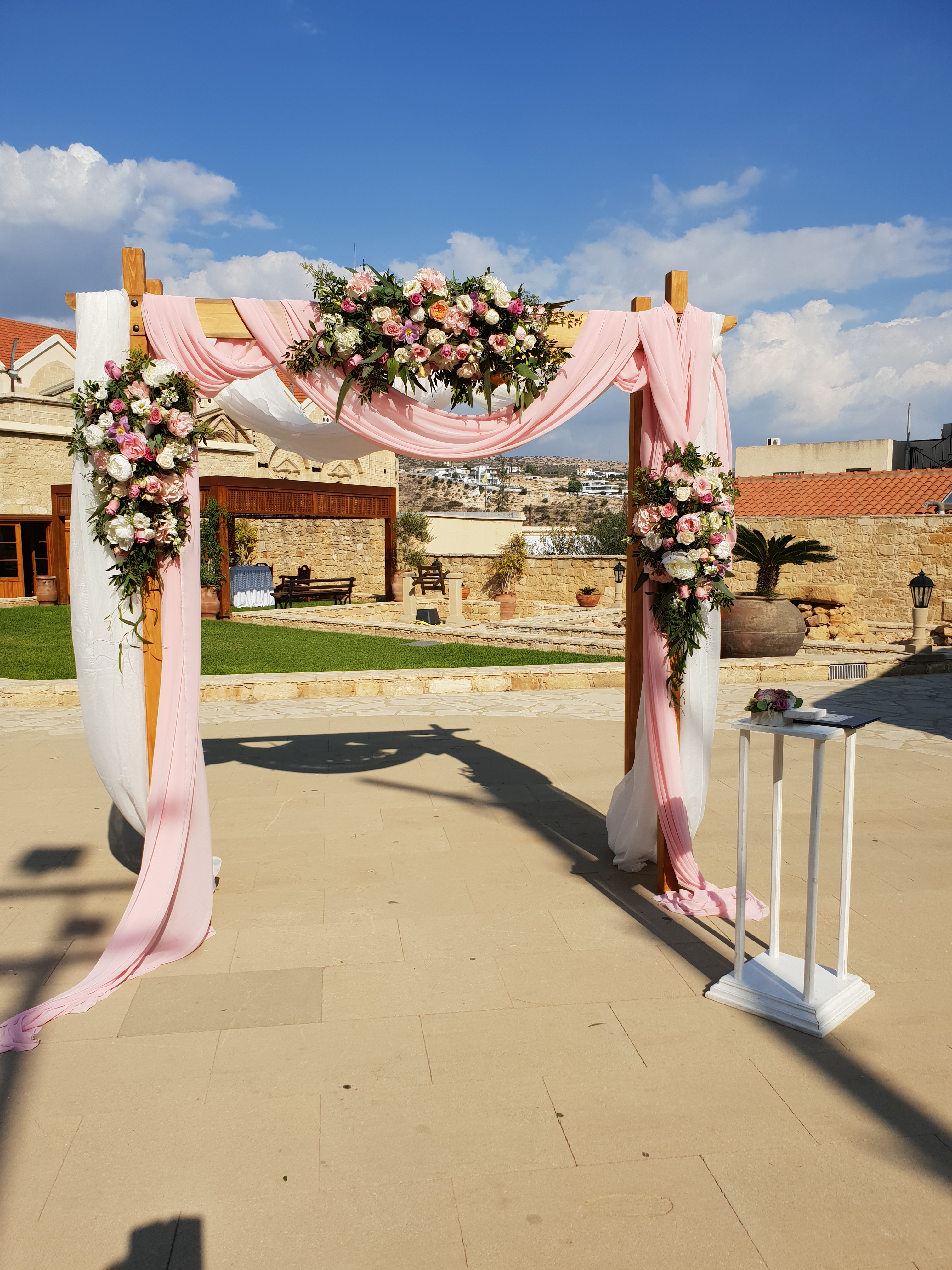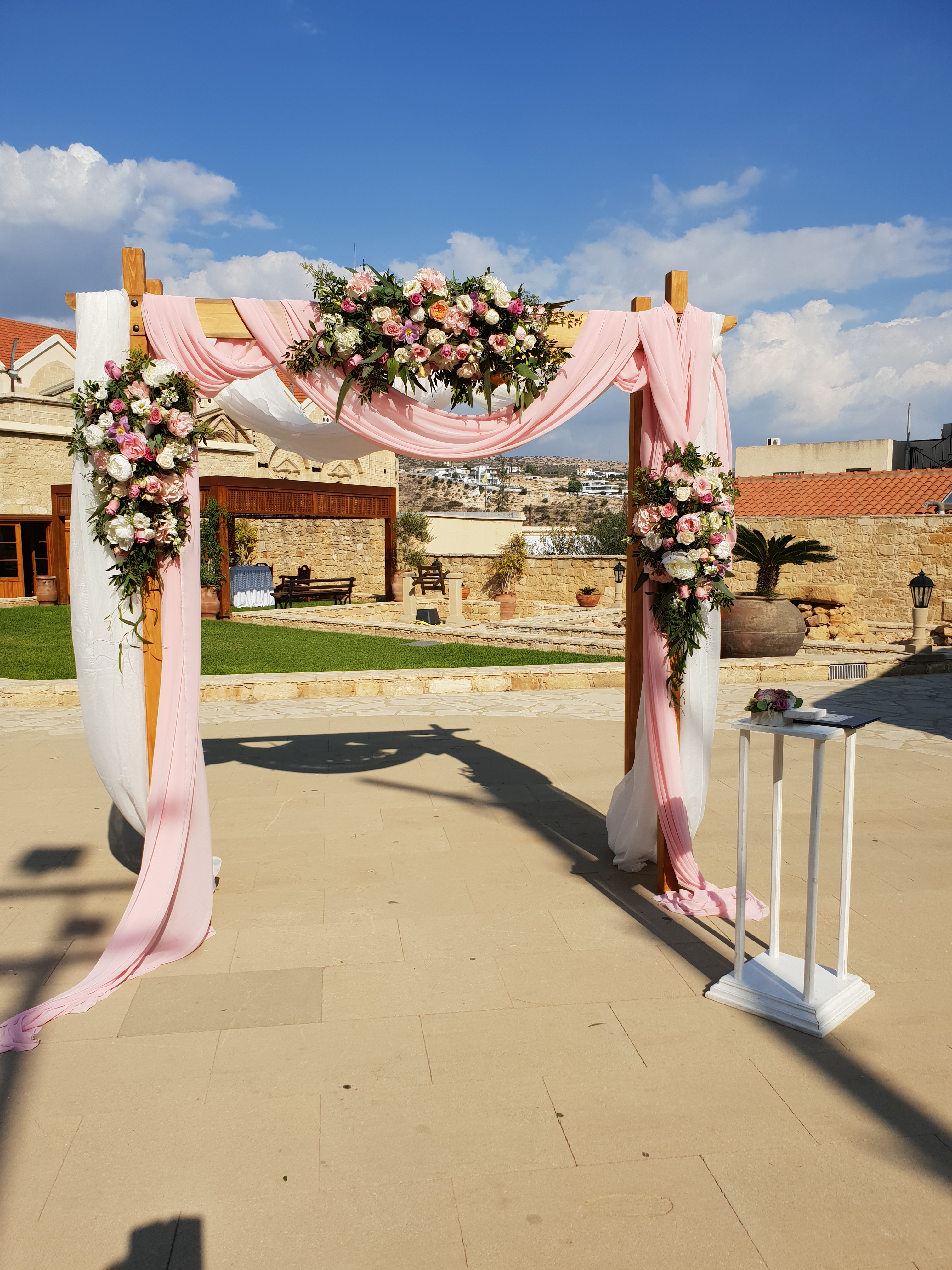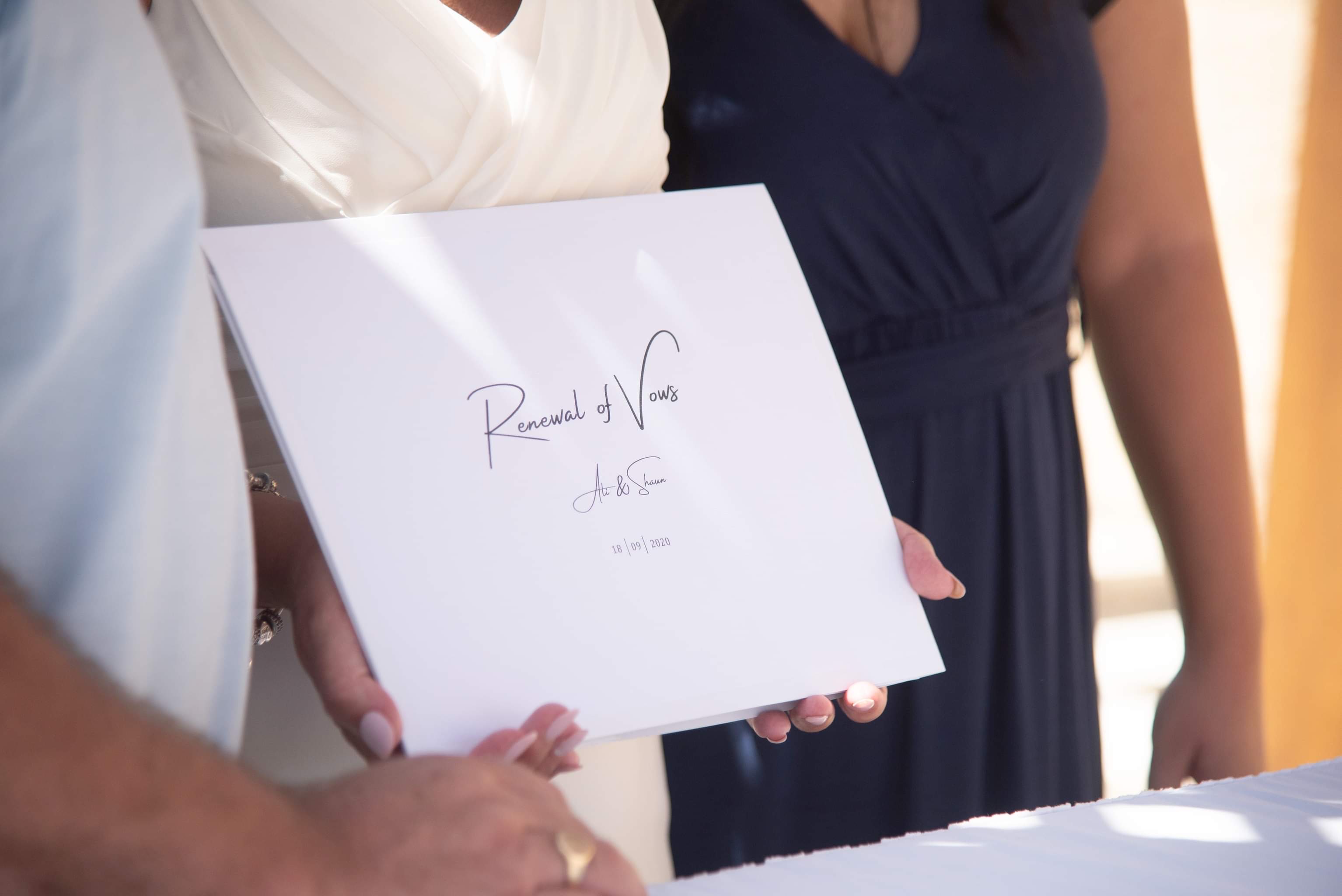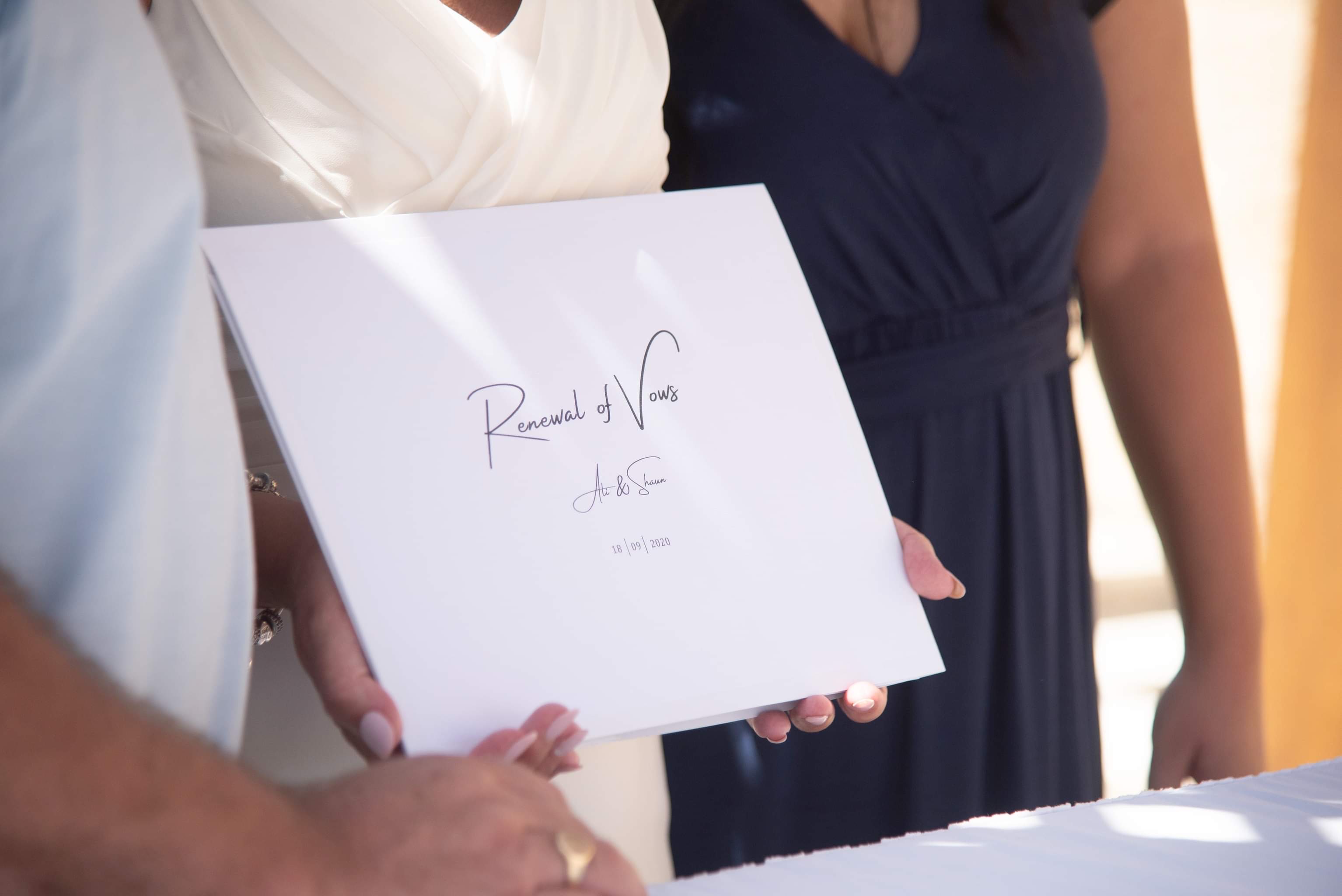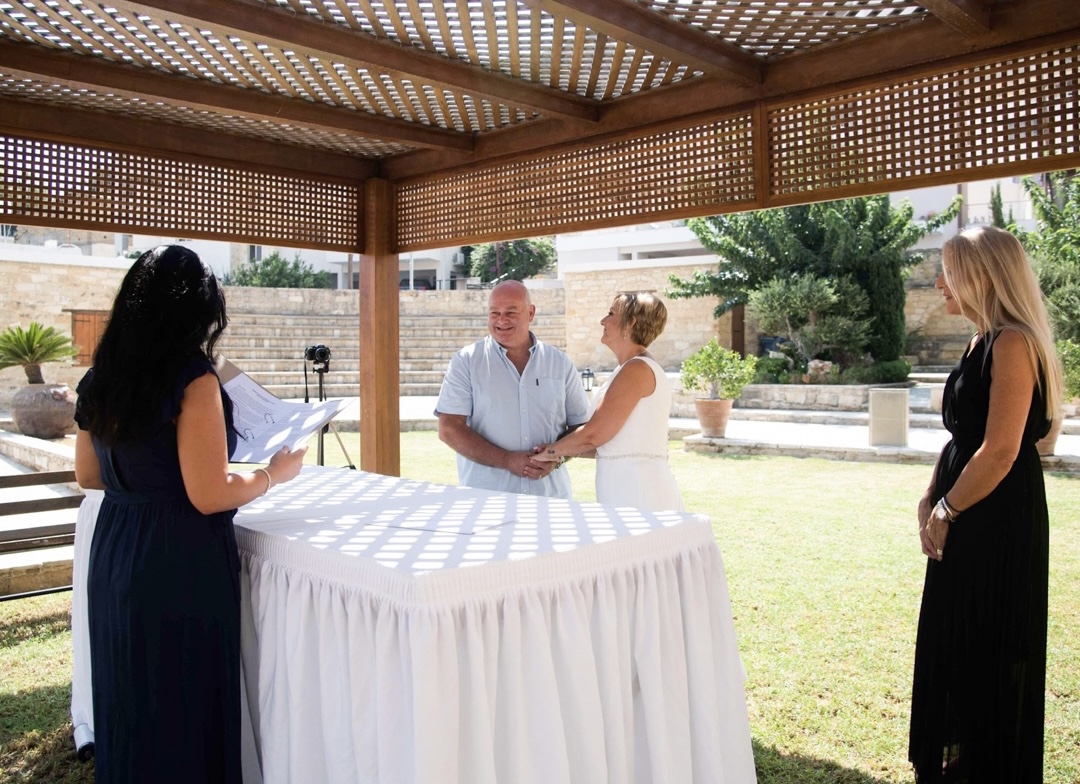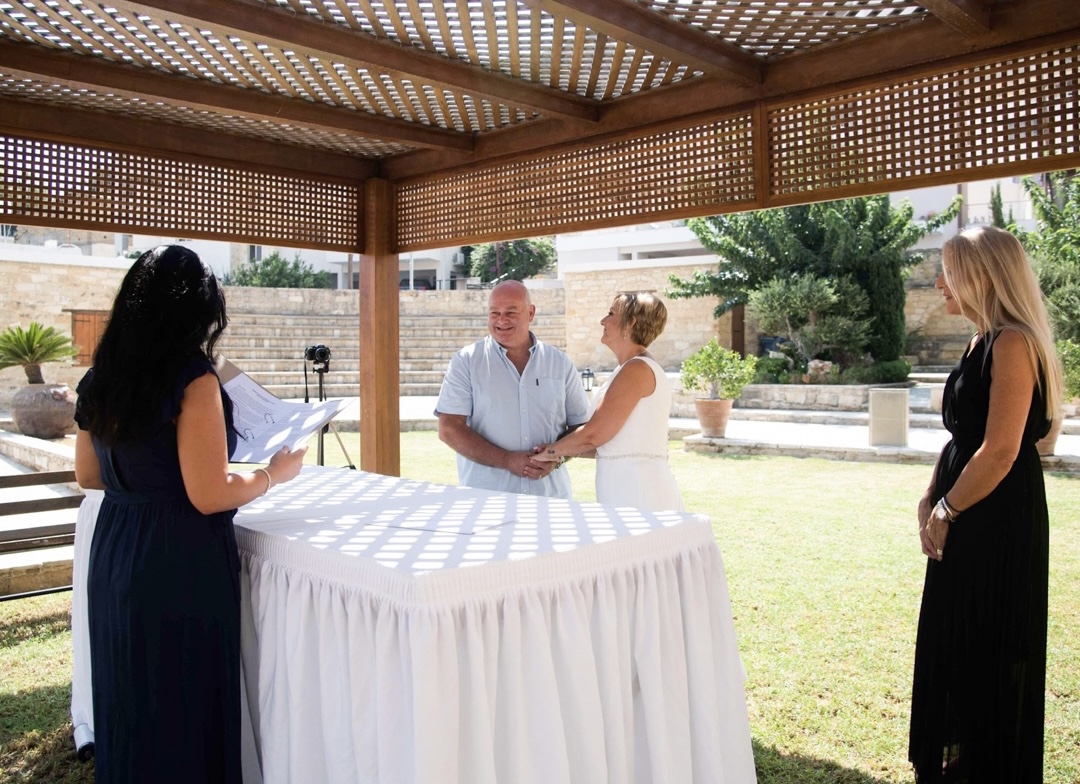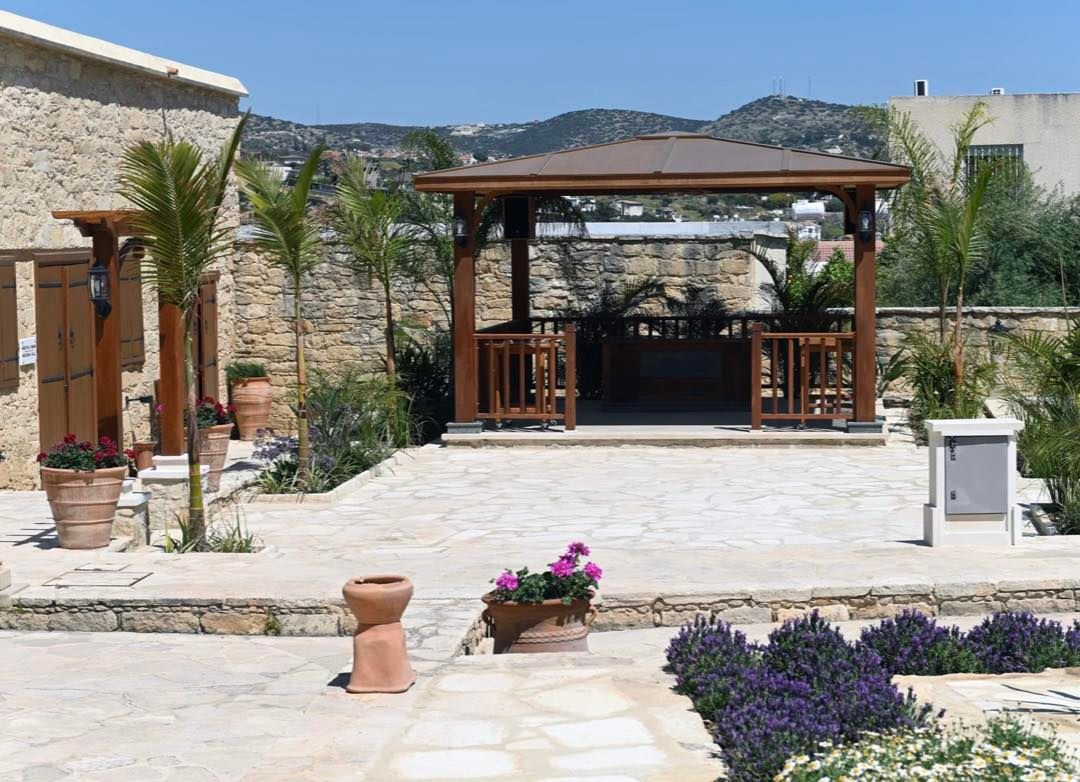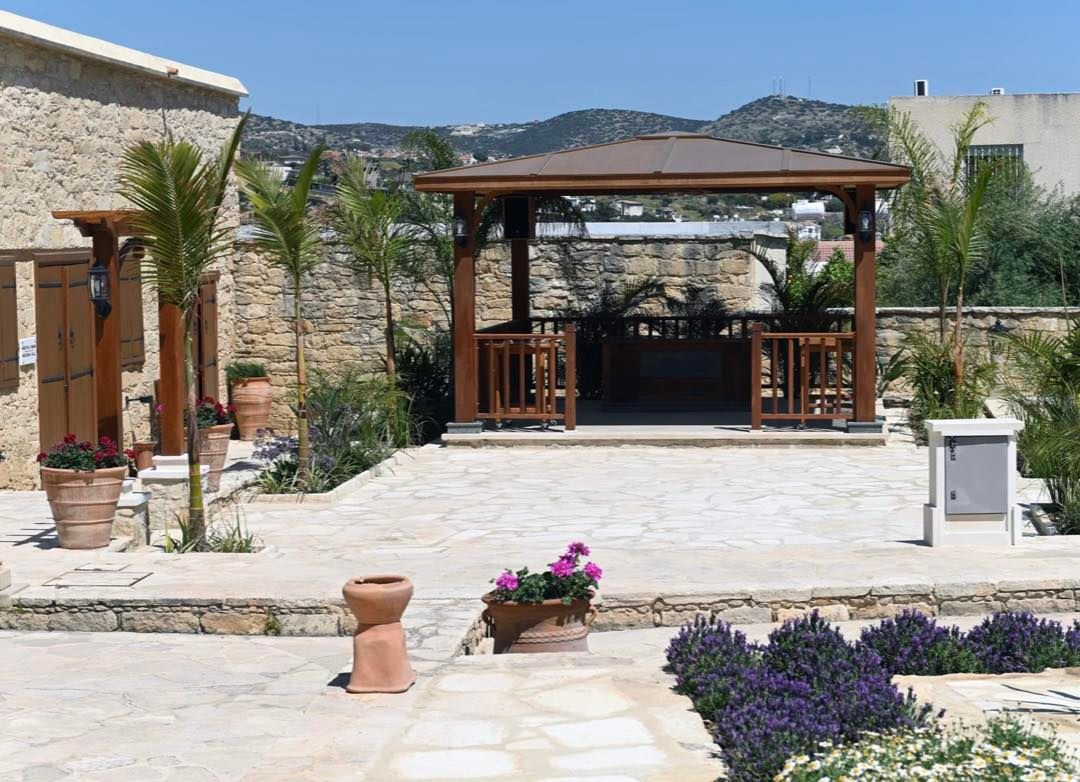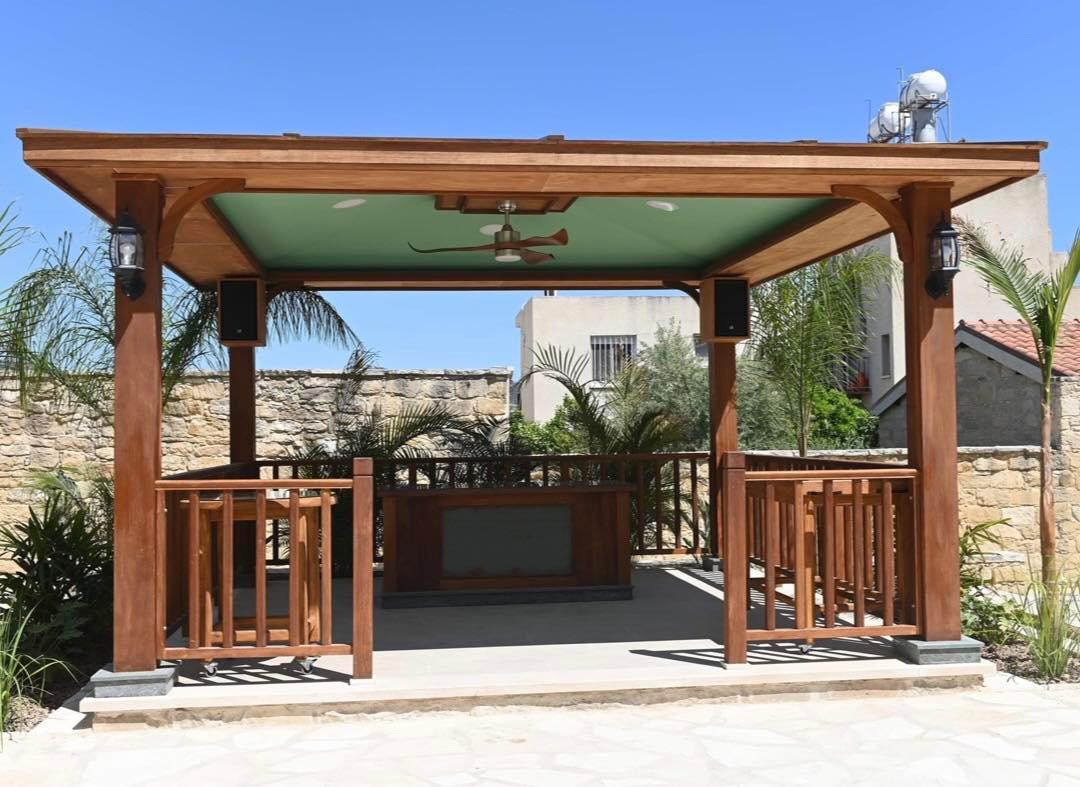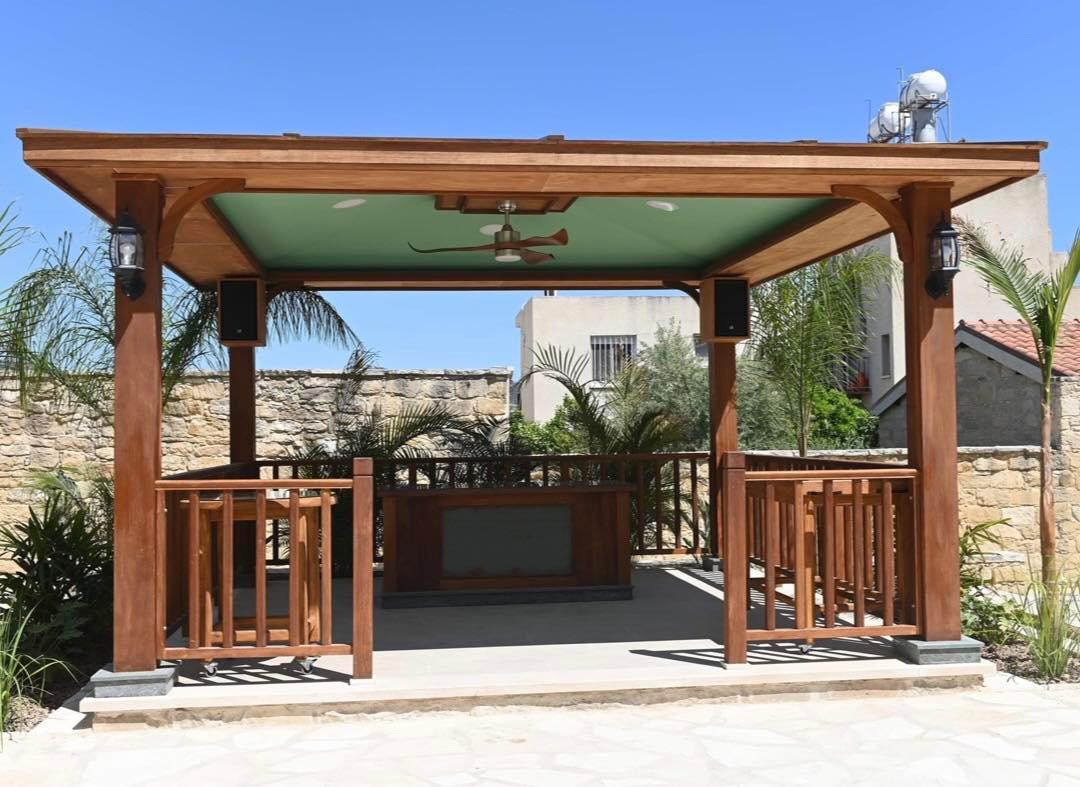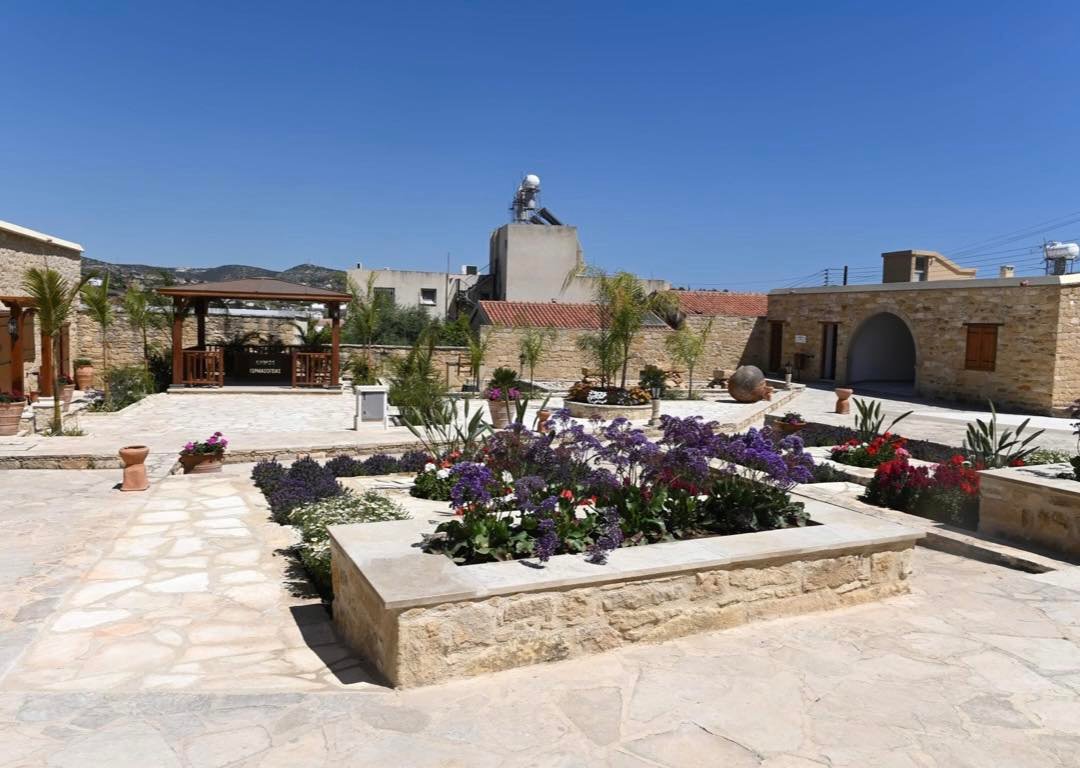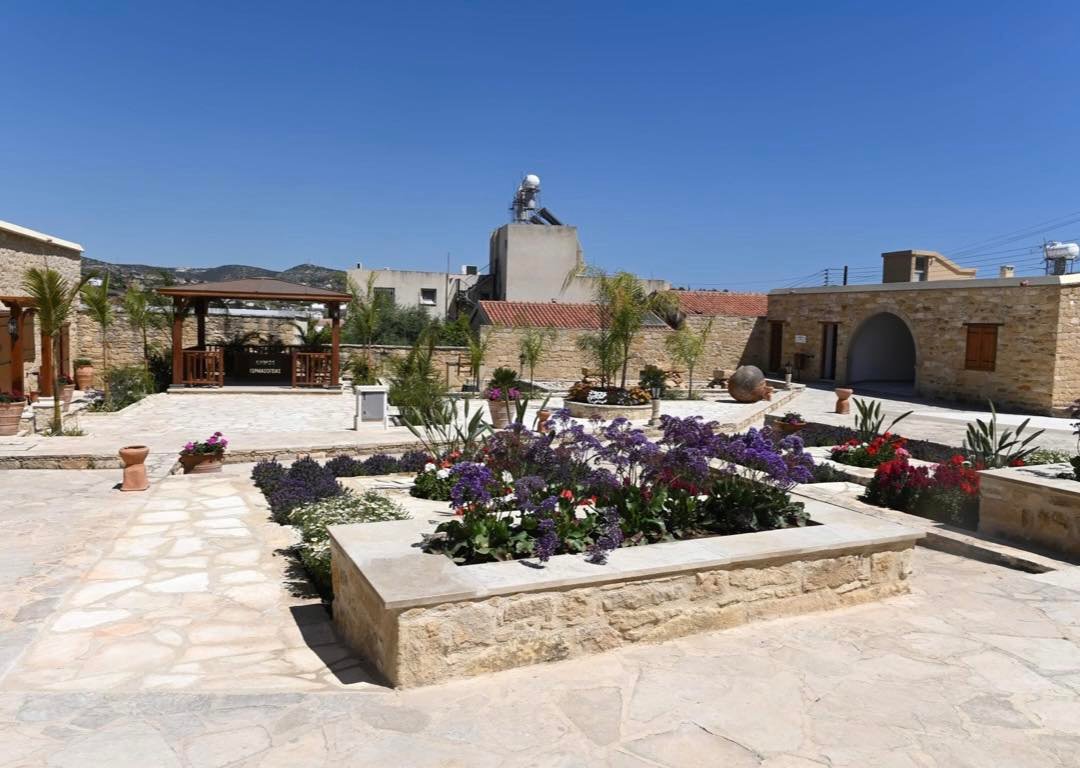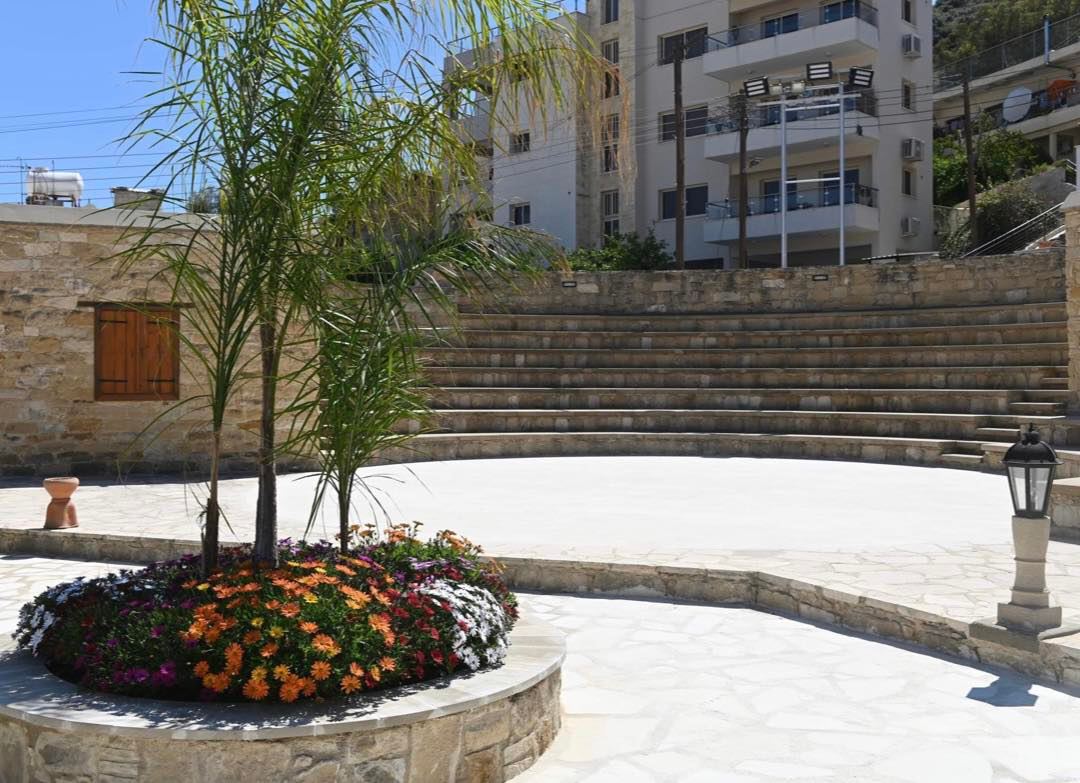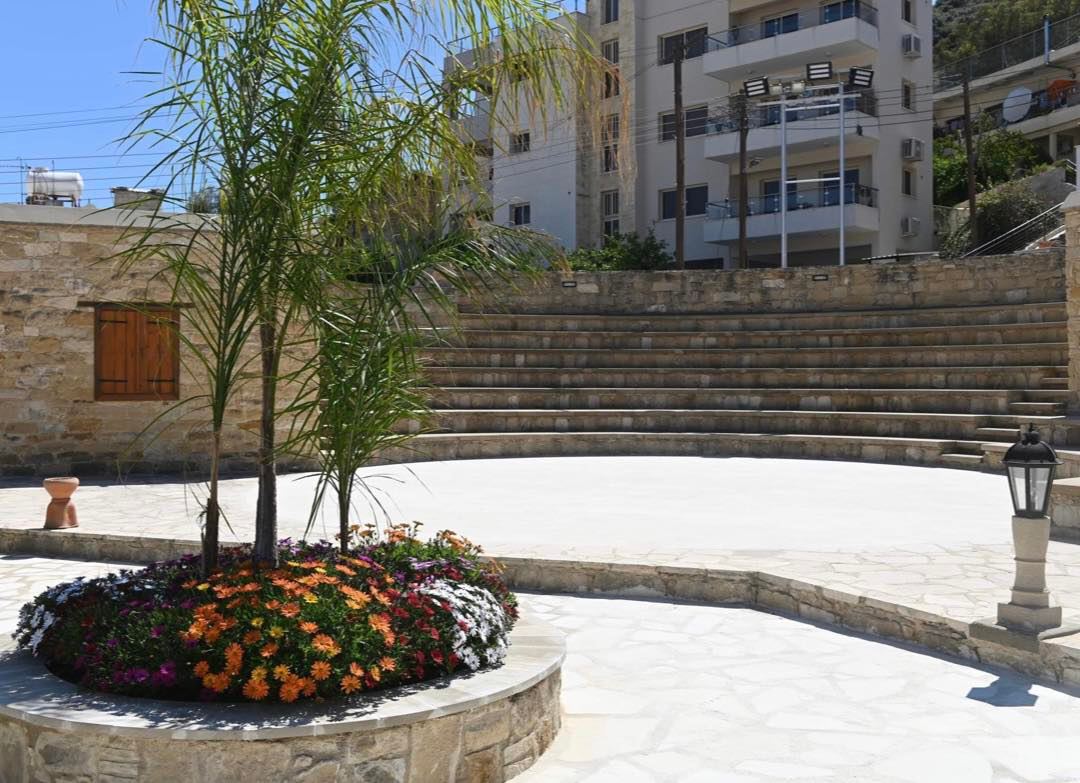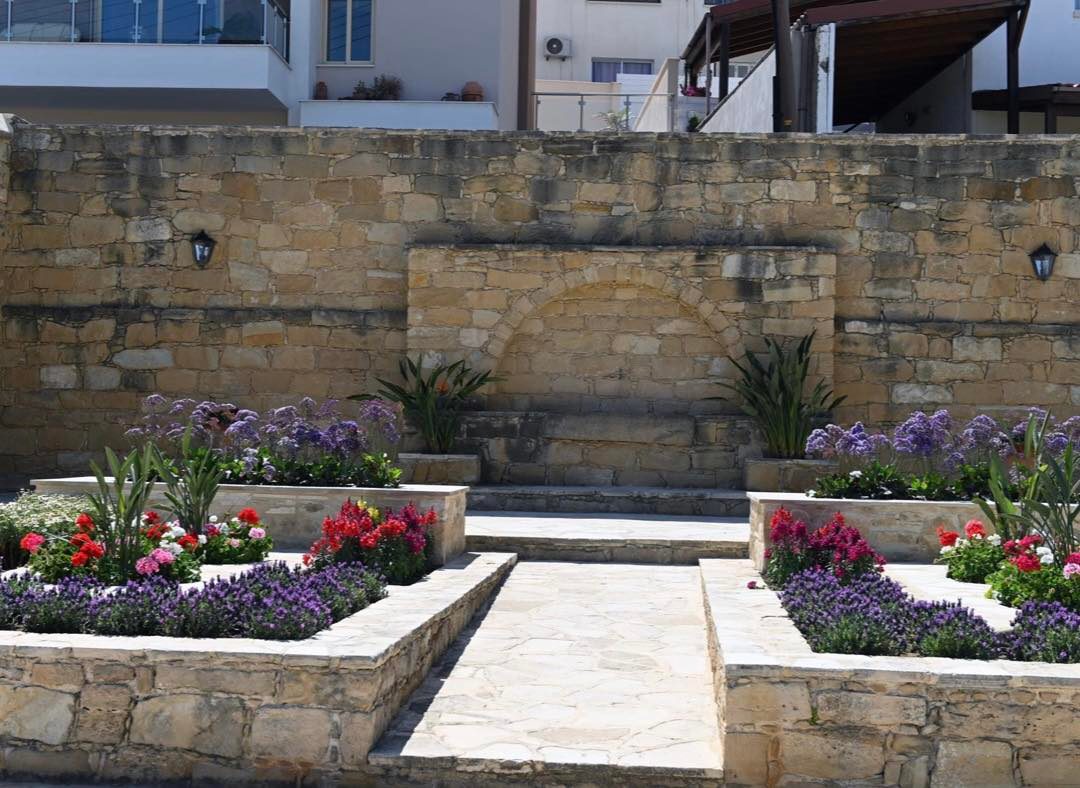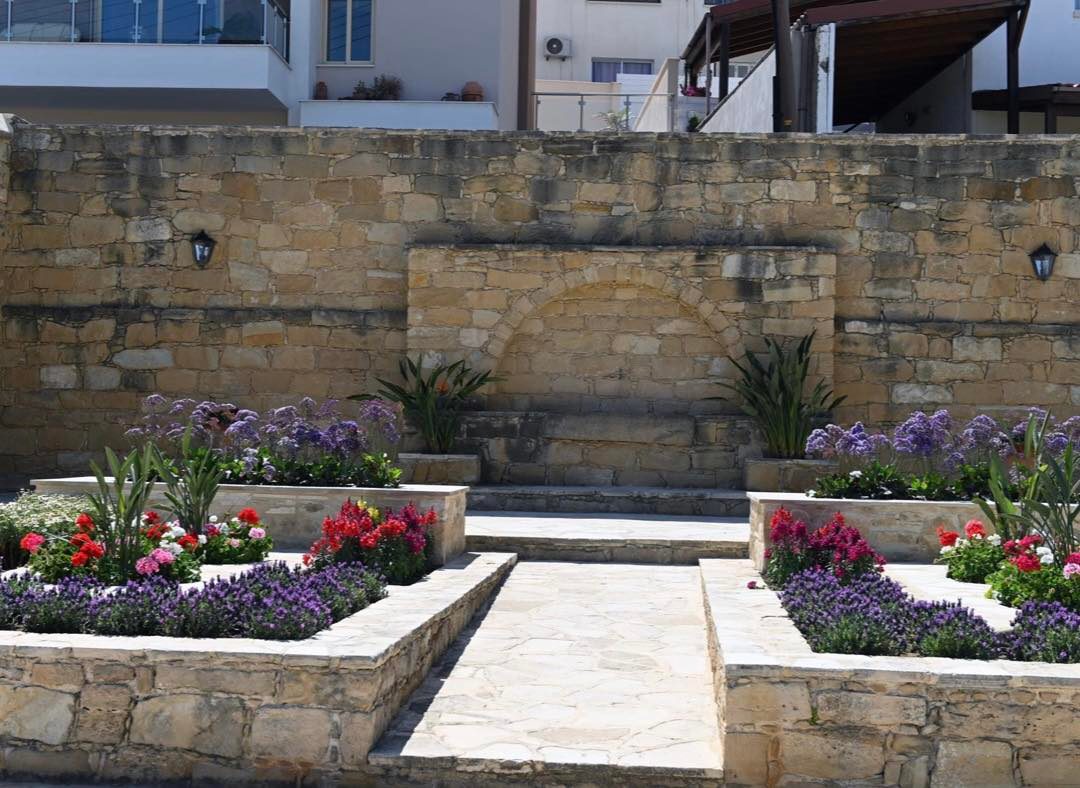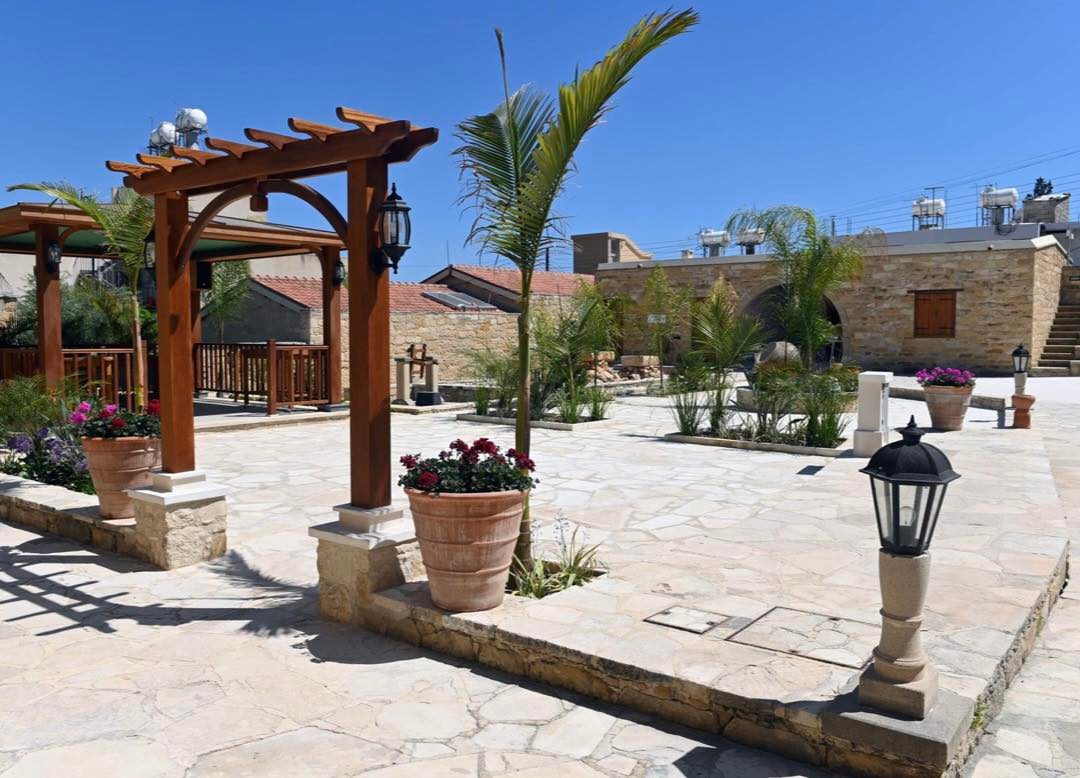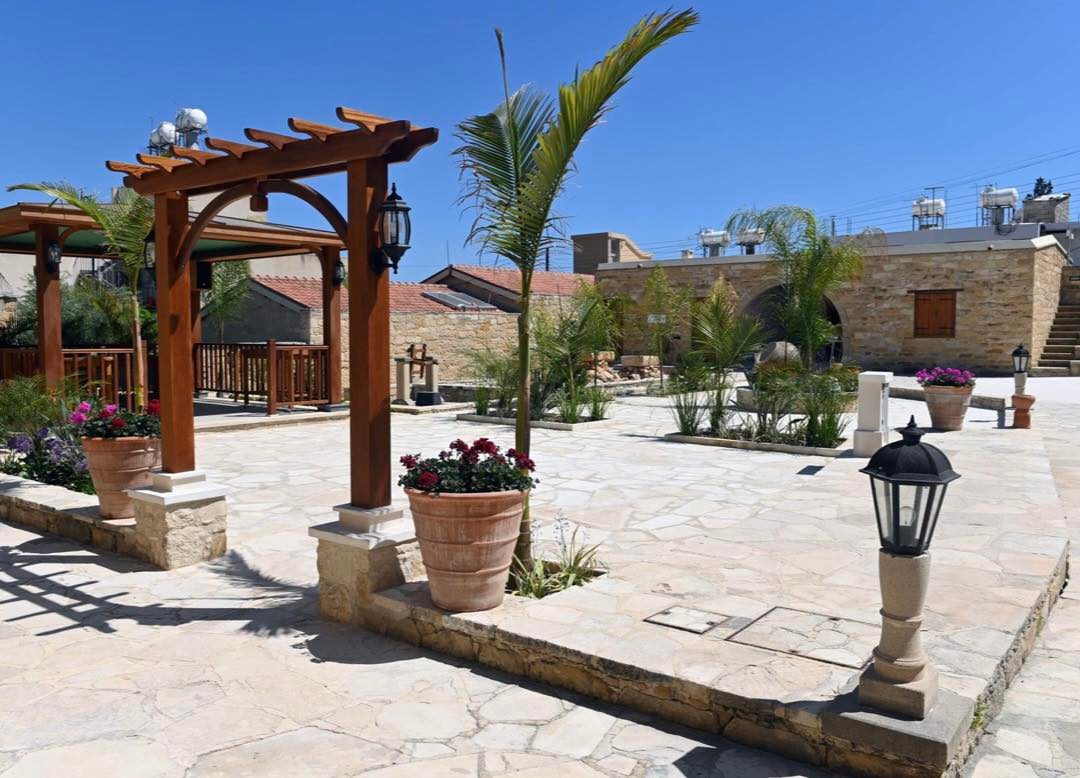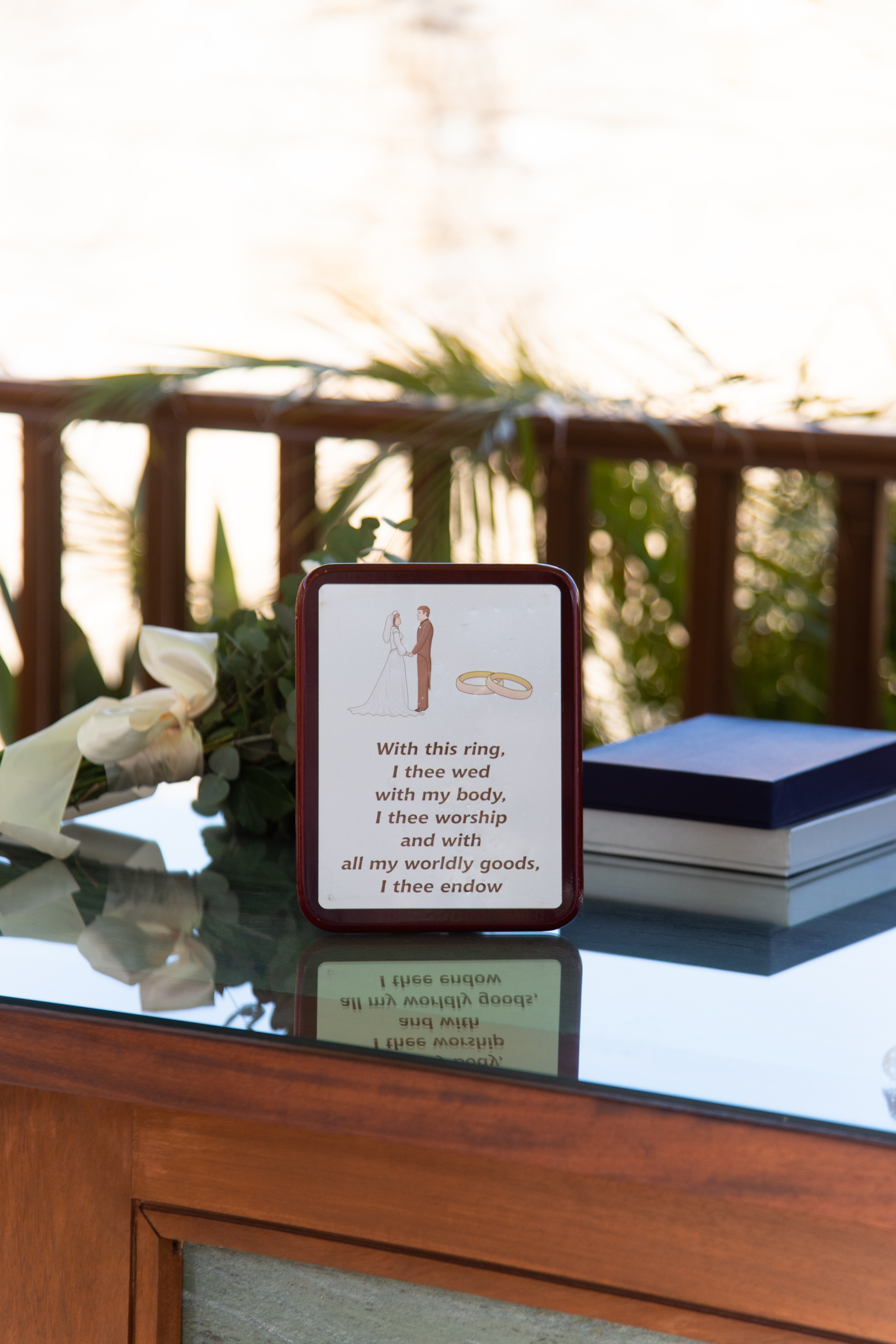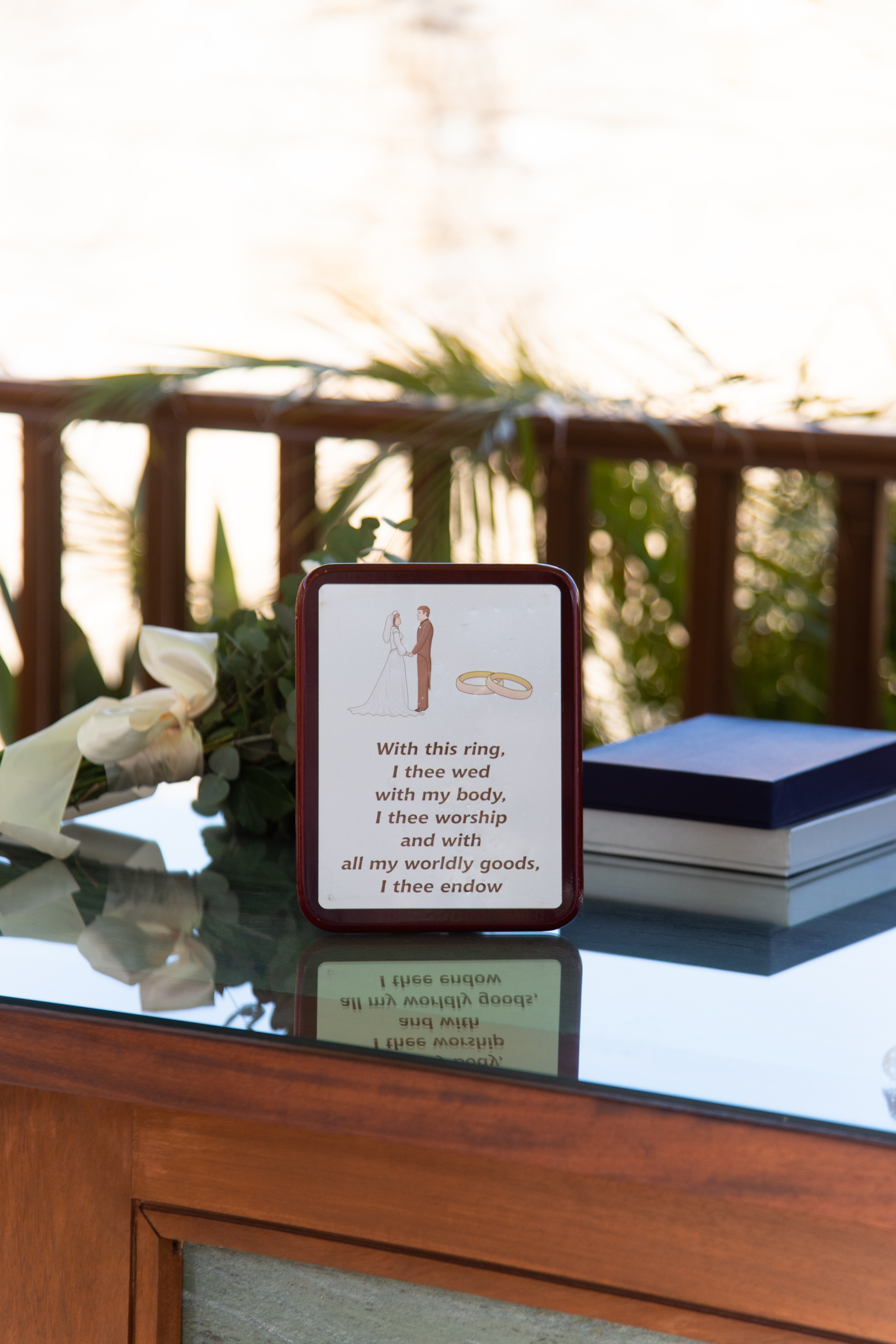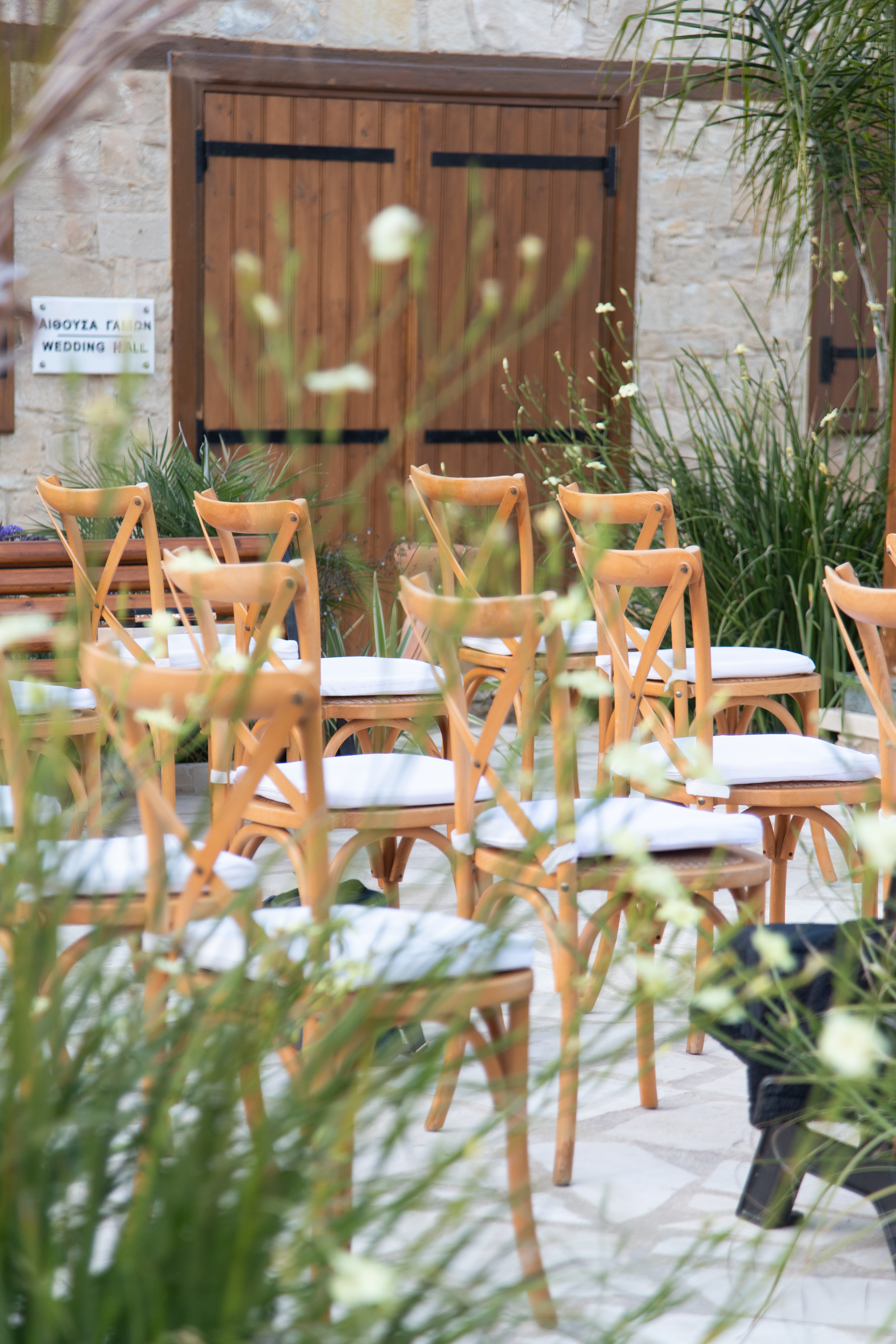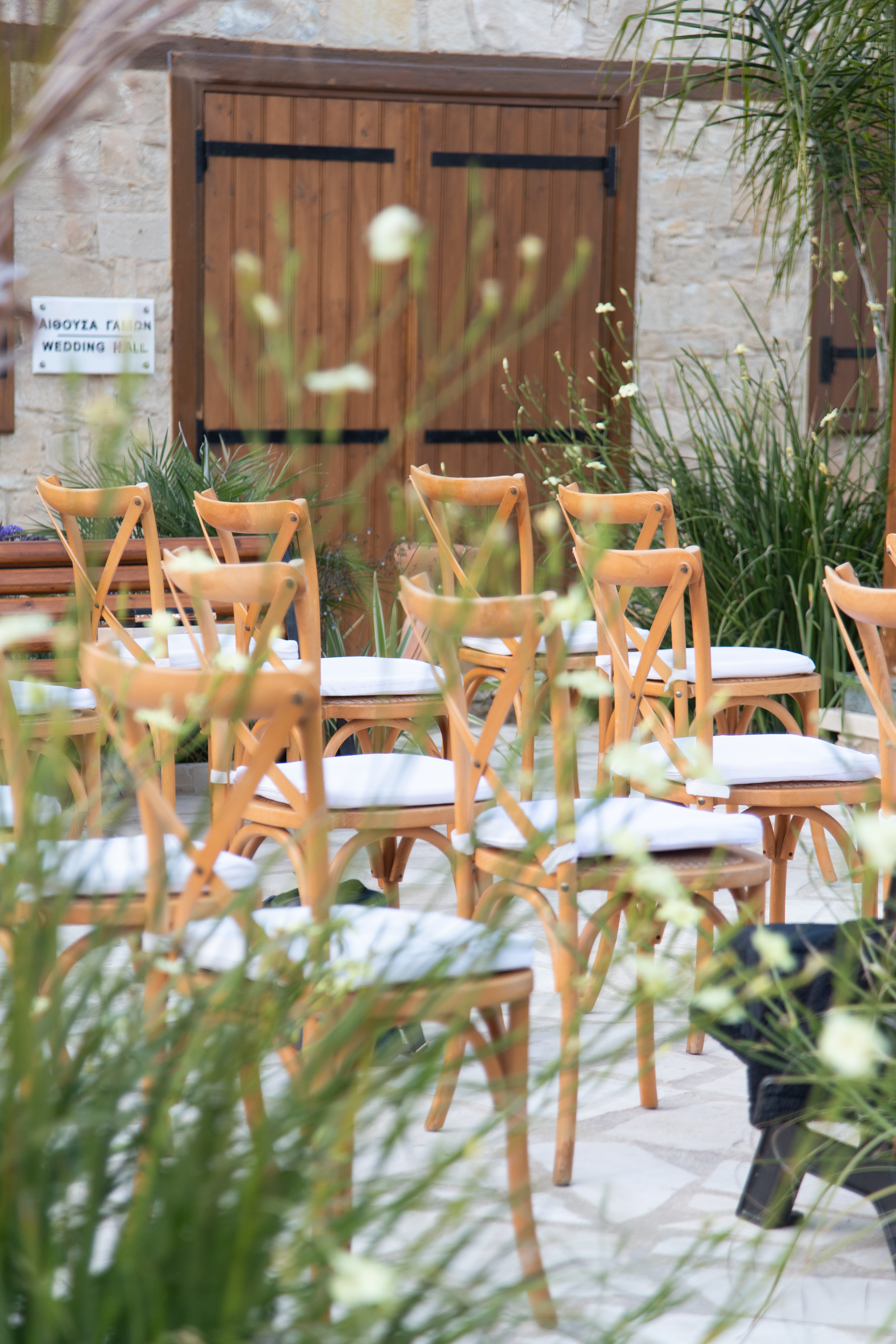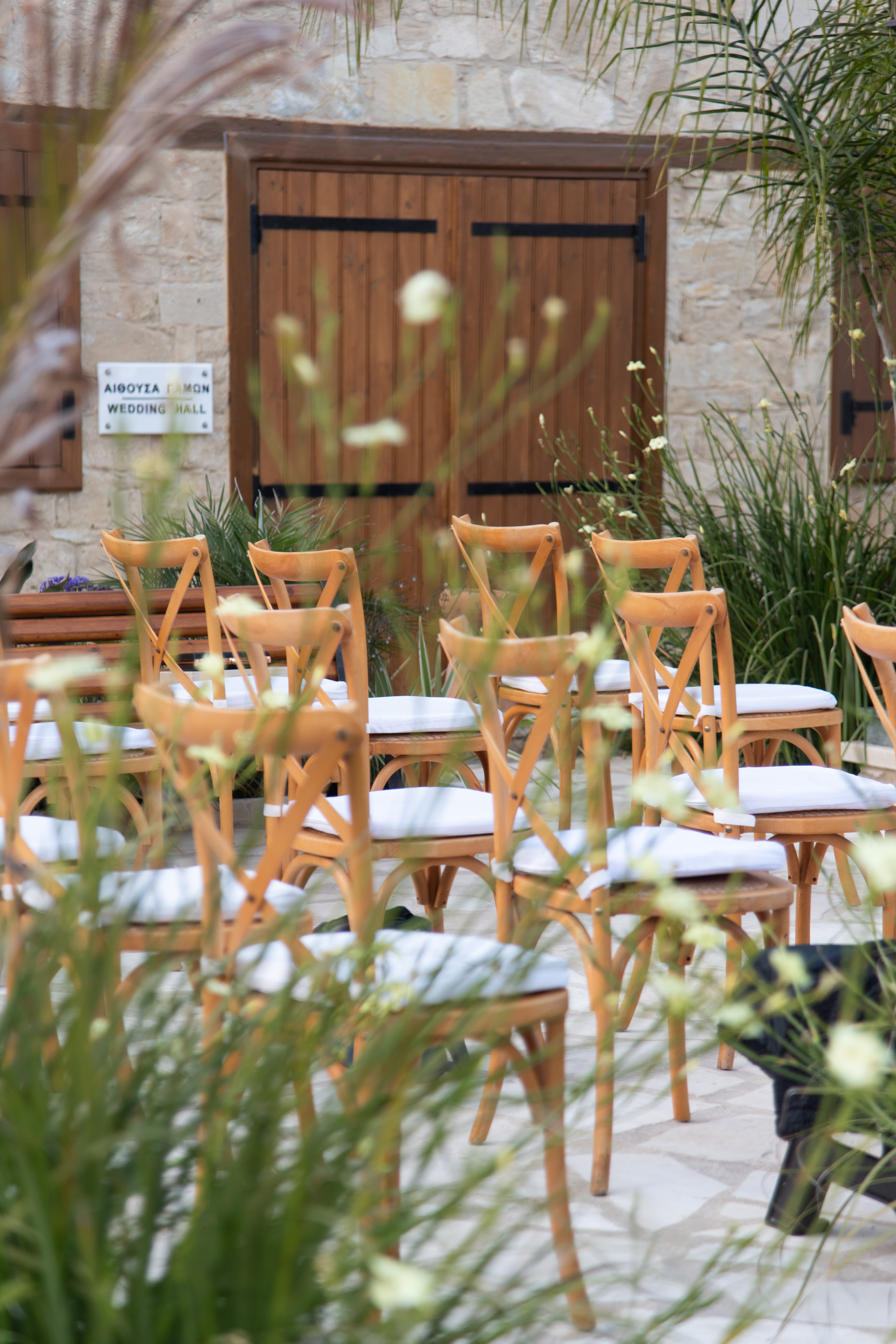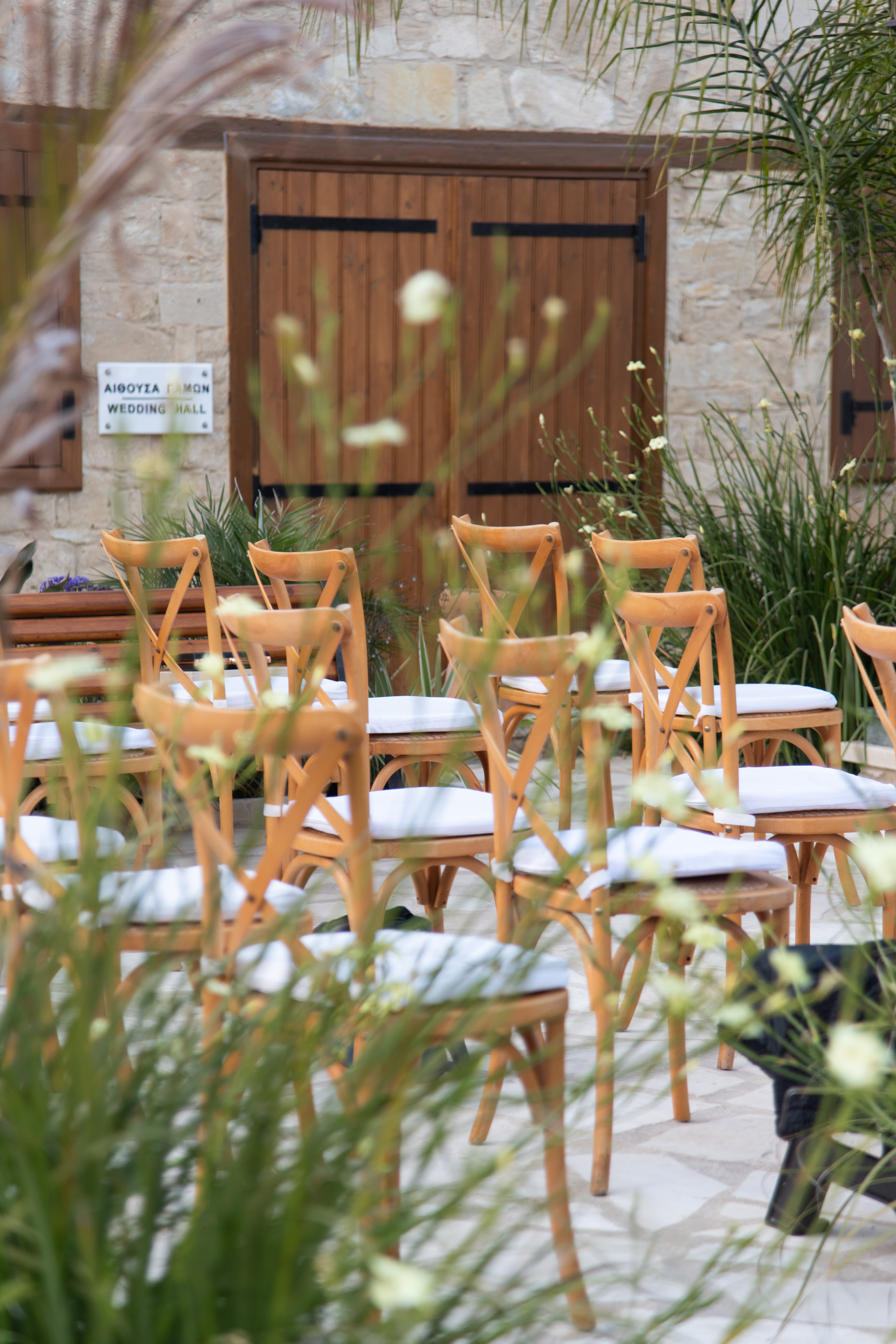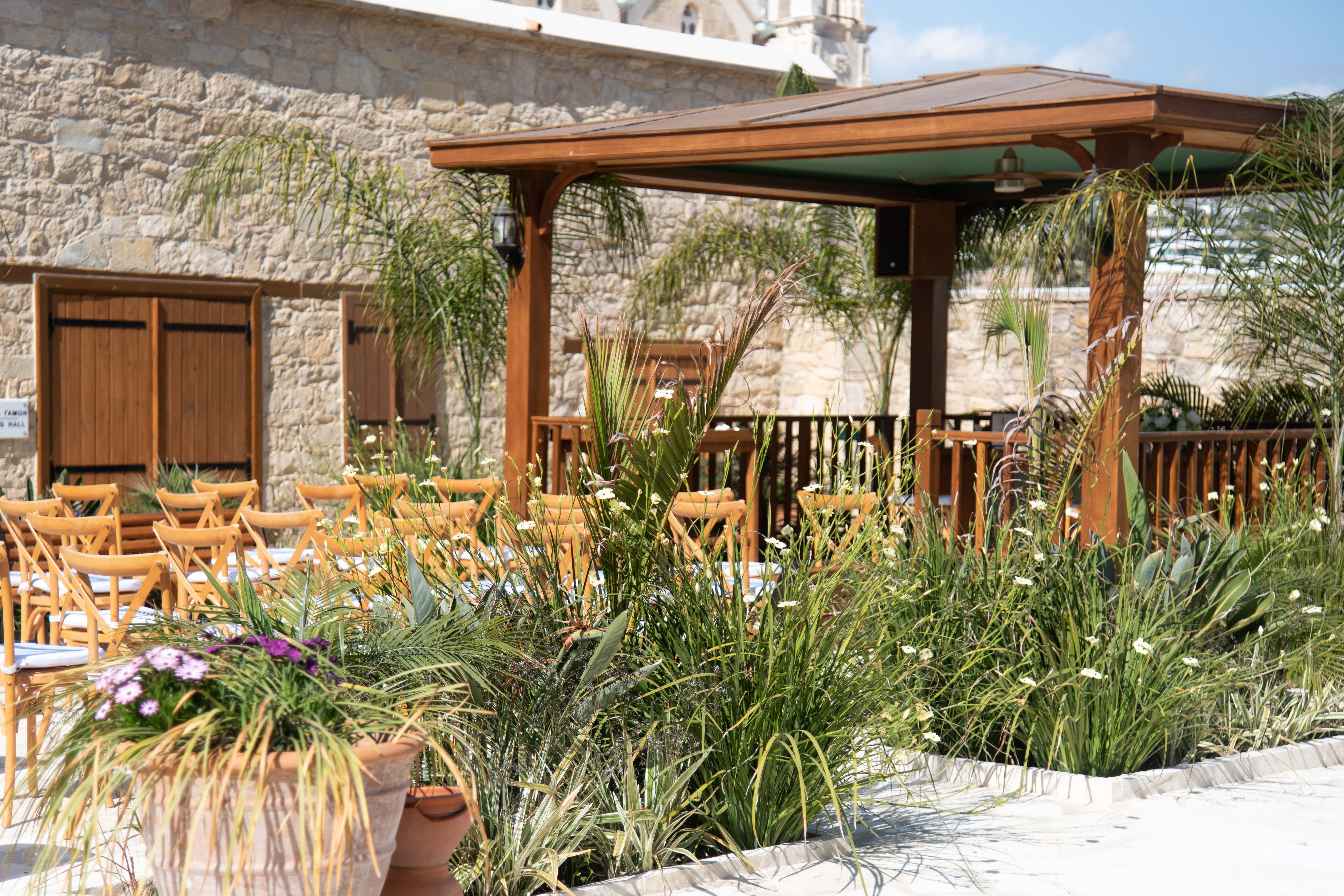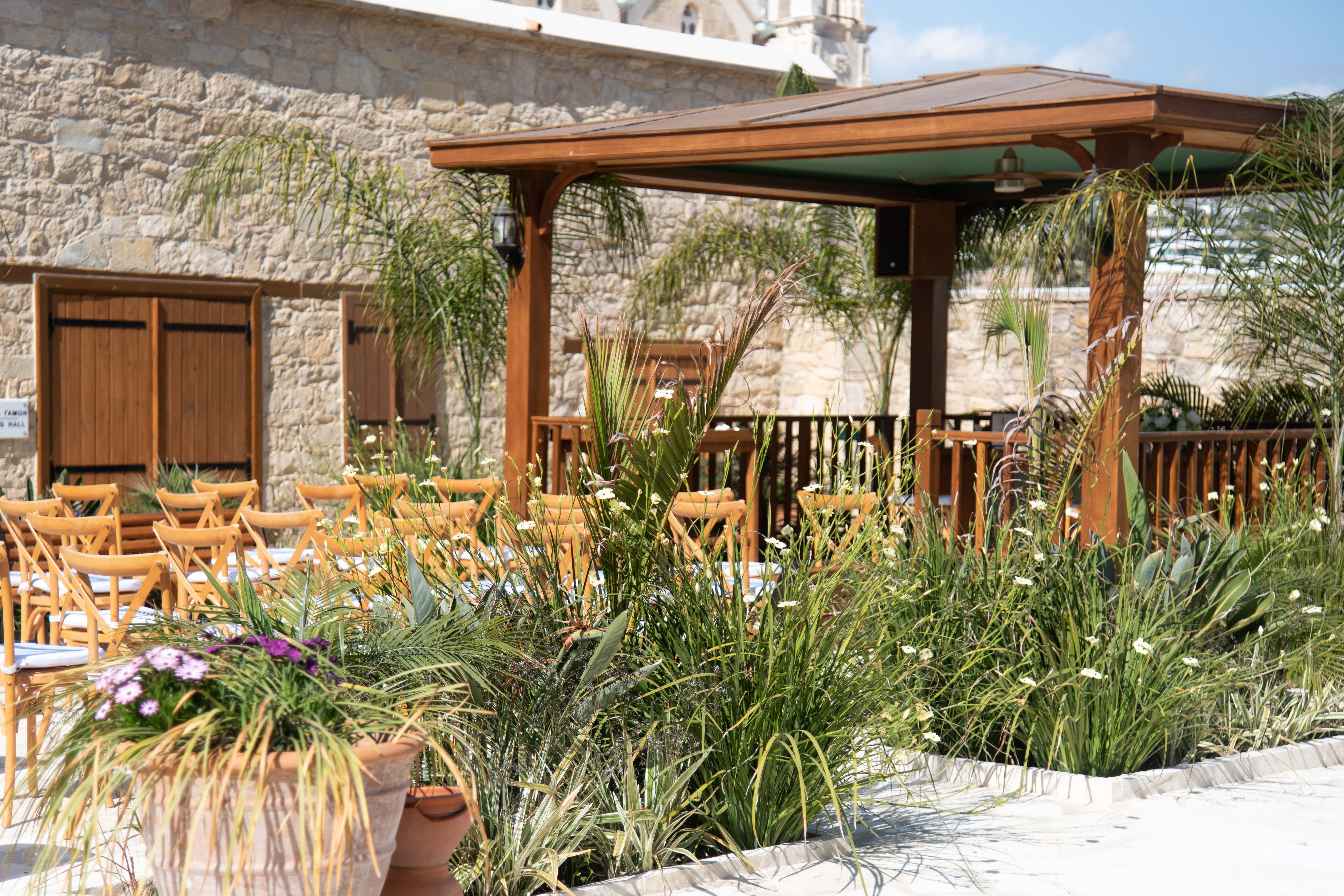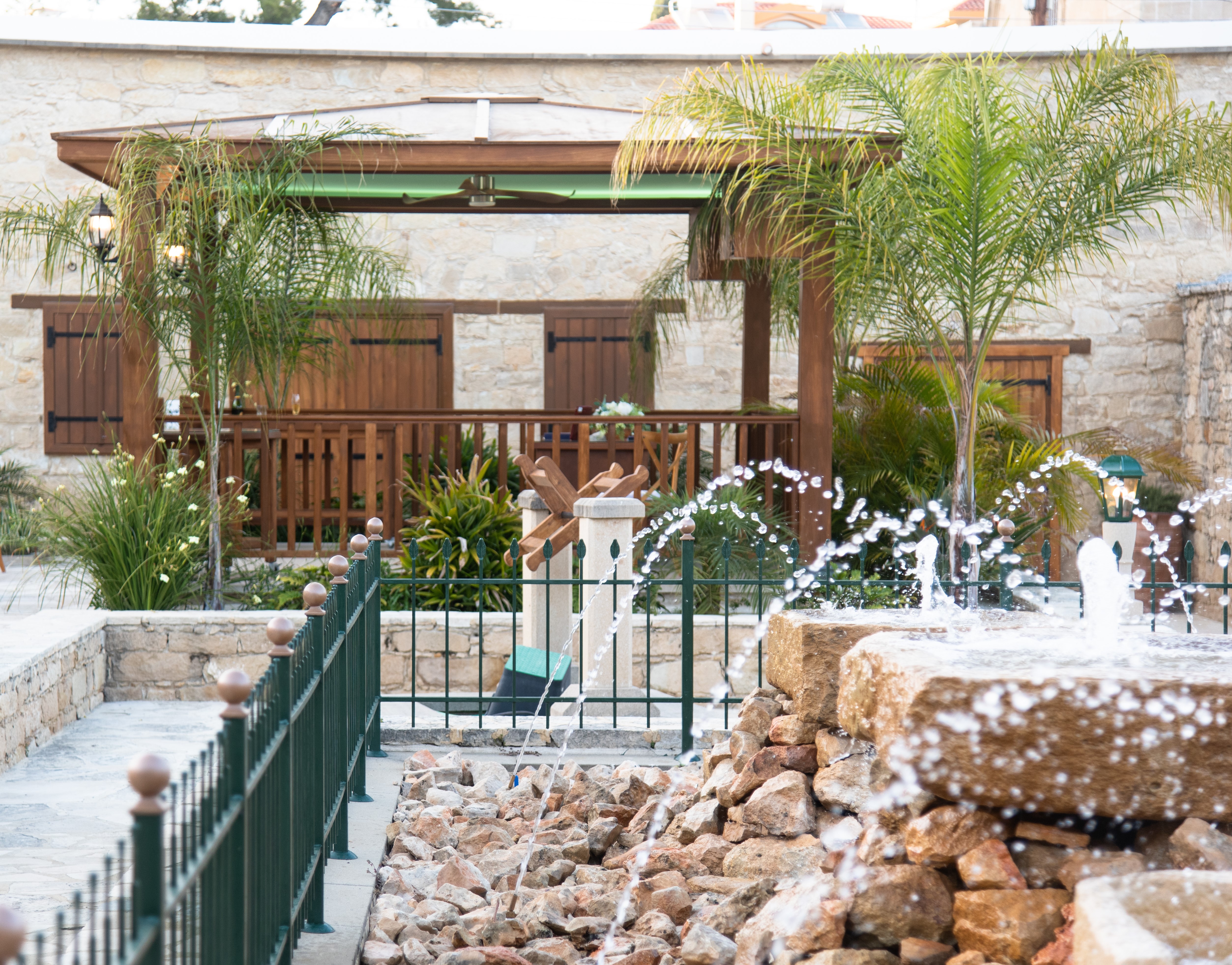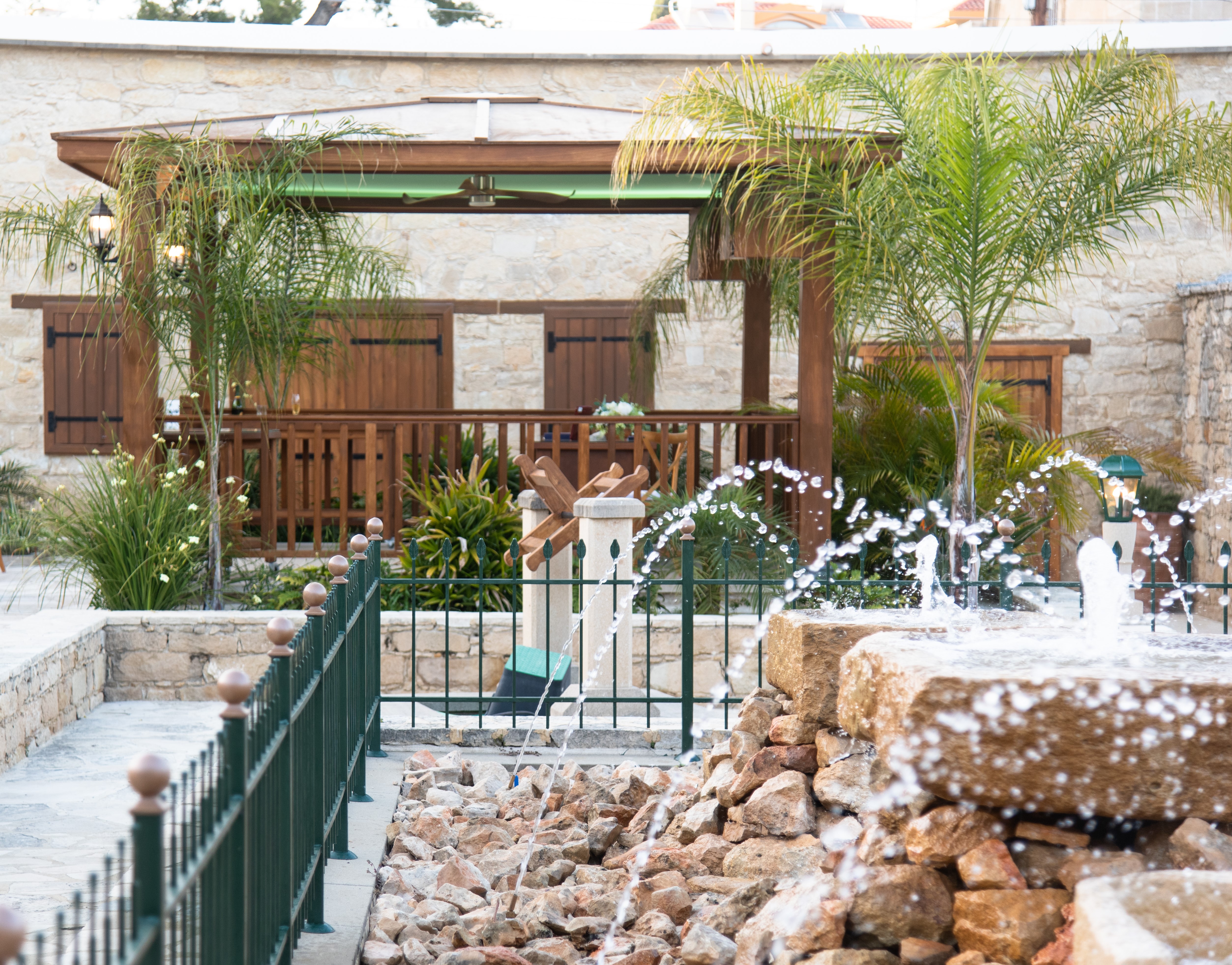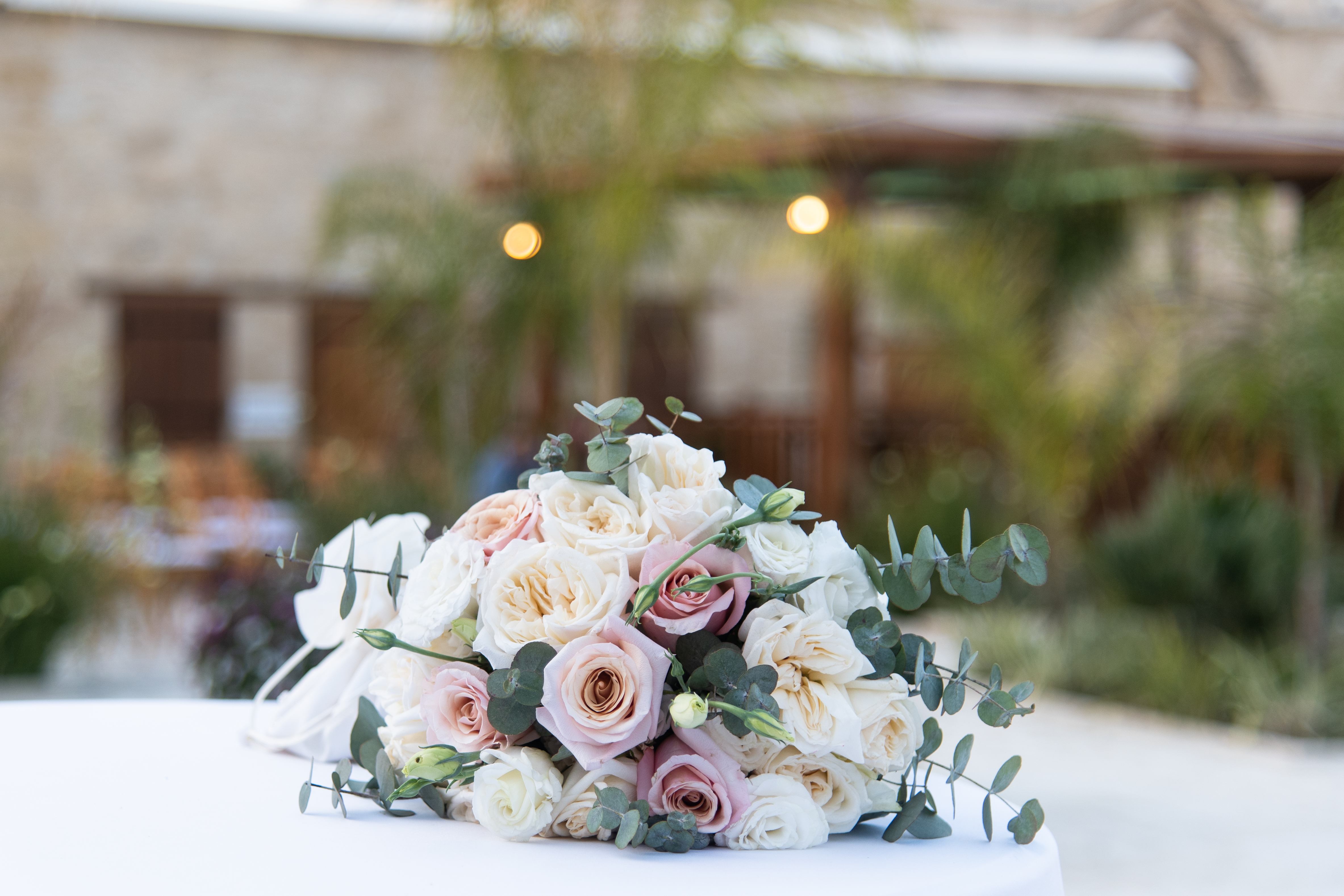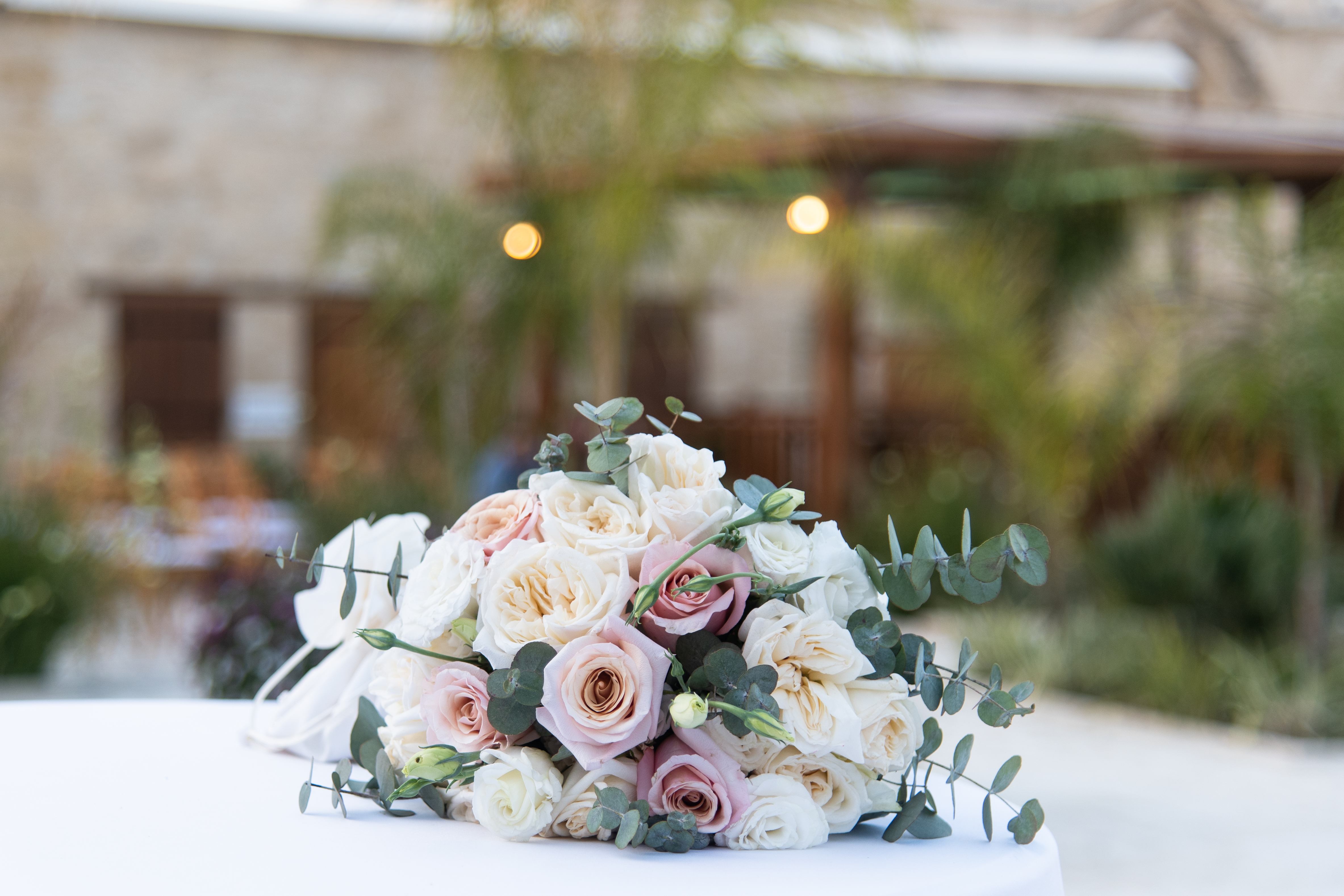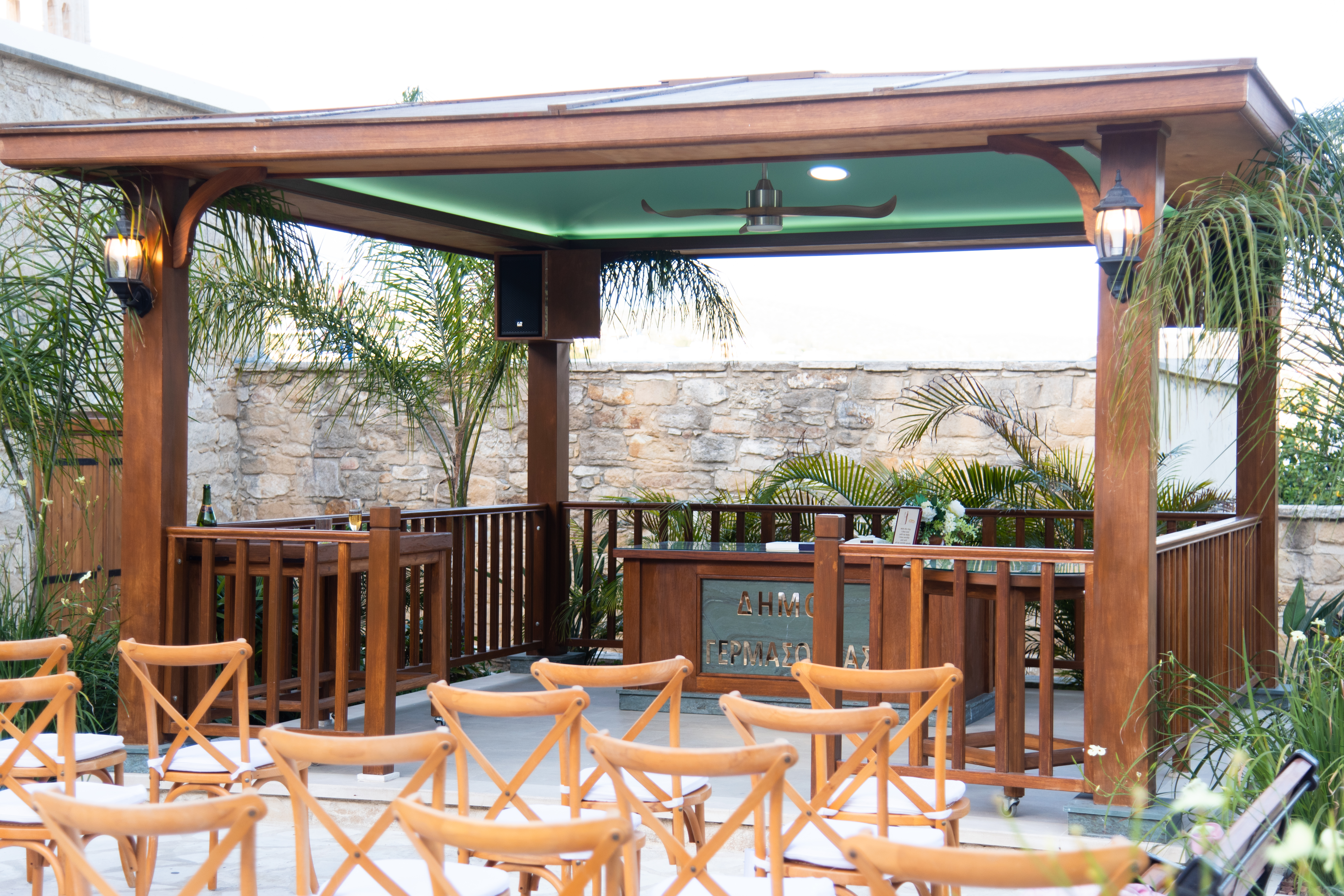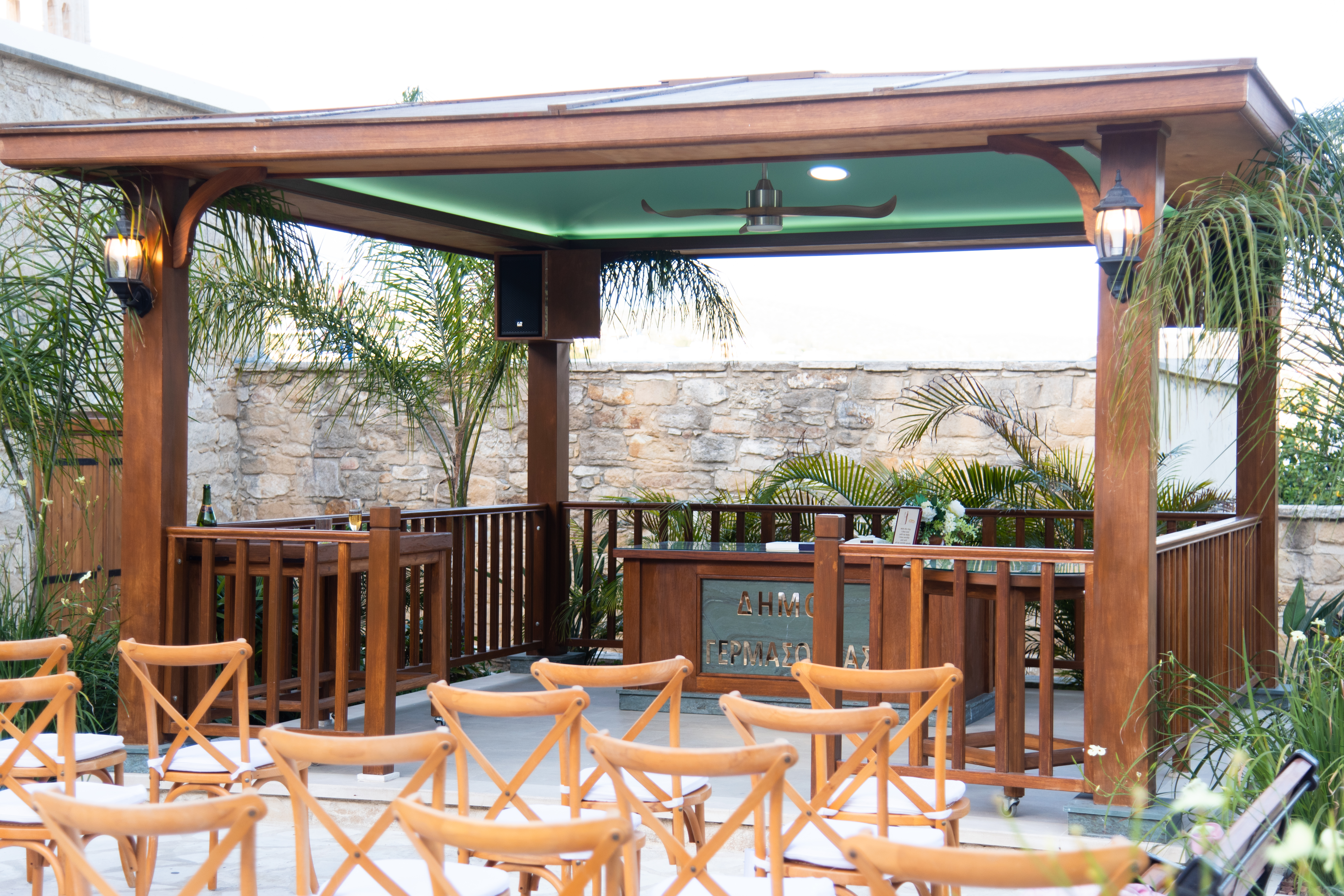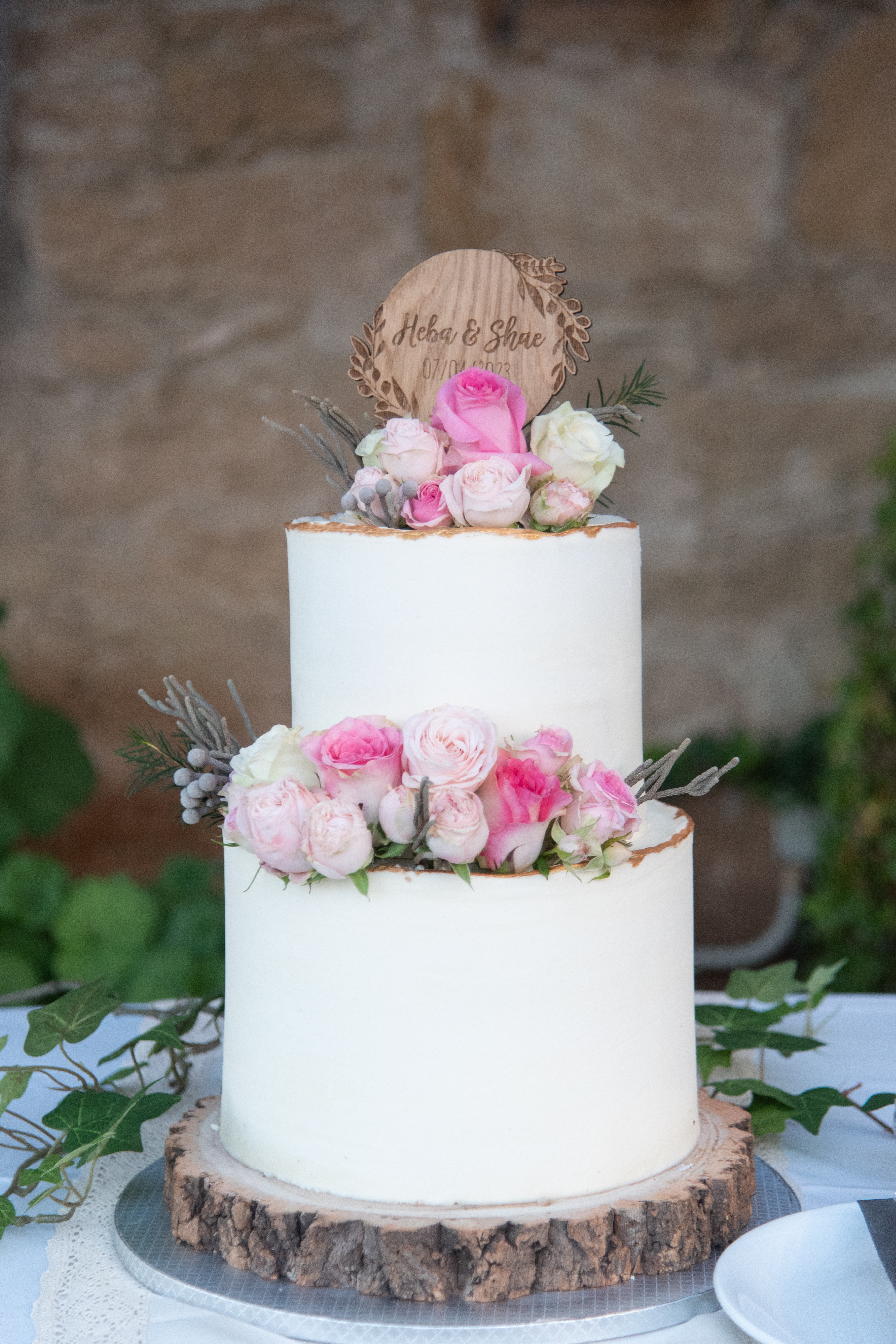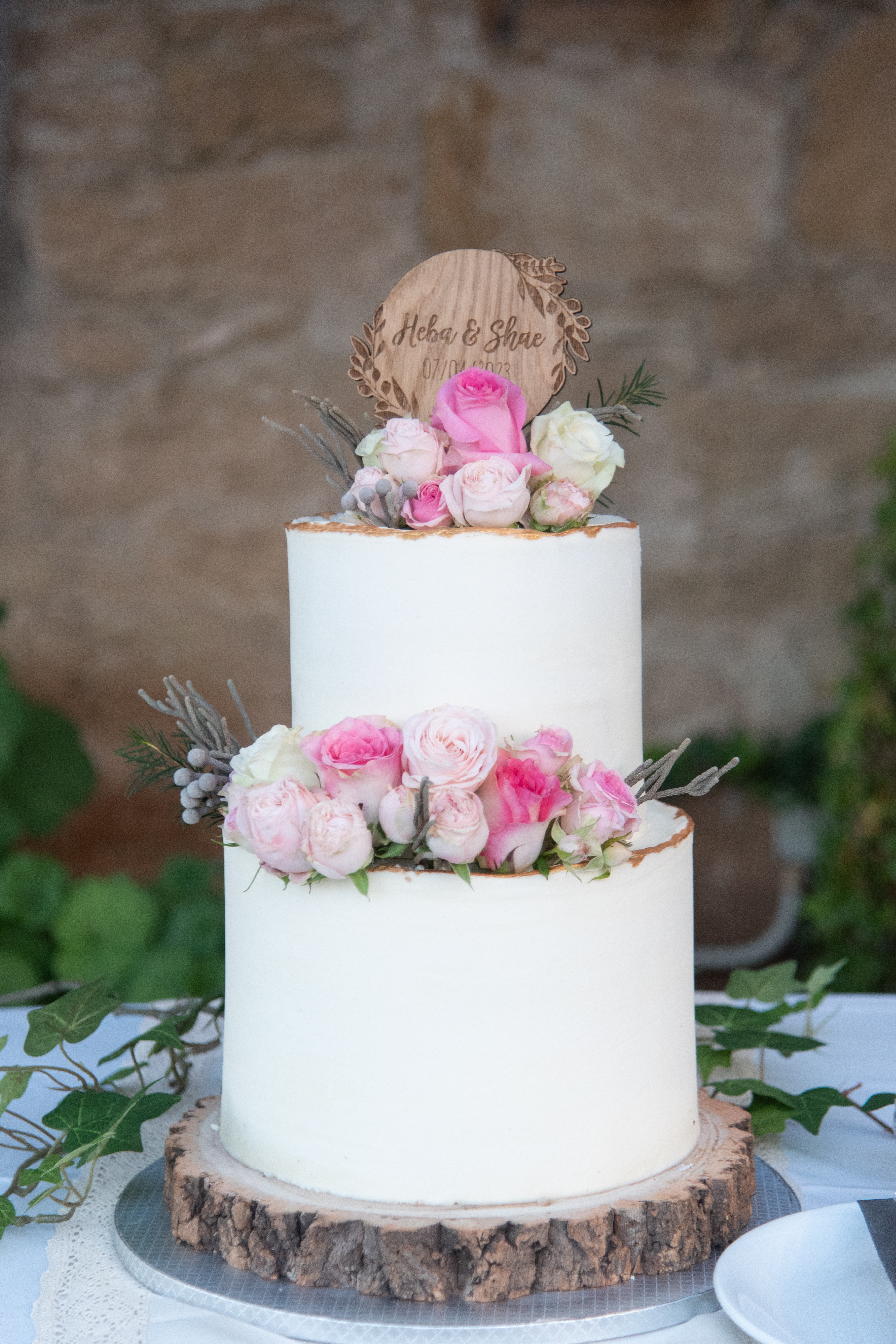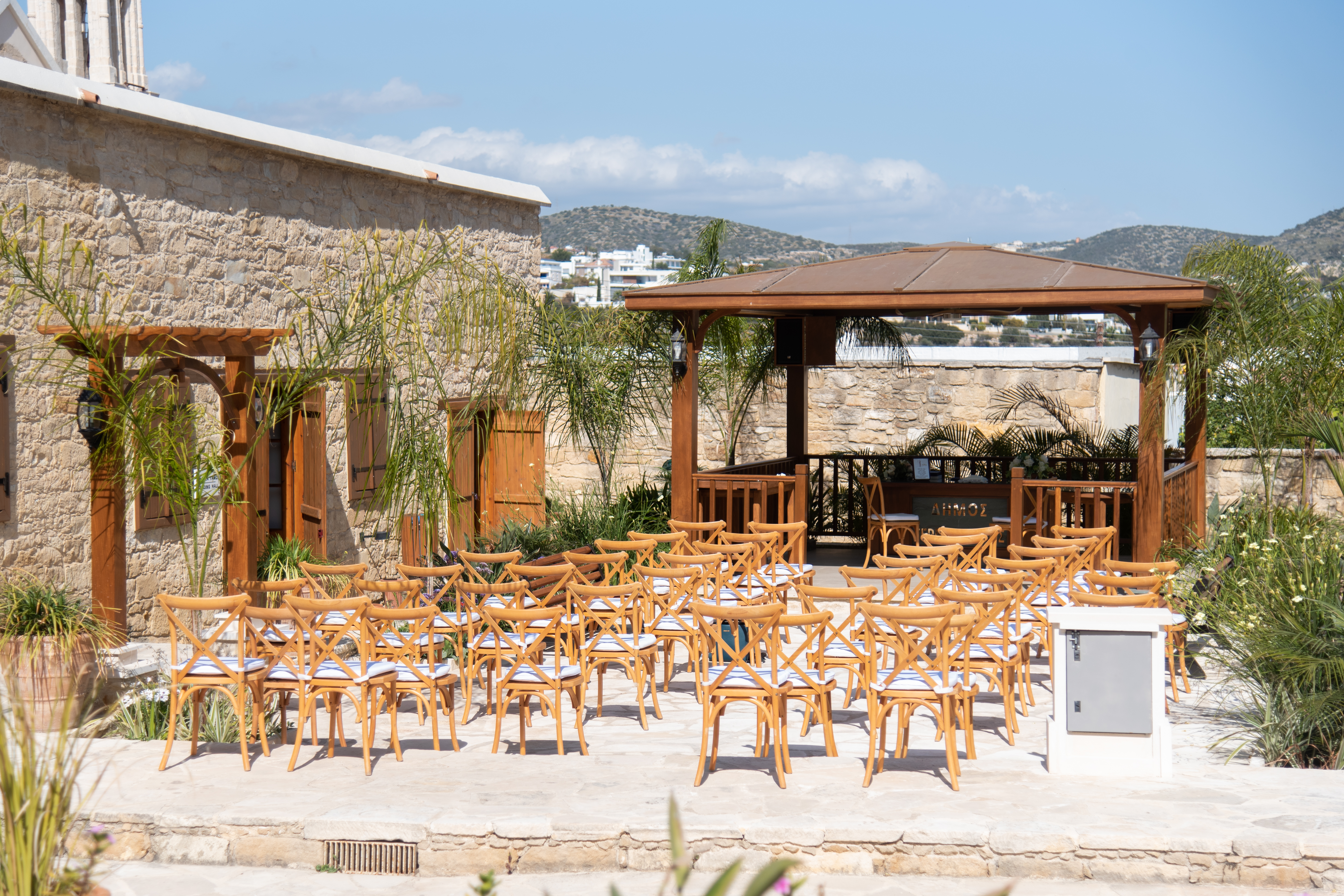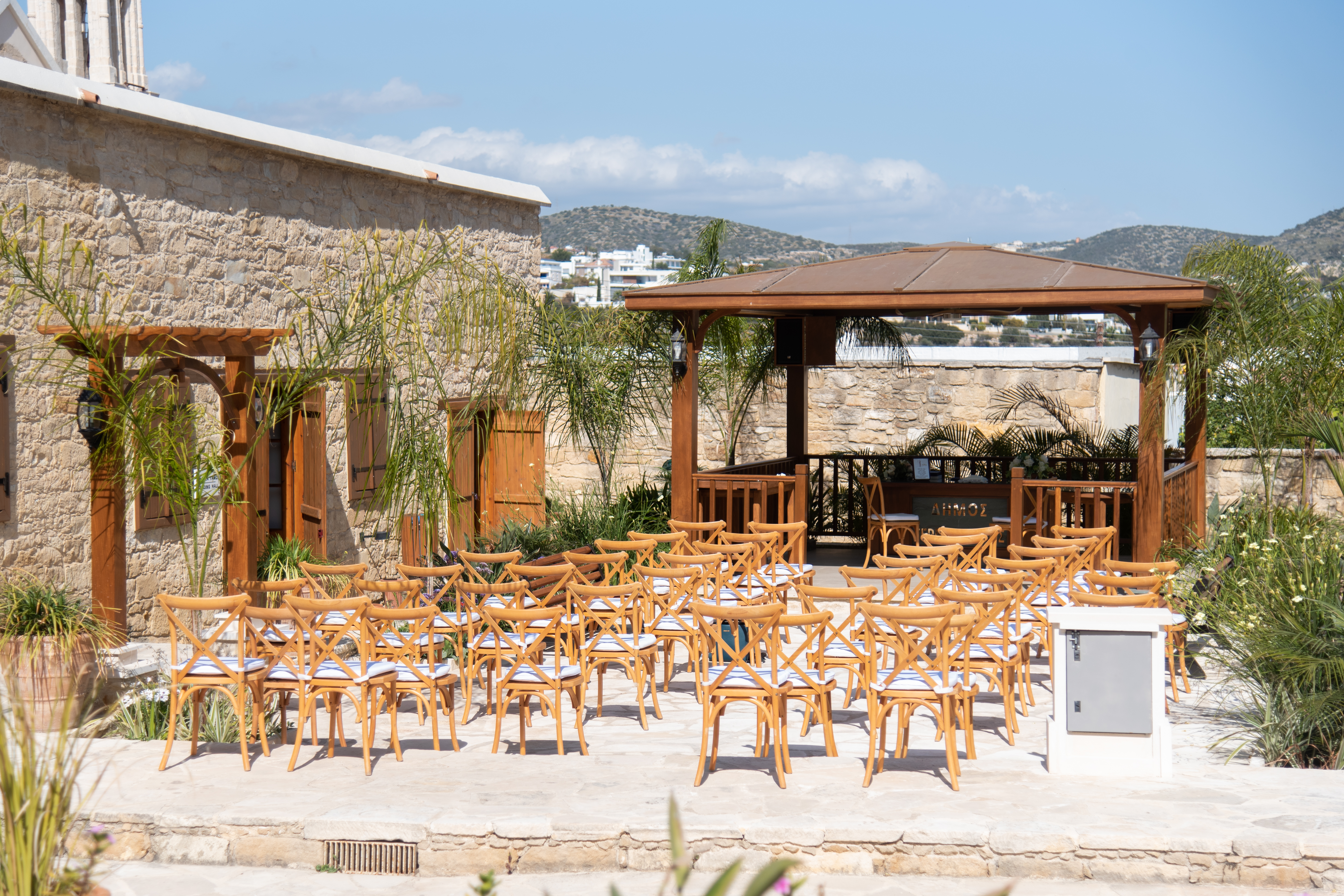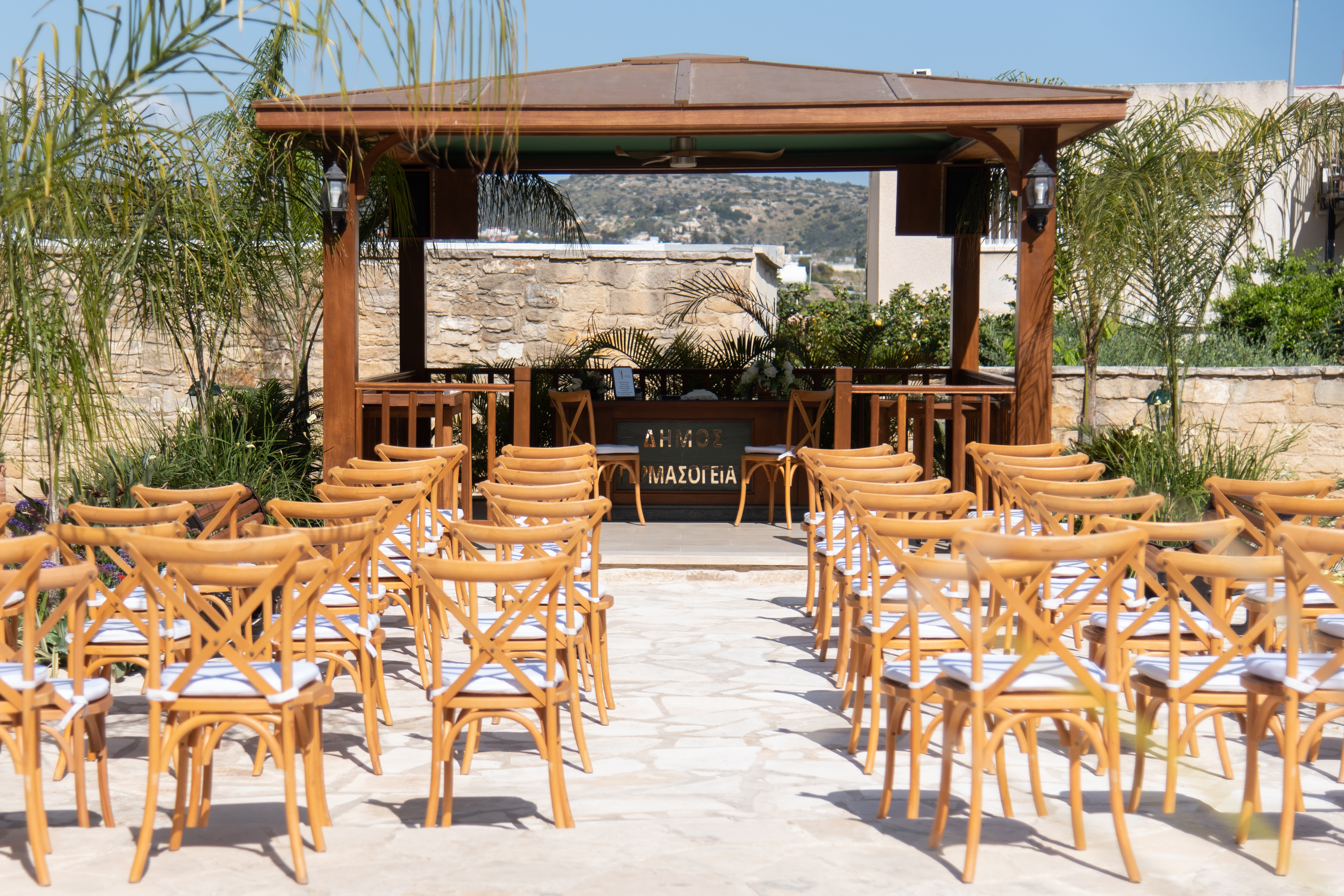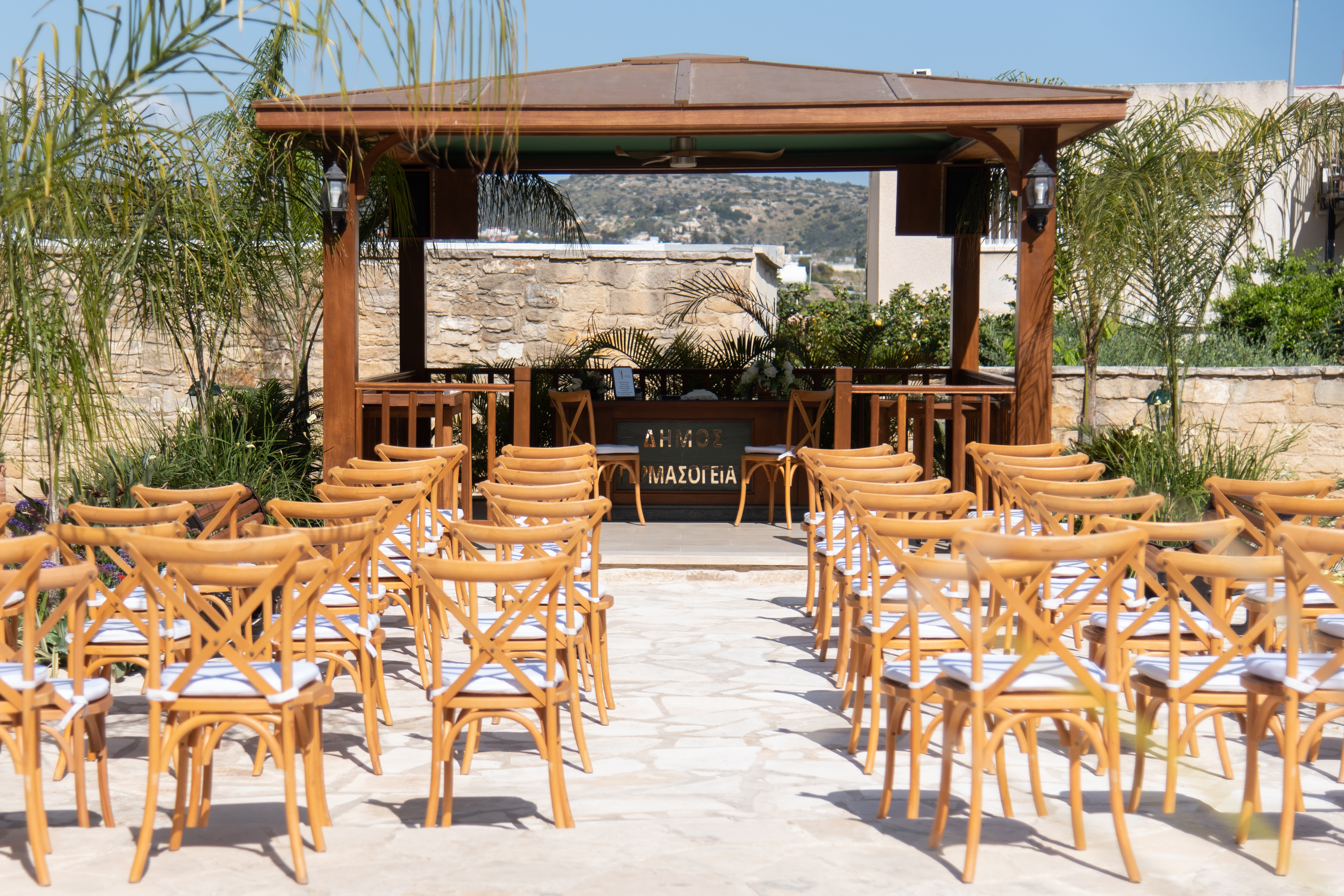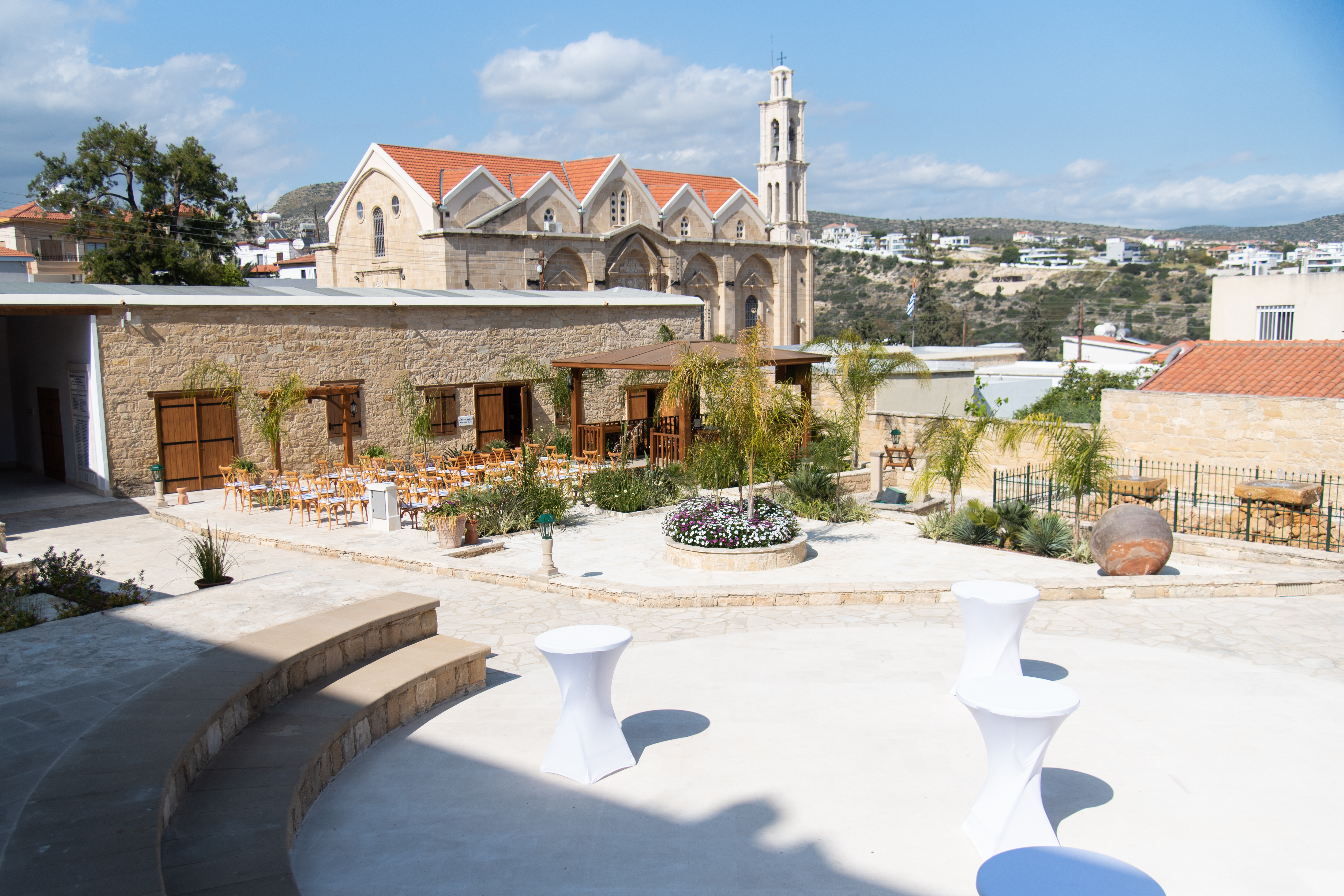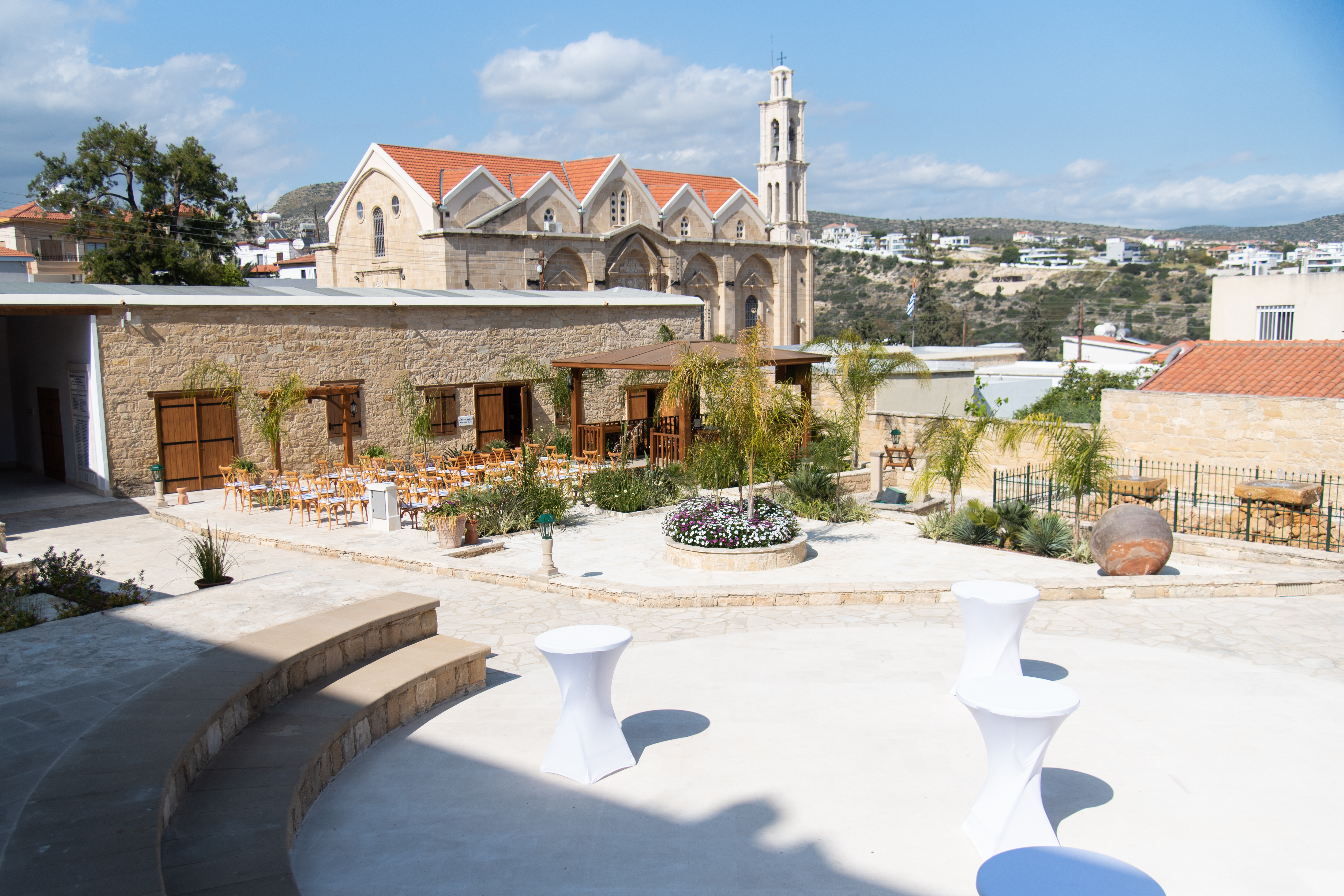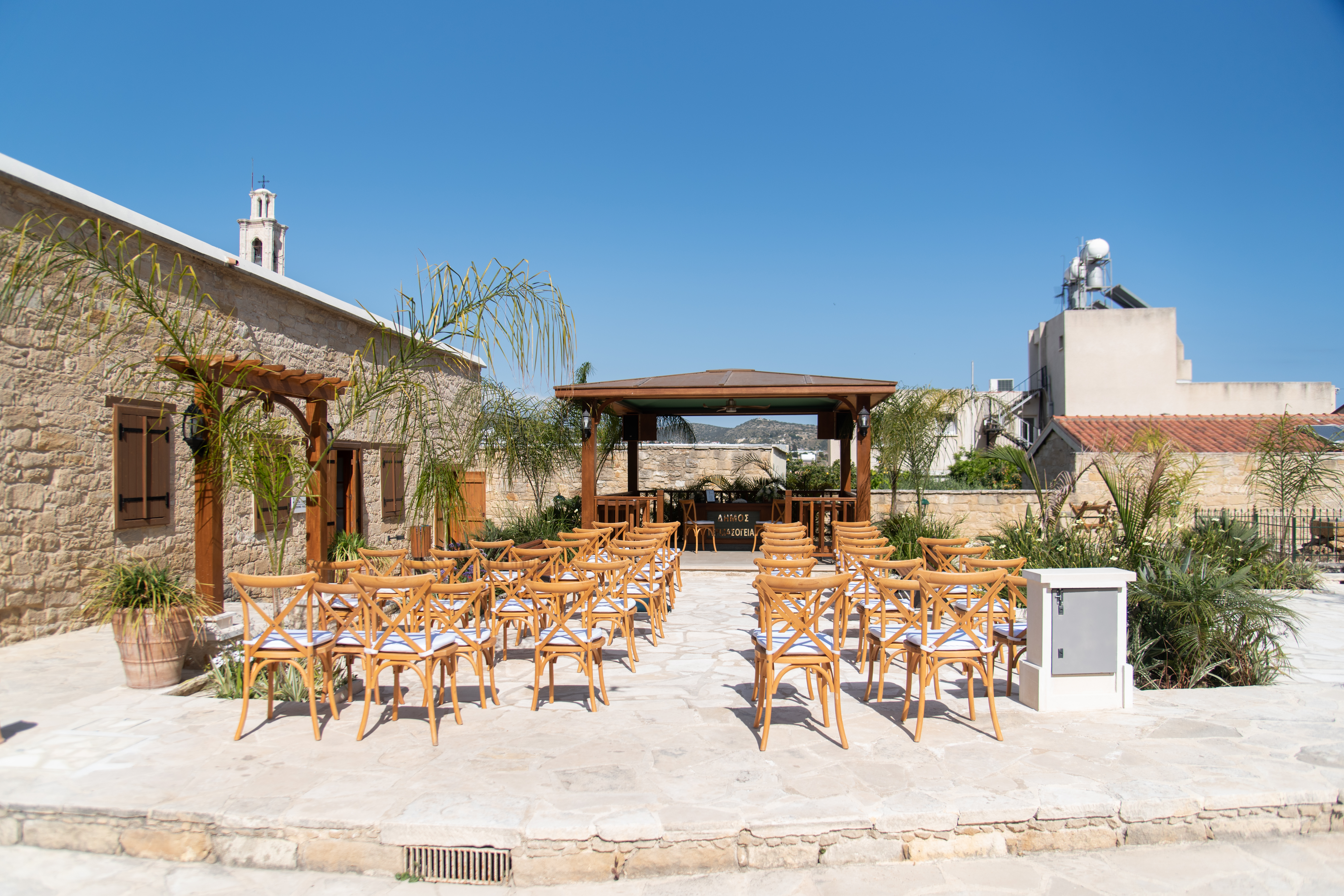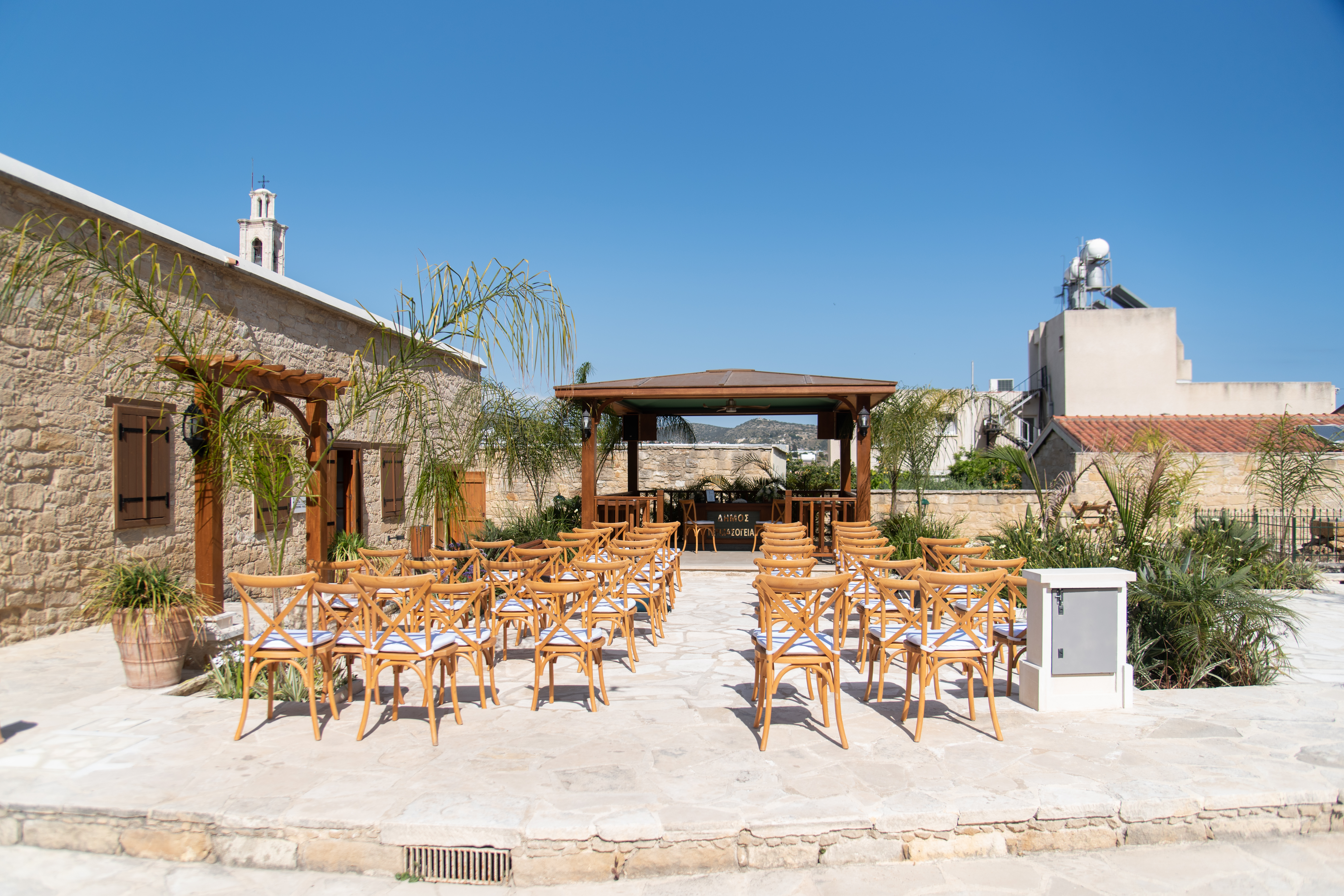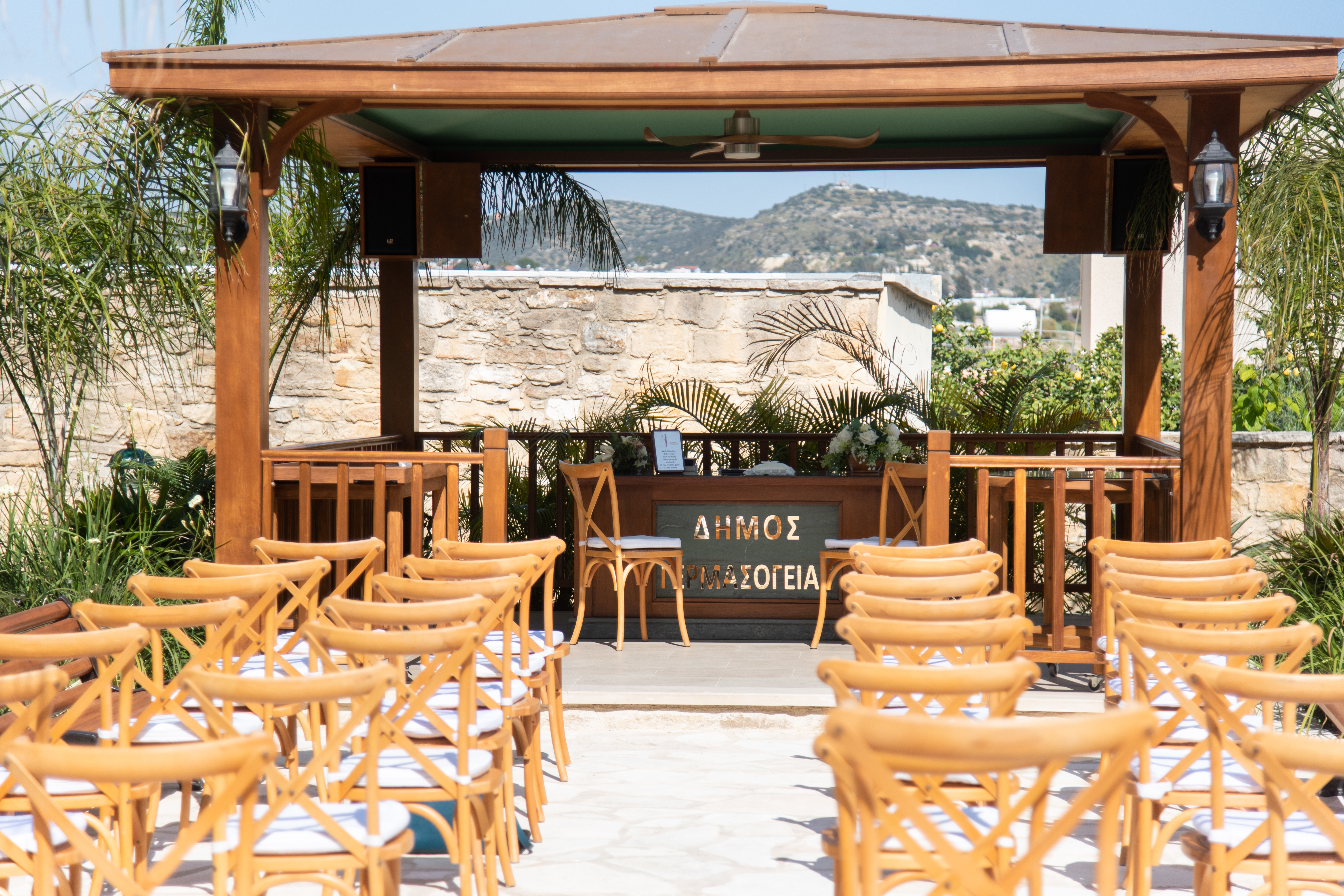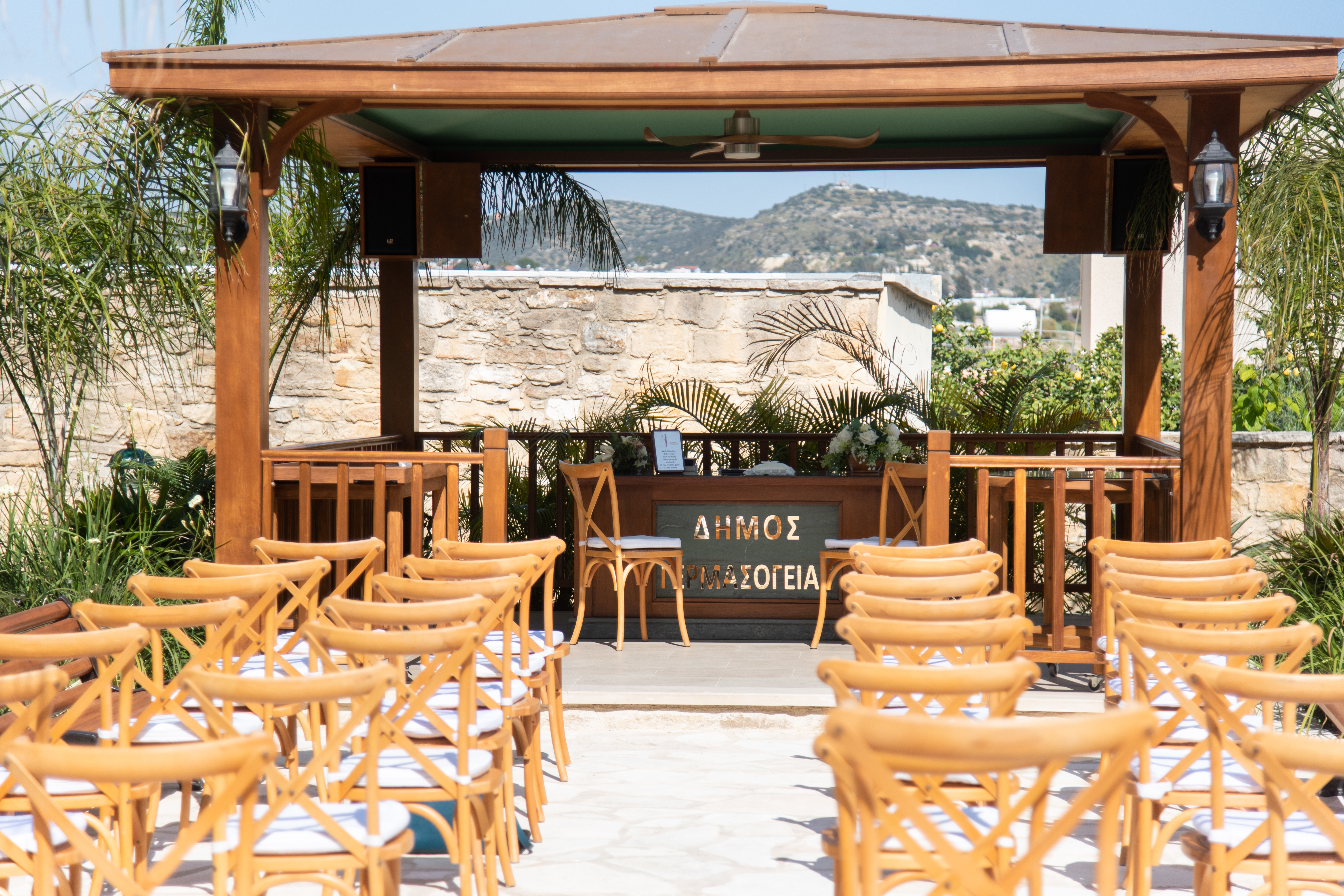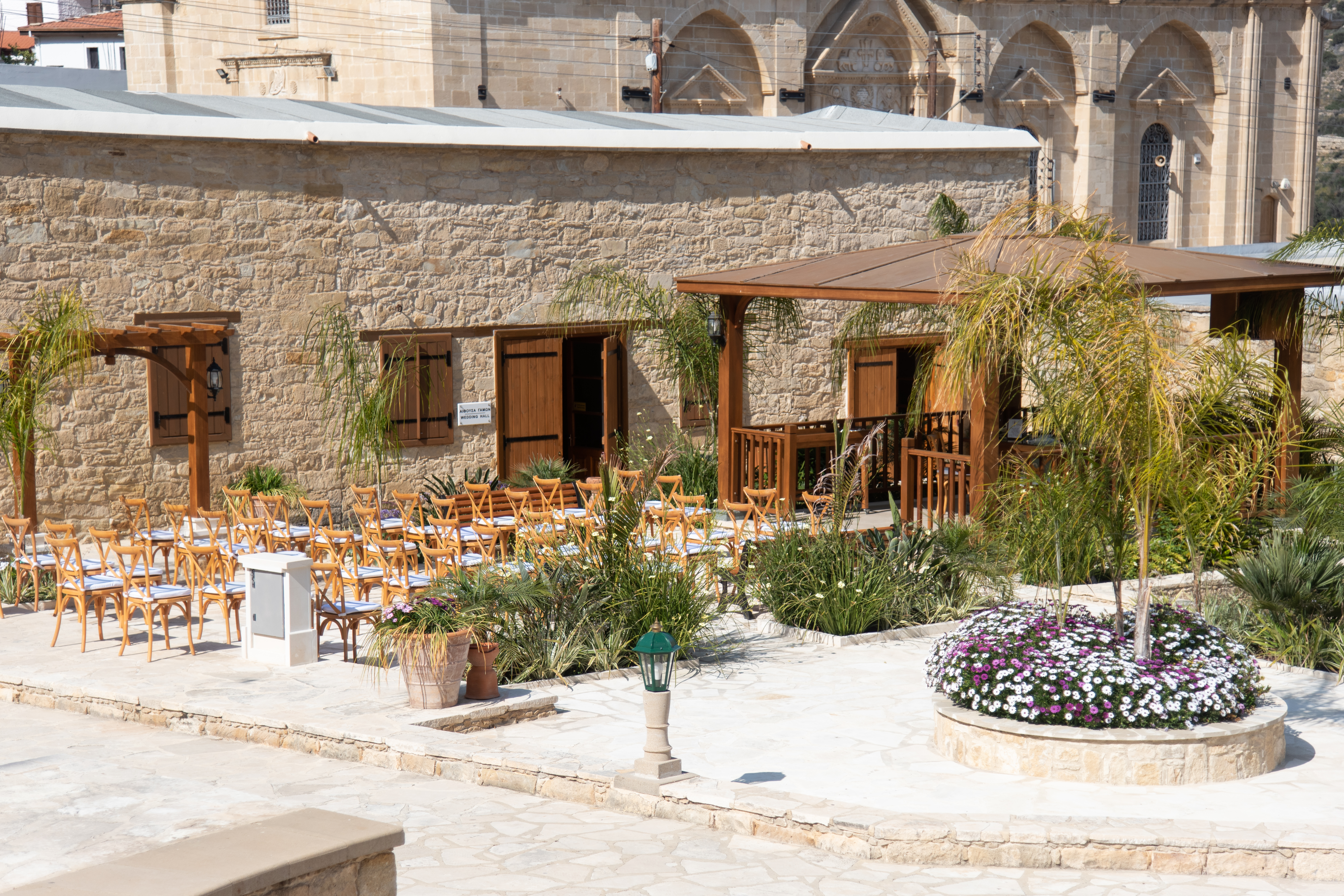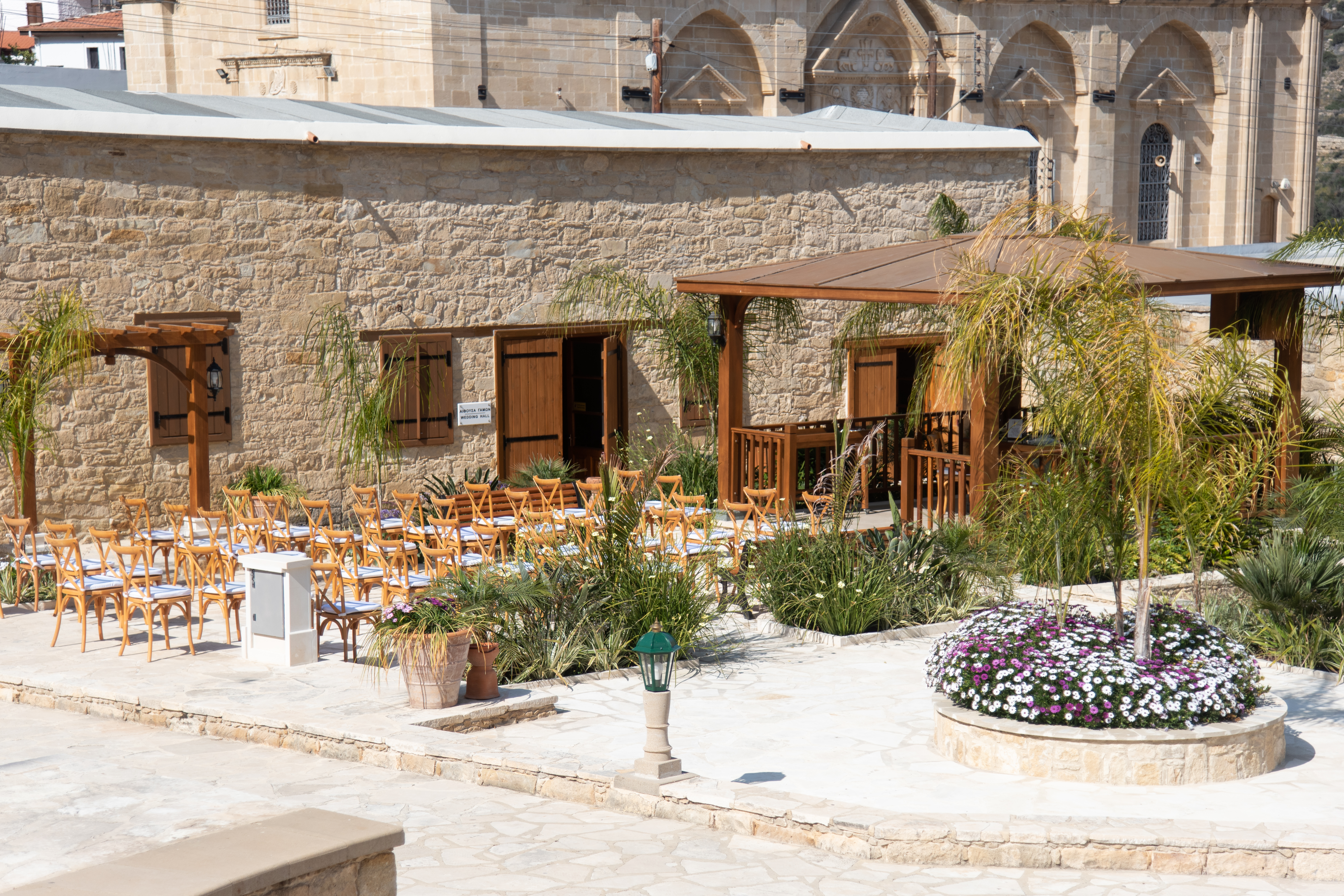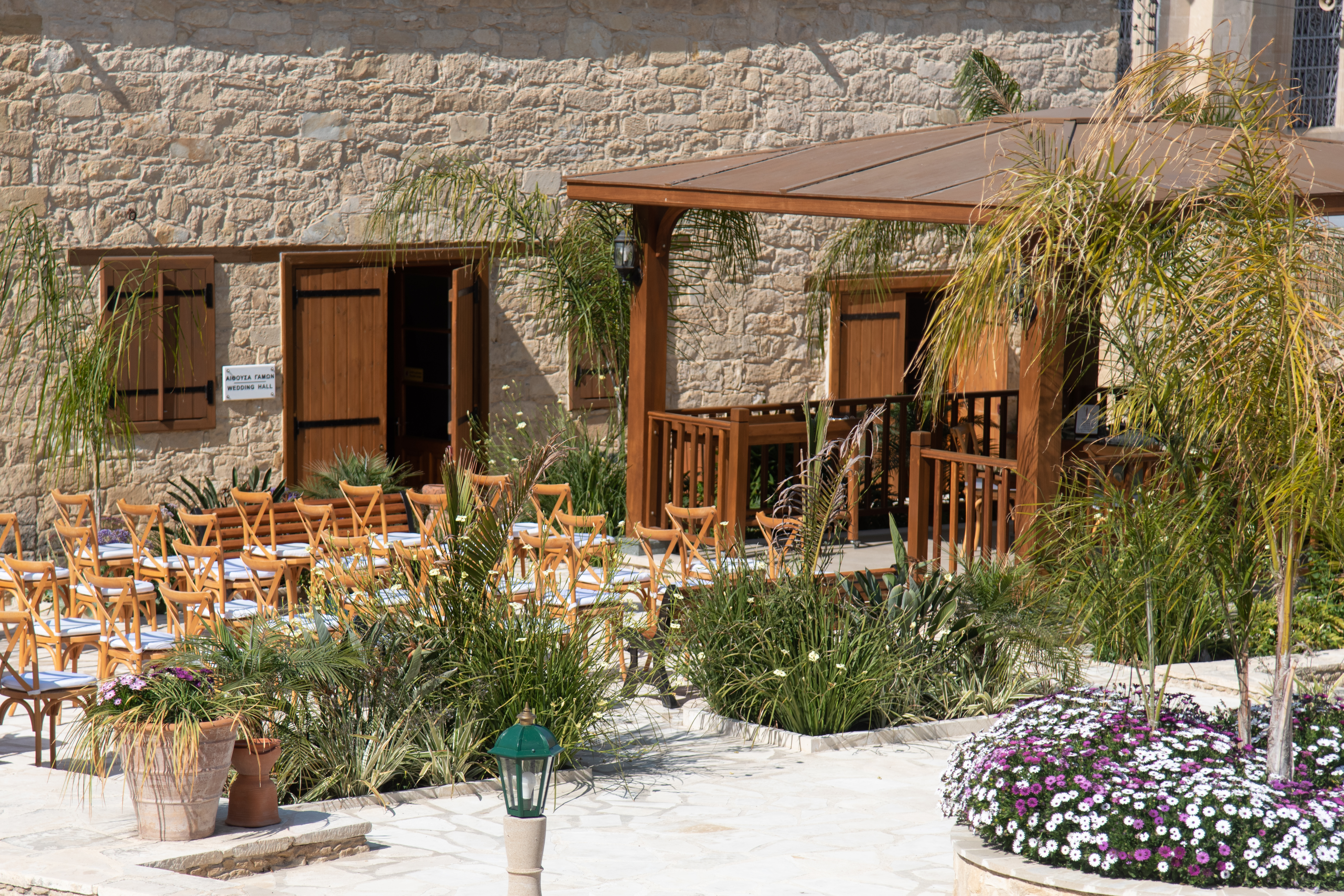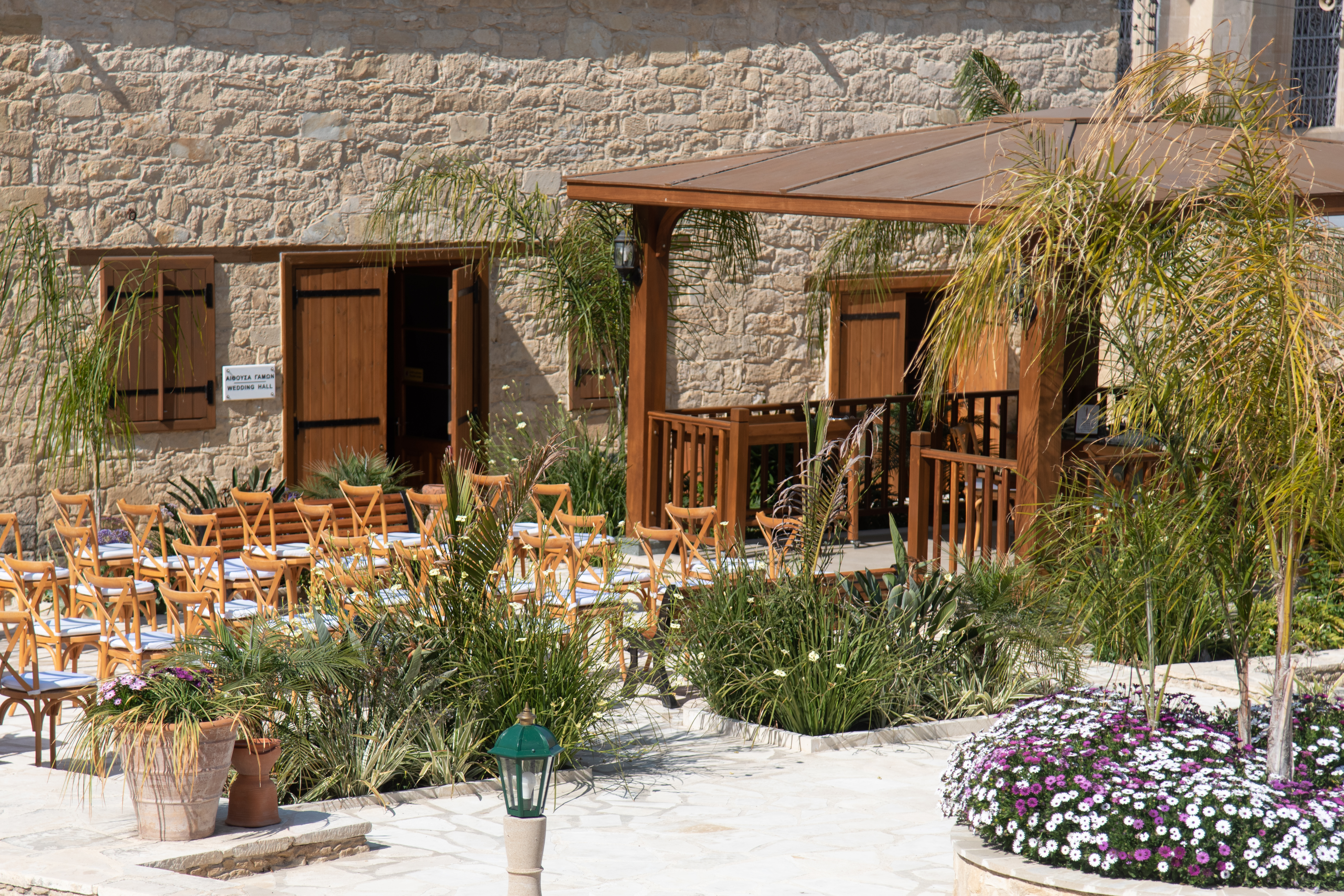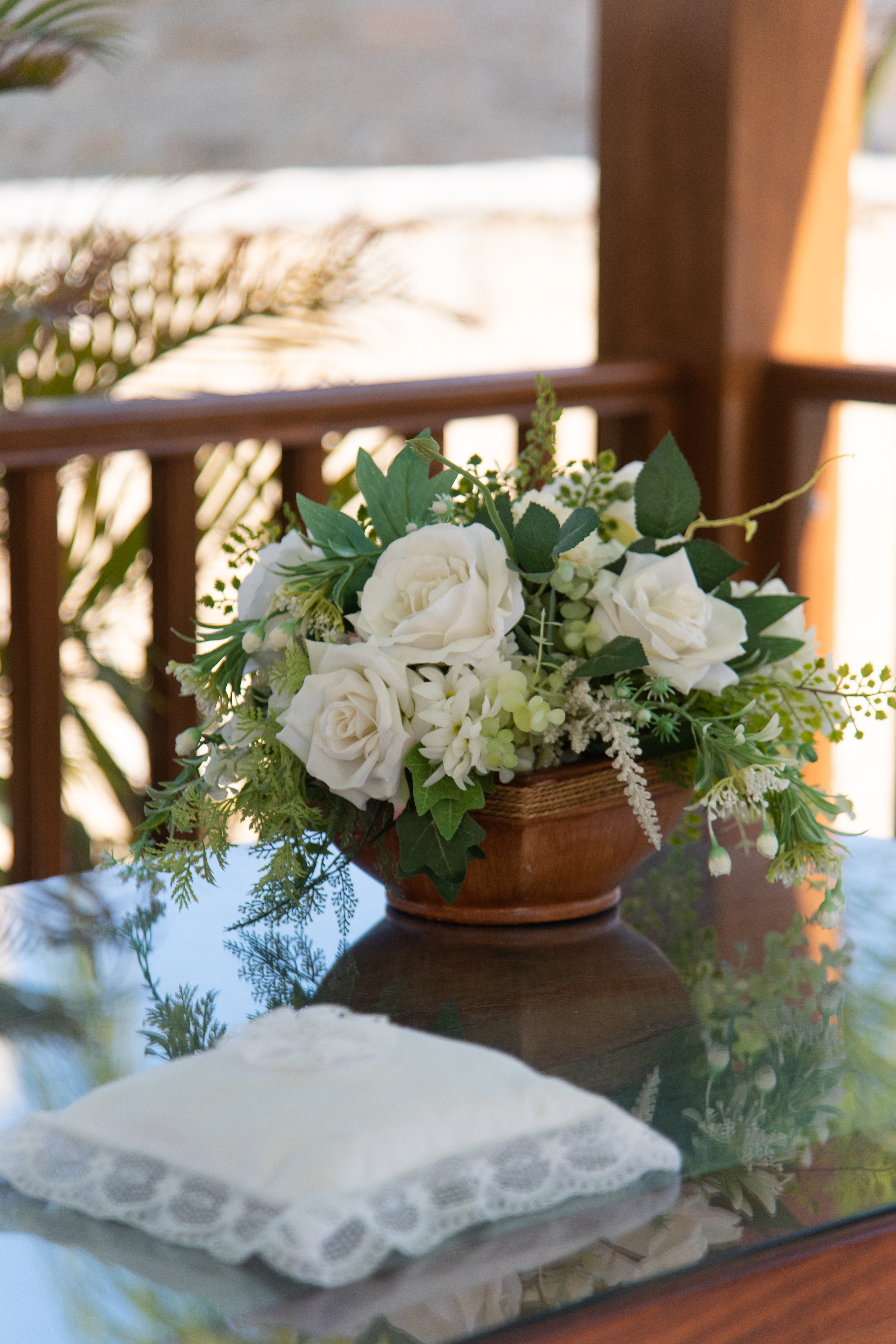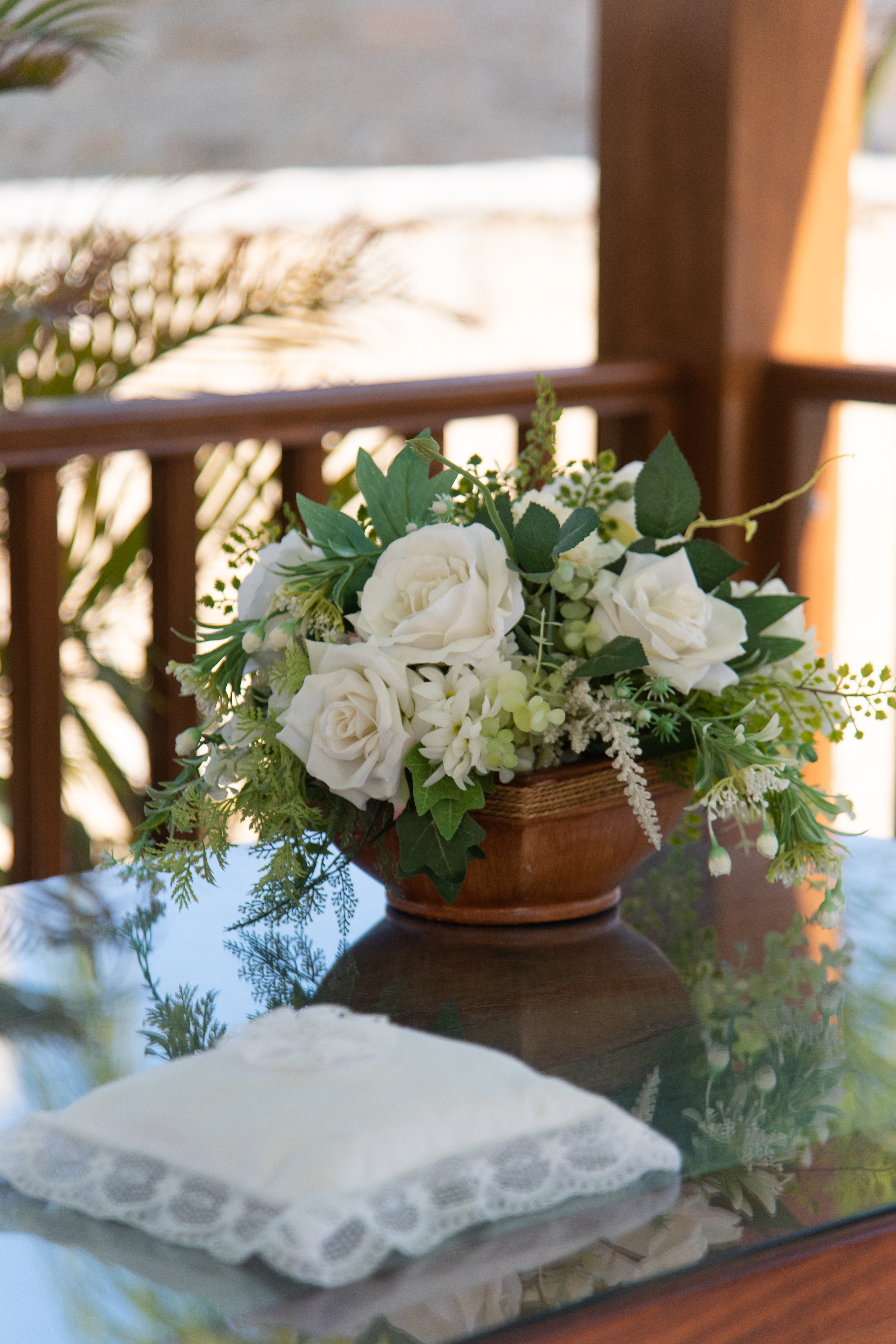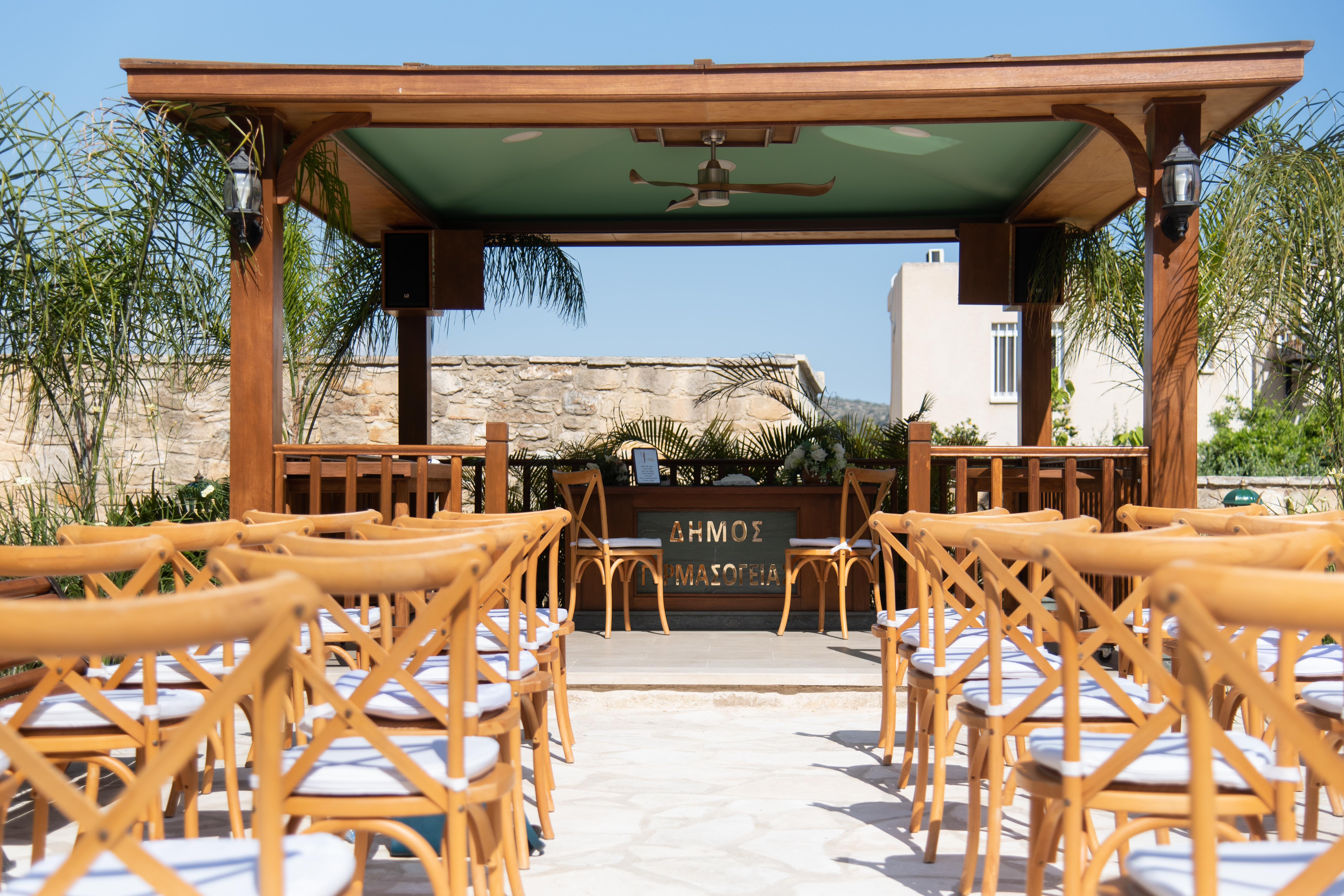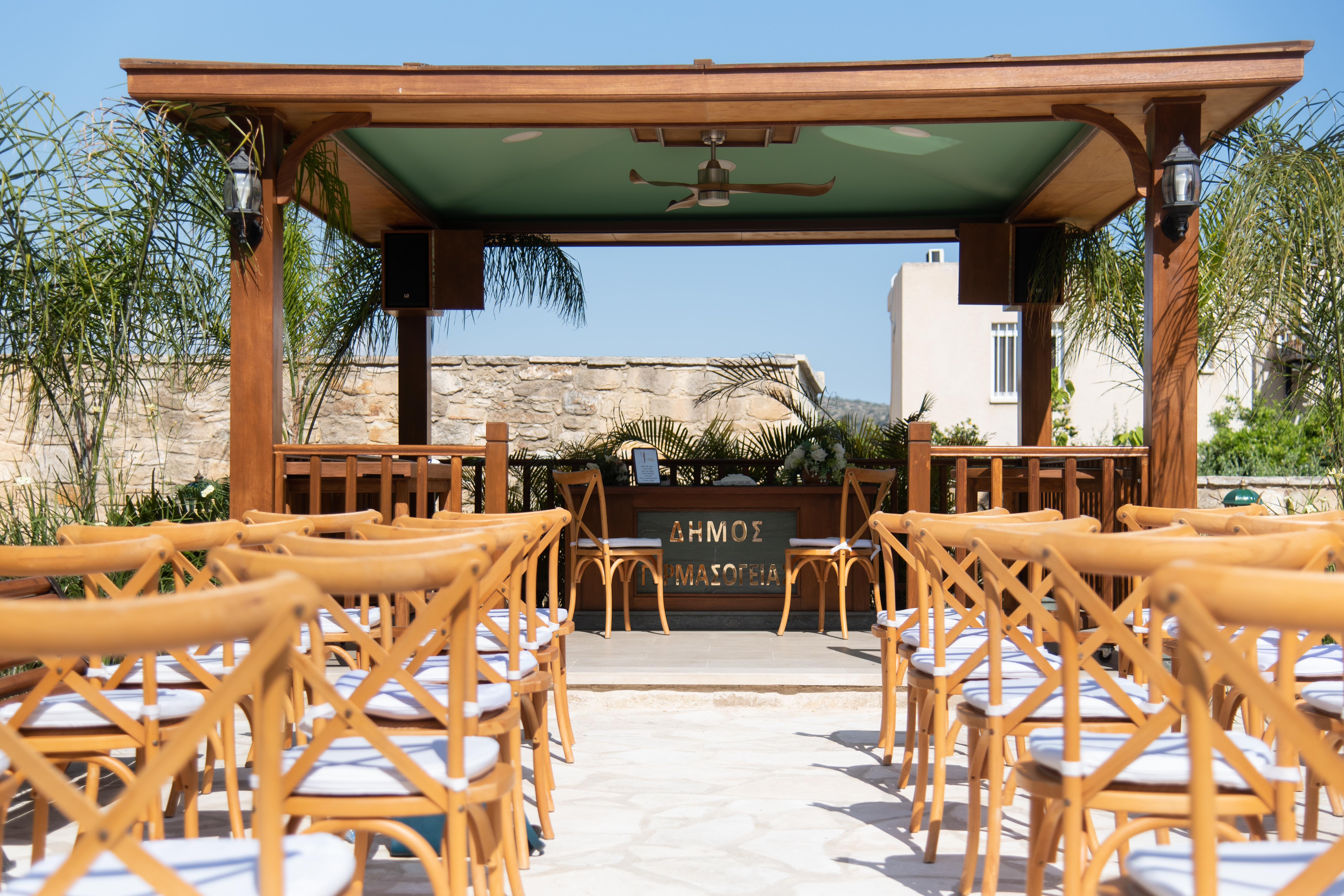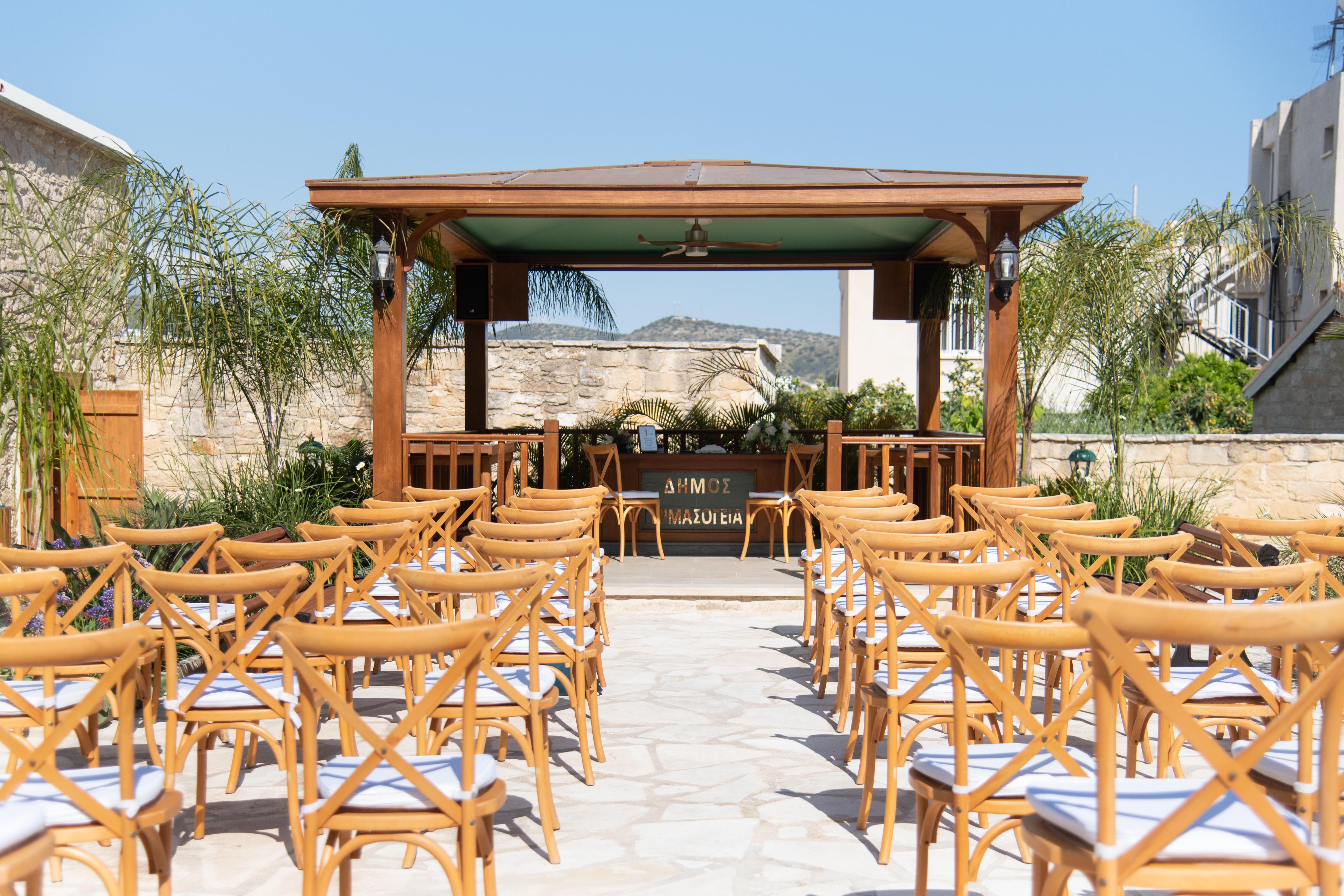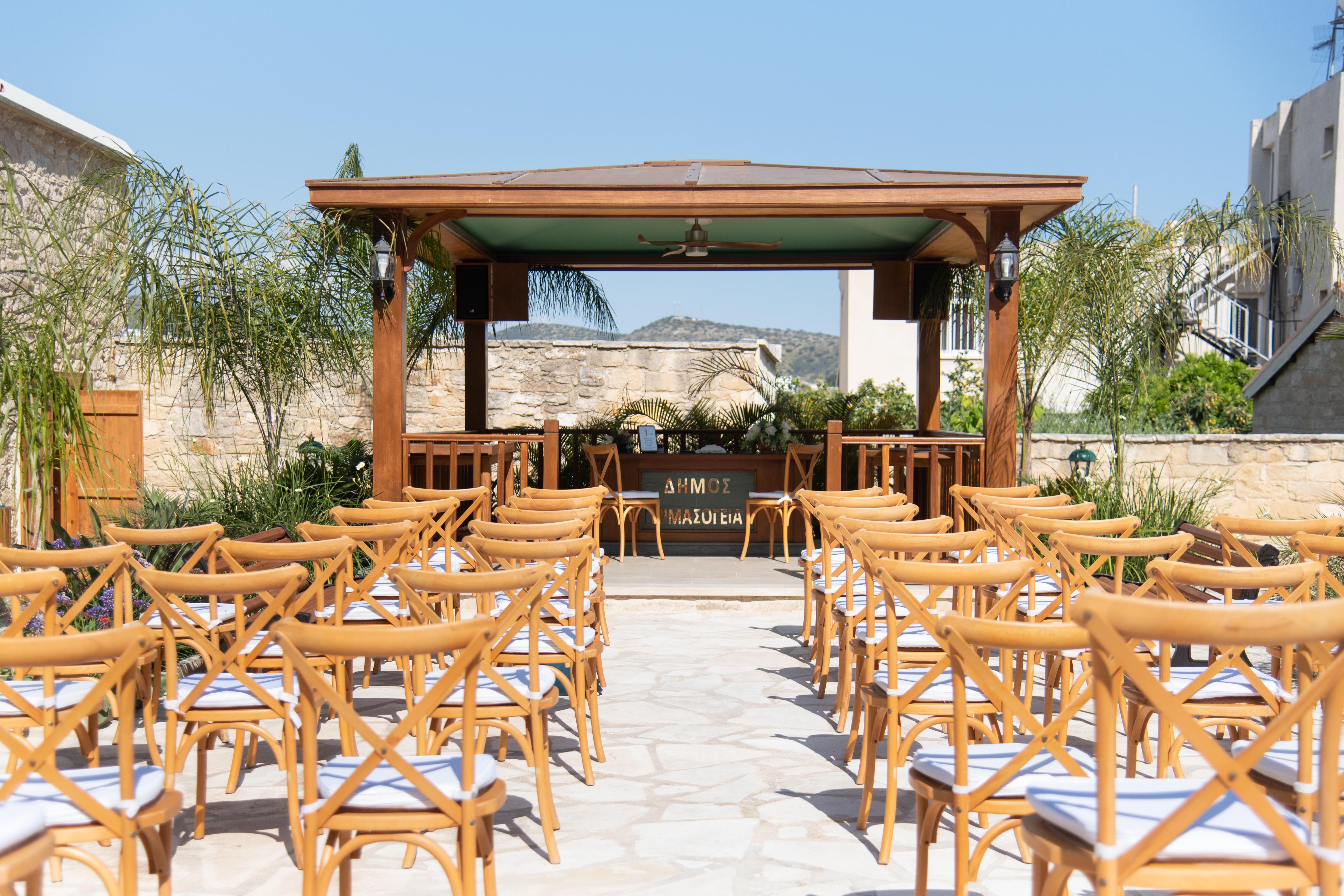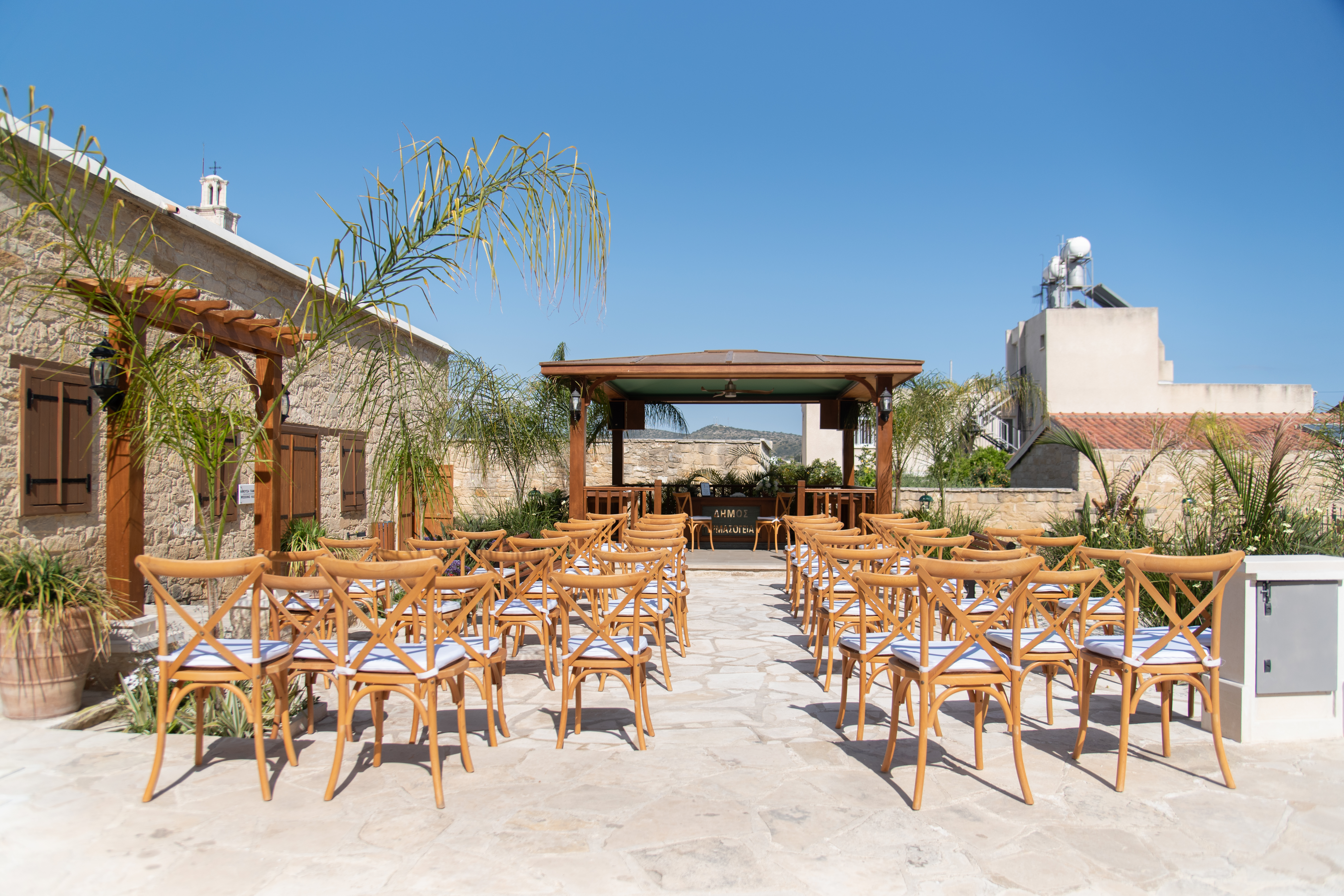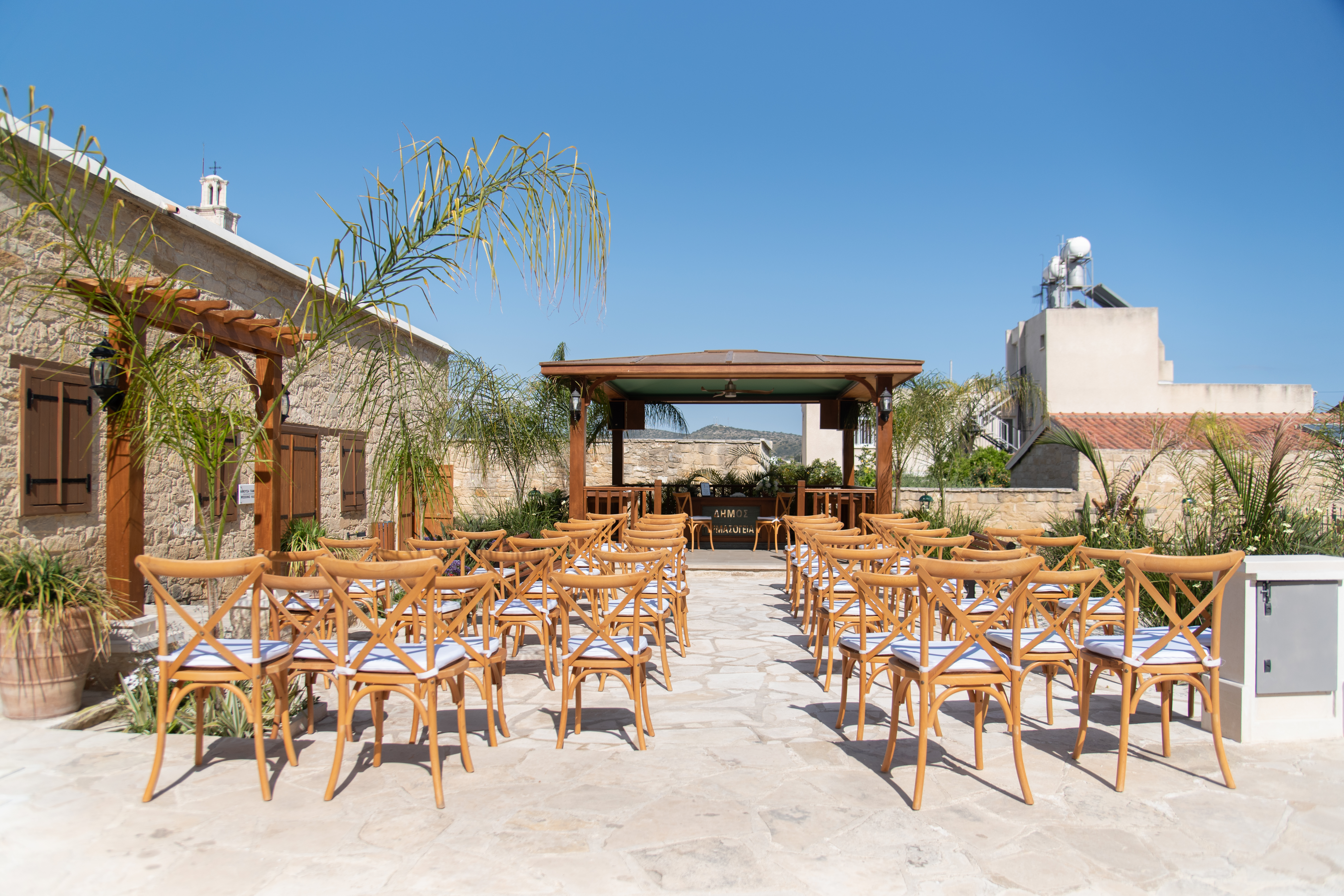 Book your Wedding Date
OFFICIATION OF THE CIVIL MARRIAGE
The marriage ceremony is officiated by the Mayor or a person authorized by the Civil Council of the Municipality of Yermasoyia. The service is held at the Cultural Centre of the Municipality.
MUNICIPALITY OF YERMASOYIA
Situated in the East of Limassol and almost joined up to it. The Municipality of Yermasoyia is 17sqr km approximately with a beach stretching for 3.5kms of which a large part of it has been transformed into the tourist industry of the region and is one of the most important destinations in Cyprus. It is a specially beautiful area for both locals and visitors because in such a small area you have everything: Mountains, plains and sea, a modern cosmopolitan environment as well as the tradition, justifying those who call Yermasoyia the two-sided coin.
FEES FOR CIVIL WEDDINGS
1. For a wedding with notice of 15 days: €128,10
2. For a swift wedding: €281,90

(The above fees are due to an increase according to Cyprus Legislation).
Ceremony venue

CULTURAL CENTER
The Cultural Centre of Yermasoyia is an old, traditional house which has been renovated to its traditional style but in a way that it can accommodate its new functions, one of them being civil weddings.
MARRIAGE HALL

The marriage hall is also in the old traditional style as well as its furniture. The walls, again, are decorated with samples of traditional laces.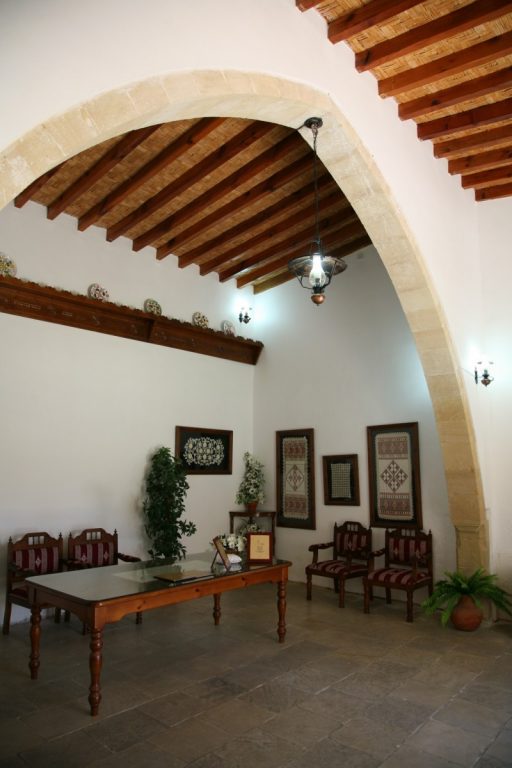 CENTRE GARDENS
The beautiful gardens of the Centre, the centure-old church of Saint Paraskevi and the traditional narrow paths provide an ideal setting for the taking of photographs.
After the ceremony the Mayor and members of the civic Council offer their best wishes and a present to the newlyweds.

Banqueting venue

How are venue fees settled when booking via BookYourWeddingDay.com?