Agios Athanasios Town Hall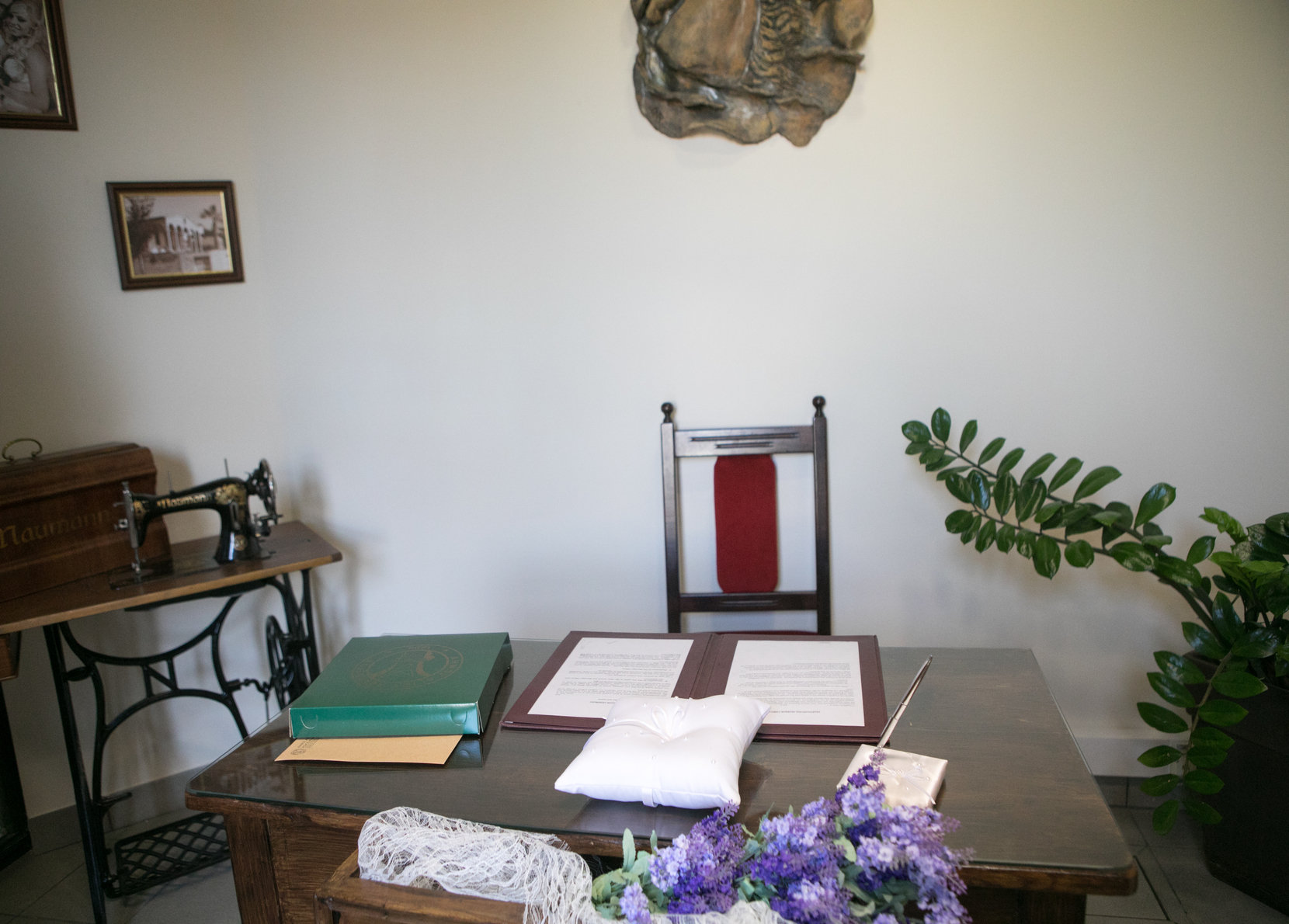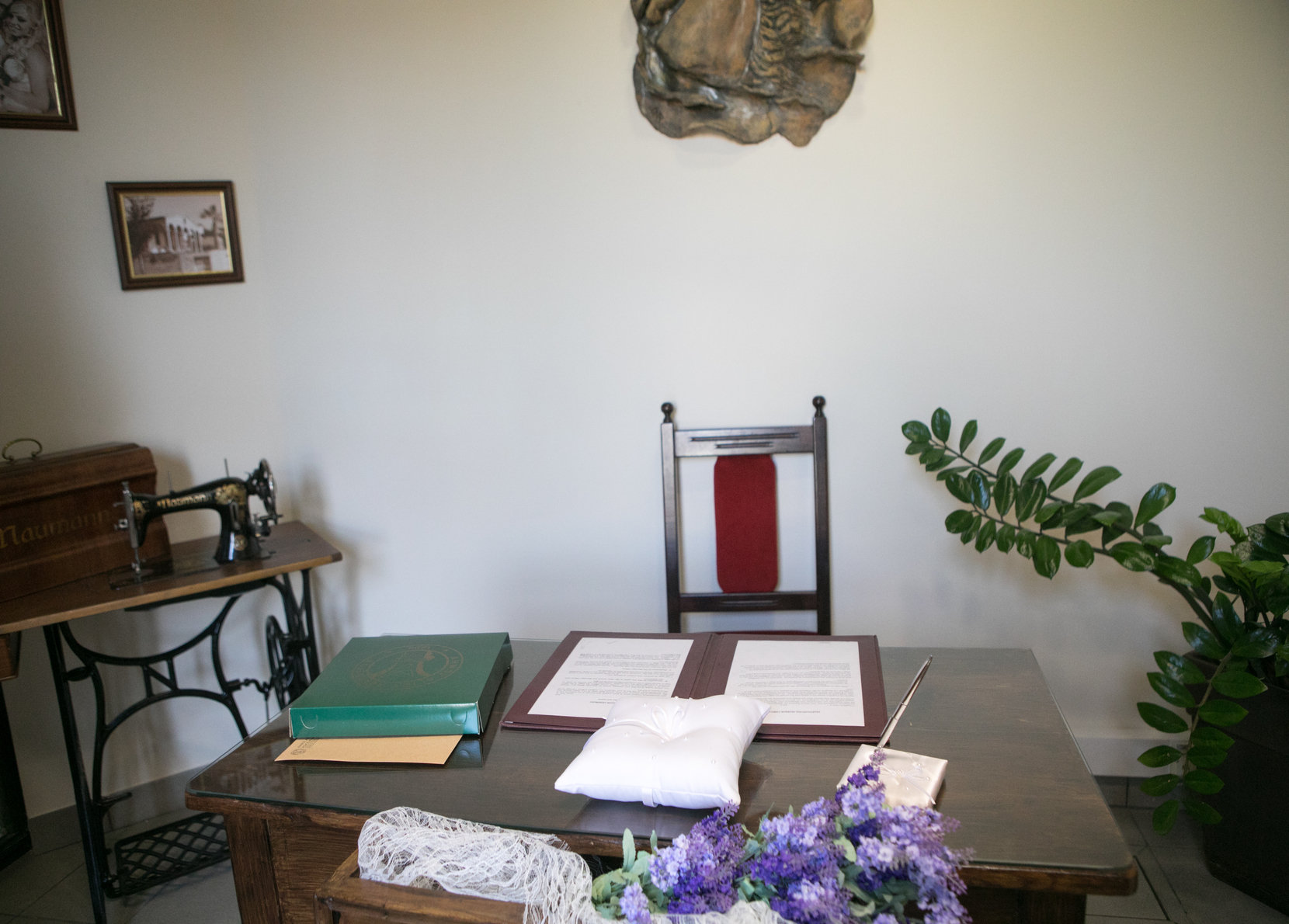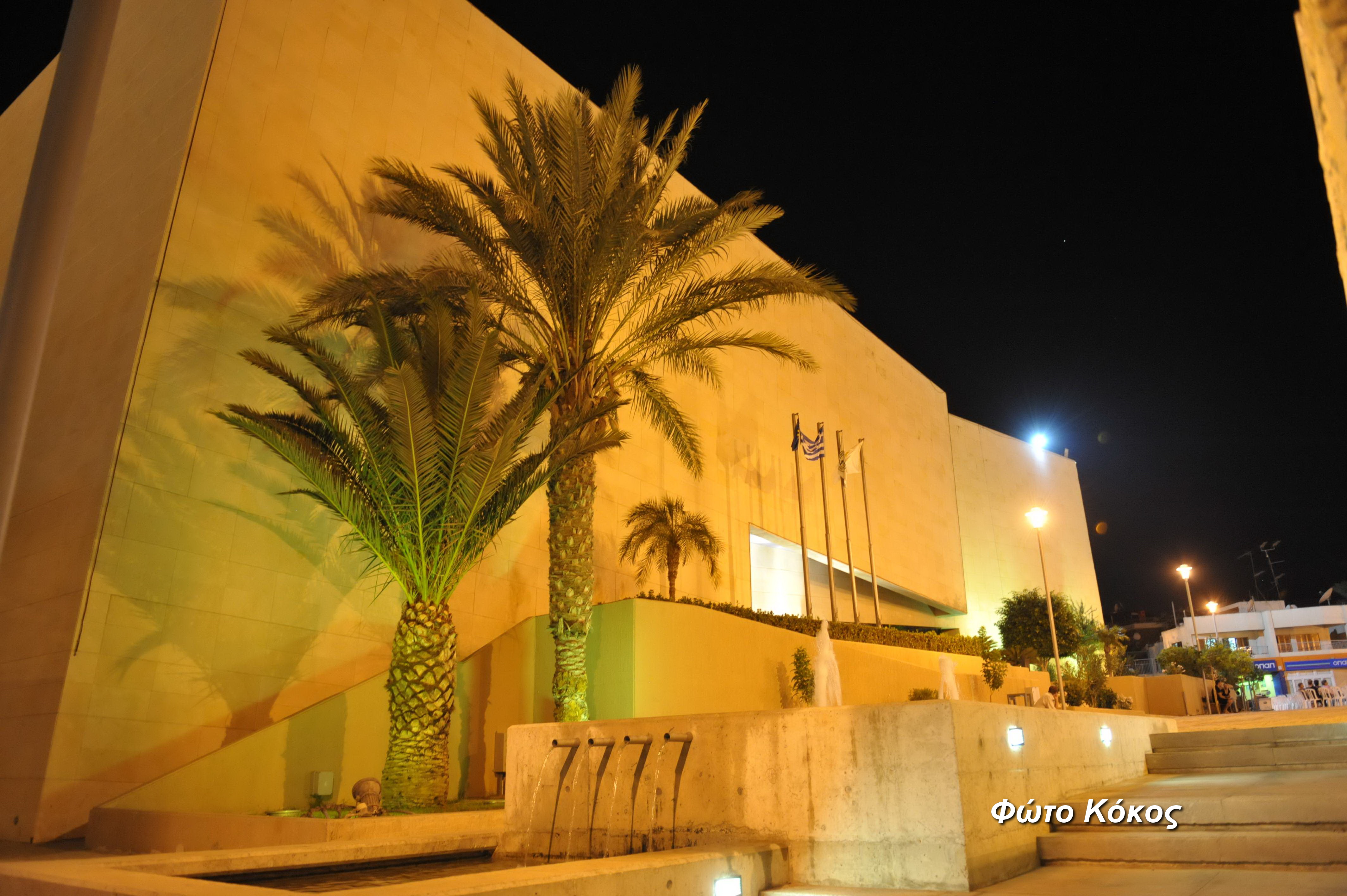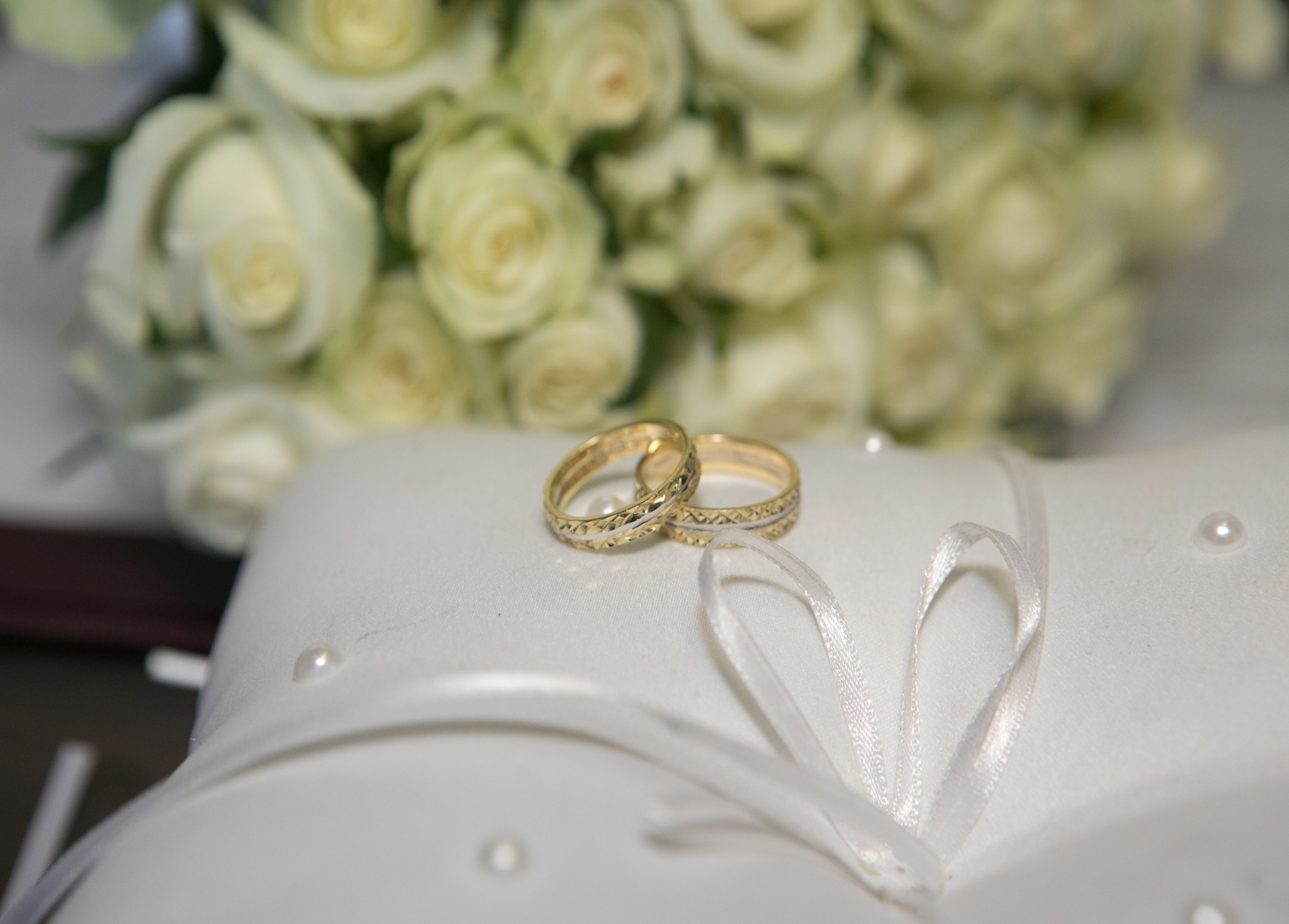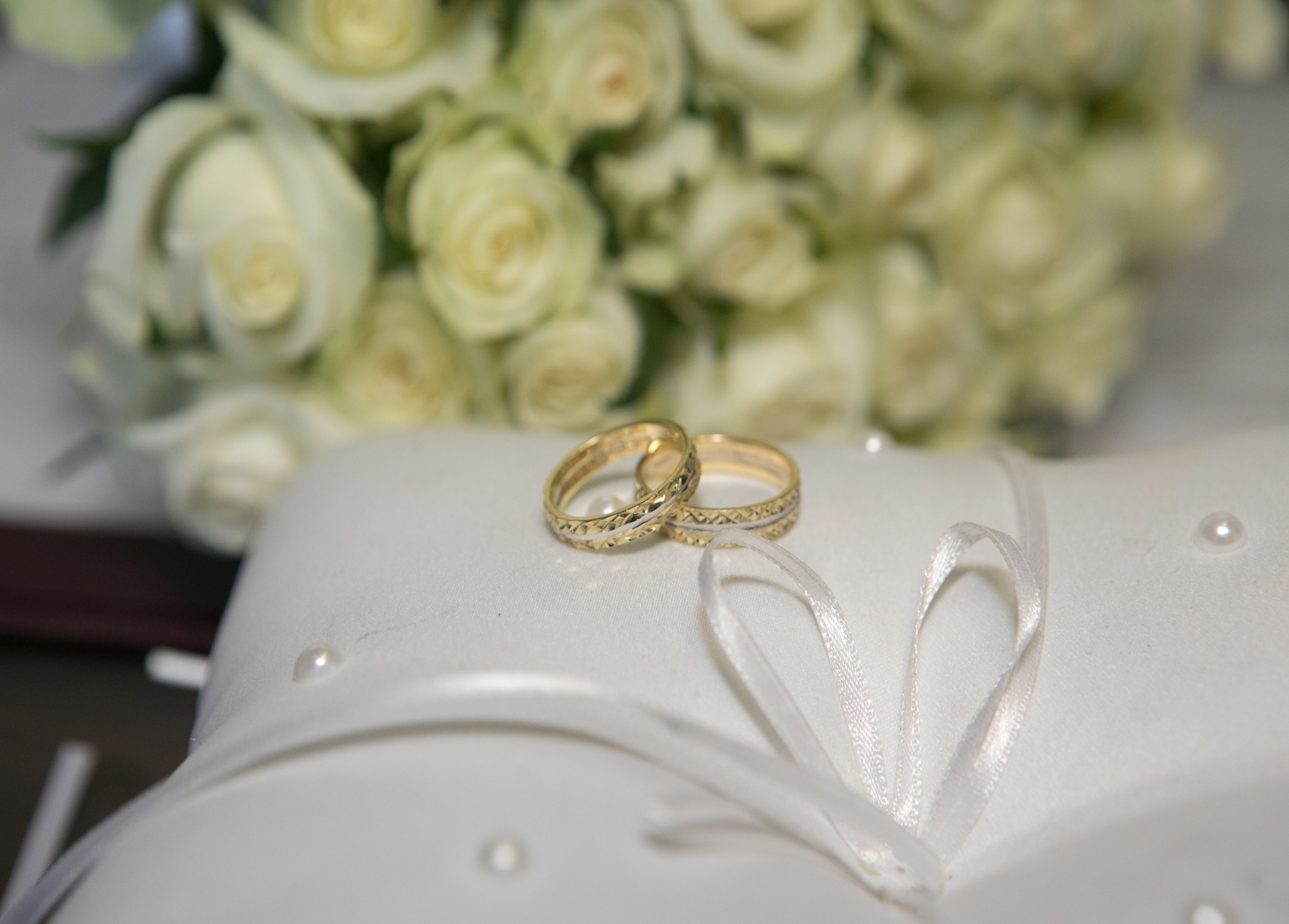 Book your Wedding Date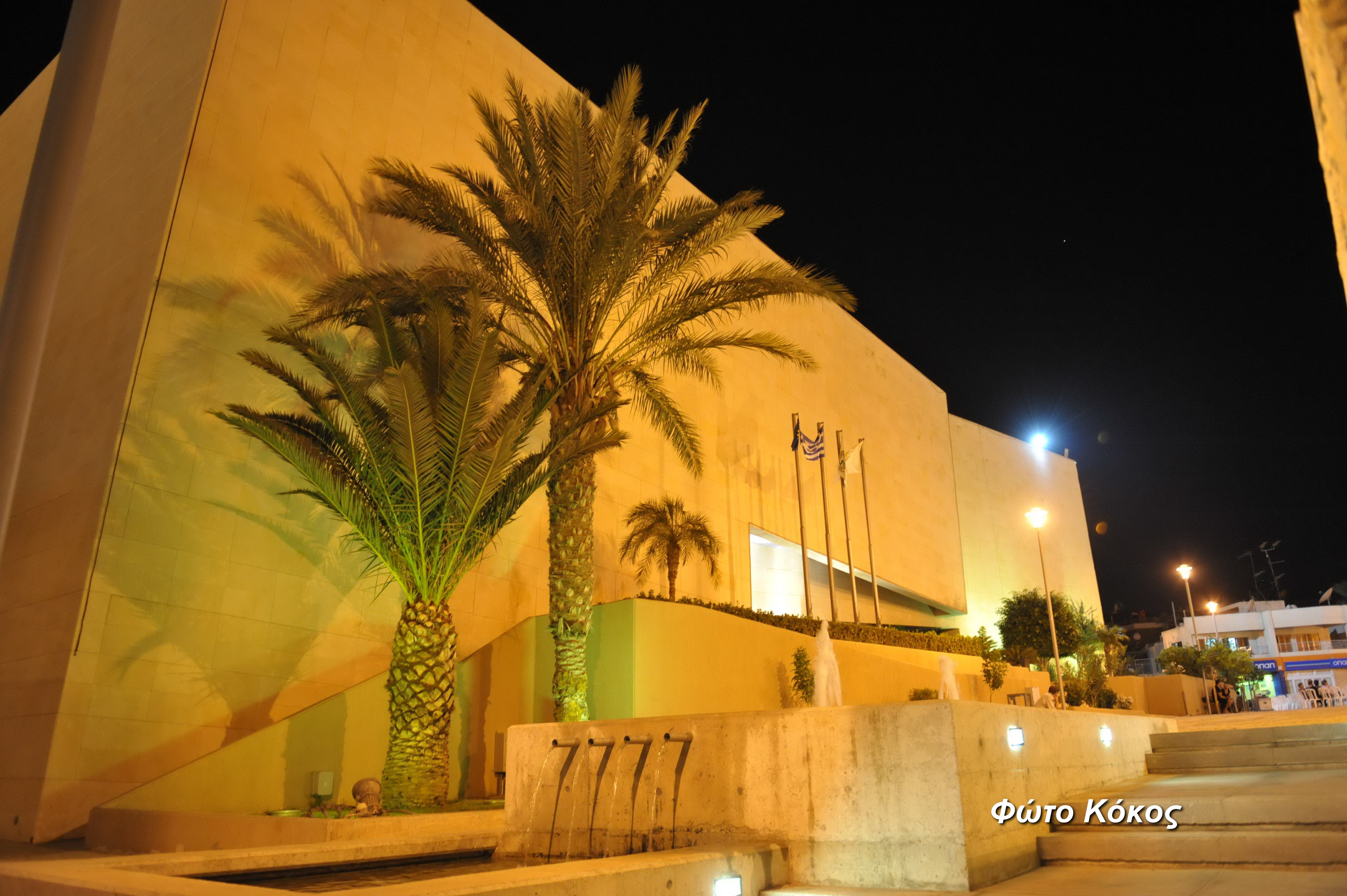 Agios Athanasios is a Municipality situated in Limassol district. Limassol is the second largest city of Cyprus that combines sea and mountains, and is one of the most beautiful, cosmopolitan and fascinating destinations of the island.
Civil marriages can take place in the town hall of Agios Athanasios, in a popular Cultural Centre which used to house our village school or at any of the new and exciting venues recently added by Agios Athanasios Municipality.
The wedding venues of Agios Athanasios are the ideal locations to exchange your wedding vows ensuring unforgettable memories for the couples and their guests. Make your choice from a wide range of available wedding venues!!!
Ceremony venue

Agios Athanasios Town Hall – a small and tasteful venue in our main town hall building
Civil marriages can be performed also at the Municipal Cultural Centre, a piece of our village history that has been beautiful restored in a traditional Cypriot and antique style and at ANY Hotel of your choice within the district of Limassol. Other venues: Cyprus Wine Museum, on board authorised yachts and catamarans, and Mikri Salamina (Small Salamis) an open-air gallery of bronze and marble sculptures. More details on request. If you have any other ideas of your own as a venue that has not been mentioned above please let us know, and we will look into it for you.
Information:
Civil marriages are performed during working days and hours for the fees shown below if the marriage ceremony is held at any venue in or outside buildings that are considered to belong to the Municipality of Agios Athanasios. On request civil marriage ceremonies can take place on non-working days and until 7 pm daily (excluding Sundays and Public Holidays). There are additional fees payable for weddings taking place out of the normal working hours of the town hall and also for weddings taking place at other venues.
The marriage registry also provides services for decoration with an extra charge based upon the couple's requirements.
If you require the above services please contact the municipality wedding officer for further information regarding the packages. Please note that we feature numerous photos of each of our venues for illustration purposes only, and not all decoration shown on the photos is included in the marriage fees.
Interested parties must apply personally to the Department of Civil Marriages of Agios Athanasios Municipality providing all the necessary original documents/certificates required for the application.
Fees for Civil Marriage:
1) For a wedding with notice of 15 days (after the pass of 15 calendar days from the day of the couple's registration in our office but not later than three months: €128.15 and the amount is paid in cash upon application.
2) For a wedding with special Licence (on the same day of the couple's registration in our office or in less than 15 calendar days: €281.90 and the amount is paid upon application.
True Certified copies of Marriage Certificate can be issued from our Wedding Department upon request at the cost of €13.65 each.
General Information:
For more information and/or clarification, please contact the Department of Civil Marriages of Agios Athanasios Municipality from Monday to Friday 07:30hrs - 15:00hrs at the contact address below:

Town Hall of Agios Athanasios
42, Stavraetou tou Machera str.
4104 Agios Athanasios
Limassol

Telephone: +357 25040046 / +442038766777
Email: [email protected]
Banqueting venue

How are venue fees settled when booking via BookYourWeddingDay.com?