A Class Wedding Venue - ''Wedding Miracle''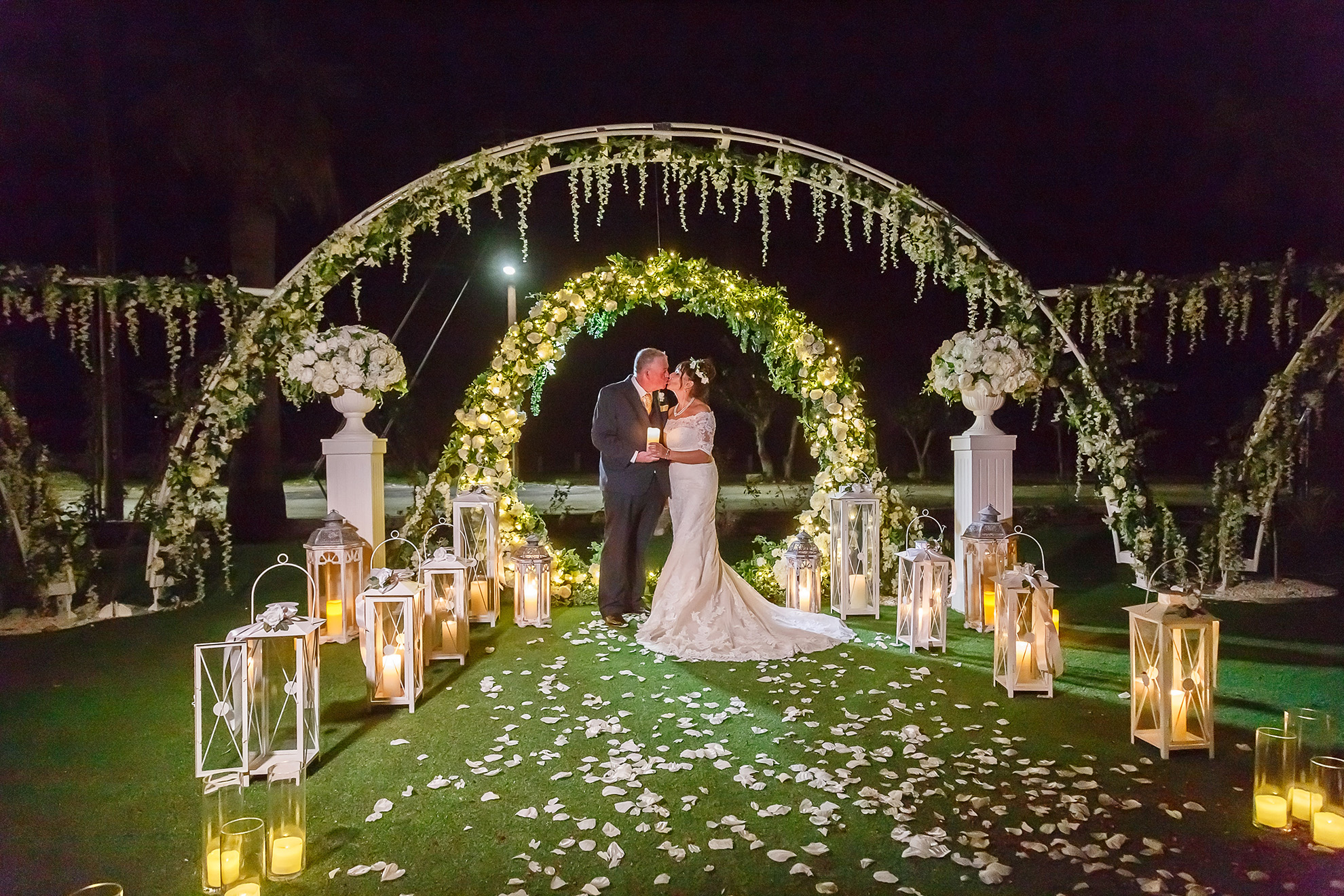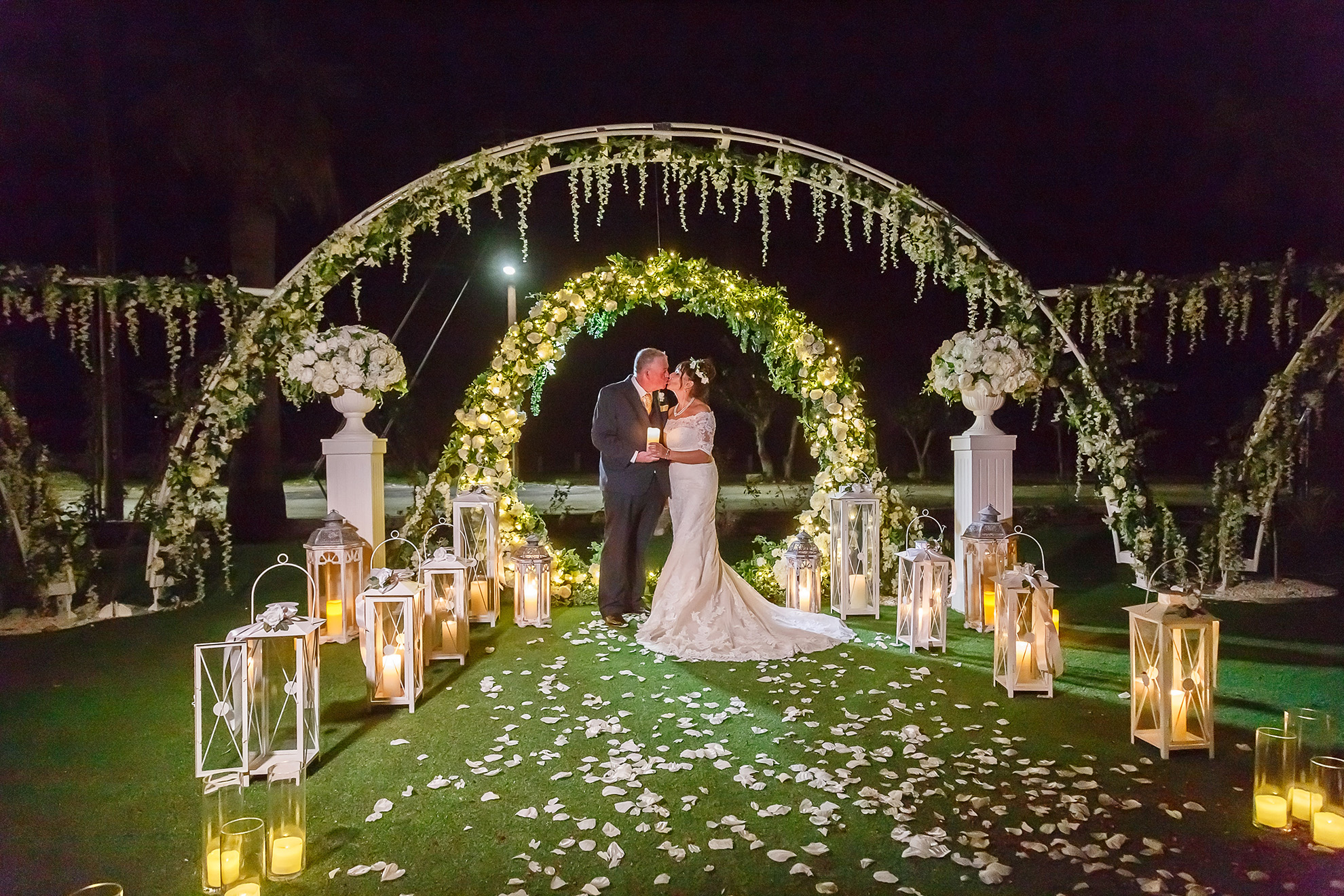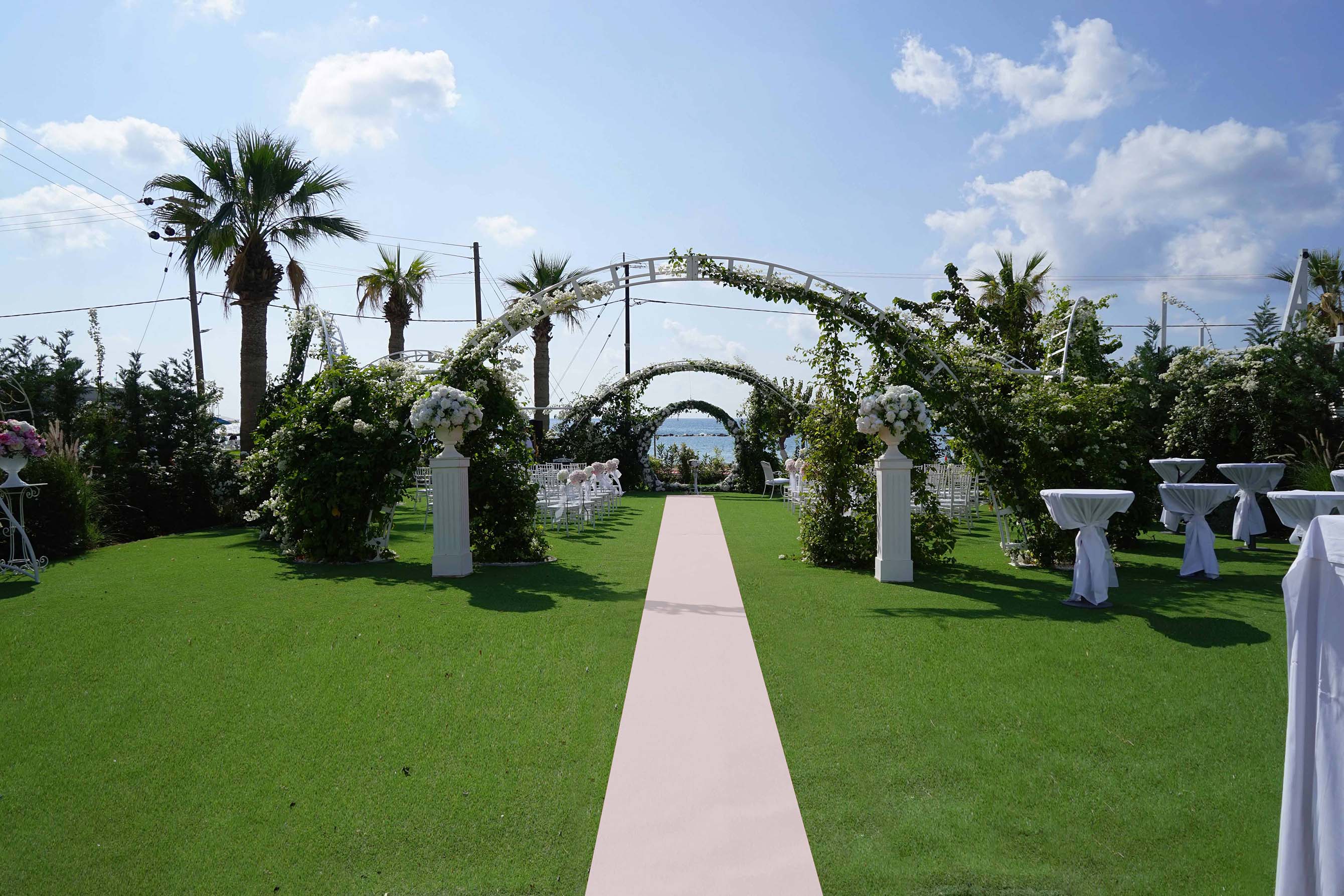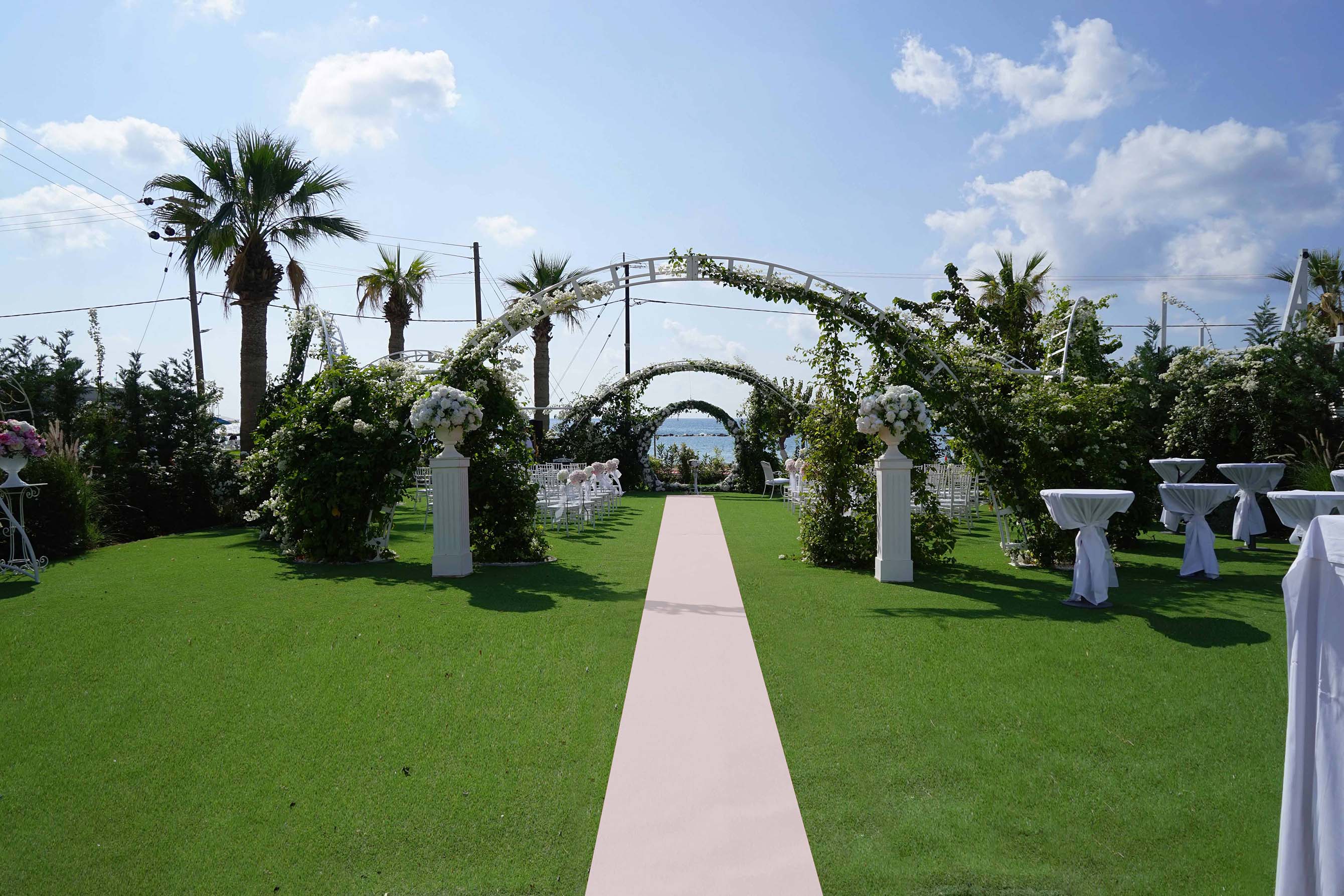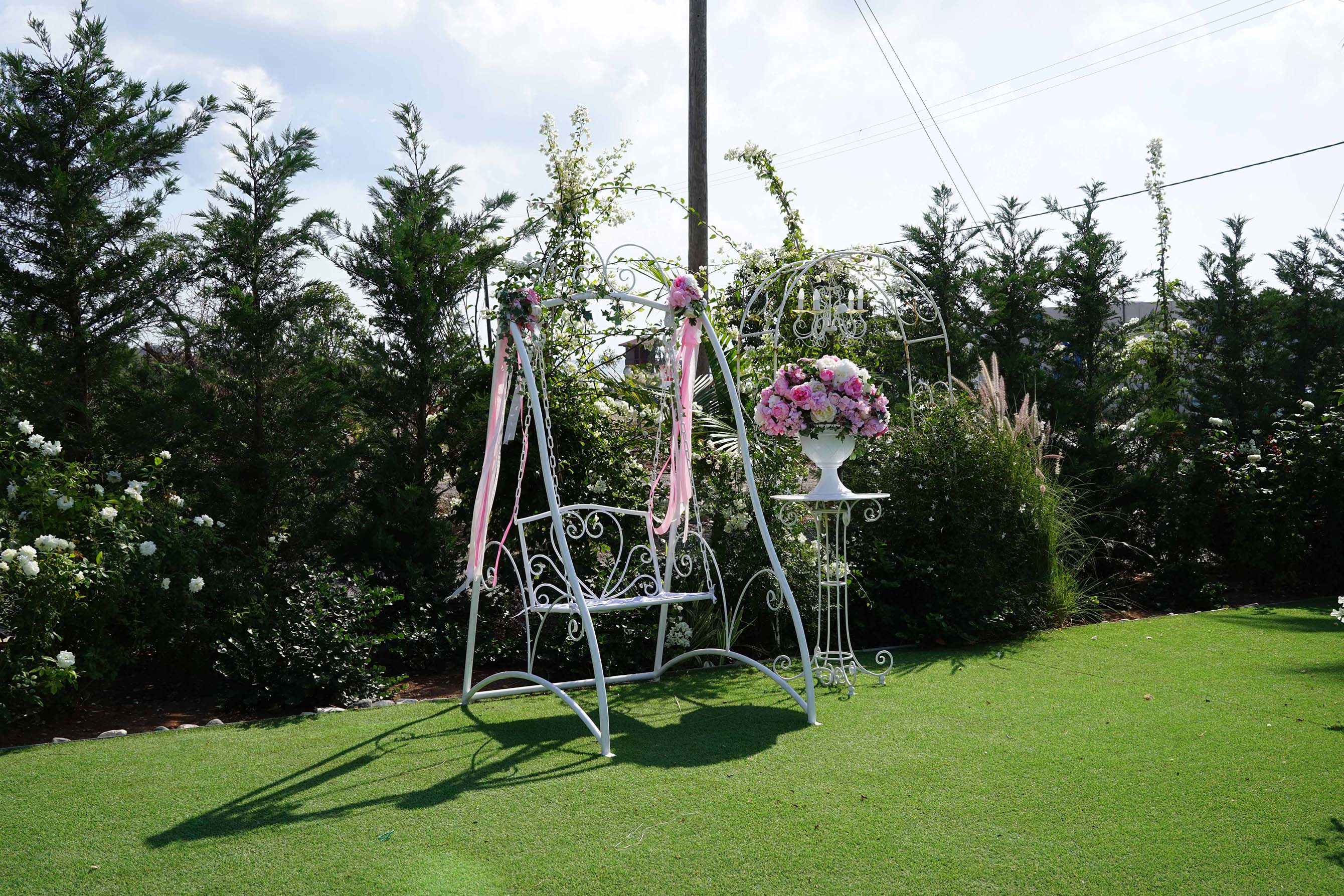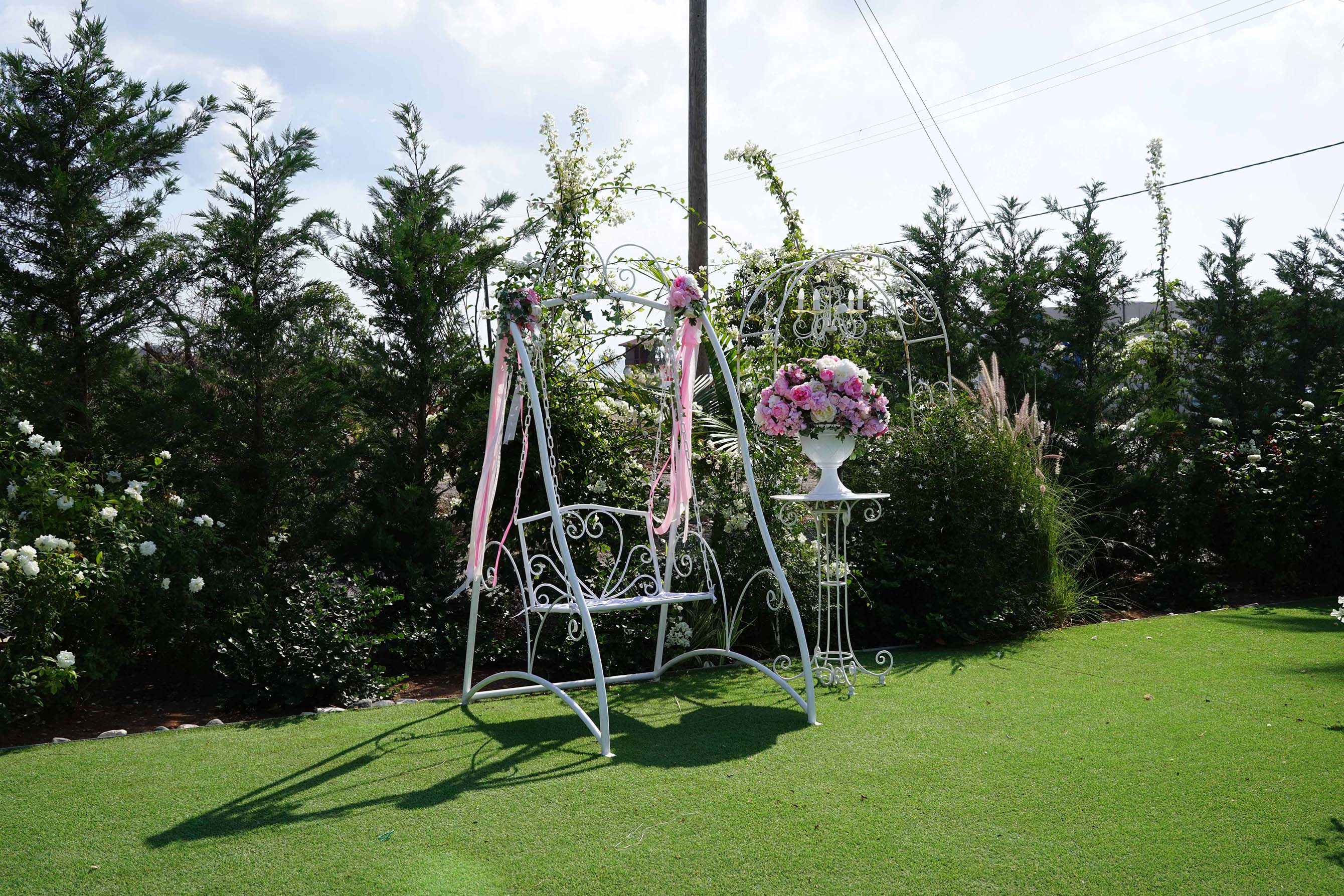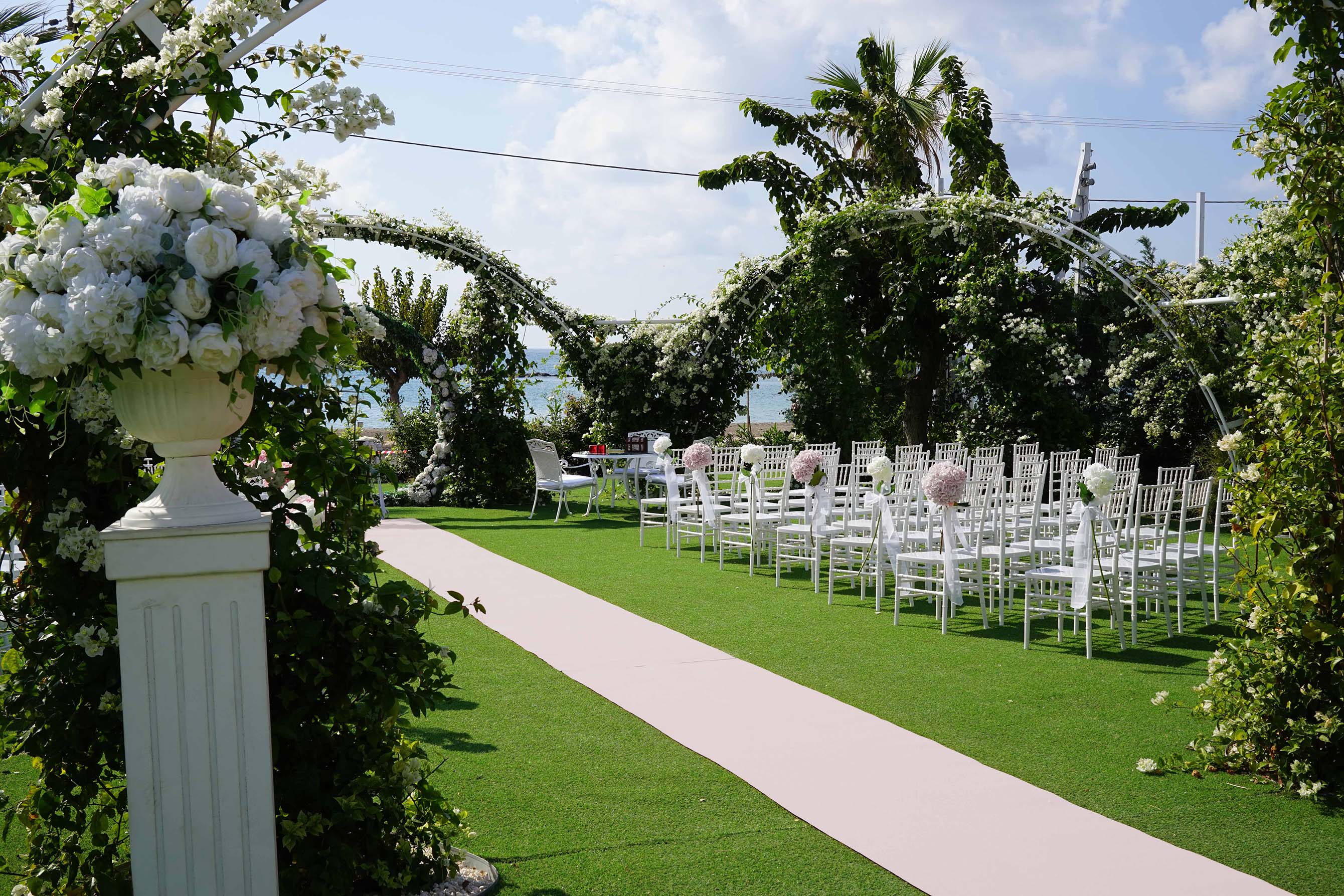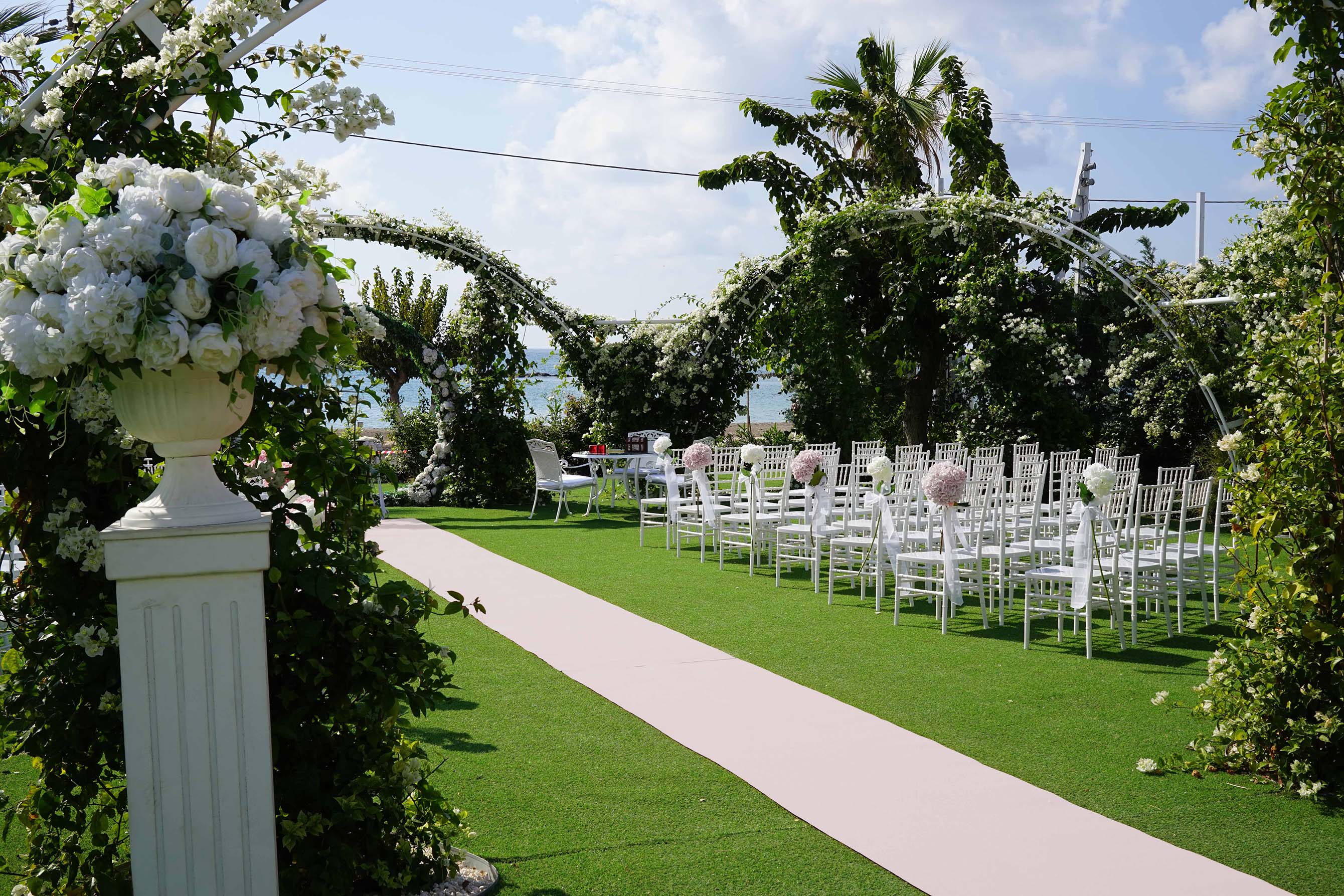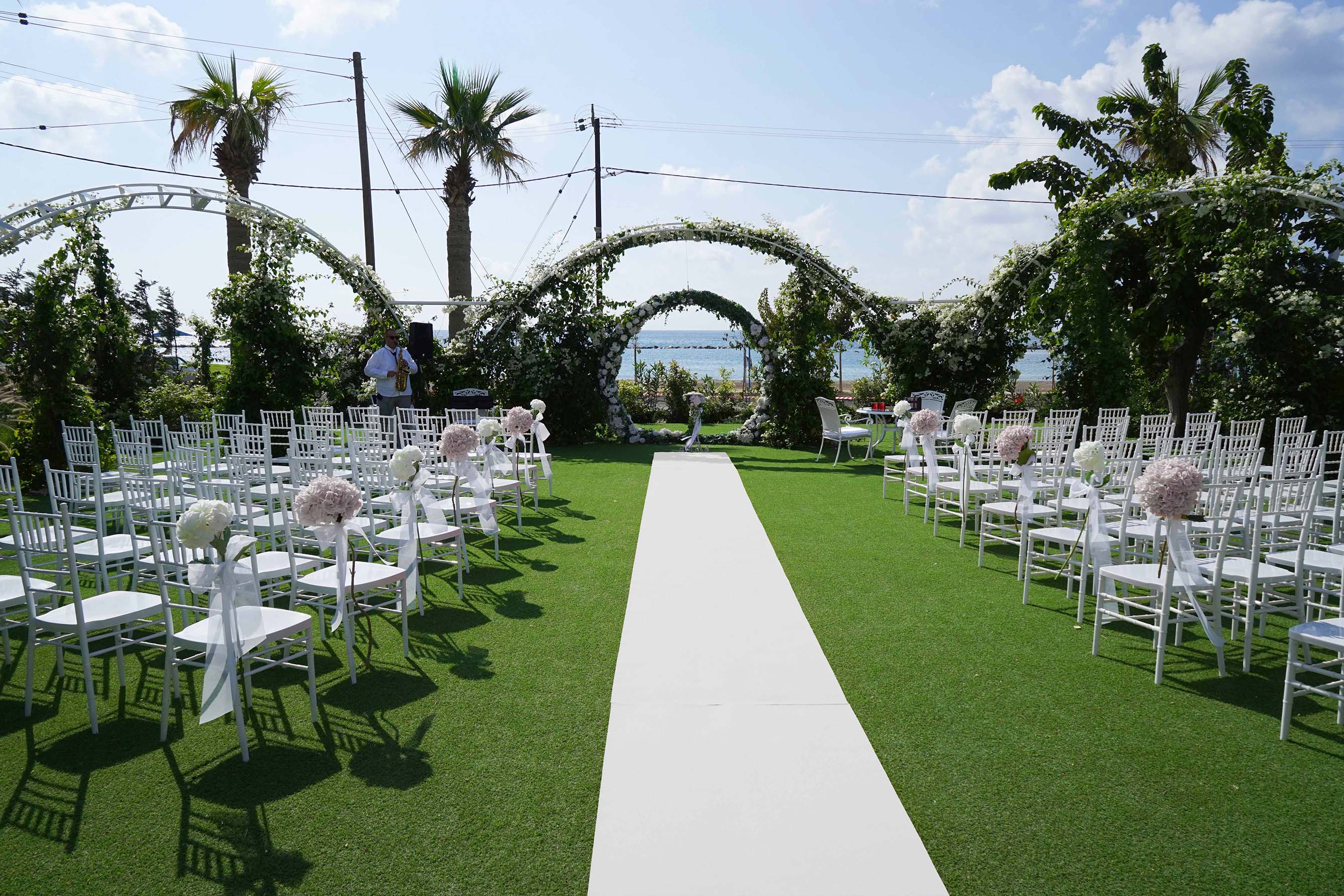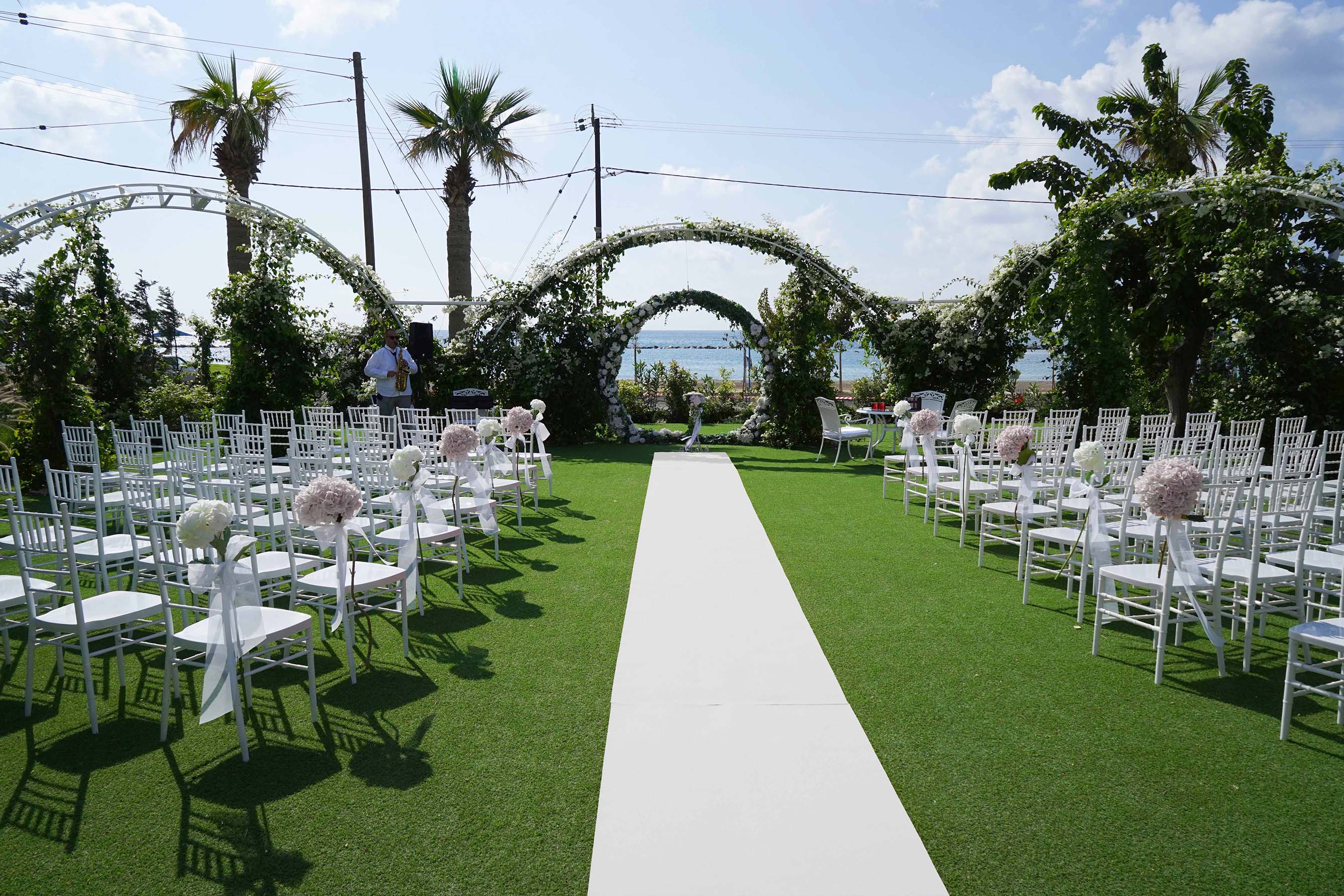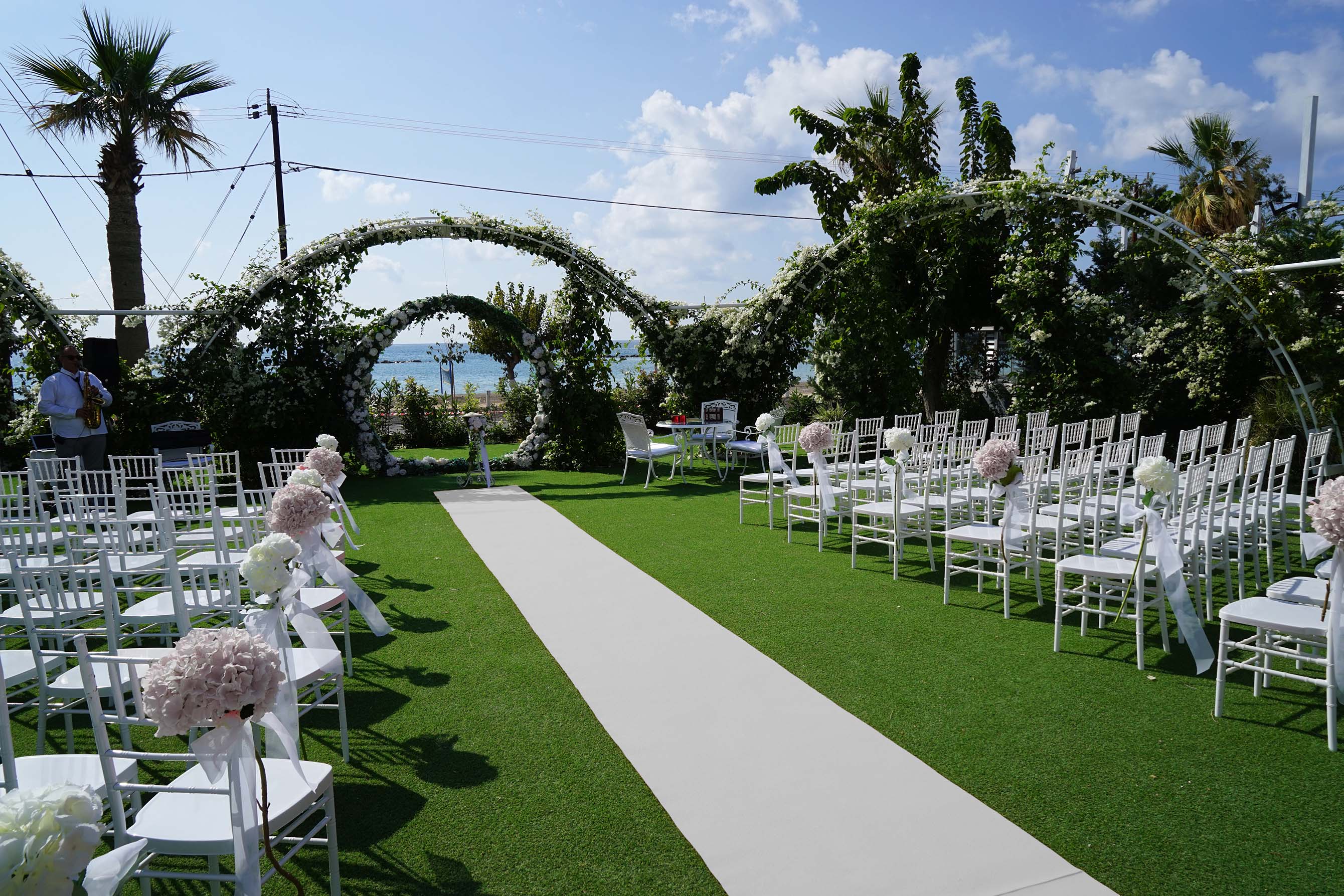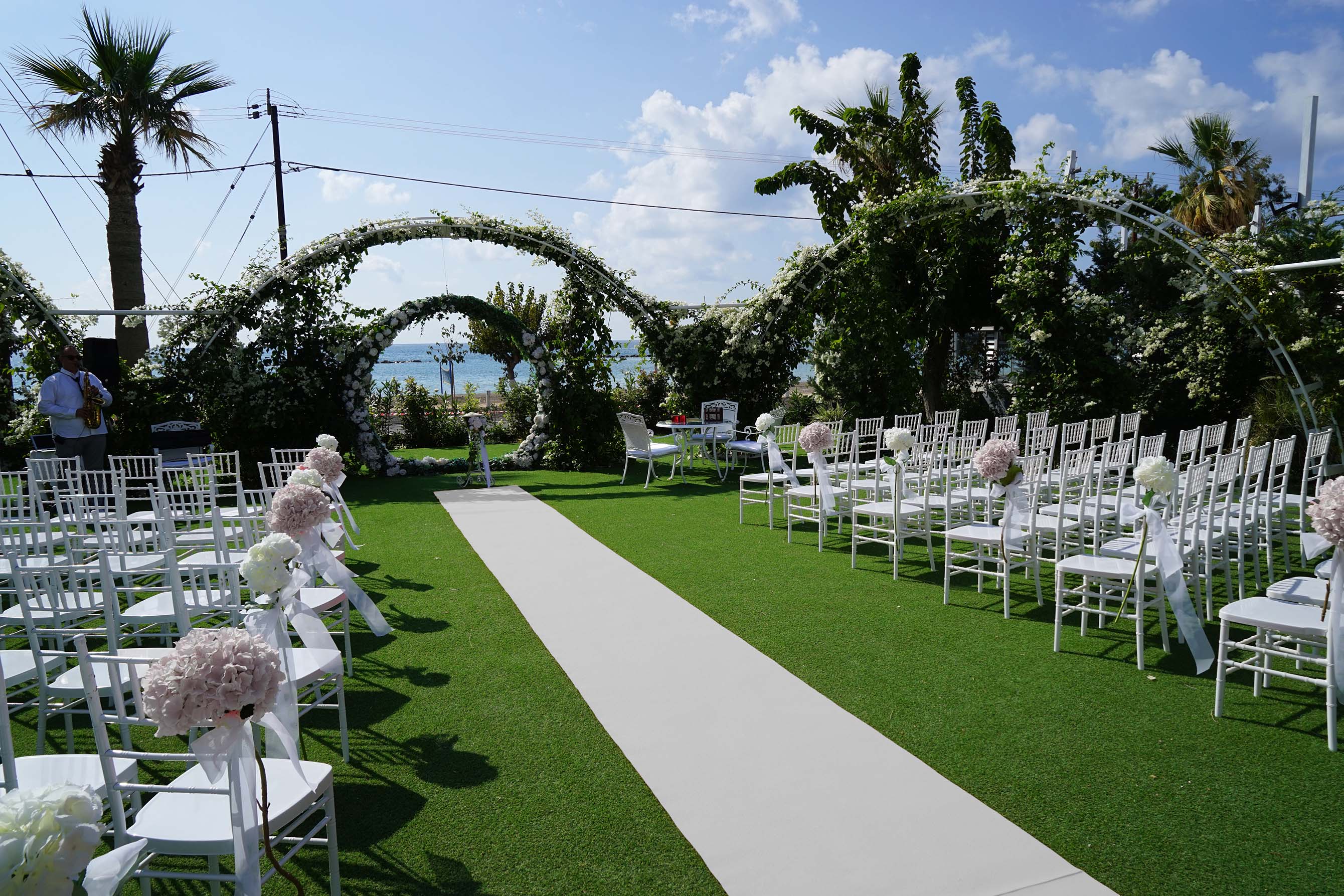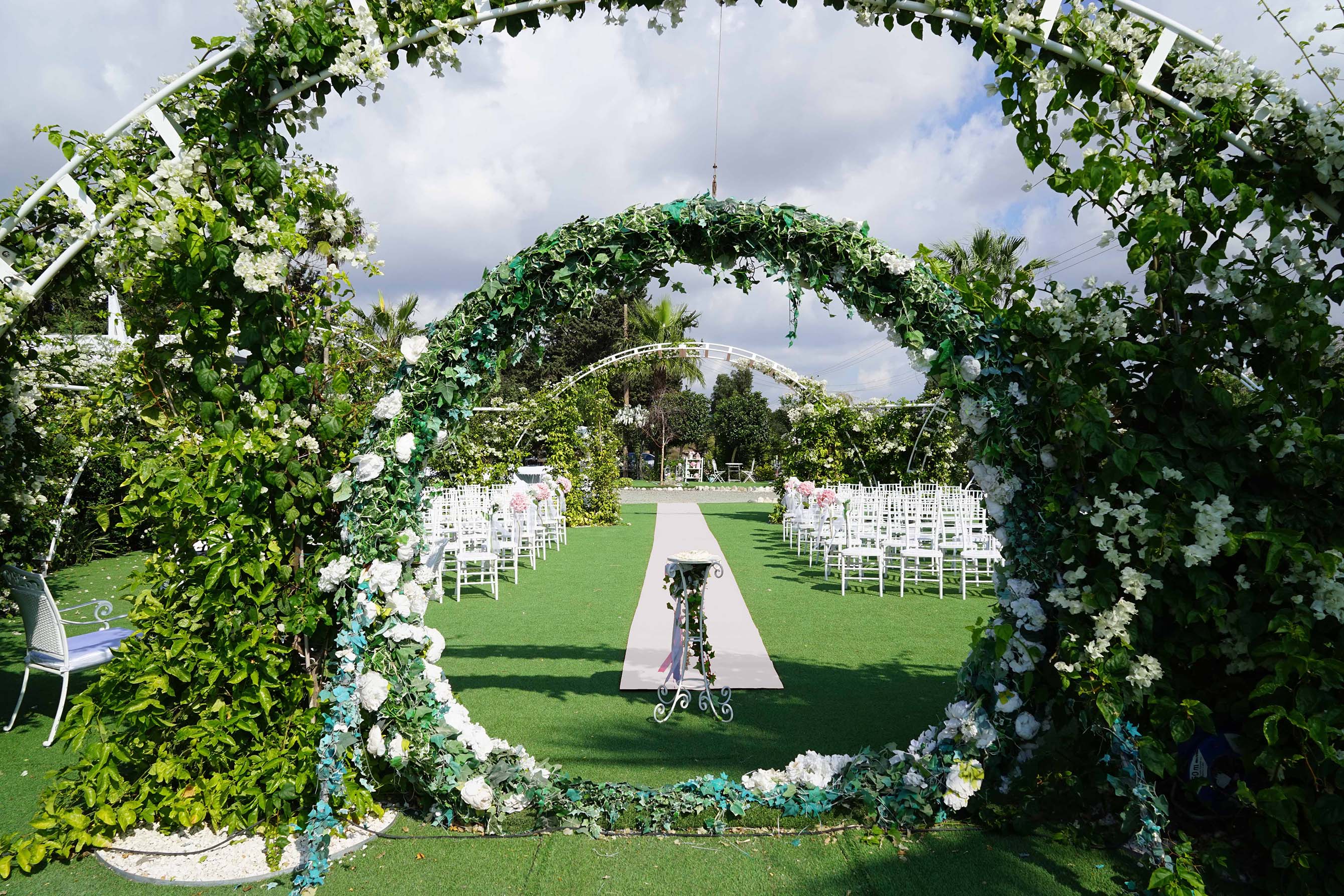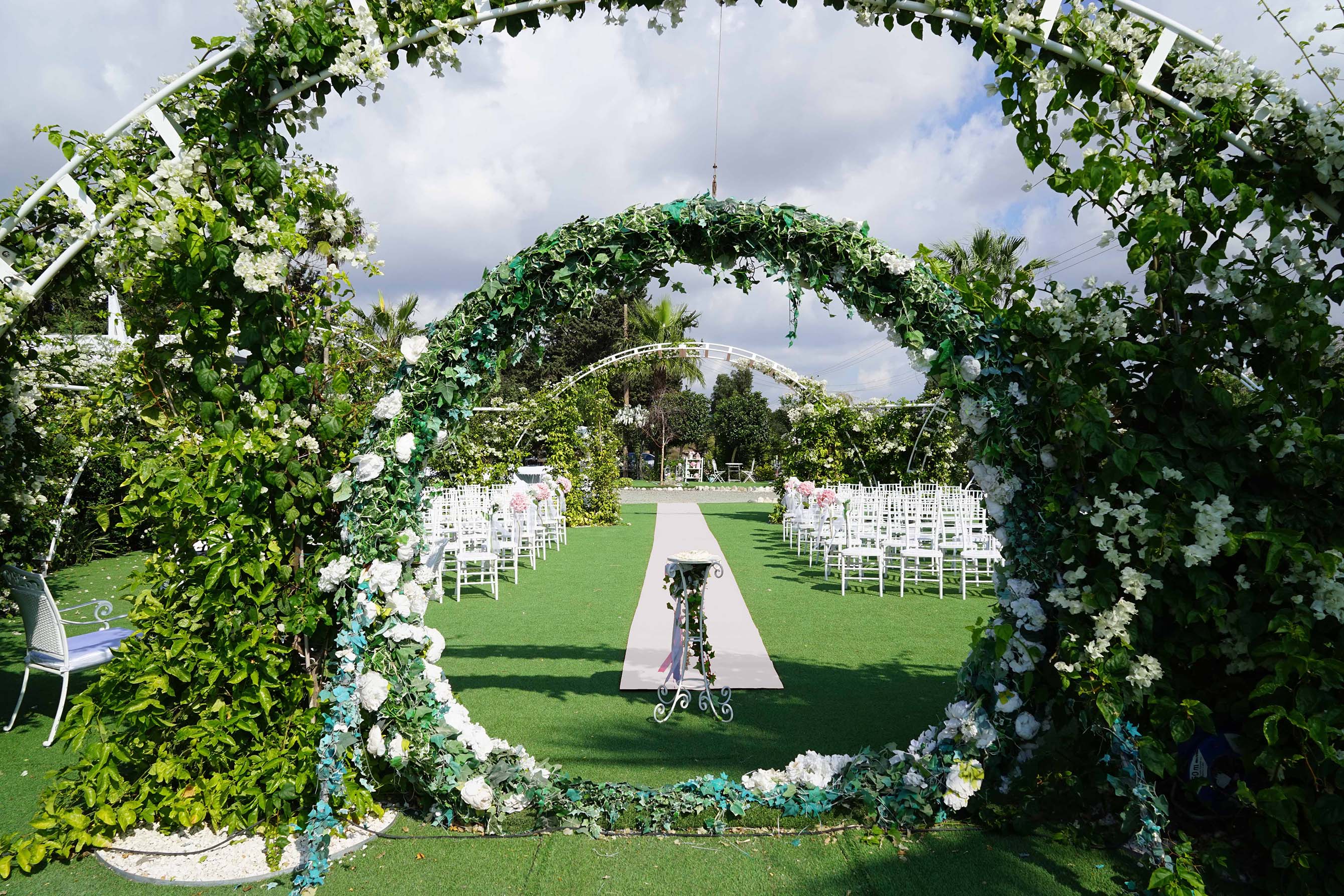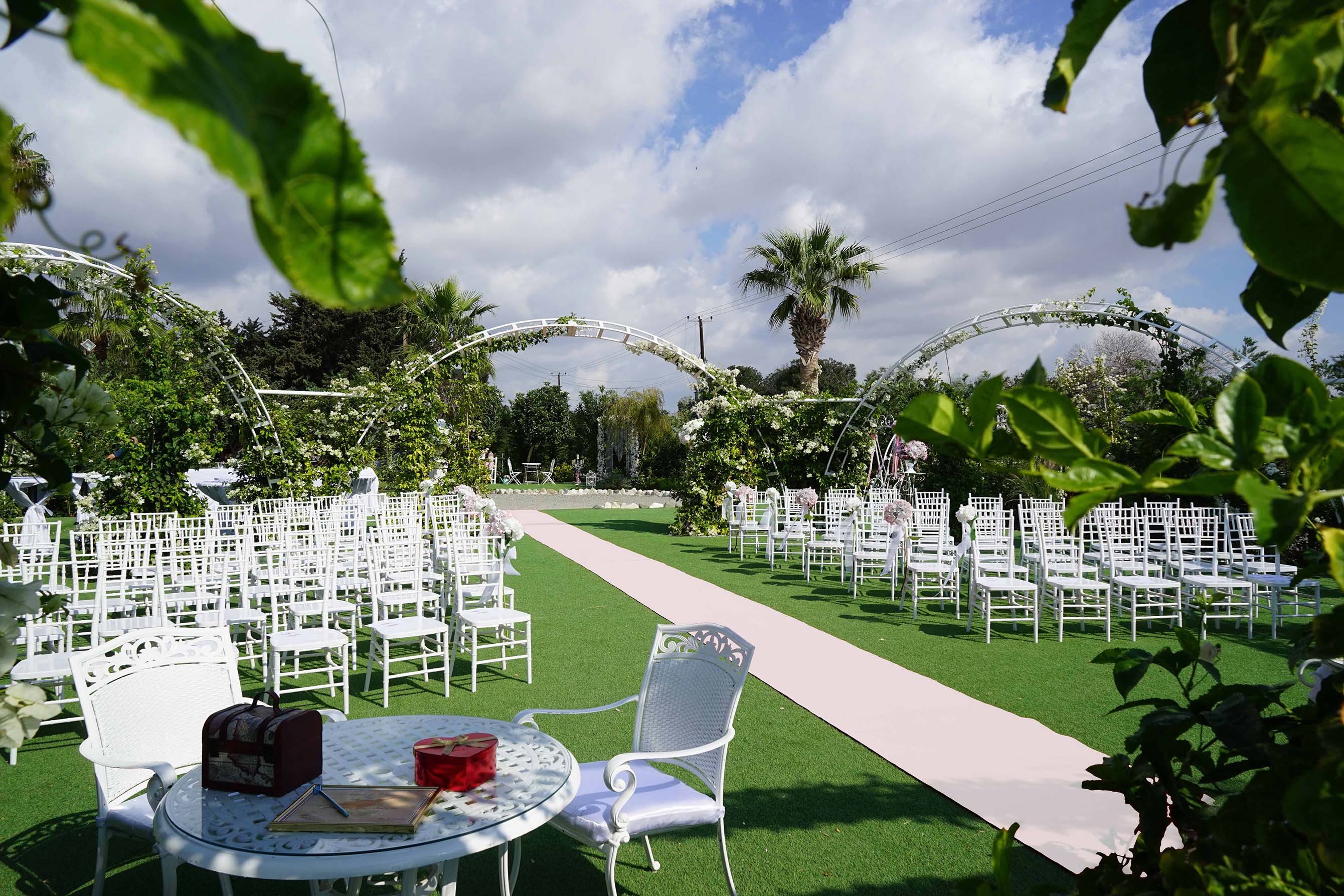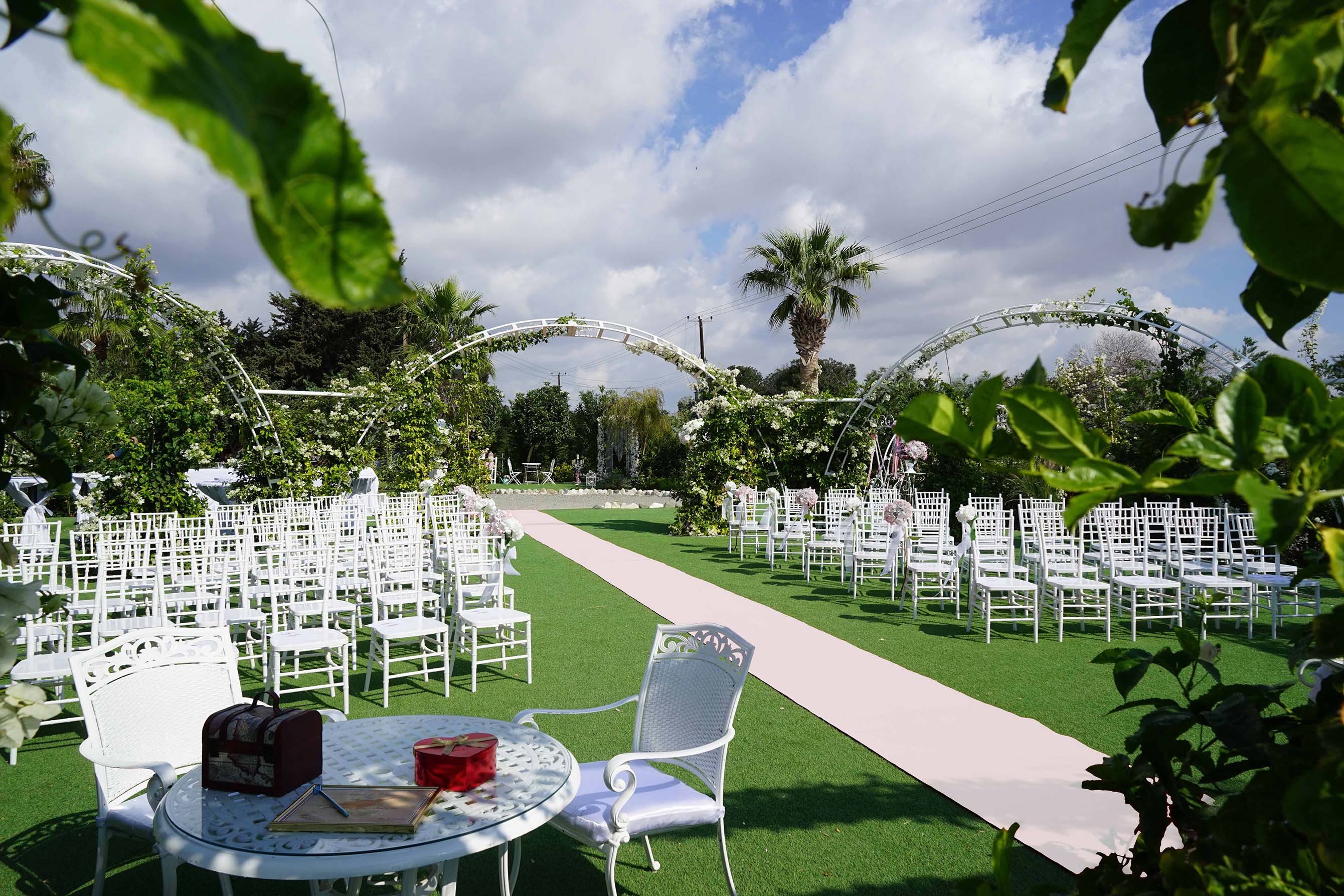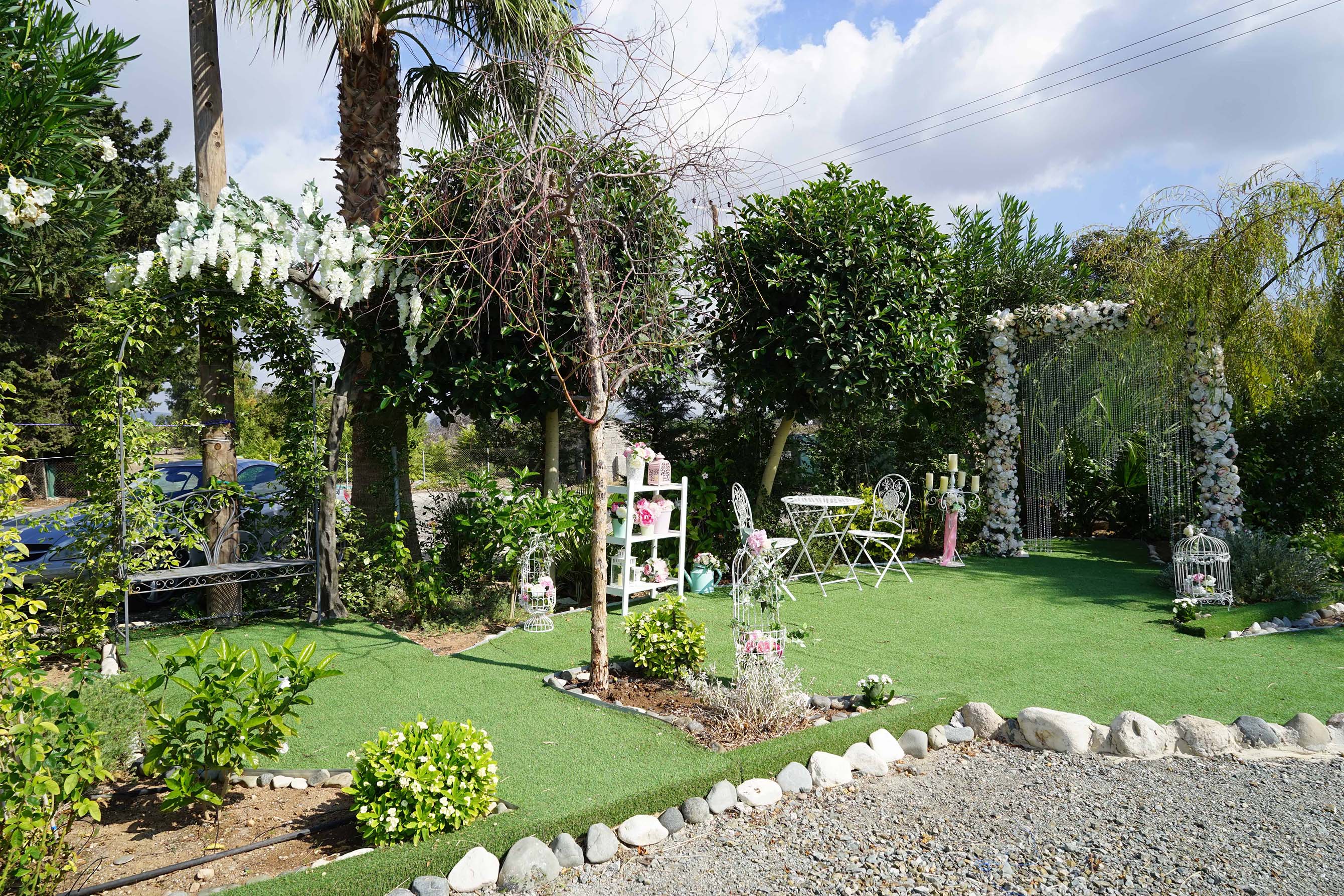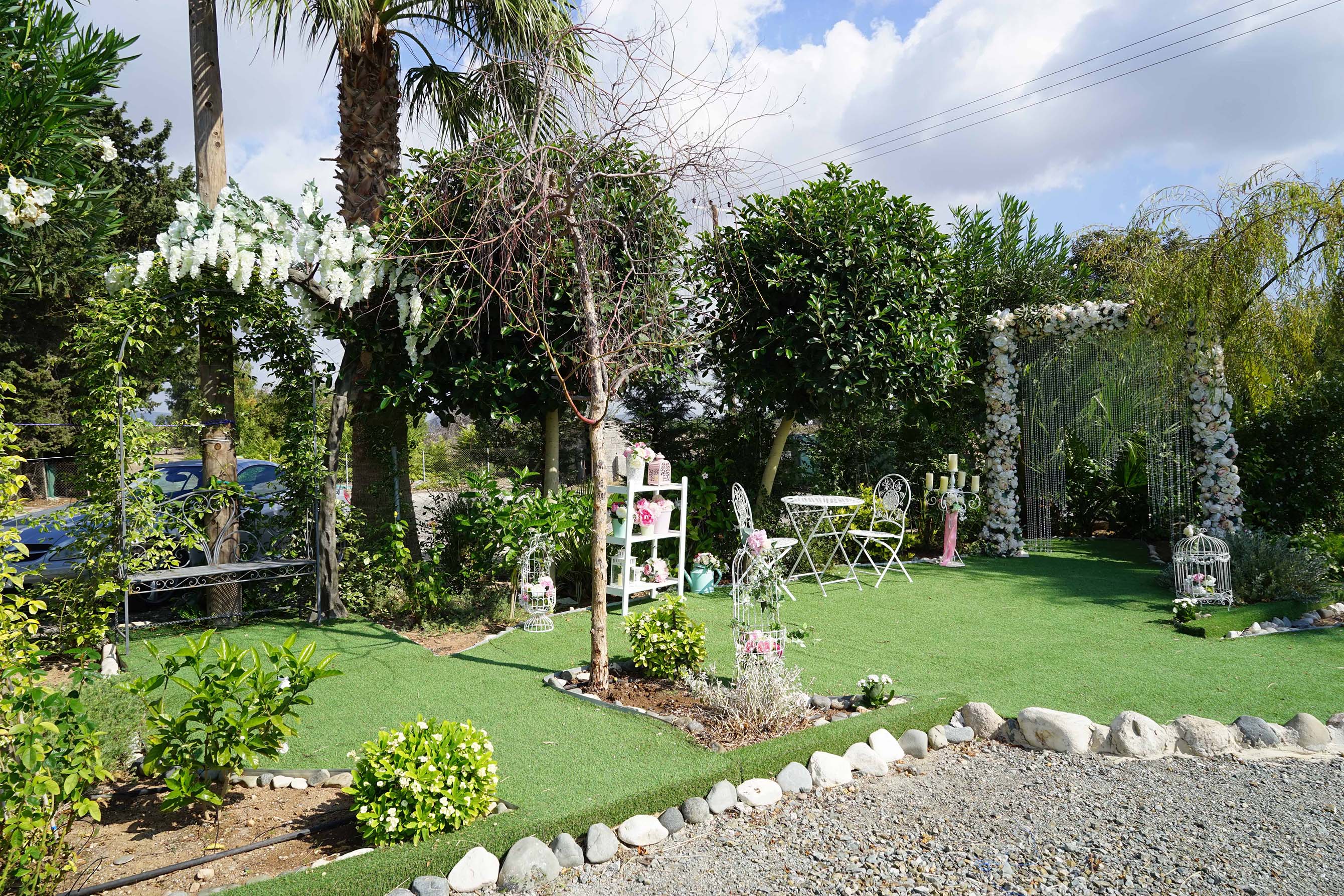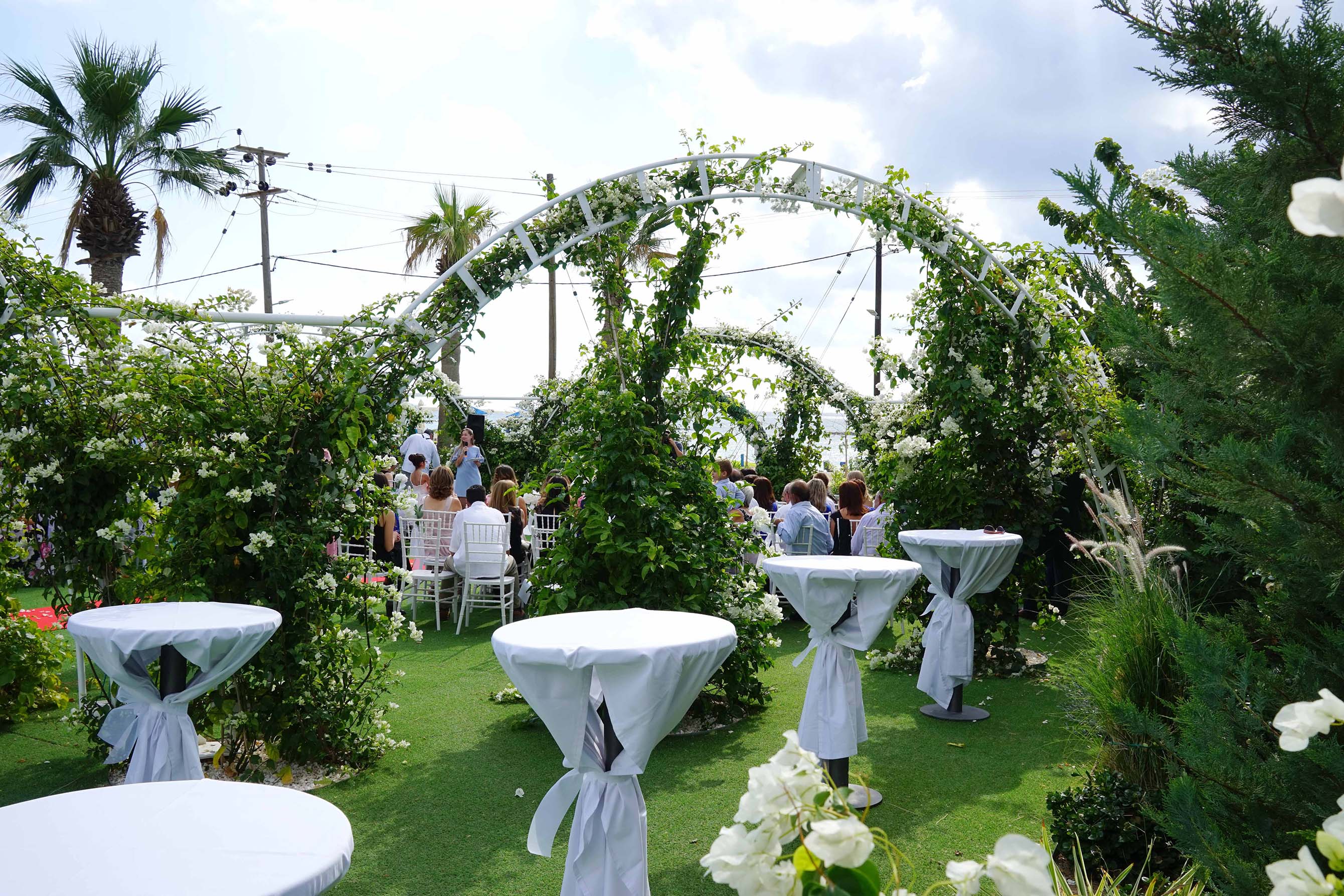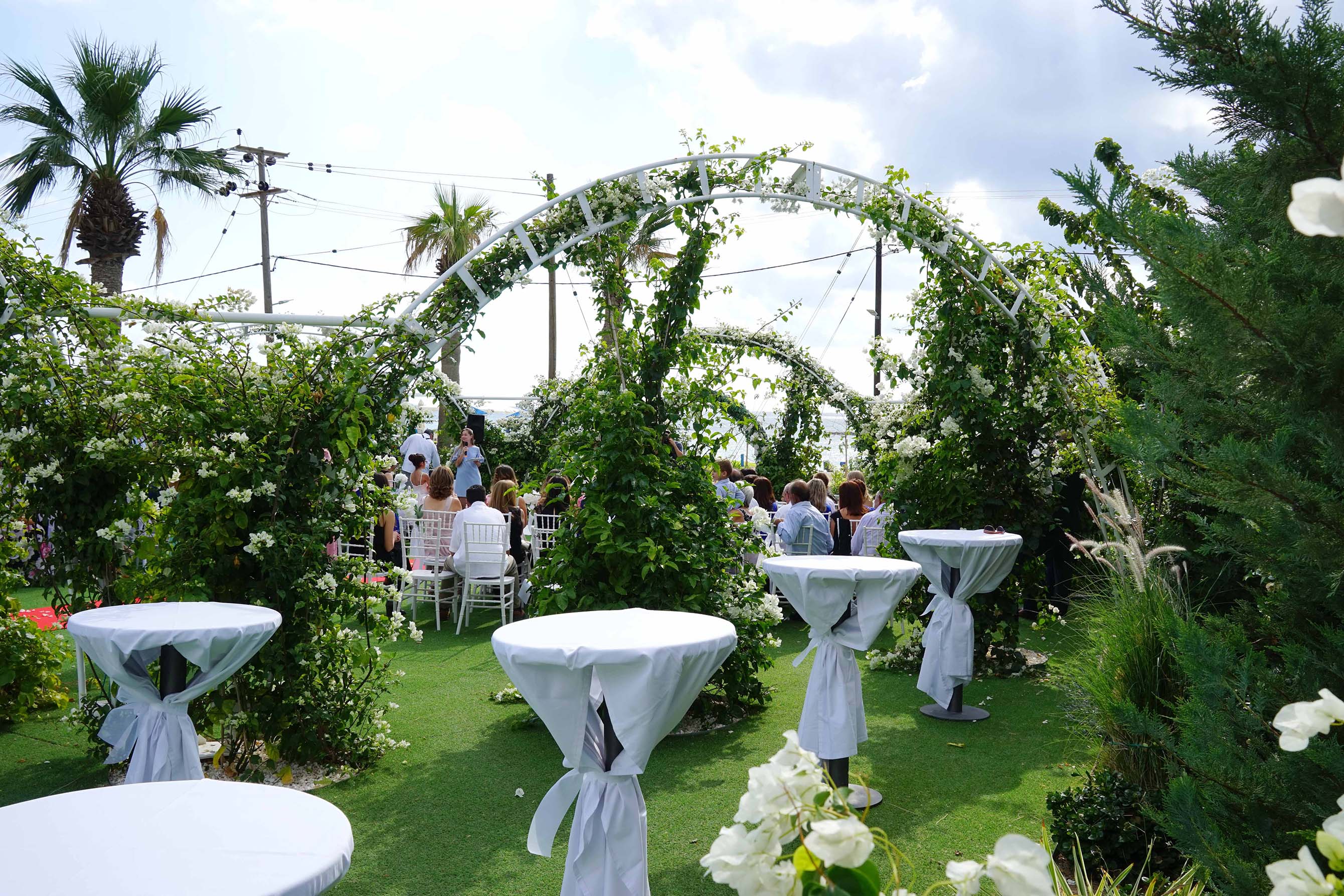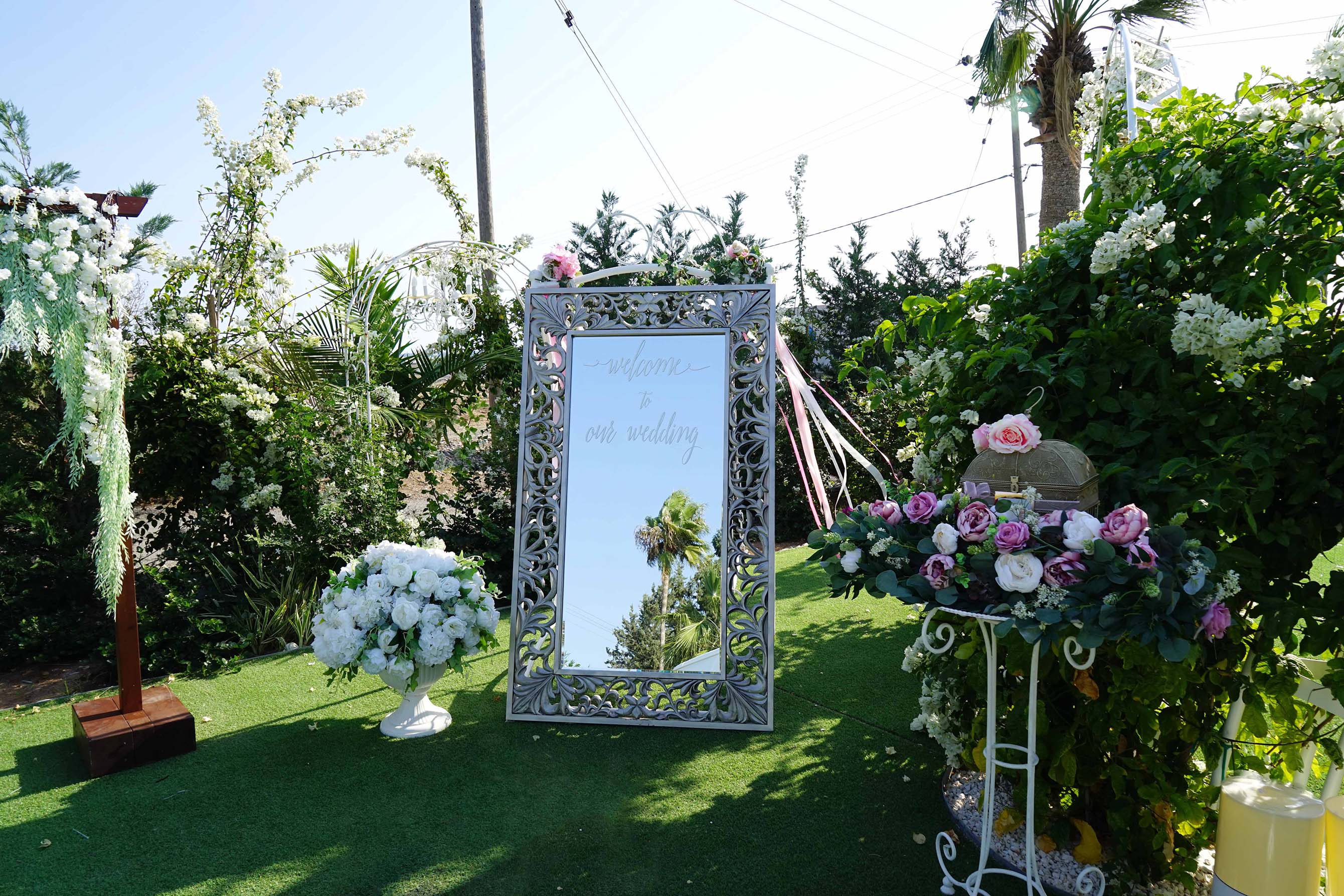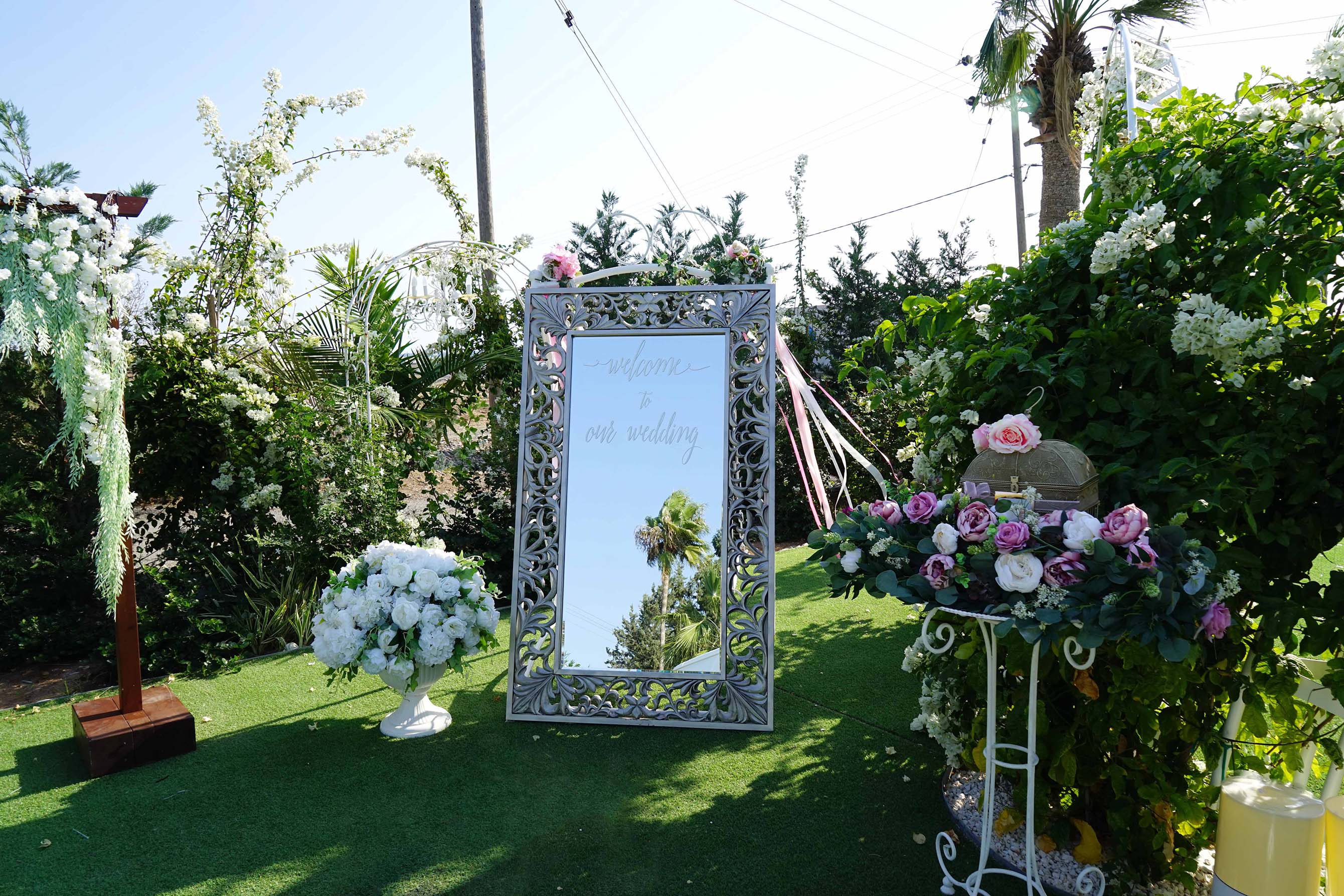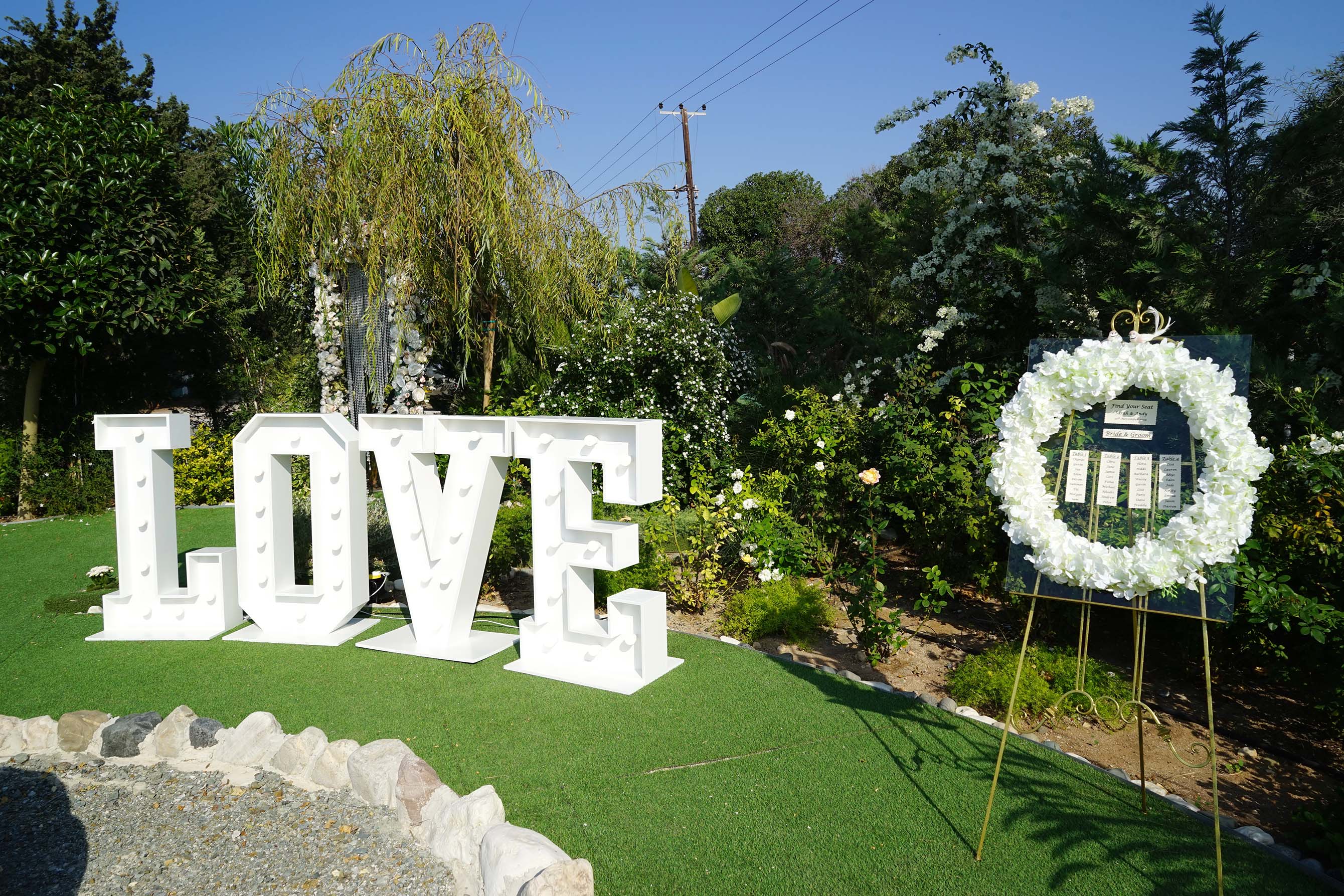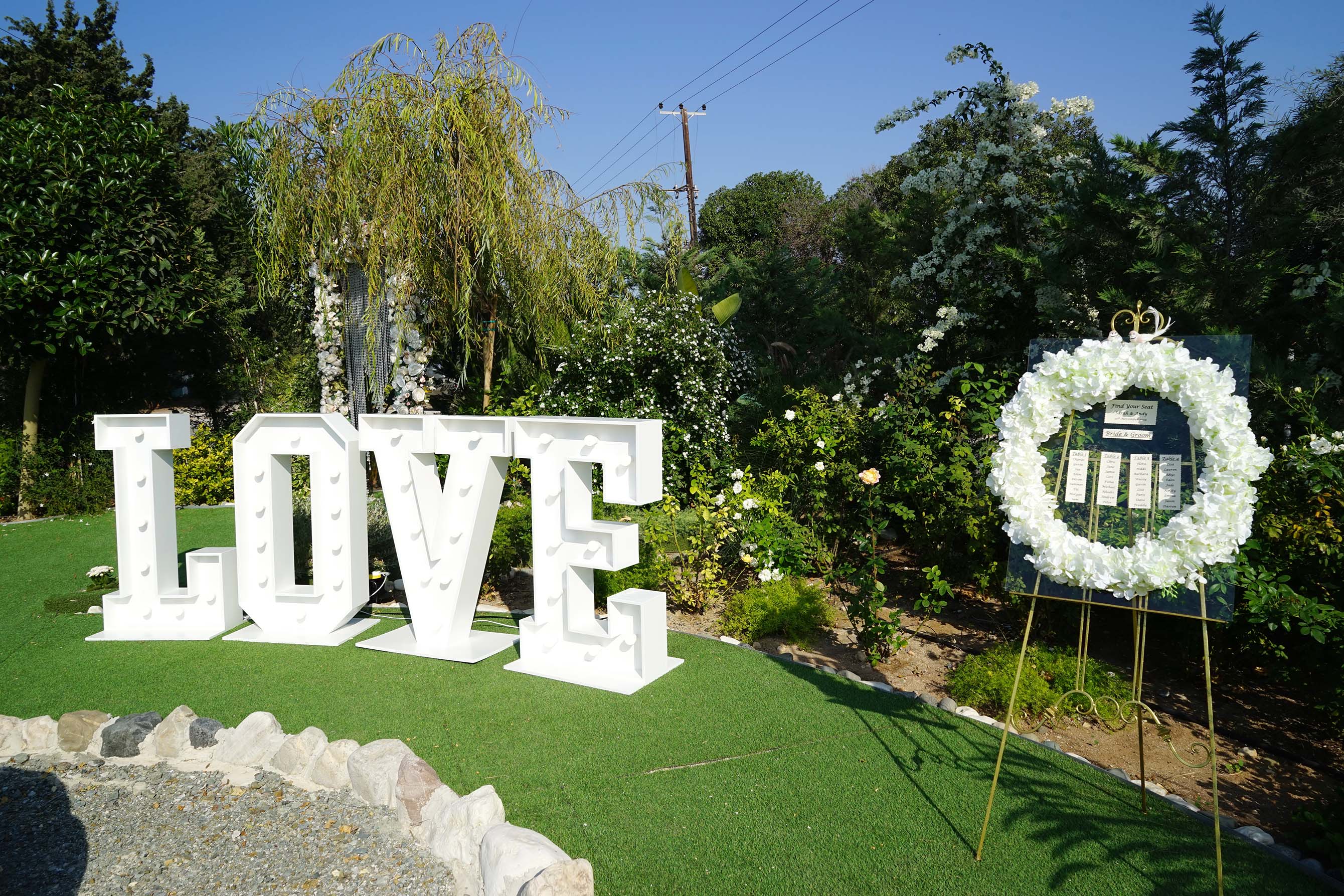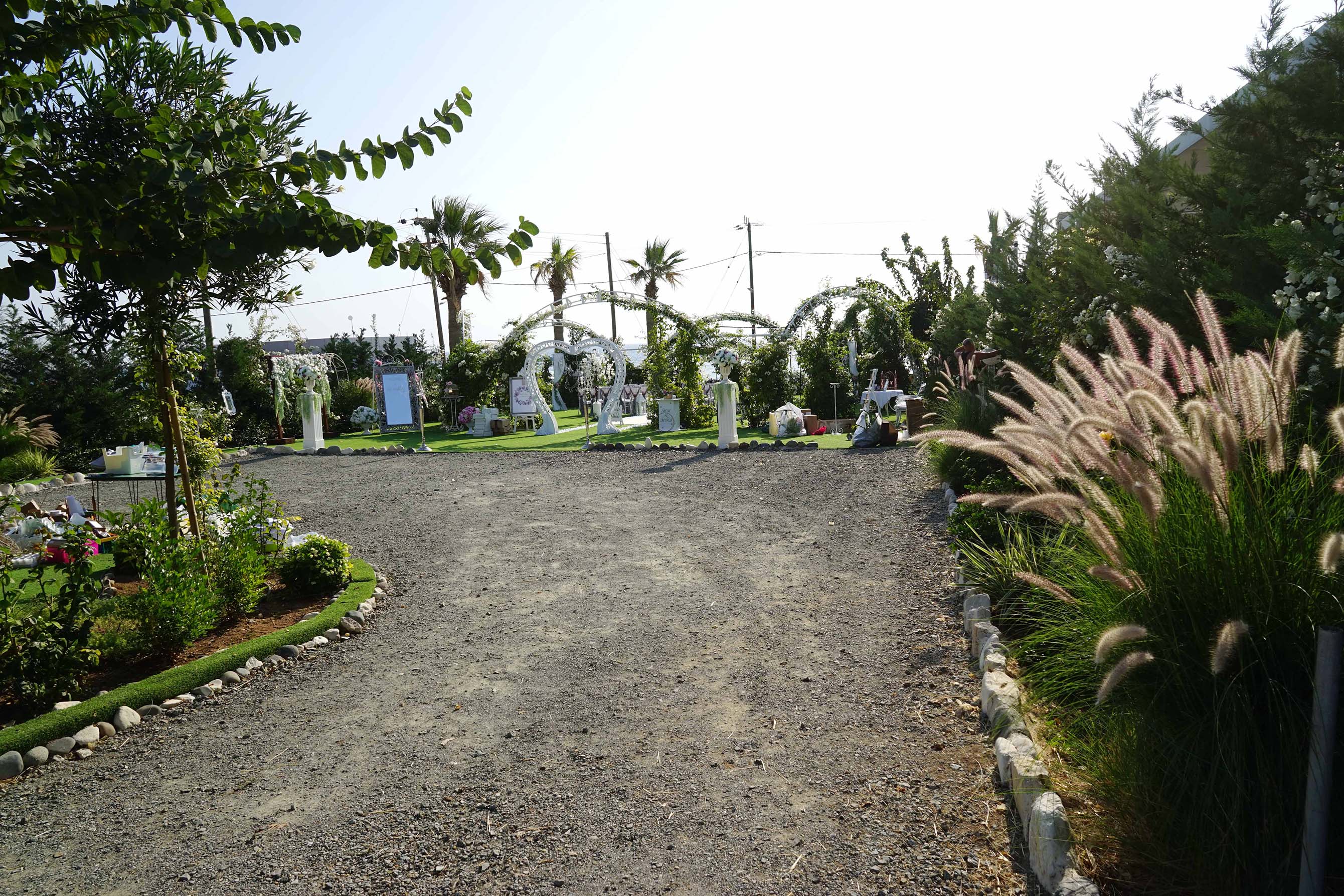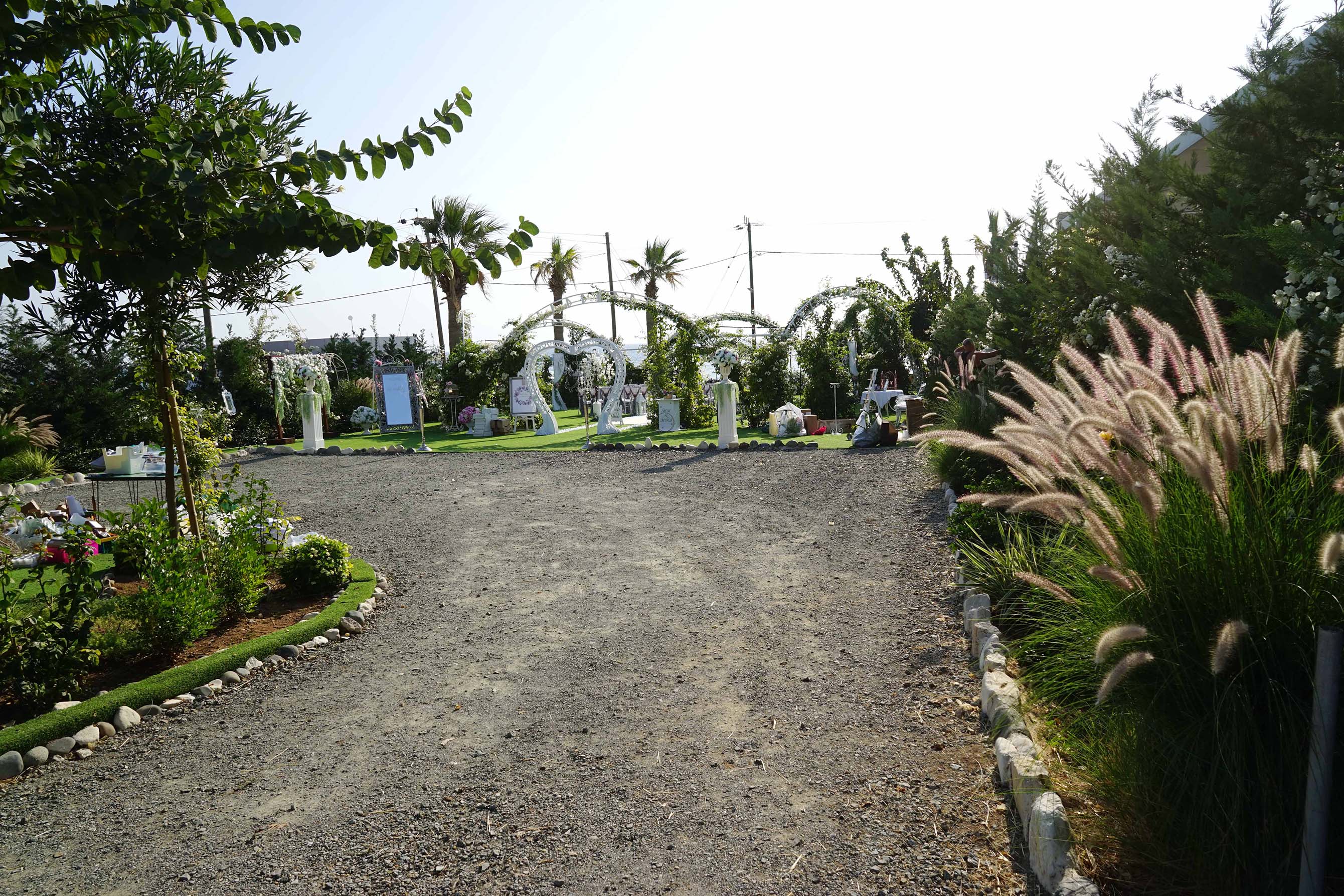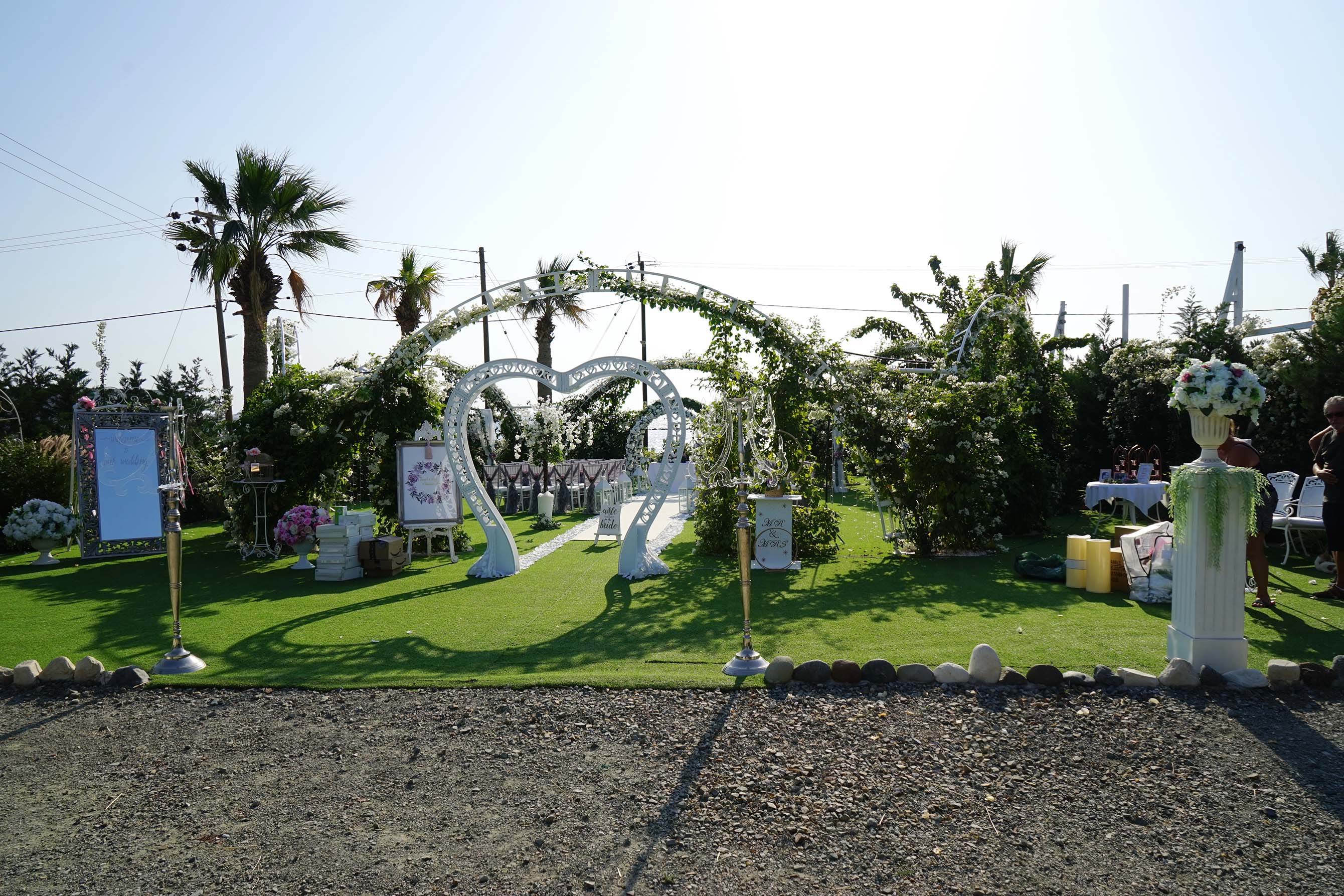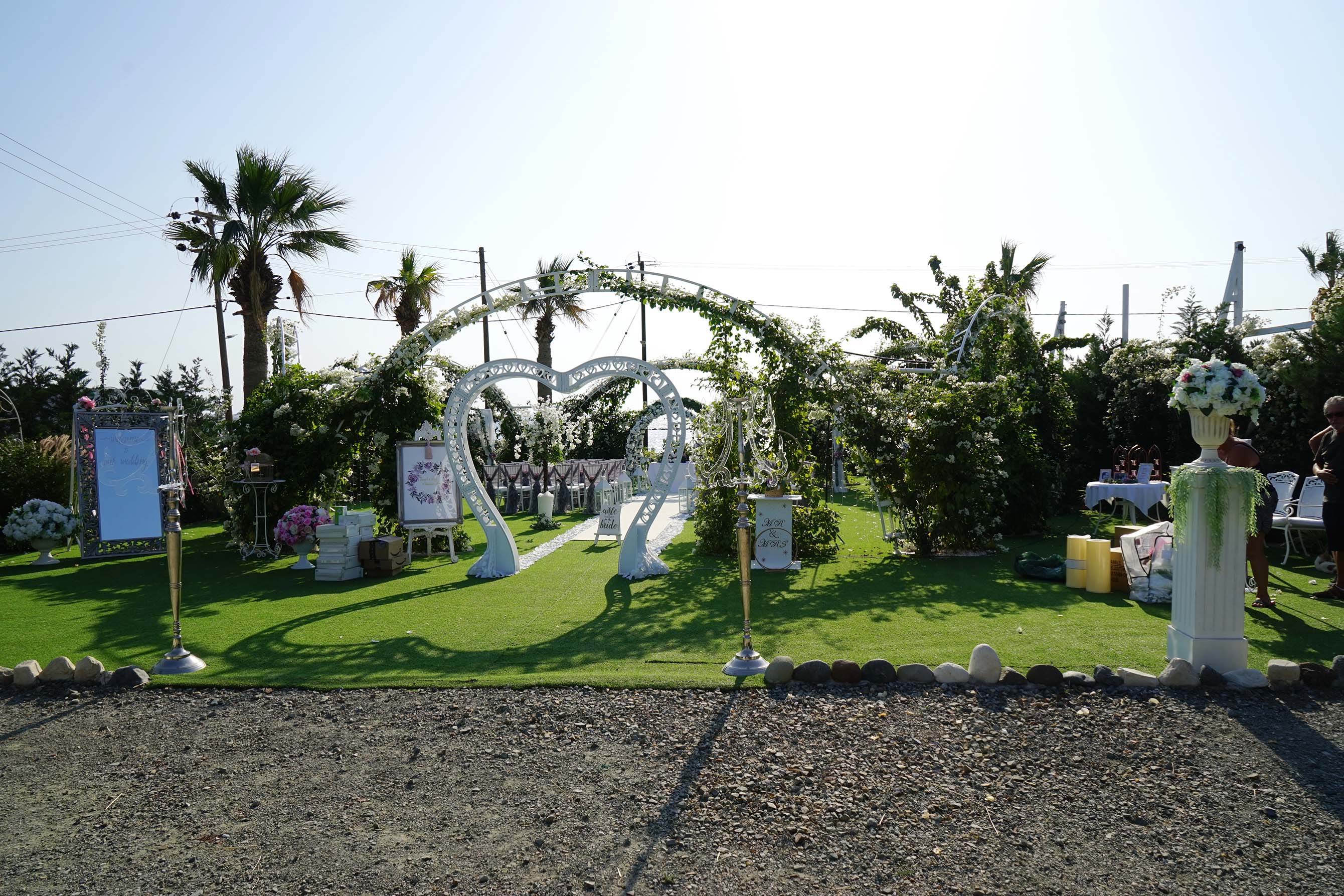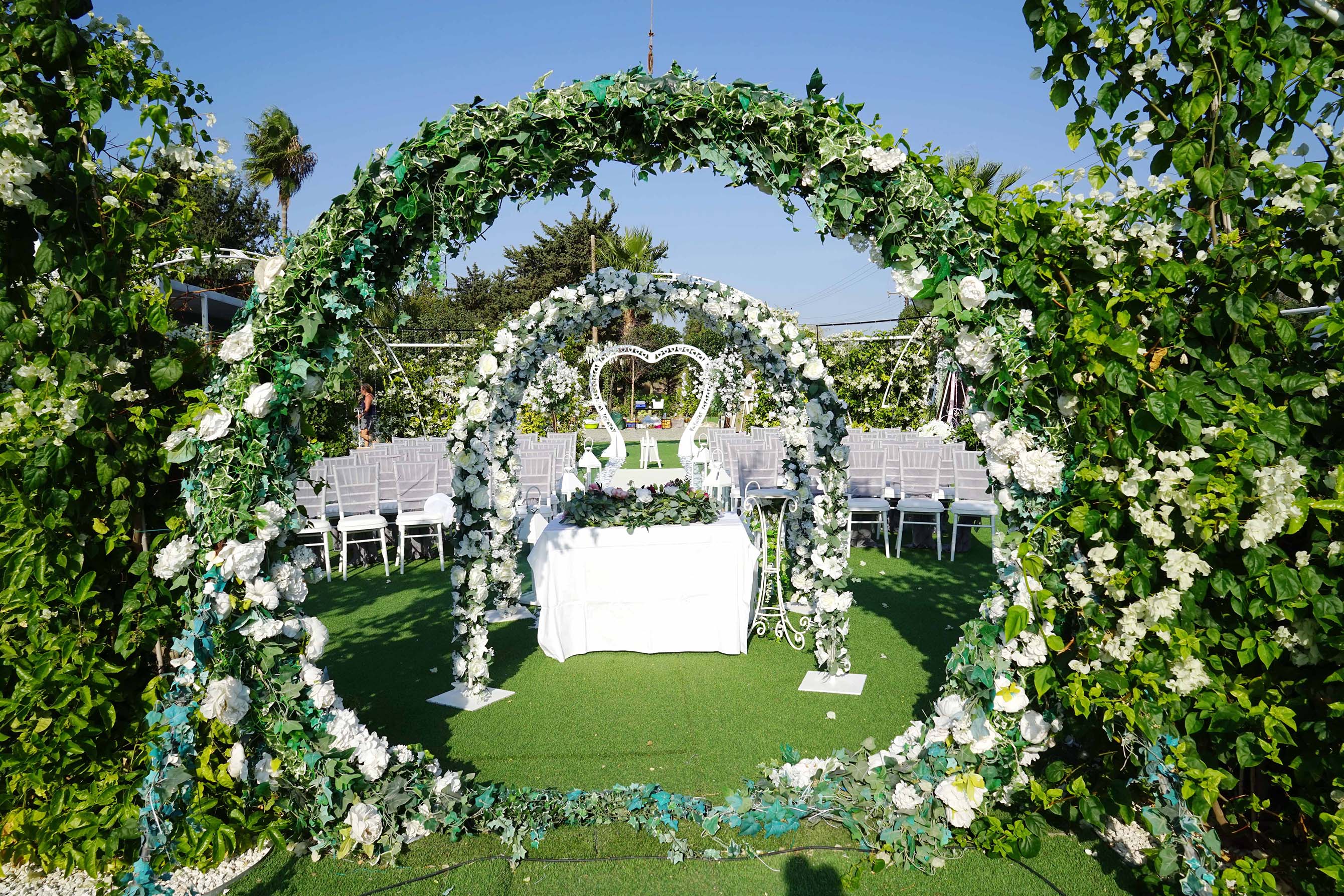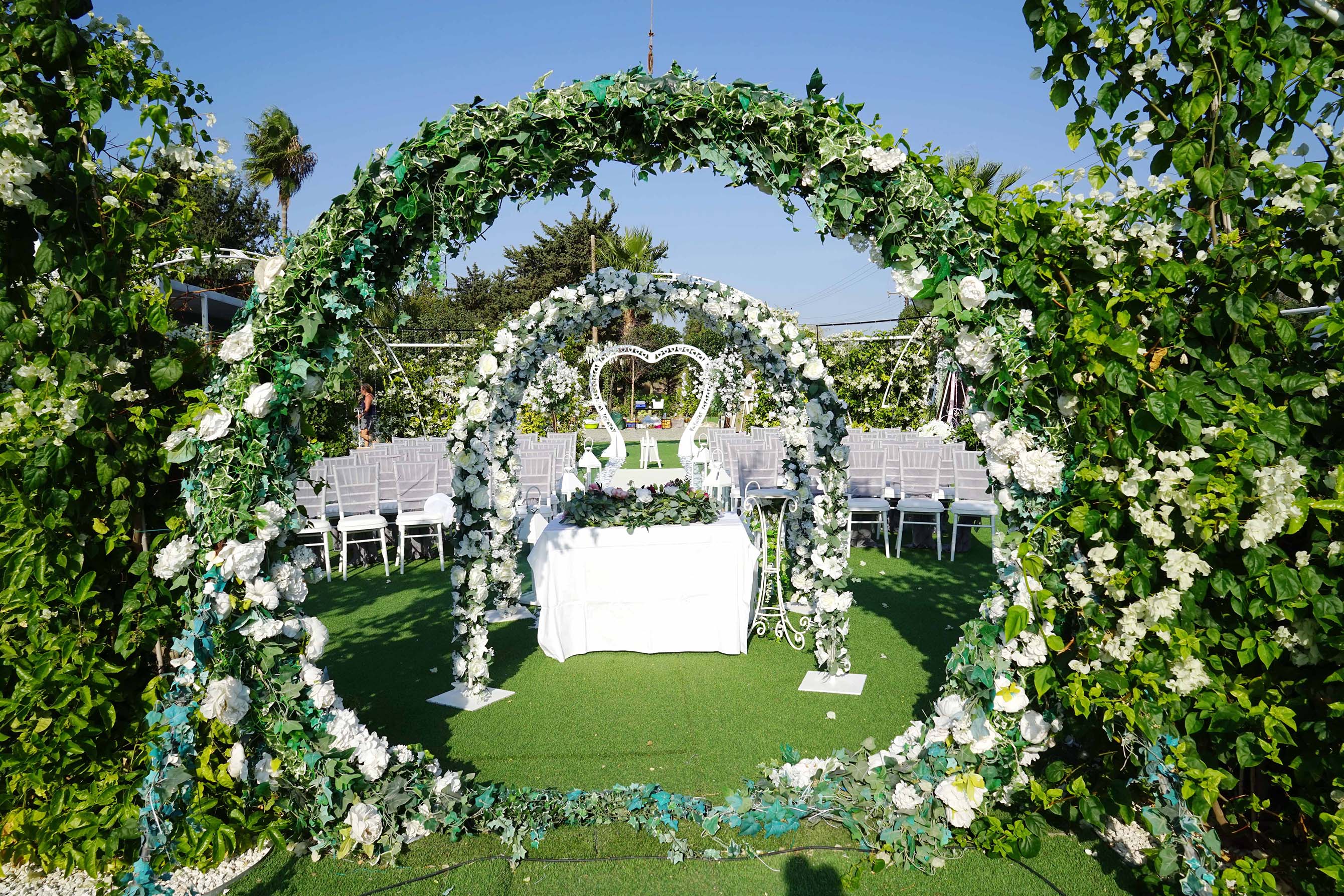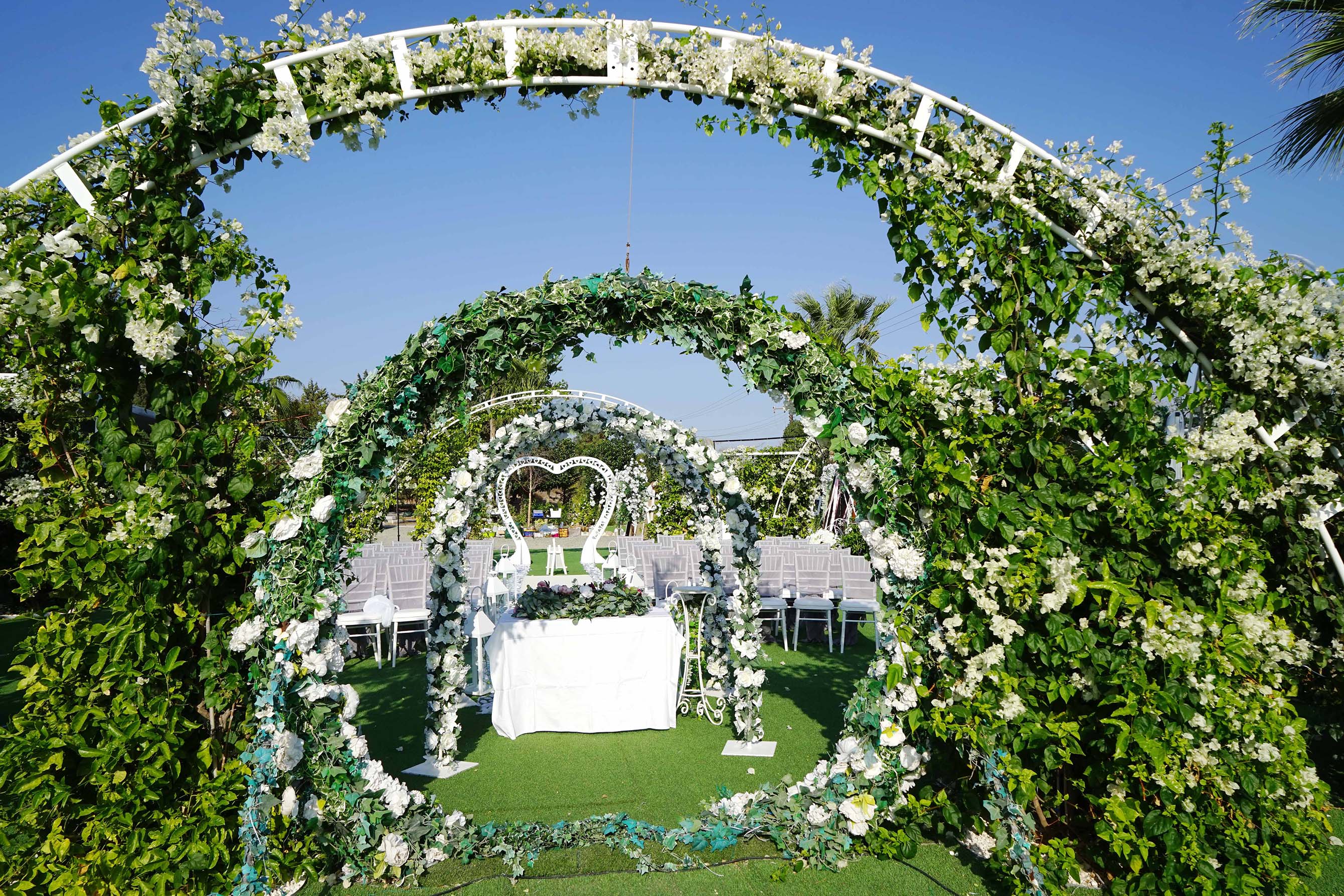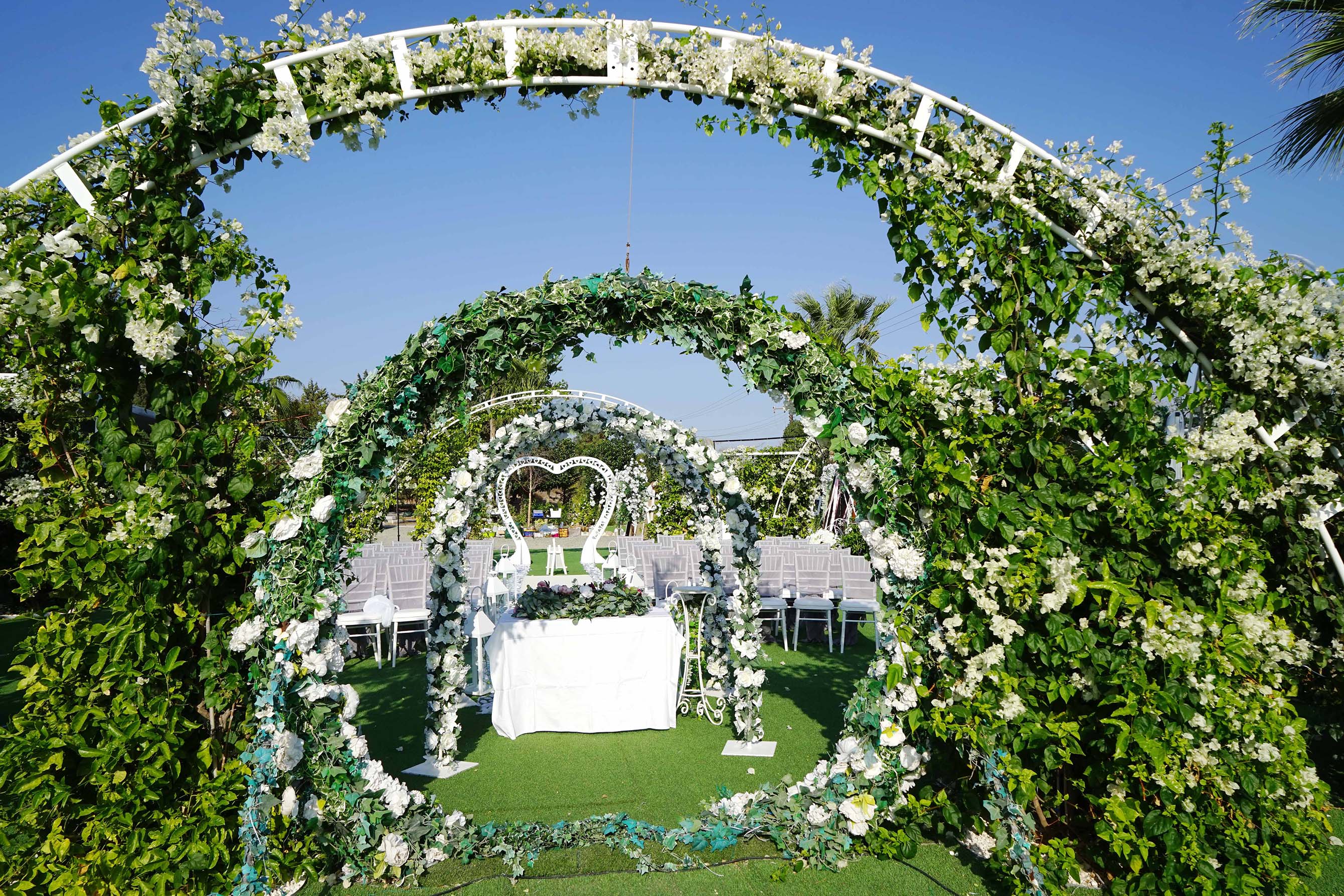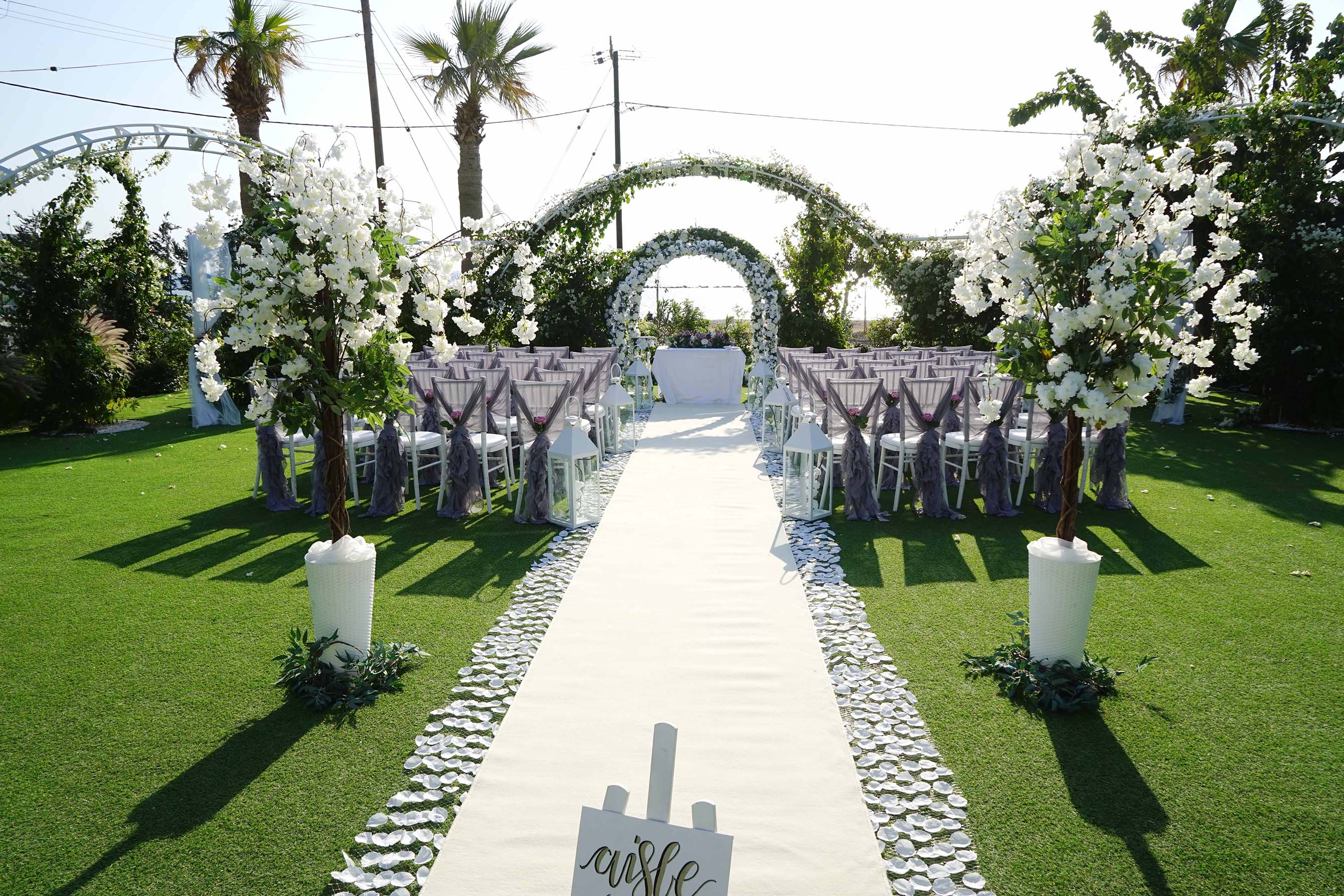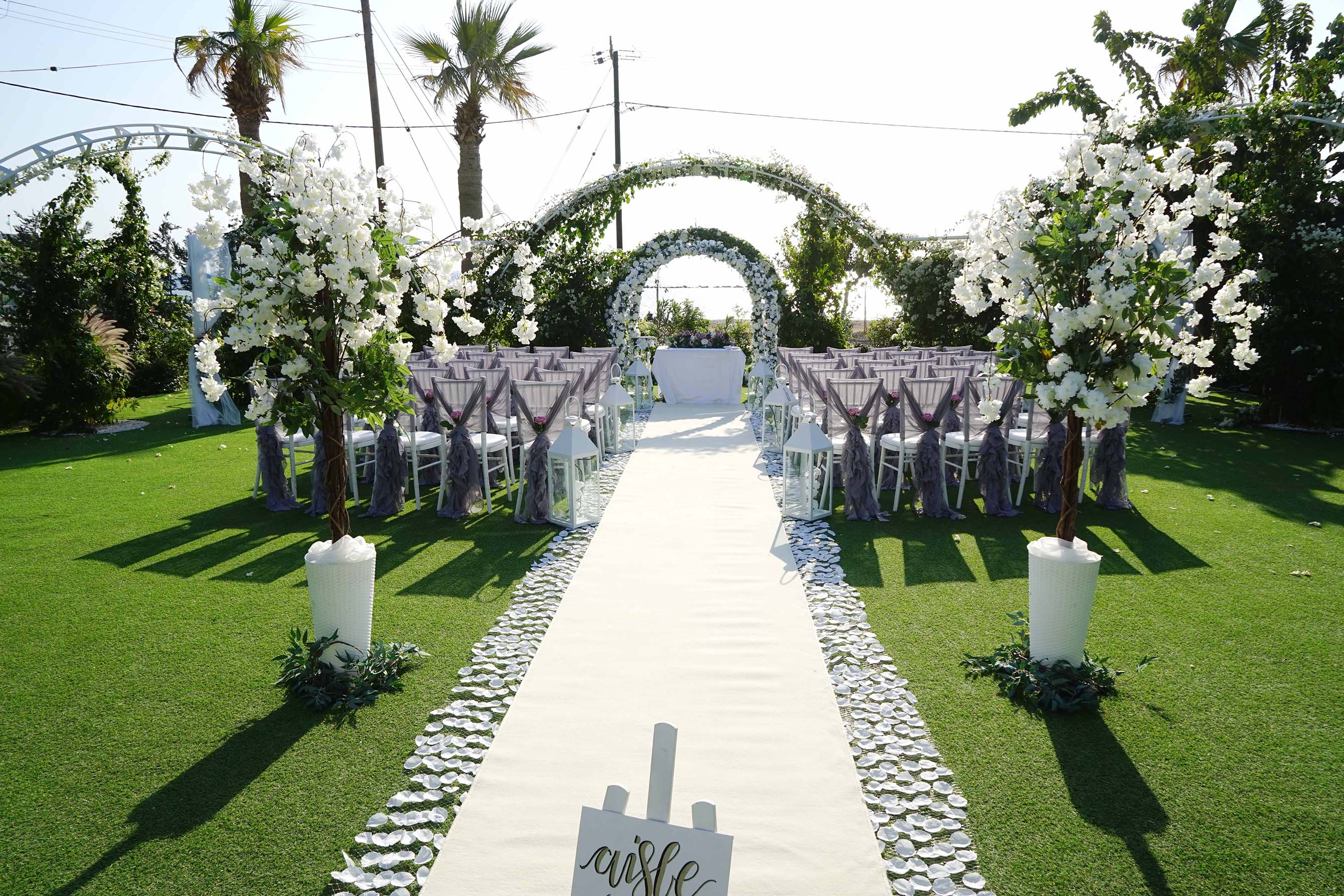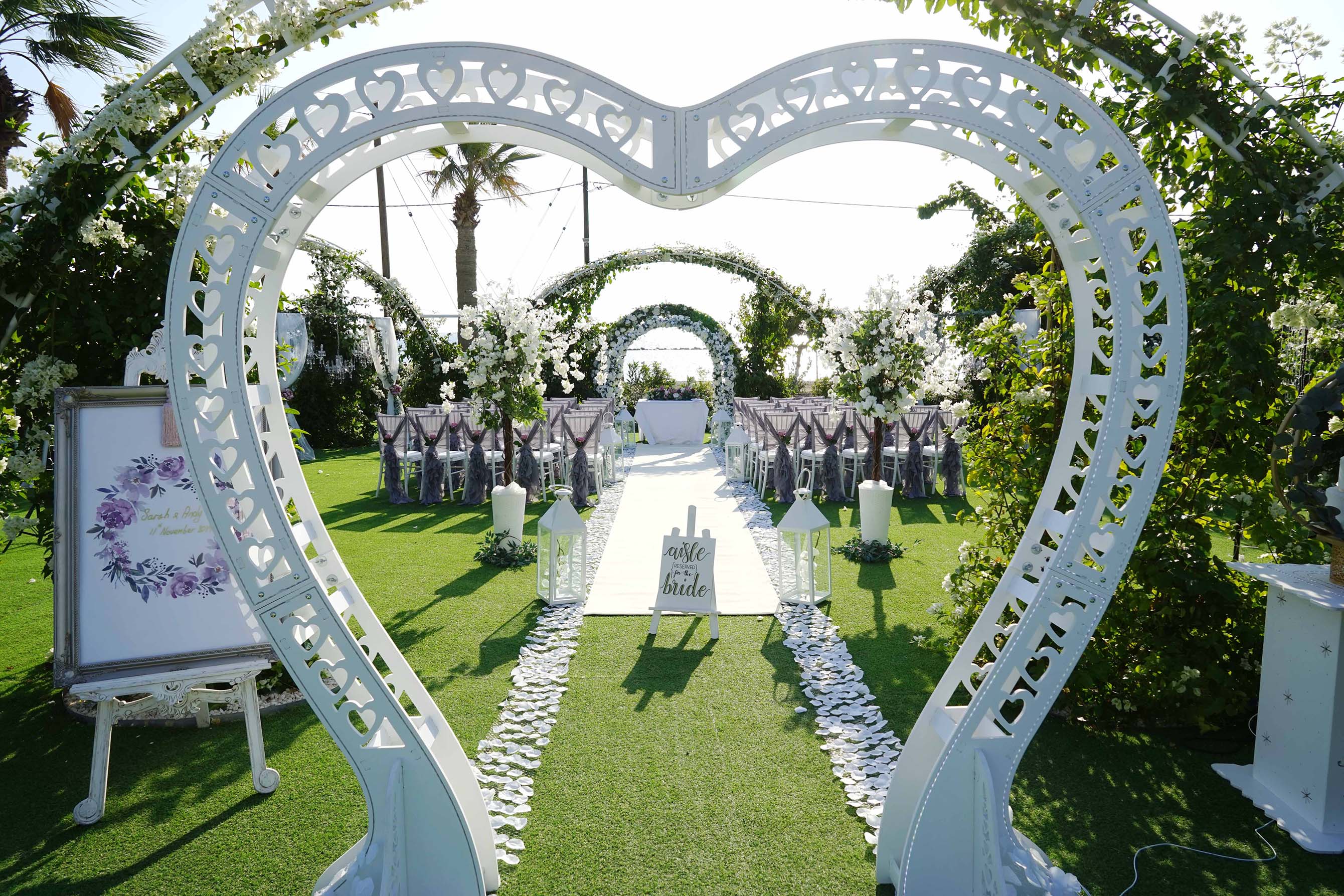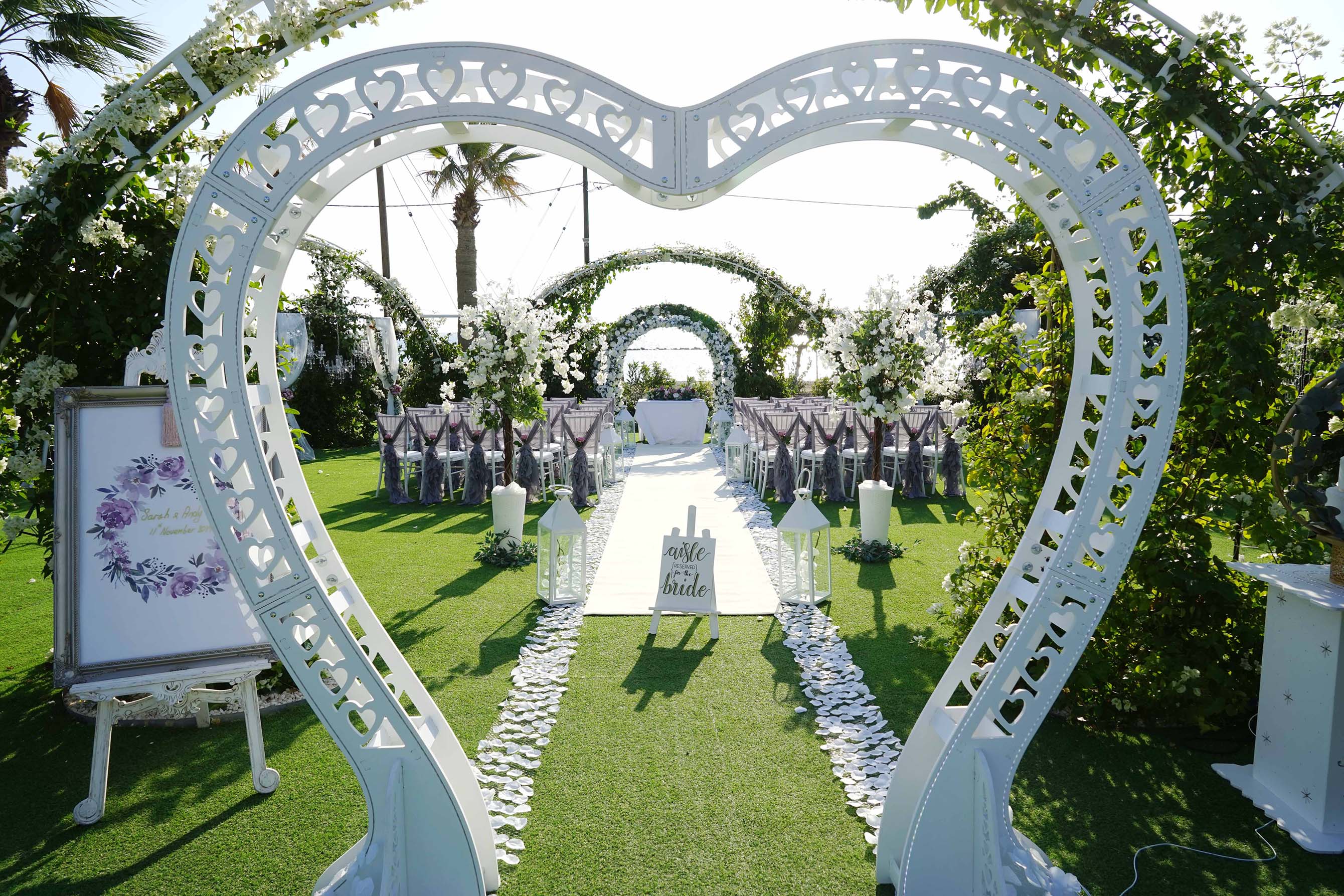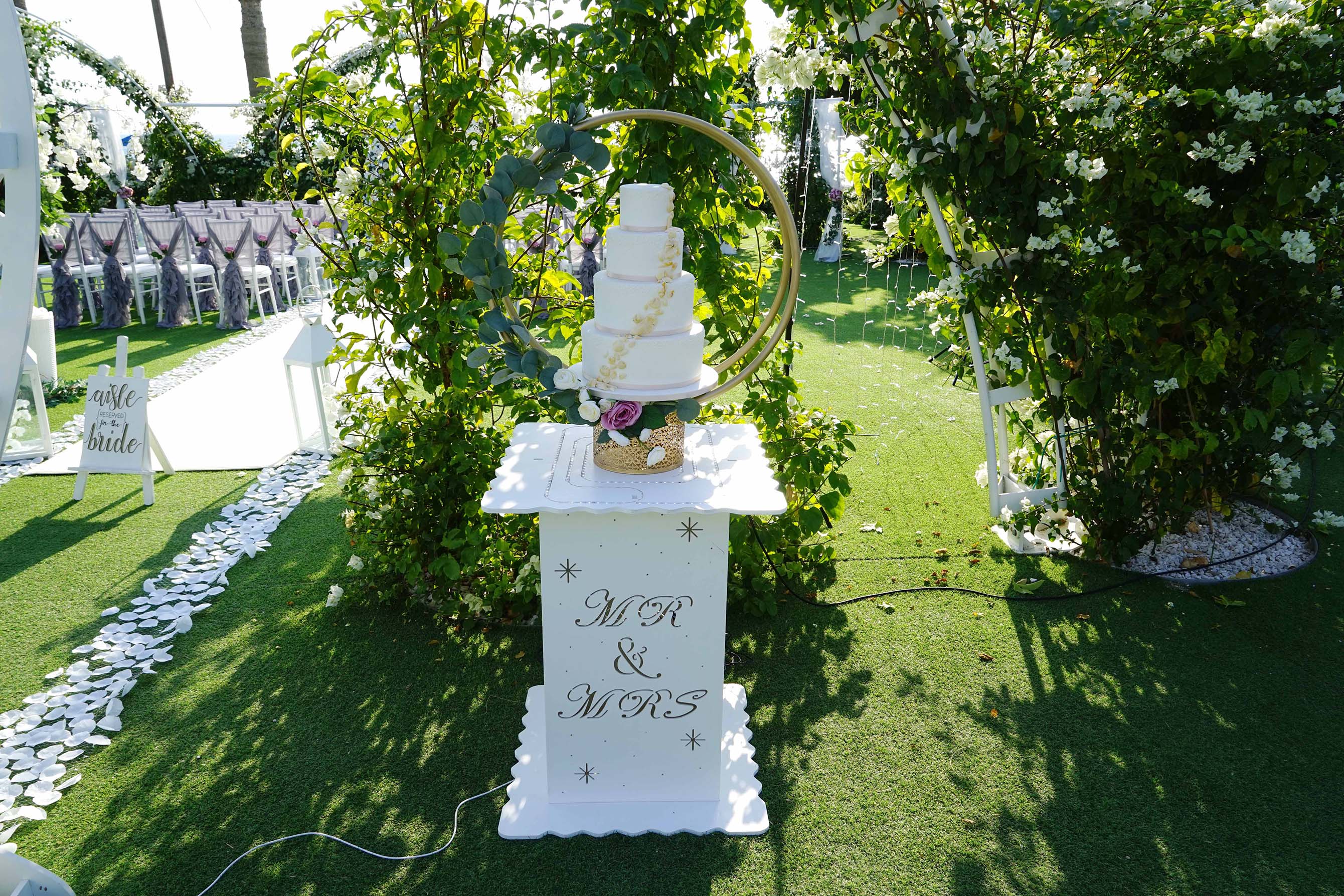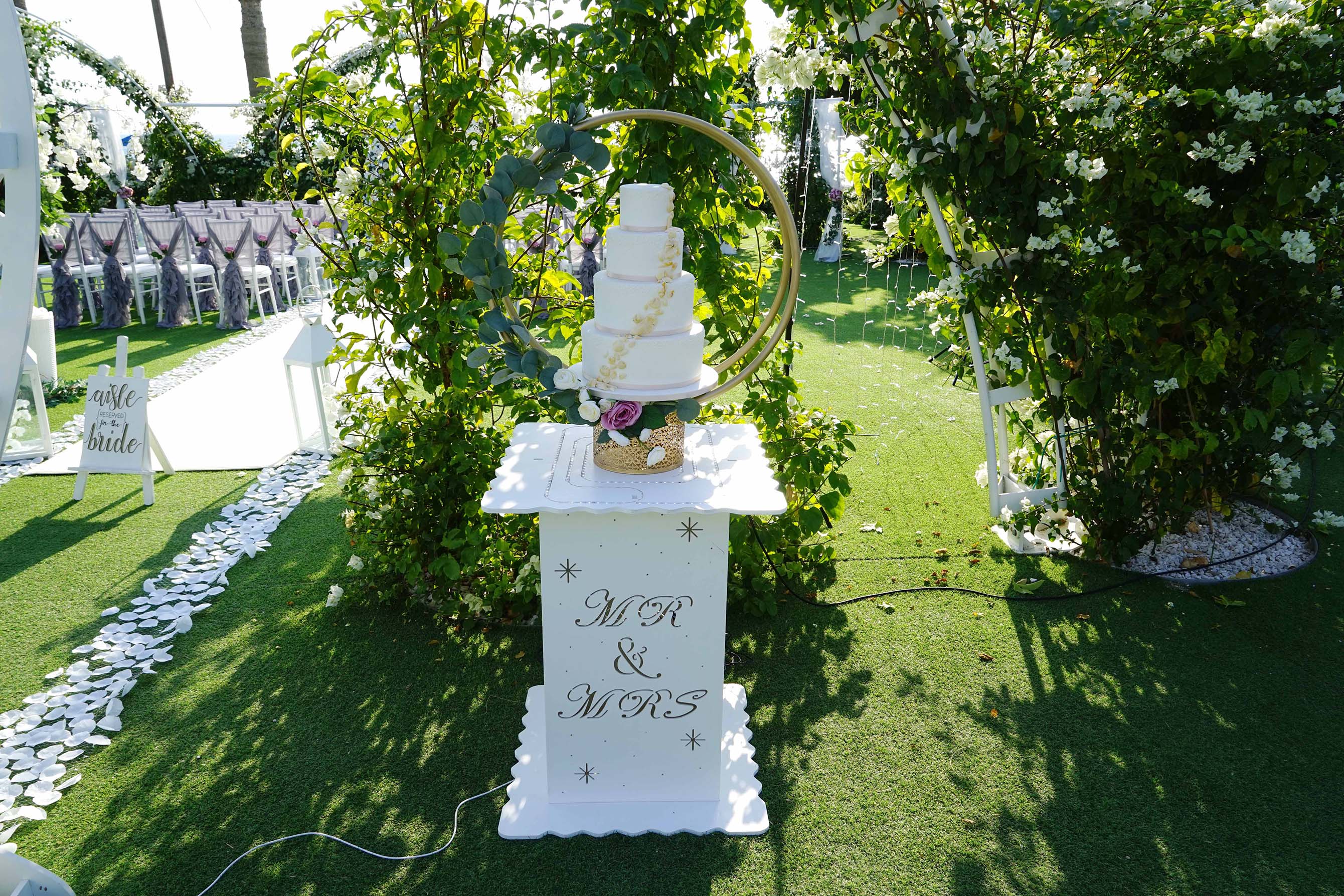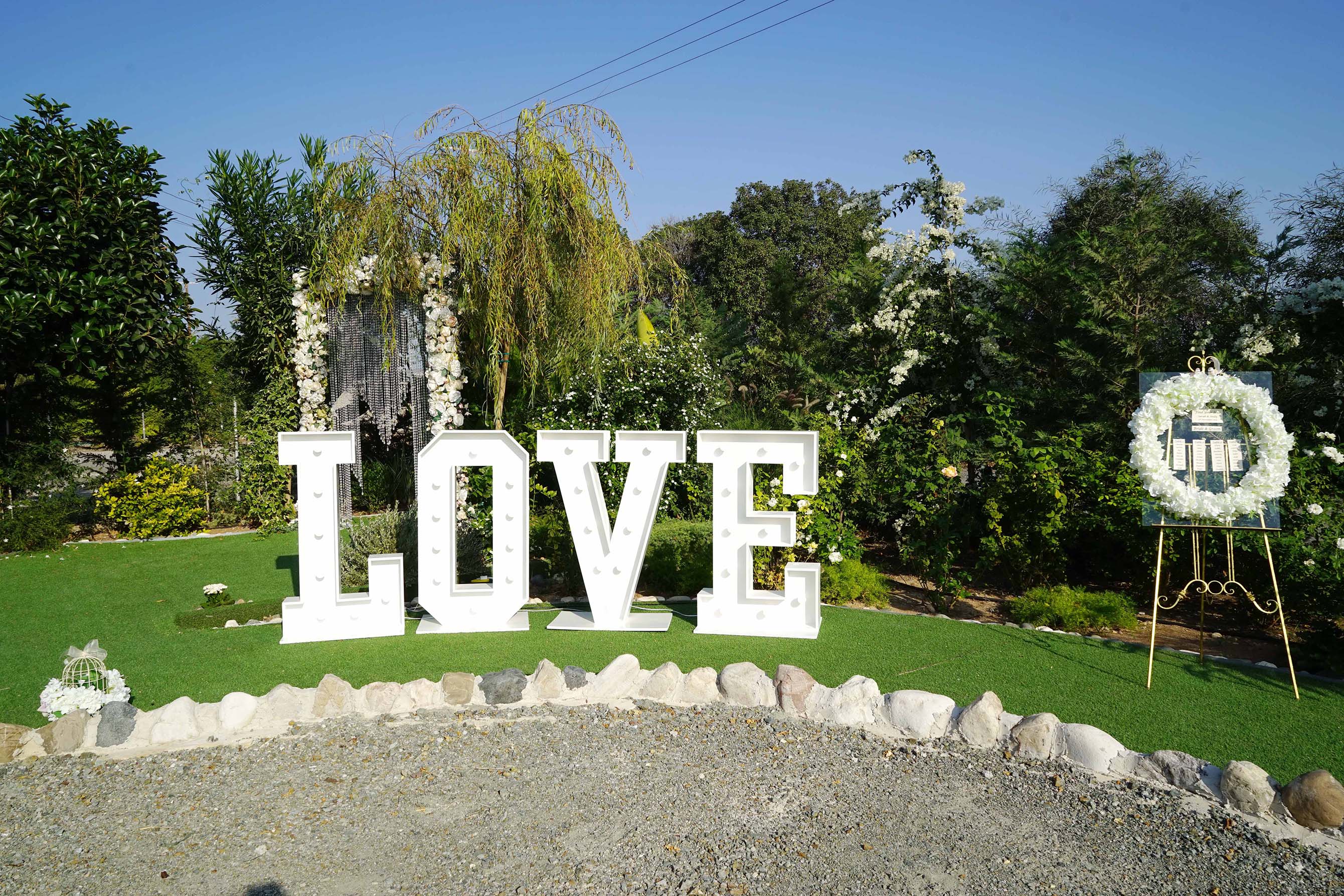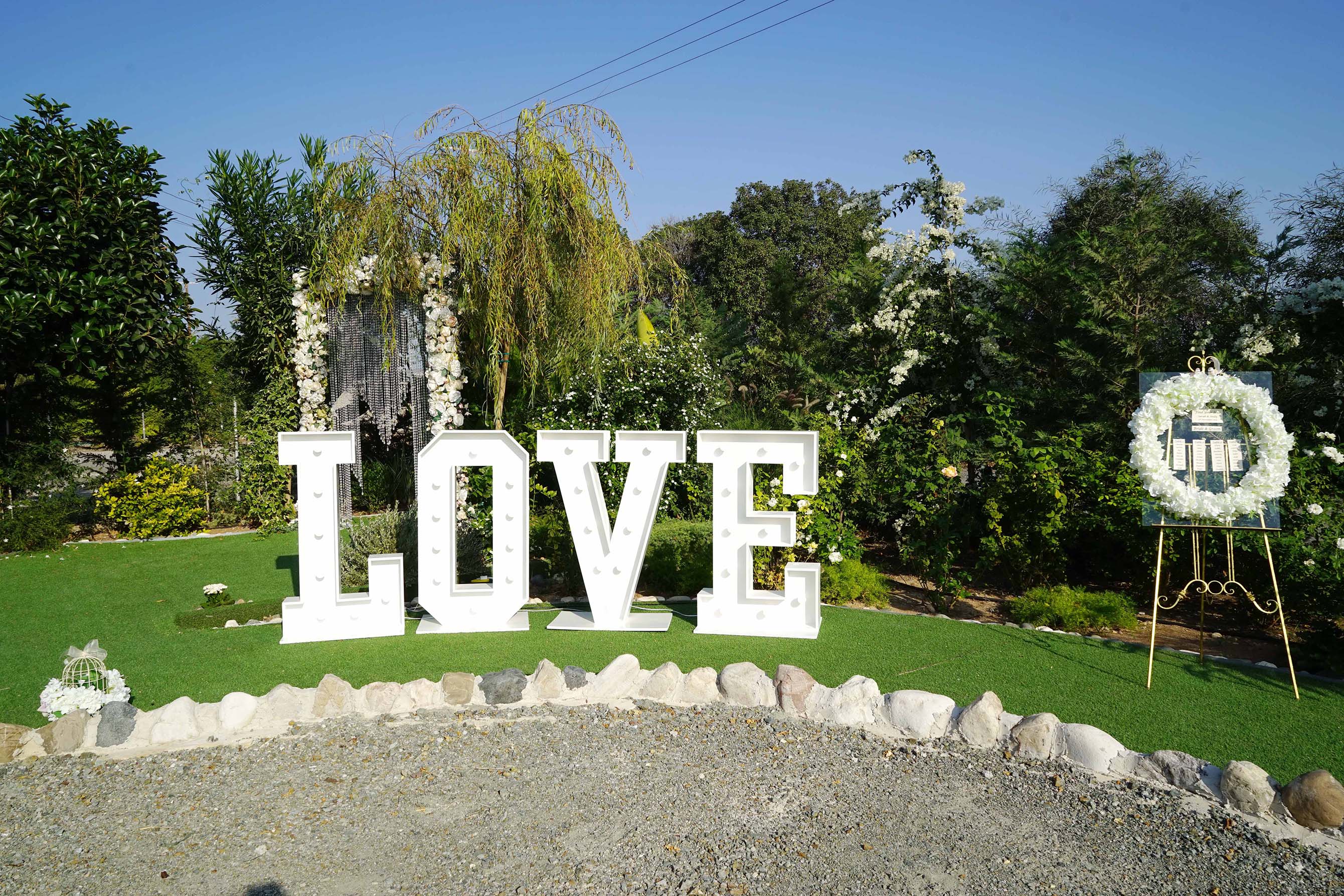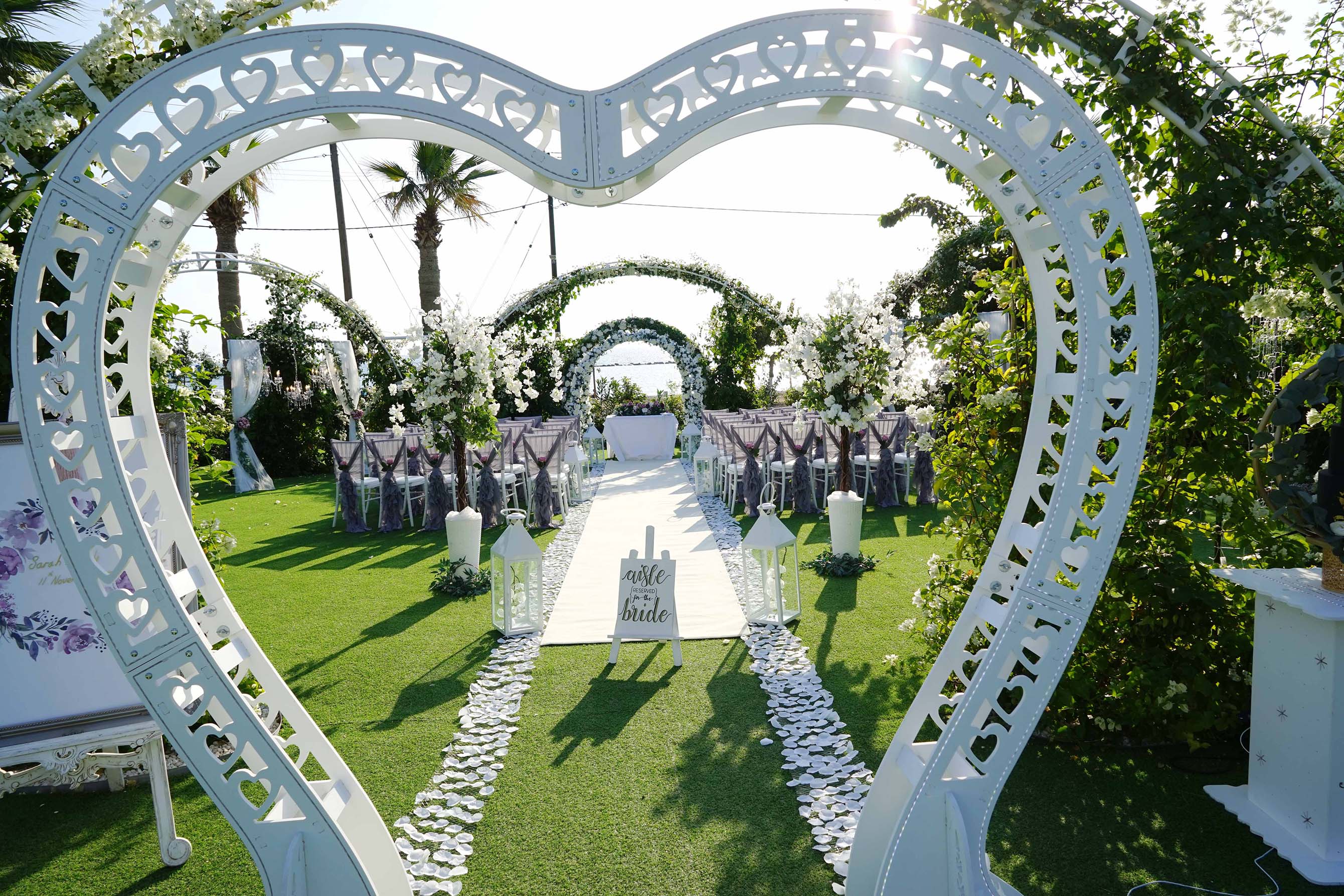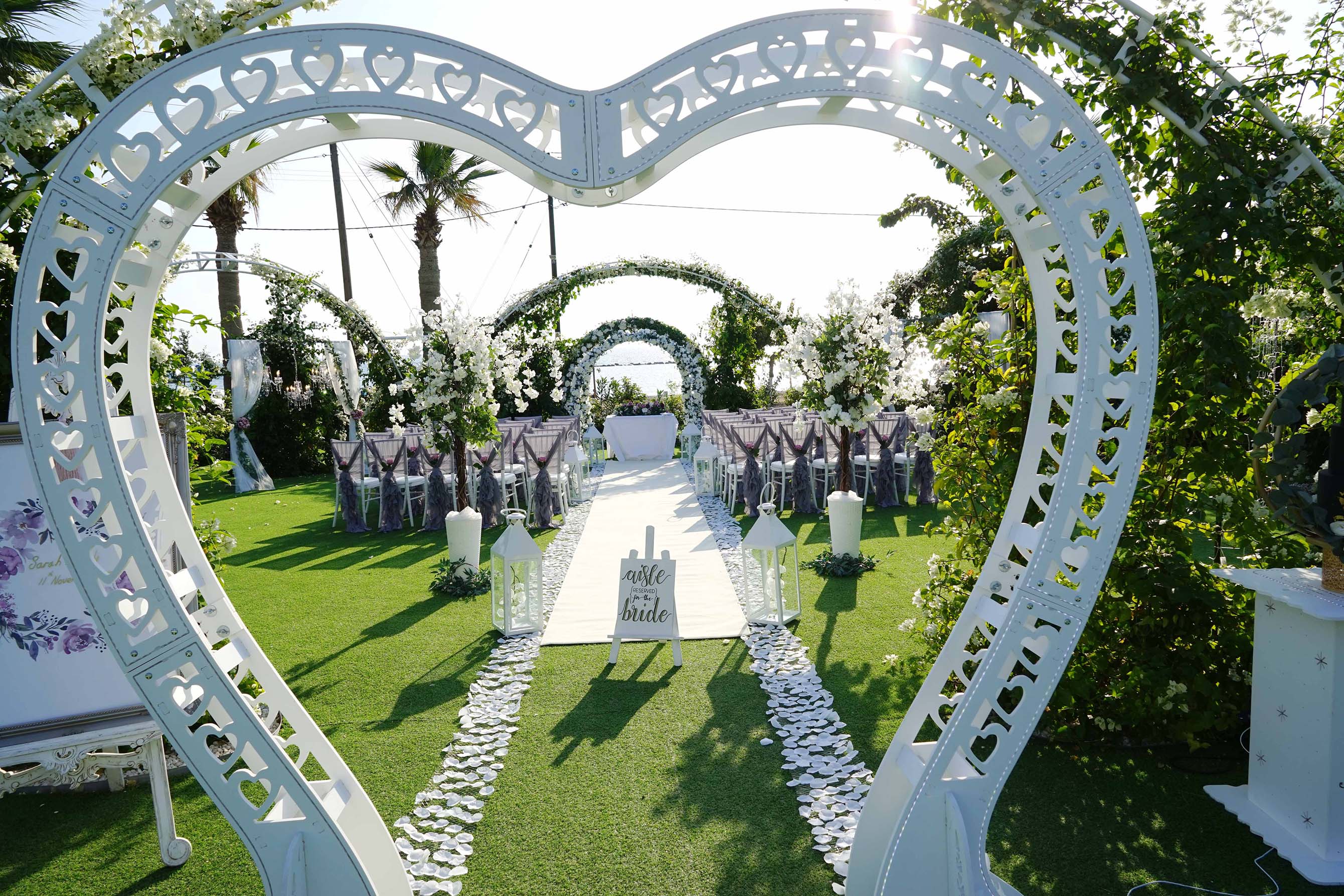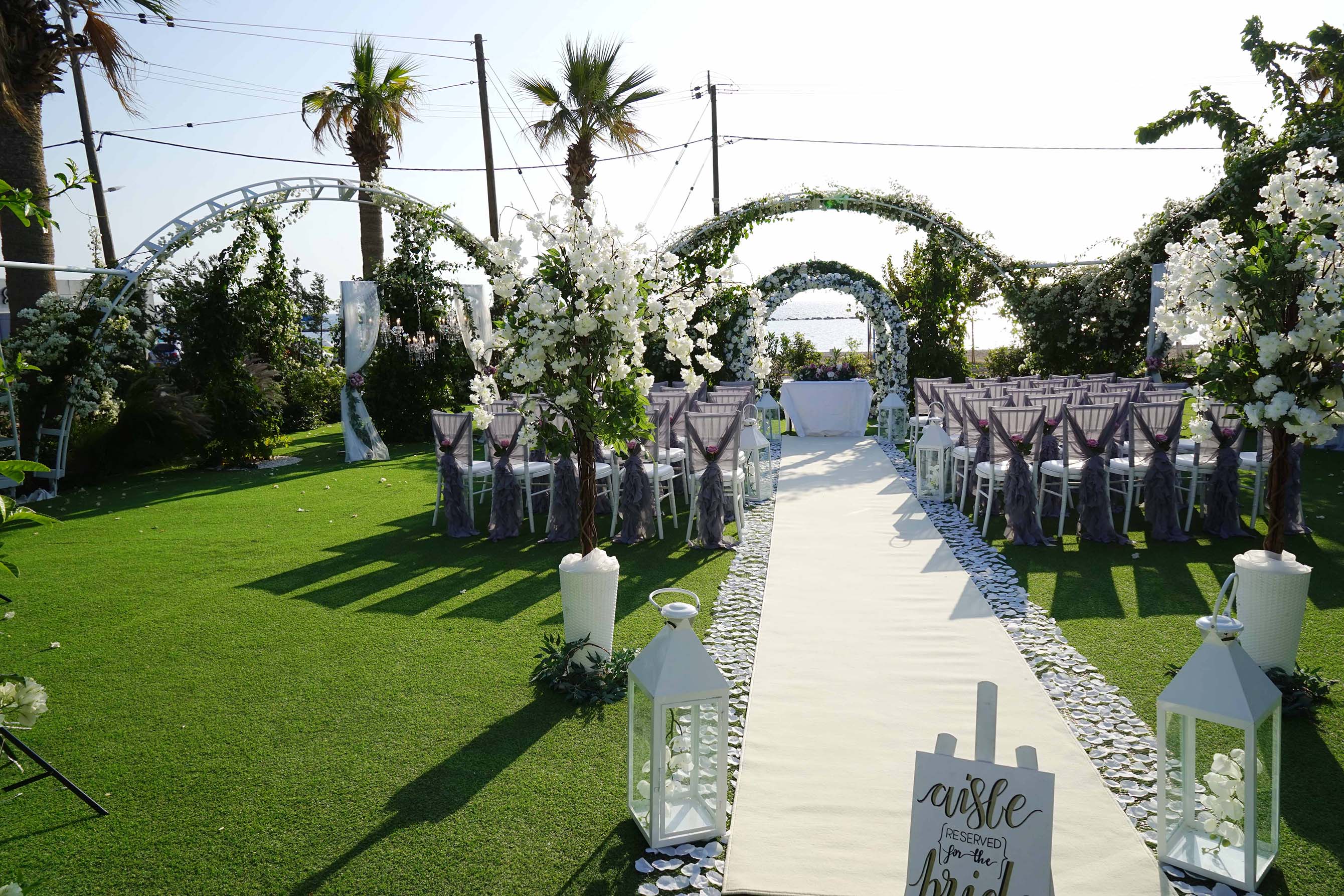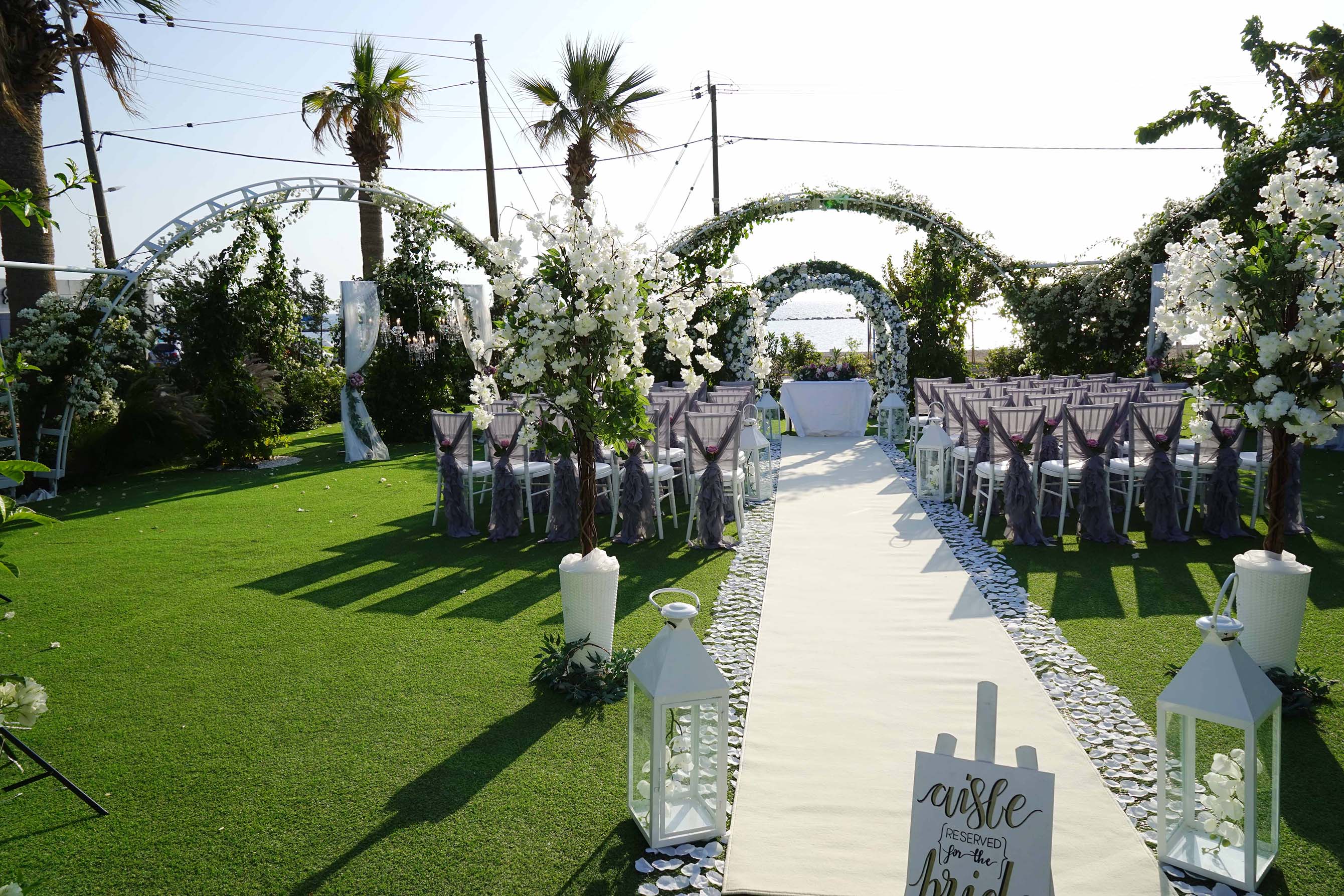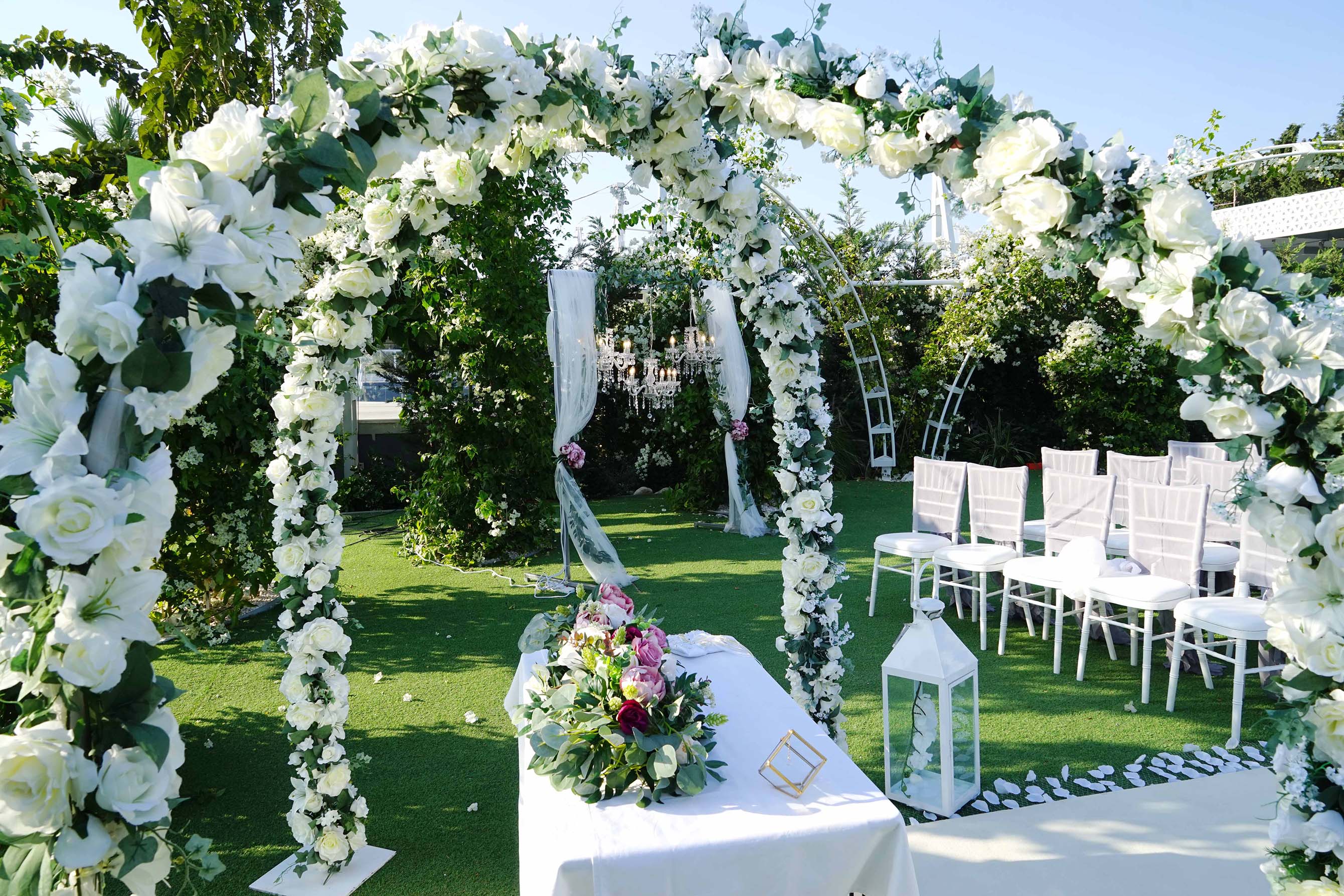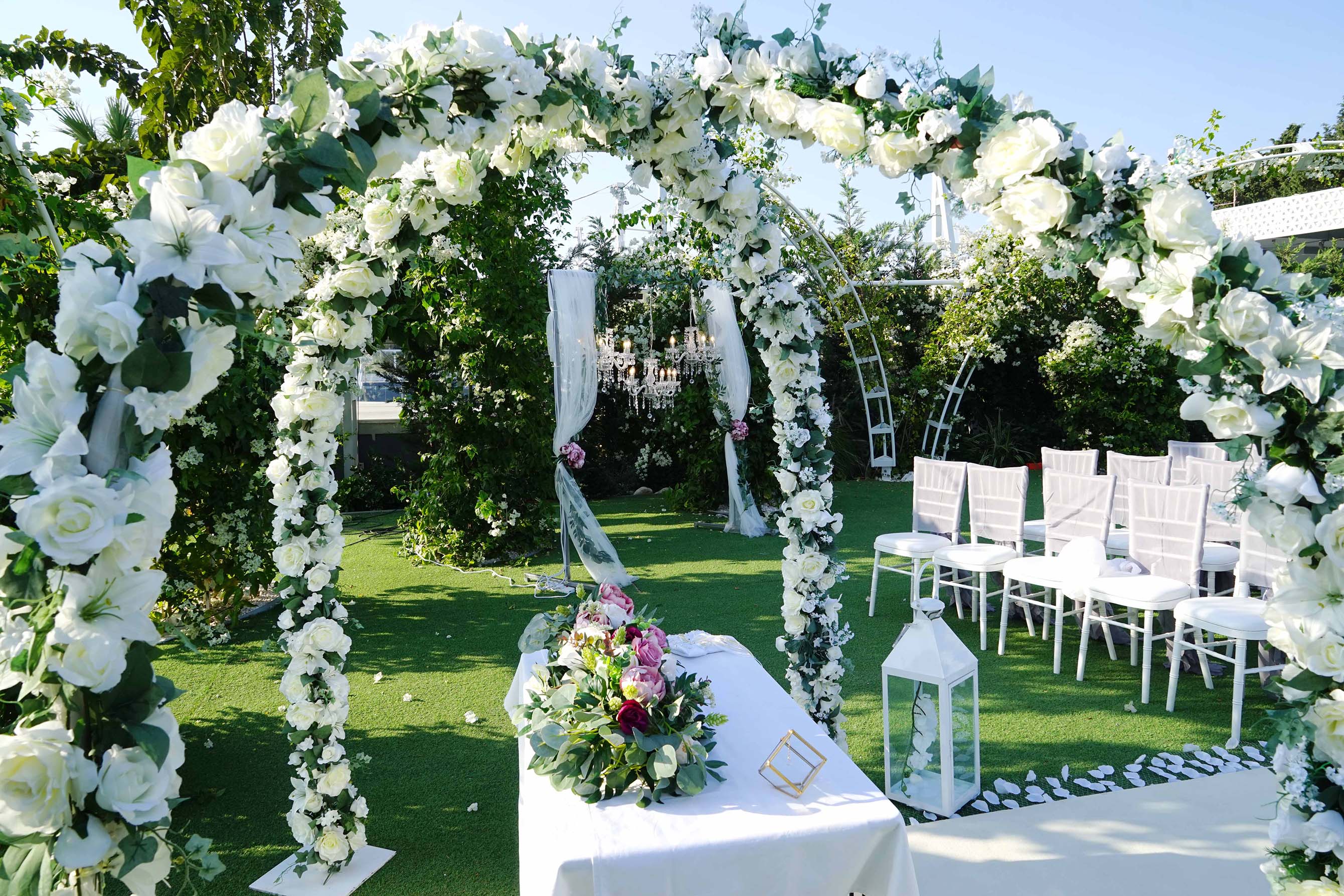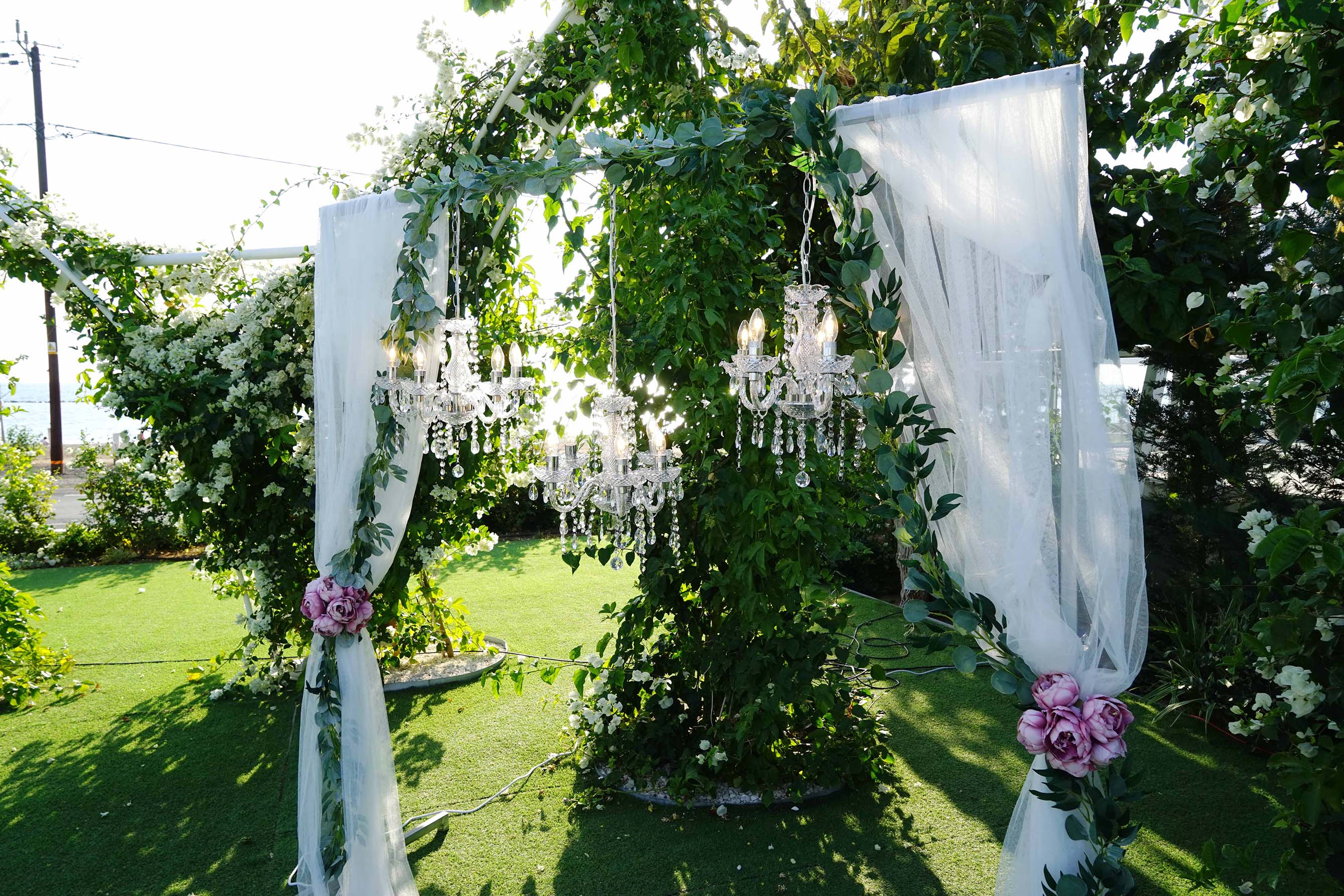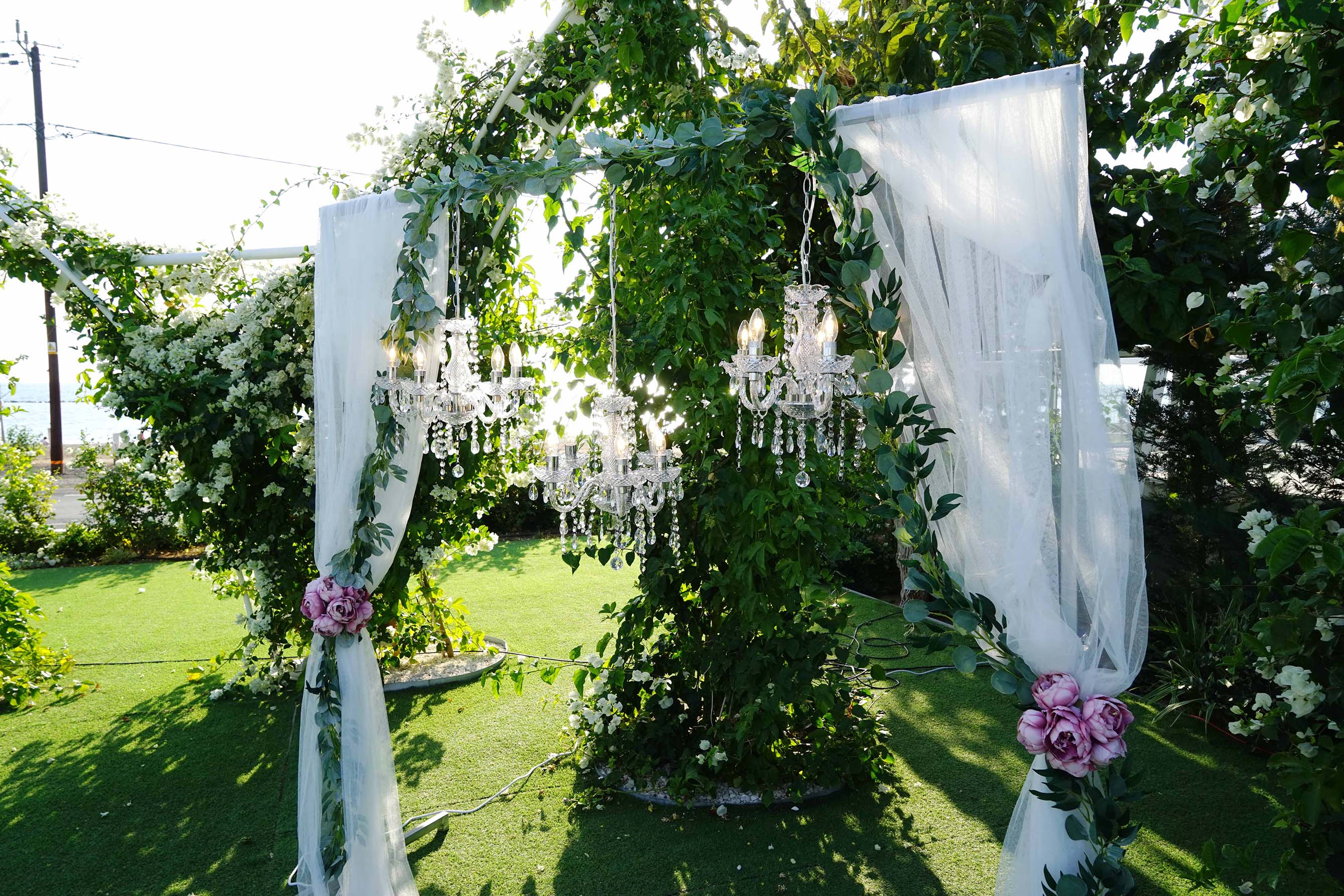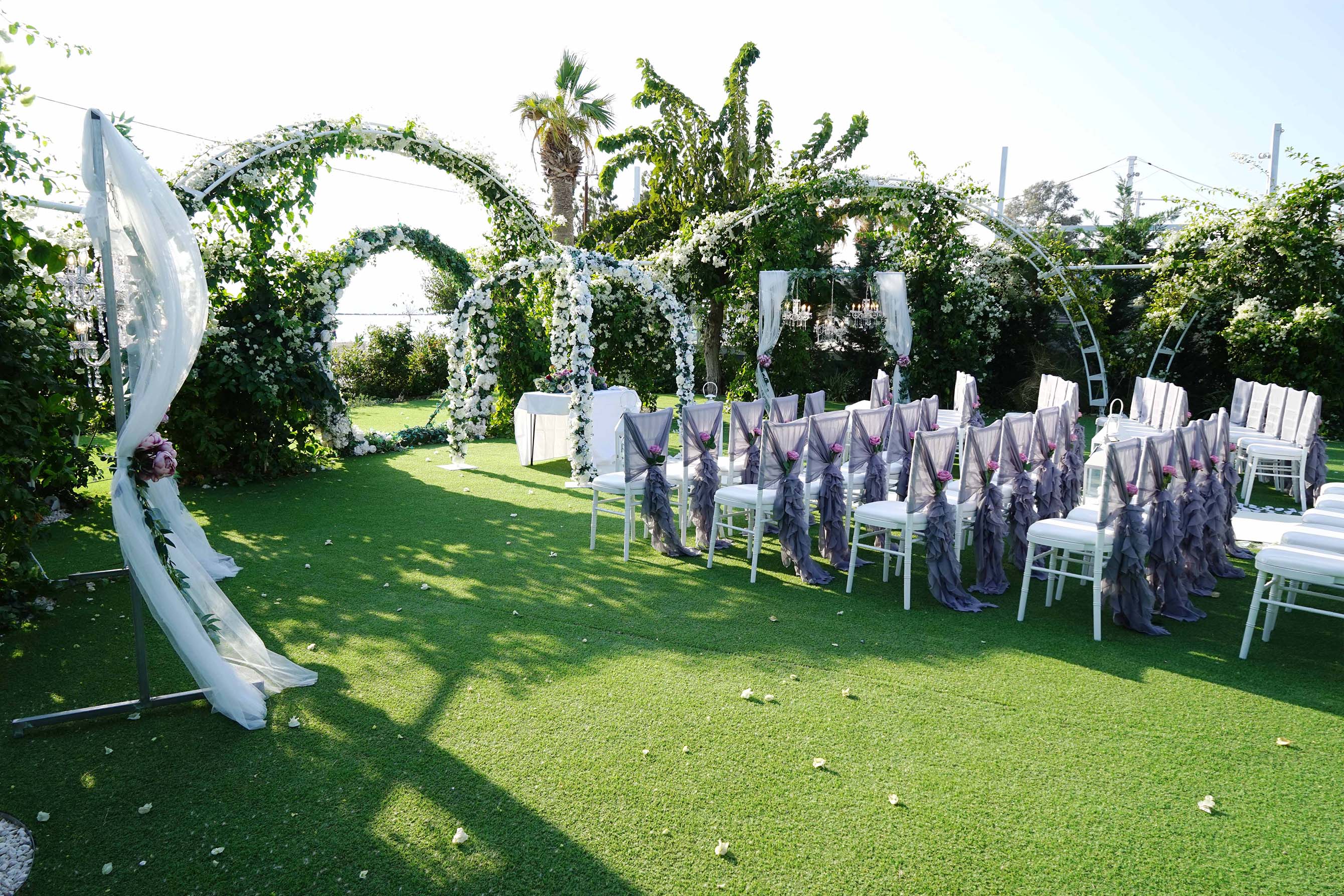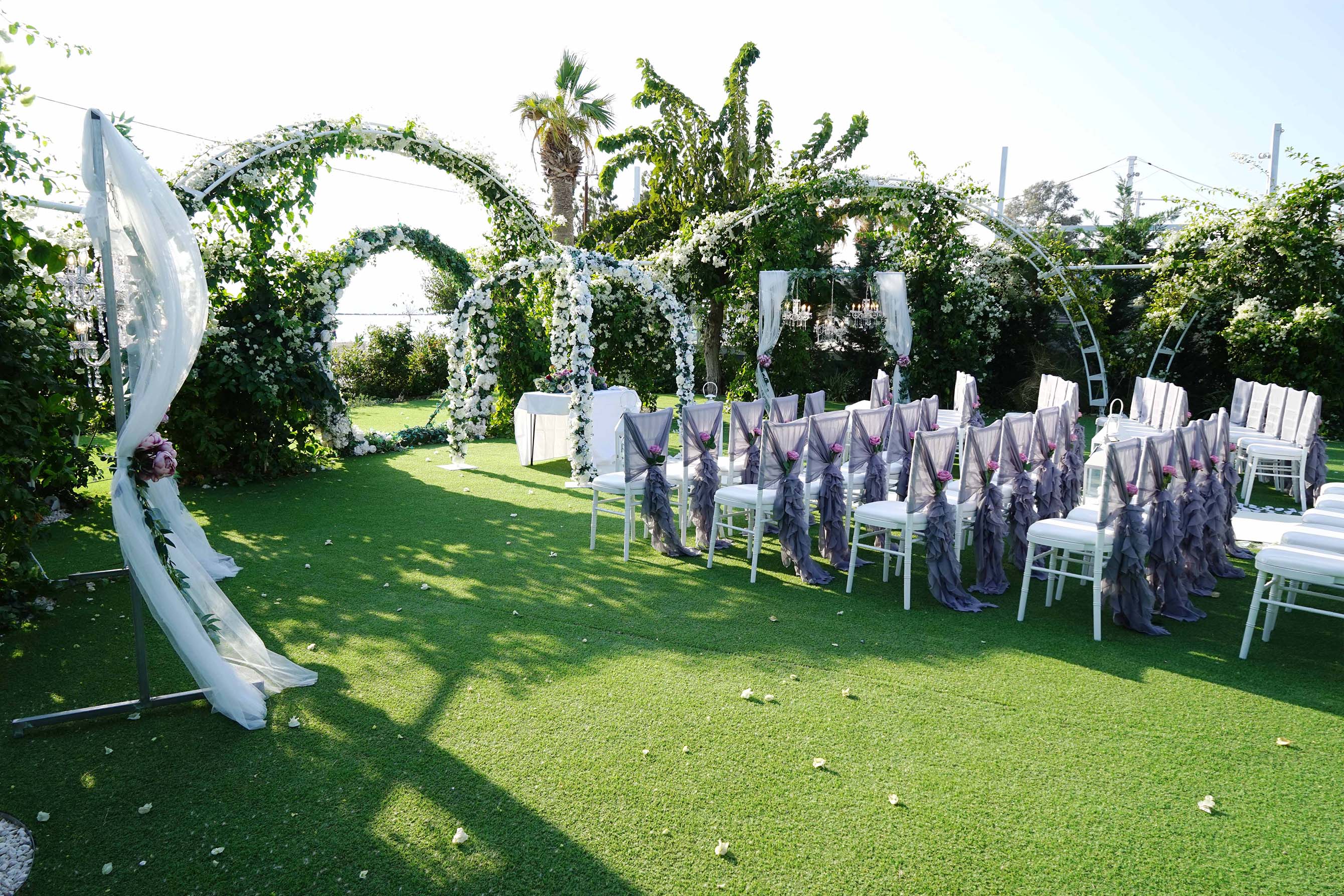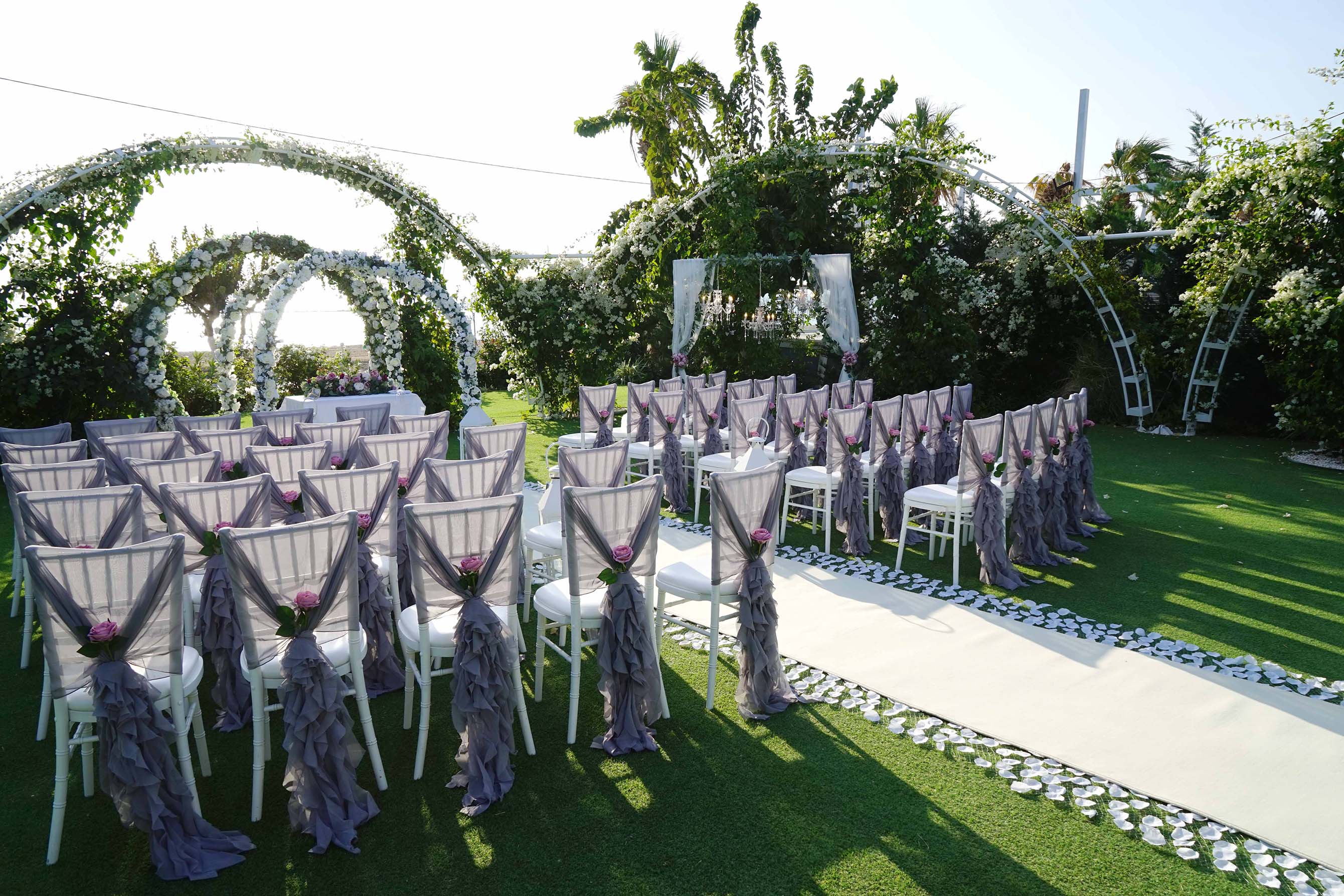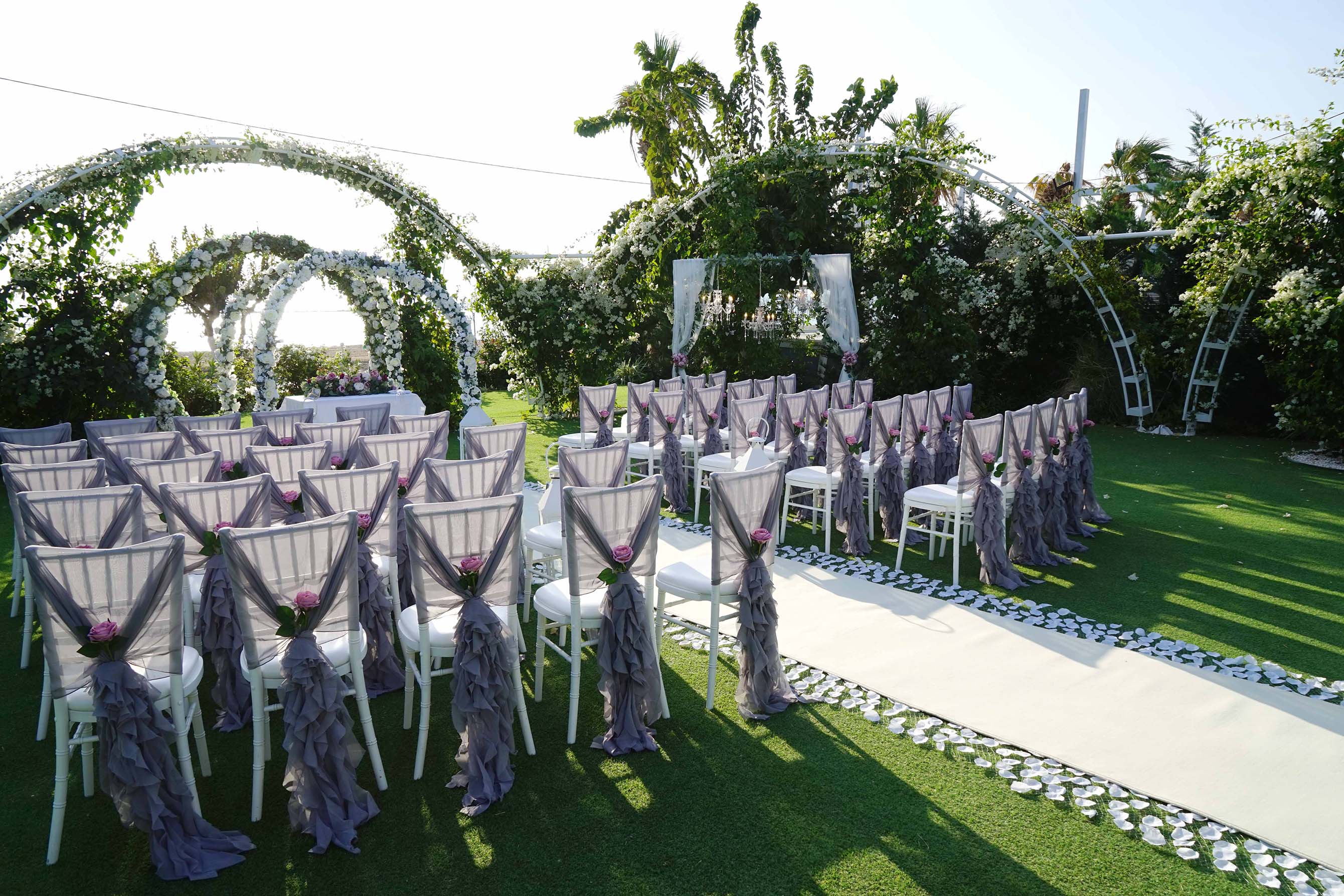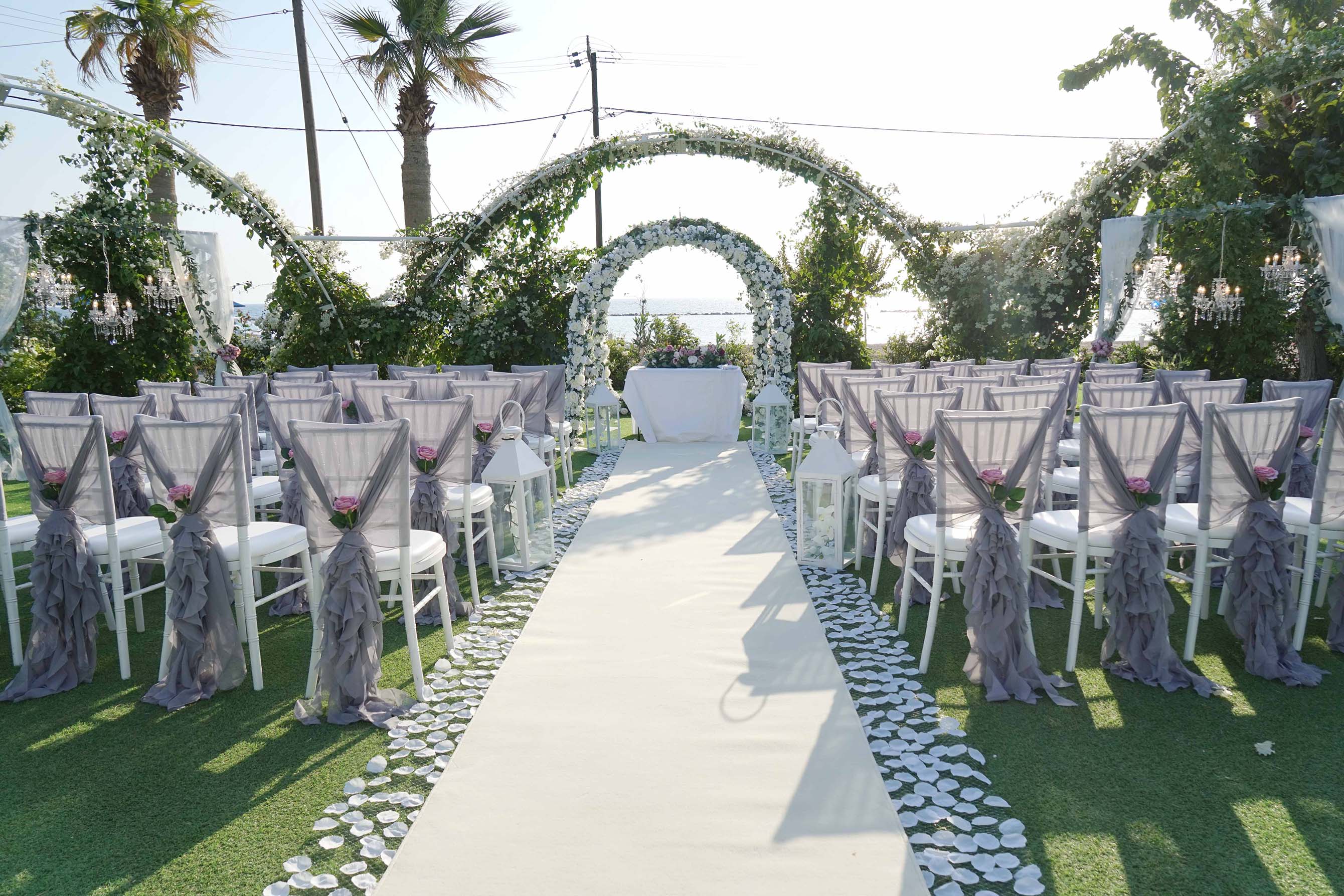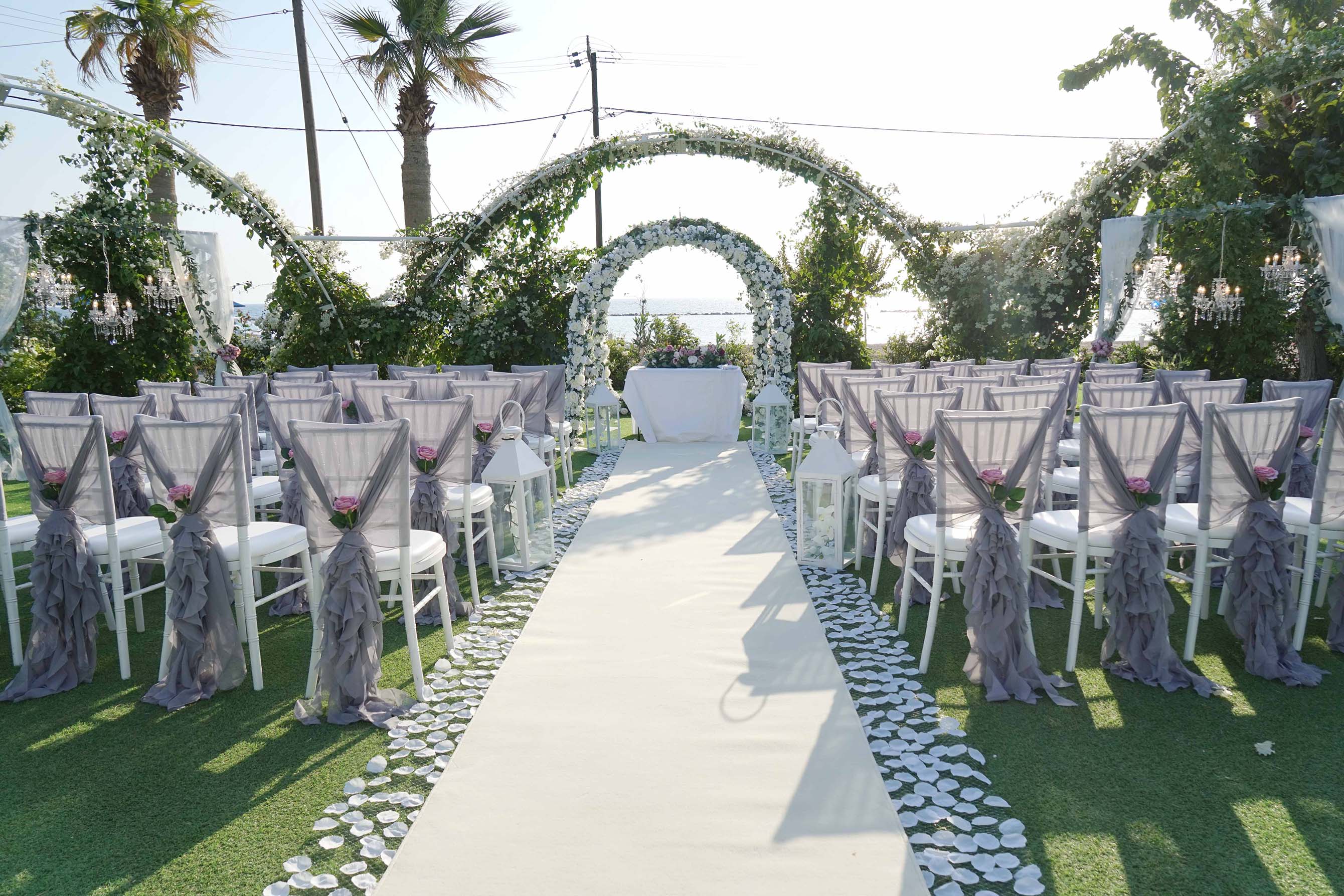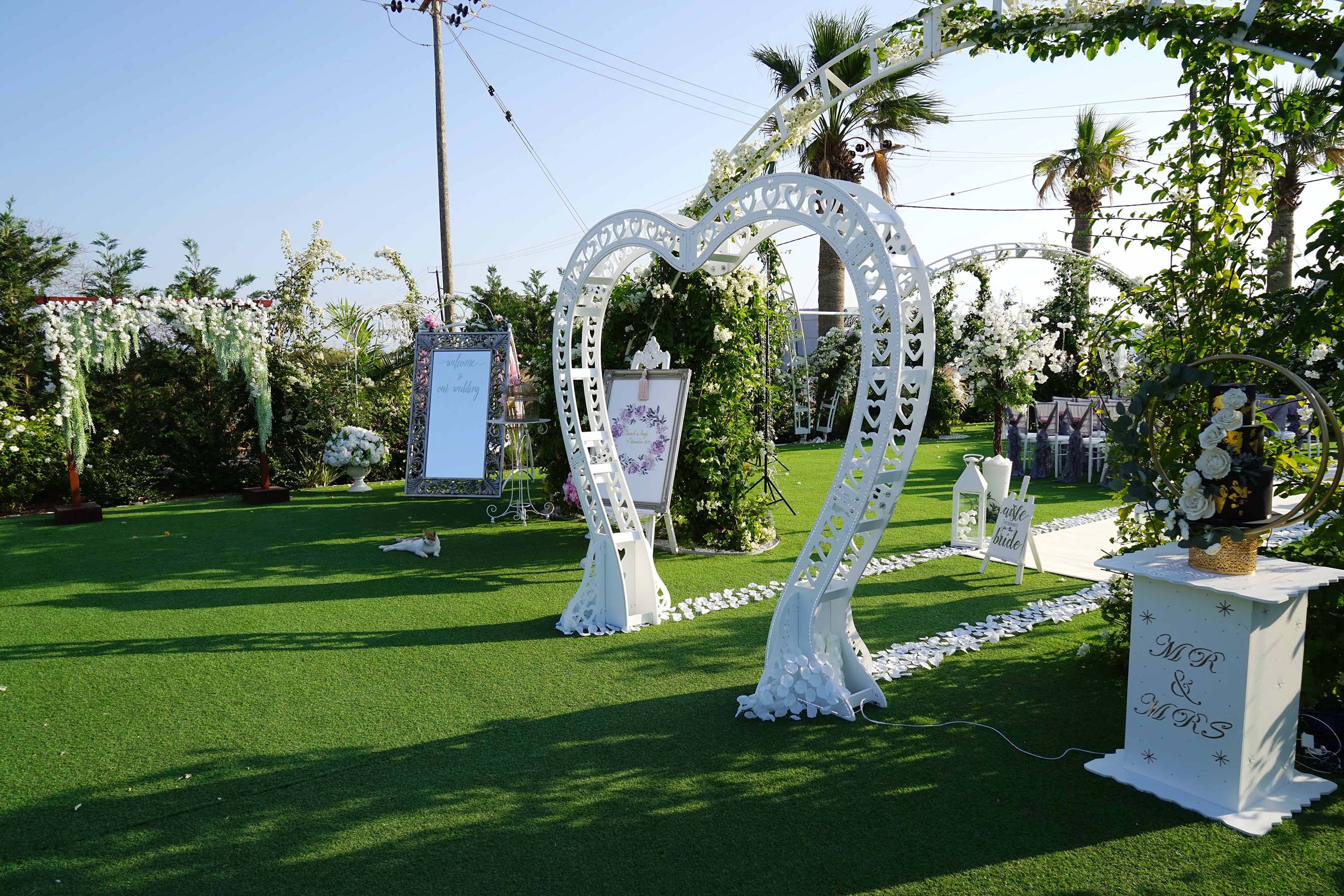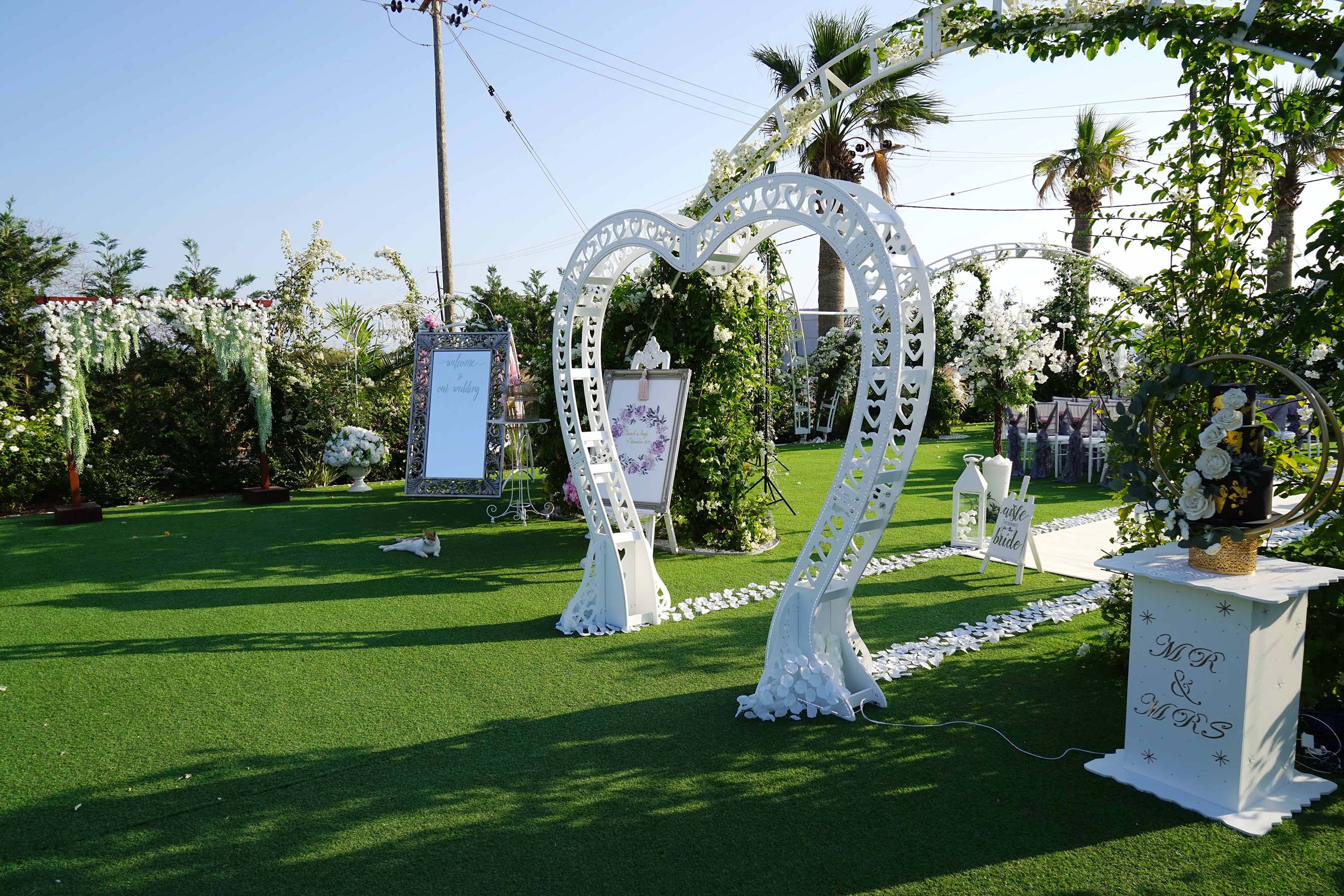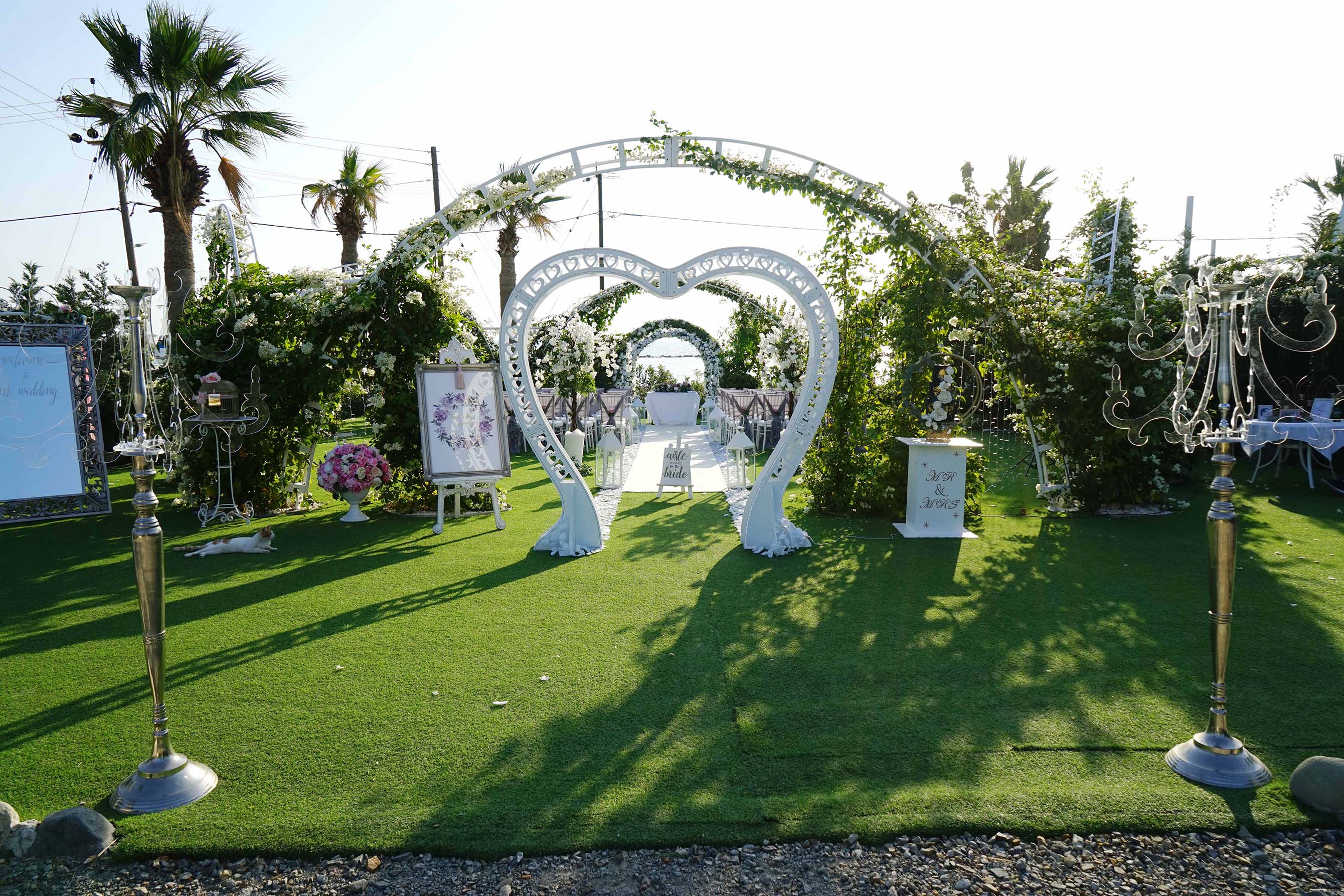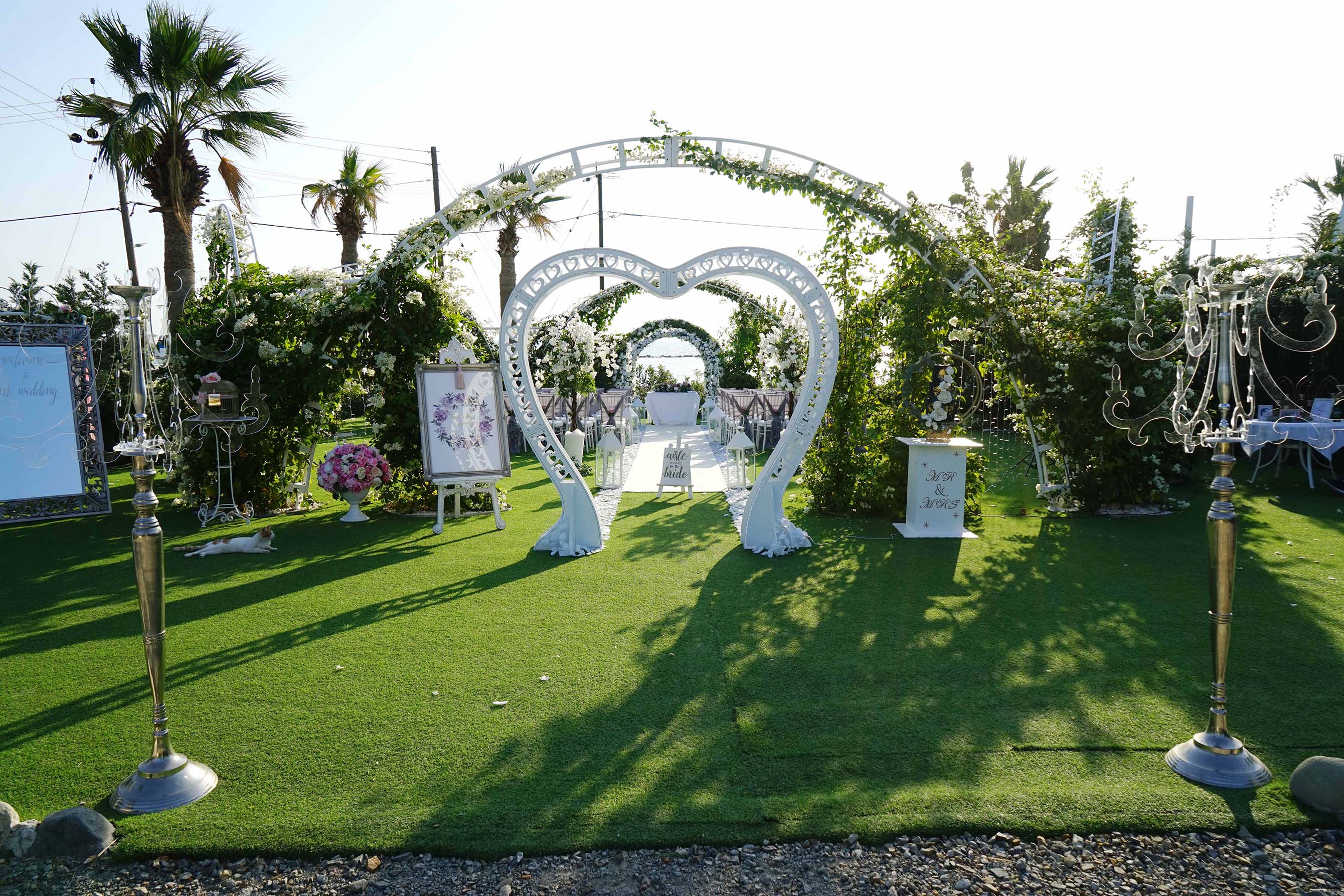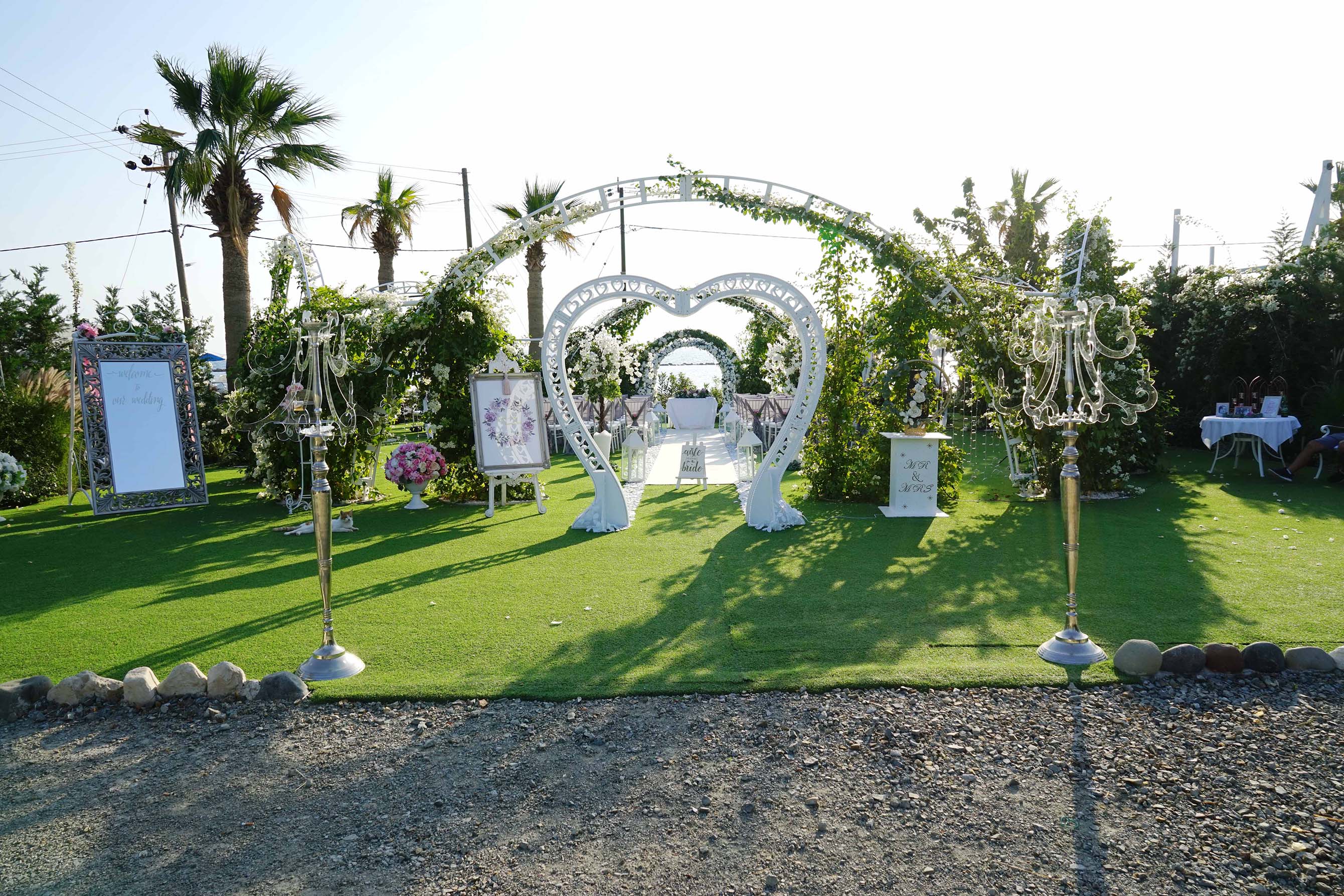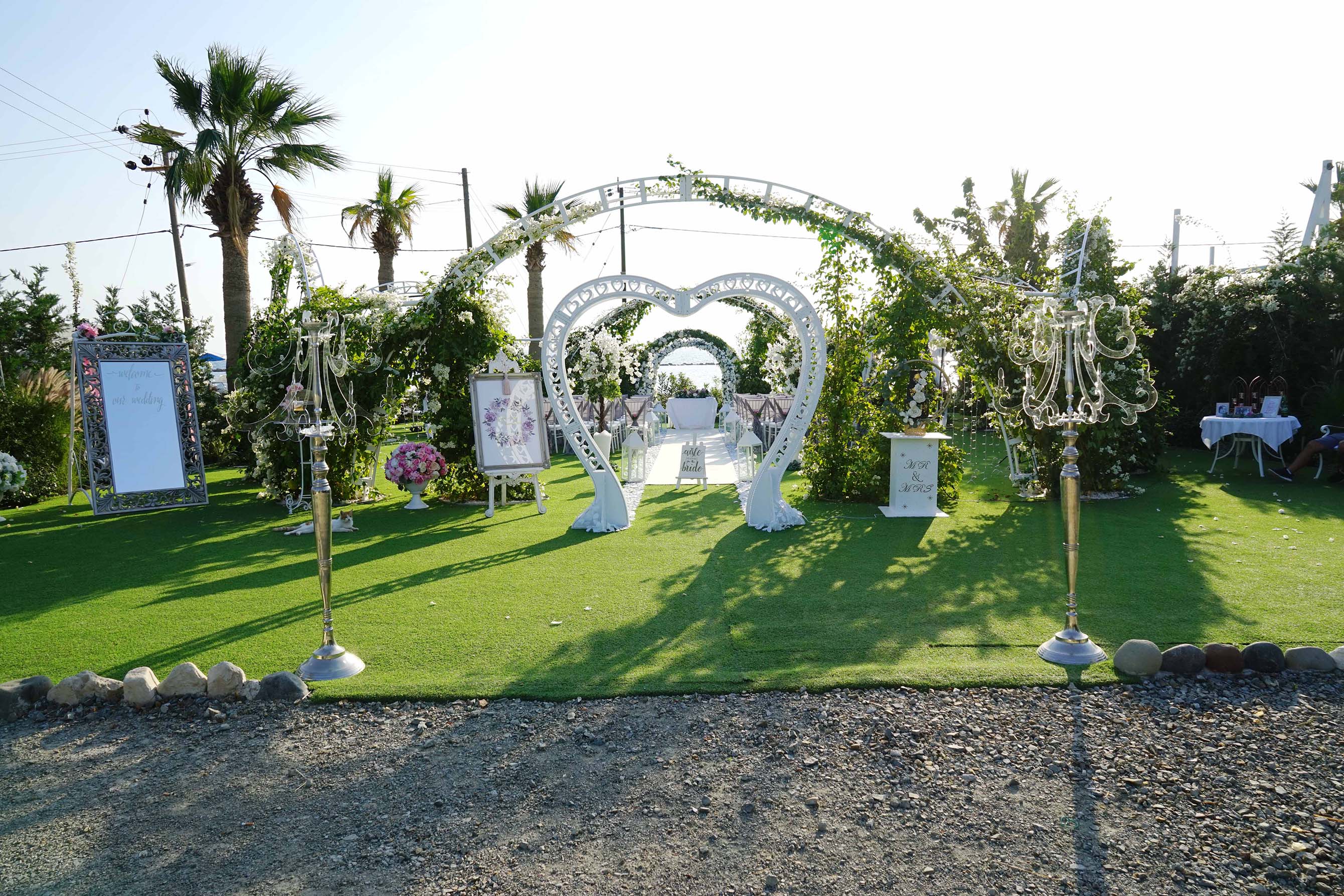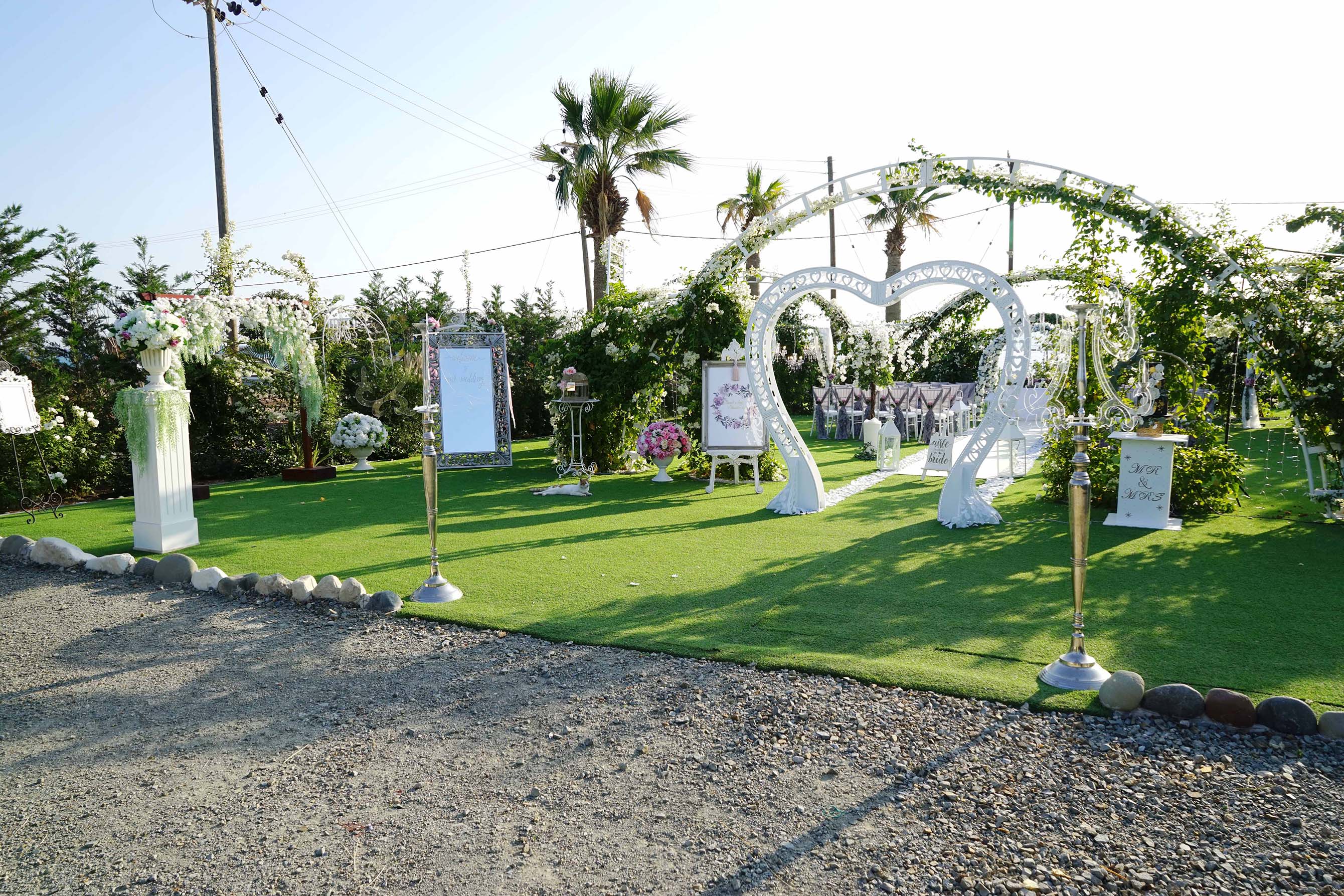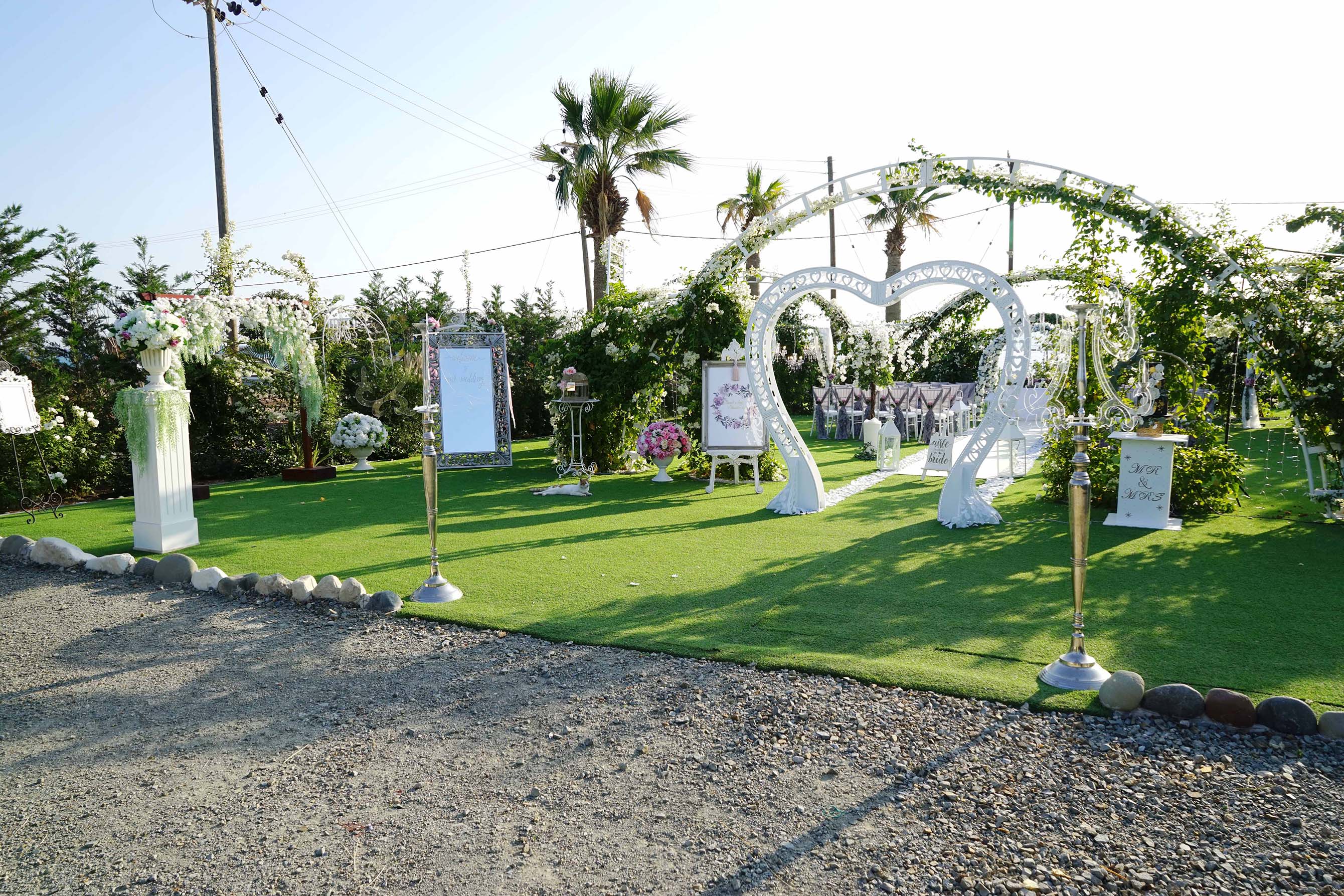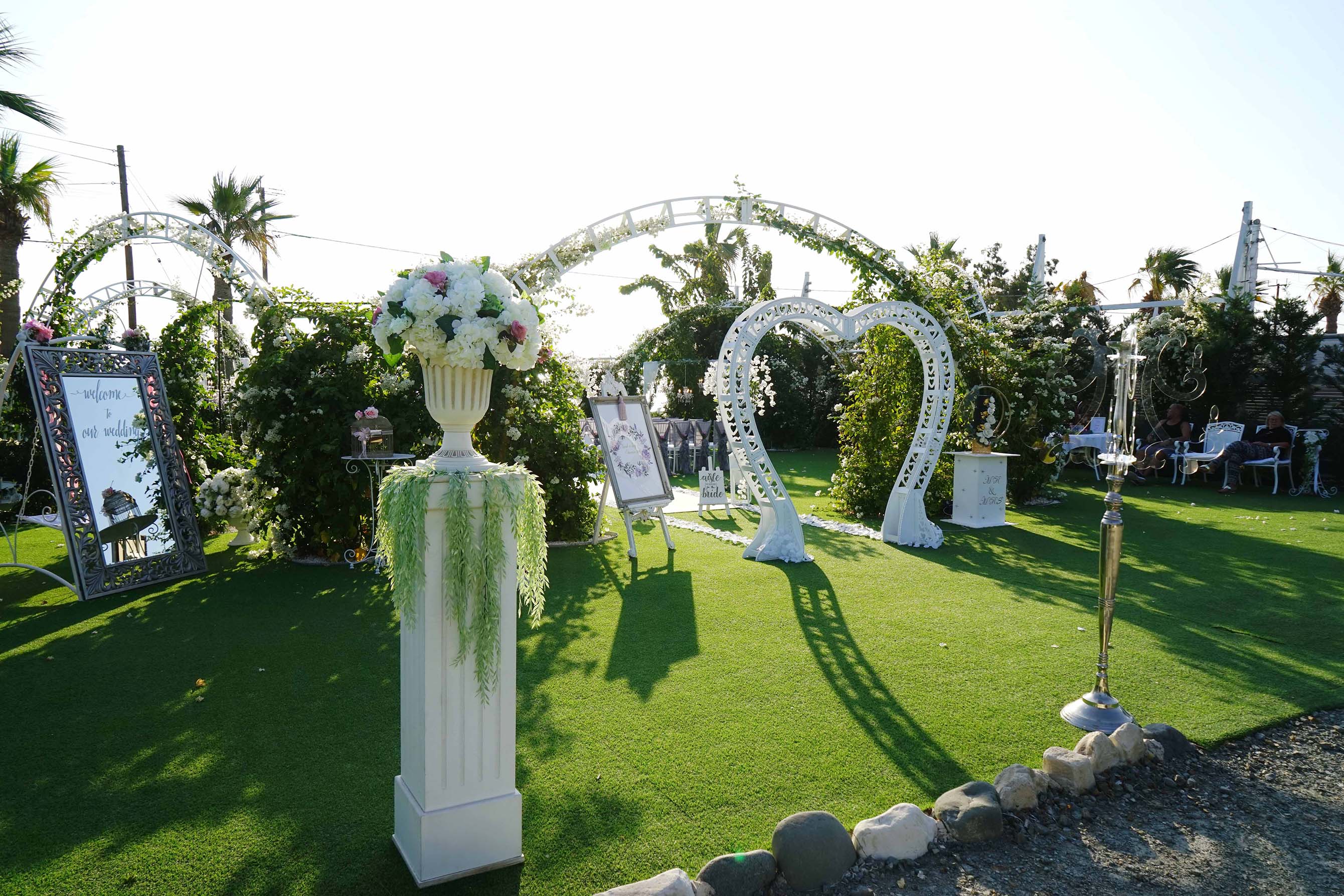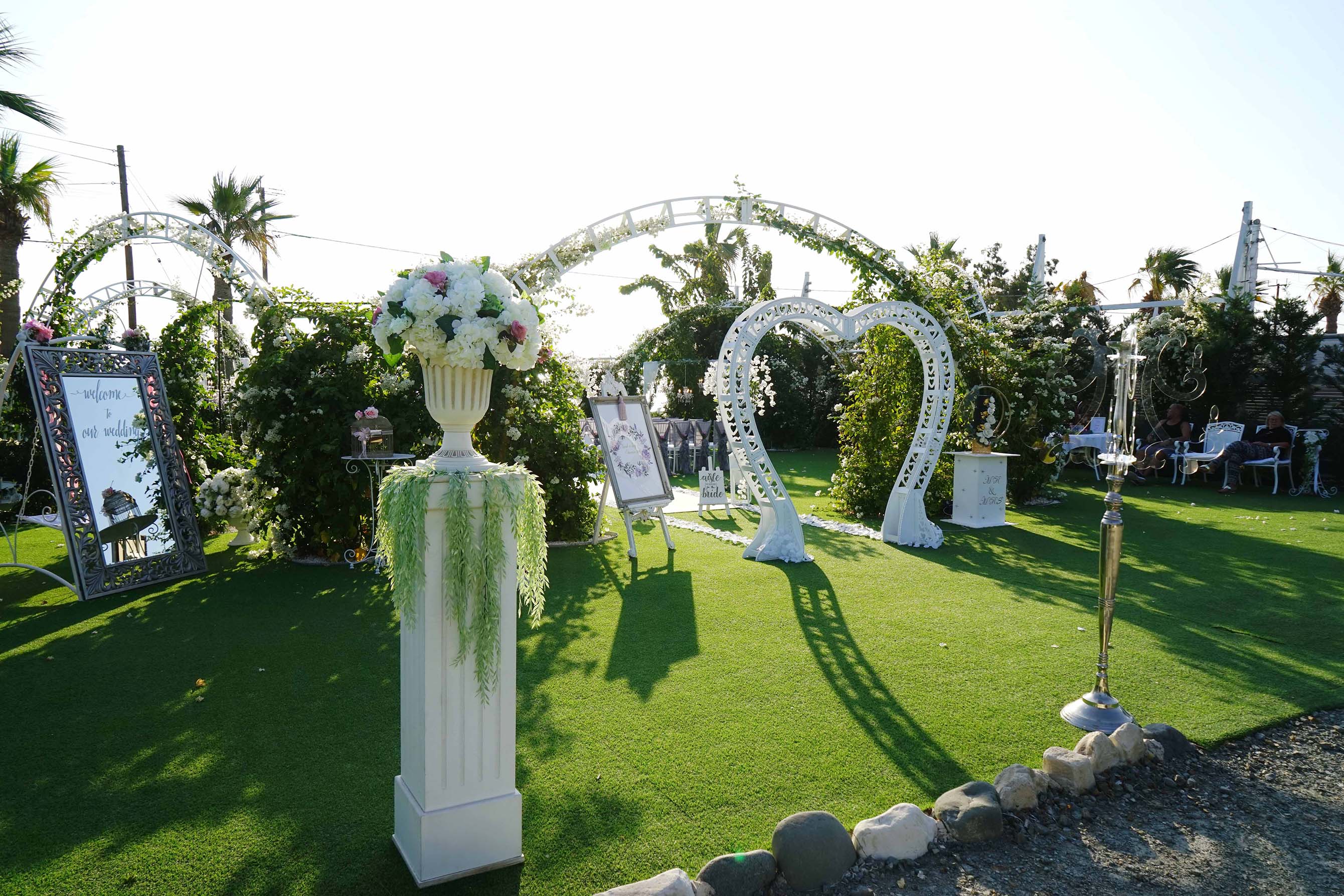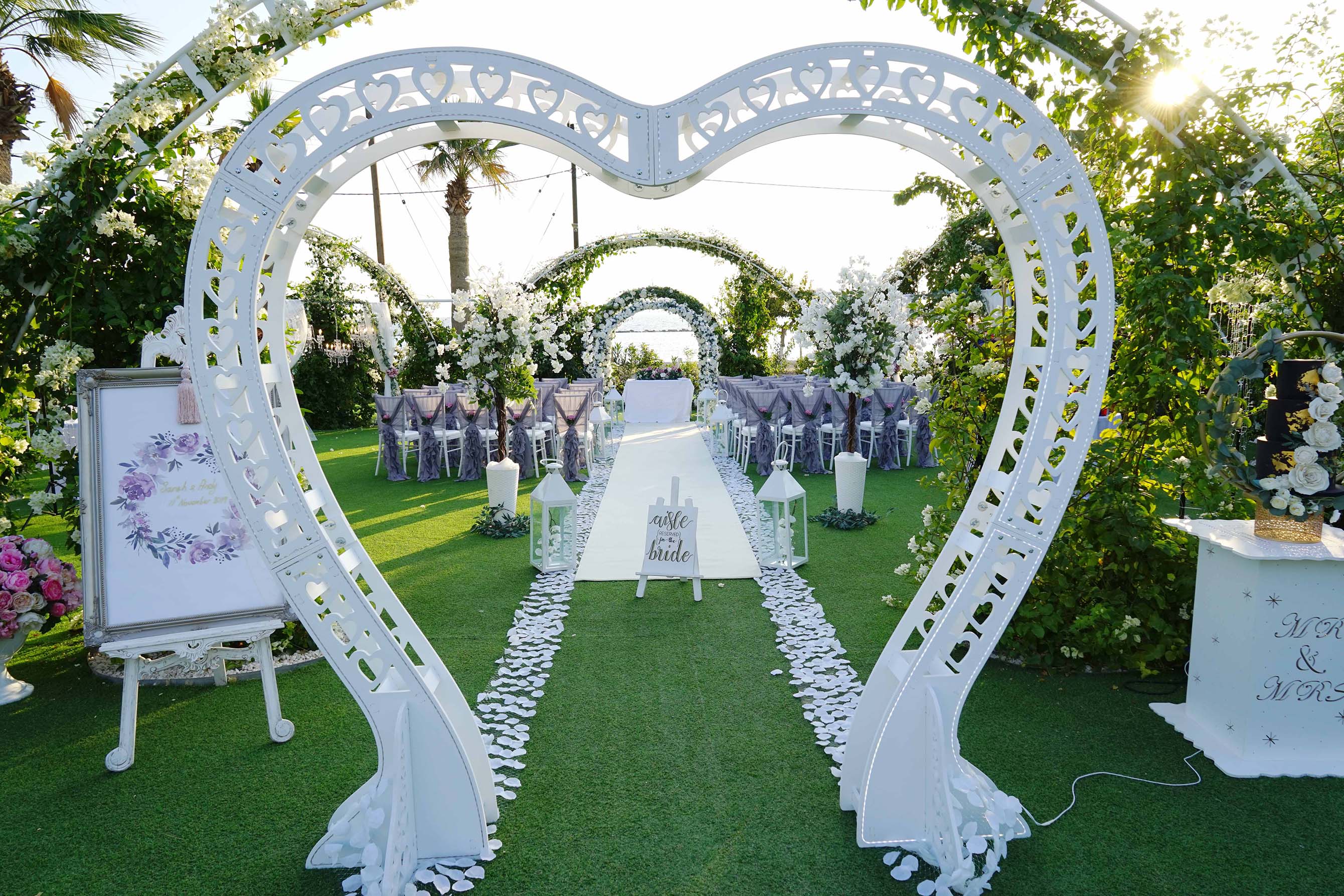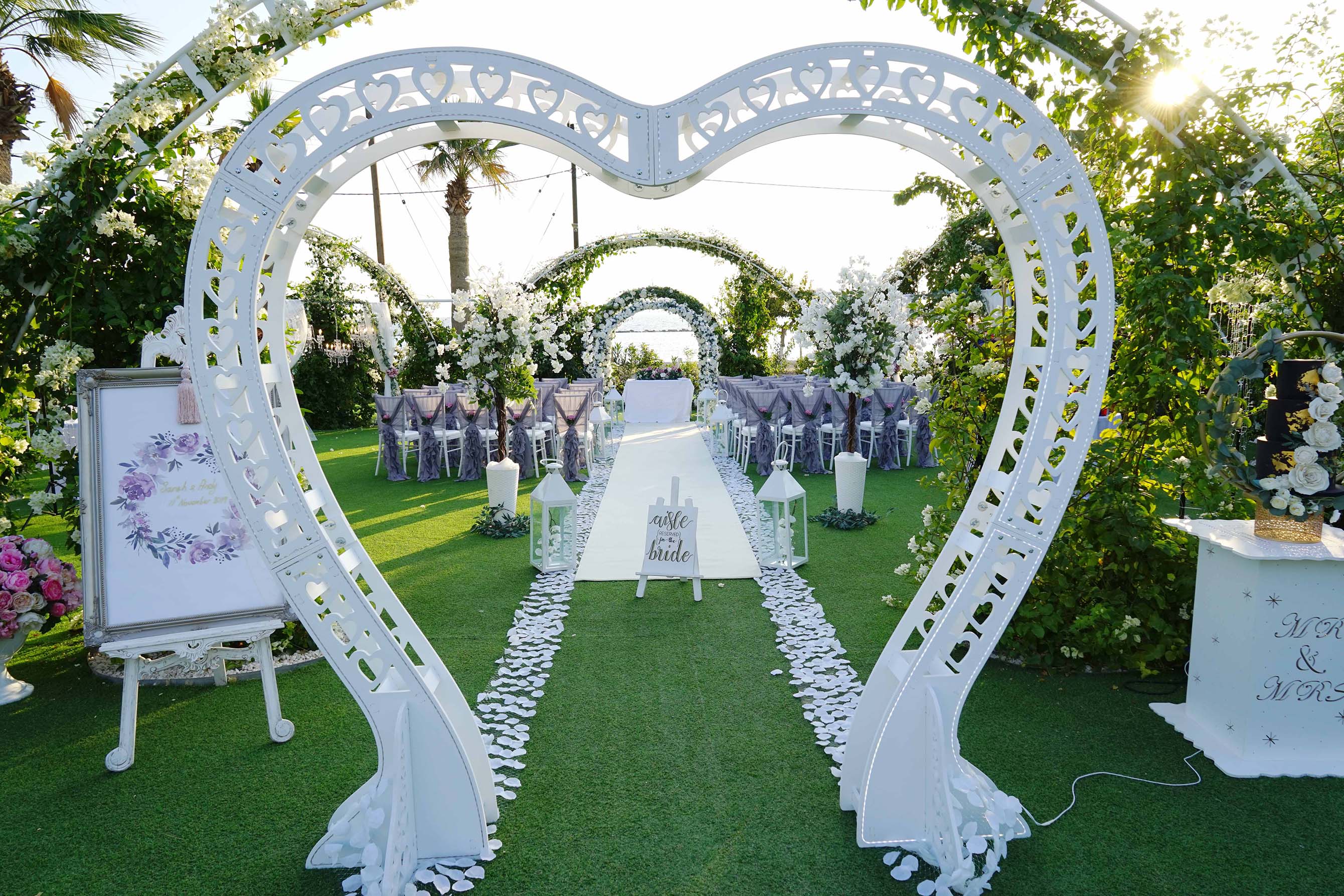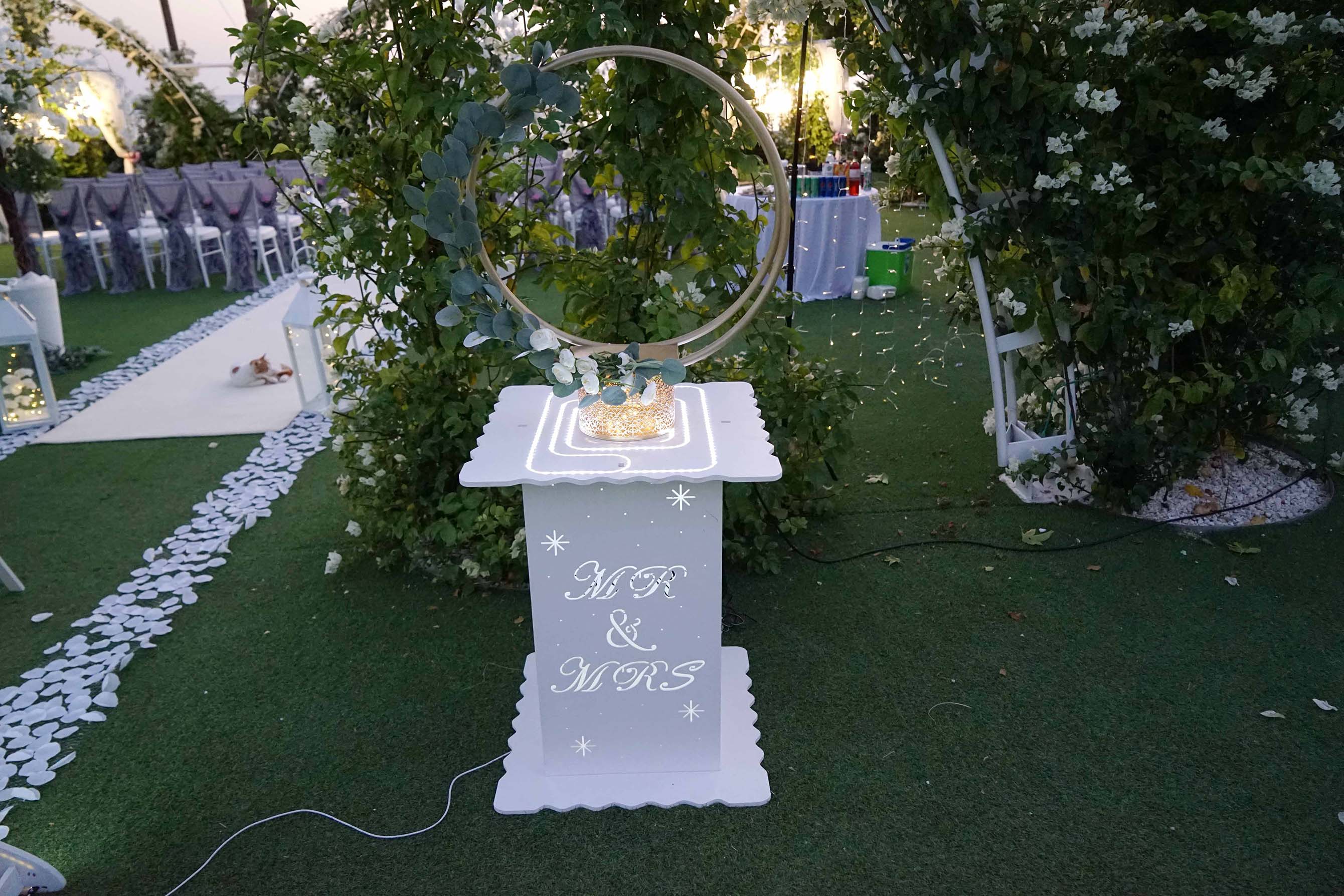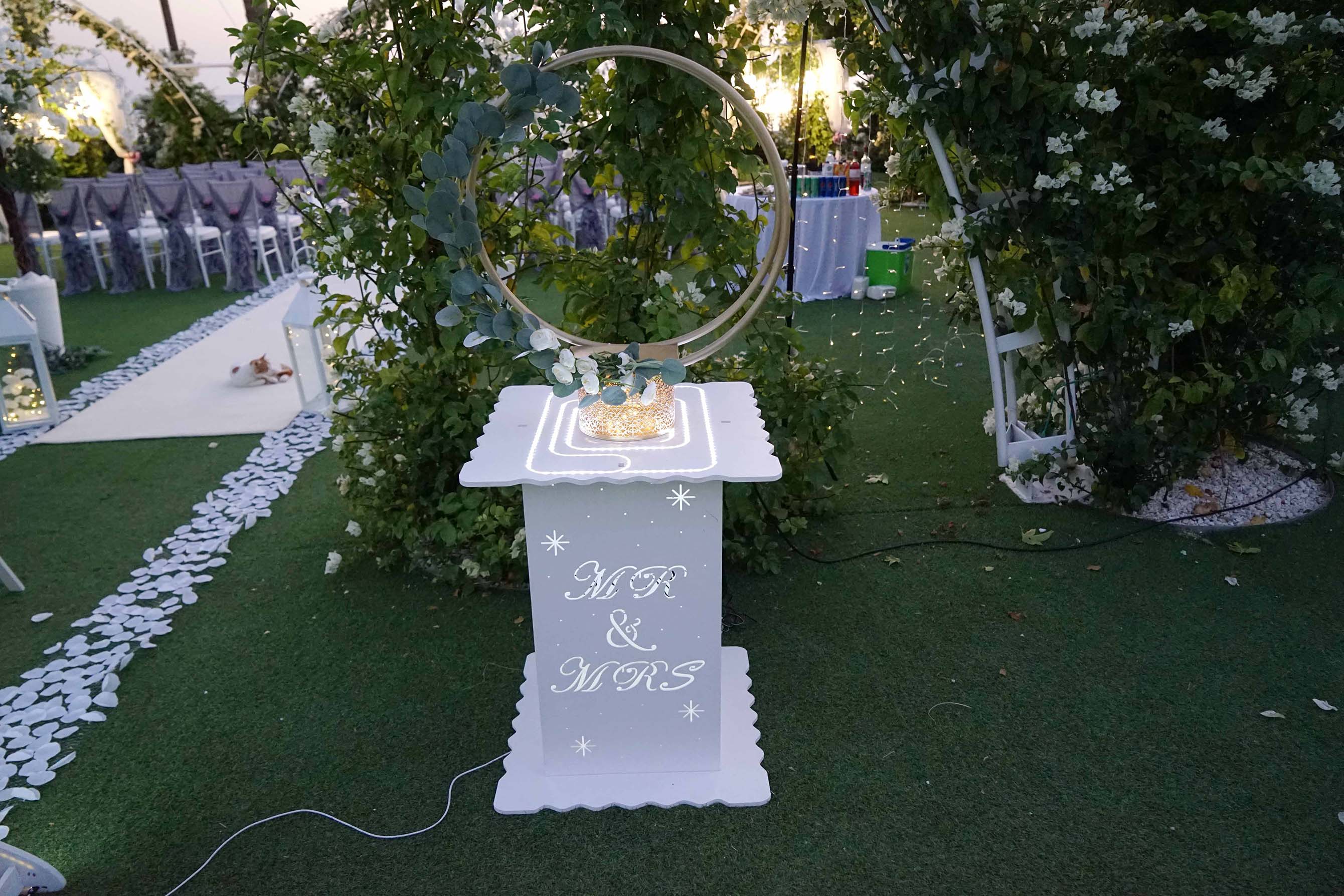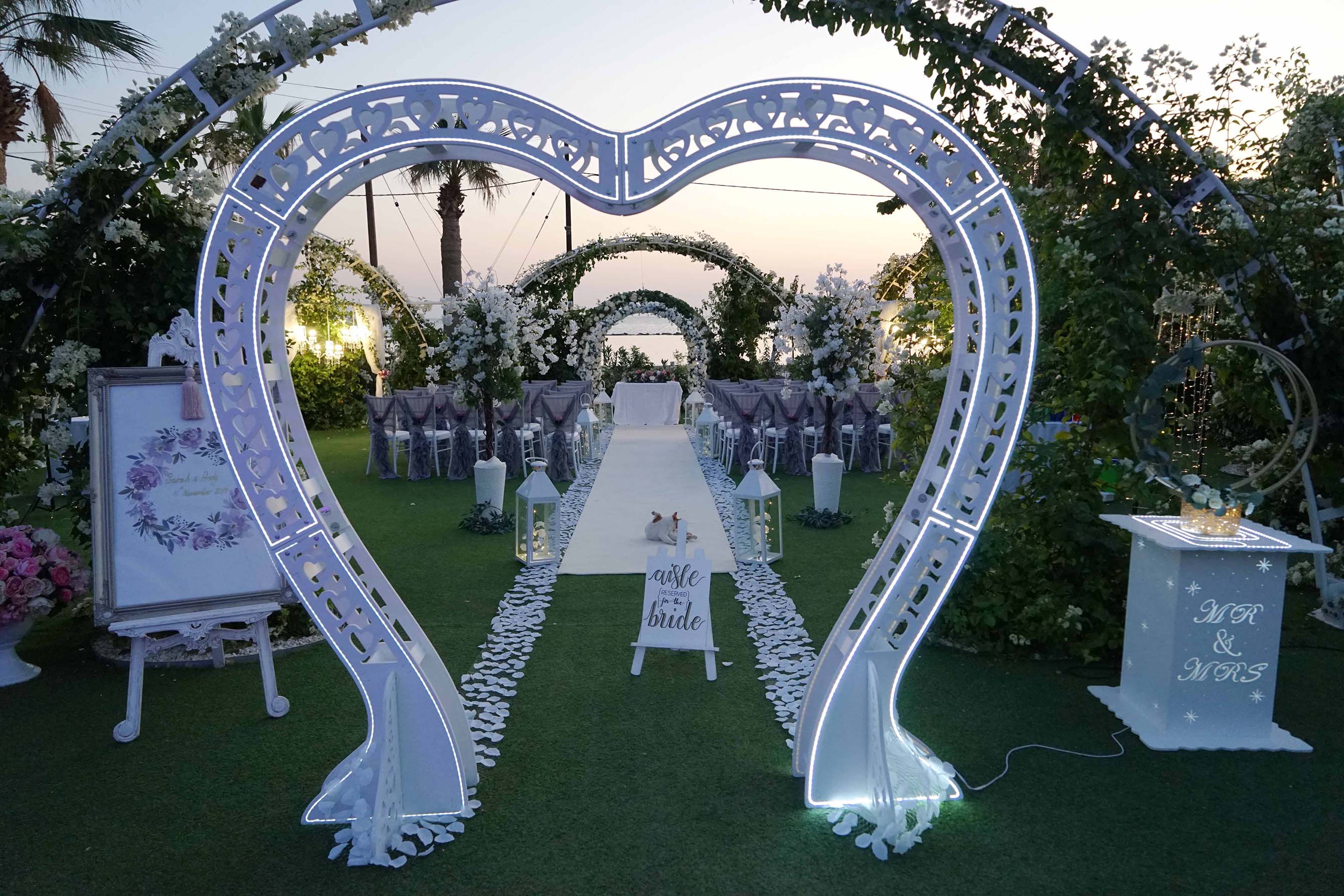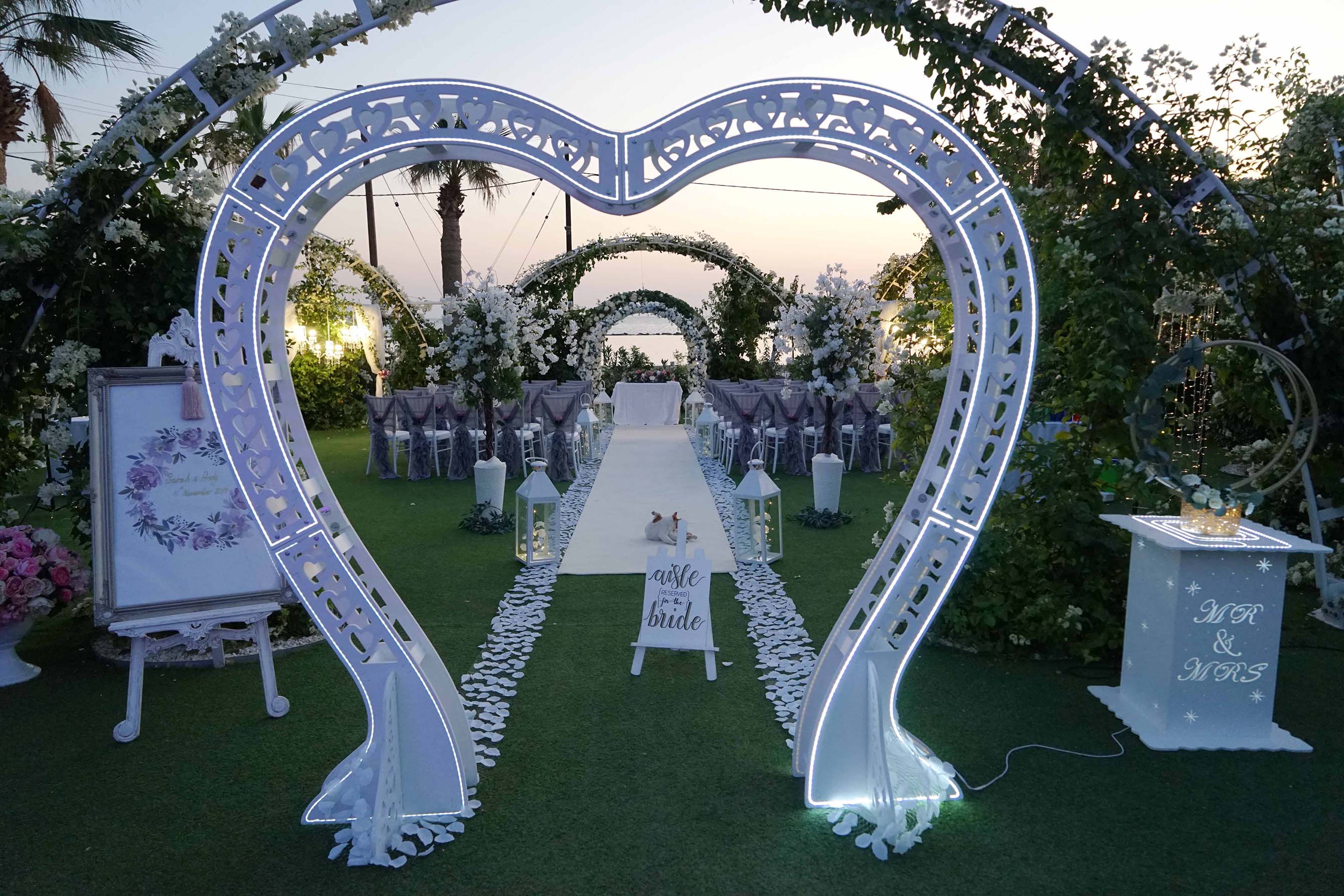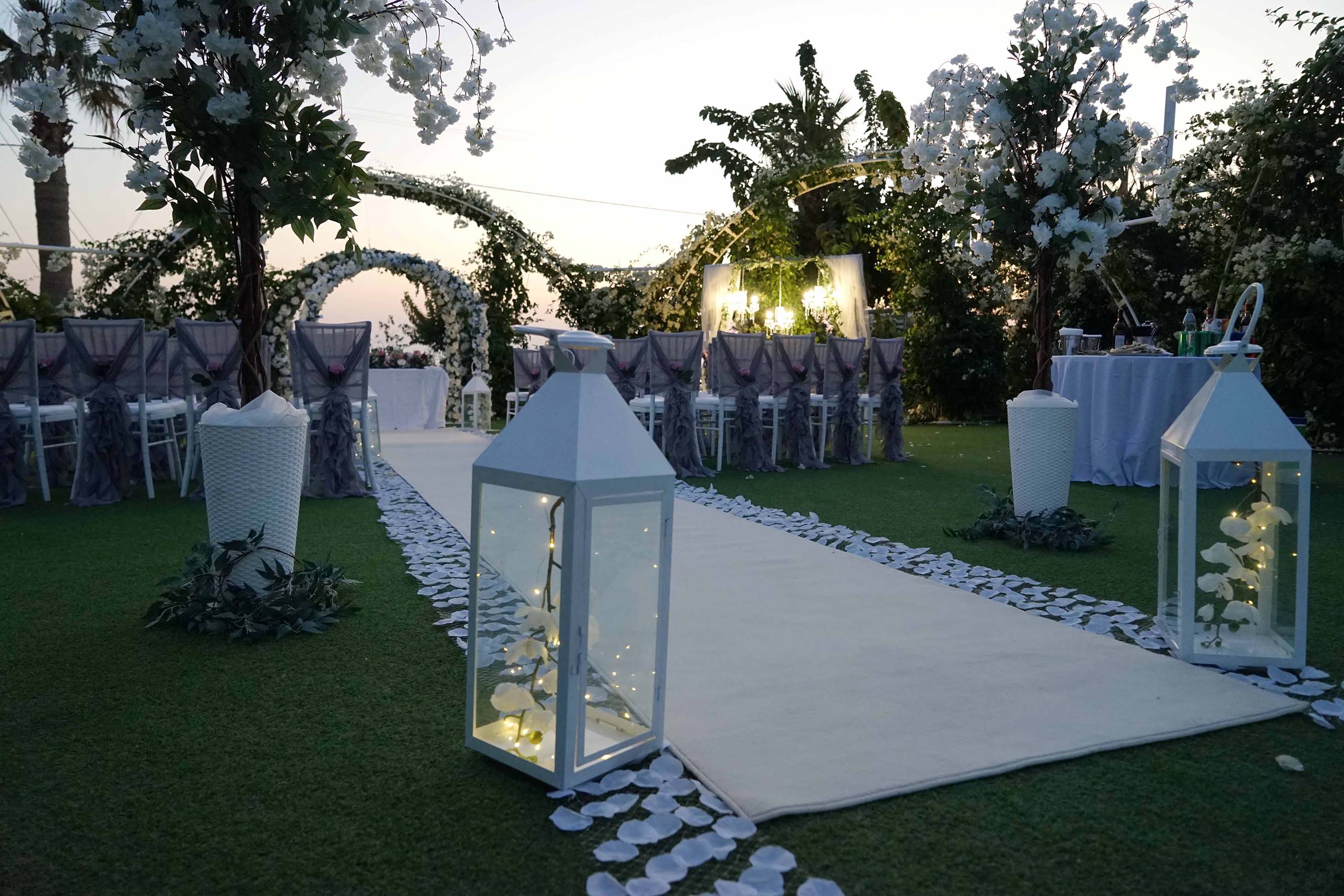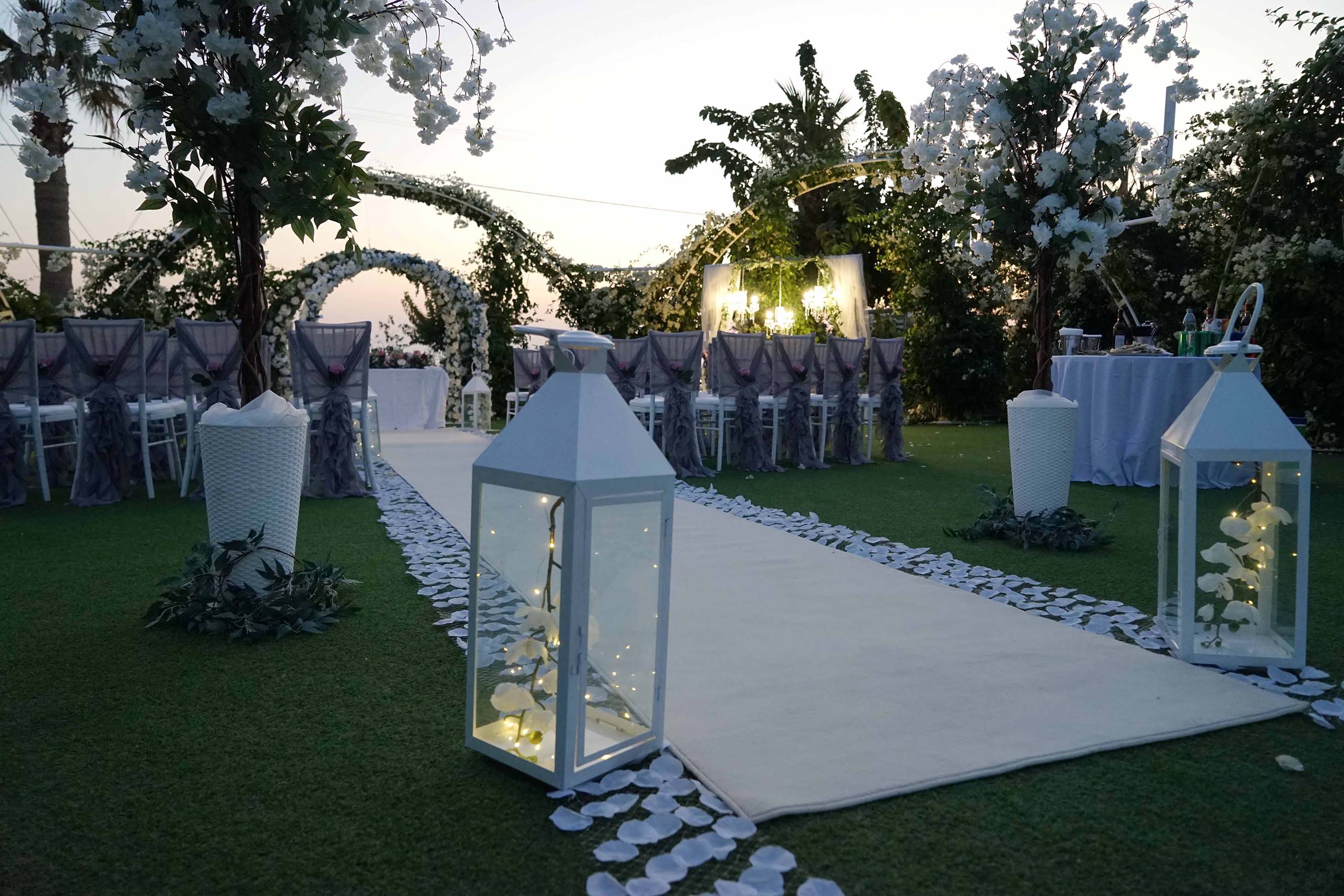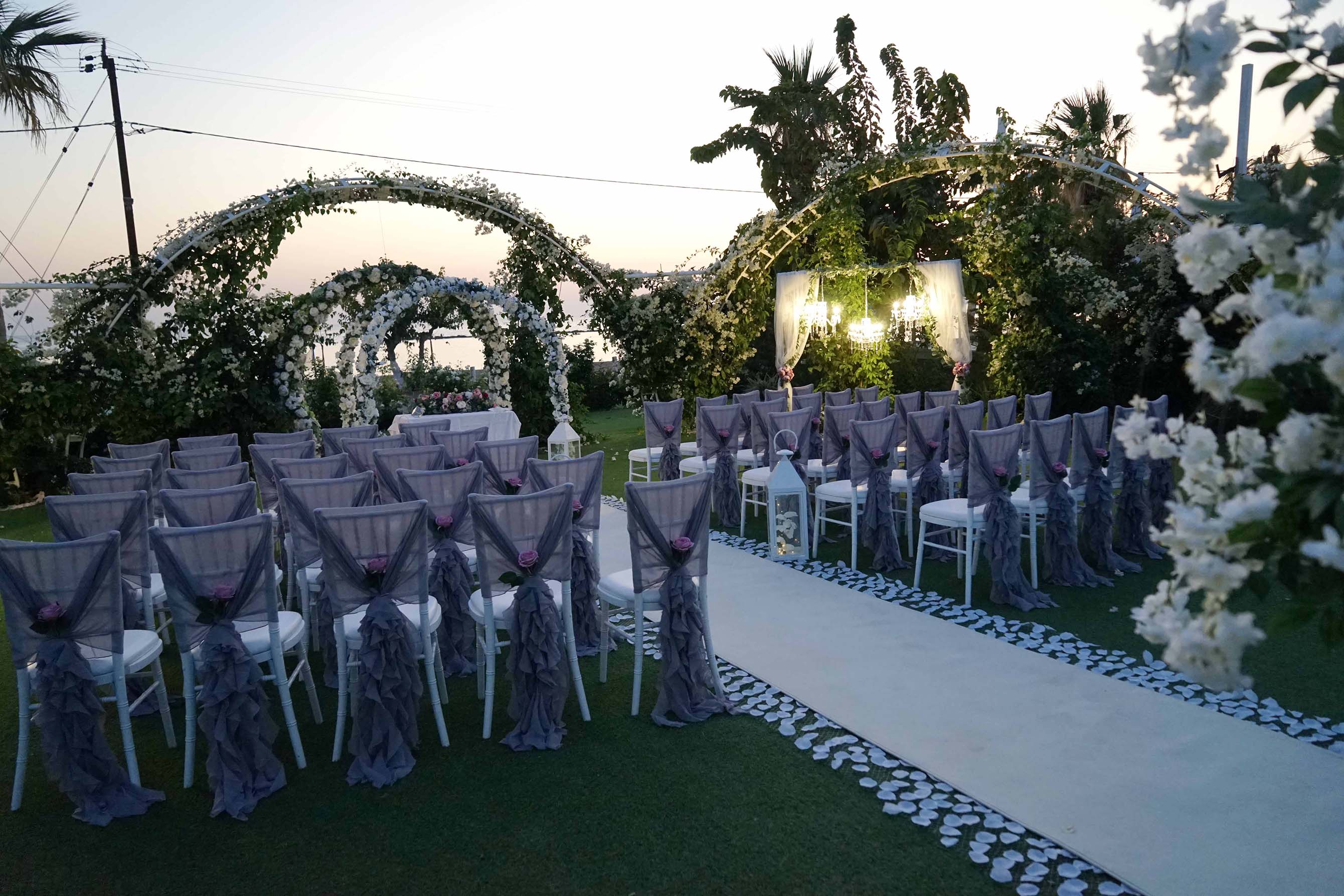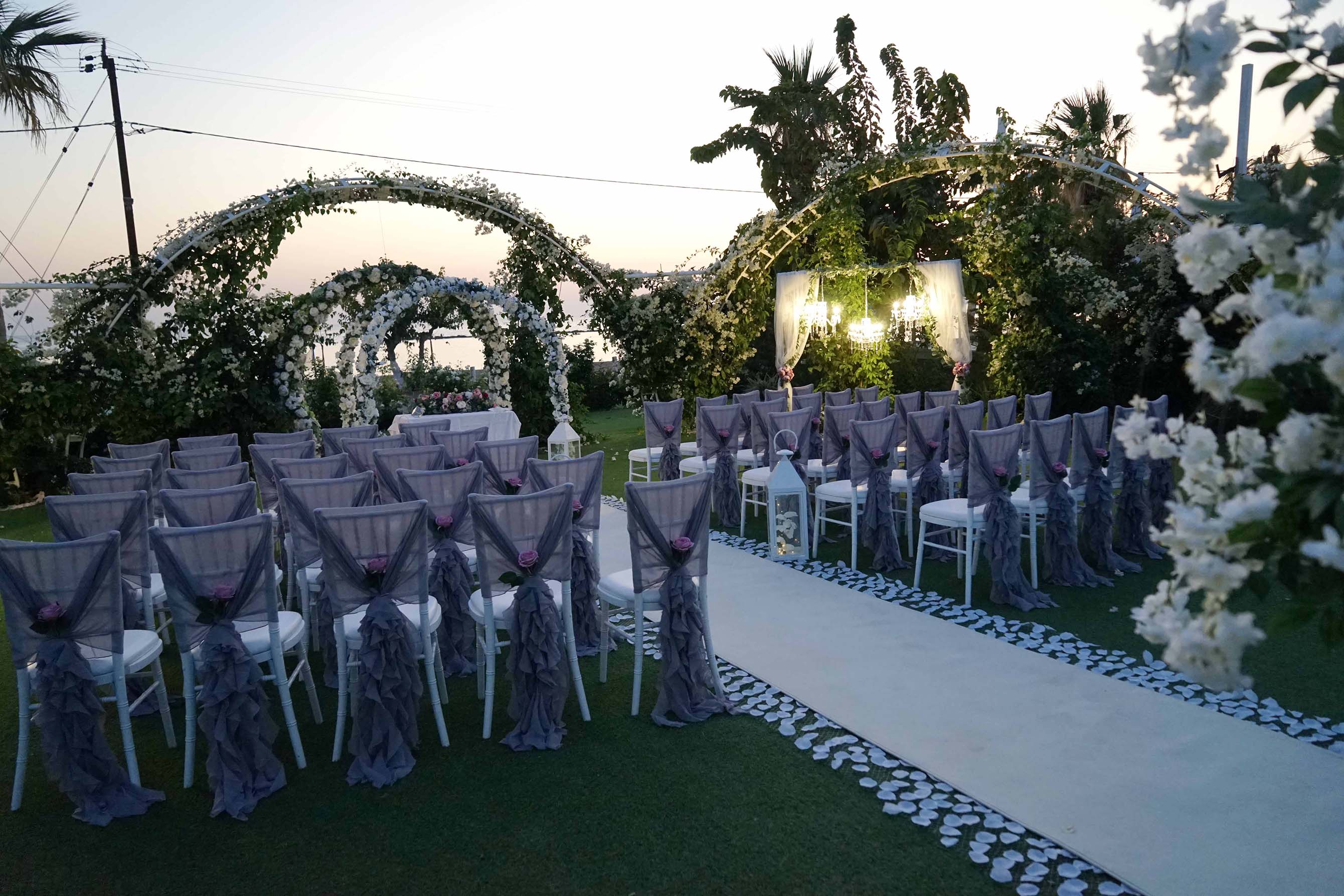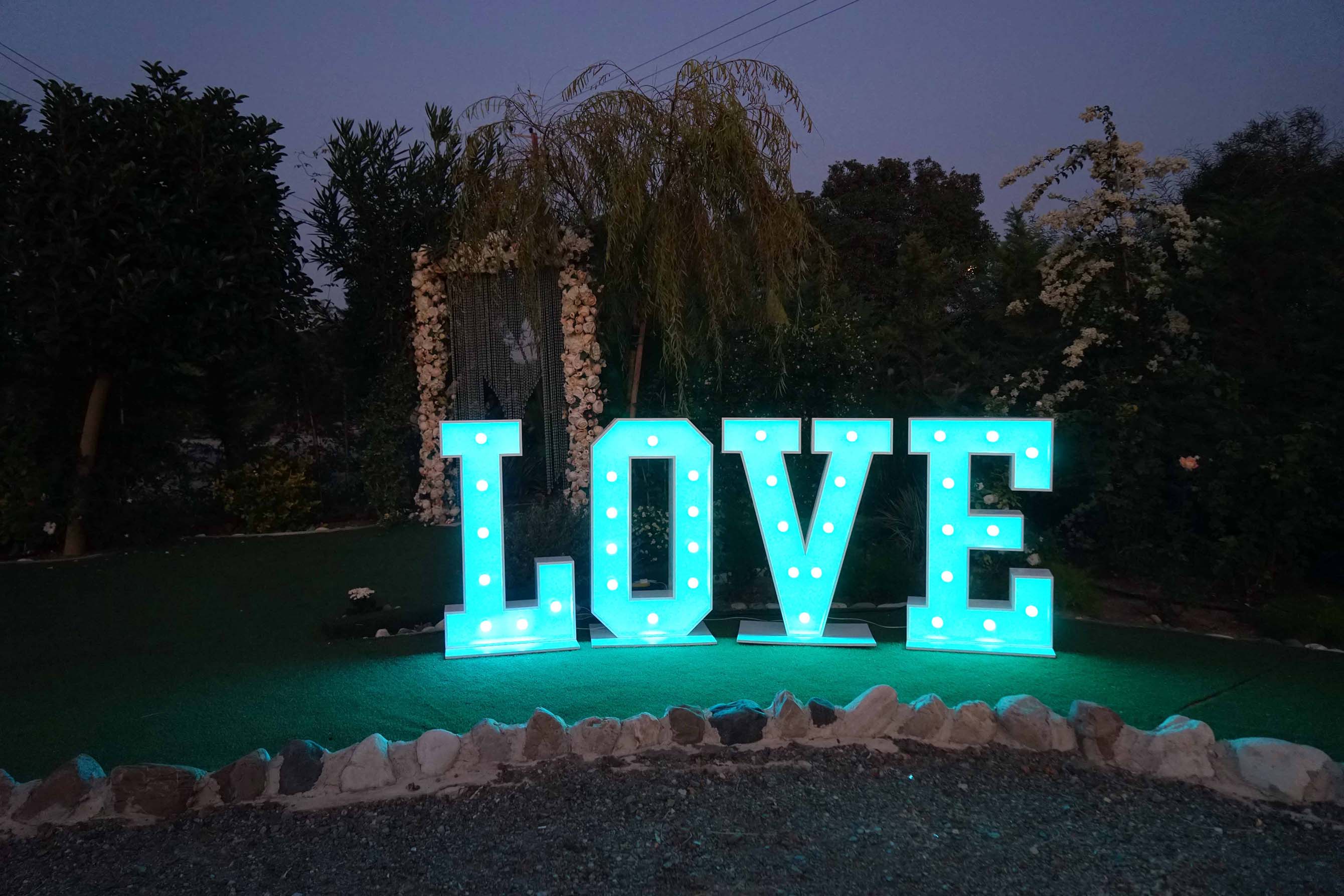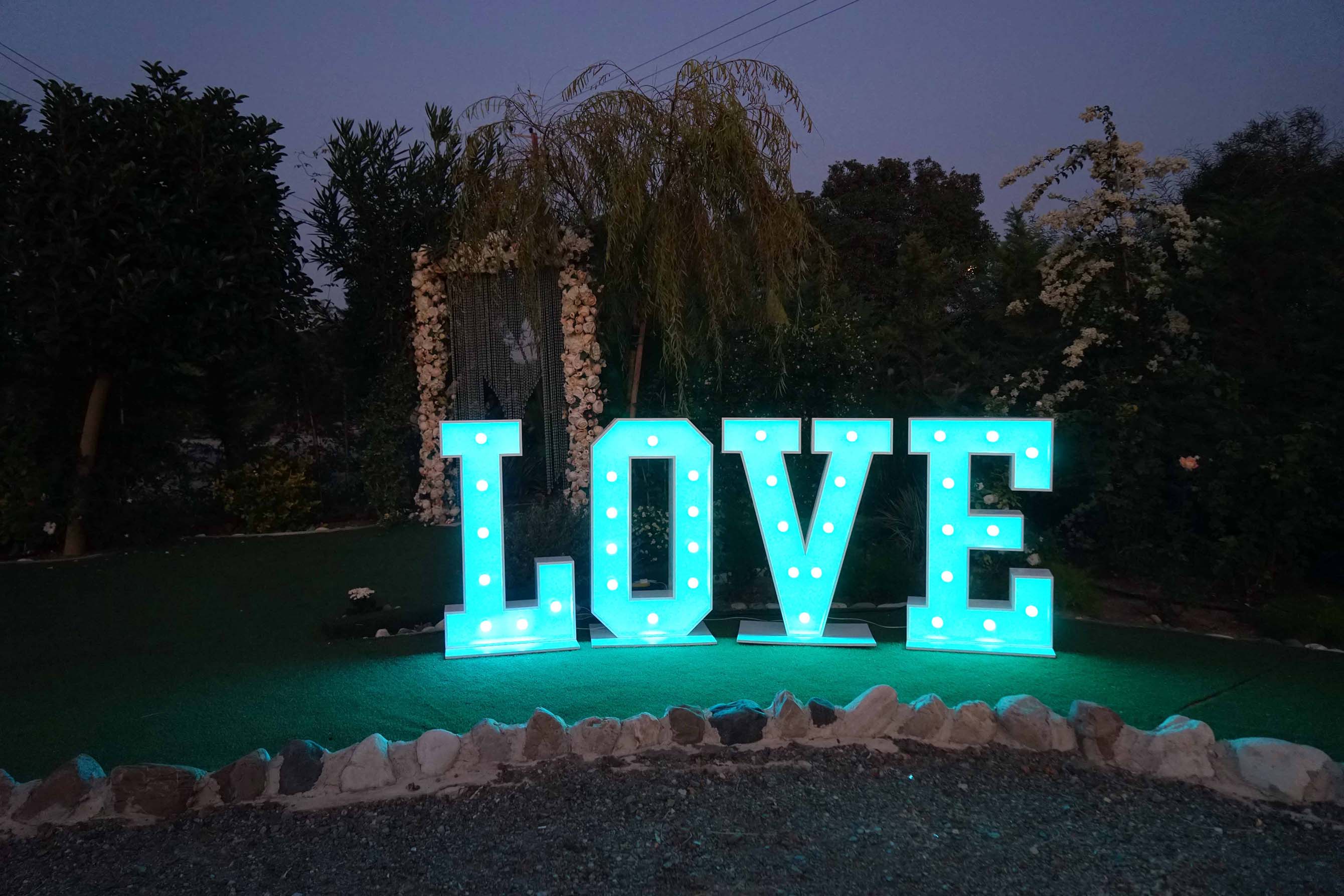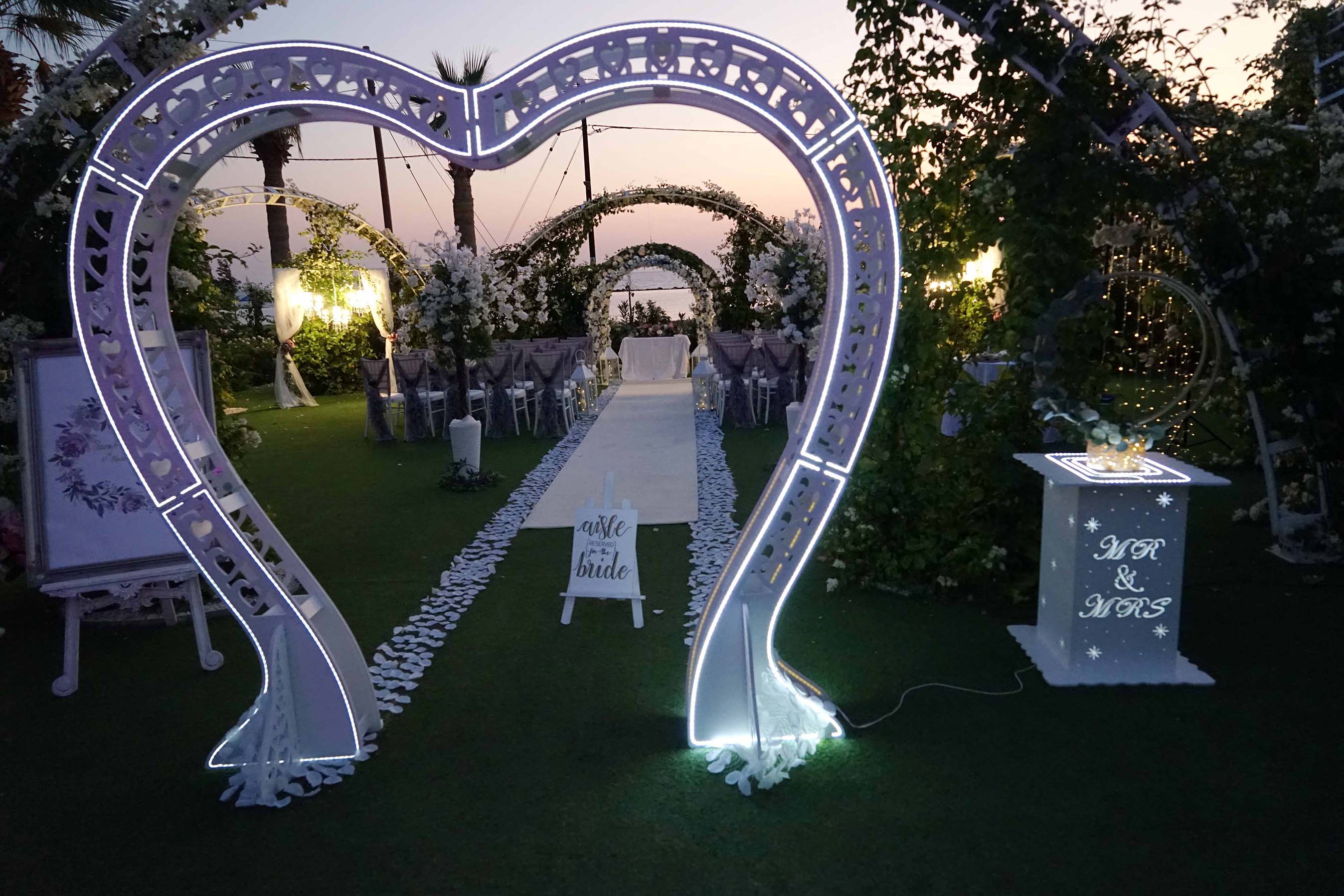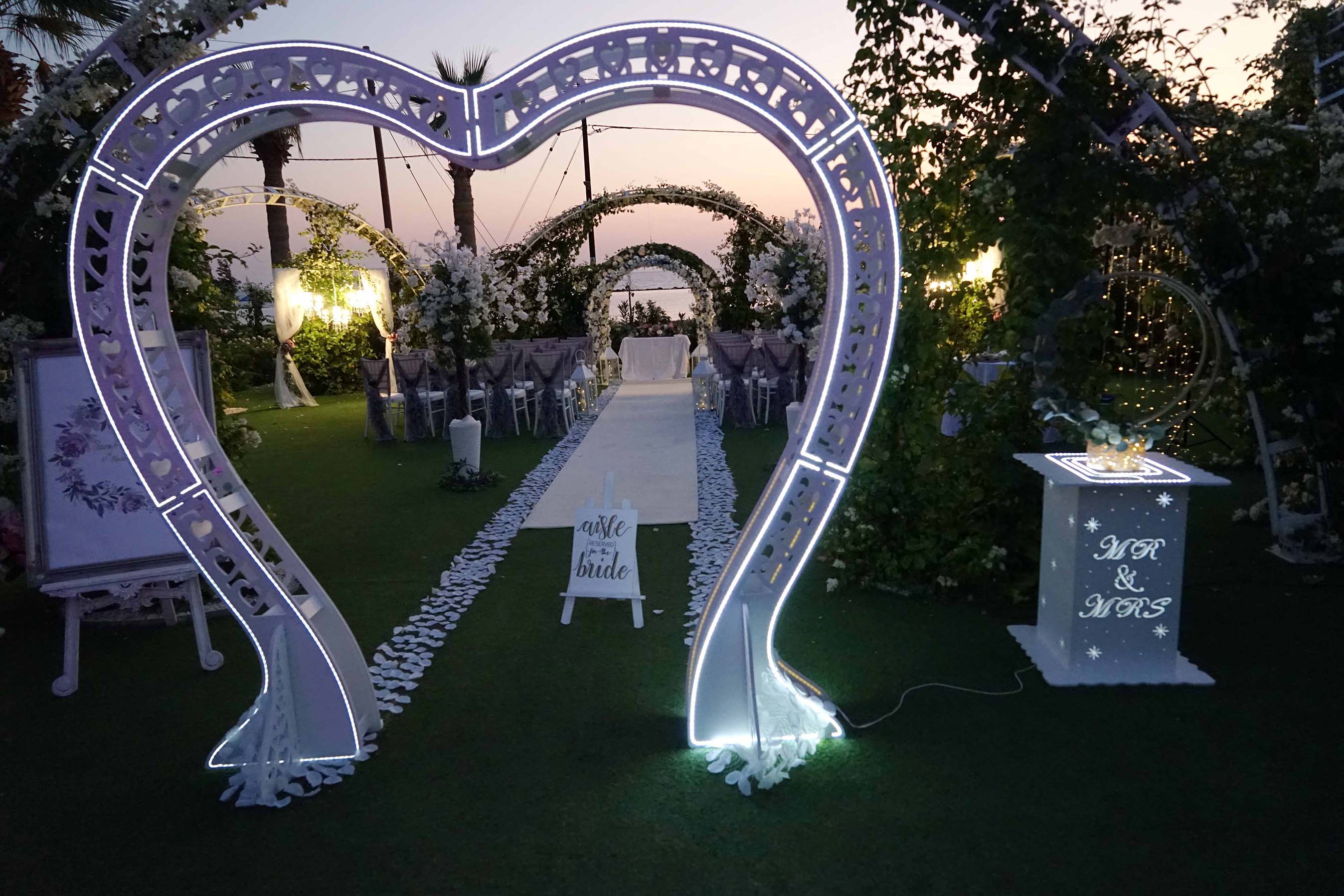 Book your Wedding Date
Facilities:

Beach bar

Car rental

Facilities for disabled guests

Hairdressing salon

Nightclub/DJ

Private beach area

Restaurant (à la carte)

Restaurant (buffet)

Shuttle/taxi service (surcharge)
Class A venue located on the seafront of Geroskipou Beach in Paphos, with a panoramic view of the beautiful blue sea below. This place is decorated with fresh flowers and plants, specially designed to make your photos of your ceremony even more special.
https://www.youtube.com/watch?v=HNL2eSNFdNg&t=64s
You can also find a specially decorated area where your photos can be taken after your ceremony, with an arch filled with white flowers, a decorative swing and a photo bench with fresh flowers woven into it.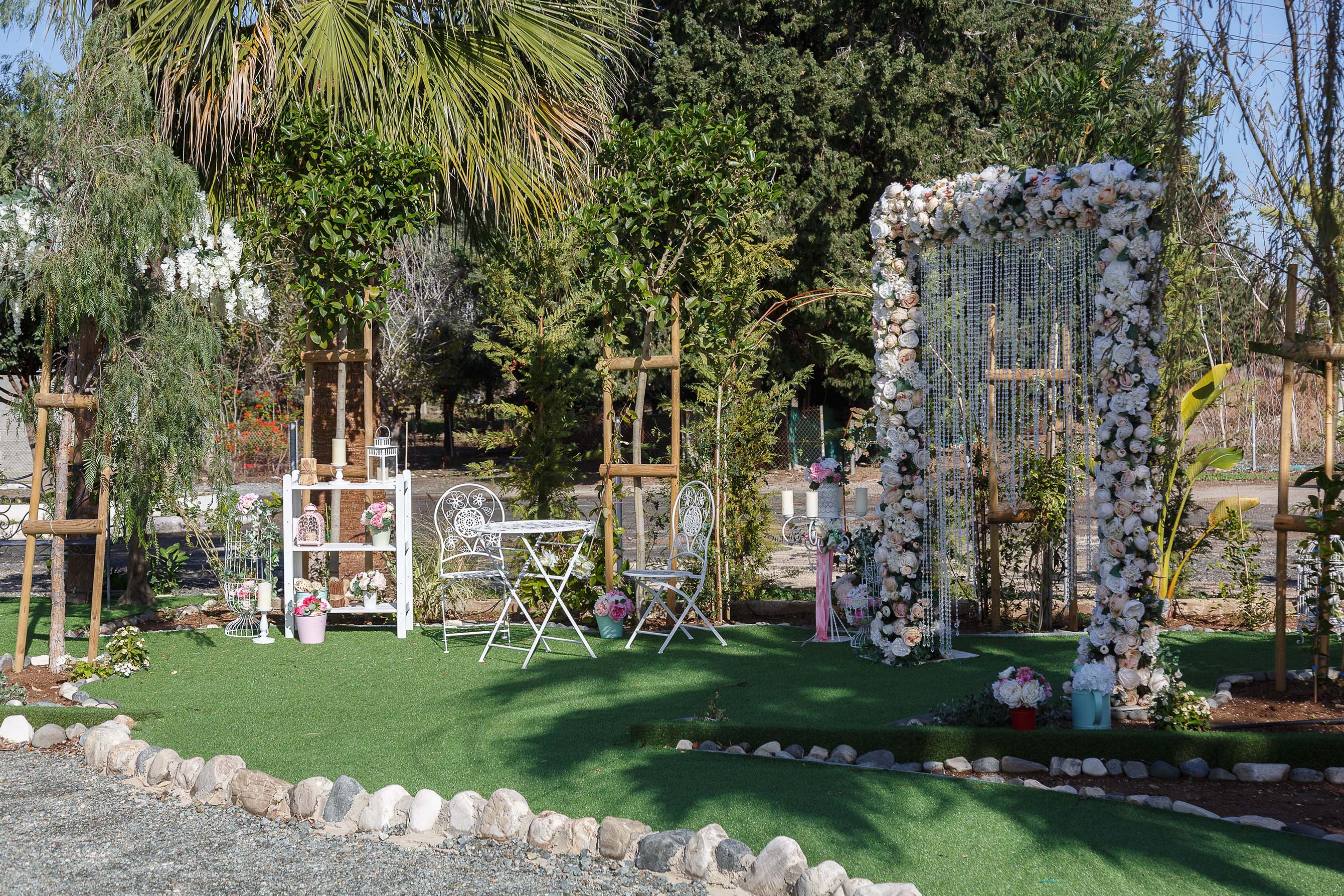 Ceremony venue

Our company, together with the night club "Summer Club", created the best venue for wedding ceremonies in Paphos, Geroskipou district, Cyprus.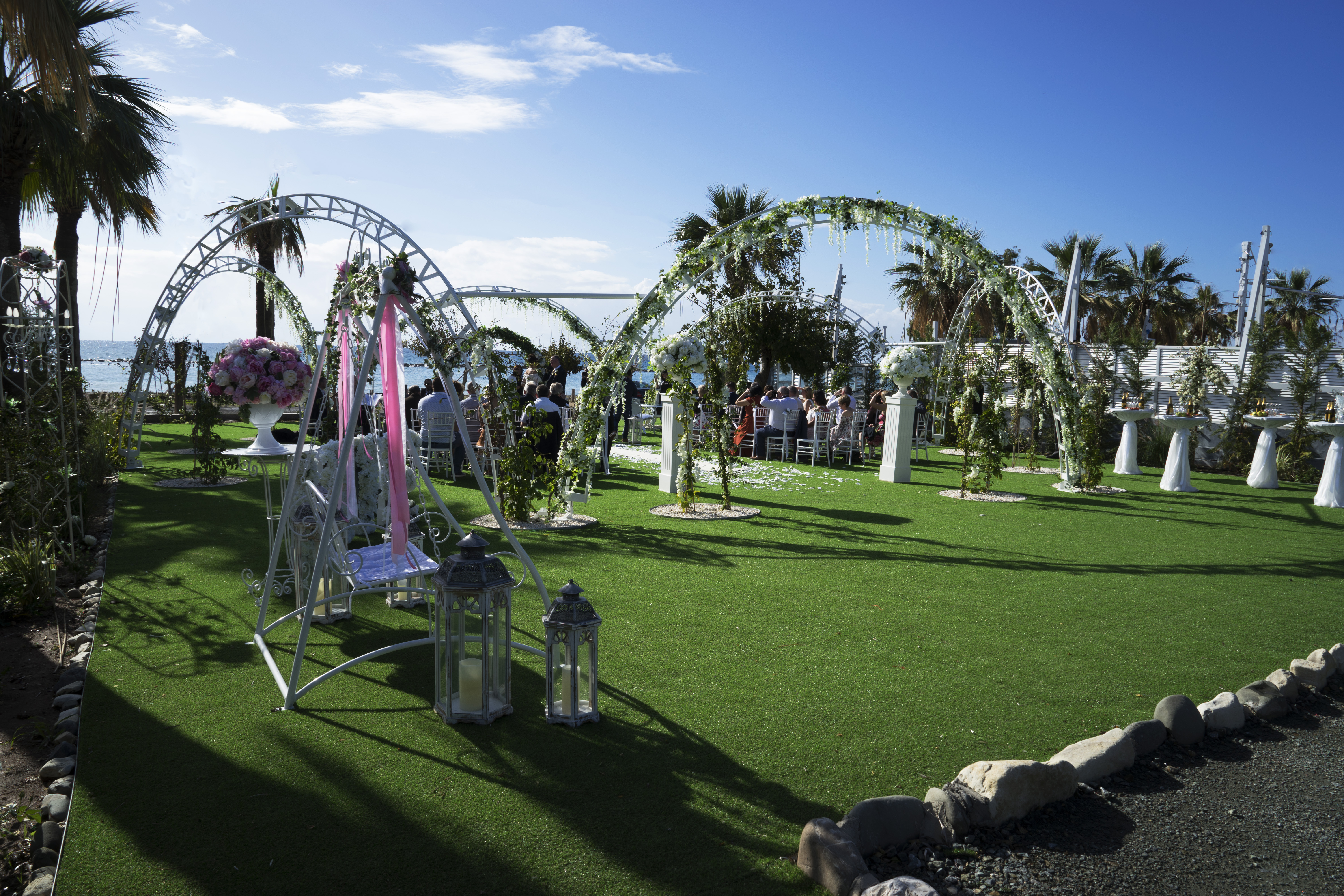 Private territory at the front line of the sea with beautiful views.
The venue is decorated with fresh flowers and plants. Especially for marriage registration ceremony and has all the necessary amenities associated with a buffet or banquet.
At the wedding venue there is a specially designed wedding photo zone with an arch for portrait shooting, wedding decorative swings for romantic photos, as well as benches with fresh flowers woven into it.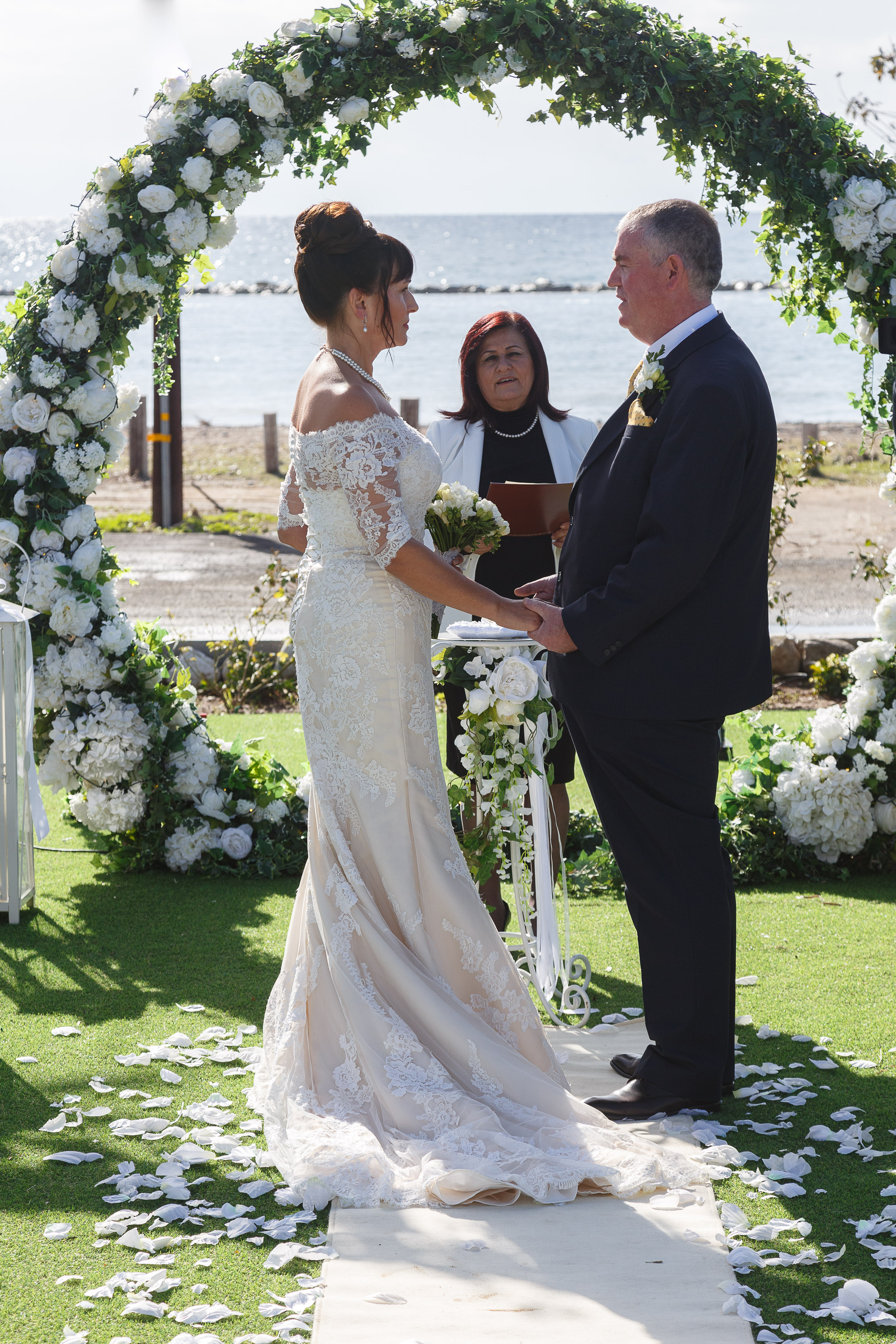 For earlier ceremonies (Mon - Fri) or later ceremonies (Sat - Sun) please contact us at support@bookyourweddingday.com or you may also chat with us via our online chat assistance.
Banqueting venue

Banquet venue may be held after your ceremony.
You can stay at the summer club, where your party can continue until the early morning hours.Please contact us at support@bookyourweddingday.com for more information on banquet requests.
** Important notes
- Please note that a non-refundable deposit of EUR 250.00 is required to secure your wedding package.
- Municipal fees (632 euros) are not included in any of the wedding packages.
How are venue fees settled when booking via BookYourWeddingDay.com?

If your travel agent makes the booking, the venue fee may be included in your package.
If you book online yourself, contact the hotel/venue as soon as you receive your booking confirmation to settle the required venue fee.