BookYourWeddingDay.com
makes overseas weddings so much easier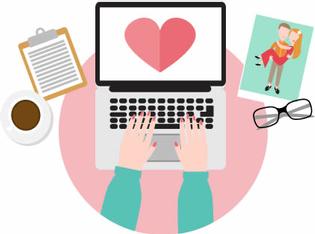 The first and only International online booking platform which offers Real-Time Availability and delivers Instant Confirmation of wedding dates at the most popular venues abroad.

The platform allows users to browse directories of the most popular hotel and municipal wedding venues in different destinations to help couples select their preferred location for a wedding abroad. Once the venue is chosen, the system can provide up-to-date availability information so a set date can be booked and confirmed Instantly.

Access is available free of charge to any user. A reasonable fee is charged only when users are ready to book a confirmed date and venue.

The platform offers the opportunity to users, either B2B or B2C, not to just book wedding dates Instantly, but also to make pre-bookings way in advance.

How are venue fees settled when booking via BookYourWeddingDay.com?
If your travel agent makes the booking, the venue fee may be included in your package.
Our Team
Founder: Maria Evripides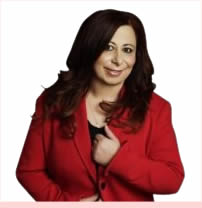 BookYourWeddingDay.com was founded by Maria Evripides after 20 years of experience in the hotel and tourism industry. For a decade Maria focused specifically on the wedding market, dealing with brides, travel agents, wedding planners and local authorities. It was this understanding of the obstacles facing wedding couples and tour operators who were interested in planning a wedding abroad that prompted her to develop BookYourWeddingDay.com, as a valuable tool for couples, travel agents and wedding planners, but also to support hotels and town halls to tap into the overseas wedding market.
Her start-up project was awarded in a global innovation challenge and attracted investment capital from an international organisation.
Website Developers: Dynamic Works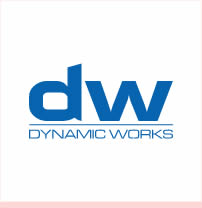 Dynamic Works is an Experience Technology Company with substantial expertise in Information Strategy, Digital Strategy, Experience Design and Technology in projects ranging from small businesses to enterprise.
Dynamic Works is built solely upon customer and partner satisfaction, resulting in increasing deployment of Web, Intranet, Extranet, Mobile Apps, CRM (Customer Relationship Management) and Business Management solutions across an ever growing range of industry segments. Dynamic Works' flagship products, DWCMS (Web Content Management System) and DWCRM (Customer Relationship Management) have a concrete competitive advantage as they offer the blend of technologies needed for providing effective, solid Personalized Experience Design and Technology Solutions. Dynamic Works is certified by NQA for meeting ISO9001 and ISO27001 quality standards.
Legal Advisors: Lellos P. Demetriades Law Office LLC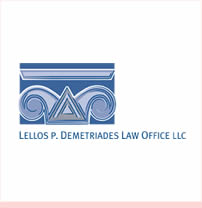 Established in 1955, Lellos P. Demetriades Law Office LLC is one of the leading law firms in Cyprus and has extensive experience and expertise in a broad spectrum of services, such as Litigation, Commercial and Corporate Law, Competition Law, European Law, Human Rights, Intellectual Property Law, Information Technology Law, Electronic Communications and Data Protection Law. The firm also supports startups by providing legal advice, helping them setting up a company, drafting commercial agreements and offering general guidance. For further details: http://www.ldlaw.com.cy/.
Our Partners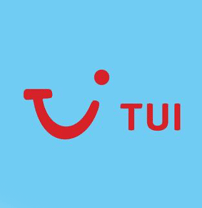 TUI UK is one of the leading travel companies in the world, with all their holidays designed to help you Discover Your Smile. TUI UK has been a strategic partner of BookYourWeddingDay.com since day one, and are using the platform for booking wedding dates for their customers instantly.
As a customer, when you book a wedding date through our site at a hotel/venue which is featured in TUI's weddings program, you have the opportunity "if you wish" to provide TUI with your booking reference and they will be able to take your booking over and assist you with a holiday package and a wedding package as well.