Czech Republic
Graced with hundreds of ancient castles, monasteries and stately mansions, it contains a vast amount of architectural treasure, as well as beautiful forests and mountains to match.
Krasna

Krasna

Krasna is a town in the very heart of the Moravian-Silesian Beskydy Mountains and offers the nature beauties of the Beskydy mountain landscape to every visitor.

Venues in Krasna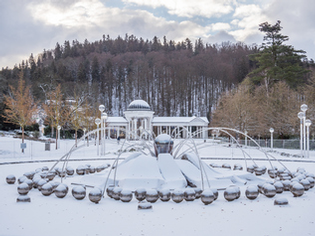 Mariánské Lázně
Mariánské Lázně
Marianske Lazne will surprize you at any time of the year. It means beautiful spa parks, romantic colonnades, charming pavilions, pleasant cafes and cozy hotels.
Venues in Mariánské Lázně