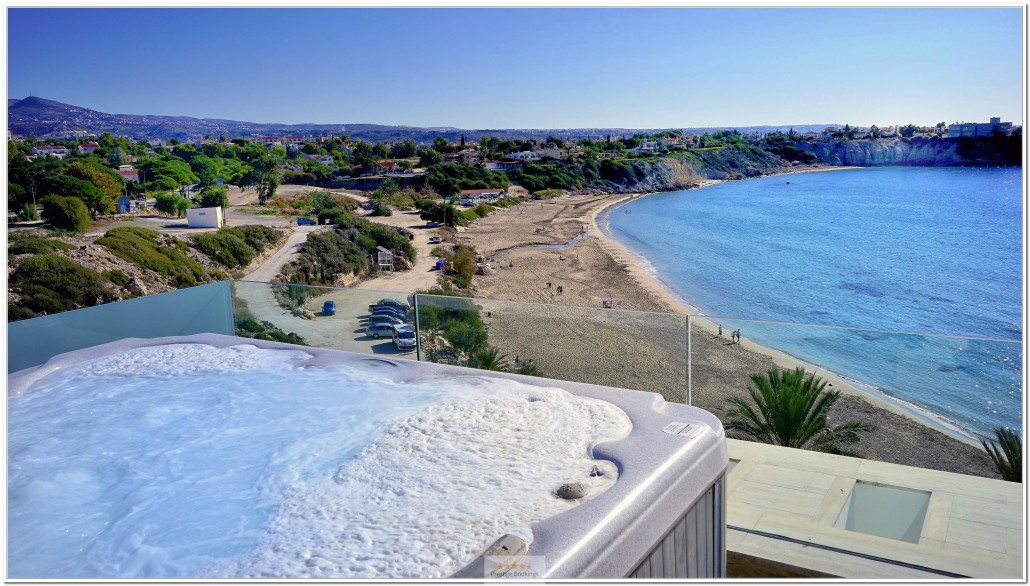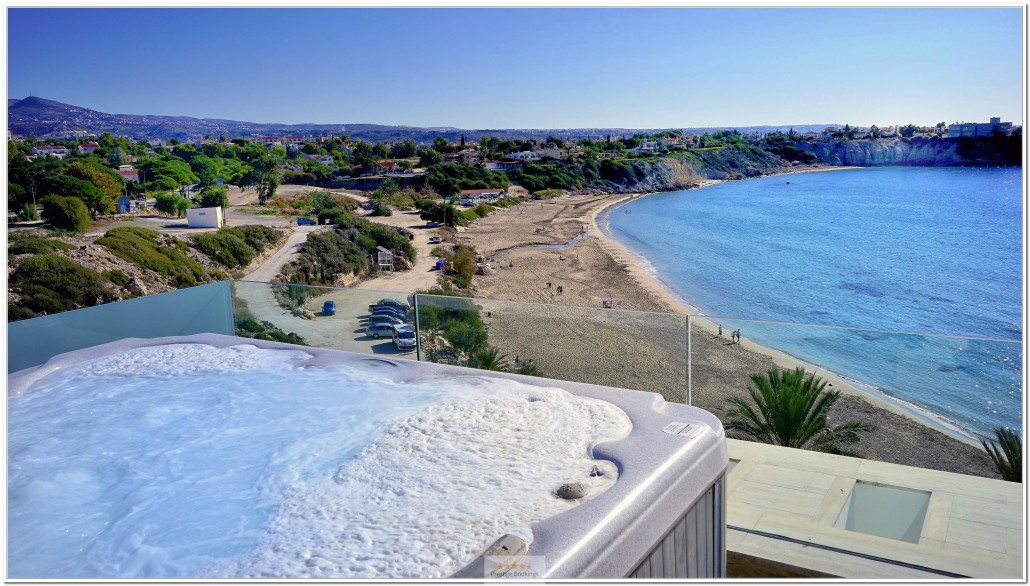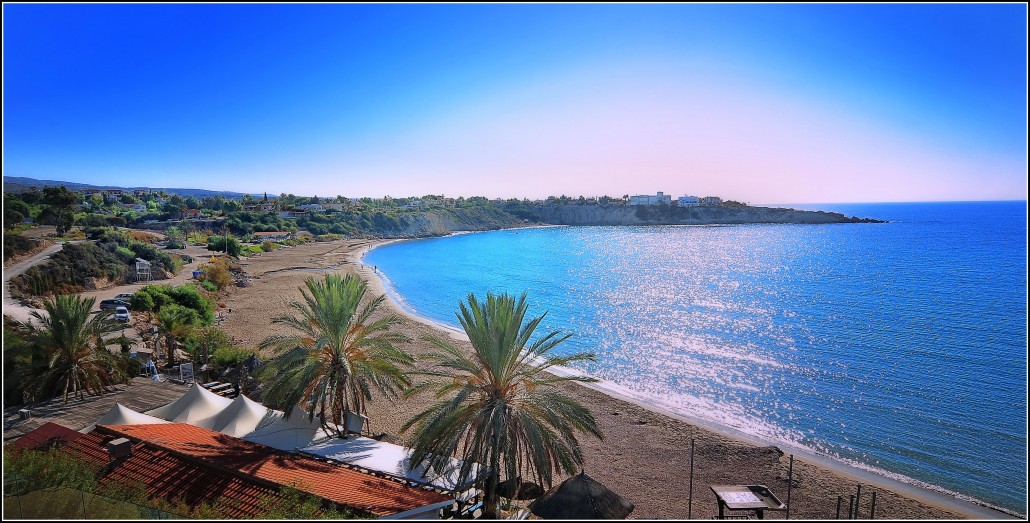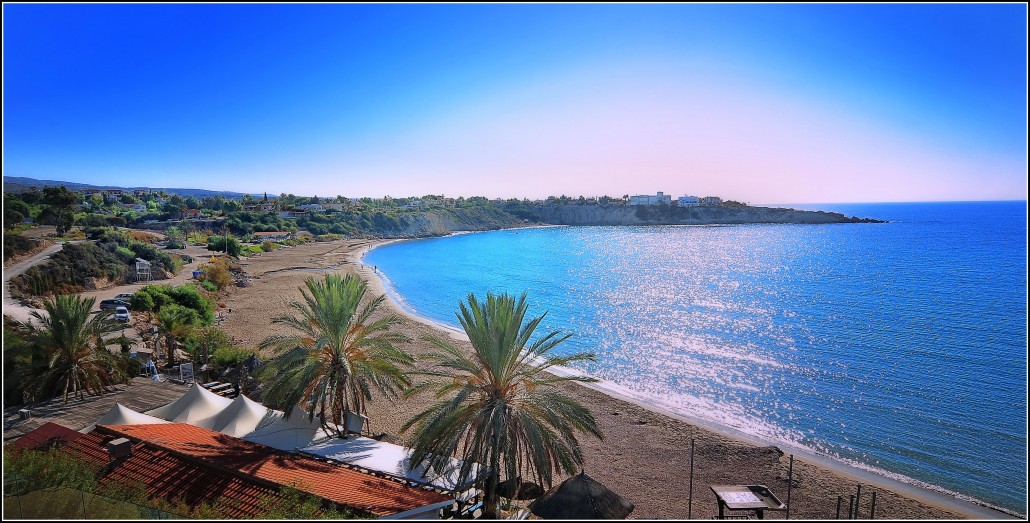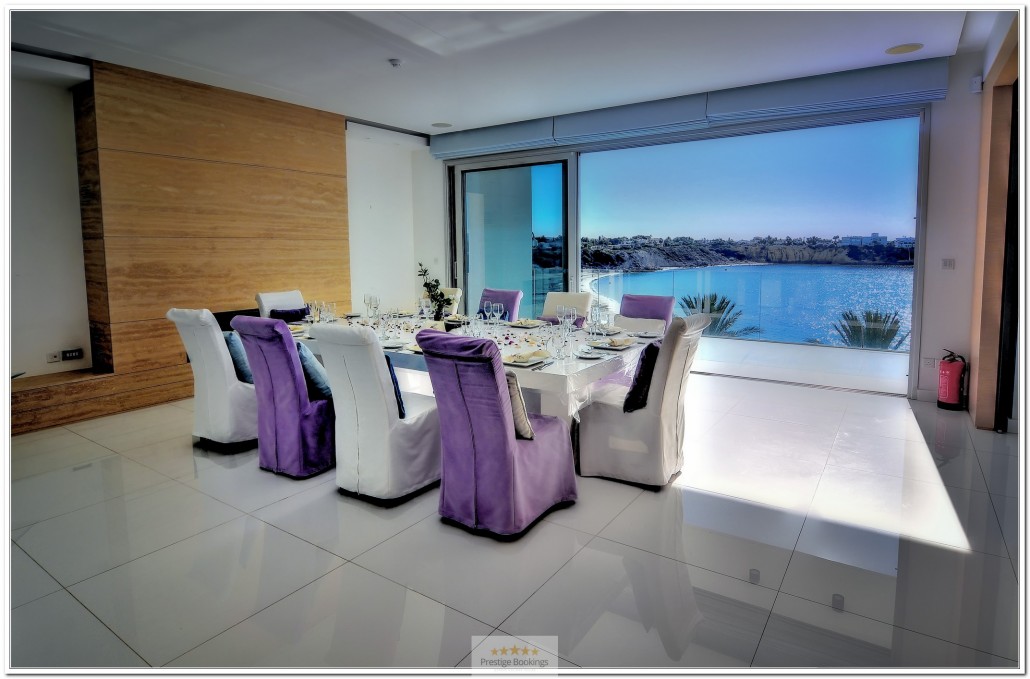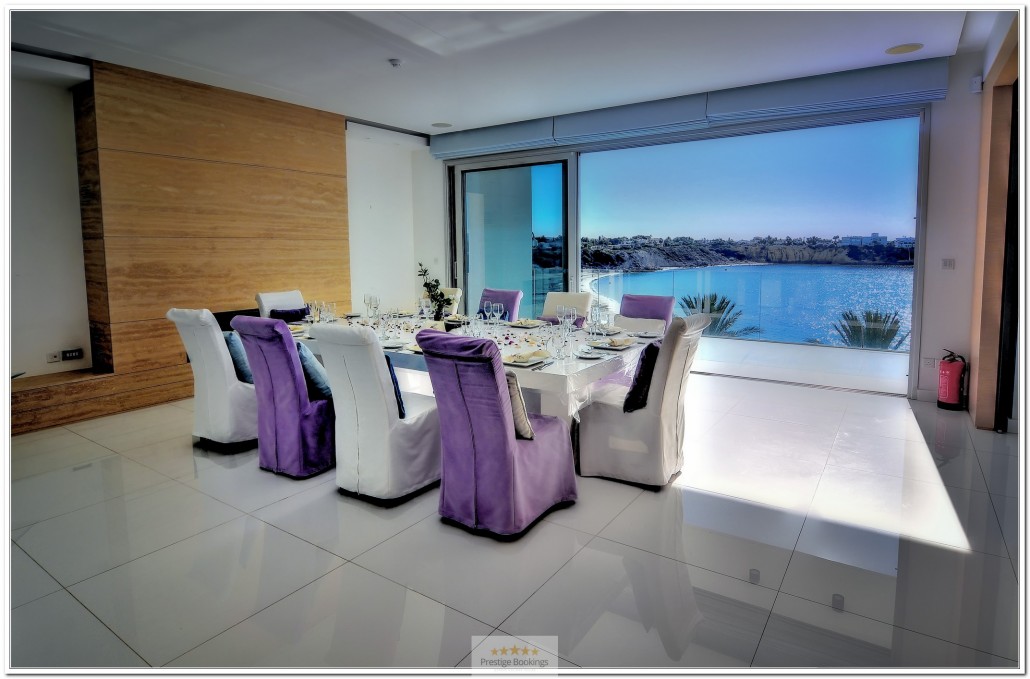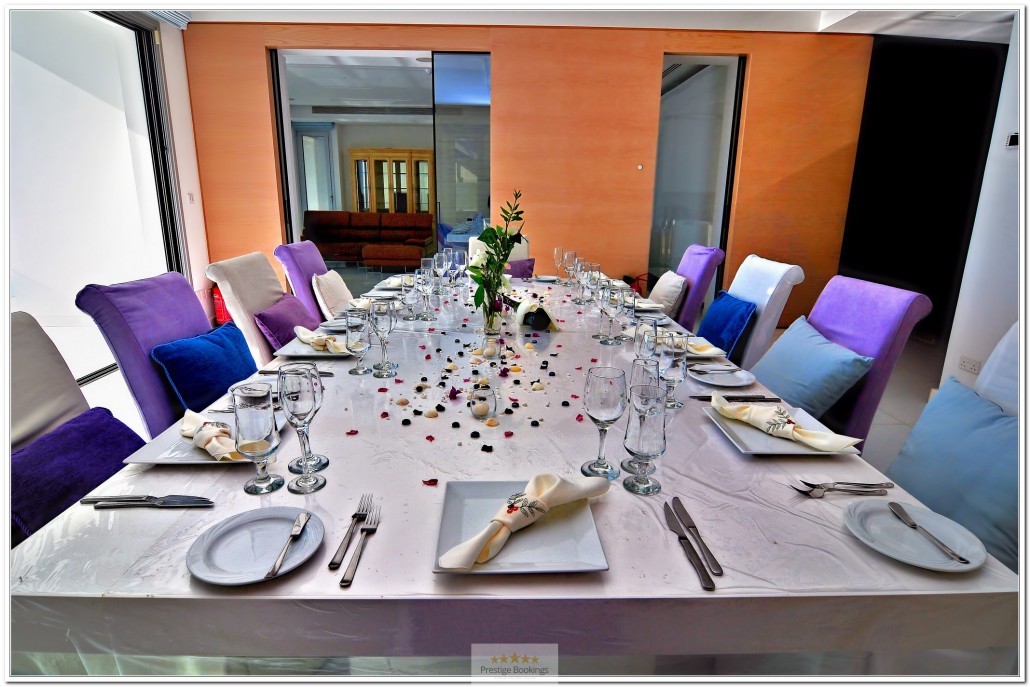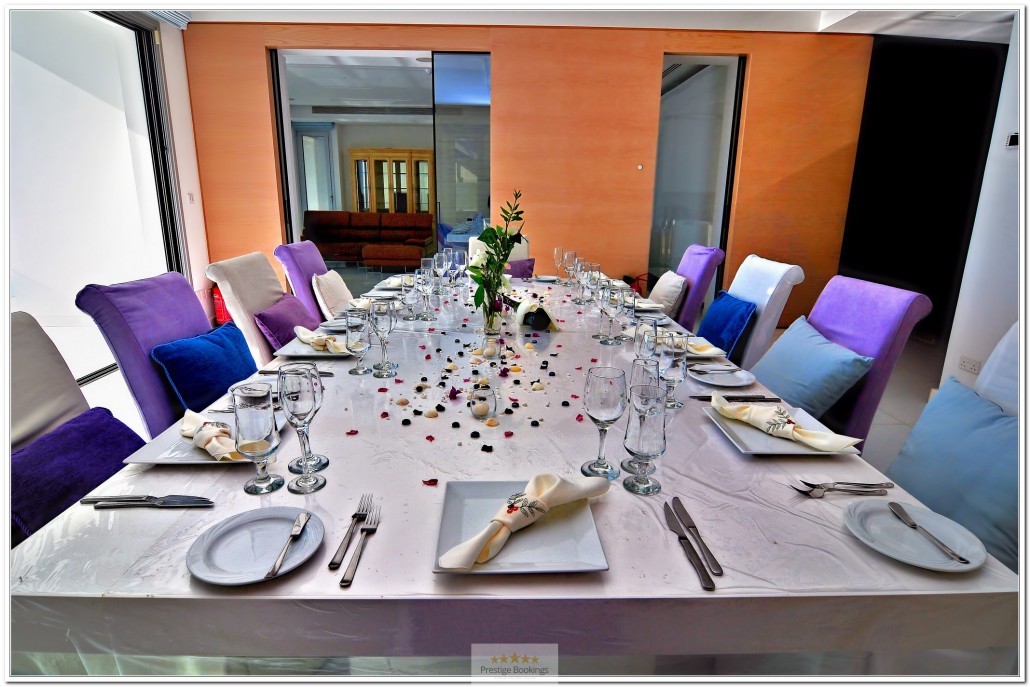 Book your Wedding Date
Stay at a luxury mansion where a romantic set up of sea, sun and beautiful gardens will make your day unforgettable!
Ceremony venue

Many couples choose to stay in luxury villas. For the very romantic, the Municipality of Pegeia can arrange their marriage to take place on the villa they are staying, as there is no need to move and you will have the whole place for yourselfs and your party. Combining the ceremony with the party, you can enjoy your wedding with your guests at a romantic villa making this the special day of your dreams
Banqueting venue

How are venue fees settled when booking via BookYourWeddingDay.com?

If your travel agent makes the booking, the venue fee may be included in your package.
If you book online yourself, contact the hotel/venue as soon as you receive your booking confirmation to settle the required venue fee.