You've Just Got Engaged! 6 Things you Should do First…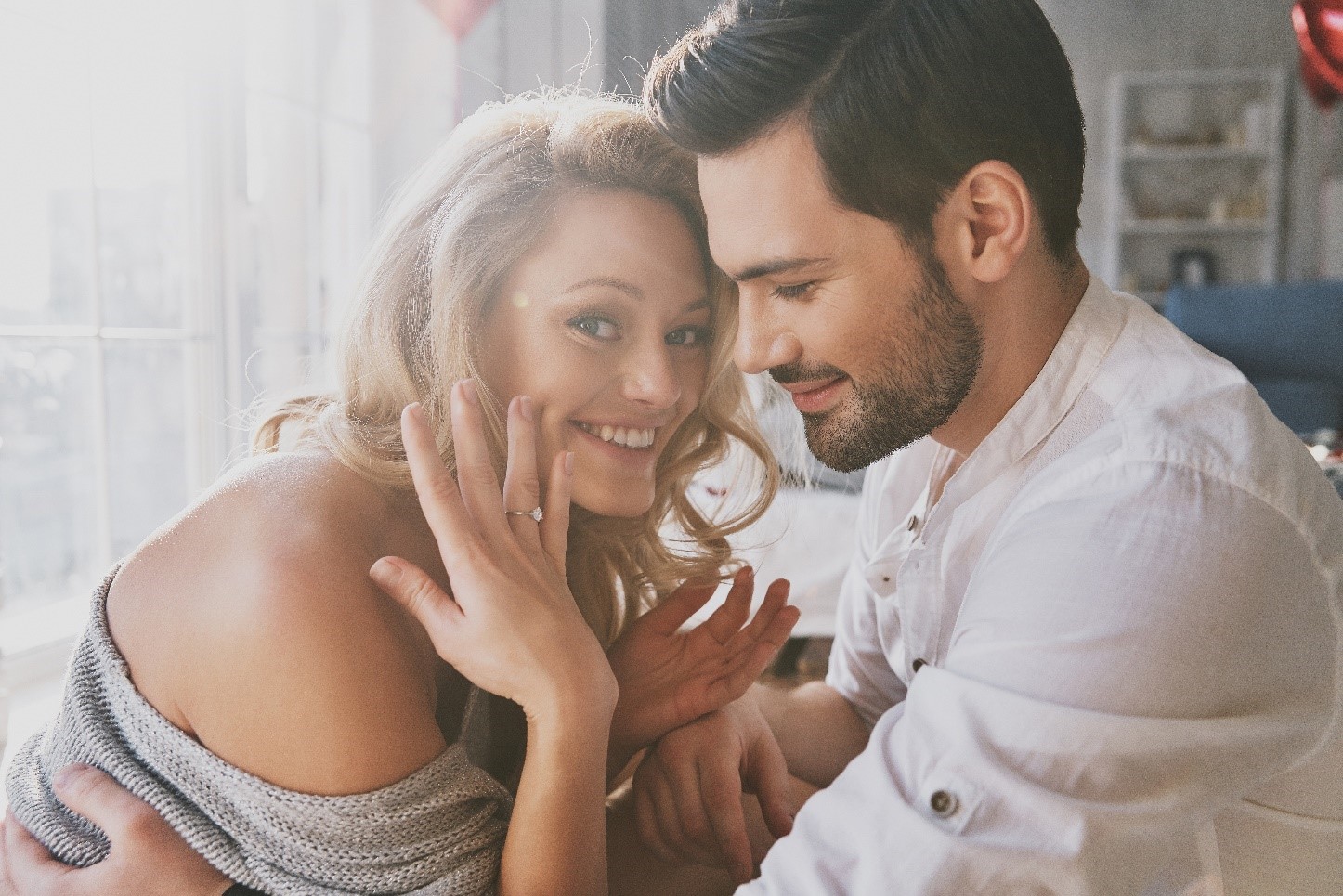 Newly engaged? First of all, congratulations! This is a wonderful time for you, and of course, it means that soon you will be getting married to your soulmate. So, it's time to start making your plans and taking decisions! There is nothing stressful about it, just sit back, relax and enjoy the ride!
Read on to find out what to do first…
1. Enjoy the moment!
Perhaps the most important part of being engaged is to simply enjoy the feeling! Take a little time at first, just the two of you, to savour this precious moment before you announce it to the world. Those electric feelings of love make this a unique time for you and your significant other, so take the time to appreciate this special period of your life. This time is about you, and while there's a lot of planning to do, it can wait just a little while.
2. Consider your wedding timeline
"Have you picked a date yet?" There is no doubt that as soon as friends and family learn about your engagement, they will immediately ask this question. Don't be pressured into setting a date right away, have a good think about timelines with your partner and from there you can begin to organise your dream wedding. Start by visiting BookYourWeddingDay.com and begin your search for the perfect wedding venue. What's more, you'll be able to see Real-Time Availability for a particular date of your choice, or view all available dates over a 3-week period.
3. Choose your preferred venue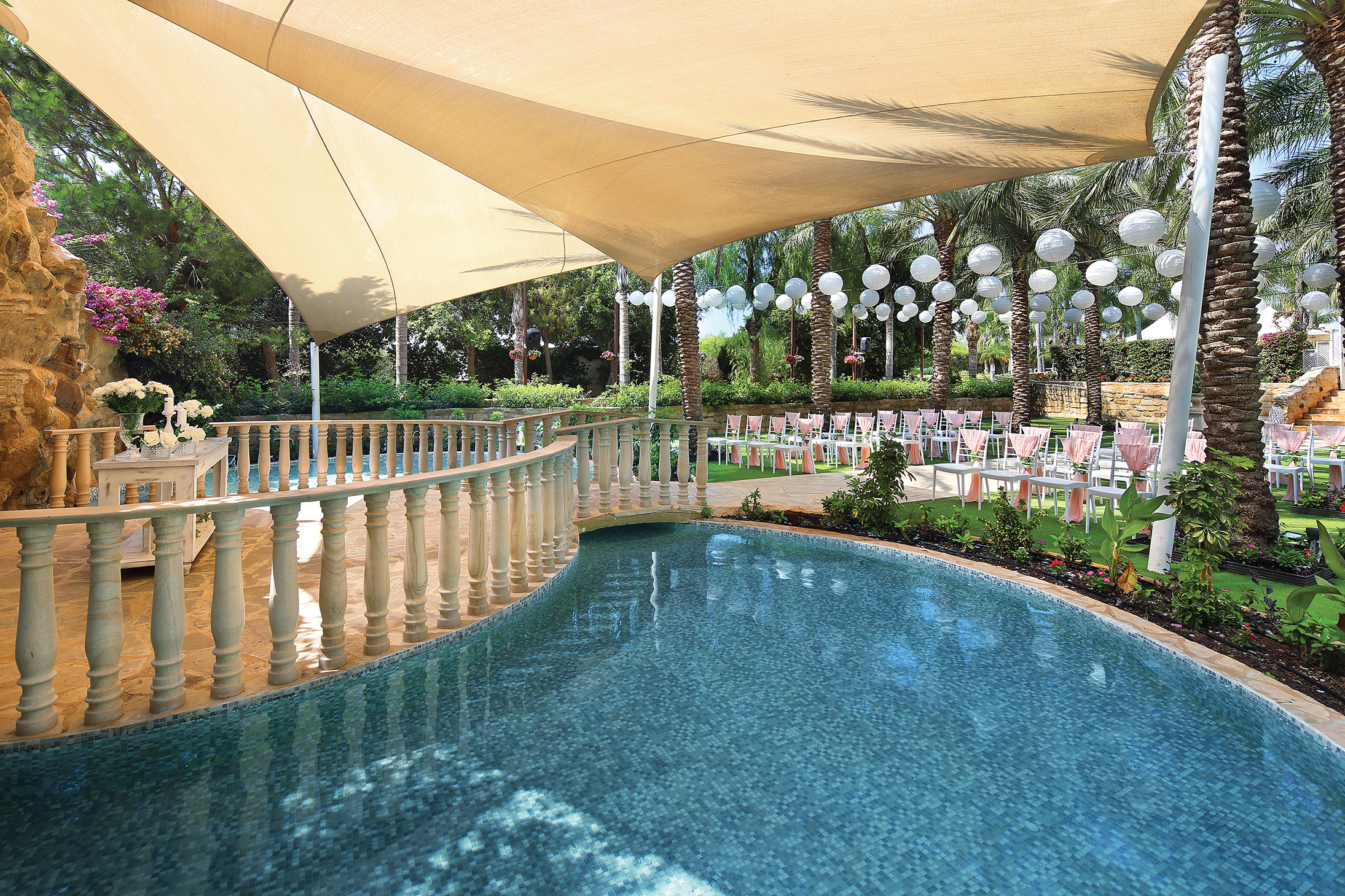 It's fun to browse all the beautiful places where you can hold your magical dream wedding, but it can seem a little overwhelming when there are so many choices available to you. The key is to think about the aspects you really must have as this will help you to narrow down your options. Perhaps you want a small intimate venue, a huge lavish hotel, or a beach wedding destination. BookYourWeddingDay.com offers the perfect tool for choosing your perfect wedding venue with the benefit of being able to view Real-Time Availability and receive Instant Confirmation when booking online.
4. Select and book your wedding date
Once you've chosen the ideal venue for your magical day, it's time to finally decide on the date. Remember, the date you choose will be your wedding anniversary forever! You might have a specific date in mind, perhaps your engagement date or the anniversary of when you first met. But if you have your heart set on a specific venue, being flexible with the date can help you to secure your dream location. Another great tip is that if you've fallen in love with a venue that is a little out of your wedding budget, looking at different dates such as off-peak seasons or midweek dates can help bring that deluxe venue within your personal budget. So, when you select your date through the BookYourWeddingDay.com platform, don't dismiss your favourite venue for being too expensive, try some different dates first.
5. Announce the happy news to friends and family in a special way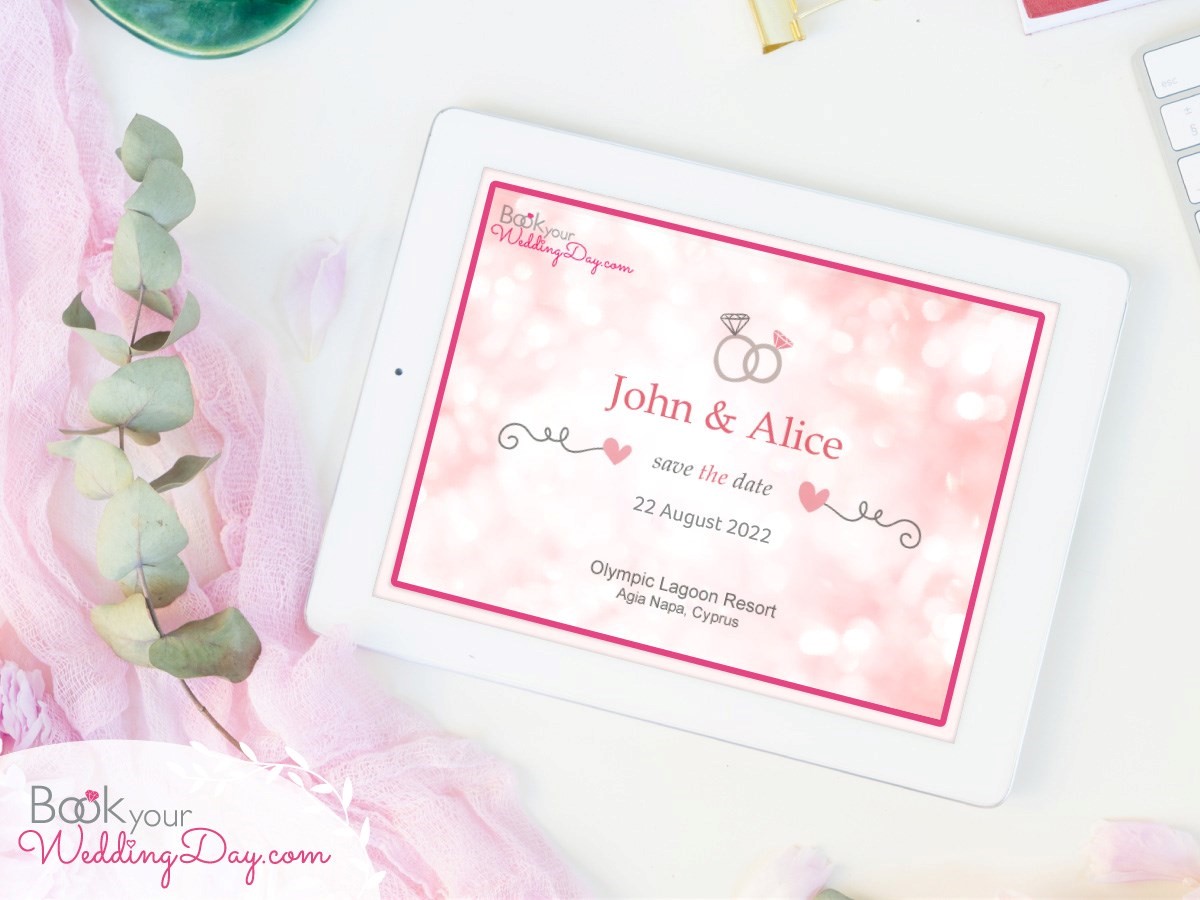 Once you secure your wedding date at your preferred venue, you will definitely want to share the good news with friends and family. Letting your guests know of your plans well in advance is always the best idea, especially if you are having a destination wedding as they will need to plan ahead as well. If you are looking for a special way to make the announcement, BookYourWeddingDay.com offers an amazing selection of 'Save the Date' cards for you to choose from once you've made your booking on the website.
6. Start planning!
Now you're all ready to think about wedding planning and those details that are going to make your big day extra special. This is the time to start gathering inspiration and ideas for your wedding theme. You might also want to start booking a wedding photographer, a make-up artist and hair stylist or your guests' transportation to the wedding to avoid being let down if someone is fully booked. If you are tying the knot abroad, your travel agent will suggest trusted wedding suppliers but you may also browse through BookYourWeddingDay.com and find out more about other professionals who could also add a special touch on your wedding day.
Let's Get in Touch!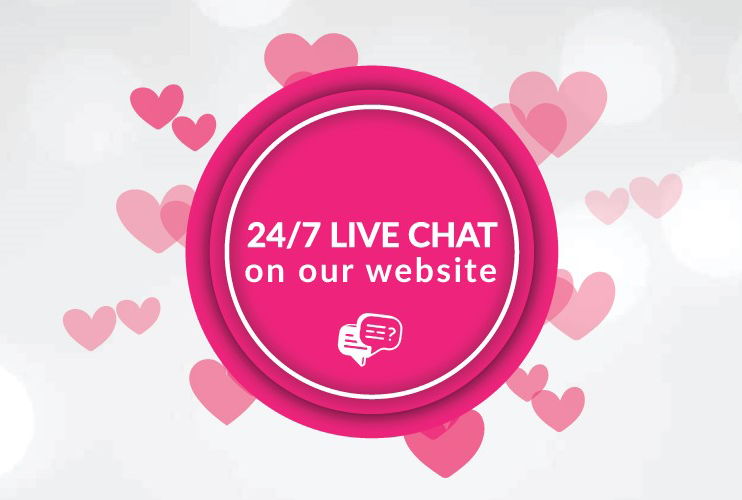 If you still do not know where to start from, our live chat service, which is located on the bottom right of BookYourWeddingDay.com, is available for any queries you may have, so don't hesitate to get in touch! Our team is always here to help you make your wedding day the best day you've ever experienced, a day that will be treasured in your memory for the rest of your life.
So once again, a big congratulation on your engagement and we look forward to welcoming you to the BookYourWeddingDay.com platform when you're ready to start picking out the perfect location for your wedding day celebrations!
Recent Posts
Santorini is often said to be the most popular Greek island, and once you've visited this ...
Newly engaged or just started thinking about your wedding? Congrats! You are one step closer to ...
In most places around the world, the winter months can bring gloomy weather and short, dark ...
Have you been dreaming of white-sand beaches, jaw-dropping ocean-views and magnificent ...