A Guide to Wedding Insurance – For Total Peace of Mind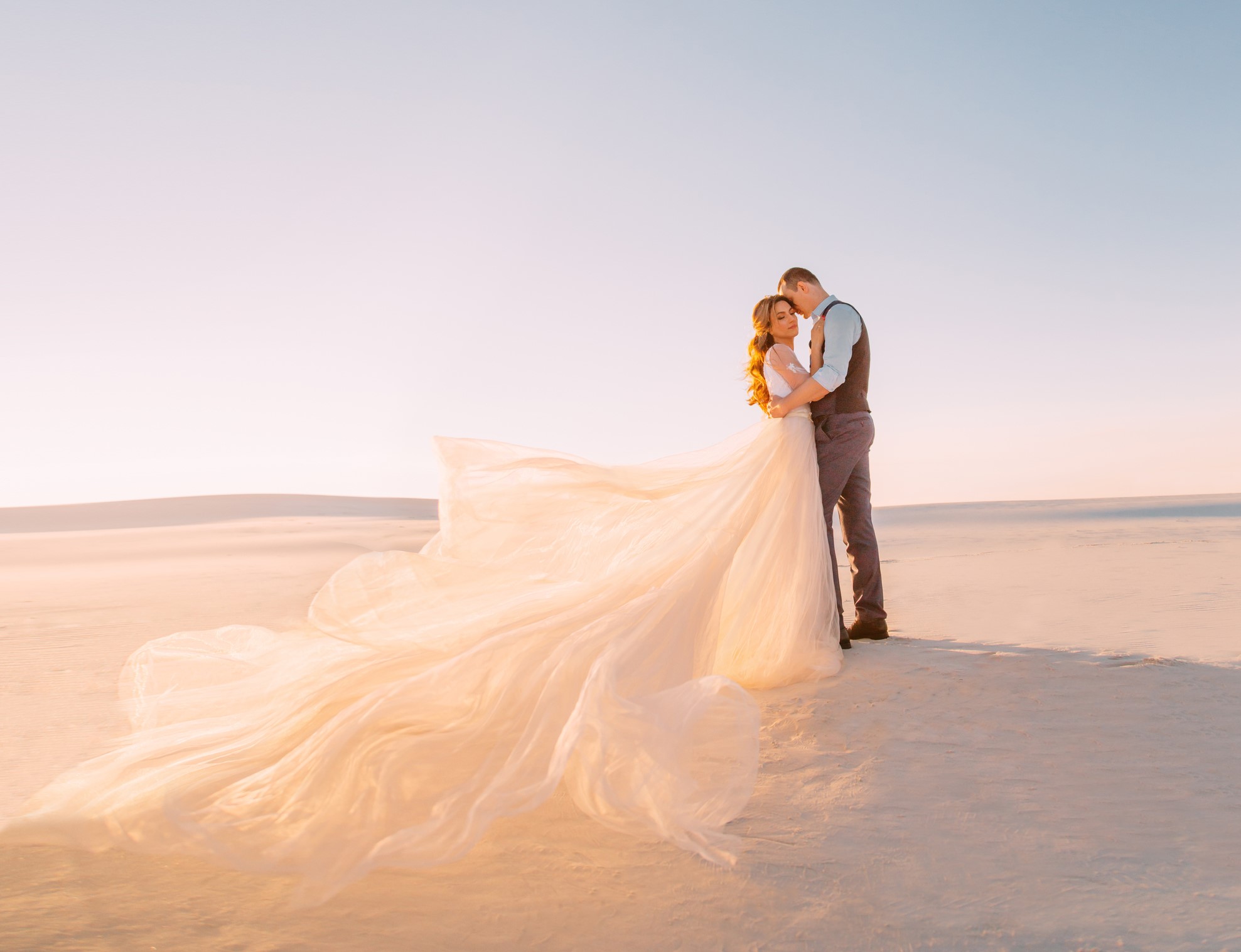 There are a lot of emotions involved when planning your wedding day. Most of those emotions will be wonderful, feelings to savour. The excitement, the anticipation, the joy of selecting every detail, choosing your perfect venue and creating the day you've been dreaming of. However, there will always be the other side of it all. Planning a wedding can be stressful and nerve racking. With careful planning, double checking and a good checklist, you can reduce the worry that you've forgotten something, but on occasion things go wrong that you have no control over and couldn't have anticipated. You simply can't protect yourself against a photographer falling ill on the day or a flood at the venue rendering it unusable.
Your wedding not being the perfect day you've dreamt of is perhaps not something you want to think about, but it's better to be prepared or you could be left both distressed and greatly out of pocket. If in a worst case scenario your wedding had to be cancelled, you at least need to be recompensed so that you can reschedule your big day, and that's where wedding insurance comes in. An insurance to give you the peace of mind that if something does go wrong, you're covered.
Take out insurance straight away
A wedding insurance policy can be taken out up to two years before the wedding date, so as soon as you've set a date and start making solid plans that involve handing over cash, such as putting down deposits, it's wise to take out insurance.
Be careful of letting a wedding planner make payments for you
Using a wedding planner can certainly make organising a wedding much simpler, and it can be tempting to give your planner a lump sum of money and have them book and pay for things such as caterers or entertainment. However, bear in mind that while many wedding insurance companies will cover the fee for the wedding planner and their own services, any money passed on to third parties may not be covered. So, it could be a very good idea to make those payments directly yourself.
What will a wedding insurance policy cover?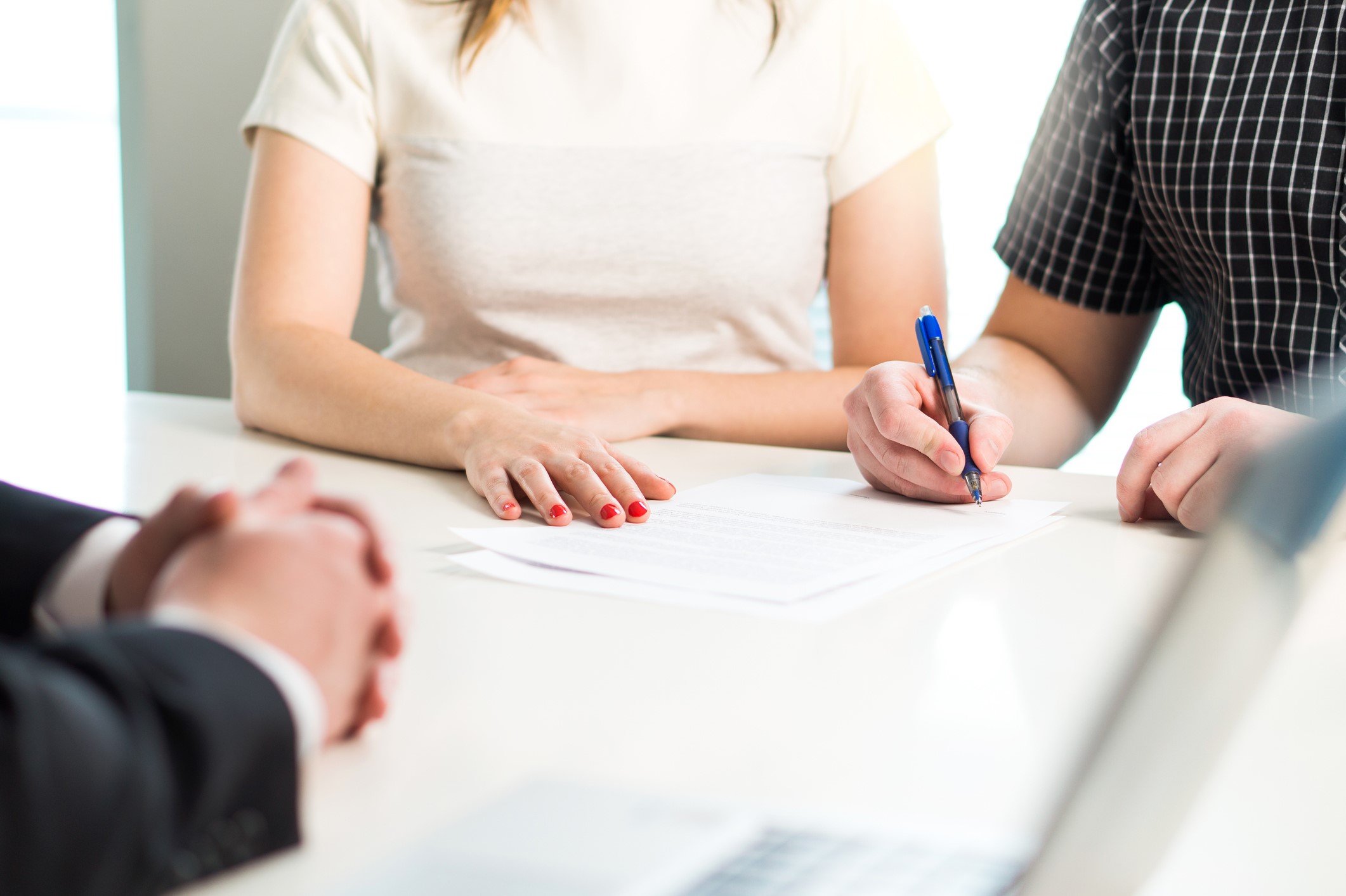 Many wedding insurance companies offer a range of packages so that you can choose the package that best suits your needs. You are also able to choose a customised policy so don't opt for a package if you don't feel it is right for you.
Policies will differ but in general you'll find the following are covered...
Wedding ceremony and reception cancellation or rearrangement
Rings
Outfits
Wedding cake
Cars and transport
Supplier financial failure
Video and photography
Wedding gifts
Public liability, personal liability and legal expenses
If you're getting married overseas
Are you having your wedding abroad? How wonderful! An overseas wedding is fabulous but of course you'll want that extra protection that wedding insurance offers you. There are two options available to you with an overseas wedding. You'll need travel insurance for your trip, and some travel insurance companies also offer extra cover for overseas weddings, so this is something worth looking into. Or you could choose a separate wedding insurance policy that covers overseas weddings in addition to your standard travel insurance. The choice is yours!
But first…book your perfect destination wedding venue
Now that you know all about the peace of mind available from taking out a wedding insurance policy, you need to find that magical location for your ceremony and get the ball rolling. Visit BookYourWeddingDay.com to view a huge selection of stunning venues which you can book with Instant Confirmation. Availability is listed in Real Time and our online chat service is available for any queries you may have.
Once you've chosen your venue and your date has been secured via BookYourWeddingDay.com everything else will fall into place. Just take it slowly, use a checklist and you'll have everything covered!
Recent Posts
Santorini is often said to be the most popular Greek island, and once you've visited this ...
Newly engaged or just started thinking about your wedding? Congrats! You are one step closer to ...
In most places around the world, the winter months can bring gloomy weather and short, dark ...
Have you been dreaming of white-sand beaches, jaw-dropping ocean-views and magnificent ...