Louis Phaethon Beach Hotel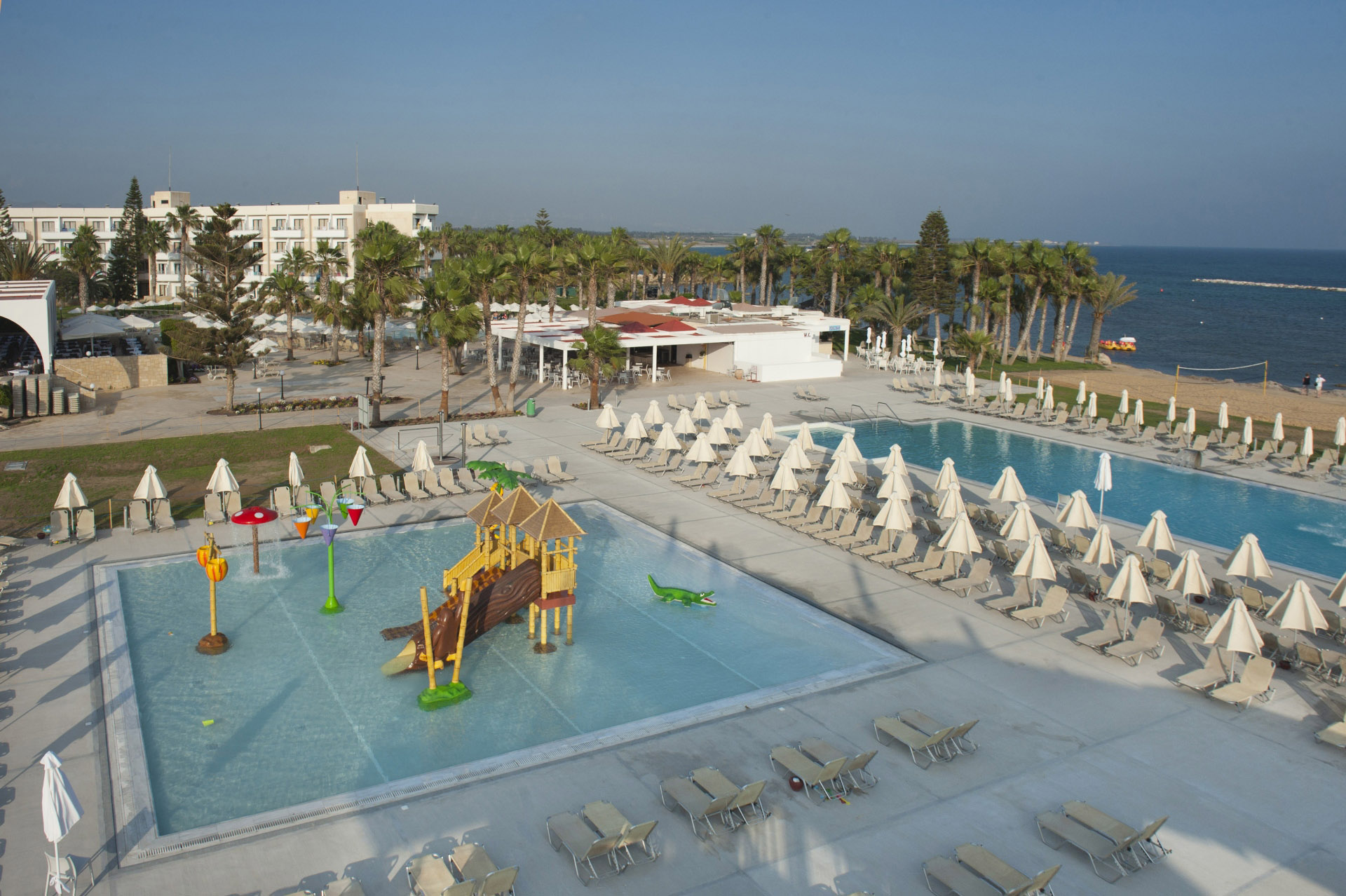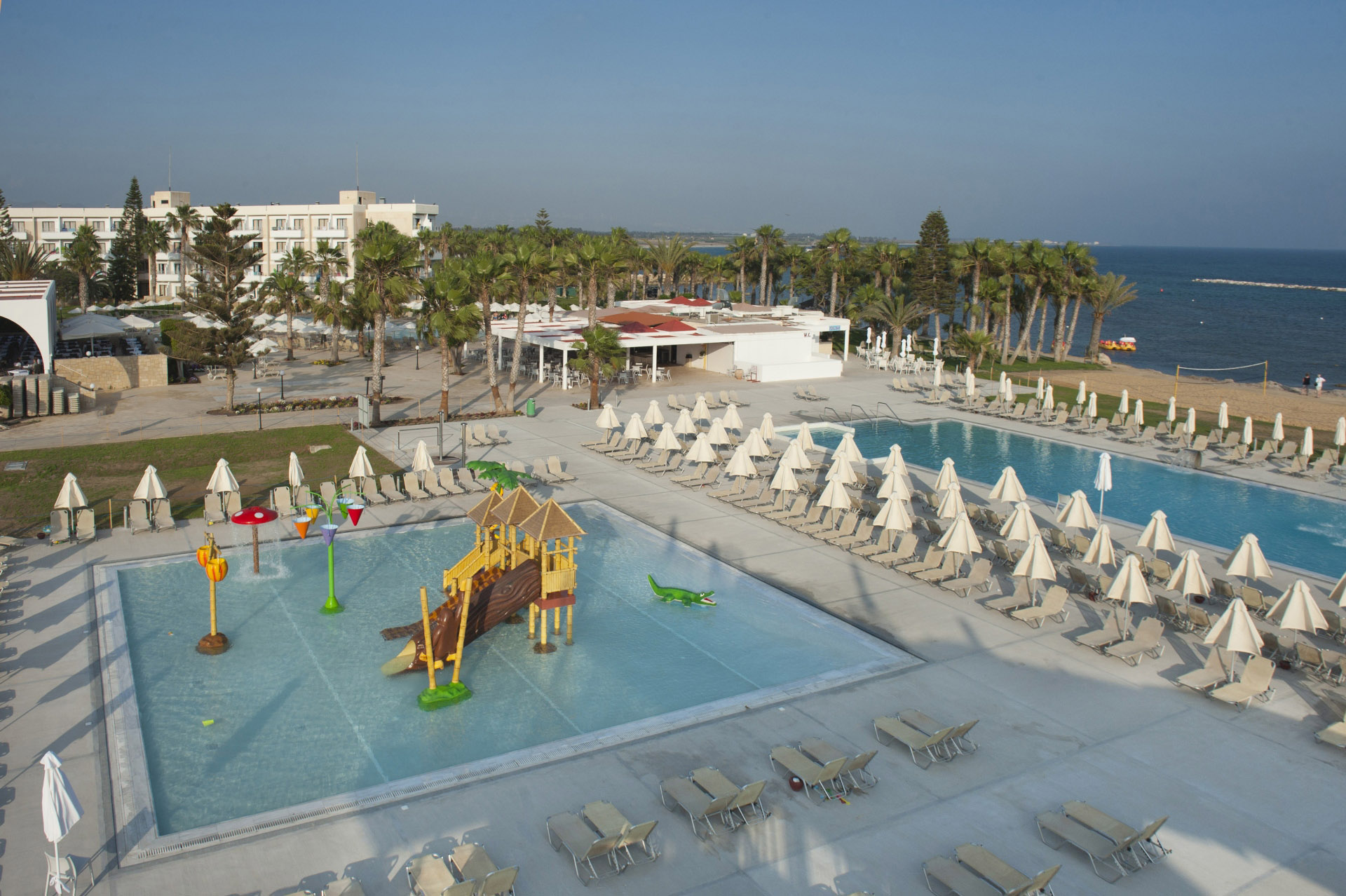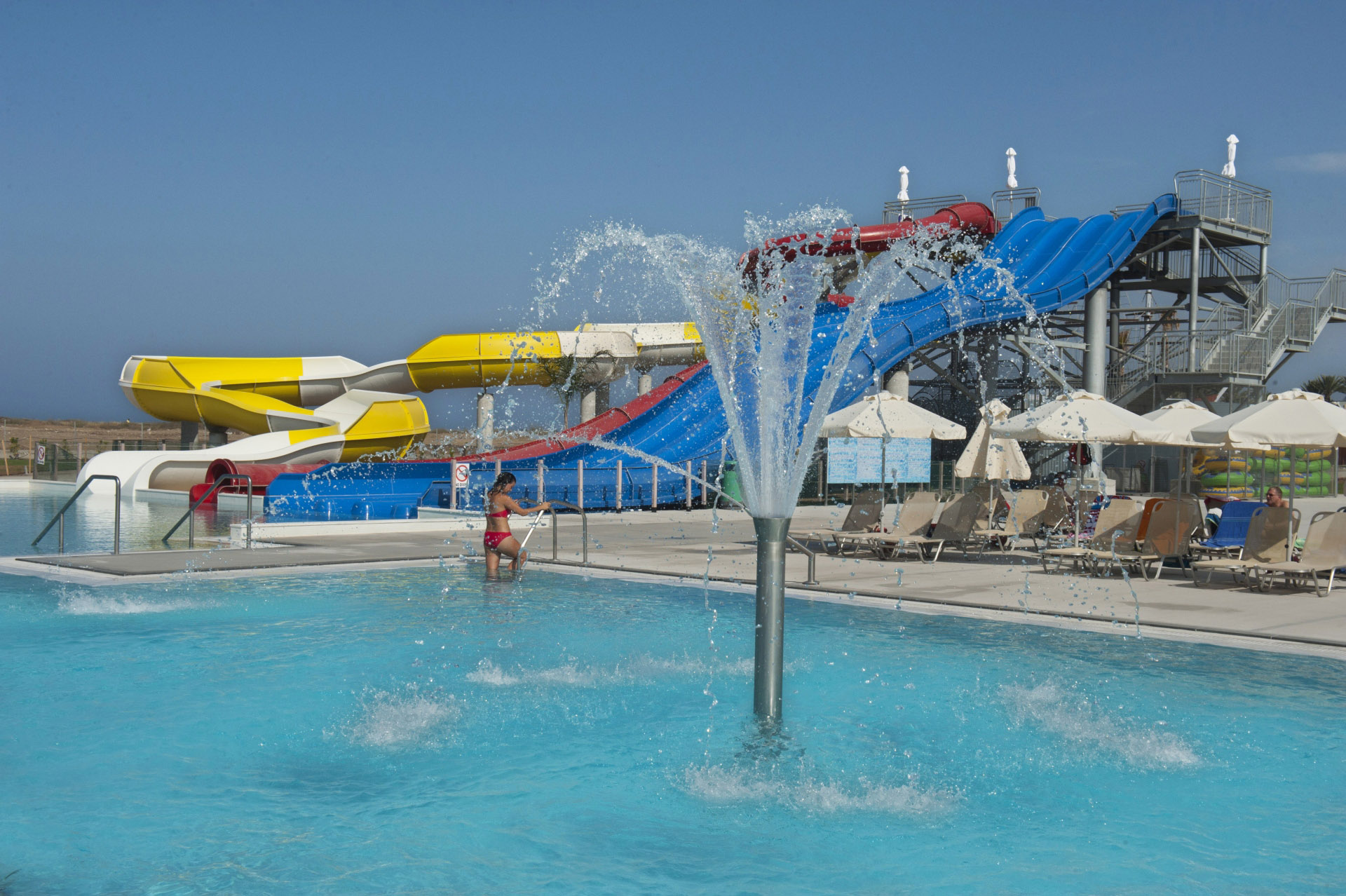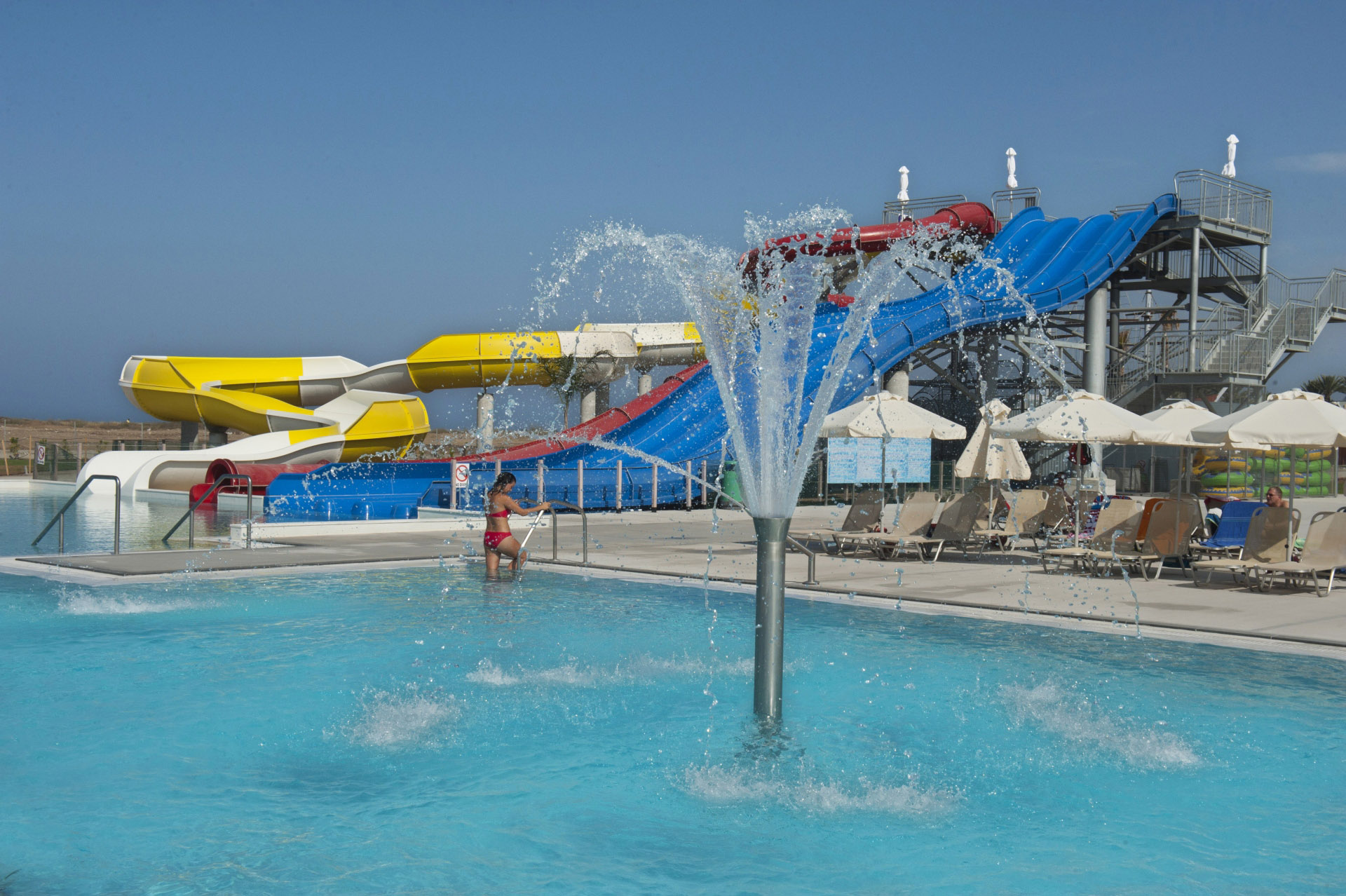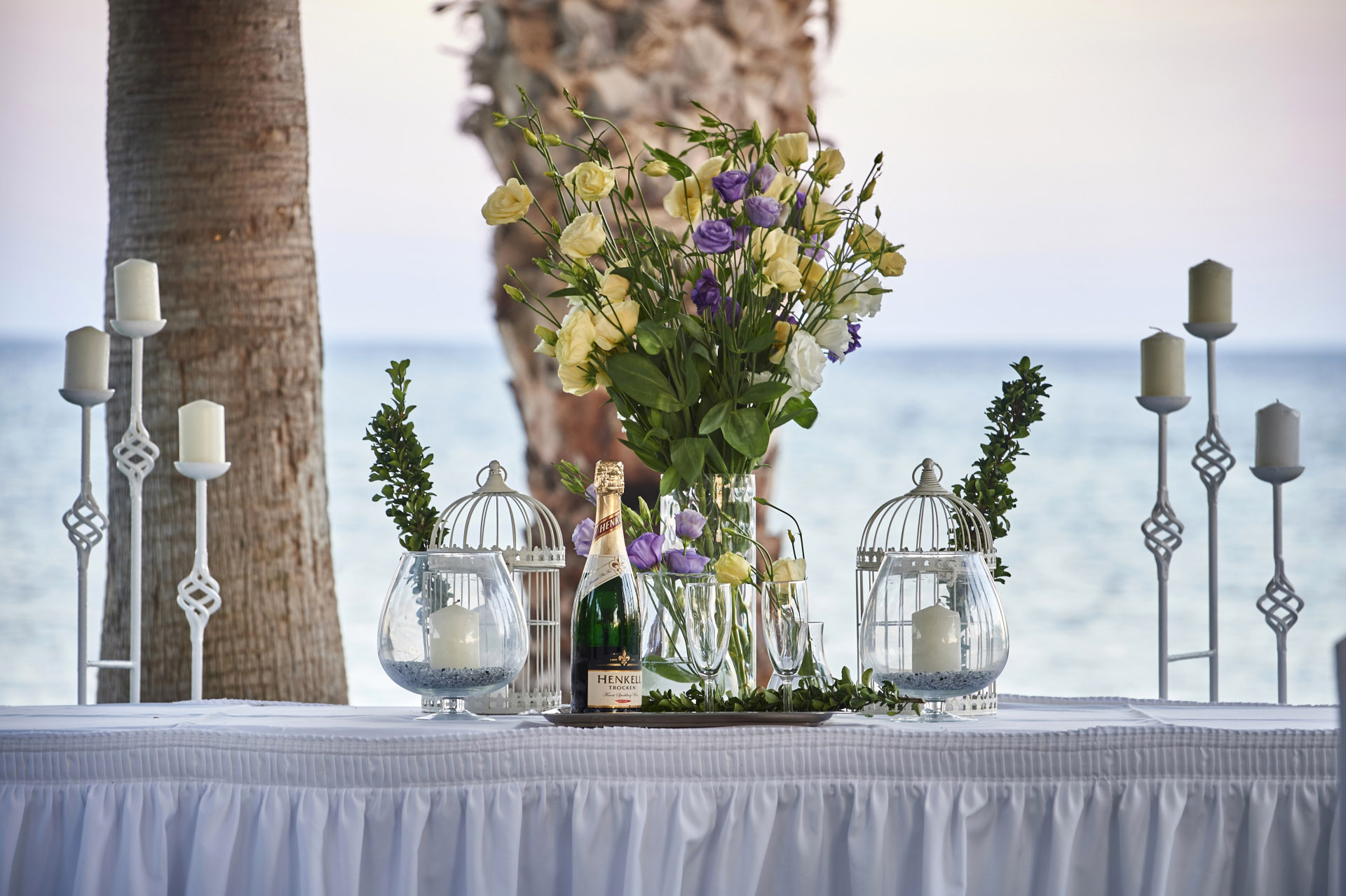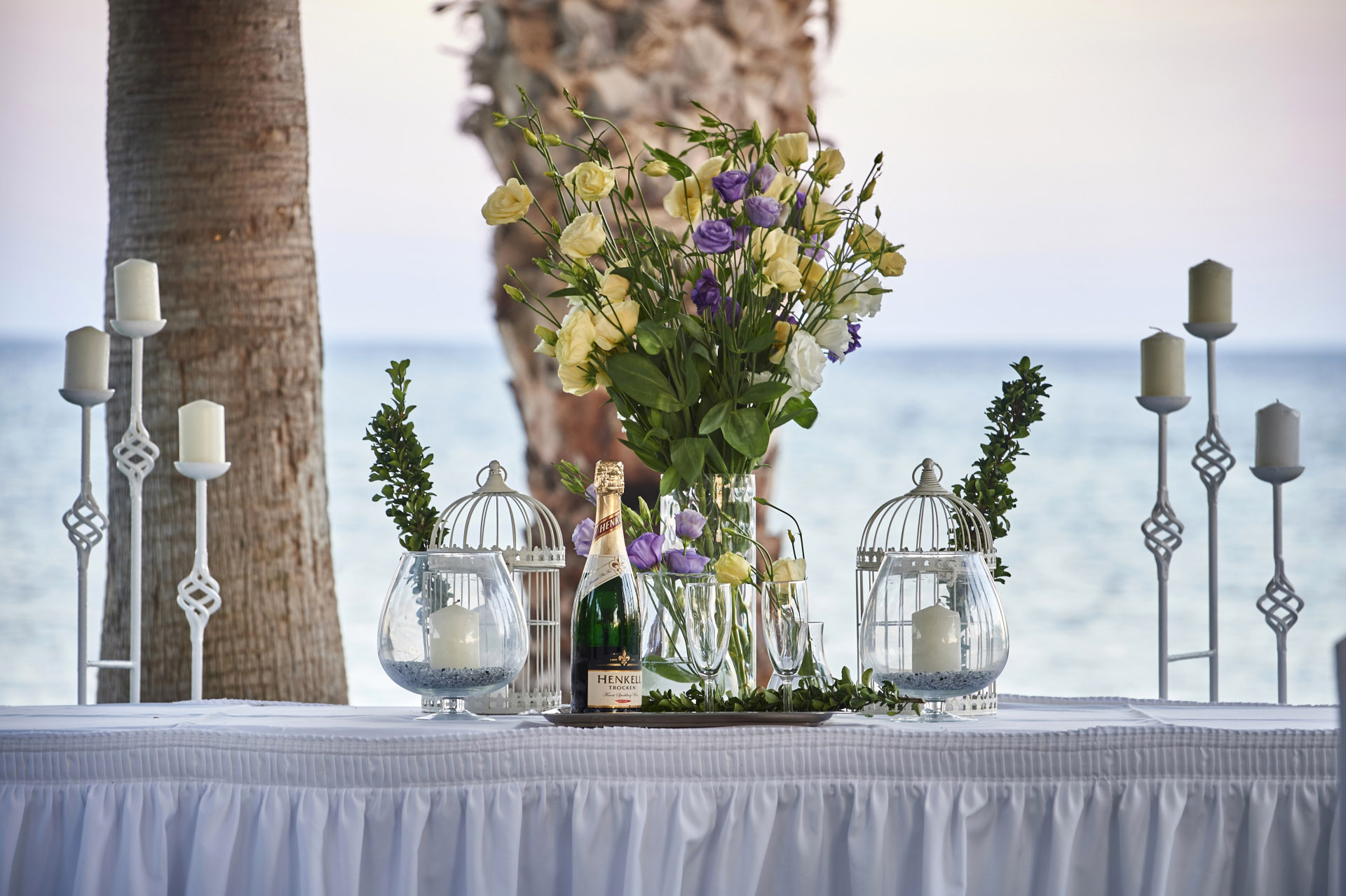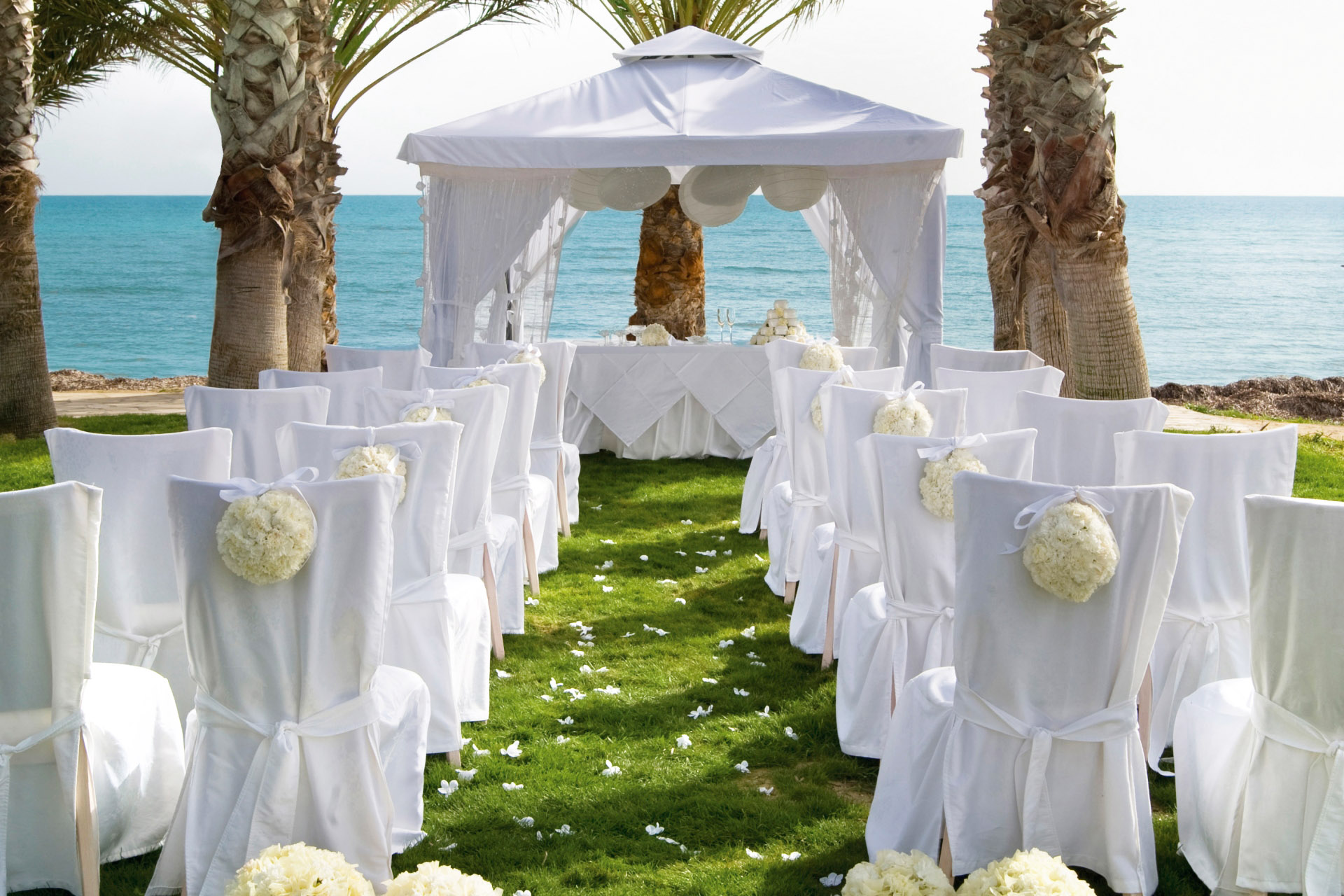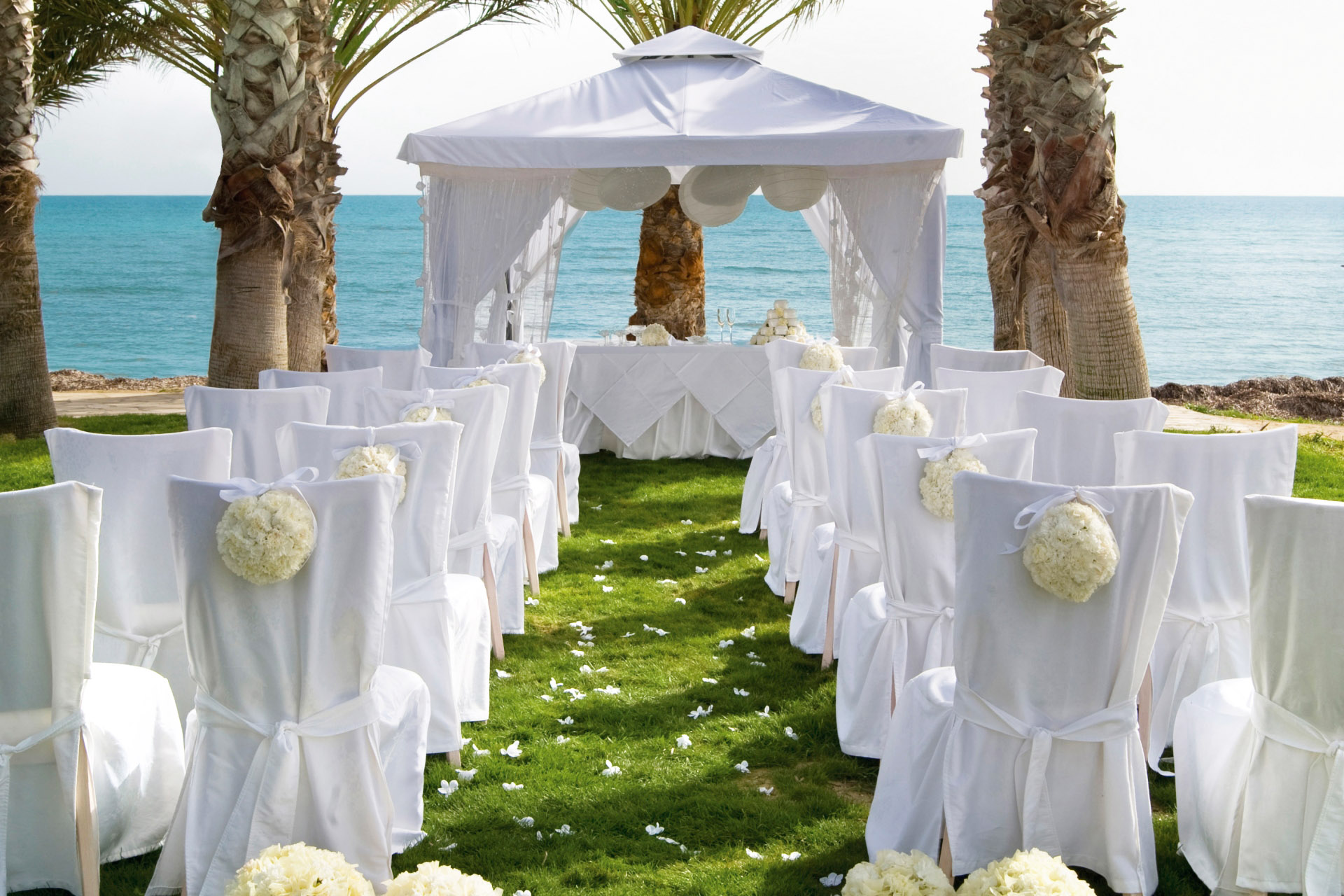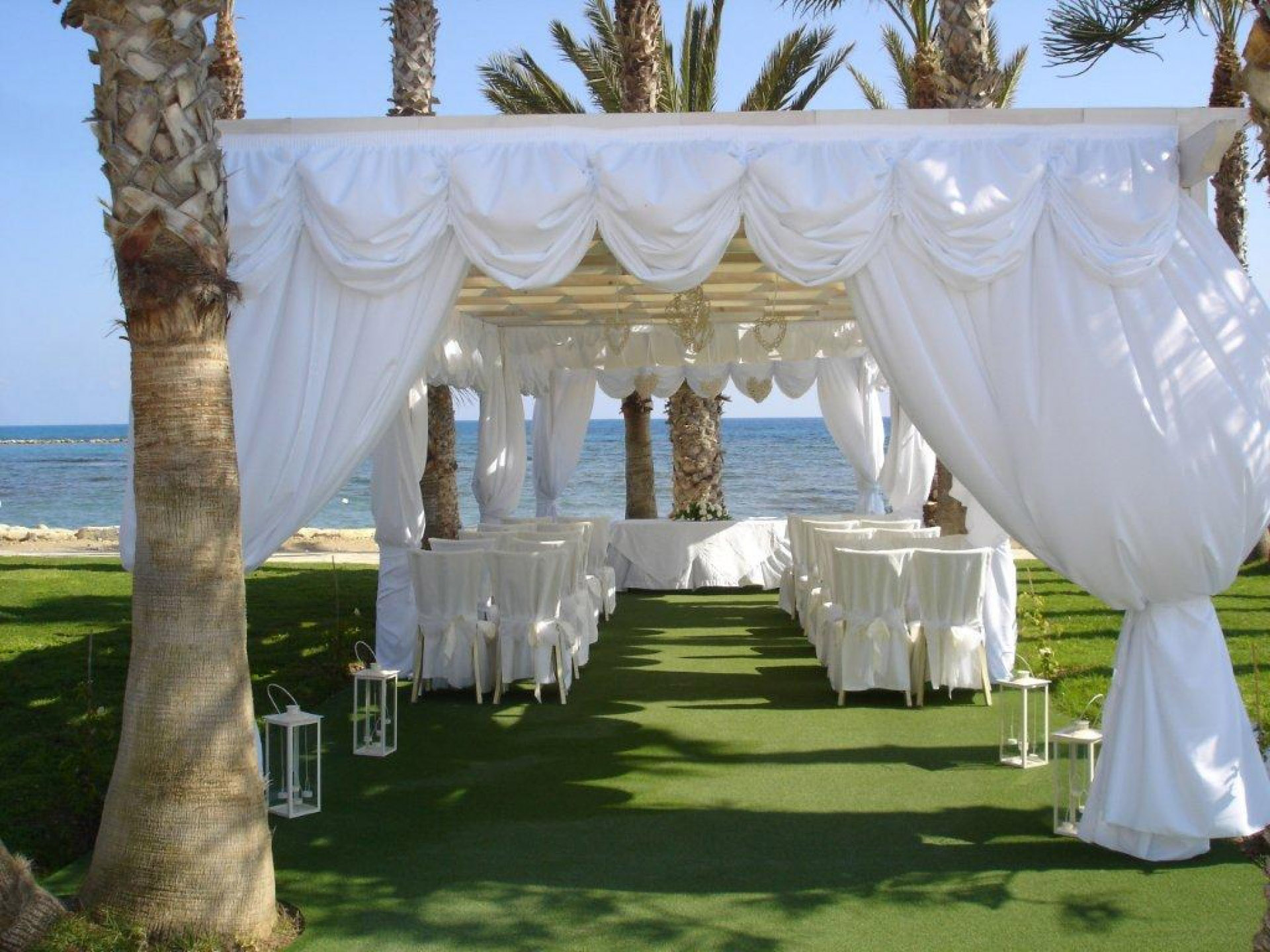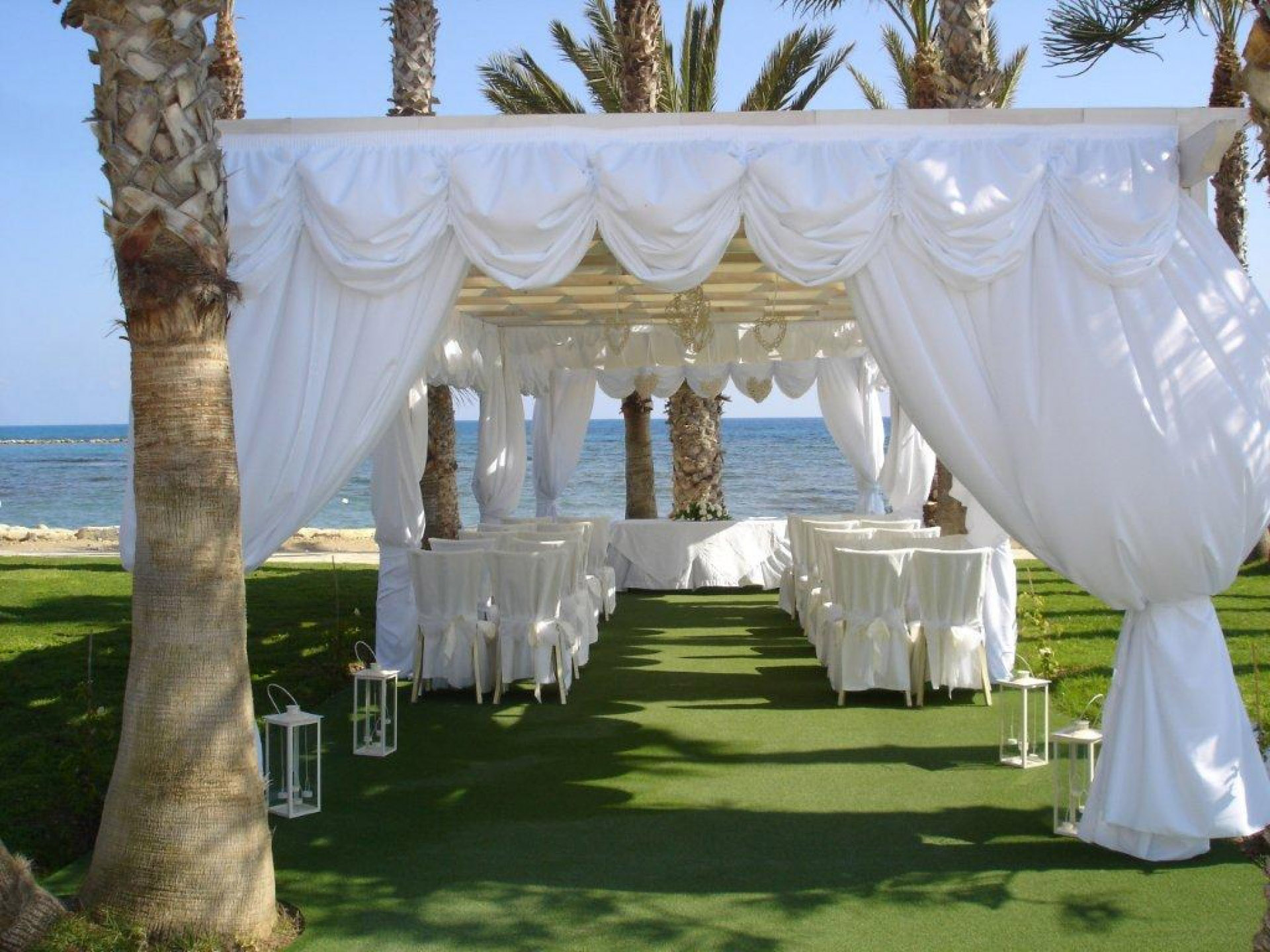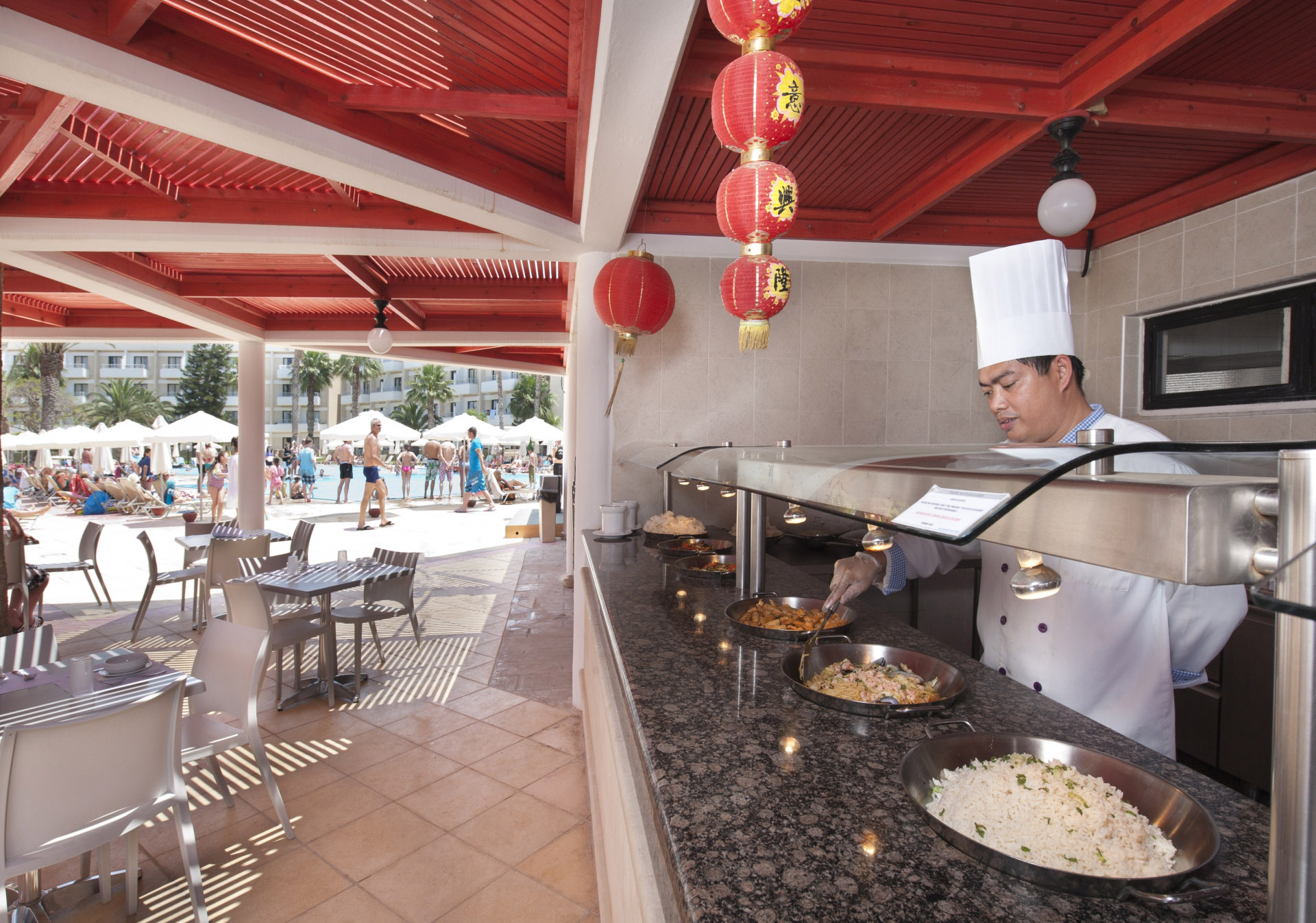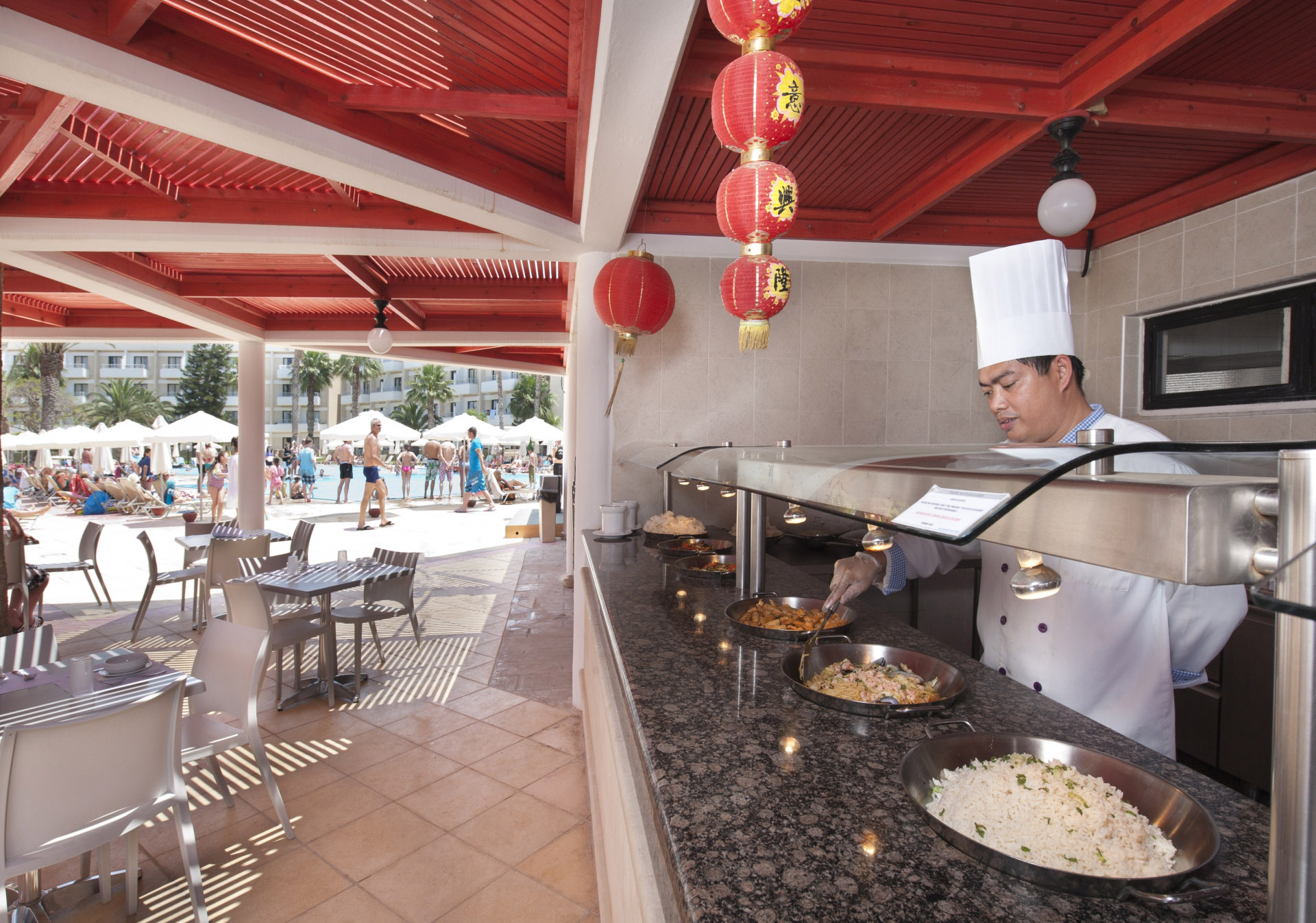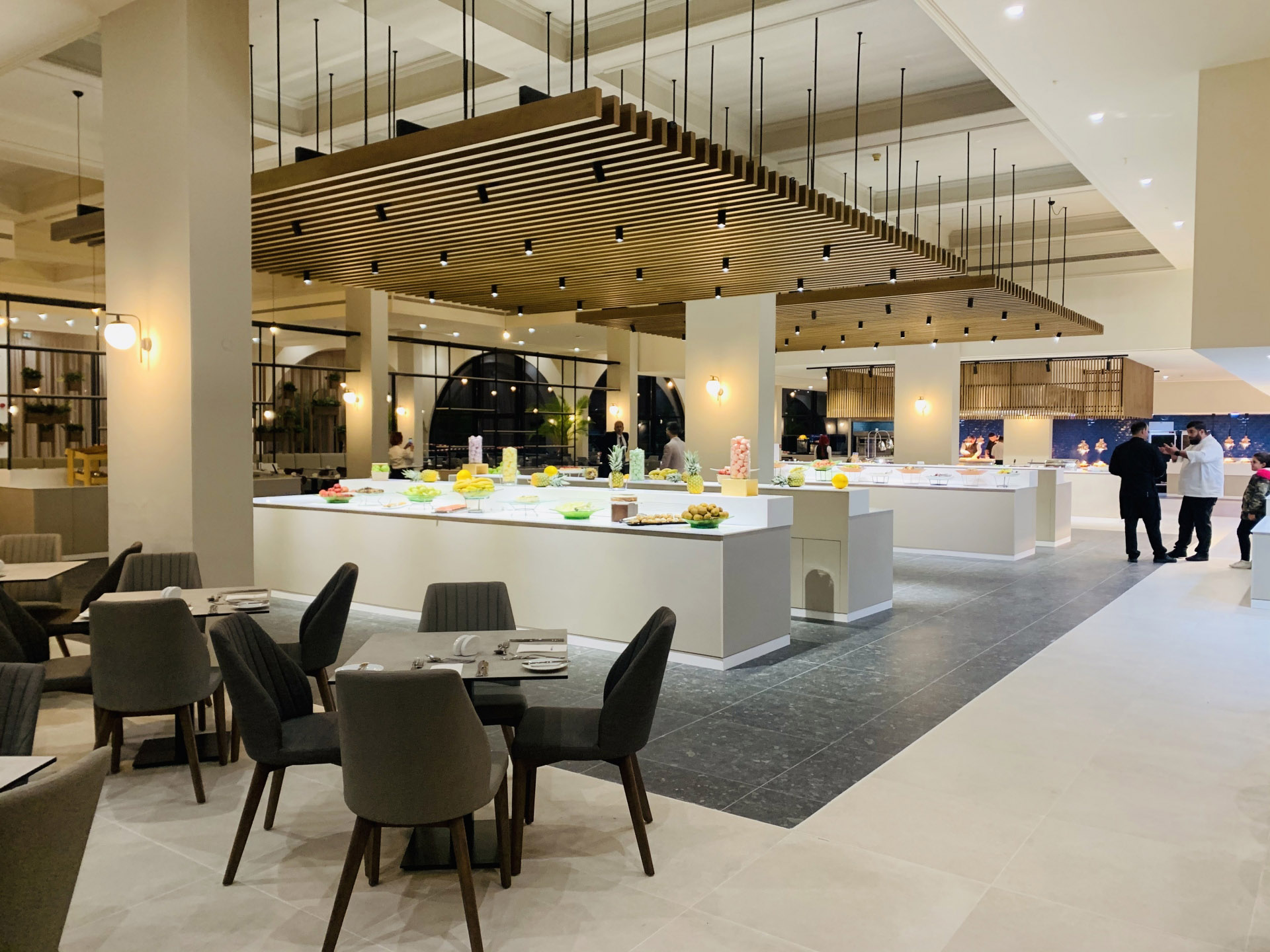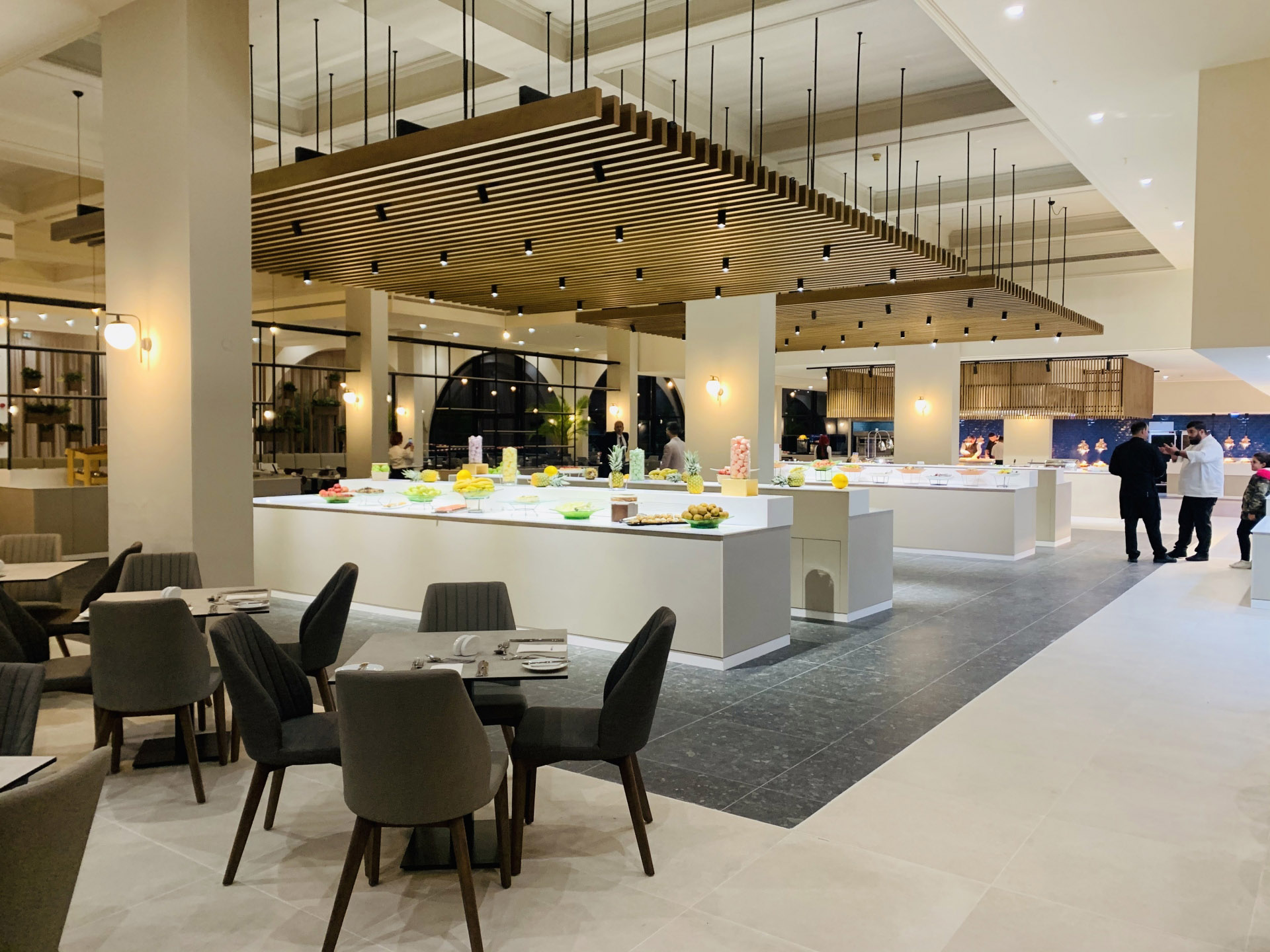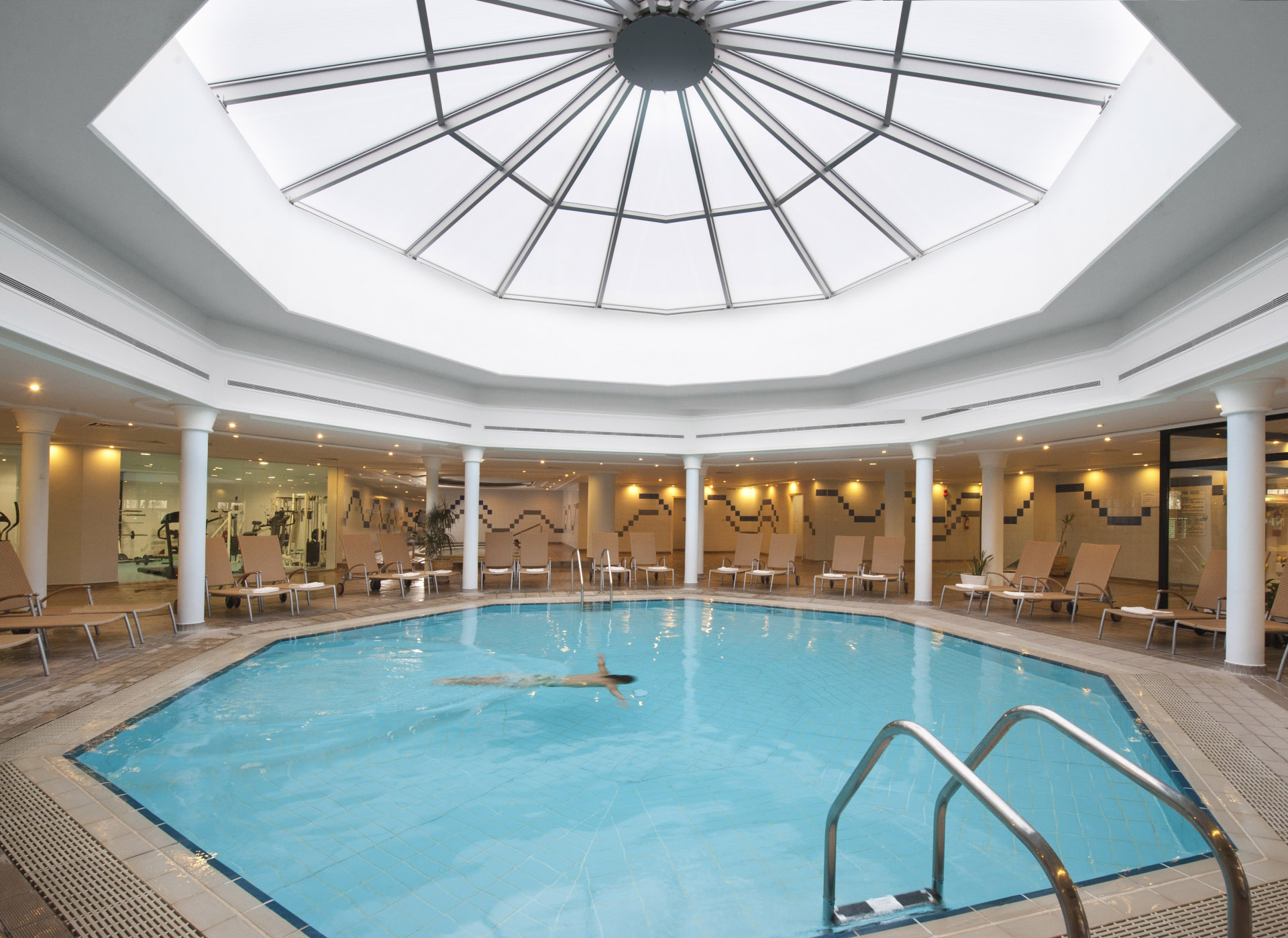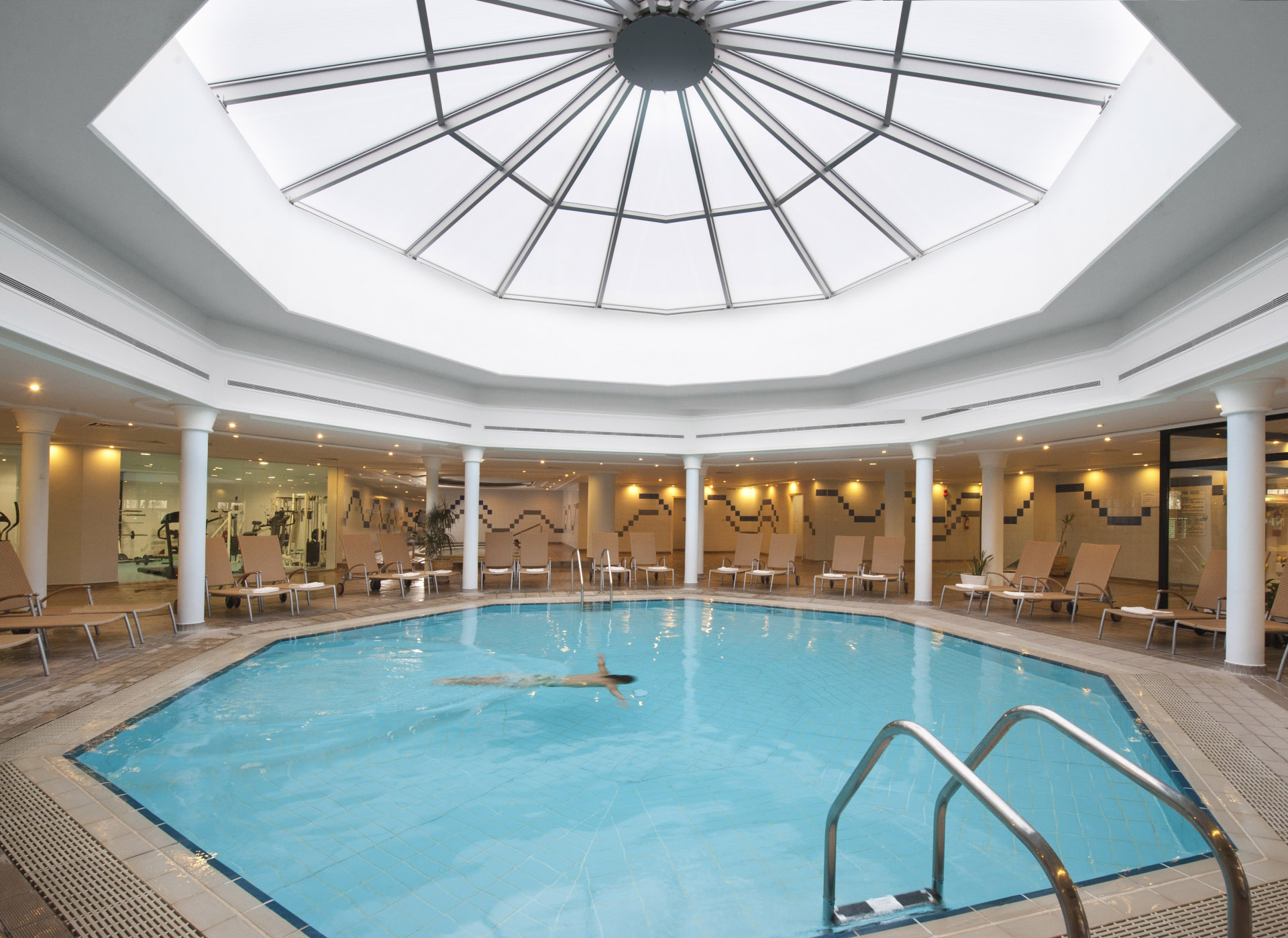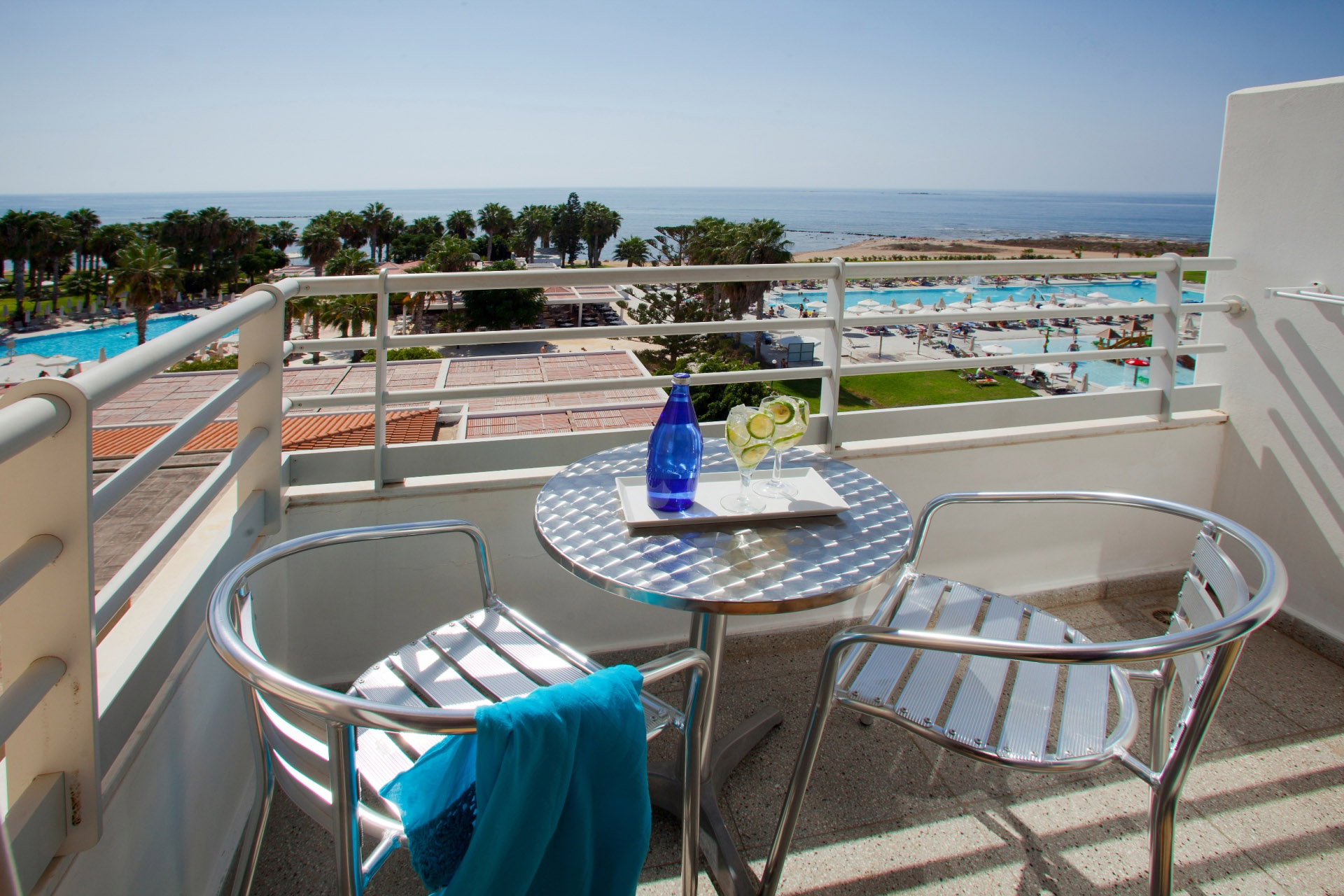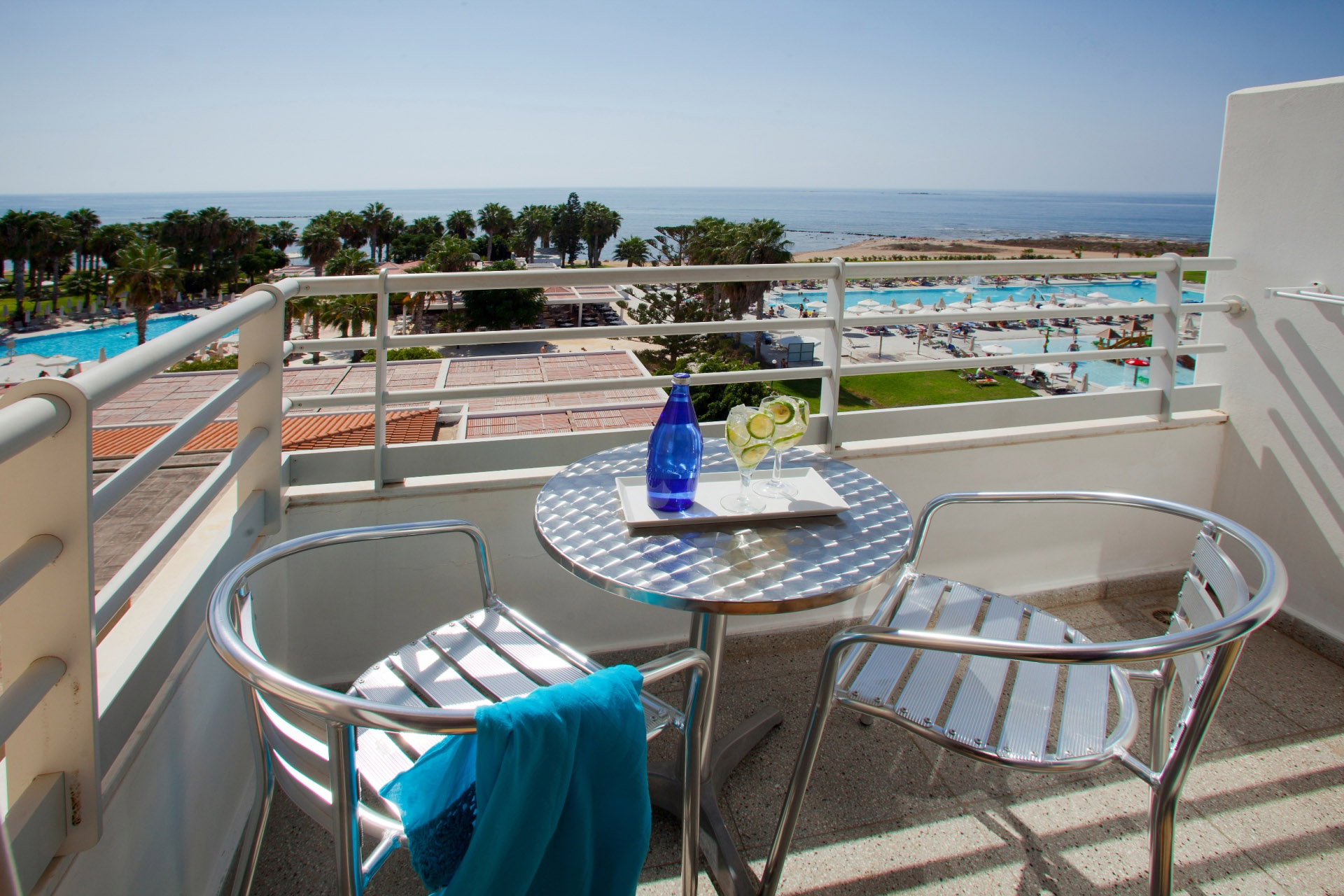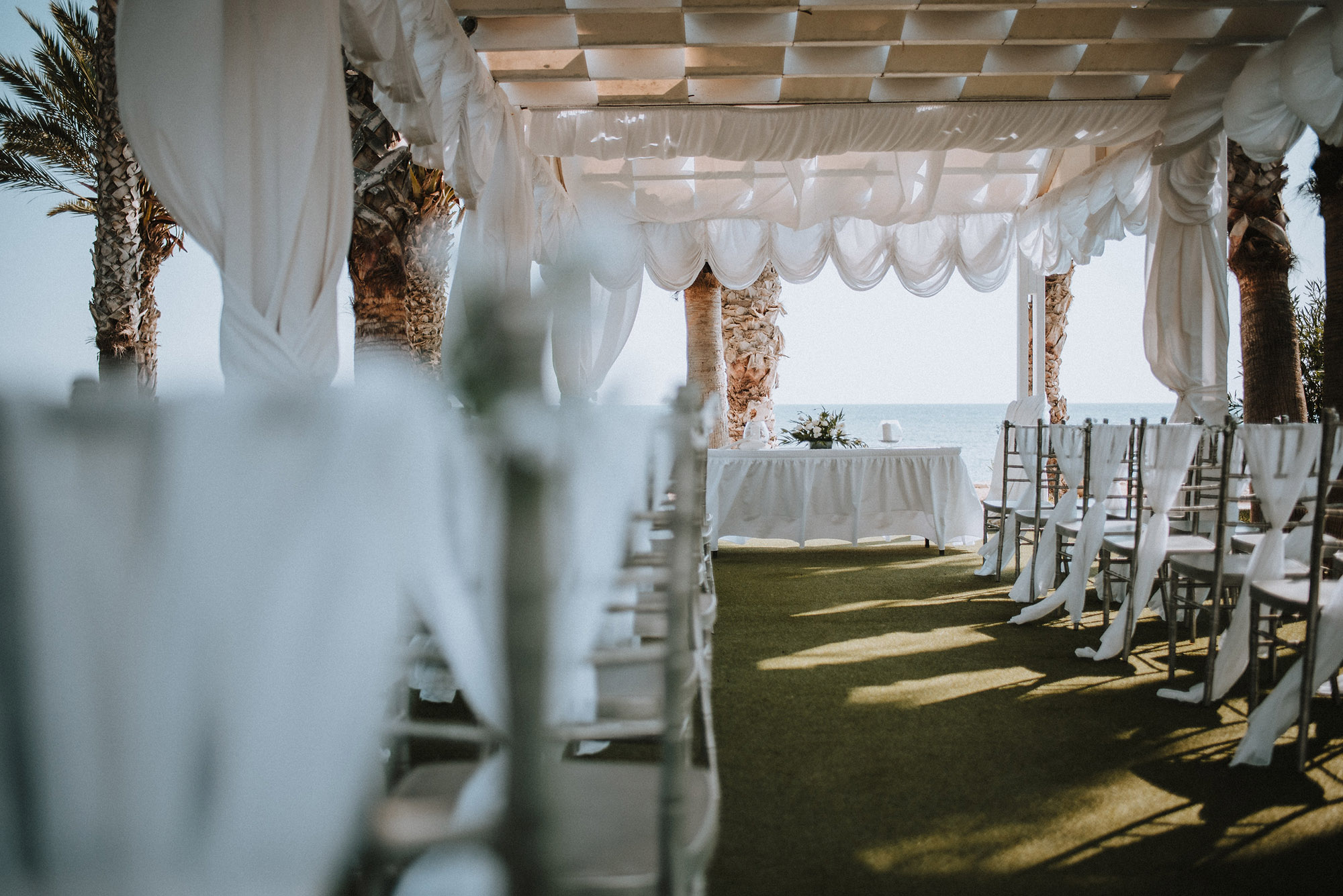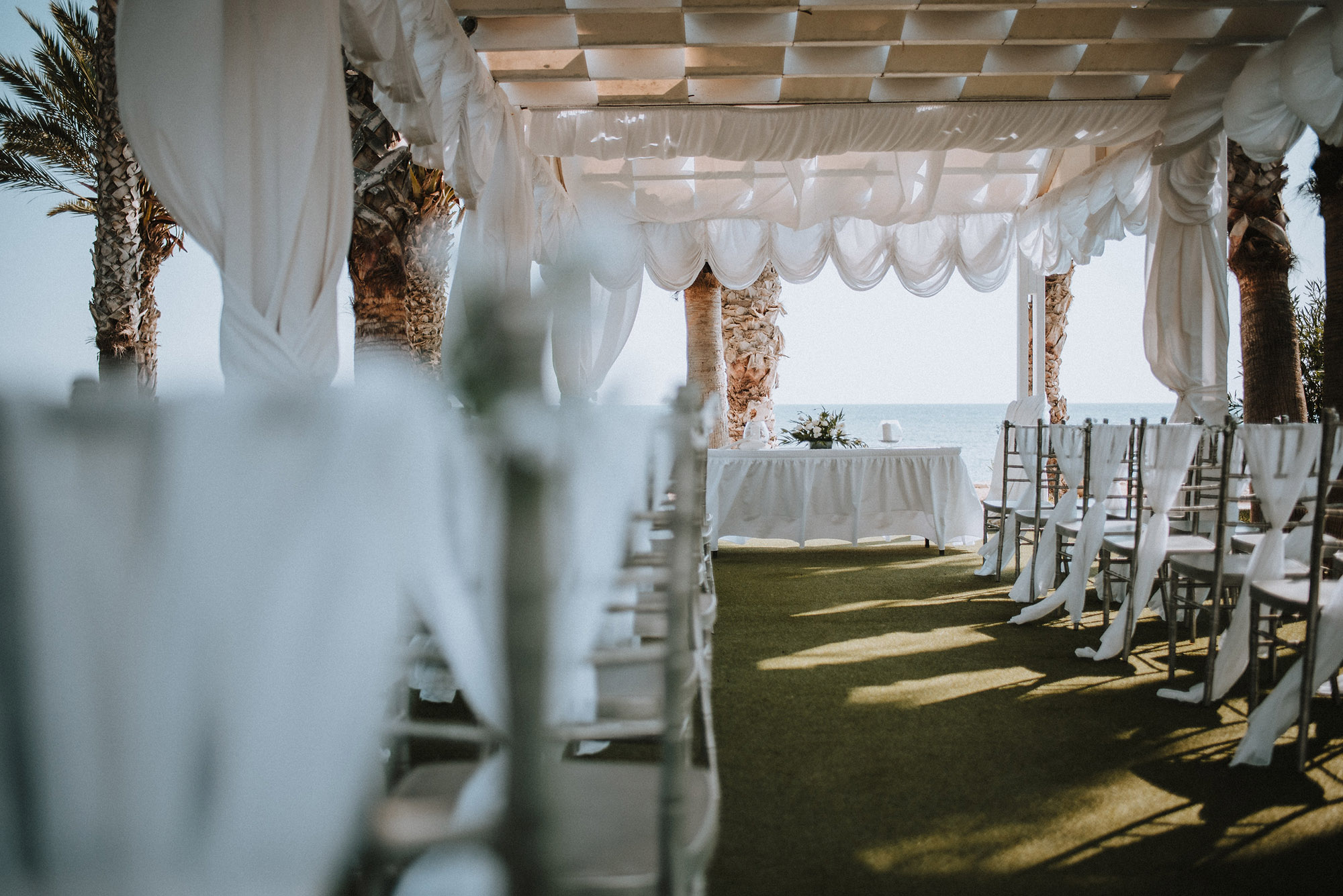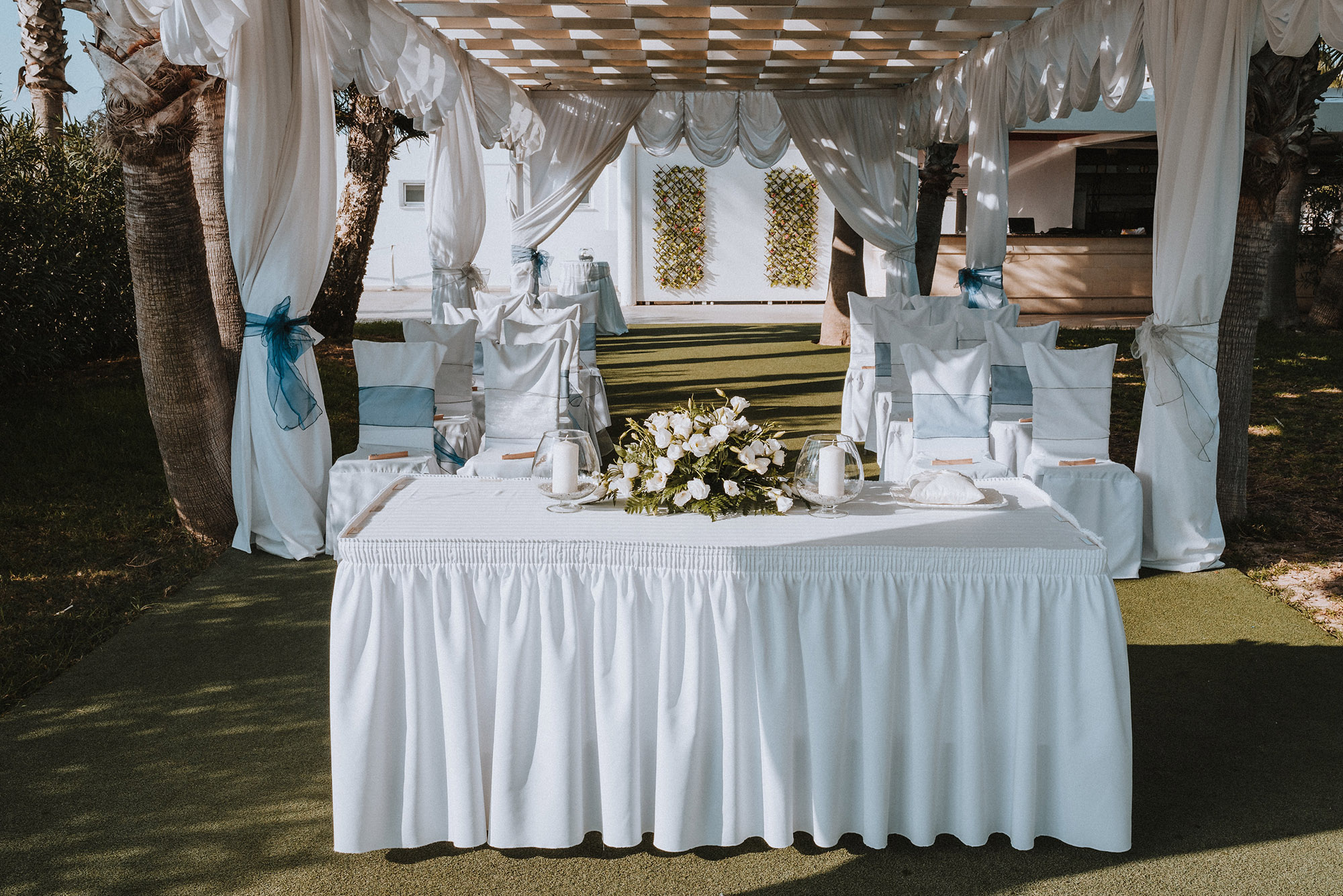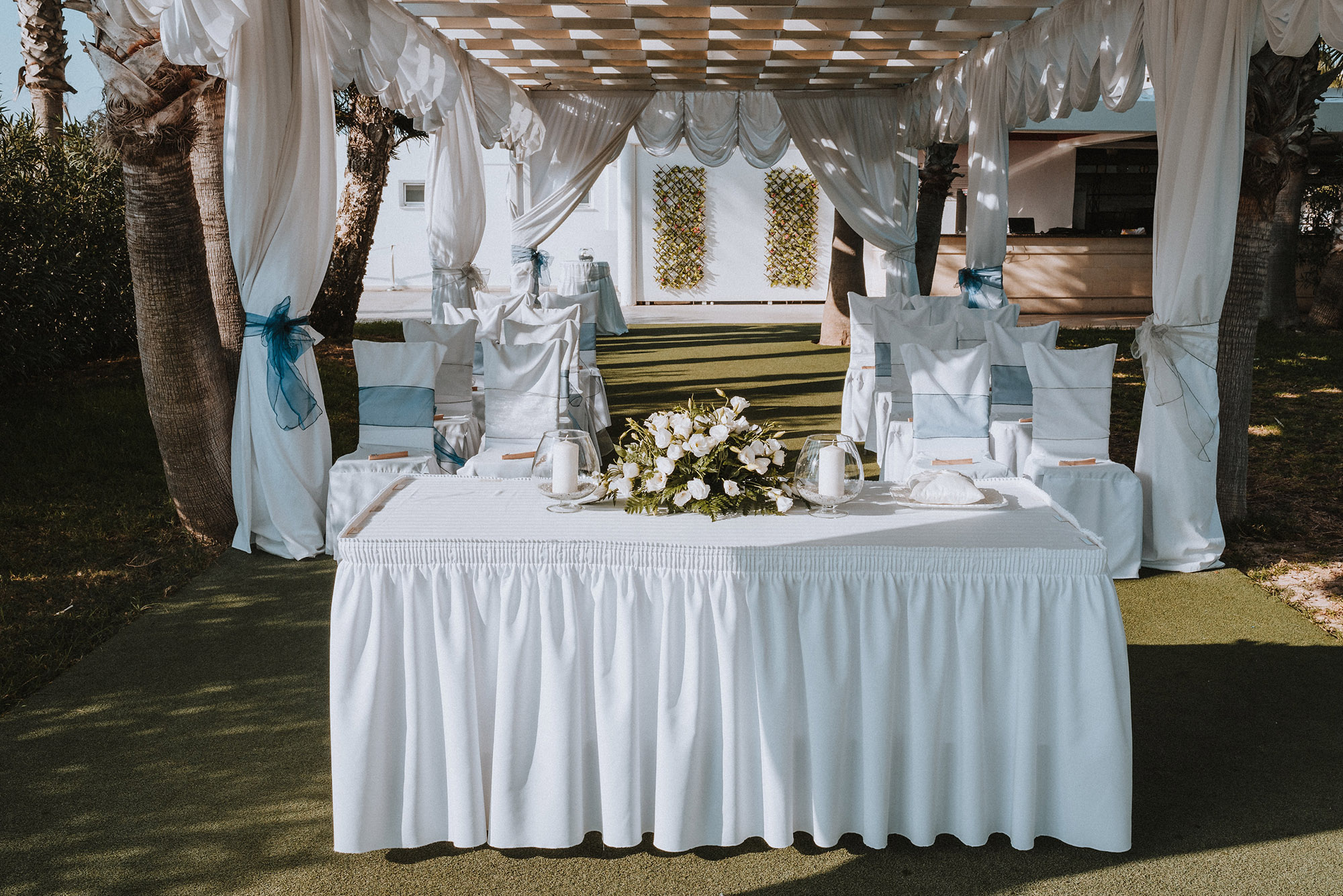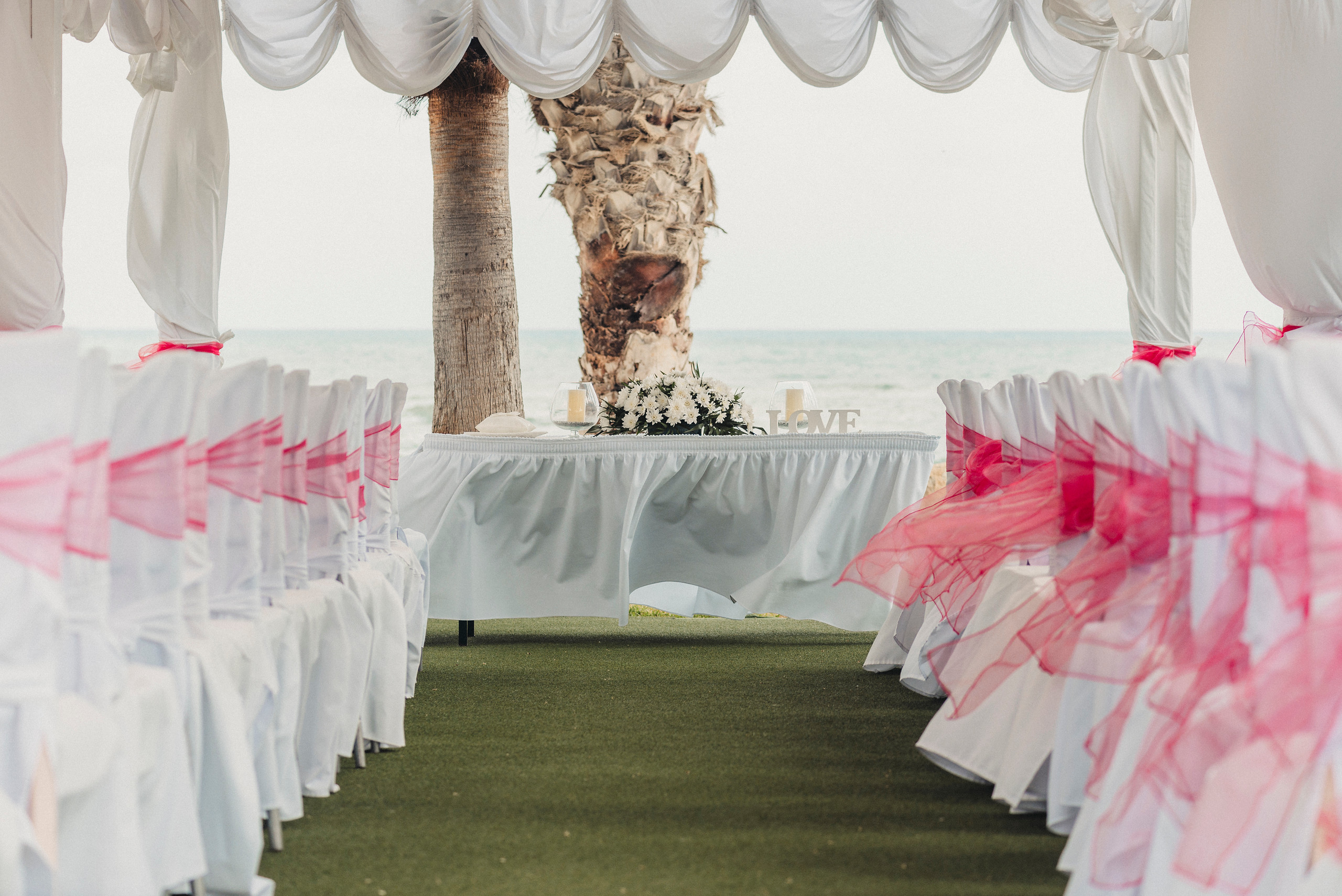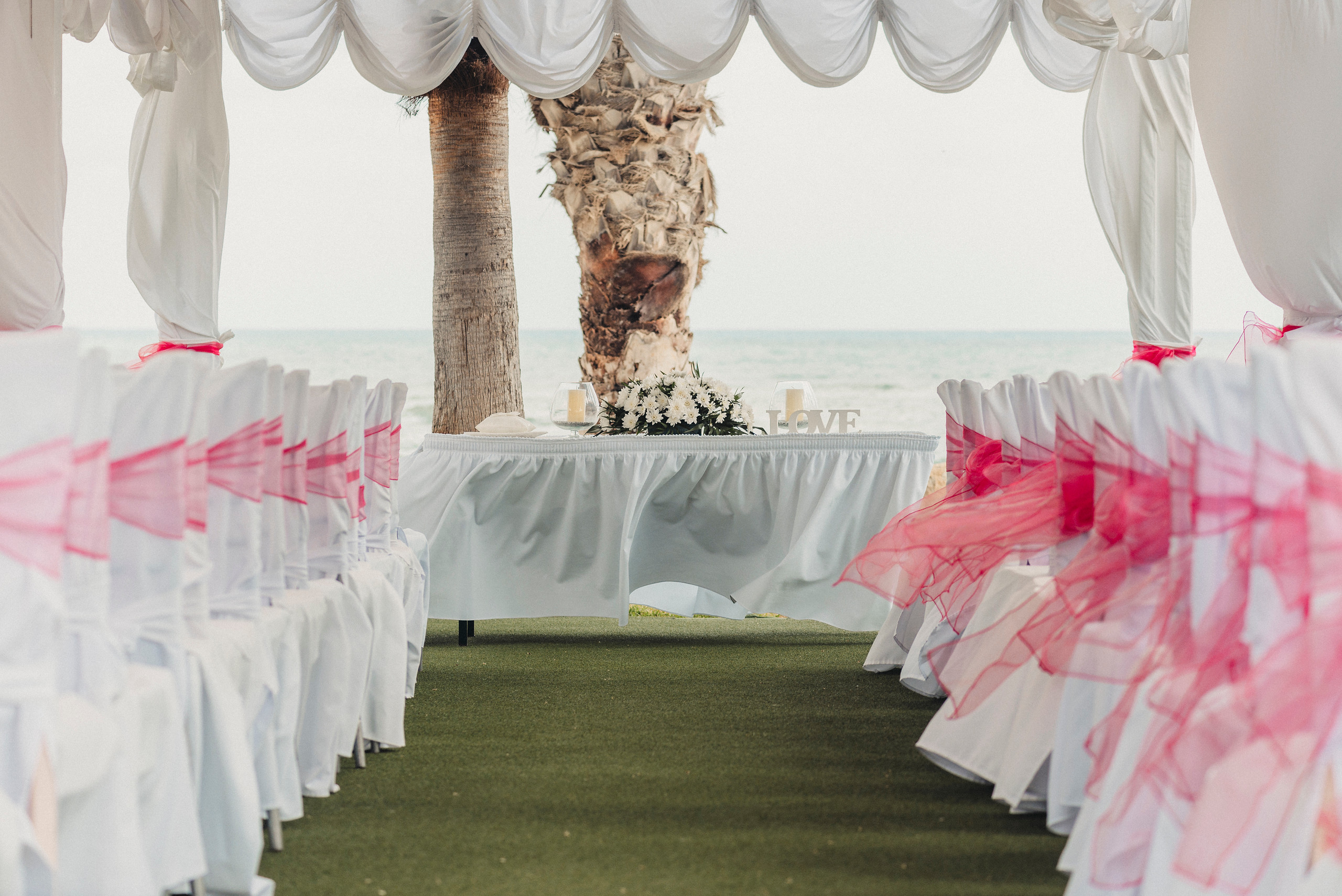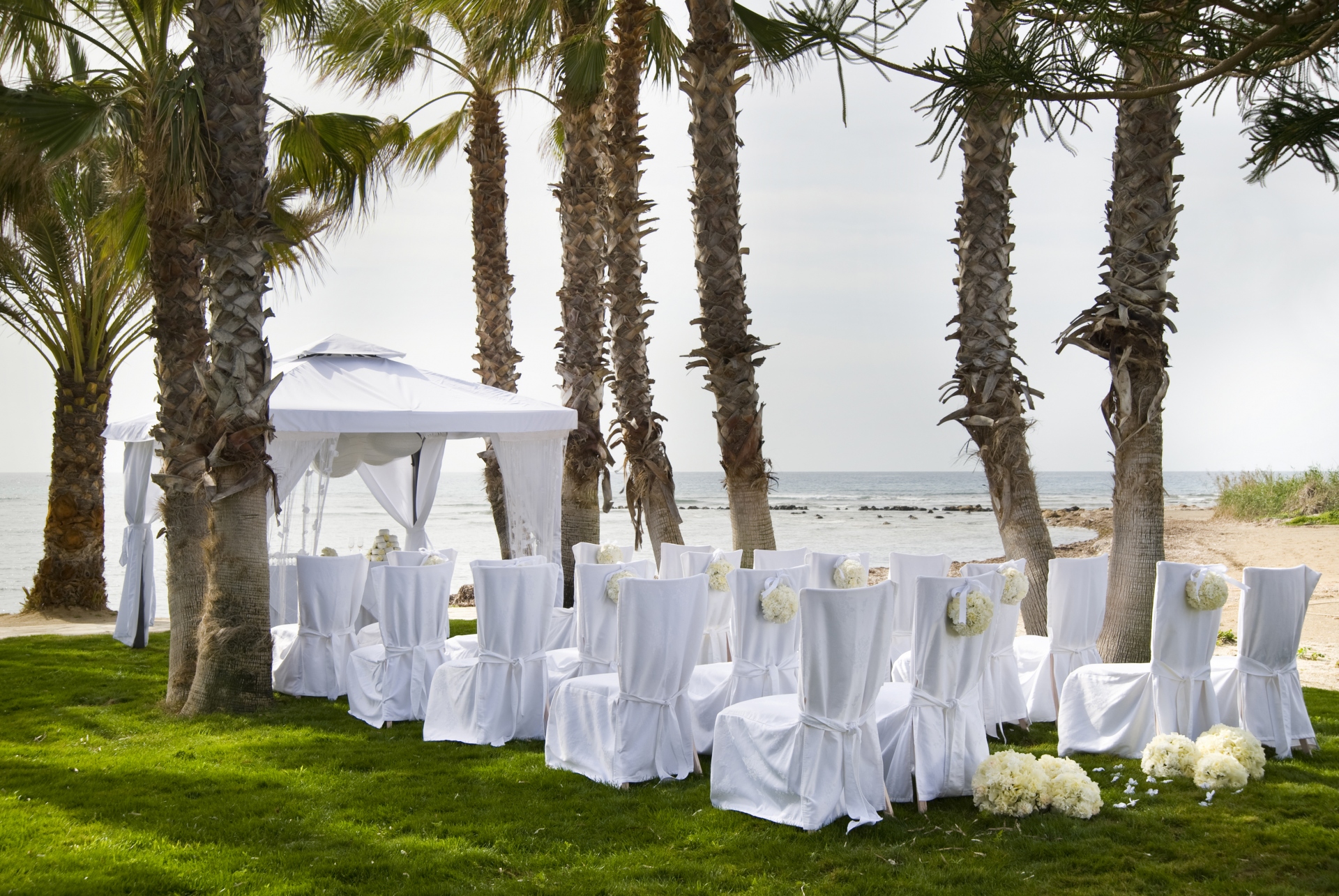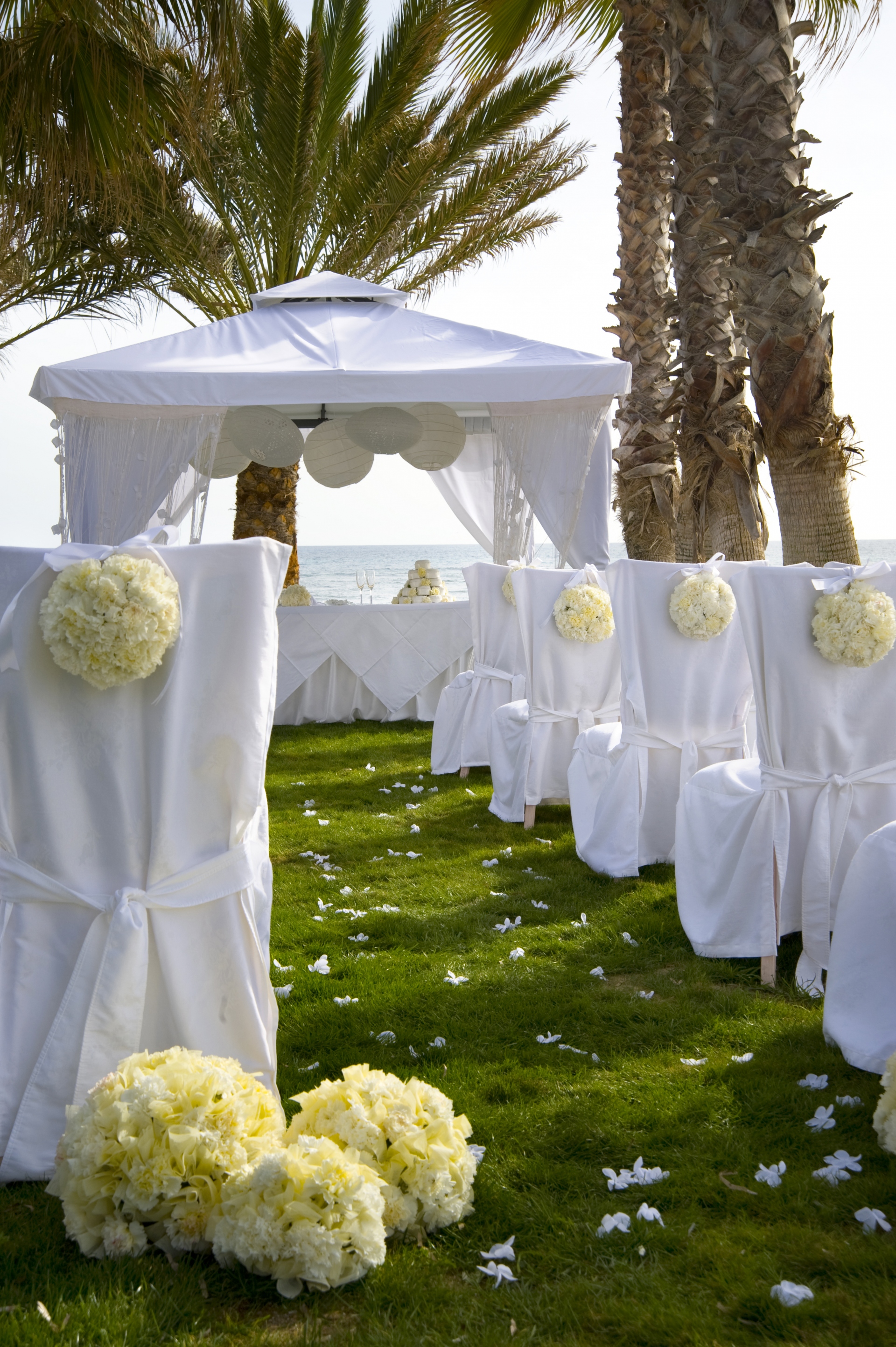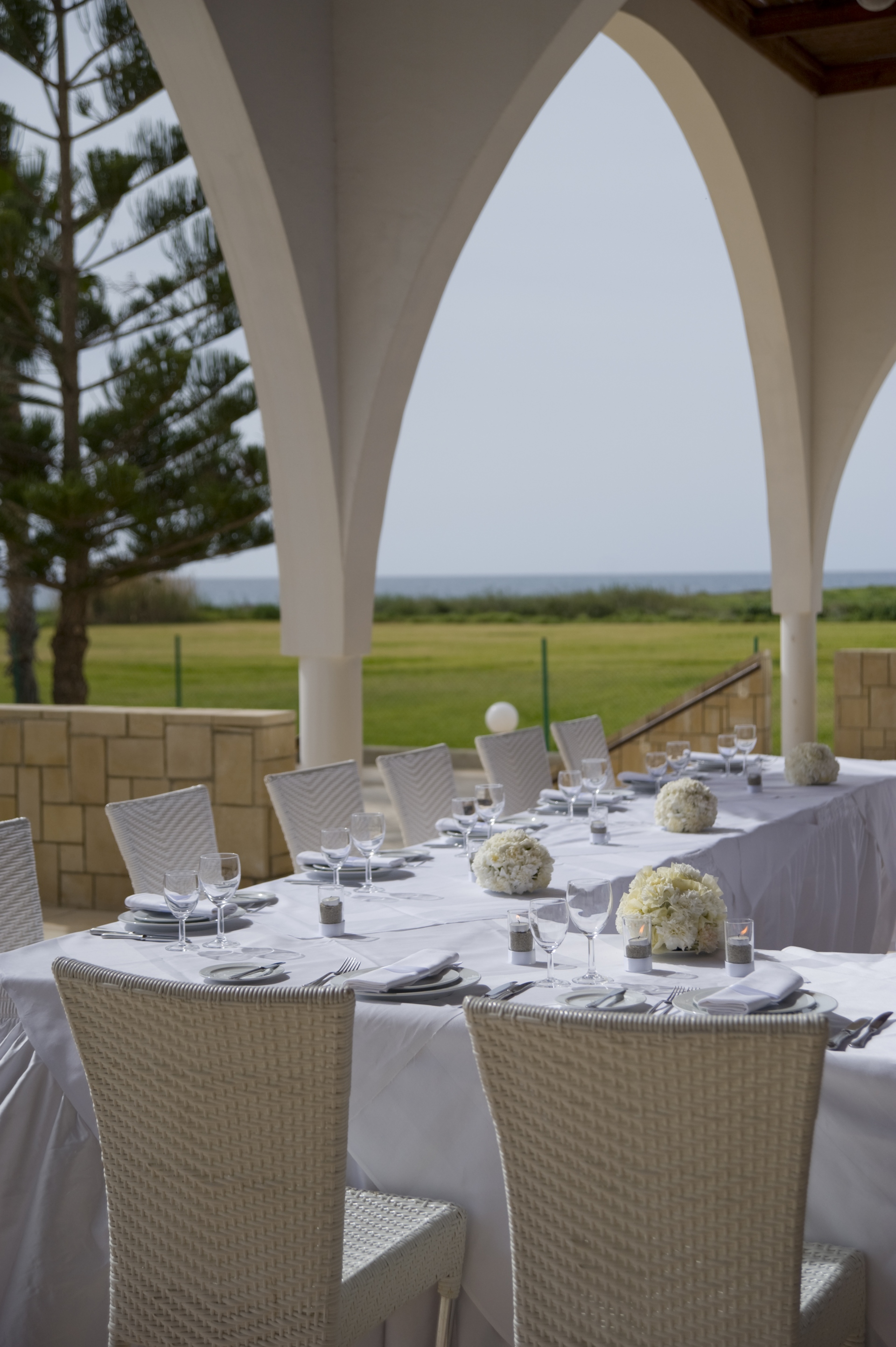 Book your Wedding Date
The only true Club Hotel in Cyprus ideal for those seeking a holiday with a wealth of activities and entertainment at hand .A hallmark of style with beauty at its best. This holiday resort spread amongst beautiful gardens, forms an ocean of green bounded by seas of blue.
Situated on Yeroskipou beach only 2kms from the center of picturesque Kato Paphos. Our beach front Club Hotel situated on Yeroskipou Beach in Paphos is near to shops, bars and restaurants, and is conveniently located to be within easy reach of places of interest, tourist spots, Paphos airport and main highway to Paphos airport and other major towns of Cyprus.
The picturesque harbour overlooked by the Venetian Fort and sidewalk cafes and restaurants are about 10 minutes drive or 30 minutes walk from the hotel.
IMPORTANT:
Accommodation for this hotel can only be booked through TUI. Once you have made your booking, you may contact your local TUI store in order for them to take over your booking and assist you with a wedding and a holiday package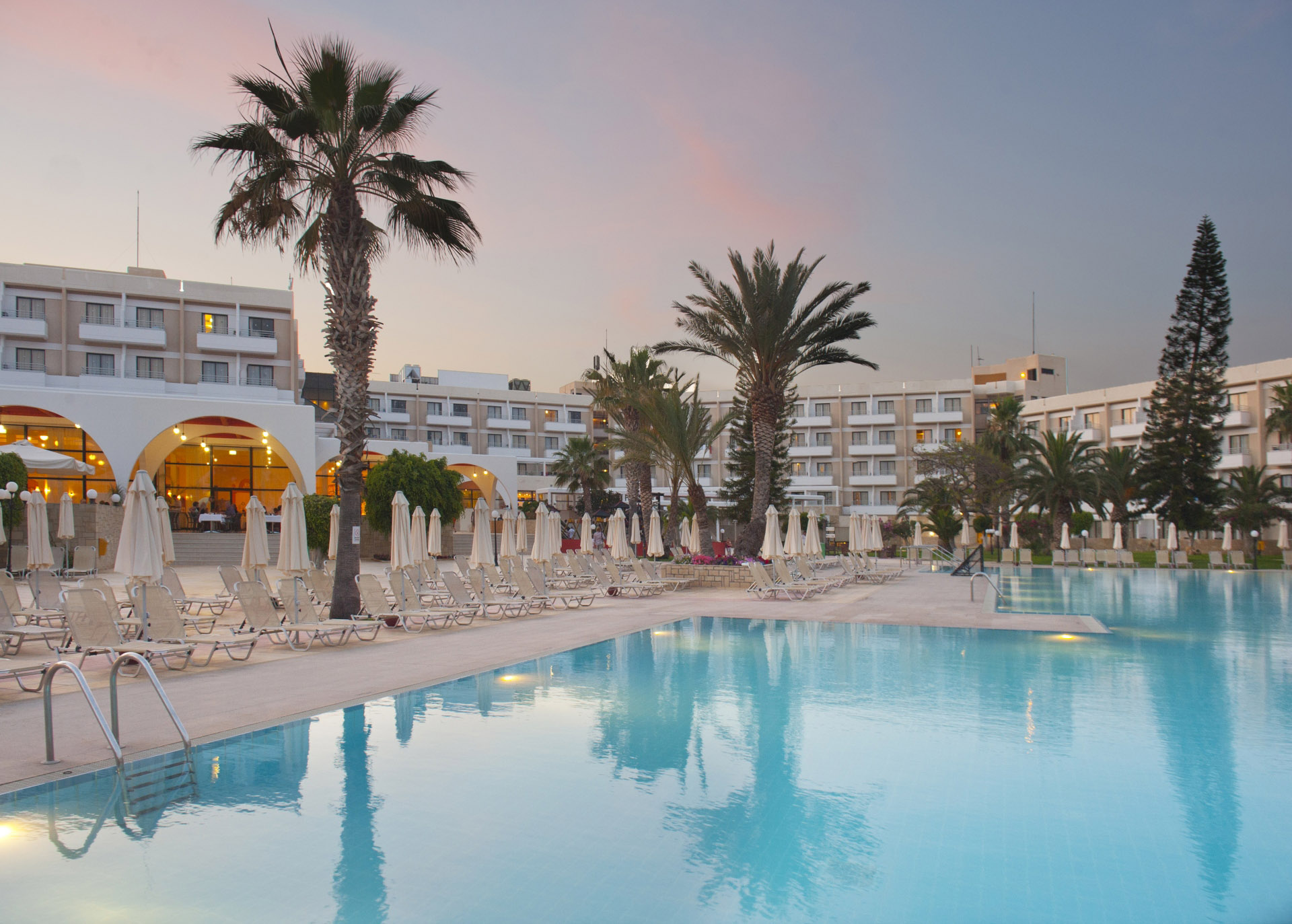 Ceremony venue

BEACH VENUE GAZEBO
An enchanting fairy-tale setting, to set the romantic tone for a beautiful wedding by the beach. A romantic haven where bride & groom will be united in matrimony in our stunning gardens overlooking the sea for a beautiful wedding service & everlasting memories for the rest of your life.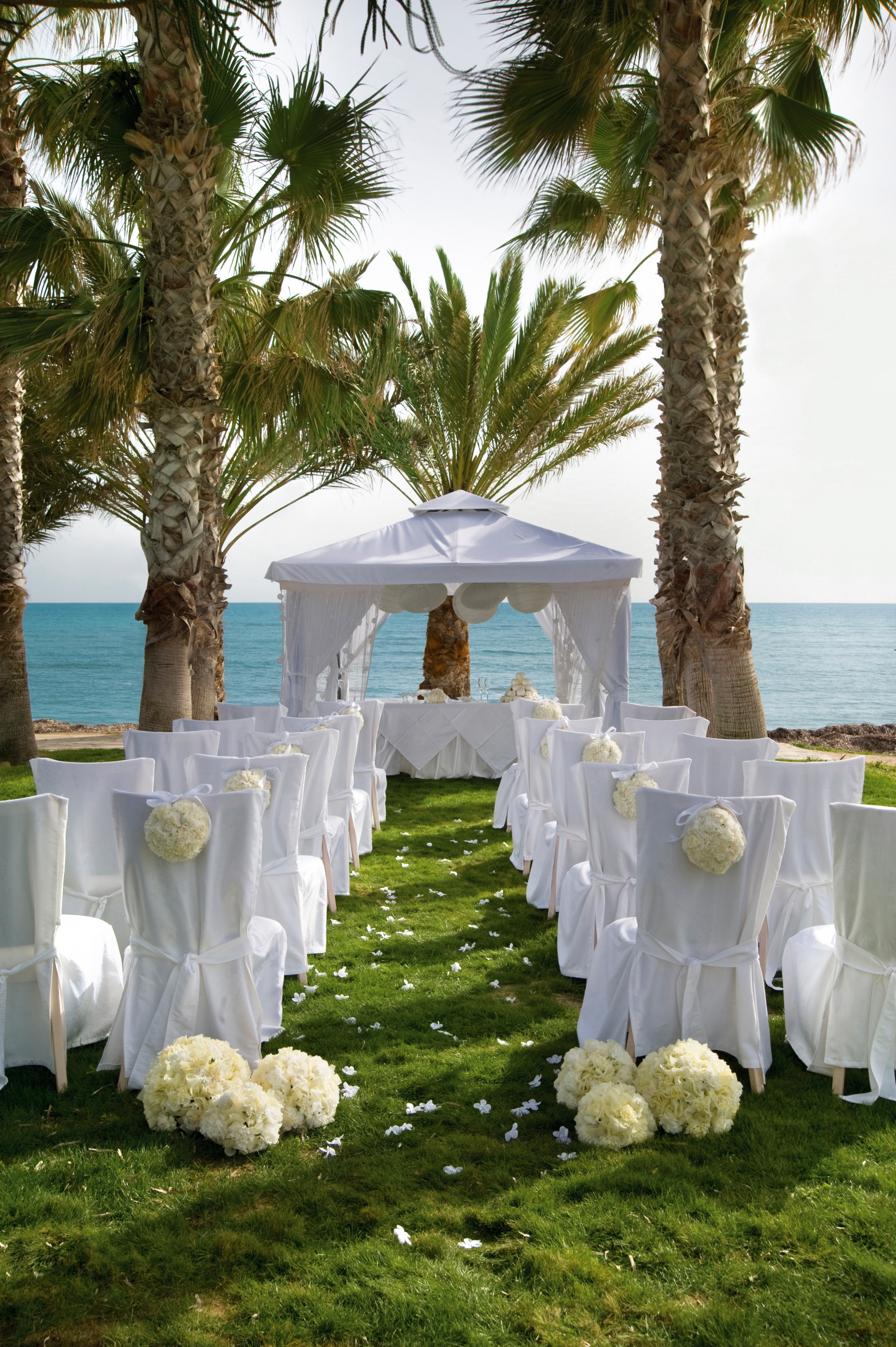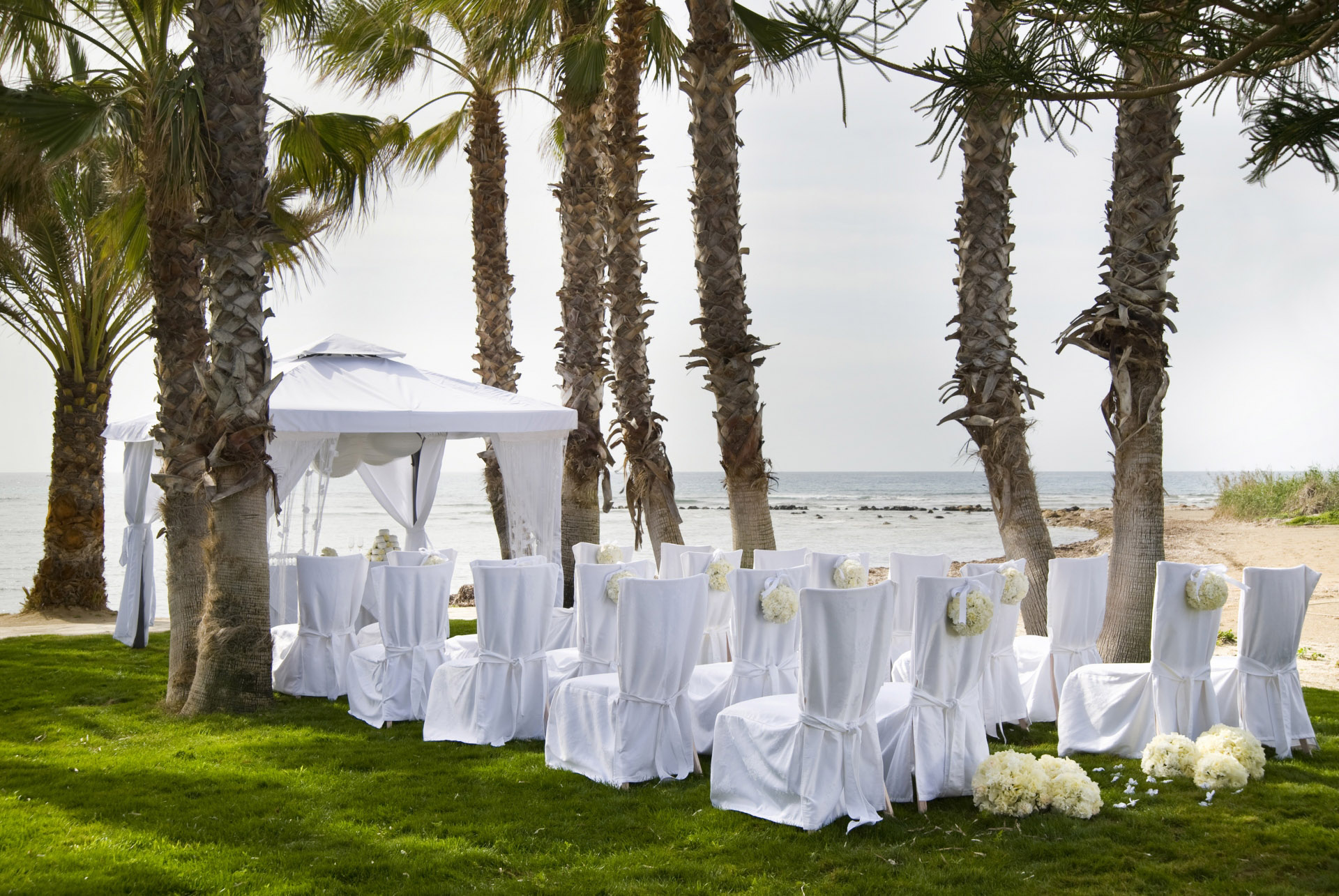 Banqueting venue

Please note that the forementioned venue can accomodate your banqueting venue as well.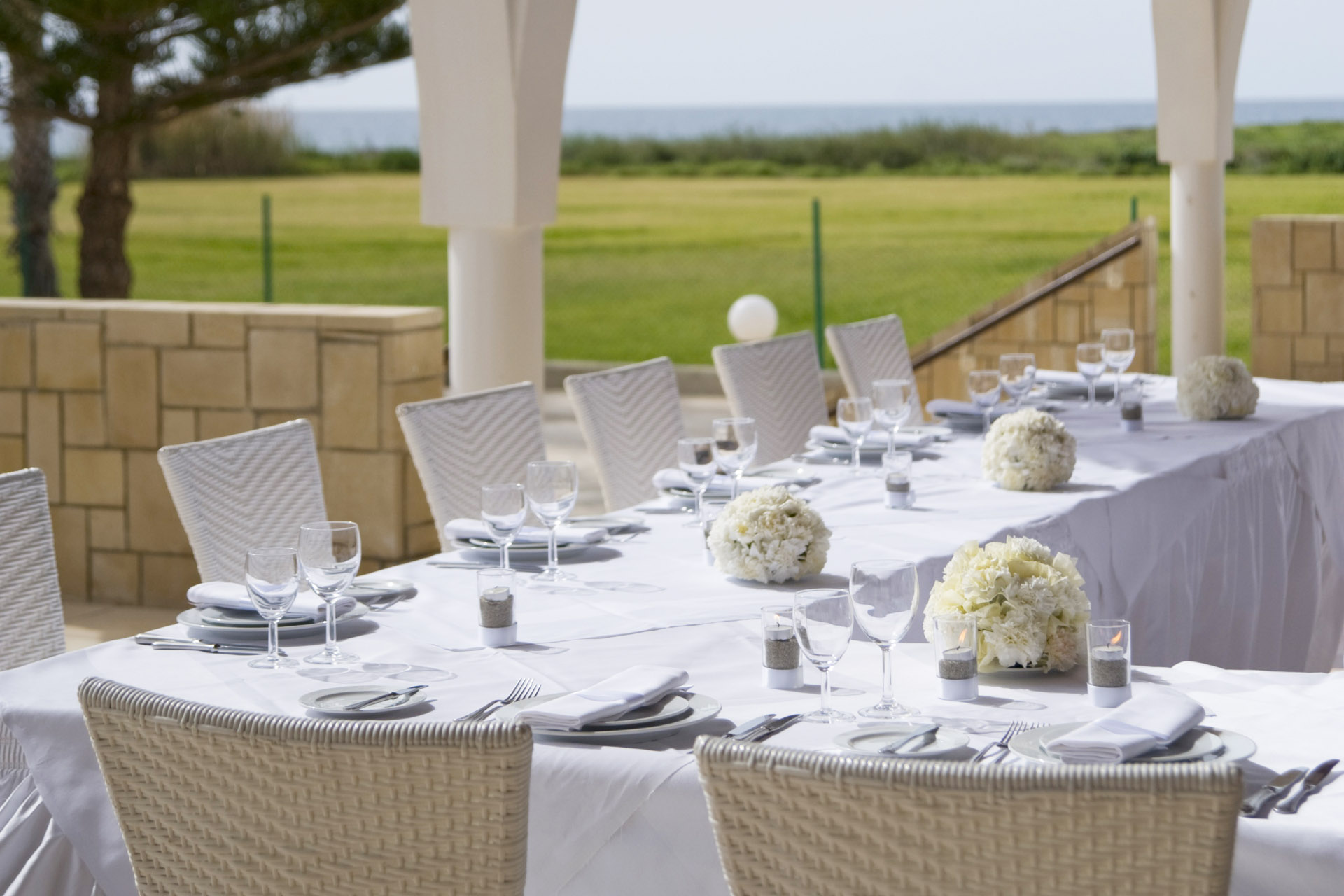 How are venue fees settled when booking via BookYourWeddingDay.com?

If your travel agent makes the booking, the venue fee may be included in your package.
If you book online yourself, contact the hotel/venue as soon as you receive your booking confirmation to settle the required venue fee.