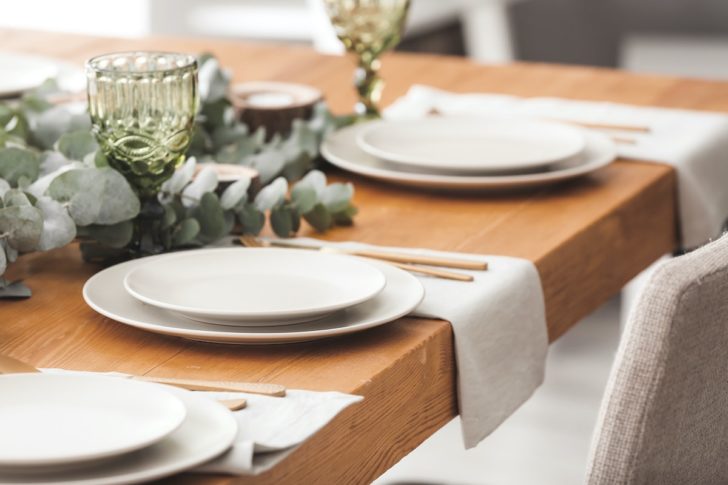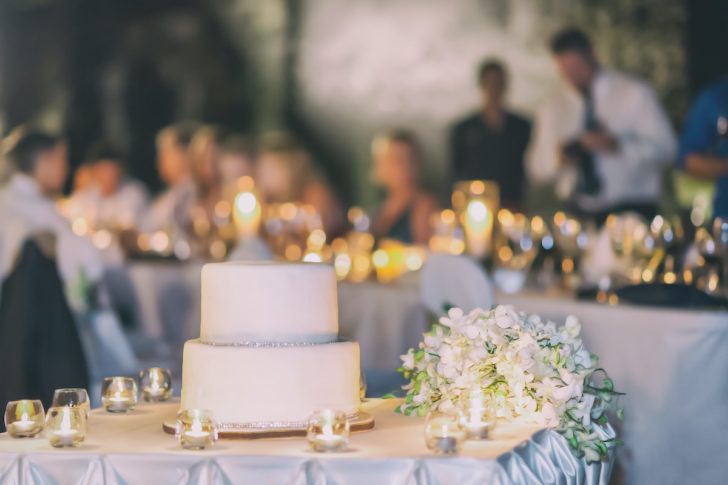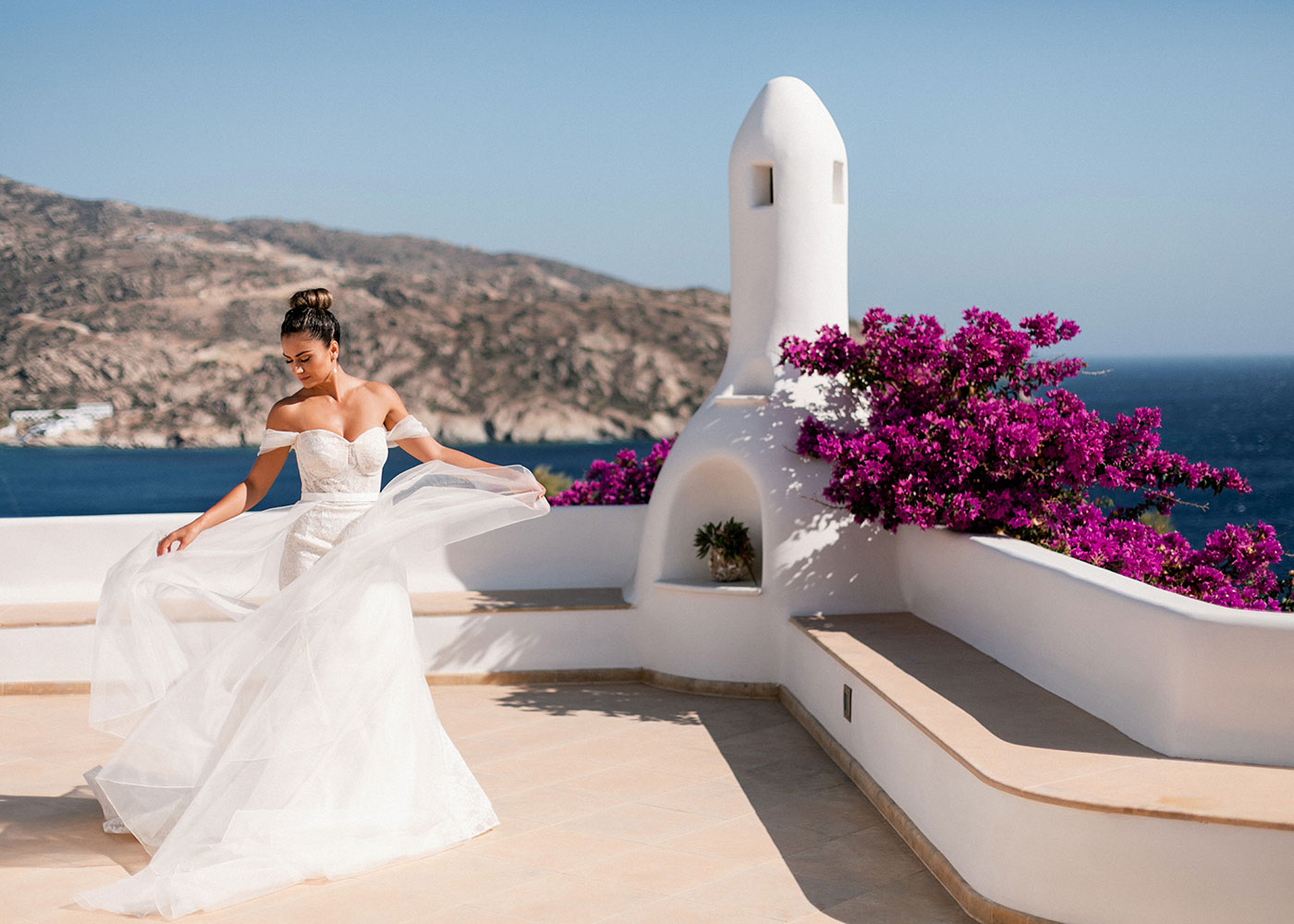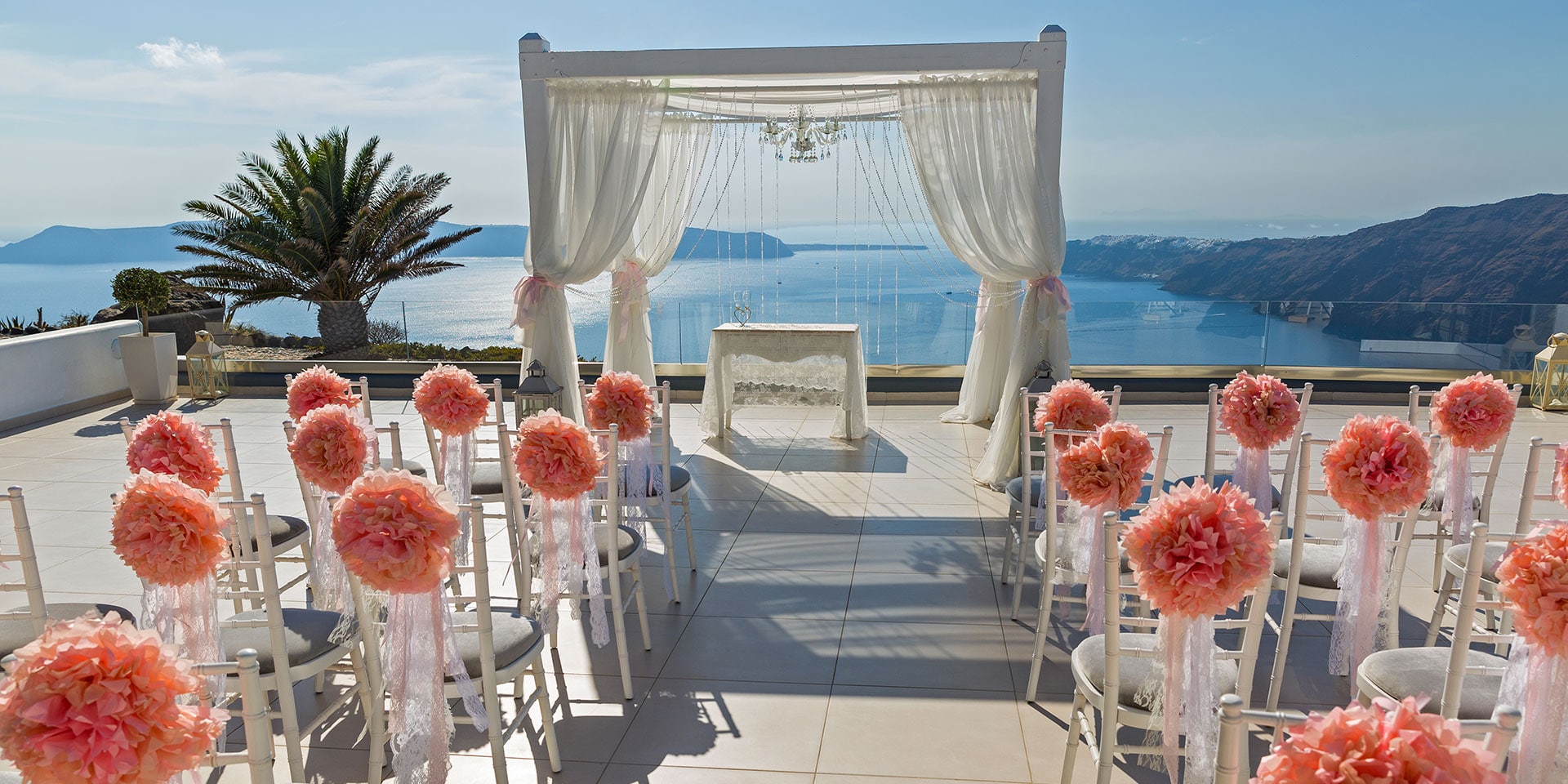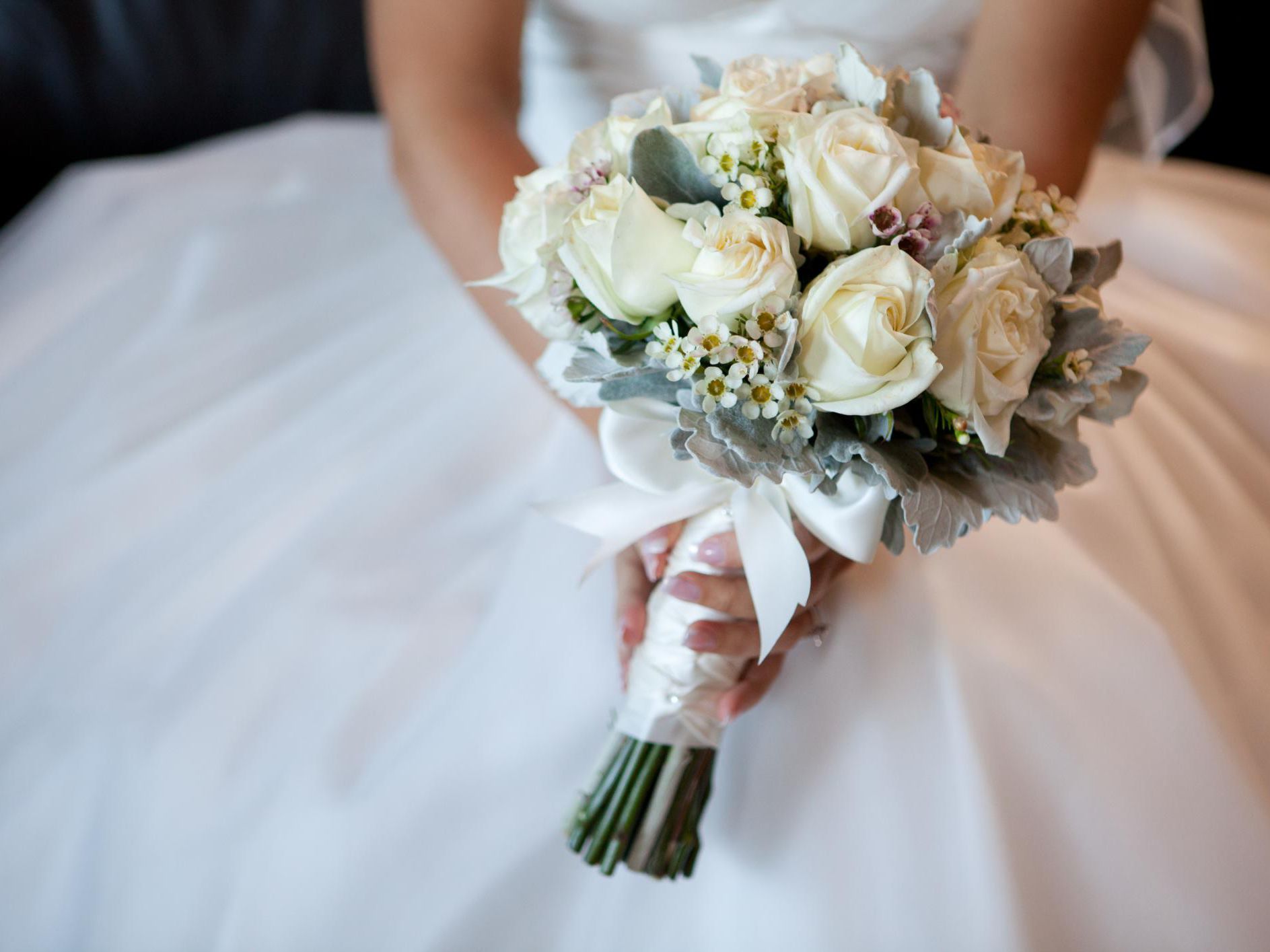 Book your Wedding Date
Facilities:

Baby equipment (upon request)

BBQ and BBQ Roof Garden

Bed Linen & Towels

CCTV

Central A/C Unit

Coffee Facilities - Nespresso

Coffee/tea facilities

Covered outdoor dining area

Dining Area

Dishwasher

Entertainment

Fire Alarm

Fitness centre

Free parking

Free WiFi

Gym Room

Hair-Dryer

In-room safe

Kitchen

Lift

Mini Bar

Outdoor swimming pool

Oven and Hob

Pool bar

Pool towels provided

Refrigerator

Satelite TV (International Channels)

Scuba diving

Shuttle/taxi service (surcharge)

Sitting and Dining Area

Sound System

Spa and wellness centre

Spa lounge/relaxation area

Sun lounges

Verandas and Balconies

Washing & Dryer Machine

Wooden shaded area by the pool
Blue Jewel Estate is the ideal holiday resort to house family groups in the most comfortable way. The Villa offers enormous spaces to easily accommodate 62 people. With a volume of 31 spacious bedrooms -with en suite bathrooms and individual entrances- every guest can enjoy family time separately. Blue Jewel estate consists of 31 spacious bedrooms with en-suite bathrooms, in total abt 2.000 sq. meters, and 3 large gym and 3 spa area of abt 120 sq. meters and outdoor shaded areas of over 1.000 m2.Plot area in total is about 4.000 sq. meters.
Blue Jewel estate is a unique luxury property, ideally placed in the fantasy island of Mykonos, is the best location for luxury accommodation of large groups, sleeps 62, as well as for the organization of spectacular high-end events featuring exceptional facilities. This astonished estate is built on top of the sea in walking distance 1-3 minutes, from the seaside and the most beautiful beaches of Kalo Livadi Mykonos. Magnificent Sea View.
For groups of friends and families, hotel stays can prove problematic, from getting rooms near to each other to creating a good dynamic and the logistics of finding space to enjoy meals together. The Blue Jewel estate idea is the relationship between group holidays and luxury villas is blossoming as holidaymakers recognize the value of having their own place with spectacular facilities that inspire shared moments and allow for privacy too. Having the pool to yourself is appealing. The Villa blends in perfectly with the Greek carefree holiday mood, allowing everybody to create unforgettable and blissful memories. This property can be promoted either as a complex or, even separately, as three independent villas, namely Blue Emerald Villa, Blue Sapphire Villa, and Blue Pearl Villa. Those Villas are created to be bold, daring, and artistically creative, and at the same time are whimsical and romantic or uber-cool and hip. From a hideaway idyll to a coastal fantasy, each has its own character.
Ceremony venue

The perfect place to host the wedding reception is the area in front of the pool of Villa Blue Emerald, with the amazing sea view. The outdoor areas can accommodate a big event.
Banqueting venue

How are venue fees settled when booking via BookYourWeddingDay.com?

If your travel agent makes the booking, the venue fee may be included in your package.
If you book online yourself, contact the hotel/venue as soon as you receive your booking confirmation to settle the required venue fee.