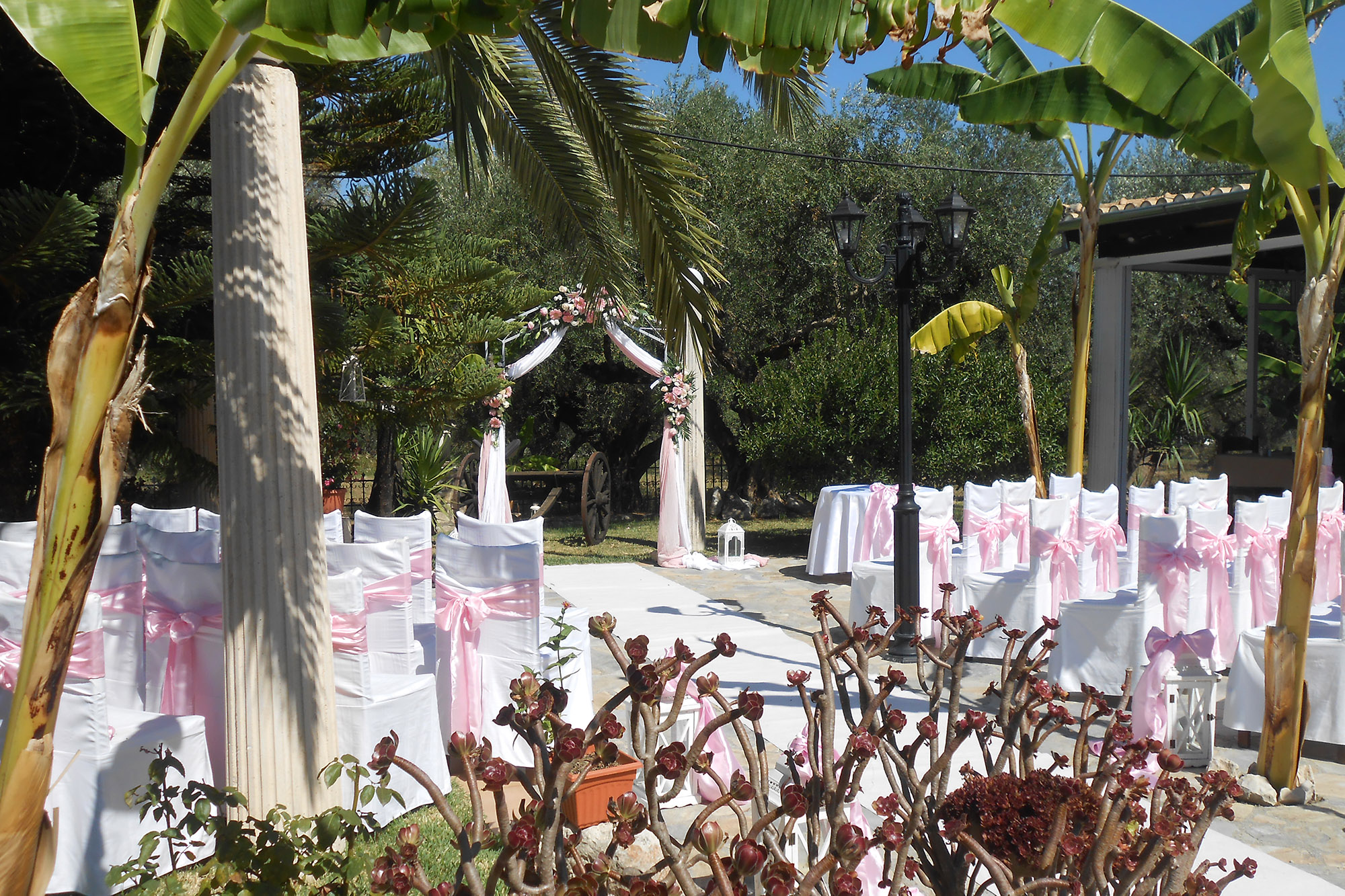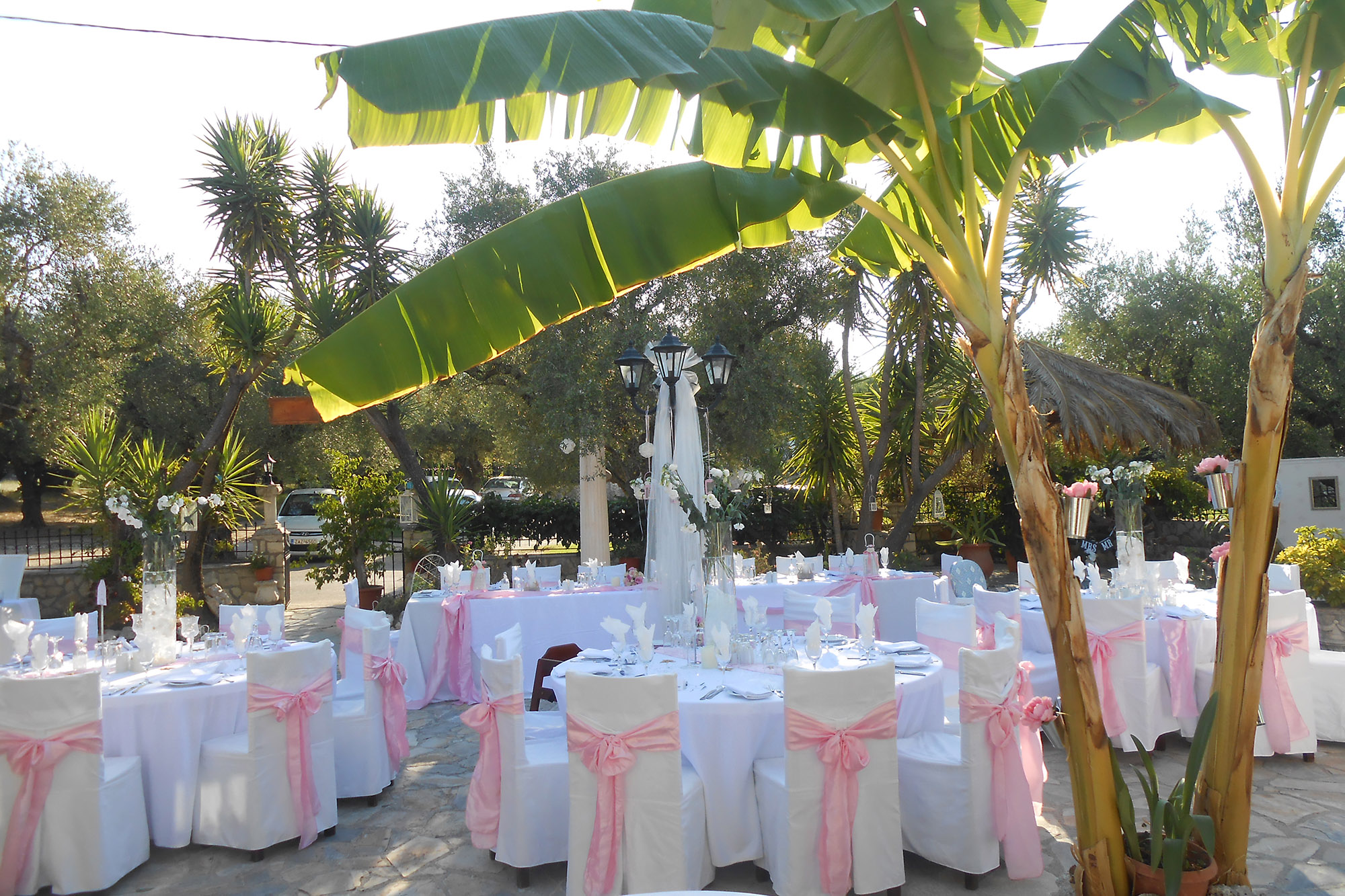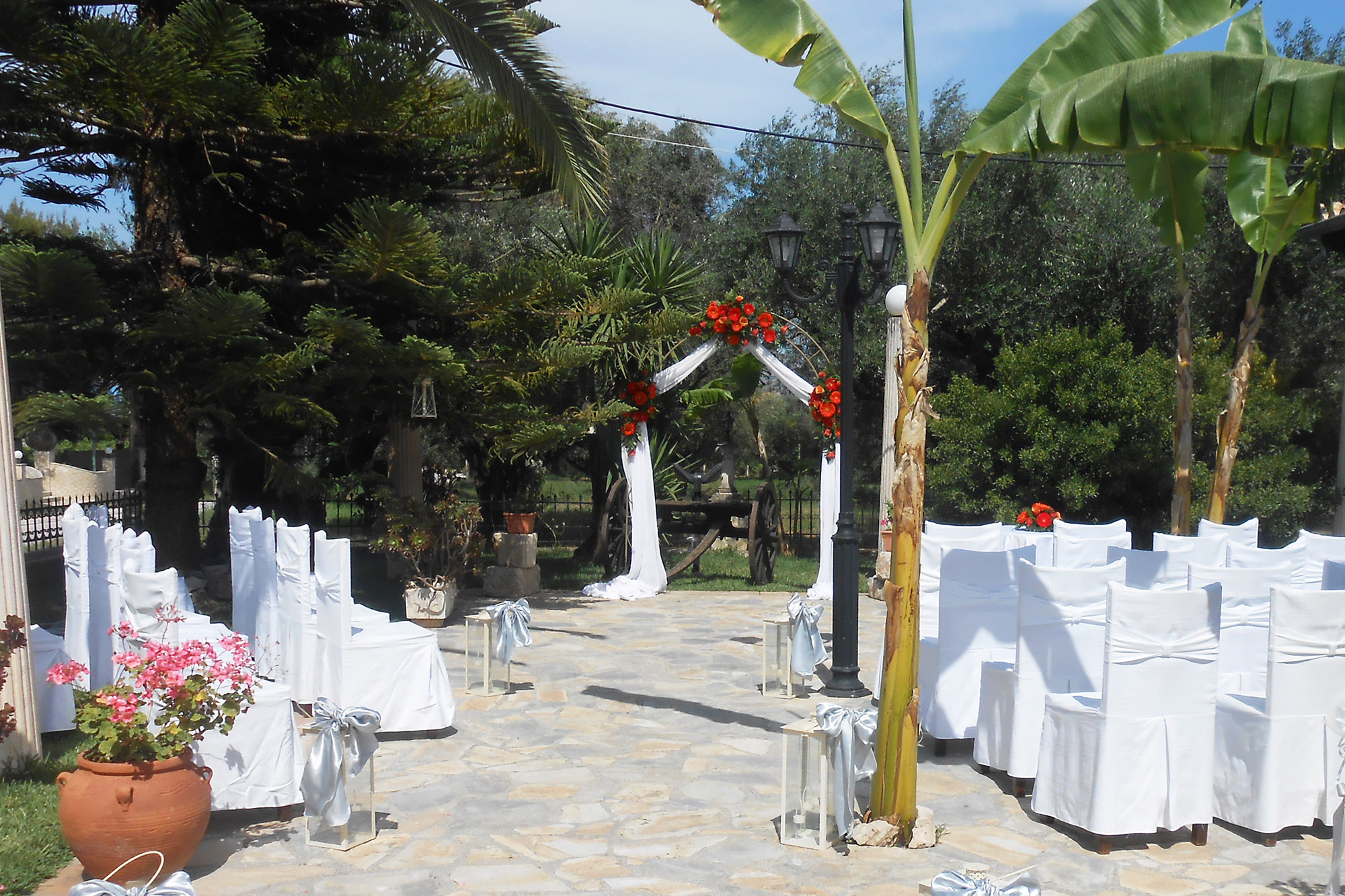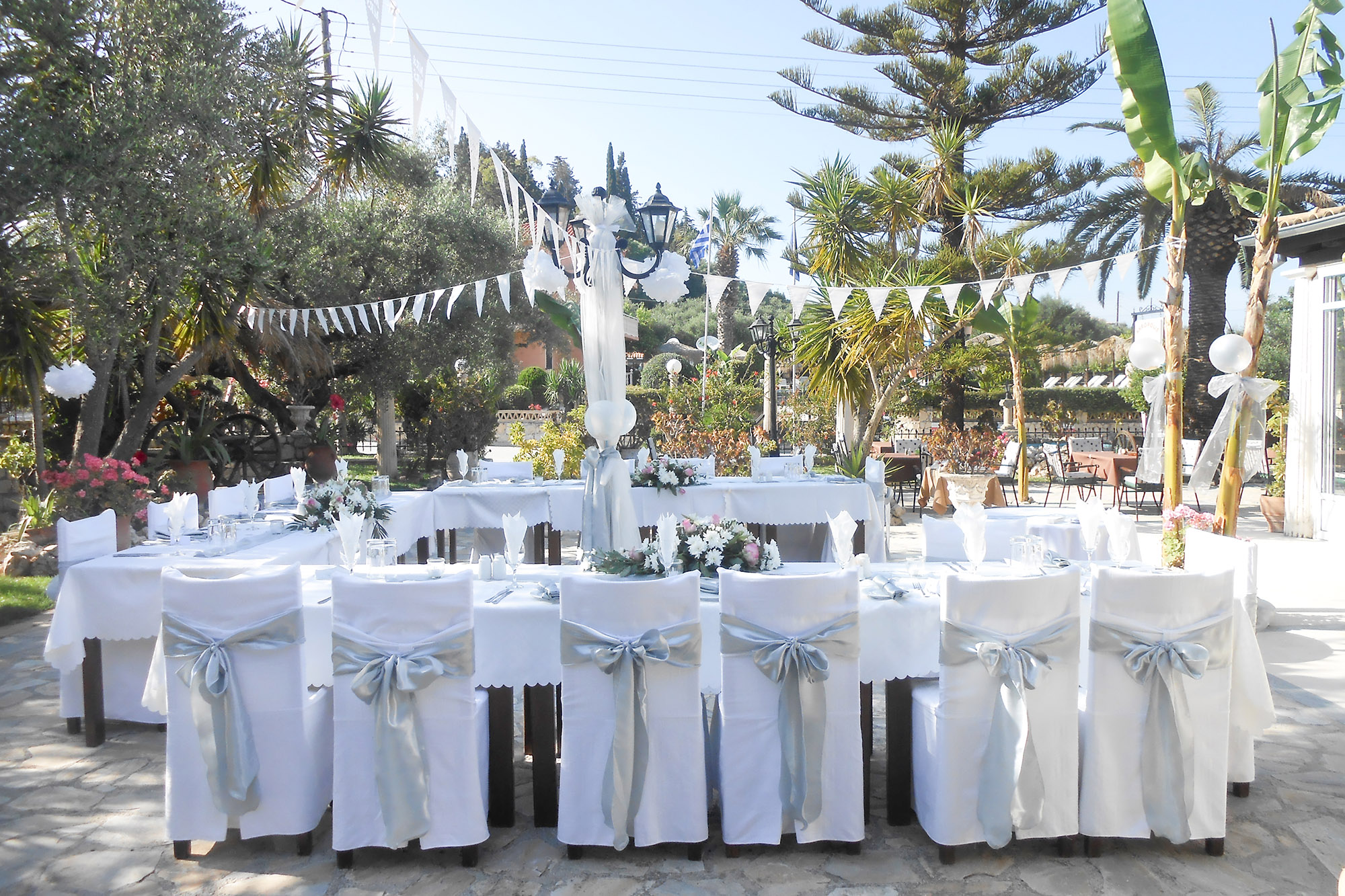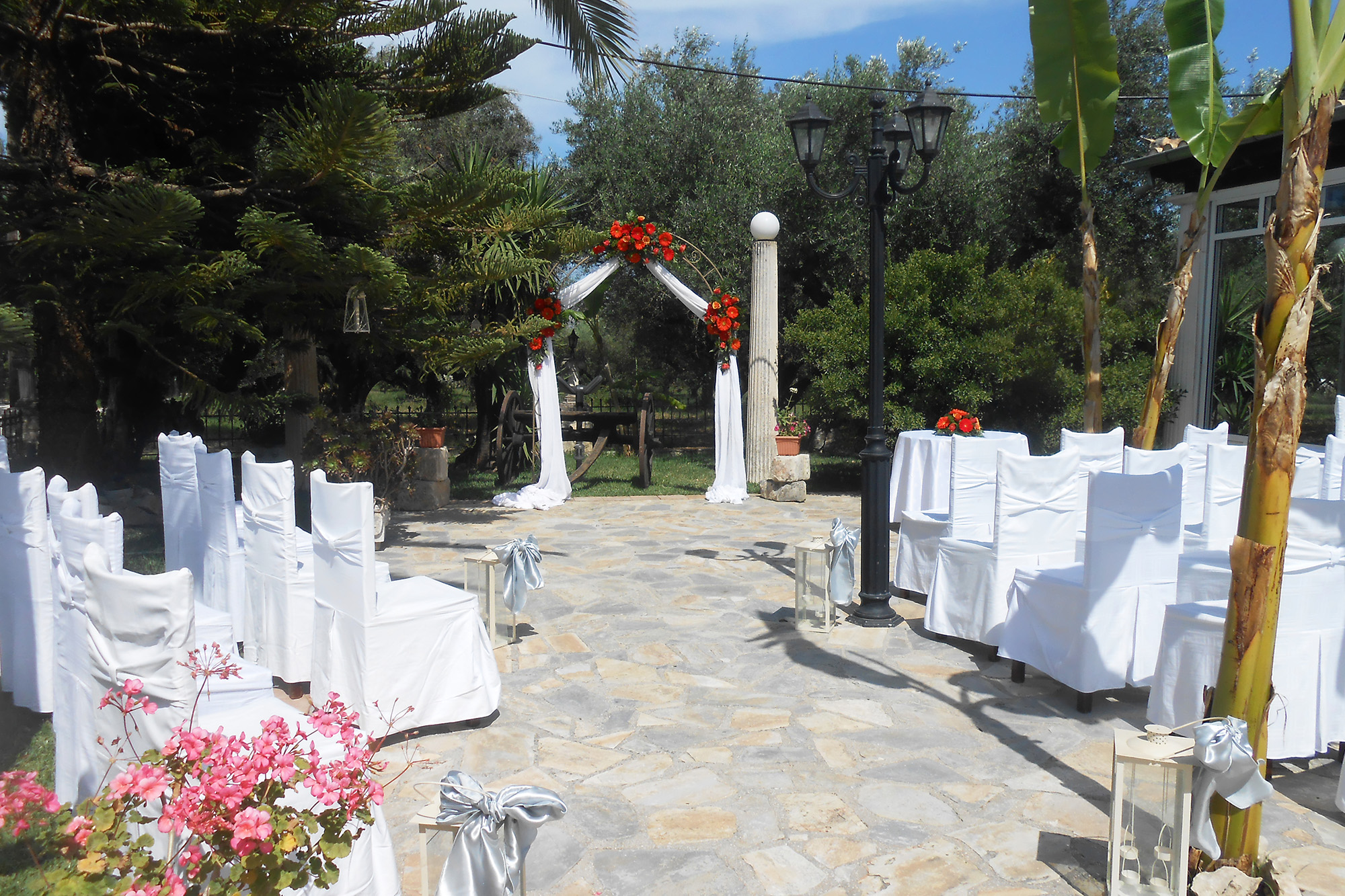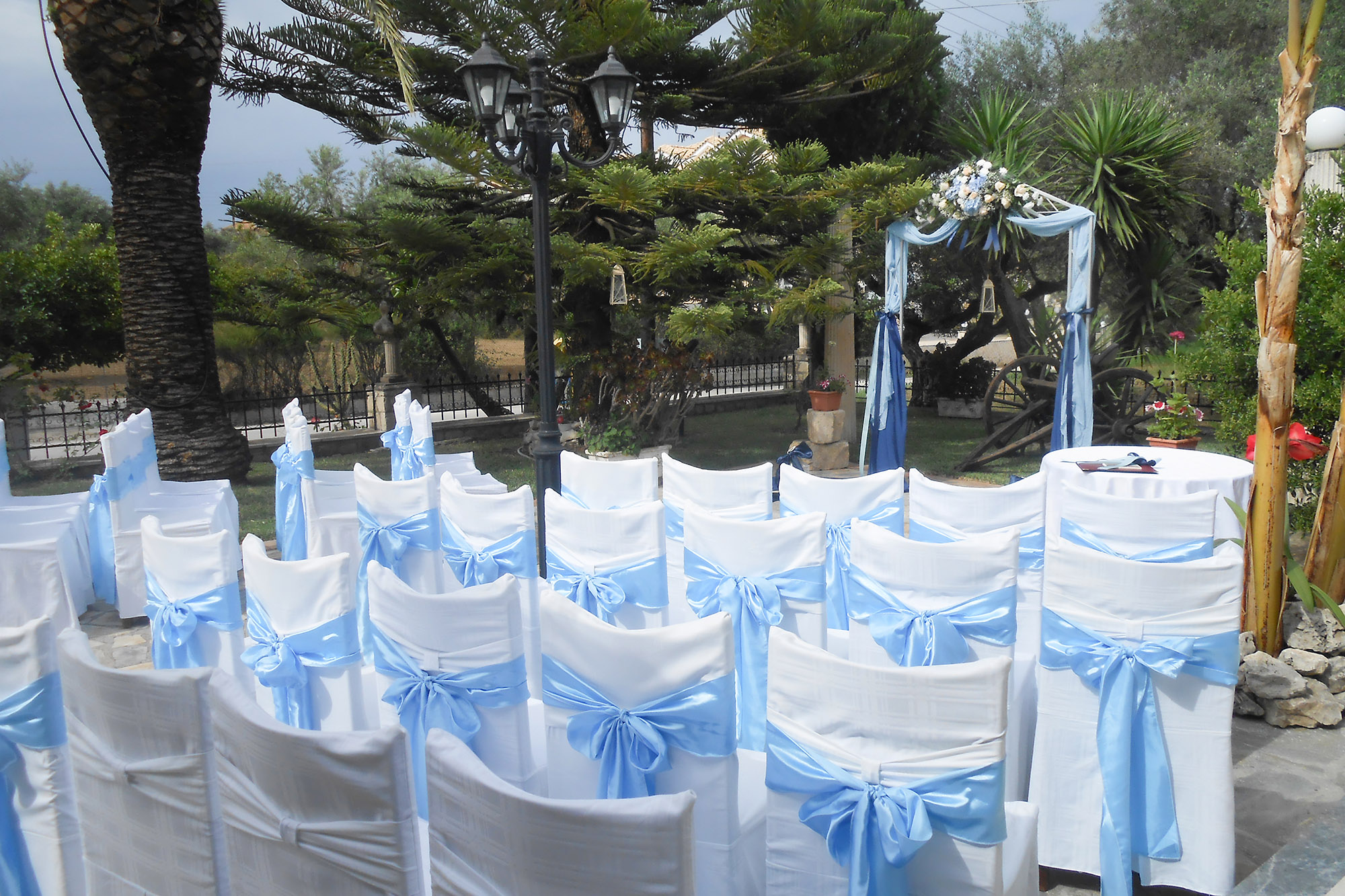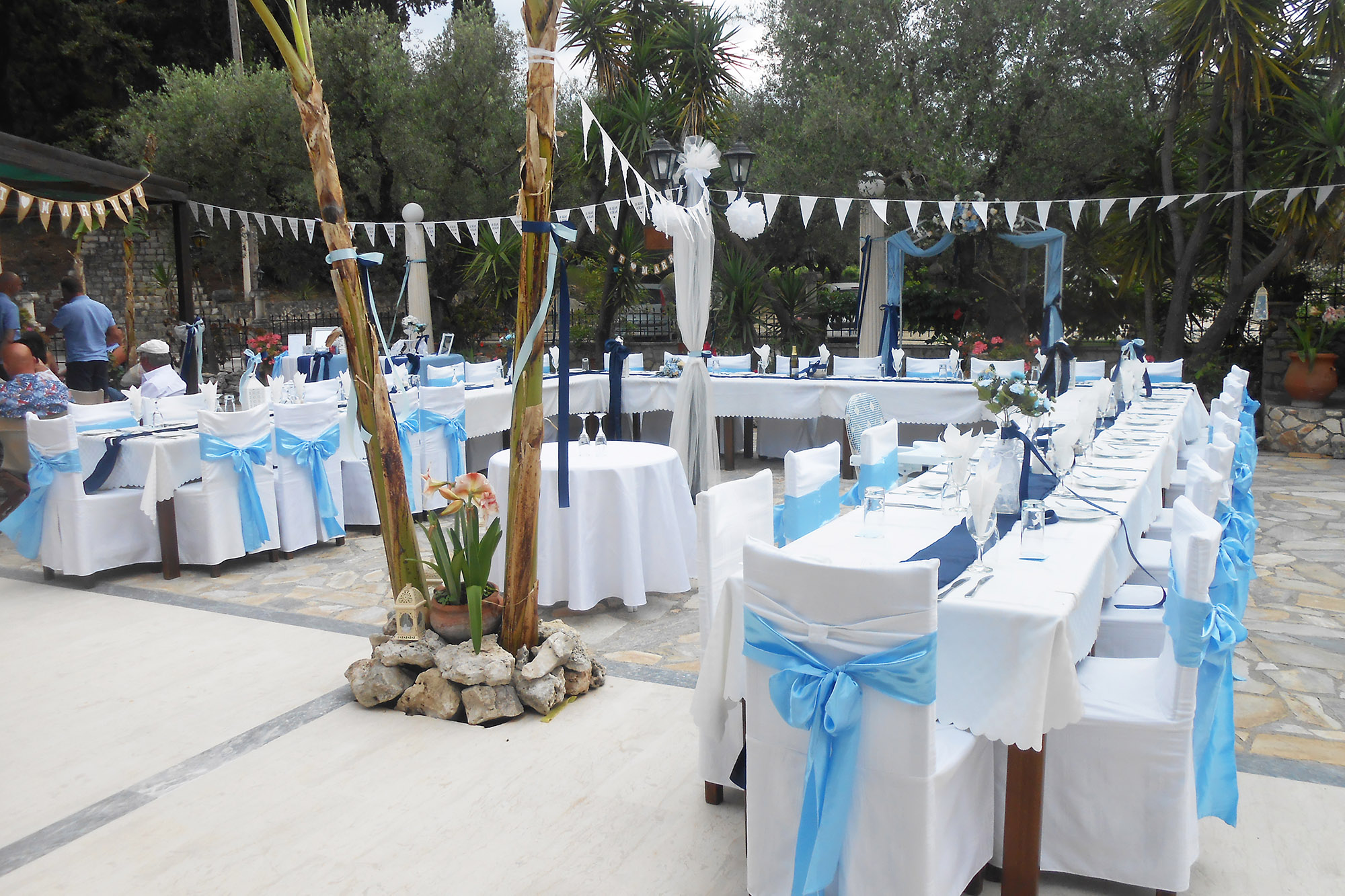 Book your Wedding Date
Facilities:

Children's playground

Free parking

Free WiFi

Garden

Restaurant (à la carte)
Please provide an overview description of the restaurant and an overview photo
The Akropolis Restaurant, built by the Lountzis family using traditional local Zakynthian stone, is set in beautiful gardens, surrounded by olive groves in a quiet area in the outskirts of Laganas on the island of Zakynthos.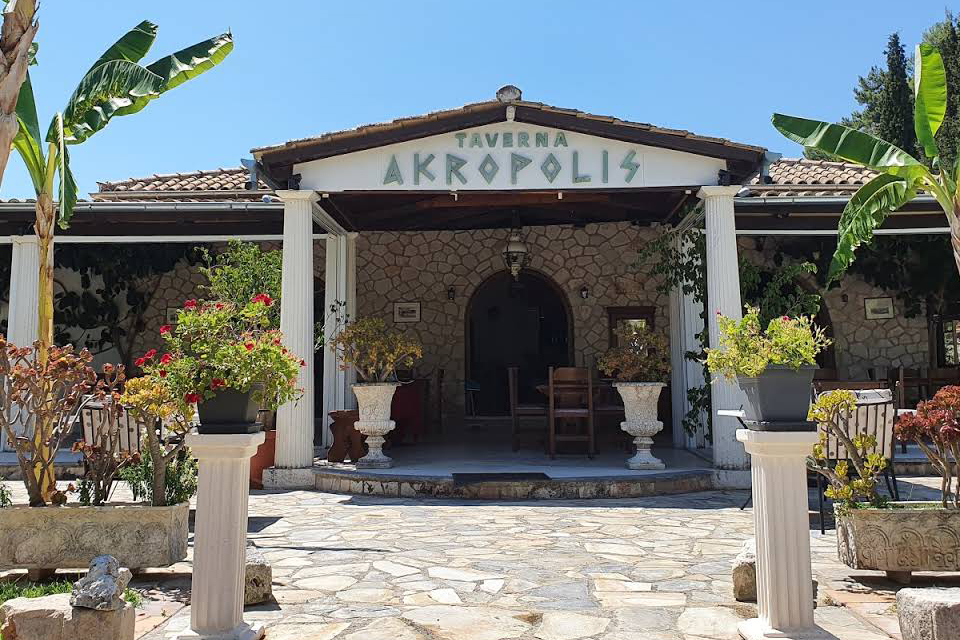 Ceremony venue

Garden Venue
Please provide a description of the garden venue
The beautiful gardens of Akropolis provide an exquisite venue for your boutique wedding or renewal of vows ceremony.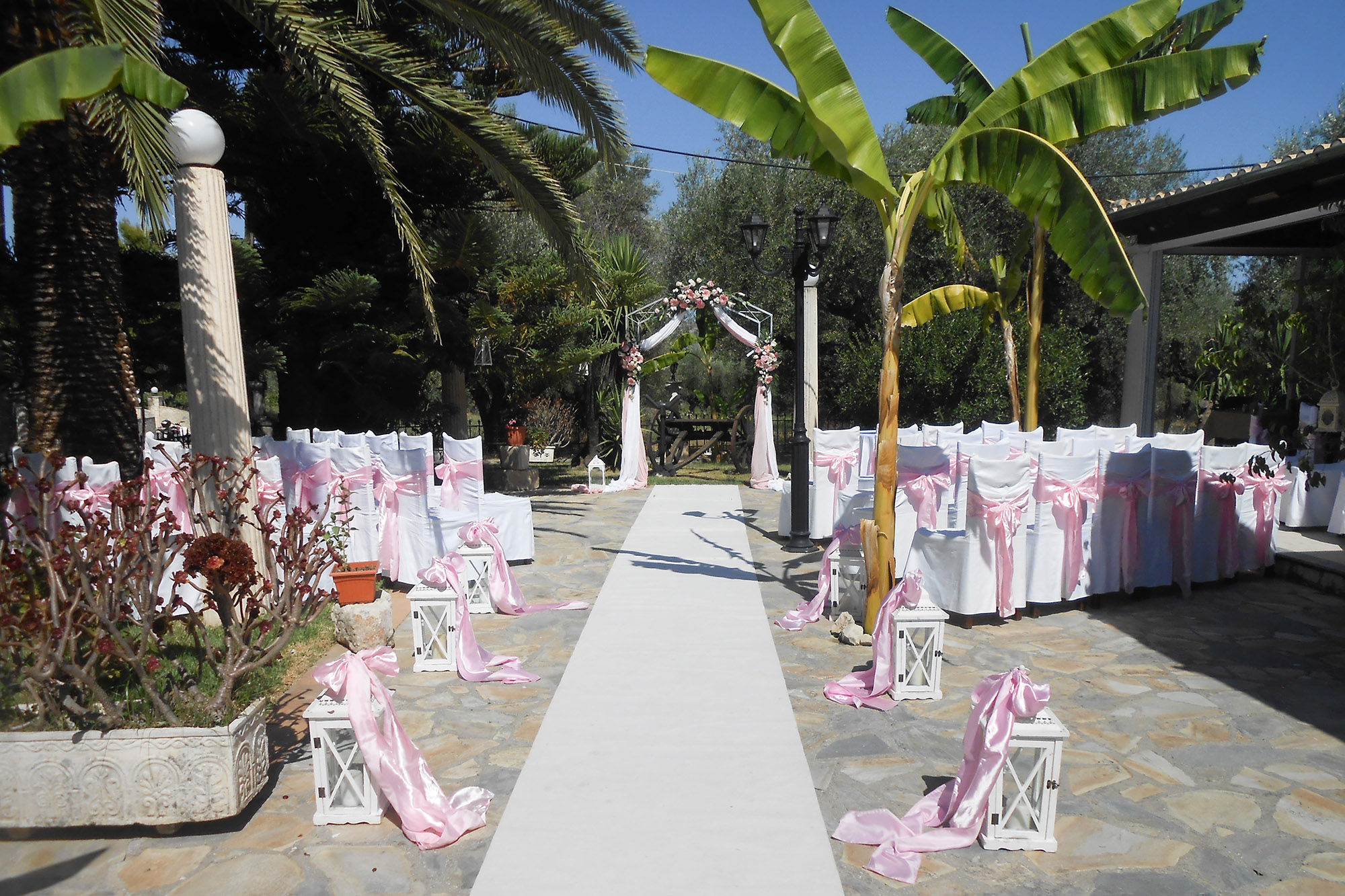 Banqueting venue

Please provide a small description of the banqueting venue
Dine with your guests in the Akropolis gardens with your own private banqueting area. An indoor private function room is also available if needed. After your three course reception meal, we offer you the large private bar area for you and your guests to continue your celebrations into the the early hours.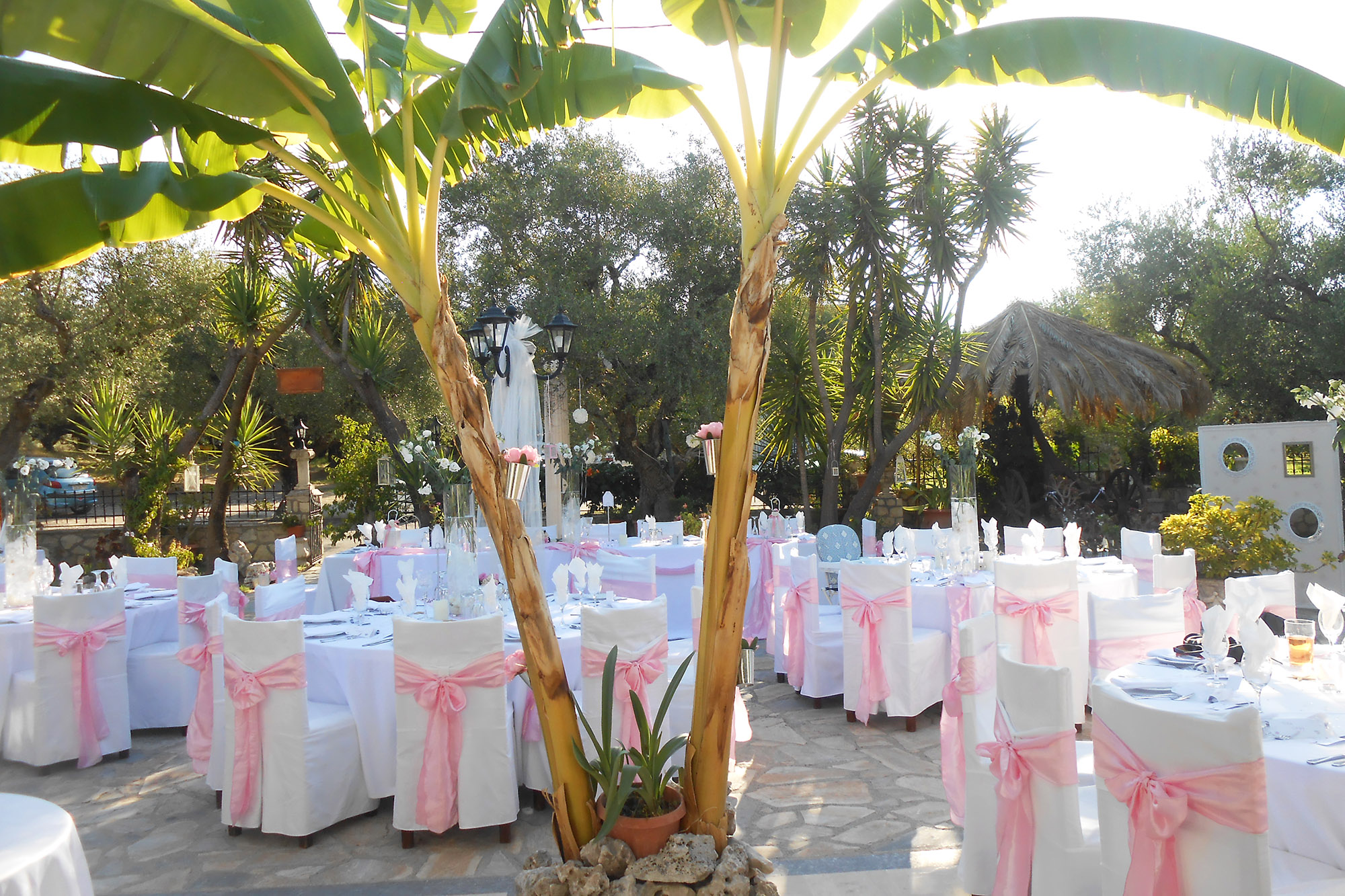 How are venue fees settled when booking via BookYourWeddingDay.com?