Platinum Yucatan Princess – Adults only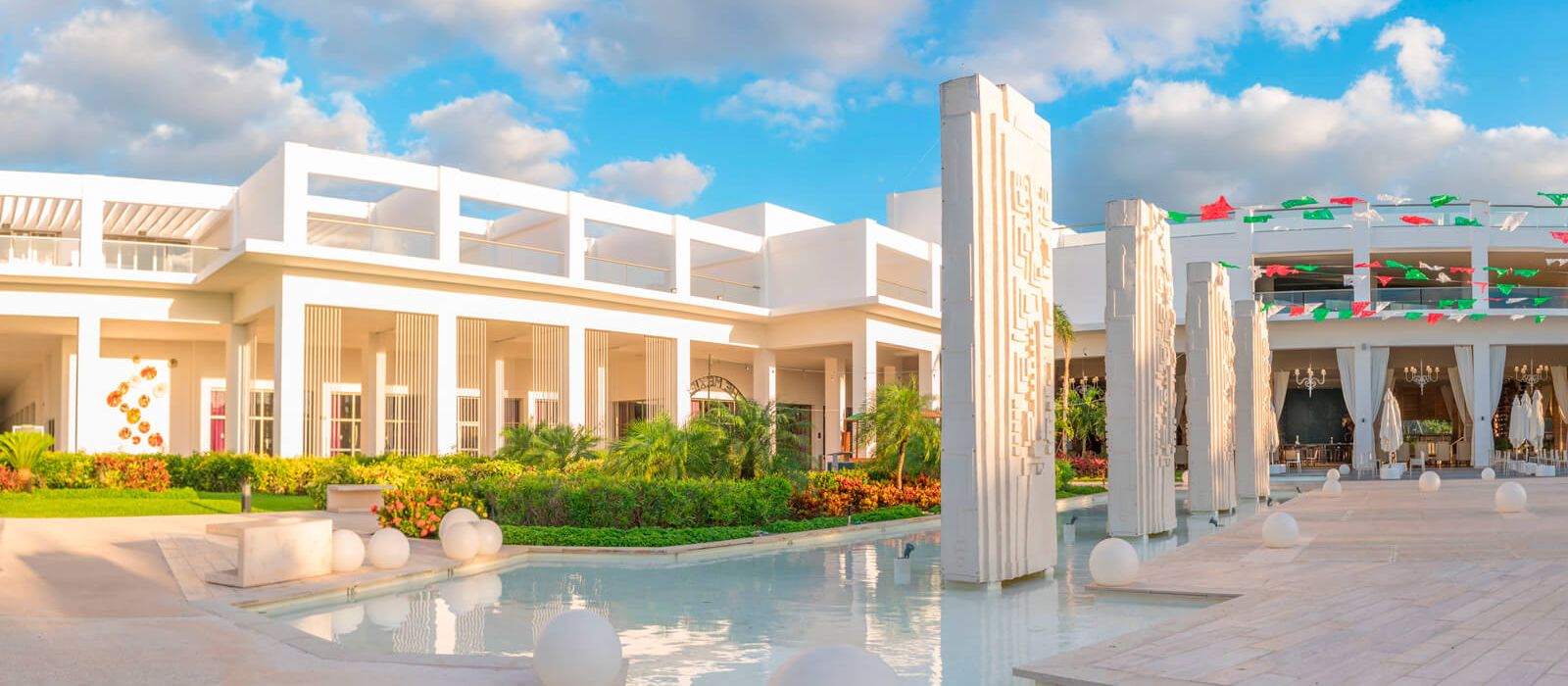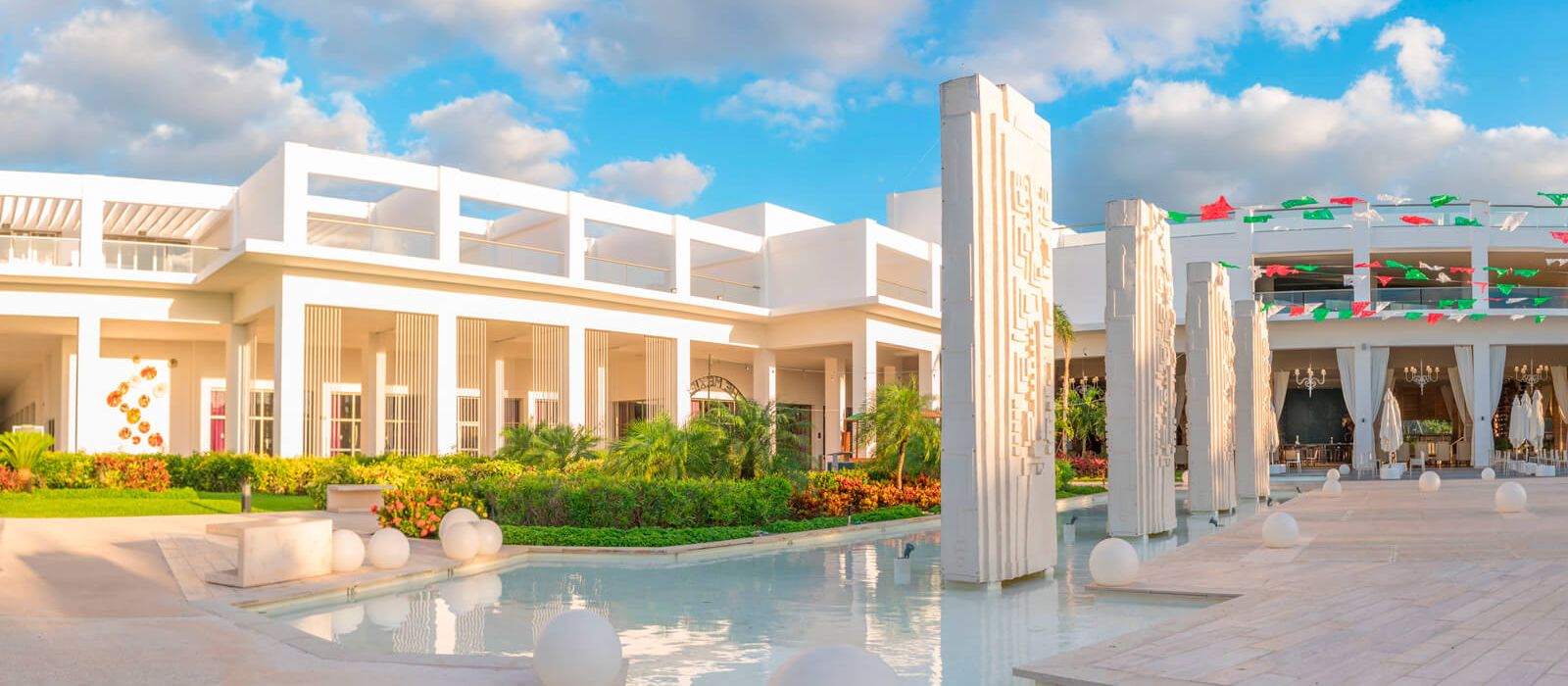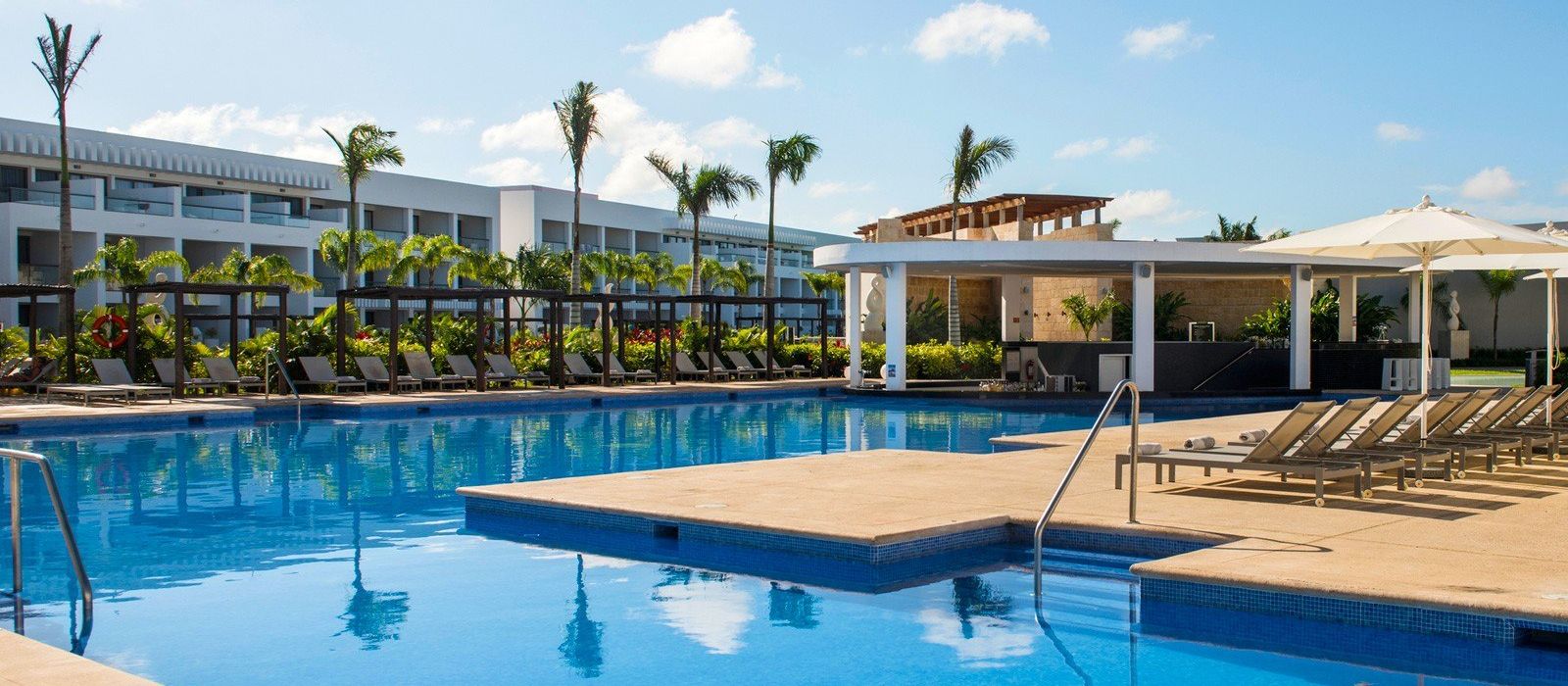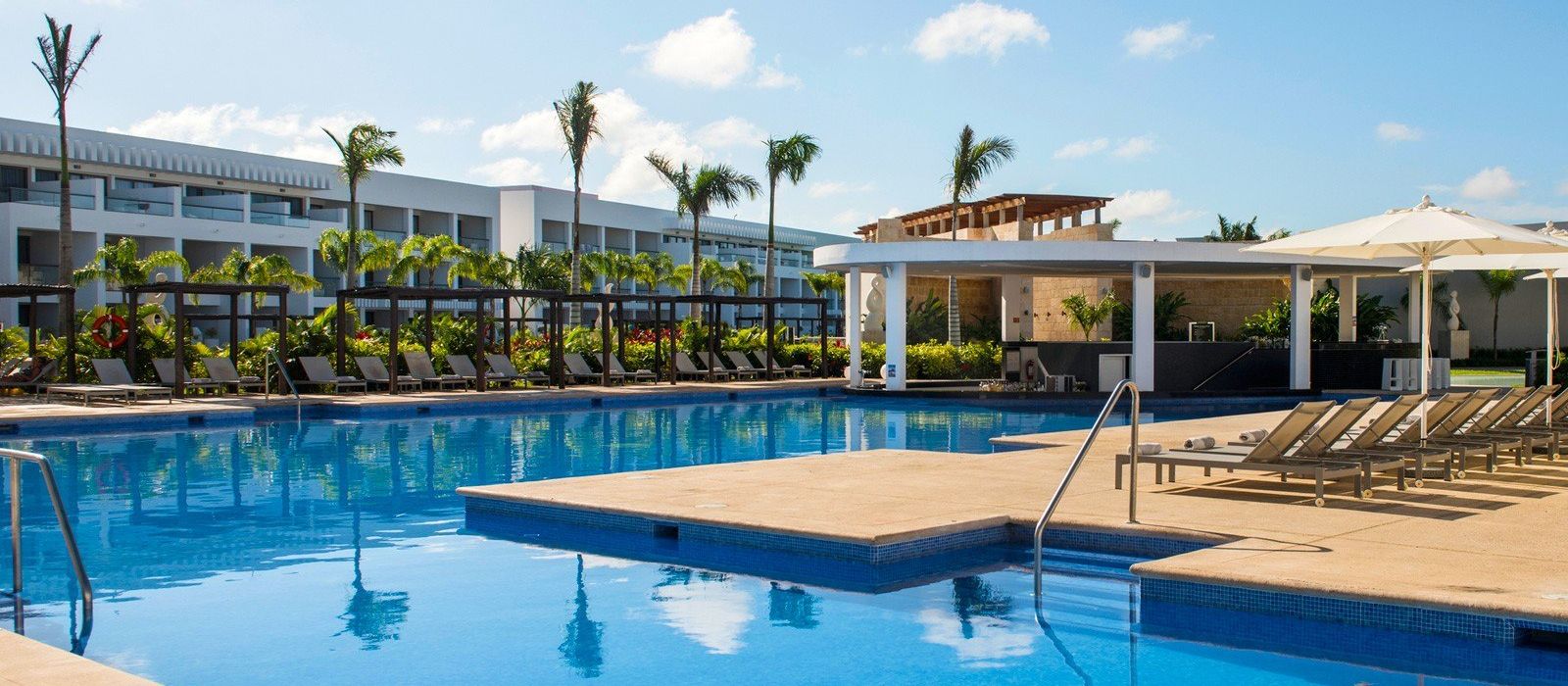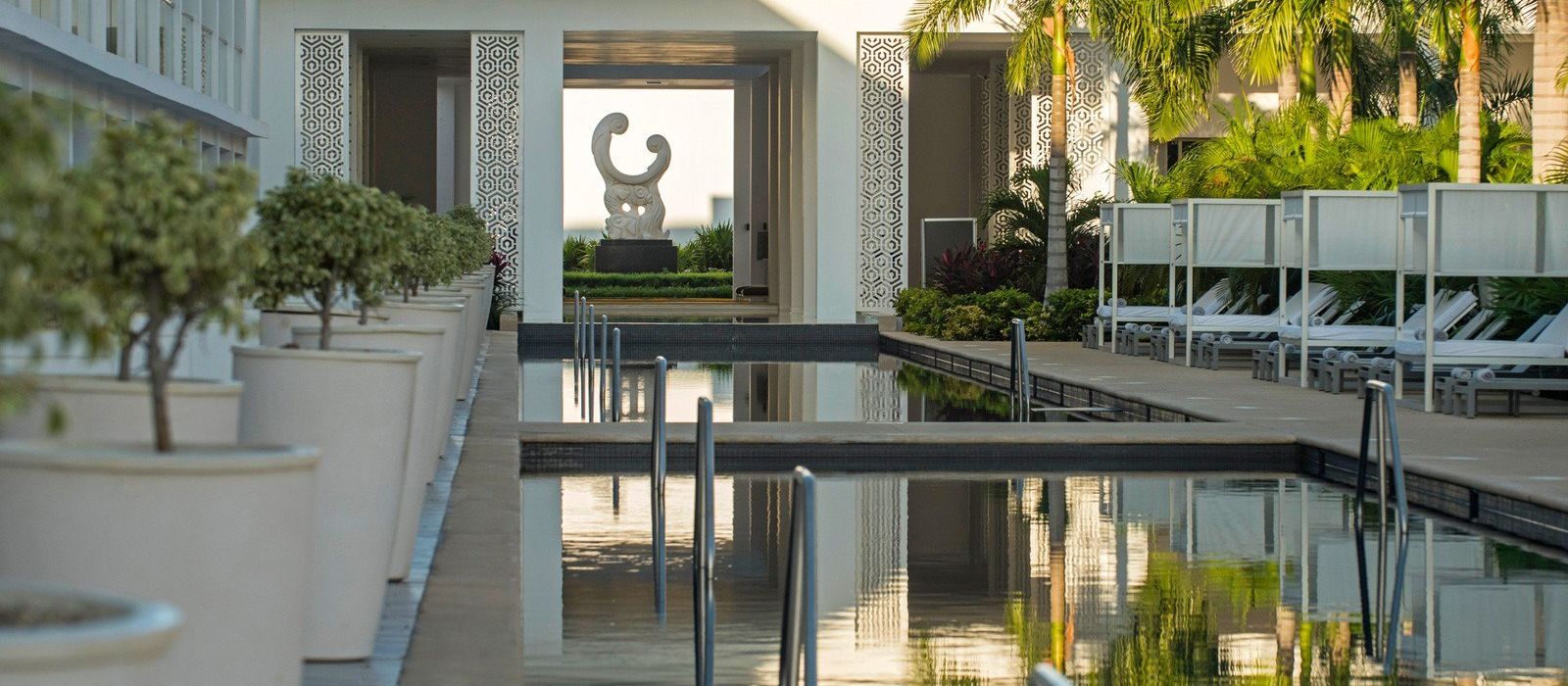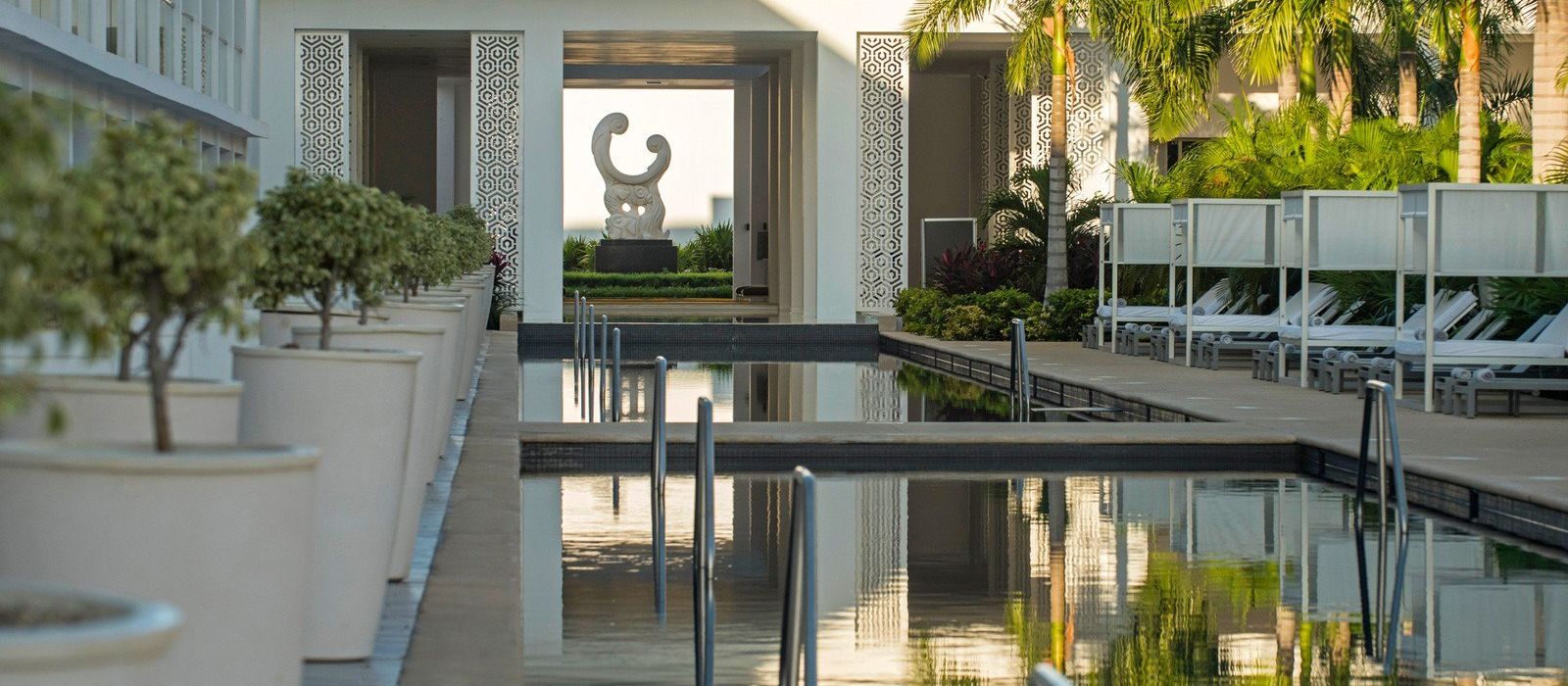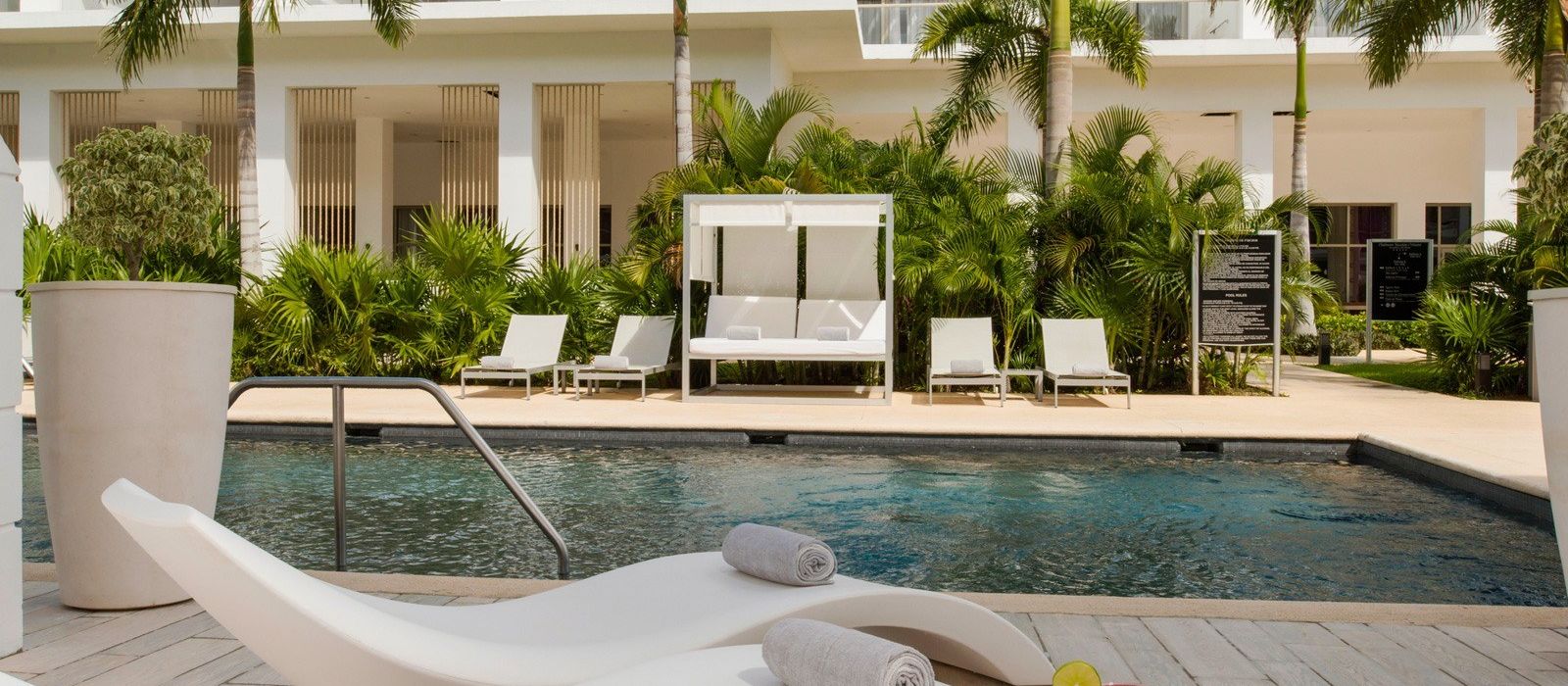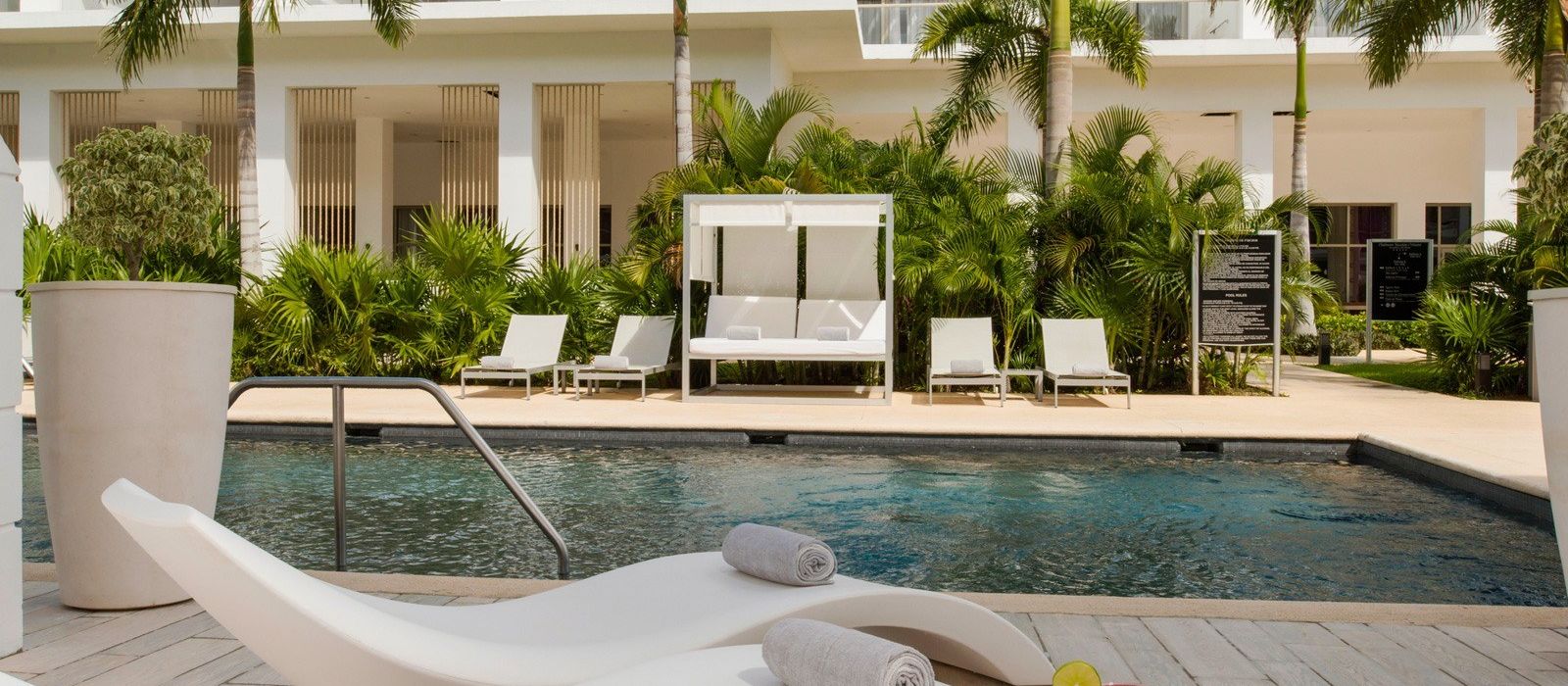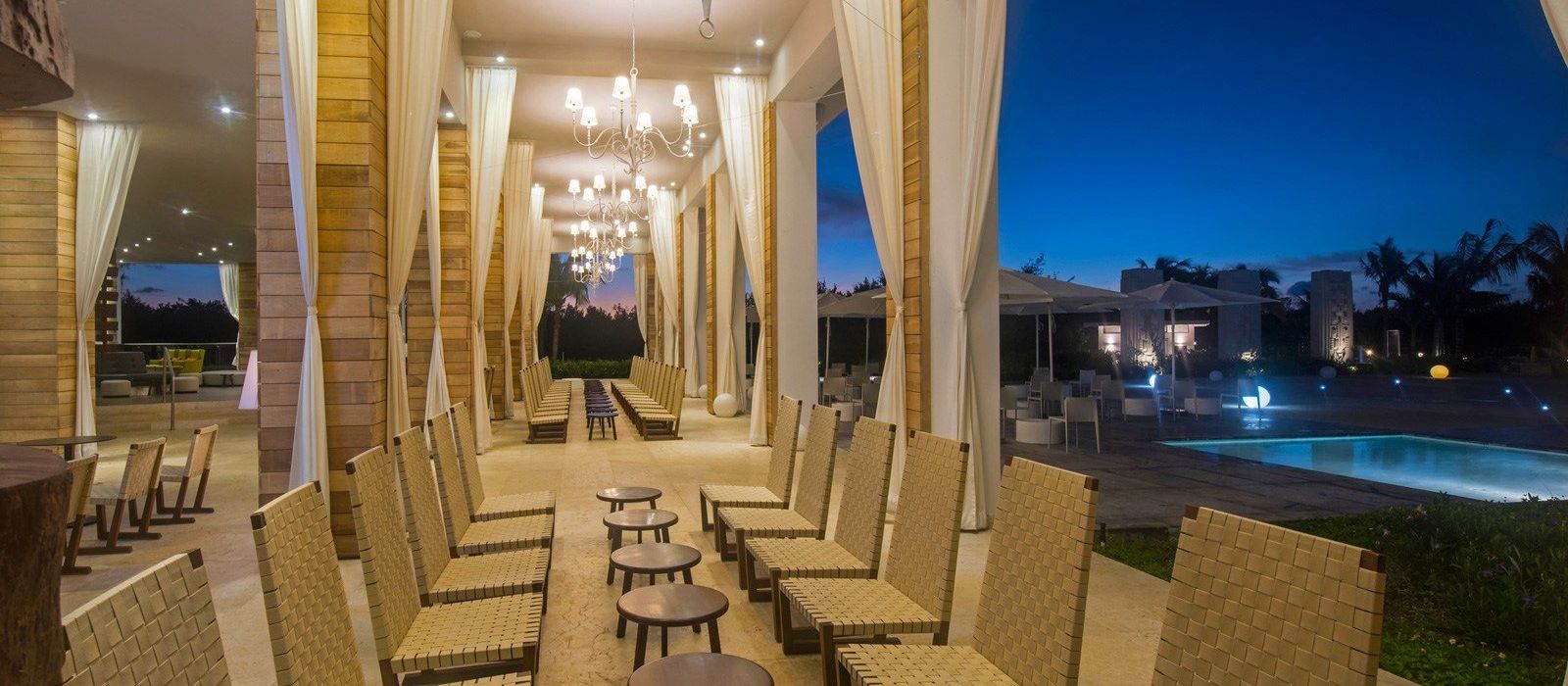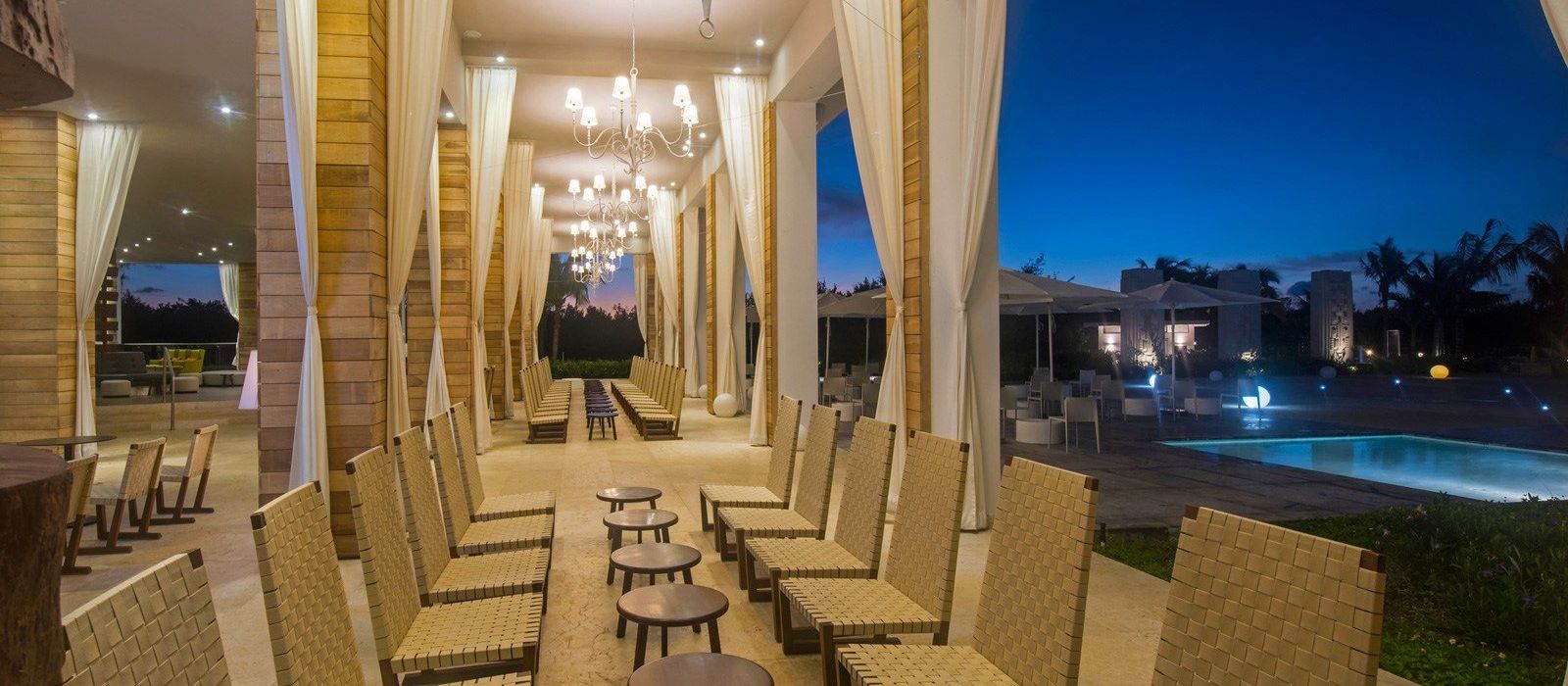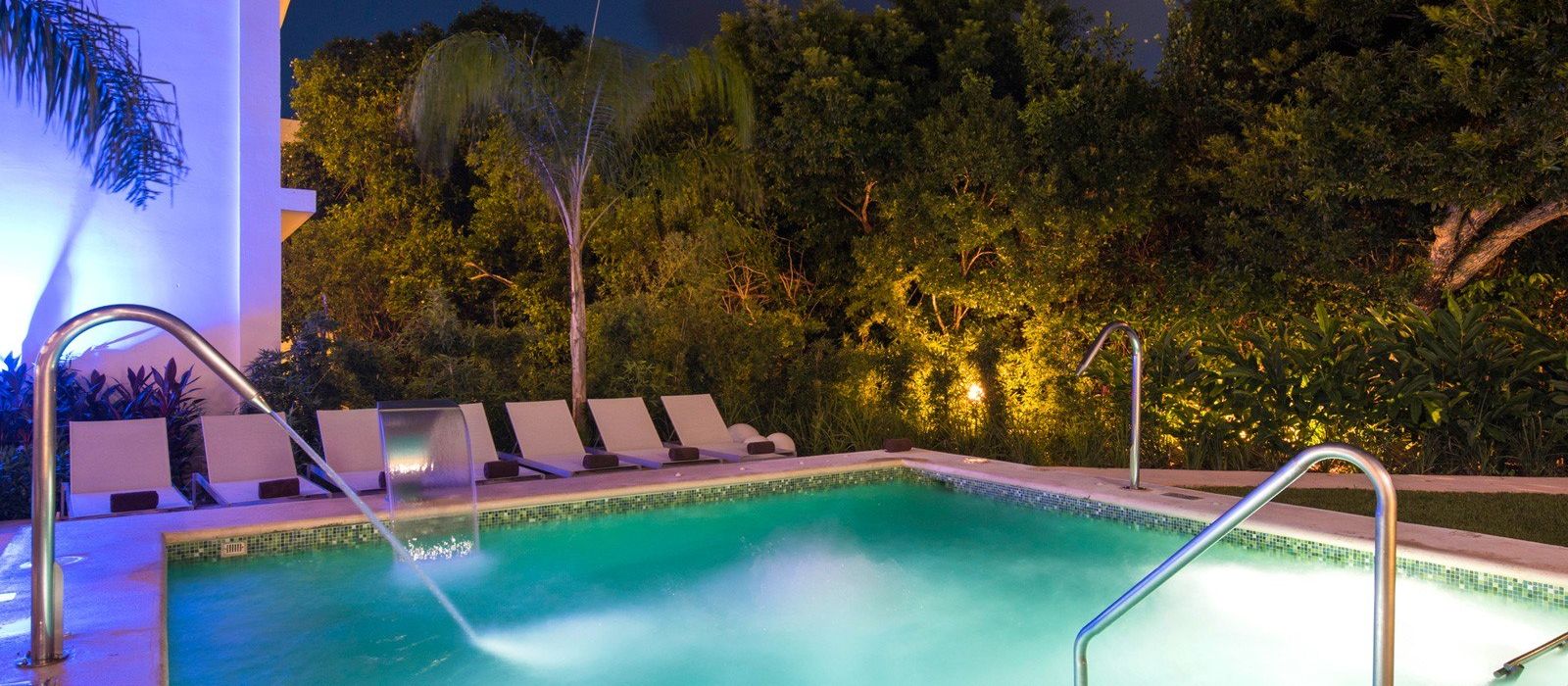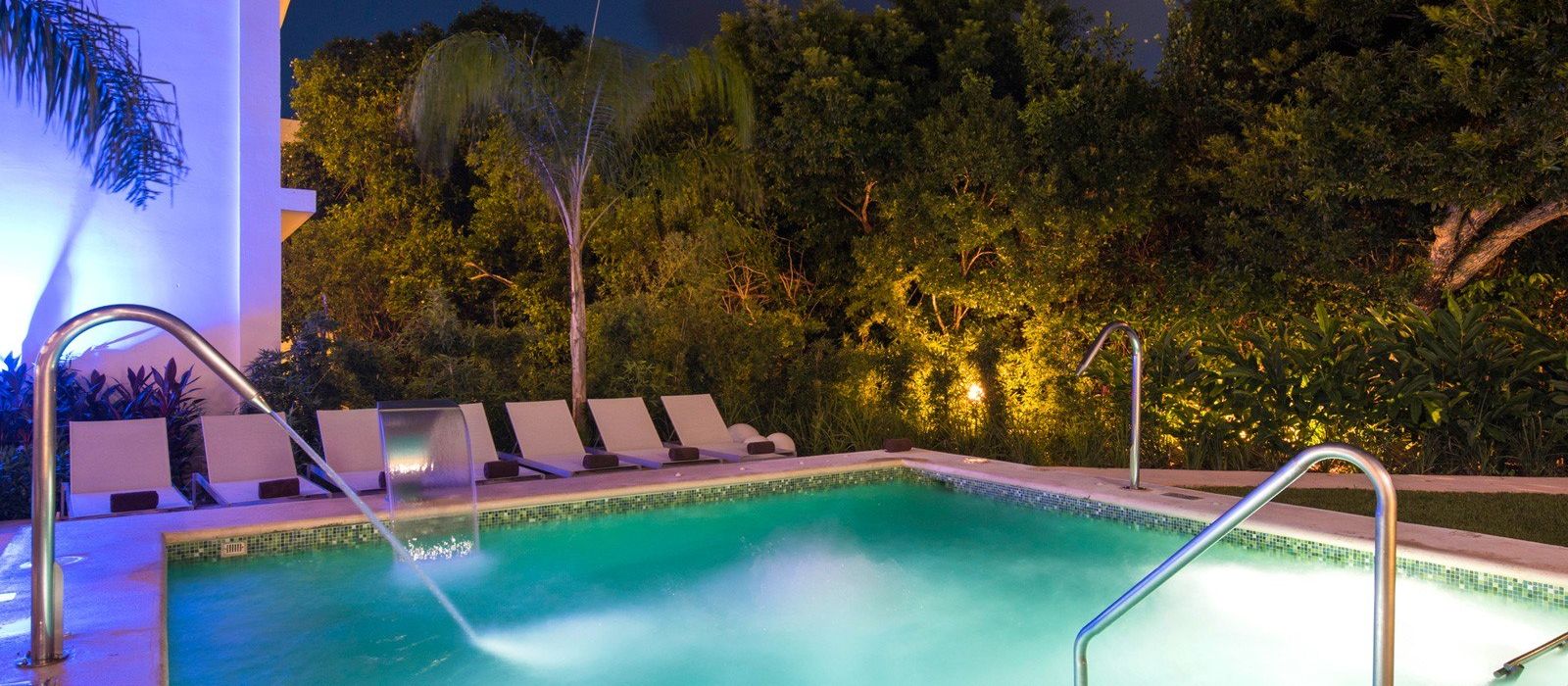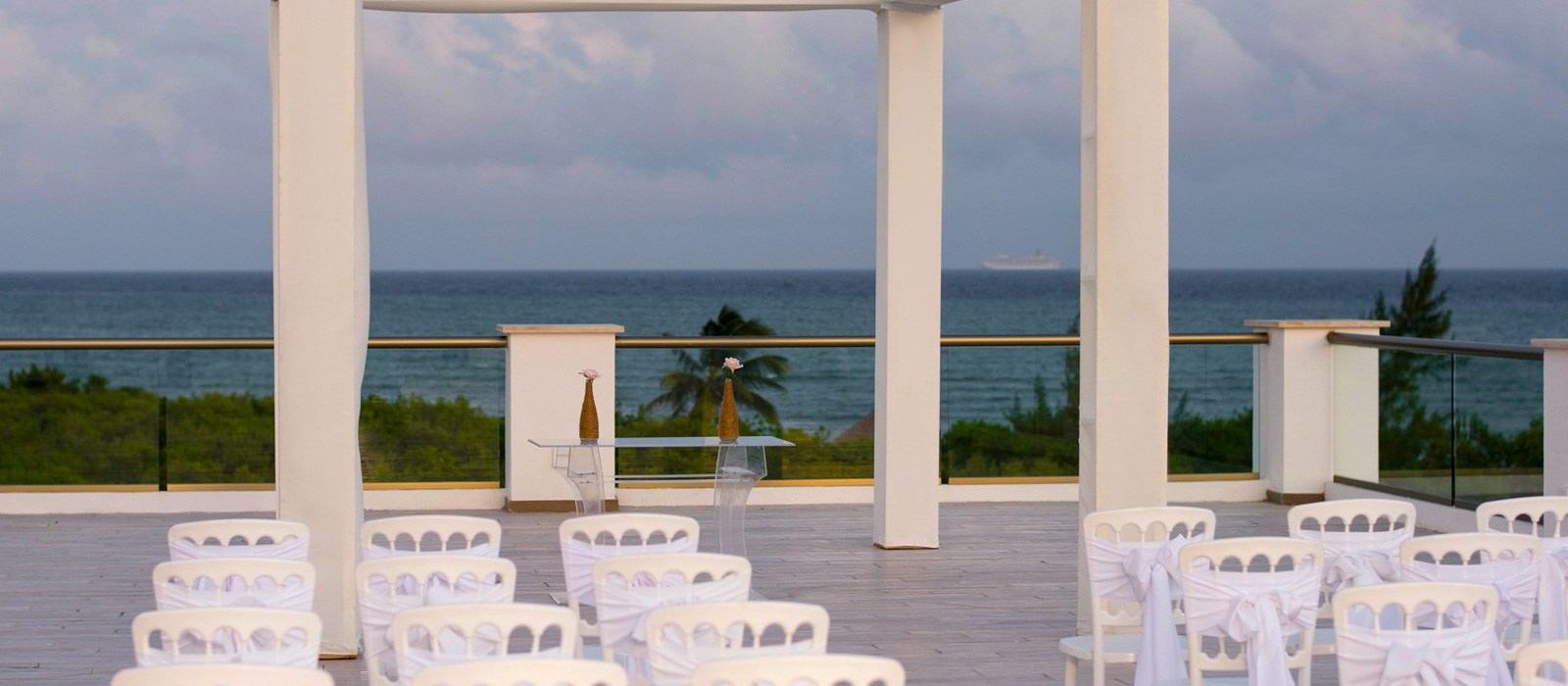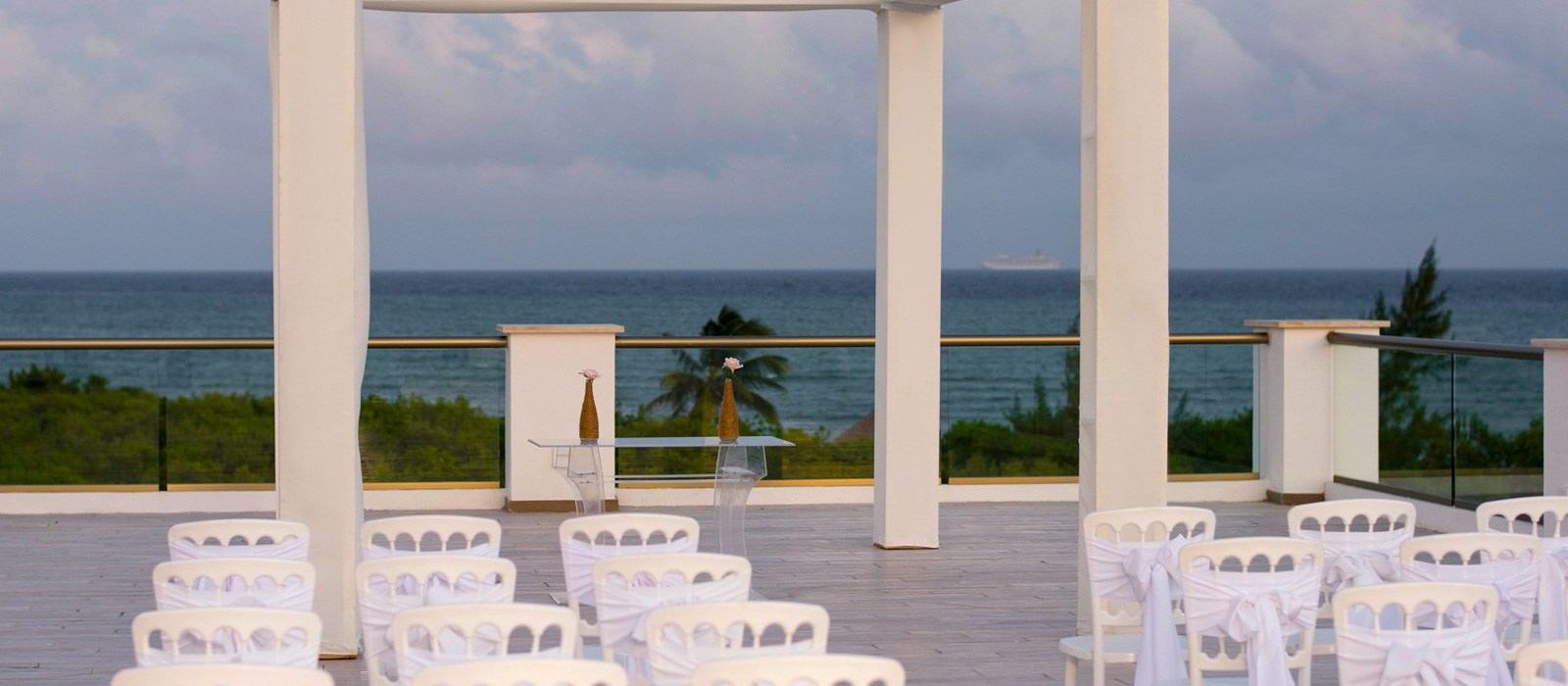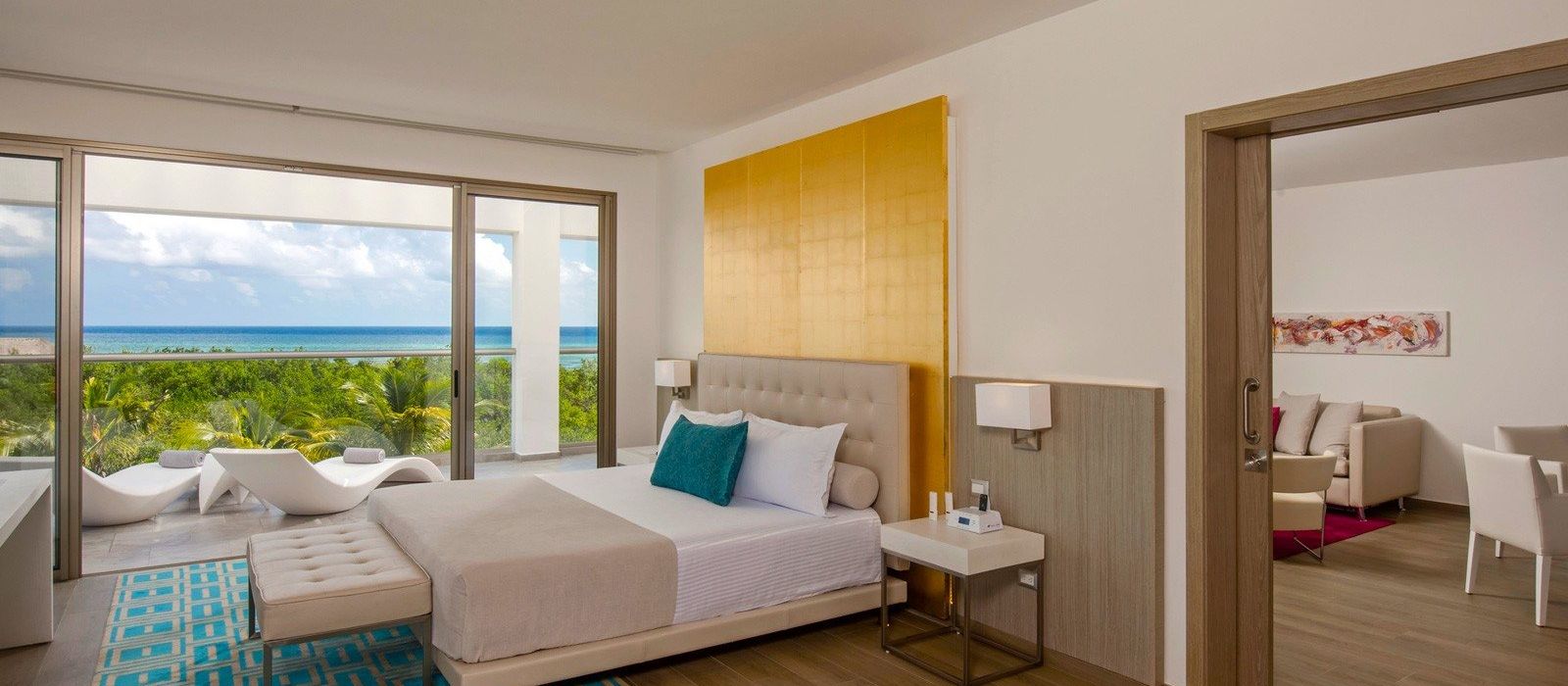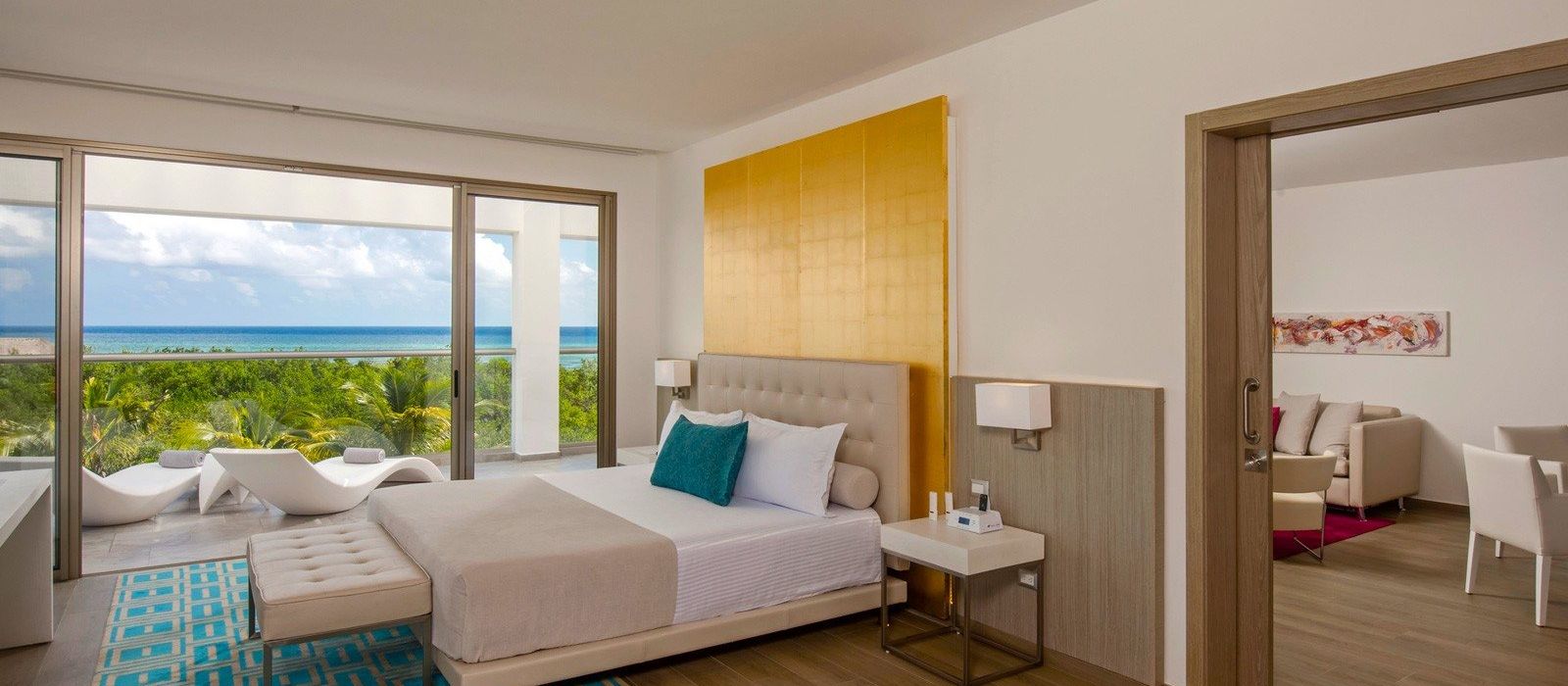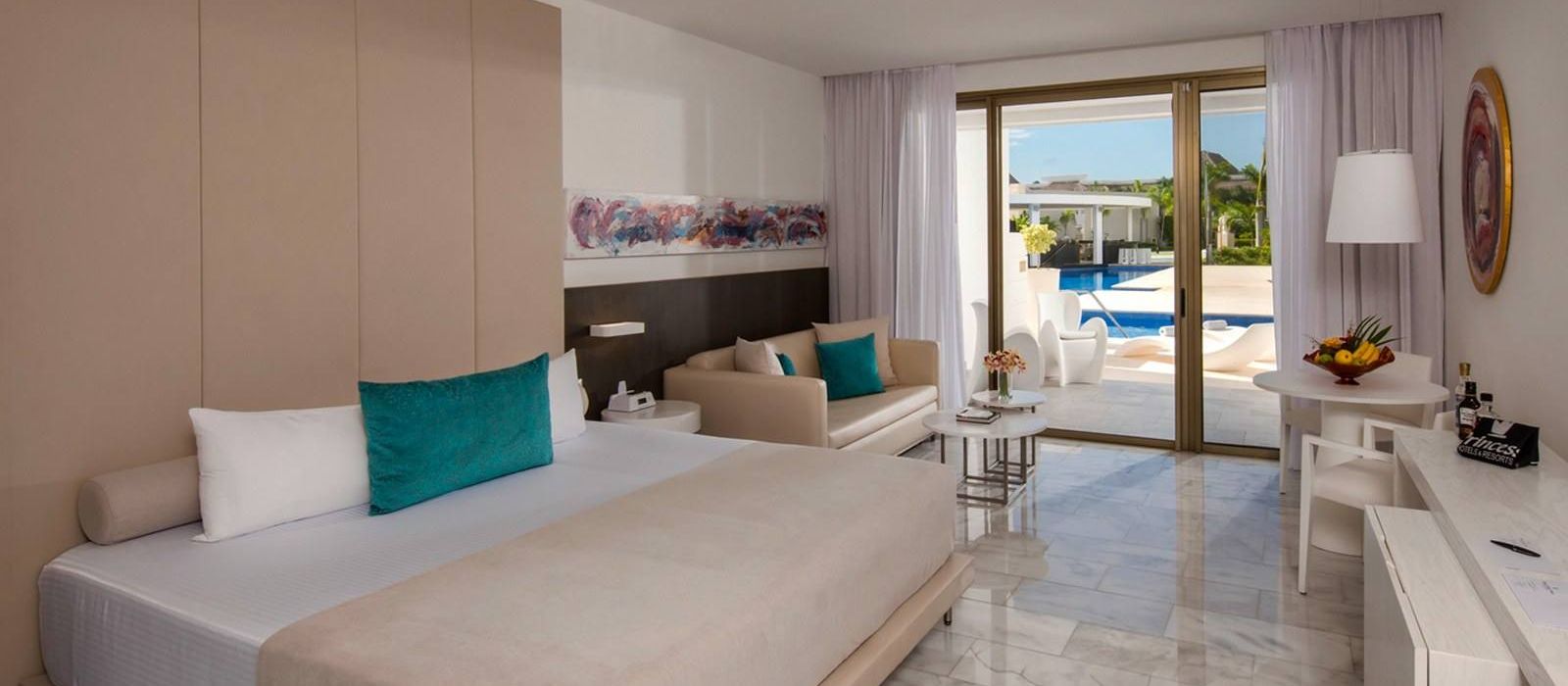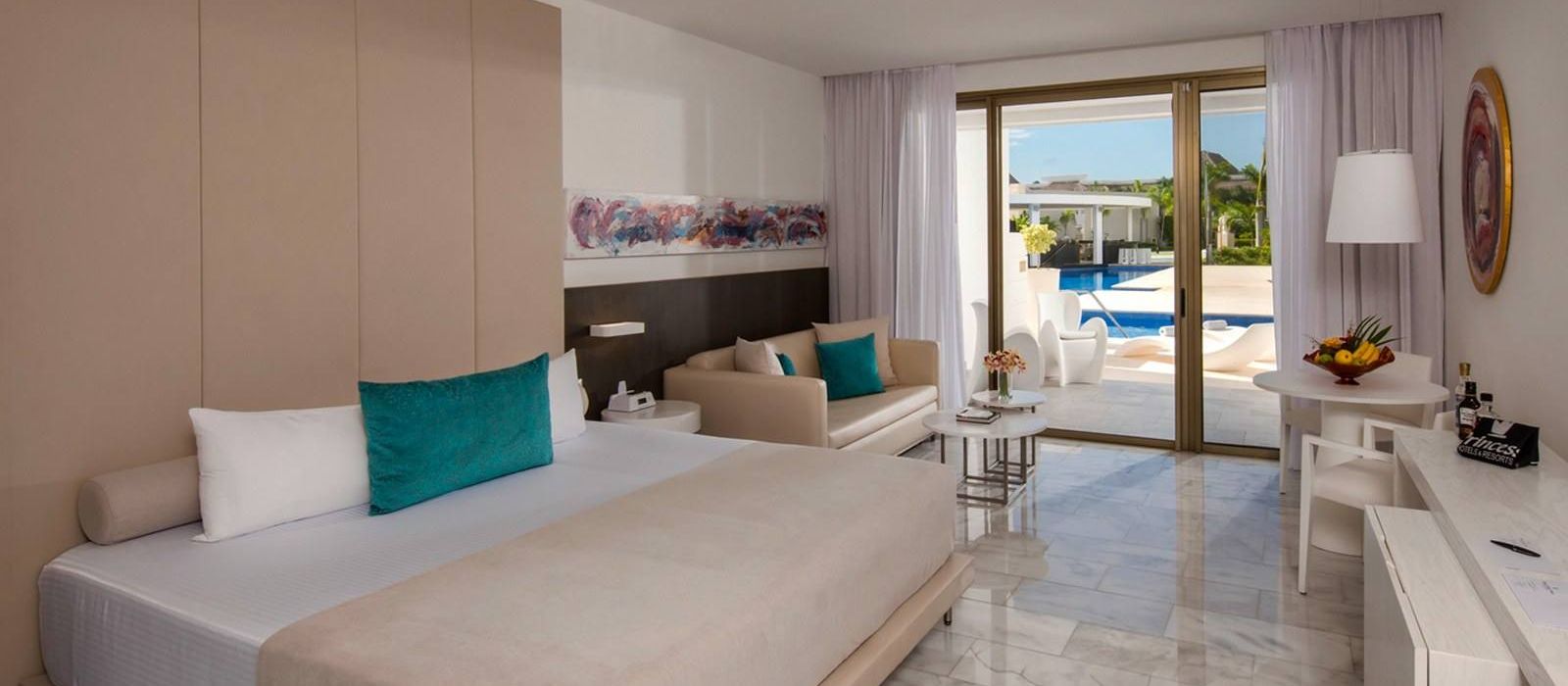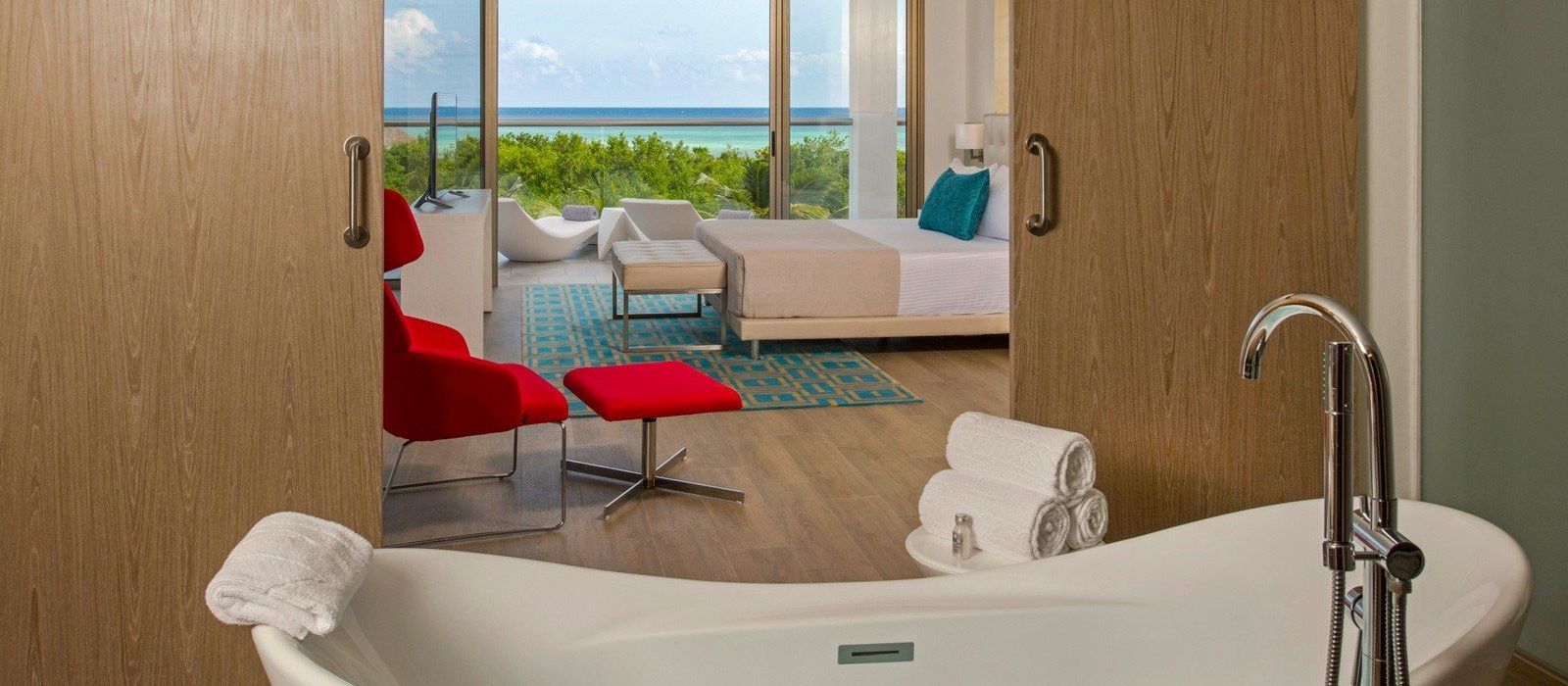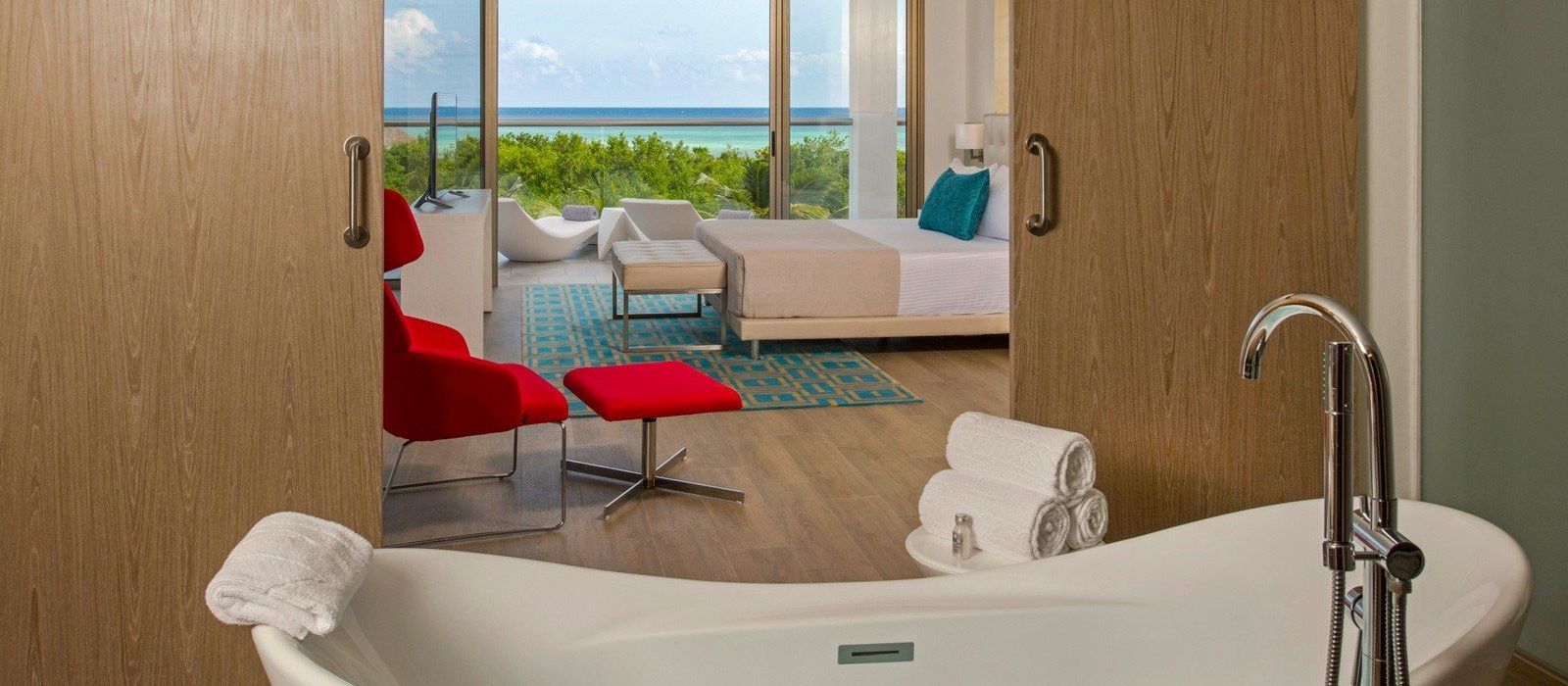 Book your Wedding Date
Facilities:

Adults Only

All inclusive

Beachfront

Free WiFi

Outdoor swimming pool

Restaurant (à la carte)

Restaurant (buffet)
Imagine celebrating the most special day of your life in an extraordinary environment. Celebrate your Wedding in Riviera Maya next to the crystal clear turquoise waters and the exotic beaches of the Caribbean. In the Hotel Platinum Yucatan Princess we take care of every detail so that your wedding is a unique and unforgettable moment. In our special Wedding Packages you will find a variety of possibilities that will make your ceremony everything you always wanted.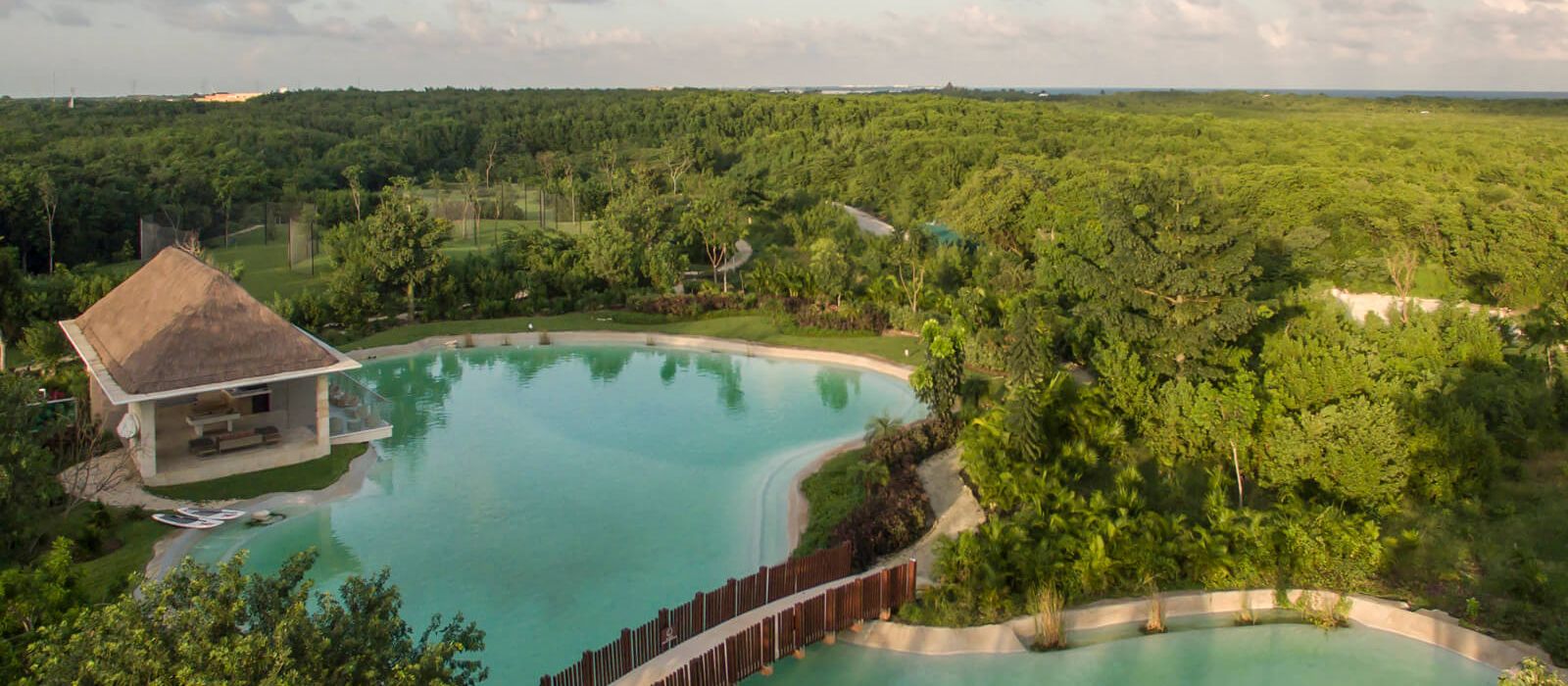 Ceremony venue

Beach Venue
An extraordinary landscape sweetened by the Caribbean Sea. Its unbeatable location is perfect to celebrate the beginning of a life full of love and happiness.
If your desire is to have the ceremony right at the beach, we can offer this option at the beach of the riviera gazebo, which is a close area from the Yucatan area. At the beach ceremony, we include an arch or a huppa.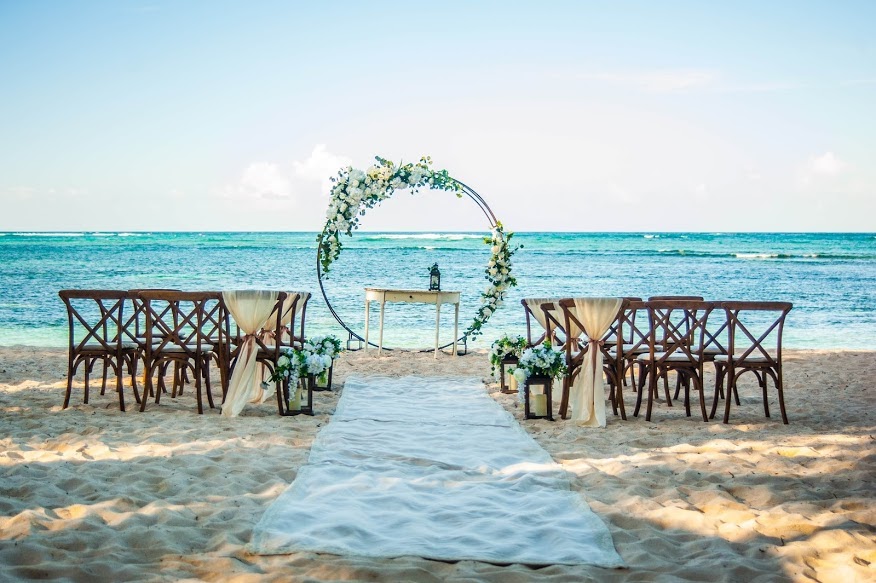 Ocean Gazebo at Skylight Terrace
If you are looking for a ceremony with a view of the marvelous Caribbean Sea, there is nothing better than our exclusive terrace, a real luxury!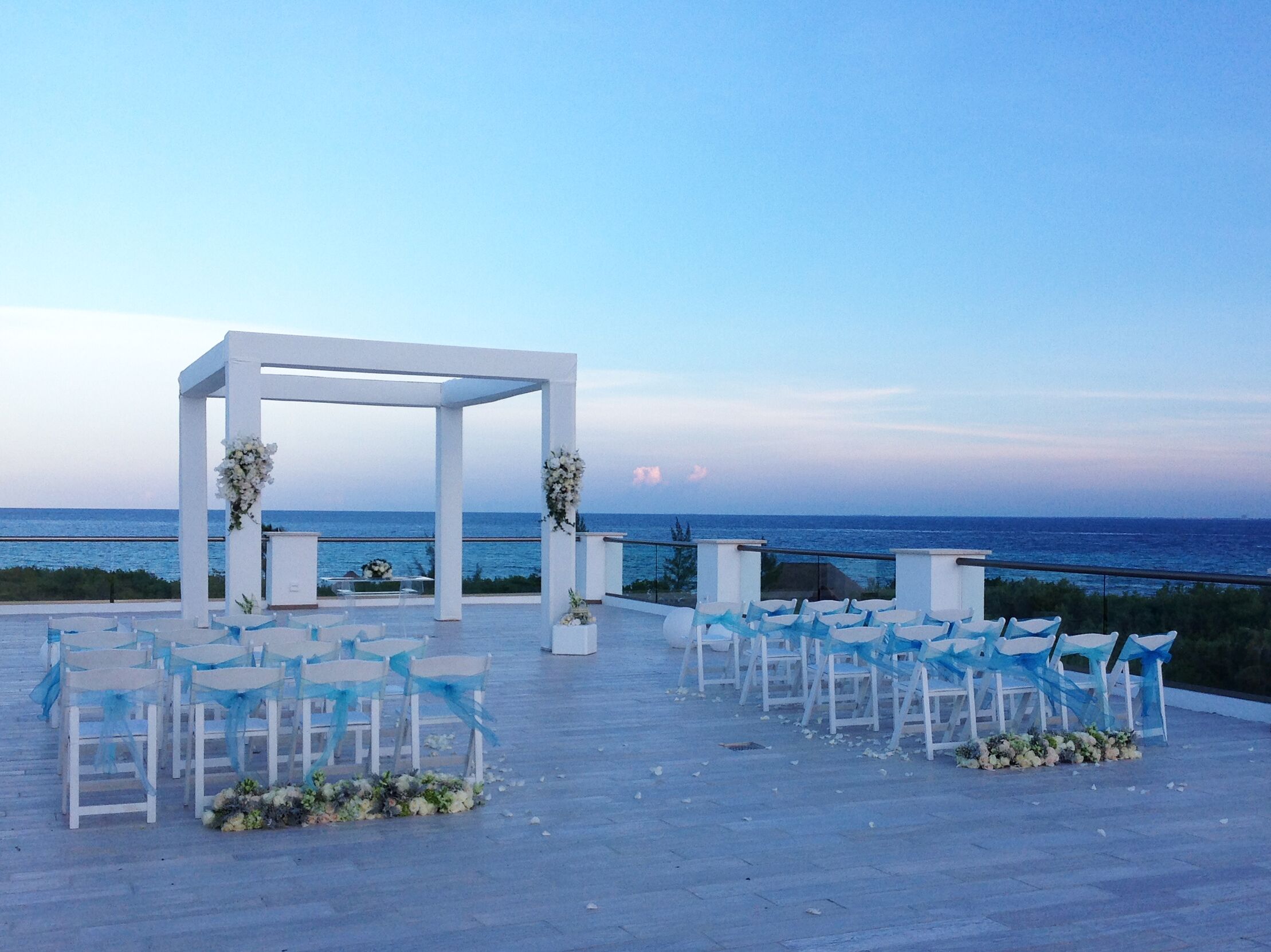 Garden Venue
Ideal for a pleasant ceremony in the garden or an attractive welcome cocktail, wrapped in an authentic tropical setting.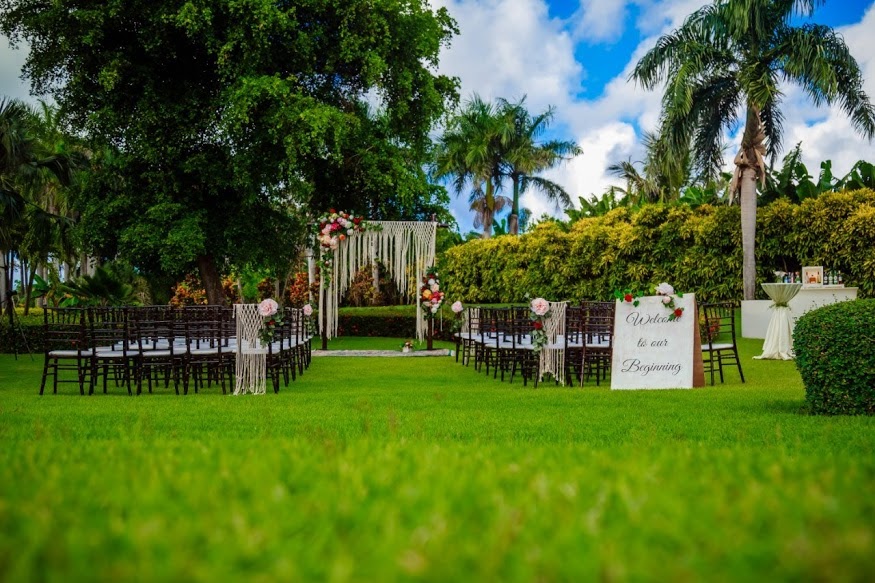 Banqueting venue

Skylight rooftop terrace
200 guests is the maximum capacity for this location.
Includes: buffet menu and 4 hours of international Open bar; astandard decoration: rounde tables and white chairs .Additional tables and decoration available with extra cost.
Price: 100 usd per person . This event requires a minimum of 40 adults paid.
Up grades to Premium Bar available with an additional cost.

Skylight Private Restaurant
For those seeking privacy and luxury we offer the possibility to book our acclaimed restaurant.
Private buffet or plated menu
Exclusive indoor private area with an ocean view and air condition
80 guests is the maximum capacity for this location.
At the skylight restaurant we offer a private buffet (same options from the rooftop terrace) or a plated menu (choose one of our 4 options) , they include an international open bar per 4 hours .
Price: 100 USD per person. This event requires a minimum of 40 adults paid.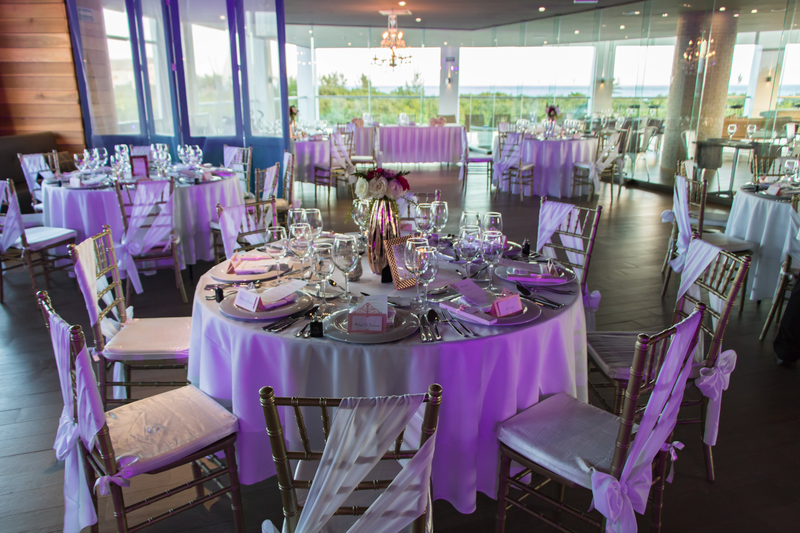 IMPORTANT NOTE:
*After a booking is made, the hotel requires a deposit within 7 business days. The deposit ranges from $200-$400.
How are venue fees settled when booking via BookYourWeddingDay.com?

If your travel agent makes the booking, the venue fee may be included in your package.
If you book online yourself, contact the hotel/venue as soon as you receive your booking confirmation to settle the required venue fee.