Meandros Boutique & Spa Hotel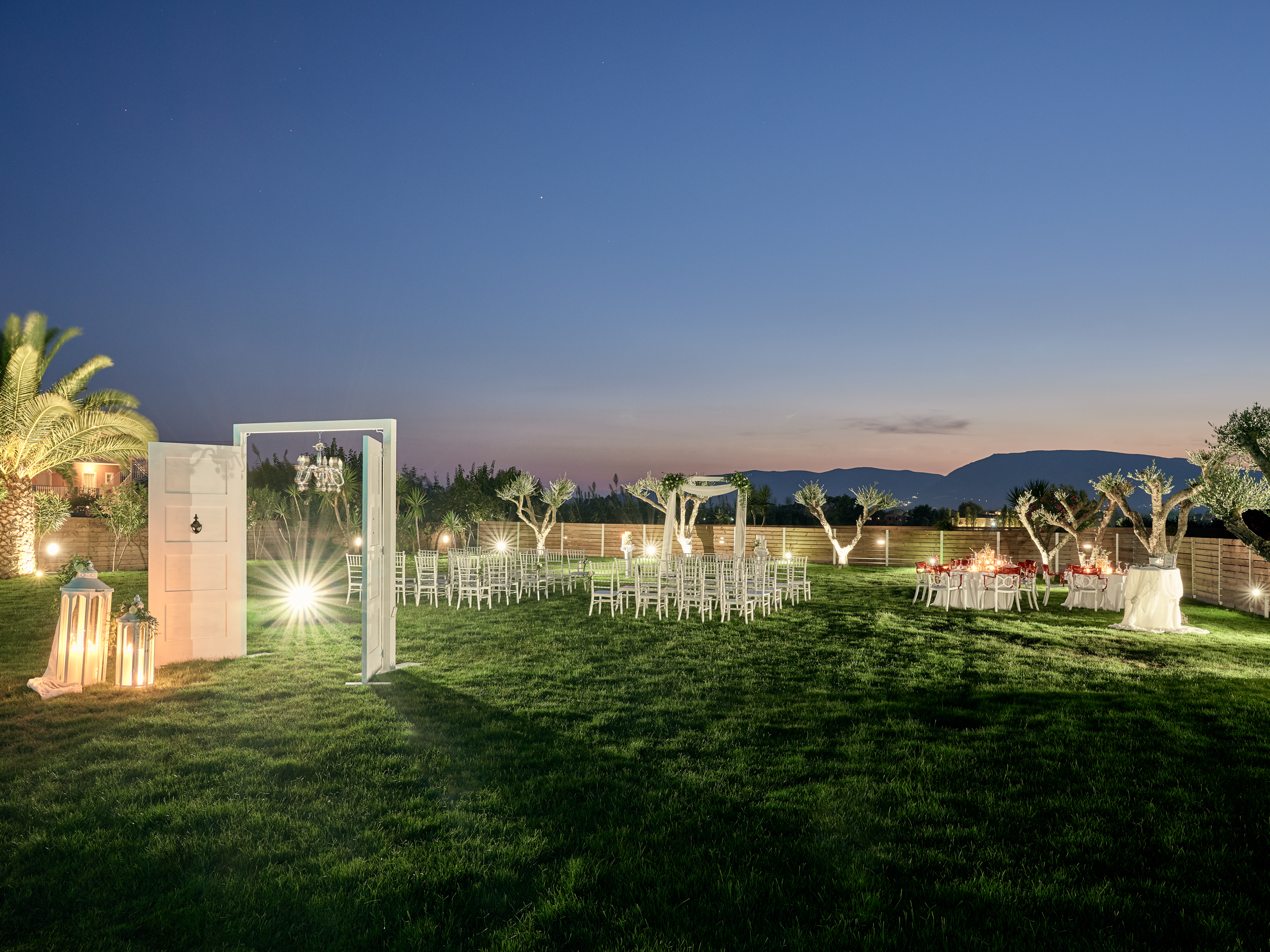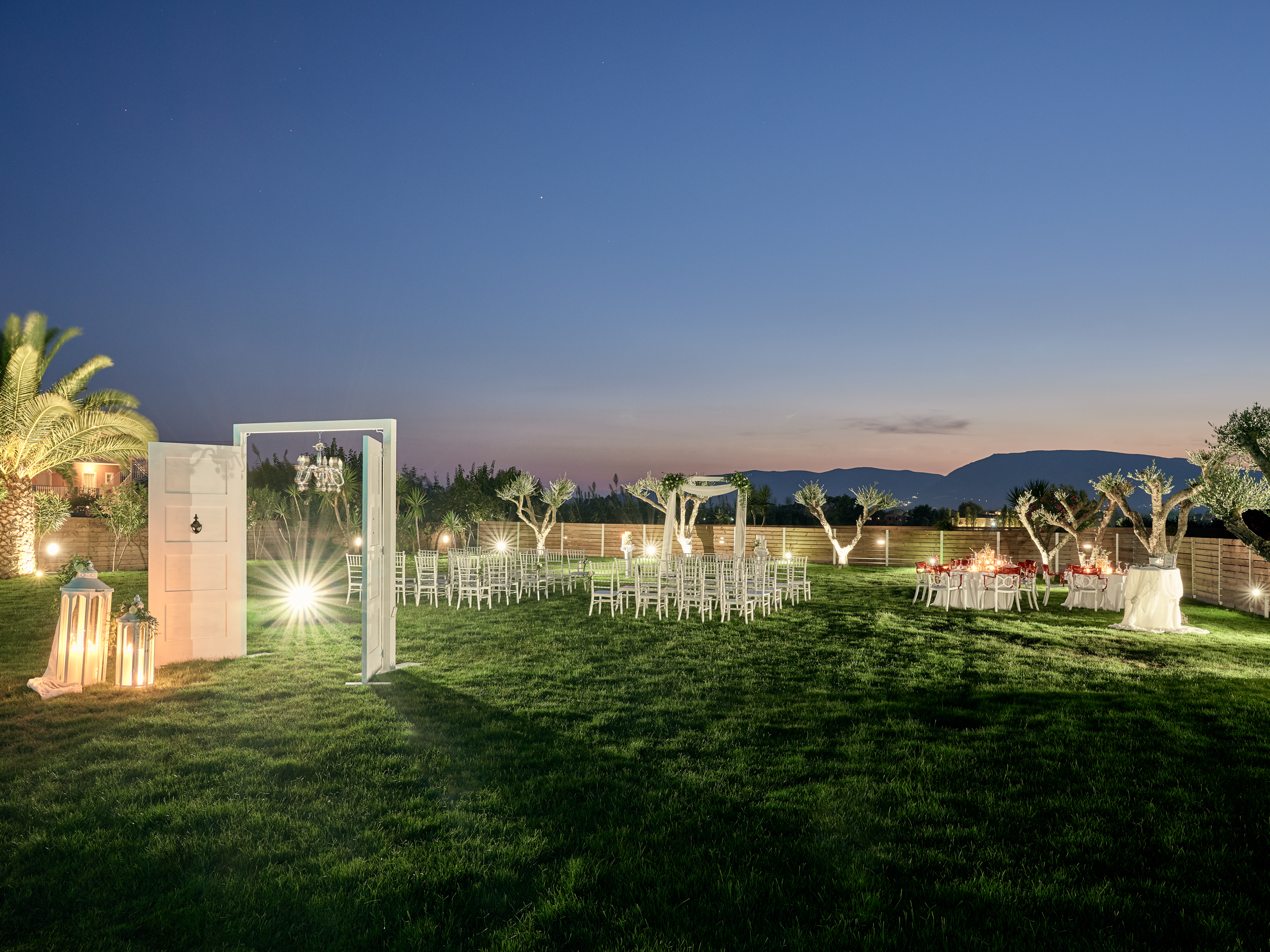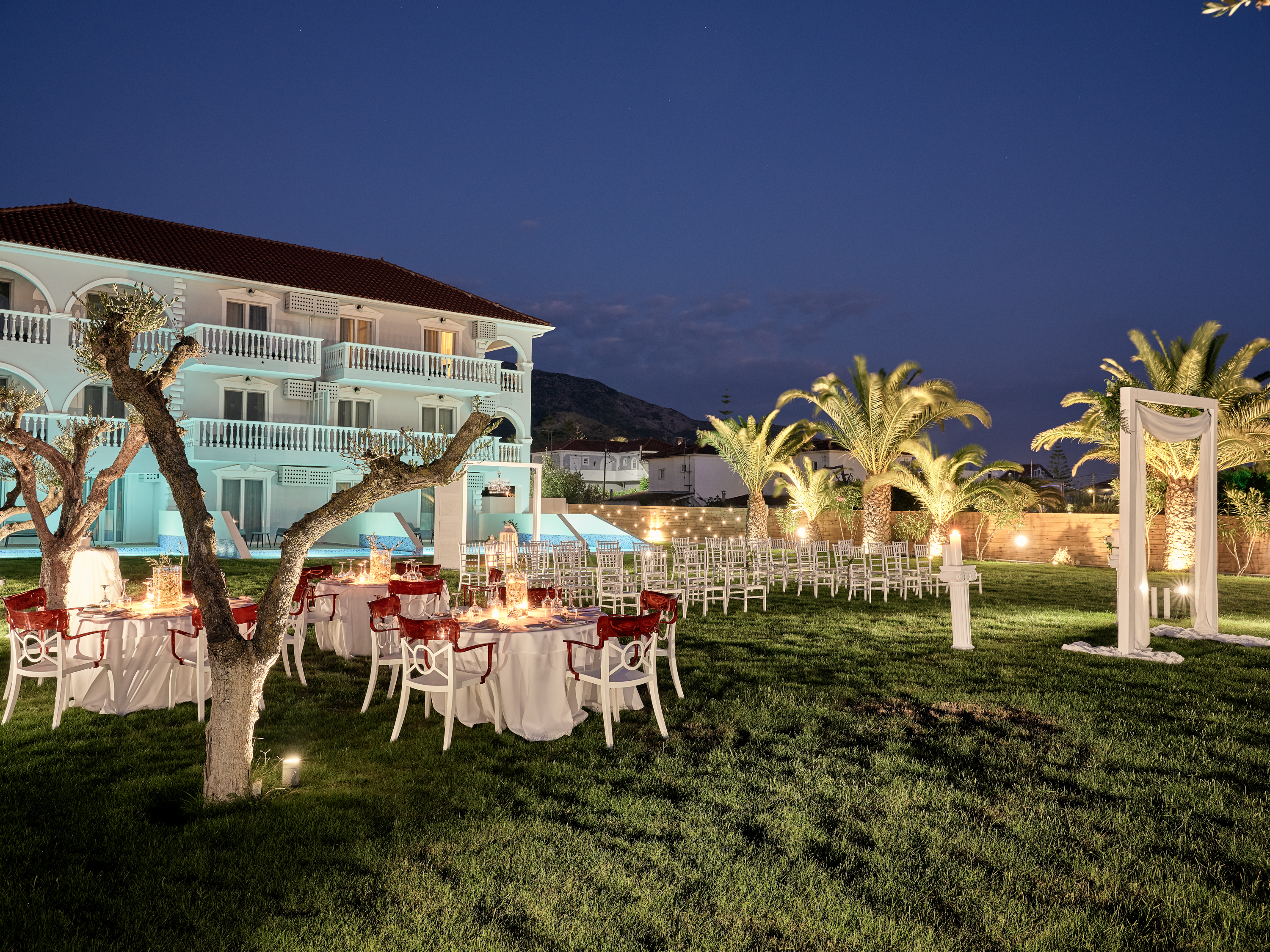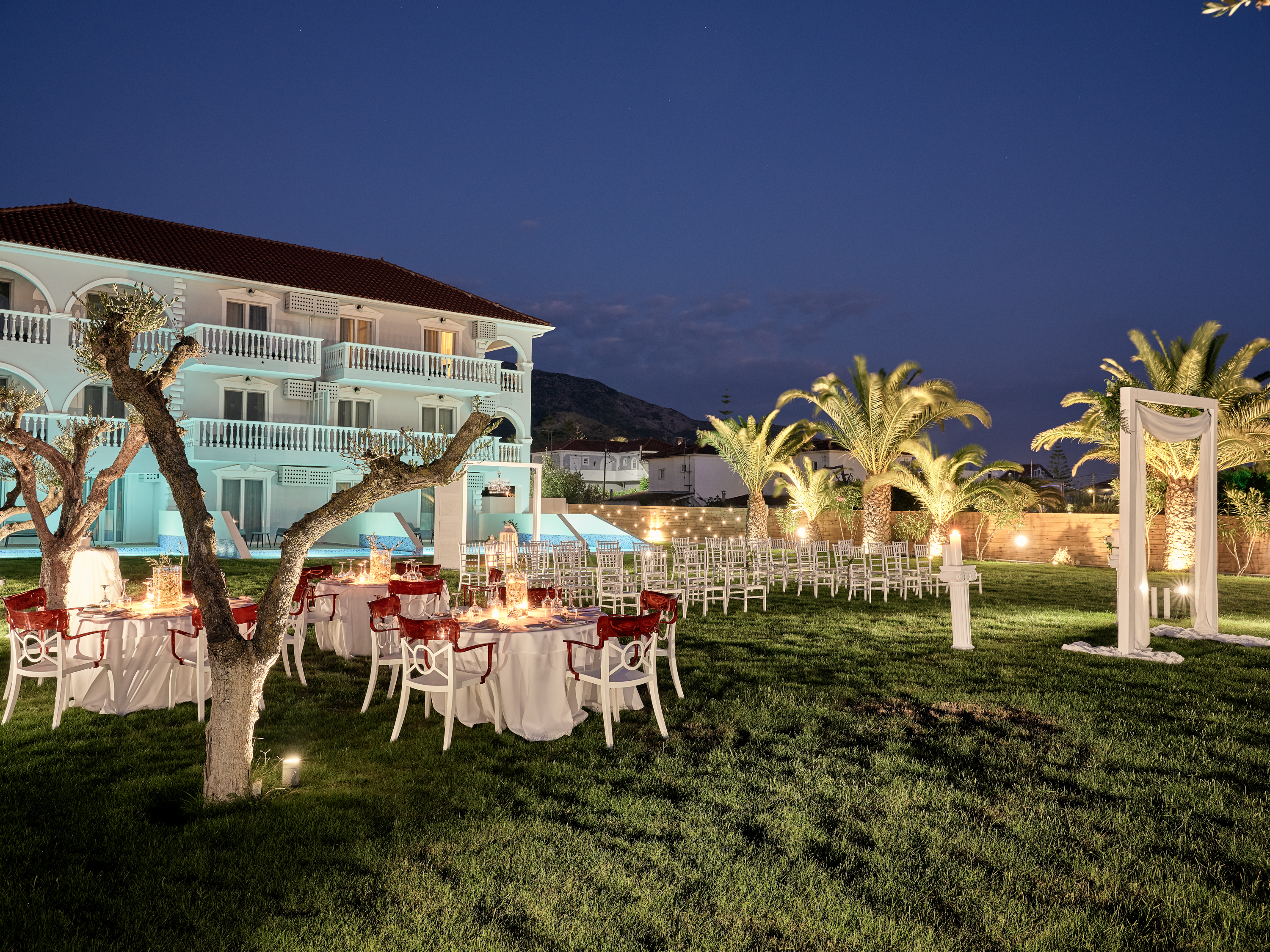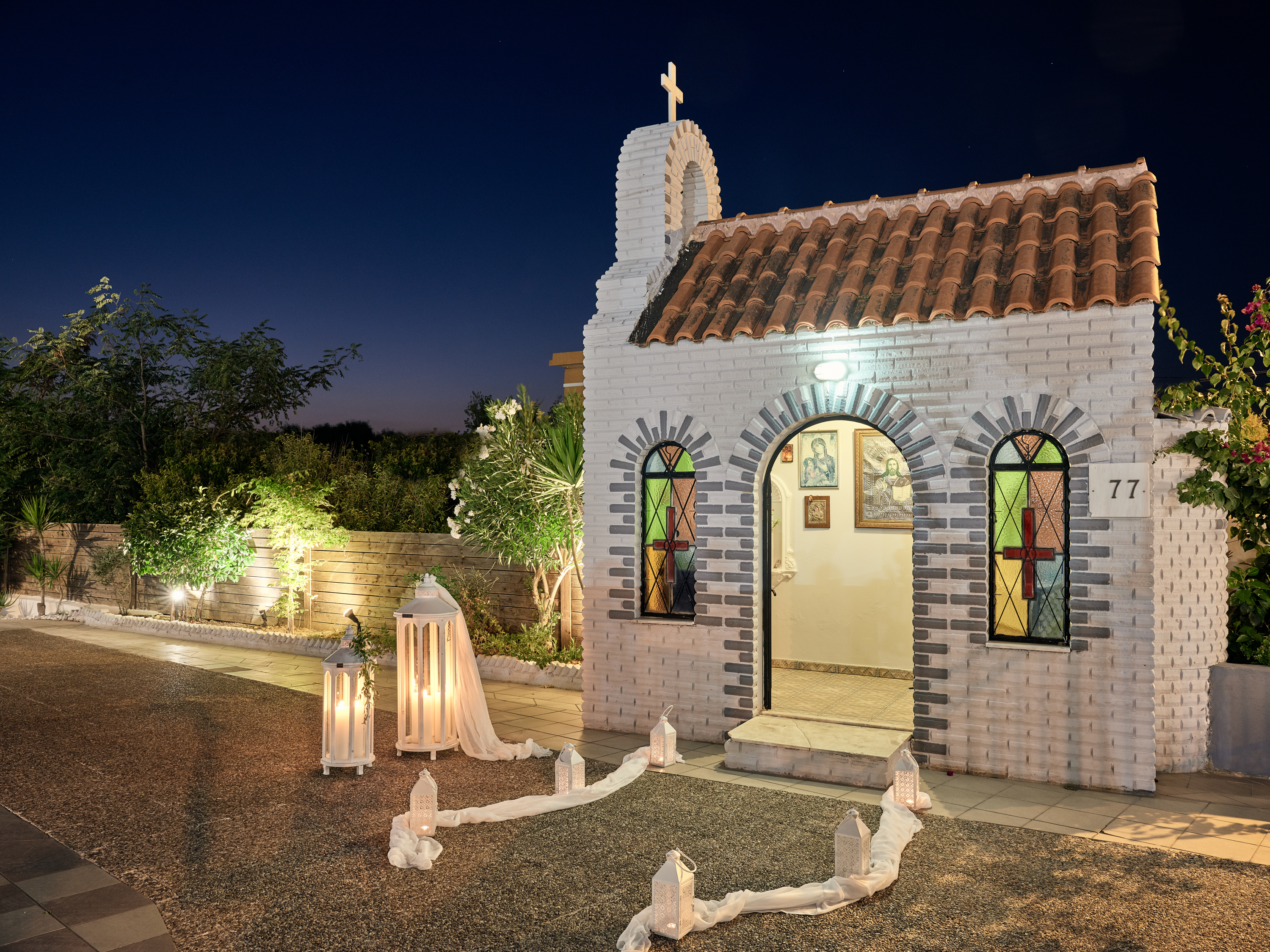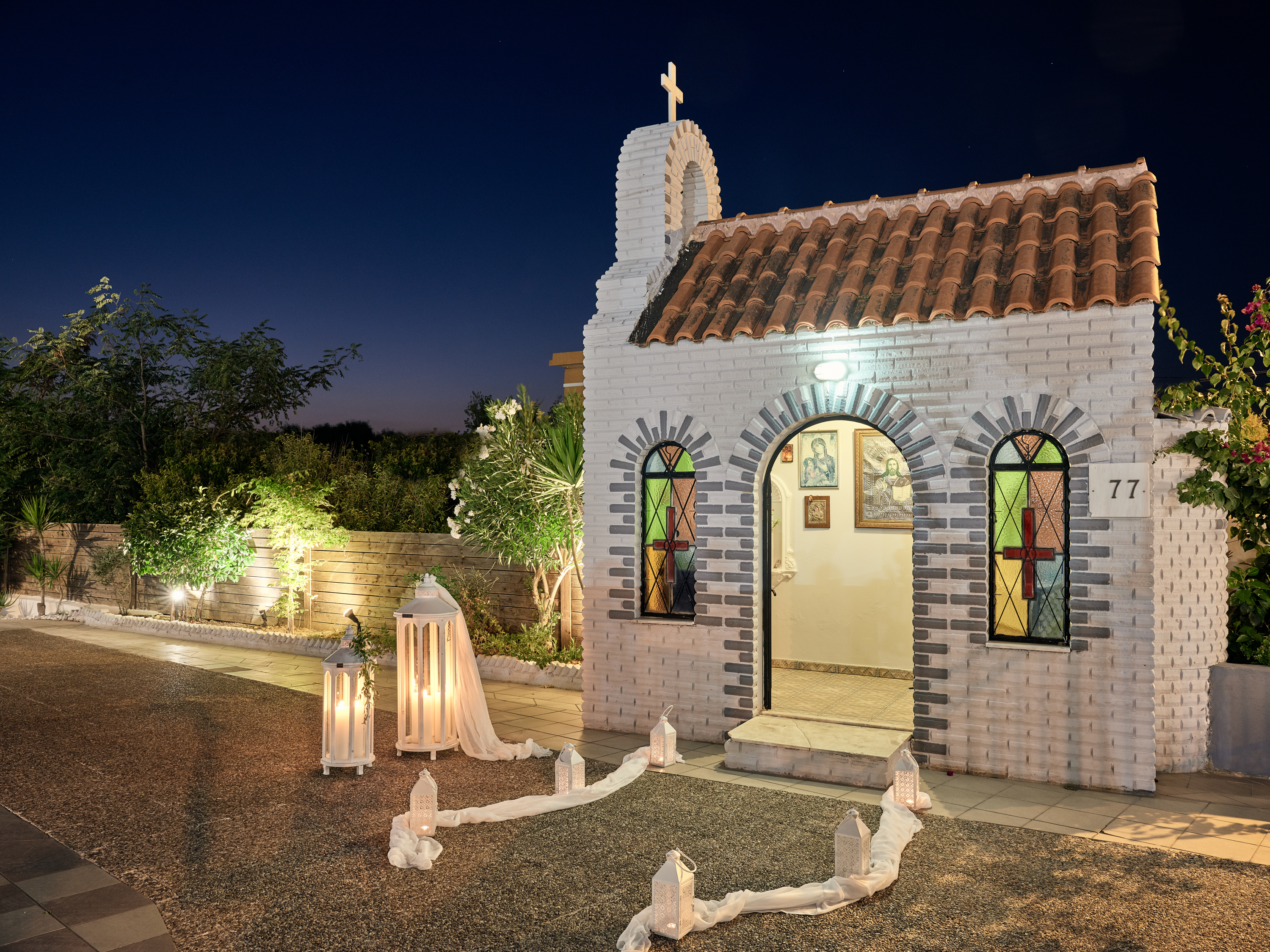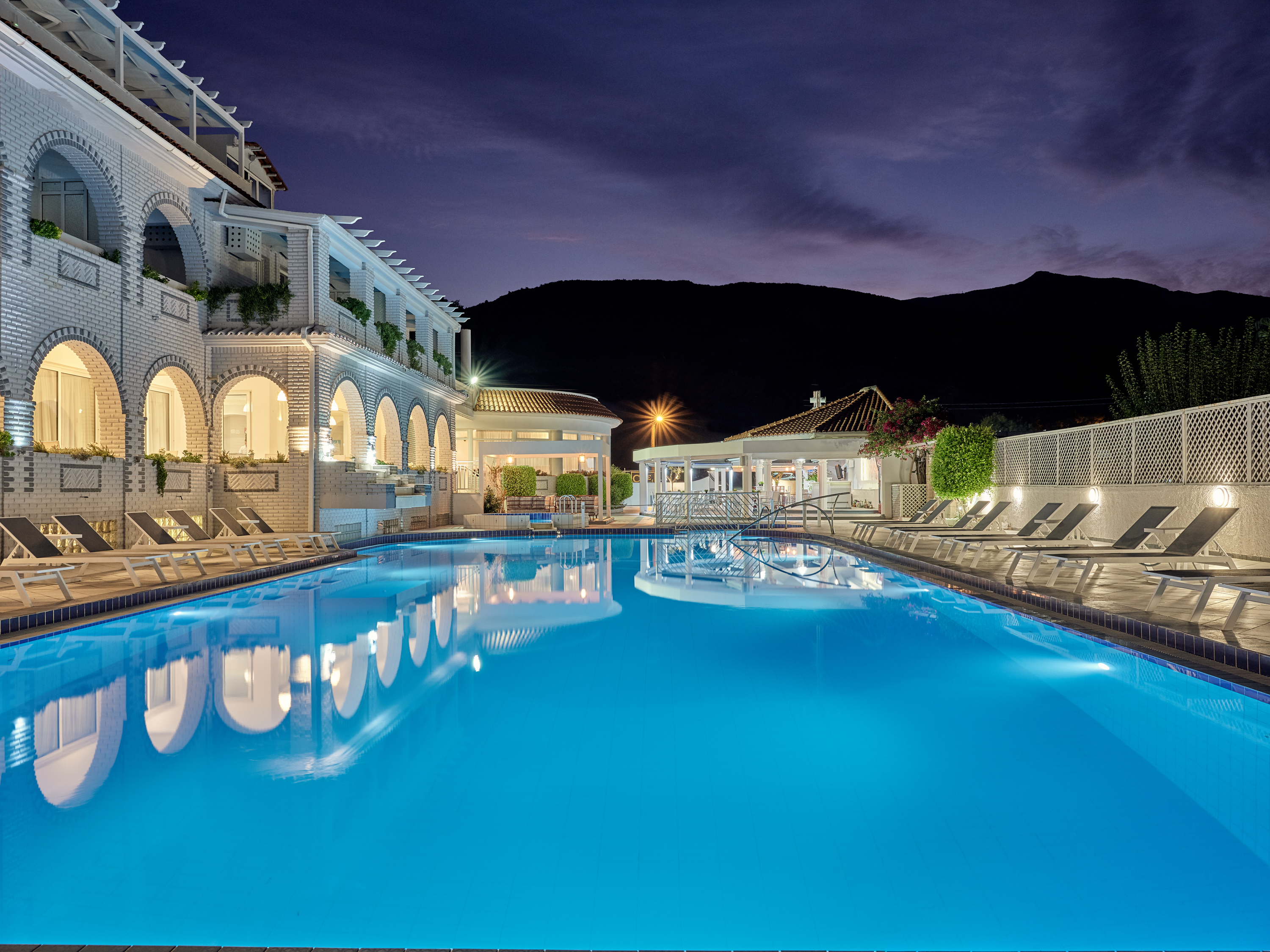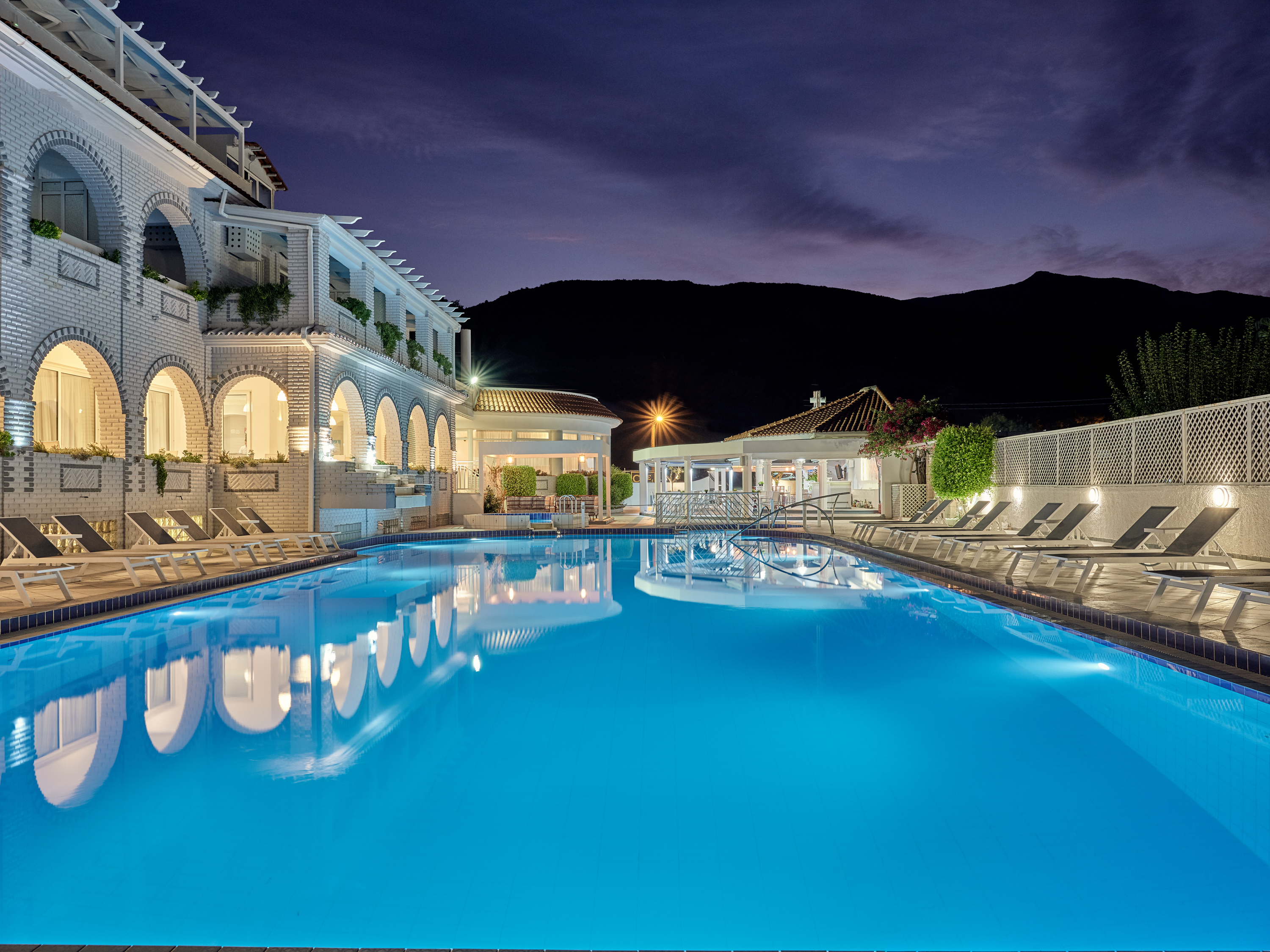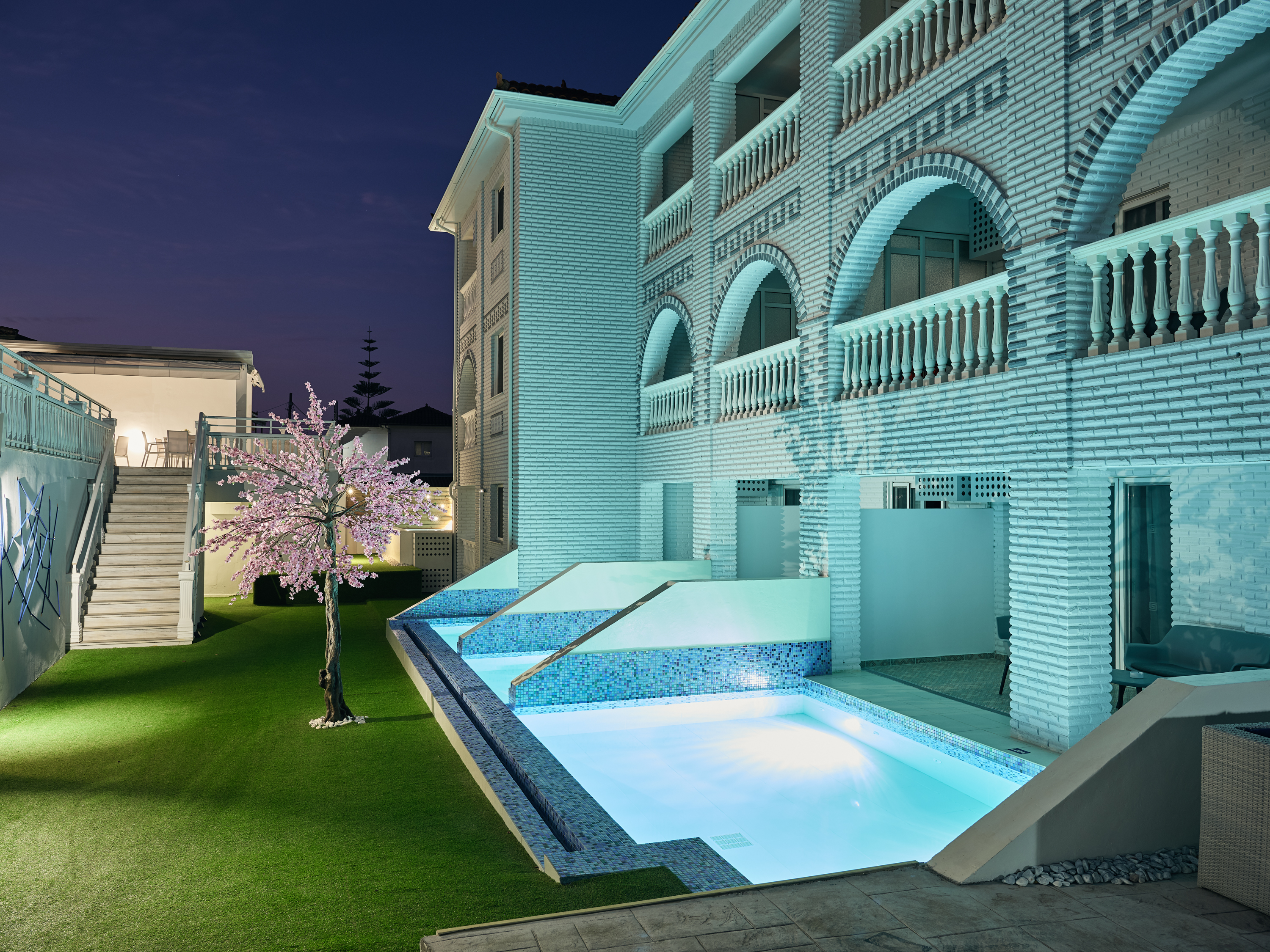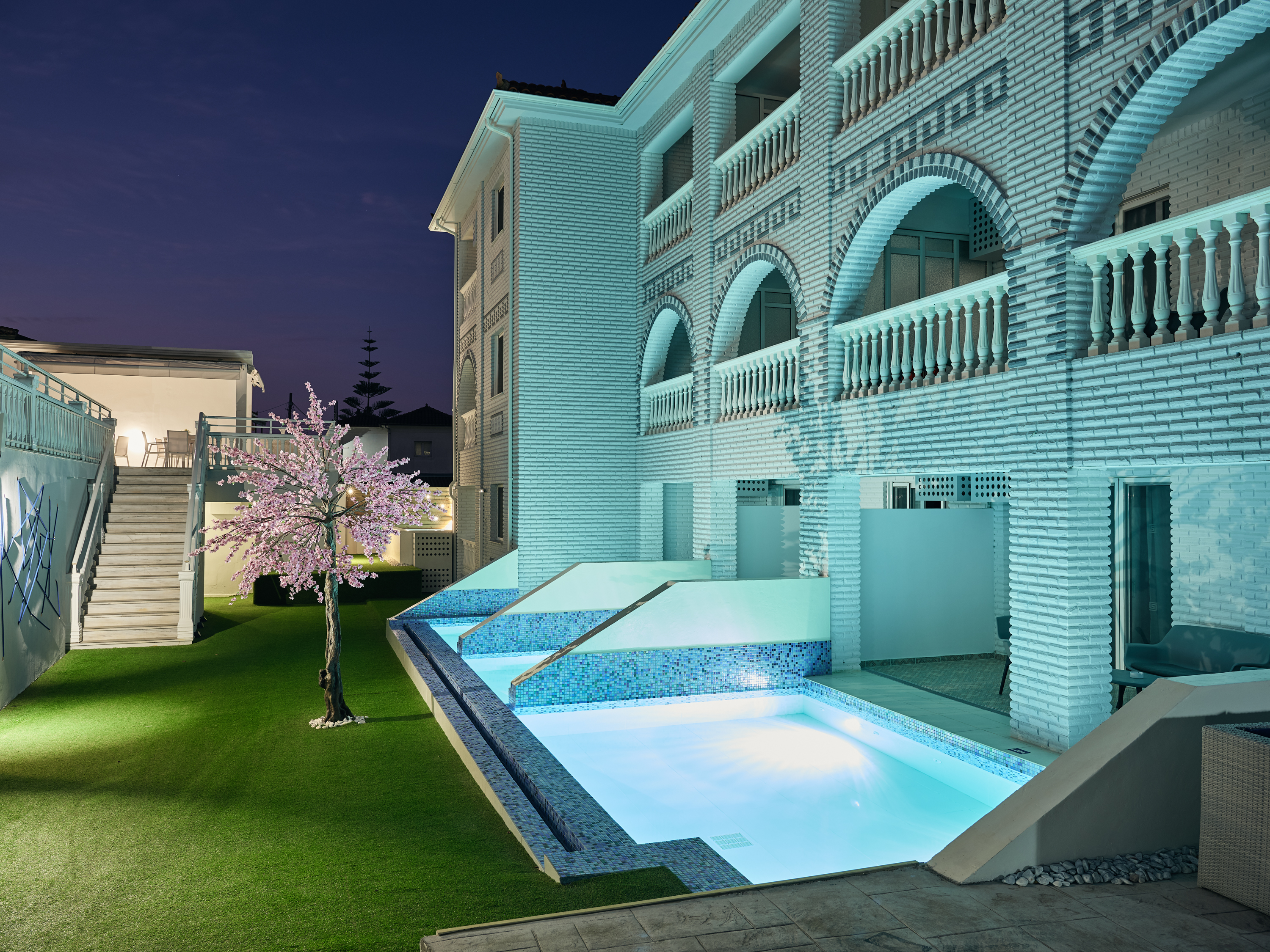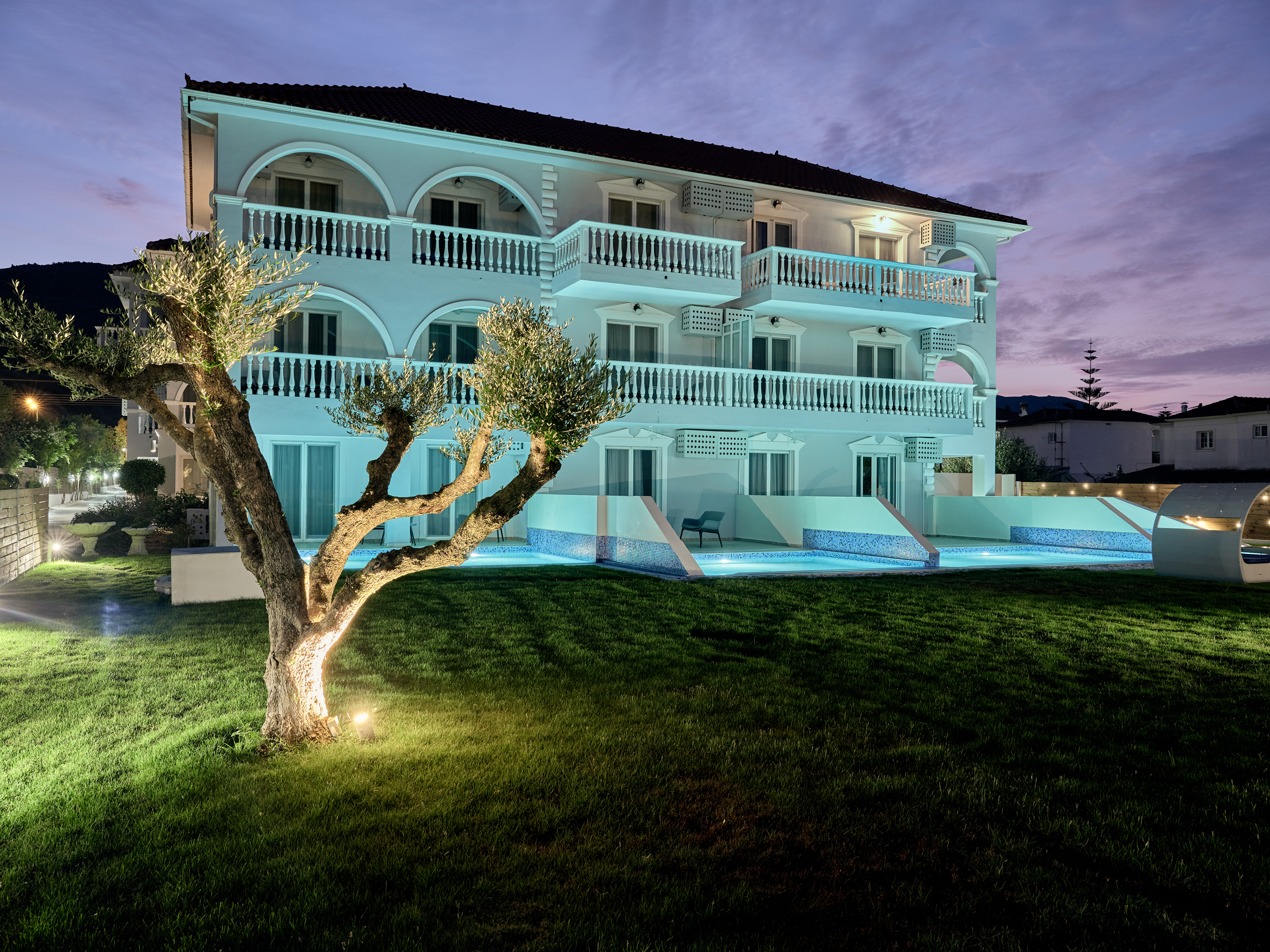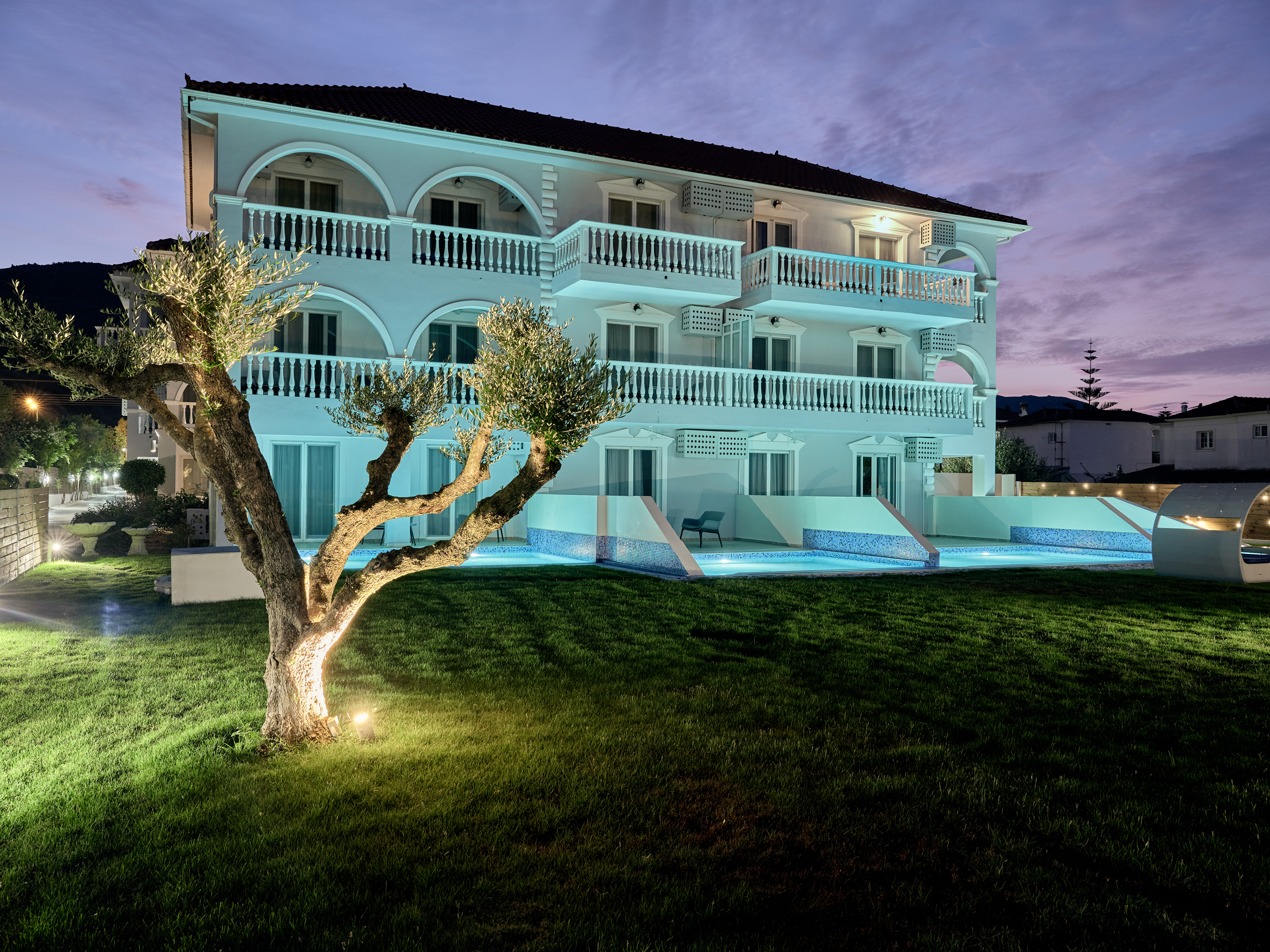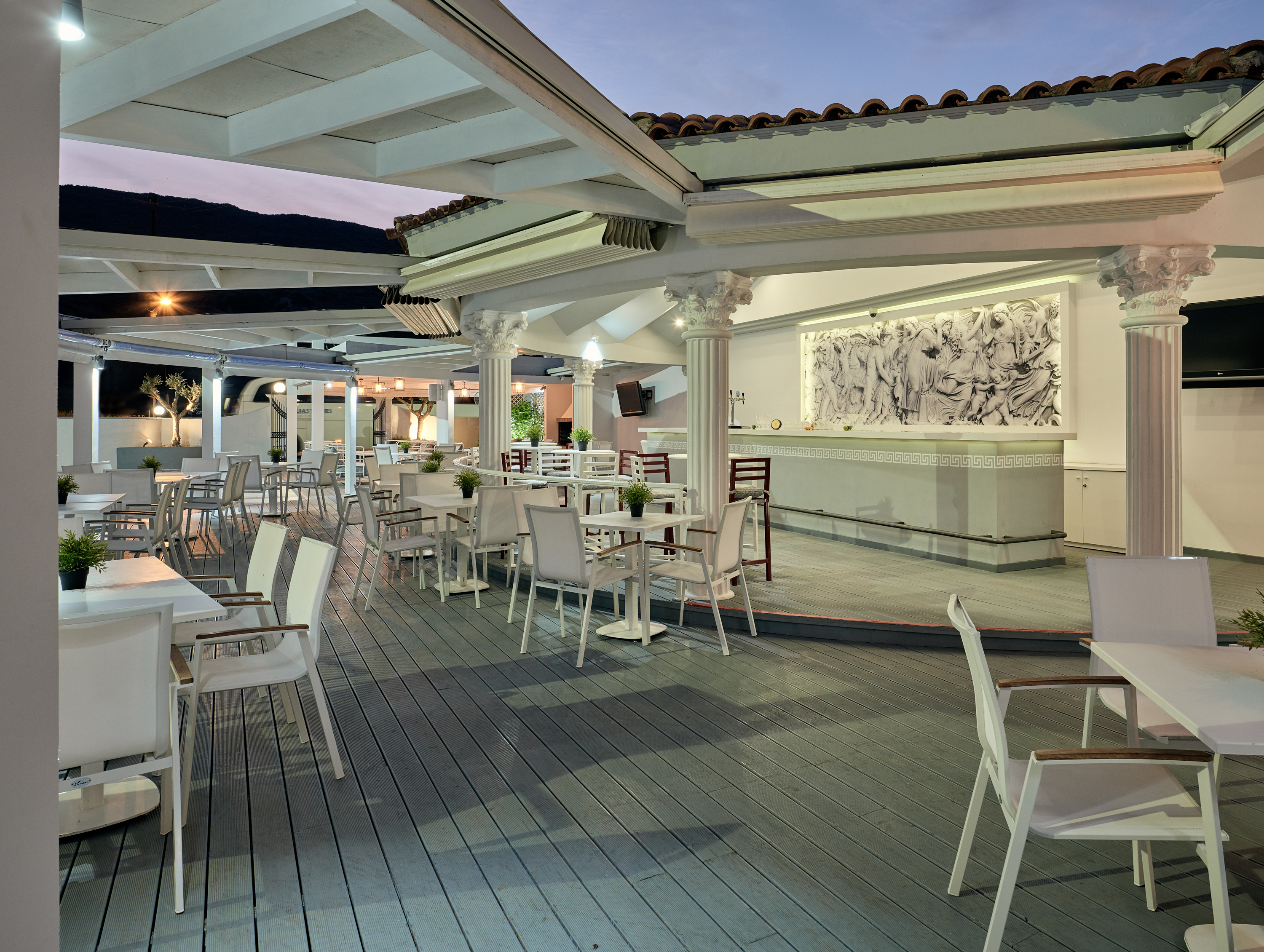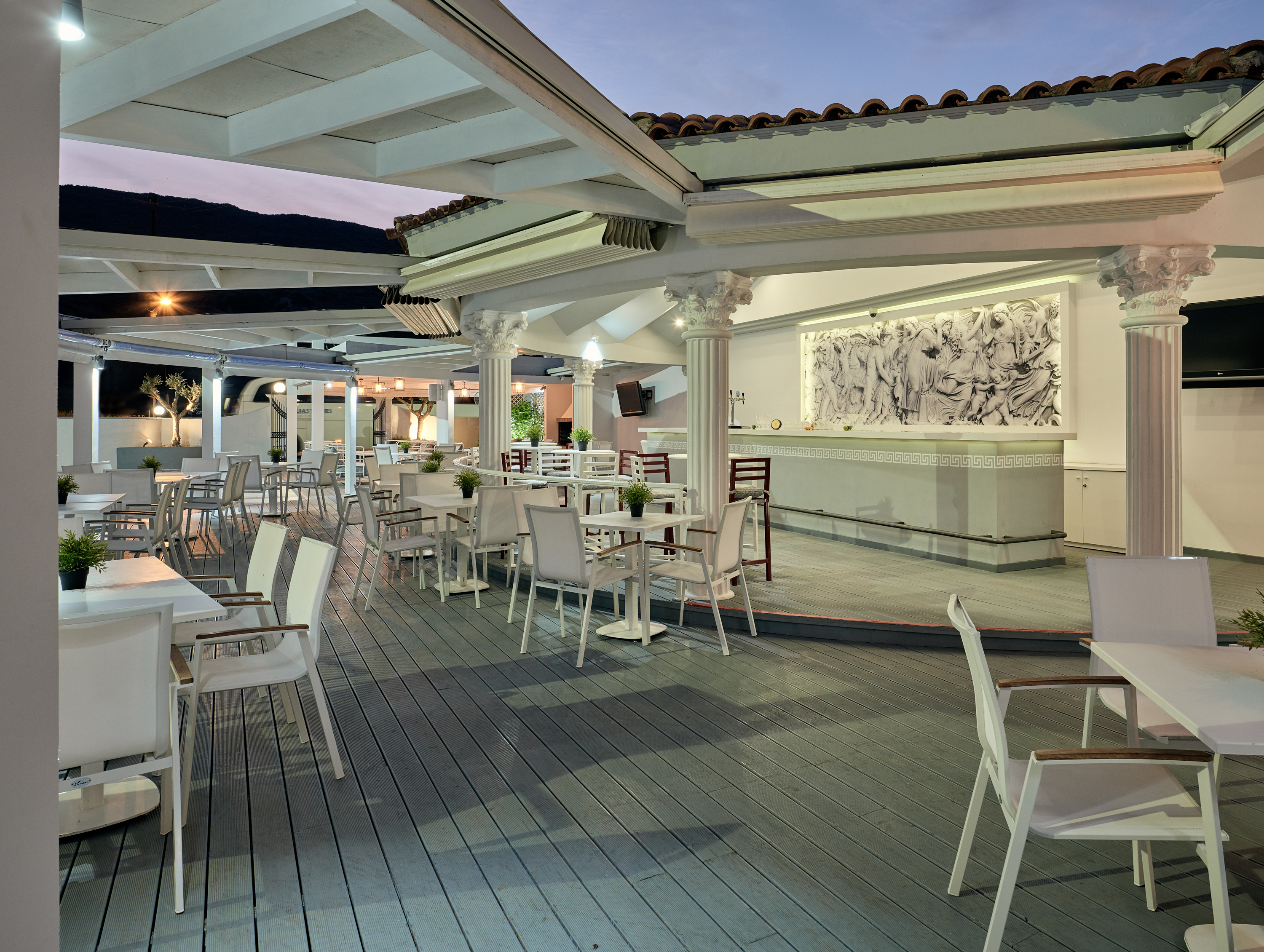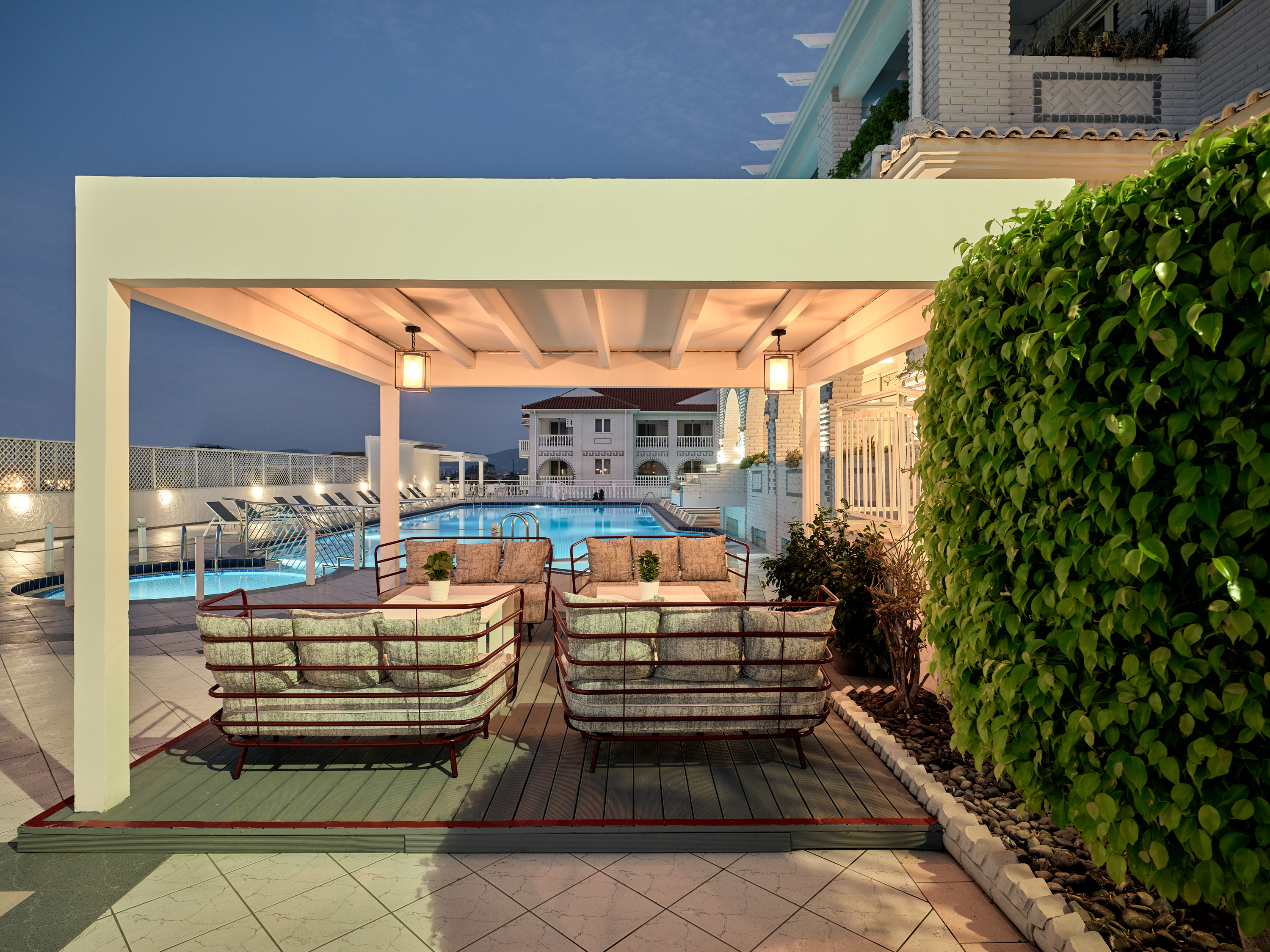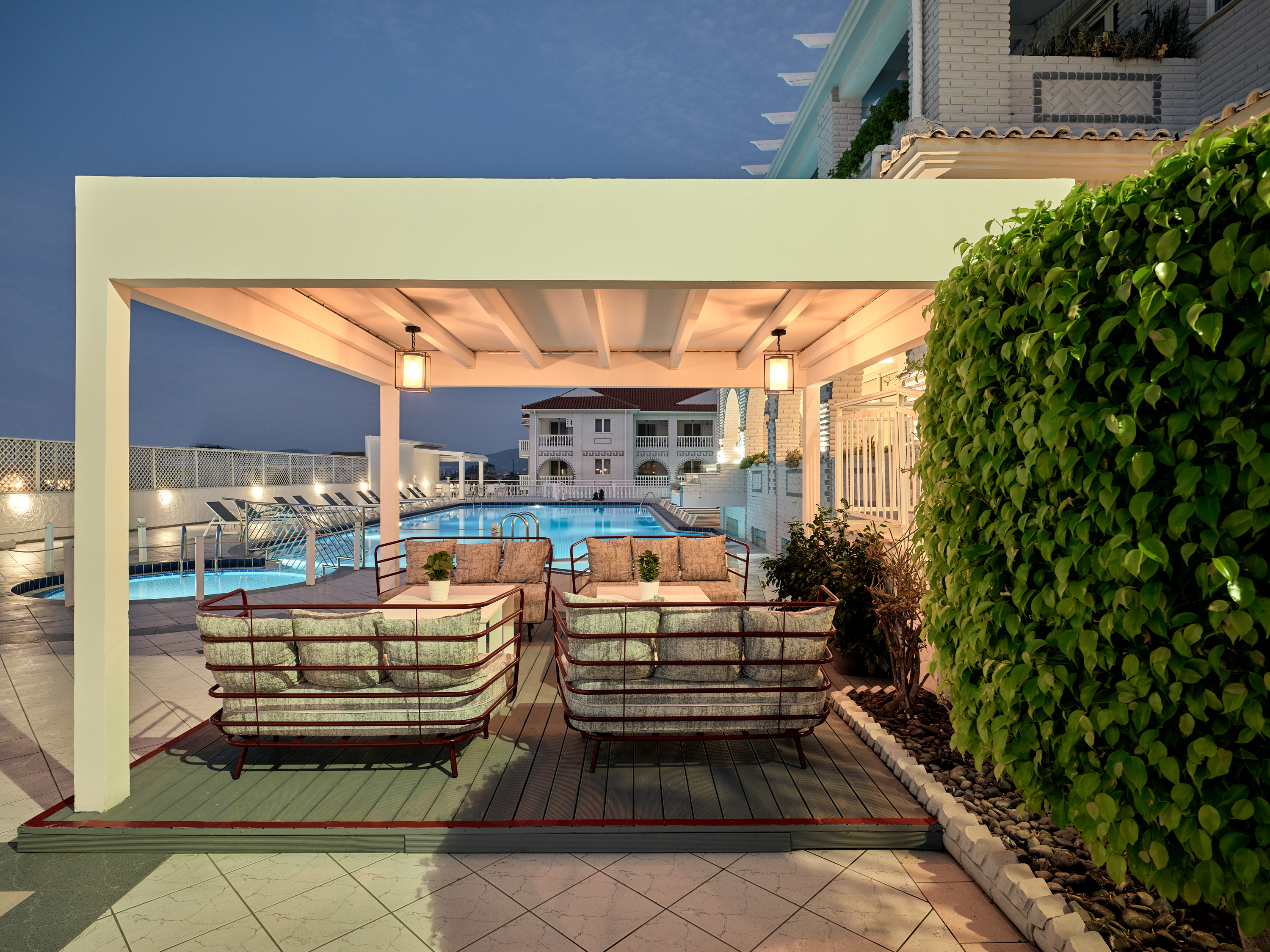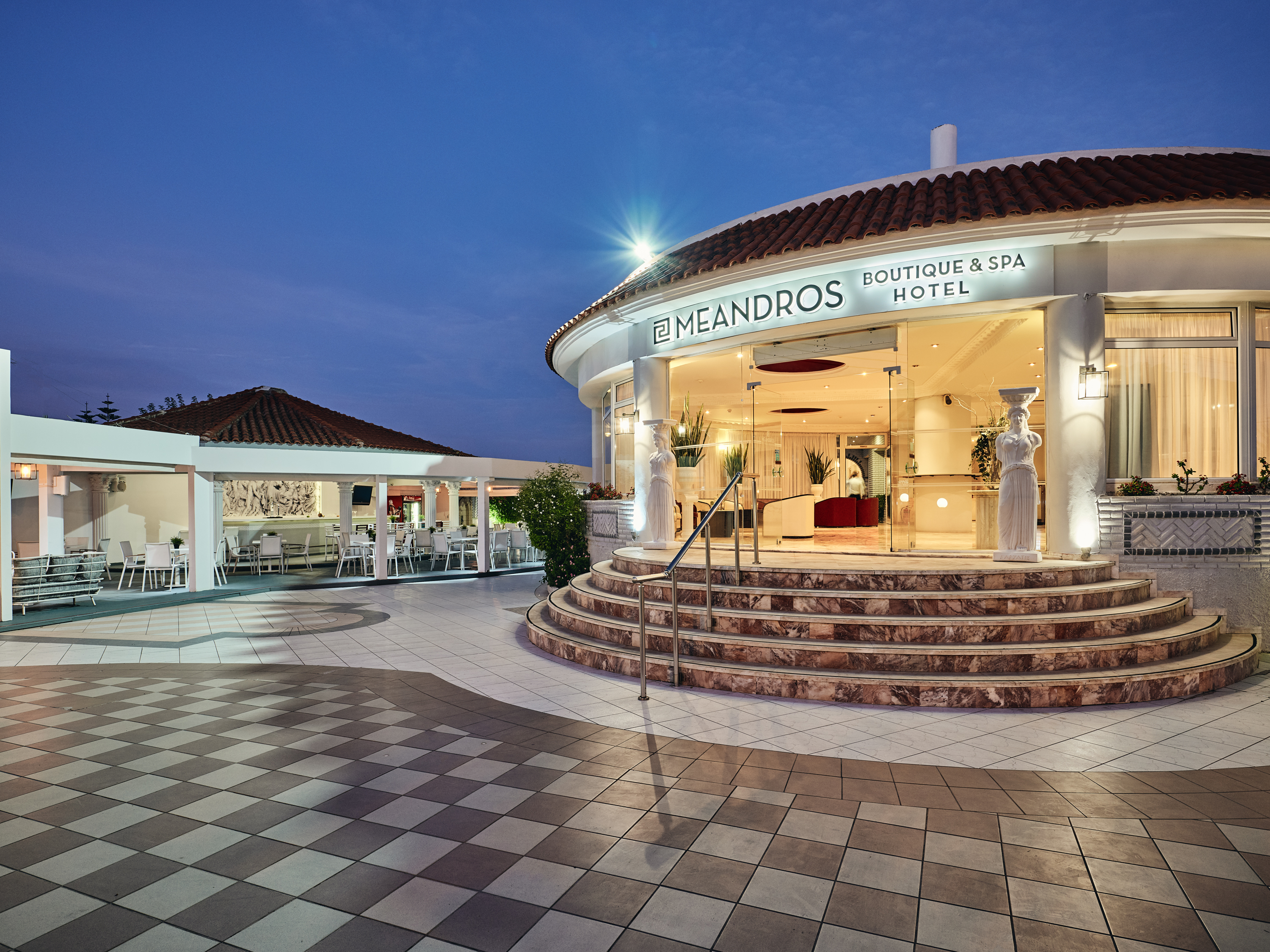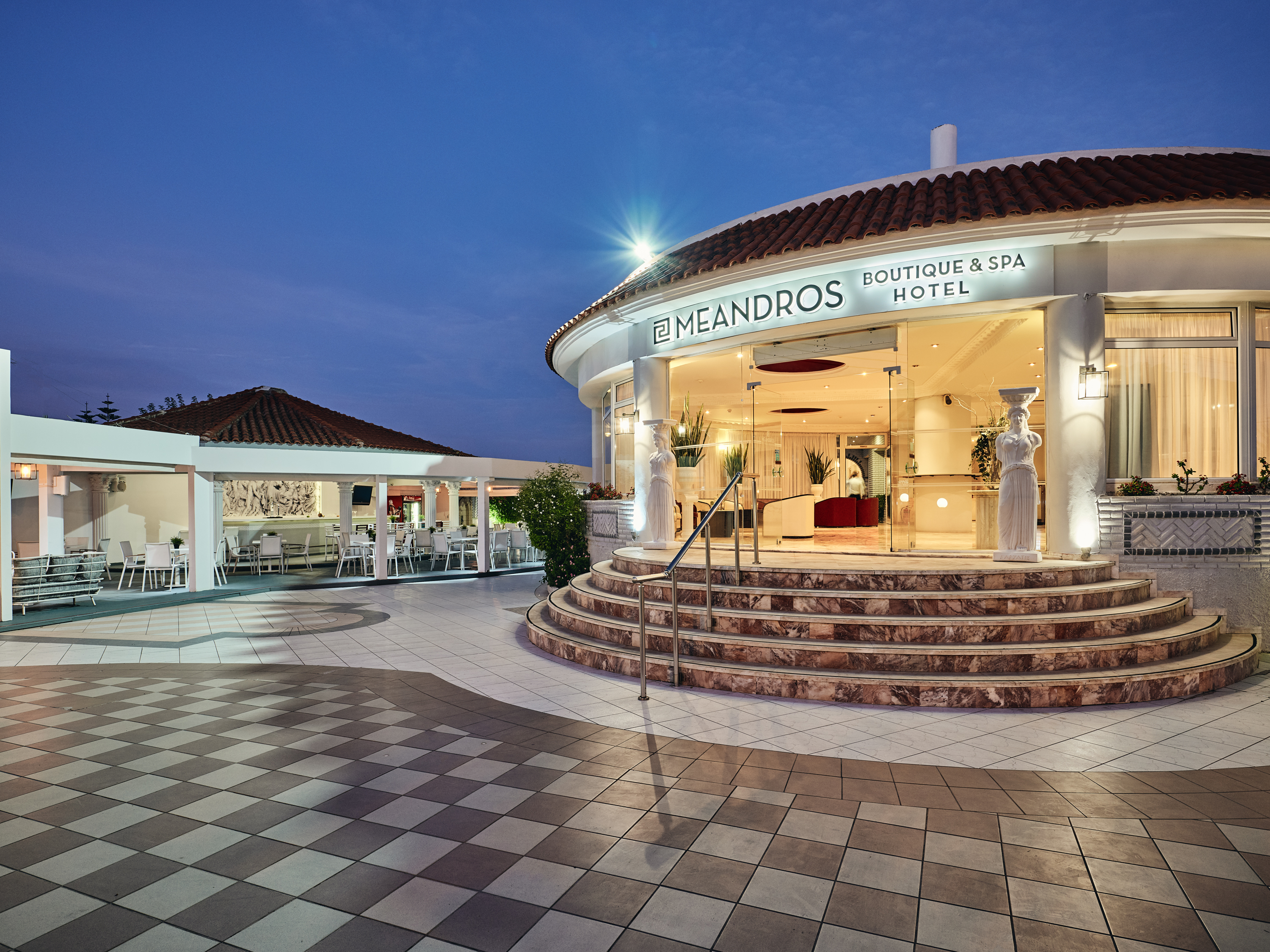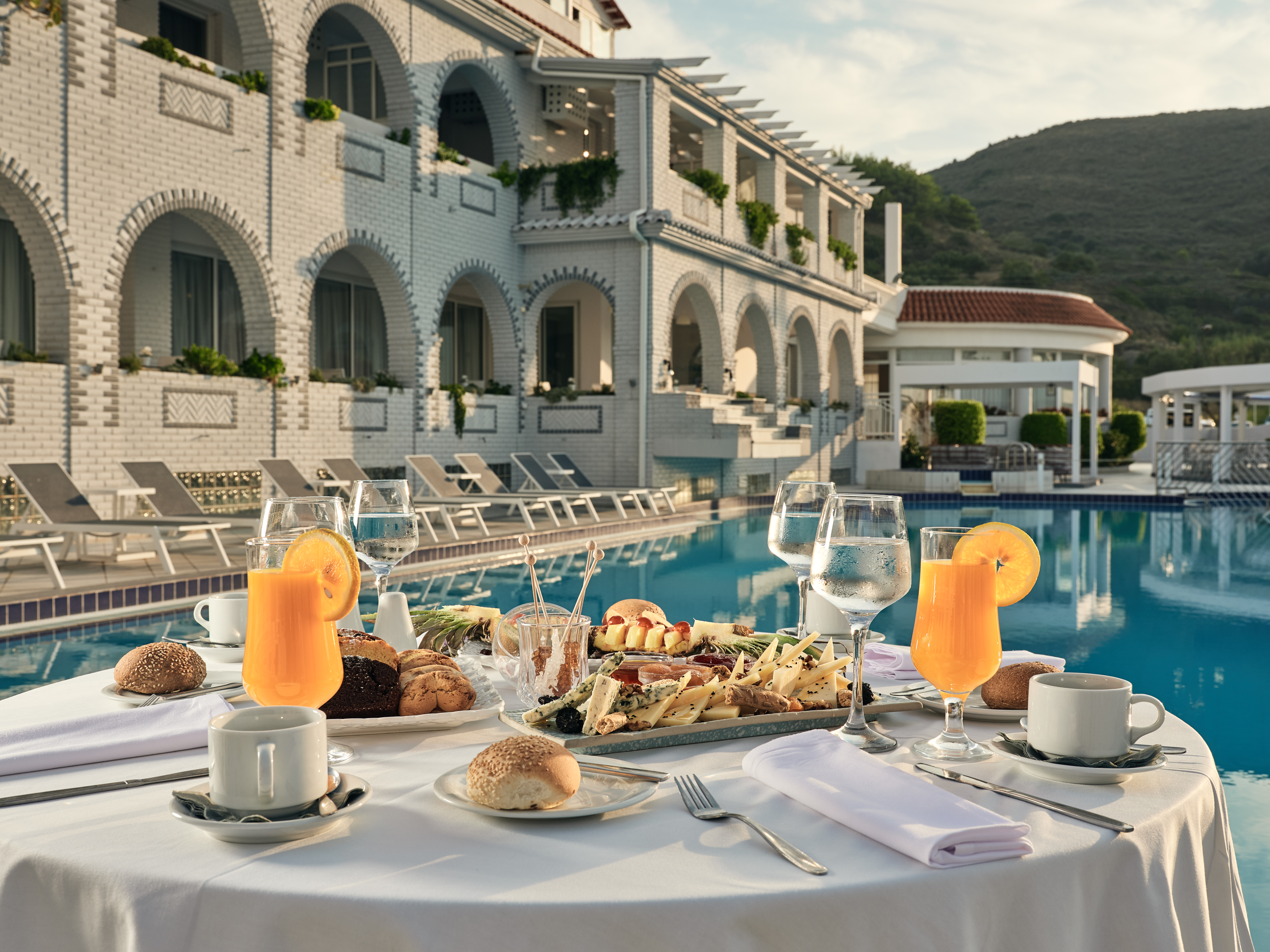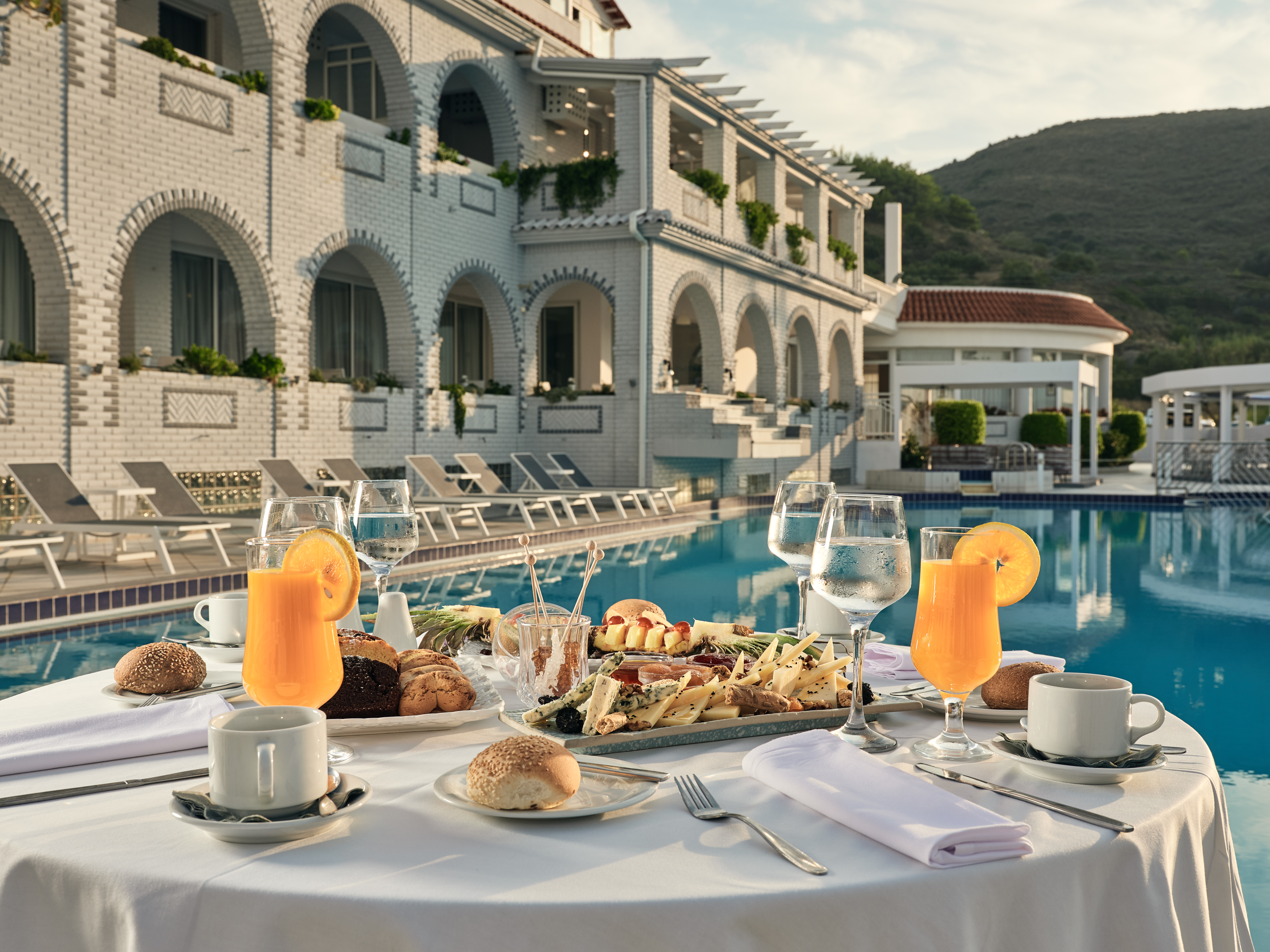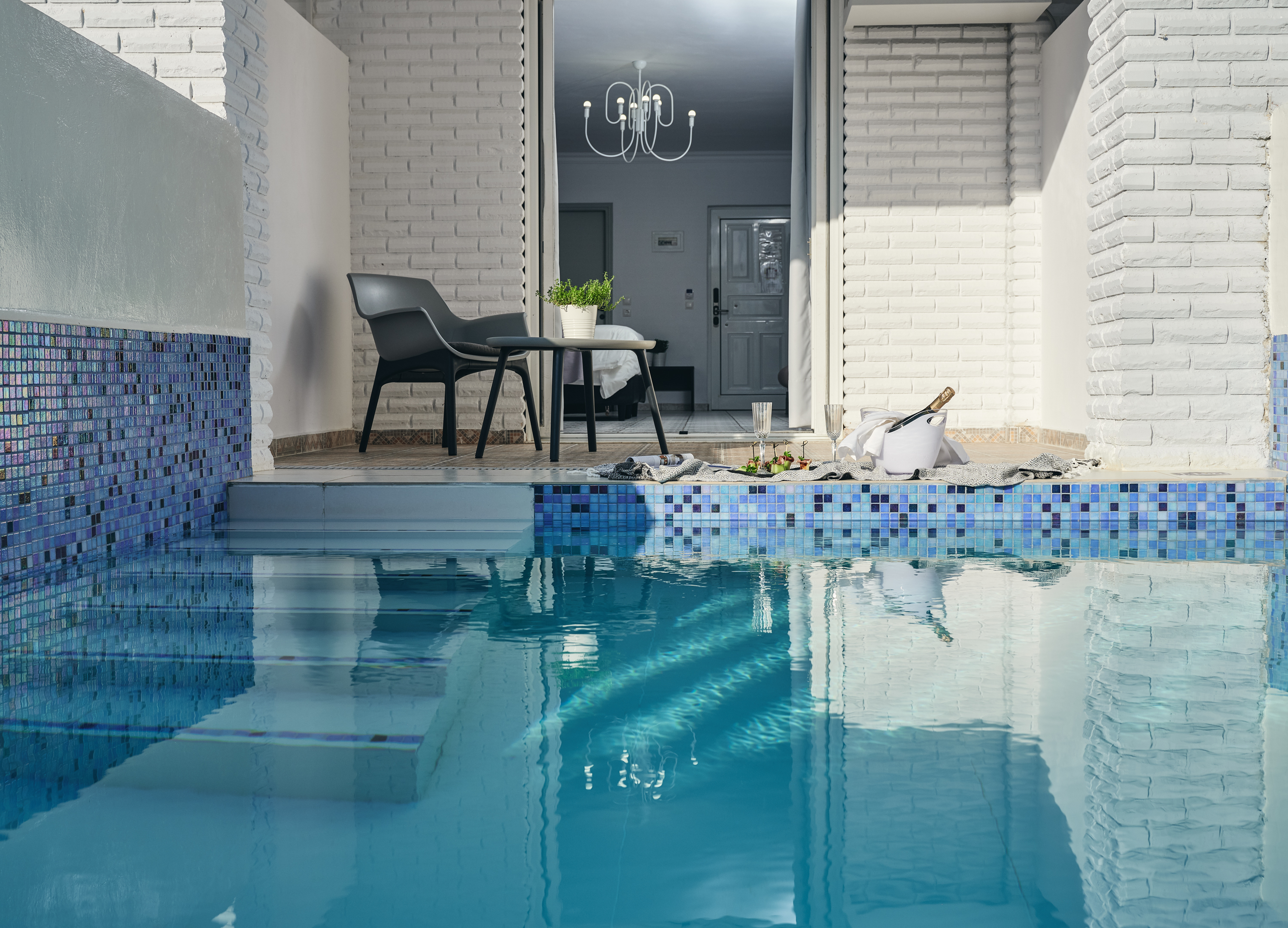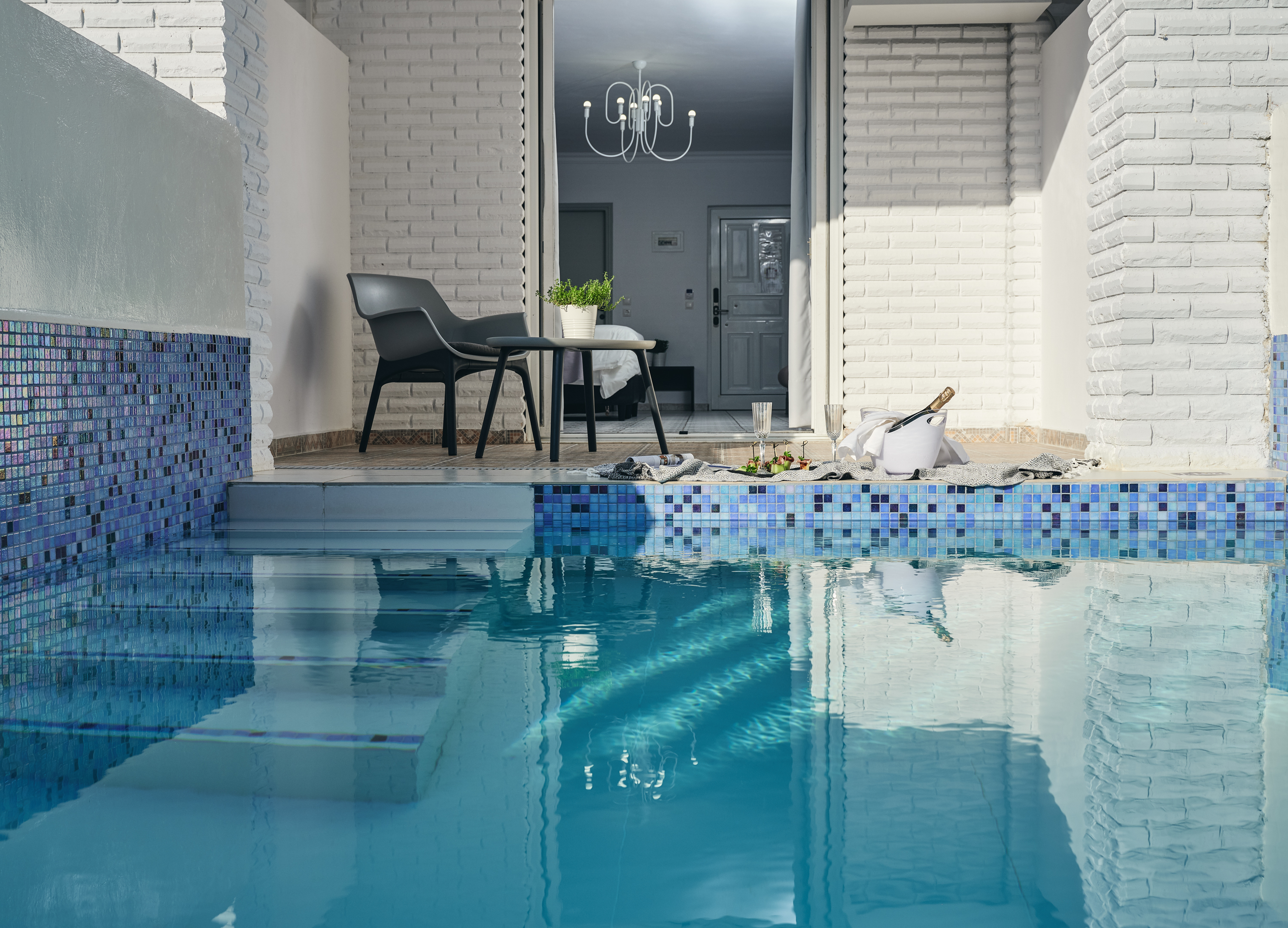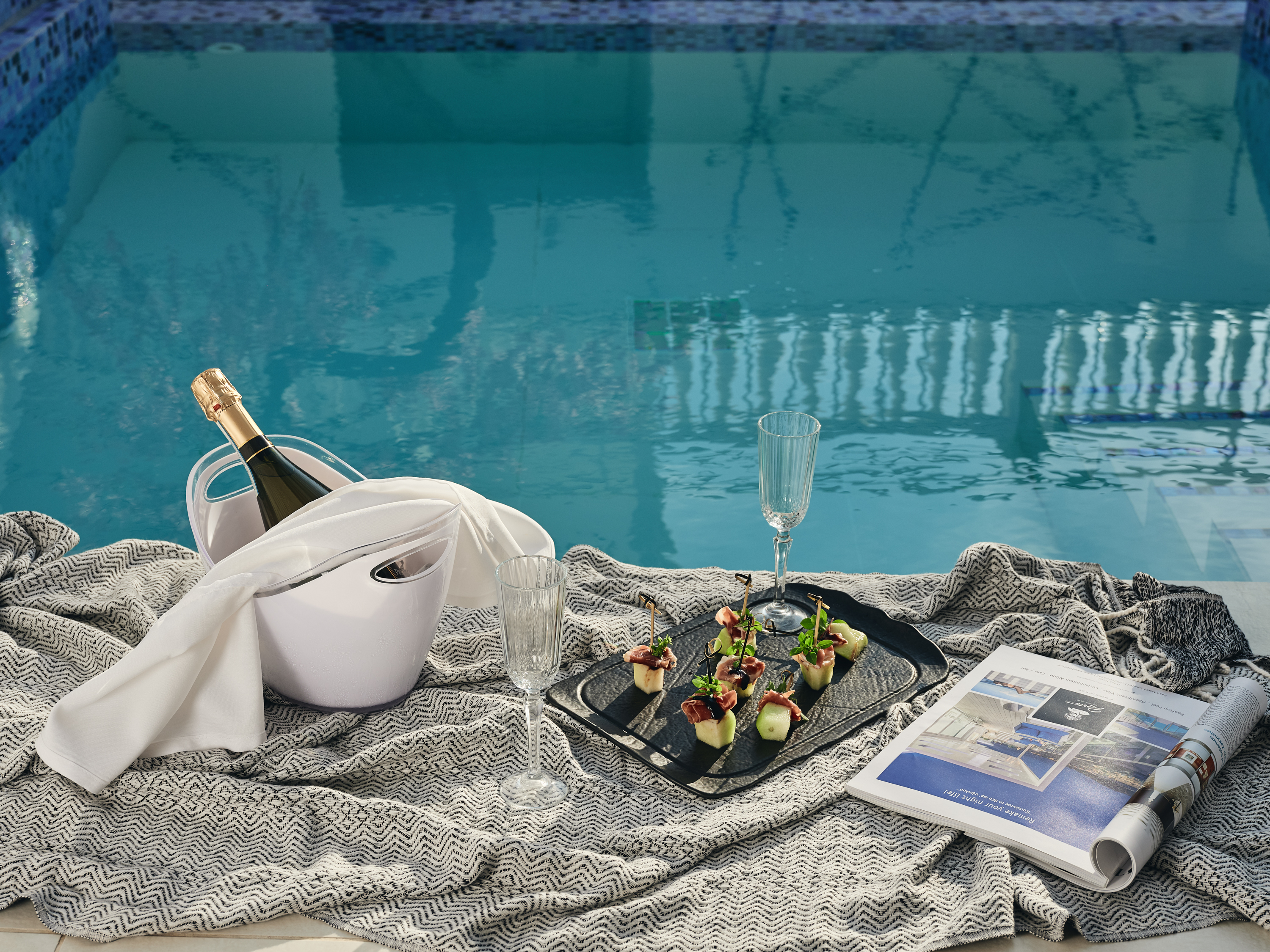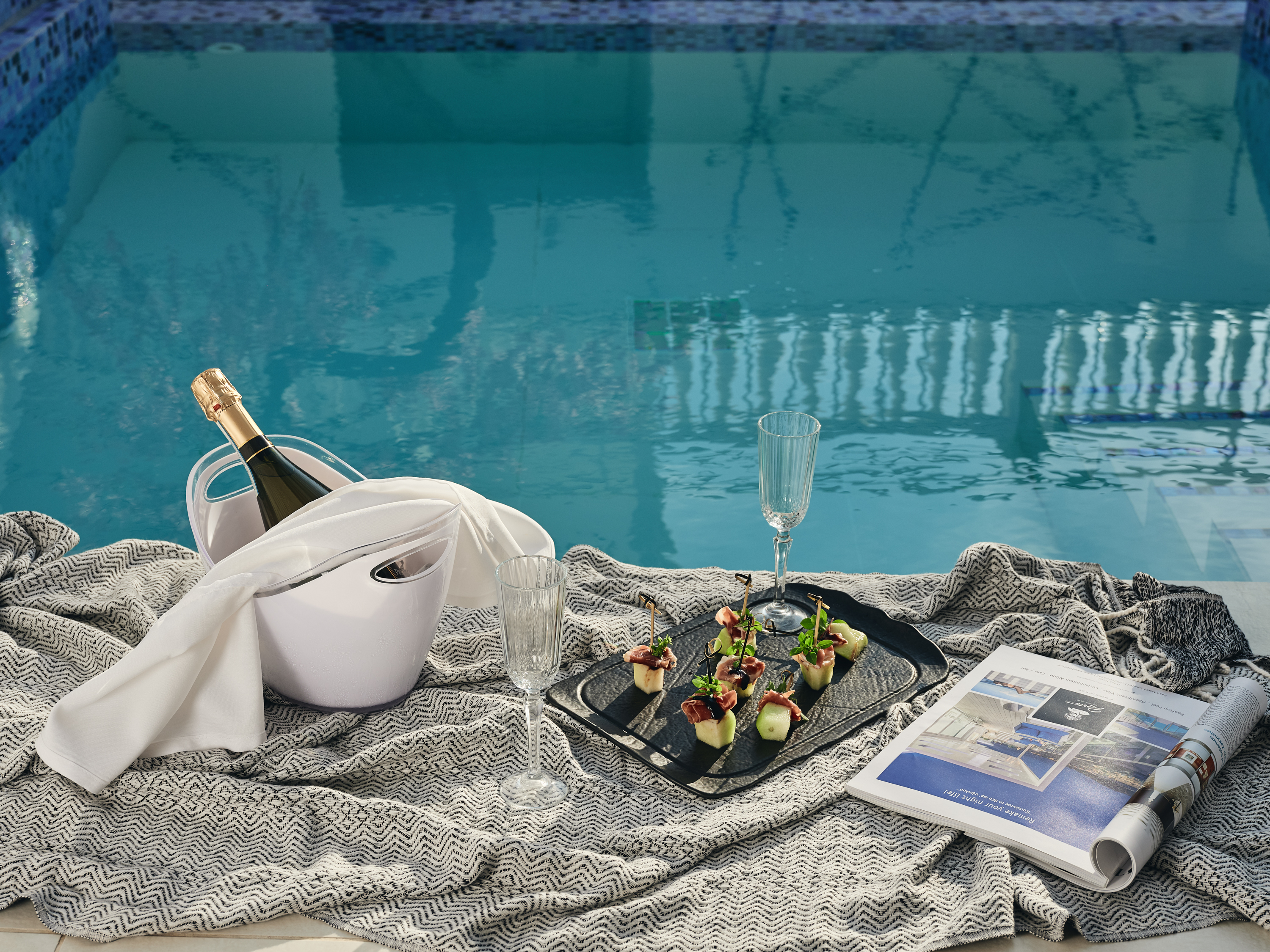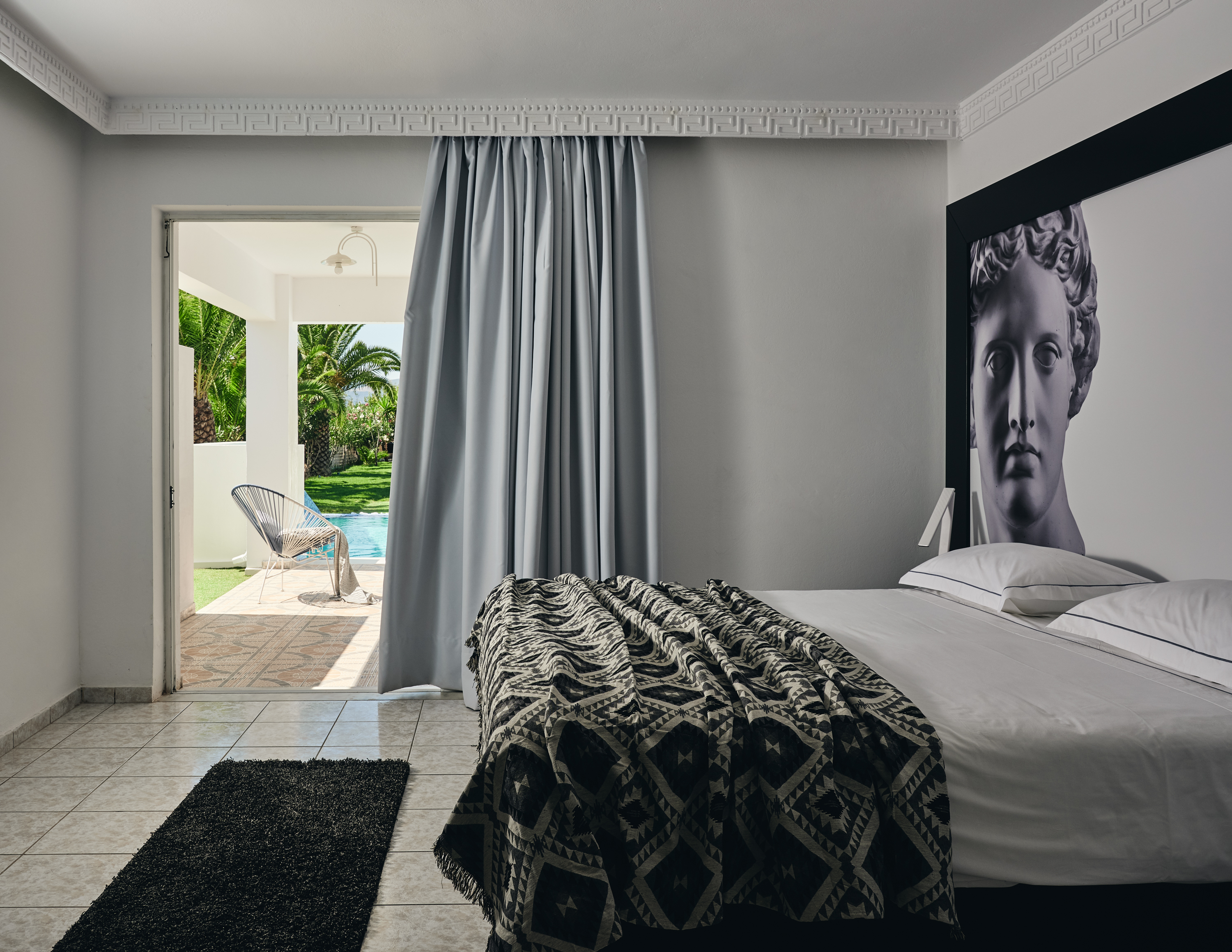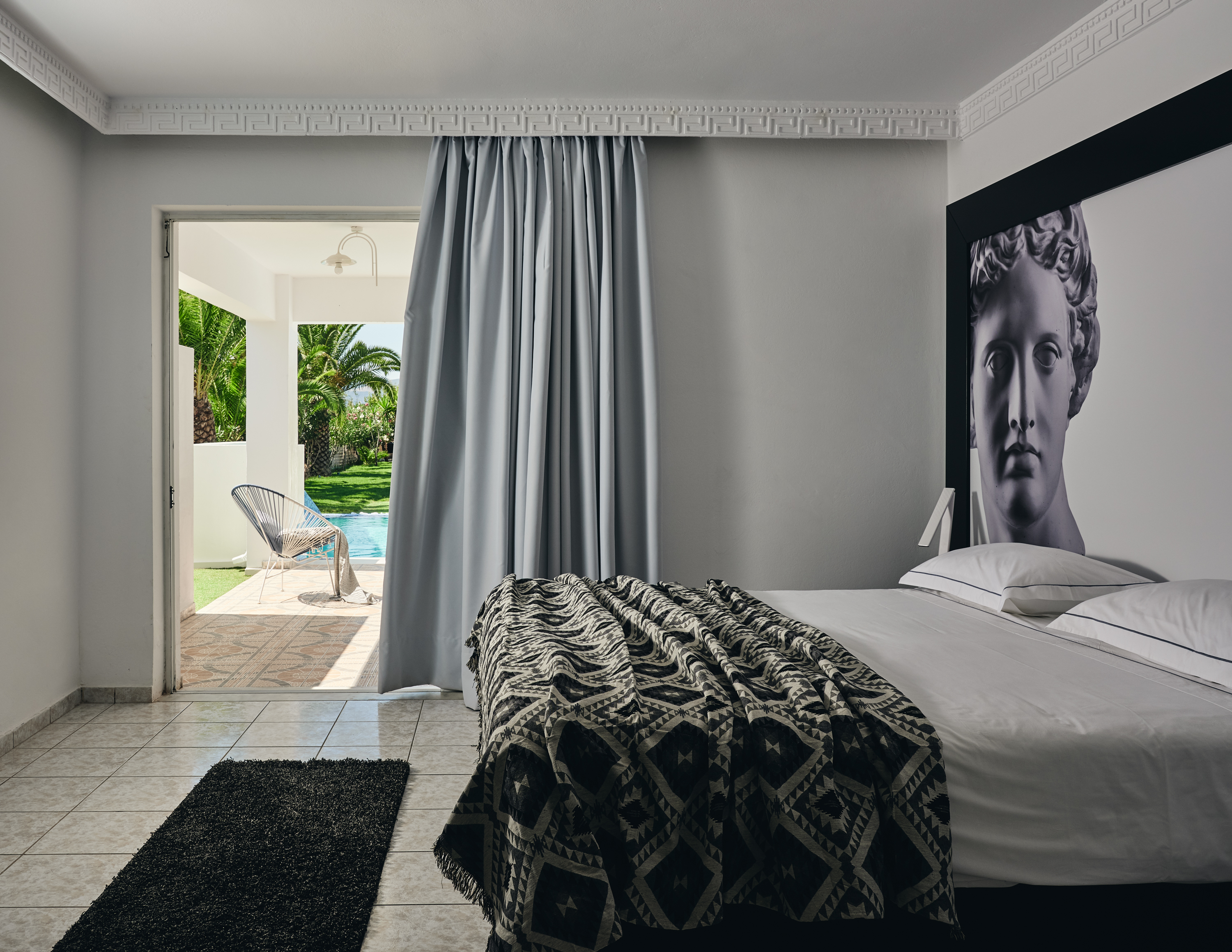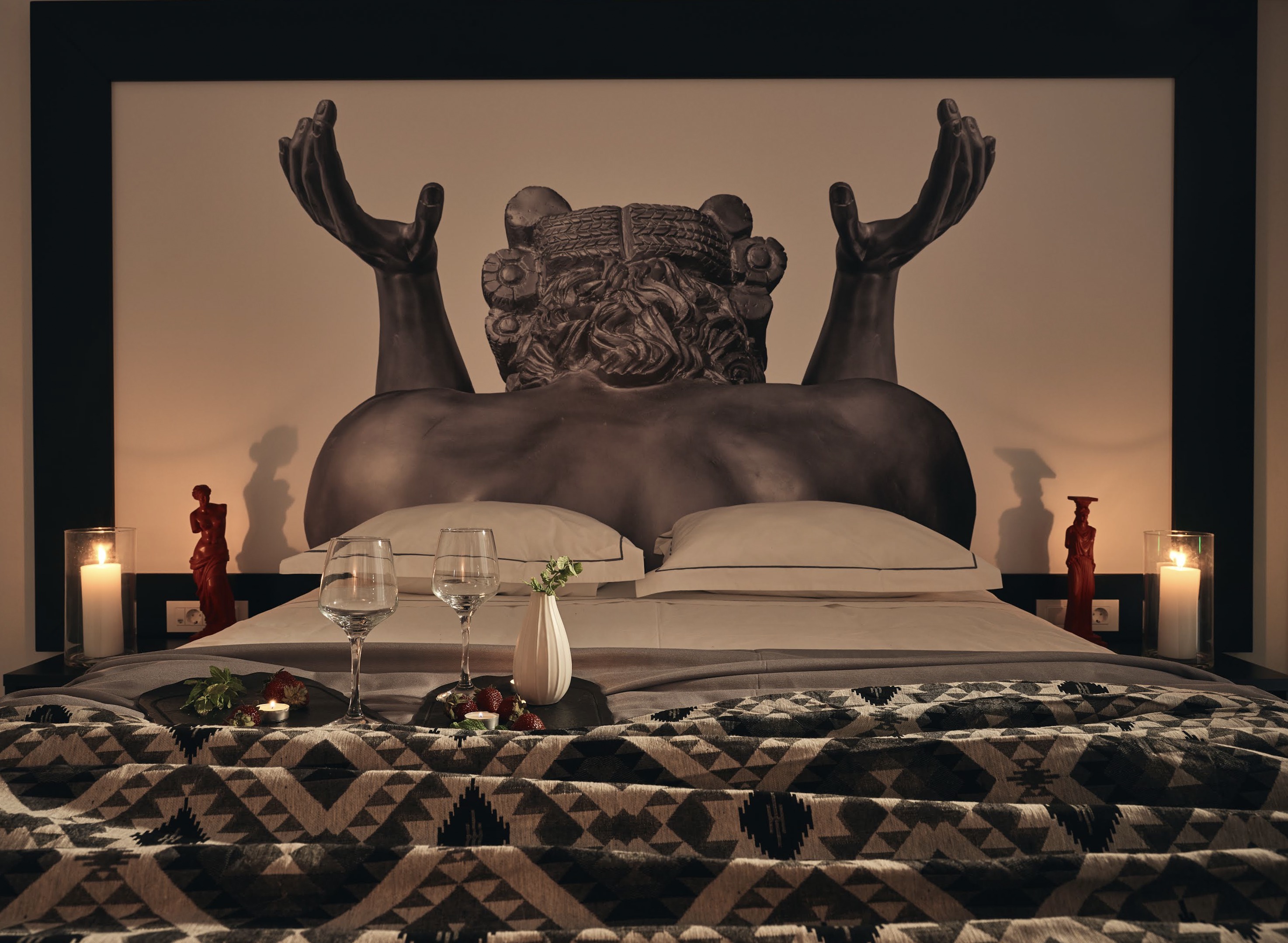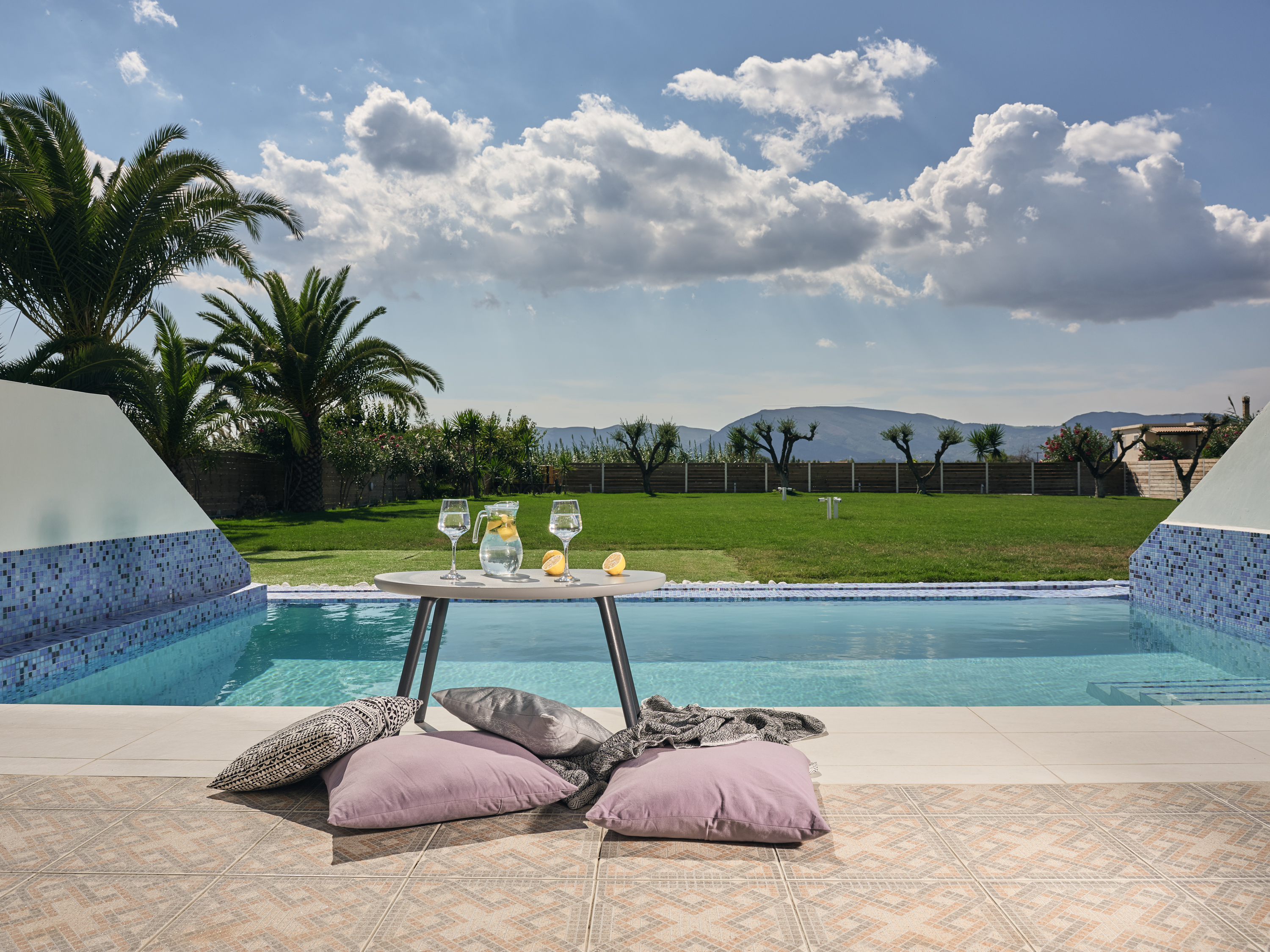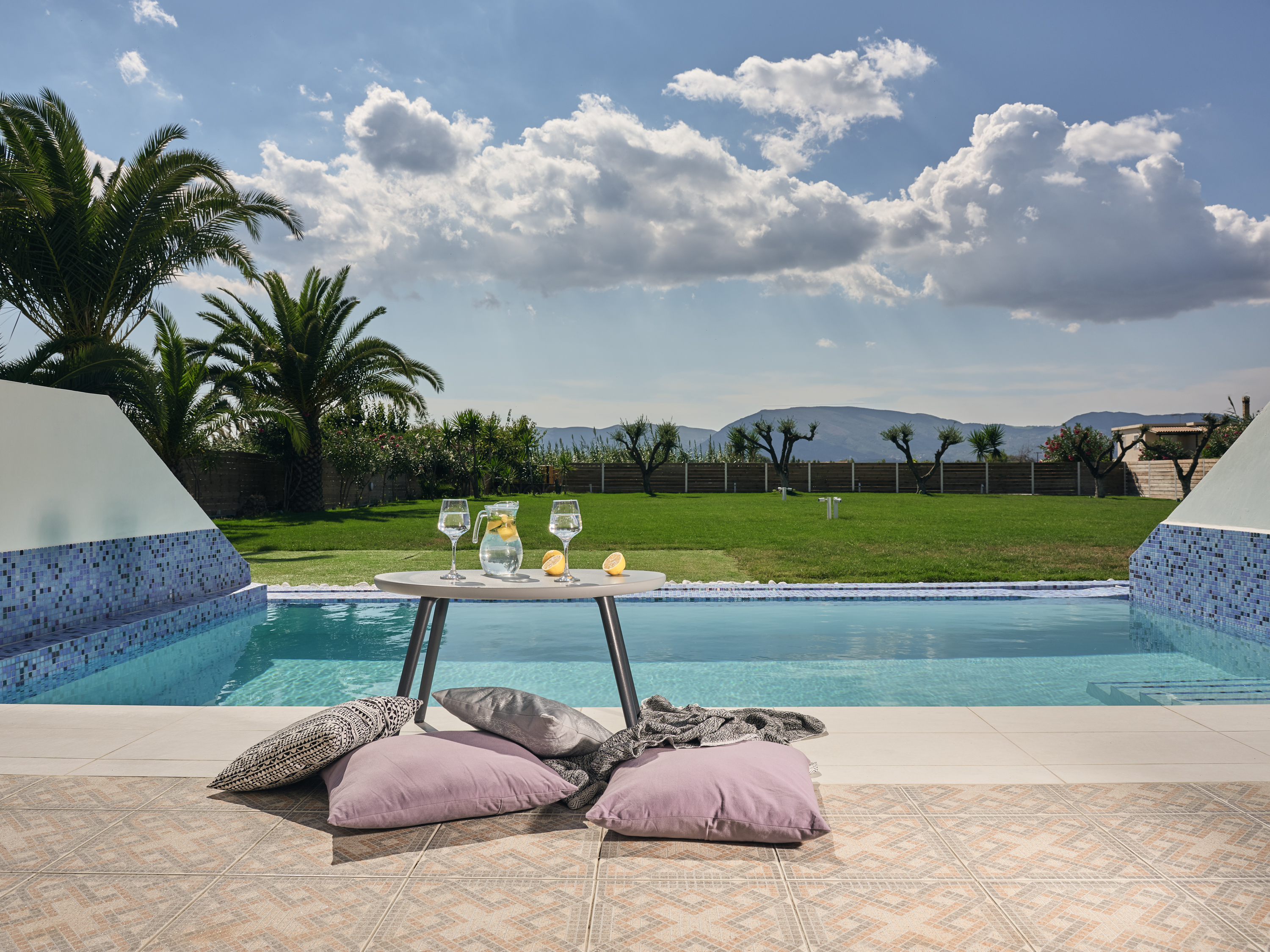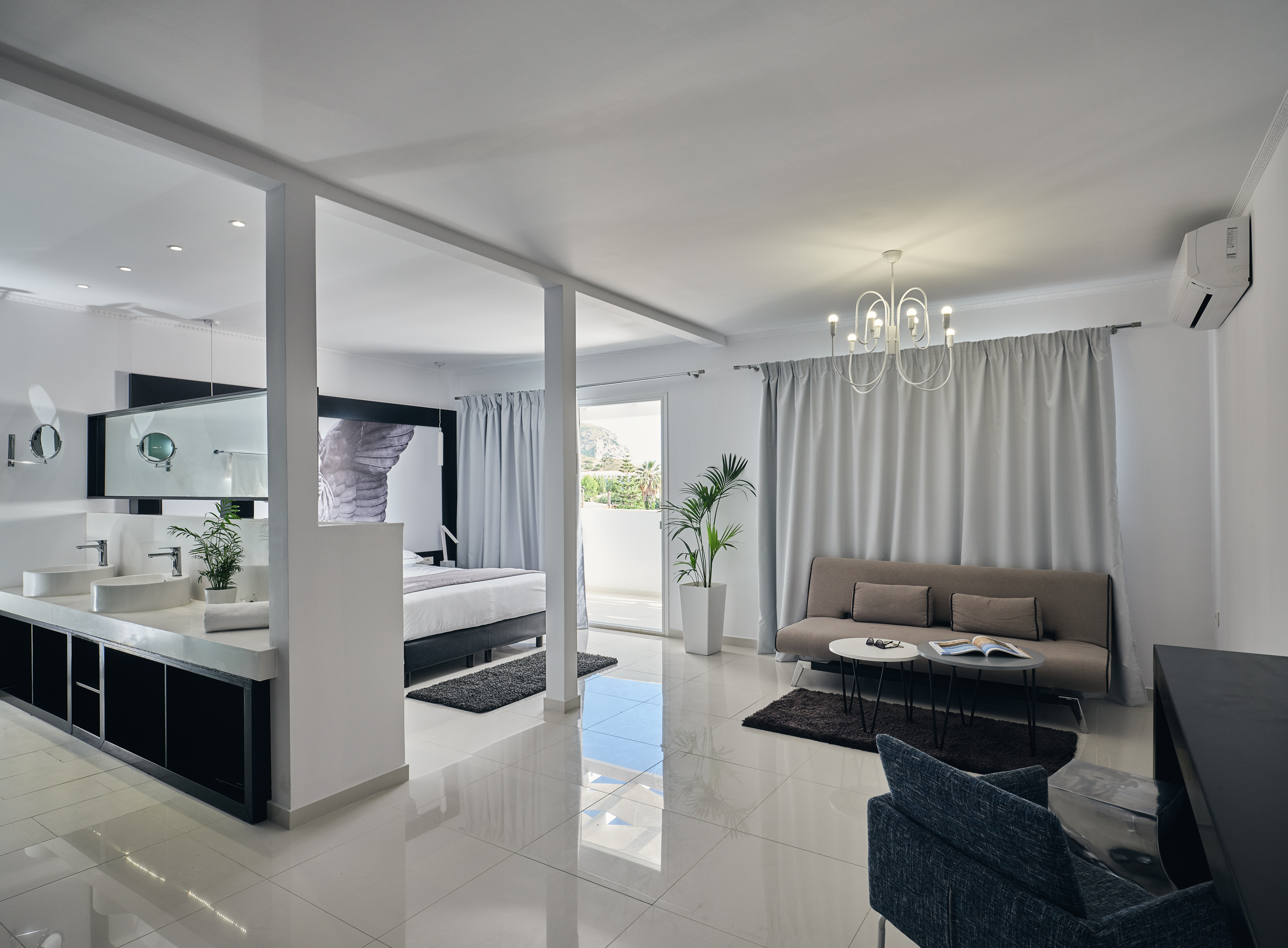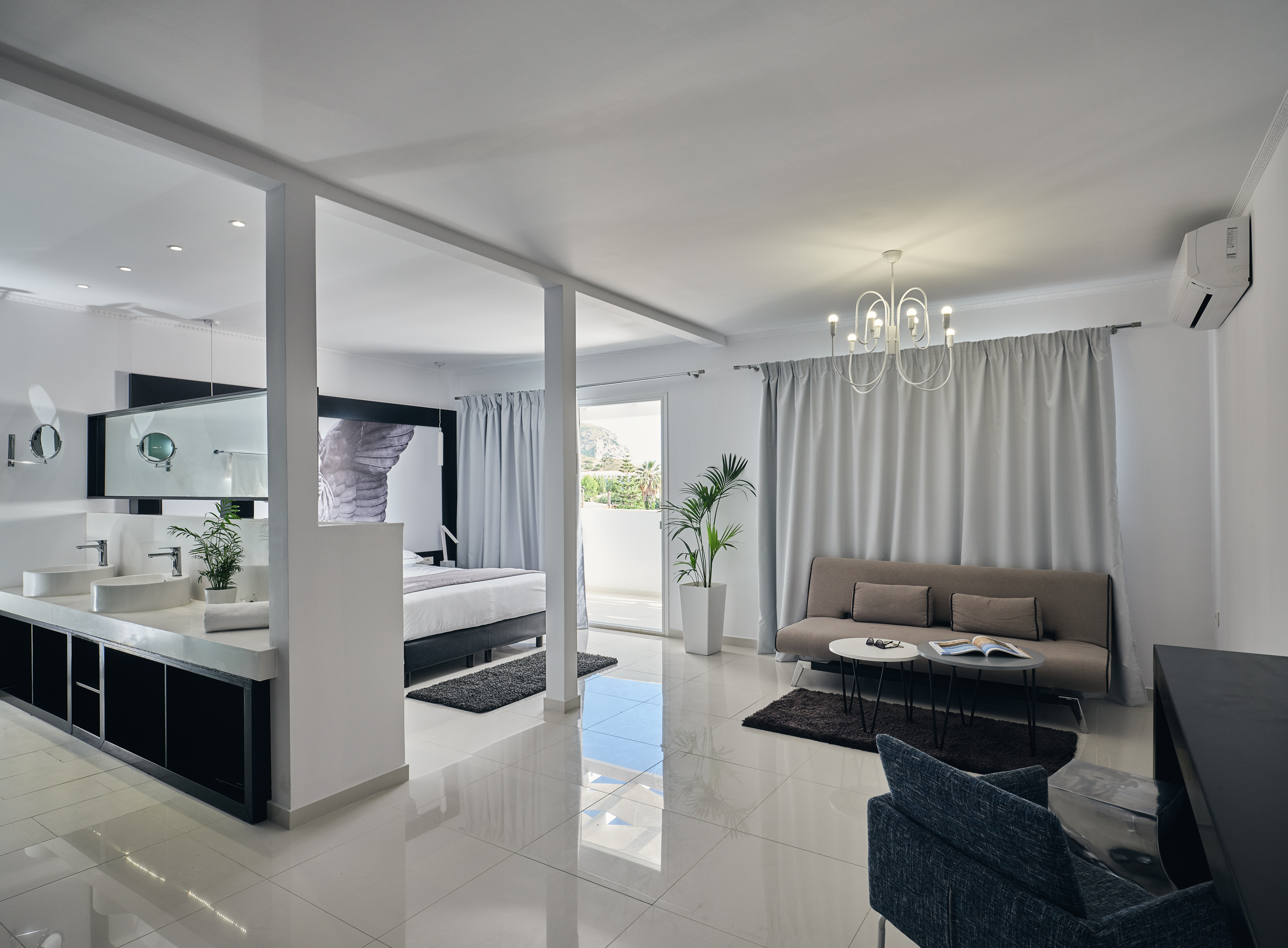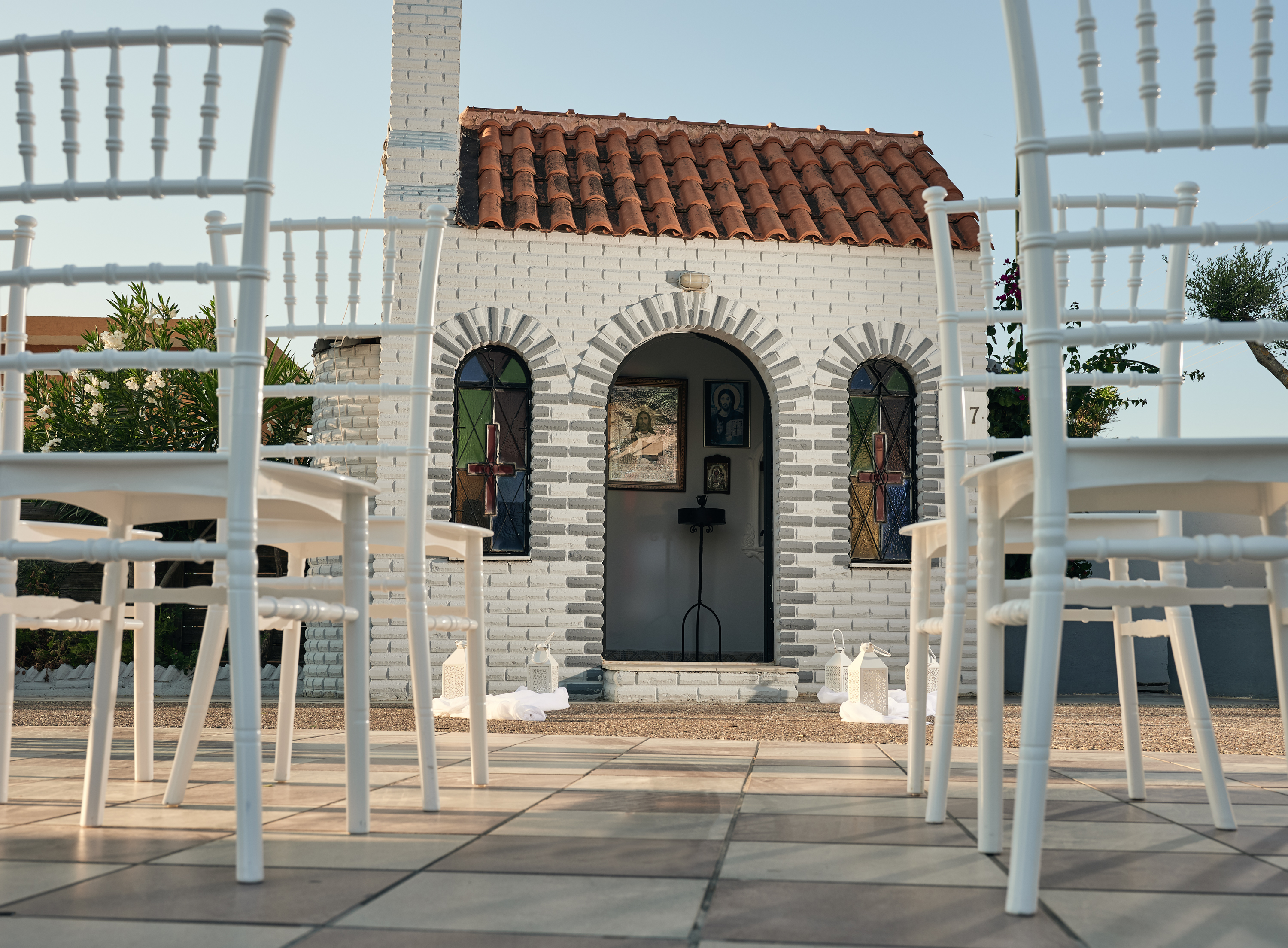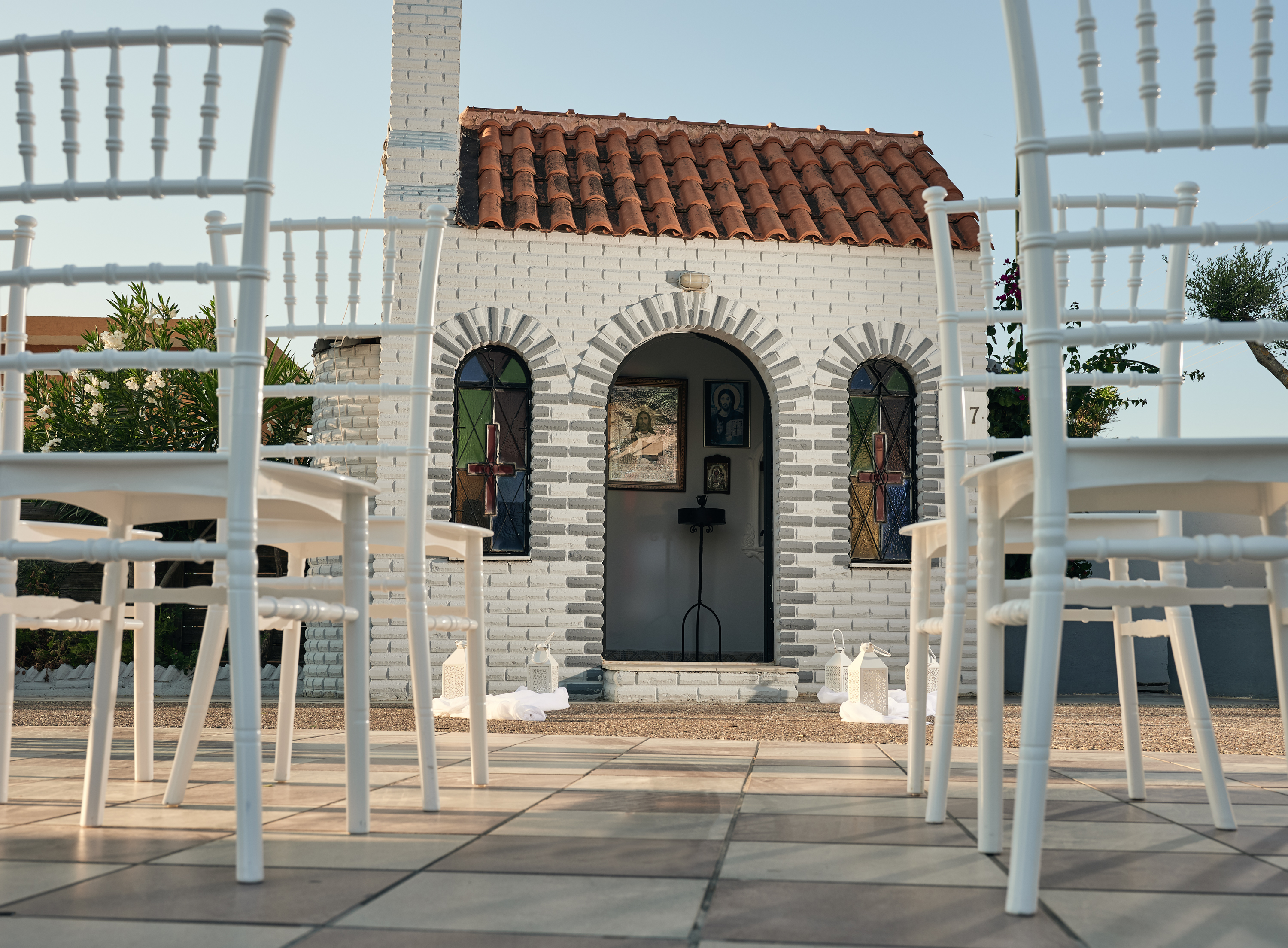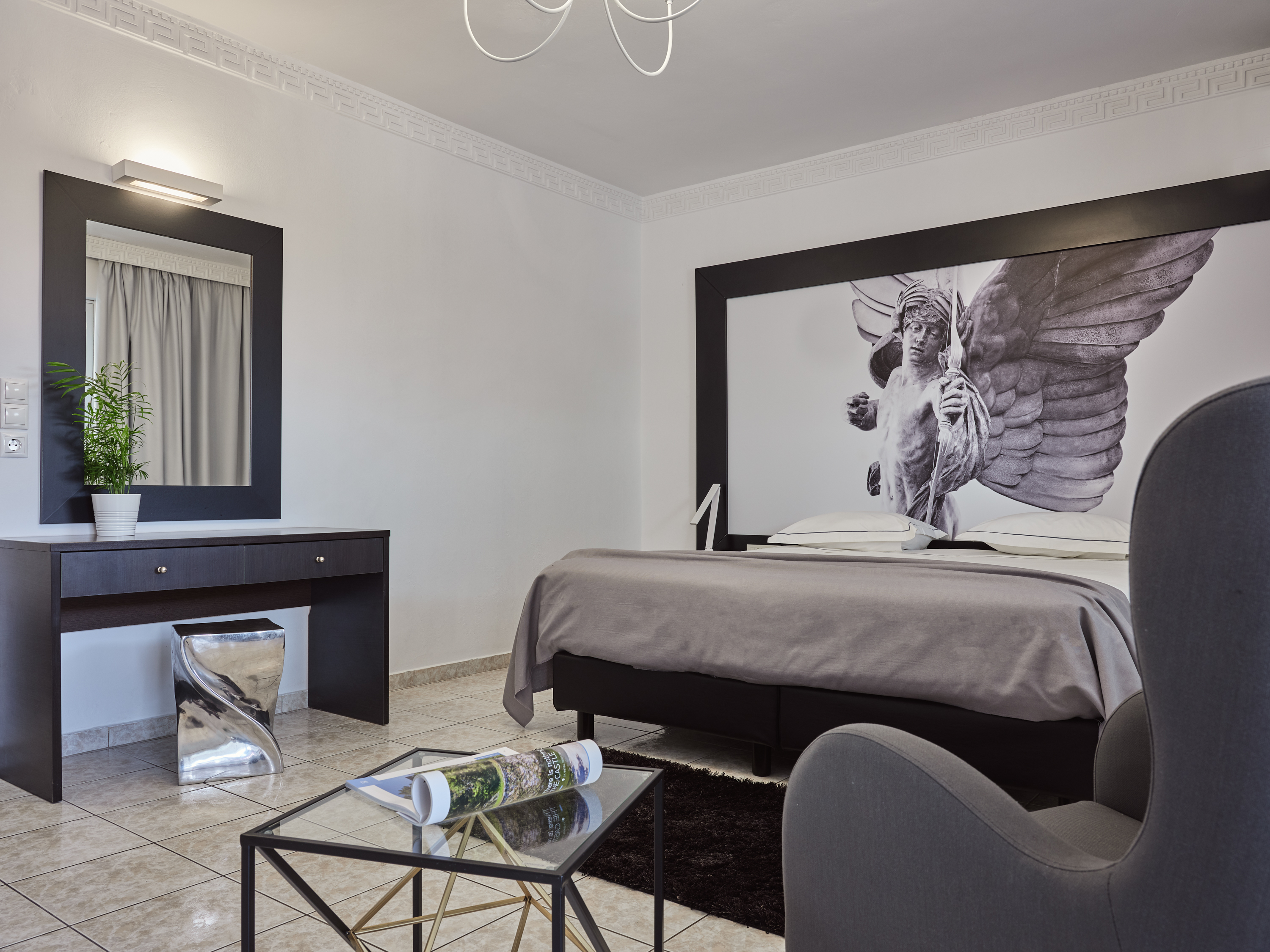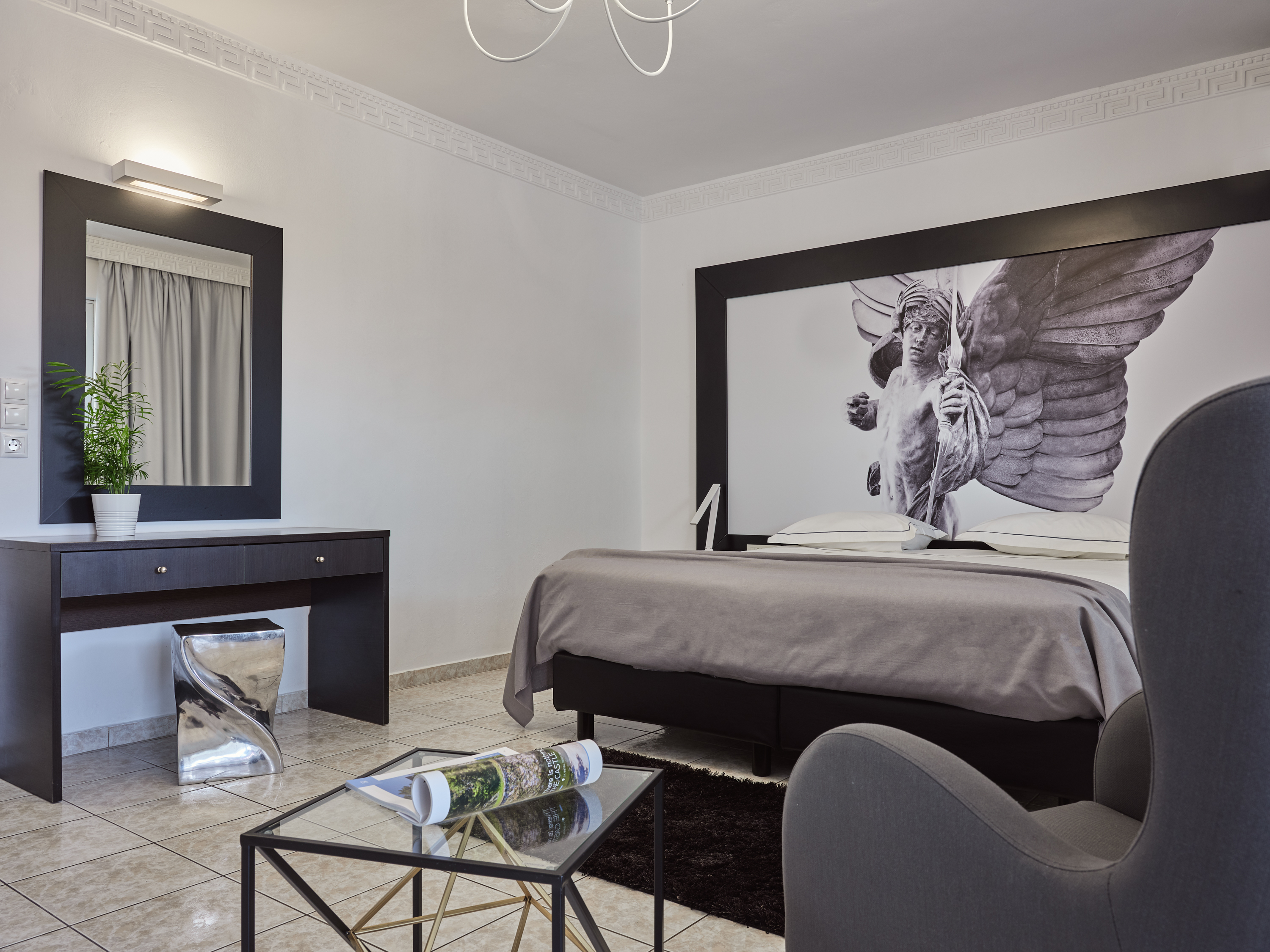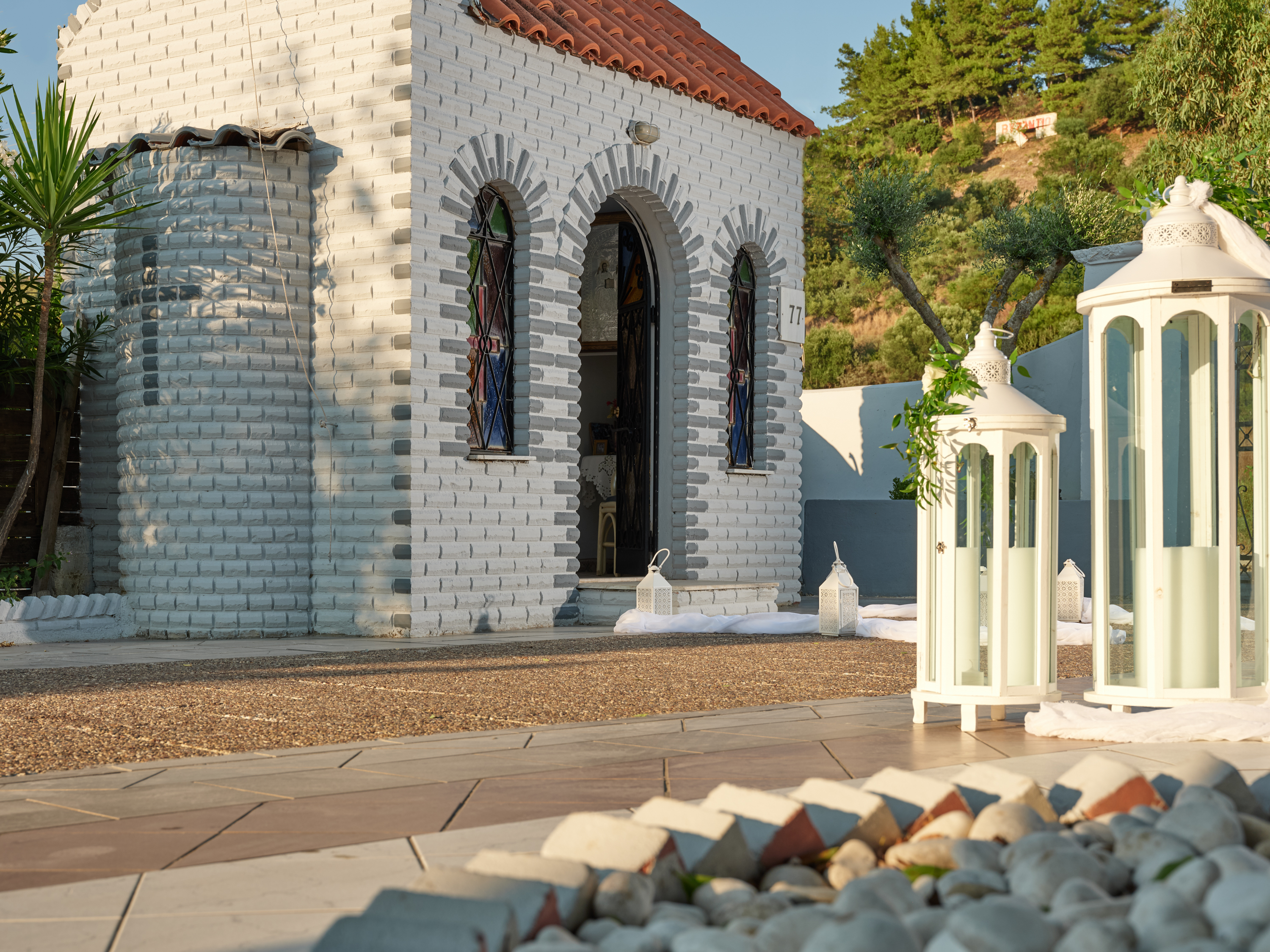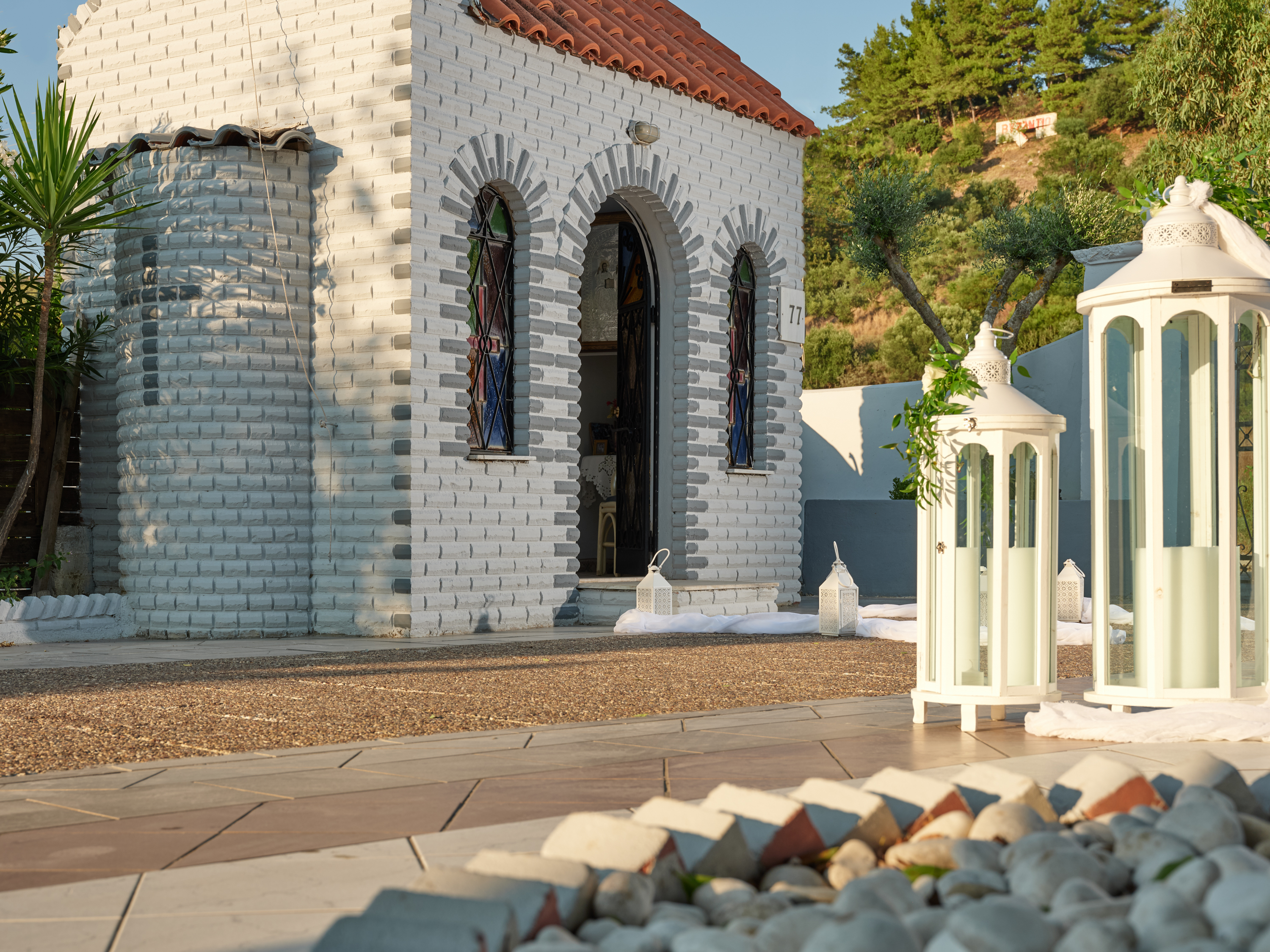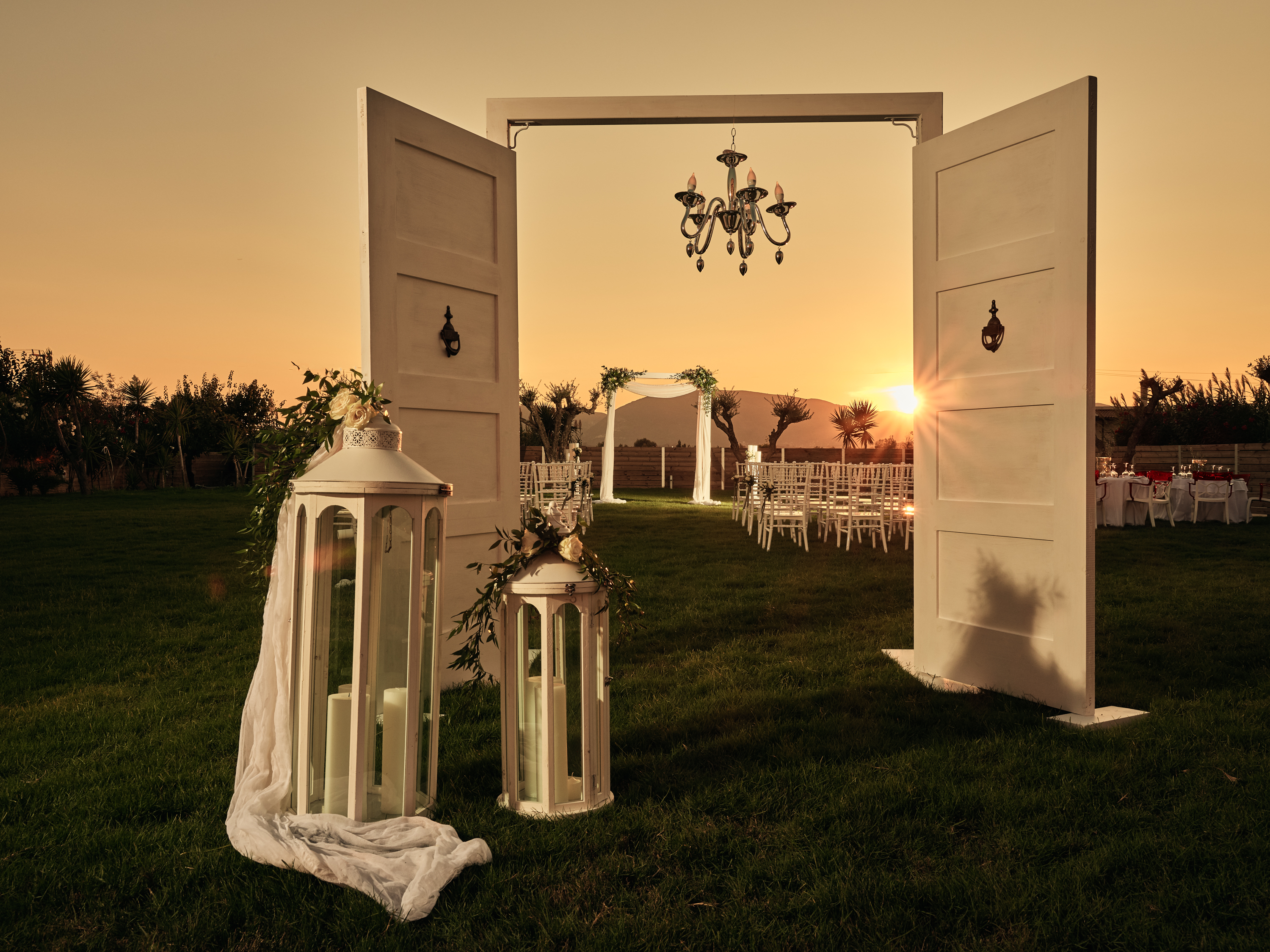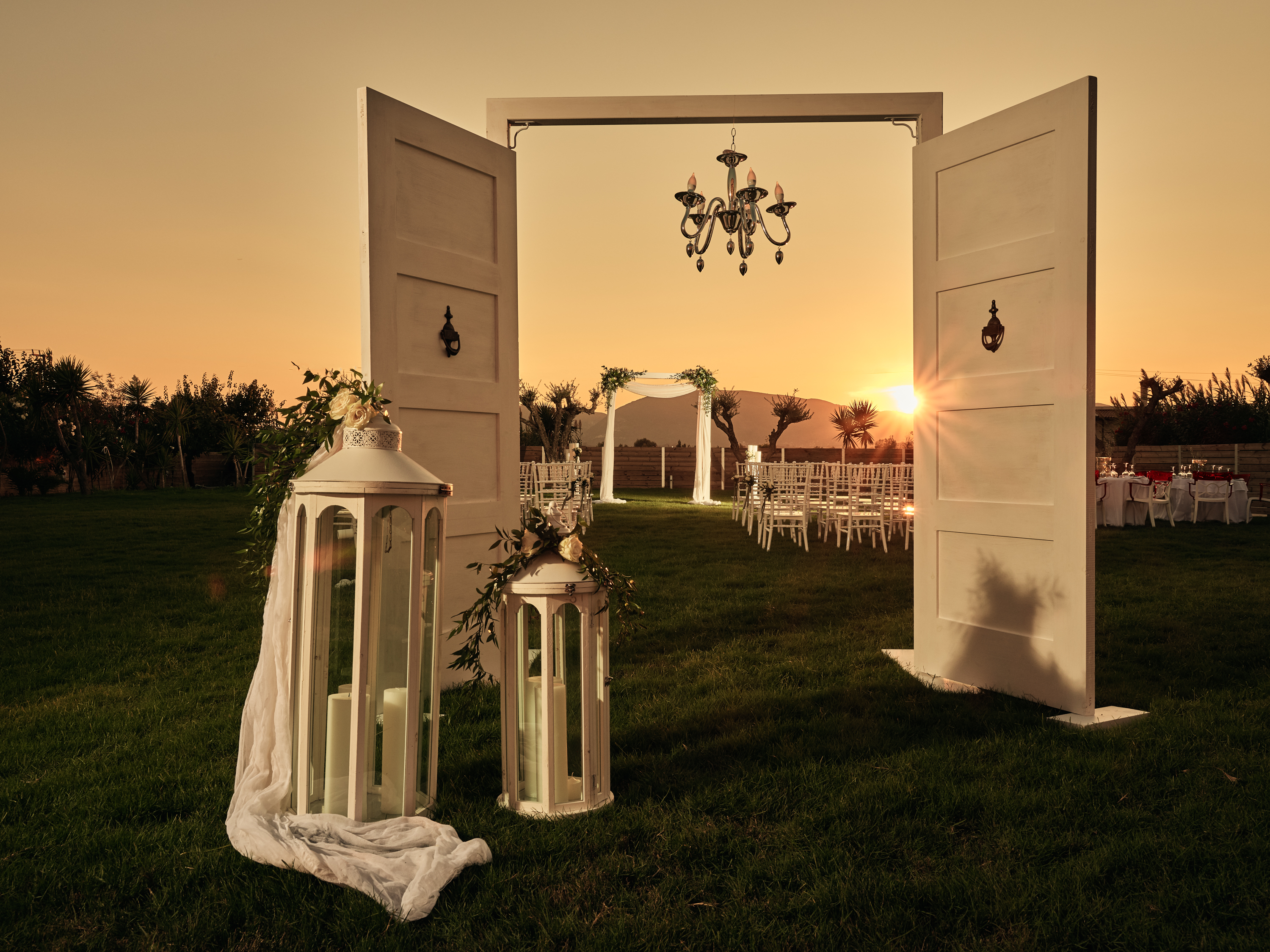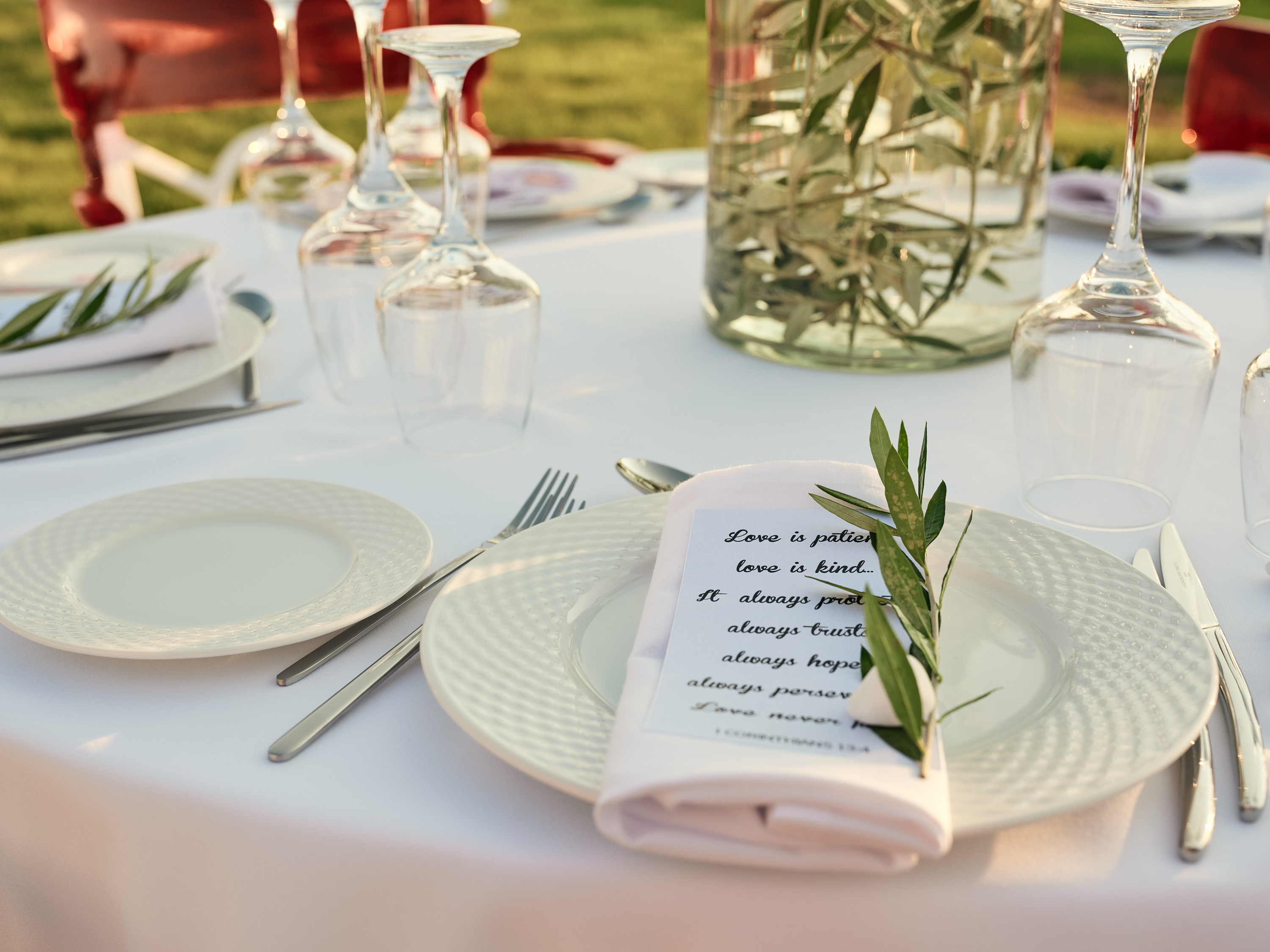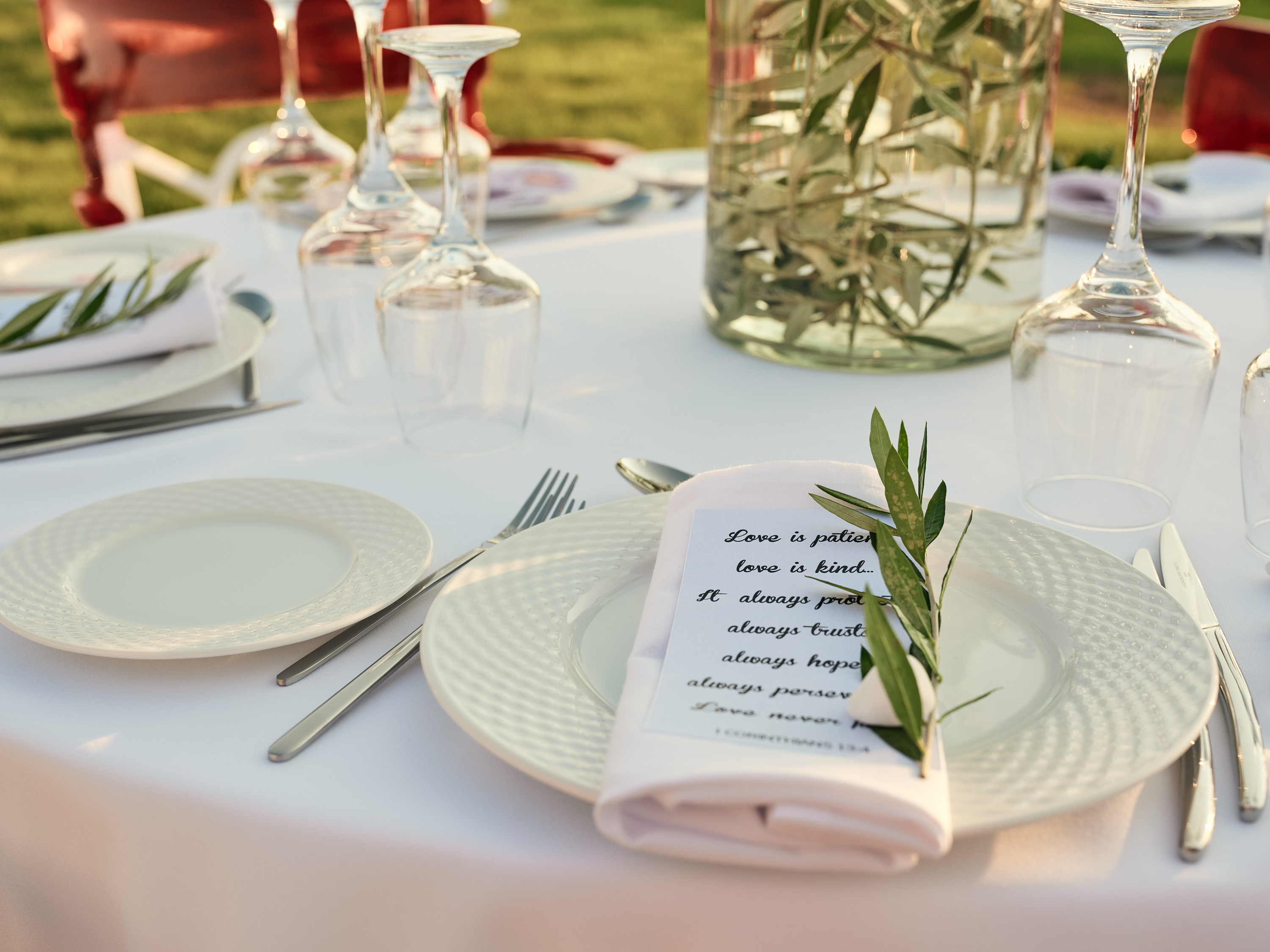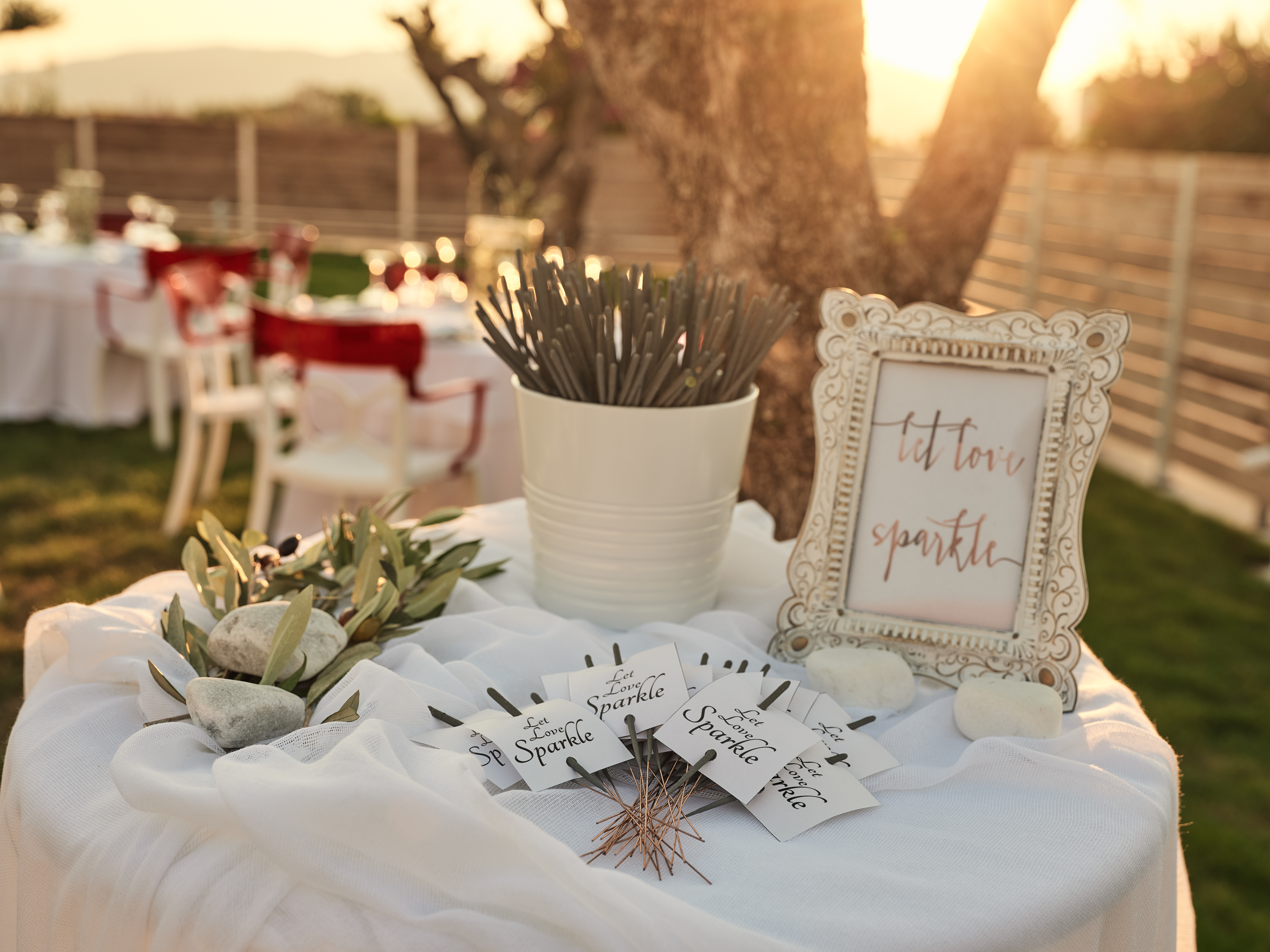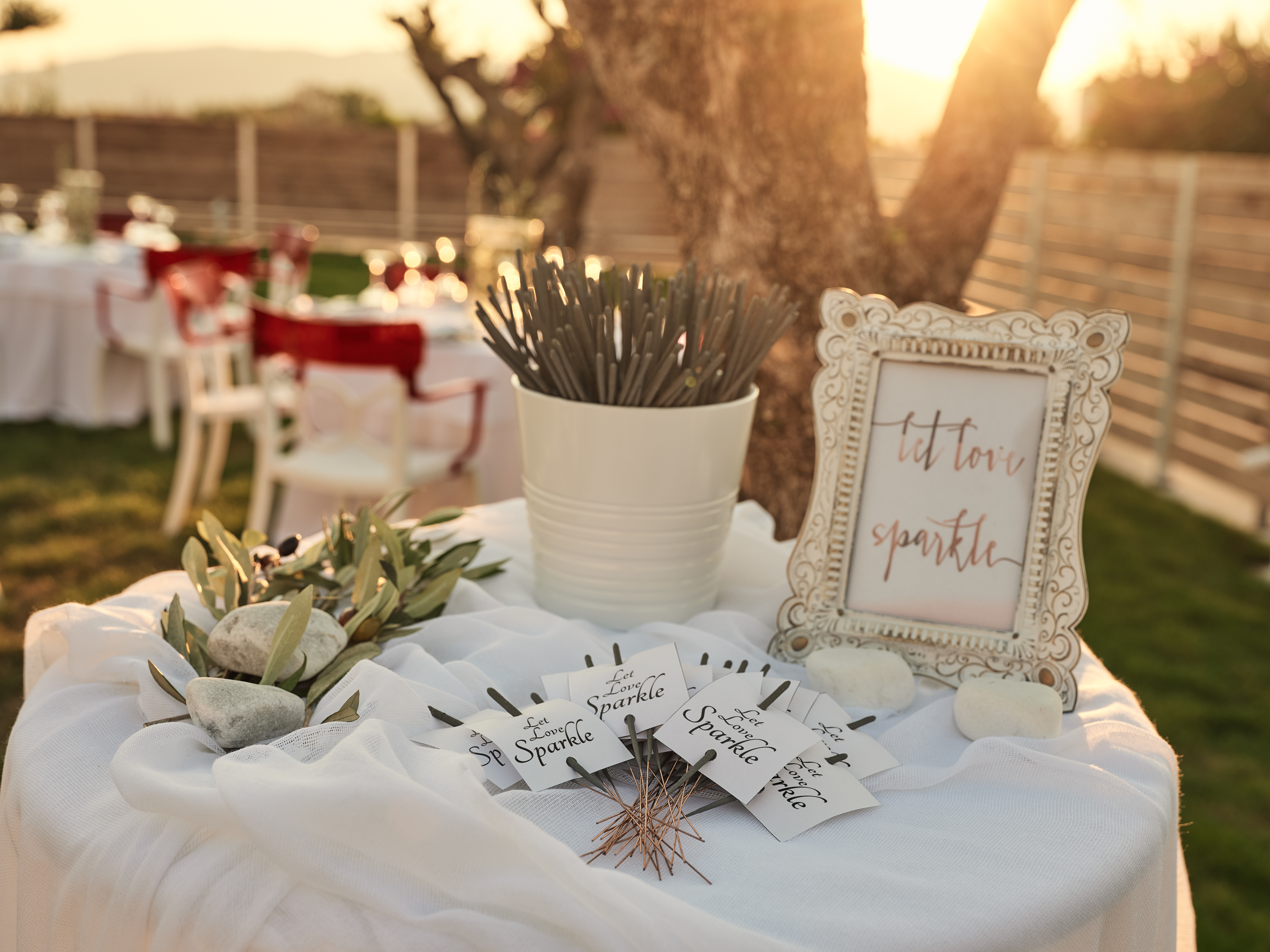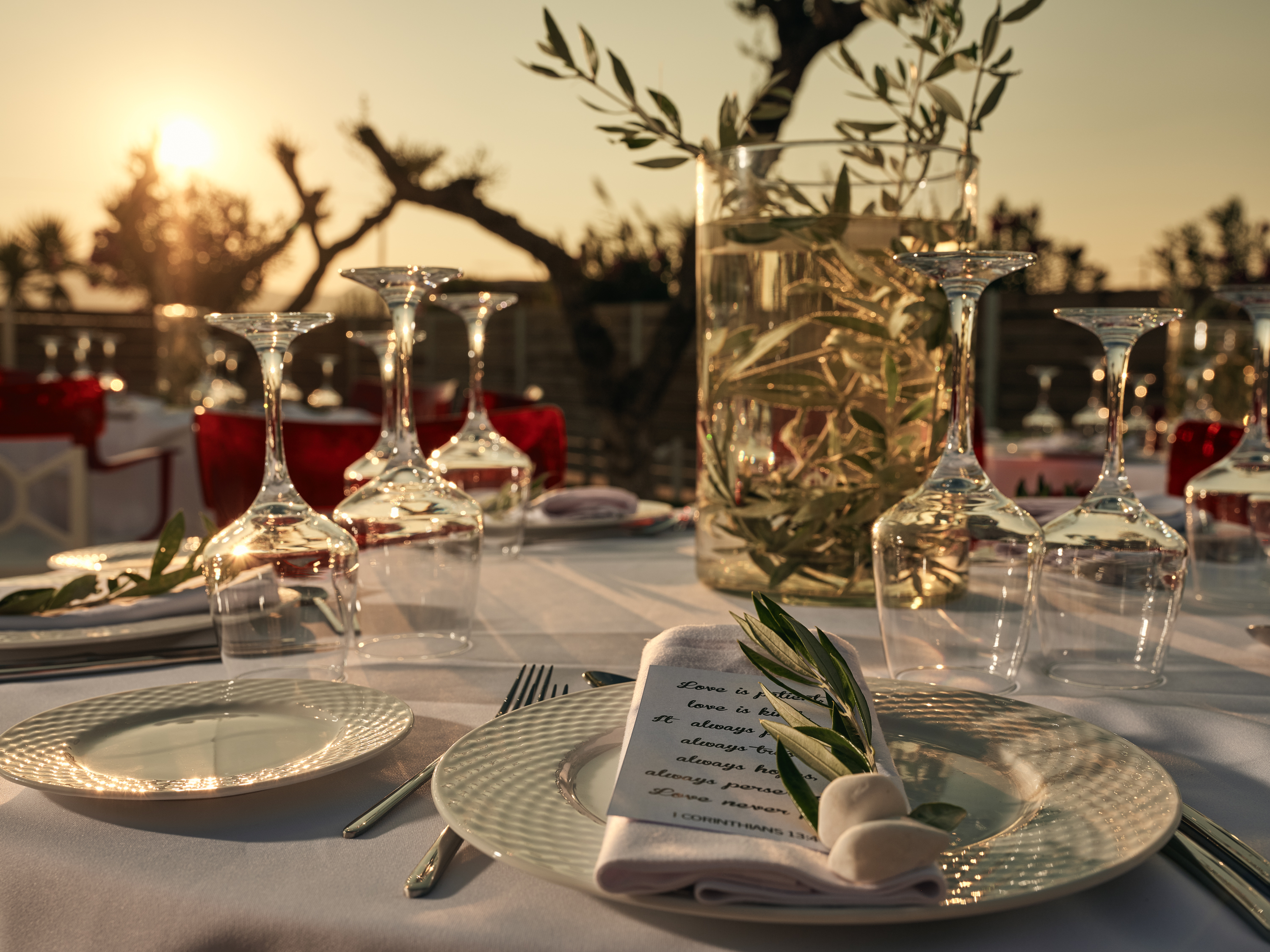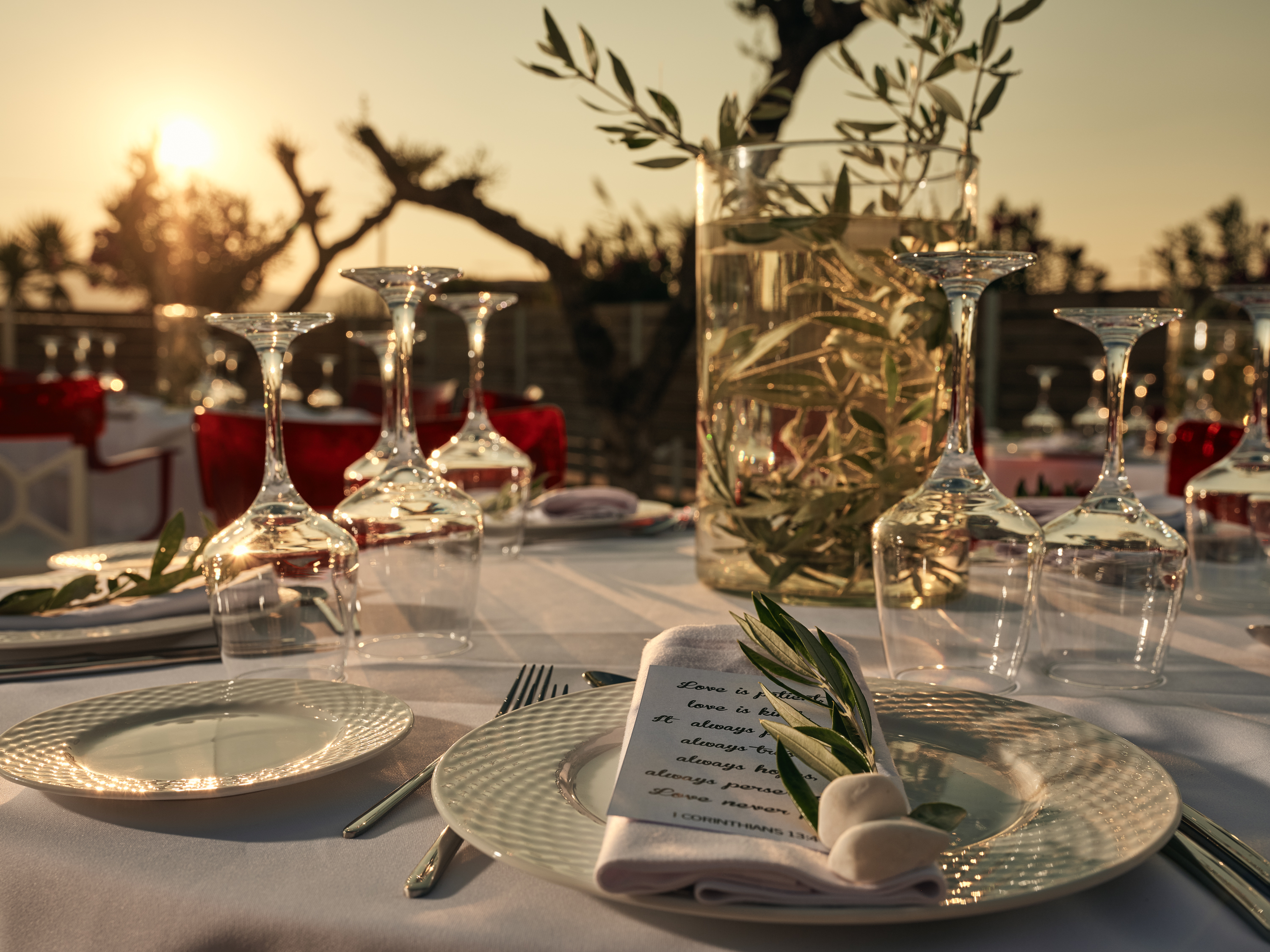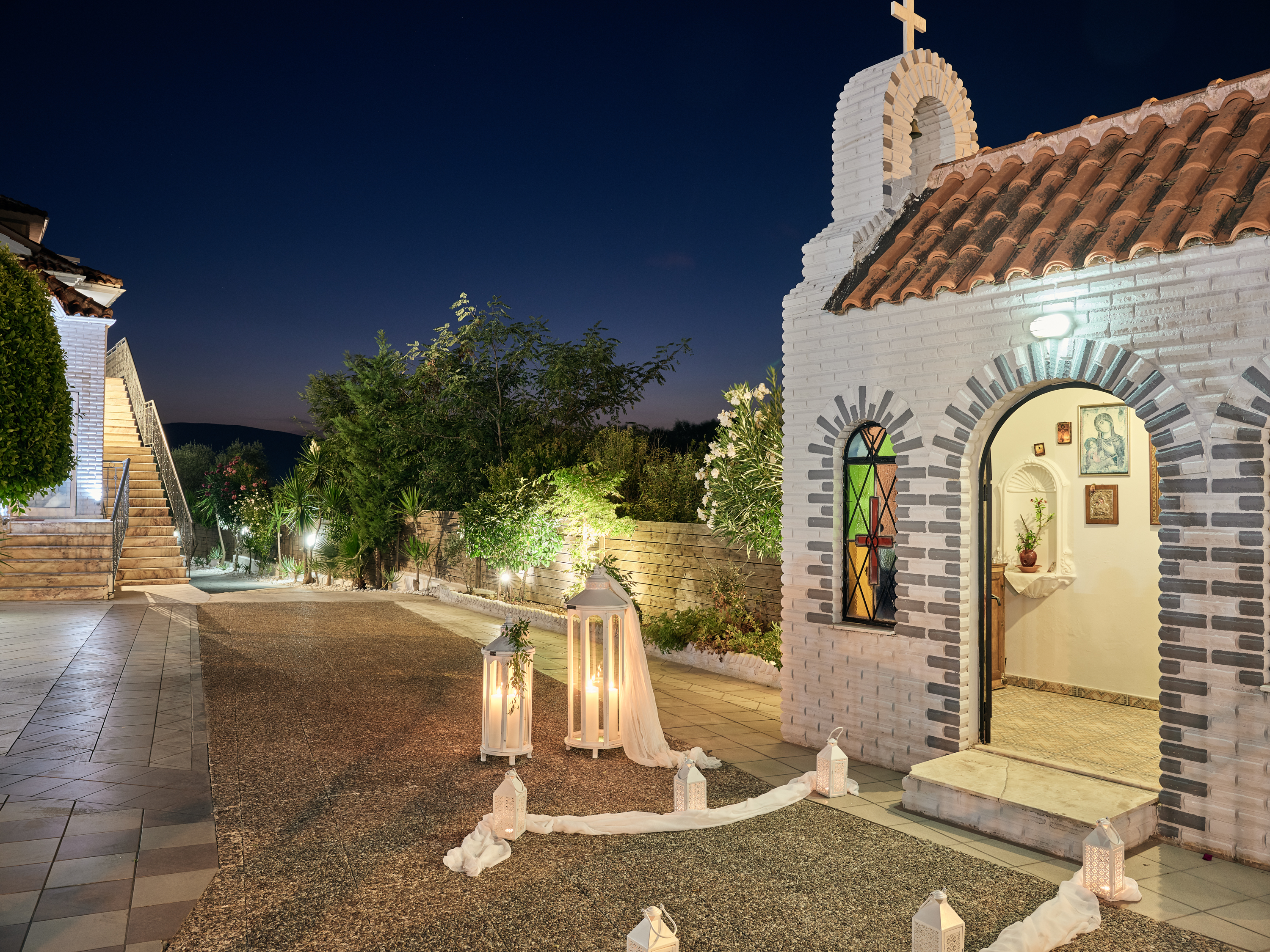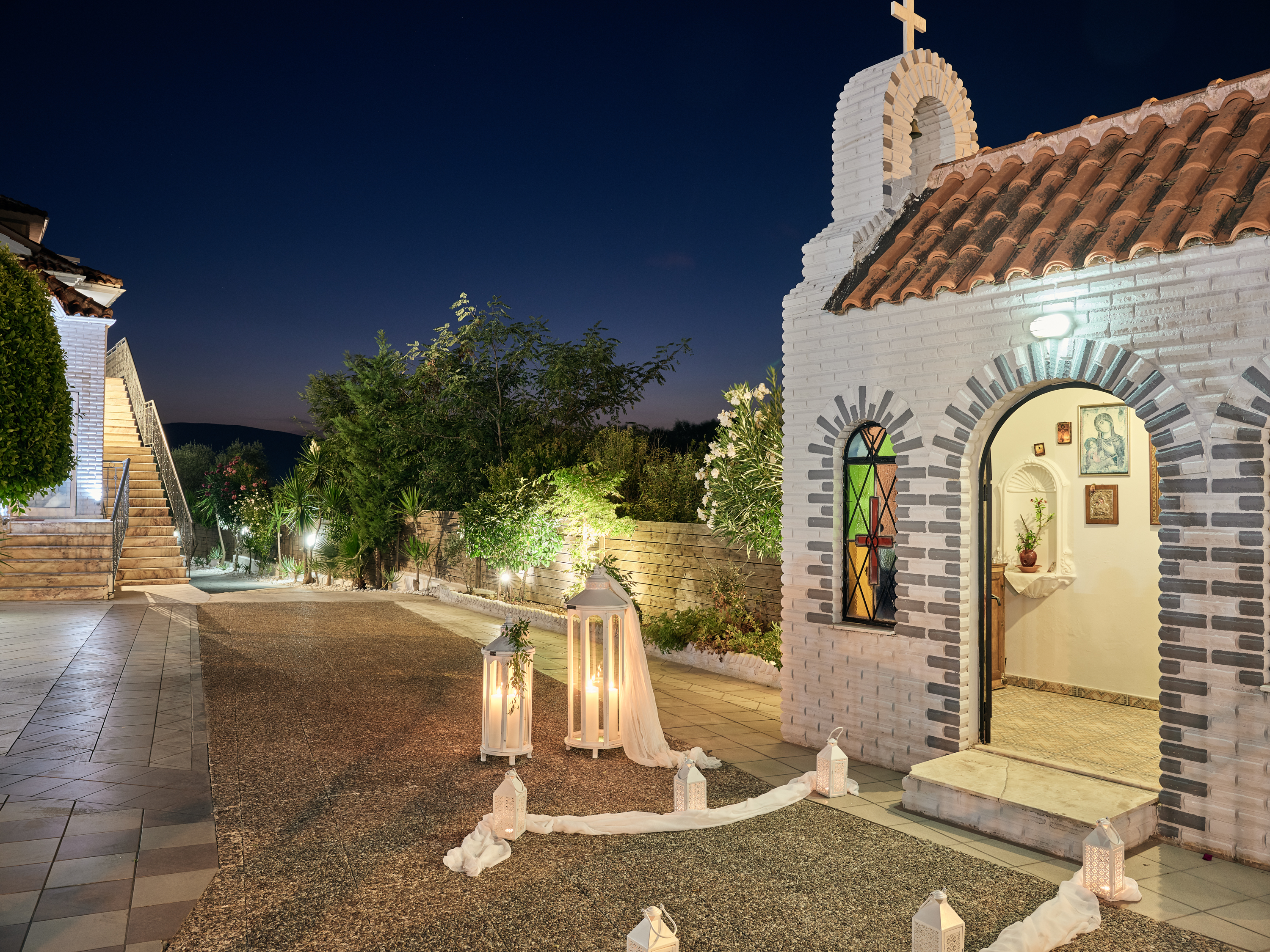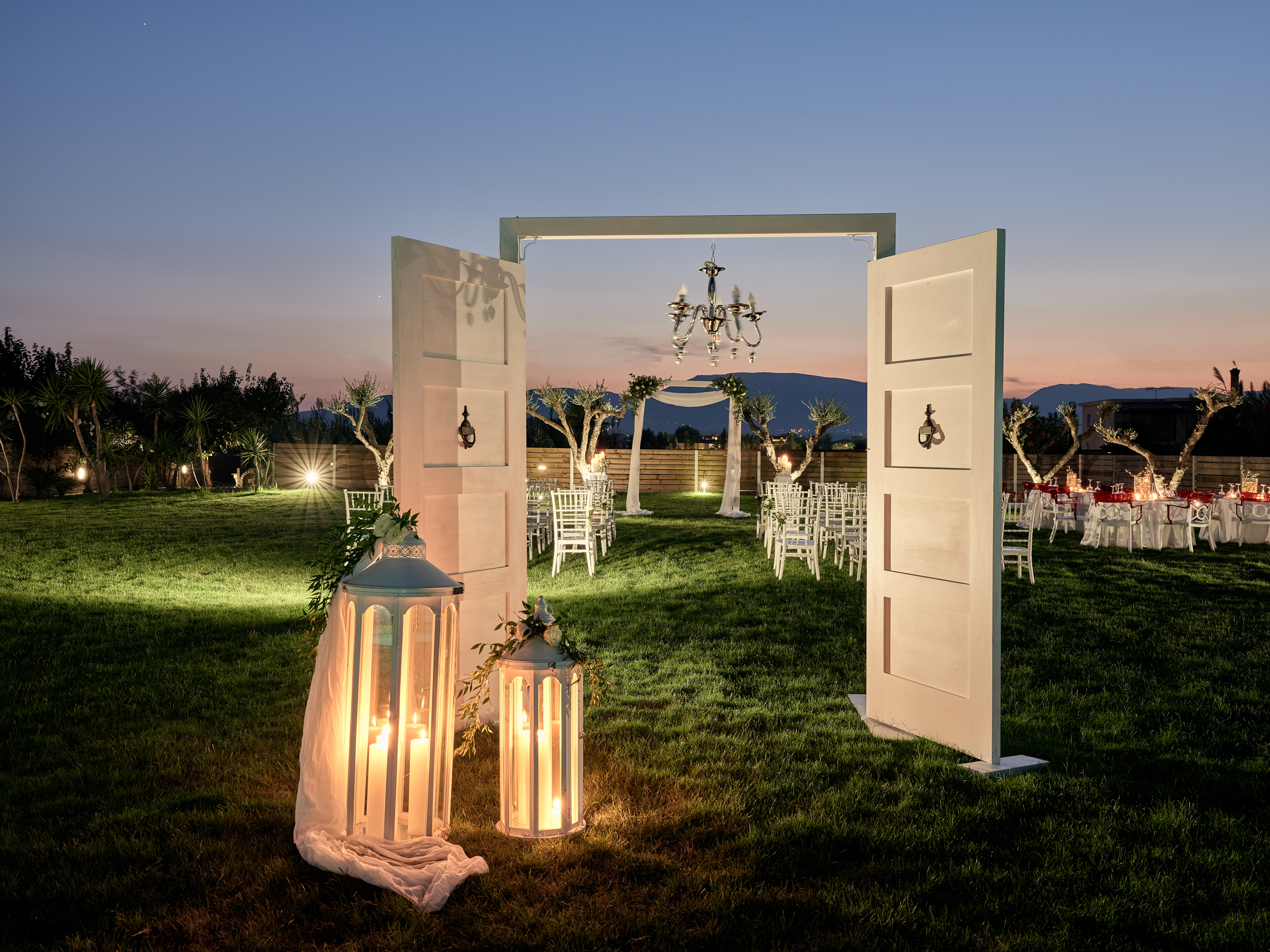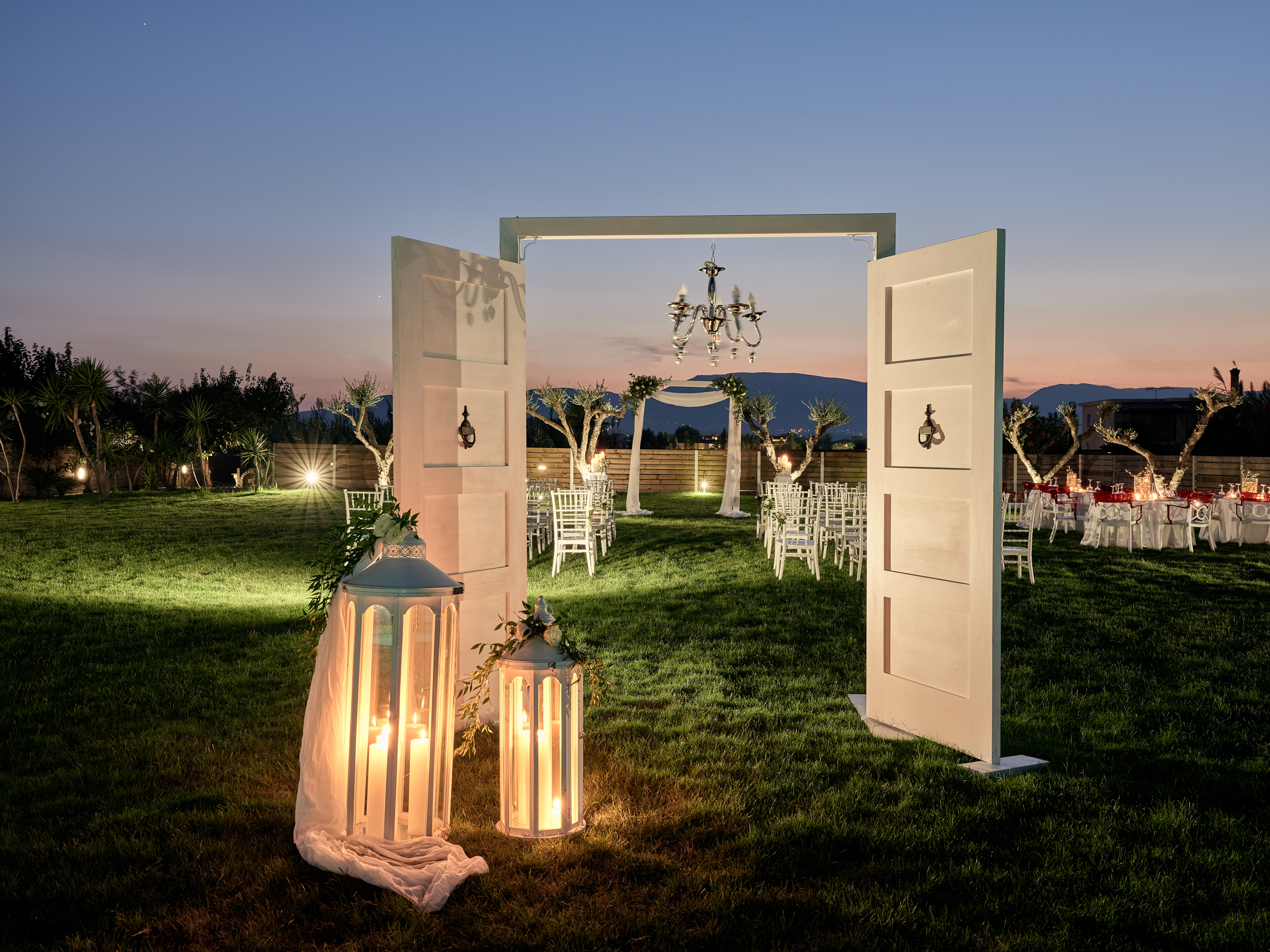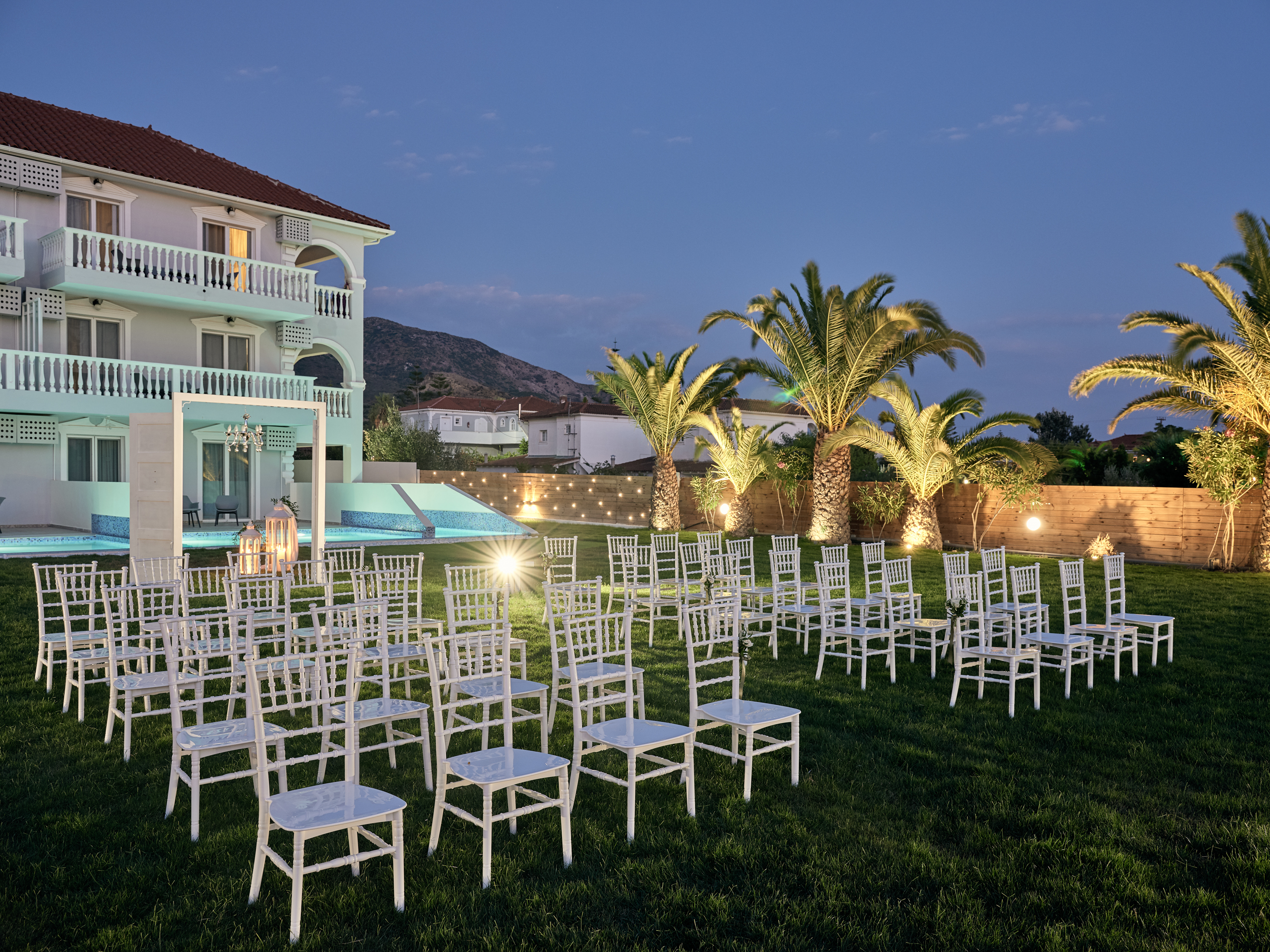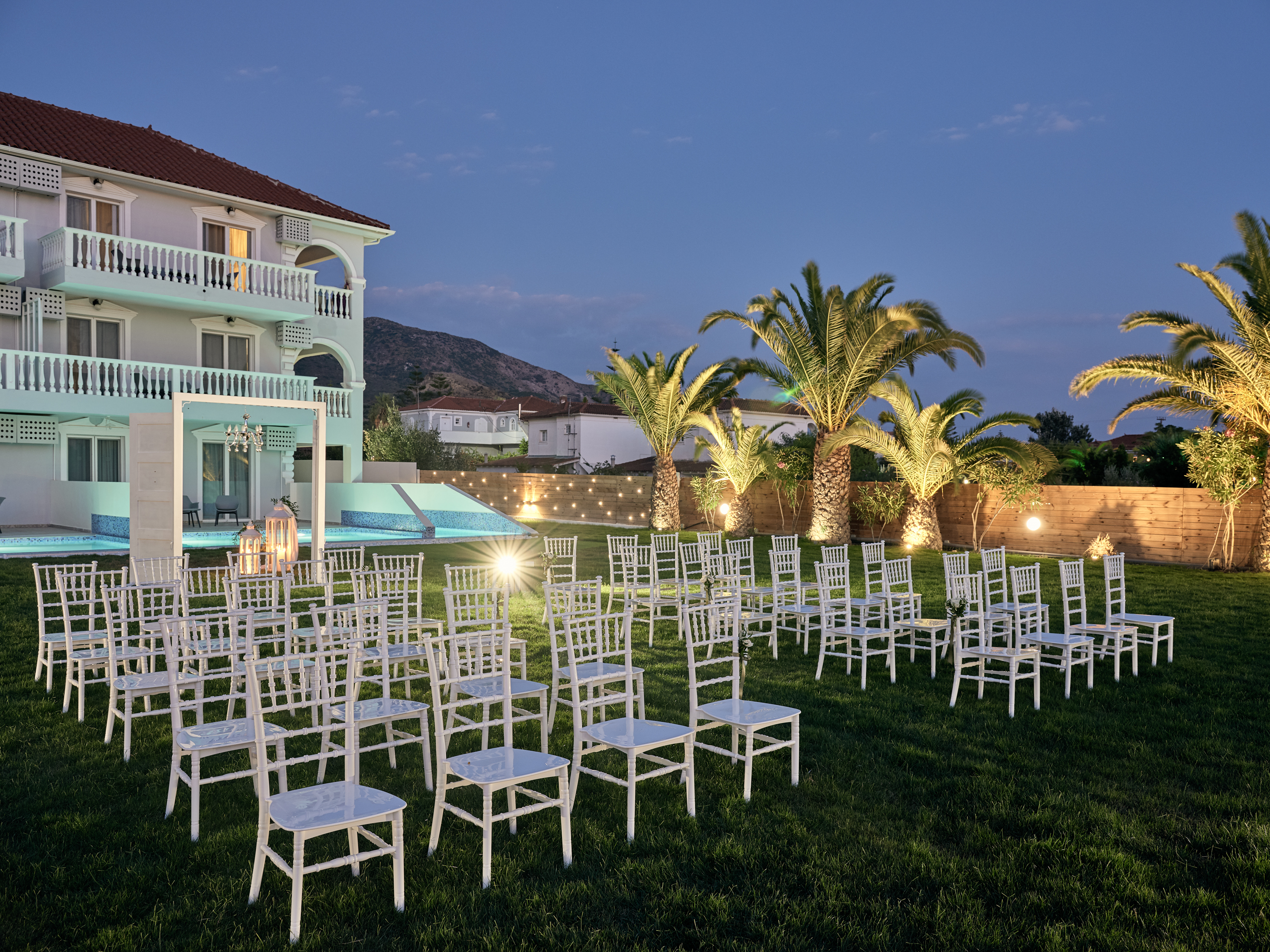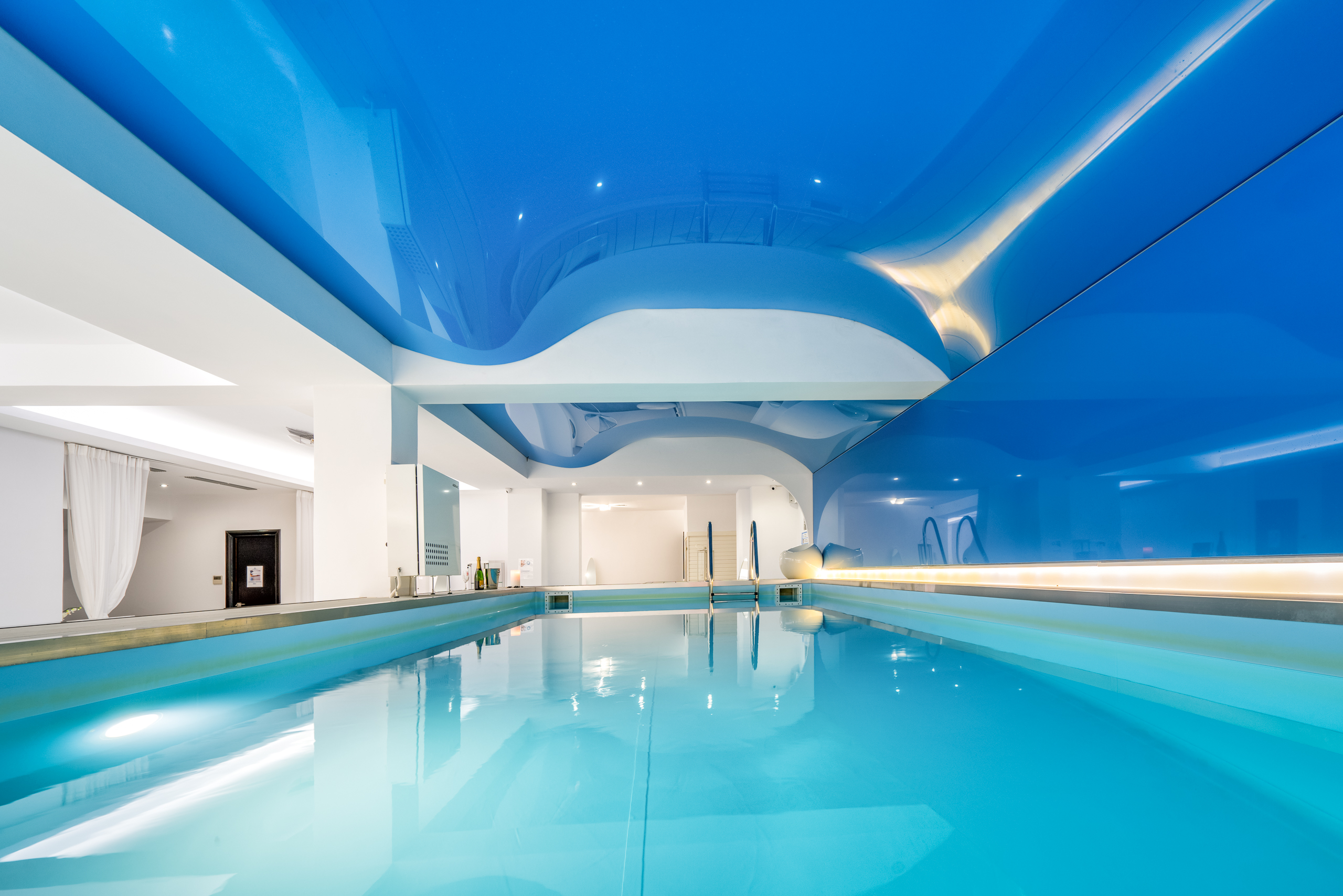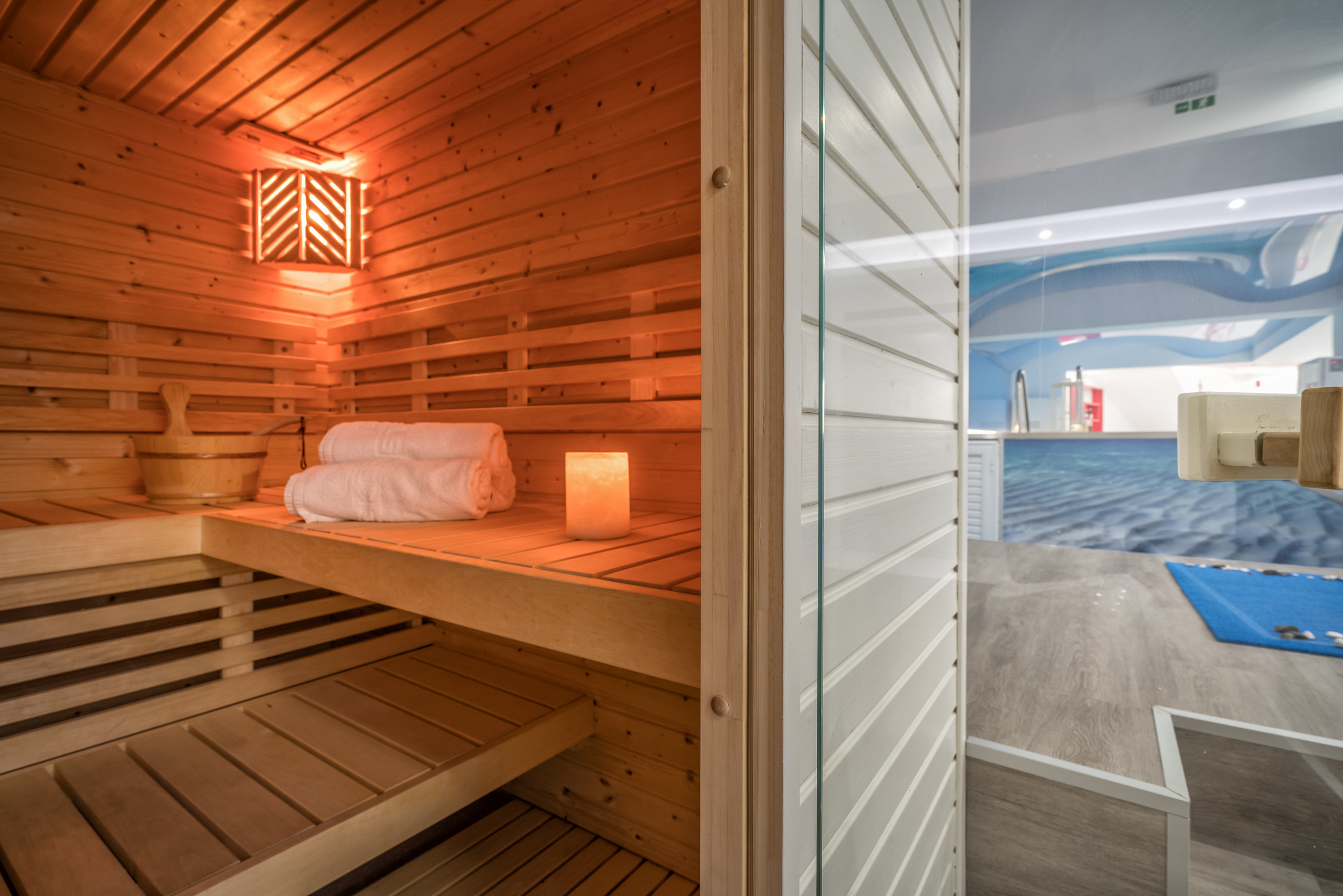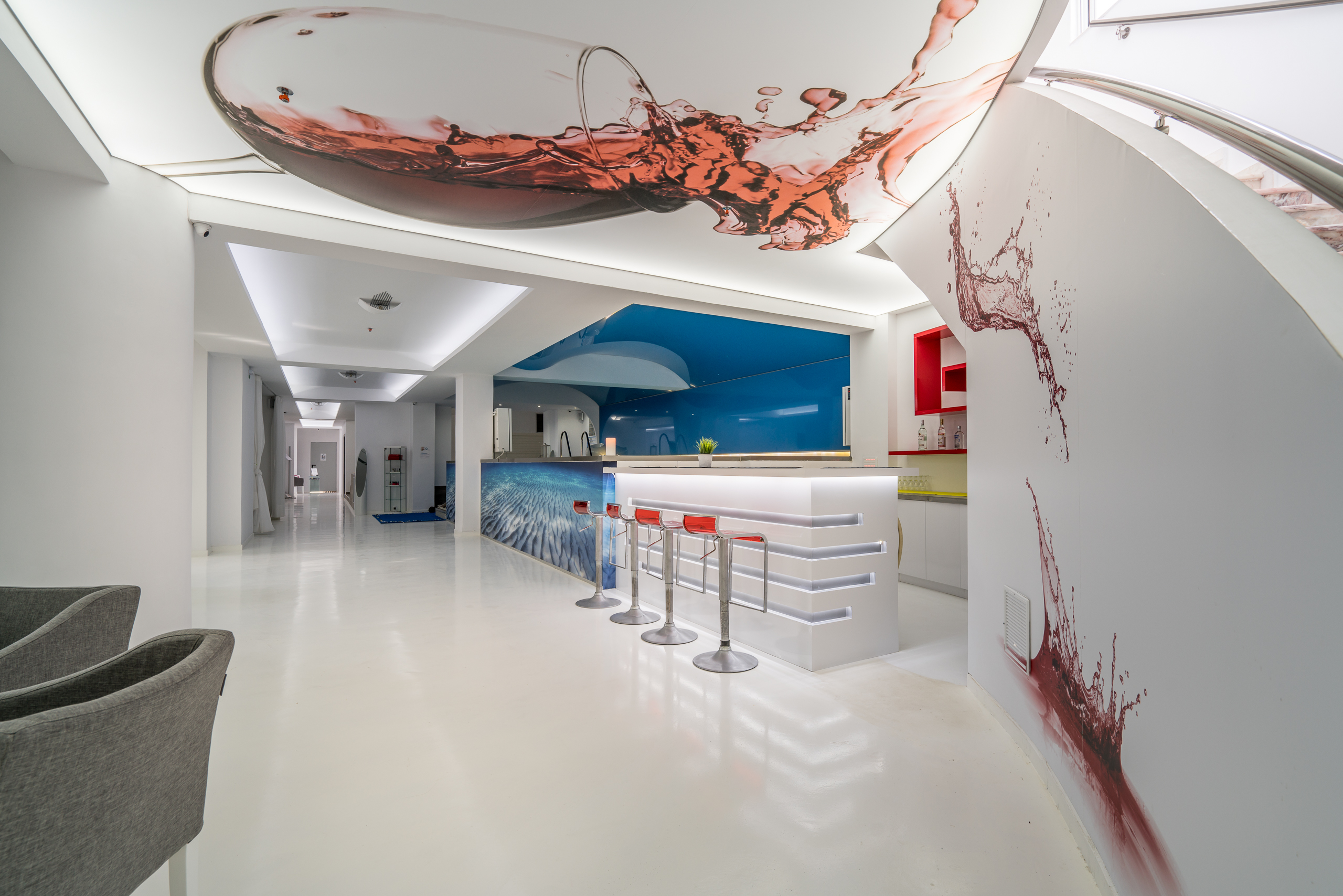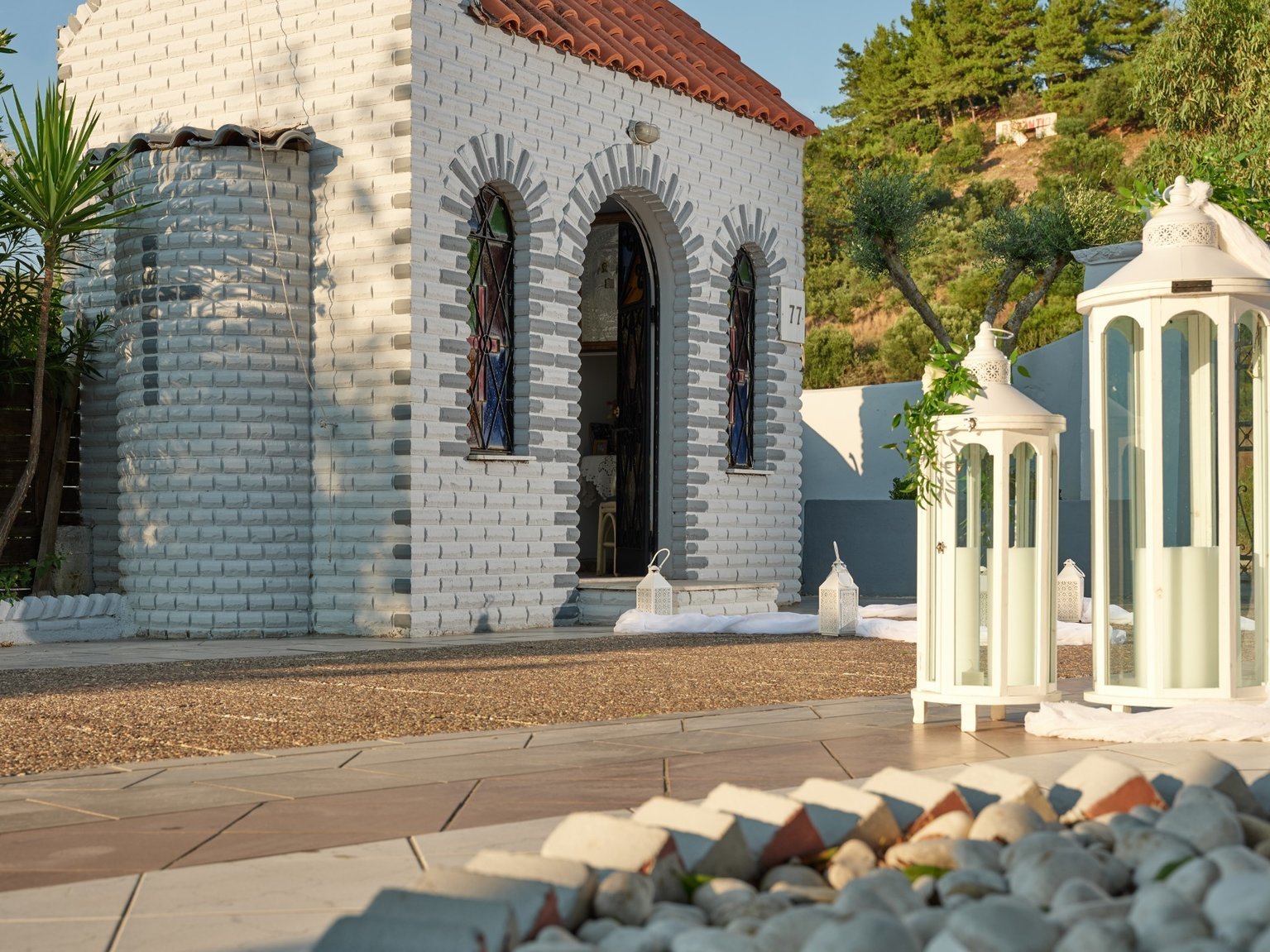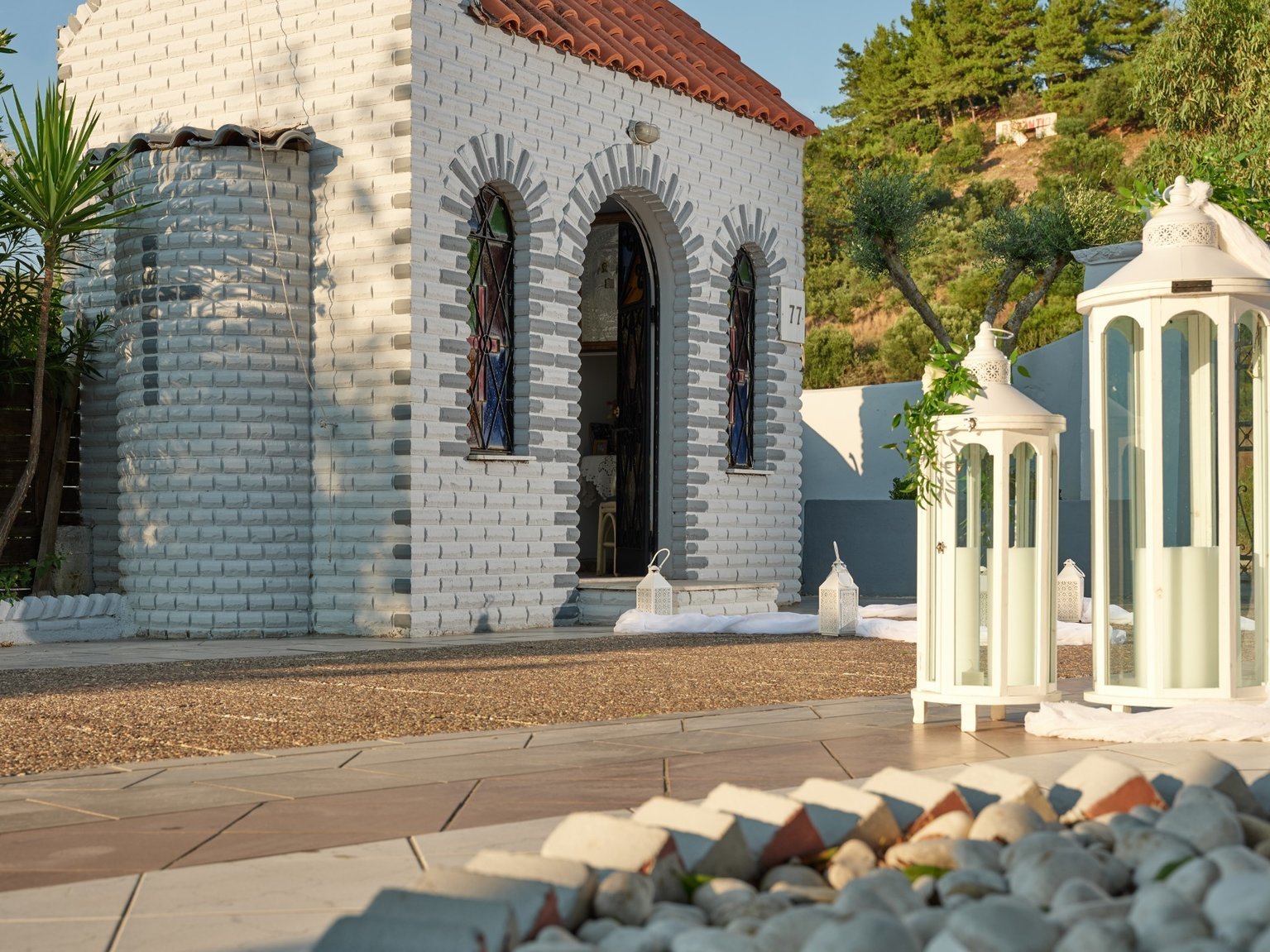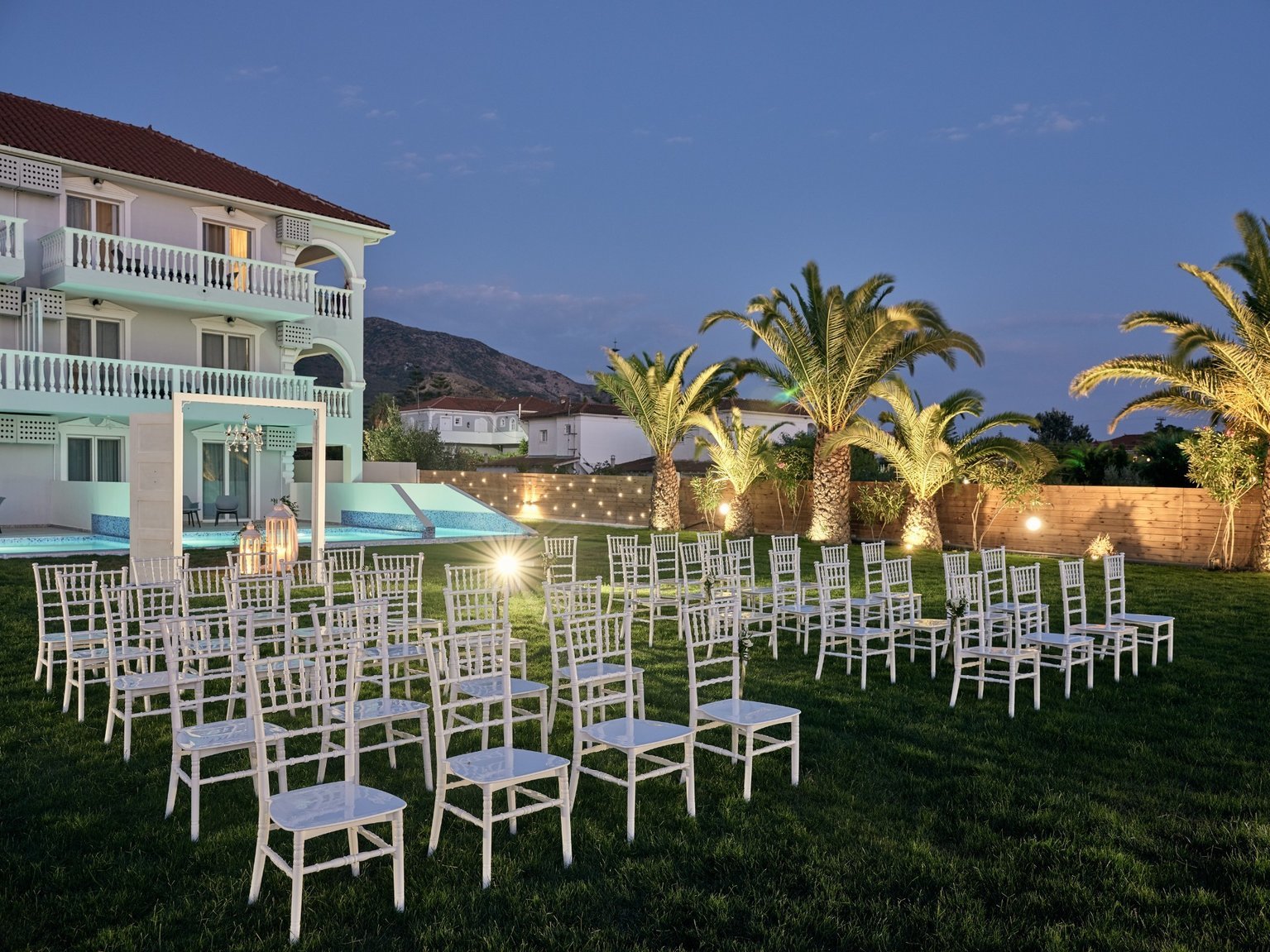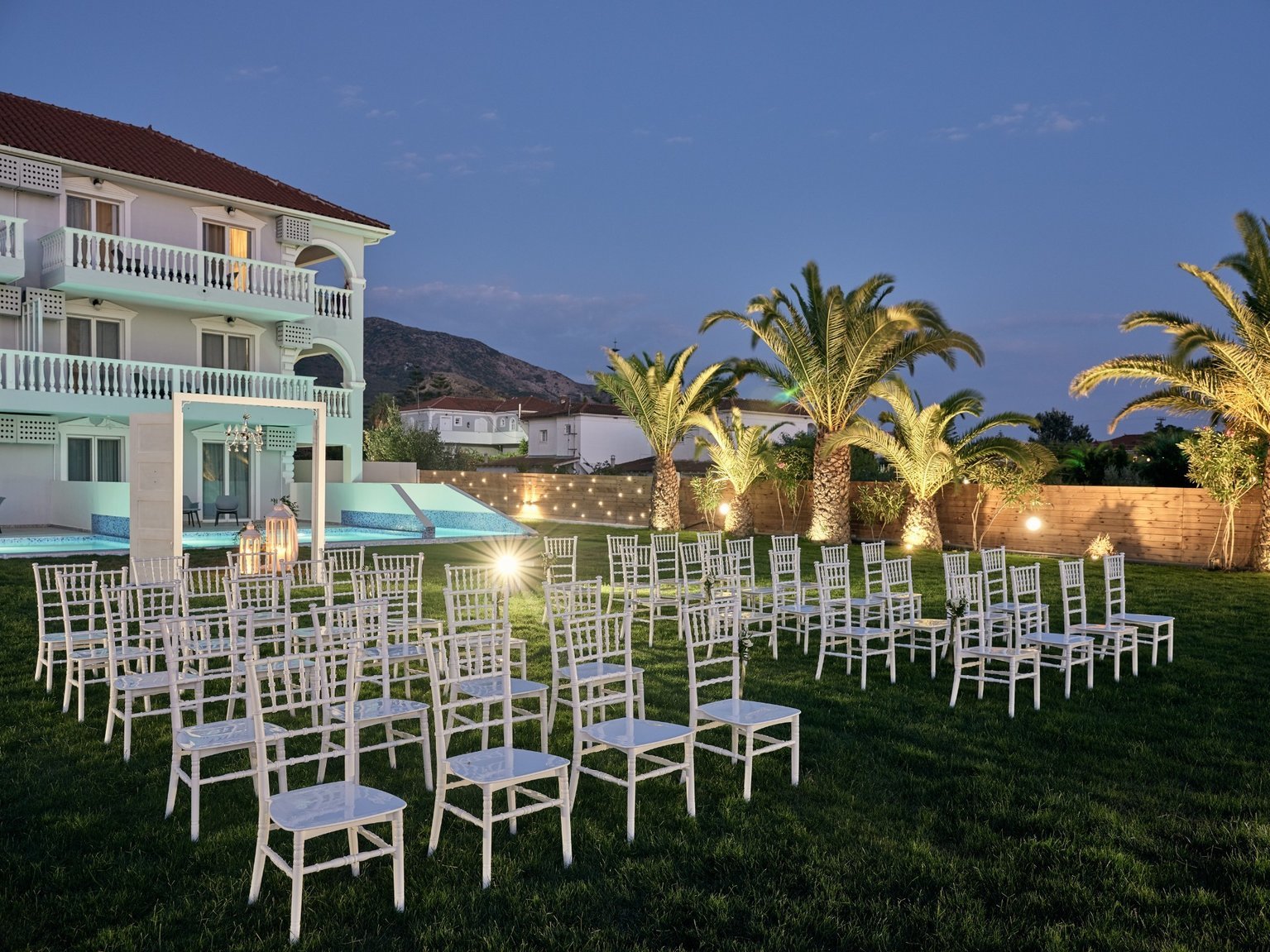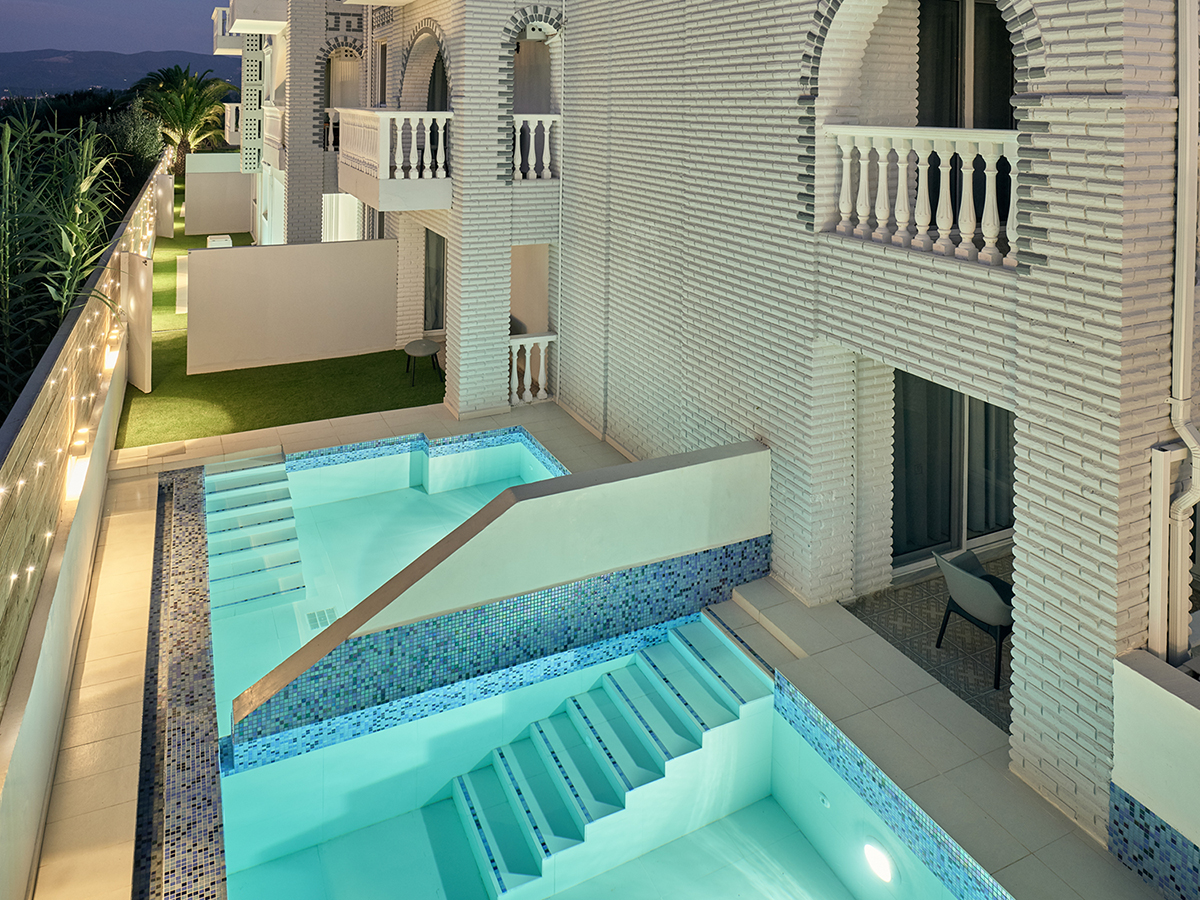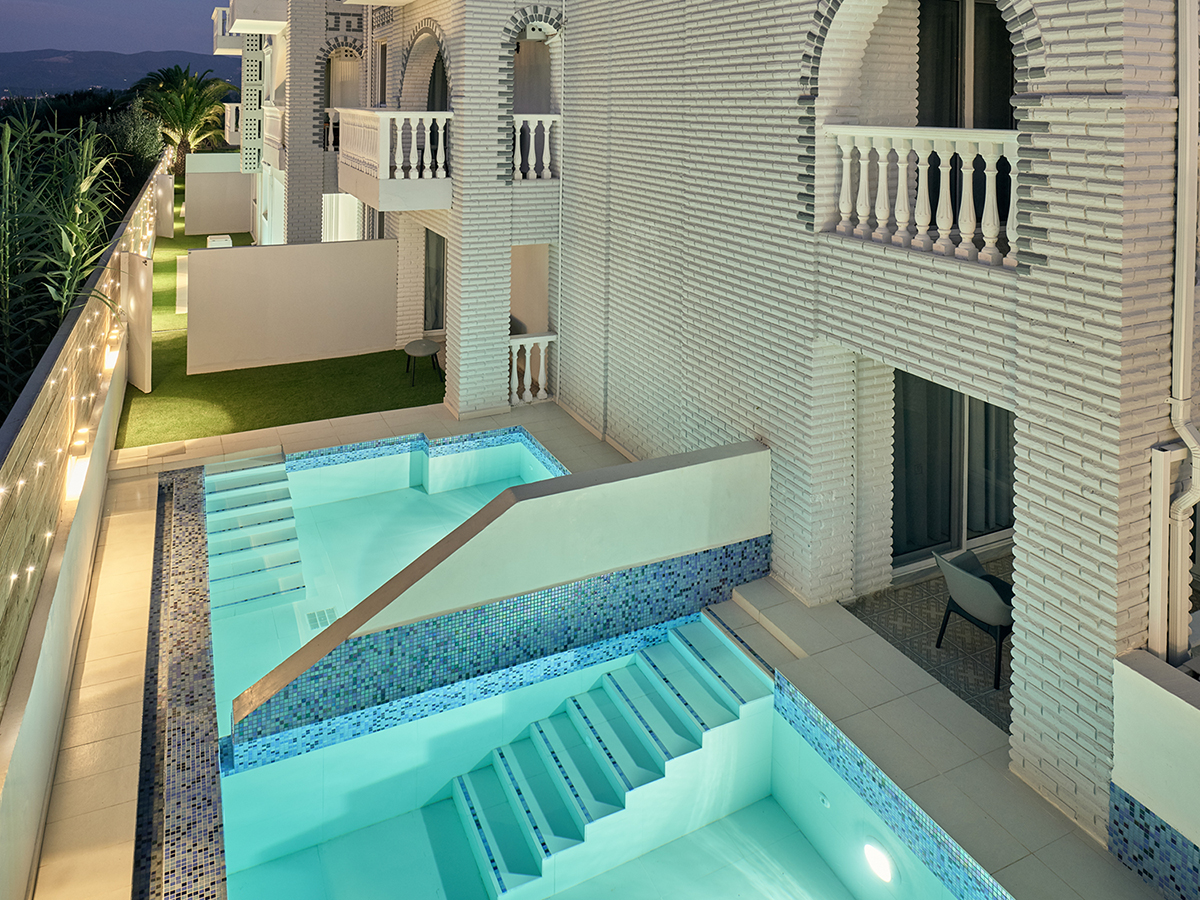 Book your Wedding Date
Facilities:

Chapel/shrine

Couples massage

Entertainment

Fitness centre

Free parking

Free WiFi

Garden

Hairdressing salon

Hot tub/jacuzzi

Indoor hot tub/jacuzzi

Indoor swimming pool

In-room safe

Massage

Mini Bar

Outdoor hot tub/jacuzzi

Outdoor swimming pool

Pool bar

Restaurant (à la carte)

Restaurant (buffet)

Room Service

Sauna

Shuttle/taxi service (surcharge)

Snack bar

Spa and wellness centre

Spa lounge/relaxation area

Turn down service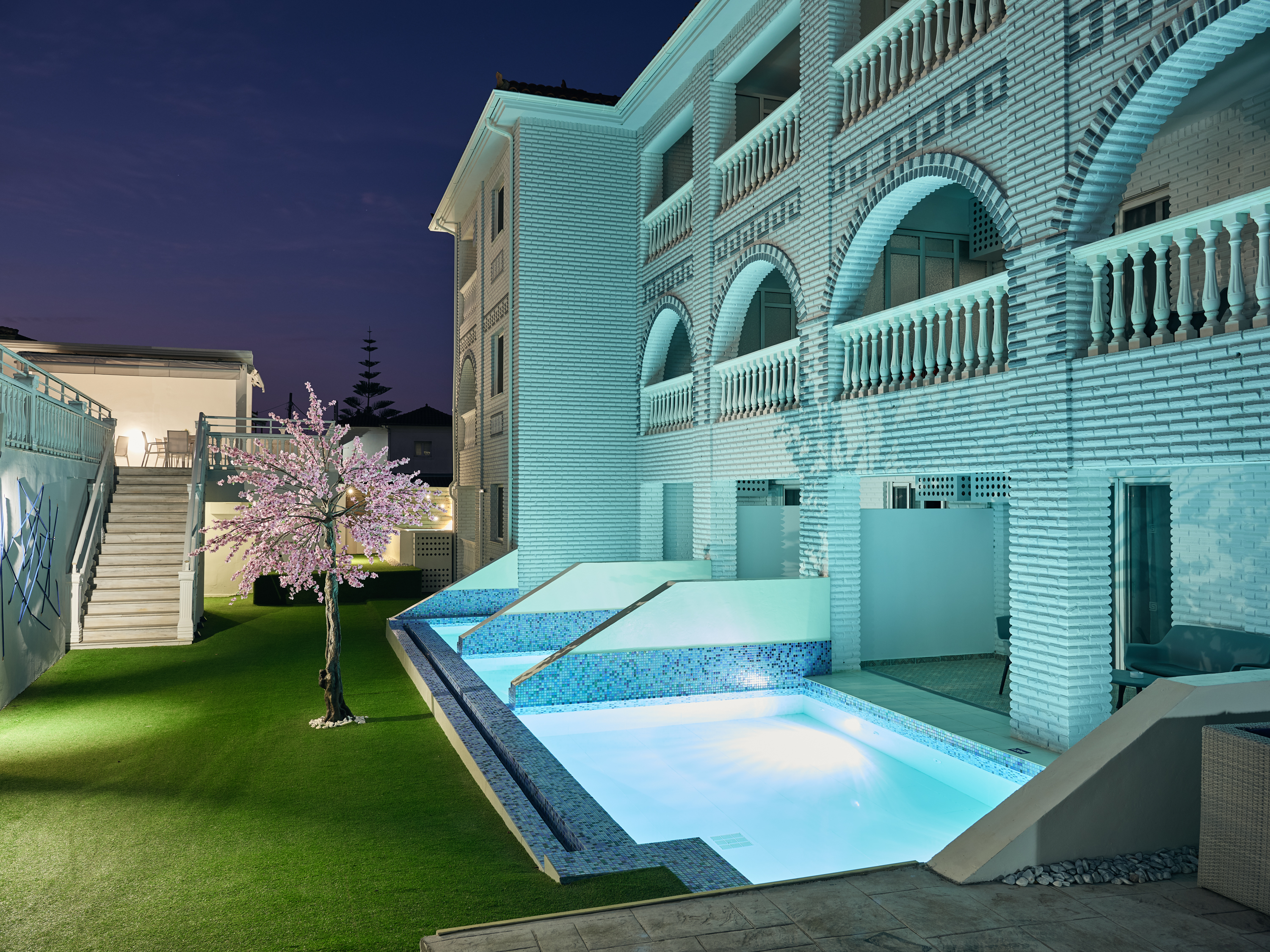 Meandros Boutique & Spa is a small, cozy, adult's only 5* hotel. Located in the famous Greek island - Zakynthos, in the resort of Kalamaki.
With a passion for precision and innate attention to detail, Meandros Boutique & Spa is the perfect place to tie the knot in Zante and celebrate love in style.
Meandros is the most important symbol in Ancient Greece, symbolizing infinity or the eternal flow of things. At Meandros we bring people's souls together for Eternity because only love lasts forever.
Our team will make sure that your wedding event will run smoothly in an organized, friendly and professional environment.
From setting up a classy arch to say 'I do' beneath, to arranging decoration, candles to light up your soul and beautiful pictures to capture your memories in this special day of yours.

The 'Holy Trinity' chapel, situated in the hotel will add a unique Greek element to your wedding experience, combined with an open-air garden space with amazing views of the blue sky.

When it comes to the culinary team, our skilled chef will create unique menu options designed to suit your tastes.
Whatever your choice will be, our team will make sure that your wedding will be an unforgettable experience.
Ceremony venue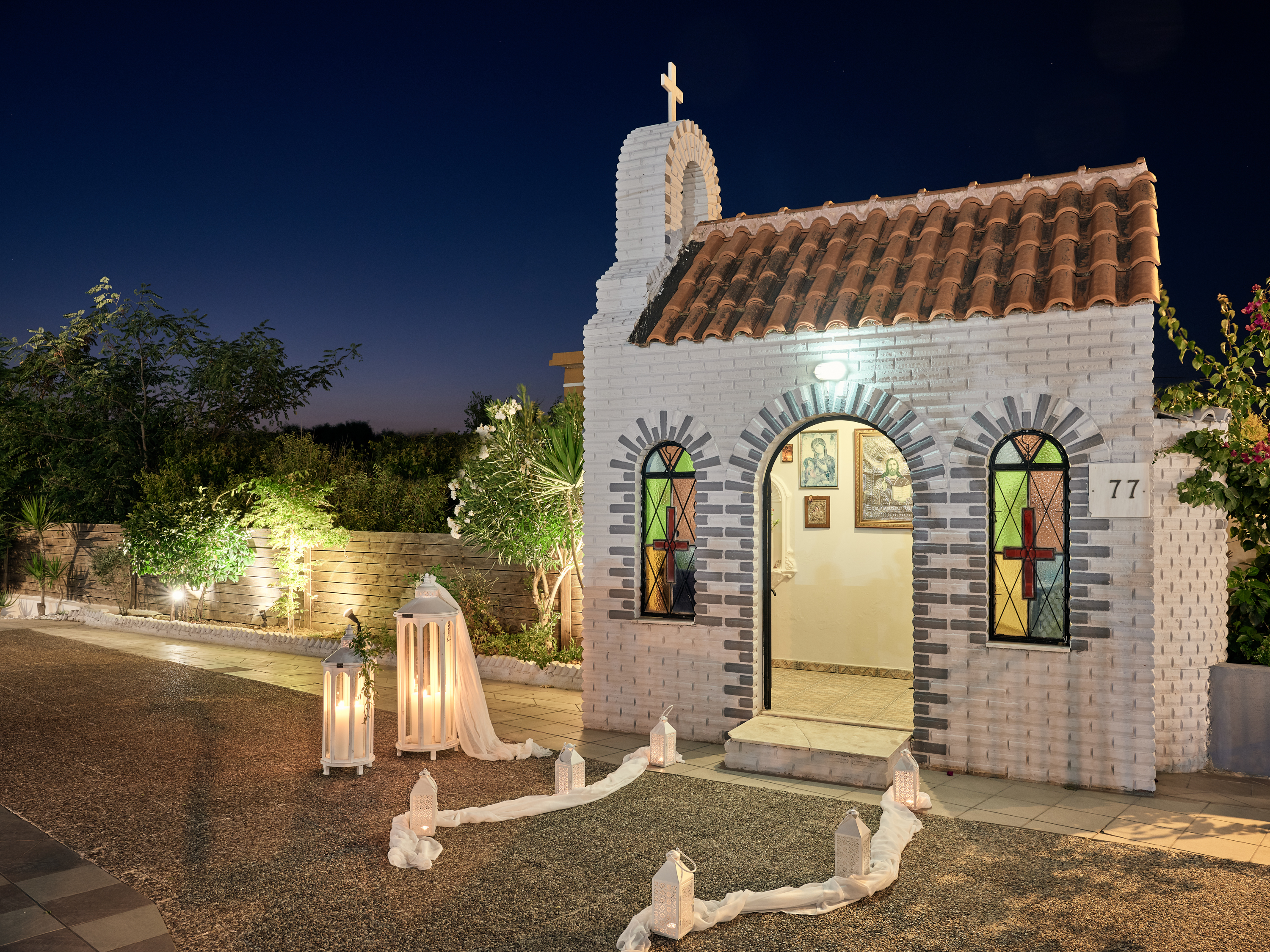 Inspired by the ancient Greek spirit, with summer weather and the opportunity to be outdoors on the horizon, we offer elegant venues for our guests.
The "Holy Trinity" chapel, situated in the hotel premises, will add a unique Greek element our guest's wedding experience, making their wedding a ritual to remember under the sound of the bells.
Banqueting venue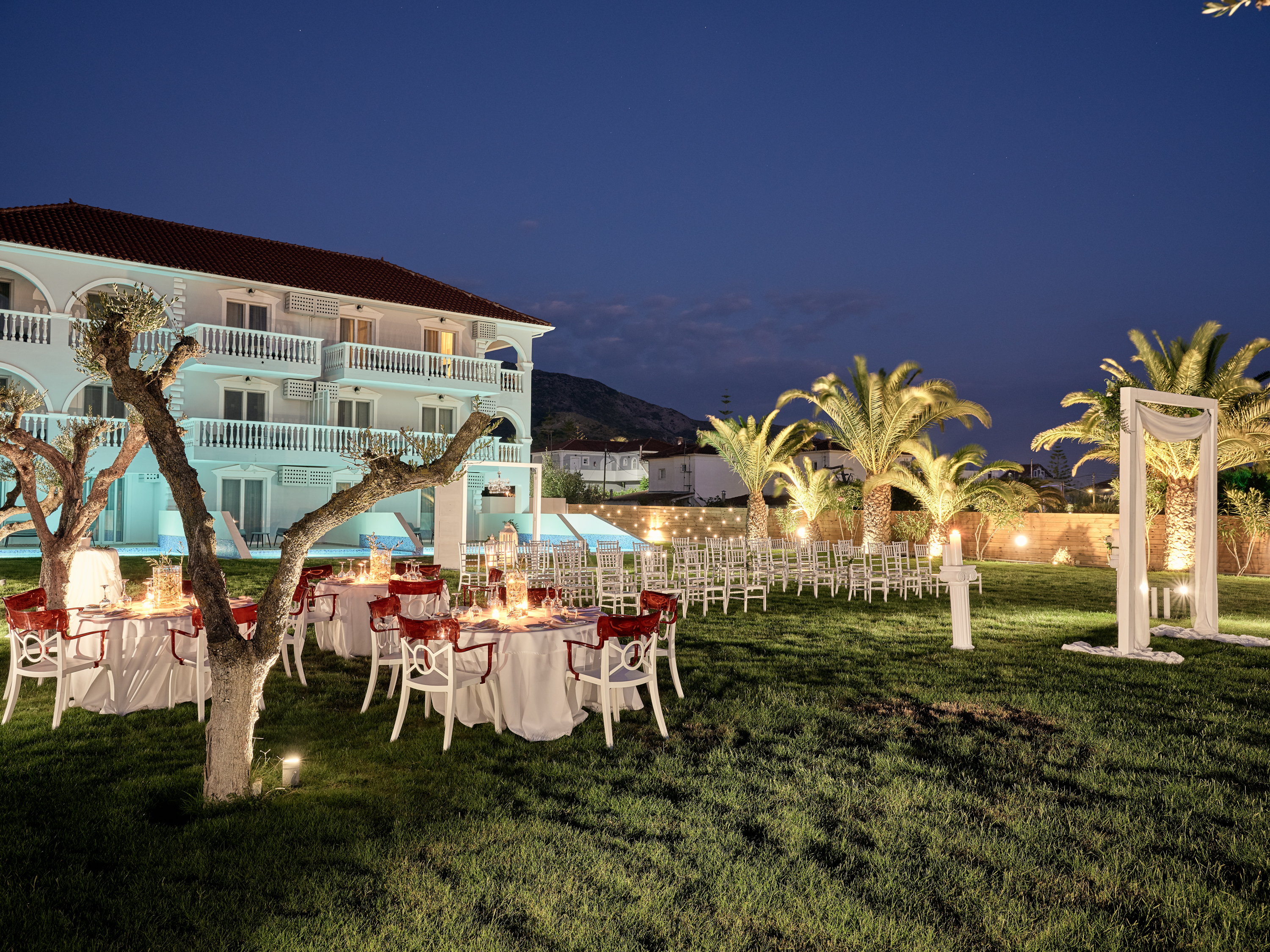 Combining the traditional elements of olive trees, we present the inspiring "Open Air Garden" by Meandros Boutique & Spa, as the backdrop for an intimate wedding gathering, sunset ceremony or moonlit reception.
How are venue fees settled when booking via BookYourWeddingDay.com?

If your travel agent makes the booking, the venue fee may be included in your package.
If you book online yourself, contact the hotel/venue as soon as you receive your booking confirmation to settle the required venue fee.