Sudamala Suites and Villas Sanur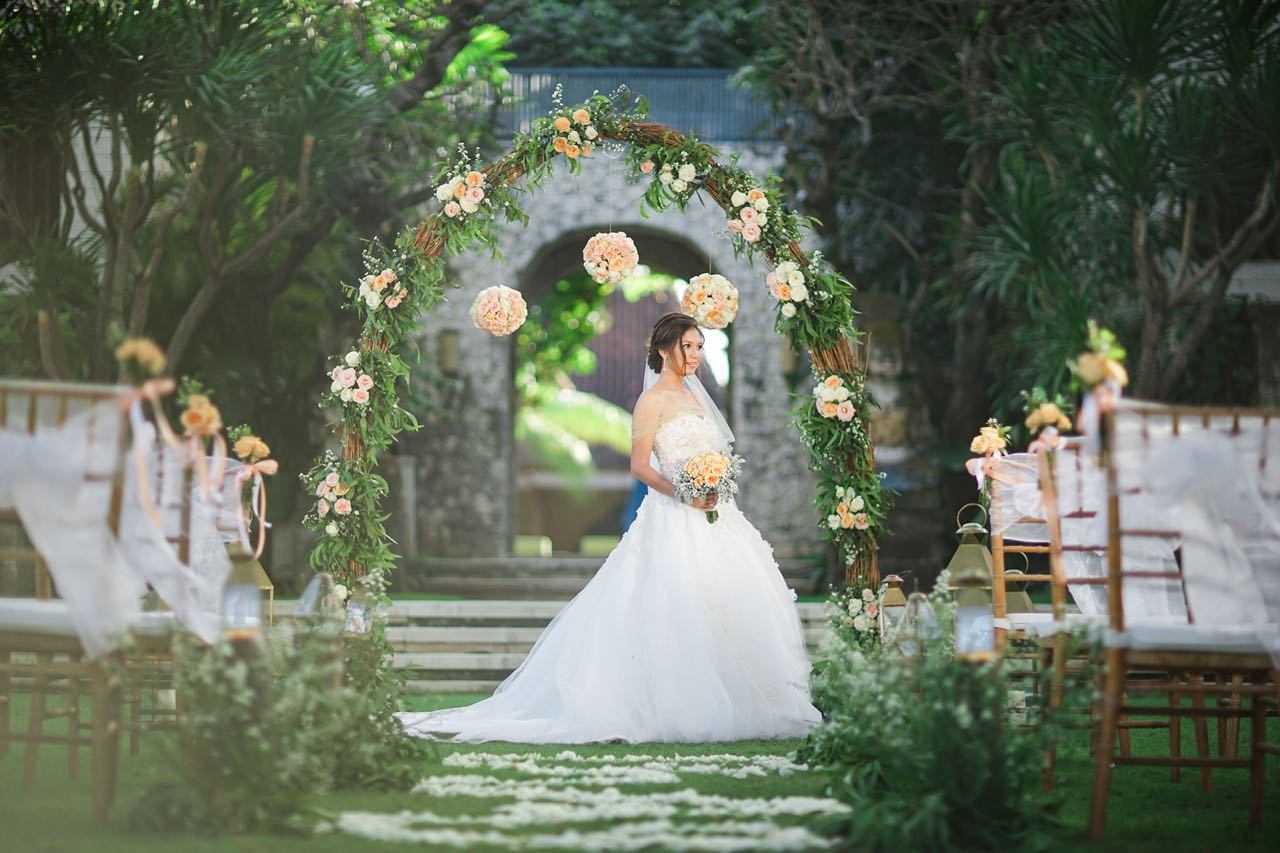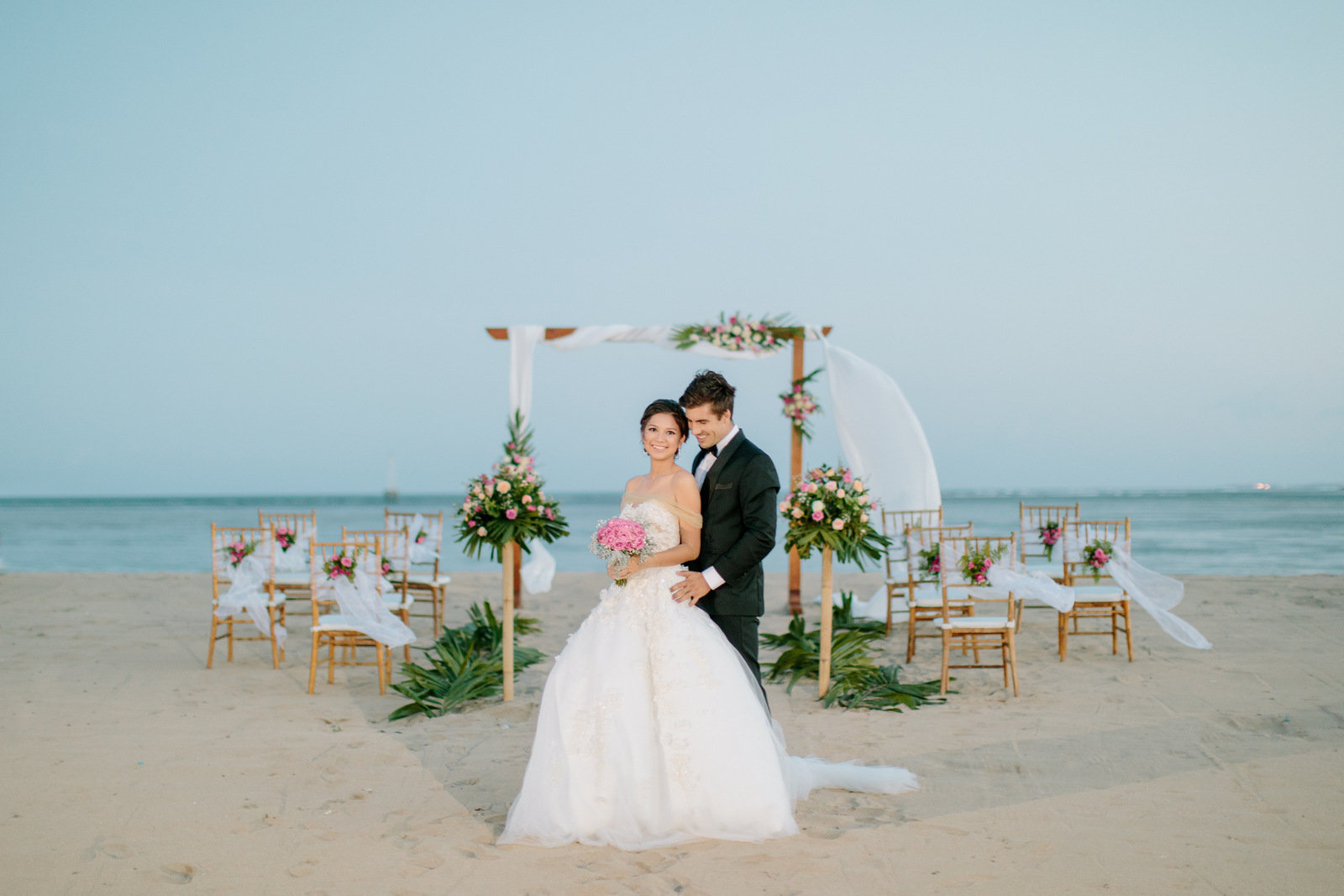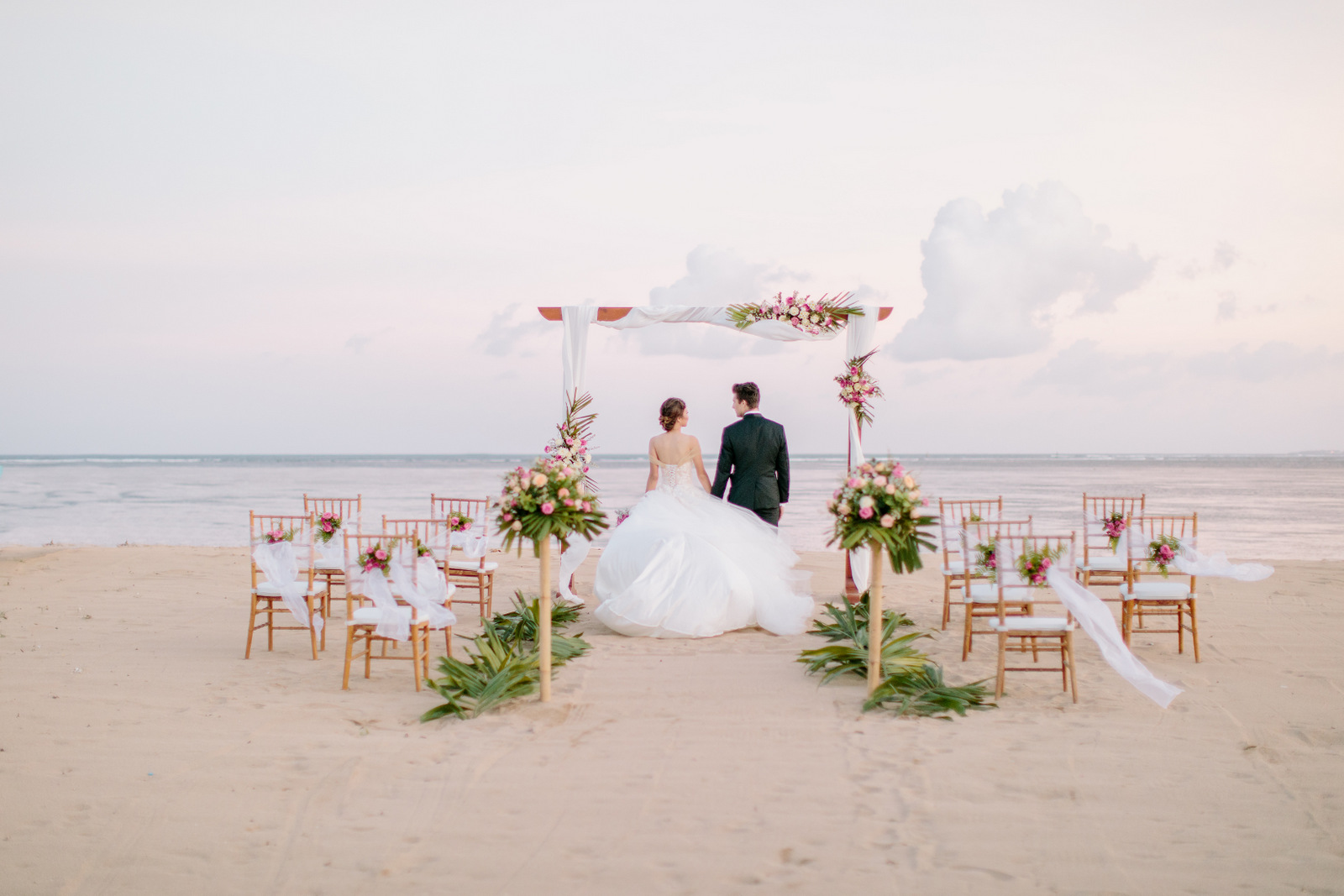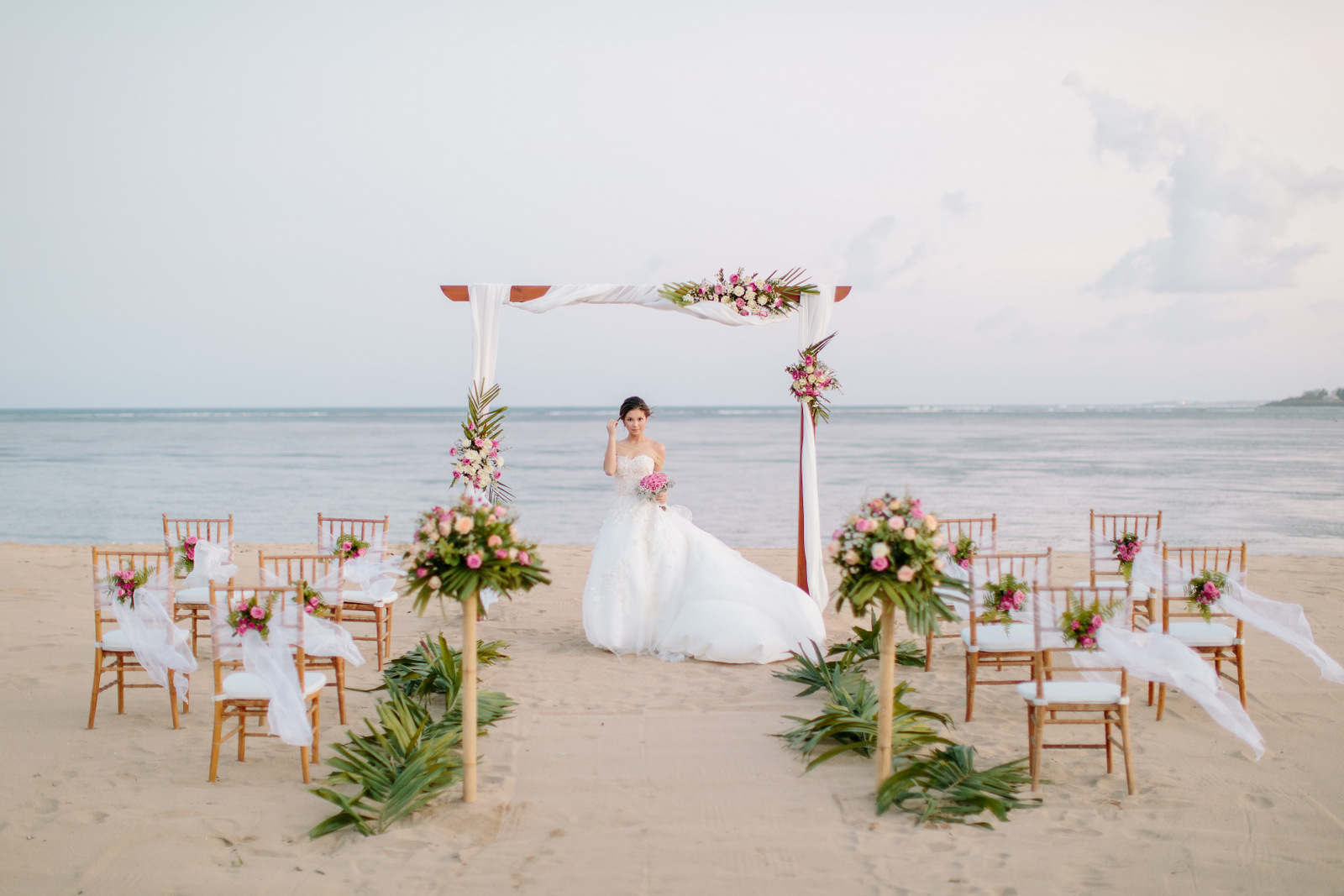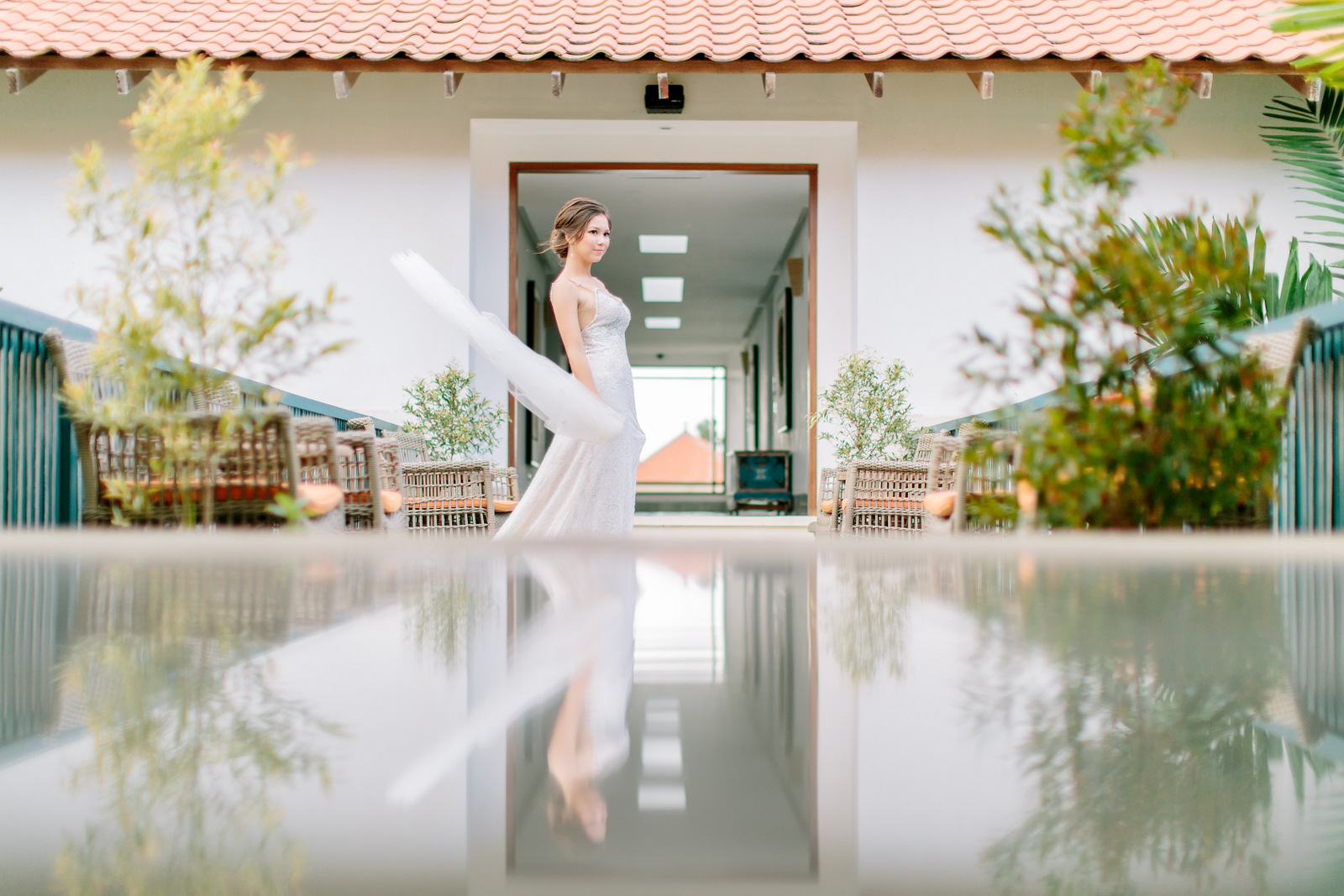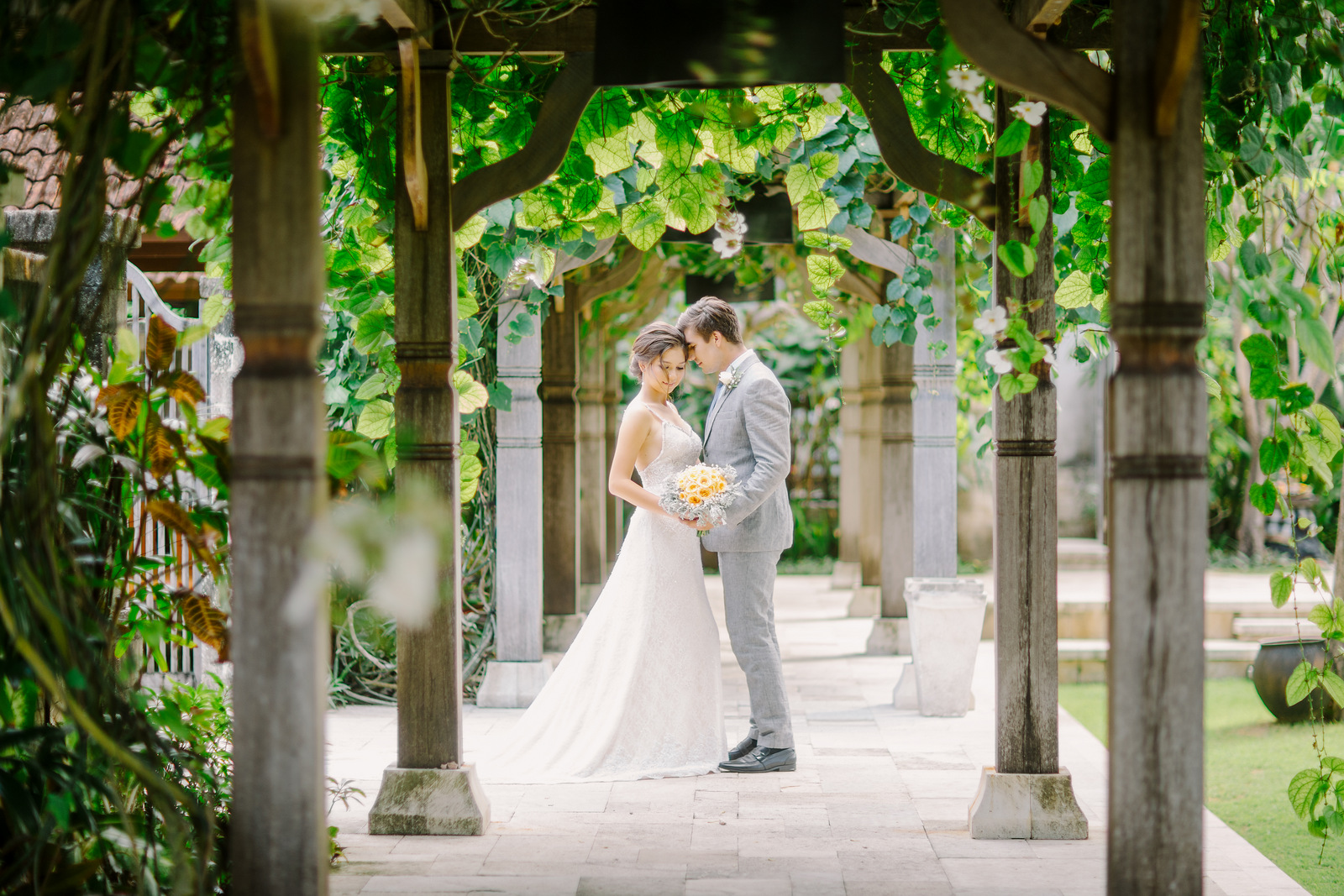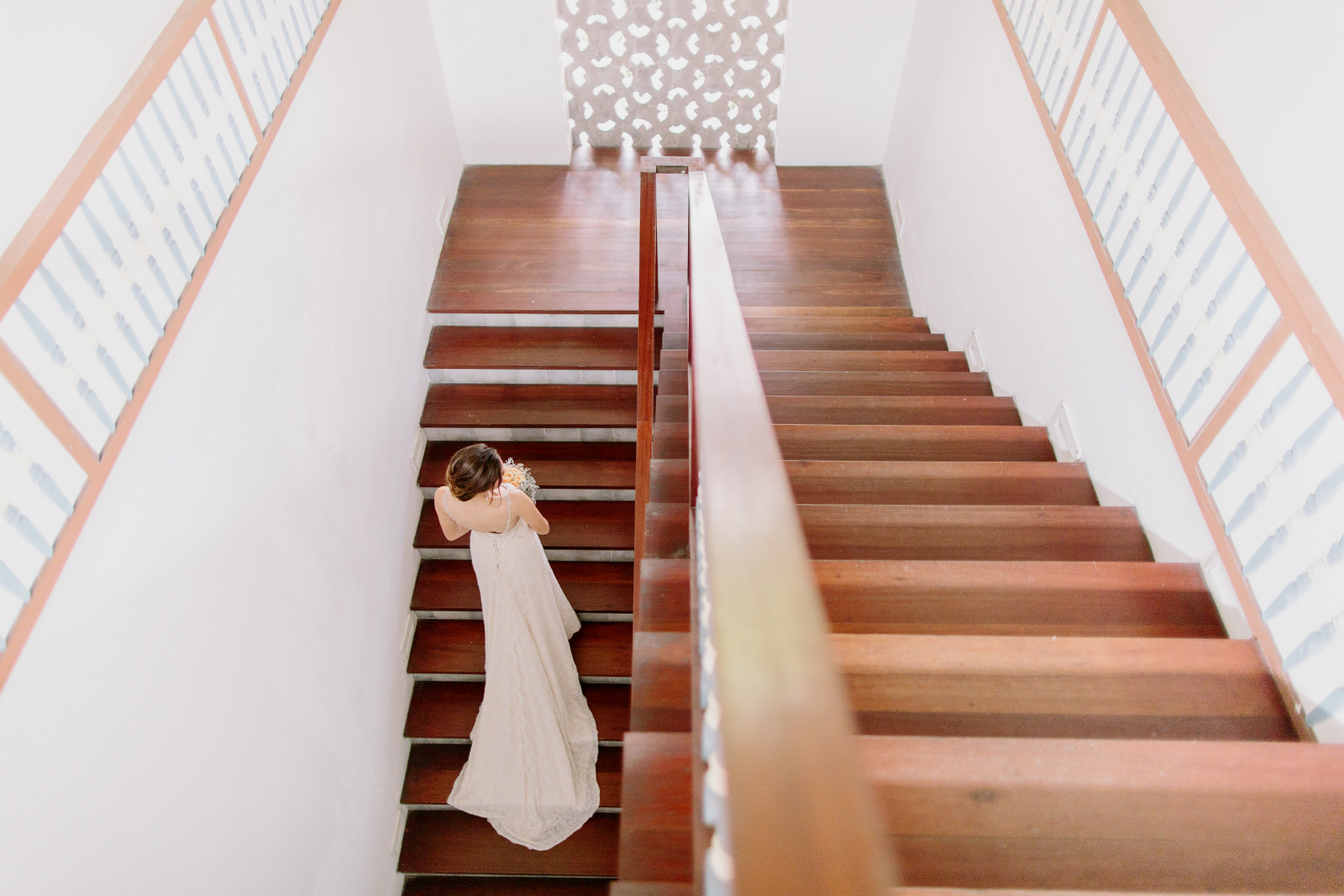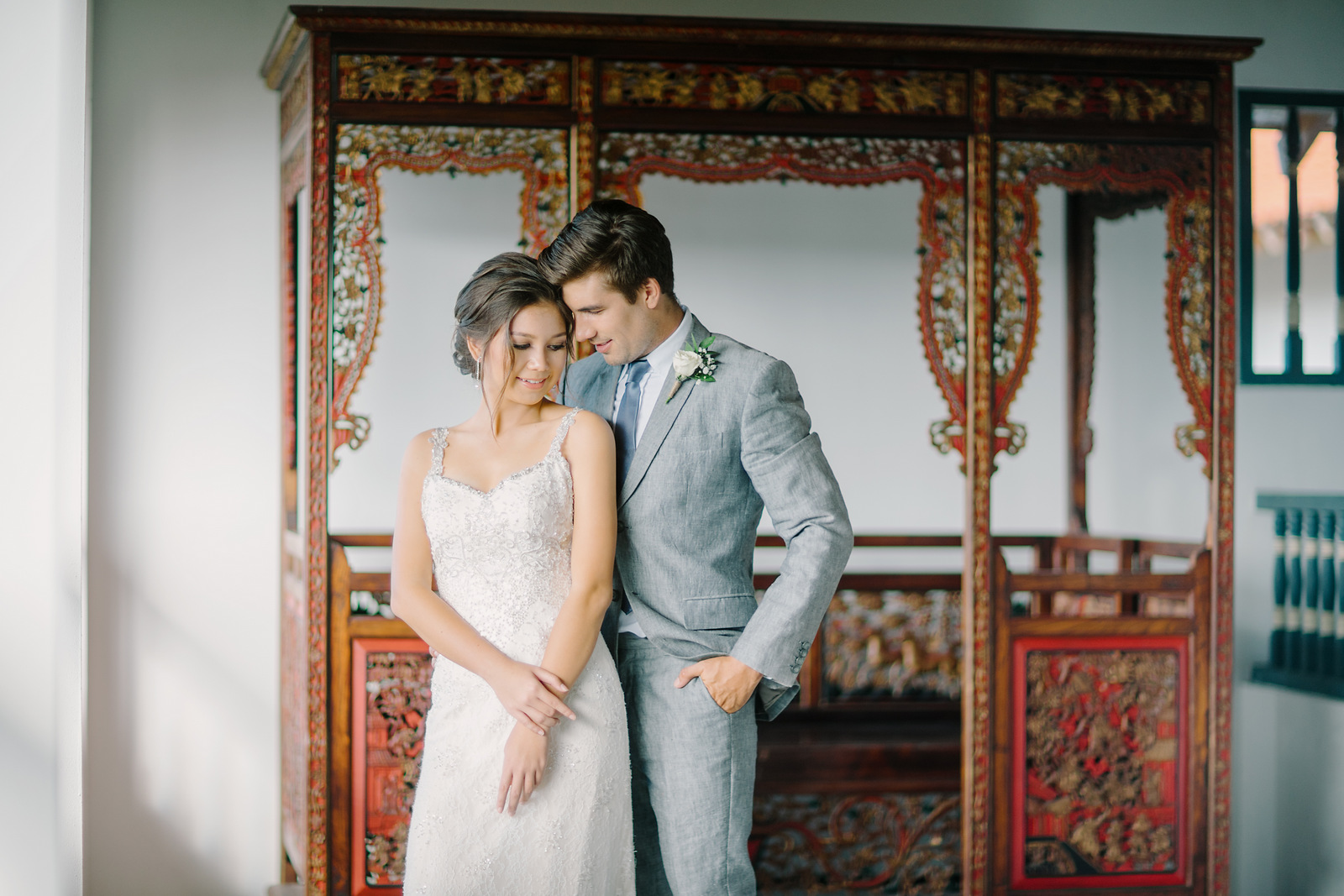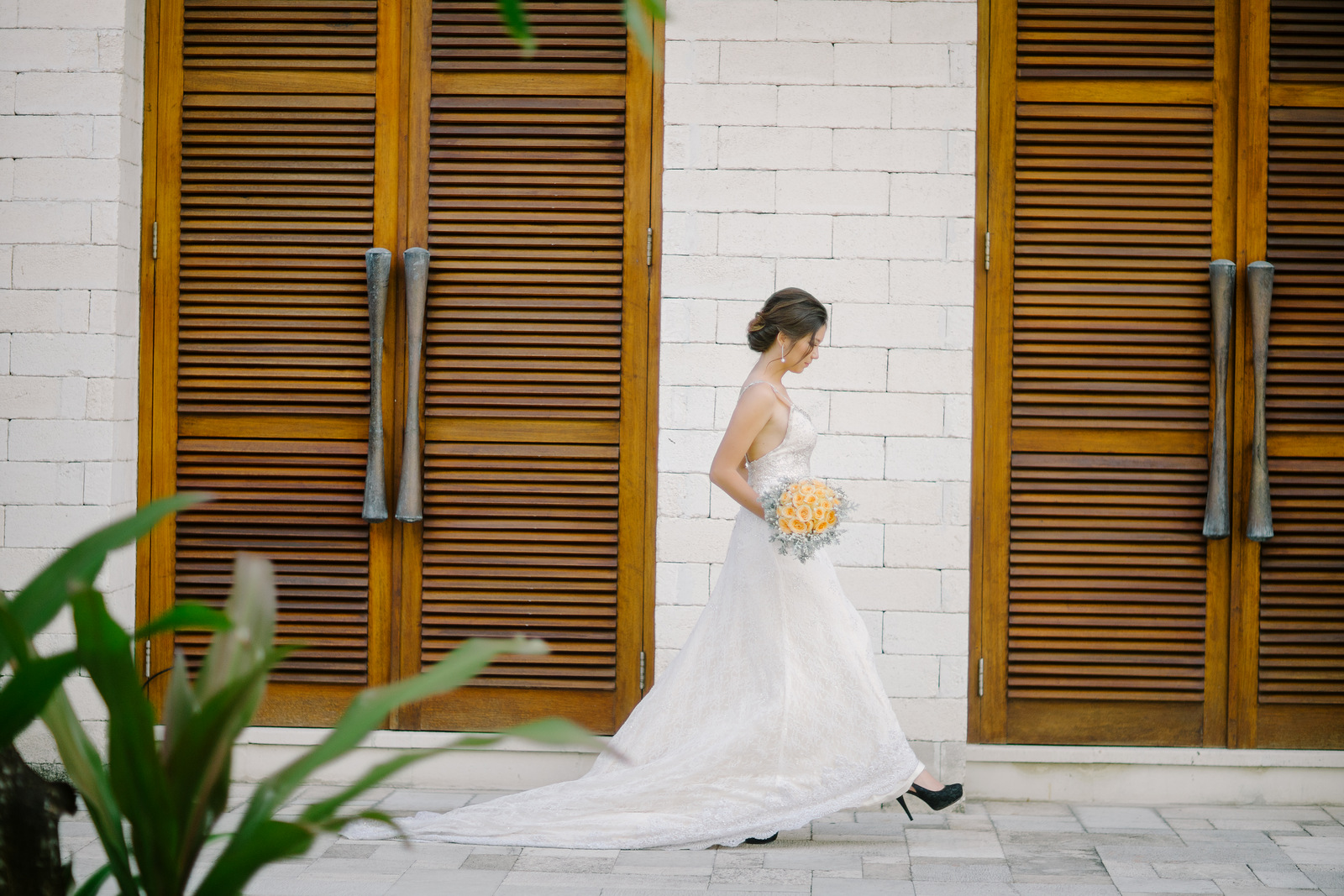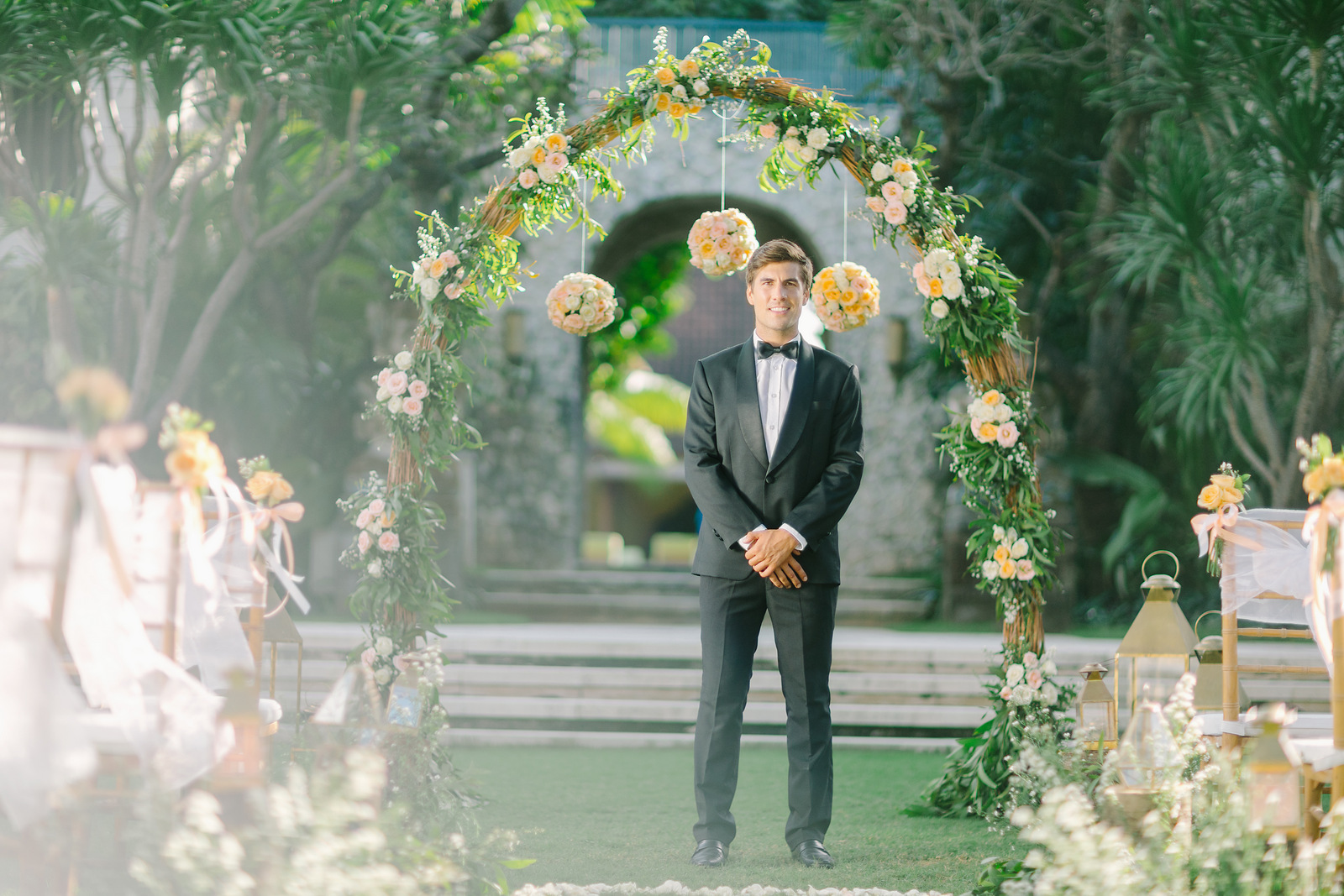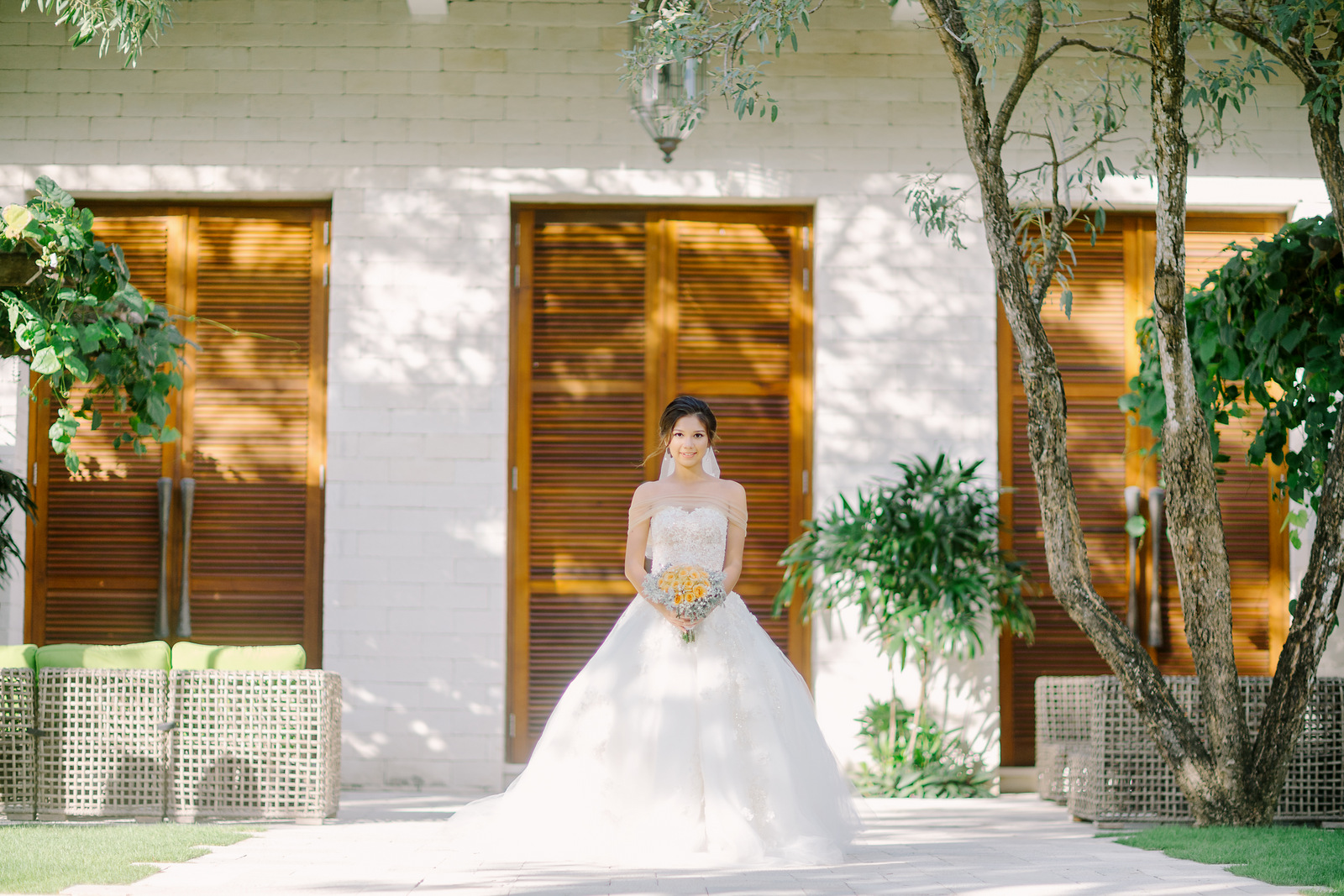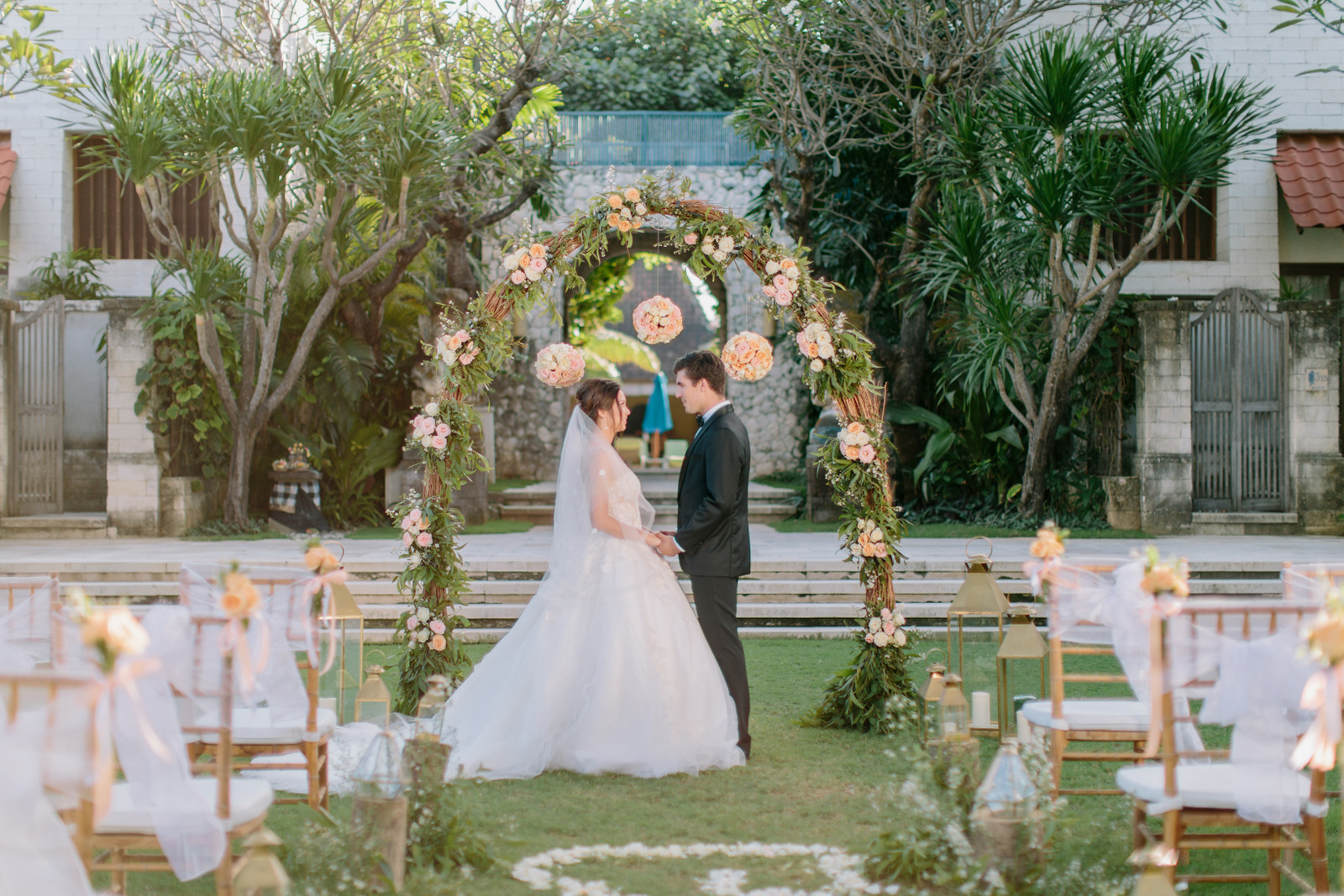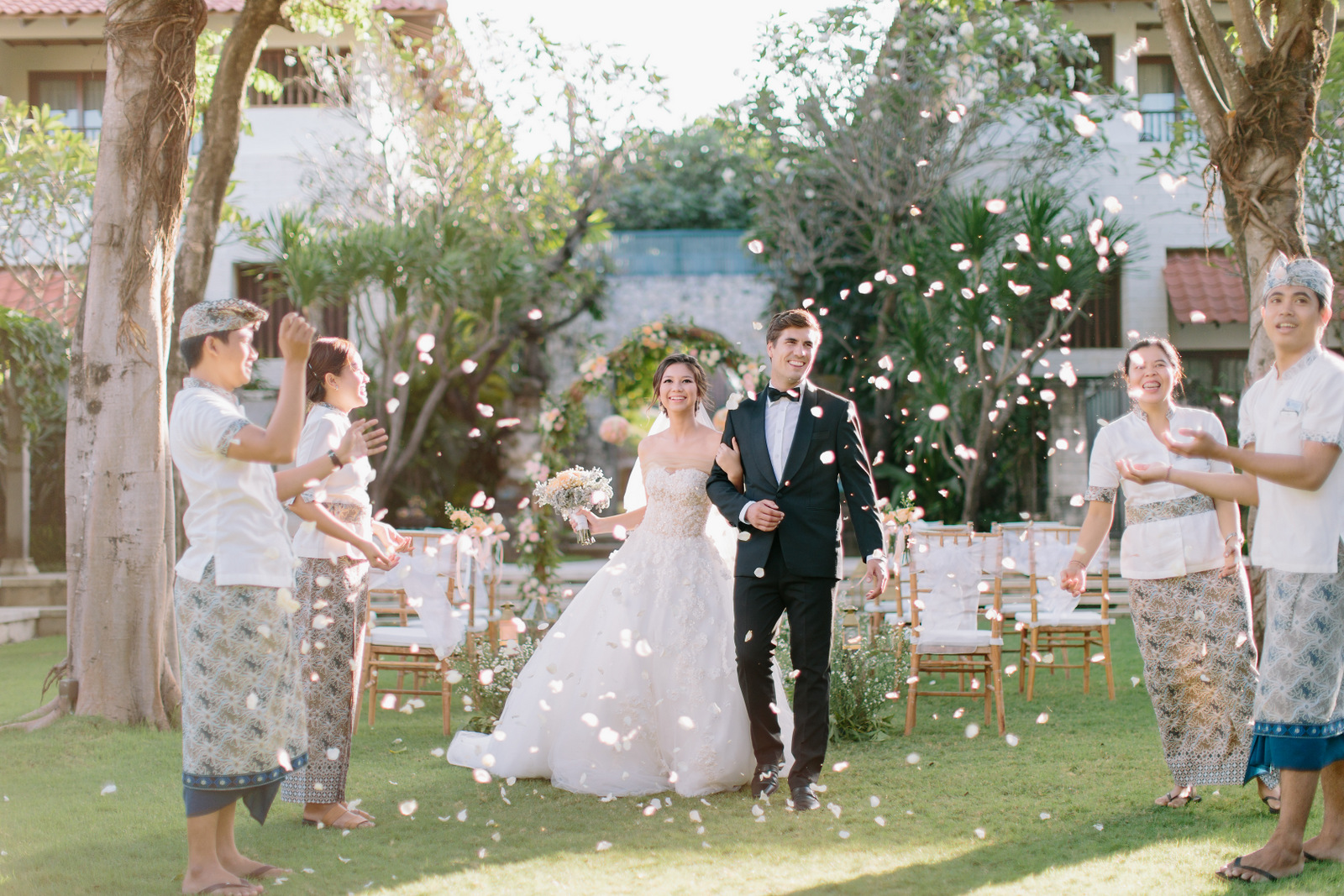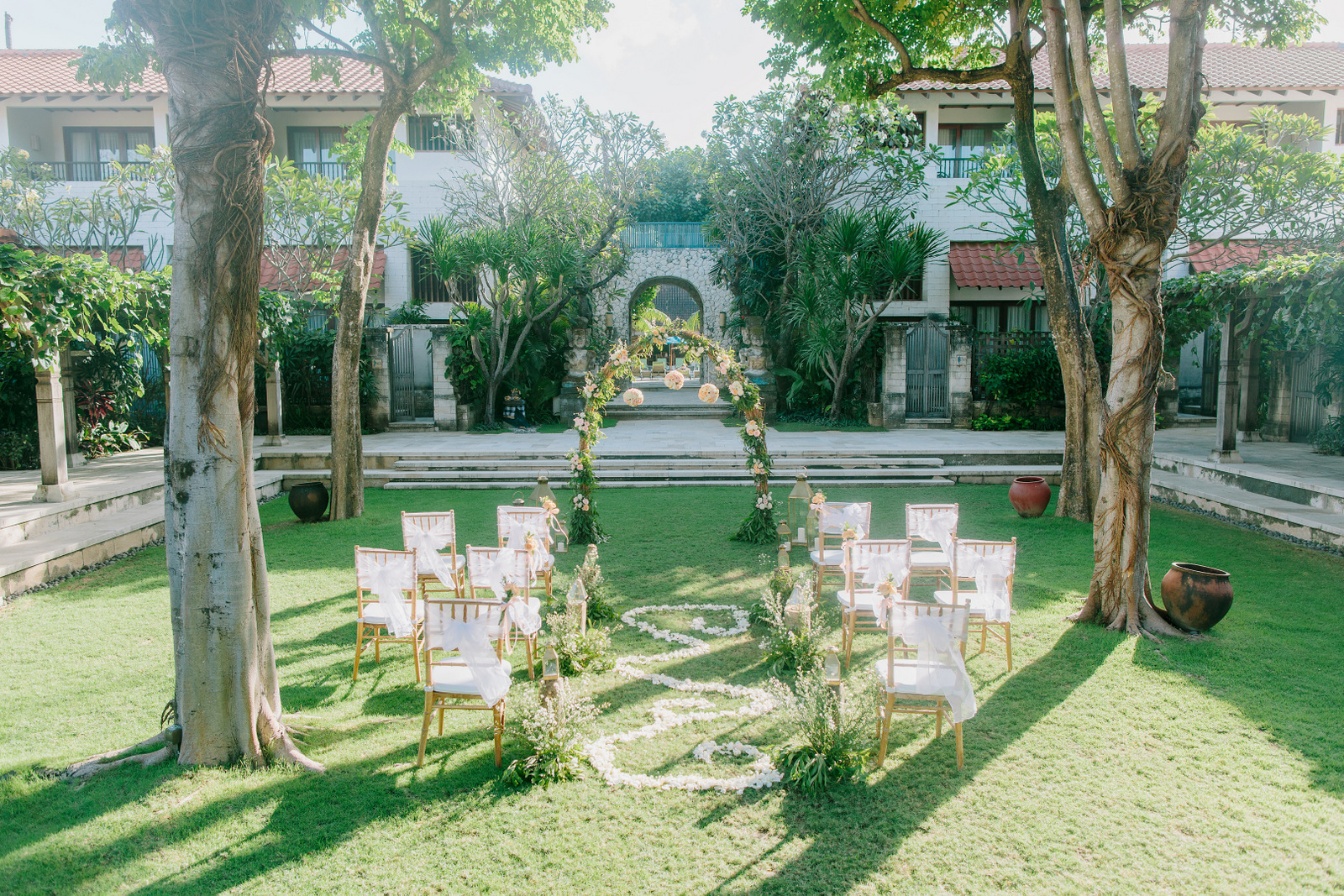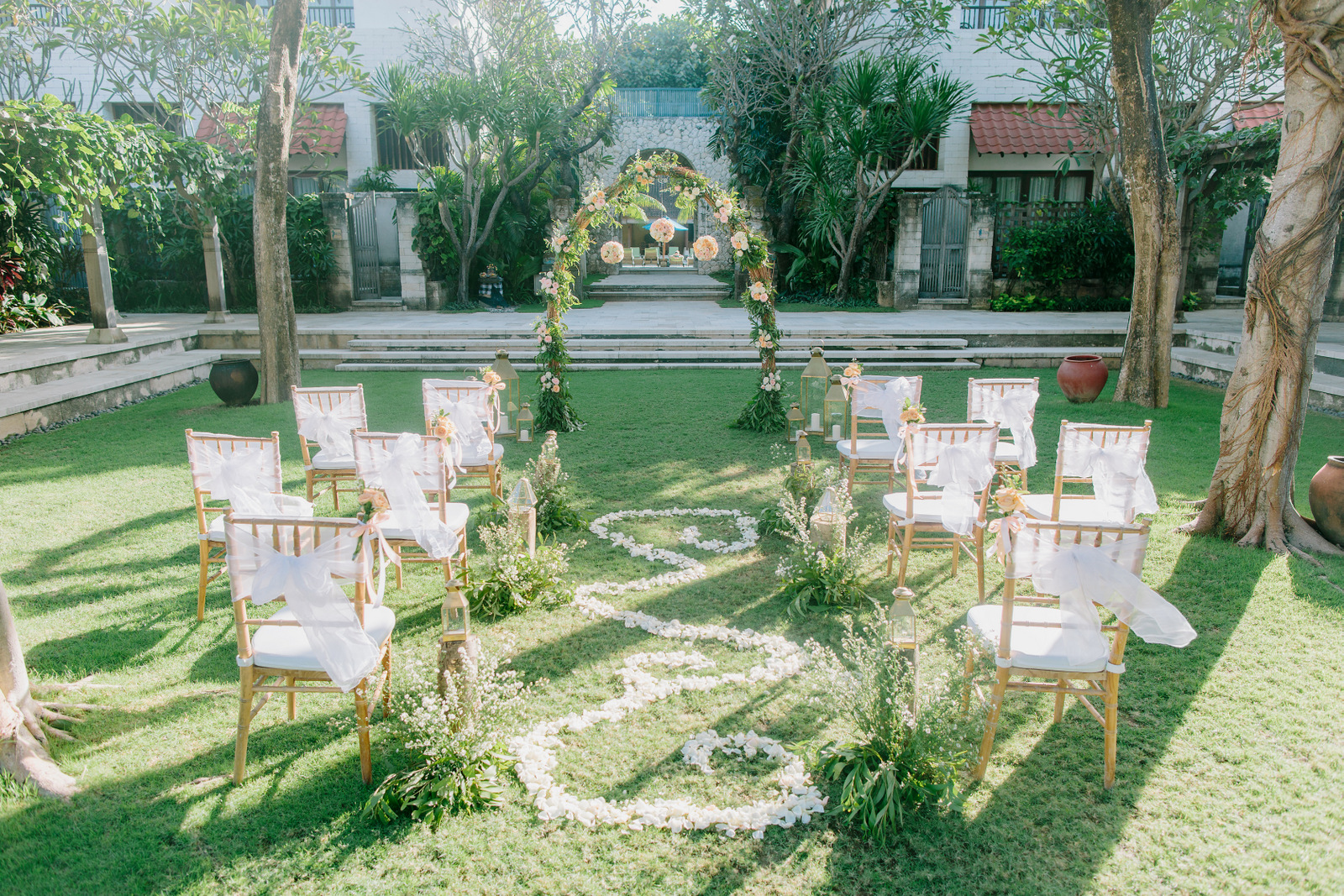 Book your Wedding Date
Rooms:

Deluxe Garden Suites

Facilities:

Bathrobe & Slippers

Beauty services

Coffee/tea facilities

Concierge

Couples massage

Free parking

Free WiFi

Garden

In-room safe

Massage

Mini Bar

Outdoor swimming pool

Pool bar

Restaurant (buffet)

Room Service

Shuttle/taxi service (surcharge)

Spa and wellness centre

Turn down service

Yoga classes
Sanur has a lot to offer. As the 'elder statesman' of Bali resort destinations, Sanur features a fantastic beach and has Bali's only real esplanade which runs the entire length of the coast – an offshore reef creates a calm lagoon with turquoise shallows. It's also a centre for the arts and culture, and this can certainly be integrated into your wedding to make it unique.
The resort has a stately, traditional style, with a manicured central courtyard, swimming pool, and an art gallery which is one of Bali's finest. The resort also has a stretch of dedicated beach which can be used as the venue for your vows, and, best for all, an onsite wedding planner who can help you plan every detail of the big day.
At Sudamala Suites & Villas, Sanur, our wedding captures the intimate tropical ambience that Bali is famous for. We also offer the complete flexibility to choose the venue, decorations, flowers, catering and accommodation – or any combination of them – that you wish. Whether you dream of a quaint garden cocktail party on the manicured lawns of our courtyard, or a breezy, peaceful beach ceremony, let us dedicate ourselves to helping create your perfect wedding.
Ceremony venue

Natah Saji Courtyard
Designed to be an elegant setting for various open-air events,Sudamala resesrves Natah Saji as an enchanting stage for a relaxed gathering, a charming garden party or an intimate dinner by Ares Restaurant. Our Natah Saji Courtyard can cater up to 140 seats. The surrounding pergola area provides additional 30 -40 seats.
Sudamala Reserved Beach
Sudamala Suites & Villas Sanur, Bali has its very own private stretch of beach exclusively for our guests, and it's just a short pedal to paradise on one of the resort's bicycles. The breeze foreshore with its soft sands create a warm and charming setting that suites your tropical wedding.
Sudakara Art Space
Sudakara Art Space is one of Bali's most significant and cutting edge showcases for contemporary art, as well as a vital incubator for new talent and rising starts. The art space sits front and center of the hotel, and is perfect for an intimate gathering where the artwork showcased in Sudakara add to the exquisite ambience of your day. The 250-square metre art space can cater 80 to 100 seats of your private reception.
Banqueting venue

Ares Steak & Pasta Restaurant
With a world-class chef onsite, the options for catering your event are plentiful. Western, Eastern, or a mix of both, it's entirely your choice, and you can discuss the options with your planner. A full buffet of Indonesian and Balinese delicacies is a very memorable choice with a wide selection of local flavours. You'll have full control over the menu as well as the option to taste-test the dishes on your arrival.
How are venue fees settled when booking via BookYourWeddingDay.com?

If your travel agent makes the booking, the venue fee may be included in your package.
If you book online yourself, contact the hotel/venue as soon as you receive your booking confirmation to settle the required venue fee.