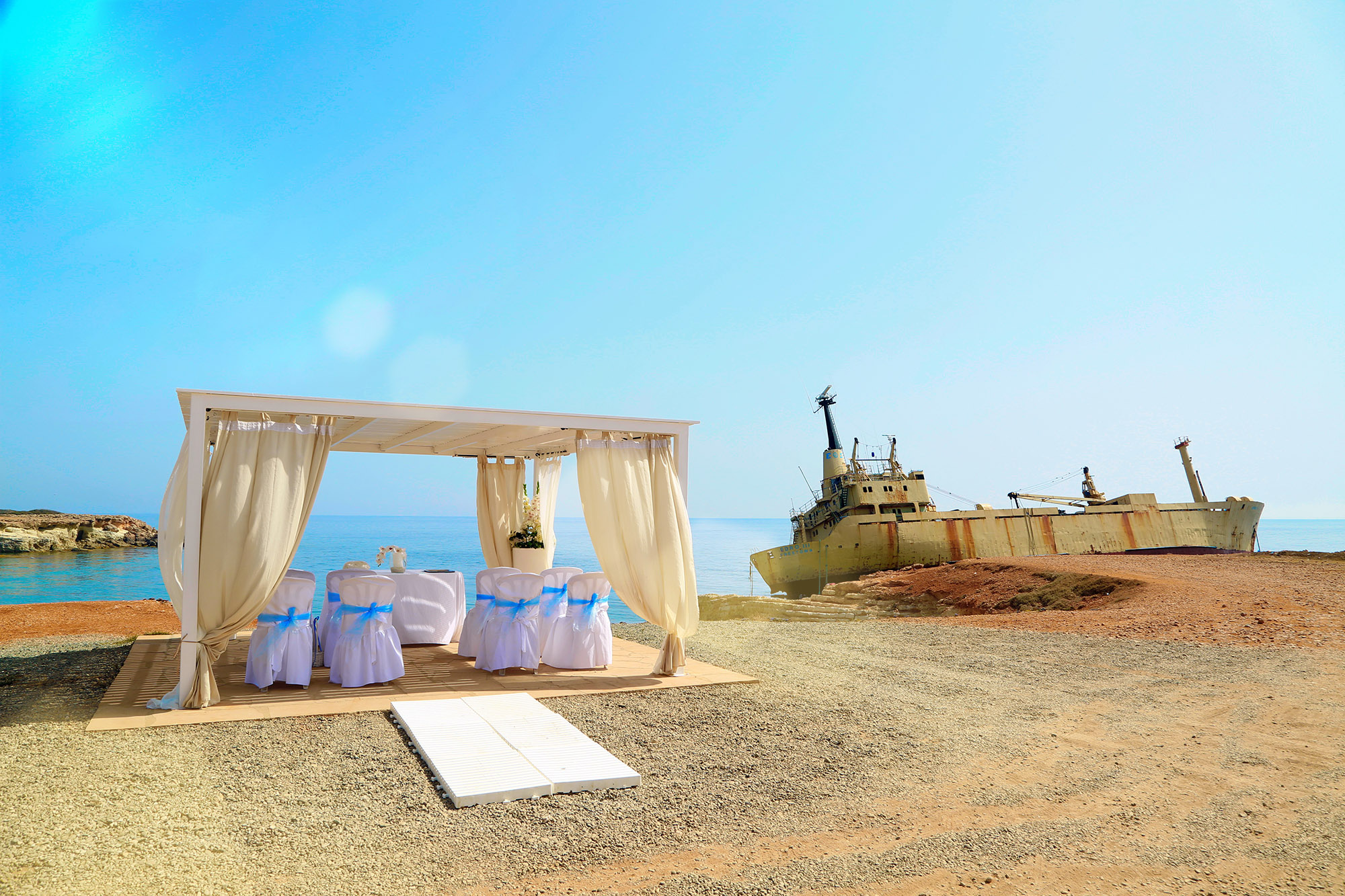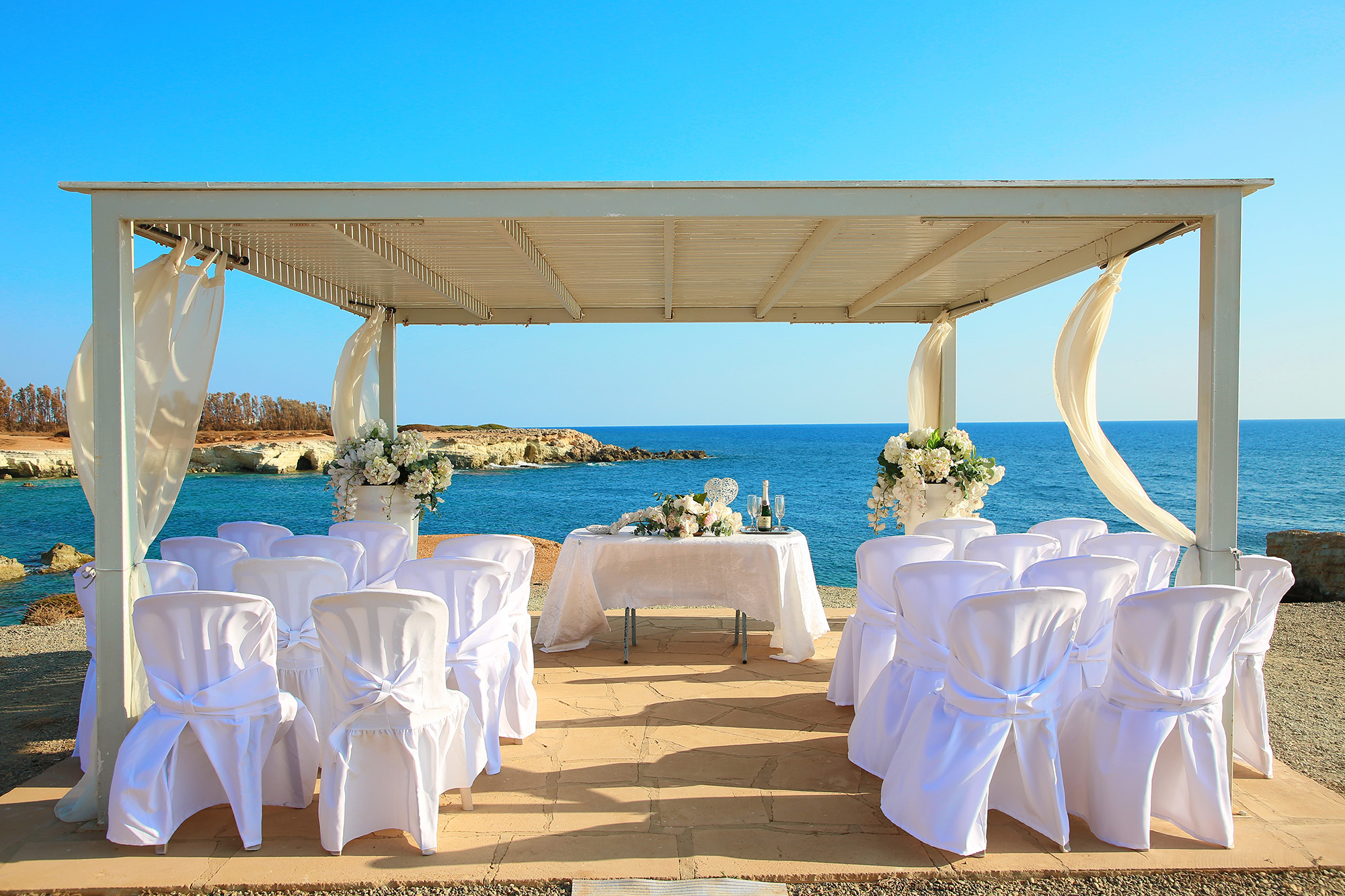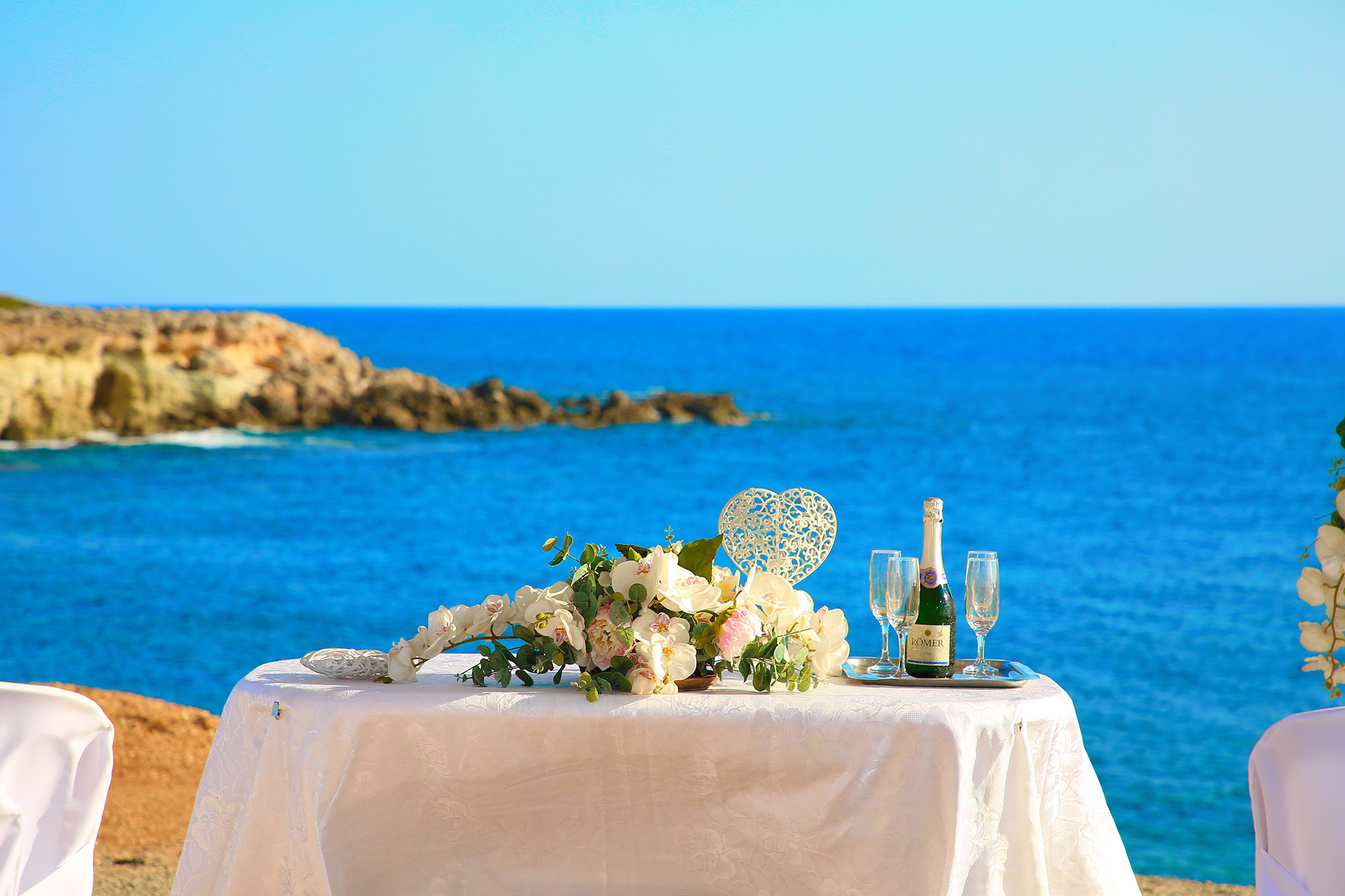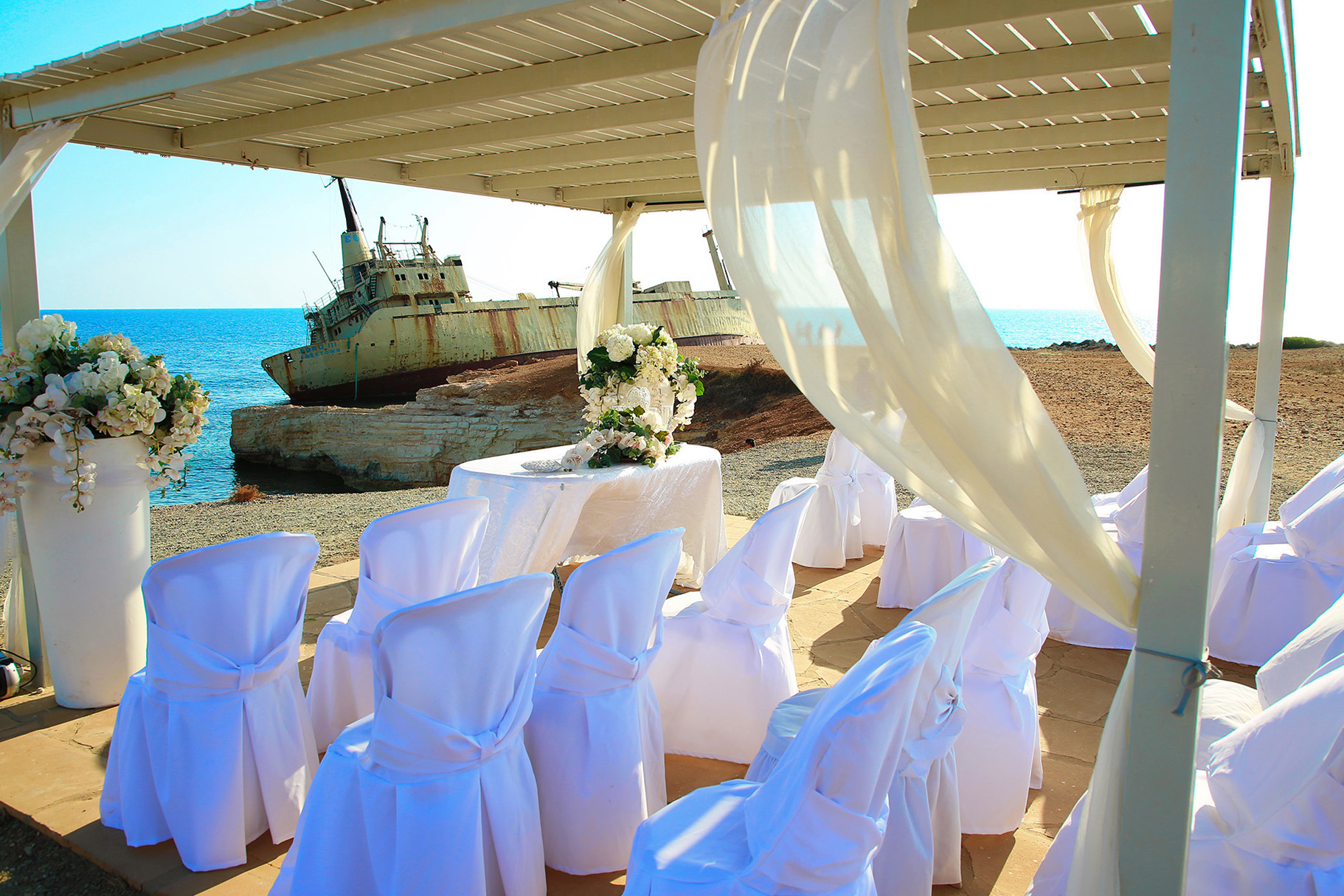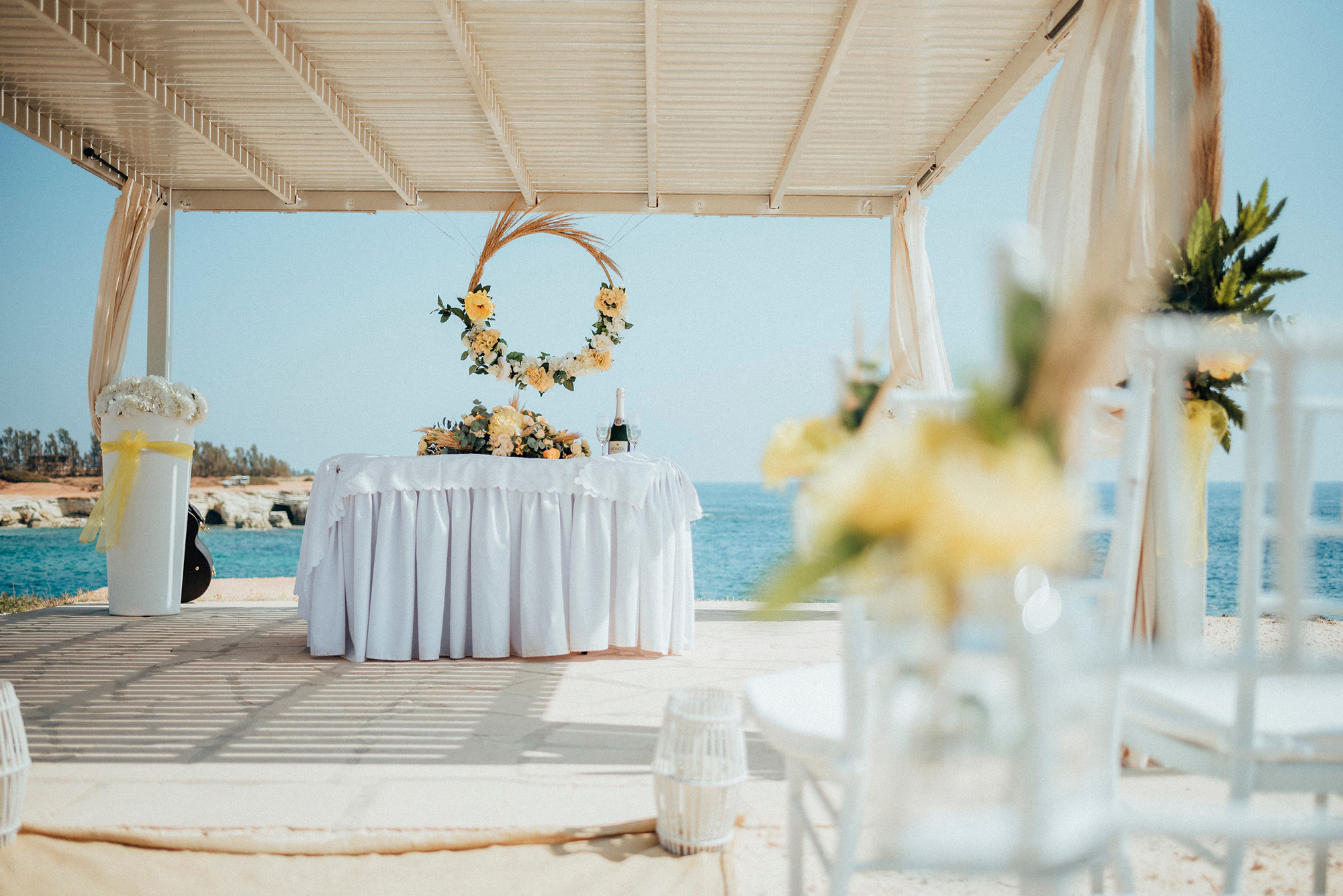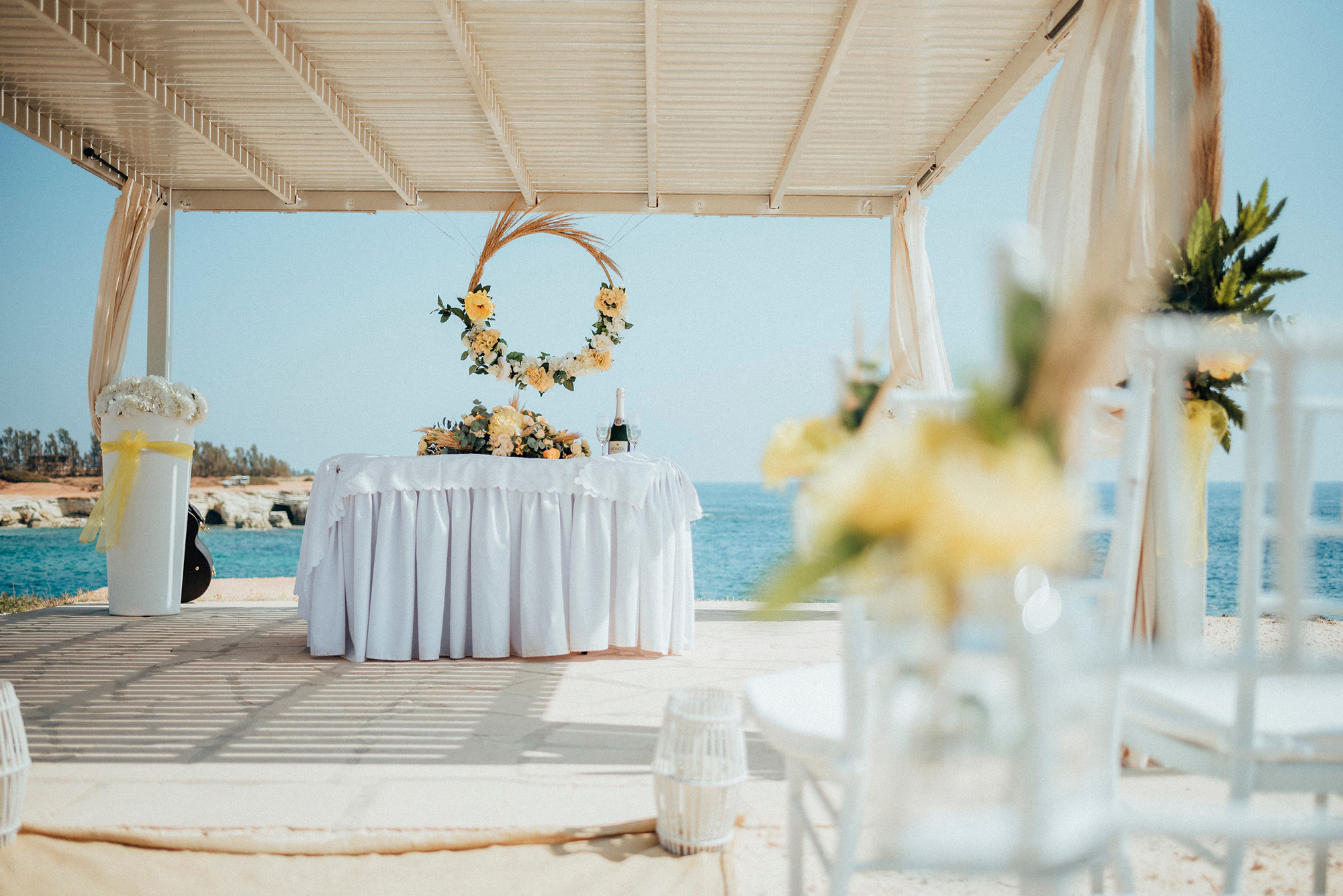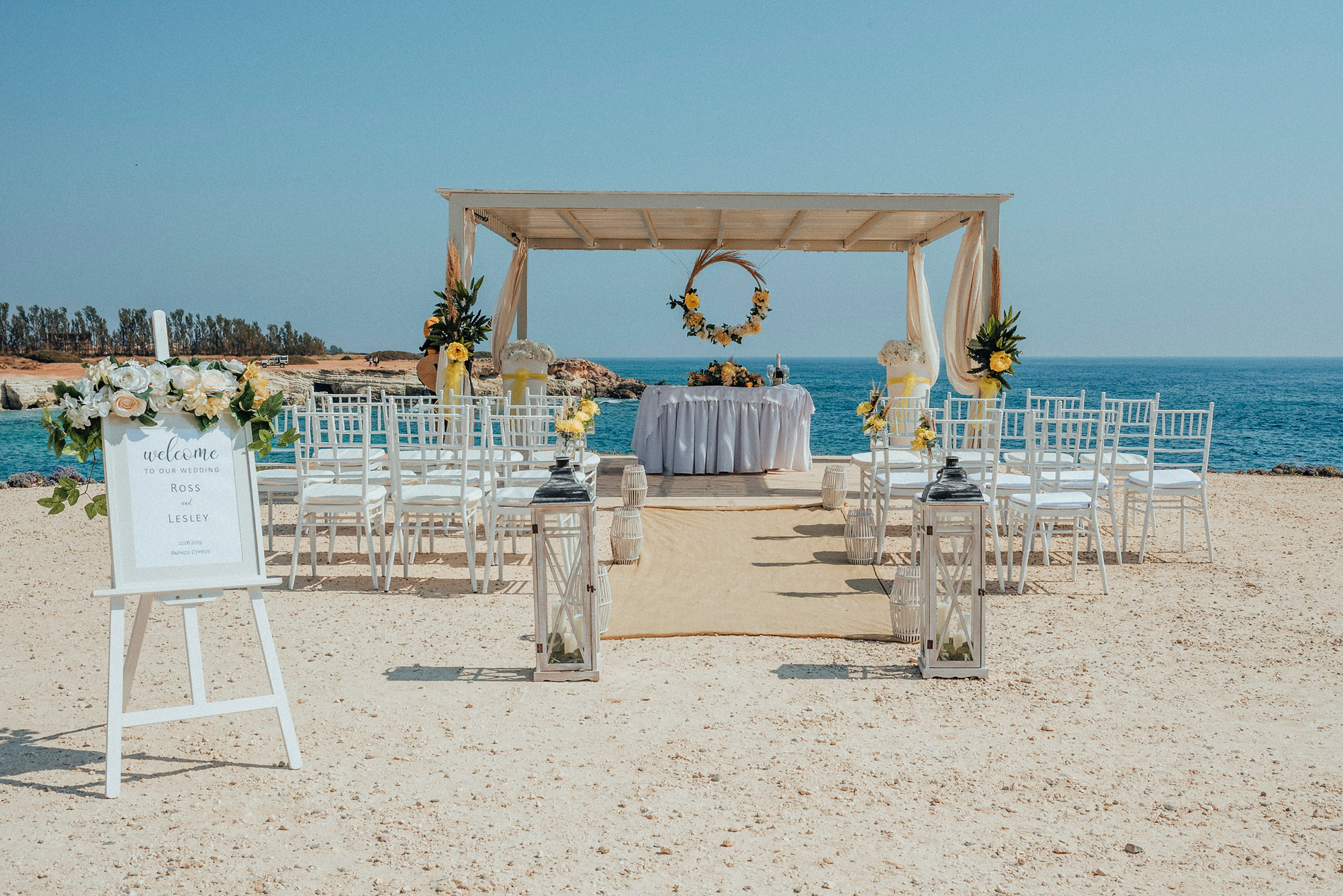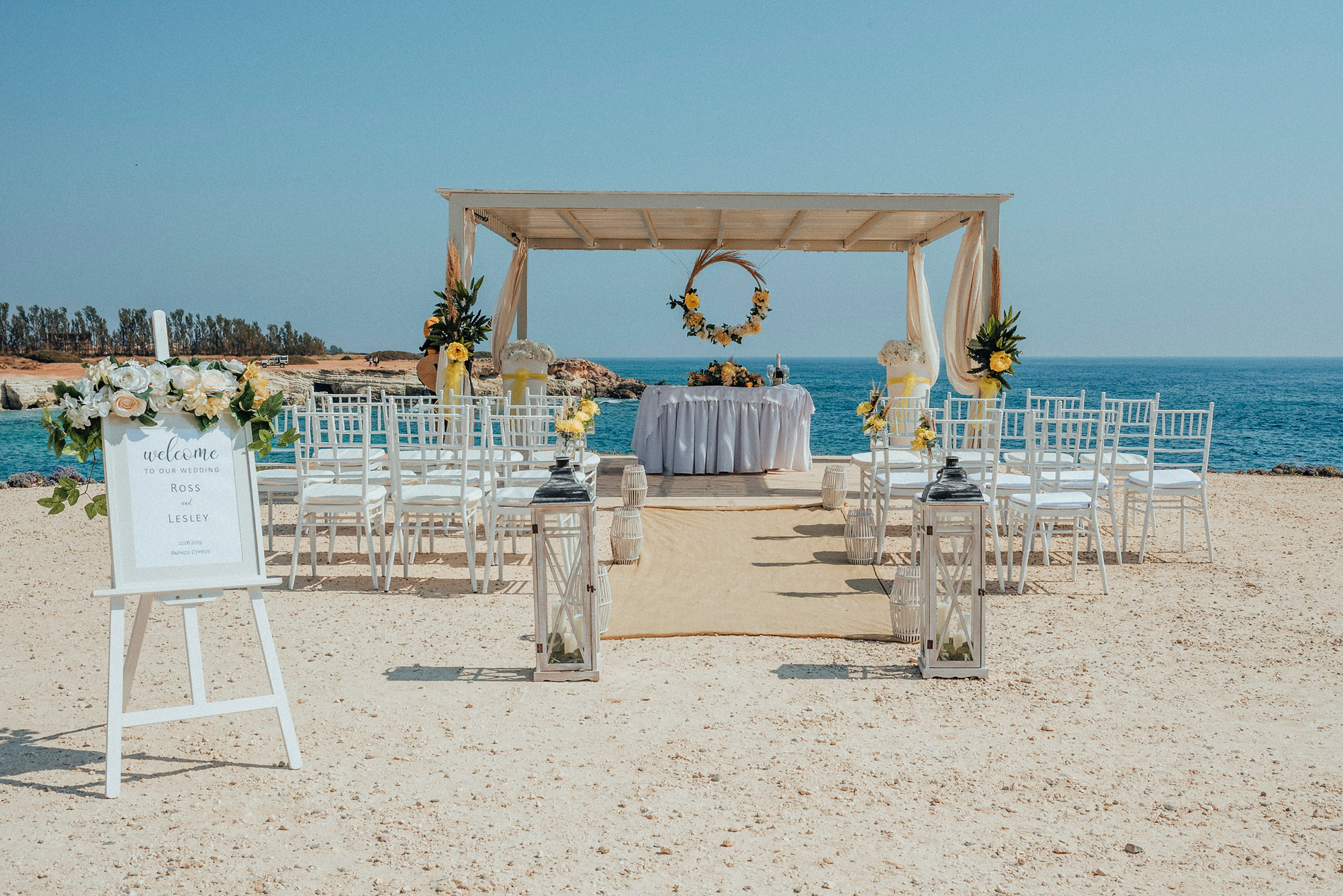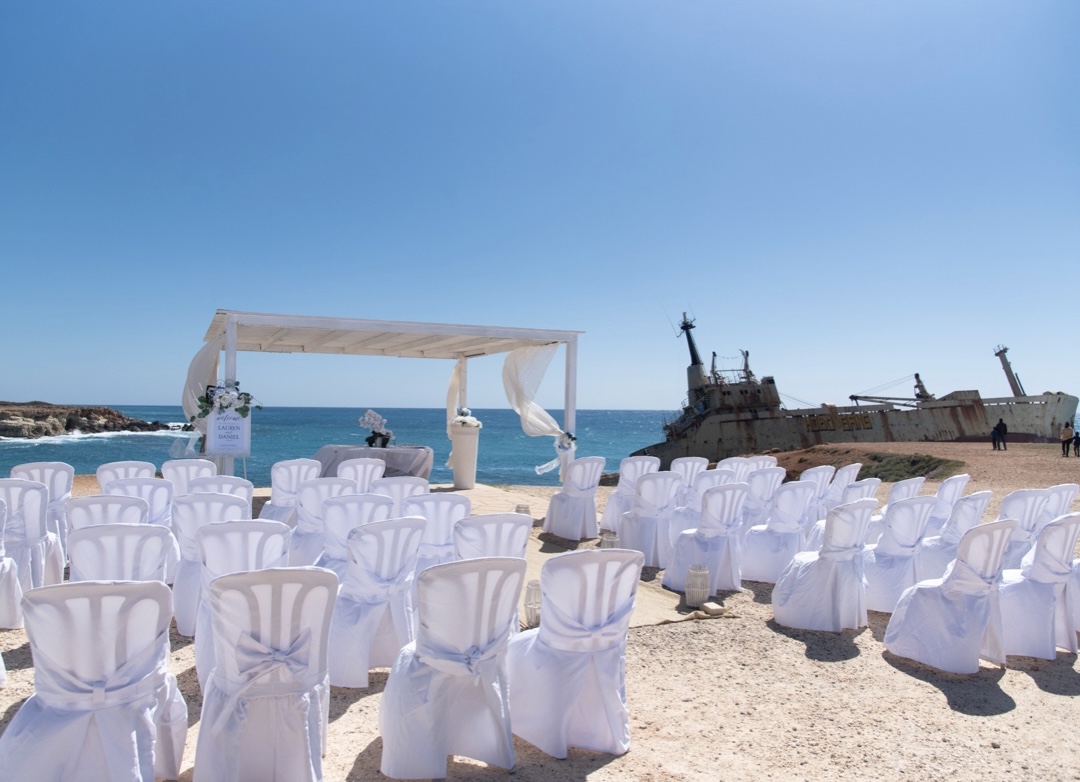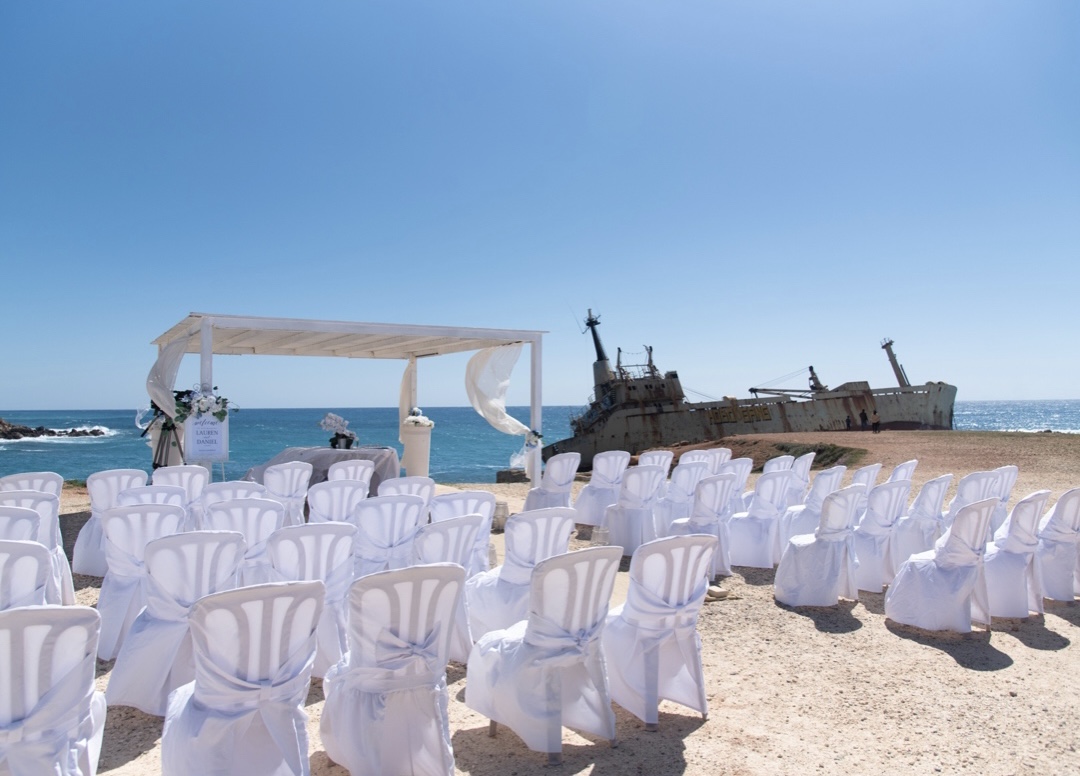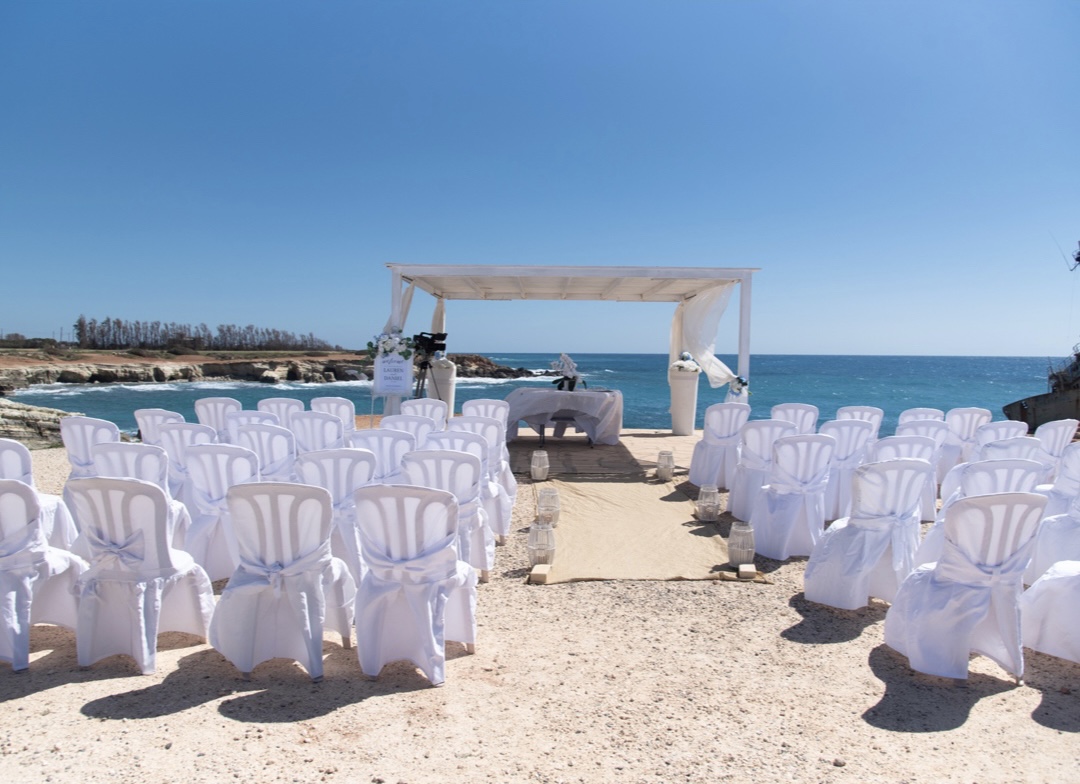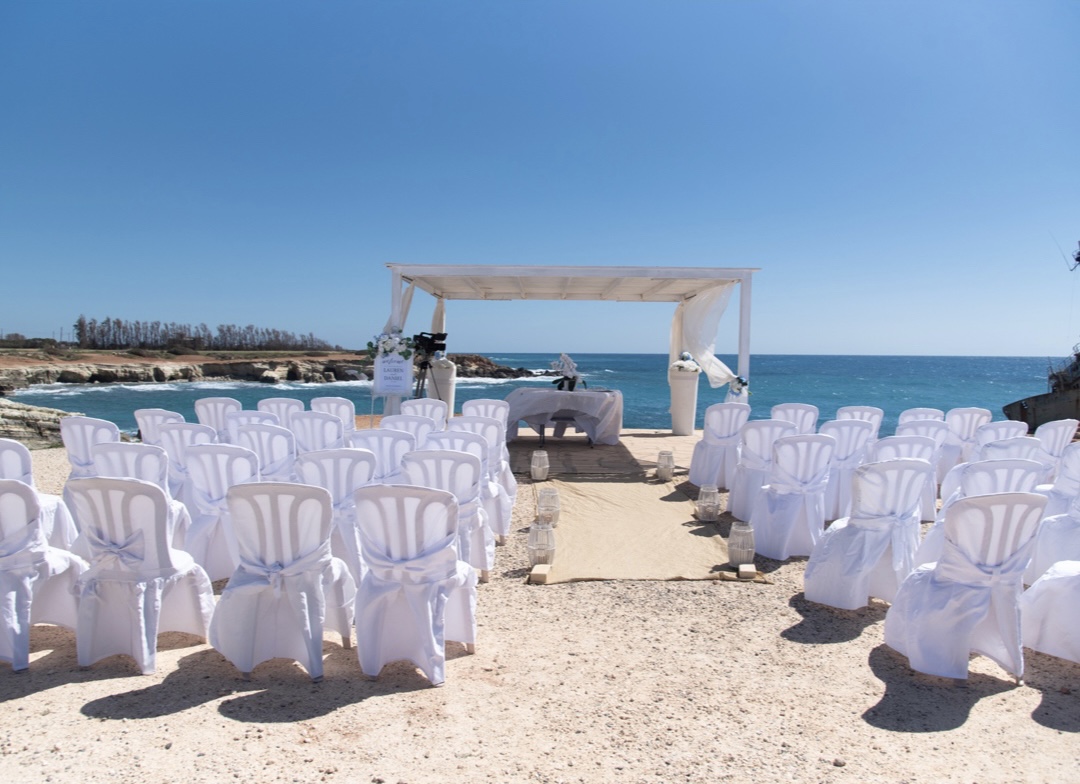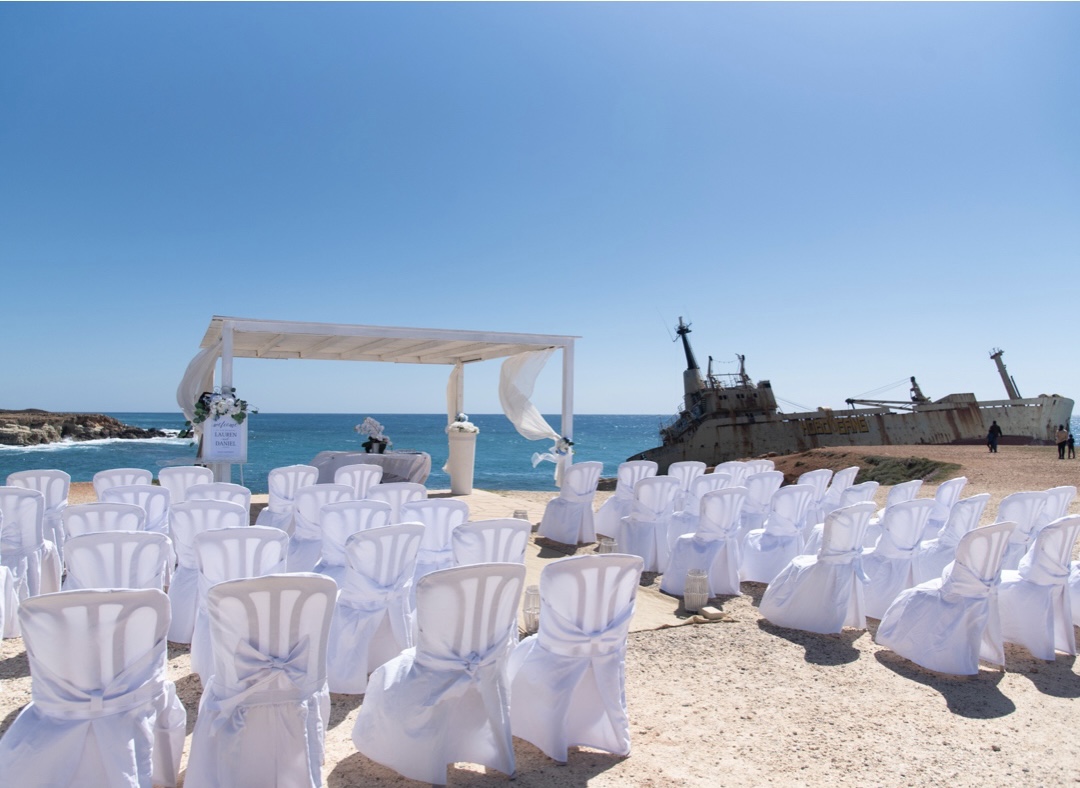 Book your Wedding Date

Romance is always in the air in the land where Aphrodite once roamed, so Pegeia is the best place for affirming your vows. With year-round sunshine practically guaranteed and some of the most beautiful locations as a backdrop, it is certain to be a day to remember.
Ceremony venue

SHIPWRECK VENUE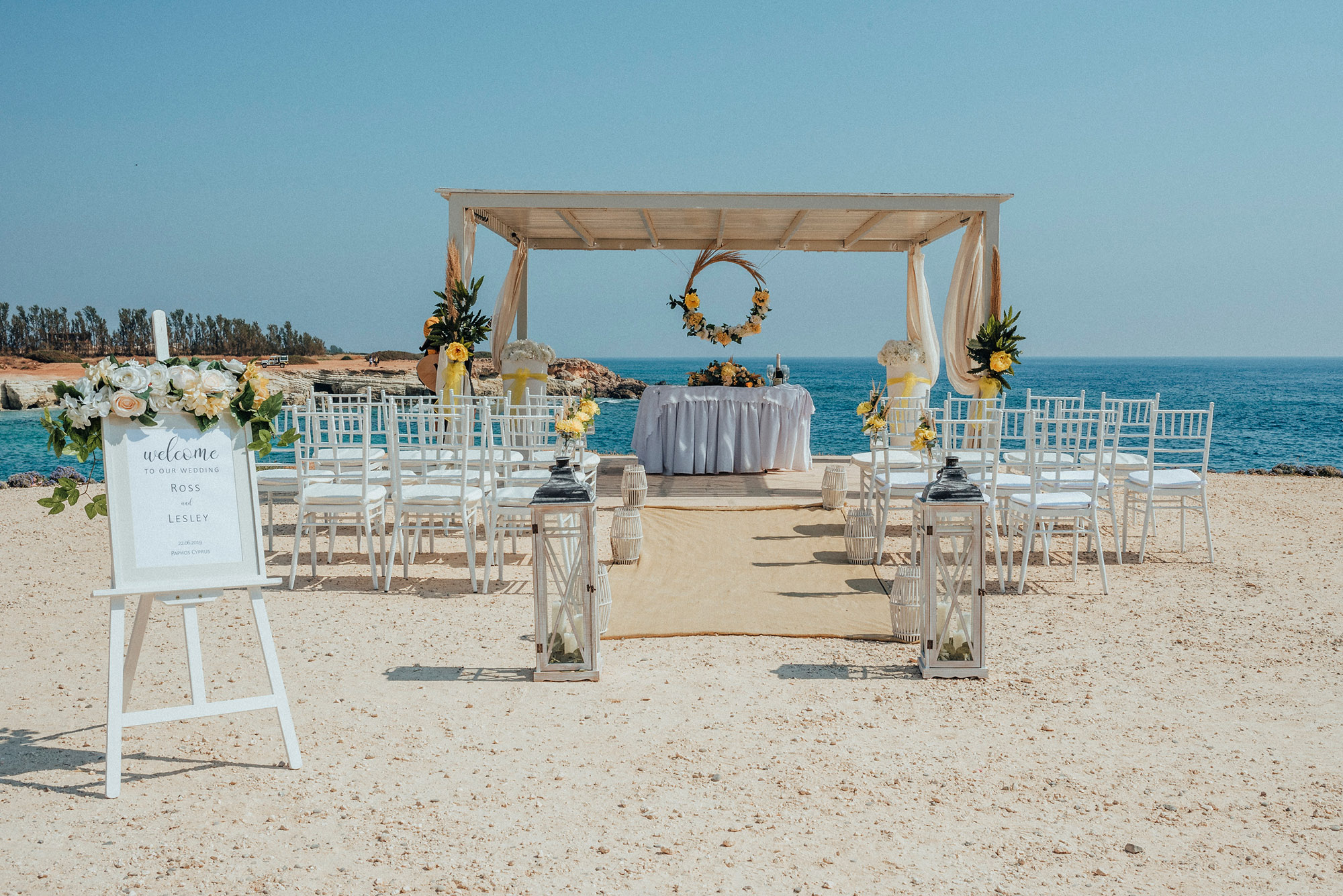 With the ship wreck as a backdrop and the sky shining on the blue sea this is the ultimate romantic place to get married! Just imagine the photos of a lifetime on this special day!
Municipality Fee: €600.00
Banqueting venue

As the venue does not offer banqueting, you can contact our live chat and we will be happy to arrange for your wedding reception to take place at one of the amazing restaurants in the area, or at your hotel premises.
How are venue fees settled when booking via BookYourWeddingDay.com?