Oasis Scala Beach Hotel Agistri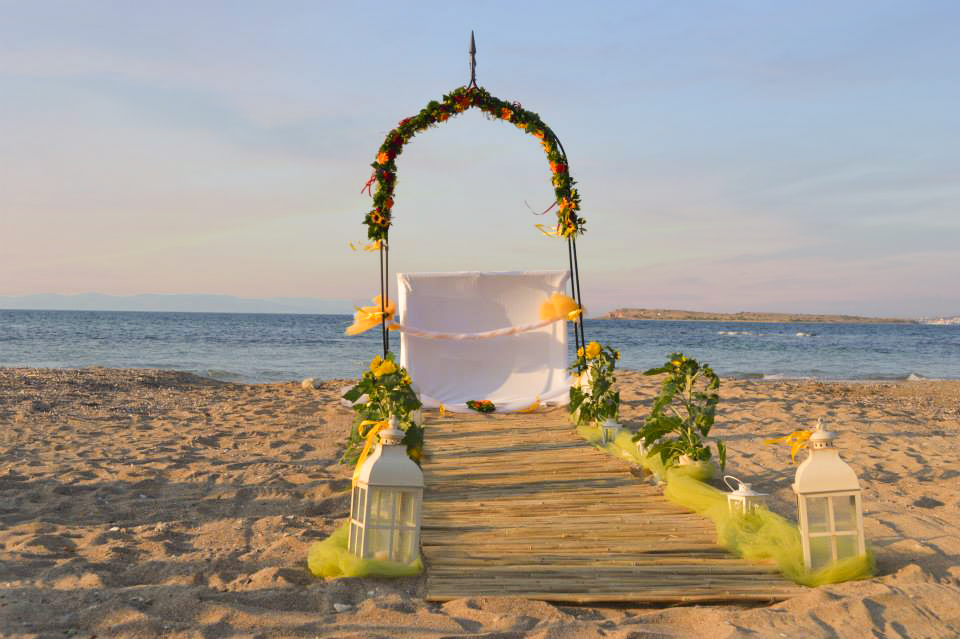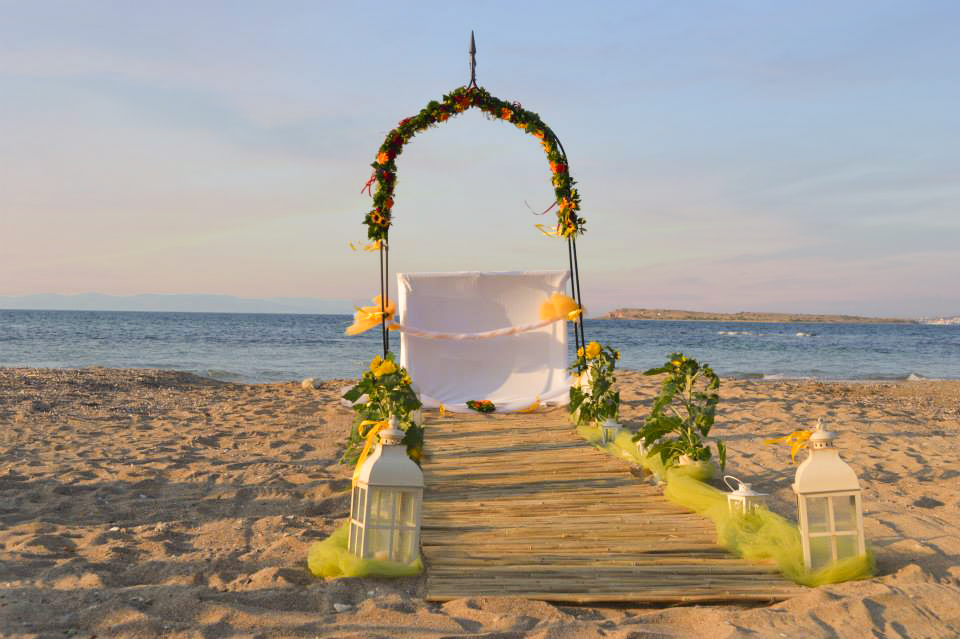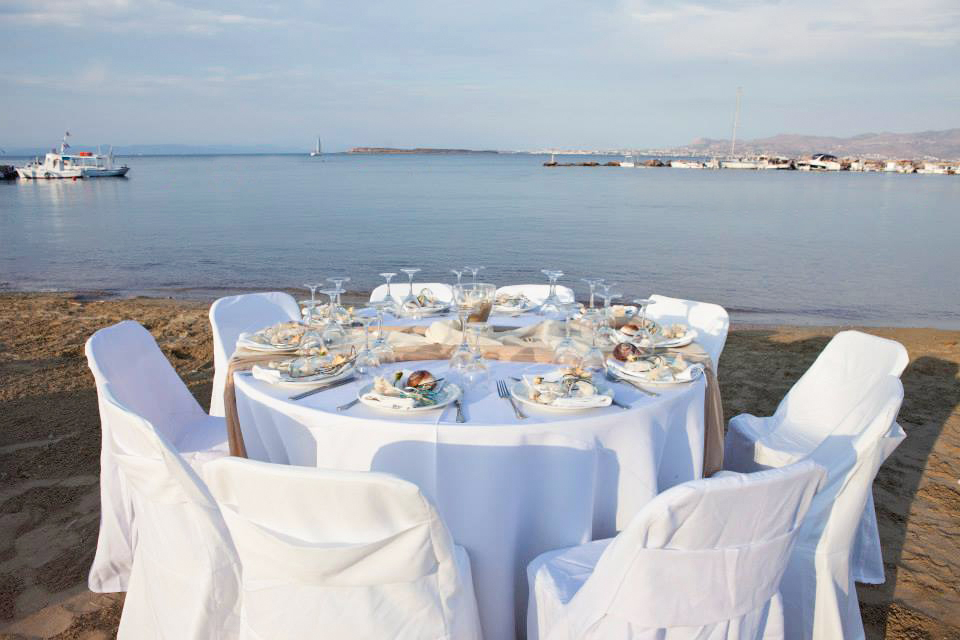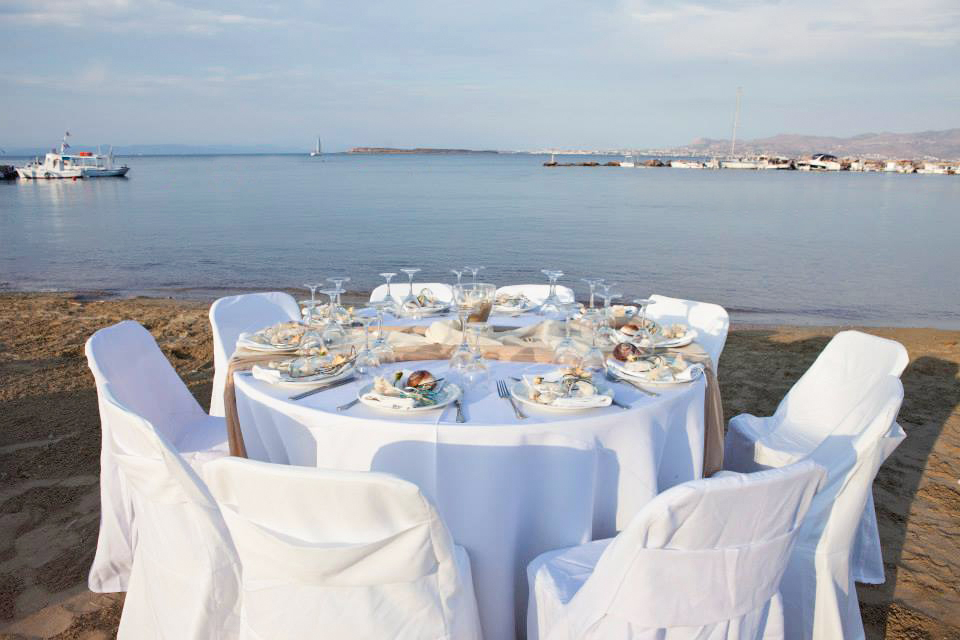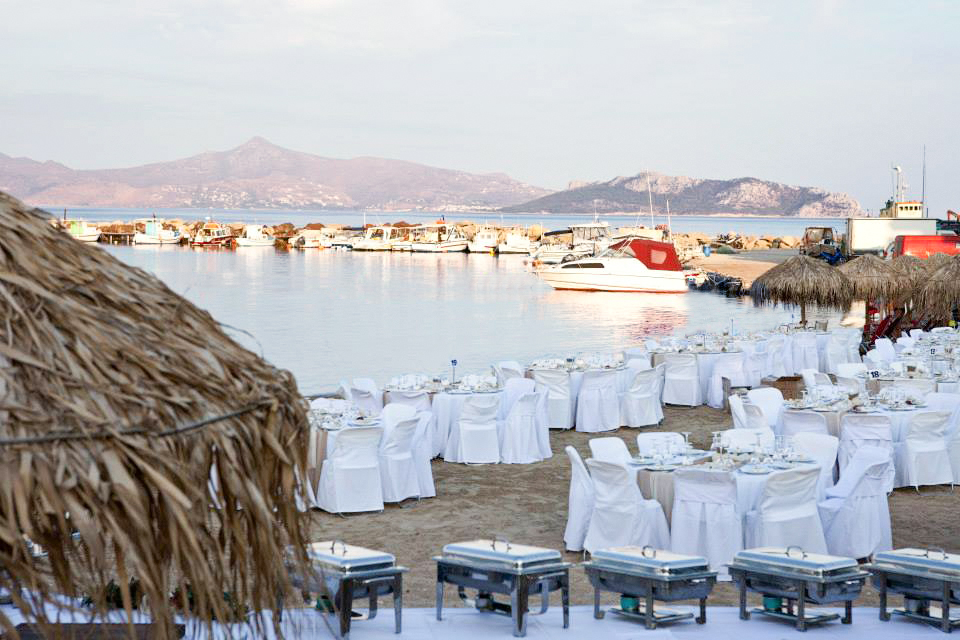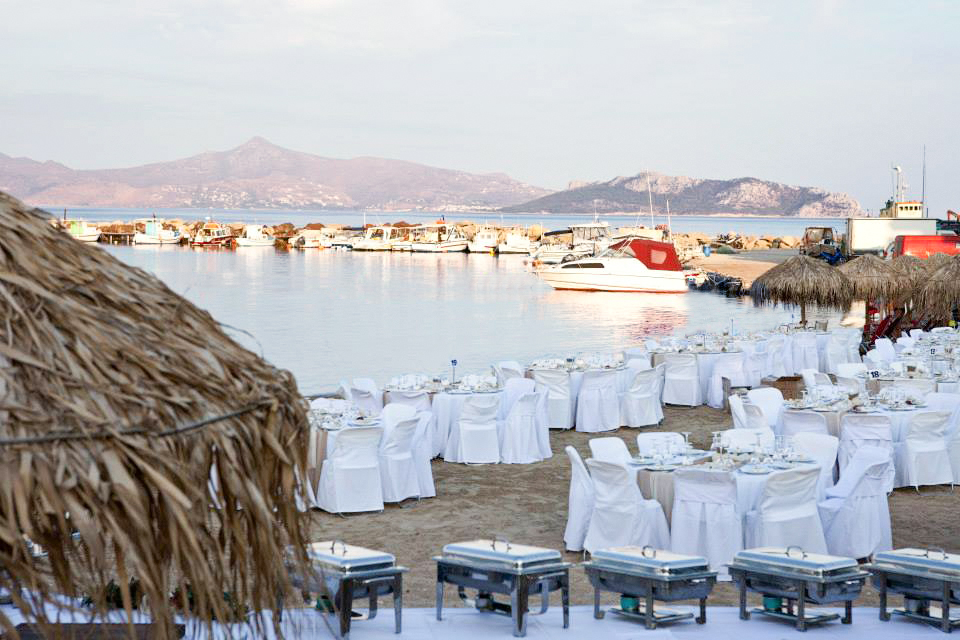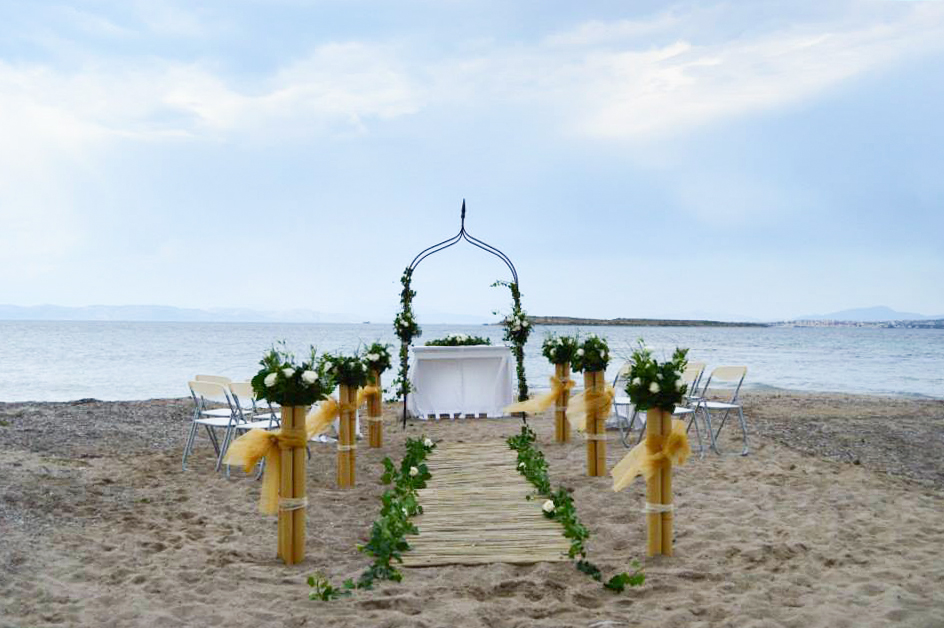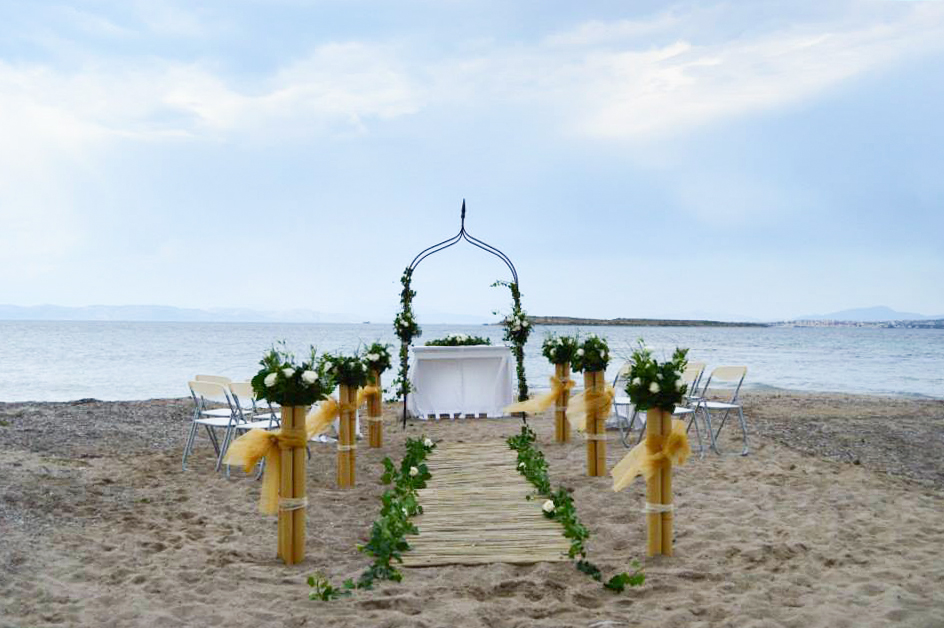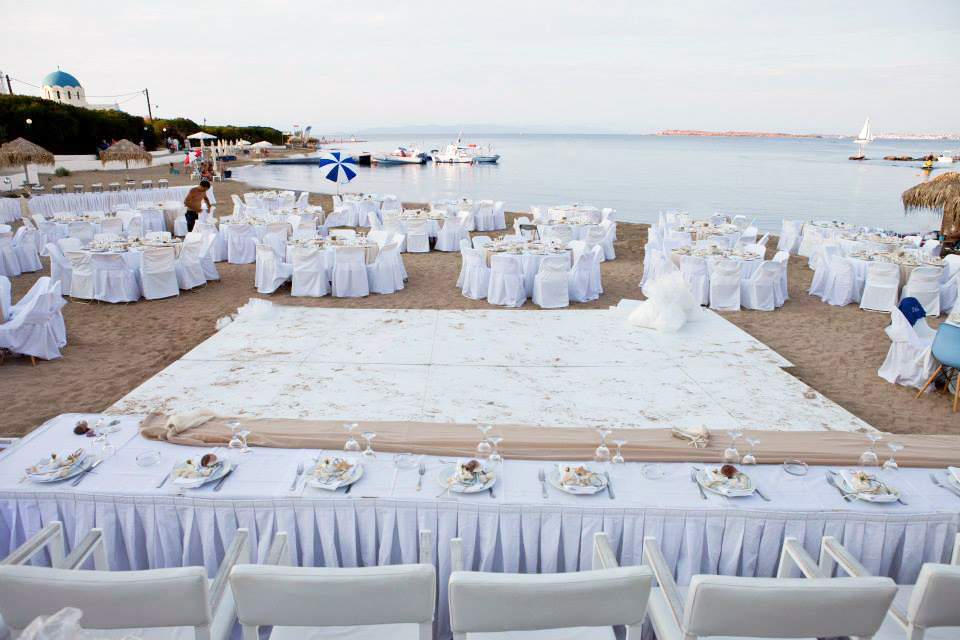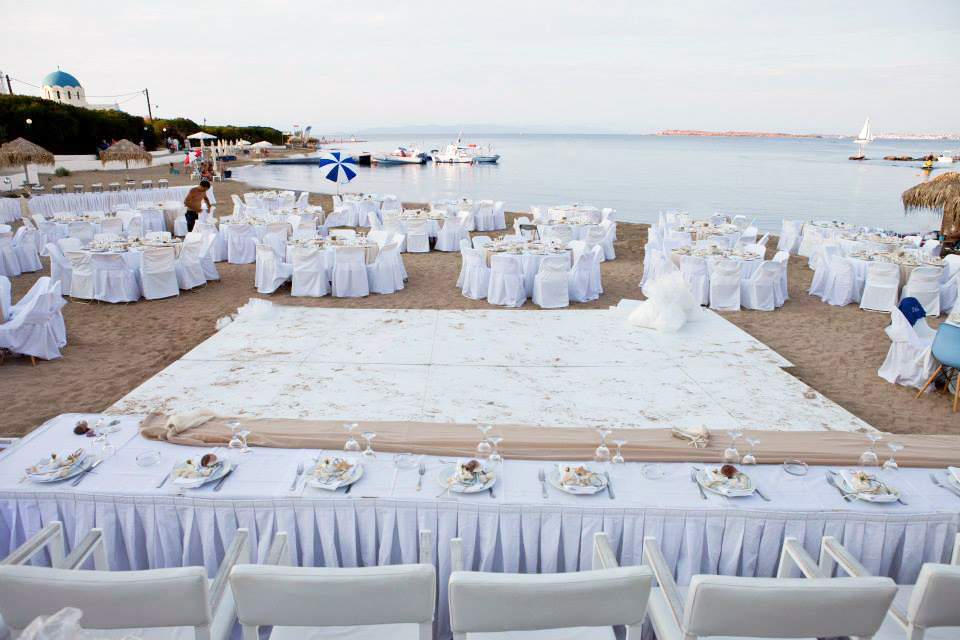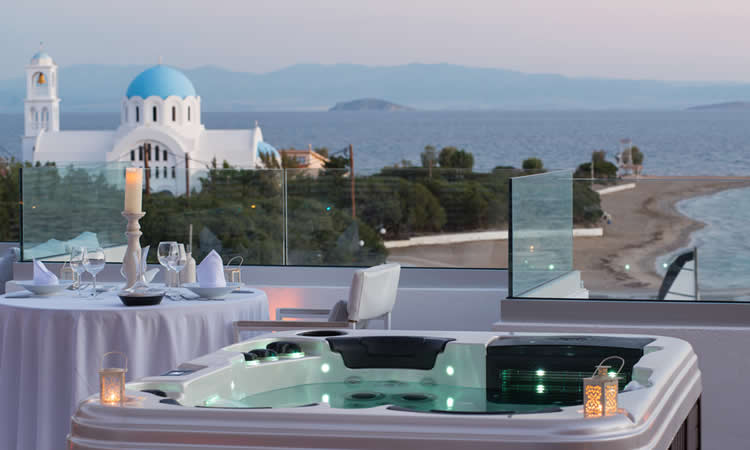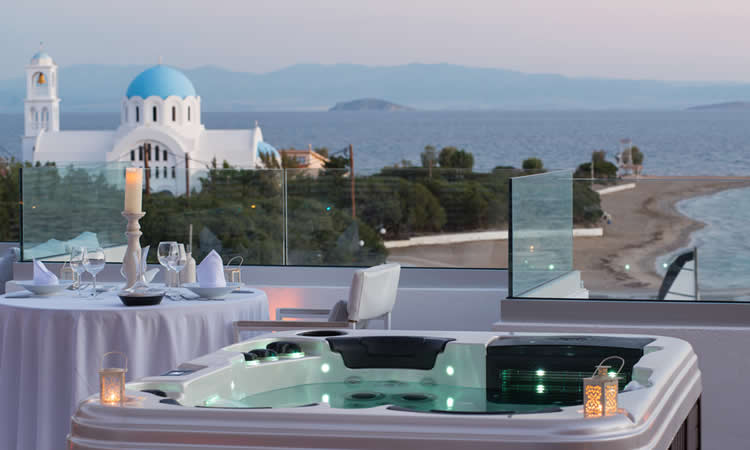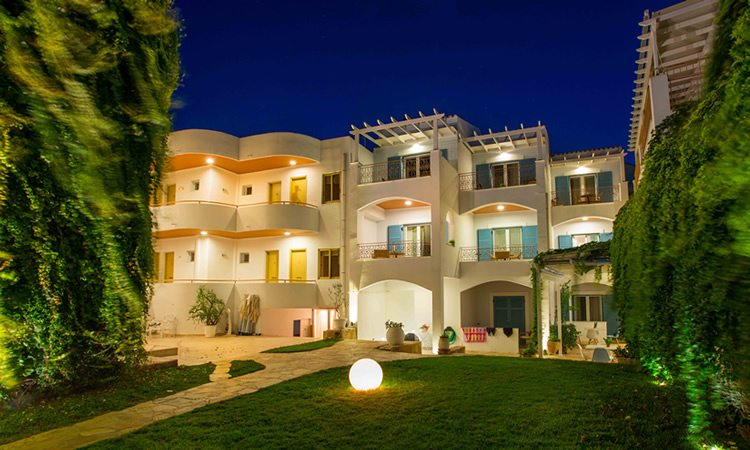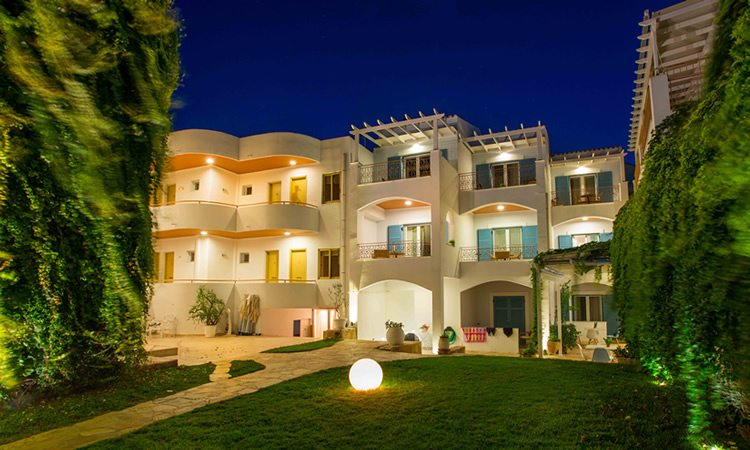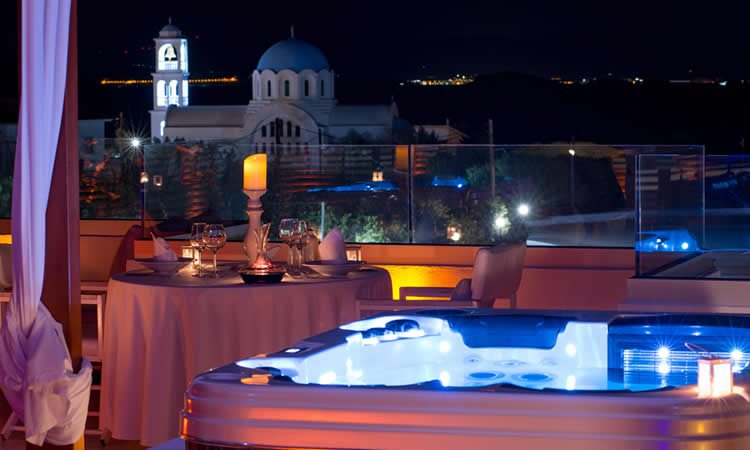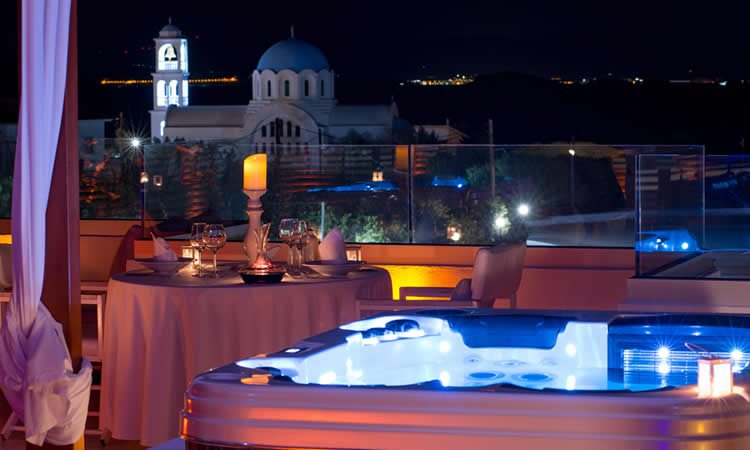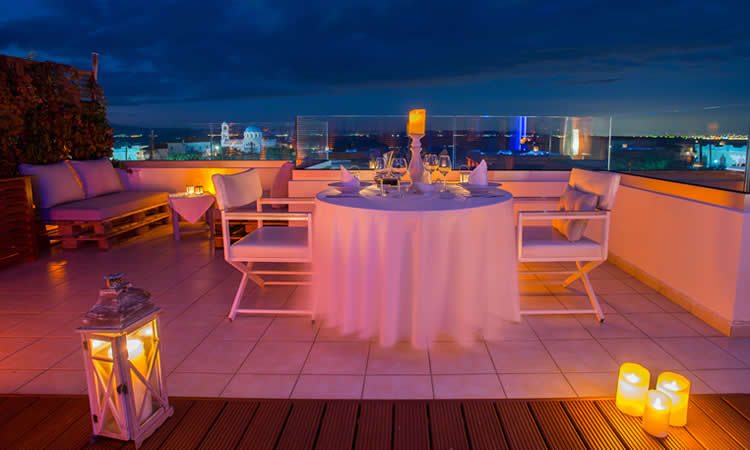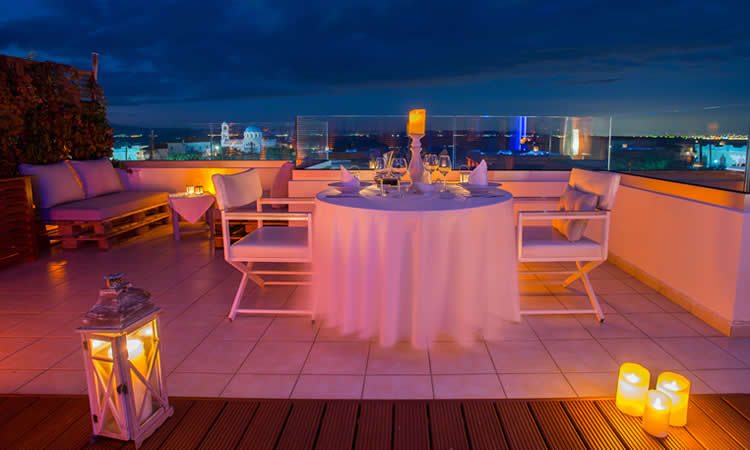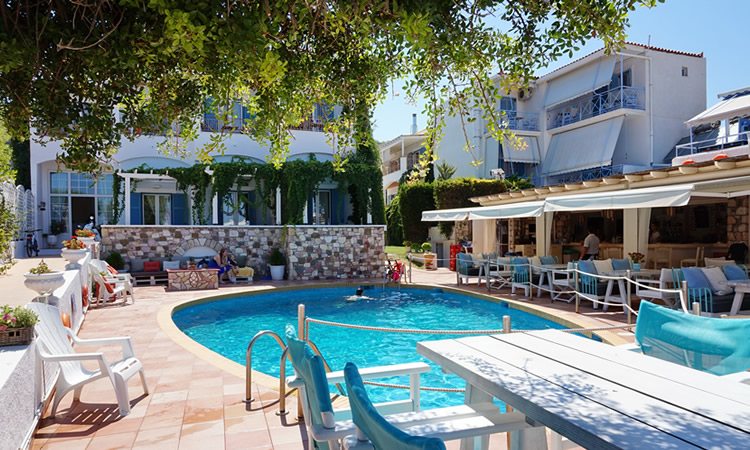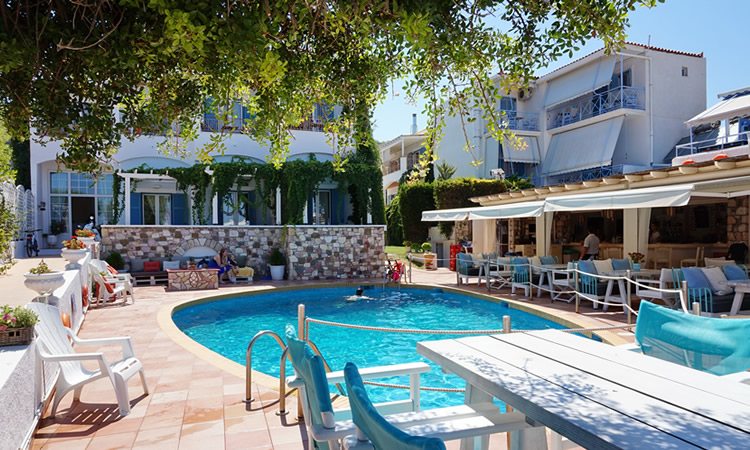 Book your Wedding Date
Facilities:

All inclusive

Babysitting services

Bathrobe & Slippers

Beach bar

Beachfront

Beauty services

Body treatments

Coffee/tea facilities

Couples massage

Free WiFi

Garden

Hammam

Hot tub/jacuzzi

In-room safe

Kids' club

Massage

Mini soccer/basketball court

Nightclub/DJ

Outdoor hot tub/jacuzzi

Outdoor swimming pool

Pool bar

Private beach area

Restaurant (à la carte)

Restaurant (buffet)

Room Service

Sauna

Scuba diving

Shuttle/taxi service (surcharge)

Snack bar

Spa and wellness centre

Spa lounge/relaxation area

Steam bath

Water sport facilities (on site)

Yoga classes
This family-run hotel offers high quality accommodation, catering and service levels. The hotel is situated right next to the sandy, gently shelving beach and has its own cafe-bar and restaurant terrace. The village of Scala lies just a five minute stroll from the hotel, along the sea front.The Oasis Scala Beach Hotel is situated directly on the sandy beach of the village of Scala on the island of Agistri. Agistri is part of the Saronic group of islands, within approximately 1 hour's sea crossing from the Athenian mainland, via Piraeus.
If you are planning your wedding in Greece, then the Oasis Scala Beach Hotel may be the perfect venue for you.
Positioned right next to the beach on the beautiful Greek island of Agistri, the setting is perfect for a variety of events.We can cater for groups from 10 to 120 either on the hotel terrace or on the beach.
Particularly popular for small groups is a Private Gazebo on the beach with food served from the restaurant and DJ to provide the music of your choice to dance the night away.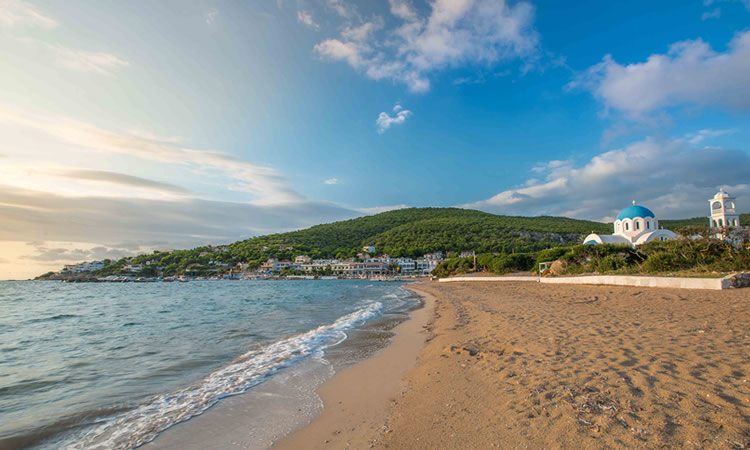 Ceremony venue

BEACH VENUE
Imagine the perfect sea view where you can celebrate your special day. This beautiful venue is right on the beach where an arch and a table are decorated to the colors of the couple's choice. Each of the Ceremonies organized by the Oasis is unique because we do not have rigid itineraries. Each occasion is planned in detail to your specific requirements.
SCALA BEACH
Adjacent to the beach of OASIS, with great sea views and immediate access to the water.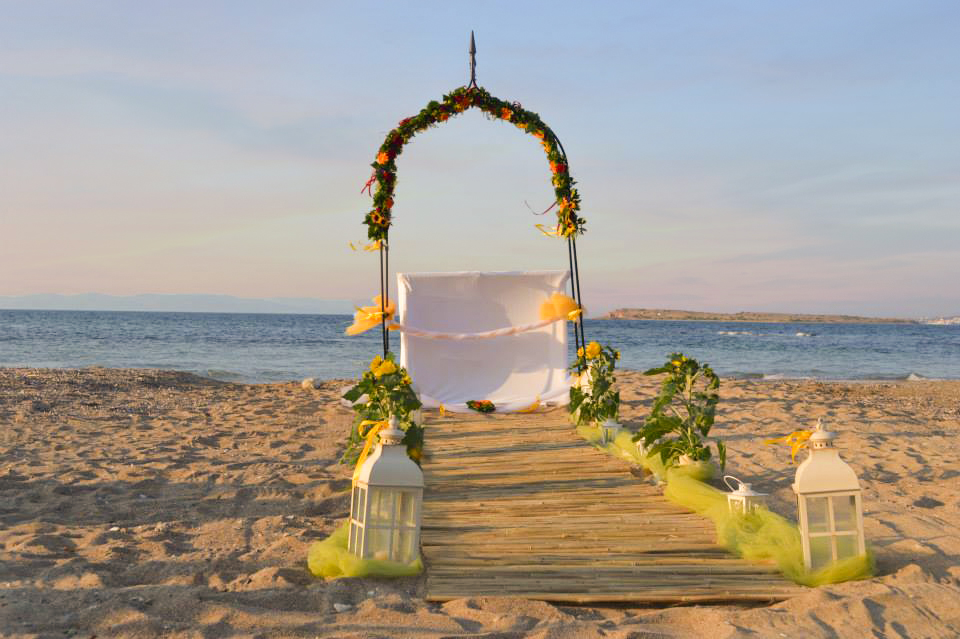 TOWN HALL
Say " I do" in front of the old Town Hall, in the main village square.
CHURCH VENUE
Having as background or in front of one of the four churches are suggest within you can choose the perfect portrait alike venue.
Banqueting venue

OASIS TERRACE RESTAURANT
Located on the open air deck of the hotel, next to the pool with great views out to sea and neighbouring islands. Either buffet or waiter service.
OASIS BEACH SEASIDE
Located on the beach directly in front of the hotel. Either buffet or waiter service.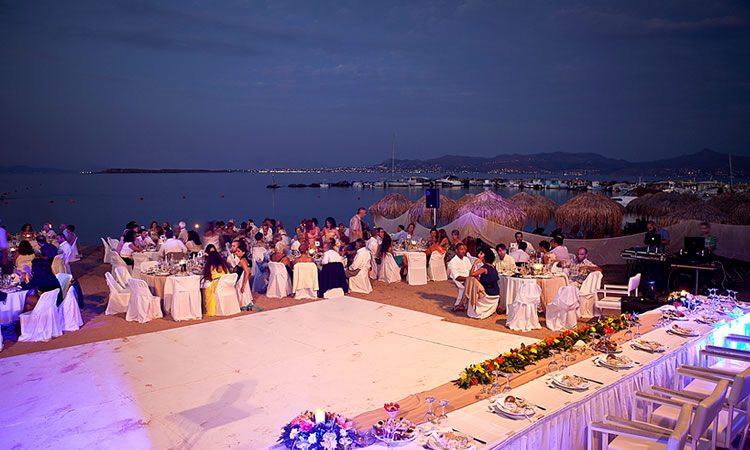 OASIS BEACH GAZEBO
Ideal for small groups, up to 20 guests. A private gazebo on the beach with food served from the restaurant and a DJ to provide your music. Either buffet or waiter service.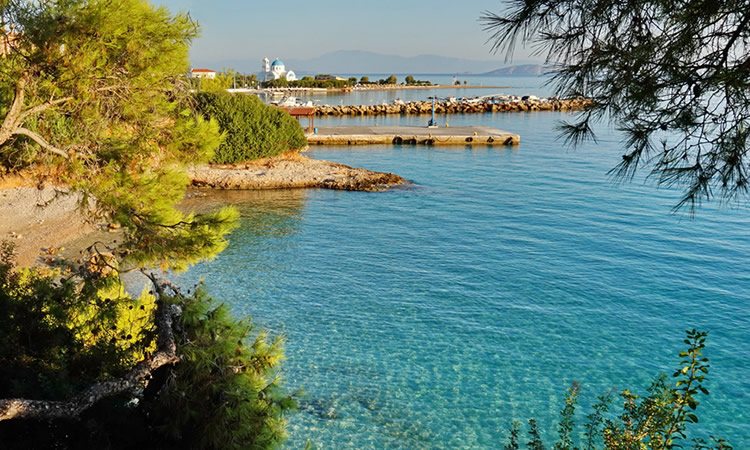 How are venue fees settled when booking via BookYourWeddingDay.com?