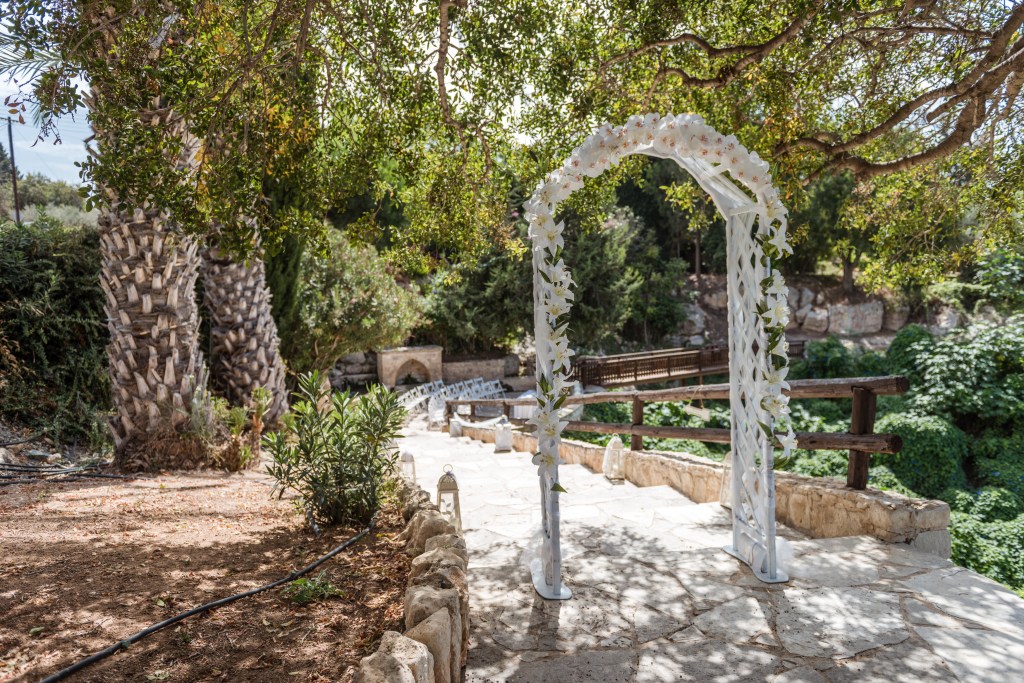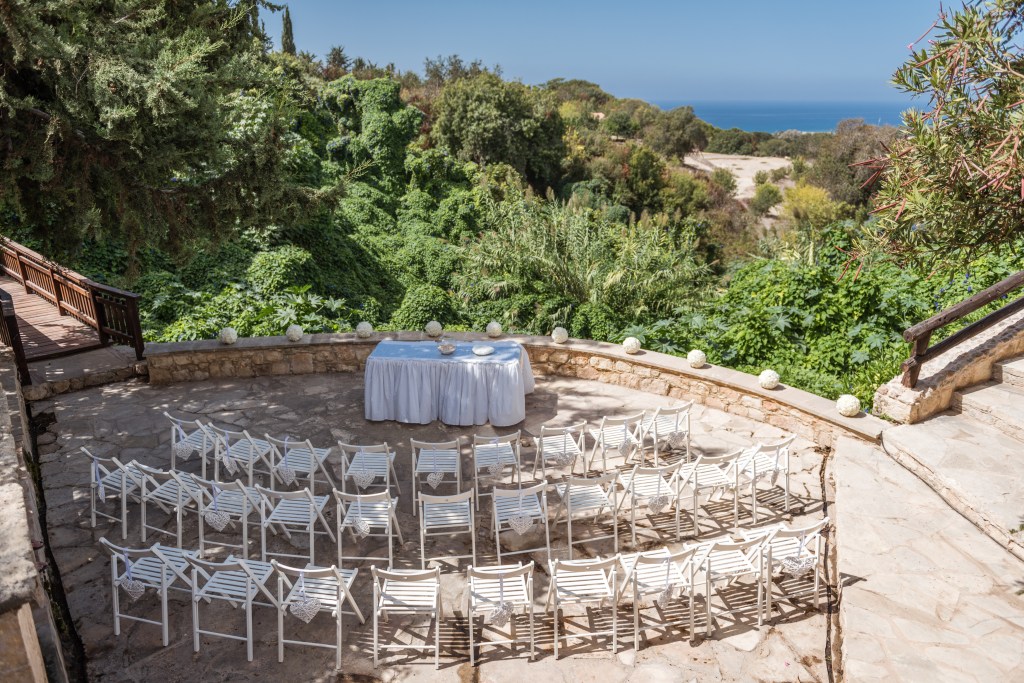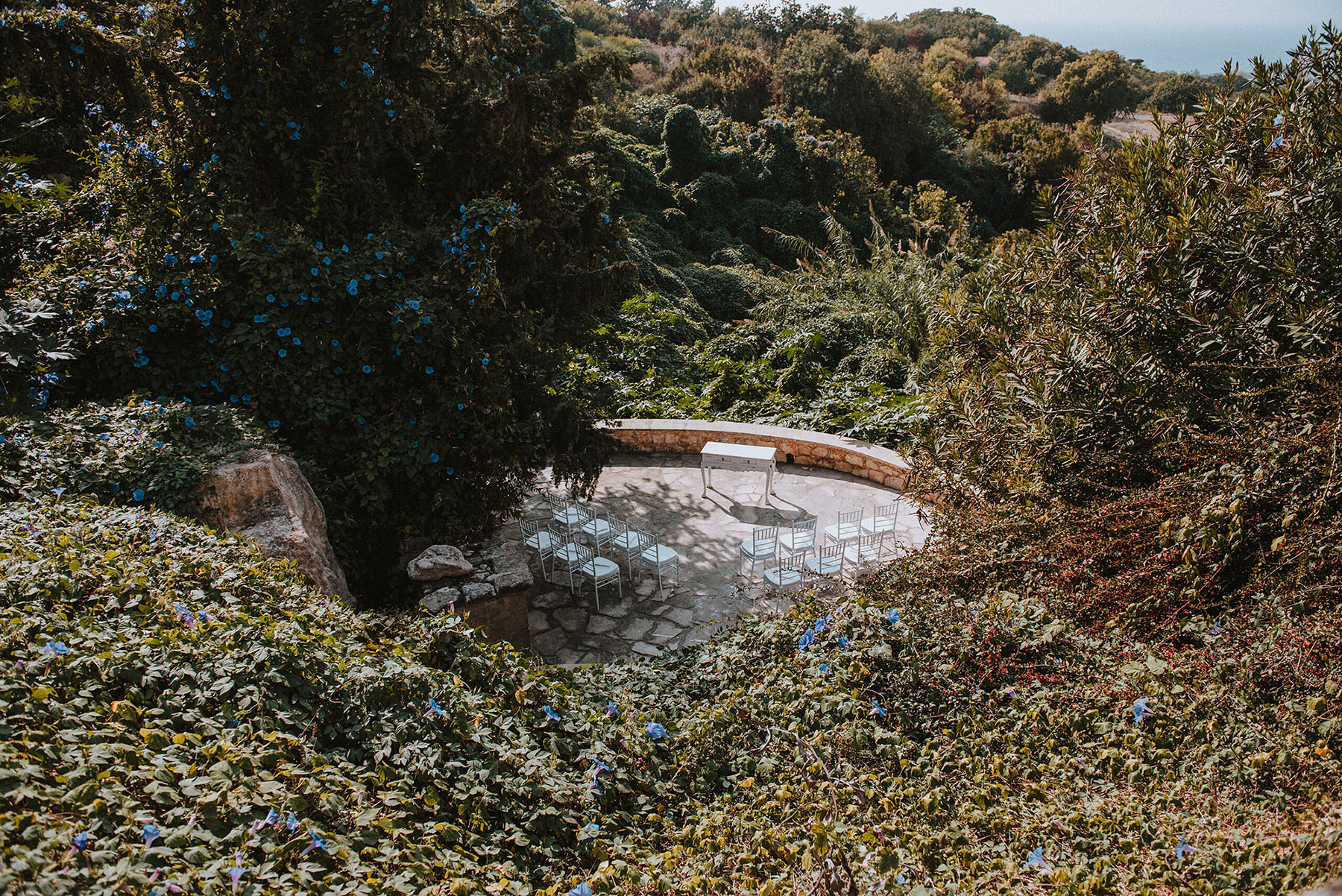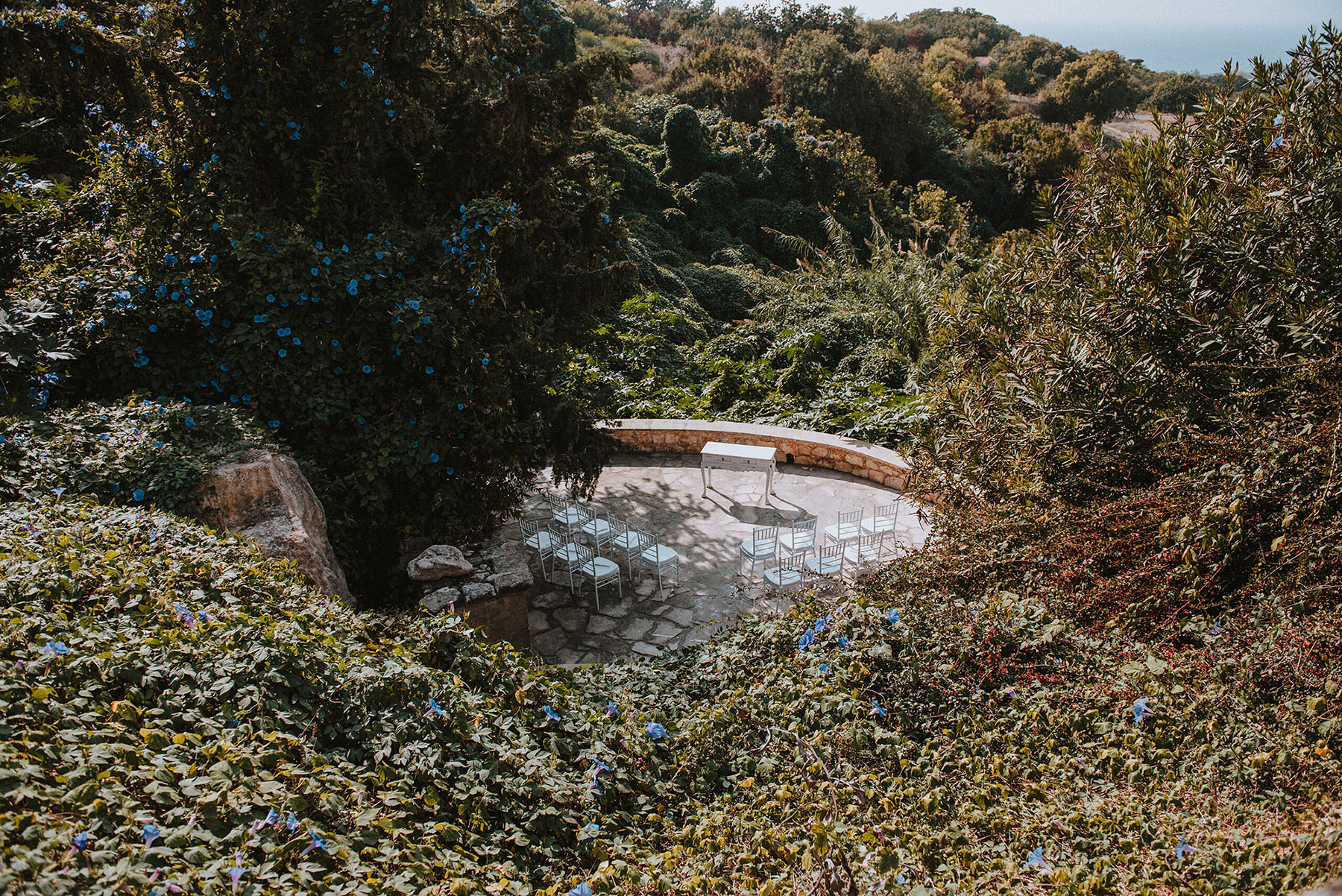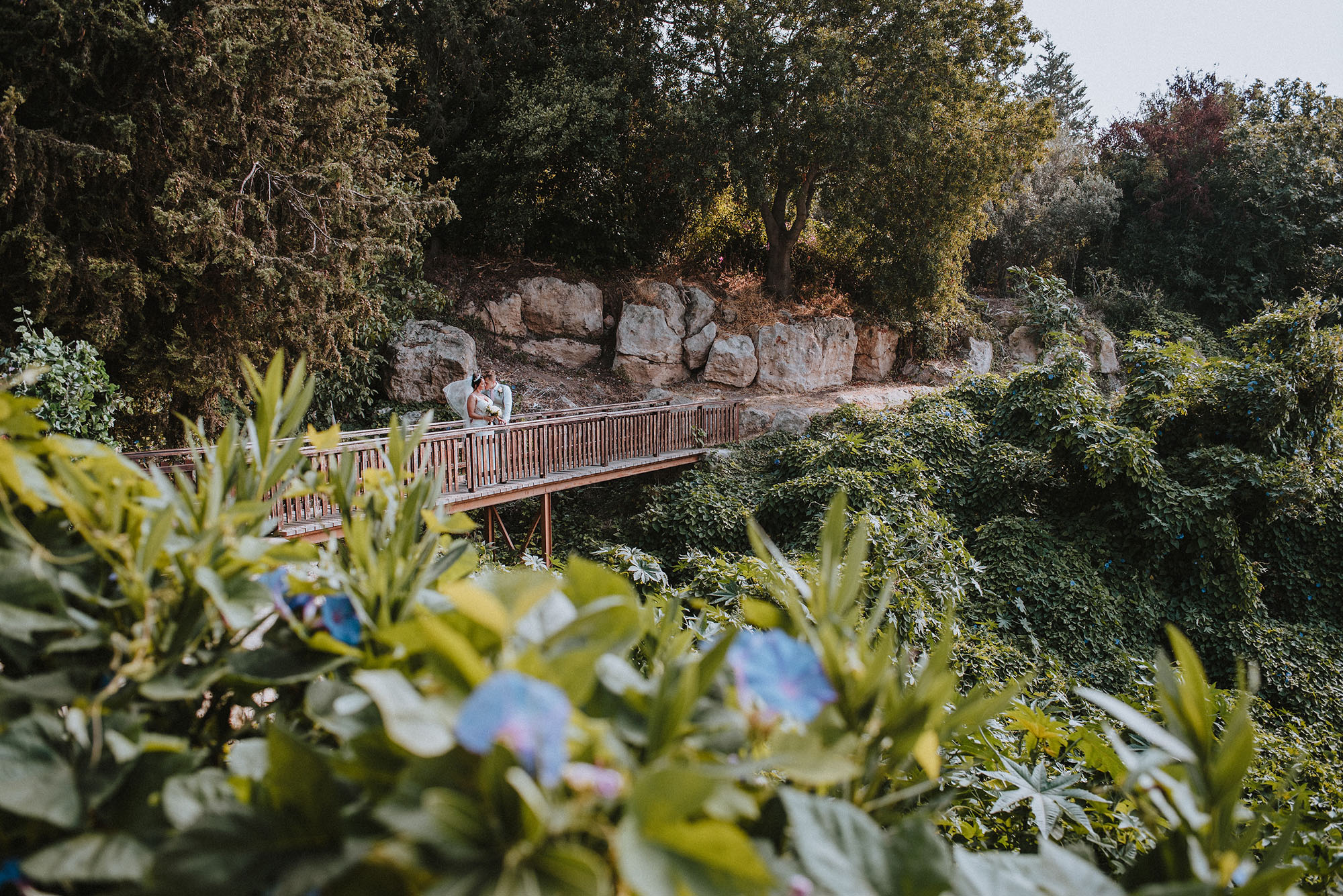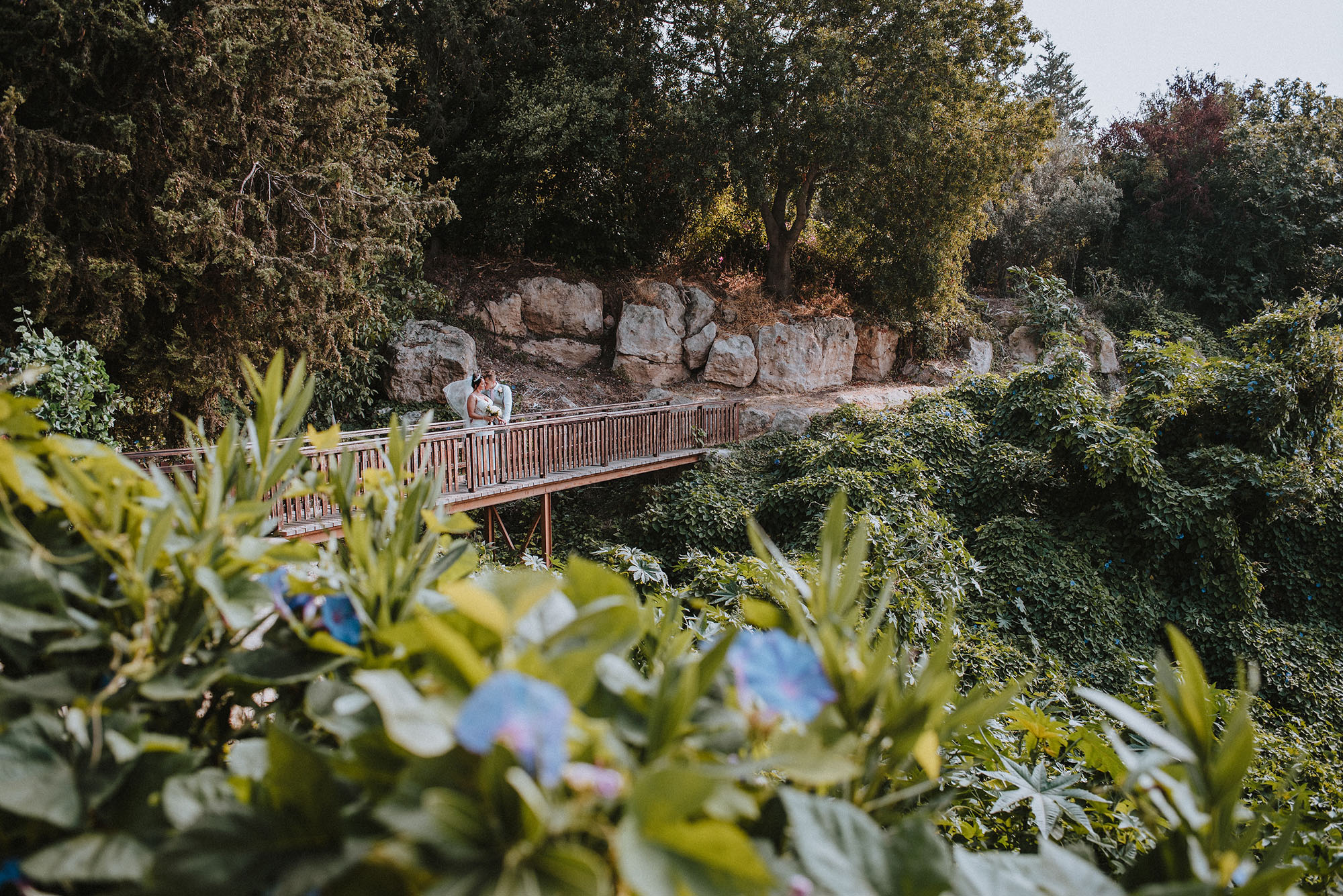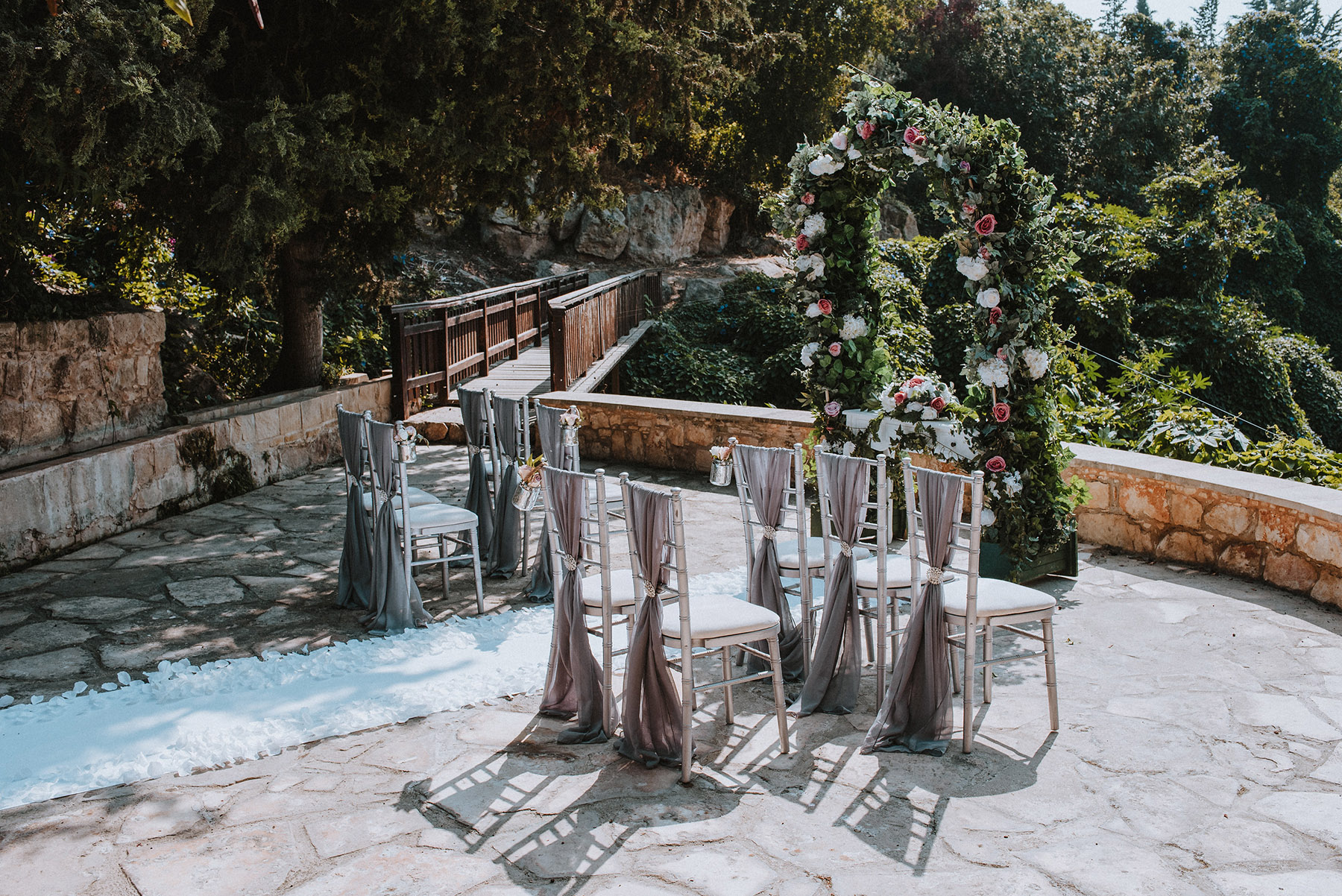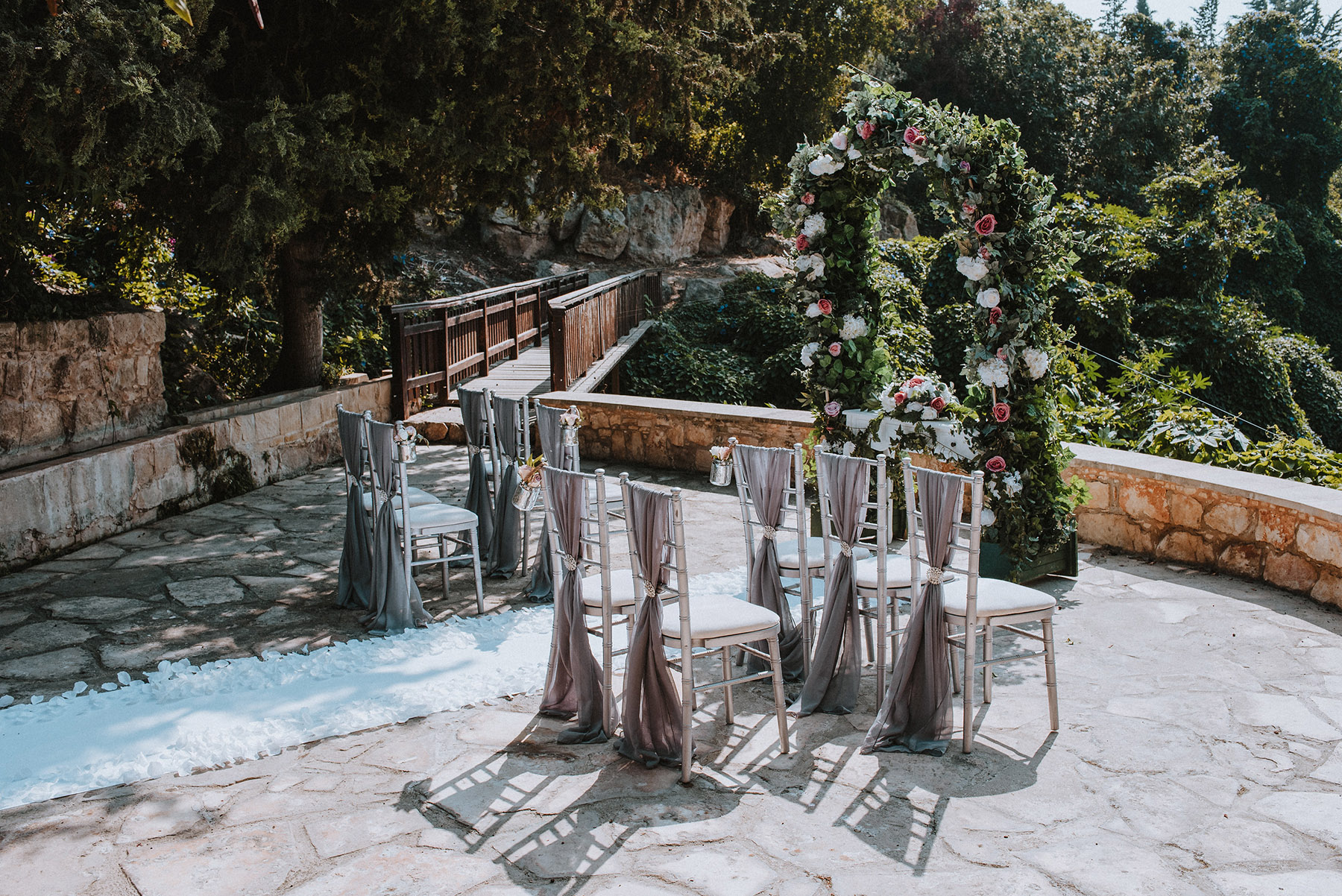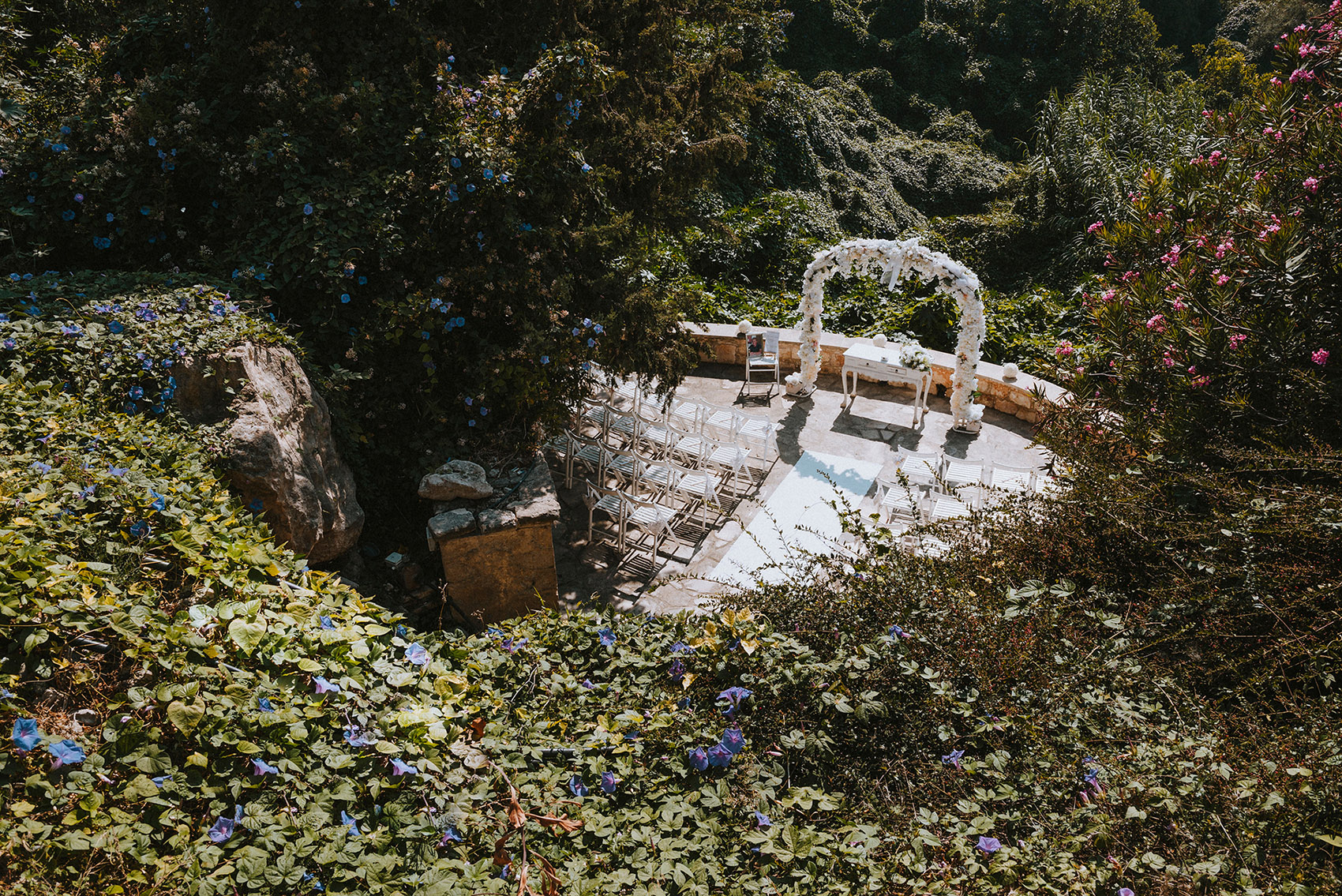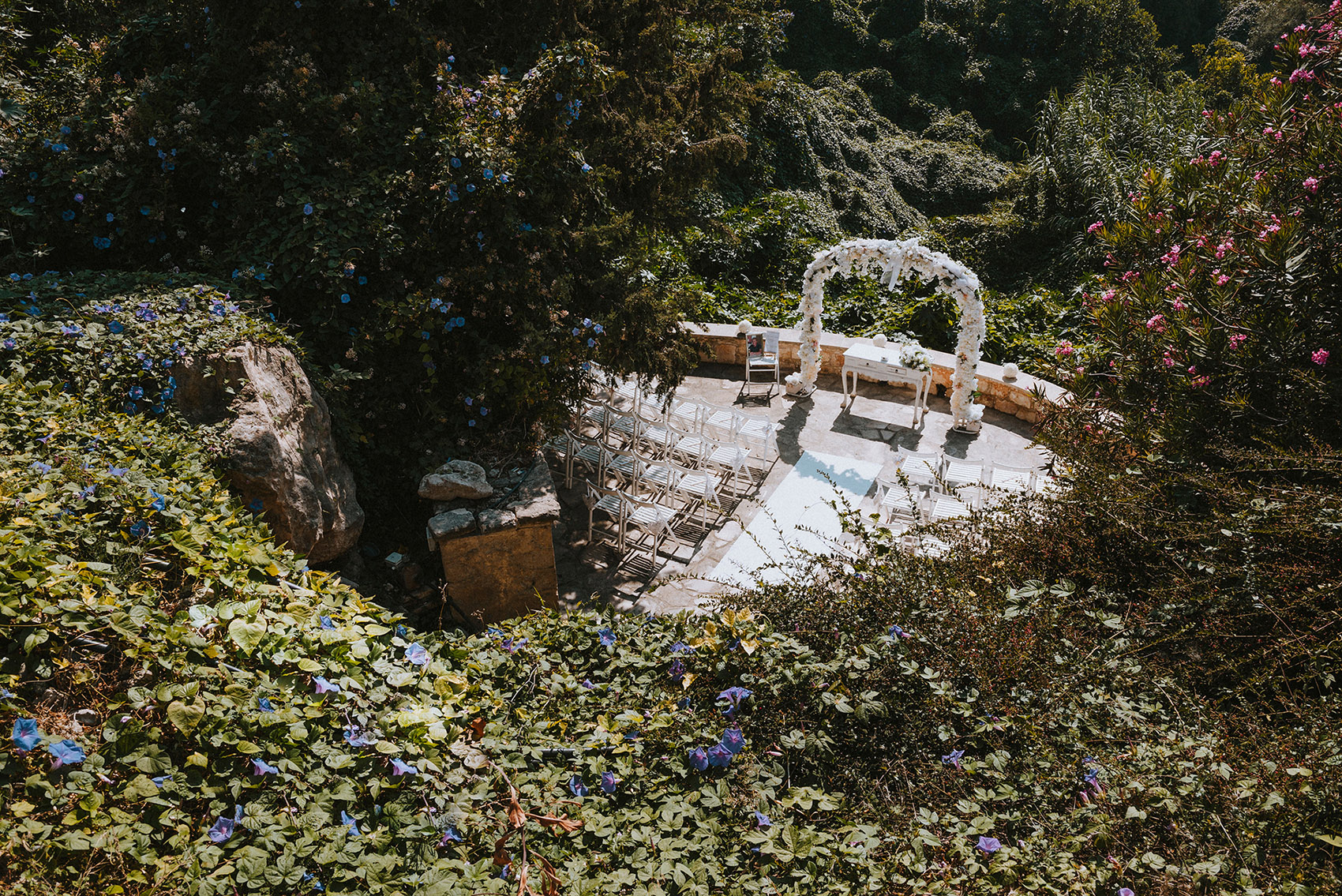 Book your Wedding Date
At the center of the village of Lemba, and overlooking the mediterranean sea, the vrisi-faucet of Lemba is surrounded by the green vegatation and the blue of the sky!
Ceremony venue

If you are an outdoor kind of gal looking for a fresh approach to your wedding nothing beats a natural setting, plenty of sunshine and a marvellous view of the Mediterranean. The Vrysi of Lemba lies in the Park of Lemba, an idyllic and private setting with panoramic views of the Mediterranean. Only minutes away from the Cultural Village of Lemba, the first cultural village of the country, one can combine a truly romantic ceremony with a traditional yet lavish wedding reception.
TOWN HALL FEES €482. 00
Town Hall fees are paid directly at Pafos Town Hall for your marriage licence and registrar's fees. The Town Hall accepts cash or credit cards.
VENUE FEE €250.00

Venue Fee is paid at Lemba Community Council

Please note that weddings on Sundays can be performed upon special request on [email protected]
Banqueting venue

As the venue does not offer banqueting, your travel agent or the wedding coordinator of your hotel can arrange for your wedding reception to take place at one of the amazing restaurants in the area, or at your hotel premises.
How are venue fees settled when booking via BookYourWeddingDay.com?