Venue Aoratos (Juniper Tree)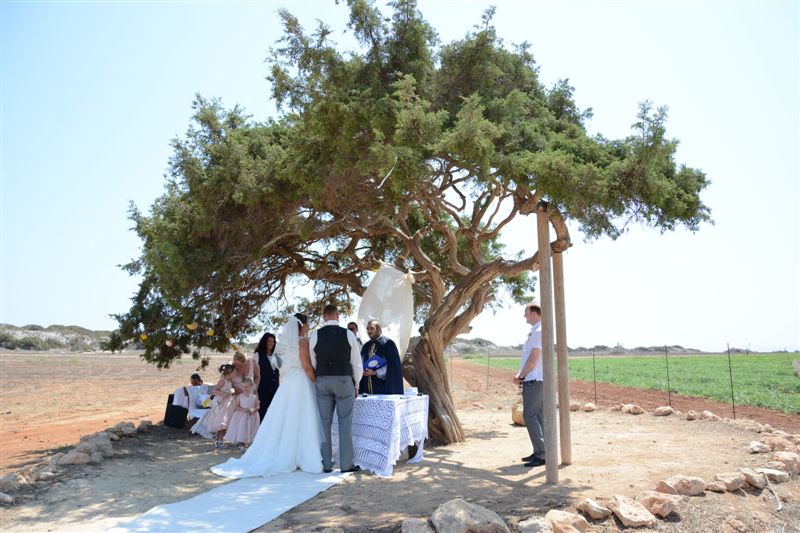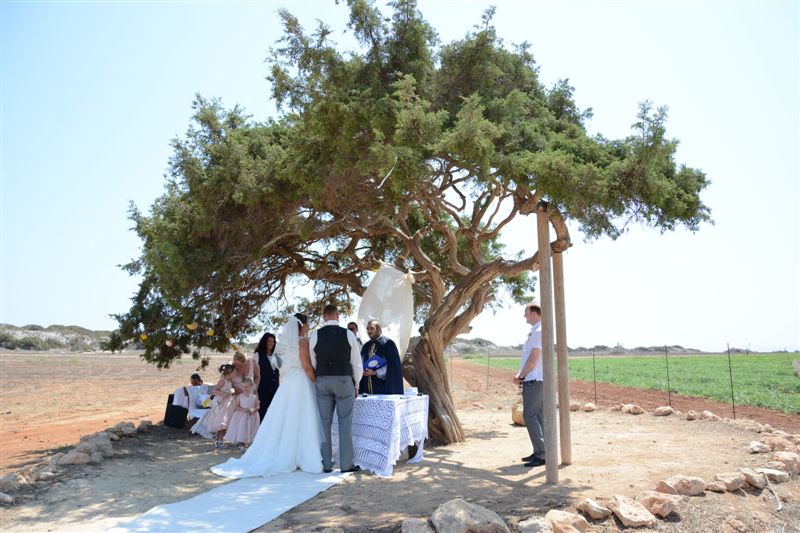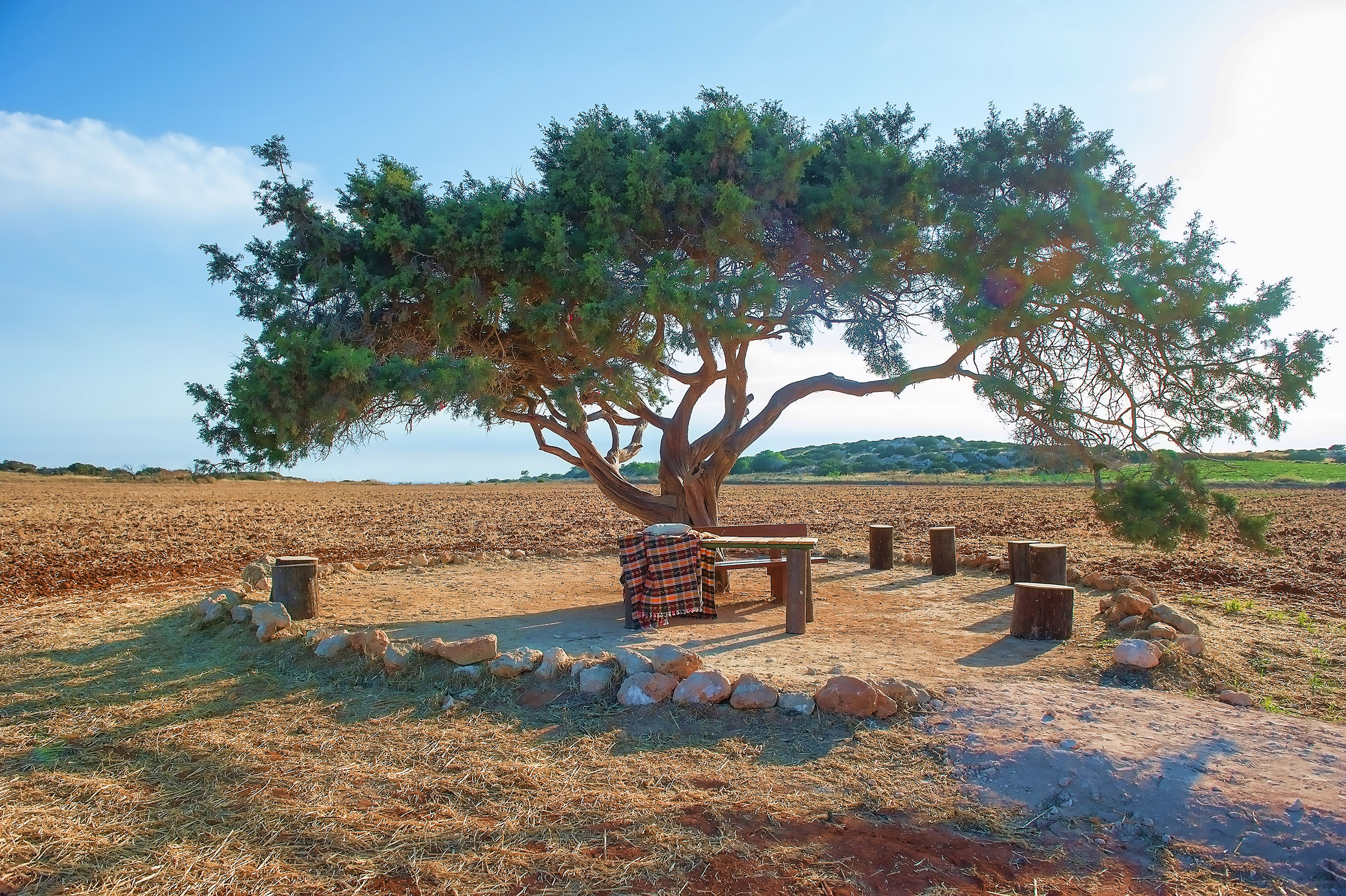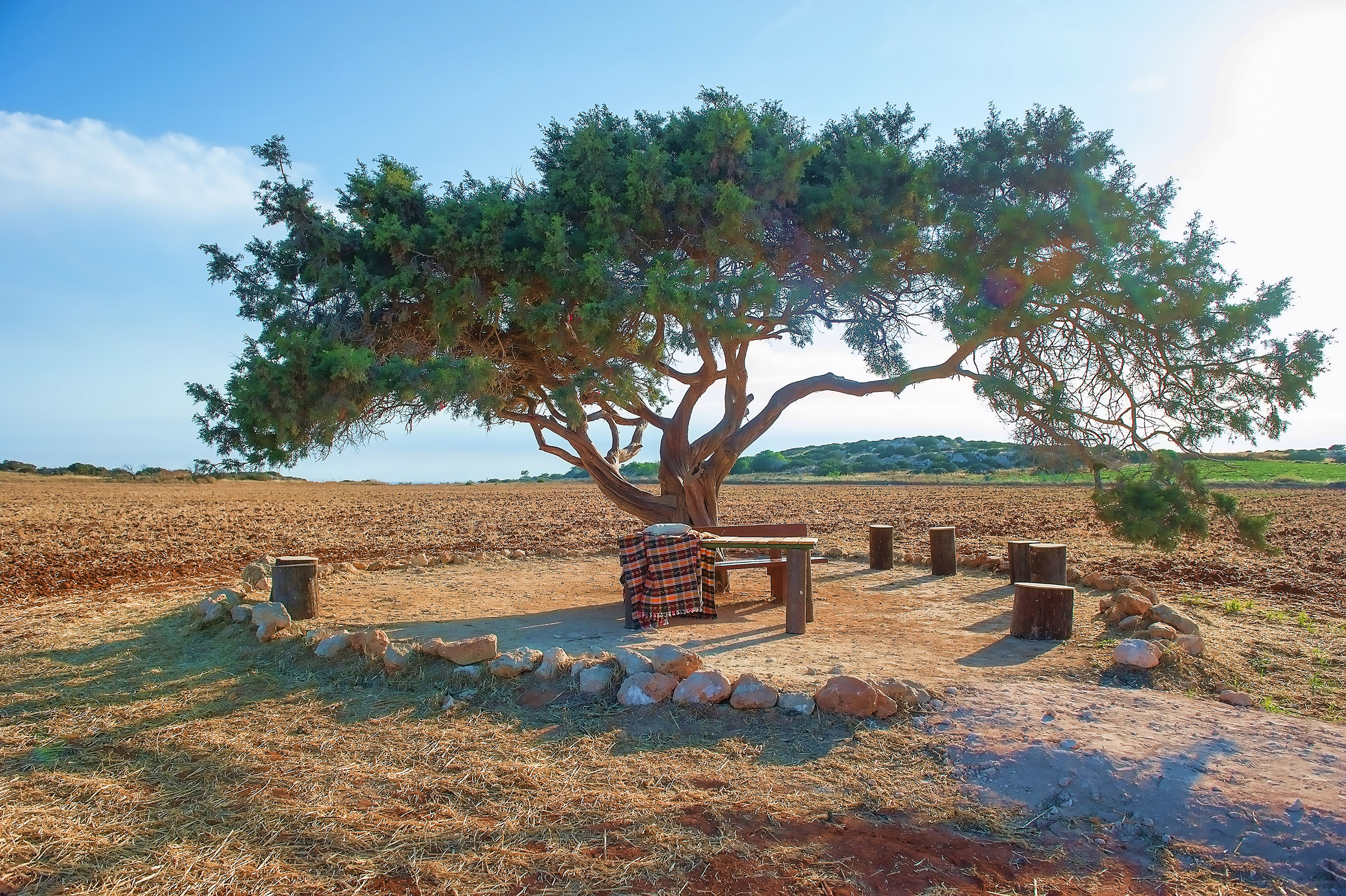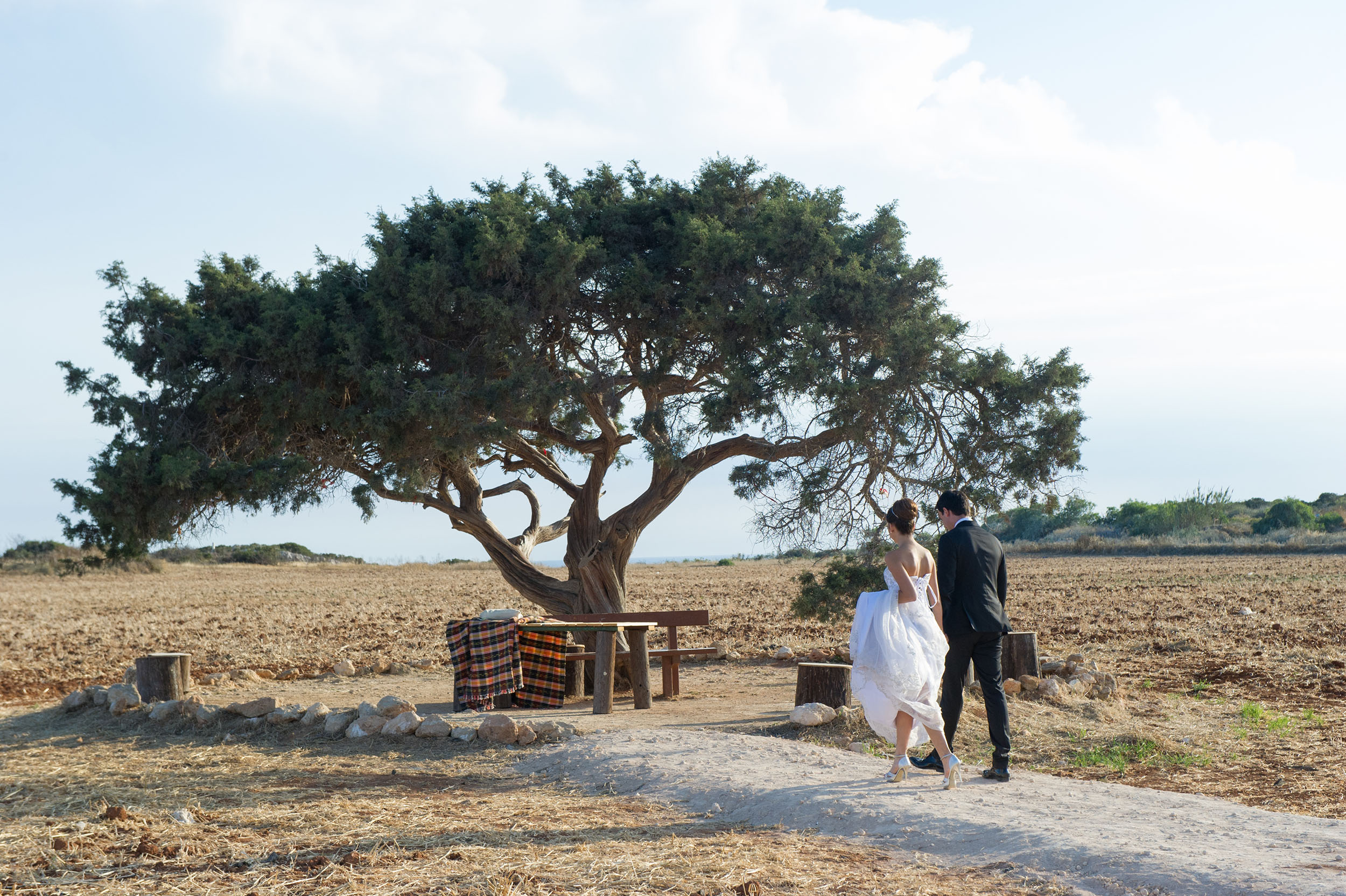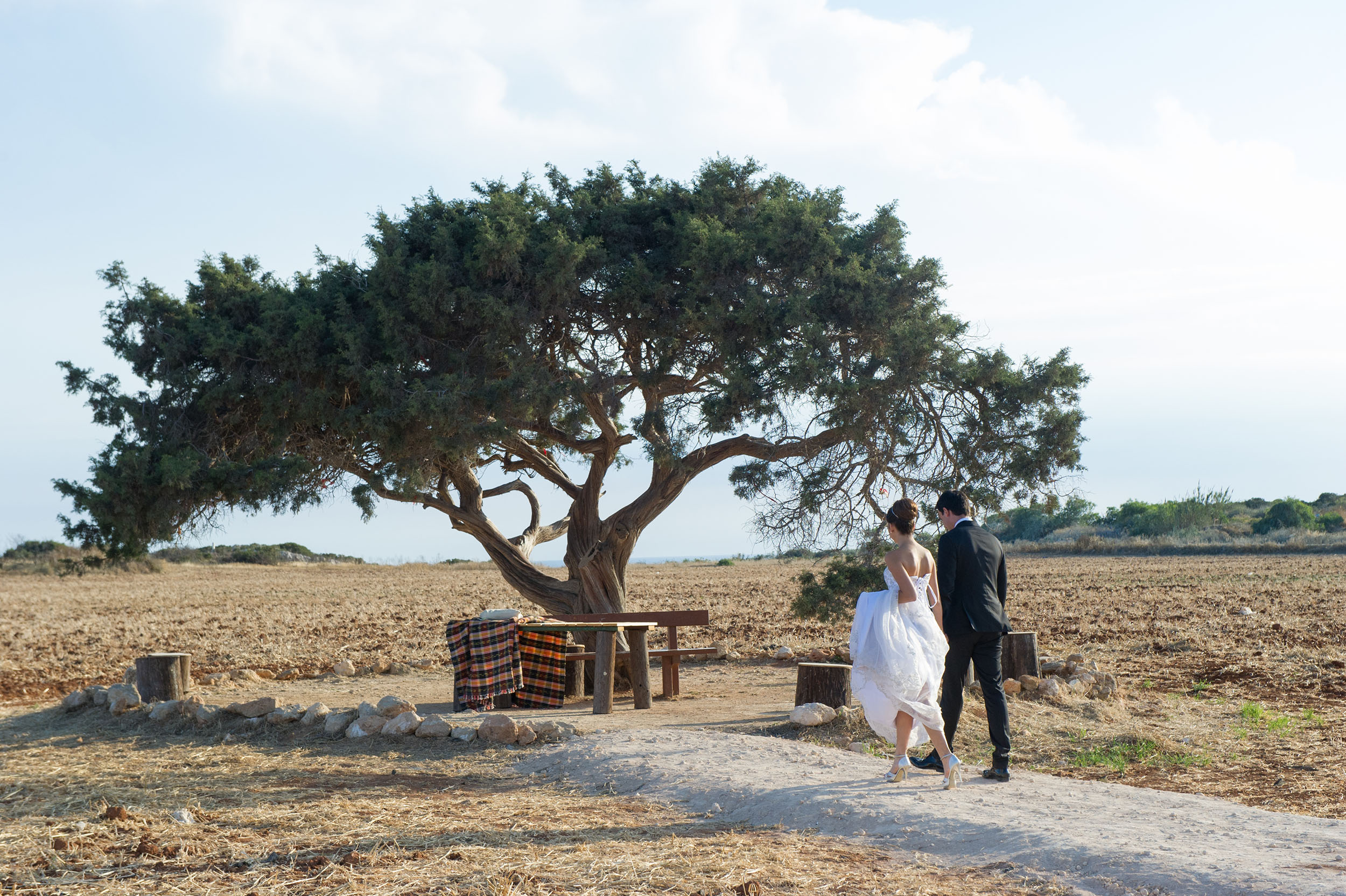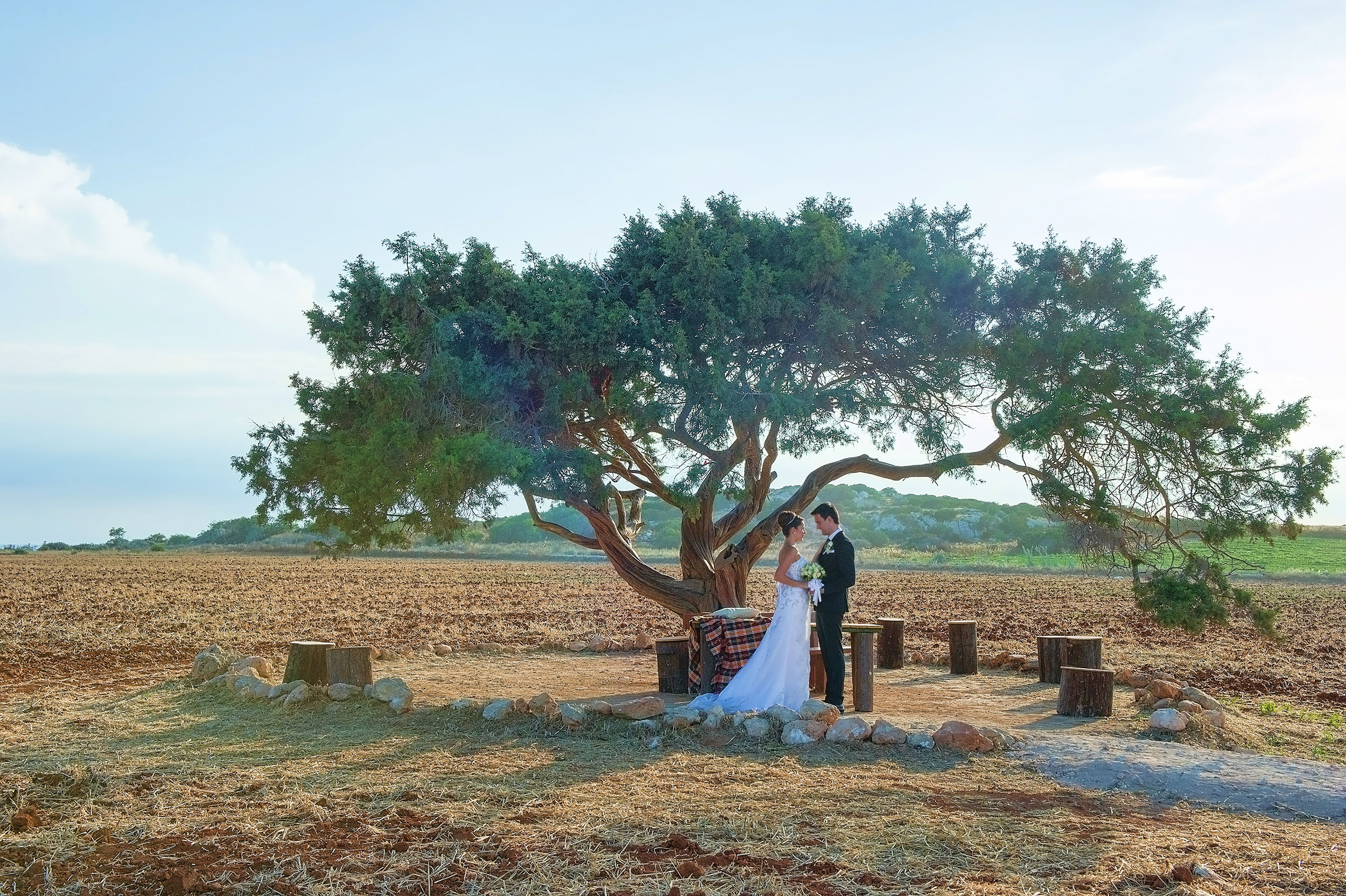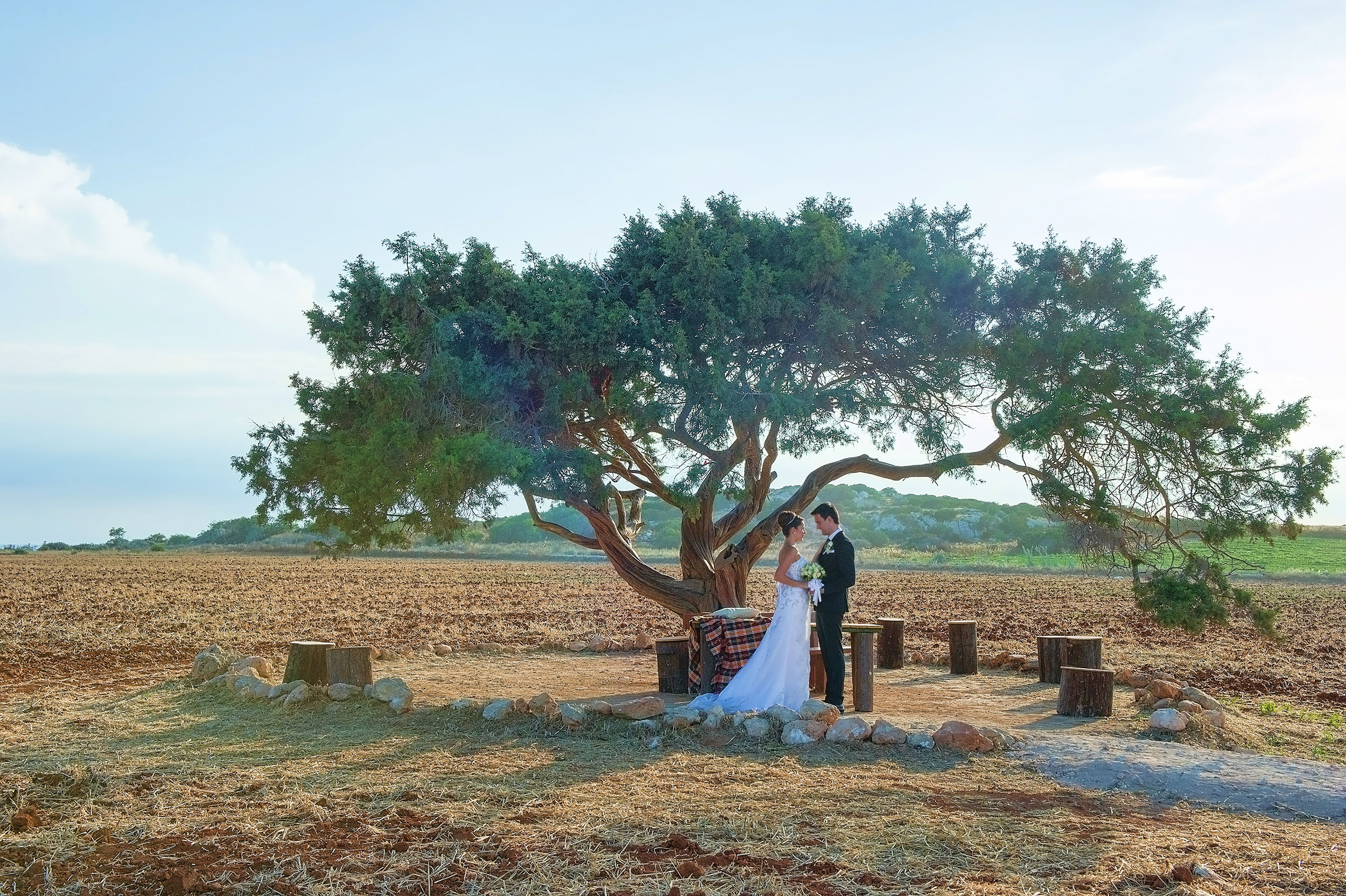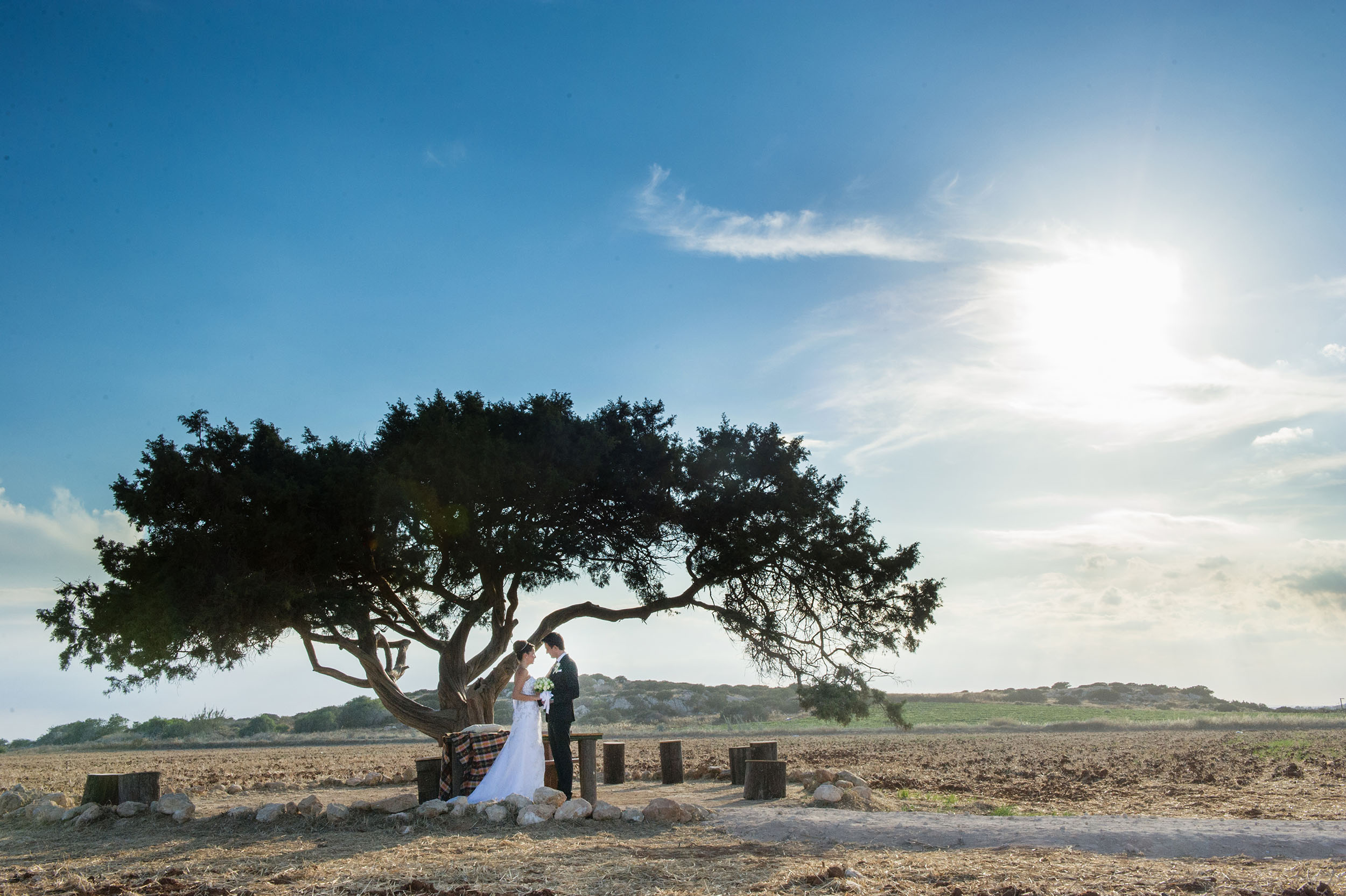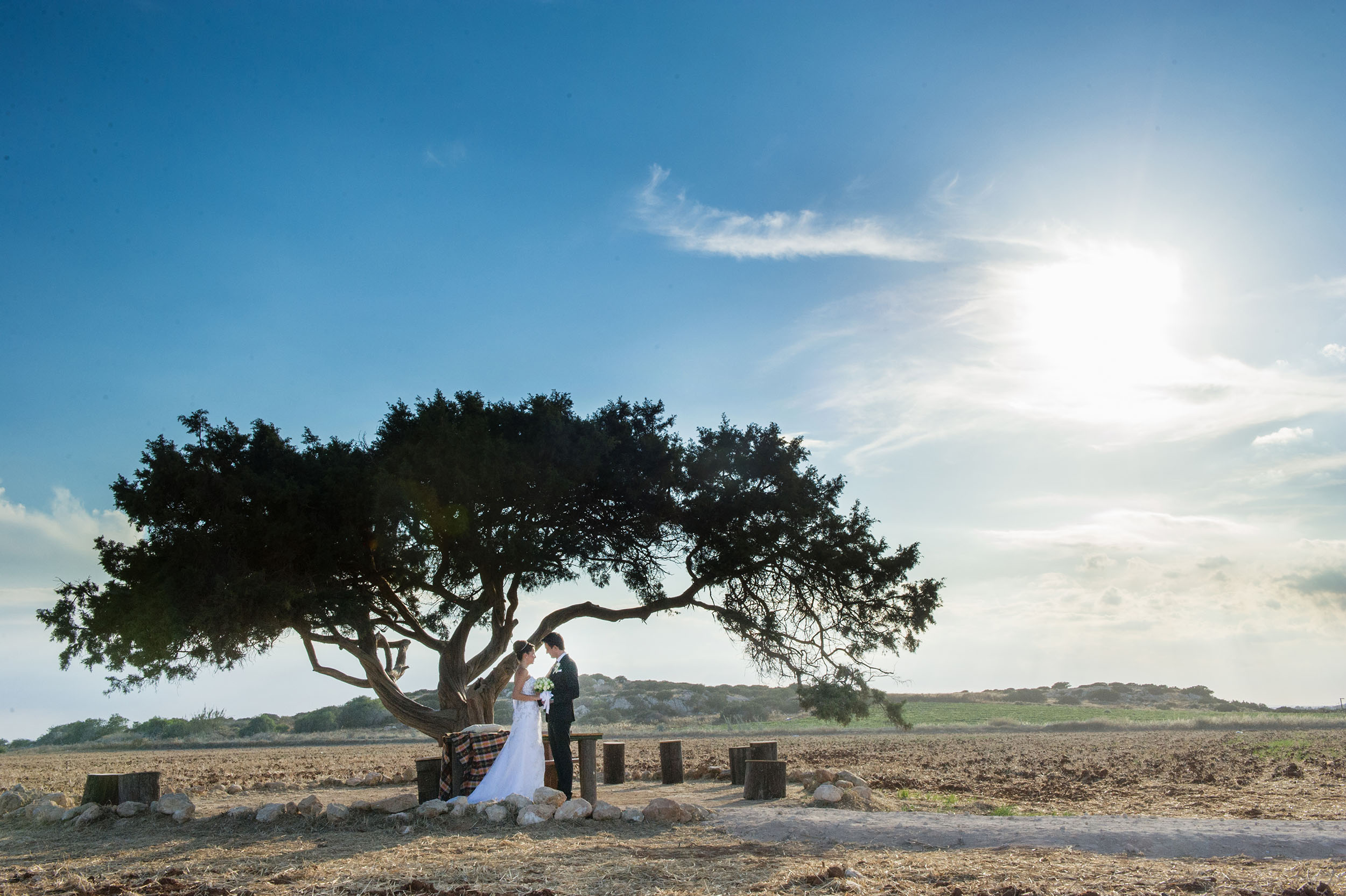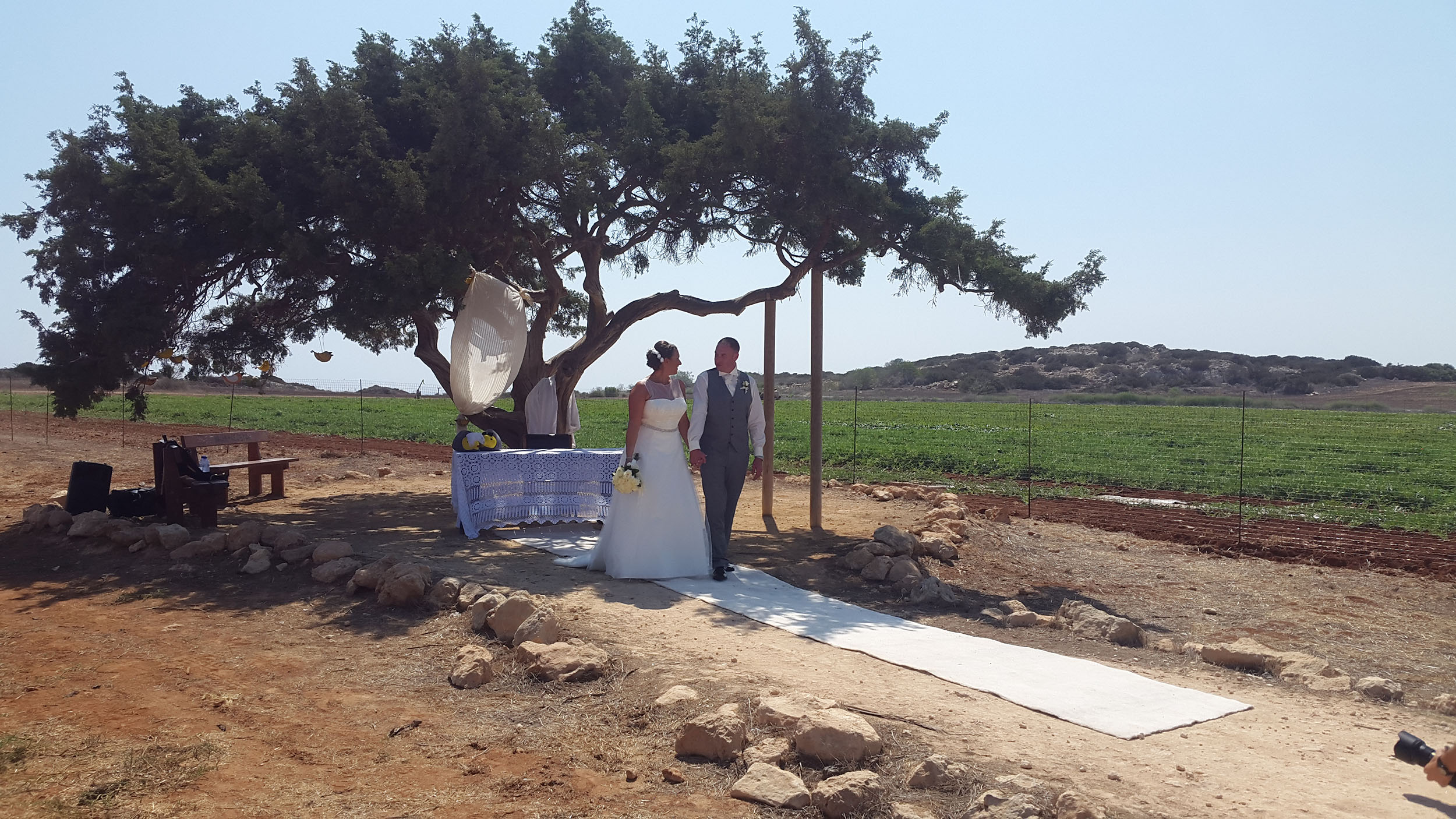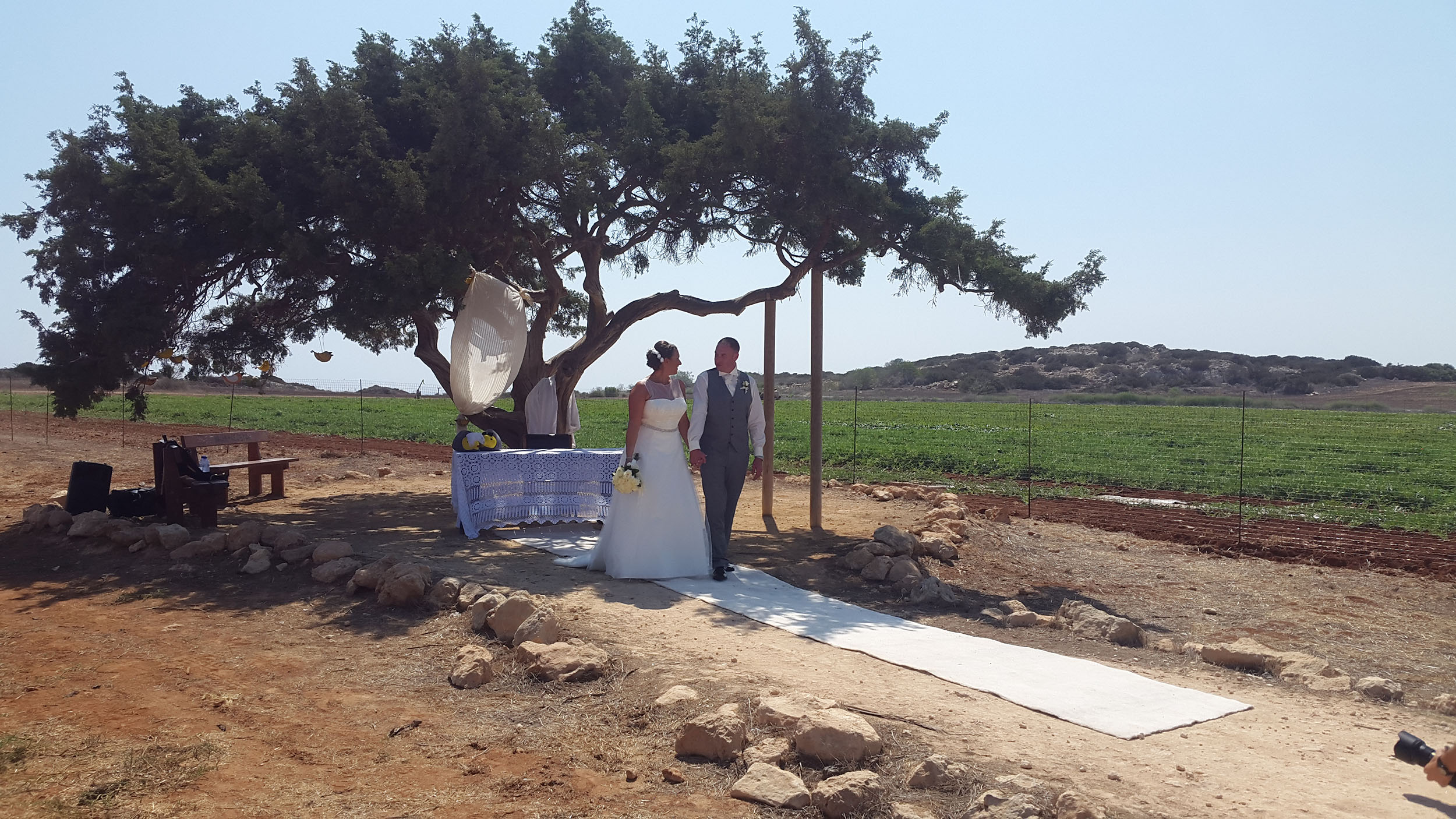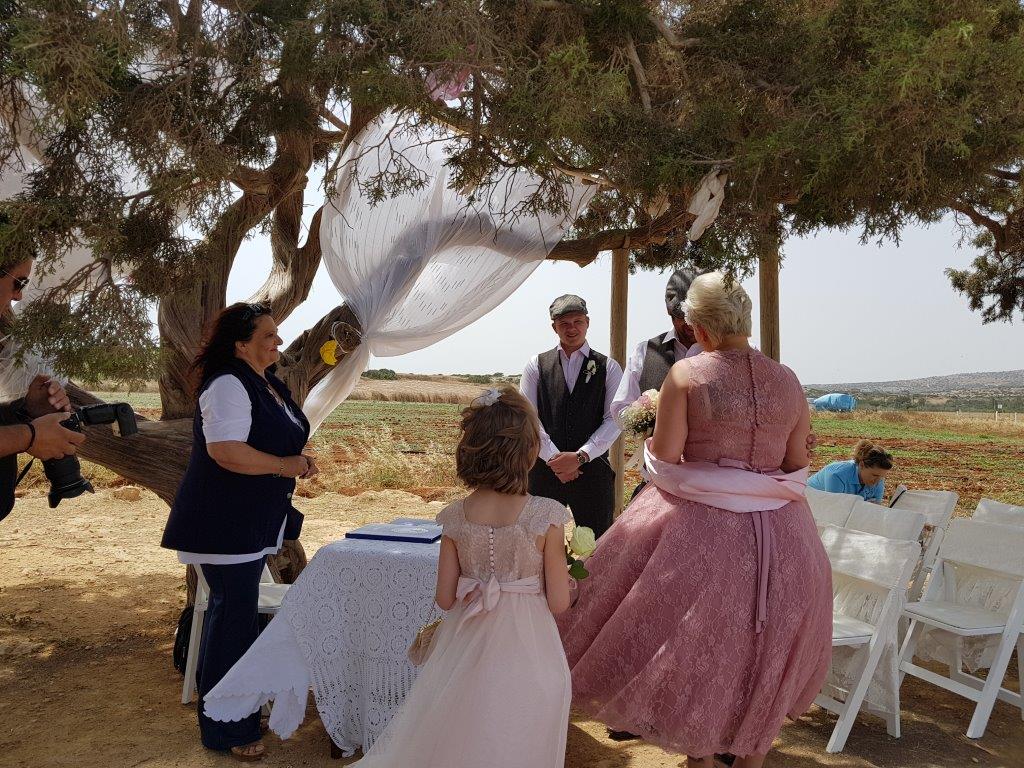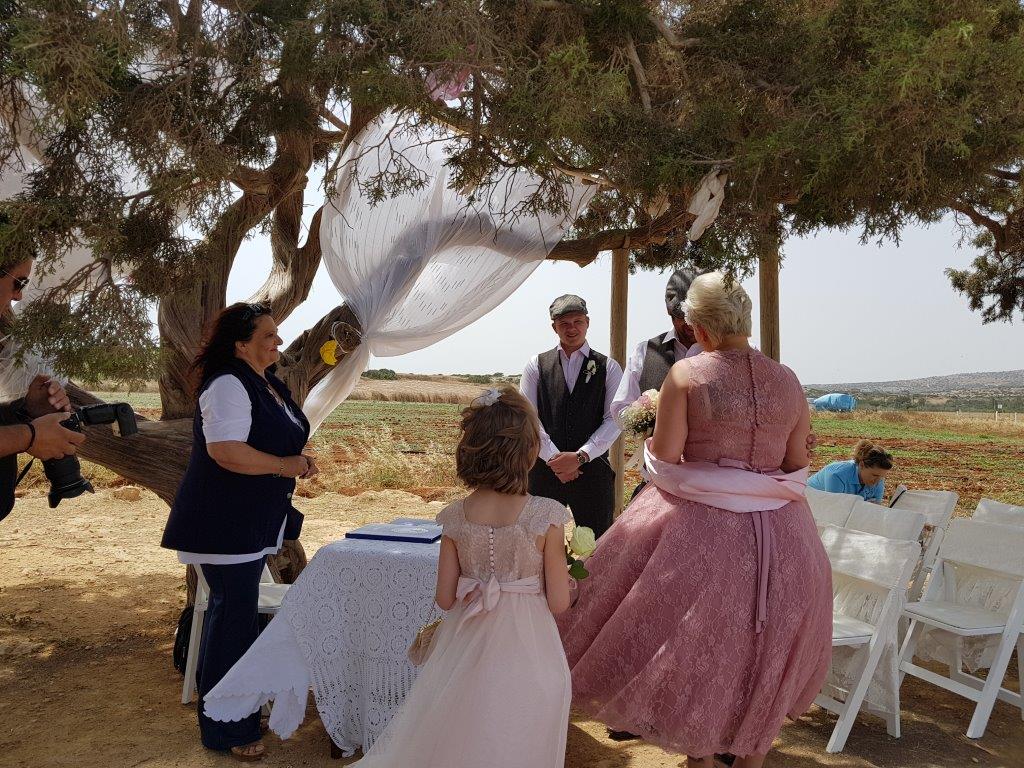 Book your Wedding Date

One of the unique and most photo-shoot trees in Cyprus is found at the Cape Greco National Park of Ayia Napa.
Ceremony venue

Wedding locations don't get much more meaningful than the Aoratos Venue. Ceremonies take place beneath the bows of a juniper tree, which is a symbol of love, growth and strength. When you say your vows here, you'll be away from prying eyes. This ancient tree is in the open countryside and the views go on and on in all directions. The set up for the ceremony keeps you close to nature. You'll make your promises by a wooden table and your witnesses can sit on logs. When it comes to your wedding reception, you can stay relatively rural and share meze in a traditional taverna, or make the short journey back to Ayia Napa.
*Important Note - Please read below
Municipality Fee:
€282.00 (Monday - Sunday)
Venue Fee:
€350.00 ( Monday - Friday)
€550.00 ( Saturday )
€900.00 ( Sunday)
* An additional fee of €50.00 will occur for ceremonies taking place after 17:00
Banqueting venue

A handful of restaurants can be found not far from the venue Aoratos (Juniper Tree) where you can host your wedding lunch or dinner.
How are venue fees settled when booking via BookYourWeddingDay.com?

If your travel agent makes the booking, the venue fee may be included in your package.
If you book online yourself, contact the hotel/venue as soon as you receive your booking confirmation to settle the required venue fee.