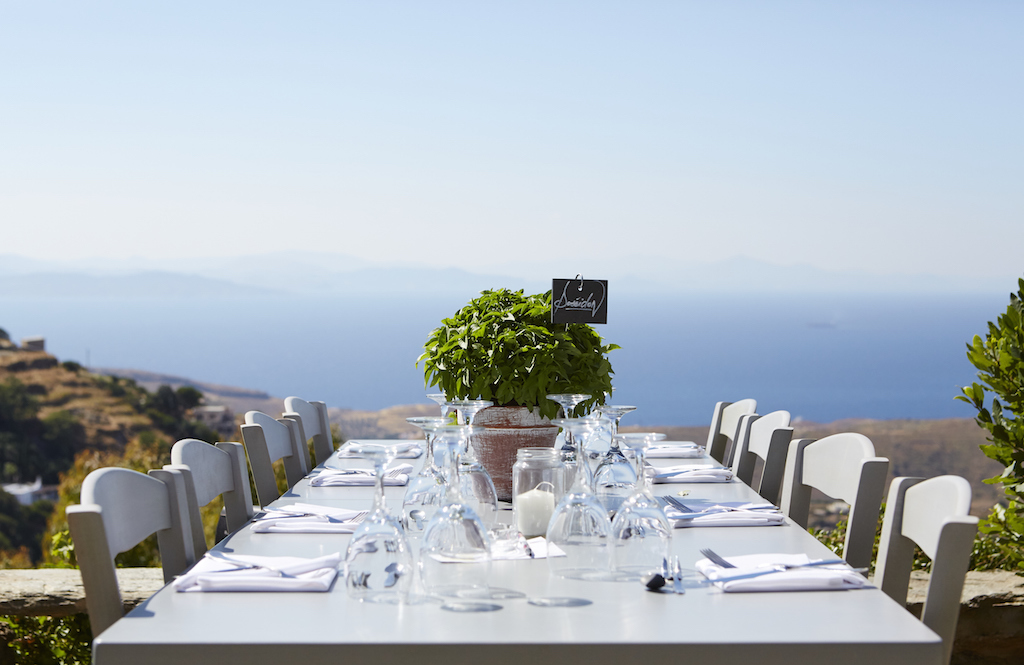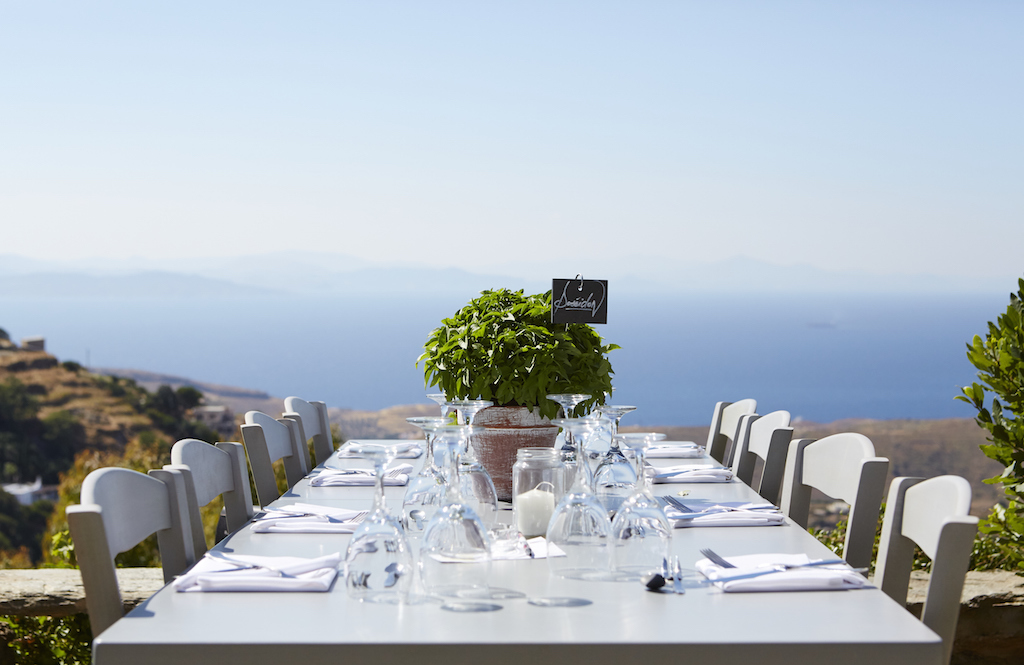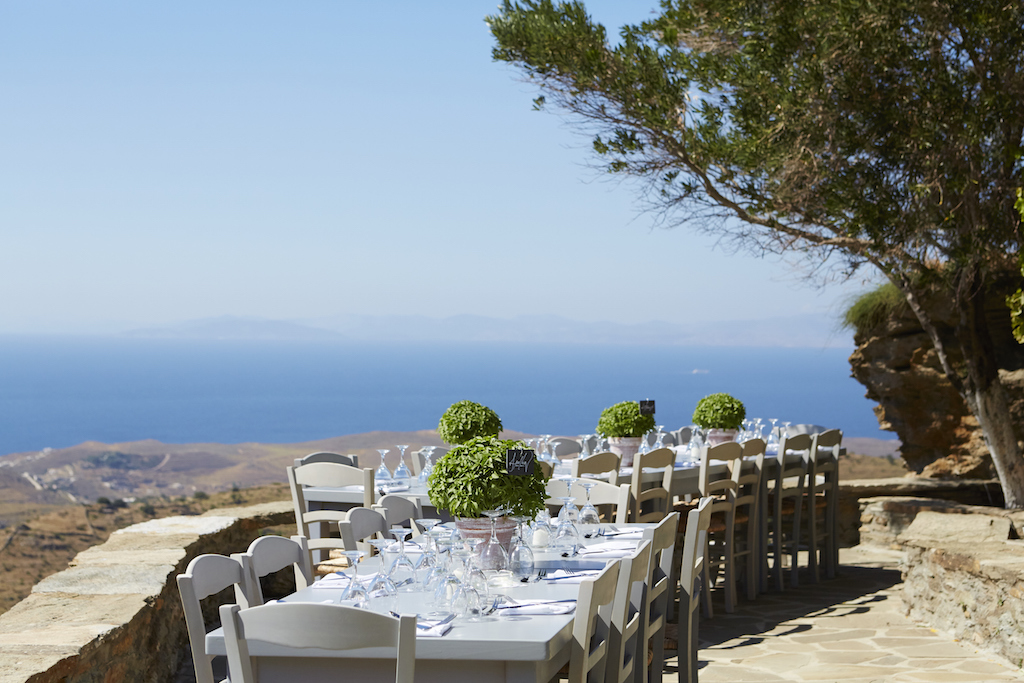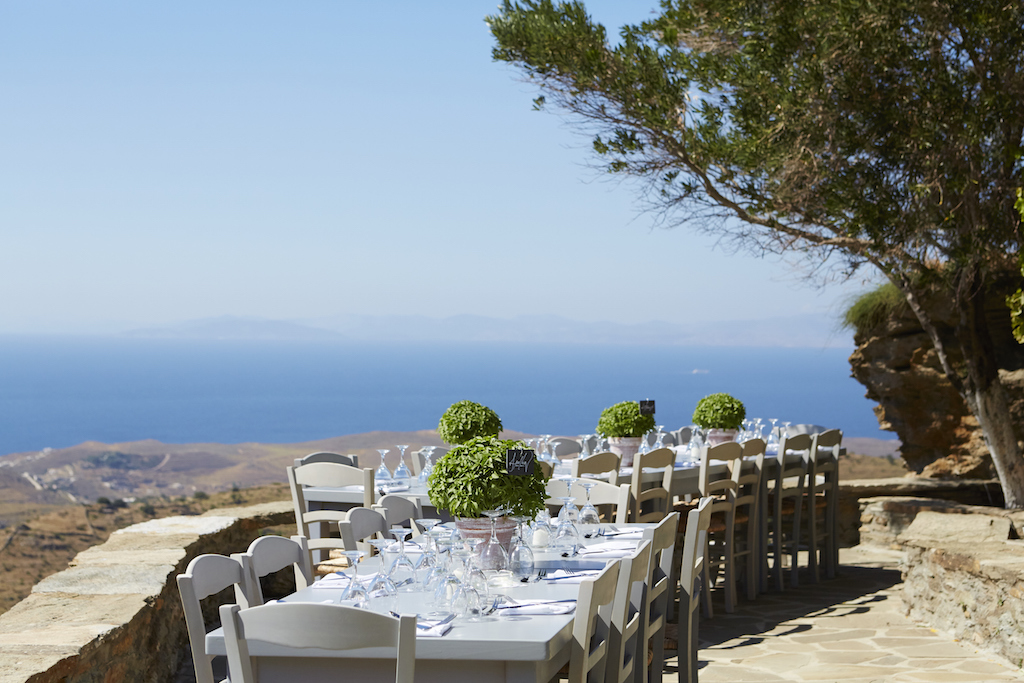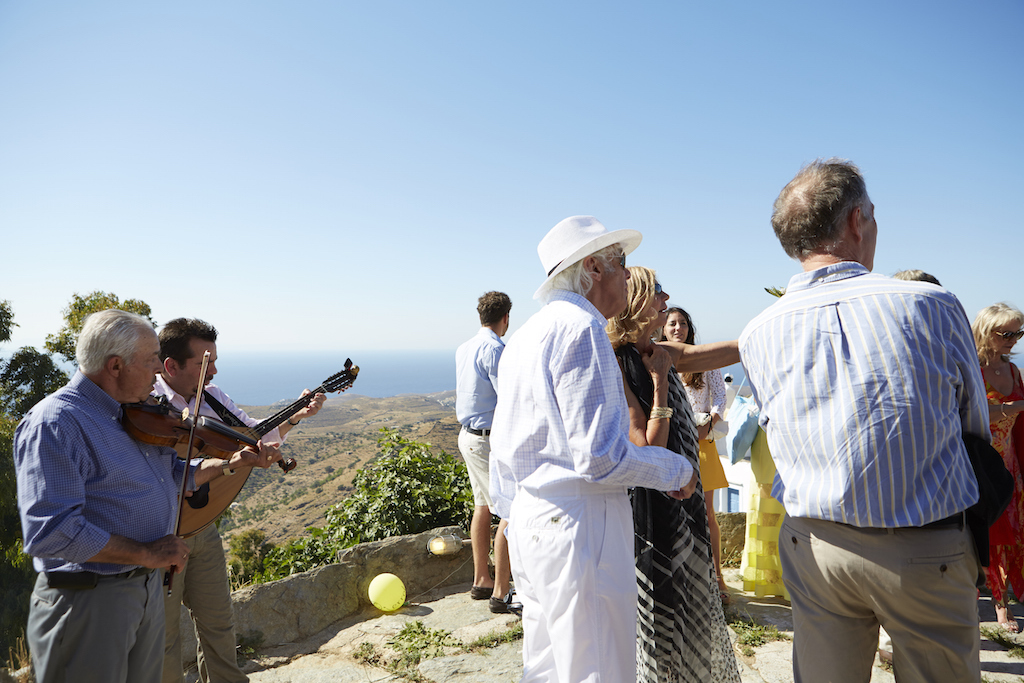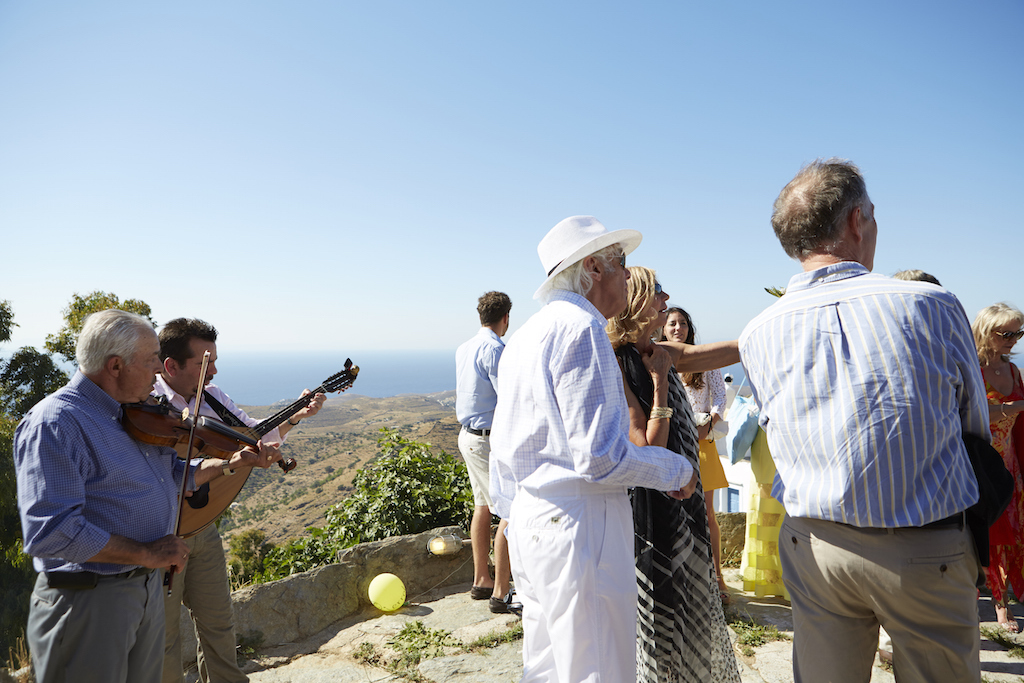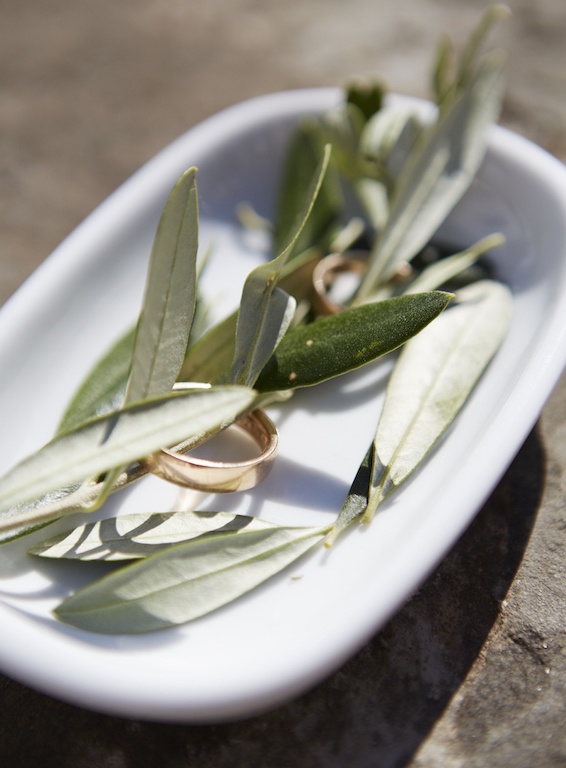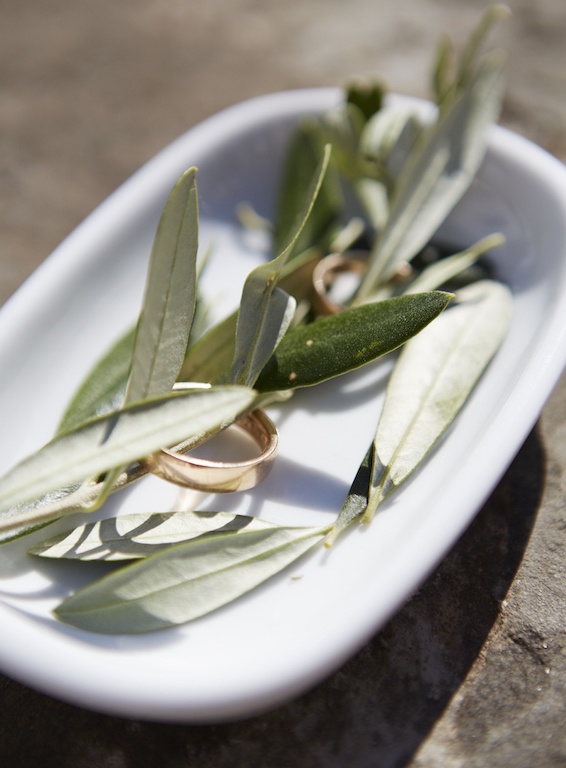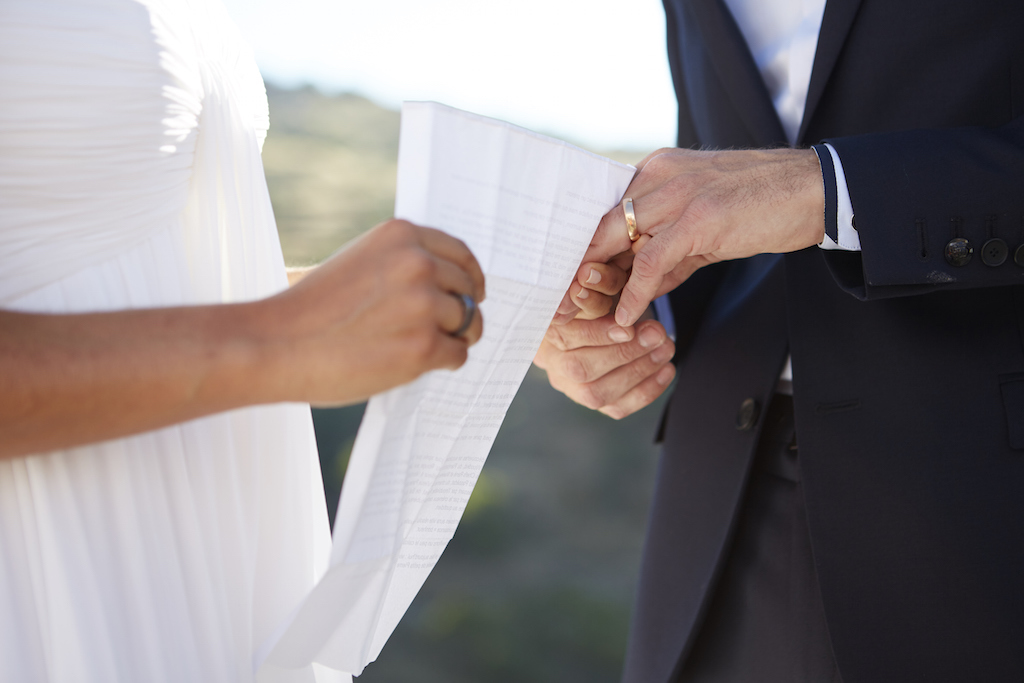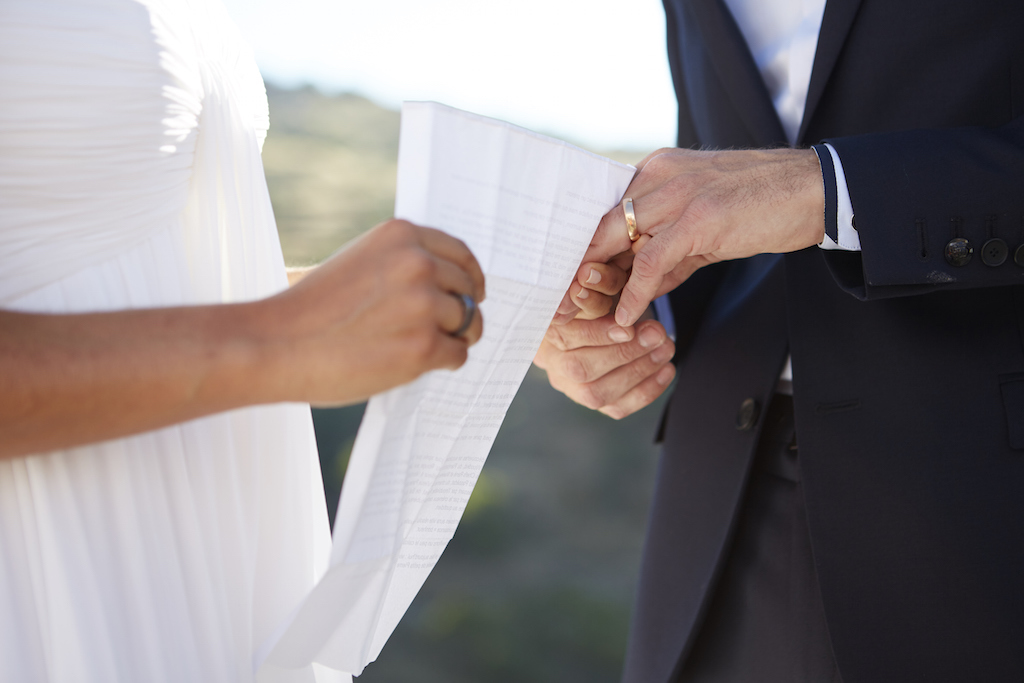 Book your Wedding Date
Perched on the top of Ioulida, the Chora of Kea, Kea Villas is a hospitable holiday complex that provides guests with the essence of Greek hospitality, genuine warmth and friendliness. Thethirteen Suites and Villas, with a panoramic view at Aegean Sea and picturesque Chora, create a memorable feast for the senses in a unique local atmosphere and ambiance. Suites and Villas are designed with emphasis to the ultimate simplicity and respect to Cycladic tradition, providingas well the necessary comfort of a fully furnished and equipped home. Each Villa features ample and luminous spaces decorated with taste and style. The rich outdoors through the large windows and the spacious verandas generate the ideal setting with unique sunset for a dreamy getaway and complete relaxation.
Ceremony venue

TAKSIARCHON CHAPLE
At the heart of the Cyclades, on the top of the welcoming and picturesque Ioulida, the Chora of Kea, Villa Lefkothea will embrace the private moment of your dreams with respect and the utmost discretion. On the edge of the terrace, built on top of the cliff from the 1800s is the Taksiarchon Chapel that was built as a protector of the estate.
Banqueting venue

The aforementioned venue can be used as reception venue as well.
How are venue fees settled when booking via BookYourWeddingDay.com?