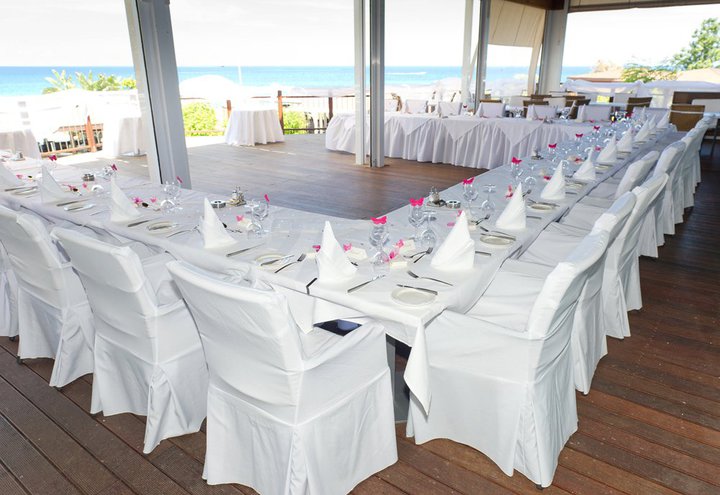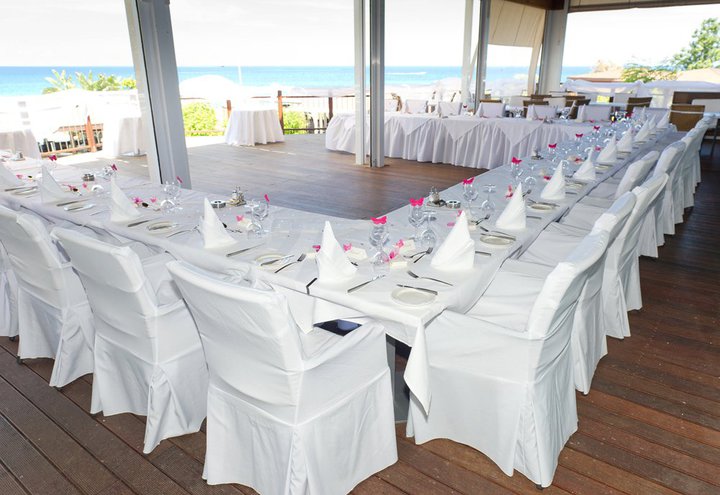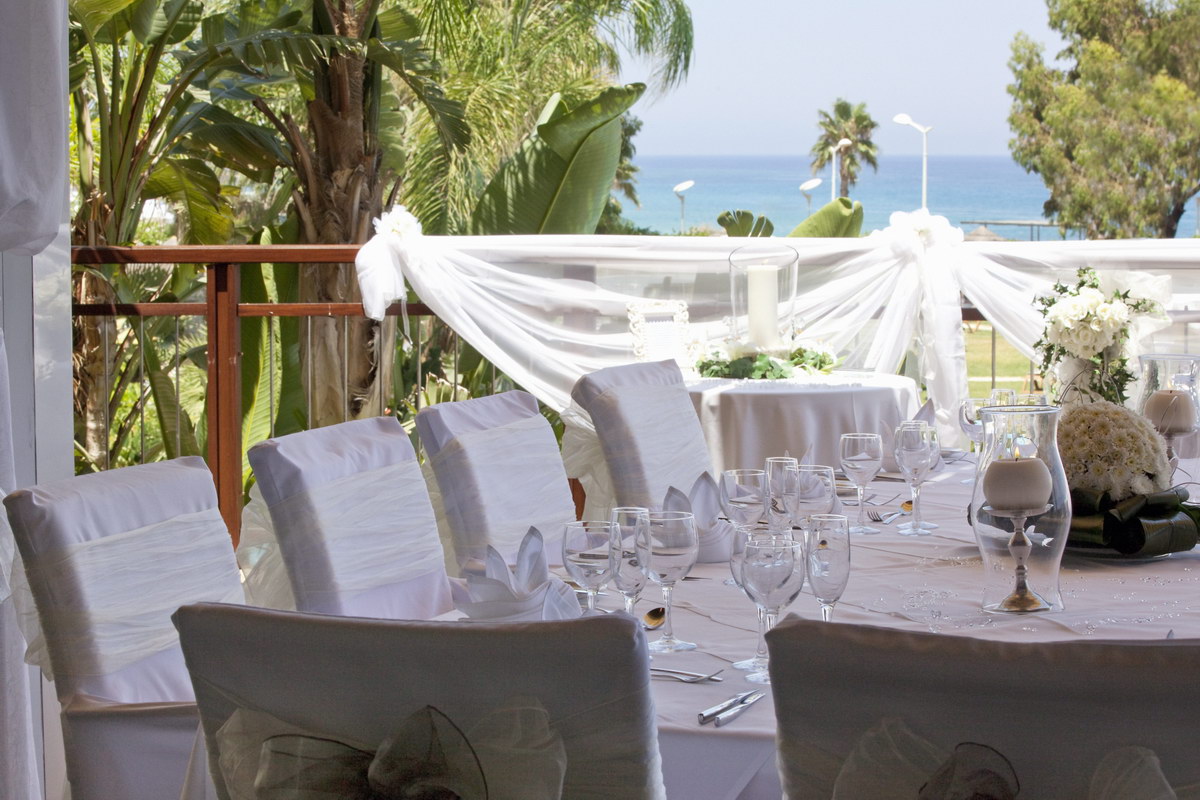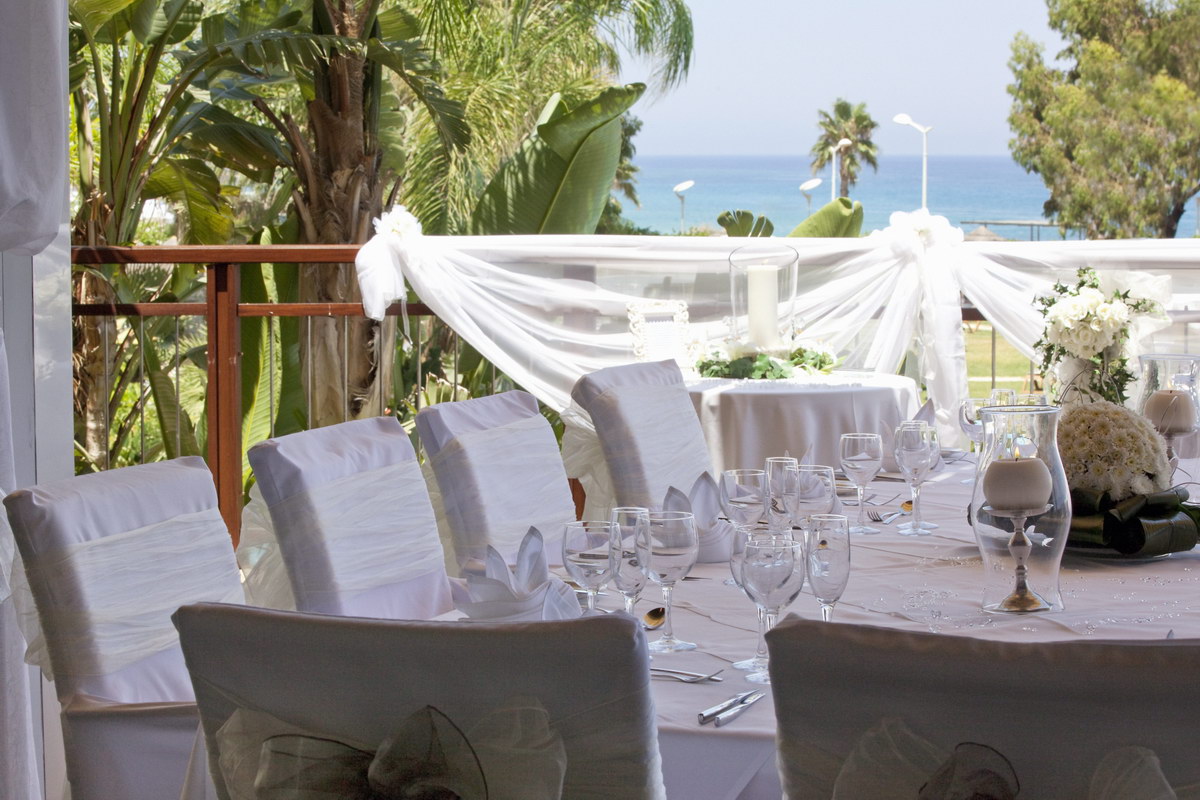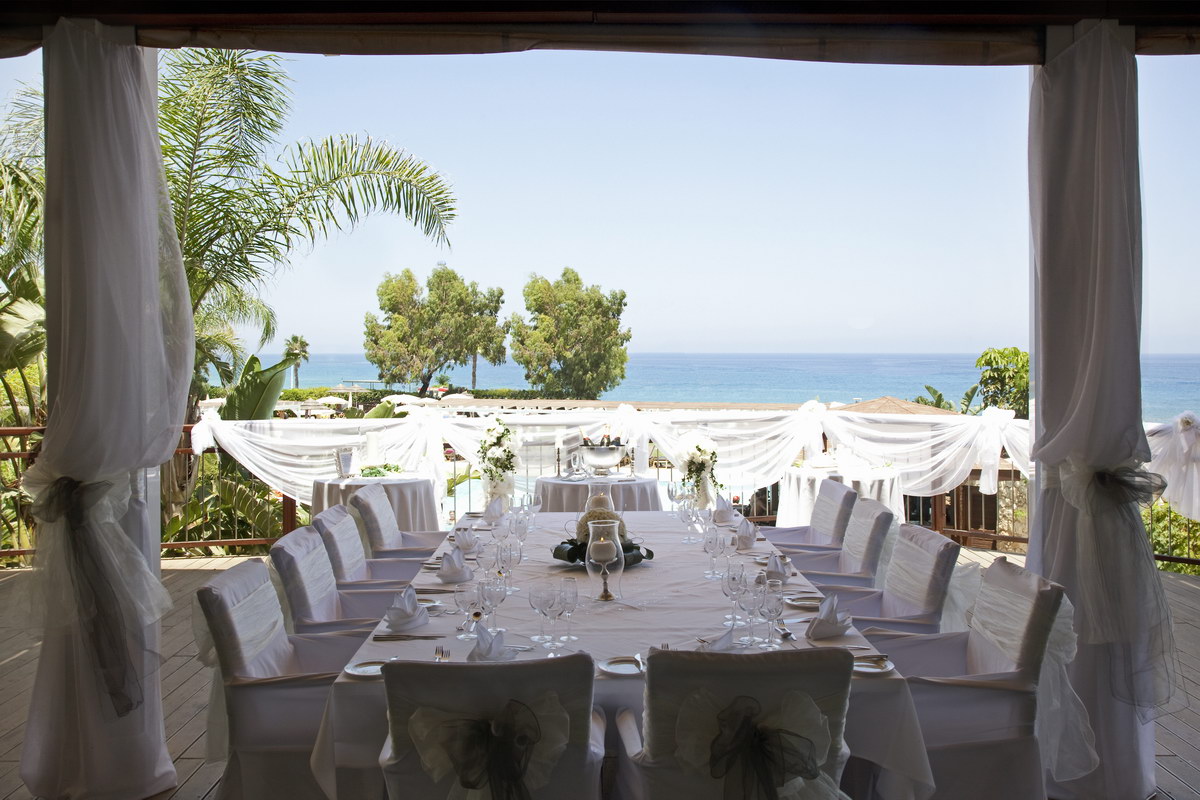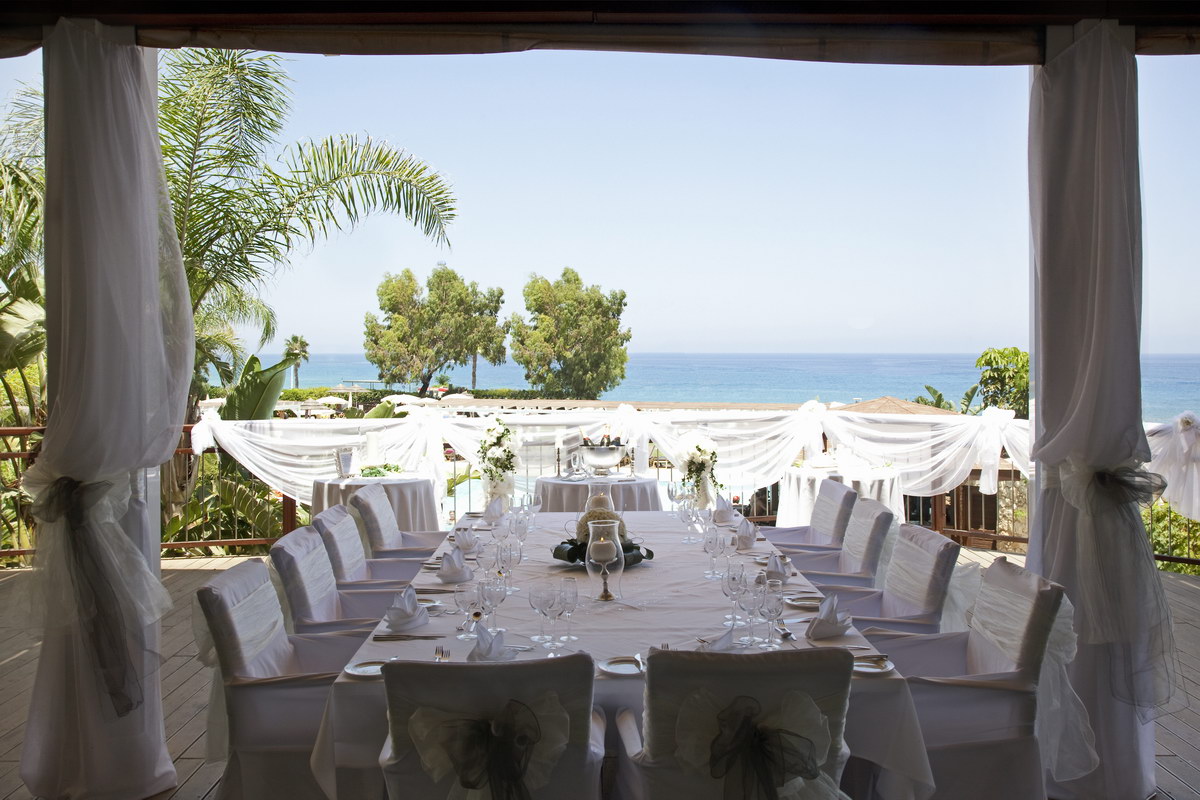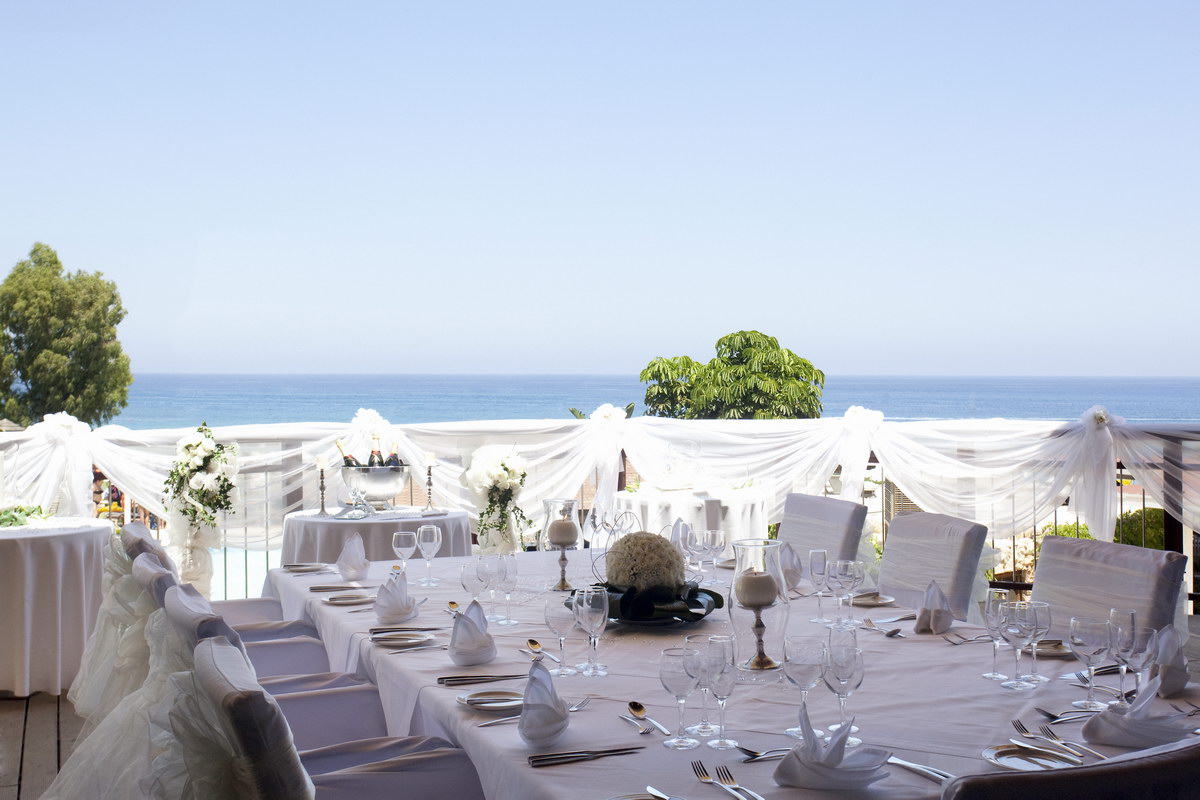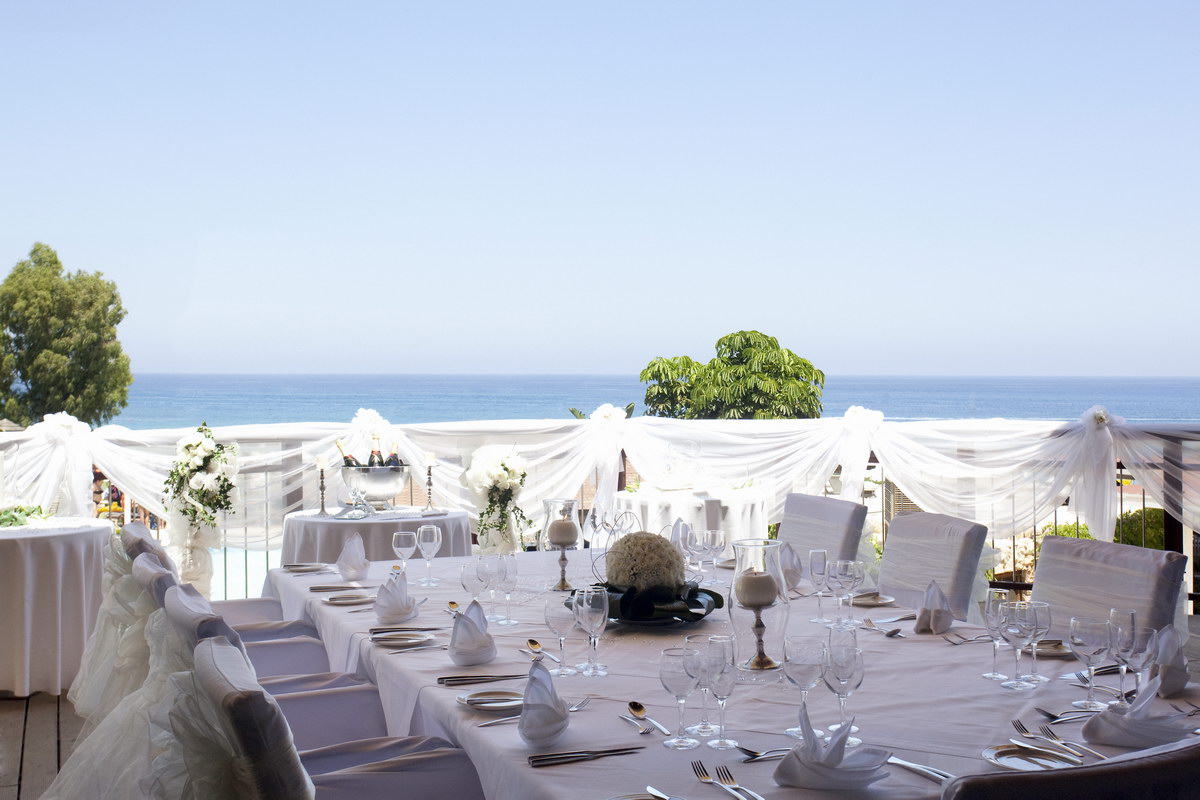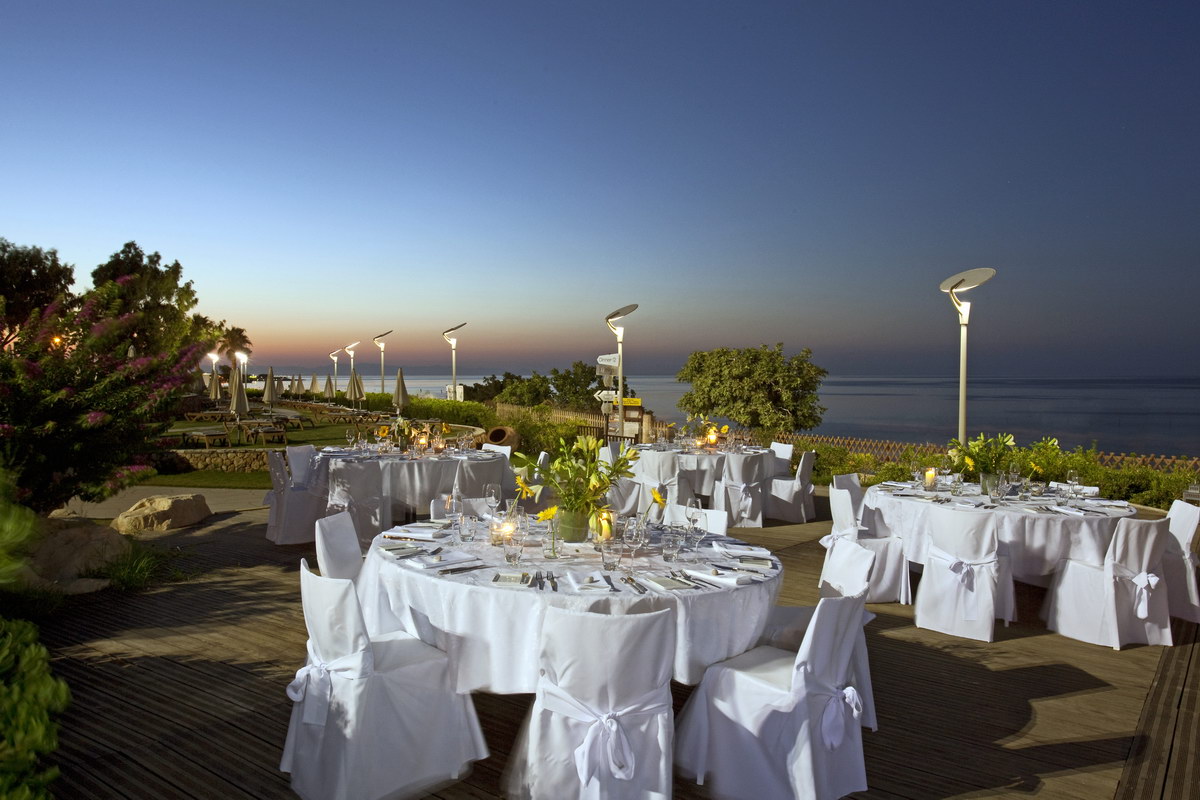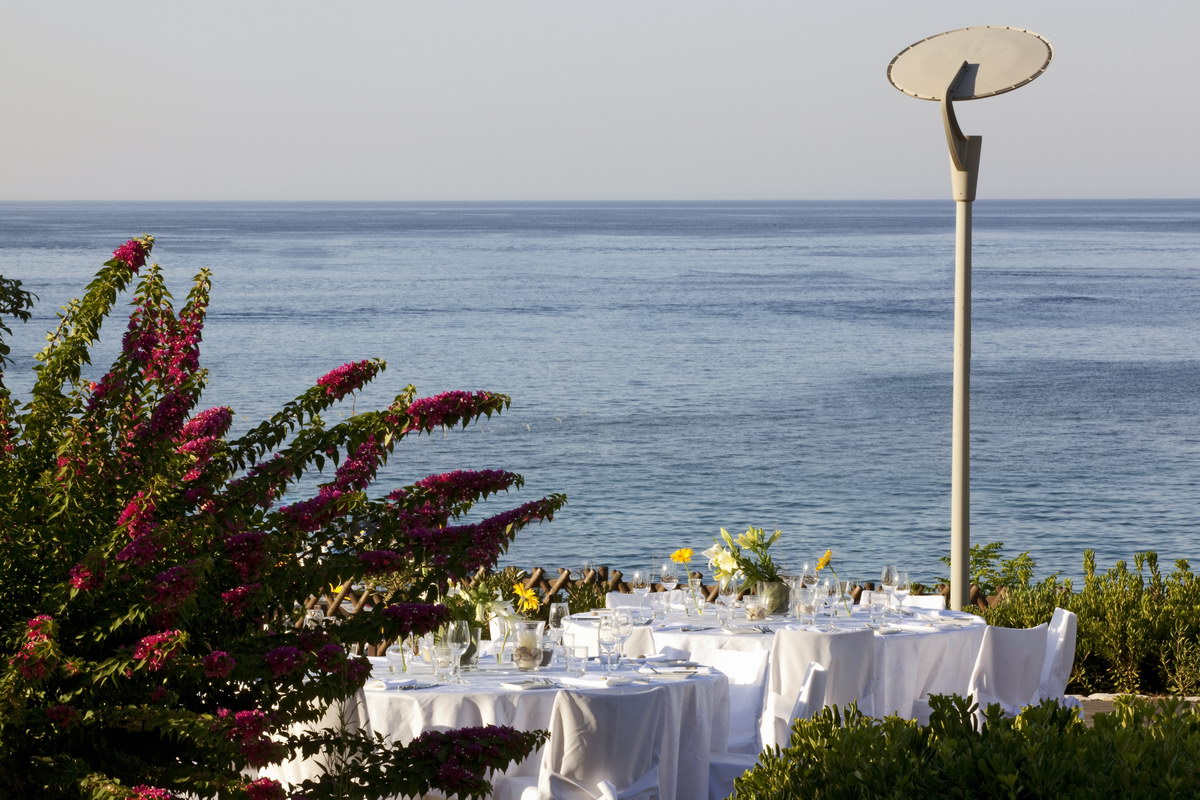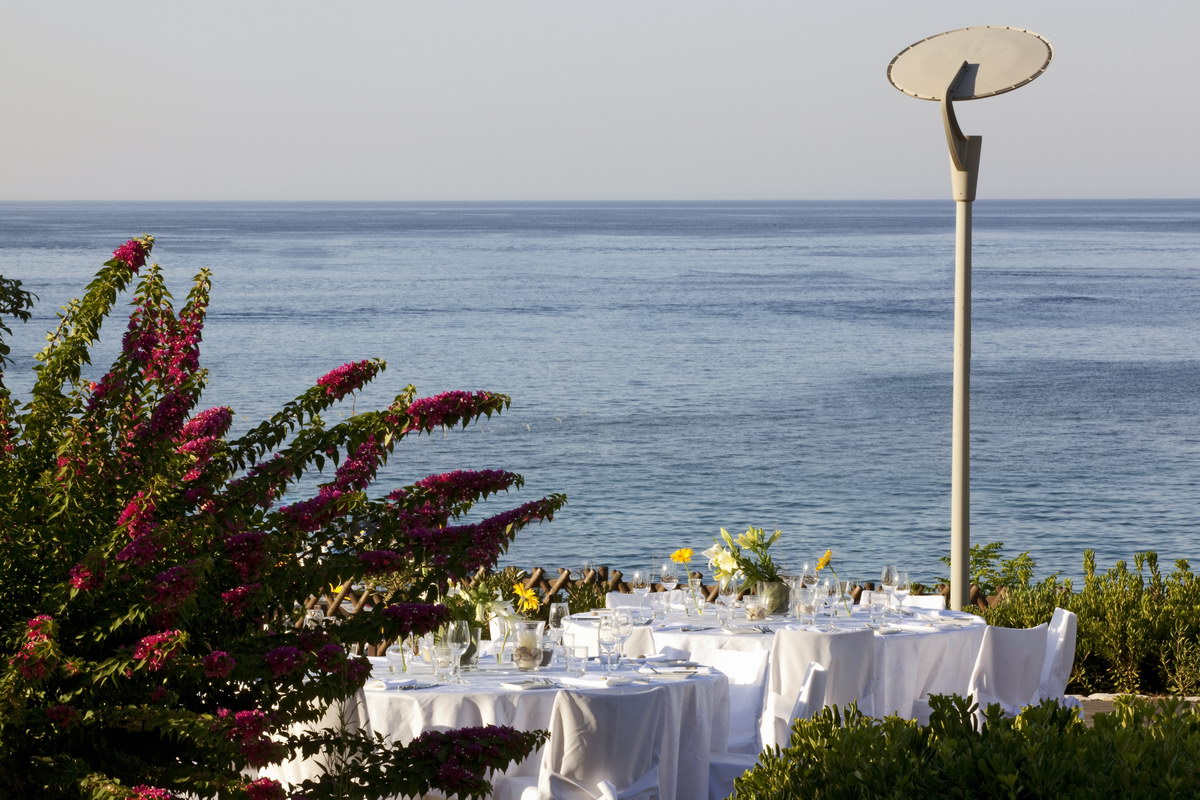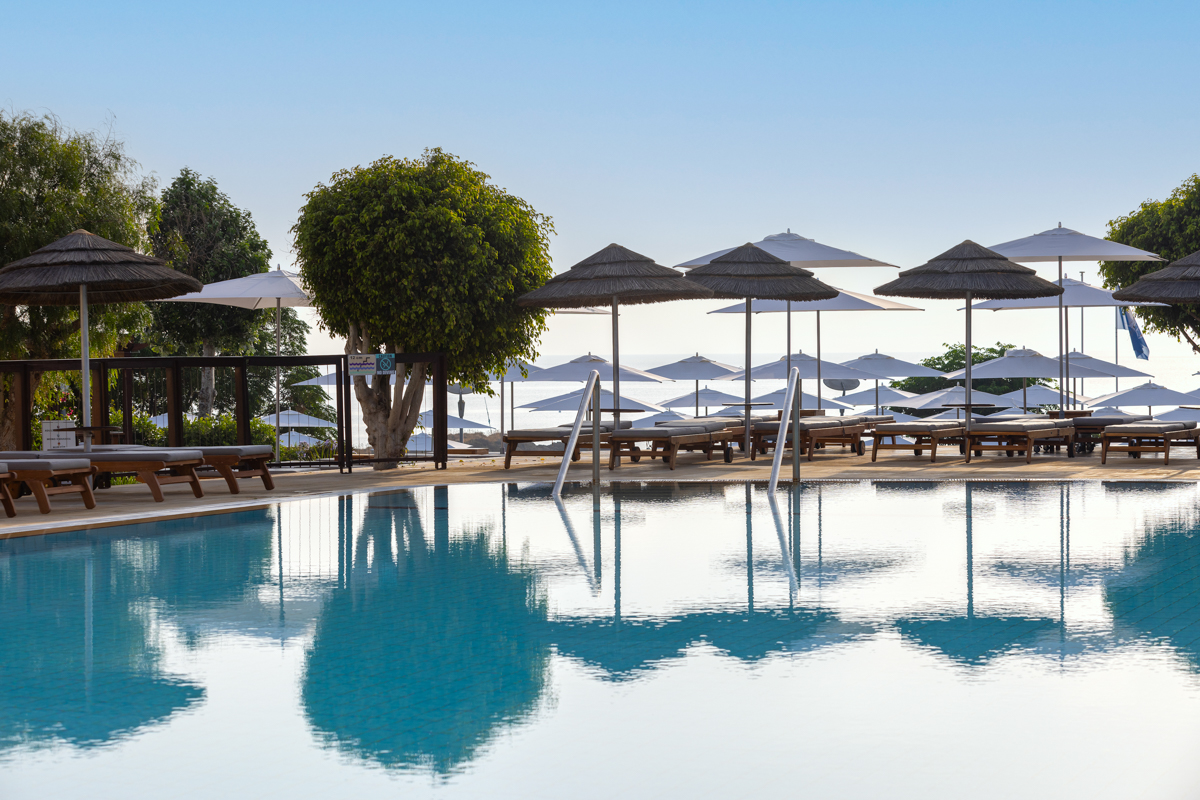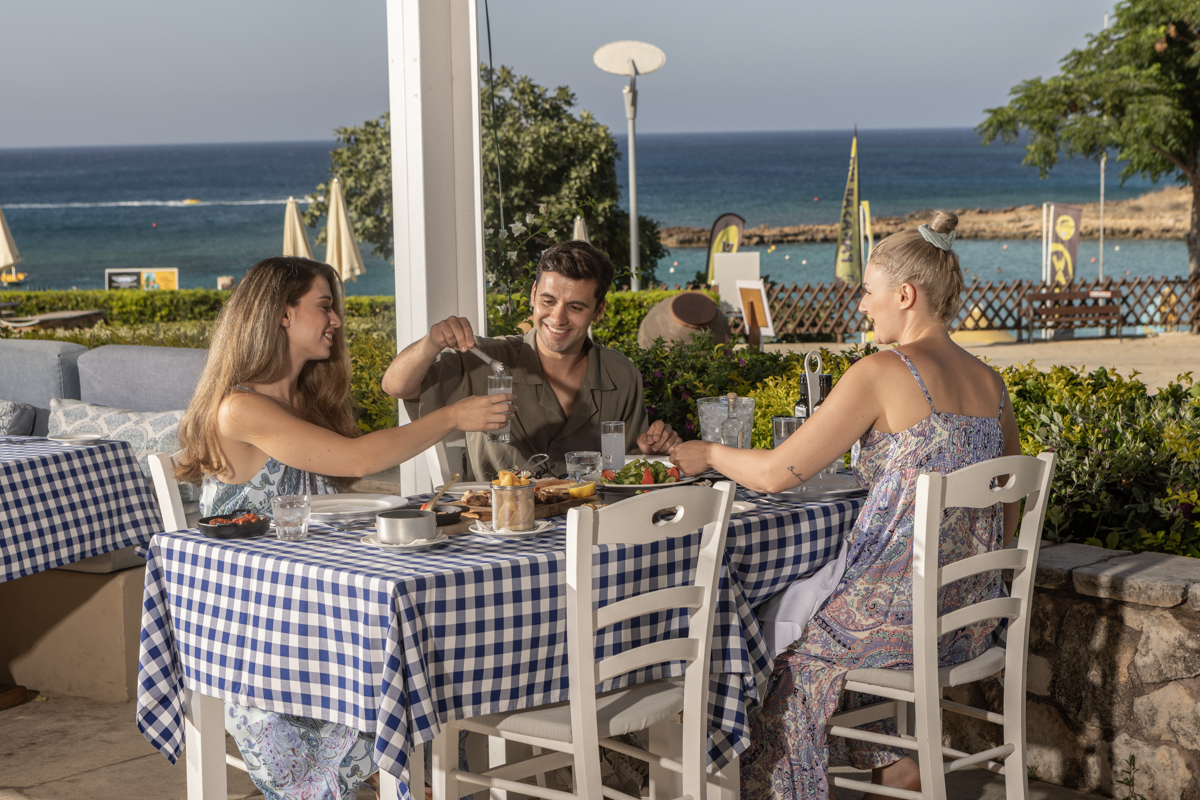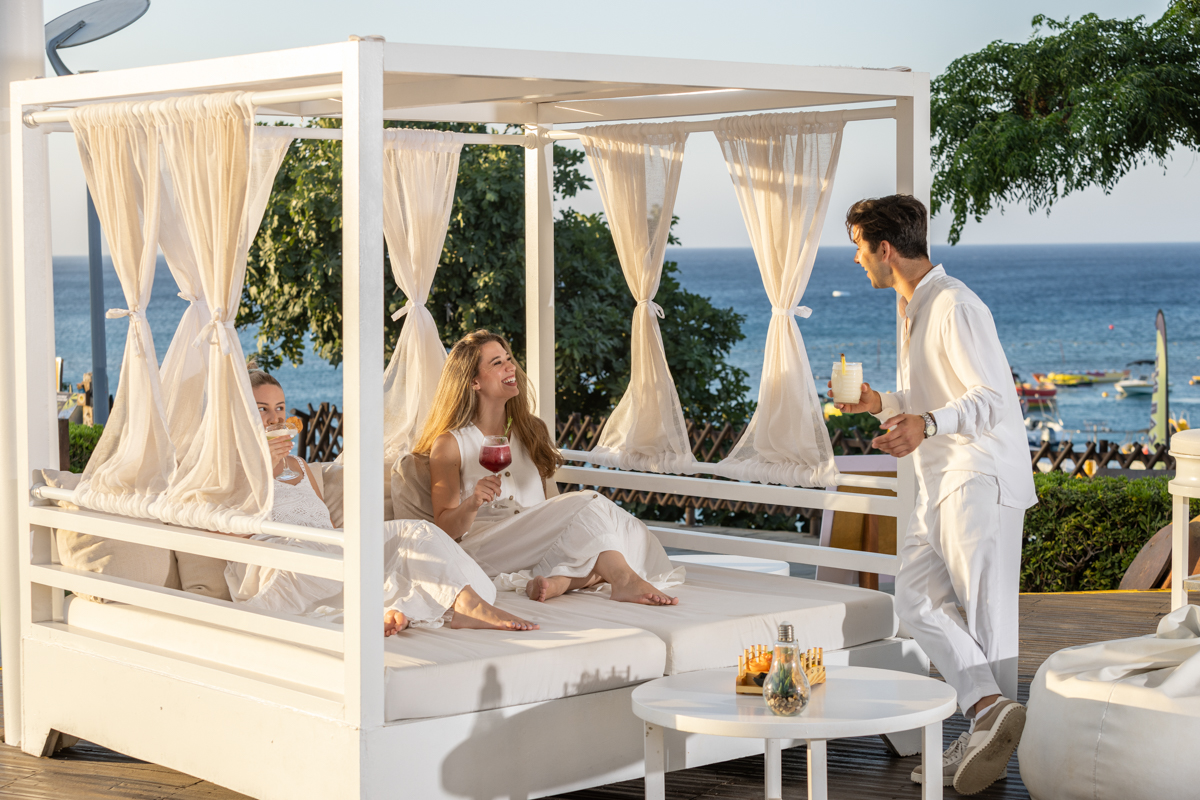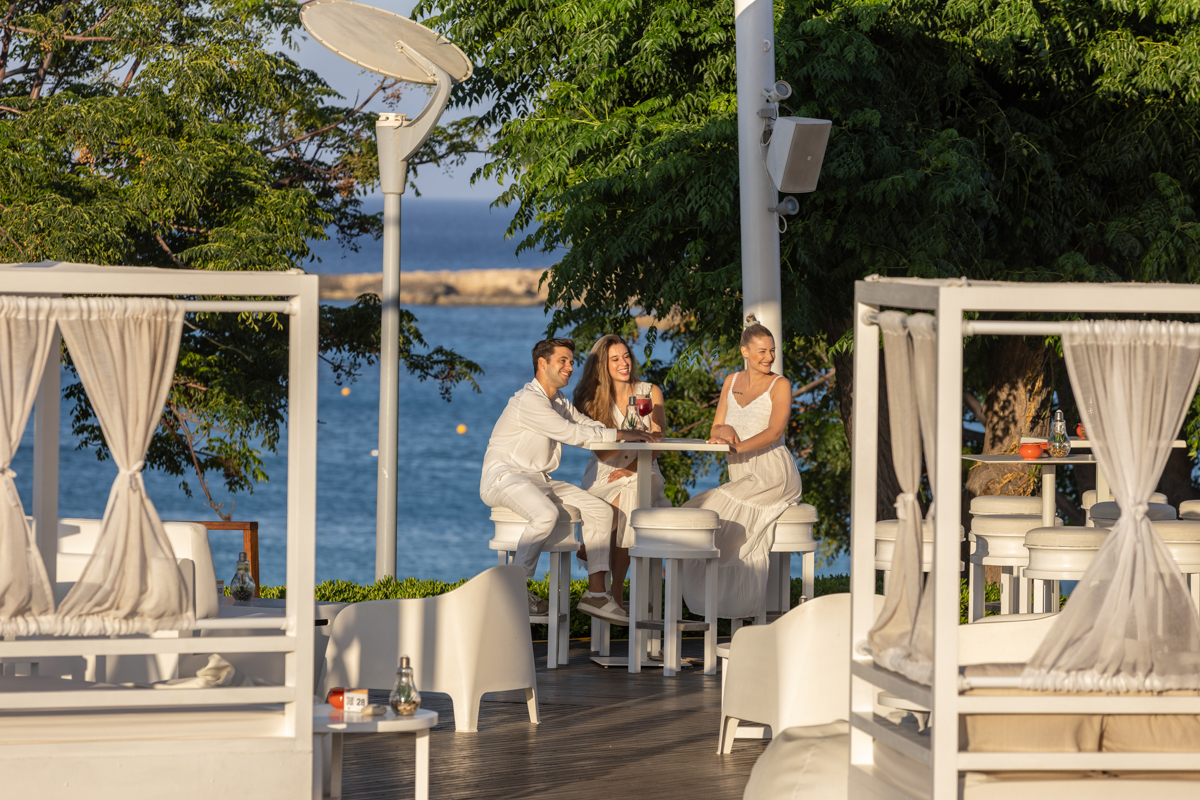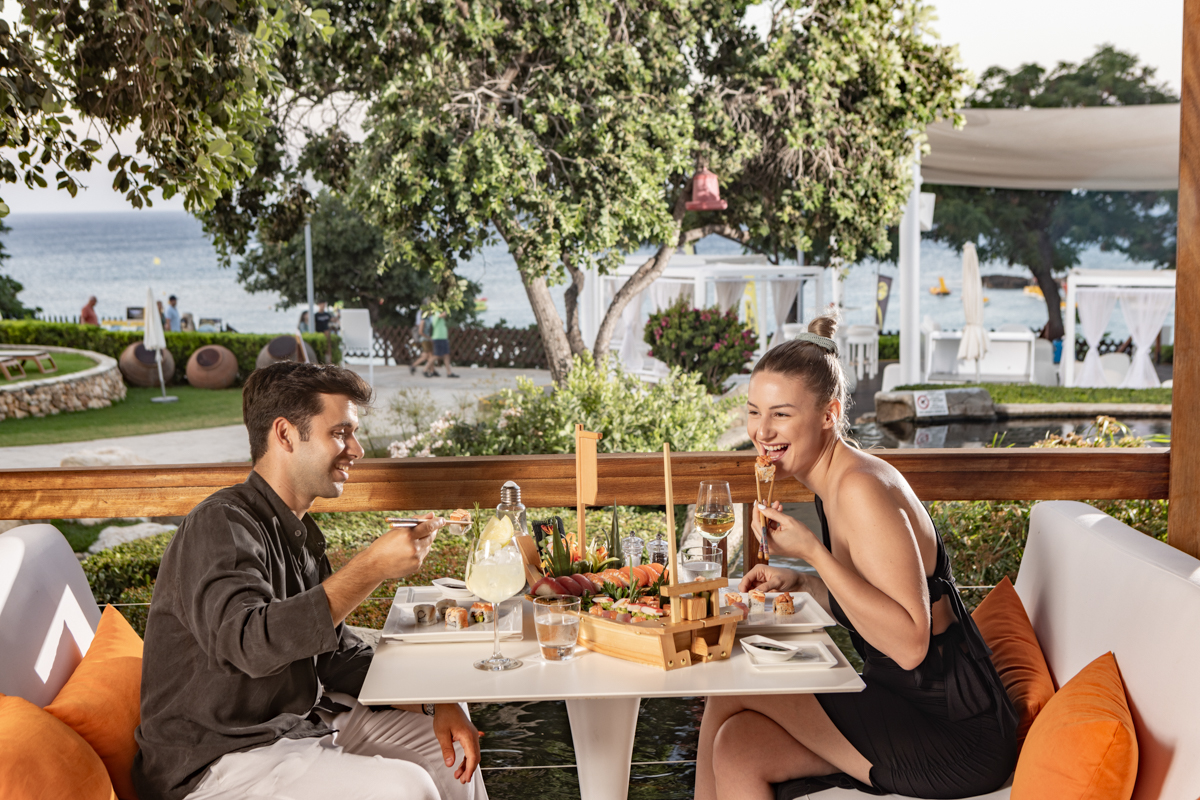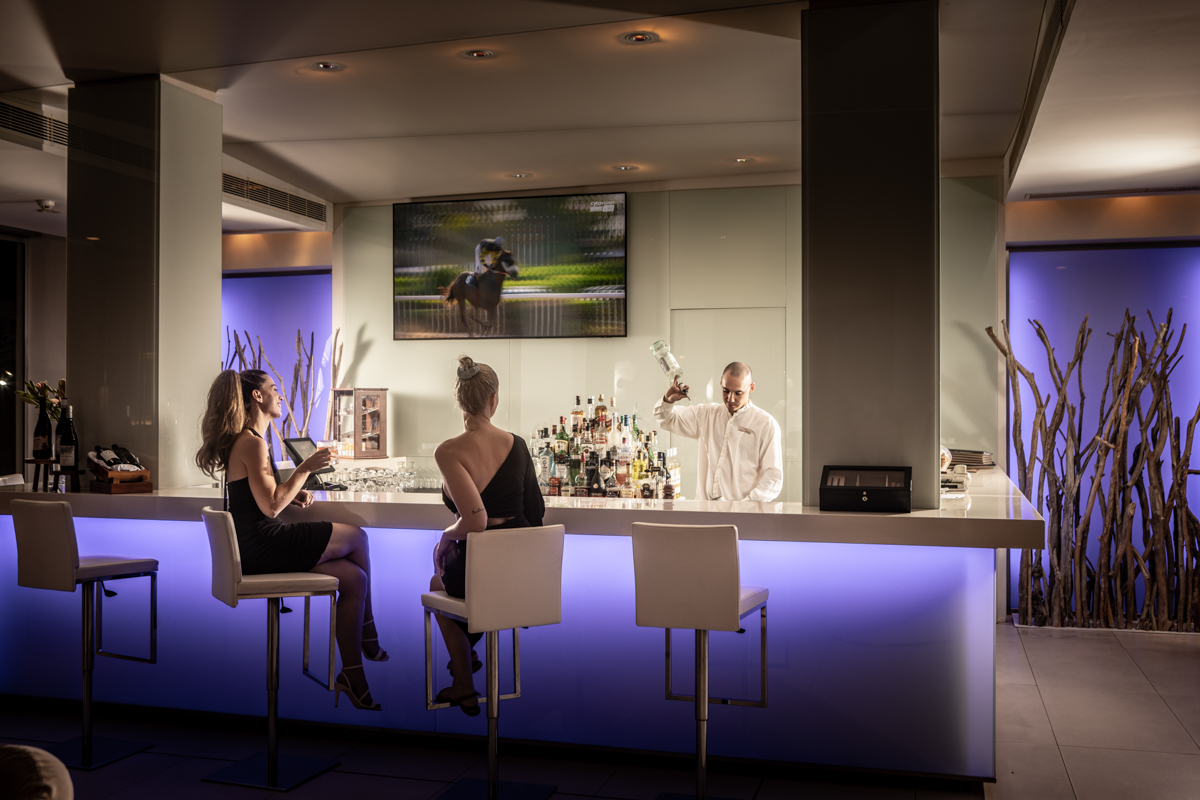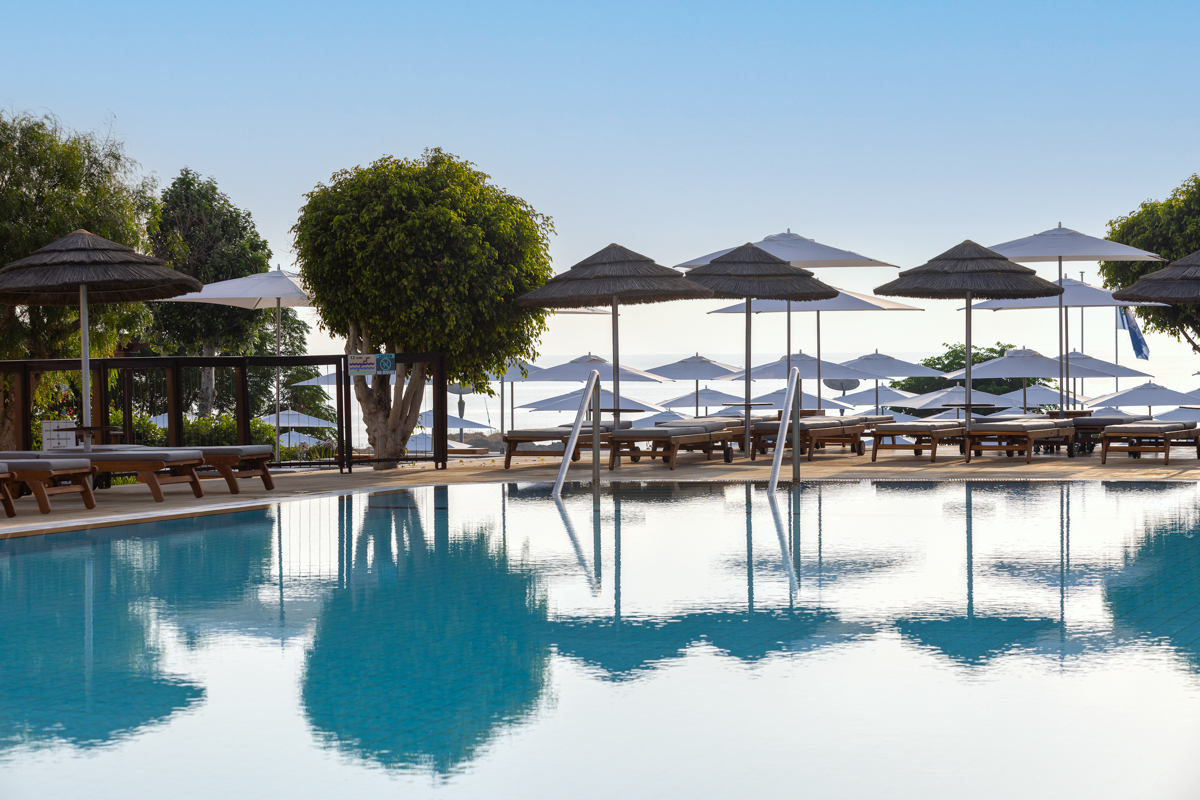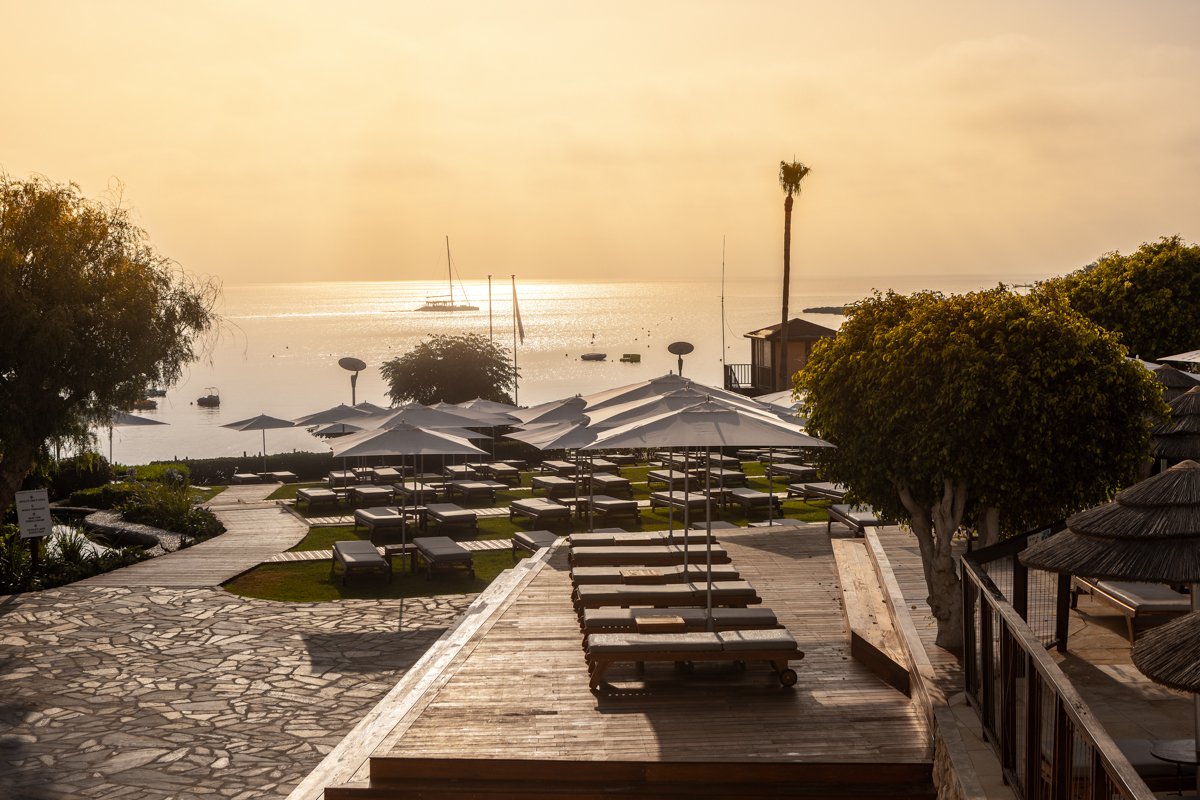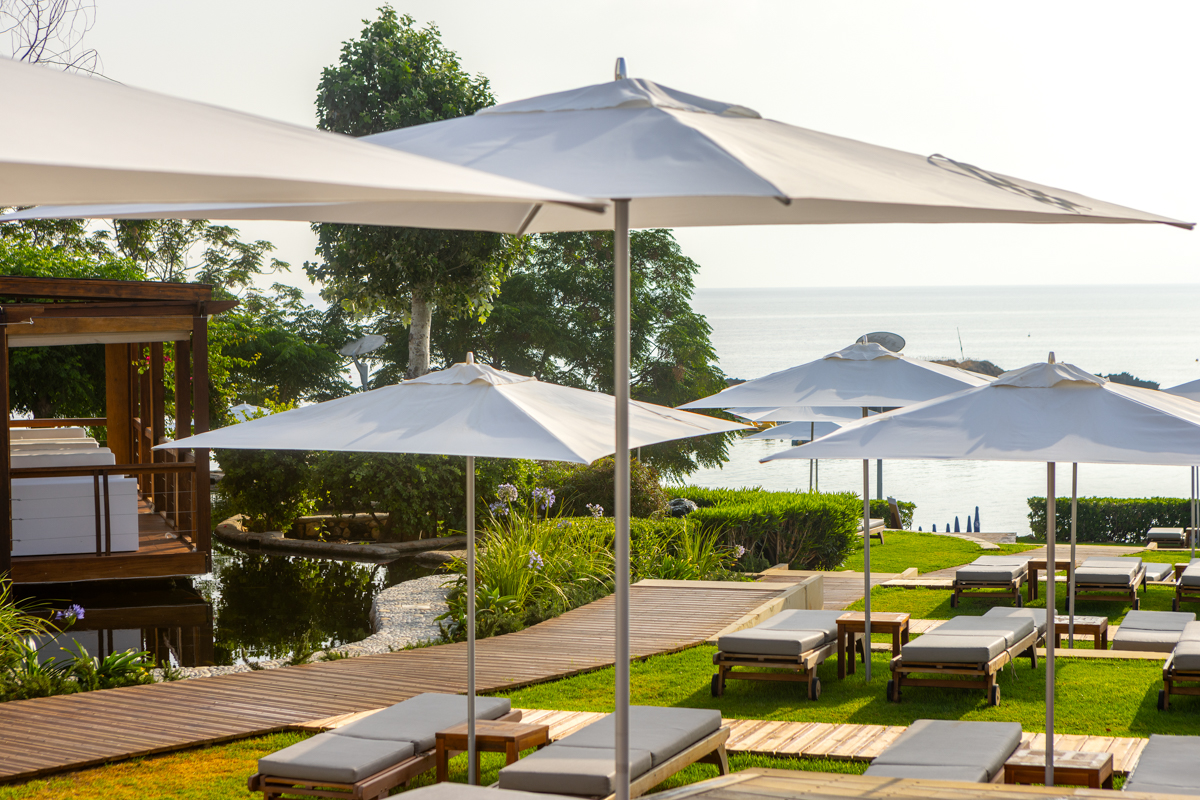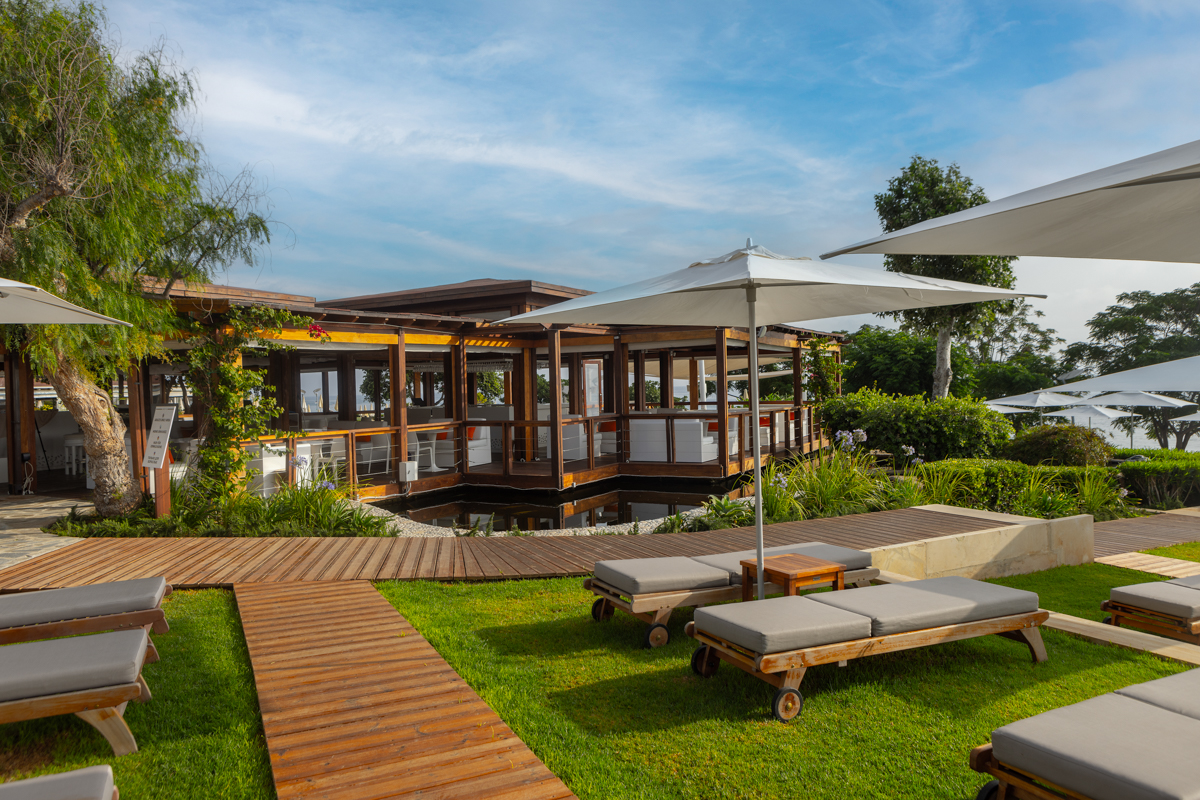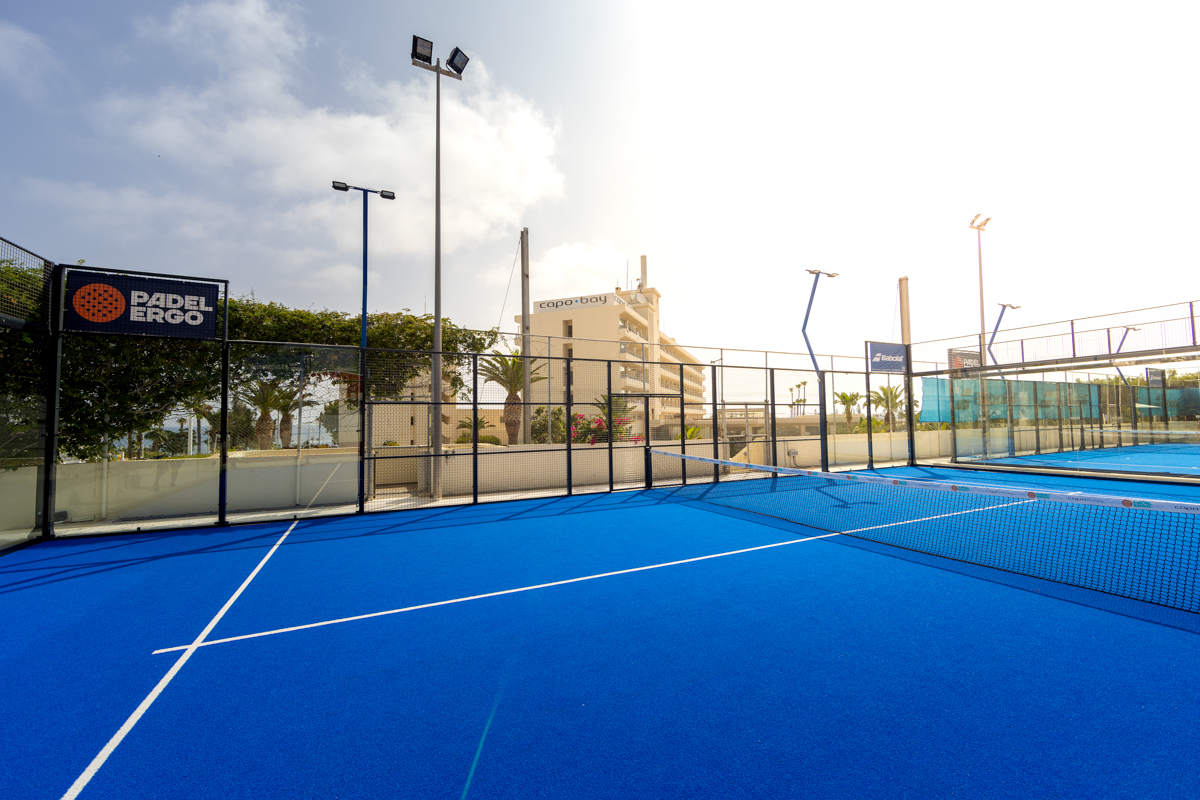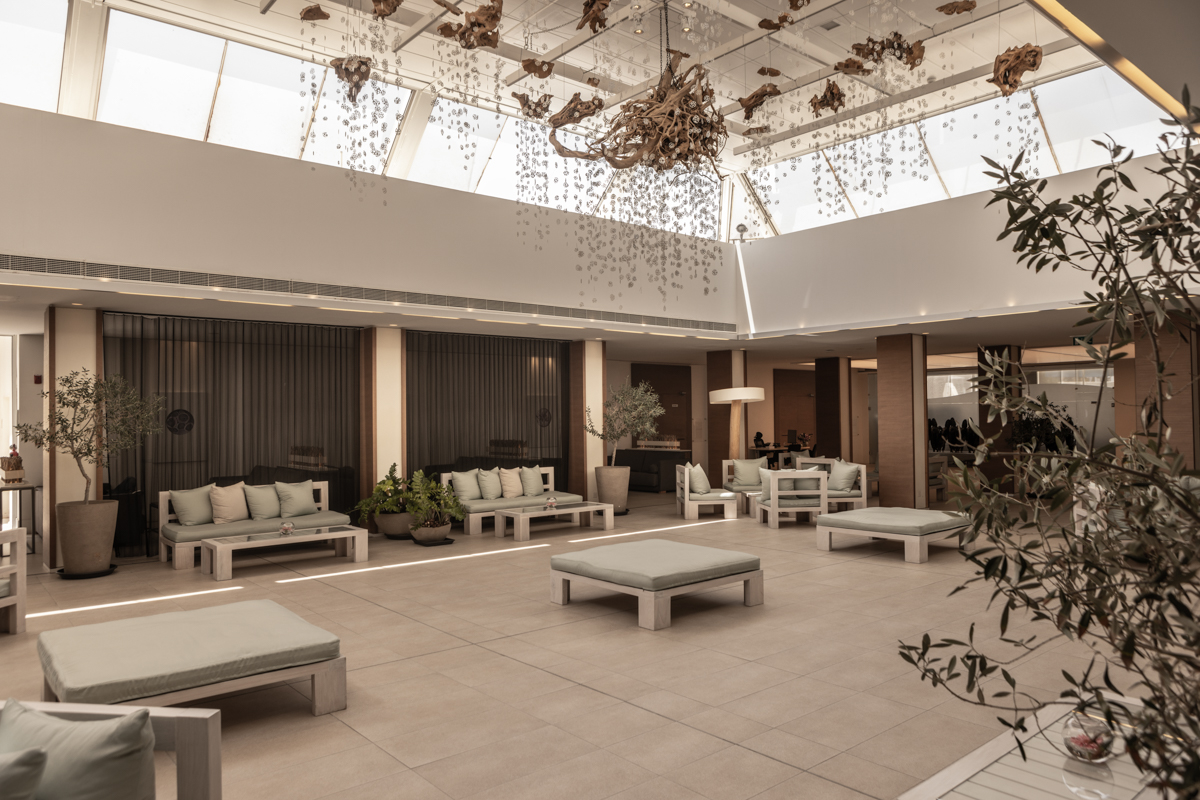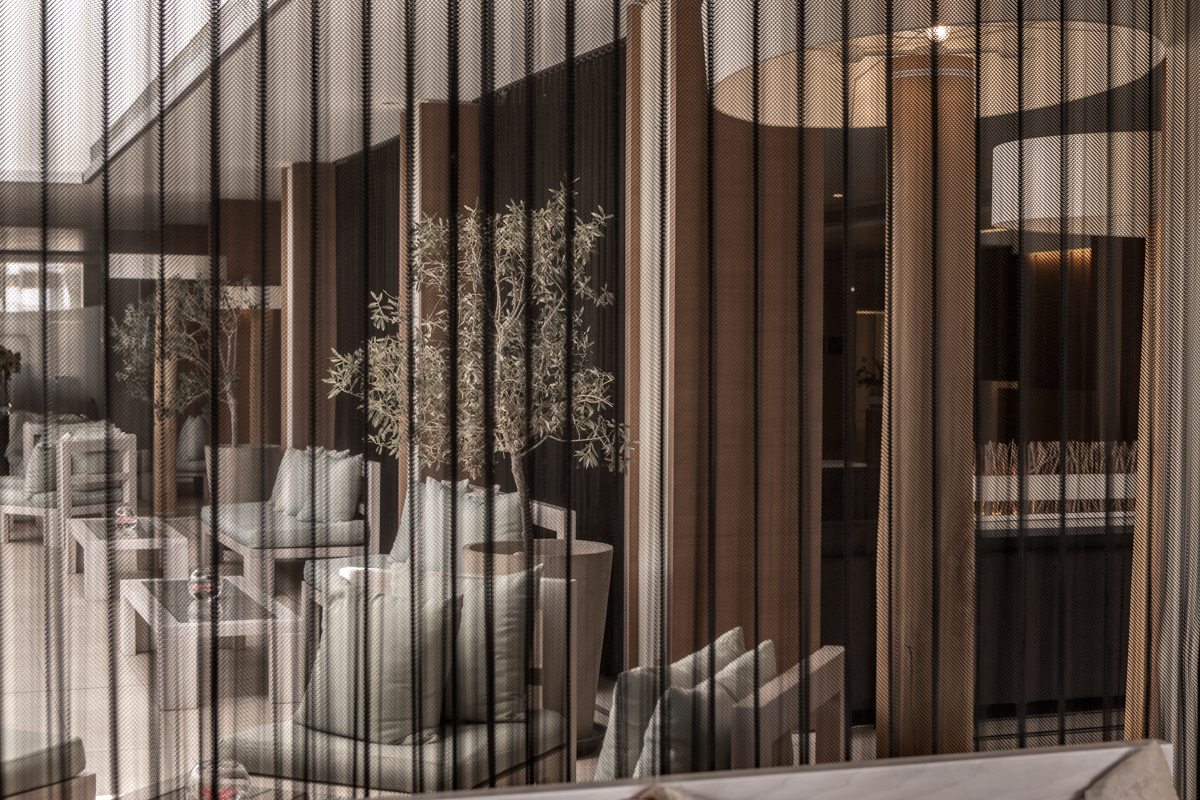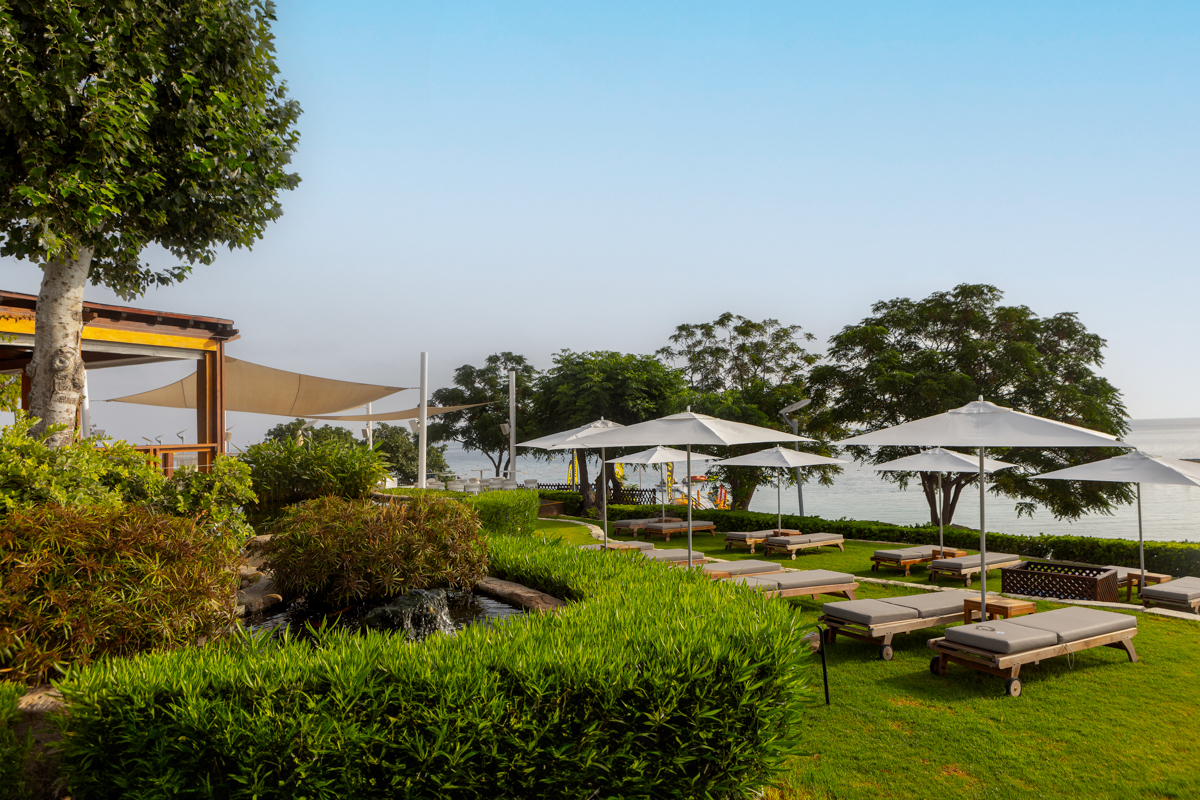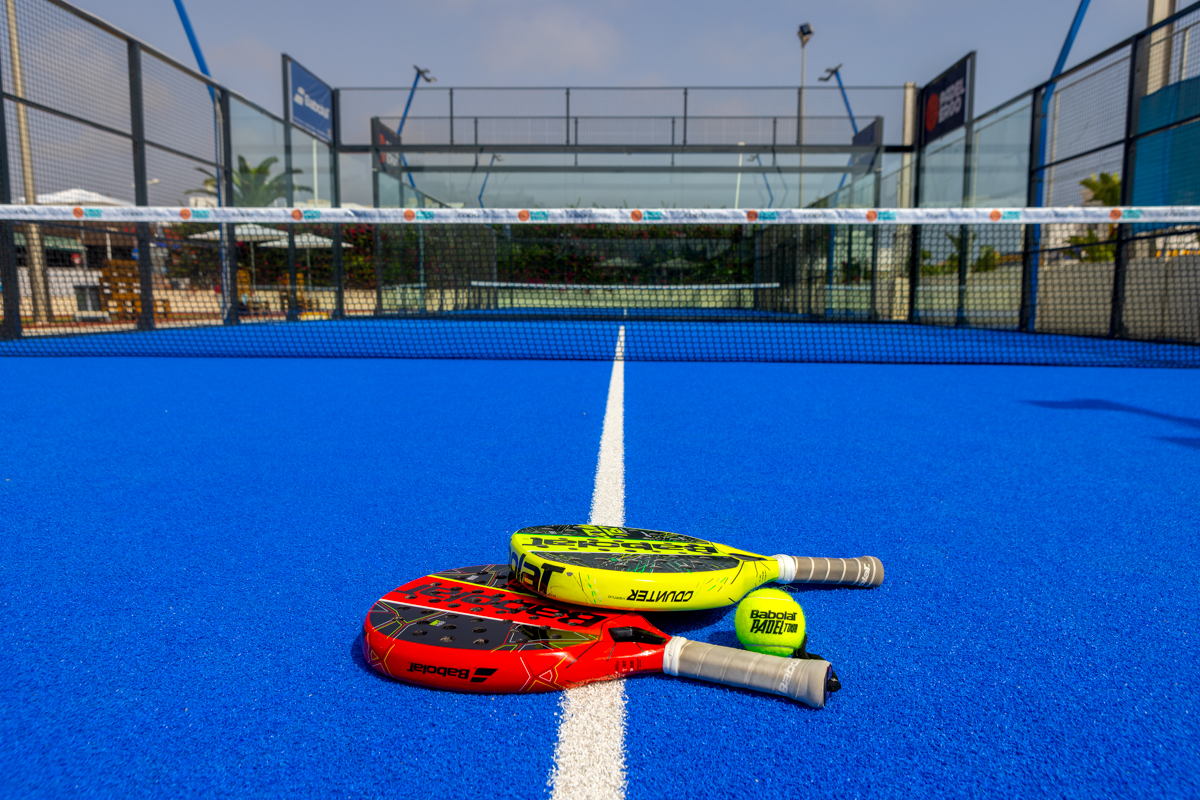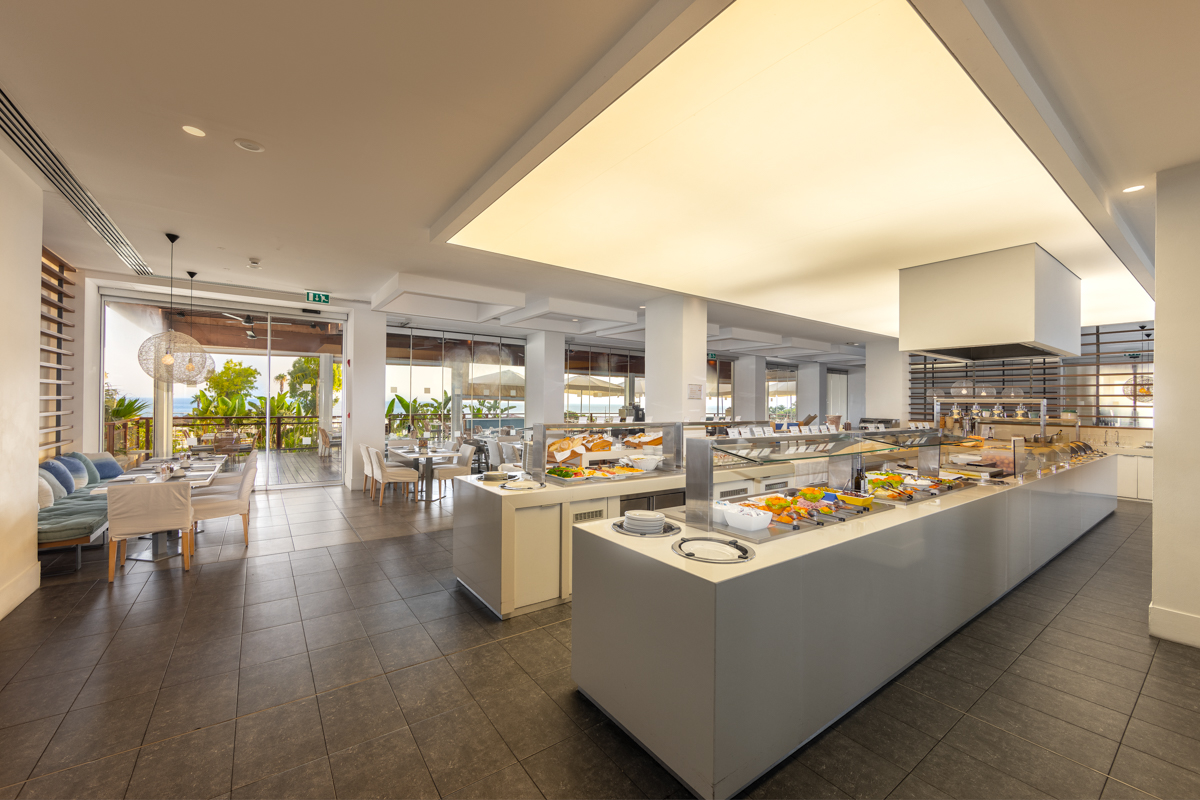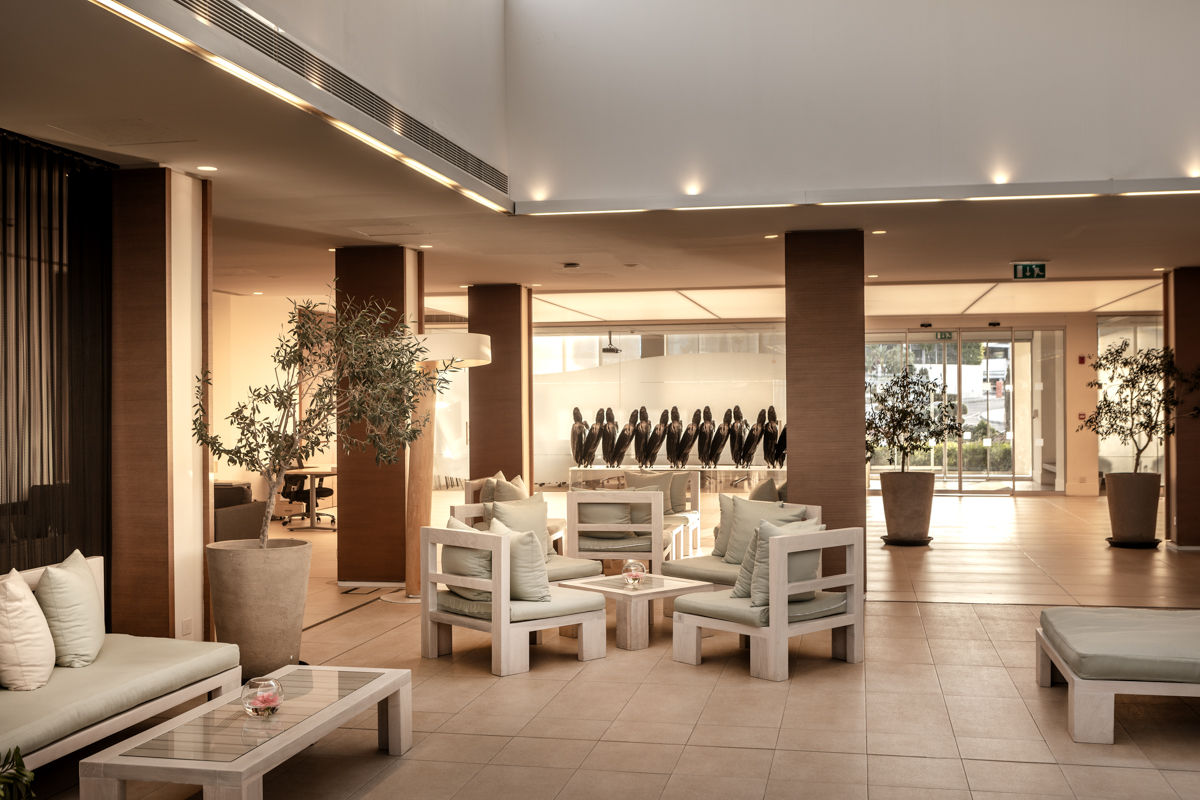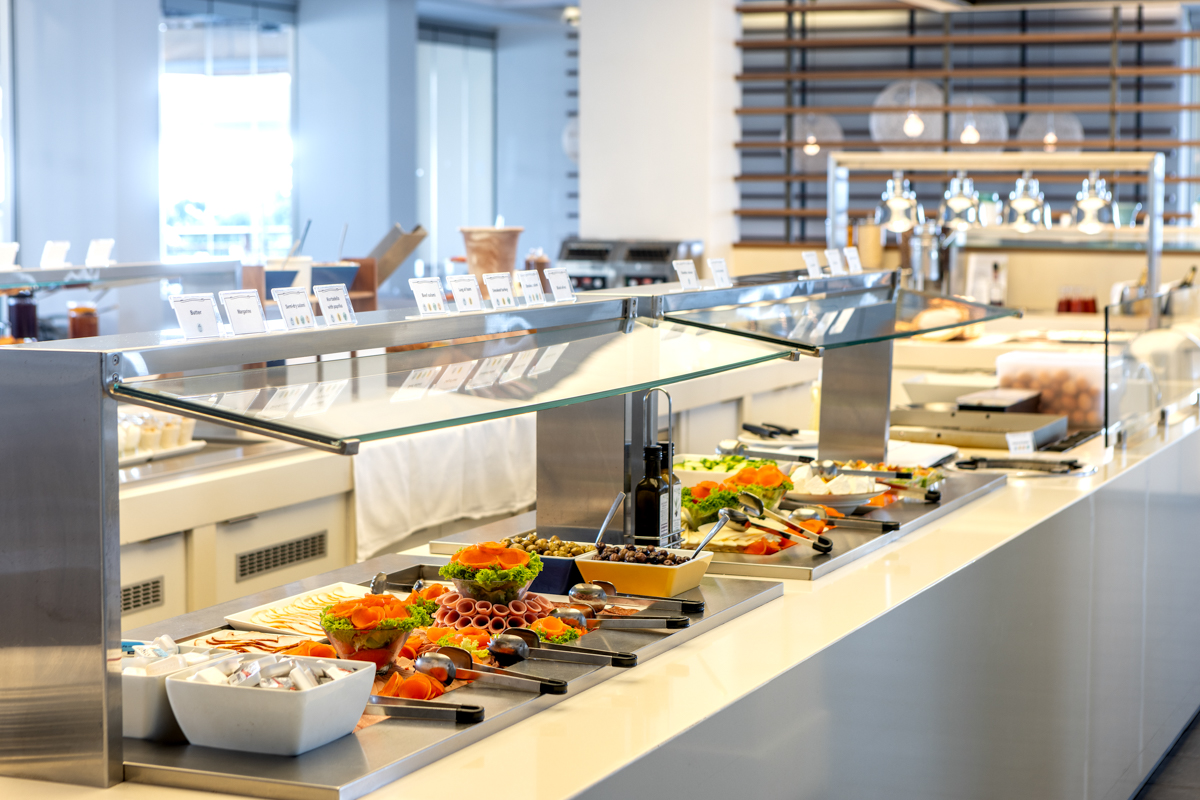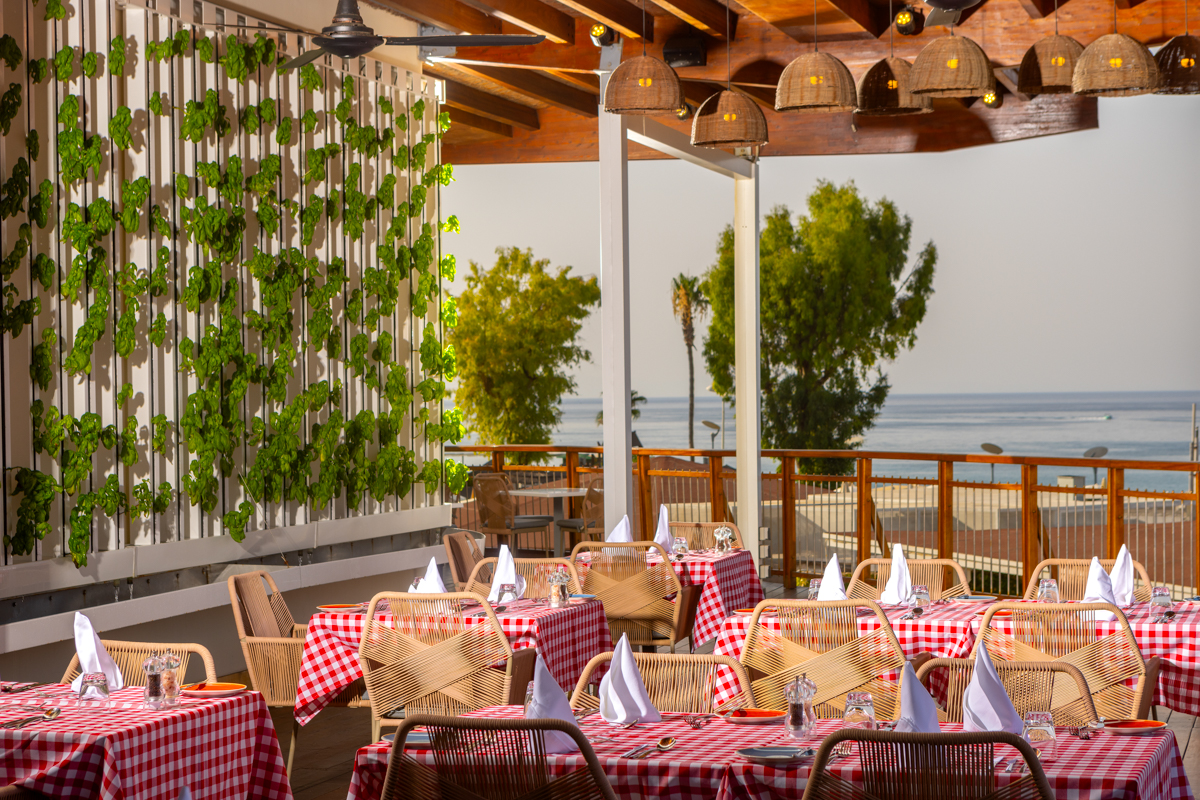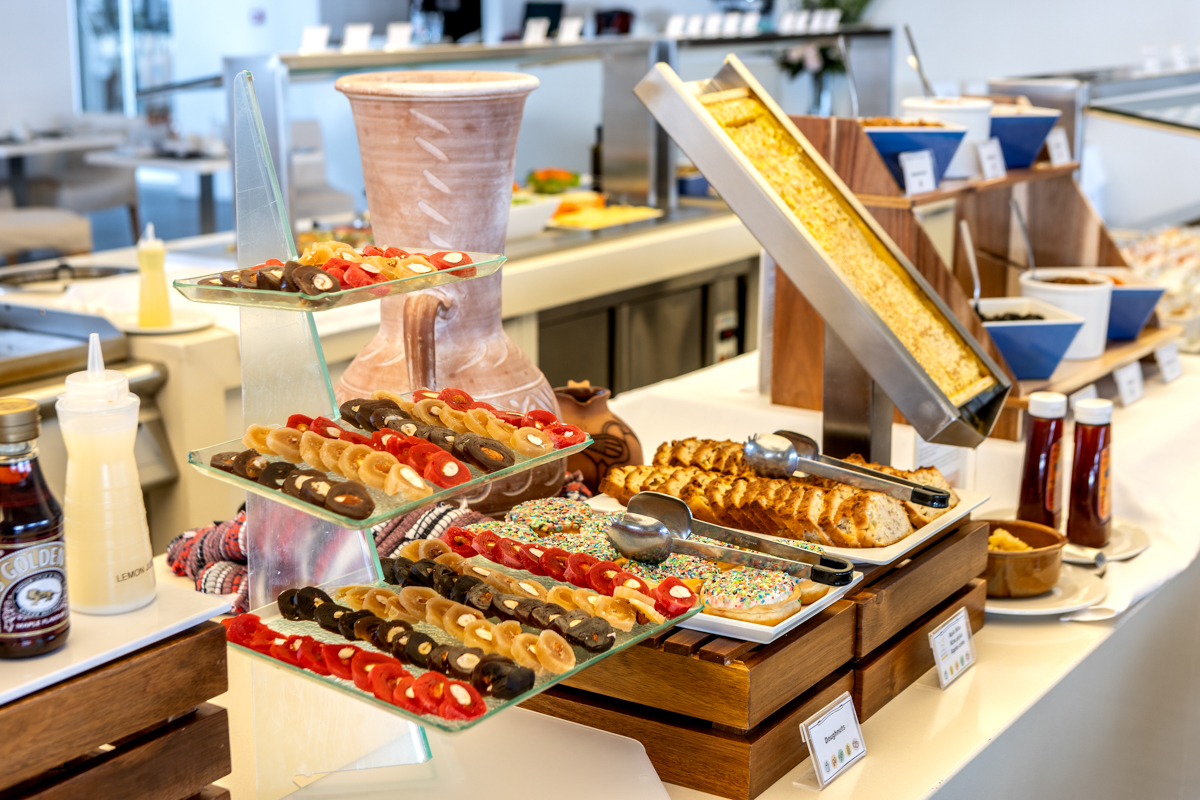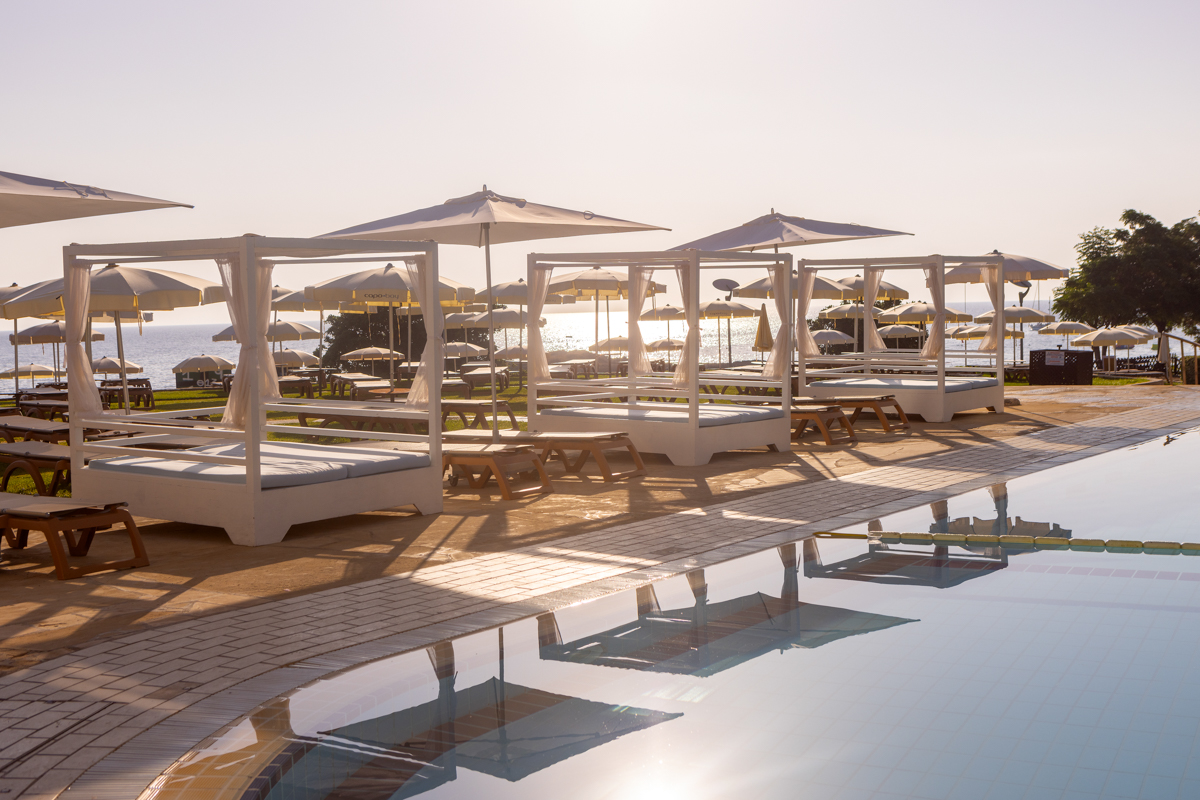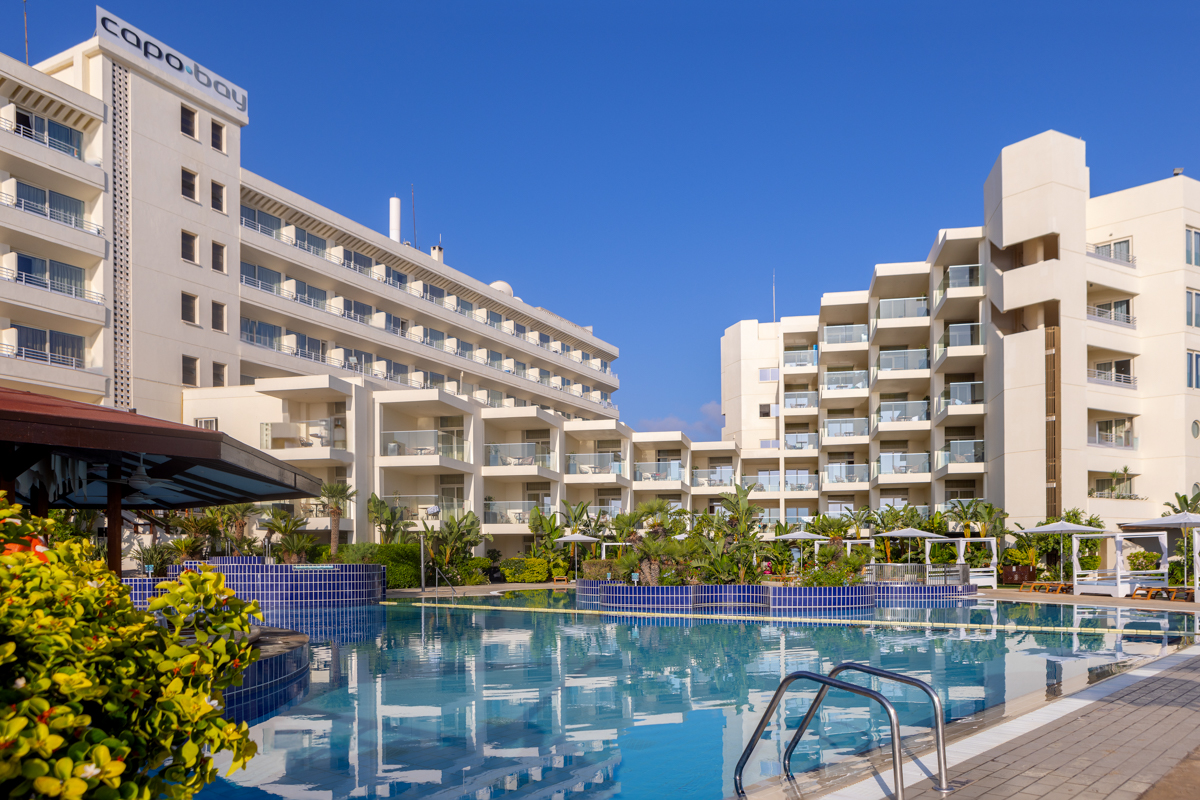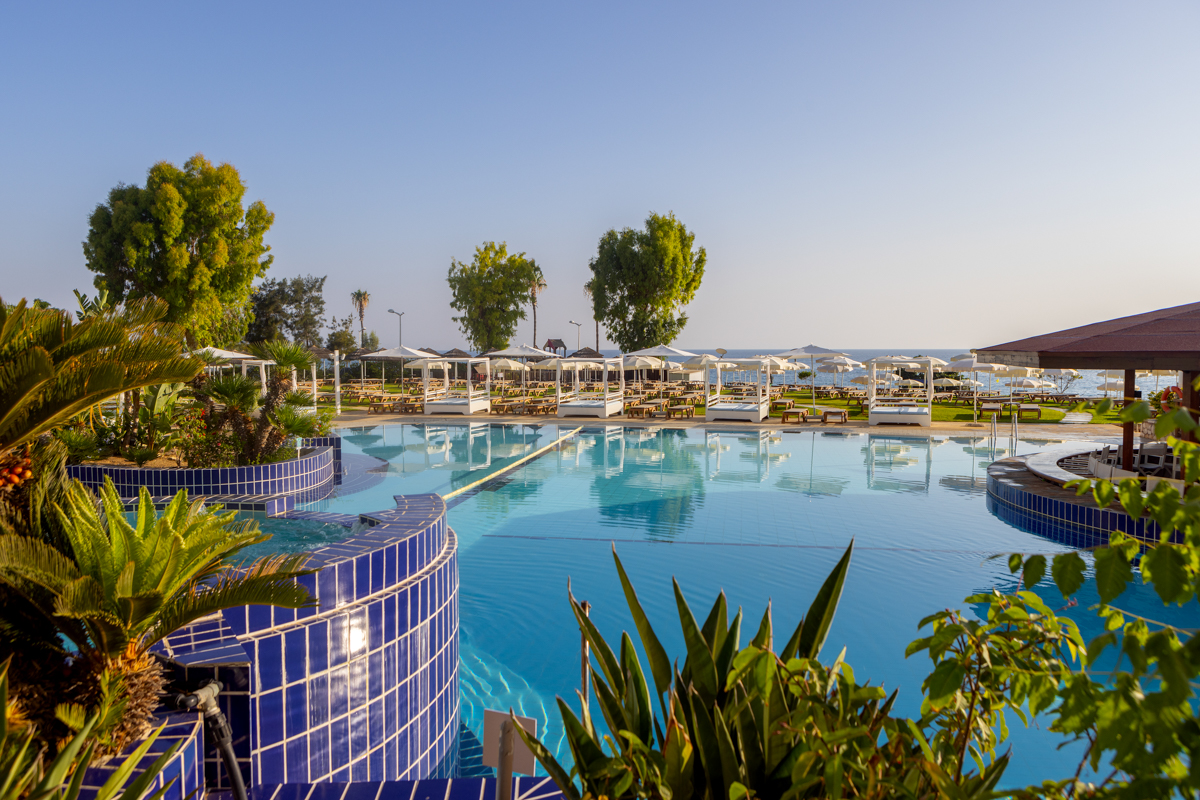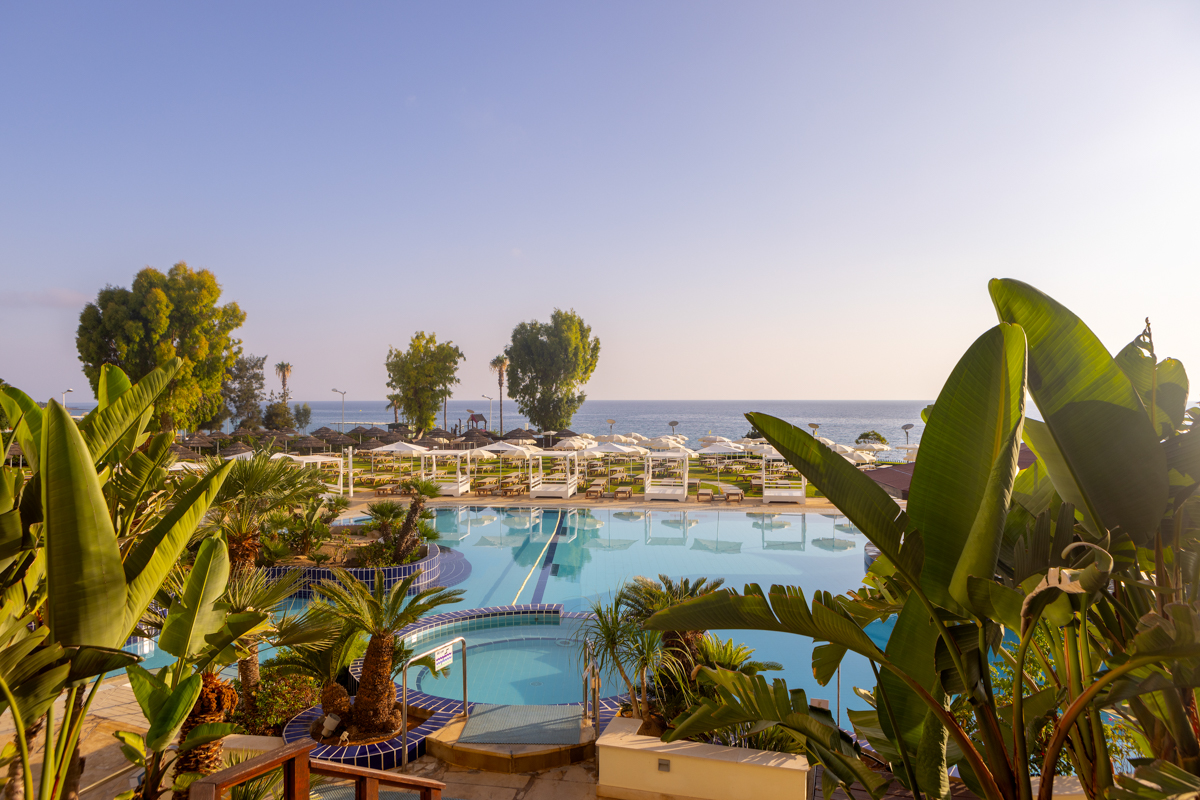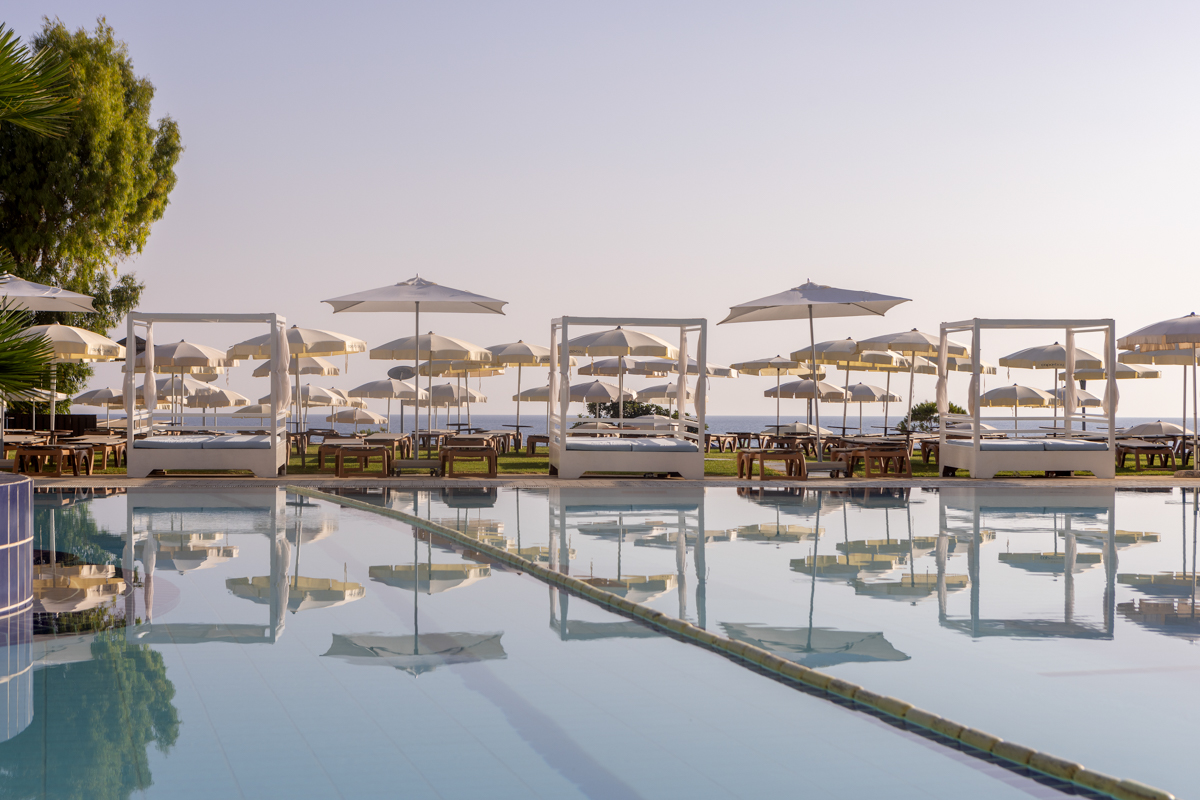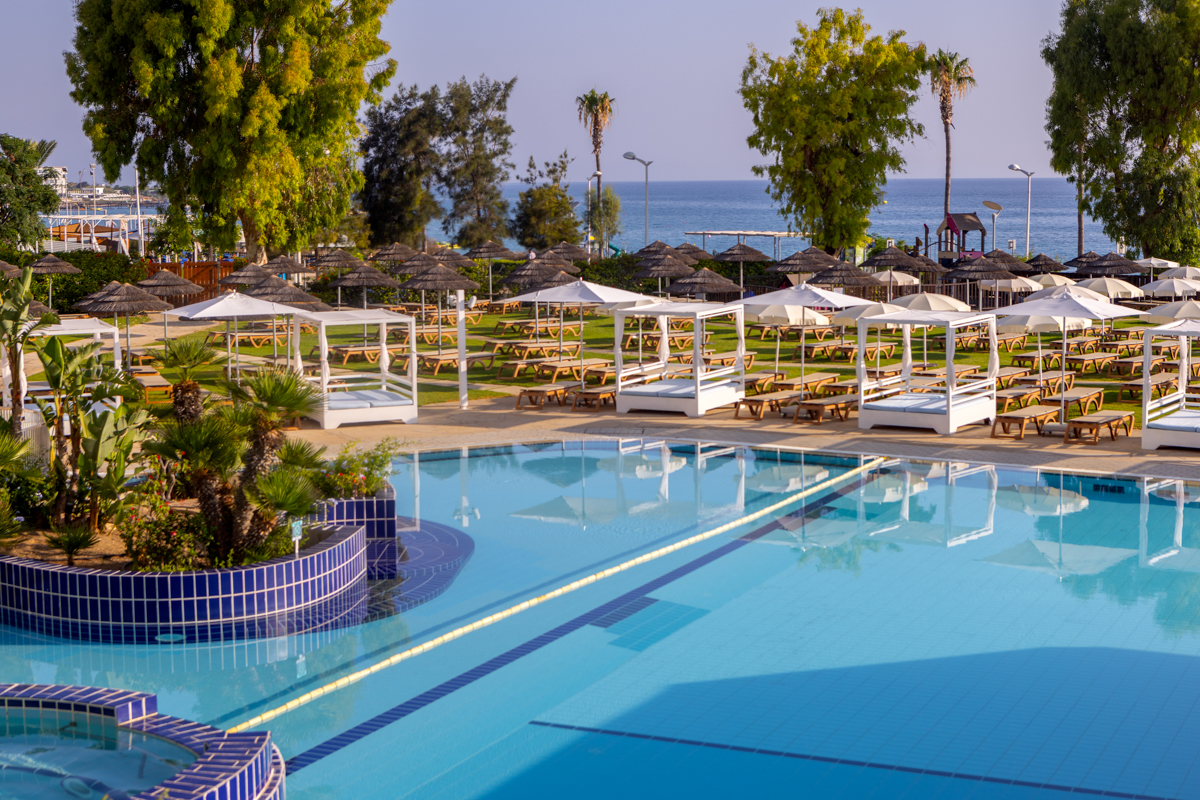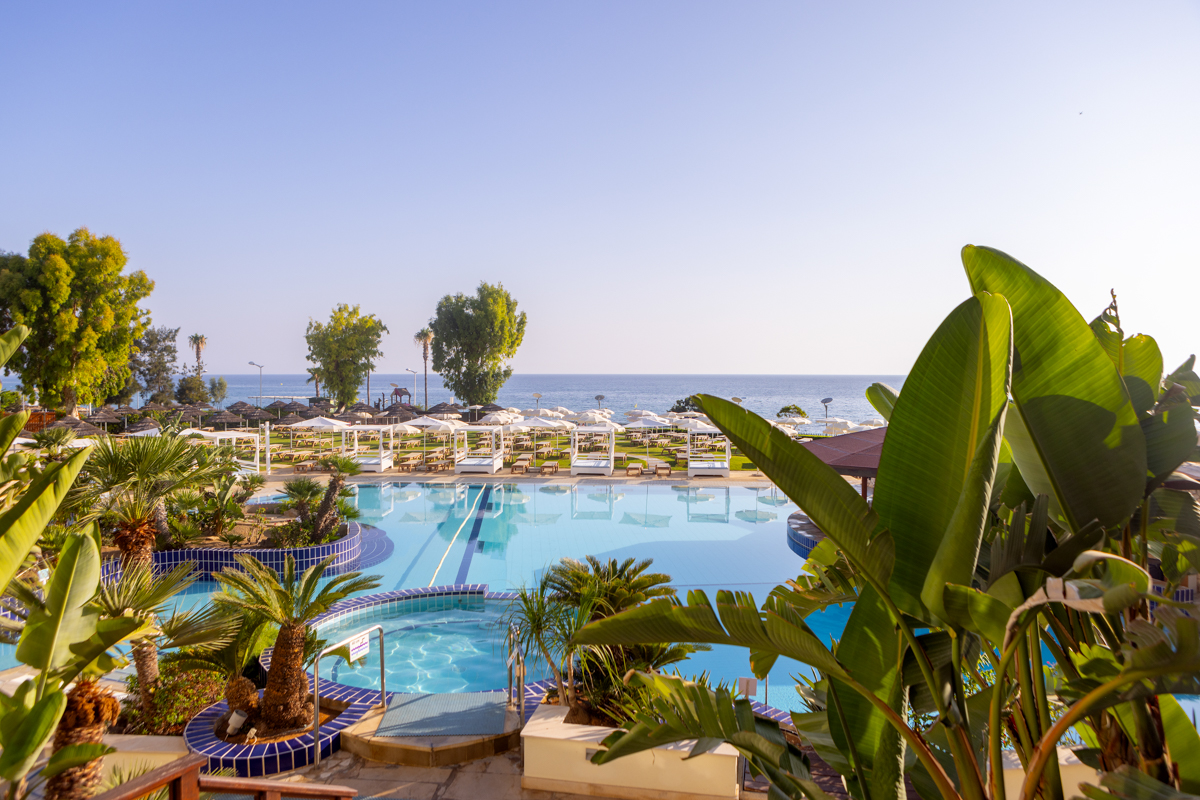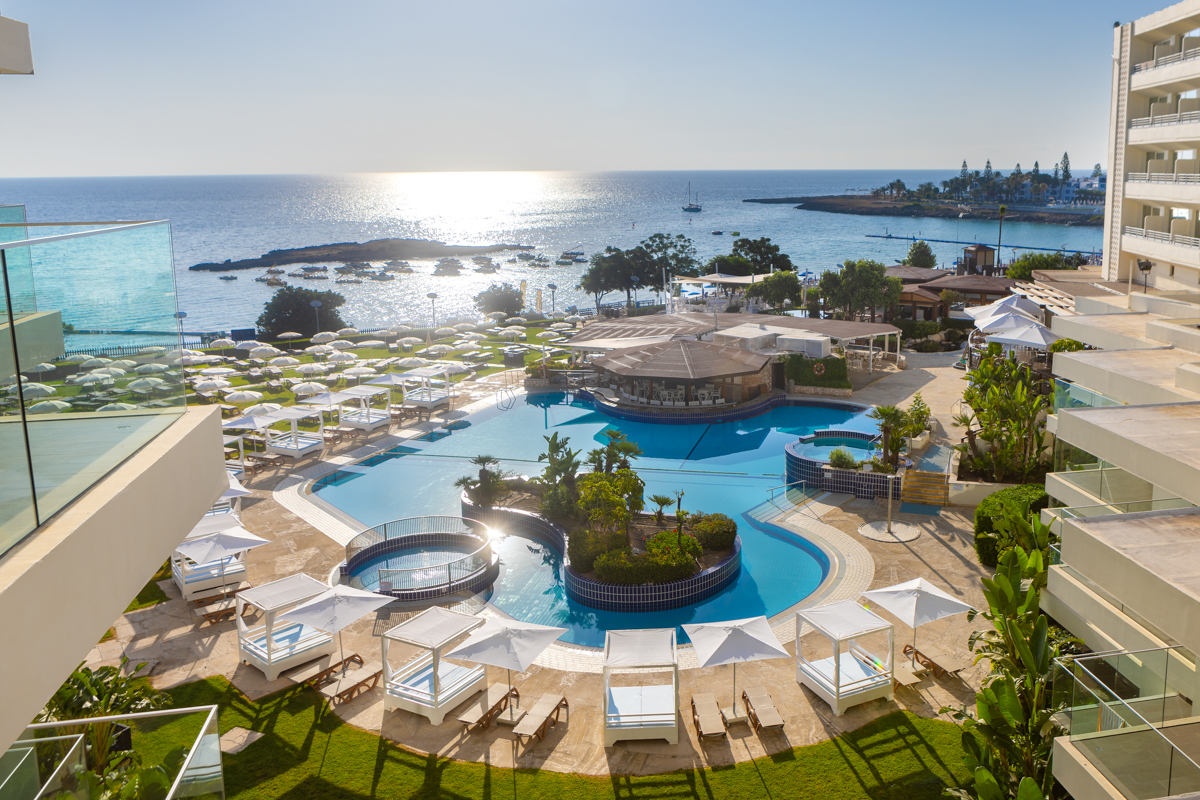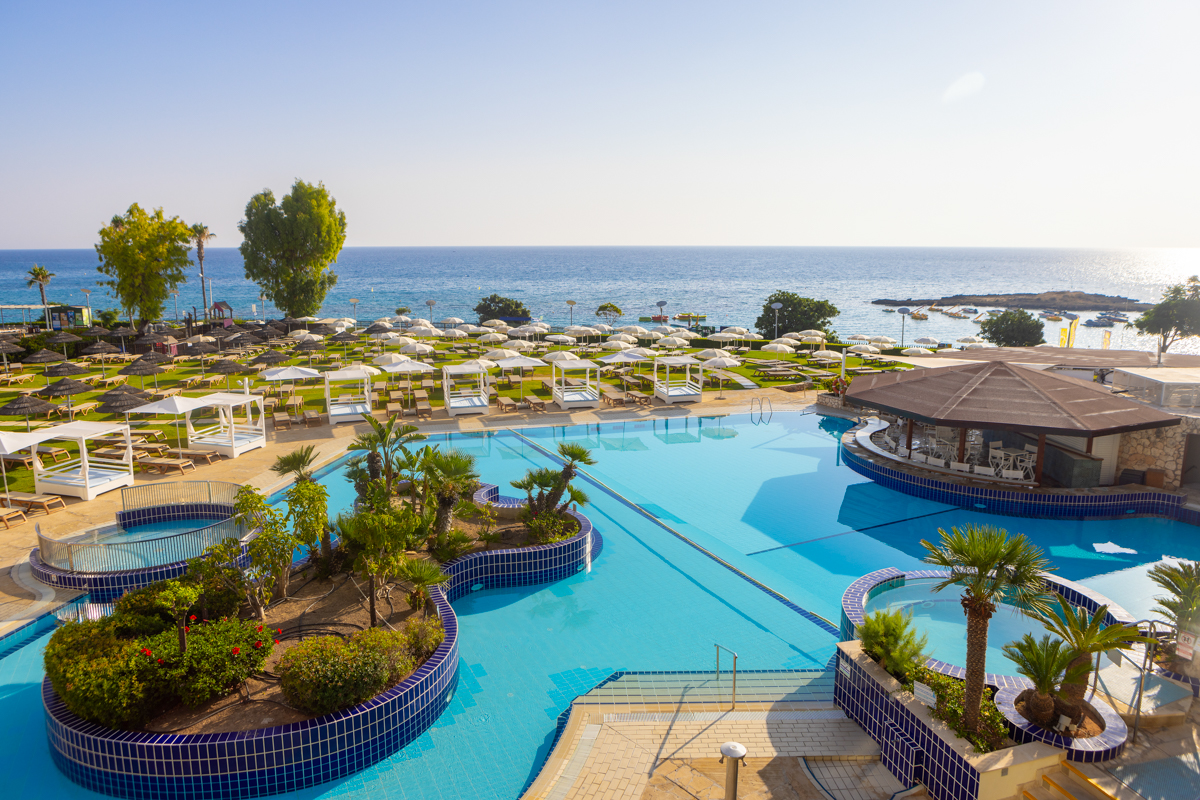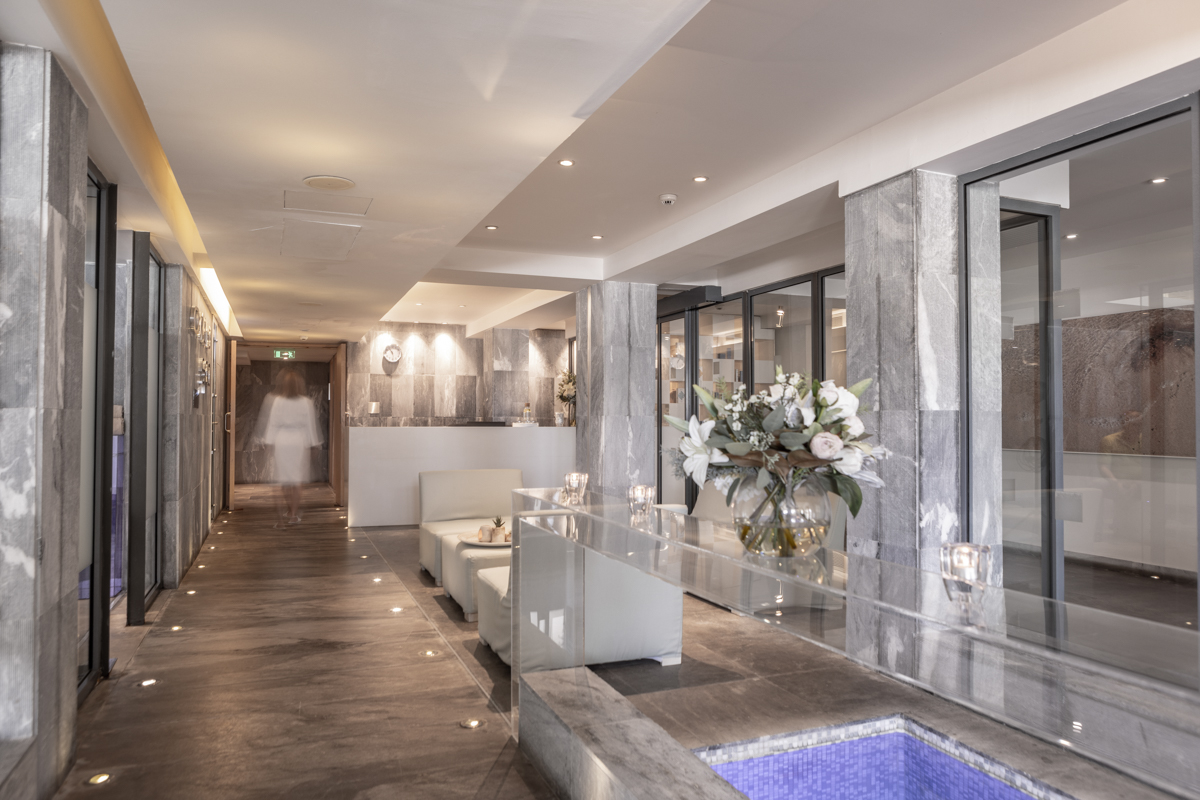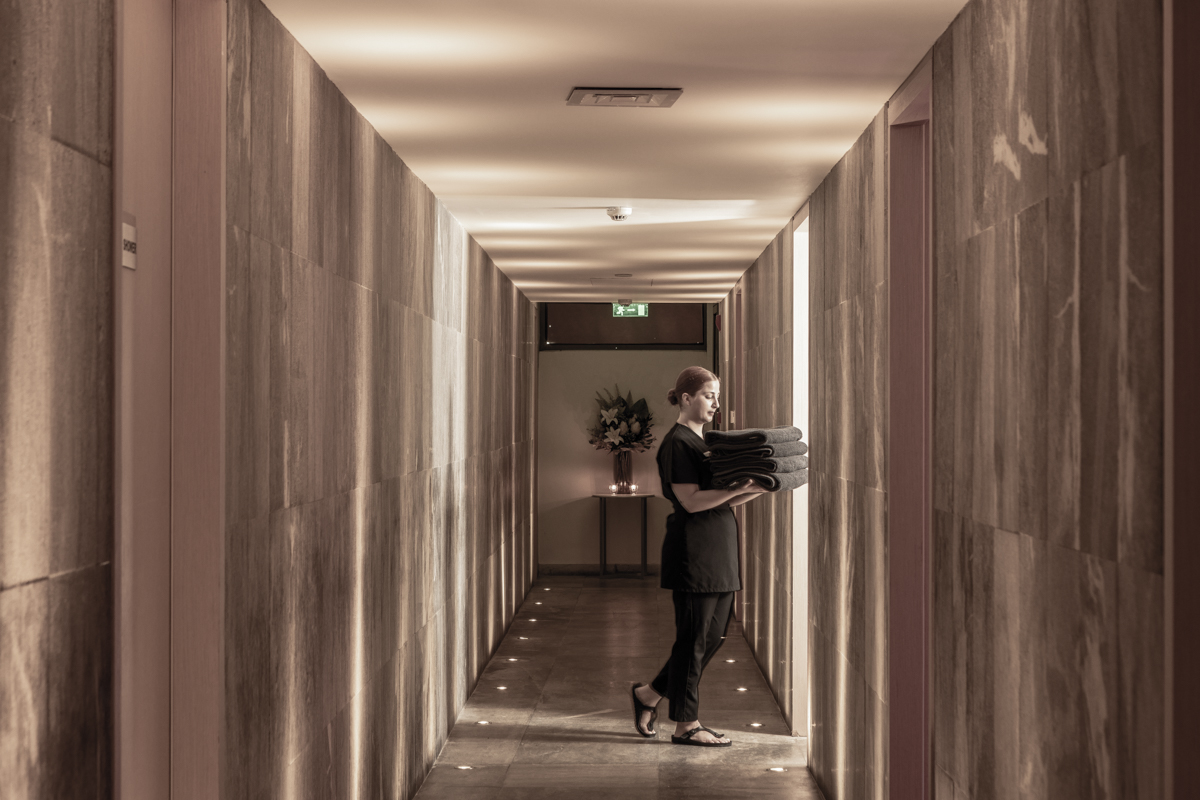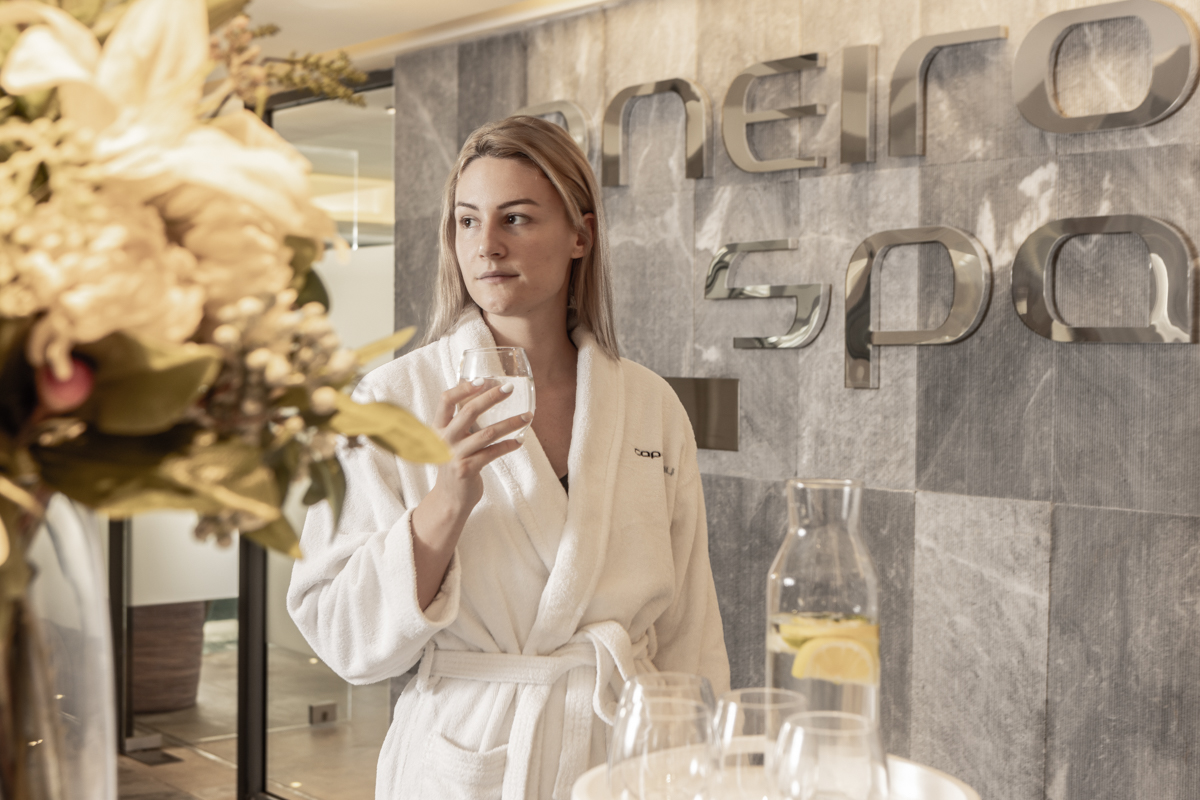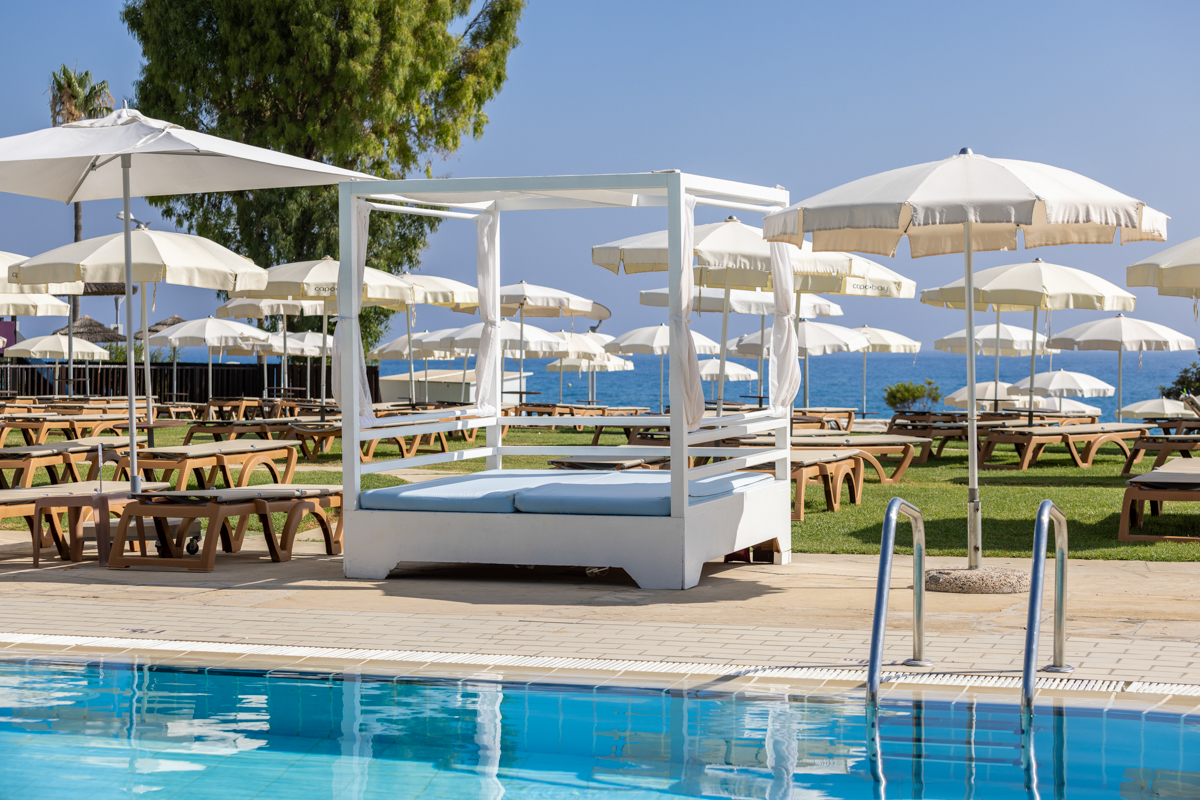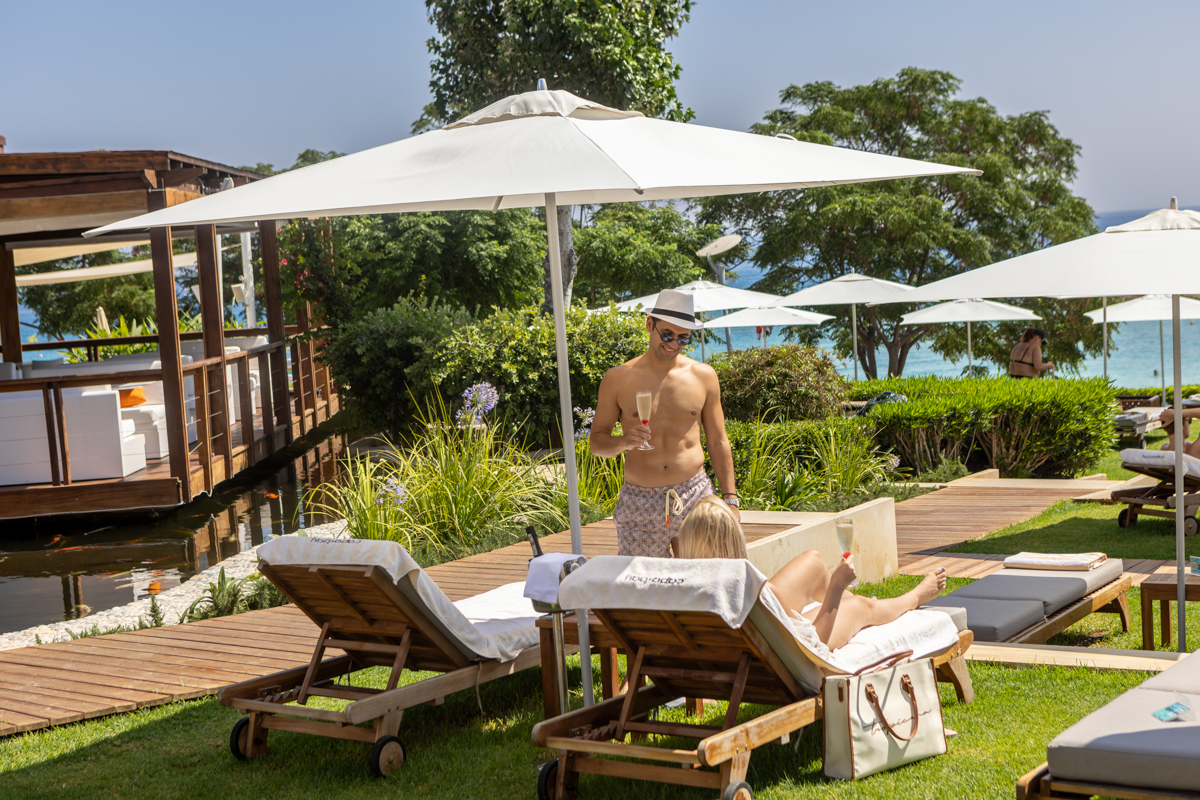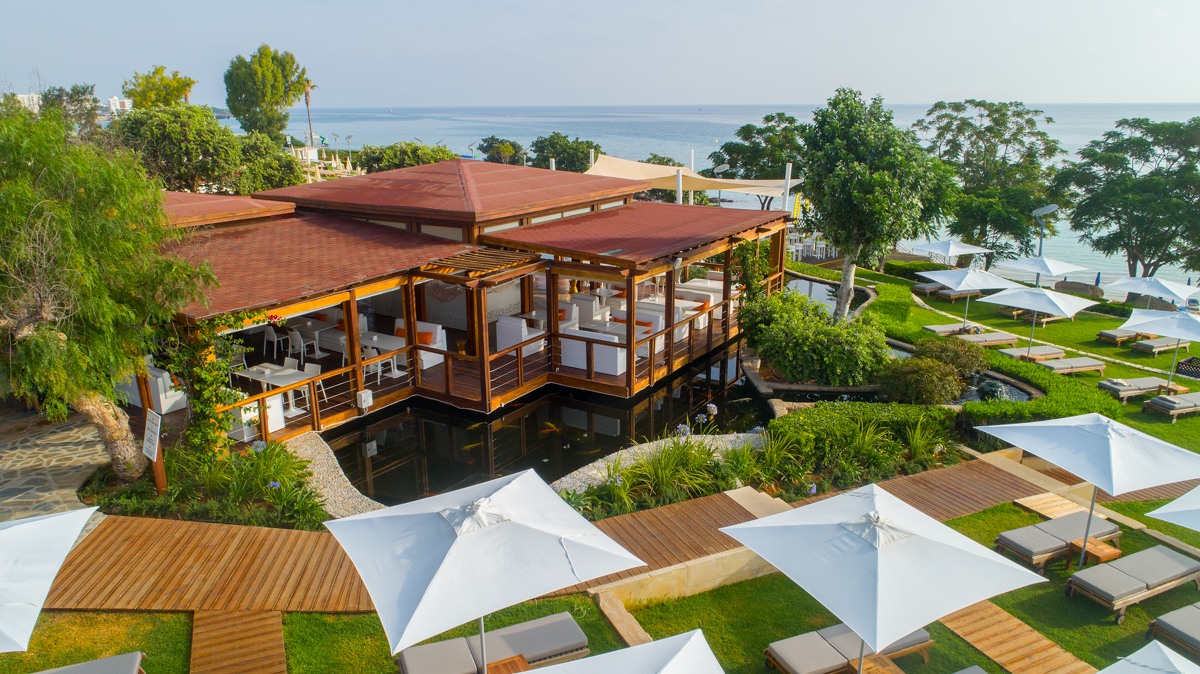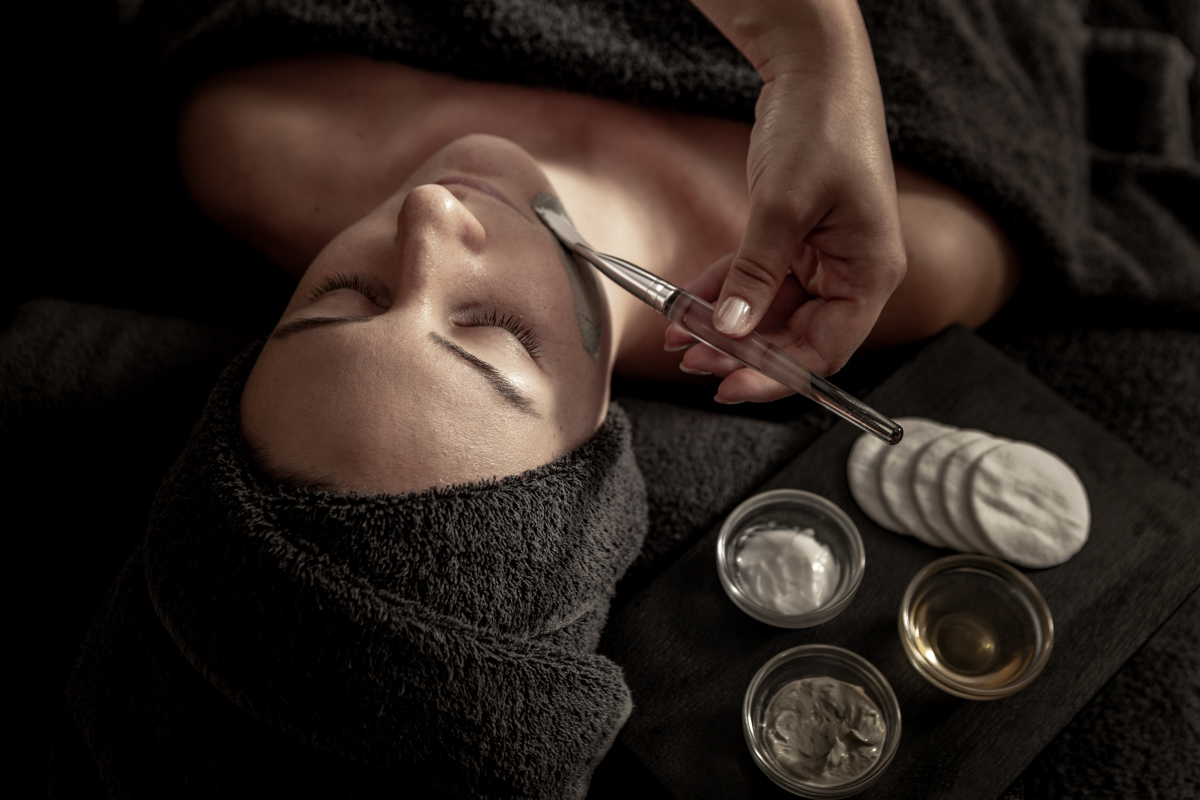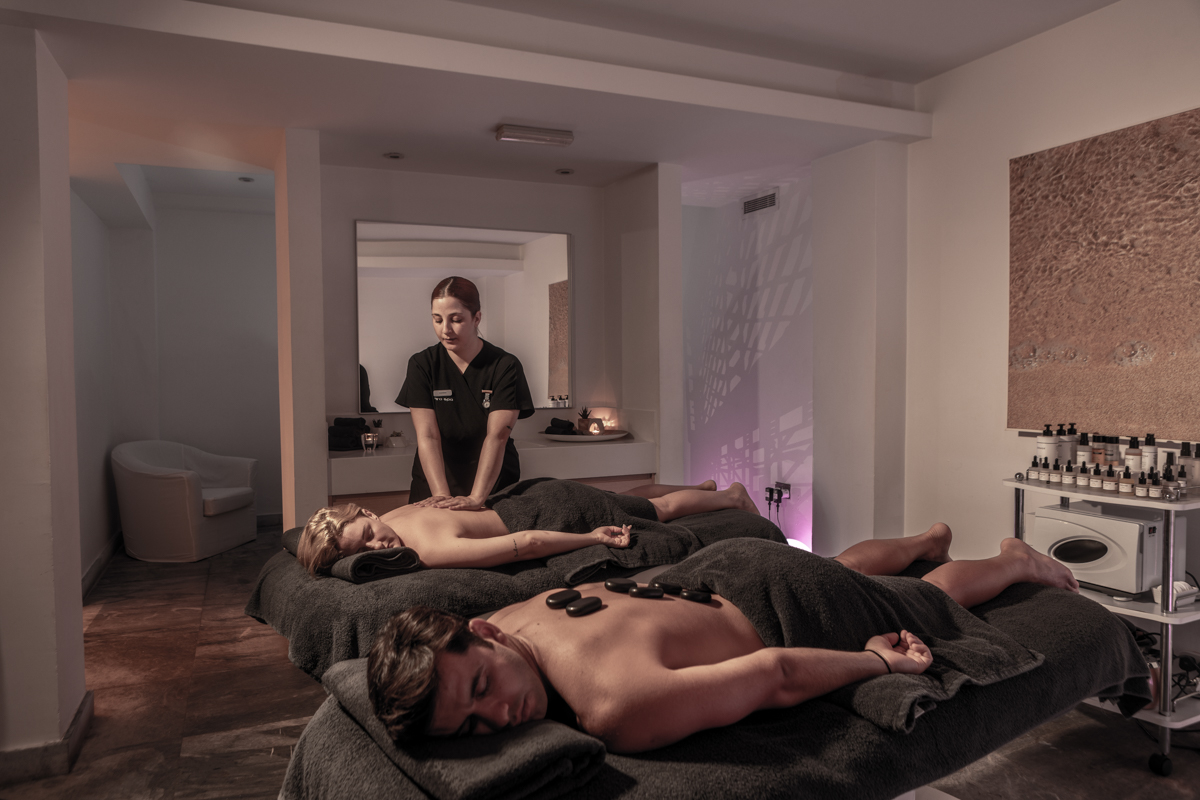 Book your Wedding Date
Facilities:

Adults Only

Air-conditioning

Beachfront

Bed Linen & Towels

Body treatments

Car rental

Children's playground

Coffee/tea facilities

Couples massage

Entertainment

Facilities for disabled guests

Fire Alarm

Fitness centre

Free parking

Free WiFi

Garden

Gym Room

Hairdressing salon

Hair-Dryer

Hammam

Hot tub/jacuzzi

Indoor hot tub/jacuzzi

Indoor swimming pool

In-room safe

Kids' club

Lift

Massage

Outdoor hot tub/jacuzzi

Outdoor swimming pool

Pool bar

Pool towels provided

Restaurant (à la carte)

Restaurant (buffet)

Room Service

Sauna

Shops (on site)

Shuttle/taxi service (surcharge)

Snack bar

Spa and wellness centre

Spa lounge/relaxation area

Steam bath

Sun lounges

Verandas and Balconies

Water sport facilities (on site)
Combining the ultimate in design and hospitality! Capo Bay Hotel Cyprus is quite simply, the best beach hotel to stay in Protaras, Cyprus. Modern features blend in with traditional excellence in service and holiday accommodation. Exceptionally located in the heart of Protaras and a step away from the award winning blue flag Fig Tree Bay… Fig Tree Bay is the only beach in Cyprus which has earned a position in Europe's top 10 Beach Destinations! Capo Bay offers the best views of Fig Tree Beach among Protaras Hotels.

Don't forget to breathe in the sea air!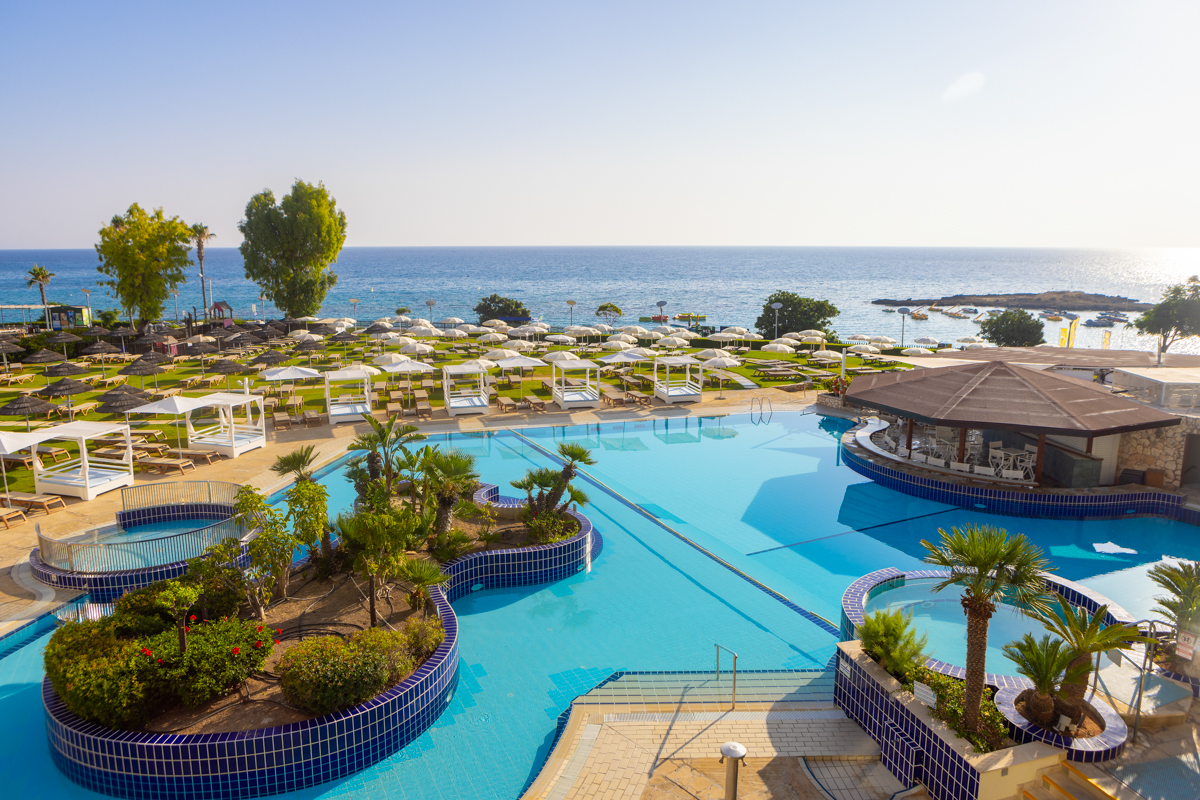 ---
Ceremony venue

A Wedding in Cyprus is a dream for many couples. Heavenly weather and alluring beaches surround the hotel making it the dream location. The Capo Bay hotel Protaras has extensive experience in holding weddings. The Capo Bay Protaras Hotel, holds only one wedding per day. Our beautiful location in Fig Tree Bay makes for a grand setting for a wedding in Cyprus.
Your special day will take place either in our indoor ceremony venue or our outdoor ceremony venue overlooking the blue flag awarded Fig Tree Bay. Amazing Wedding Venues, will inspire you to create the most amazing wedding theme, for the best wedding on the beach! Every assistance will be offered in the organizing of your wedding reception and entertainment. We can help you with the wedding ideas, wedding decorations, wedding party, and wedding venues for the ultimate wedding in Cyprus!
INDOOR CEREMONY VENUE
Planning for an indoor ceremony for an extra bit of privacy? Capo Bay has got you covered! Indoor ceremony venue is the ideal place for a private wedding. The venue is fully air conditioned and the beautiful interior comprises of tasteful design and warmth, guaranteeing that your wedding day will be unforgettable. Again Styling and Design of the location can be differentiated based on the theme and elements you will select for your unique wedding!
OUTDOOR CEREMONY VENUE
To make your wedding ceremony in Cyprus extra special consider an outdoor ceremony. The beautiful surroundings of the Capo Bay Hotel, including gardens, ponds and a breathtaking sea view will make your wedding one that all your loved ones will treasure forever. Your ceremony will take place on a delightfully decorated outdoor wedding deck, overlooking the picturesque Fig Tree Bay, chairs with white seat covers will be provided. The beauty of Cyprus will make your wedding ceremony in Cyprus unique. You can ensure that you have the most romantic wedding photos, as you have not only our beautiful hotel surroundings of which to take pictures, but also the stunning Fig Tree Bay as a backdrop to your special day.
Banqueting venue

DINNER 4 2
Imagine the two of you under the moonlight, the sound of rippling water in the background, having your private candlelight dinner in a secluded spot on the beach, under the cliffs of Fig Tree Bay, 6th best beach in Europe. Your chosen themed hamper, will be prepared, decorated, packed and left for you on the beach, for the perfect beach wedding! Diner 4 2 is for those special moments at Capo Bay and your wedding in Cyprus!
KOI EXCLUSIVE or KOI PRIVATE RESERVED AREA
A harmonic space for you to relax, be healthy and be pampered, while it transforms into a hip place in the evening! You will be enthralled by this unique and inspiring atmosphere, where Asian philosophy blends with the Mediterranean culture. Allow us to impress you with our warmth and passion. Our Executive Chef and his team, have created a range of dishes with an exotic reference to an Asian/Med fusion of flavours. The koi features a specialized water and vodka bar, with rare labels and signature cocktails. Our Resident DJ, infuses your evenings with a musical selection that will enable you to have a relaxing and harmonious experience.

Koi Exclusive wedding venue offers the Koi Bar and Restaurant as well as the Koi Square. Maximum Capacity 350 people.
Koi Private Reserved Area wedding hall offers a part of the Restaurant and Bar. Maximum Capacity 30 people.
FIG TREA BAY VIEW TERRACE
This elegant venue has breathtaking views overlooking the Mediterranean waters, the characteristic, 6th best beach in Europe awarded Fig Tree Bay in Protaras and the unique small island. Prepare yourself for the best wedding in Cyprus! We would be most pleased to assist in your very special occasion. Katerina, our wedding coordinator, can provide you with wedding ideas, organise a private romantic table for just the two of you, or a grand event of up to 120 guests. Should your wedding party be of a minimum of 20 guests, you may have exclusive use of the Bay View Terrace for the ultimate wedding at Fig Tree Bay!
An alfresco setting, mouthwatering dishes, champagne and fine wine, will make your Beach wedding party day, one to be remembered.
How are venue fees settled when booking via BookYourWeddingDay.com?

If your travel agent makes the booking, the venue fee may be included in your package.
If you book online yourself, contact the hotel/venue as soon as you receive your booking confirmation to settle the required venue fee.