Book your Wedding Date
Chora, the capital of Amorgos, is one of the most picturesque authentic Cycladic villages. Built on the Southeastern side of the mountain of Profitis Elias among other smaller hills, it has 414 inhabitants, according to the Census of 2001. It impresses its visitors with its elegance, the beautiful and rare architecture. Numerous churches, the 13th century Venetian castle - the Kastro - and beautiful, absorbing windmills will captivate you.
The location was picked by the inhabitants of Amorgos in the olden times. Their aim was to keep the village invisible from the sea in order to give them time to hide when pirates came to the island. The port of Hora is Katapola, where the first Horaites (people from Hora) came to built houses and shops when the Greek State in 1832 put an end to the depredations of pirates.
https://www.youtube.com/watch?v=Efbmzm-zRCs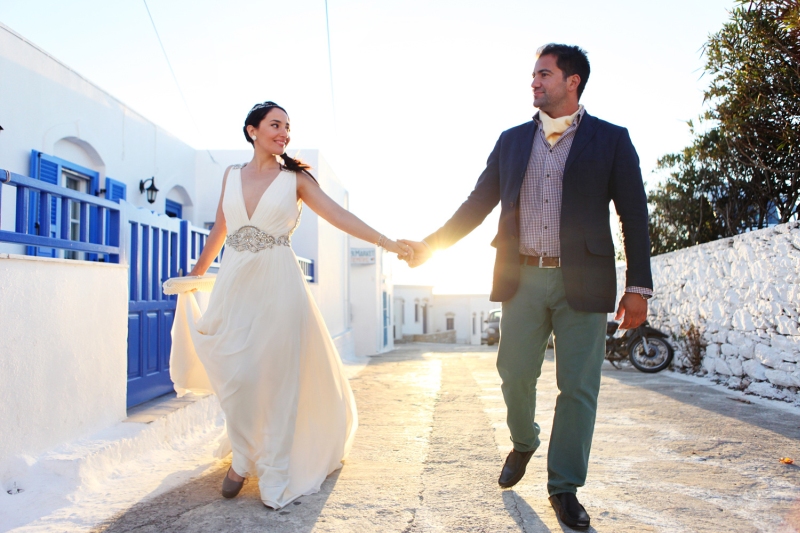 Ceremony venue

WINDMILL VENUE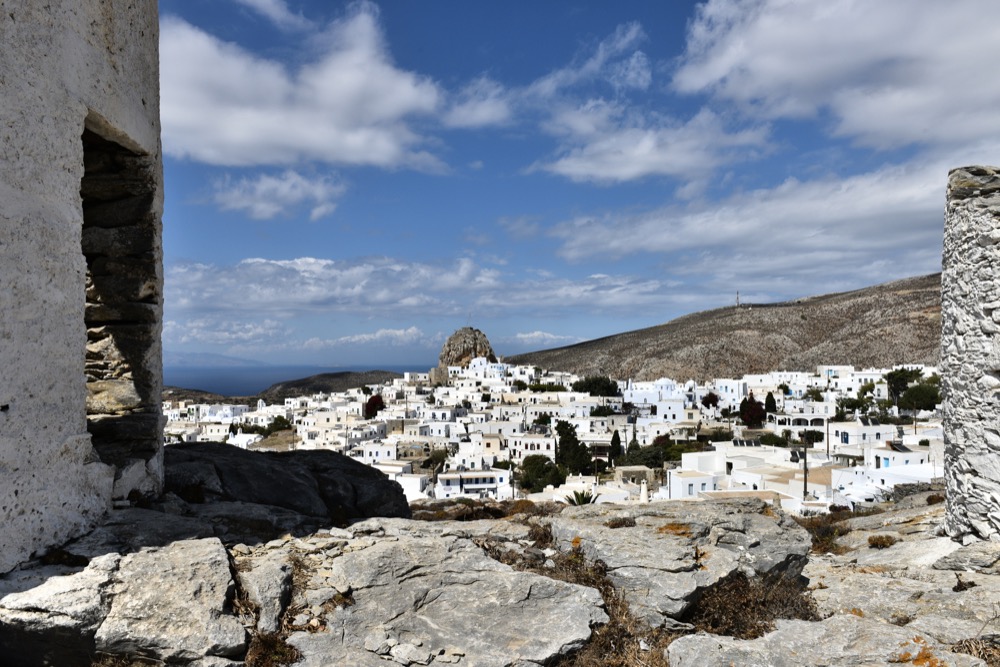 VILLAGE SQUARE
The village square is an picturesque venue for your ceremony, surrounded by trees and colourful bougainvillea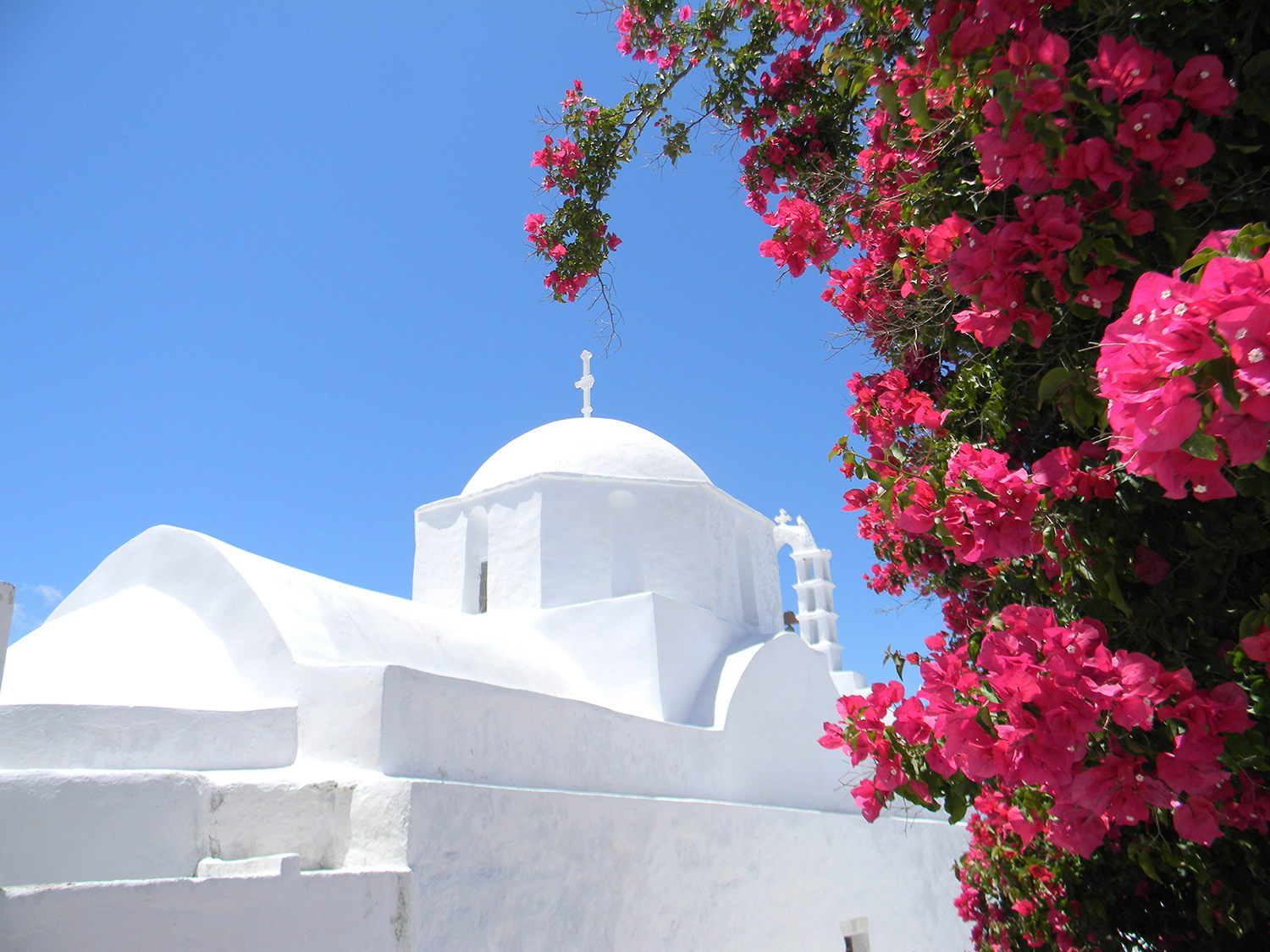 WHITE CHAPEL VENUE
Having as background or in front of one of the forty churches scattered within the village,you can choose the perfect portrait alike venue!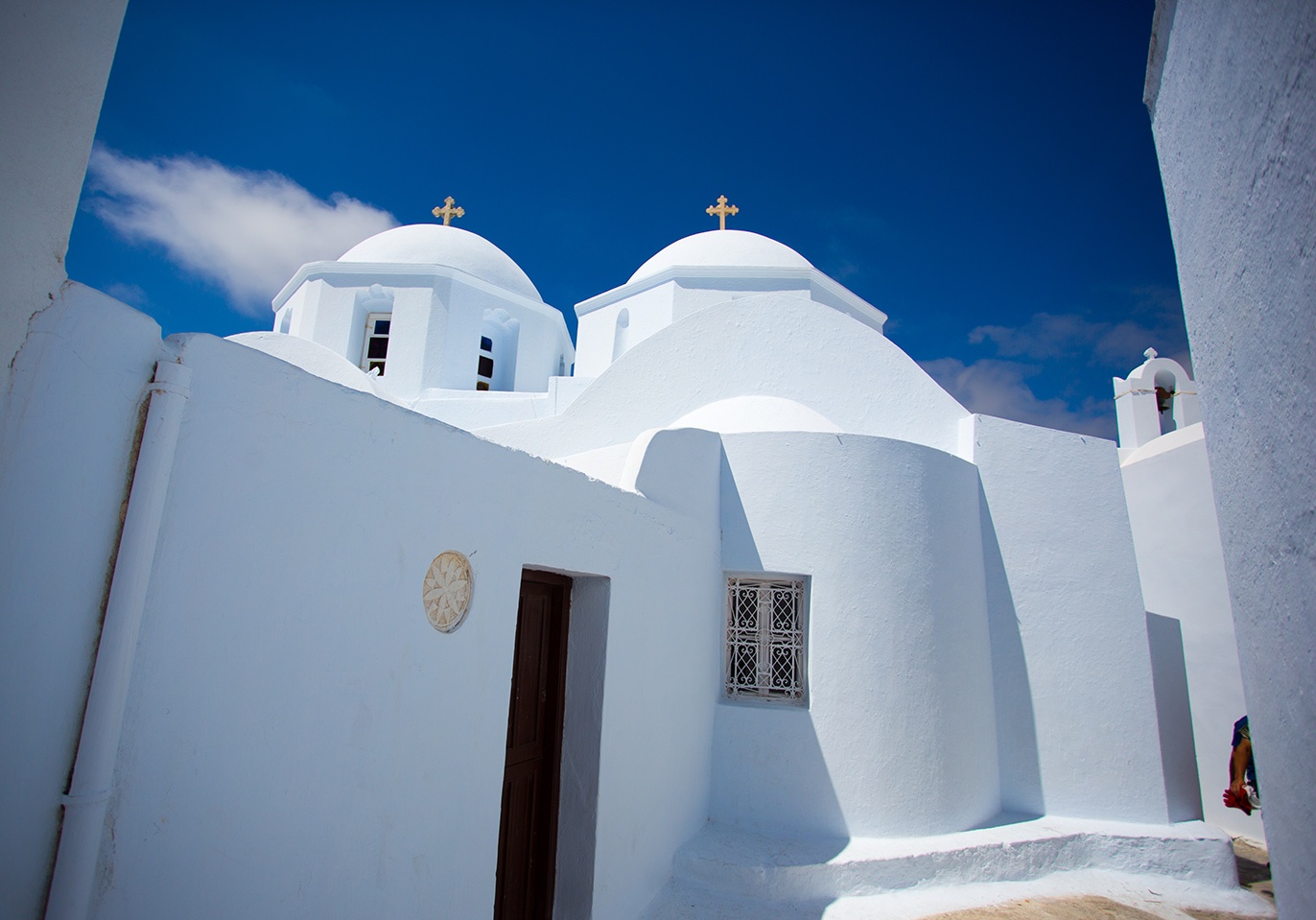 OLD TOWN HALL
Say " I do" in front of the old Town Hall, in the main village square.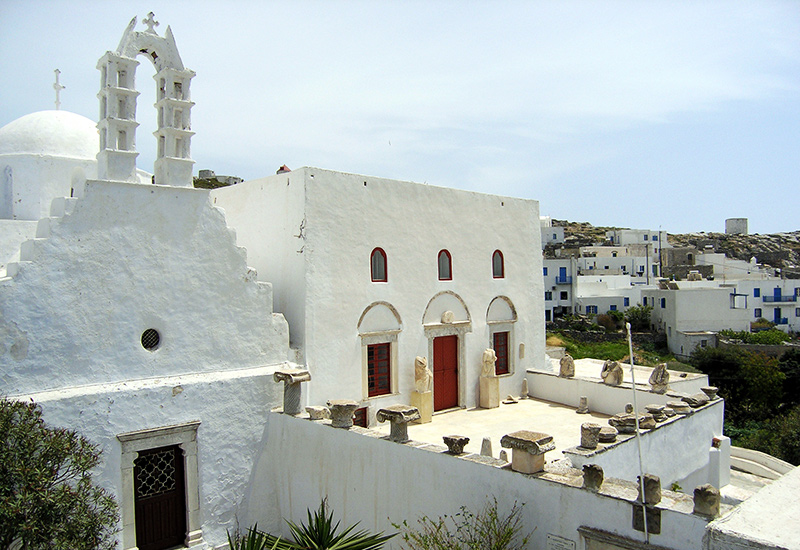 Banqueting venue

AEGIALIS HOTEL AND & SPA POOLSIDE PANORAMA
The pool area has several sitting arrangement options, depending on the size of the wedding group (up to 350 guests).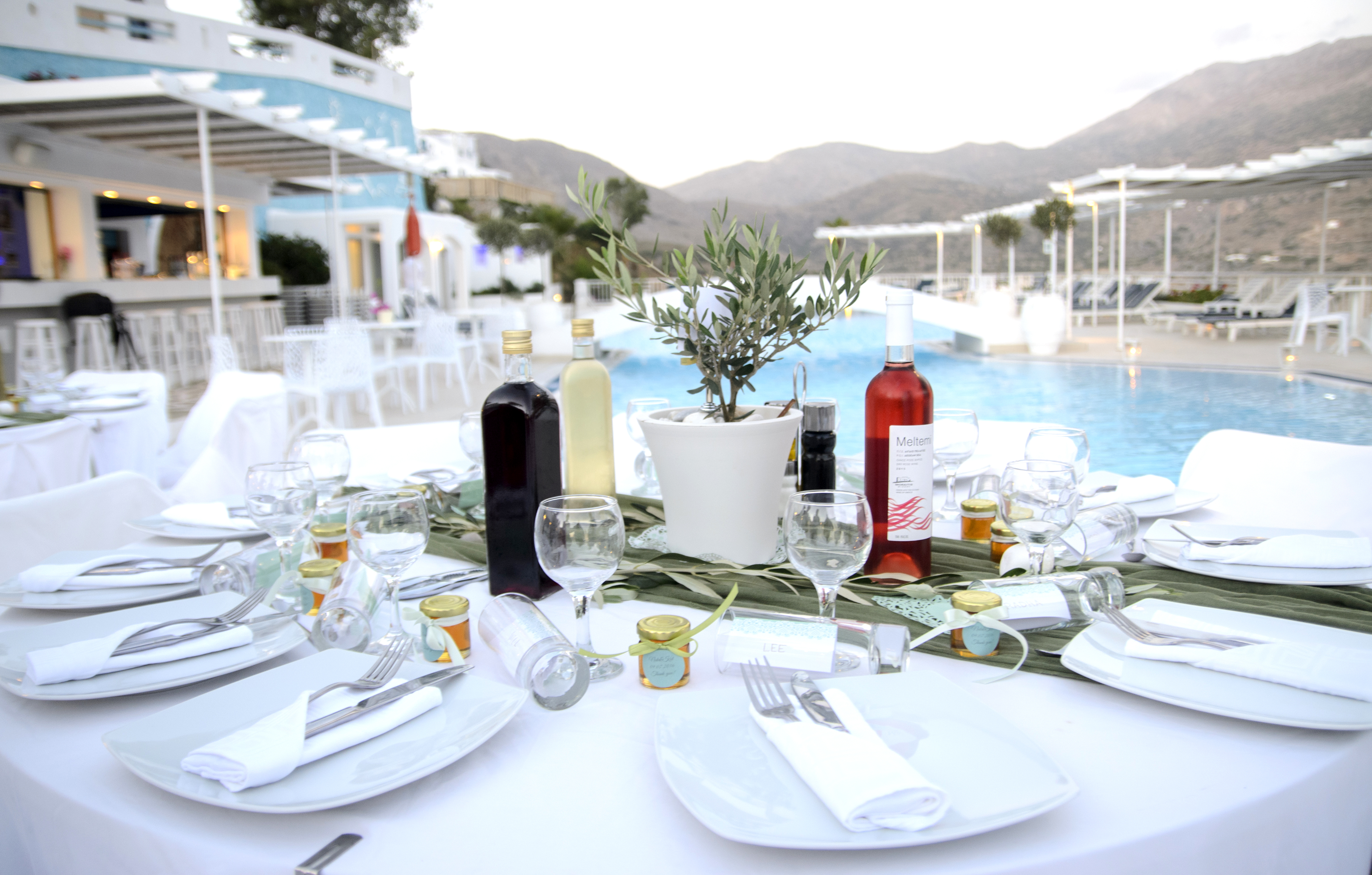 AEGIALIS HOTEL LOUNGE TERRACE
With great views, this venue can hold up to 100 guests.
AMBROSIA GALLERY RESTAURANT TERRACE
Open or enclosed with glass, the Abrosia Gallery Restaurant Terrace is ideal for up to 150 guests.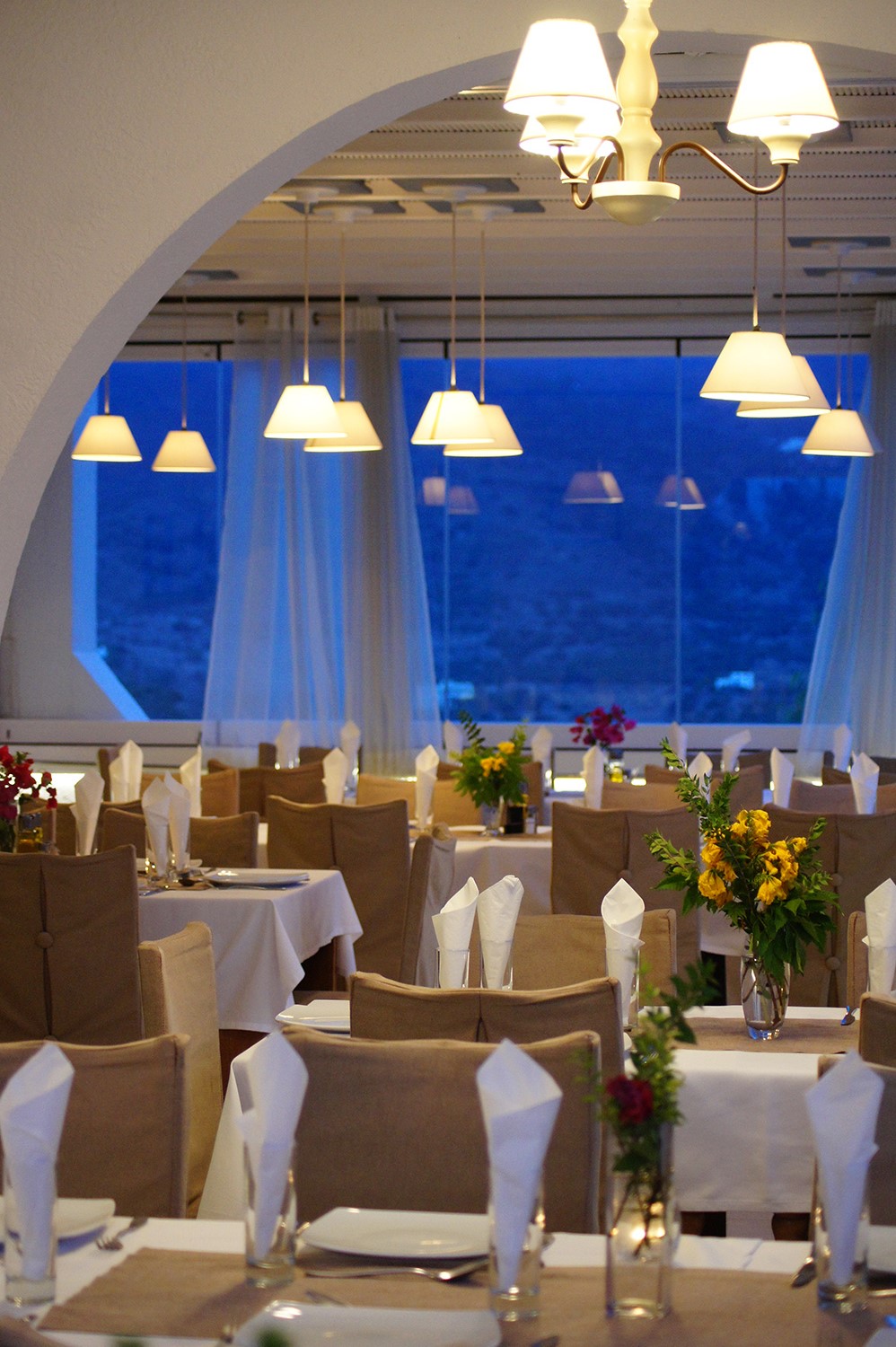 NISSI BEACH RESTAURANT
Adjucent to the beach of Aegiali, with great sea views and immediate access to the water, there is a big open space for up to 200 people, with an outdoors bar. The indoors space is for up to 70 people and offeres big variety of decoration options. Nissi beach restaurant is suitable for beach parties as well.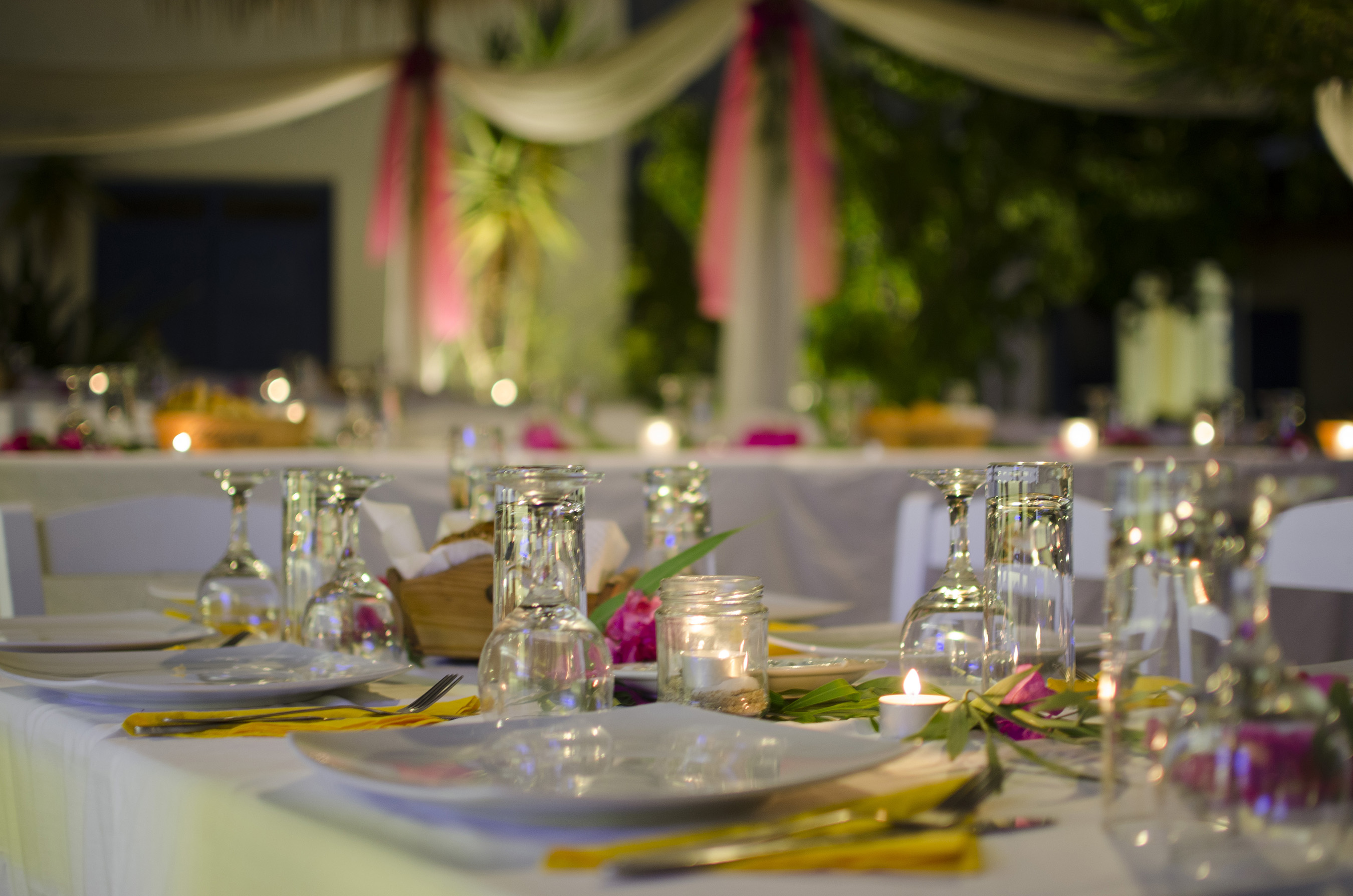 How are venue fees settled when booking via BookYourWeddingDay.com?

If your travel agent makes the booking, the venue fee may be included in your package.
If you book online yourself, contact the hotel/venue as soon as you receive your booking confirmation to settle the required venue fee.