Agia Anna Chapel - Beach Amorgos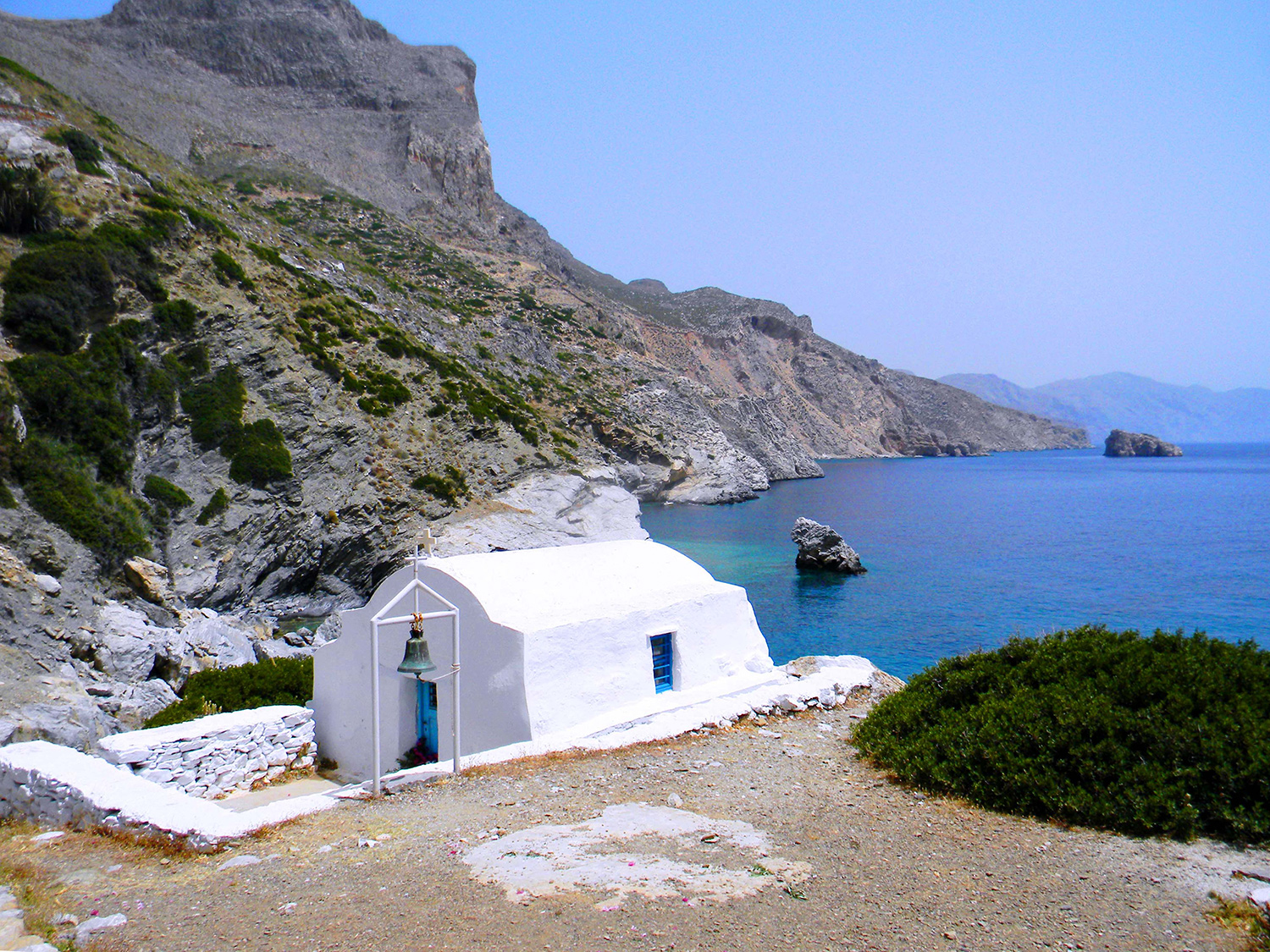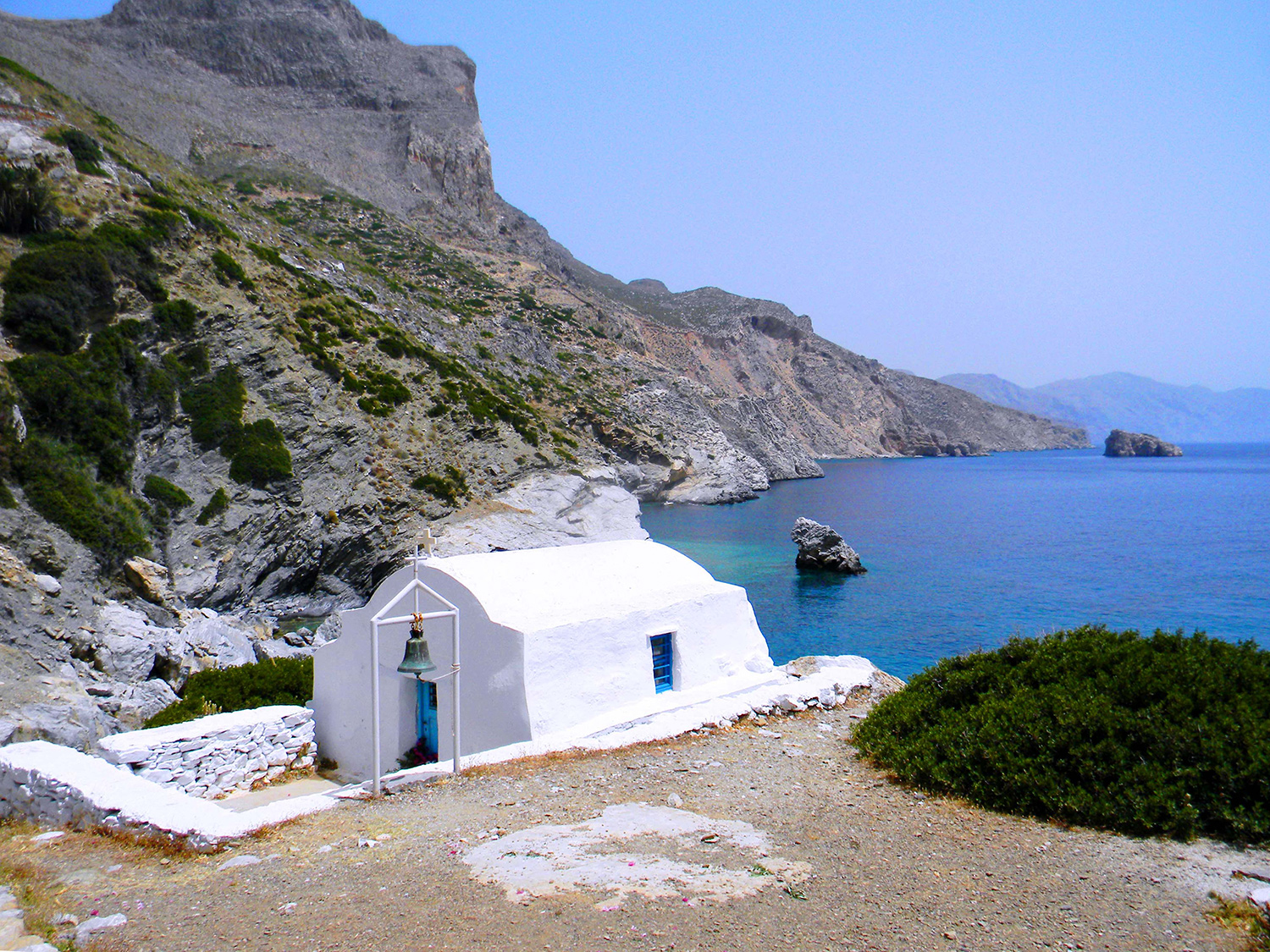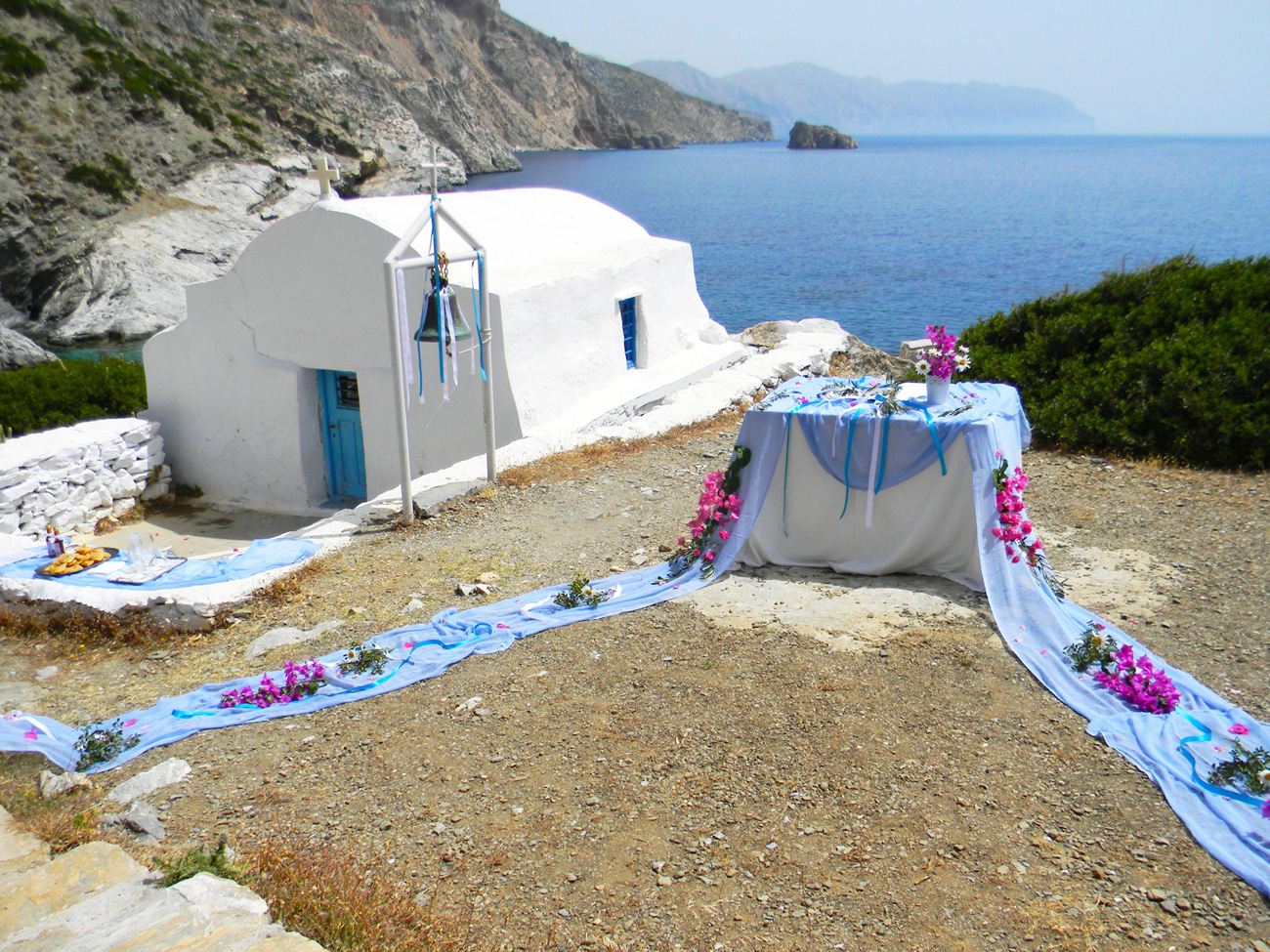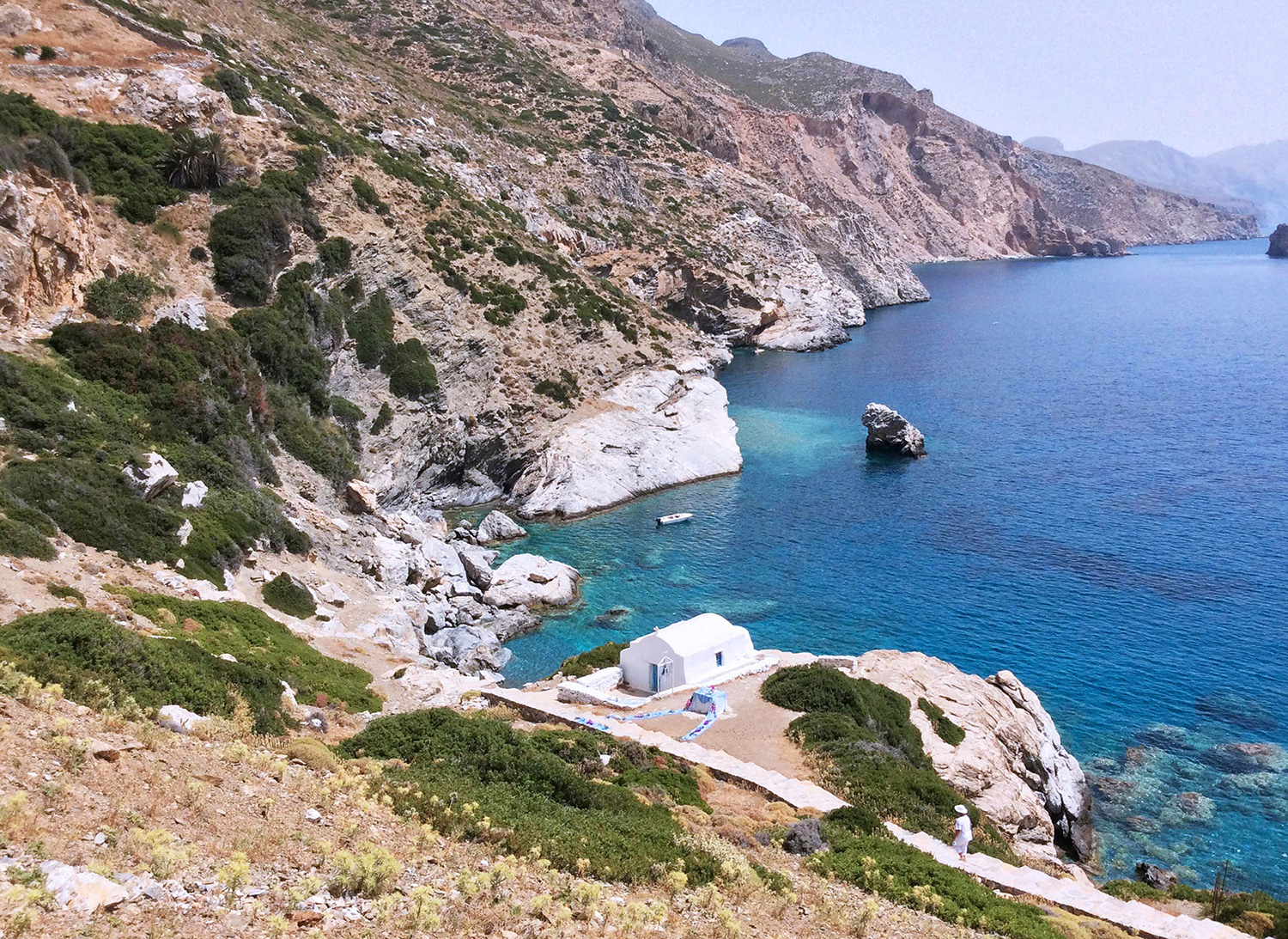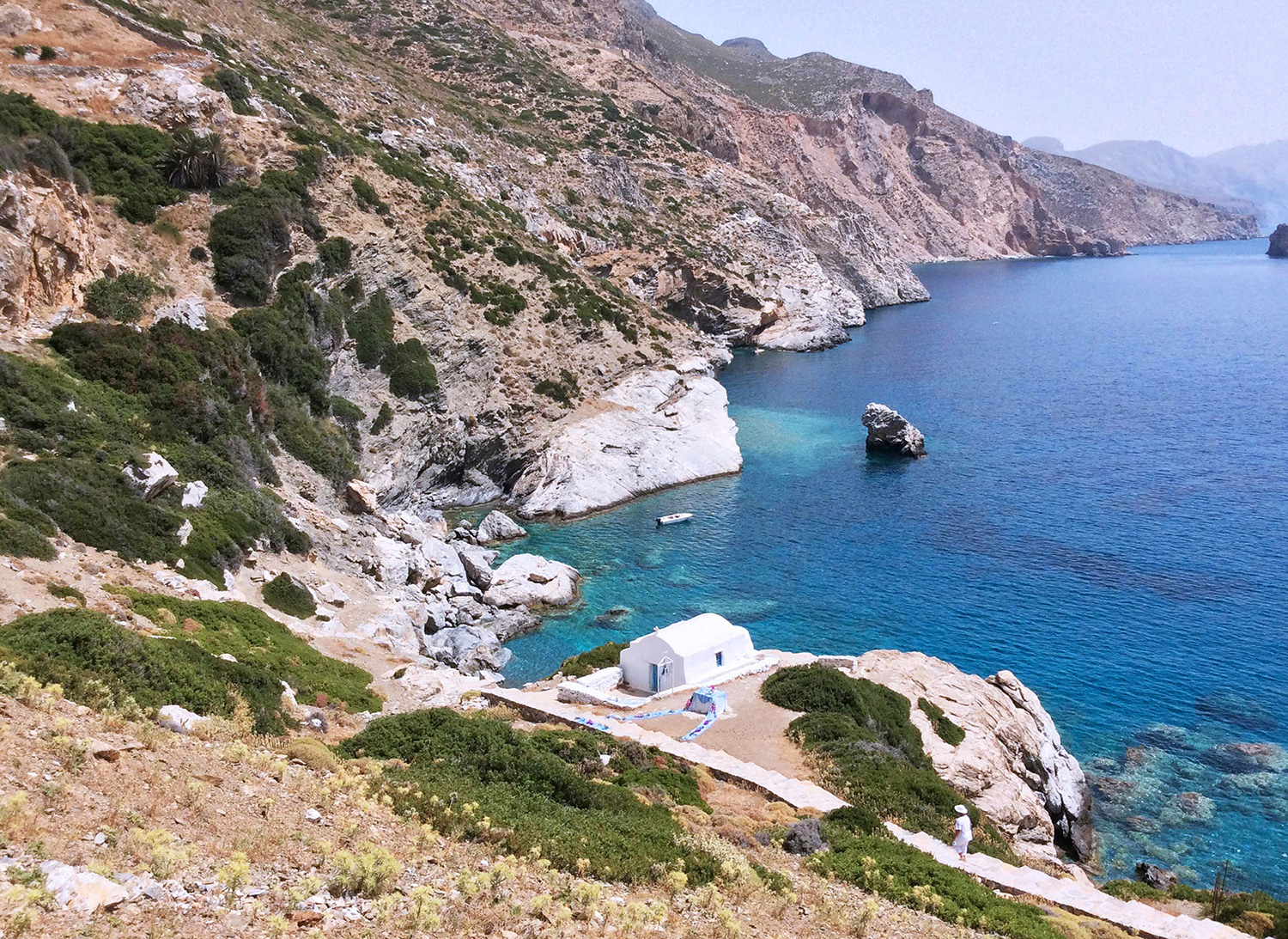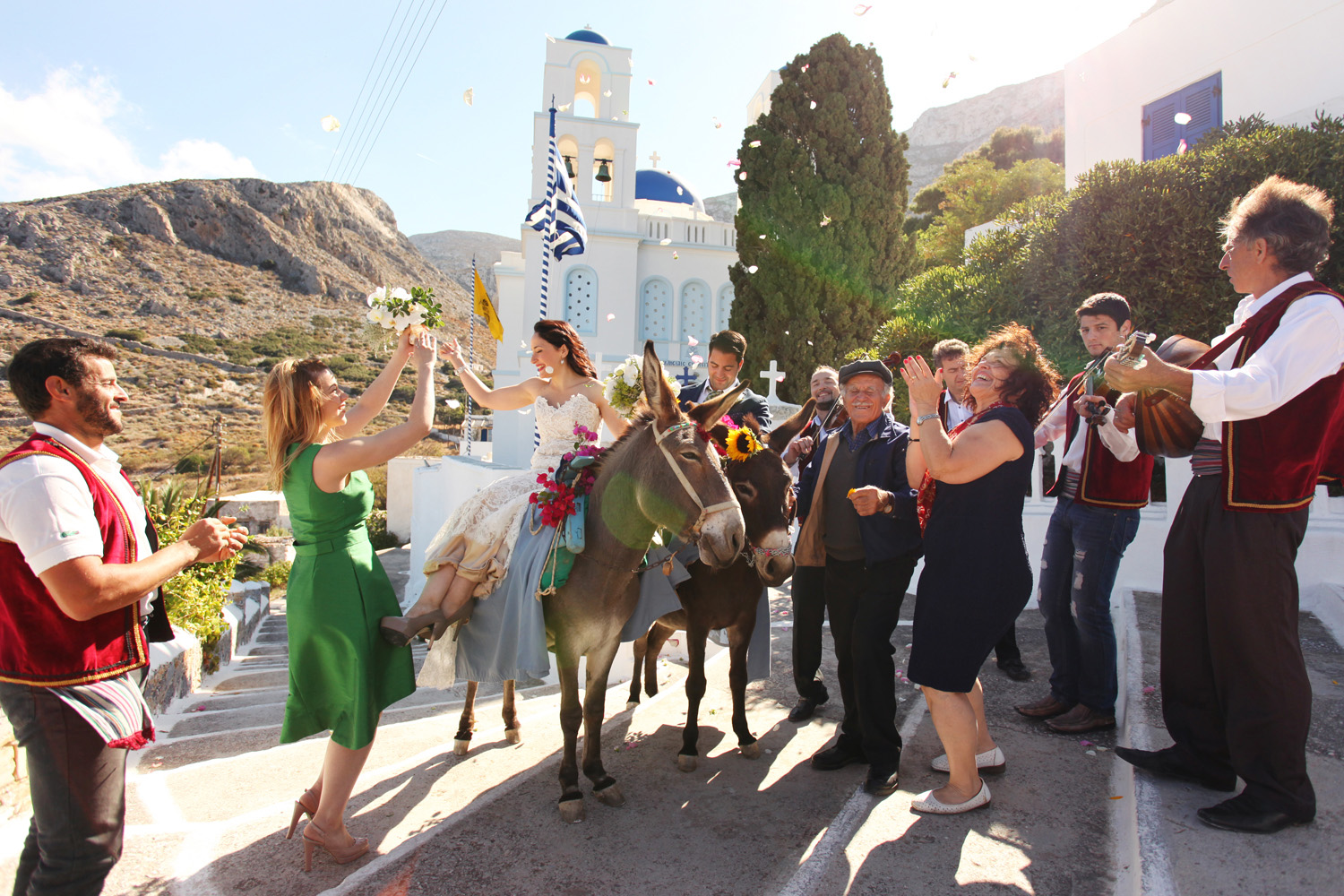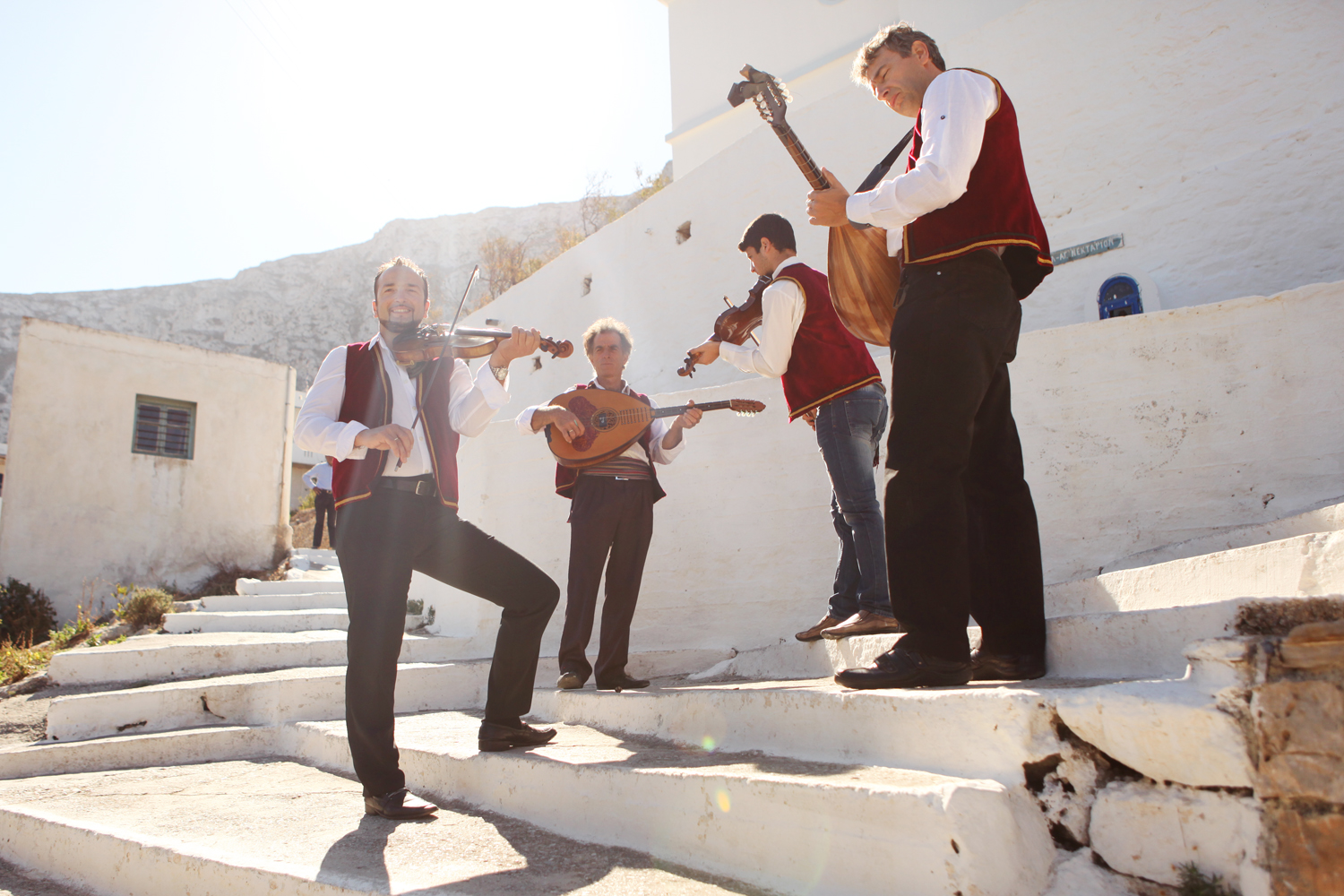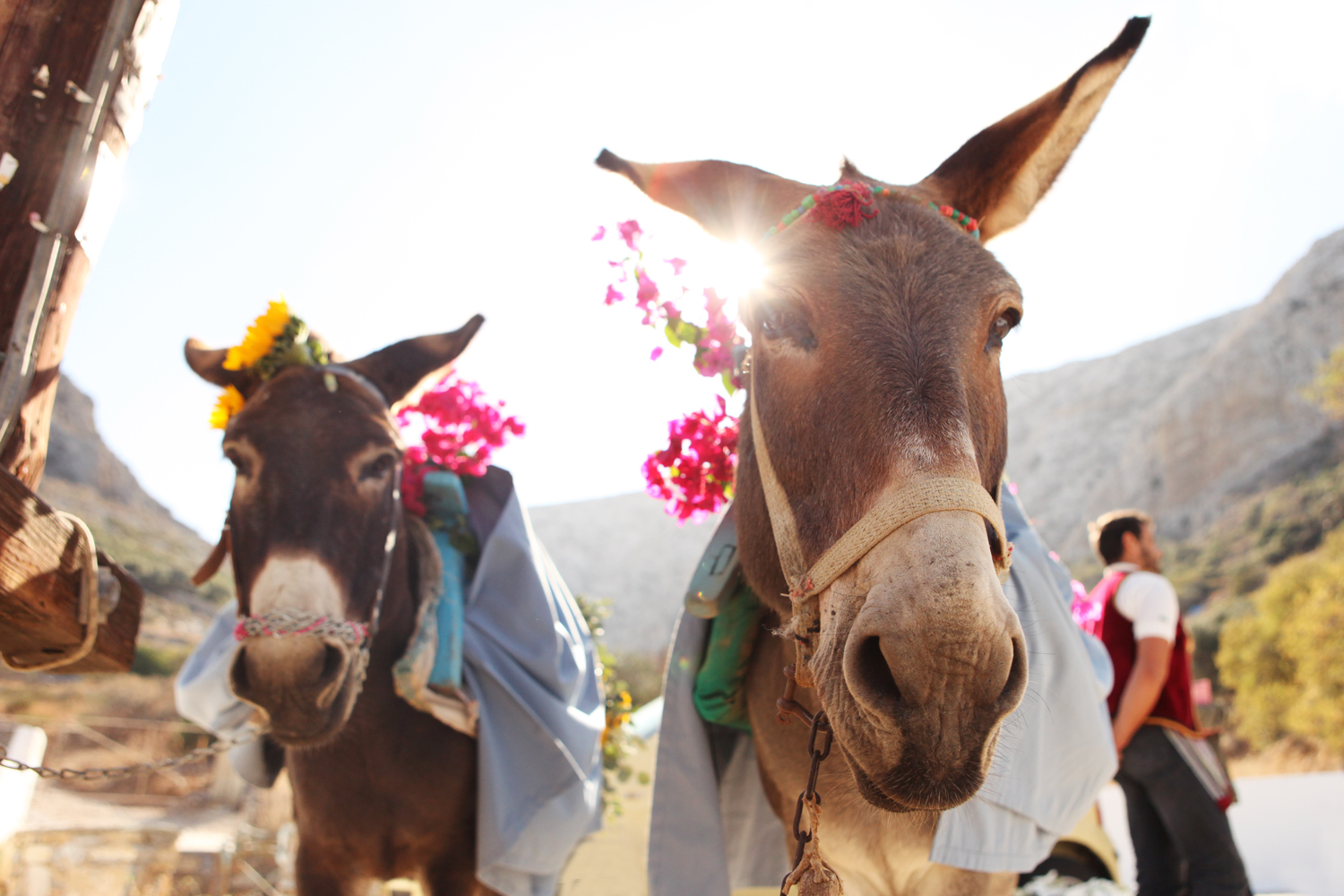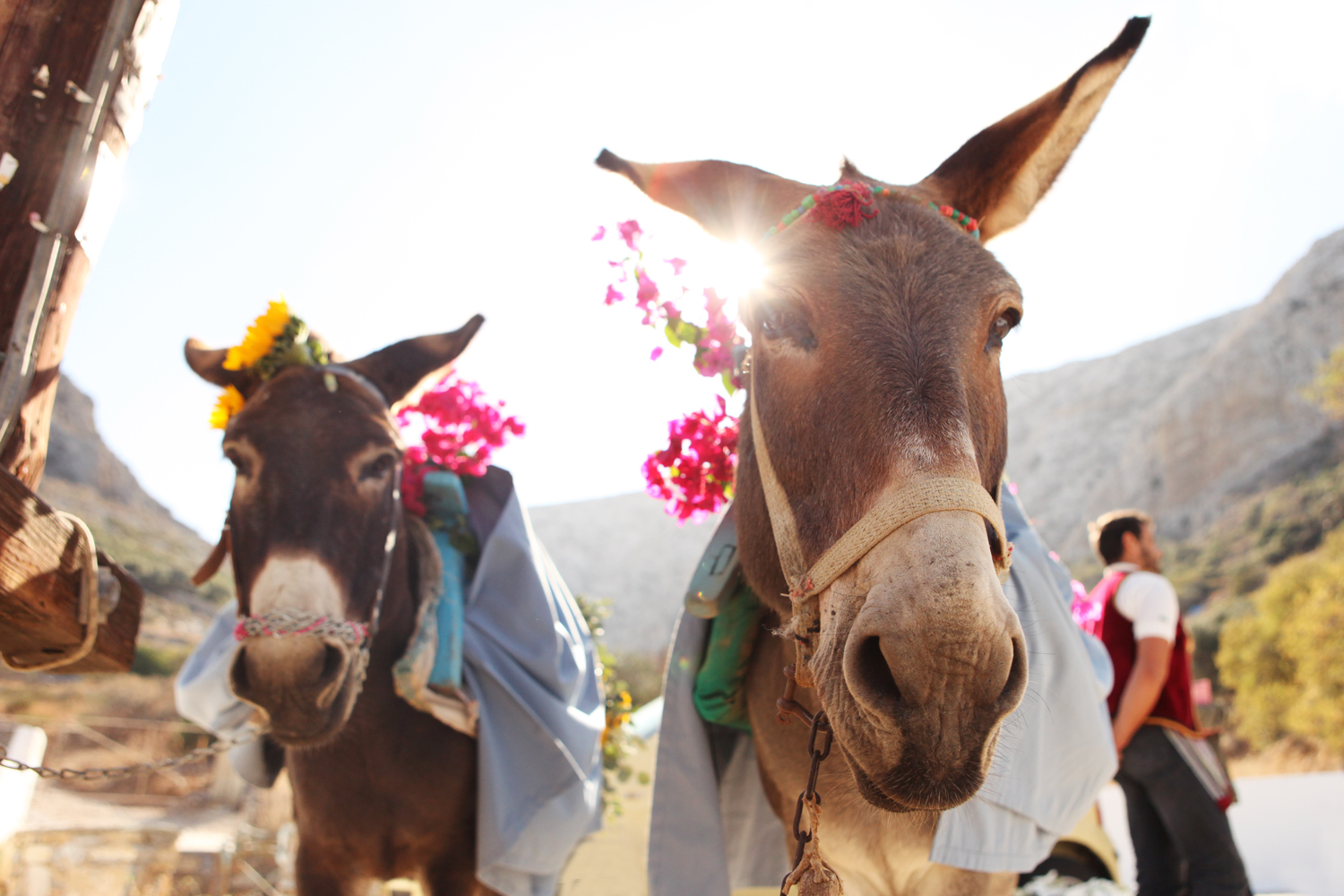 Book your Wedding Date
Located below the 1000 year old Byzantine Monastery of Chozoviotissa, Agia Anna is a beautiful beach located very close to Chora. The stunning waters of the beach were captured for the famous French production of Luc Besson "BIG BLUE". The steps from the parking area to the church and beach make it possible for the couple to decorate the venue according to their taste.
https://www.youtube.com/watch?v=Efbmzm-zRCs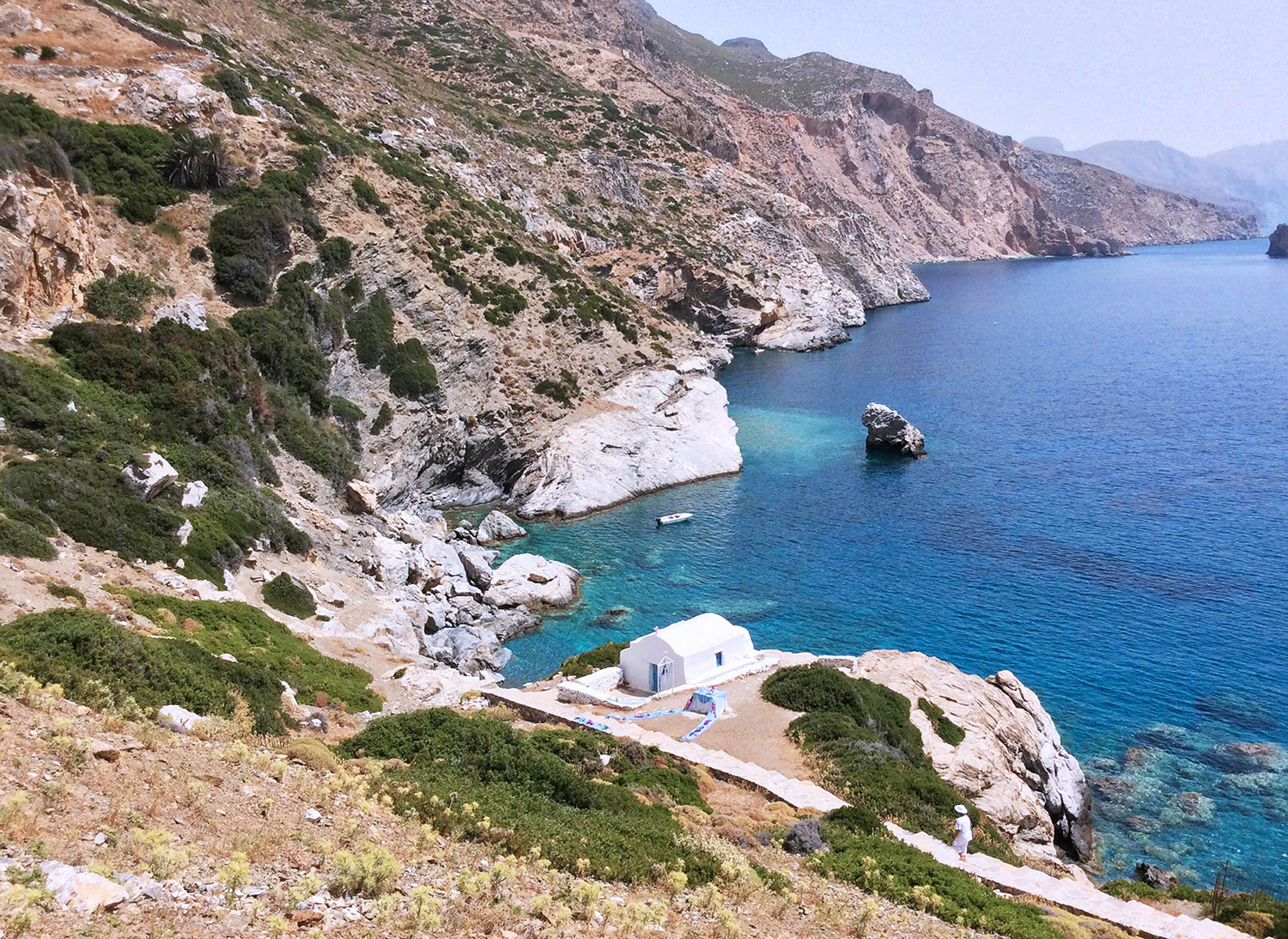 Ceremony venue

AGIA ANNA CHAPEL
Surrounded by the beauty of the scenery, the ceremony will take place outside the chapel. Below Chozoviotissa Monastery, Agia Anna is considered as one of the most beautiful beaches of Amorgos. It is a small rocky beach with spectacular beauty and clear transparent waters.
This beach is accessible by car and there is a cantine for refreshments and snacks. The small picturesque chapel of Agia Anna above the beach, is the perfect venue for romantic weddings.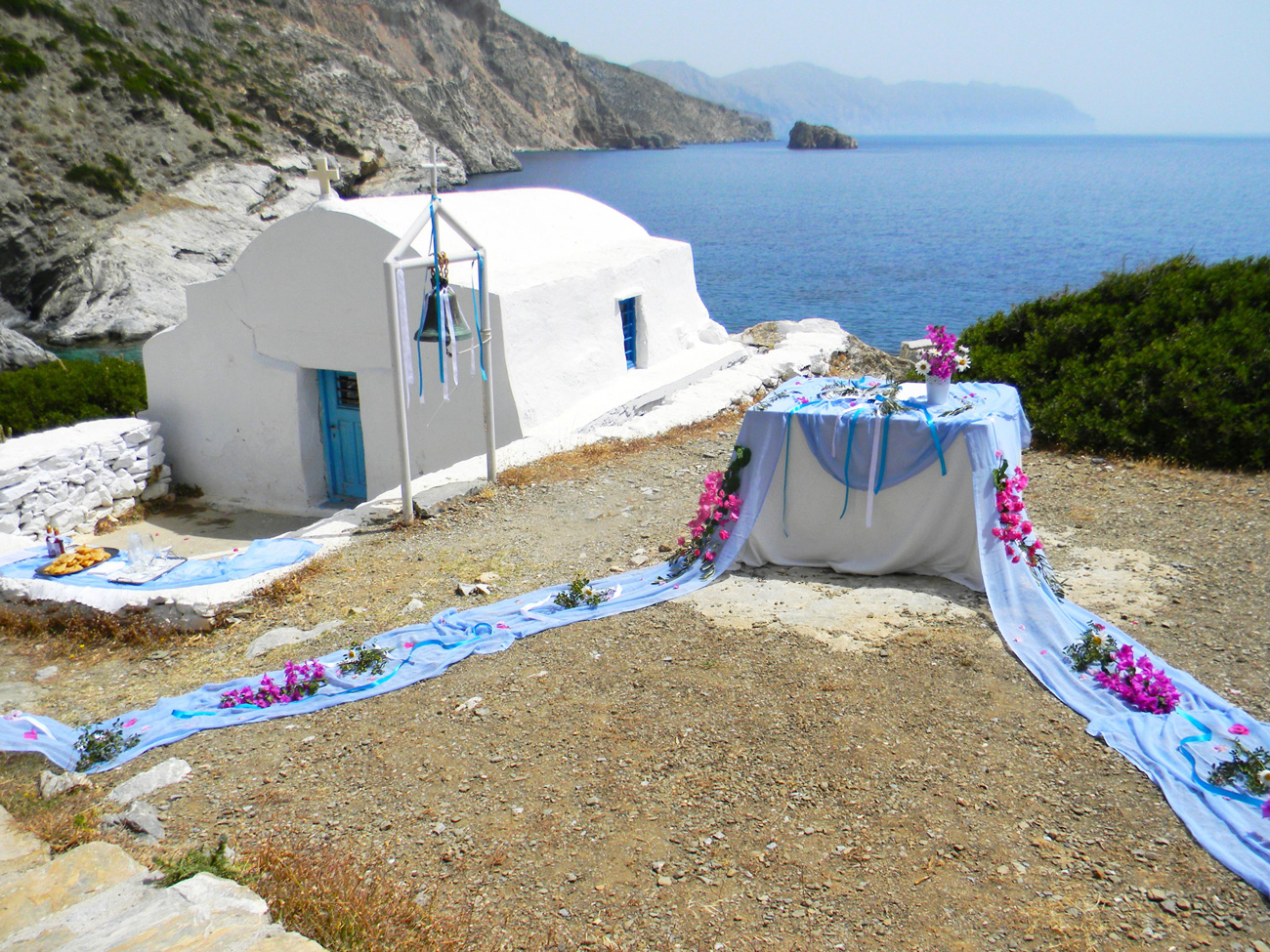 Banqueting venue

AEGIALIS HOTEL AND & SPA POOLSIDE PANORAMA
The pool area has several sitting arrangement options, depending on the size of the wedding group (up to 350 guests).
AEGIALIS HOTEL LOUNGE TERRACE
With great views, this venue can hold up to 100 guests.
AMBROSIA GALLERY RESTAURANT TERRACE
Open or enclosed with glass, the Abrosia Gallery Restaurant Terrace is ideal for up to 150 guests.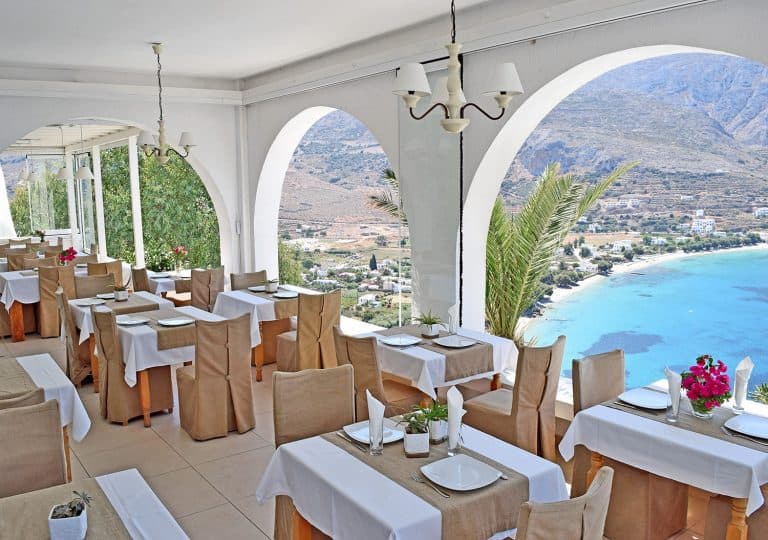 NISSI BEACH RESTAURANT
Adjucent to the beach of Aegiali, with great sea views and immediate access to the water, there is a big open space for up to 200 people, with an outdoors bar. The indoors space is for up to 70 people and offeres big variety of decoration options. Nissi beach restaurant is suitable for beach parties as well.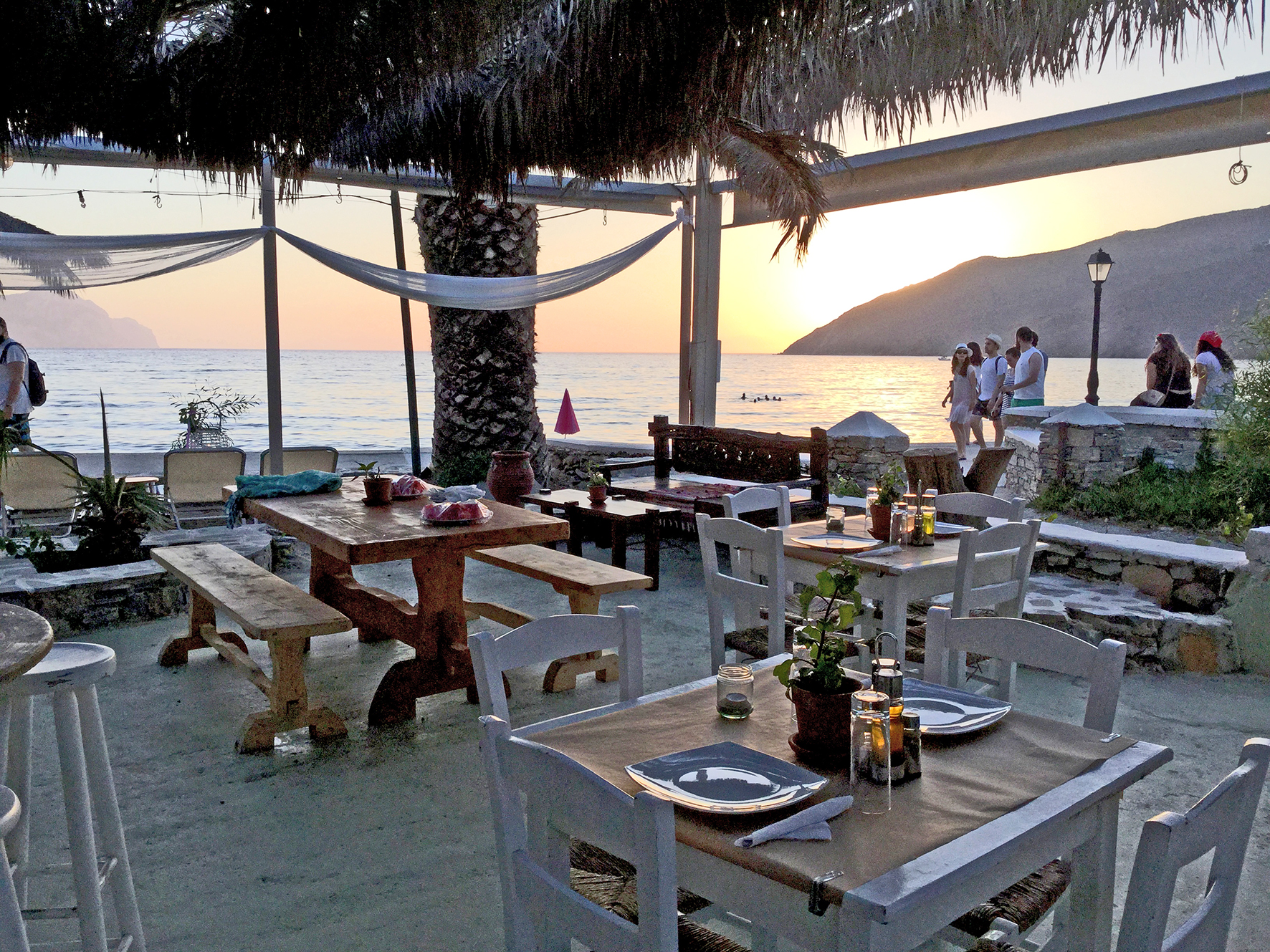 How are venue fees settled when booking via BookYourWeddingDay.com?

If your travel agent makes the booking, the venue fee may be included in your package.
If you book online yourself, contact the hotel/venue as soon as you receive your booking confirmation to settle the required venue fee.