Agios Nikolaos Lakeside Crete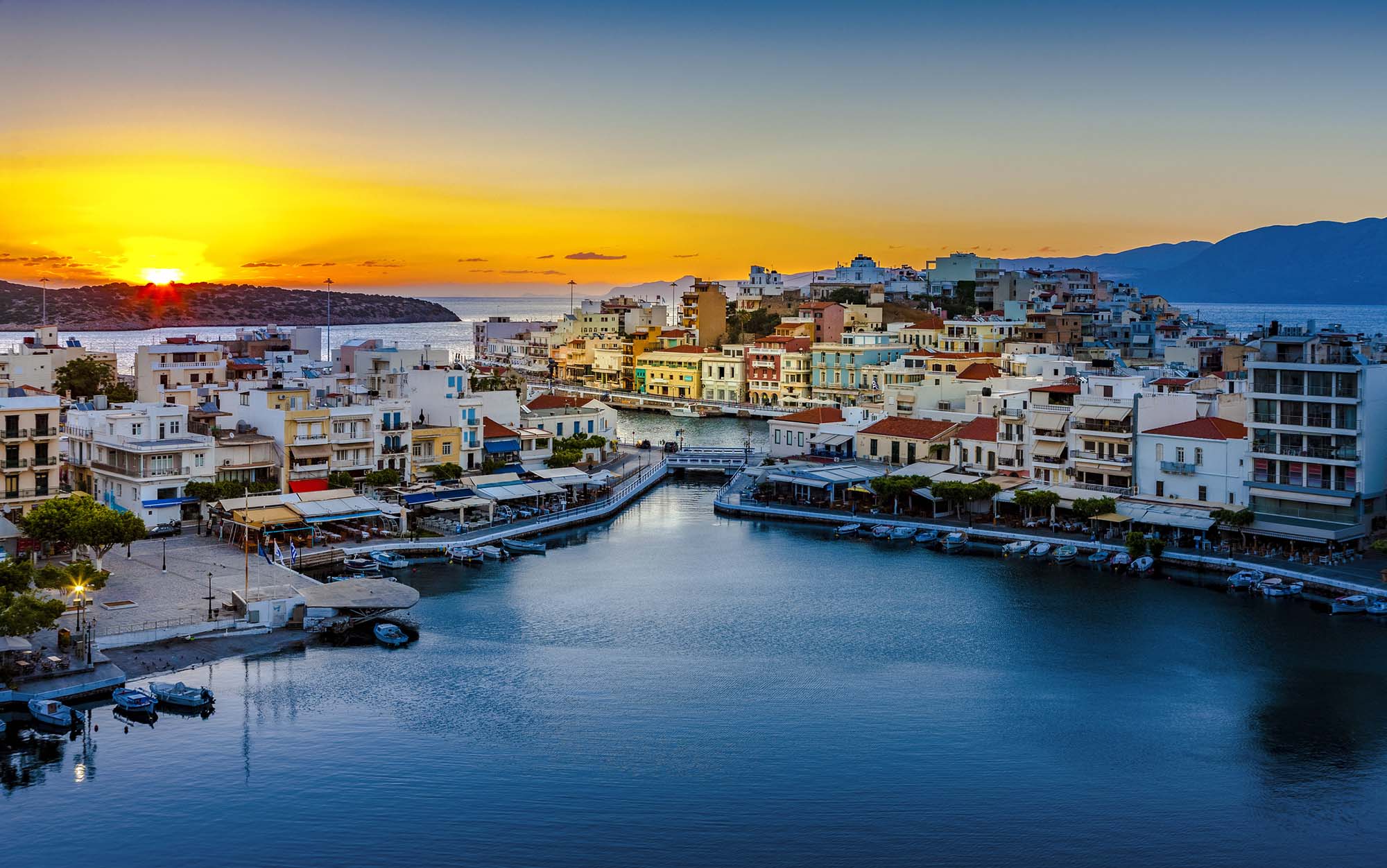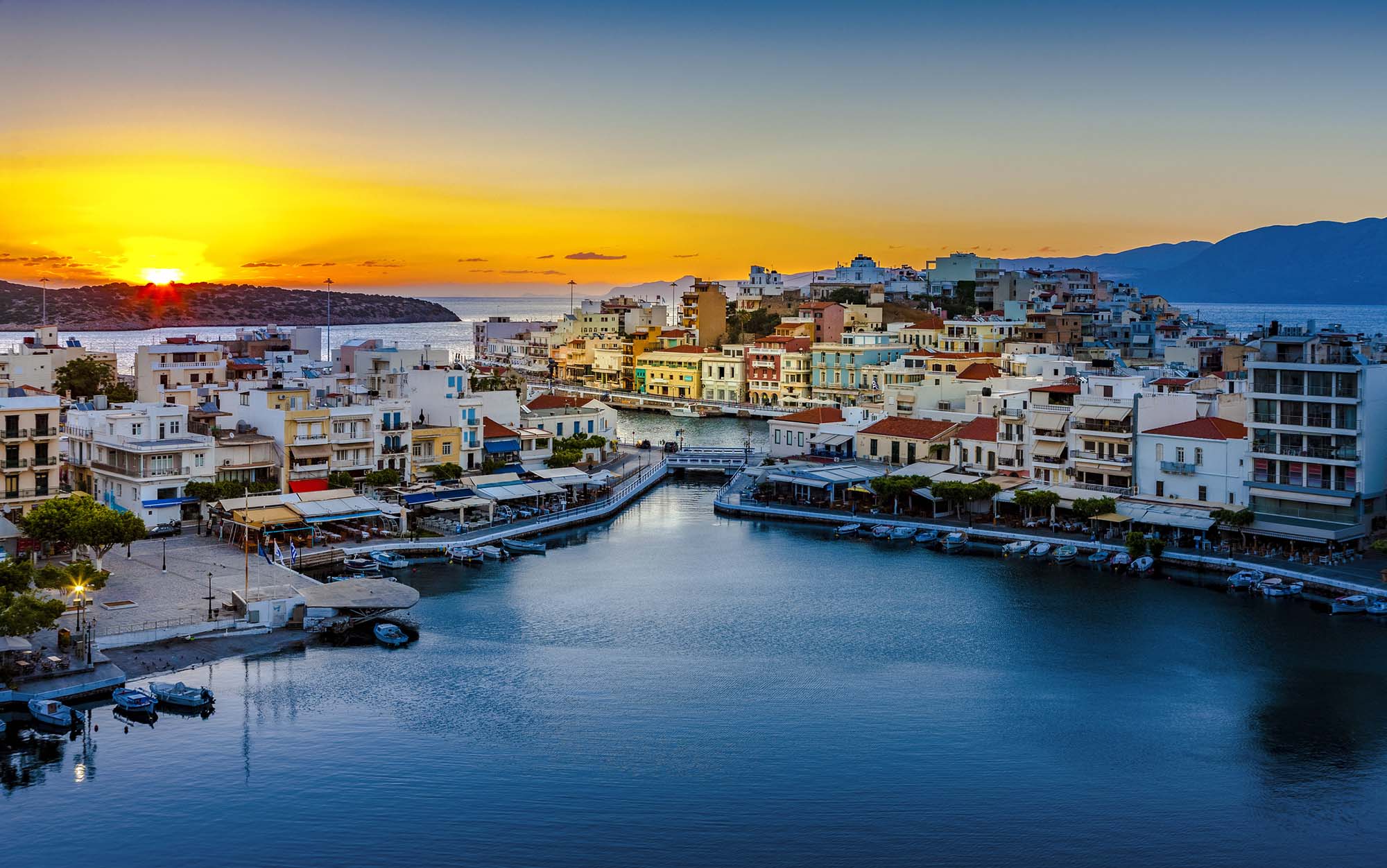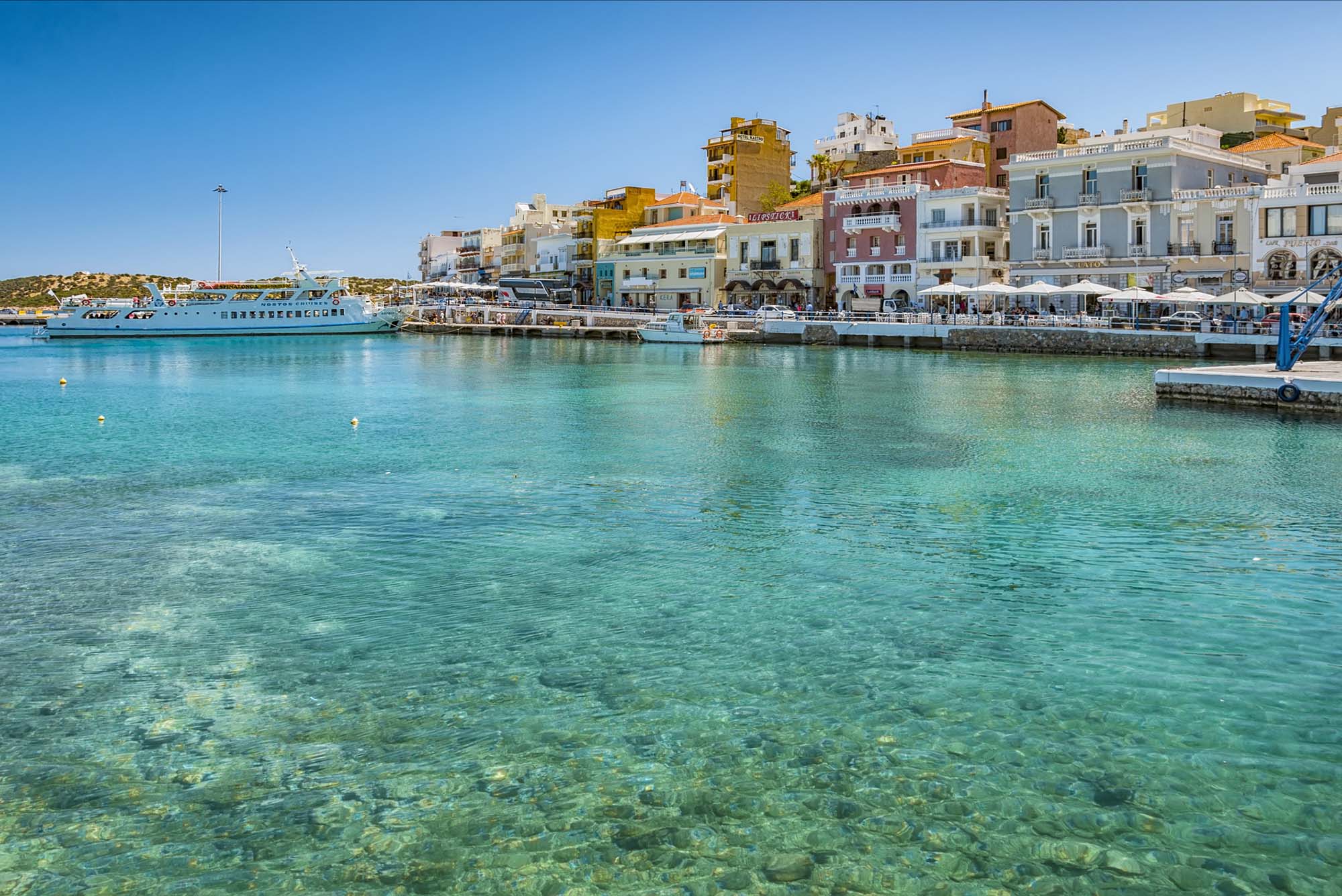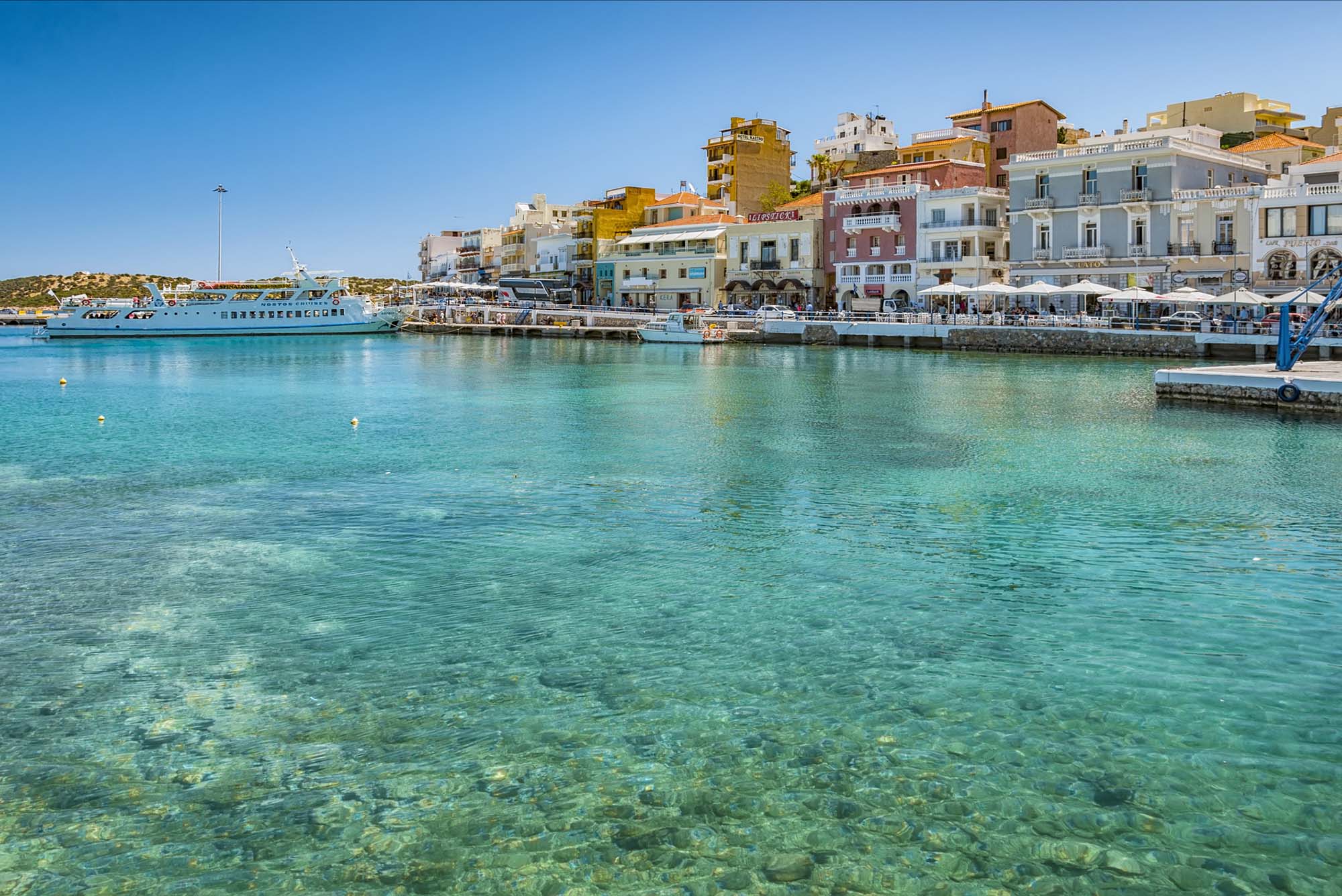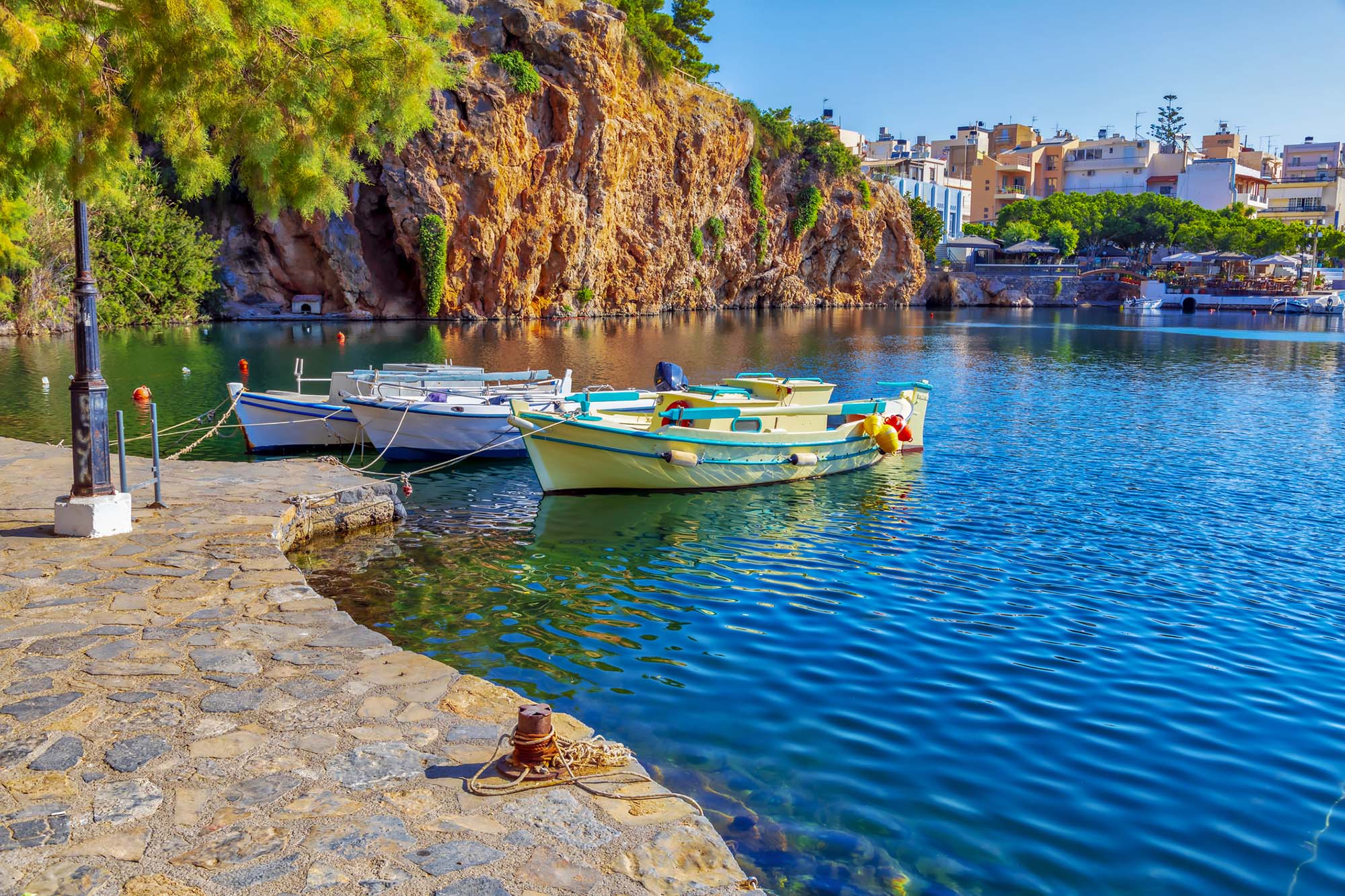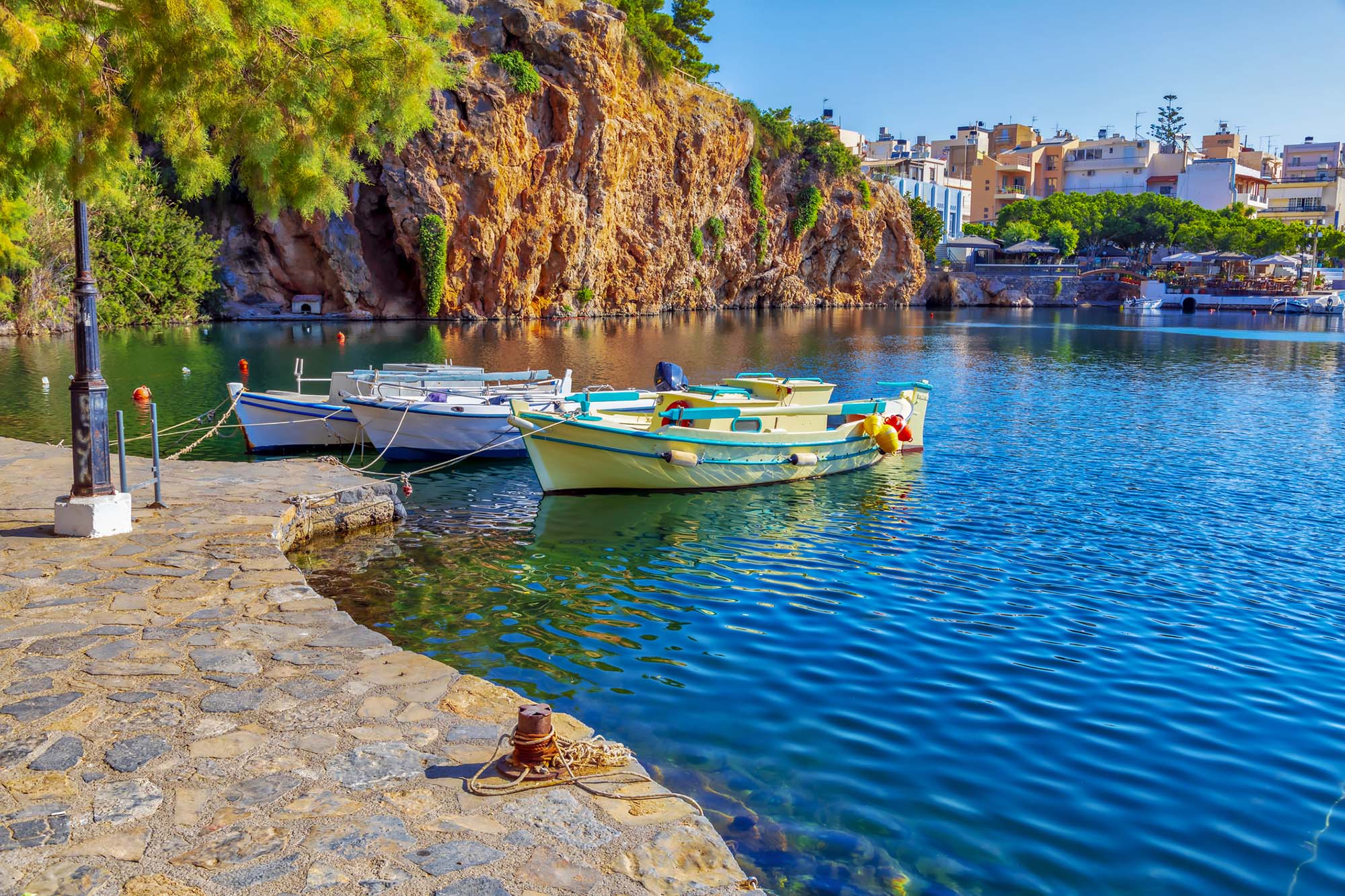 Book your Wedding Date
The lake of Agios Nikolaos in the centre of town is the most famous landmark of Agios Nikolaos for visitors and locals alike.
The lake of Agios Nikolaos has distinctive vertical walls reminiscent of a volcanic crater, which is why some people believe that it was created by a sunken volcano. Though seemingly plausible, this theory has gradually lost ground and today it is generally thought that the lake is the mouth of an underground river.
Today the circular lake of Agios Nikolaos, 137 meters in diameter, is the town landmark, with many cafés and restaurants set out around it. The lake with its still water, ducks, fishing boats and green slopes is a place which offers peace and pretty pictures.
The best view of the lake is from the little park above it.
Ceremony venue

AGIOS NIKOLAOS LAKESIDE
Voulismeni Lake, located in the heart of Agios Nikolaos is one of the most beautiful, picturesque and magical places to have your special day.

Banqueting venue

How are venue fees settled when booking via BookYourWeddingDay.com?