Blog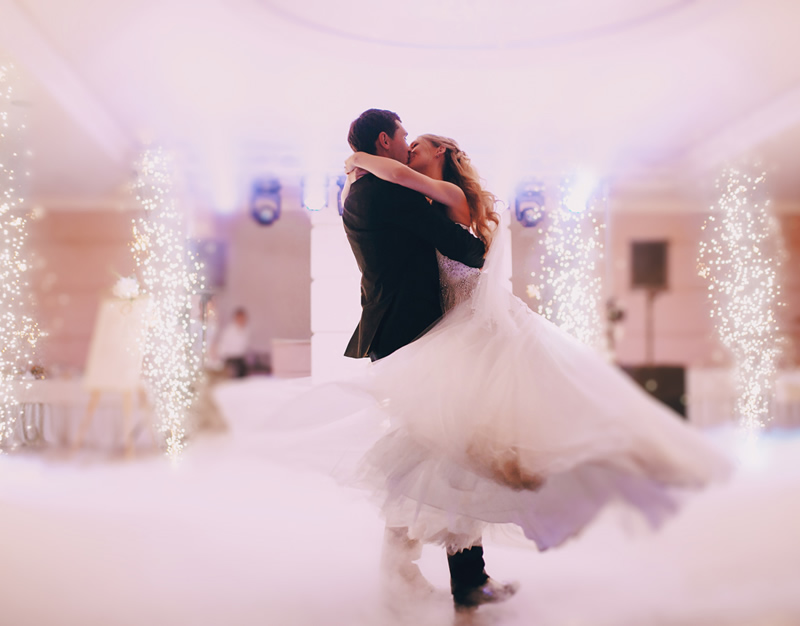 It was the end to the perfect romantic evening. You were walking along the river bank and, all of the sudden, he stops, goes down on one knee and pops the question! You say "Yes!", you hug and kiss, and the moment stays forever in your heart. The next morning you wake up with a ring on your finger and a ring in your head that calls on you to ...
Featured Post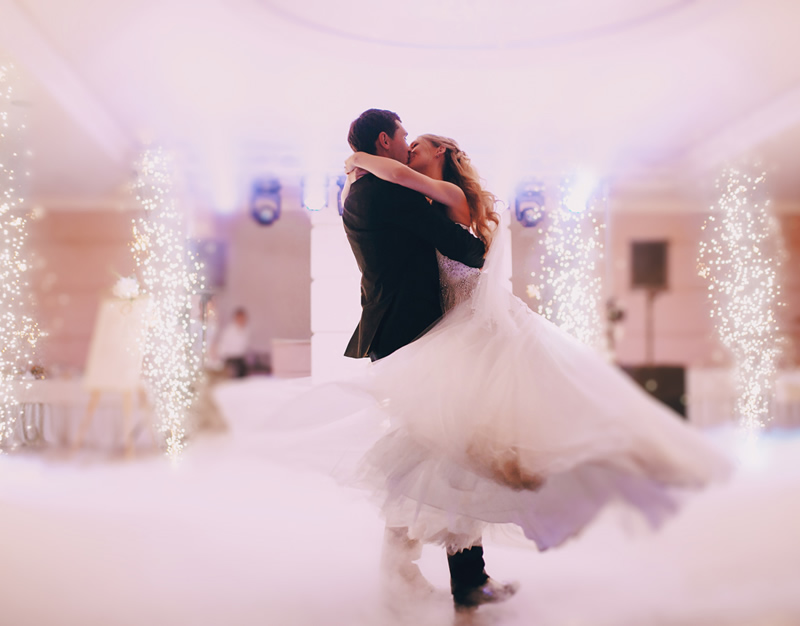 Recent Posts
Traveling with children can sometimes be challenging. Organizing a wedding abroad with children ...
Getting married in Greece is a blessing. So, if you are considering celebrating your wedding in the ...
A couple planning to get married in Cyprus will find a lot of perks. This is an island of pristine ...
The Cyprus tourism industry is set to witness a substantial boost following the recent agreement ...