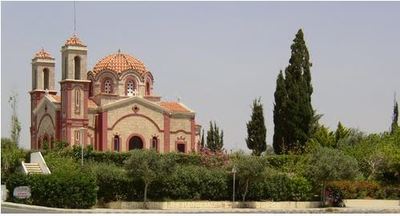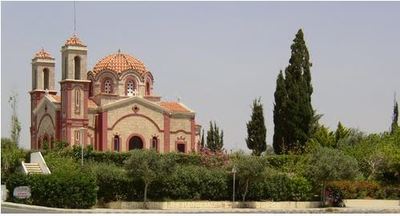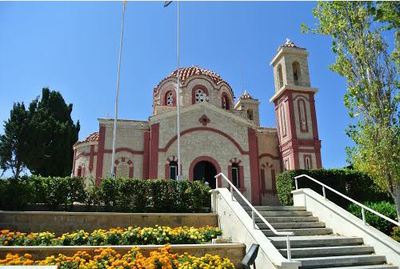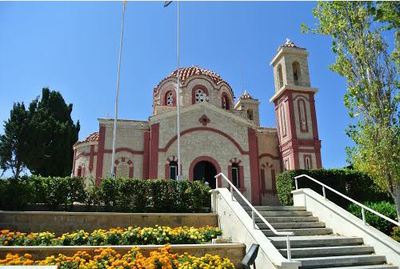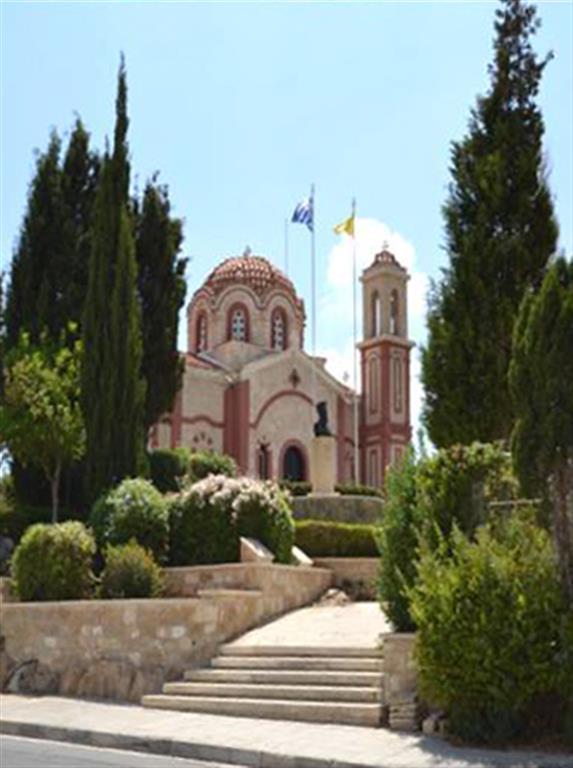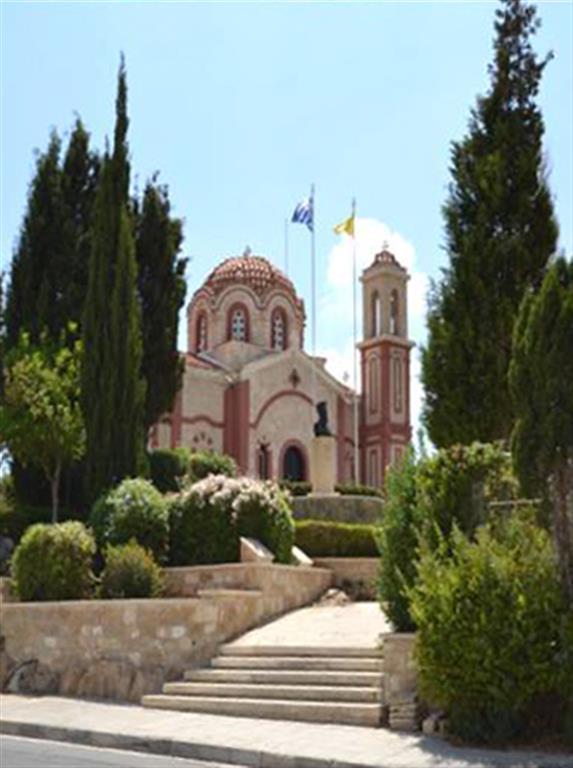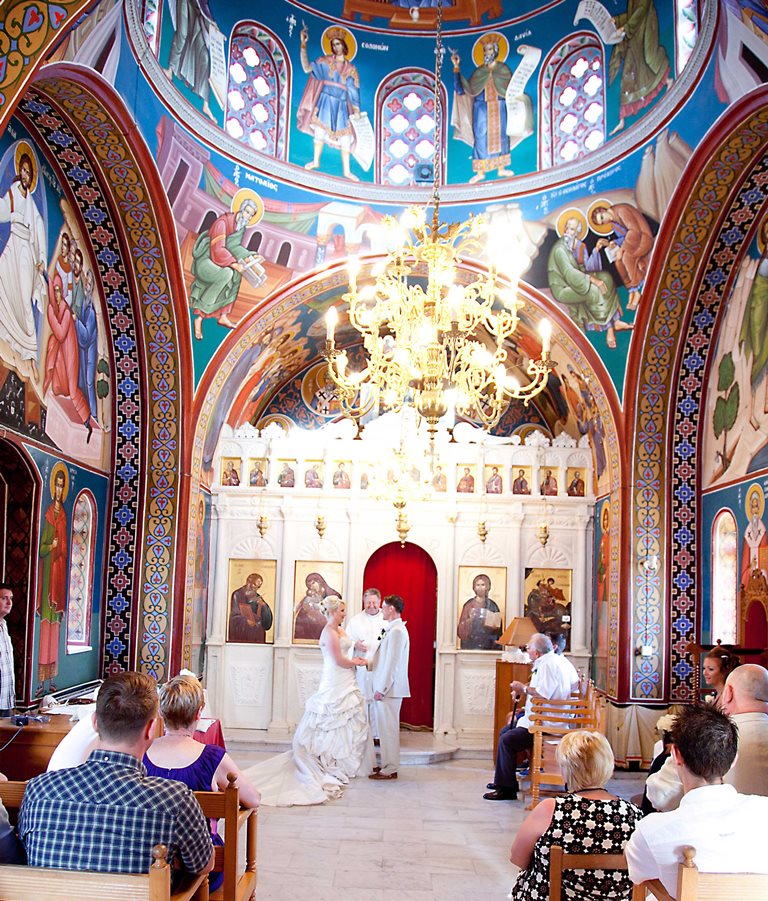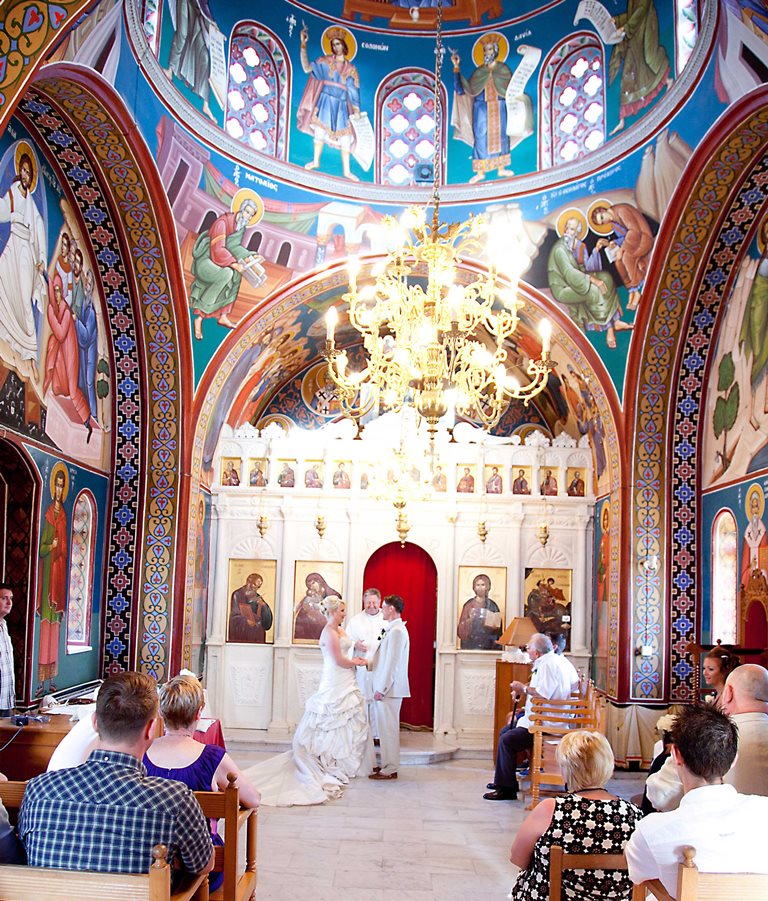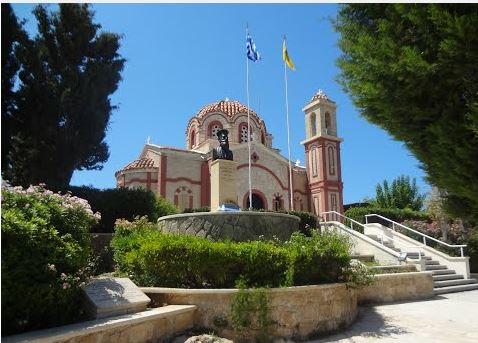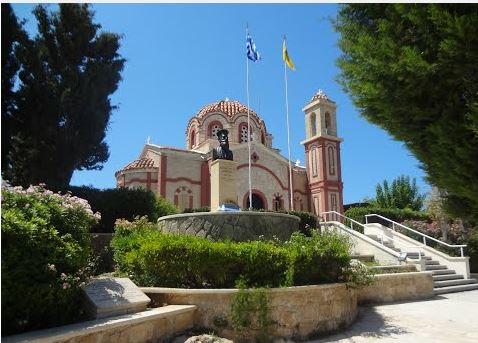 Book your Wedding Date
Full Christian Marriage services according to the rites of the Anglican Church can be conducted at various venues in the Paphos district of Cyprus.
The stunning chapel of St. George is located two hundred meters from the sea, at the village of Chlorakas.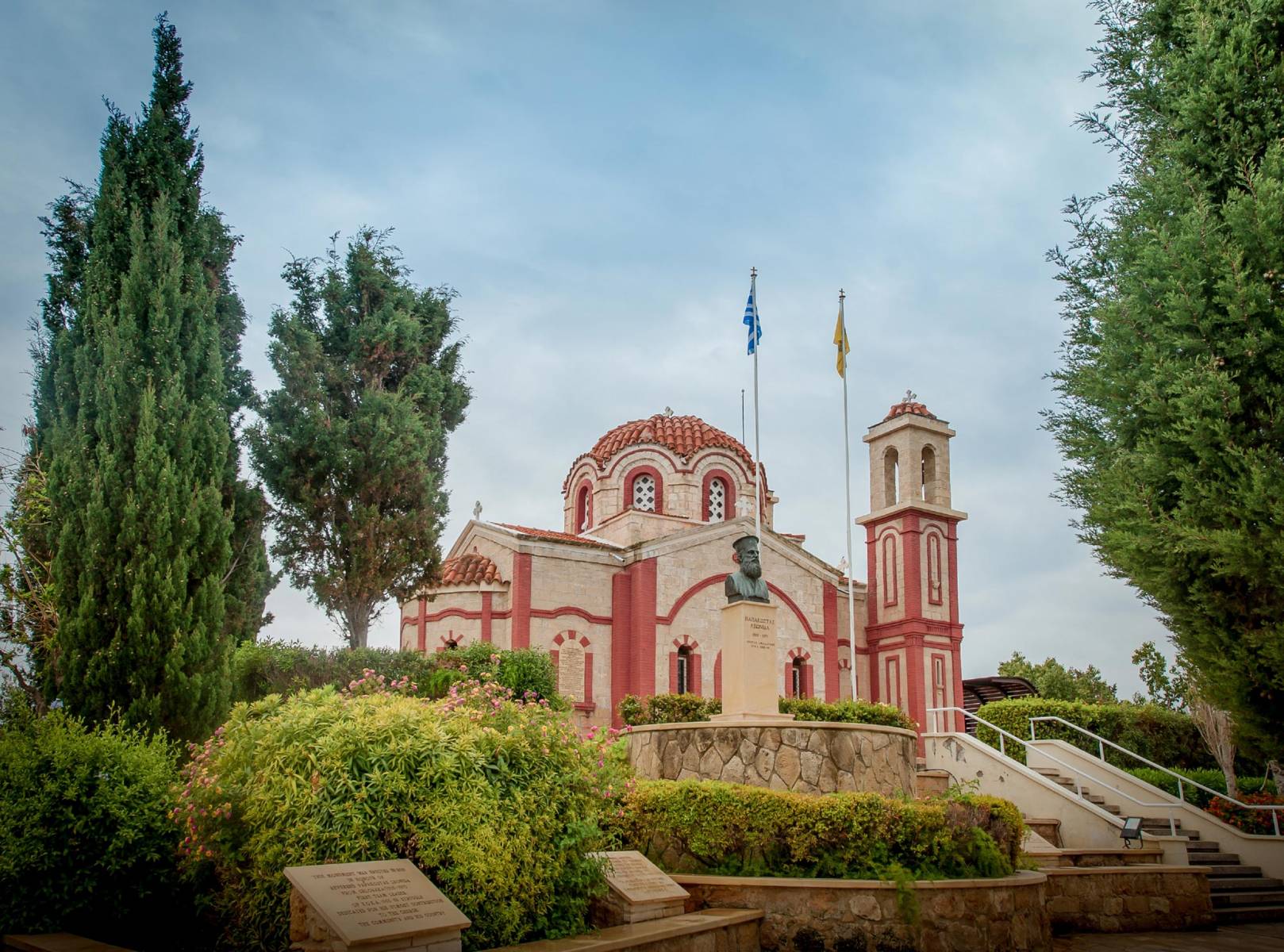 Ceremony venue

St George Chapel can seat up to 25 guests and is ideal for a small wedding. It is situated at the top of a small hill with access via multiple steps so may unsuitable if any in the wedding party have mobility problems. It is stunning inside and there are many al-fresco paintings making this an amazing venue for your wedding.
Weddings at St George's are performed on WEDNESDAYS, THURSDAYS OR FRIDAYS
Your wedding with the Anglican Church of Paphos
We are able to offer beautiful wedding ceremonies, not only in churches but also in hotel grounds, private villas and even on yachts or beach locations.
Anglican clergy are Licensed Marriage Celebrants of the Republic of Cyprus. You do not need an additional civil ceremony prior to your wedding.
The marriage service is similar to that of the Church of England and is recognised in British law as a valid marriage. You do not need Banns to be read and if you have not been baptised, are divorced or do not regularly attend church, you can still be married by us. Our wish is simply that you should be comfortable with the Christian faith.
We are also able to offer Renewal of Vows Ceremonies for couples wishing to celebrate a special anniversary or reaffirm their vows.
If you have been married in a civil (non-religious) ceremony we offer a service of Blessing for couples wishing to have their vows blessed by God.
Fees
St George Chapel Wedding Ceremony Donation 700 Euros ( 350 Euros as a non refundable deposit to be paid within 4 weeks of booking).
St George Chapel Renewal of Vows or Blessing Donation 350 Euros (175 Euros as a non refundable deposit to be paid within 4 weeks of booking).
For further information contact us.

Email: [email protected]
Tel: + 44 20 3876 6777
Banqueting venue

As the church does not offer banqueting, your travel agent or the wedding coordinator of your hotel can arrange for your wedding reception to take place at one of the amazing restaurants in the area, or at your hotel premises.
How are venue fees settled when booking via BookYourWeddingDay.com?